I literally had just about 36 hours to explore the city of Aarhus. It was one of those "dip-in, dip-out" type trips. If you're wondering where the heck Aarhus is, it's in Denmark. In fact, it's the second biggest city in Denmark after Copenhagen which is the capital. My friend is currently living out there and the opportunity came up to visit her before she left the city.  The weather was a bit dismal but could not take away from how pretty the city is. Because of travel times and weather conditions, there was never really any light and most of my exploring took place at night…or at least after daylight had abandoned the city! Anyhoo, here's my little glimpse of Aarhus.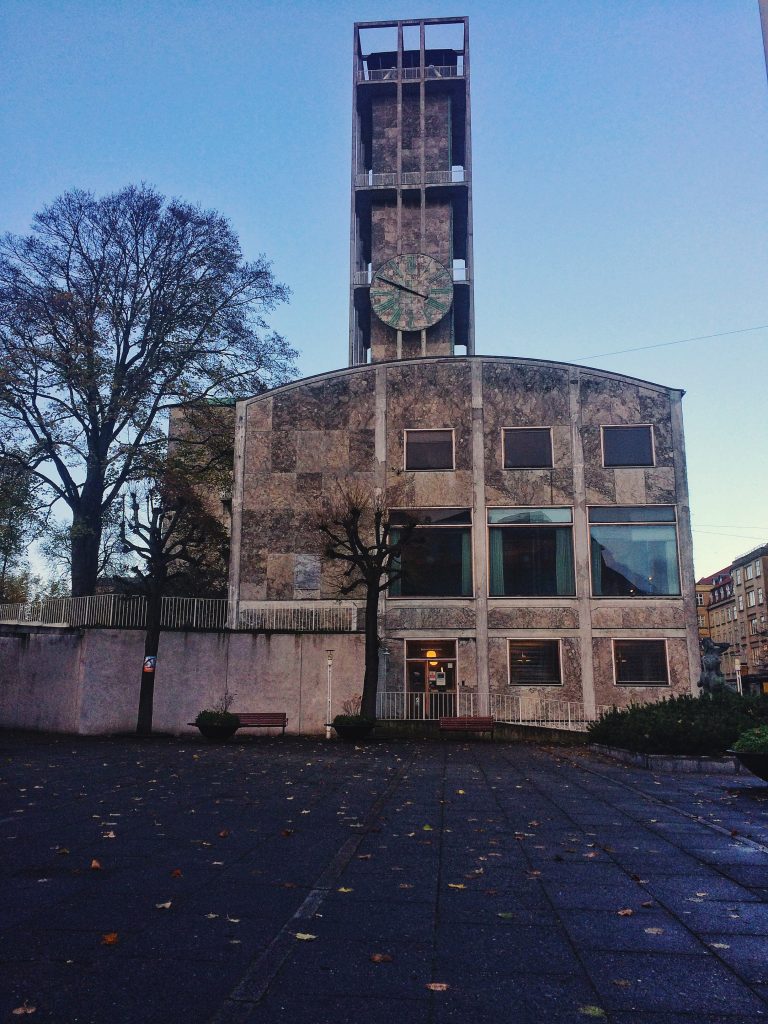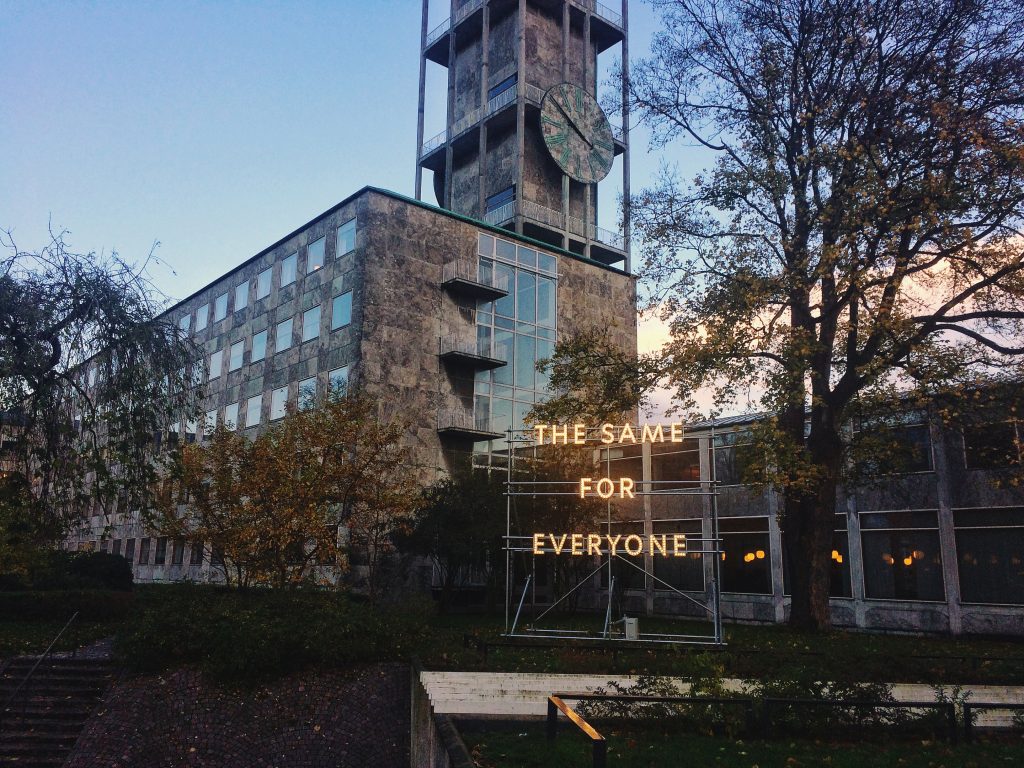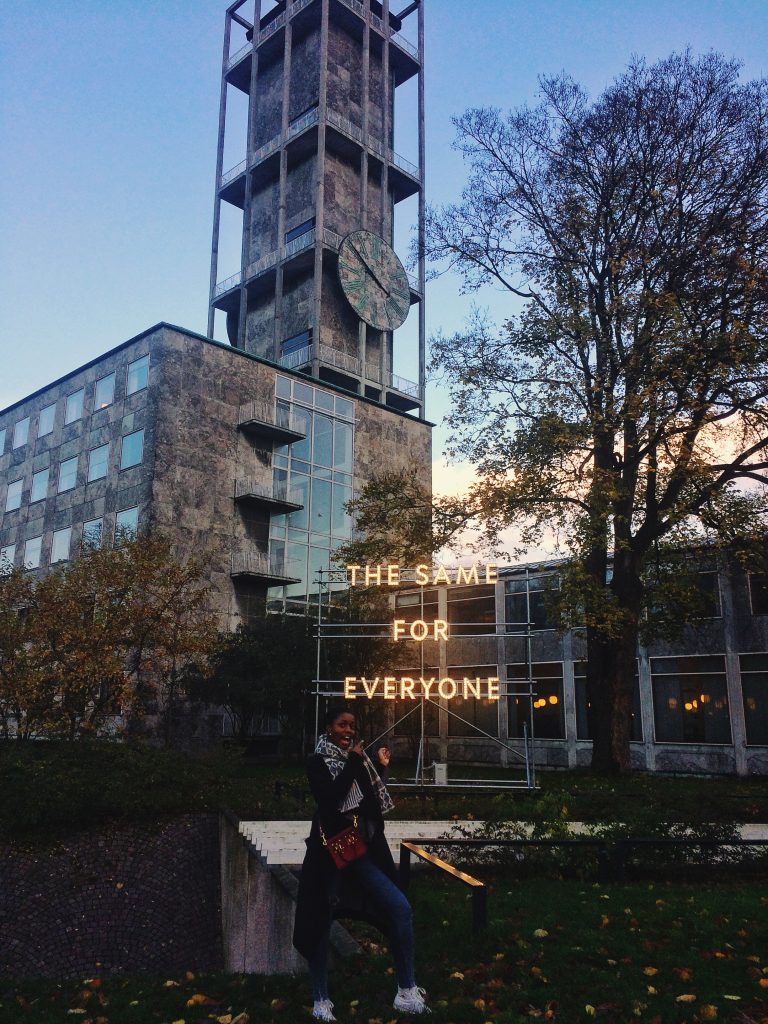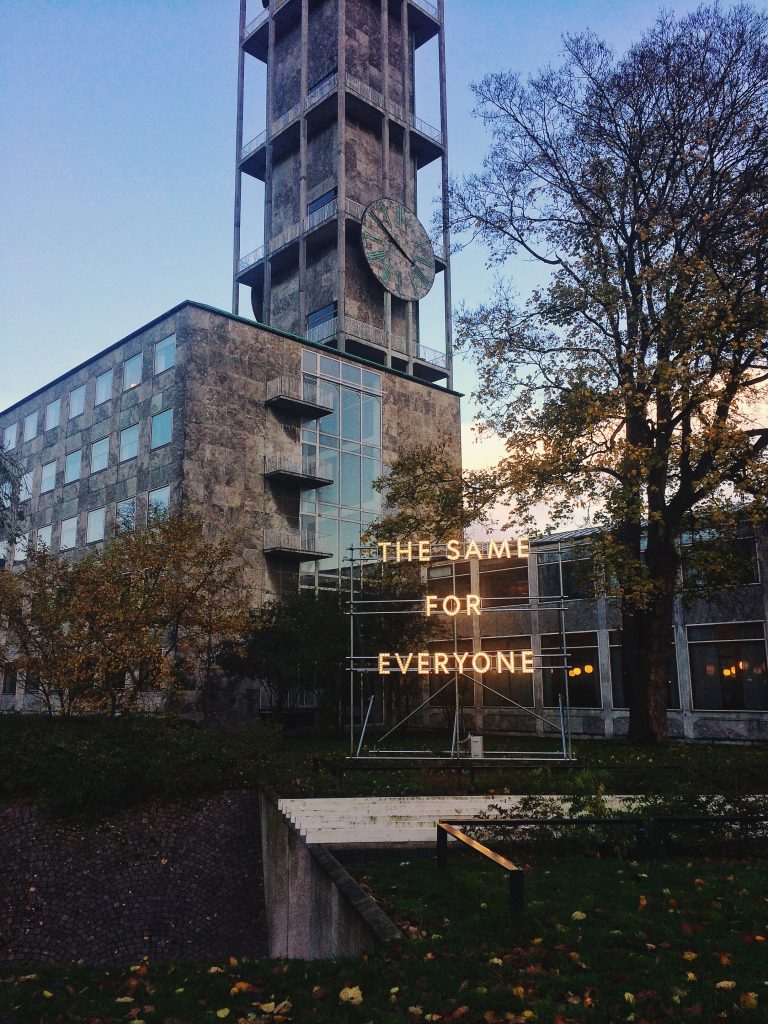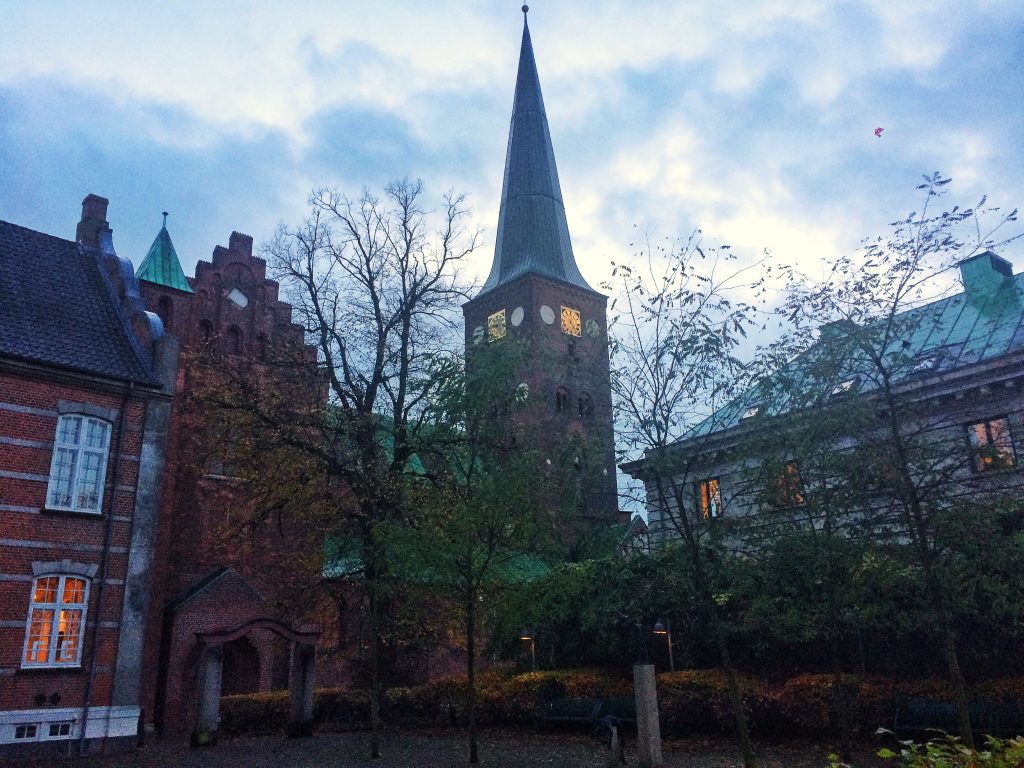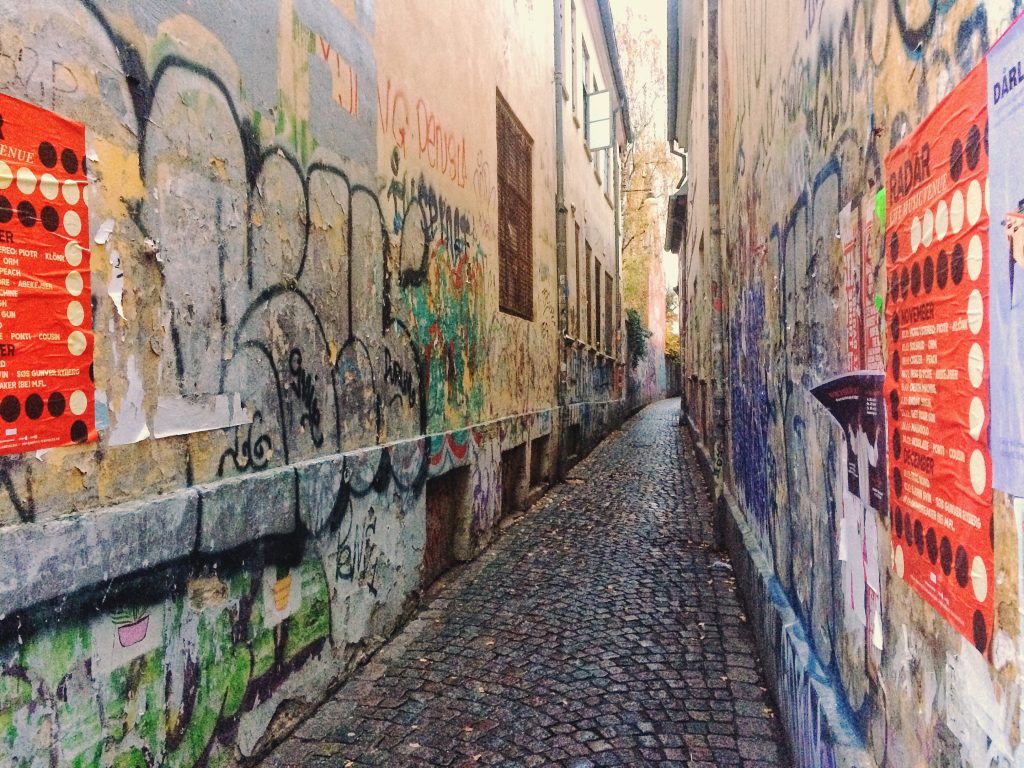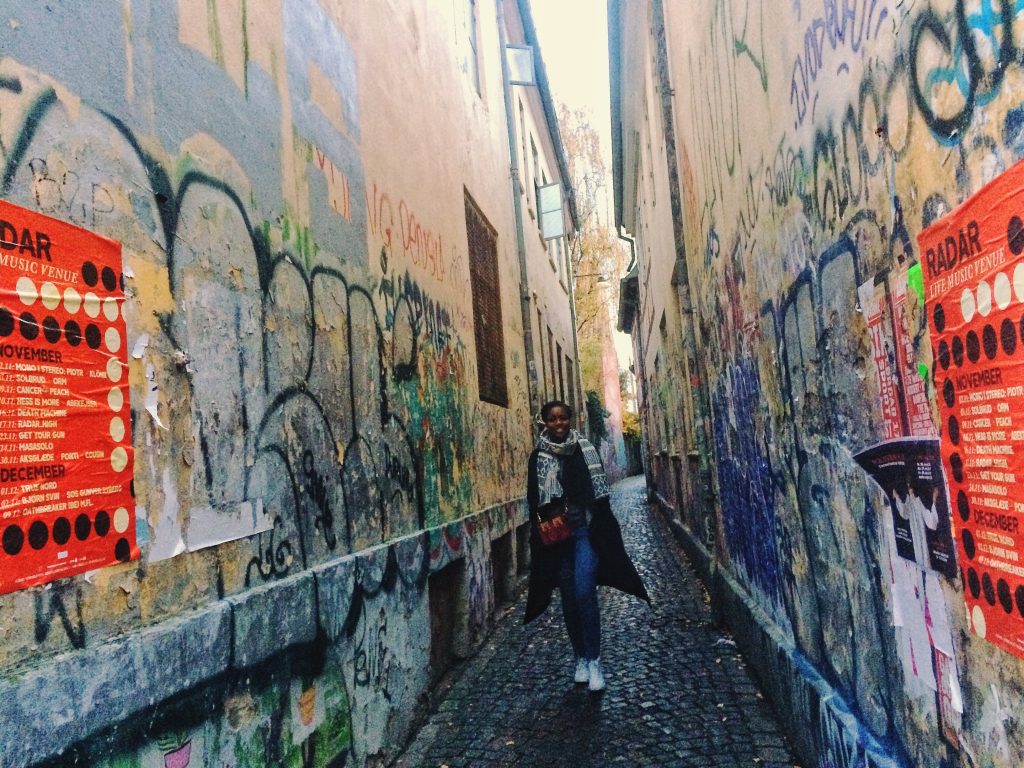 Love me a bit of graffitti and street art!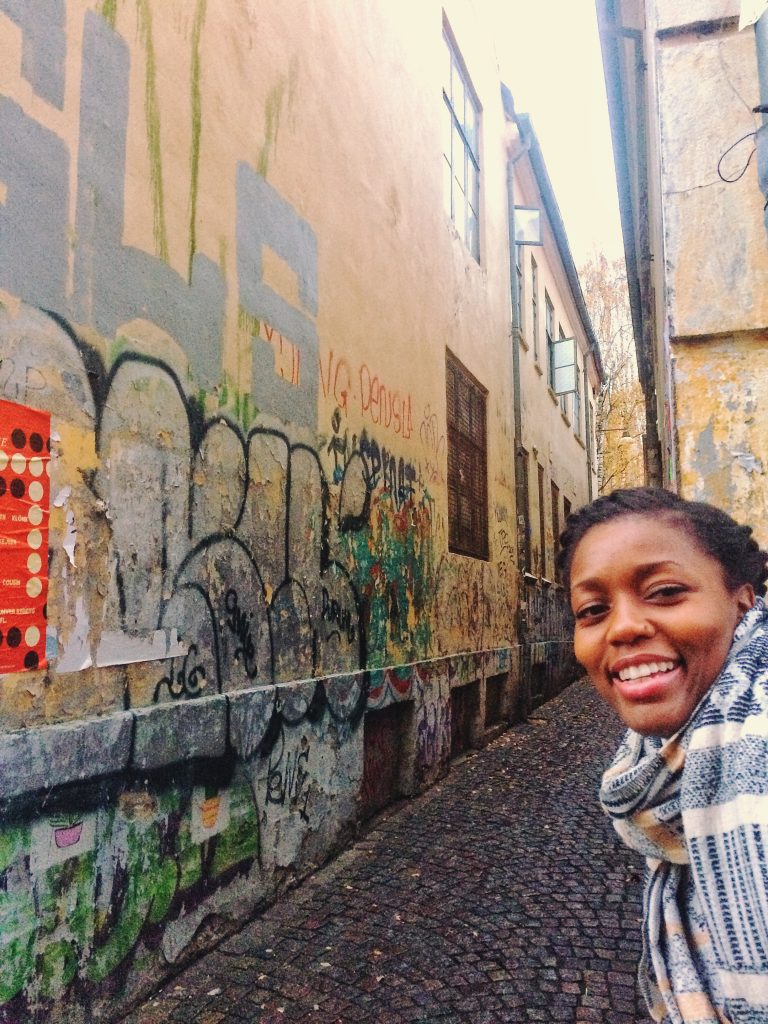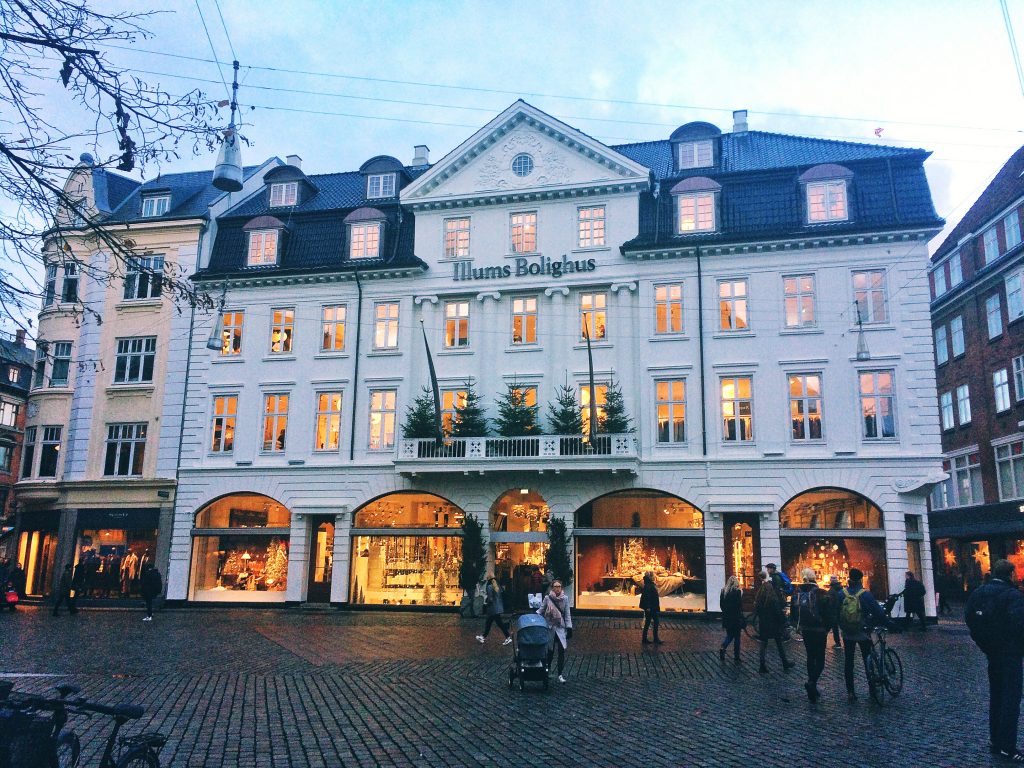 Illums Bolighus is like the dream Scandi design and furnishings store. Literally my decor #goals. I'll be visiting to deck out my place, trust!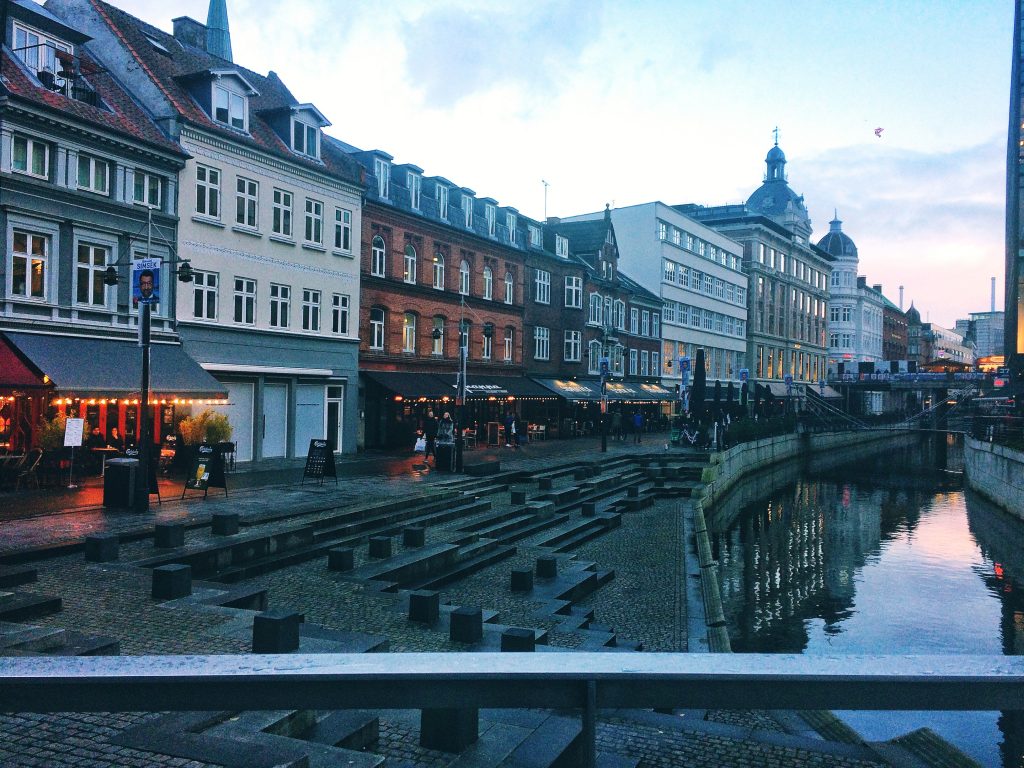 How gorgeous are the canals? It reminds me of Ljubljana, Slovenia and Amsterdam in the Netherlands. Soooo pwetty!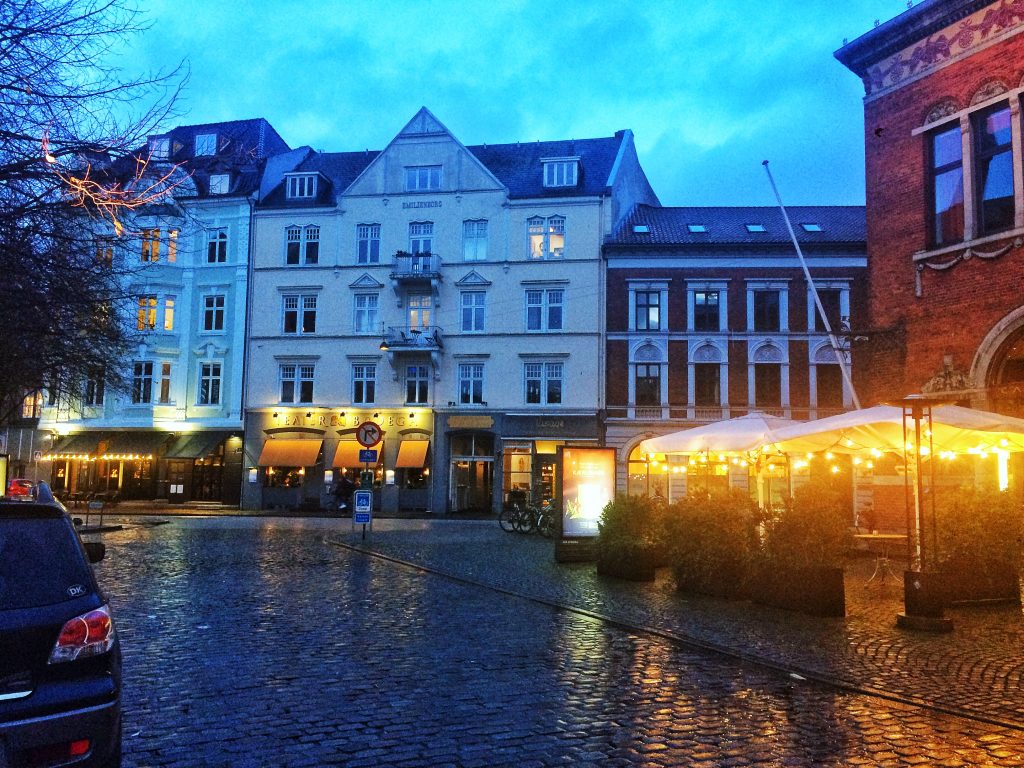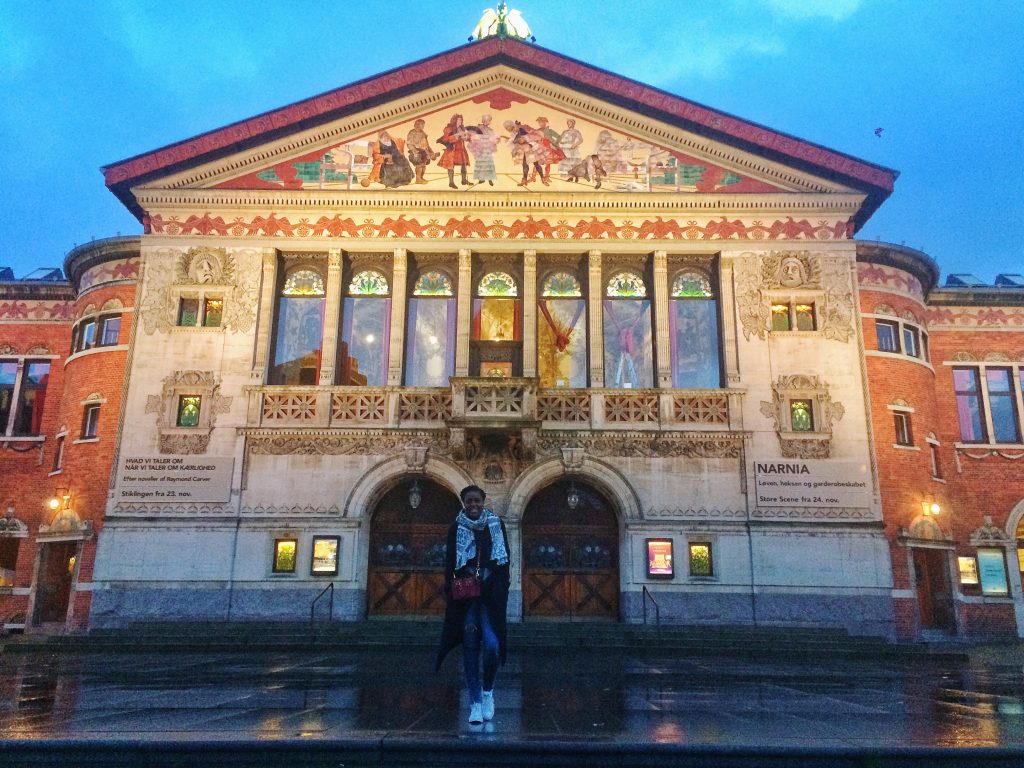 How grand is this theatre? It would be so amazing to see a production here, though I'm not sure if the plays would be on in English…side note, musing aloud now.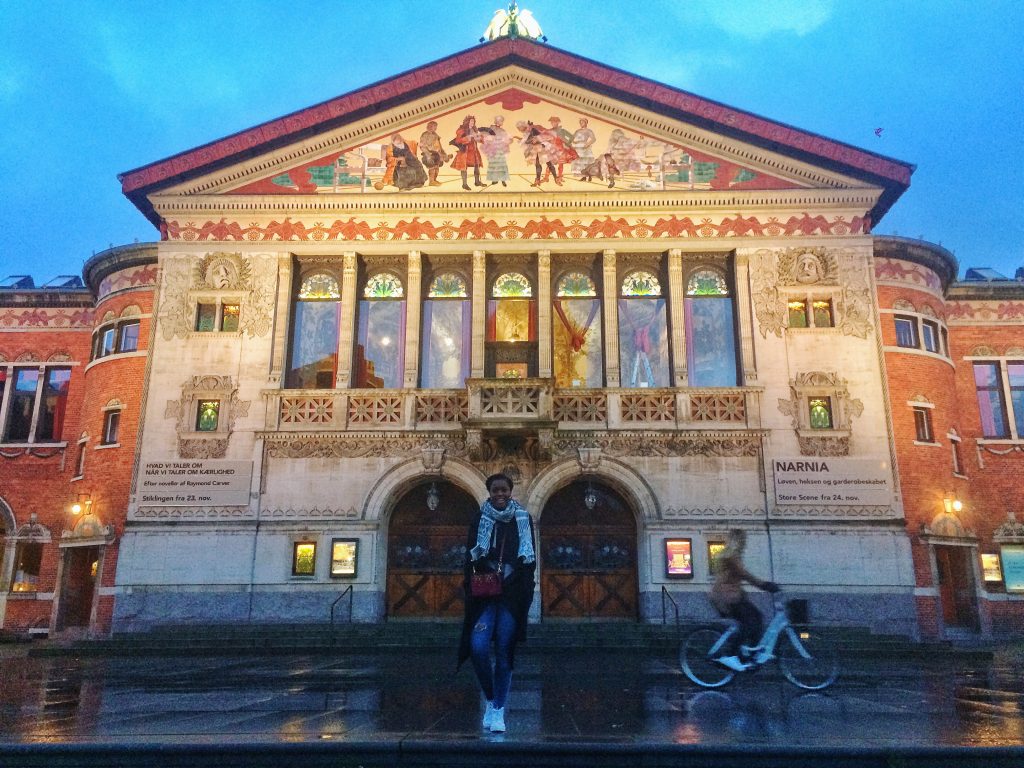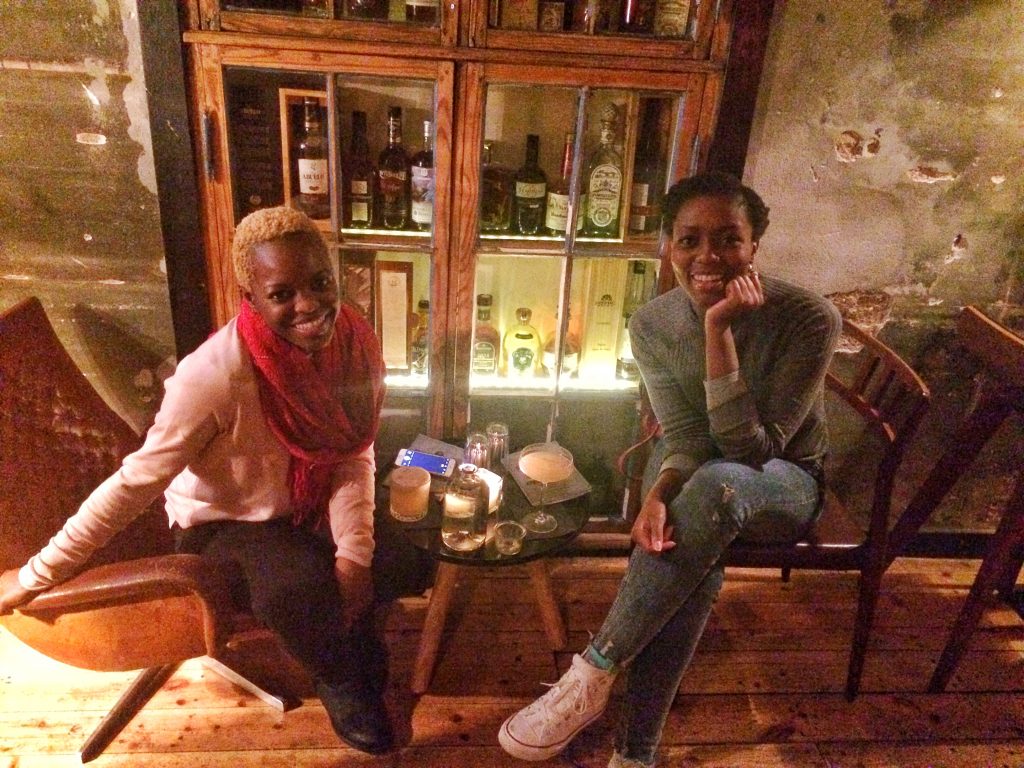 Even in the short time I was there, I managed to discover the uber cool St Paul's Apothek bar. It's wacky, it's vintage, it's impossibly chic and trendy. Loved it. And I was super impressed by their non-alcoholic drinks selection (as a side note, please can bars the world over stop making people who don't drink alcohol feel like peasants and second class citizens? We matter too!). If you find yourself in Aarhus, stop in for a drink and even a bite; you won't regret it!