When my friend mentioned that she had VIP tickets to Gidifest and asked if I was game, best believe I gave a resounding "Yes!" Billed as the Nigerian Coachella with Davido and Diplo as headliners and Nneka and Falana also performing, it wasn't a matter of rocket science for me to make a decision.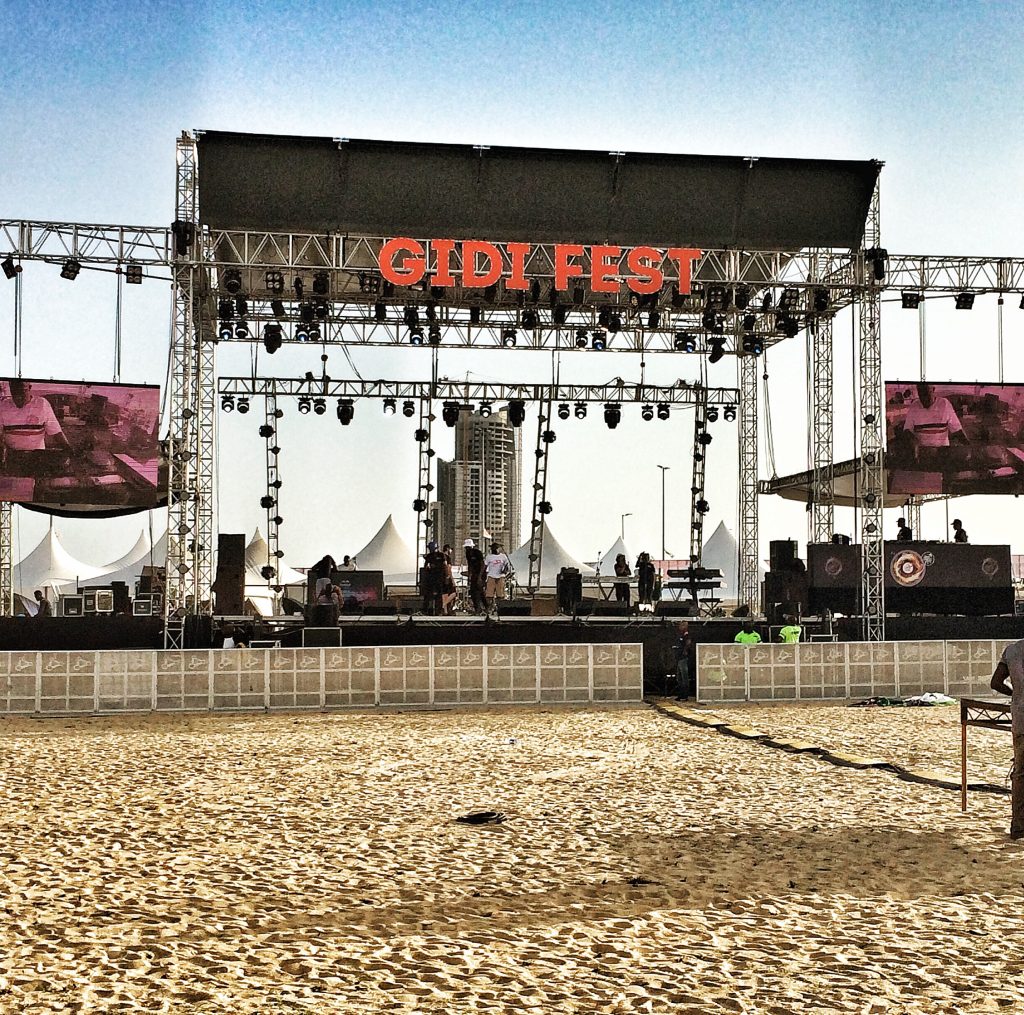 The festival was taking place at Eko Atlantic and started at 12noon with food stalls, games and markets and the music concert was scheduled to begin at 5pm. I only went for the music concert and therefore got there just after 5 with sincere hope in my heart that it would start on time or at least not too long afterwards. As with everything in Nigeria, nothing ever, and I mean, EVER starts on time so I really had no one to blame but myself but still…I had been warned beforehand that the concert would not start on time but I didn't think it would start THREE HOURS LATE!!!!!!!!!!! I was pretty pissed about that, and I wasn't too impressed with the opening filler acts they threw on when the concert finally got going but thankfully just as I was losing heart and gearing up to go home, Nneka came onstage and saved my evening.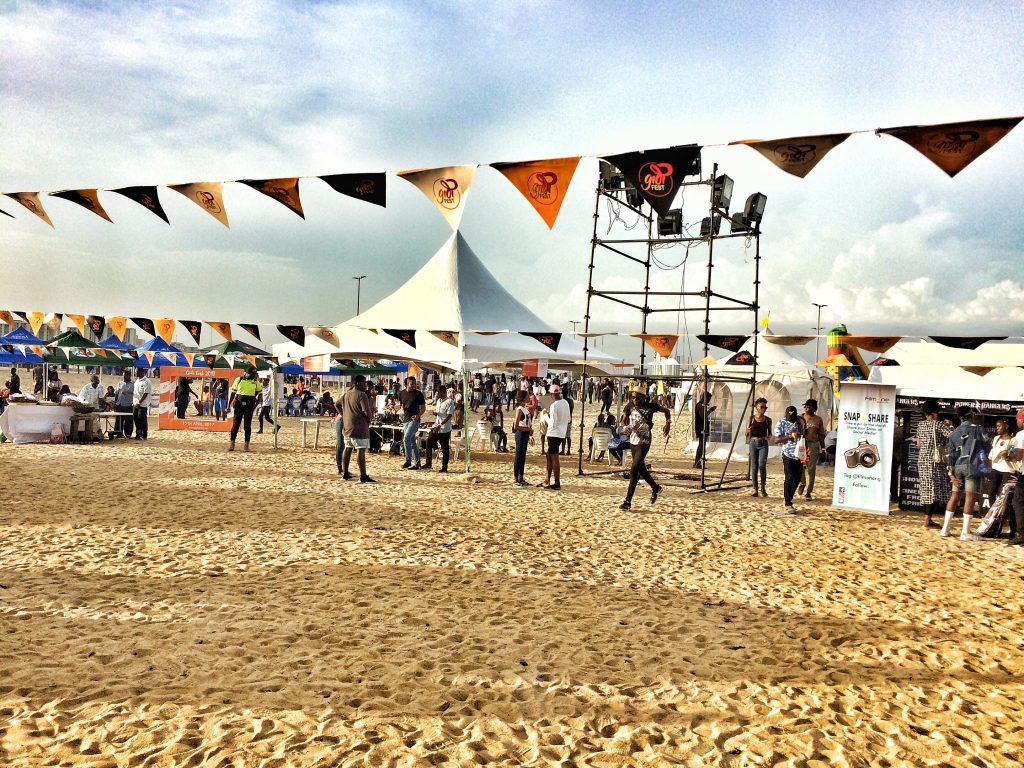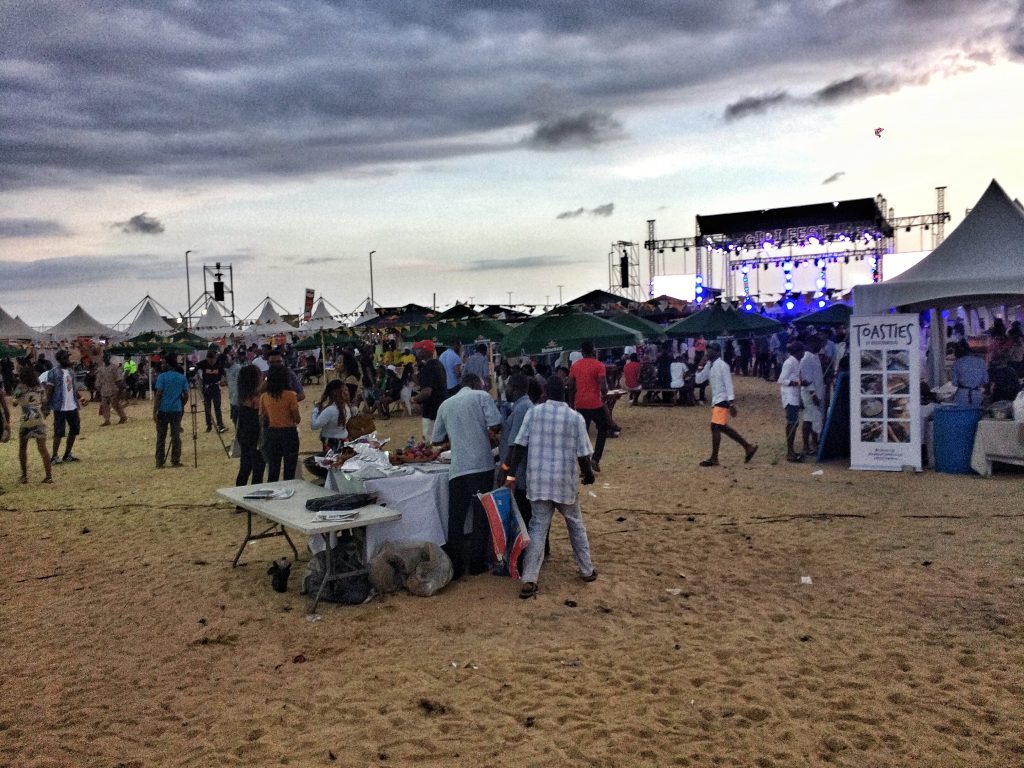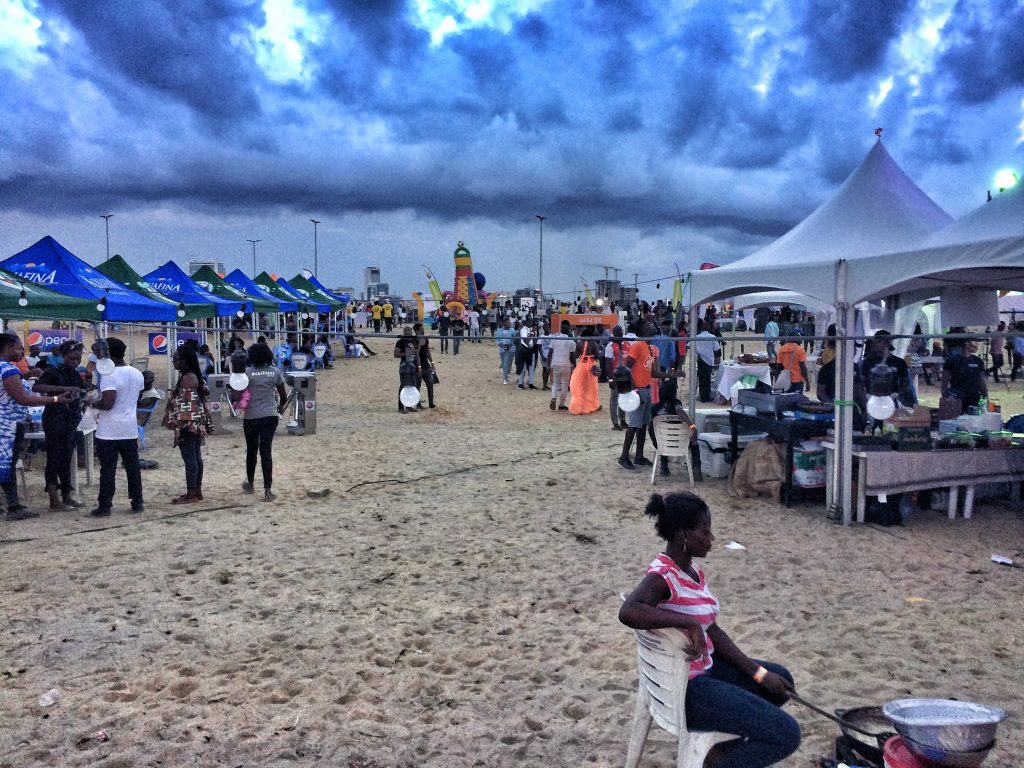 To fully enjoy the festival experience, you need to be in the crowd, vibing off each other. For this, the VIP ticket is a complete waste. The VIP area is to the left of the stage and the view is not particularly great. Also, half the seating in the VIP area is reserved anyway so it almost seems like there are layers and levels to this VIP ish and it's just way too complicated when all you want to do is have fun and party. So my advice is this – save your money, get a regular ticket and just go to the front and party hard!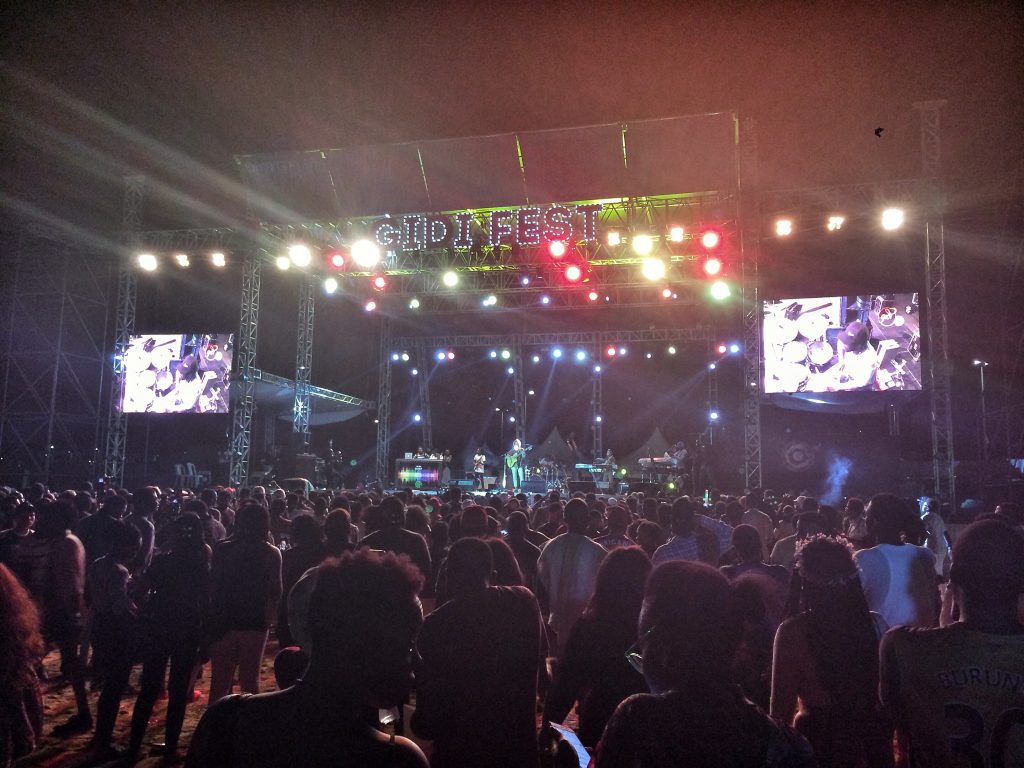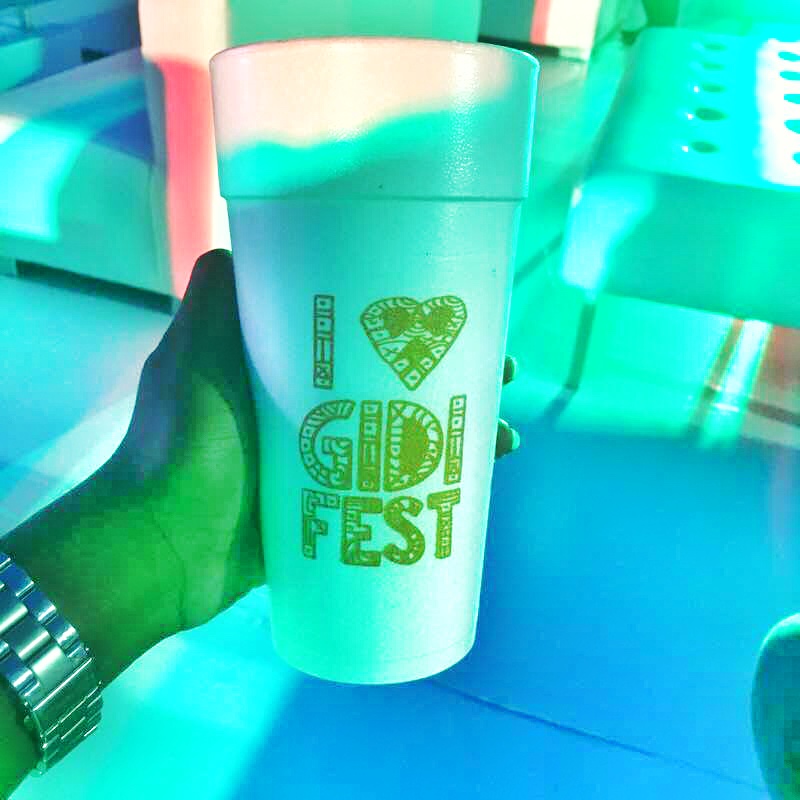 Things were going pretty well until the rain made an appearance. Things kind of went downhill from there. Everyone either went to seek shelter or just went home. The show was suspended for about an hour, but again just as my hope began to wane again and my home called to me, Reekado Banks ran onstage full of energy and restarted the show. I didn't actually know a lot of his songs but I loved his energy and it definitely got me in the mood to party again. Sod the rain! I mean, what's a festival without a bit of heavy rain? Ha! Soon enough, the crowd was back despite the continuing showers and it was good vibes all round. The performers and the hosts did their best to keep the energy levels high and I thoroughly enjoyed myself. Unfortunately, due to the late start and the rain "suspension" period, the show was running seriously behind schedule and by 1.30am half the scheduled artists had still not performed. I decided to call it a night after my sneezing fits began. I was not risking hypothermia for Gidifest, Diplo be damned! In the end, it was a fun night all round; Gidifest definitely has the potential to be a truly awesome festival experience but several things need to be fixed first including ensuring a prompt start and provisions for the rain, particularly given the season!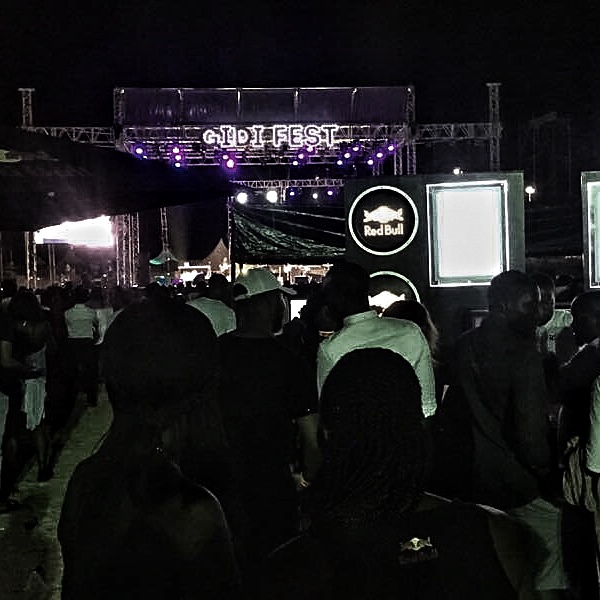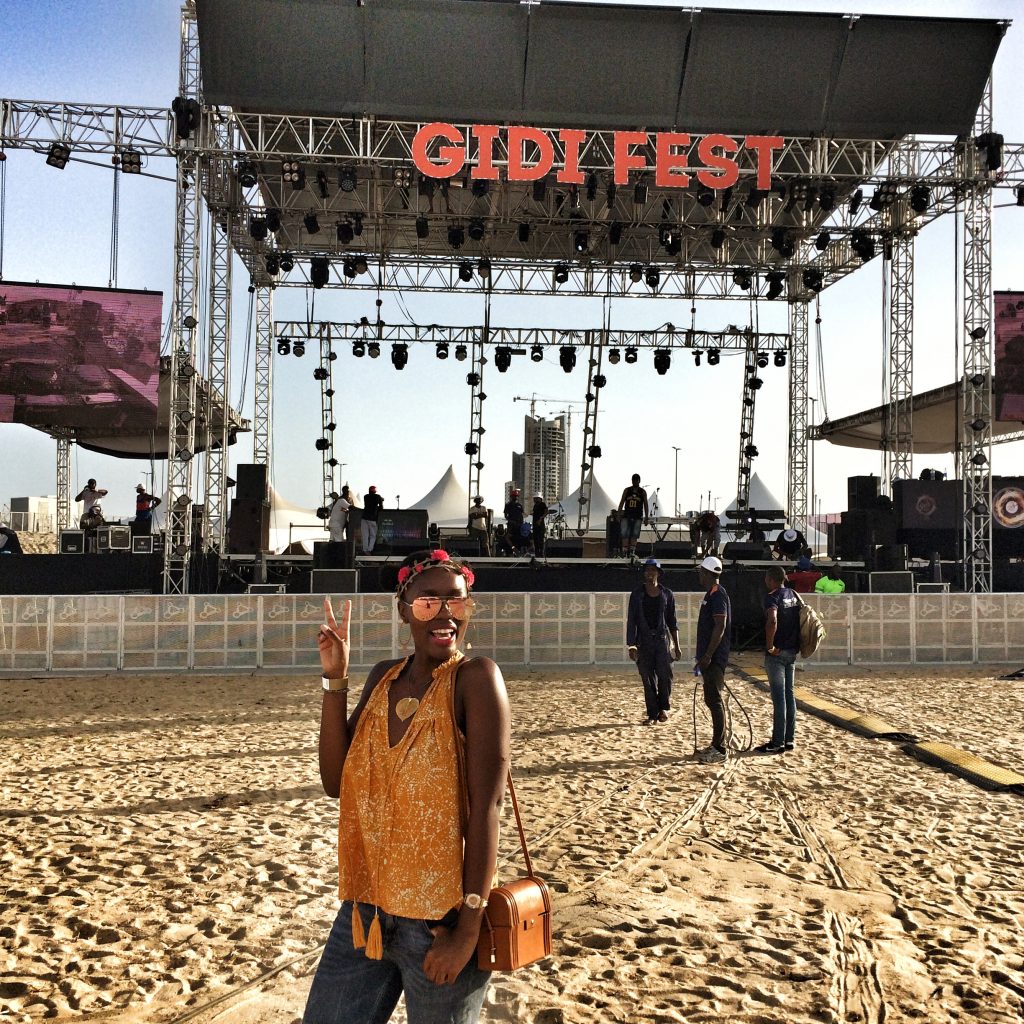 For more information on Gidifest, click HERE. Tip – Do NOT get there early because the concert will not start on time. Do NOT get the VIP tickets, there are no real perks particular to the VIP ticket notwithstanding the ticket price difference and you get a much better view of the stage with a regular ticket. DO bring an umbrella, a jumper and wellies just in case!

Did you go to Gidifest? Please share your experience in the comments below!