Happy Easter everyone! Sorry I realise I went a bit MIA but I finally had a bit of time off from law school and I went at it hard. By that I mean I was out and about a lot, catching up with friends, meeting new ones, seeing a lot of family as well which is always lovely. And of course, discovering new and old parts of Lagos, because I just can't get enough of this place ;p I've been meaning to get over to LUFASI Park for the longest time, and finally I made it. I love it, it's magical, and they have donkeys! Heart eyes! Don't worry, a full trip recap is coming soon to the blog.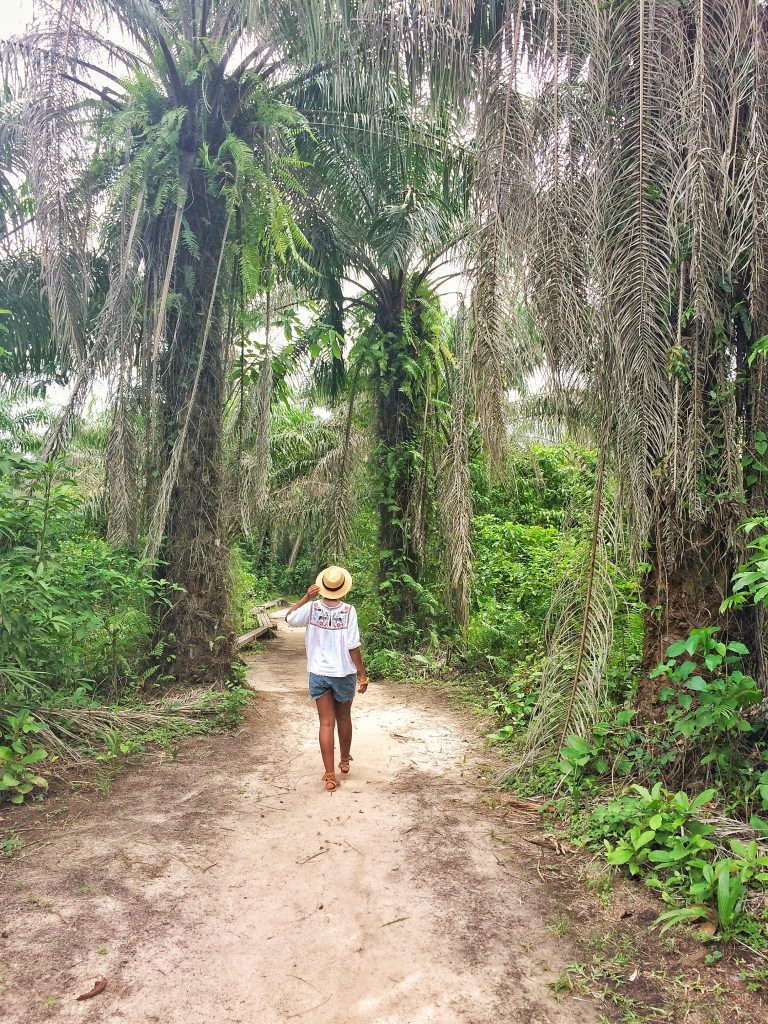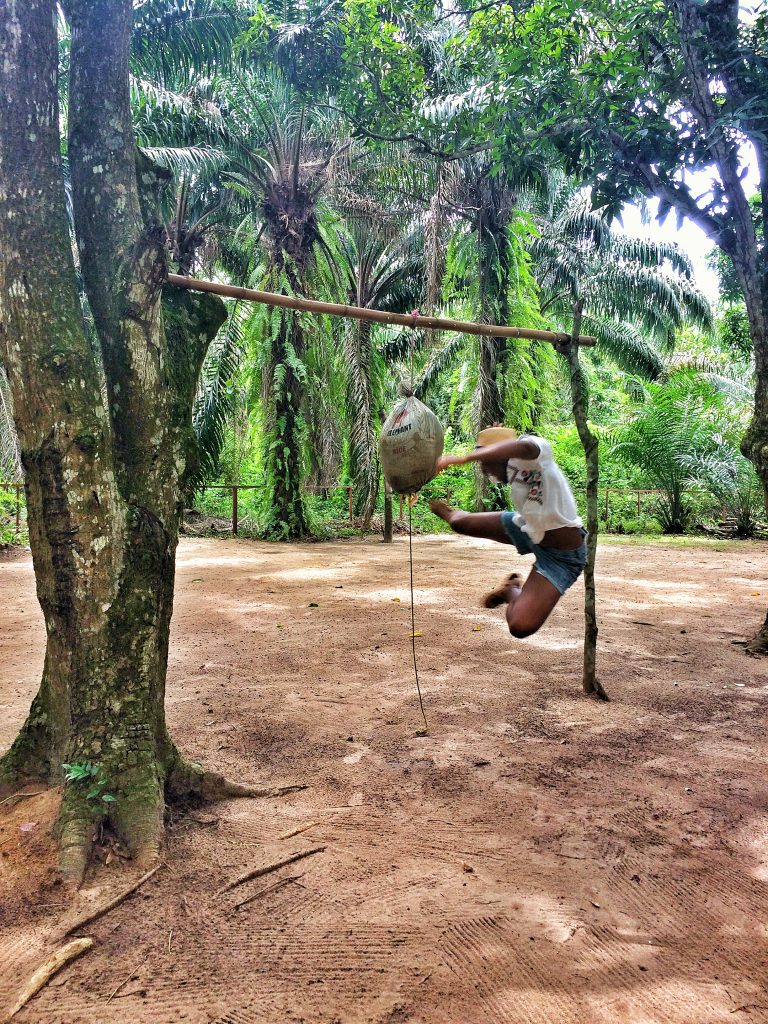 Another locale I have been meaning to hit up for the longest is Lagos Island. It's just teeming with culture and history. I finally decided to stop putting it off and go for a walk around with some friends including Mofe of Naija Nomads and Deinte of Sincerely Princewill. Check out their blogs – thank me later! A trip recap on our Lagos Island walkabout will follow soon.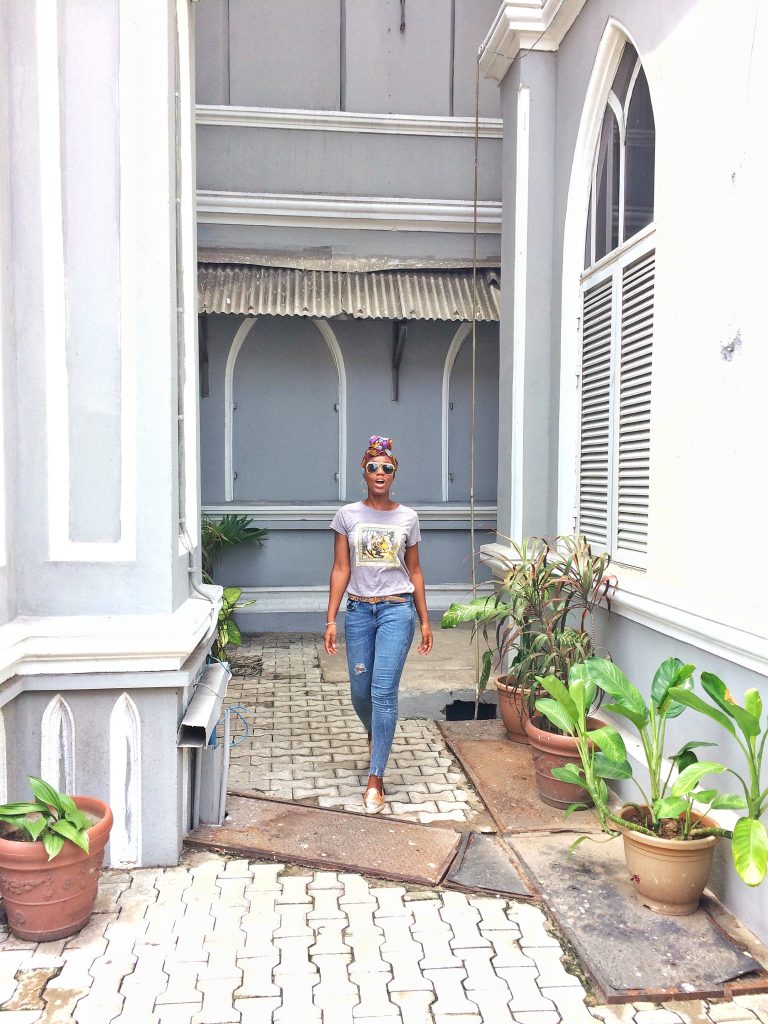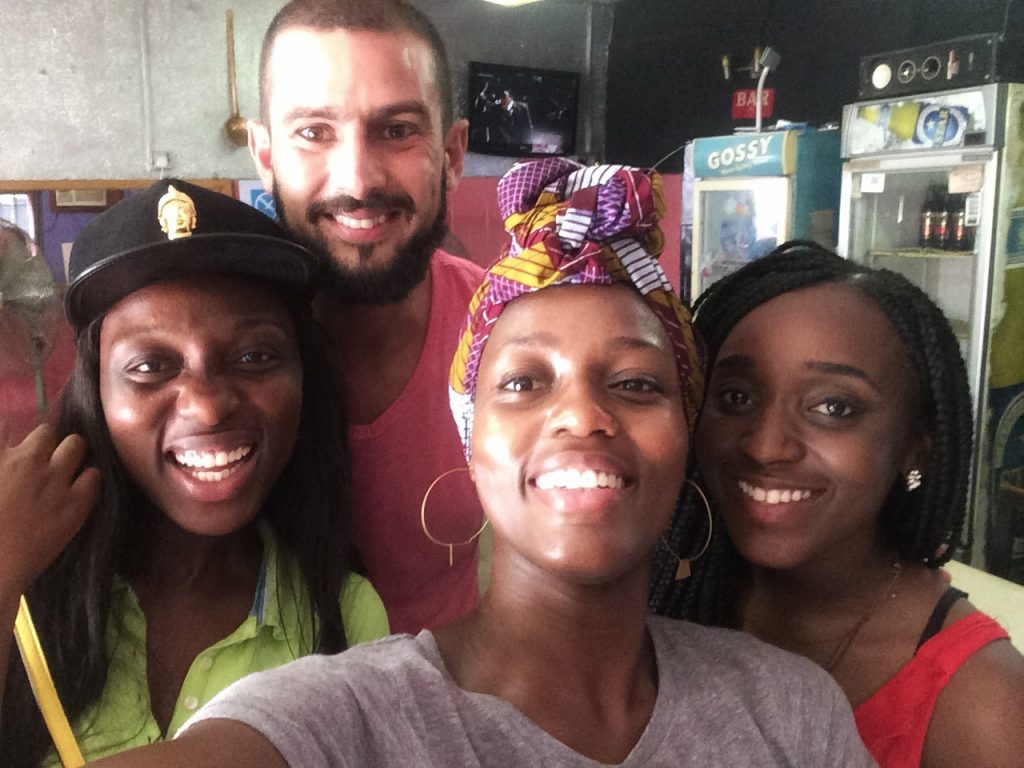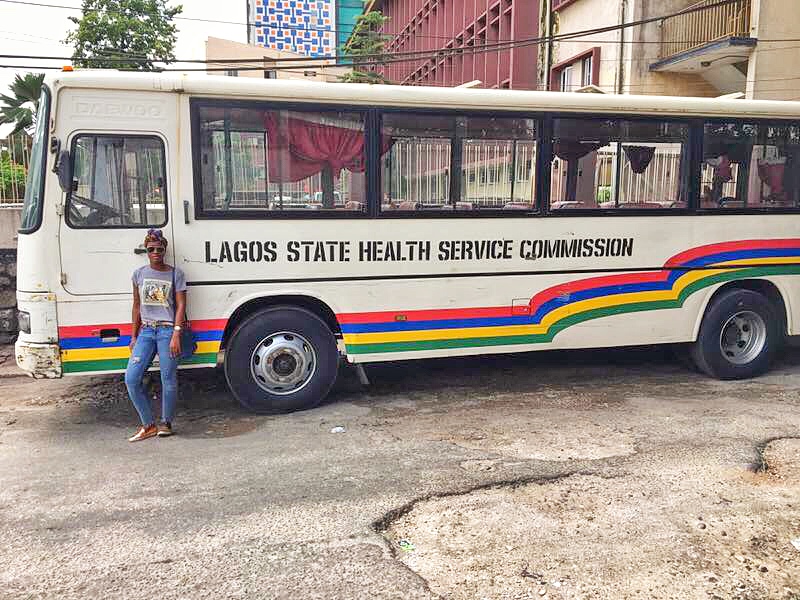 The thing I was super psyched about doing during the Easter was seeing the Fela show at Eko Hotel. I missed it in London and everyone I know who saw it in London, New York or Lagos said it was an absolute must-see so I diligently bought my ticket and waited with eager anticipation. Was it worth all the hype? Erm…well yes and no. What was shown this time in Lagos was "Fela on Broadway: In Concert". It's really important to note those words "In Concert". I just saw "Broadway" and assumed it would be the play. It was not. It was the same cast as the Broadway musical but they only performed the songs. Essentially, it was a Fela tribute concert. If I had known, would I have still gone? Probably but I wouldn't have spent so much on getting a good ticket. N5000 would have sufficed. I think there were a few people who shared my disappointment. Some even said if they had known it was just a tribute concert they would have just gone to the New African Shrine and watched Femi Kuti perform one of his sessions (FYI – a visit there is also on my to-do list!). So, to cut a long story short, it wasn't worth the hype but I would still have gone and just not spent as much as I did. Ah well, lesson learned. And I still need to see the musical!!!!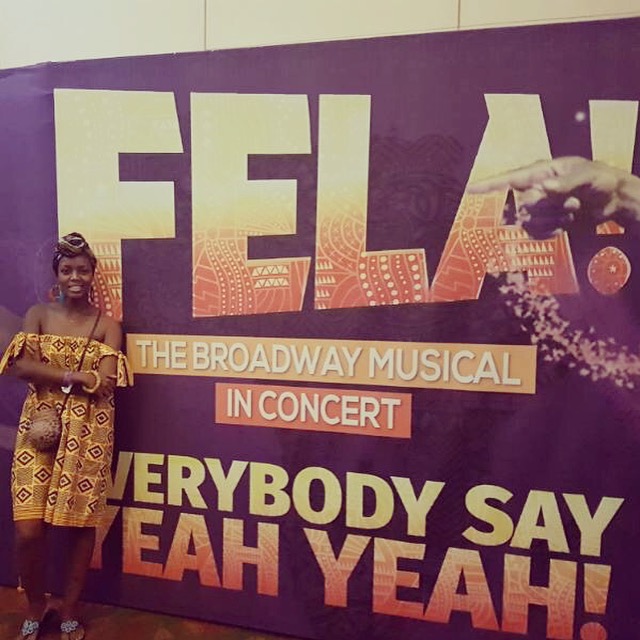 To lift my spirits after the slight Fela concert disappointment, I was invited to a morning beach yoga session the following day at Eko Atlantic, organised by Yoga Marleya and Nothing to do in Lagos  as part of  #GidiCultureWeek. It was a laugh and a half, so much fun that I think I will try to keep up the yogi life. Let's see how that goes!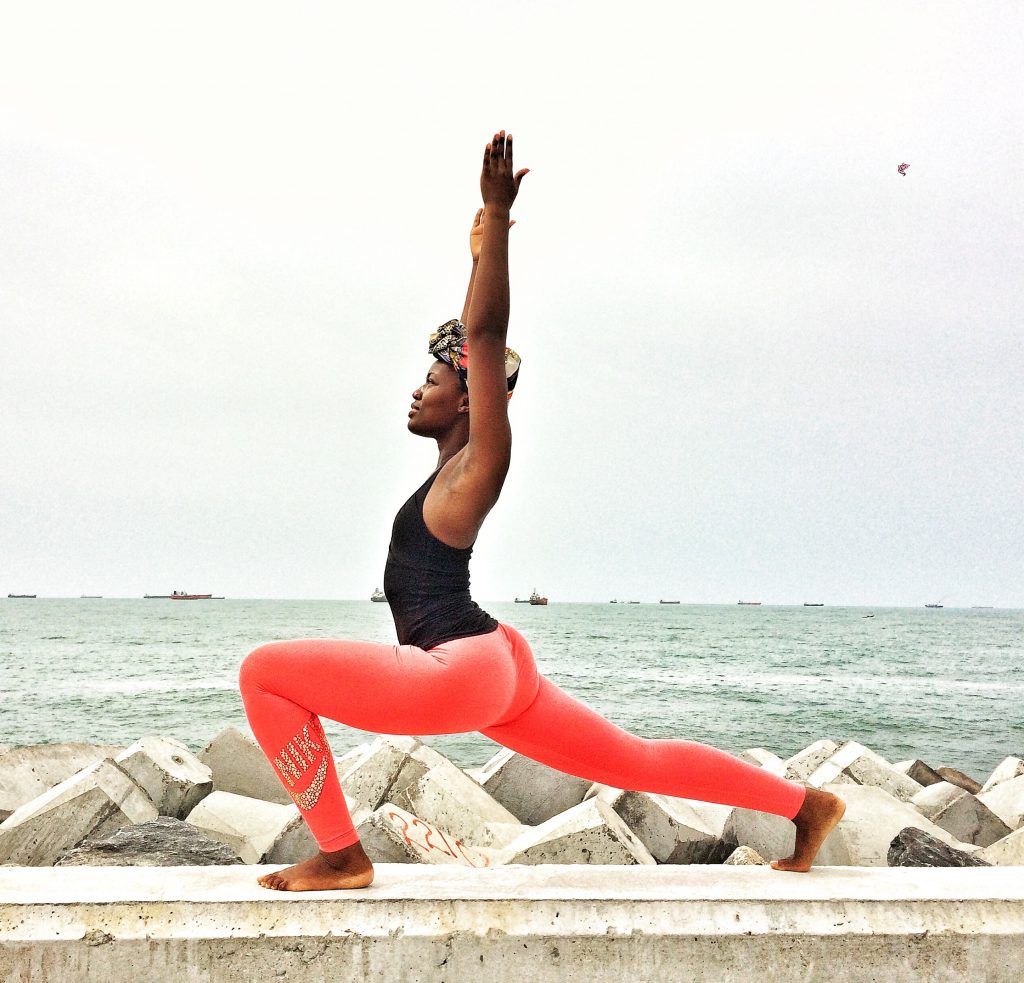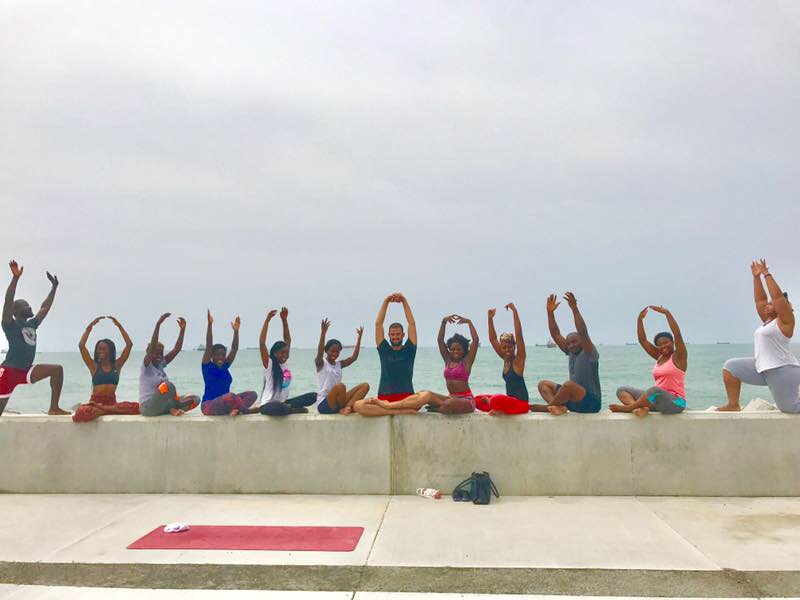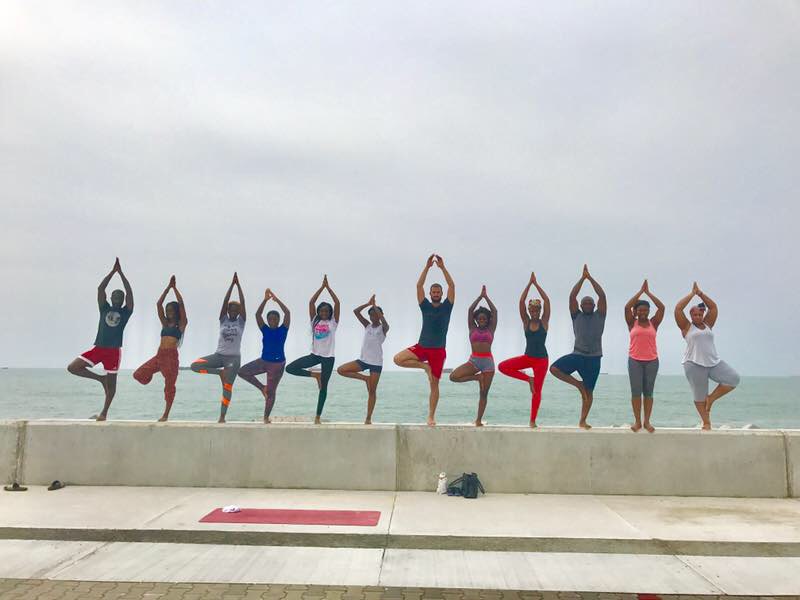 Last biggie of the Easter week was Gidi Fest. I wasn't here for it last year but I made sure not to miss it this year. I will be posting on that next so stay tuned!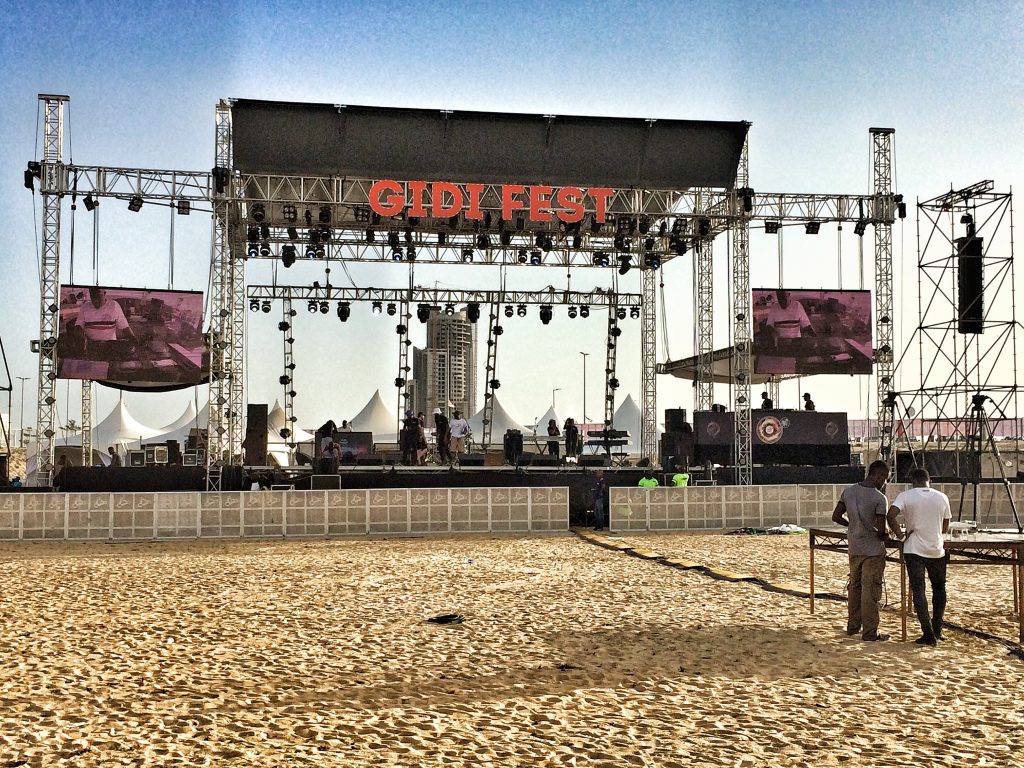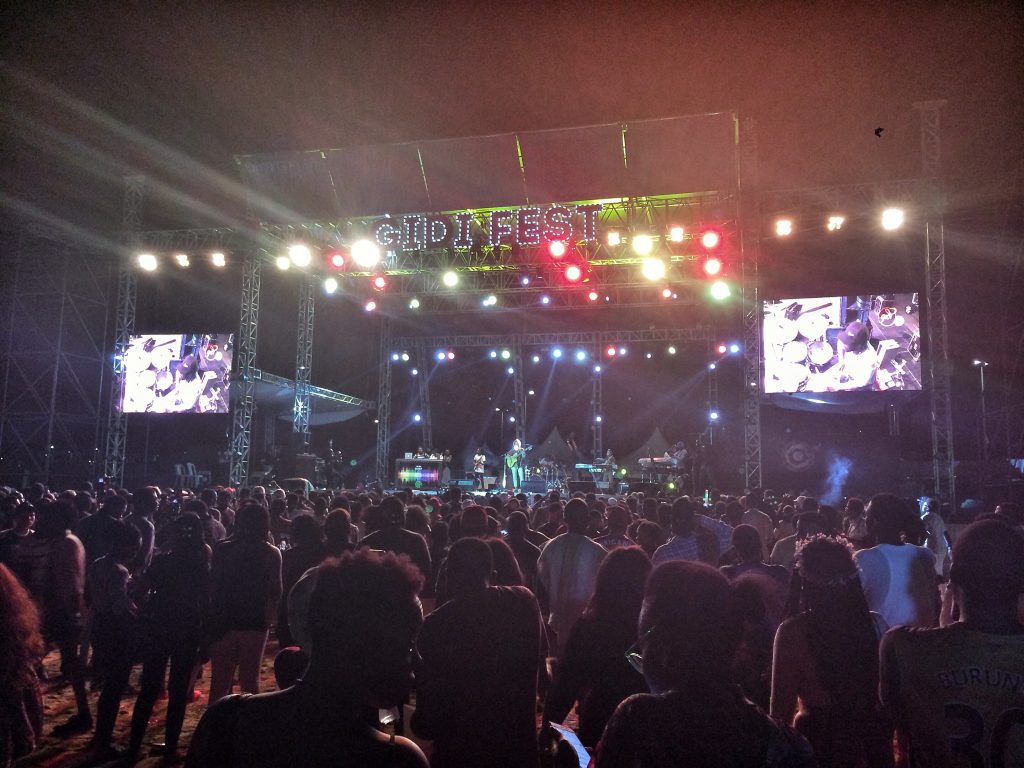 What did you get up to this Easter weekend? Whatever you did, I hope you had a blast!