Bwari is a small market town located about an hour's drive from central Abuja and it is primarily known for being the base of the Nigerian Law School headquarters. It also has its charm, being set amongst the hills making it perfect for hiking and there's even a lovely little pottery village just beside the law school for one to pick up some bits and bobs. I'm just sad that I only discovered the pottery village literally the day before leaving Bwari.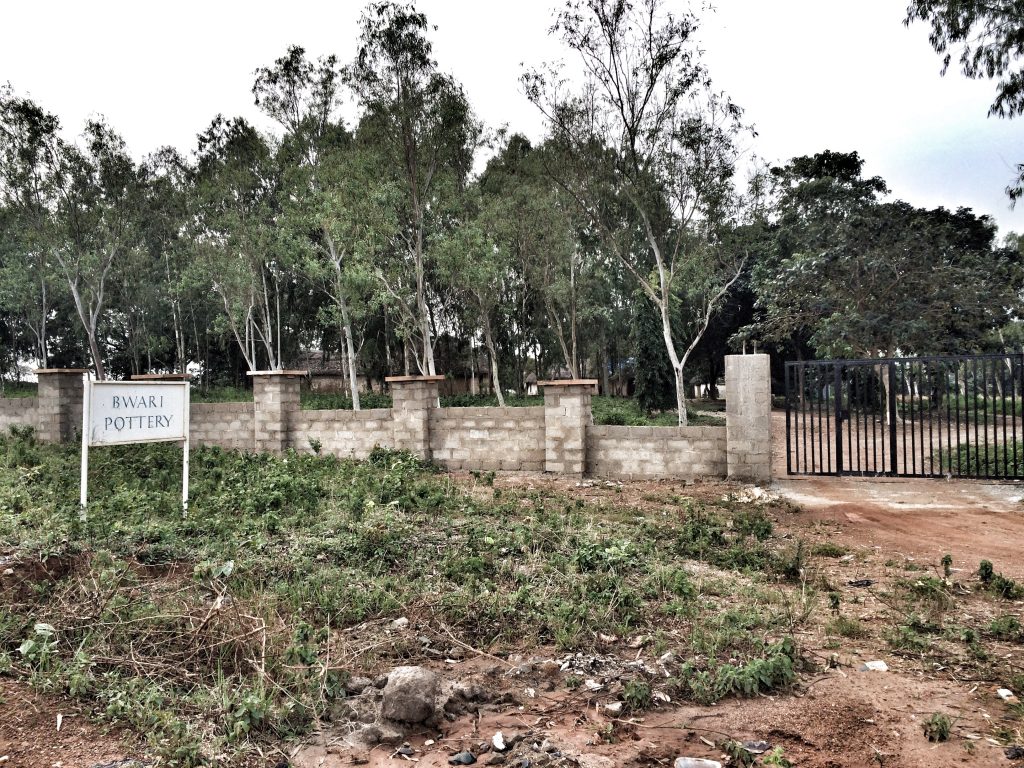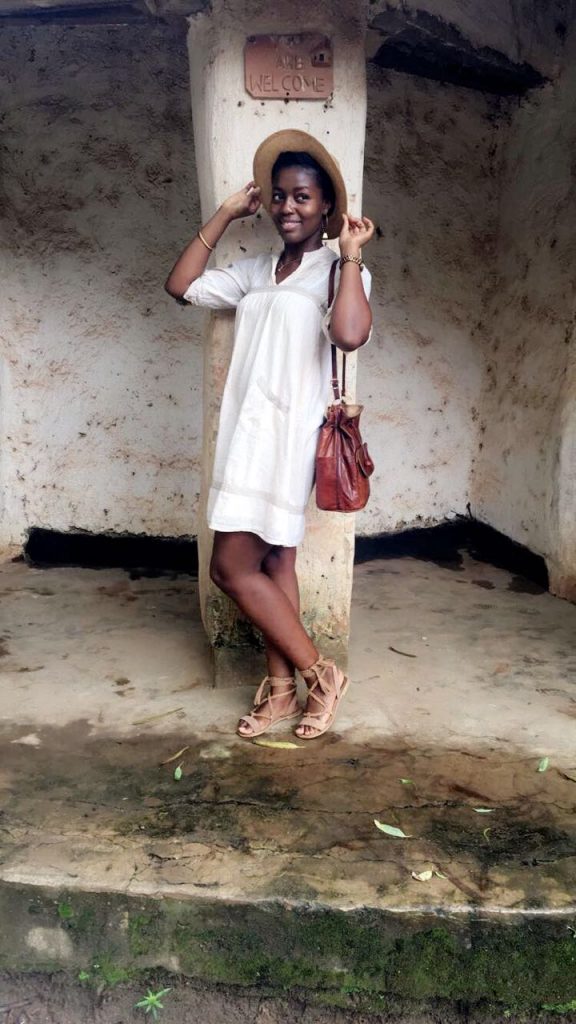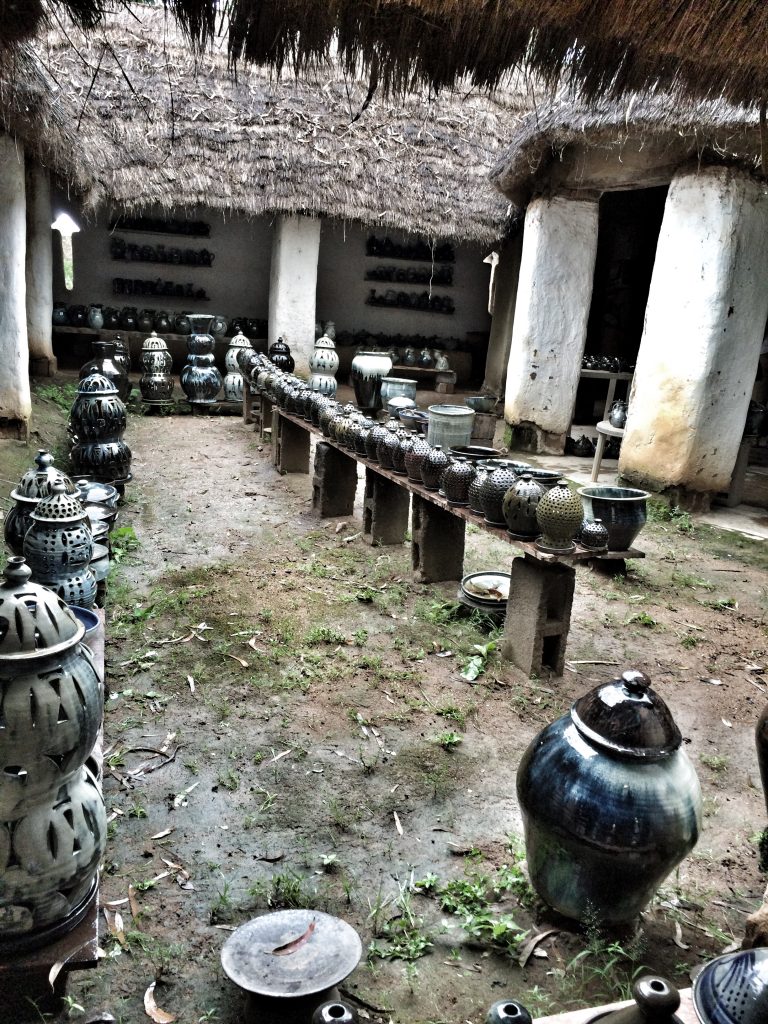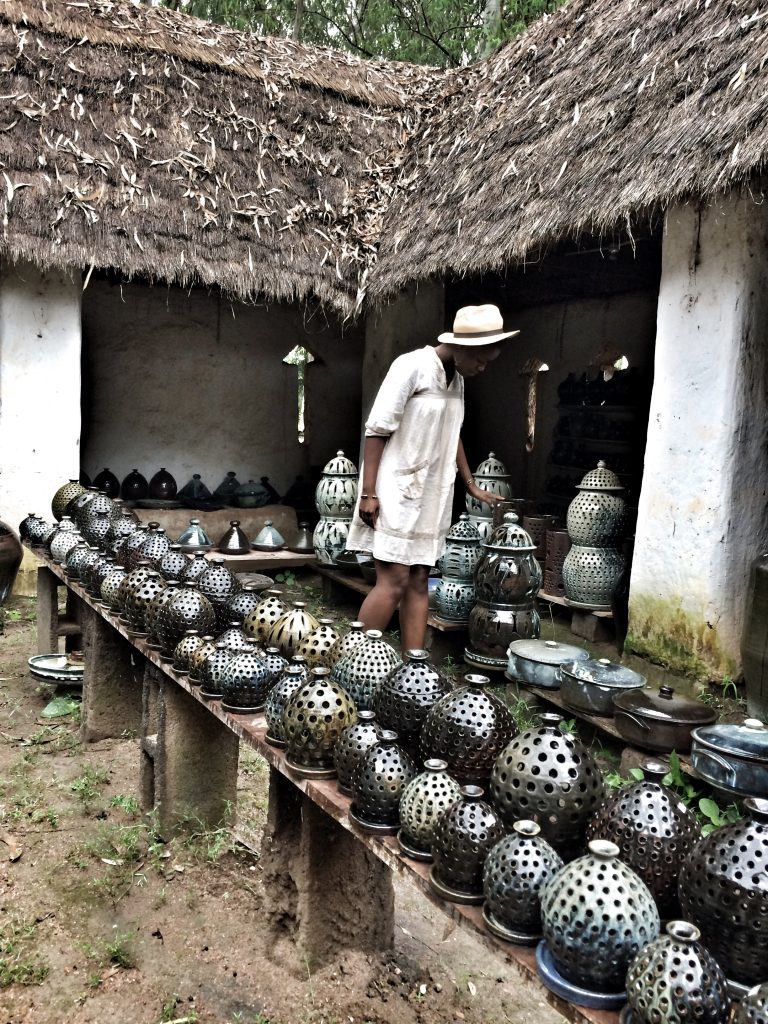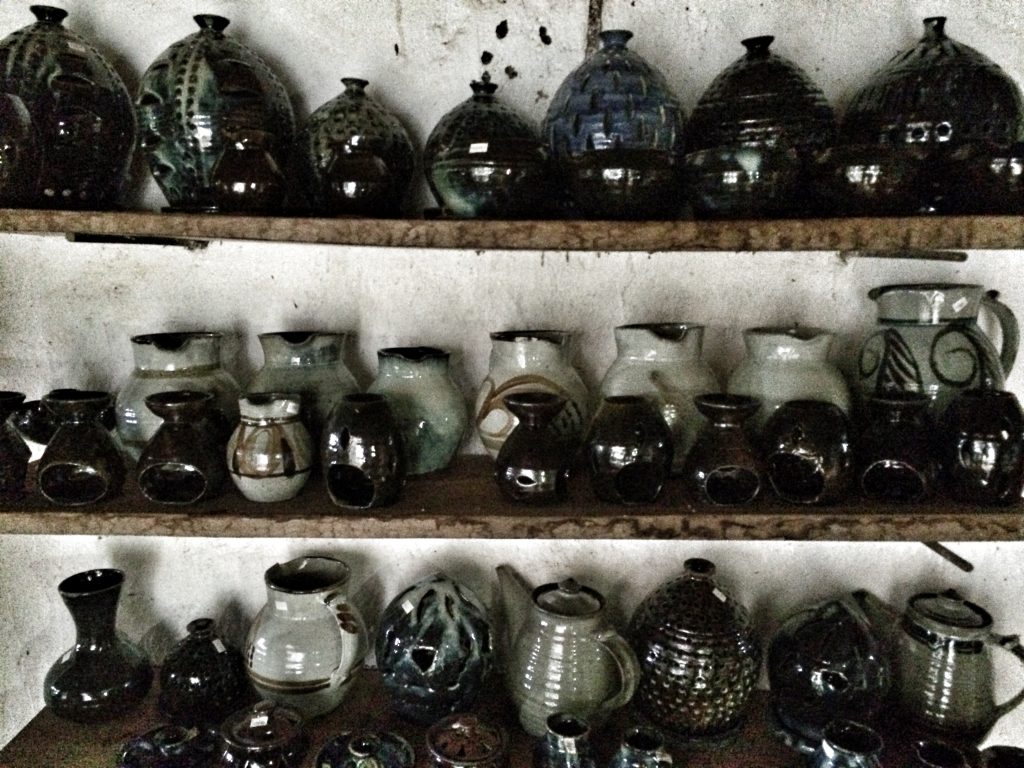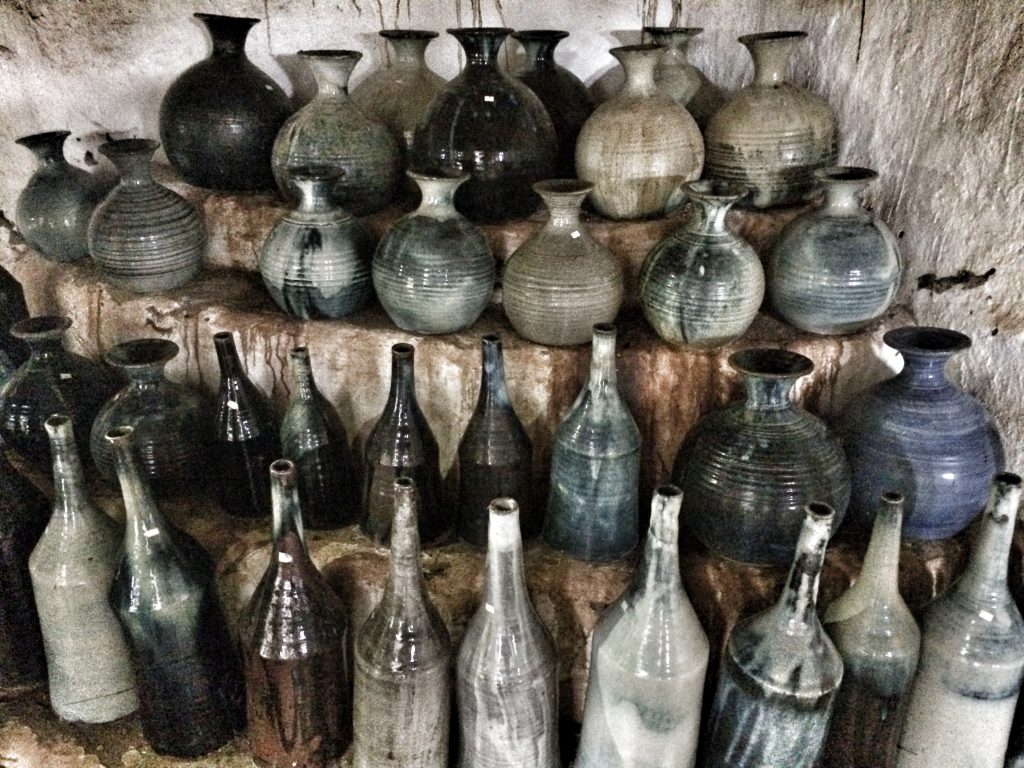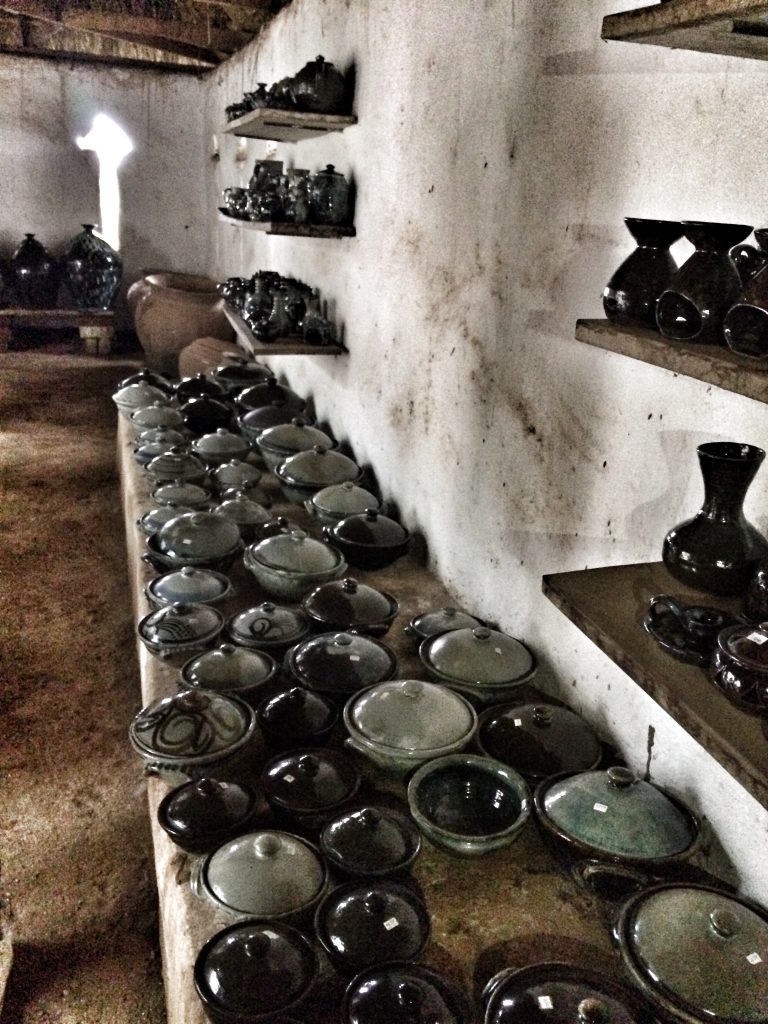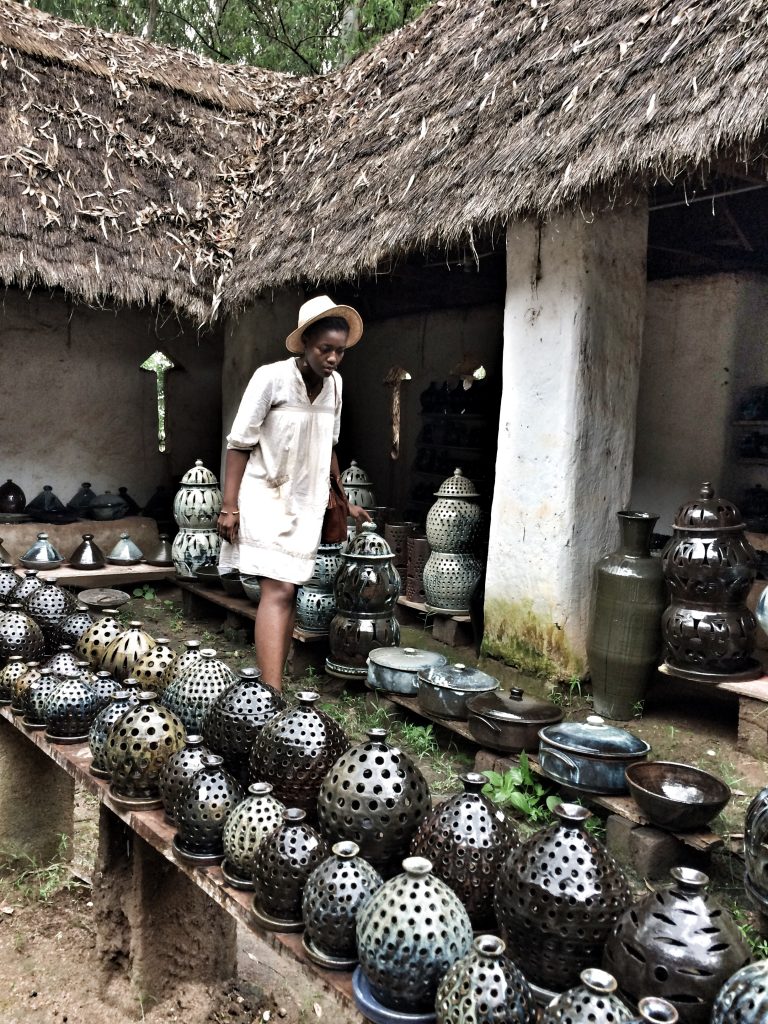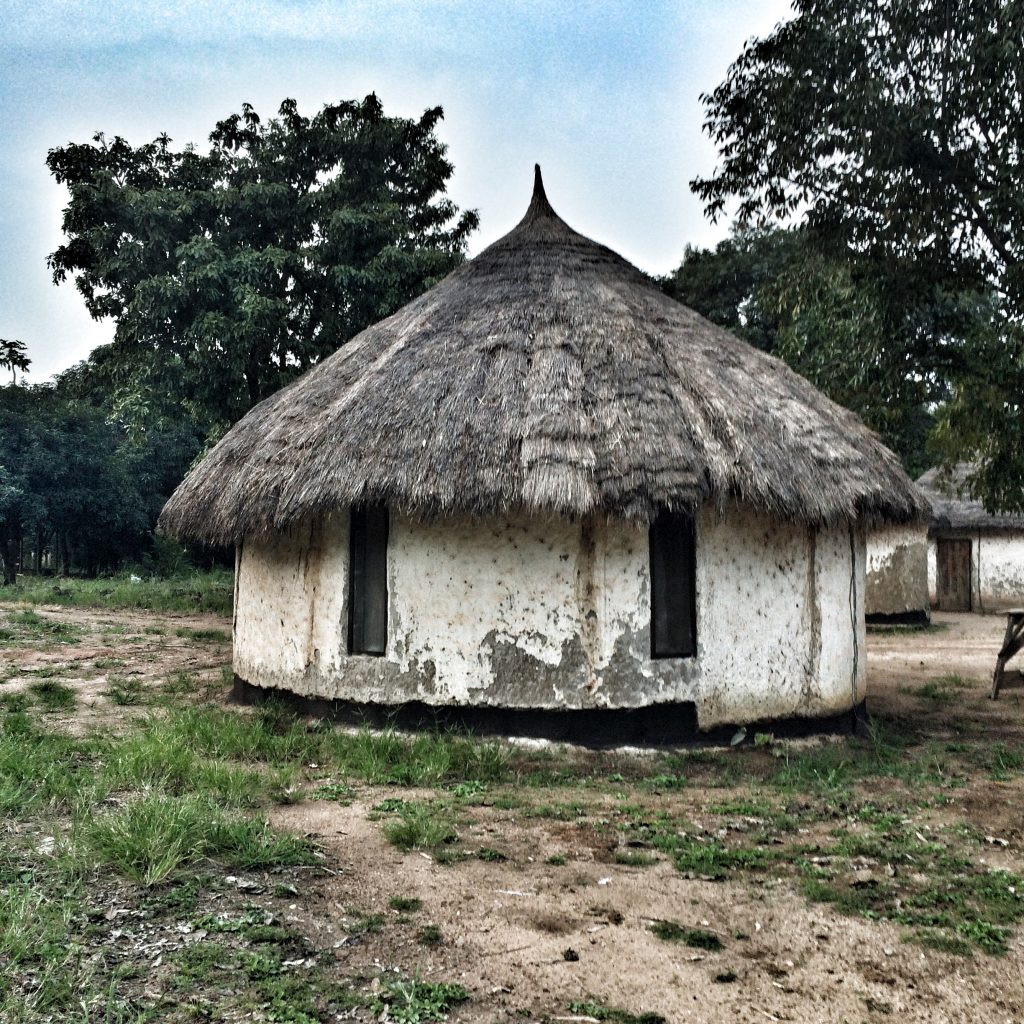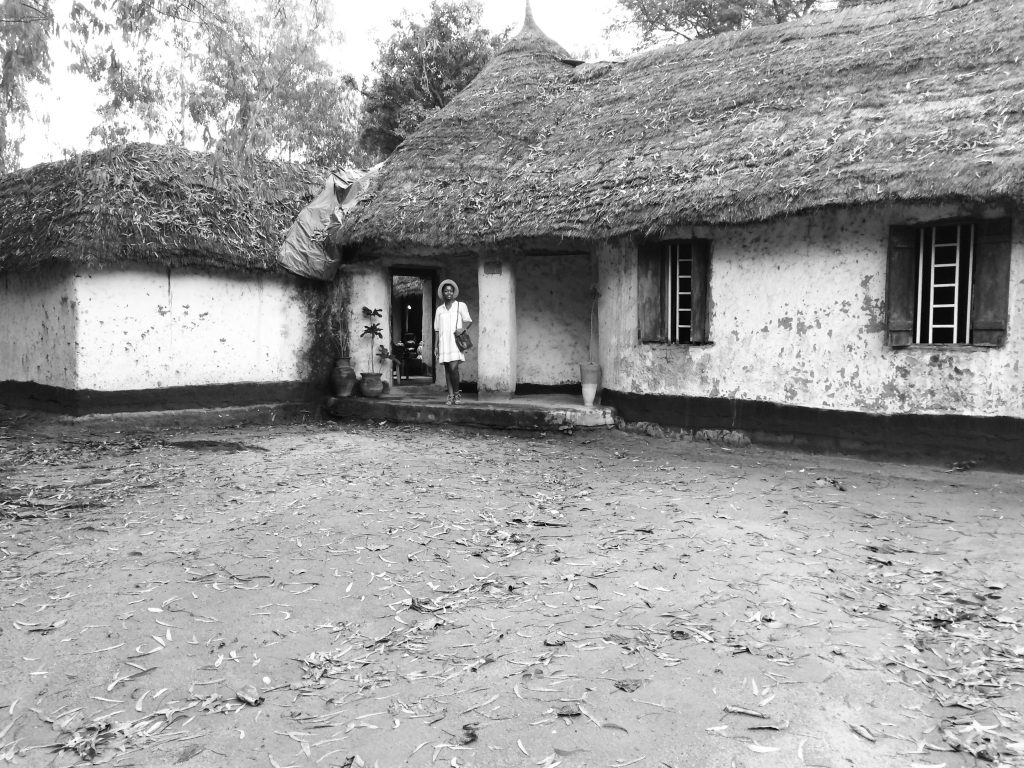 I'm really not an expert hiker, but when you're surrounded by such a pretty landscape, it's almost a crime not to explore at least once. My housemates were of a similar mindset and that's how we got to discover the hills of Bwari. If you follow me on Snapchat (and if you don't, get to it – handle is bidsingraceland), you would have seen our ridiculous shenanigans up in the hills – leaps, bounds, cartwheels and all sorts of foolishness up in there!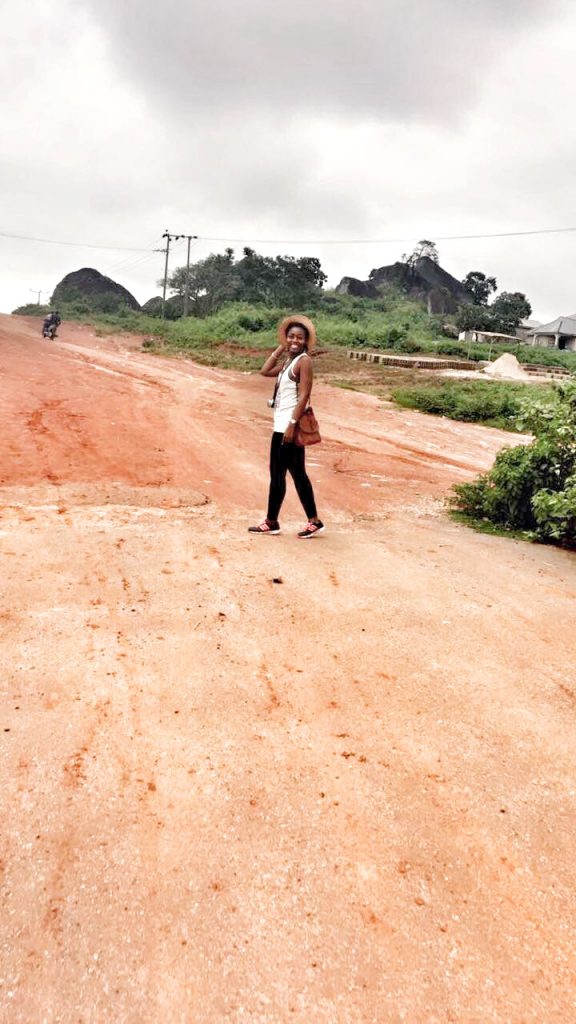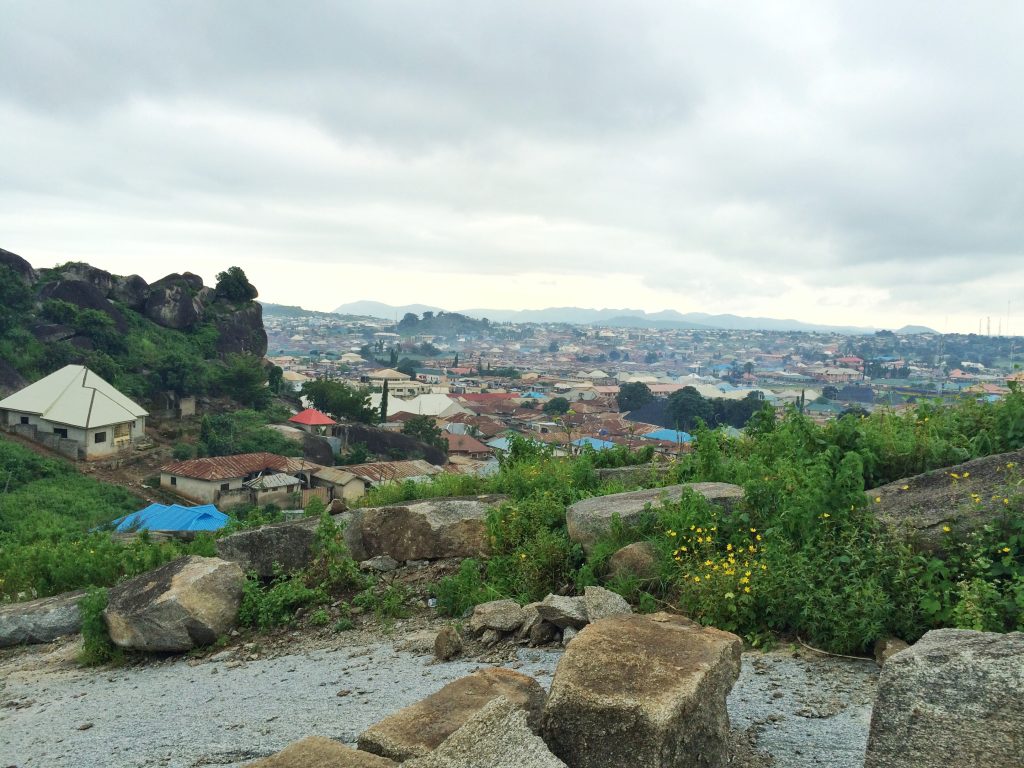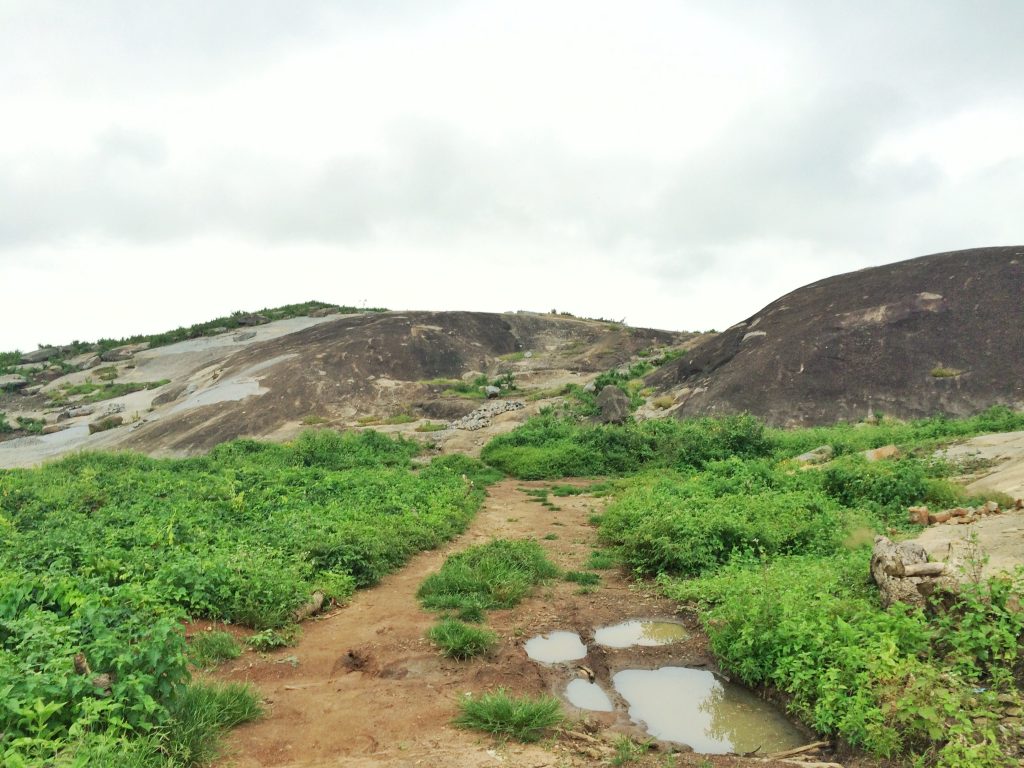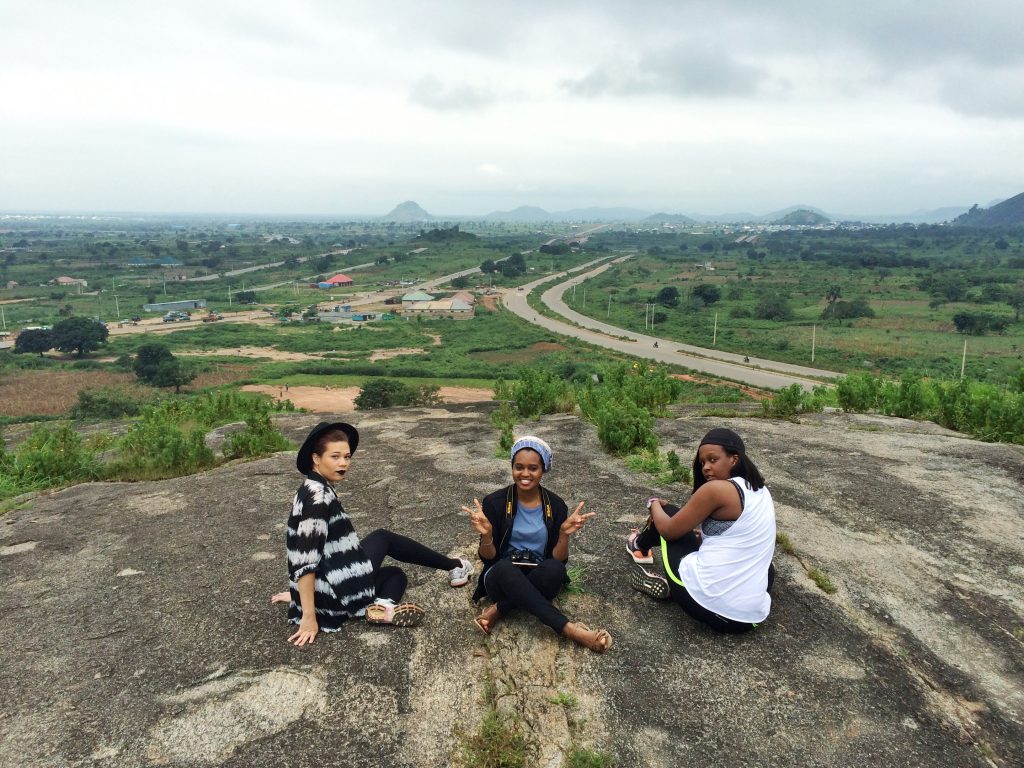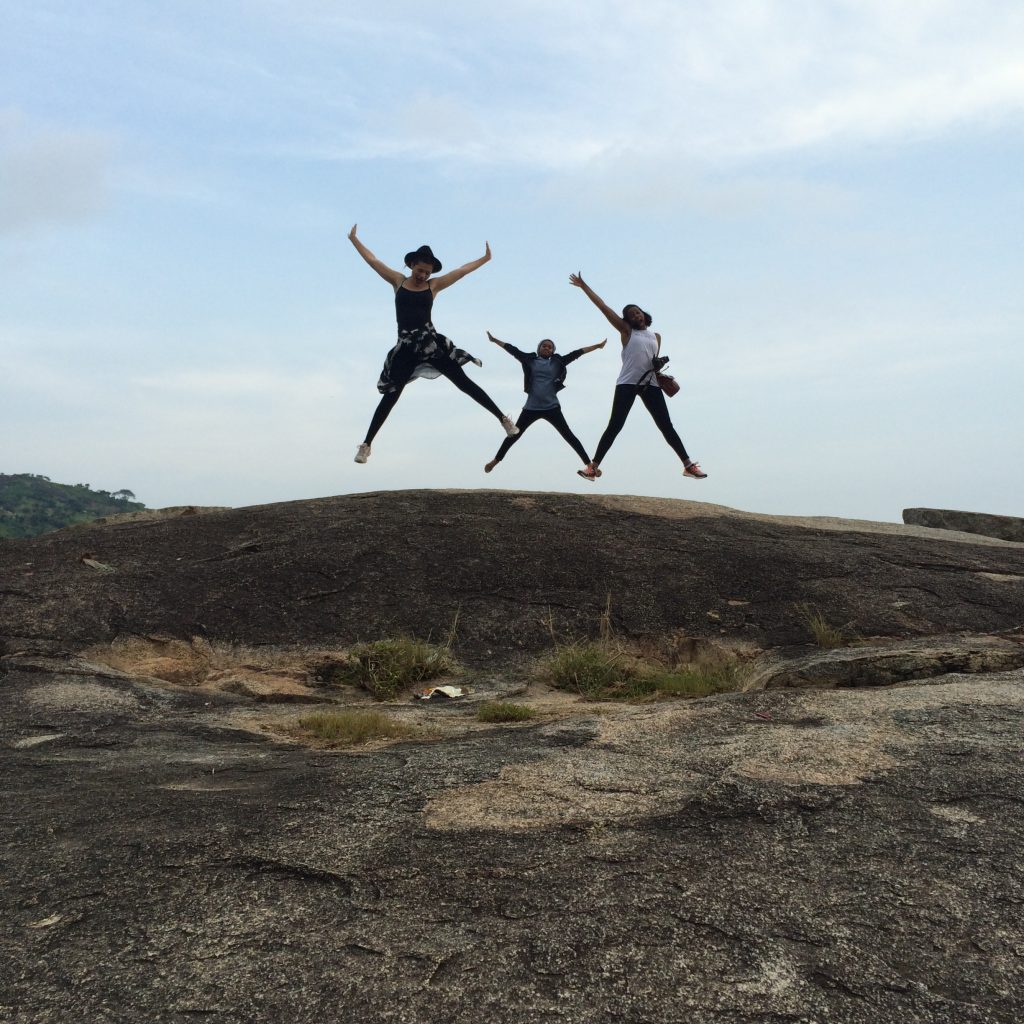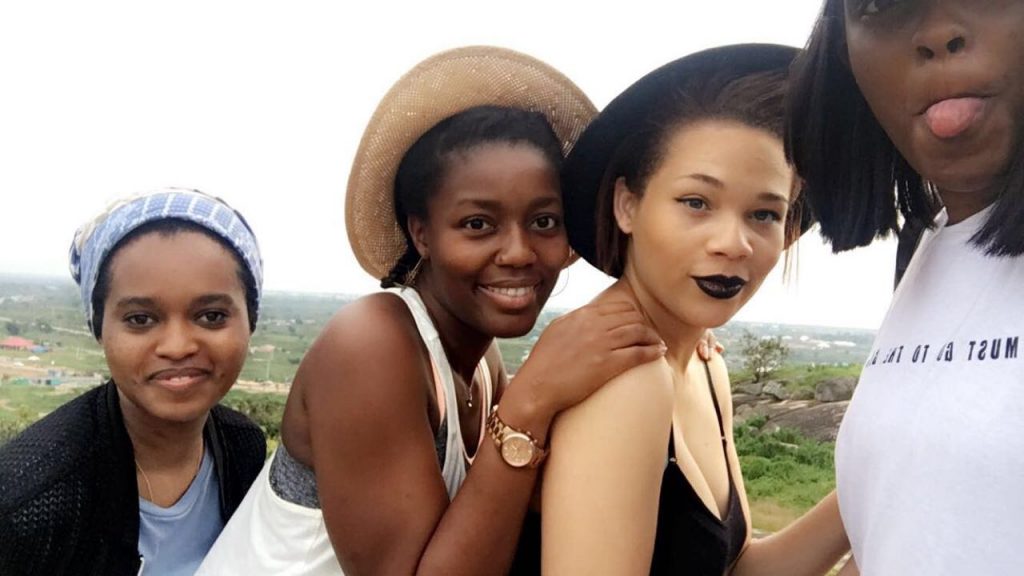 Bwari may never be mistaken for a party town, but with the beautiful surrounding hills, the charming pottery village and the market in which one can experience typical village life, it makes for a charming escape even if just for a day from the hustle of Abuja life and is definitely worth a visit if you have the chance.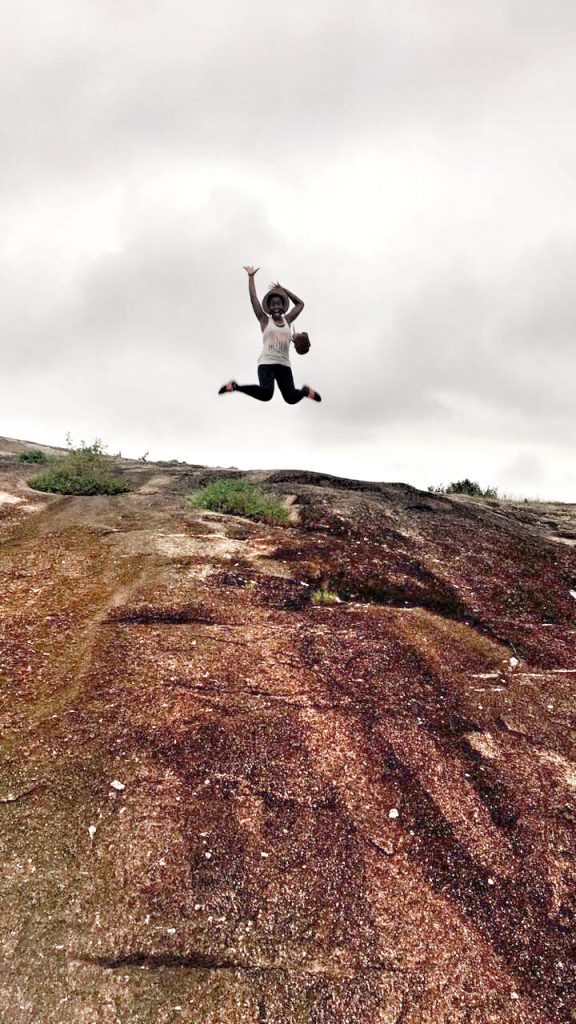 Getting to Bwari – an hour's drive by car from central Abuja or Nnamdi Azikwe Airport
Stay – there's only one hotel in Bwari which is Elim Top Suites but given it's not so far from Abuja town, it's probably worth staying in Abuja if only making a day trip.
Eat – my time in Bwari was mostly spent eating food from the Mammy Market in the law school, but there is food available from Lovitoz which is a restaurant directly opposite the law school or the hotel restaurant in Elim Top Suites.
Getting to the Pottery Village – It's not very easy to locate and I got lost the first time I tried to go there. You can put it in Google Maps but Google will tell you that you arrived at your destination before you actually have. Instead ask locals for directions, but to get there, basically stay on the law school road and once you have gone past the law school (coming from the direction of Bwari market) it should be another 7-10 minutes on the road on the same side as the law school and there is a sign outside which says "Bwari Pottery".
For hiking – pick a hill and get to it!