Quick note – Guys I'm so sorry for my sporadic blogging patterns but if you're reading this, thanks for sticking with me. I've been studying intensely and preparing for my exams (which are coming up next week!) so I haven't had a lot of spare time to blog but once these exams are out of the way, I will be back to my normal blogging schedule and trust, there is so much to share!
Location: Abuja, Nigeria
Grace how you doing? Grace has been braided up for the last couple of weeks. I thought it best to put her in a protective style so I don't have to worry about her not getting enough love and attention from me in this turbulent exam period (dramatic much?!). Probably going to cave and take the braids out this weekend though – I'm missing her already!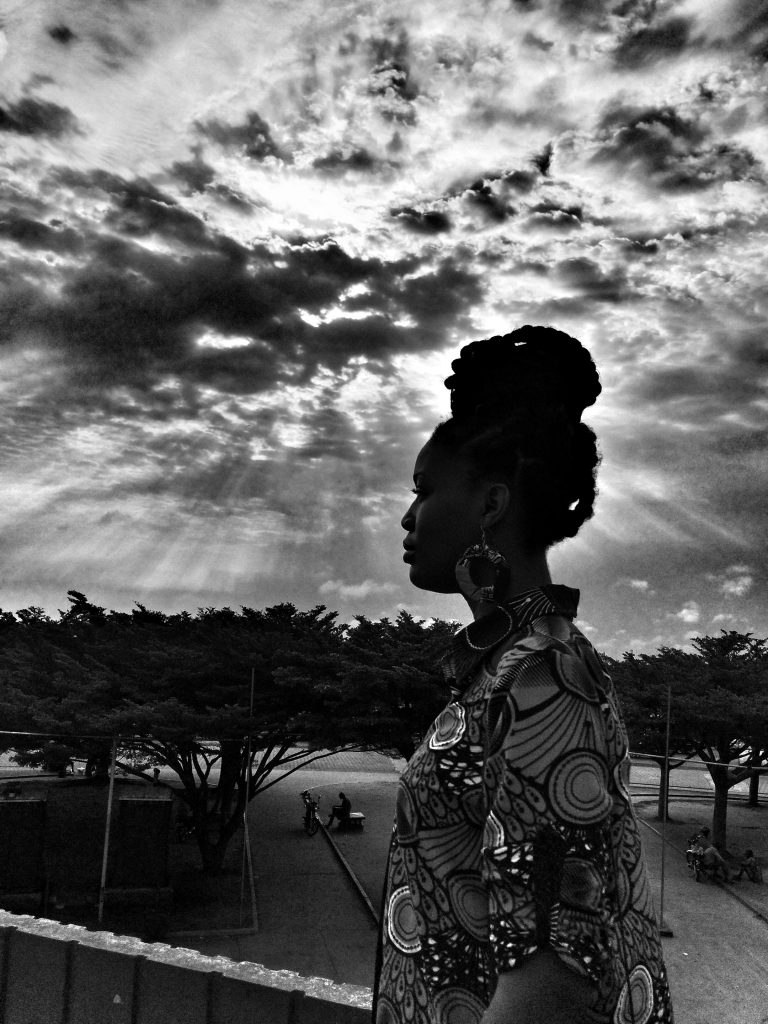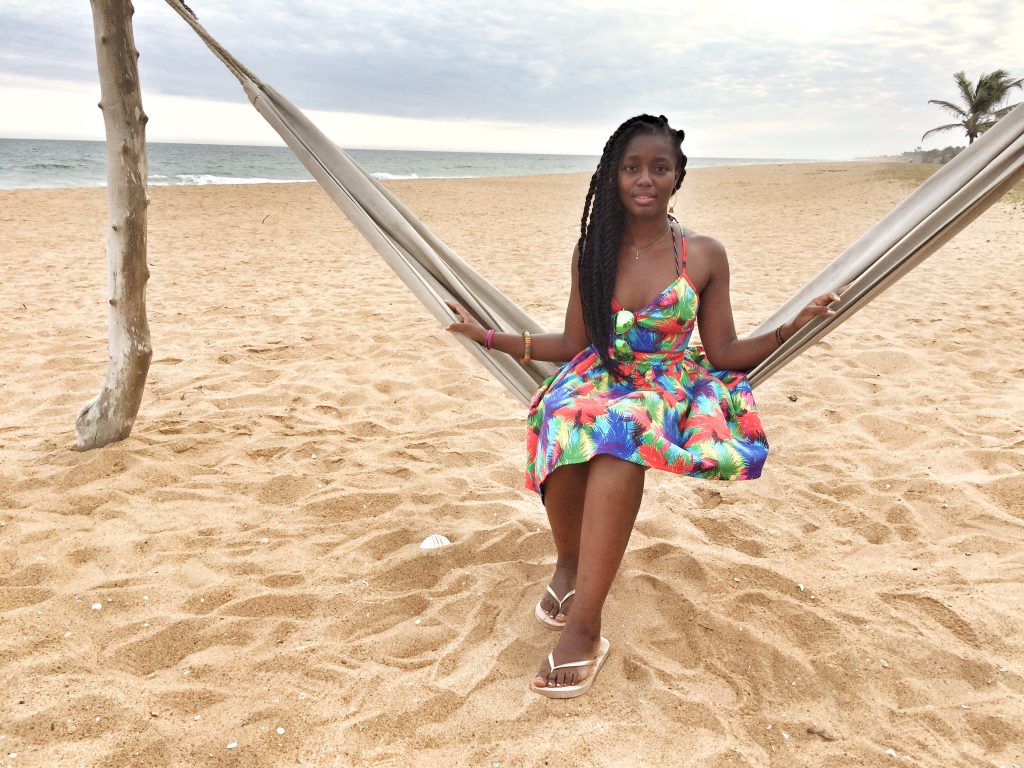 Product love: SheaMoisture's Curl Enhancing Smoothie
I rediscovered my love for this product recently because my friend had some to hand, and Lord, I am right back in love with it. It's so amazing, my hair feels so soft and fluffy when I use it for my twists. This product is everything! I cannot guarantee that my friend is going to get her tub back (here's hoping she didn't just read this!).
Wearing: Anything off-the-shoulder. Massive trend this summer and oh so flattering!
Food cravings: Cinnamon pastries, I need a good cinnamon swirl in my life like right now! Anyone who knows where to get one in Abuja, please holler!
Looking forward to: The end of my exams
Dreading: My upcoming exams, I am seriously petrified of failing! Lord help me! Trying my best to study like a ninja but it is so hard. Scared, scared, scared!!!!!!!!!!!!!!
How I'm doing on my resolutions: (click HERE to read my resolutions)
Languages:   
Yoruba – Haba, I'm trying o, but I won't lie, there really needs to be more improvement. Post exams, I am going to get a tutor and start watching the Yoruba African Magic channel.
French – It's coming along, making more of an effort (if I do say so myself!), but the Boo would probably be a better judge of that than me.
Drums – Kai. Total fail. Still nothing. Moving this to next year's resolution list.
Nigerian Travel: Been in Abuja for the past couple of months and been discovering it. Bwari and Abuja in general are very picturesque in terms of the landscape and it really has been lovely getting out of Lagos and being a bit more connected to nature here. There's been a bit of hiking here and there, as well as enjoying the slower pace of life of the countryside. An Abuja city guide will be coming soon to the blog so keep your eyes here!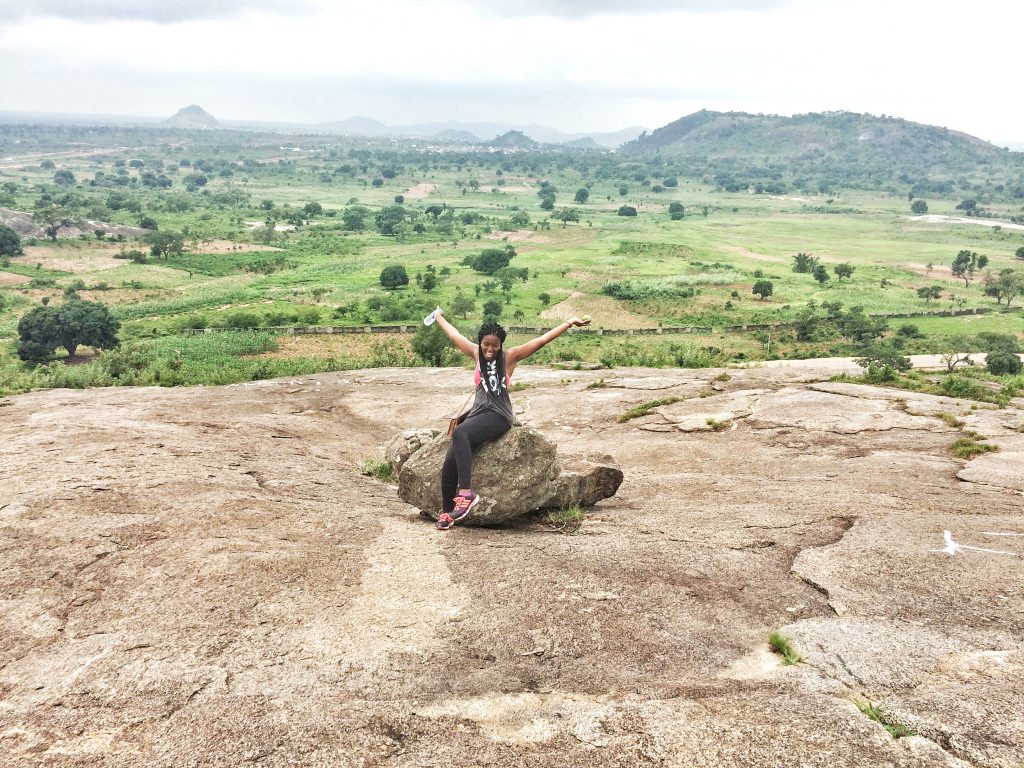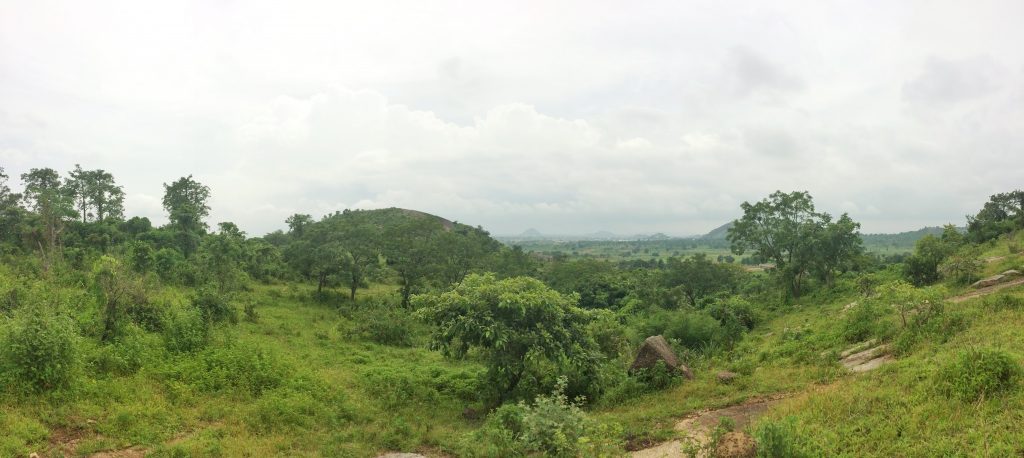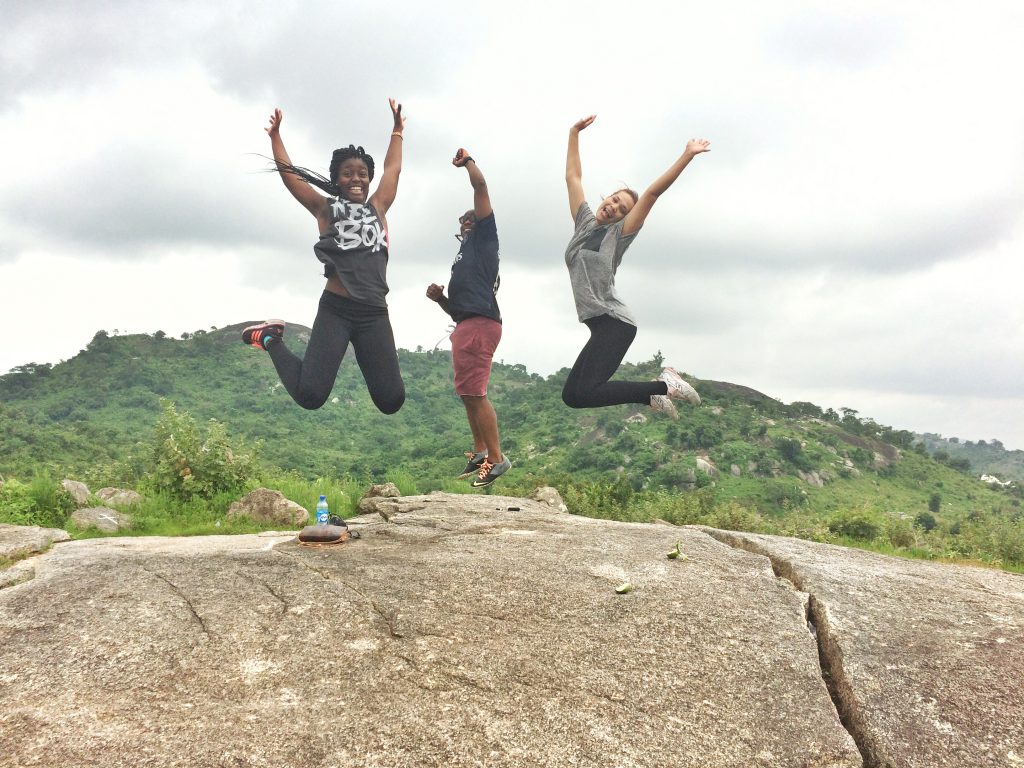 Been back to Lagos a couple of times too and hit up some old haunts – Lekki Conservation Centre and Epe mangroves just because they were so much fun. Discovered some new haunts that of course I will be sharing with you in due course. Let me just get through the next few weeks!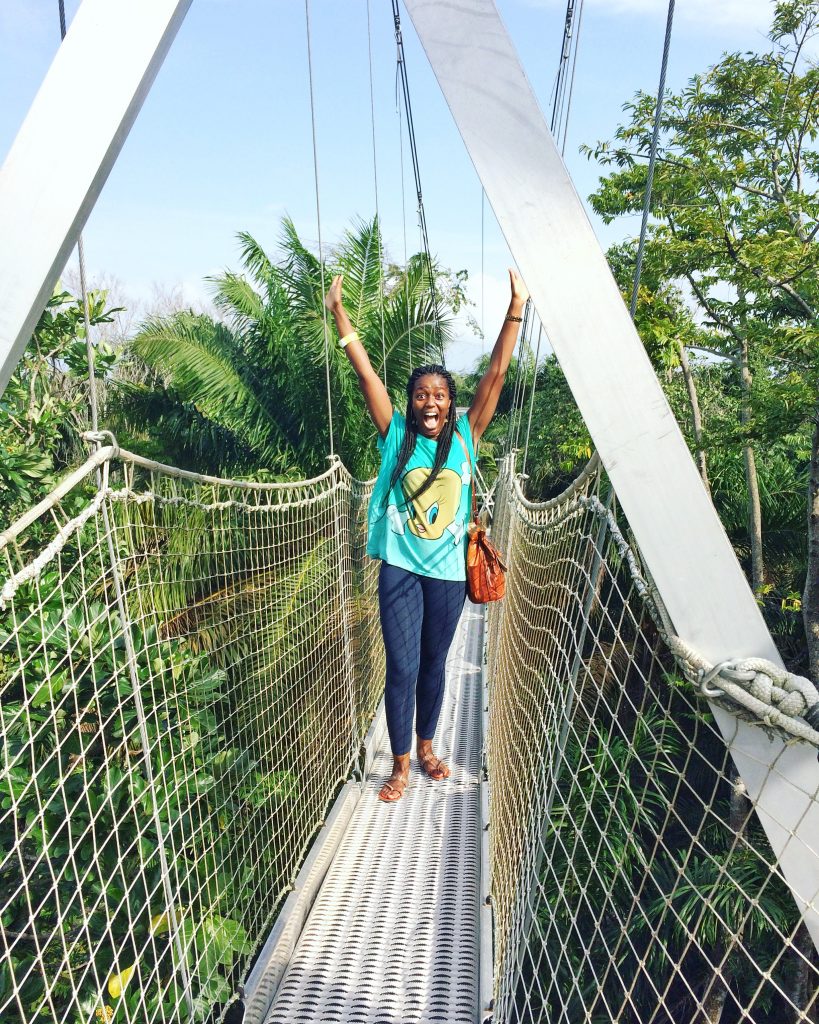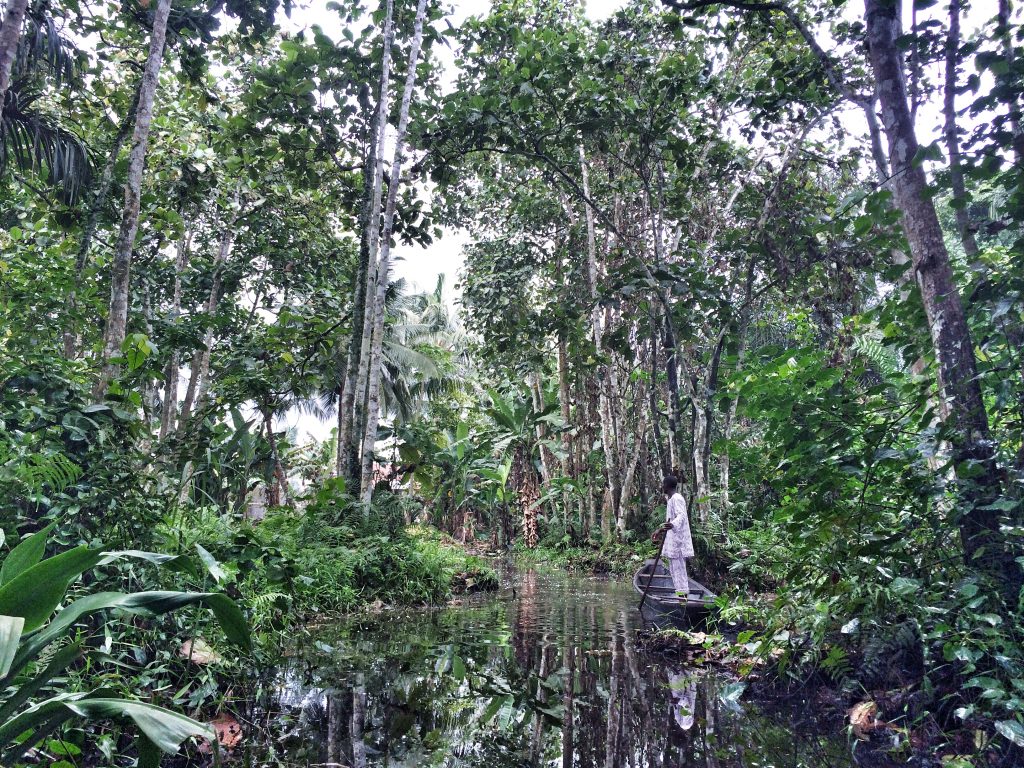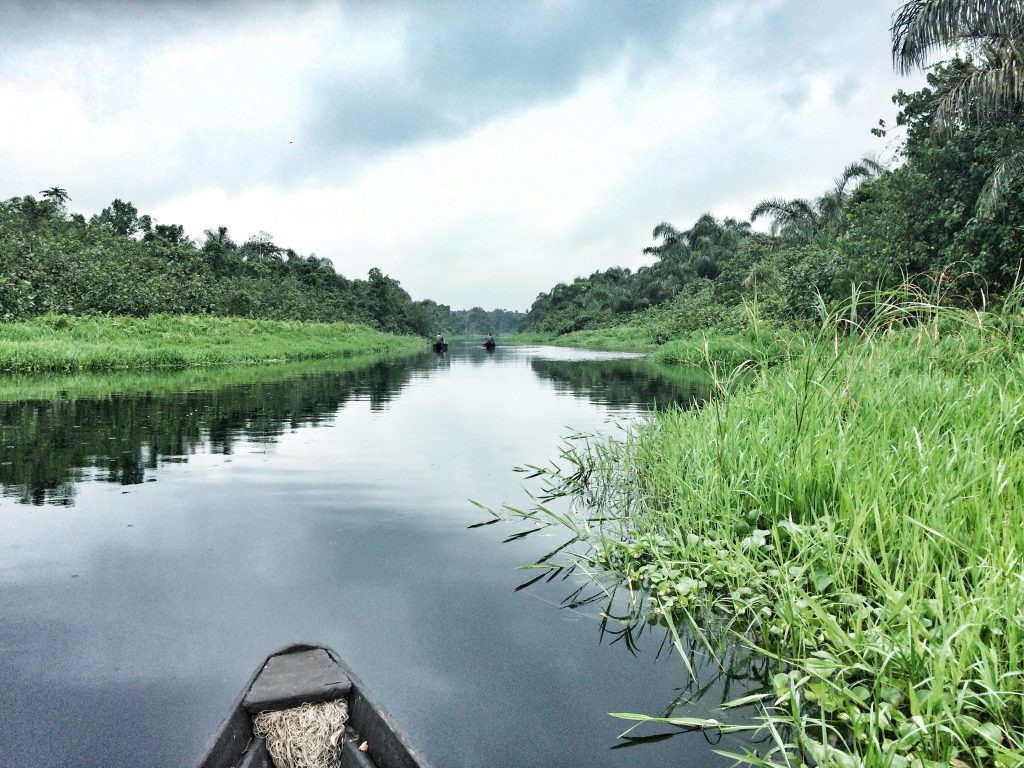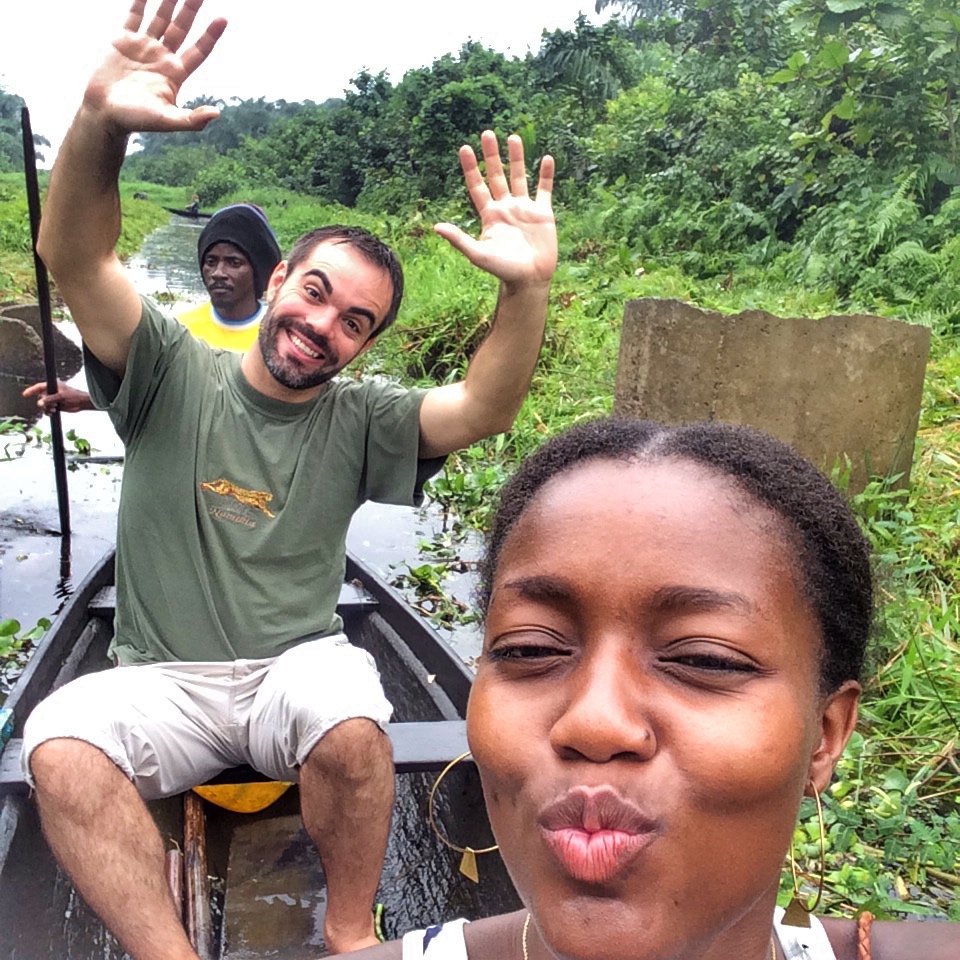 Reading
Completed reads:
Say You're One of Them by Uwem Akpan – Too horrifying for words at times, this powerful collection of short stories is written from the perspective of African children living in dire circumstances, and gives you a glimpse into the horror that is their reality. I should warn you – this book is not for the fainthearted. As an African myself, the settings of the stories are not wholly unfamiliar but it is the author's storytelling ability and the imagery he uses that left me teary-eyed and gasping for breath at points, especially bearing in mind this is too often the daily reality of an African child. If my review is not enough to convince you it's a good read, Oprah Winfrey apparently thinks so too because it was an Oprah's Book Club pick. If it's good enough for the Big O, then it's definitely worth a read!
The Secret Lives of Baba Segi's Wives by Lola Shoneyin – I loved this book. It's insightful and you really get a sense of the struggle for each of the women as they try to secure their own place of relevance and recognition in this polygamous home. The plot twists lure you in and keep you guessing right to the end. I kind of figured out one of the plot twists but the end was definitely unexpected. #Ineverexperredit
Every Day is for the Thief by Teju Cole – an absolute must read for anyone moving to Lagos especially those who are moving back home after time spent living outside the country. Every #IJGB struggle you have experienced is in there. You are not alone! And even if you're just visiting on holiday or moving as an expatriate, there's something for you as well and you will still be able to relate to the book. It's a short read but a must read.
Current reads:
My textbooks!! Did I not just say I had exams?!
Cooking – Been living by myself for the past couple of months and I have tried to do more cooking. There have been some pretty epic fails (erm couscous is apparently not a strong point) but I think I am slowly but surely coming along. Gonna push myself in the coming weeks before I head back to Lagos. Let's see how we do!
Goals for the next four months:
Pass my exams
Start exercising again – my beachbod will never materialise on my gizzard suya diet alone
Find a Yoruba tutor
Lots of love (and requests for prayers and best wishes and all that jazz for my exams!)
Bids & Grace