Despite having failed to conquer my fear of heights on the canopy walk at Kakum National Park in Ghana, I felt compelled not to snub the canopy walk in my own backyard (yes, the only other canopy walk in Africa!) being located at Lekki Conservation Centre here in Lagos. Whilst not so keen on the monkeys that apparently are in abundance there, I was really keen to see the turtles so yes, I psyched myself and convinced some friends to follow me.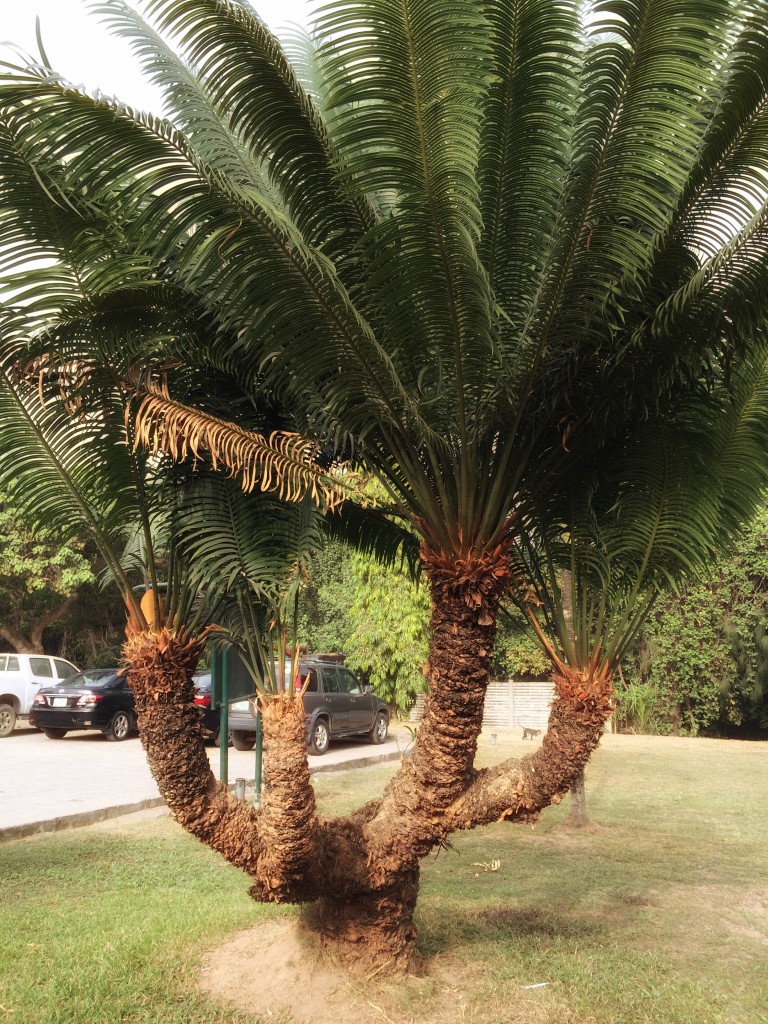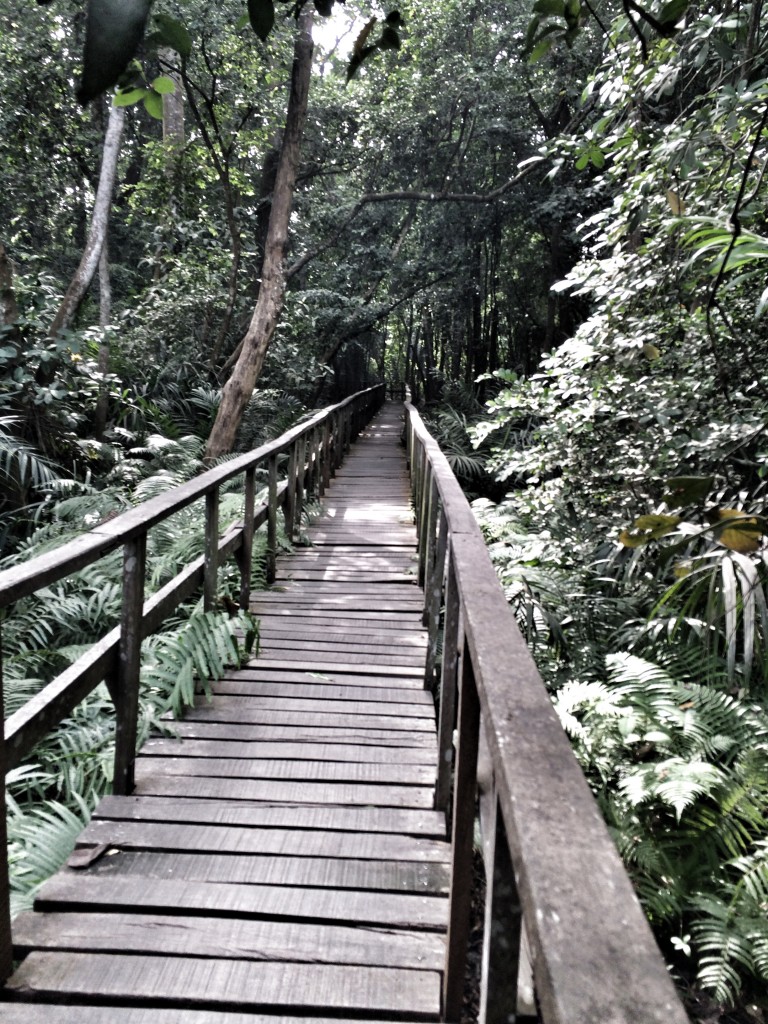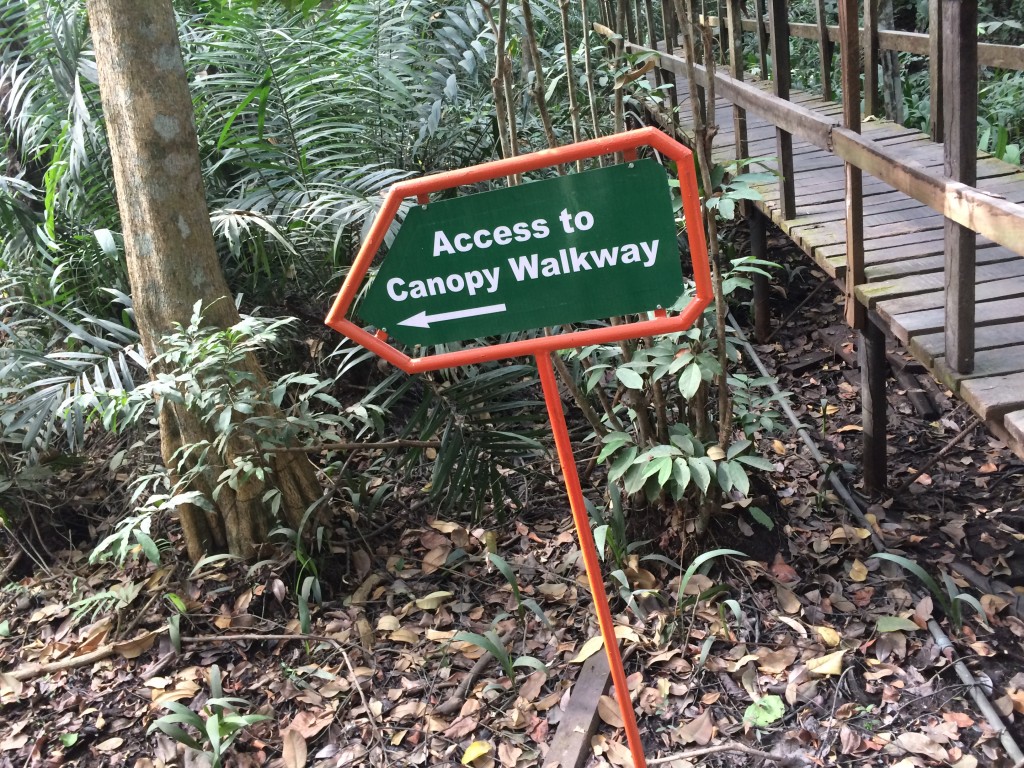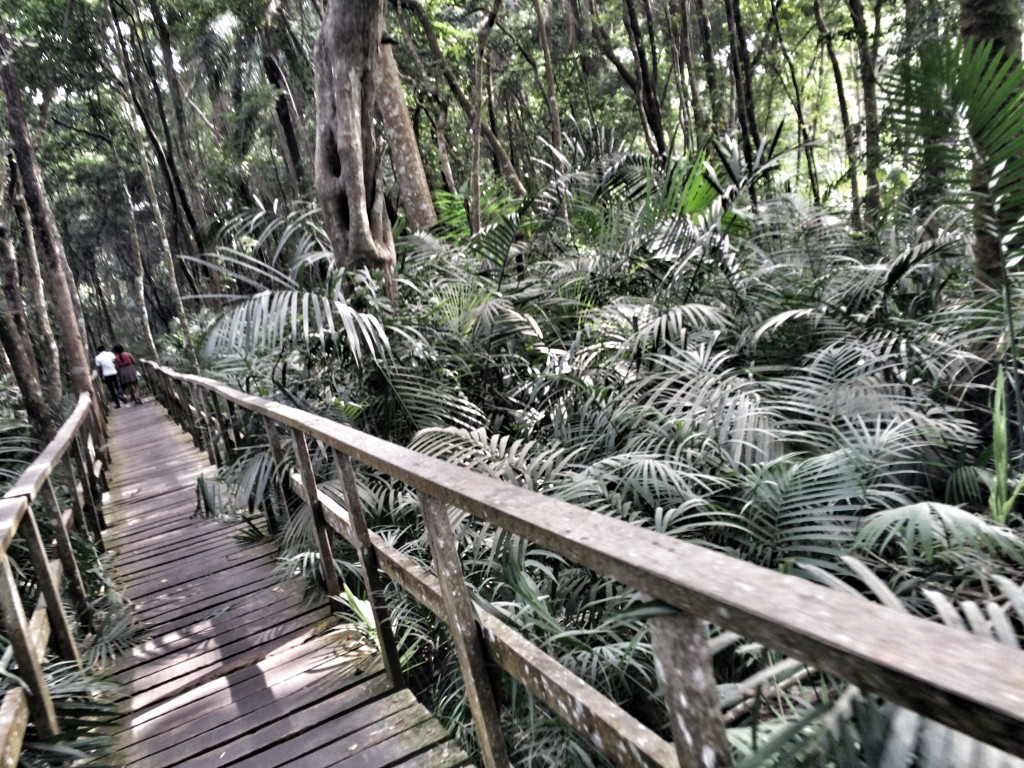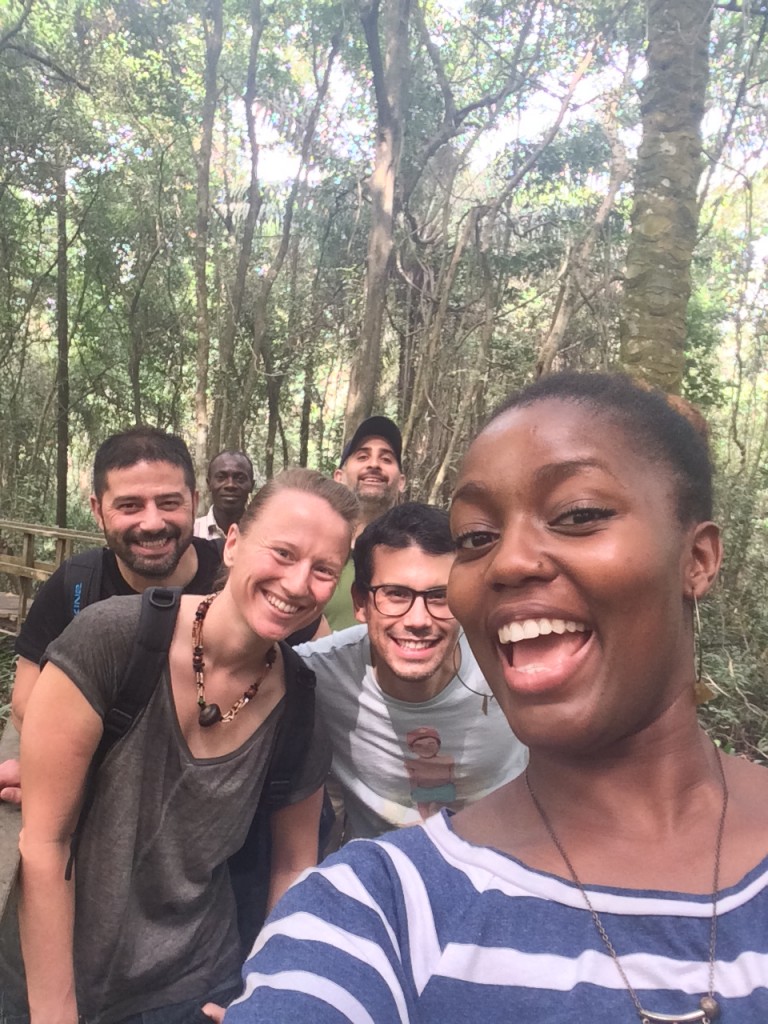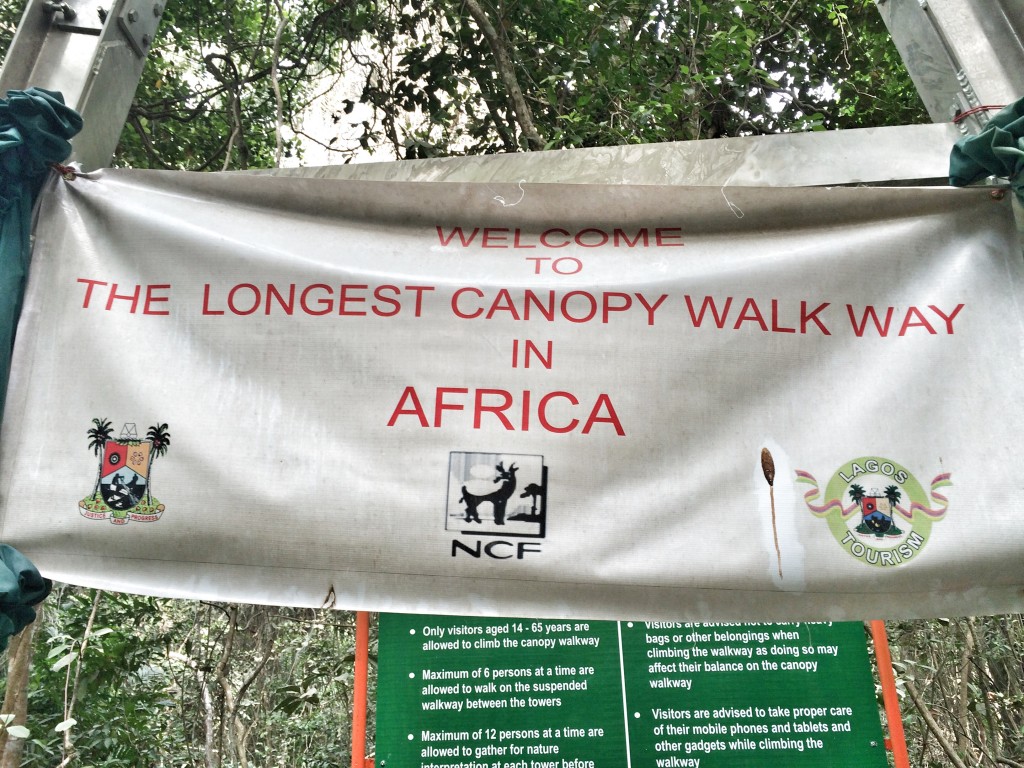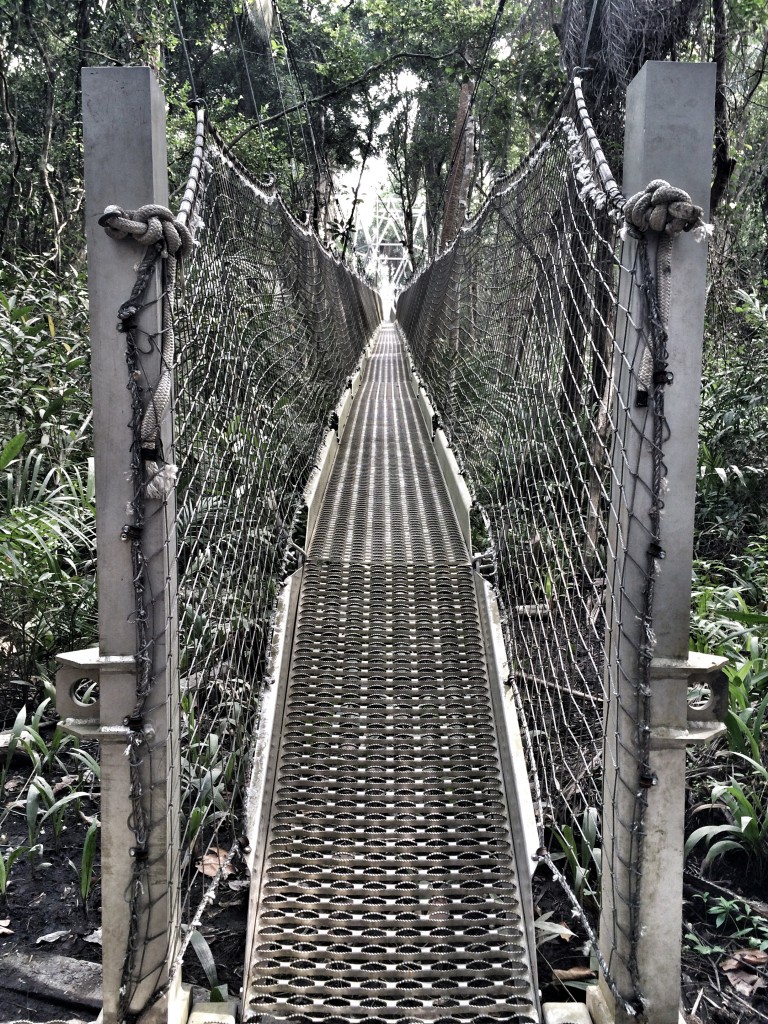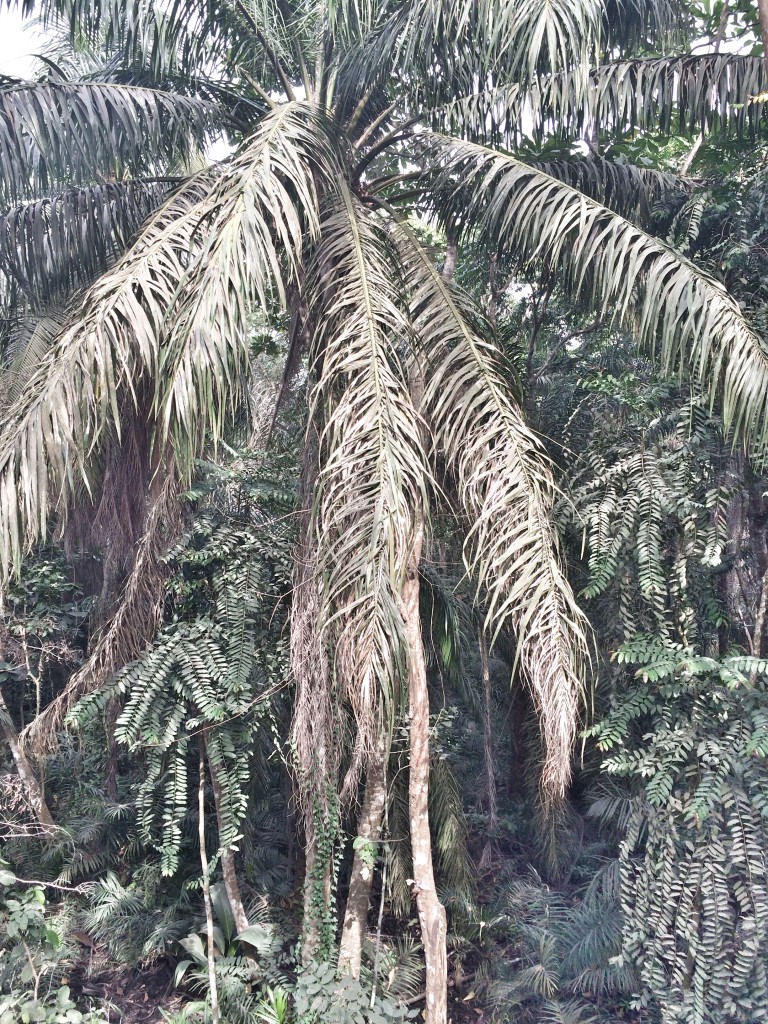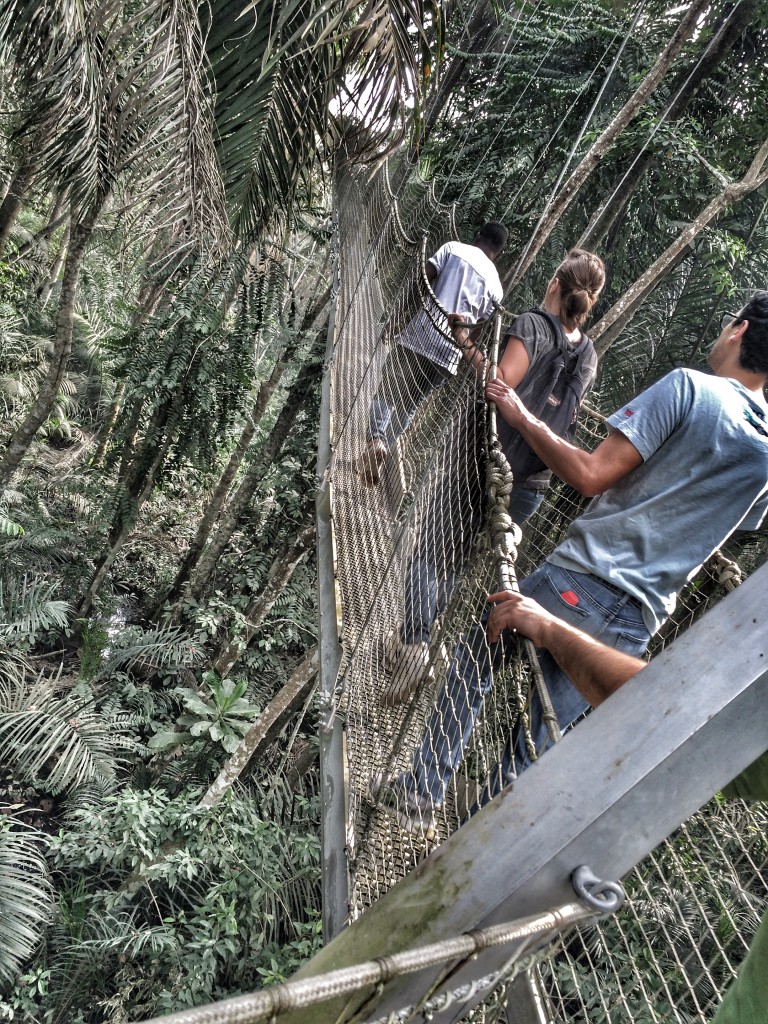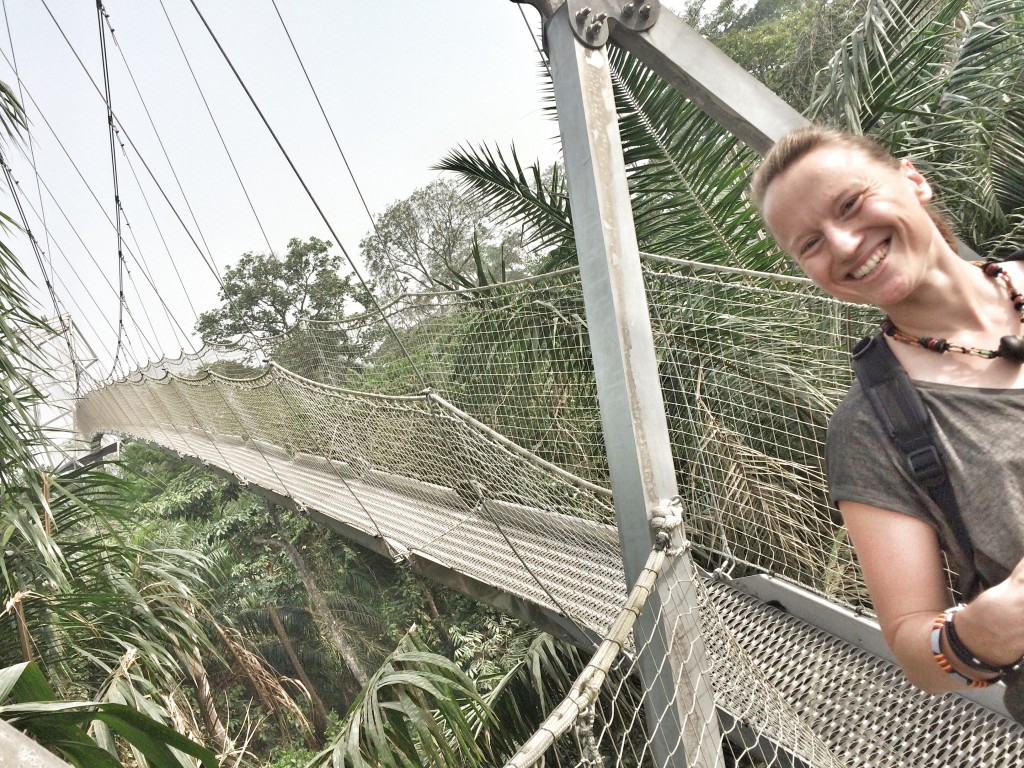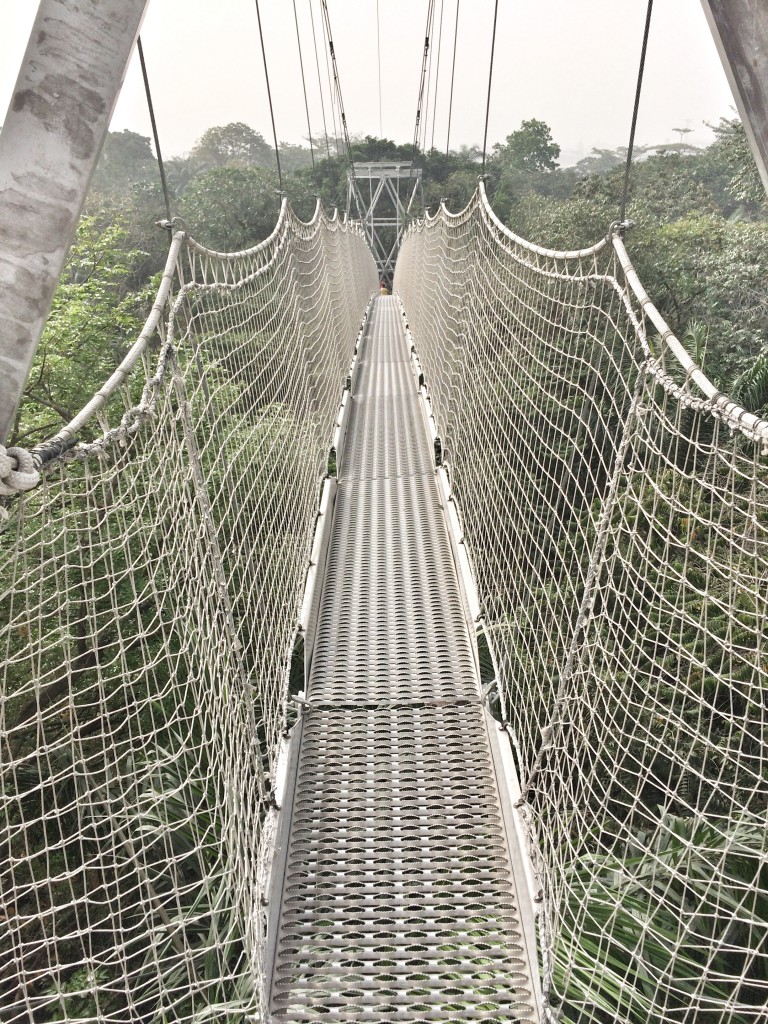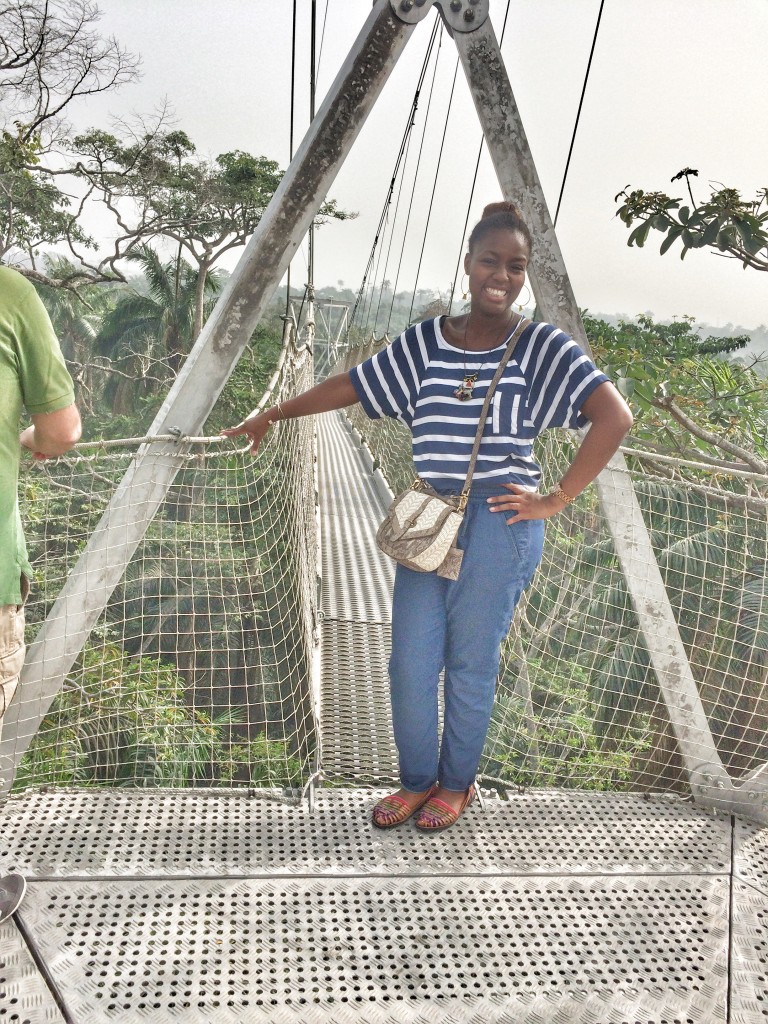 When not freaking about being so high up in the air, I couldn't help but also appreciate the lush vegetation surrounding us. The 21 year old conservation centre is set in grounds of over 78 hectares of land. Nothing but the forest and monkeys yapping away for miles. So beautiful and surreal, given we'd just come off one of the busiest motorways in the state. Amazing!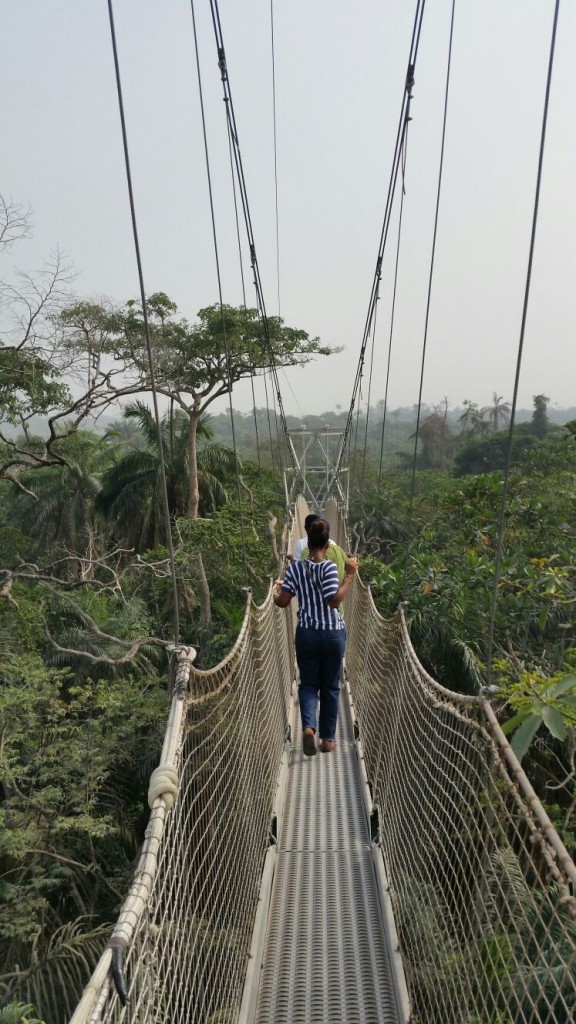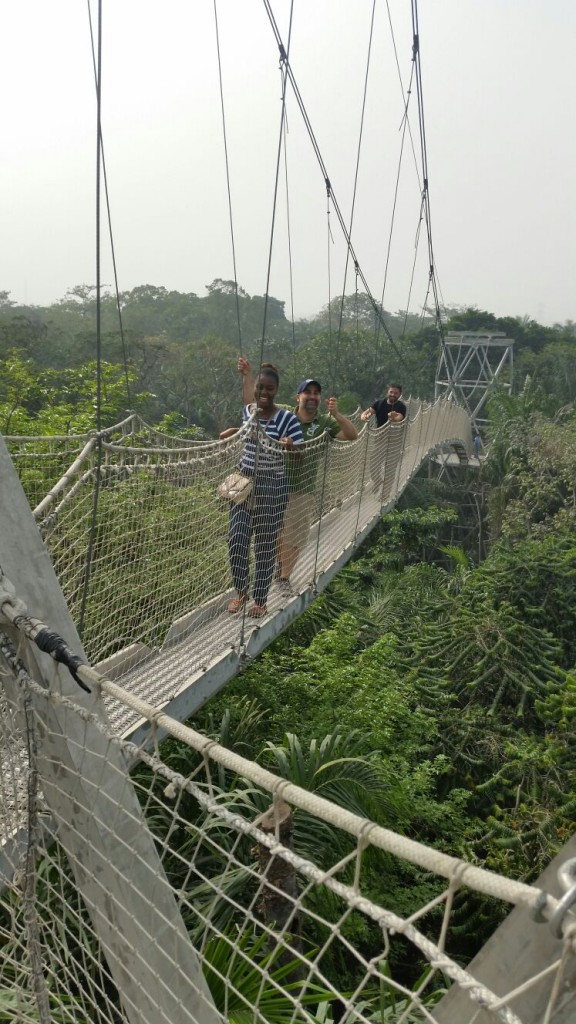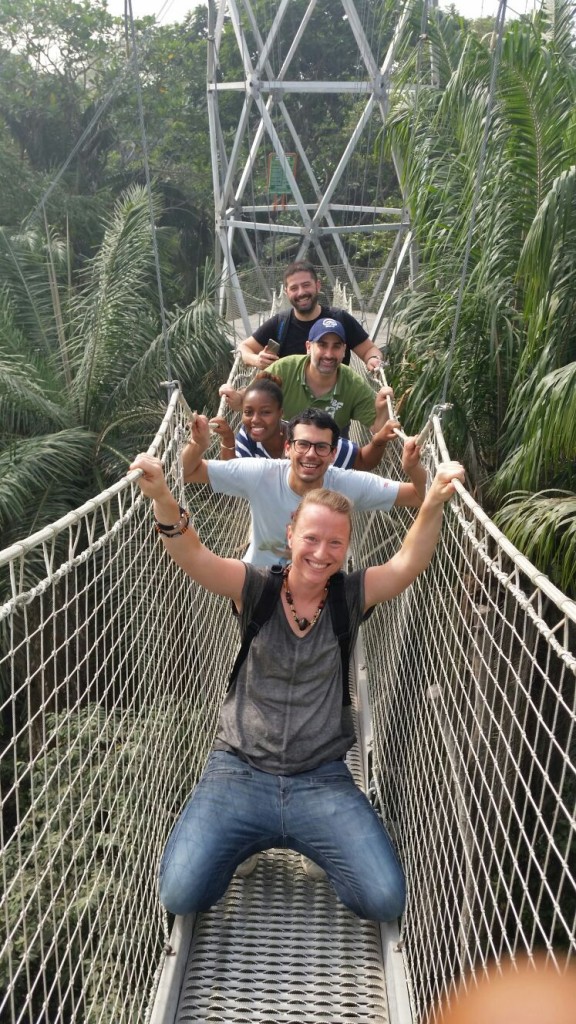 Relieved at being back on flat and steady ground, we wandered around the grounds for a little while and came across what was probably once a children's obstacle course. I must say that the grounds definitely look like they could use some TLC; the tennis courts were overgrown, there were cracks and breaks in the wooden frames of the climbing frame. It was still fun and beautiful but given it is such a popular attraction, the groundskeepers really should invest more time and money in ensuring the upkeep of the centre. #justsaying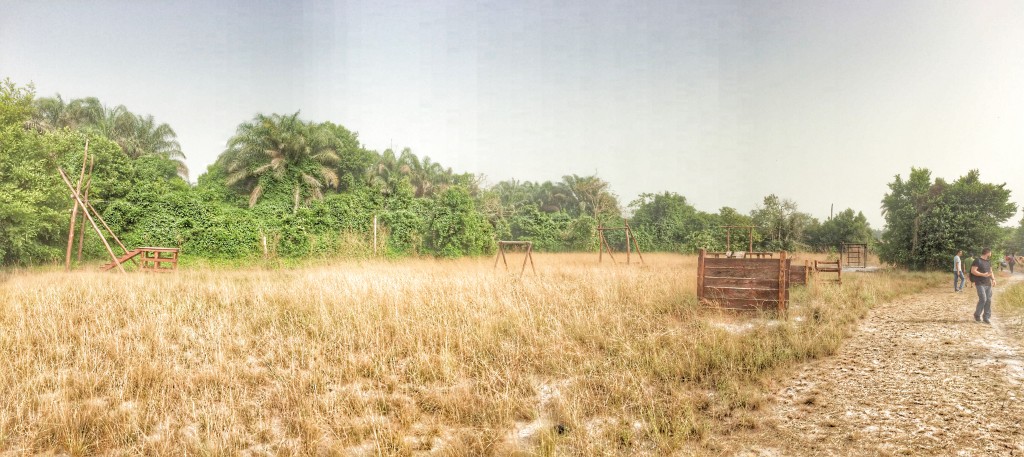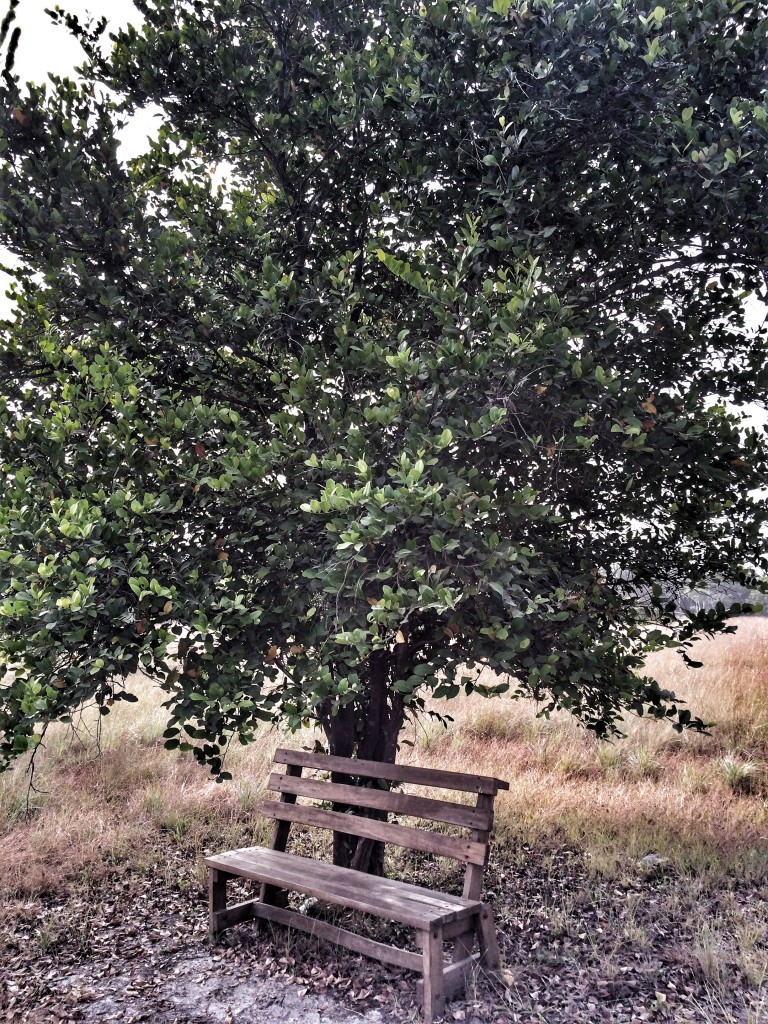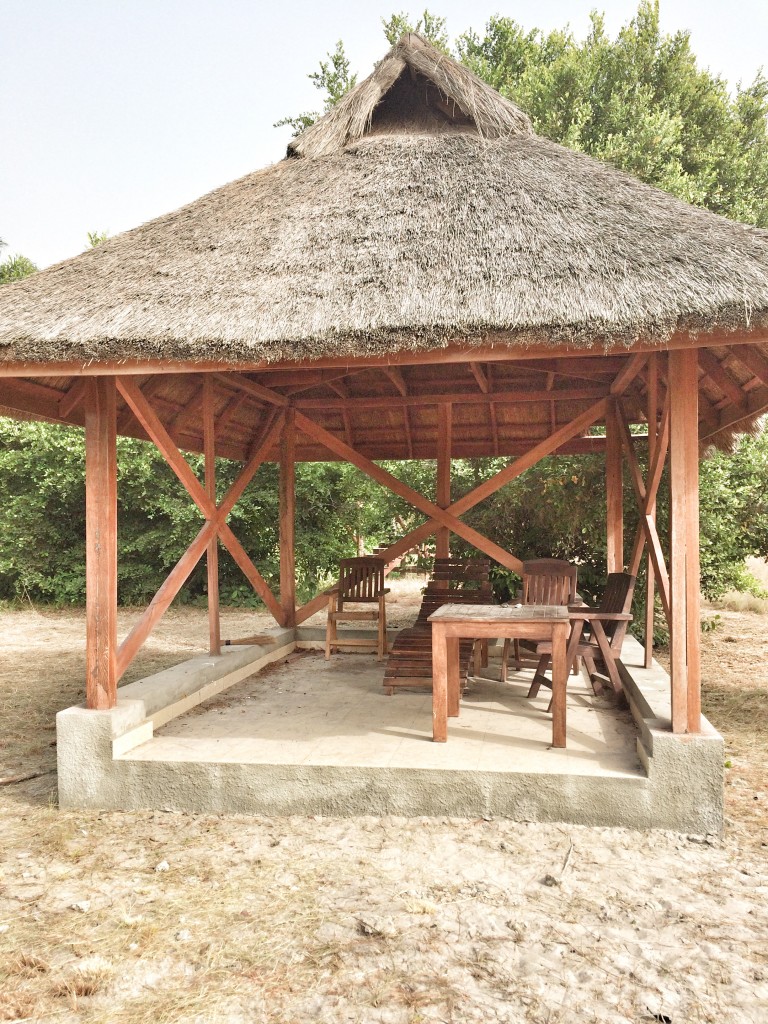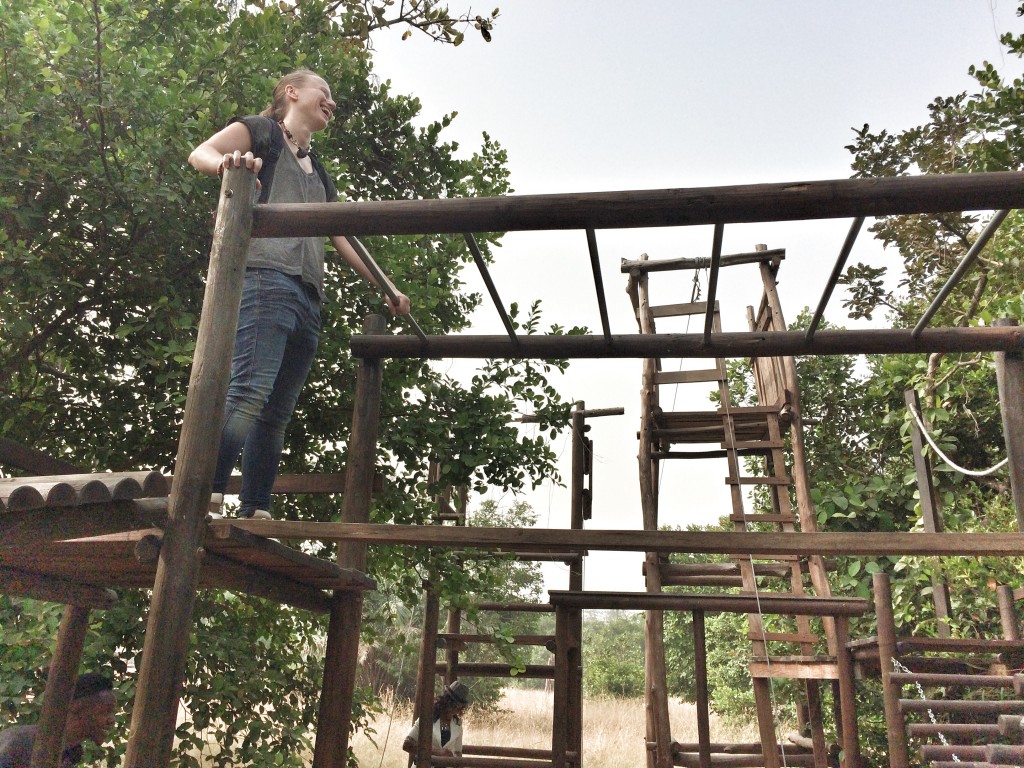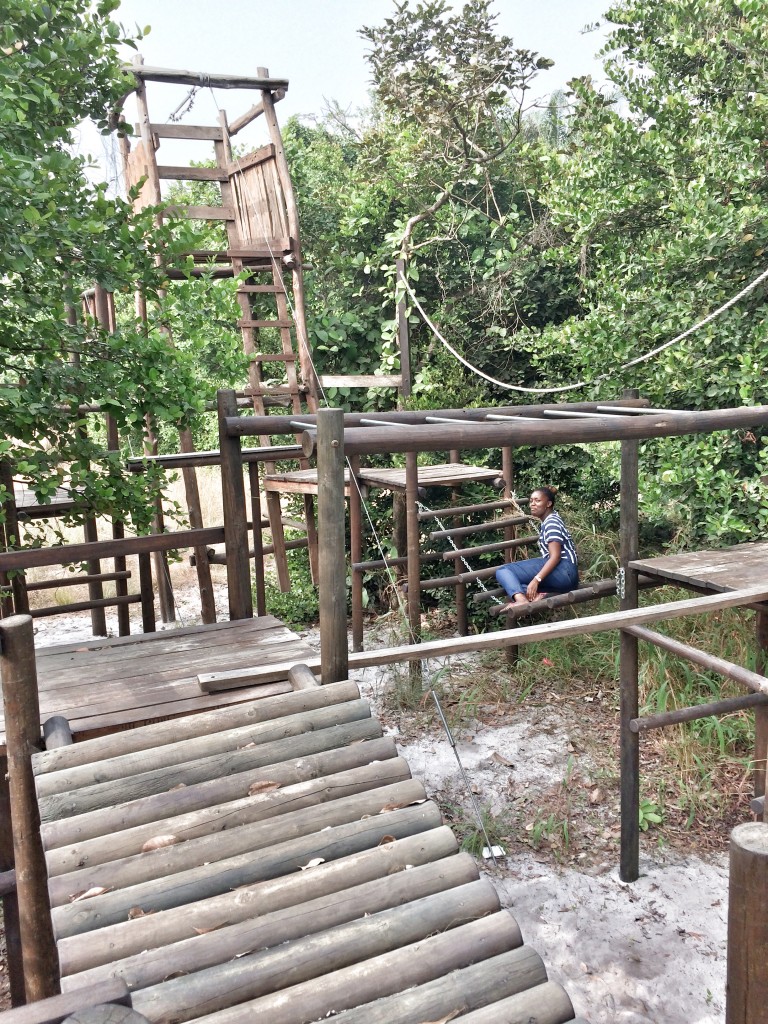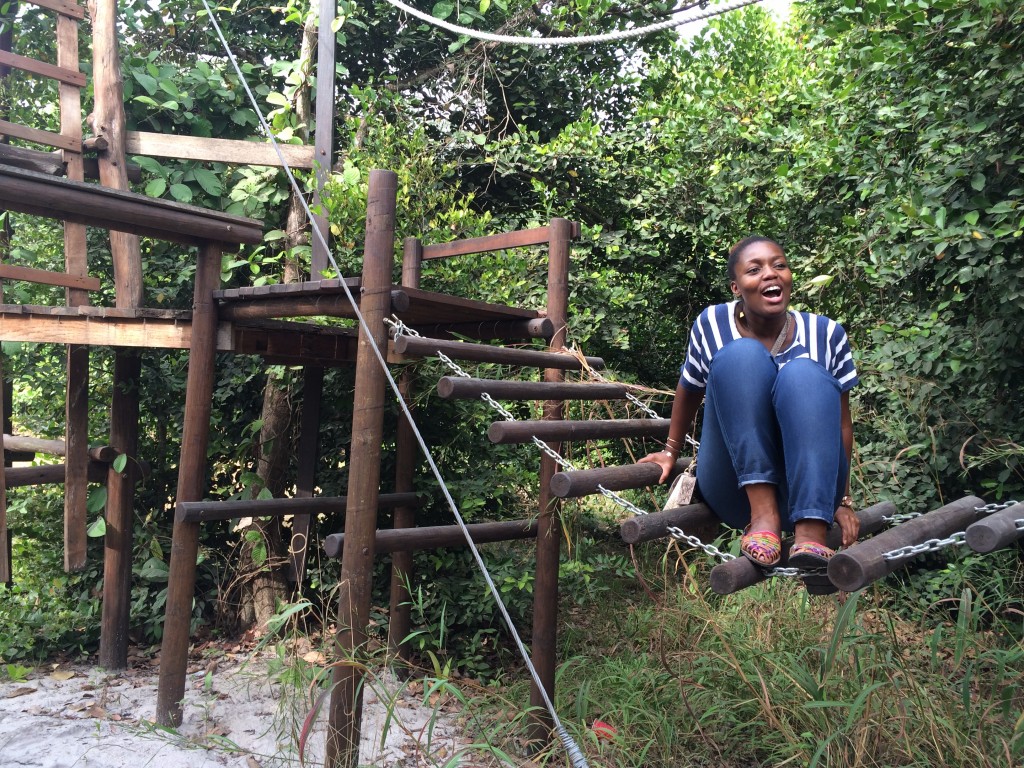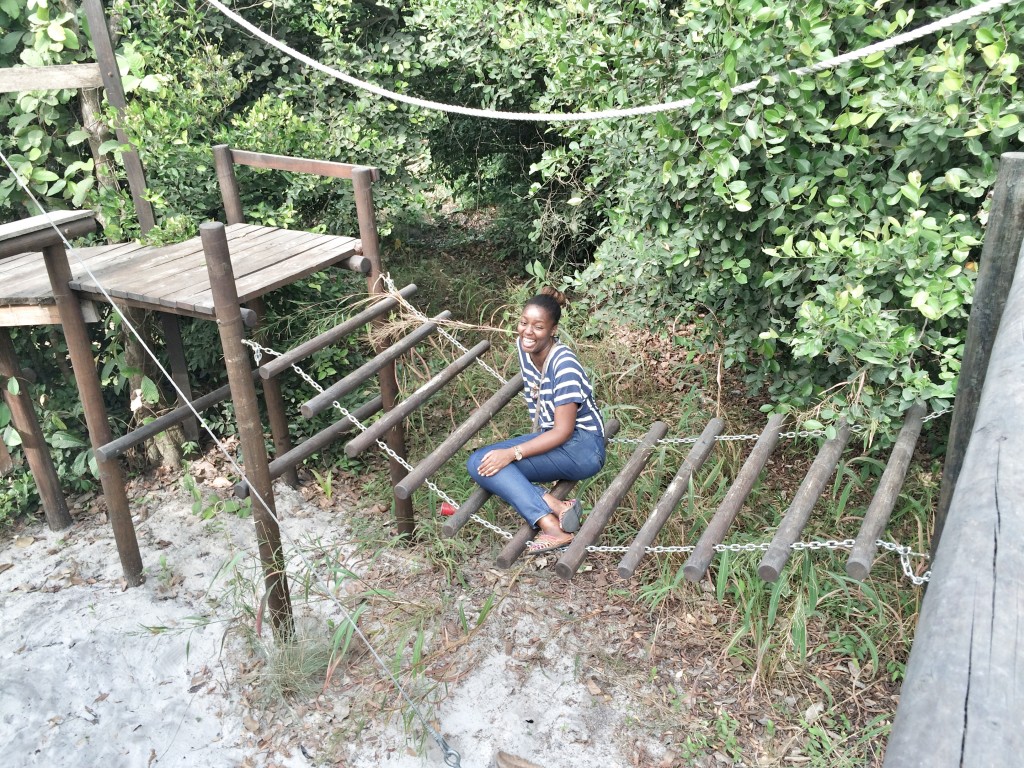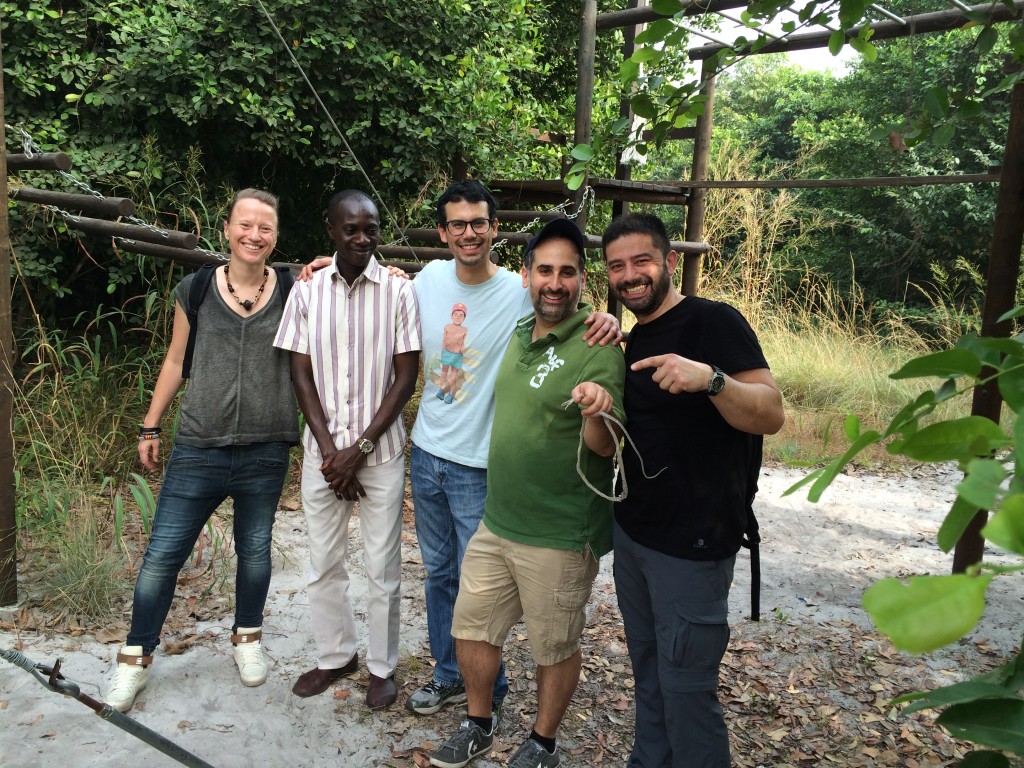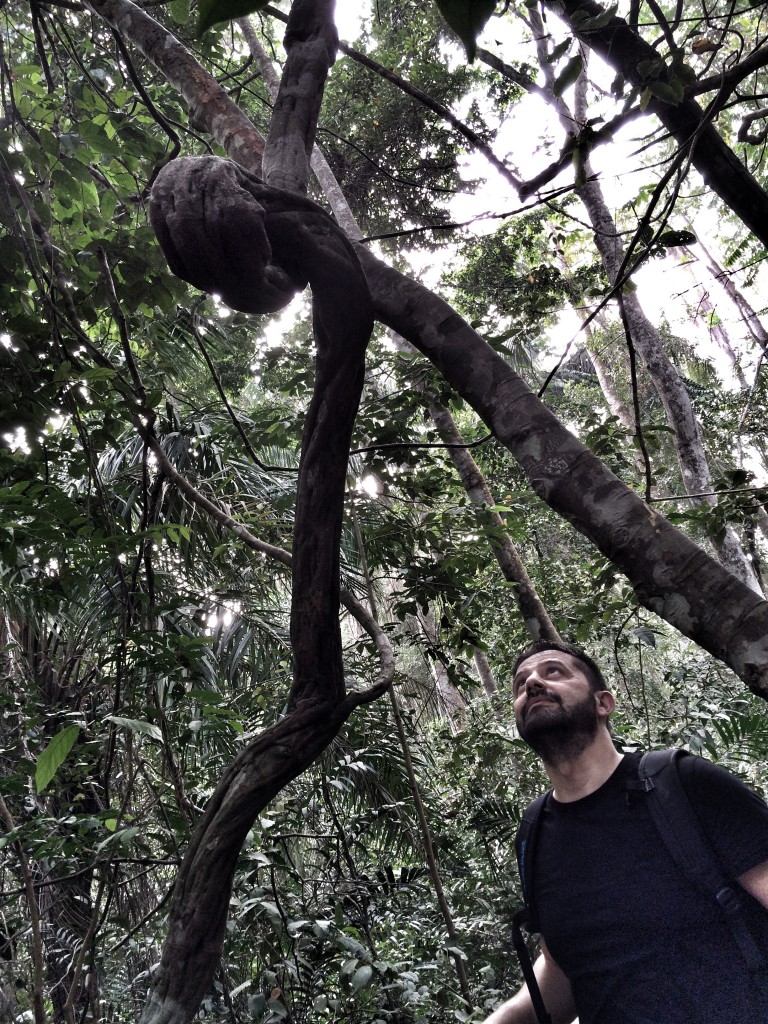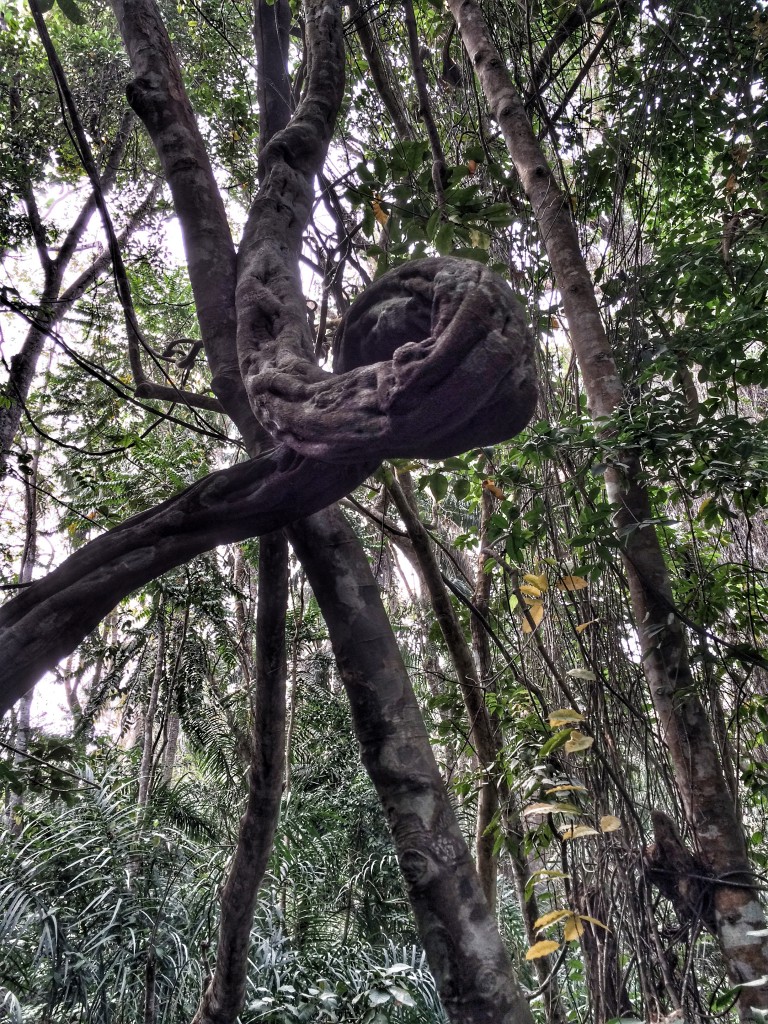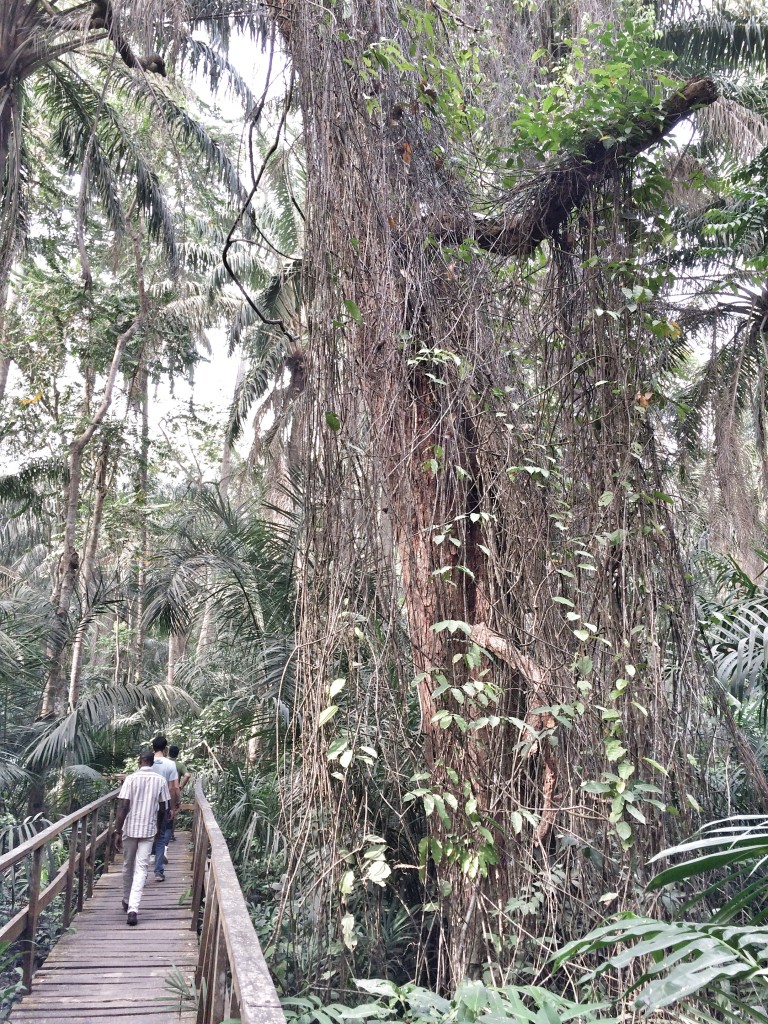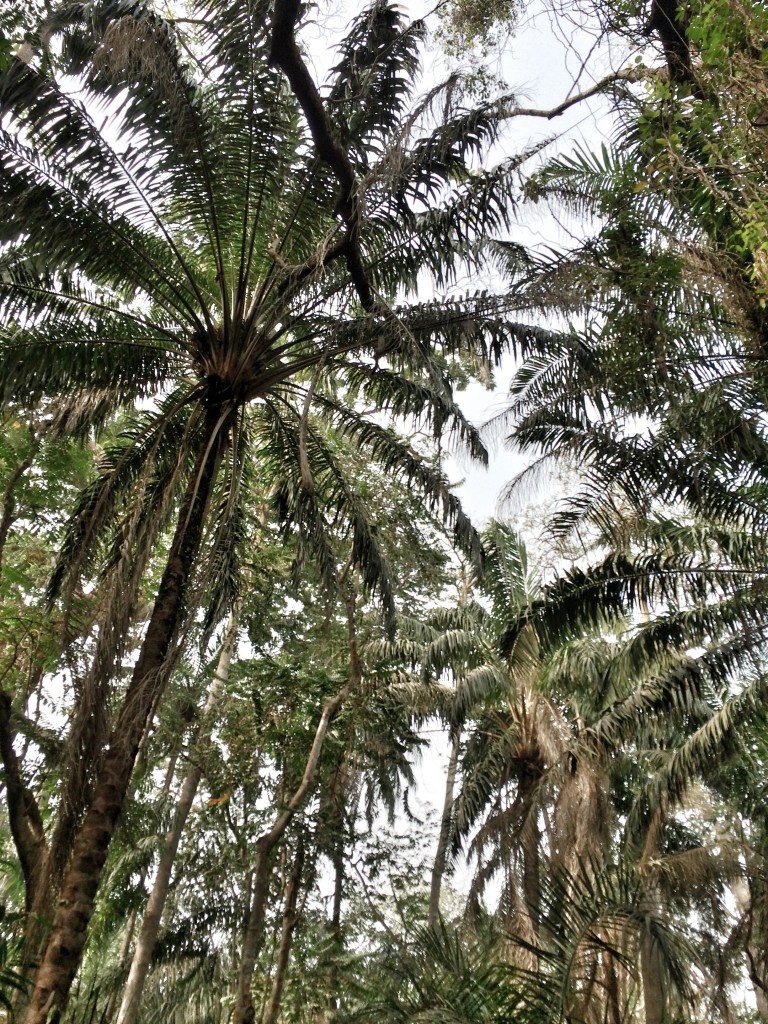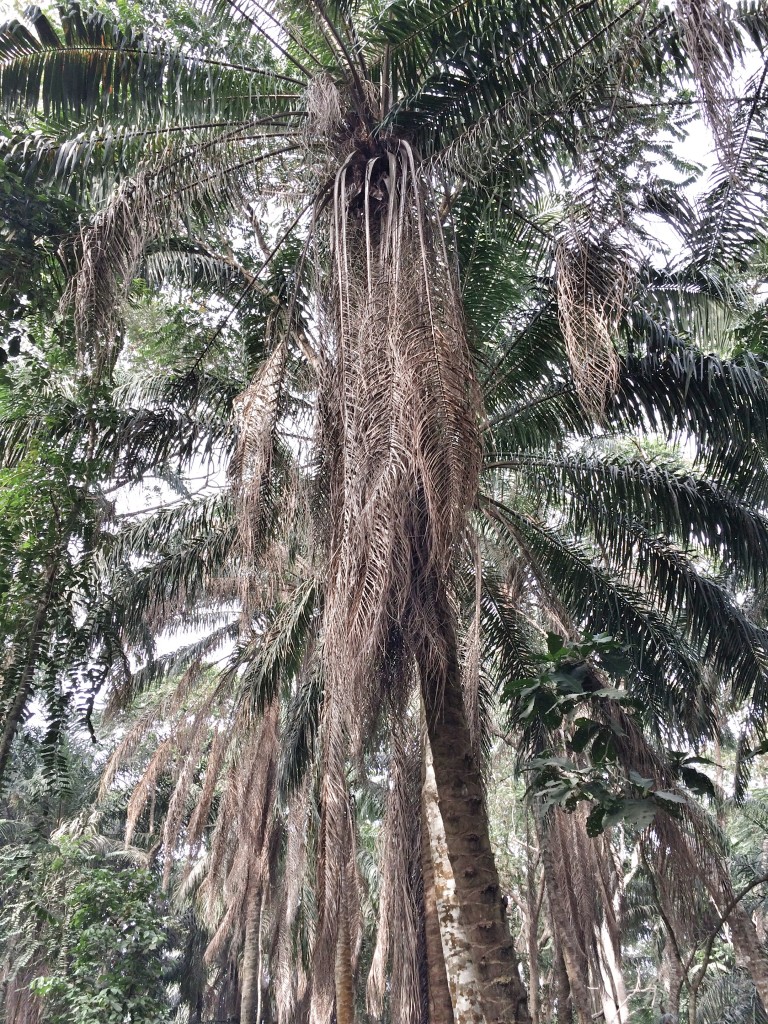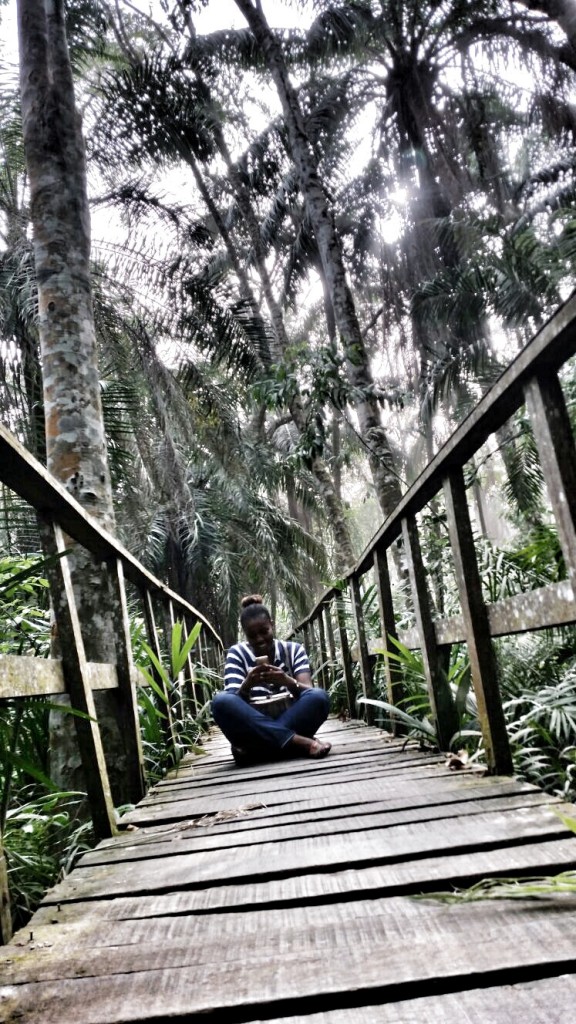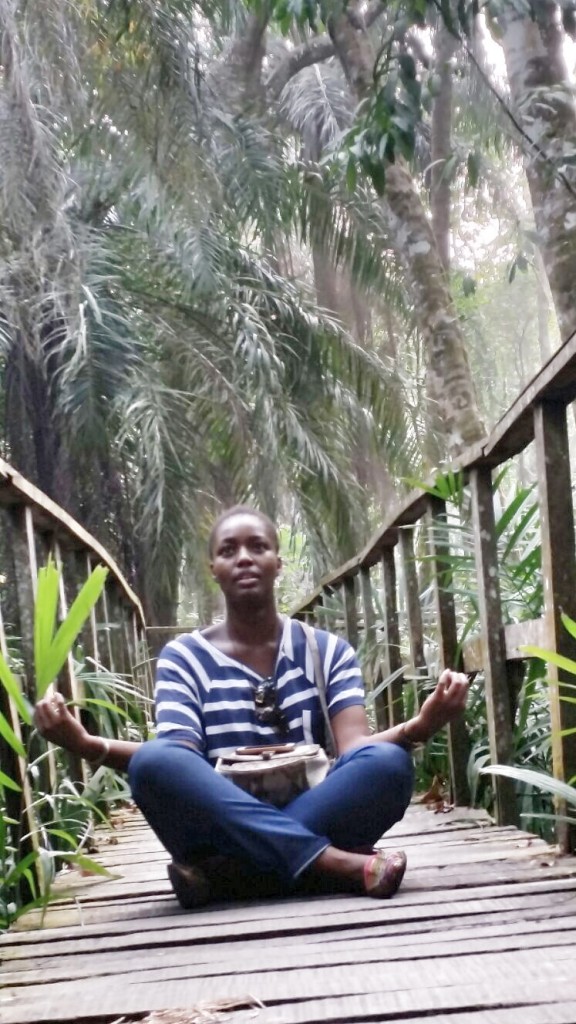 Do beware of the monkeys. Do not feed them, and if you're not a fan of them like me, then do not engage with them. They will come over in numbers and screech and make noise and generally make a nuisance of themselves but hey ho, it's a conservation centre so you can't be mean to them and throw stones at them like I wanted to. Do not feed them though. I repeat yet again, do not feed them! In fact, just don't bring food to the conservation centre because they will come over and steal it. Even if you're up on your rabies shots, just don't. Take this from someone who had to endure 40 days of treatment following a monkey bite from one of their demon cousins.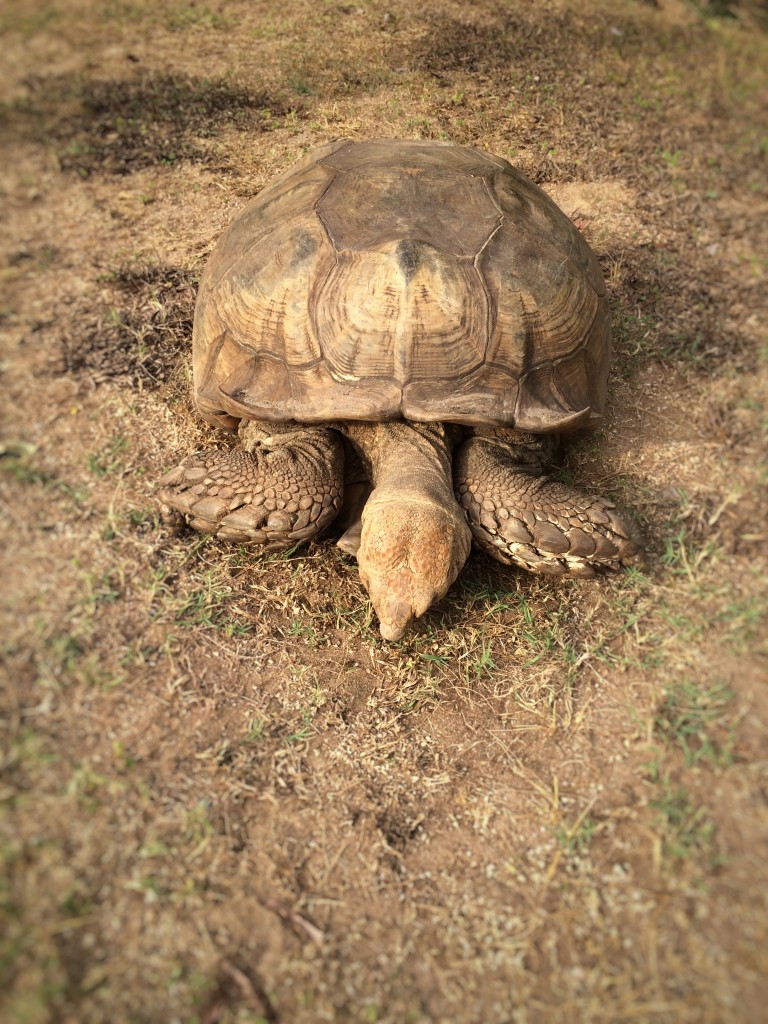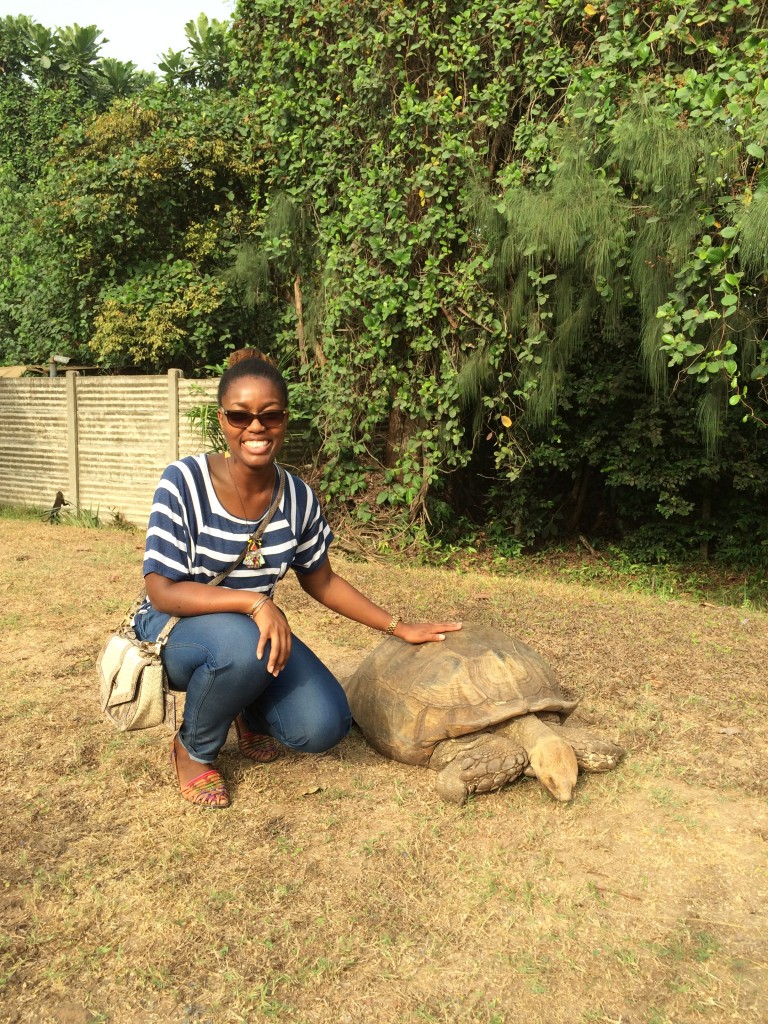 Getting there: Lekki Conservation Centre is located at Km 19 Lagos – Epe Express way, Lekki (just after the 7th roundabout on the Lekki-Epe Expressway and just before the second toll gate). Admission is N1000 (there is an additional fee for the canopy walk).