It may be hard to believe but the days we spent just cruising on the ship were just as fun-filled and action-packed as the days off the ship exploring the various stops. Some of my best experiences on the cruise were those moments just hanging out with family and friends, a particular highlight being dinnertime (more on that below). Don't get me wrong, getting out and about at our various stops was amazing and Lord knows, I love me some sightseeing, but cruising gave us the chance to also just chill out with one another because hey! you're on the high seas so there's nowhere to go!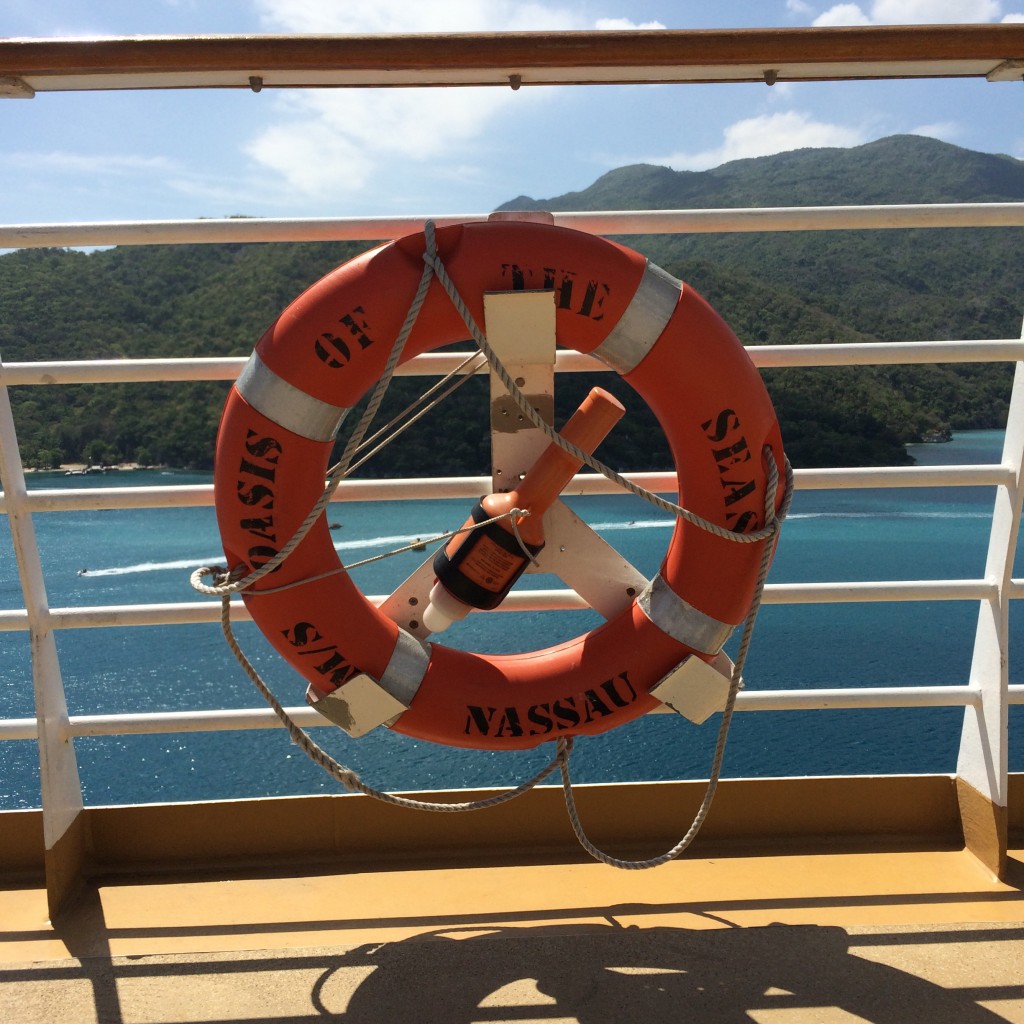 Part of the fun was getting dressed up for dinners each evening. My mom had issued an edict for us to bring smart formal outfits for dinner regardless of the cruise dress code and I'm glad for it because we had a blast. The captain's dinner was a particular highlight, as we were proudly attired in our traditional Yoruba attire – our fellow passengers loved it and even wanted photos with us.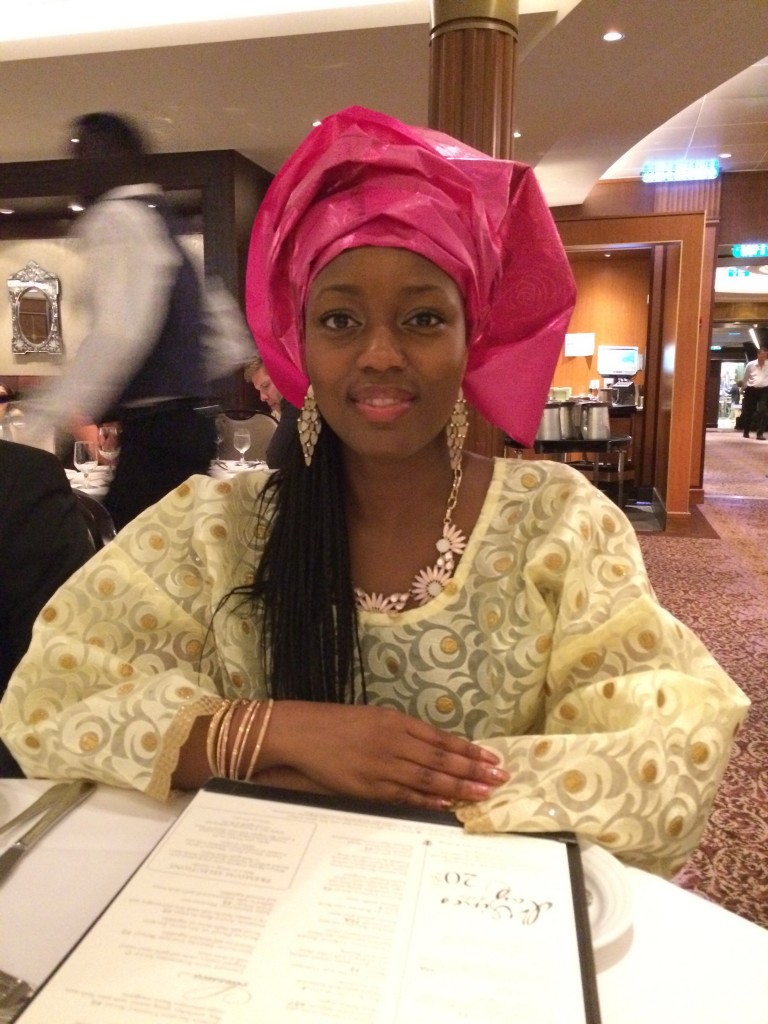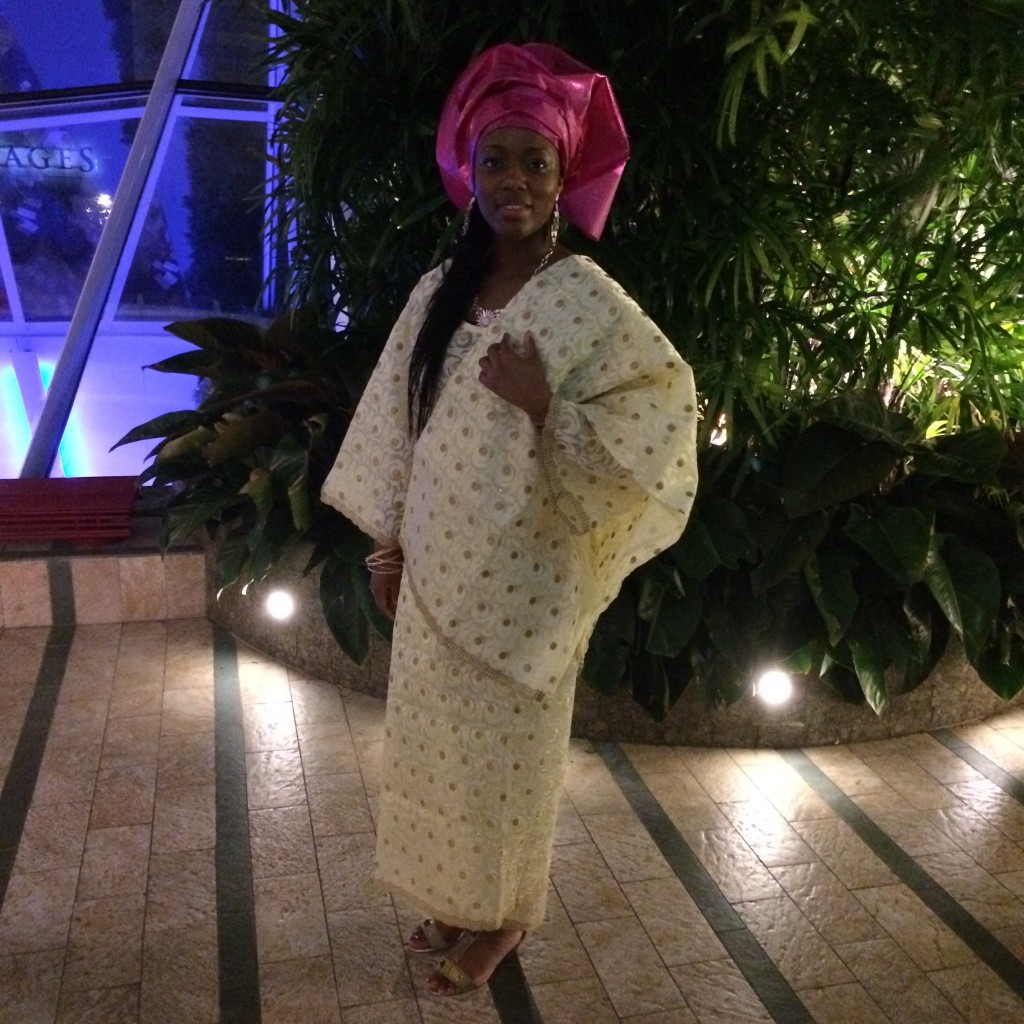 And of course, we cannot forget the reason for the cruise in the first place – my mom's 60th birthday! Let me just say that if I look half as fabulous and radiant as she does at 60, I will be doing really well!! Her cruise wardrobe was impeccable, she really turned up every single day! I am barred from posting any pictures of her on the blog so you will have to take my word for it!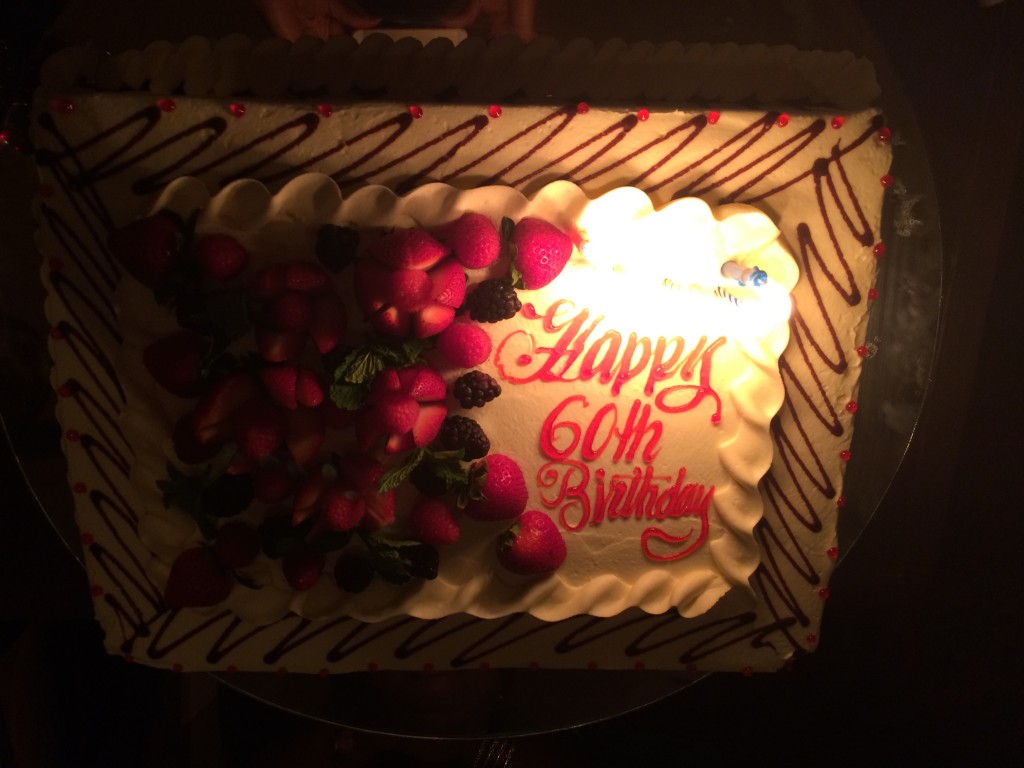 And courtesy of the cruise official photographers: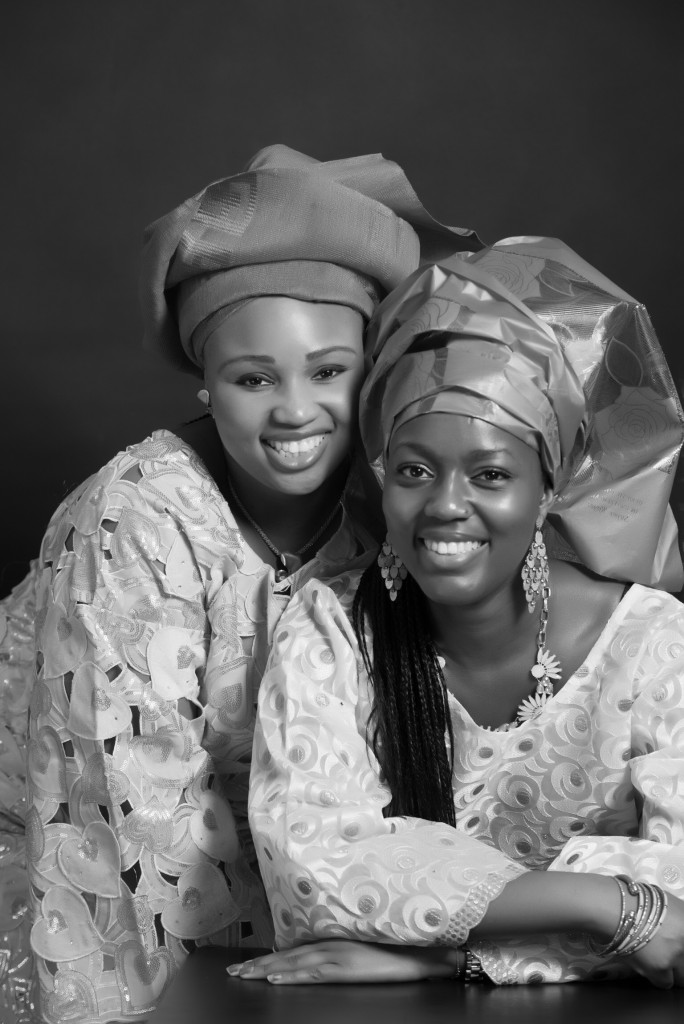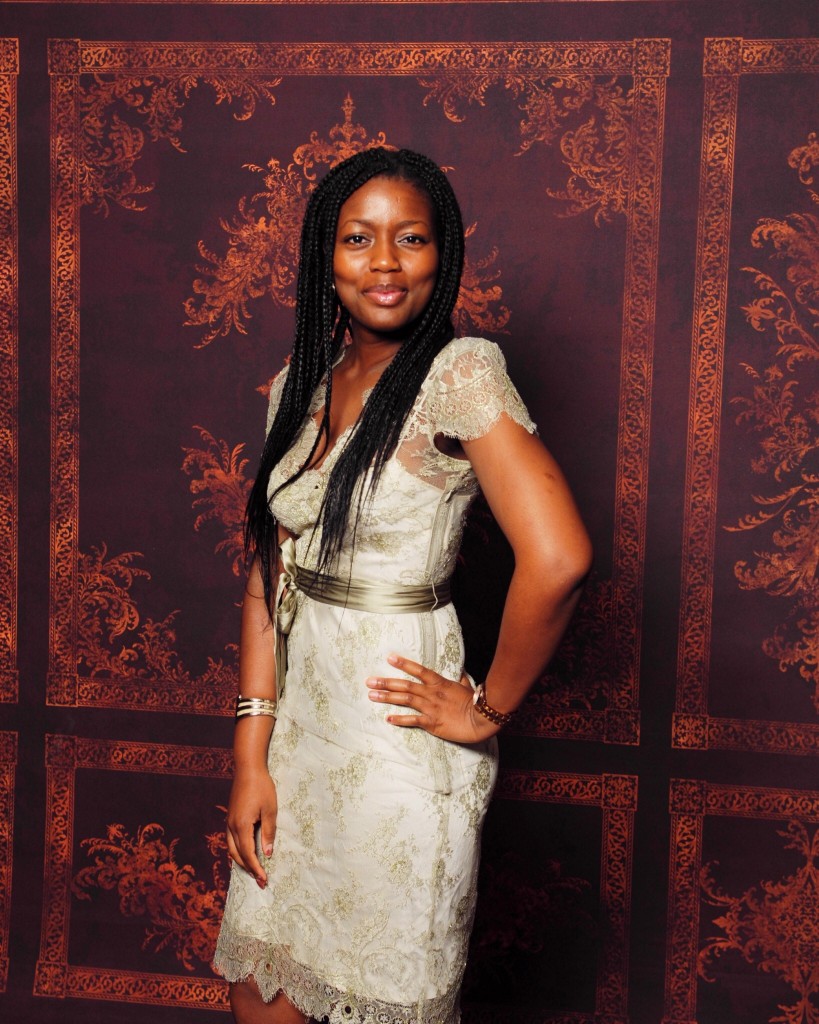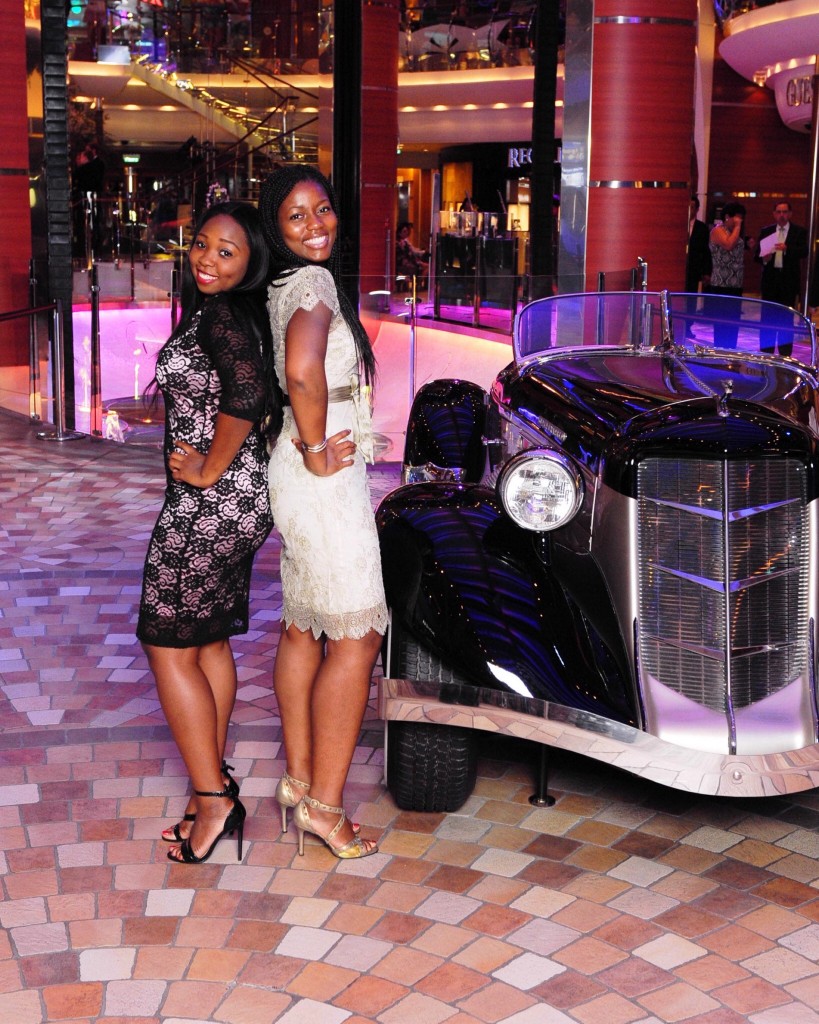 There was so much to do whilst onboard and we definitely got stuck in! Whether it was shopping, or getting a treatment in the spa, trying out one of the many restaurants on the ship or taking in a show, the fun never stopped – literally!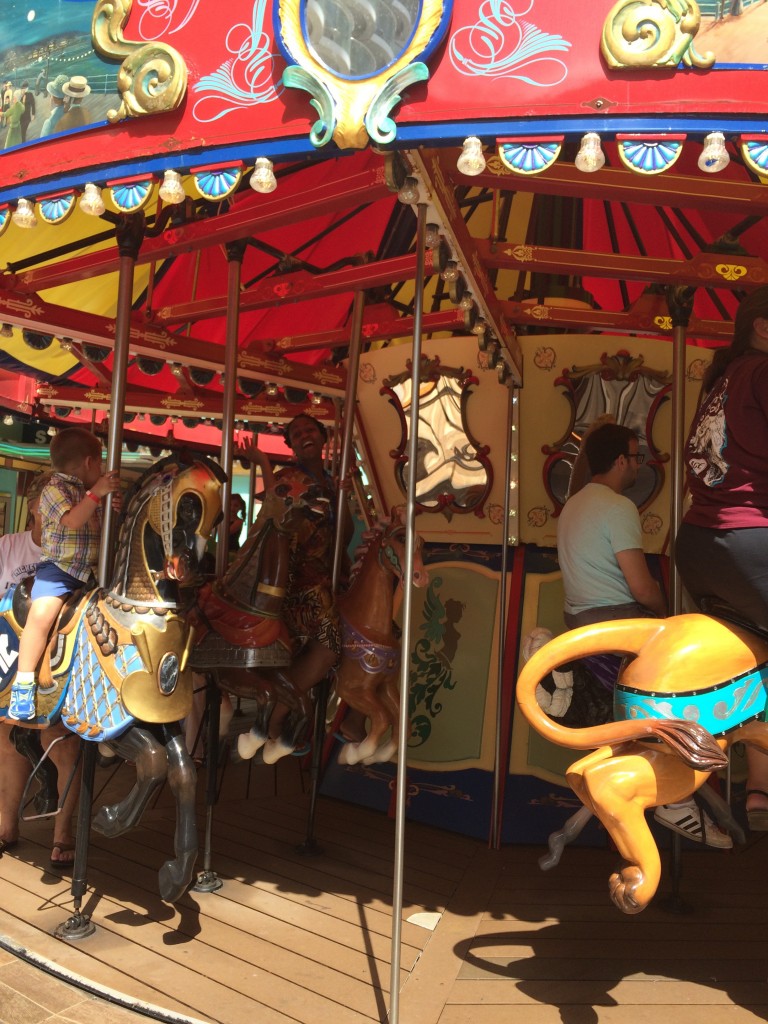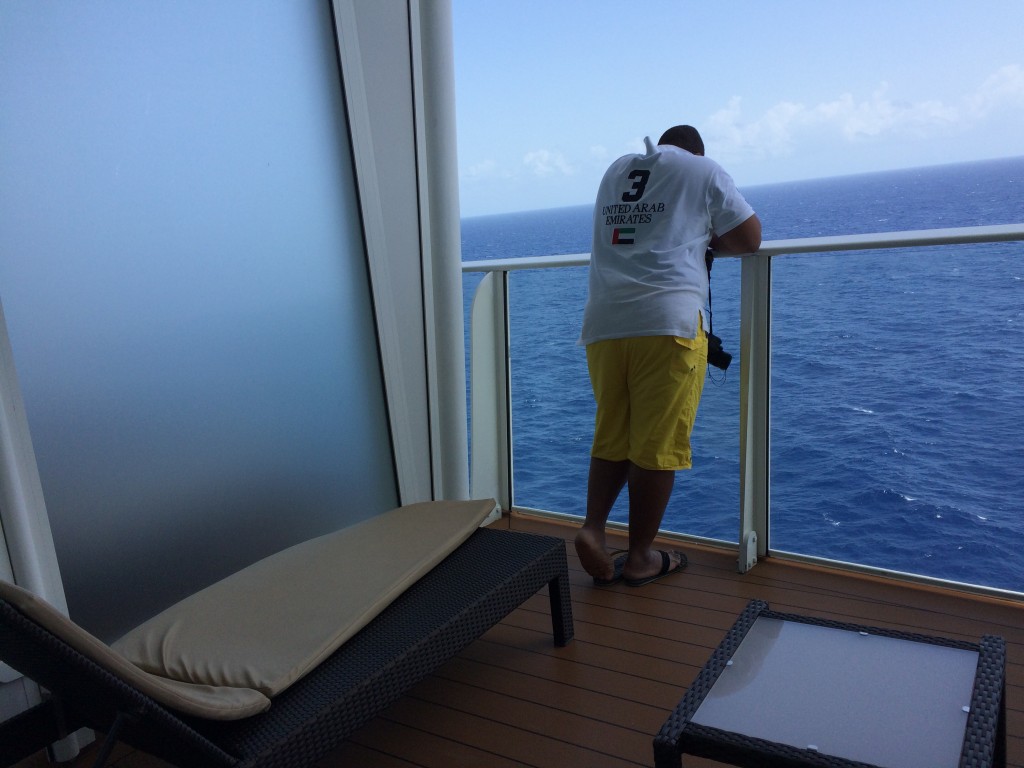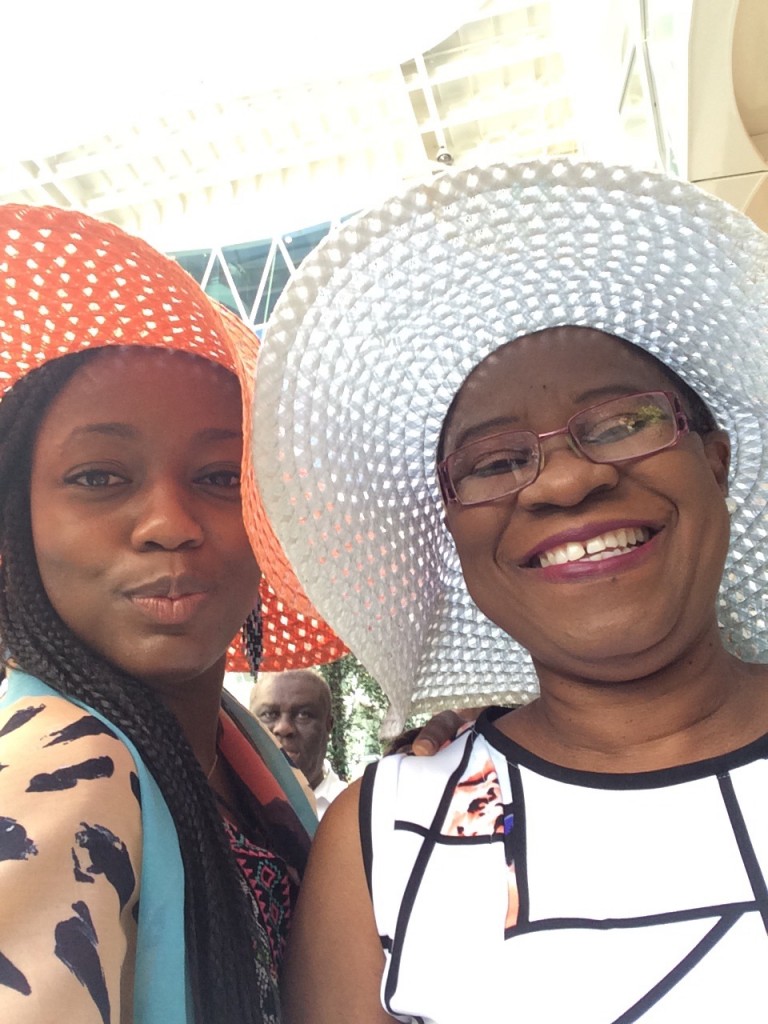 The food game on the cruise was serious! Everywhere we went, the food was delicious, notwithstanding the huge amount of people being cooked for on a daily basis. There were copious amounts of food on offer as well; in fact I am pretty sure I left the cruise about 2 dress sizes bigger. Windjammer, one of the ship's restaurants, was our breakfast spot, whilst the Grande Restaurant was our dinner spot. Our servers at dinner, Marvin and Vilam were outstanding, God love them, always remembering our drink preferences and on hand at all times to adjust an order. They were amazing!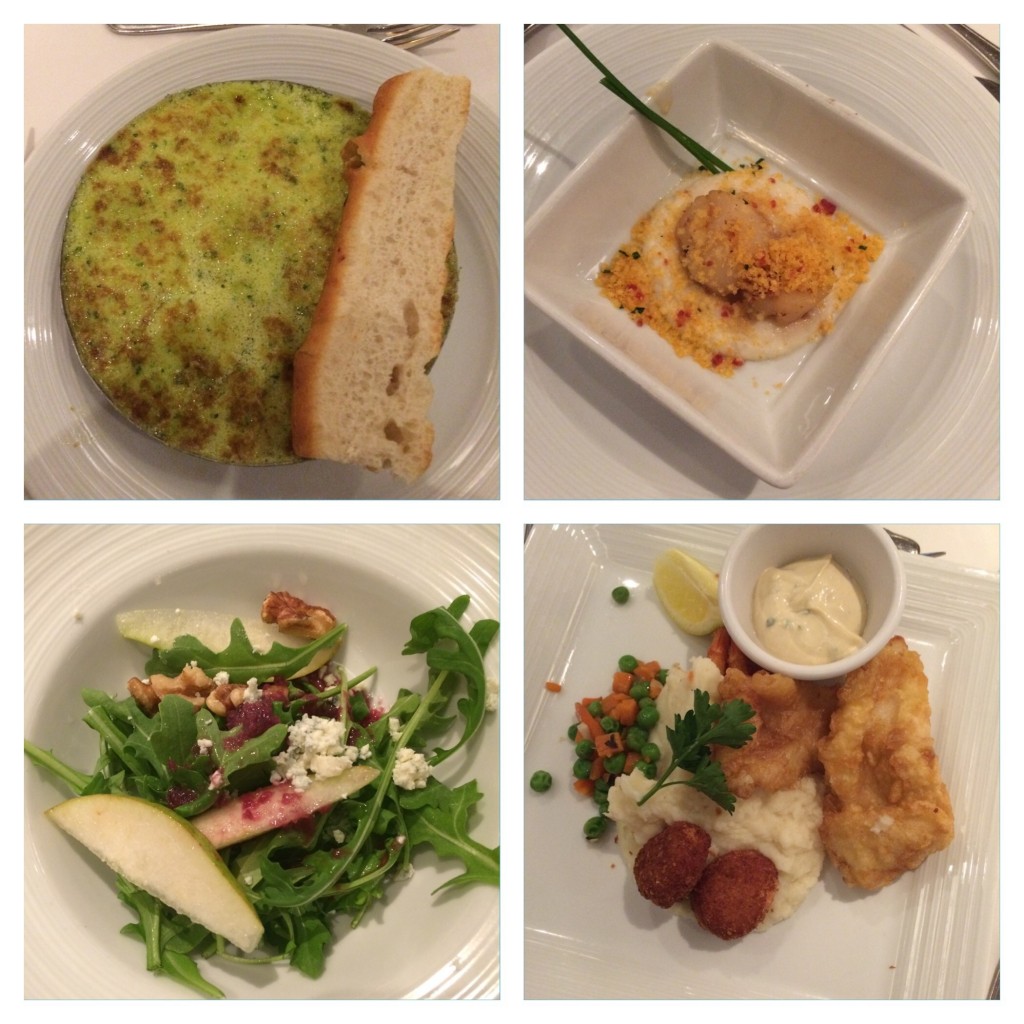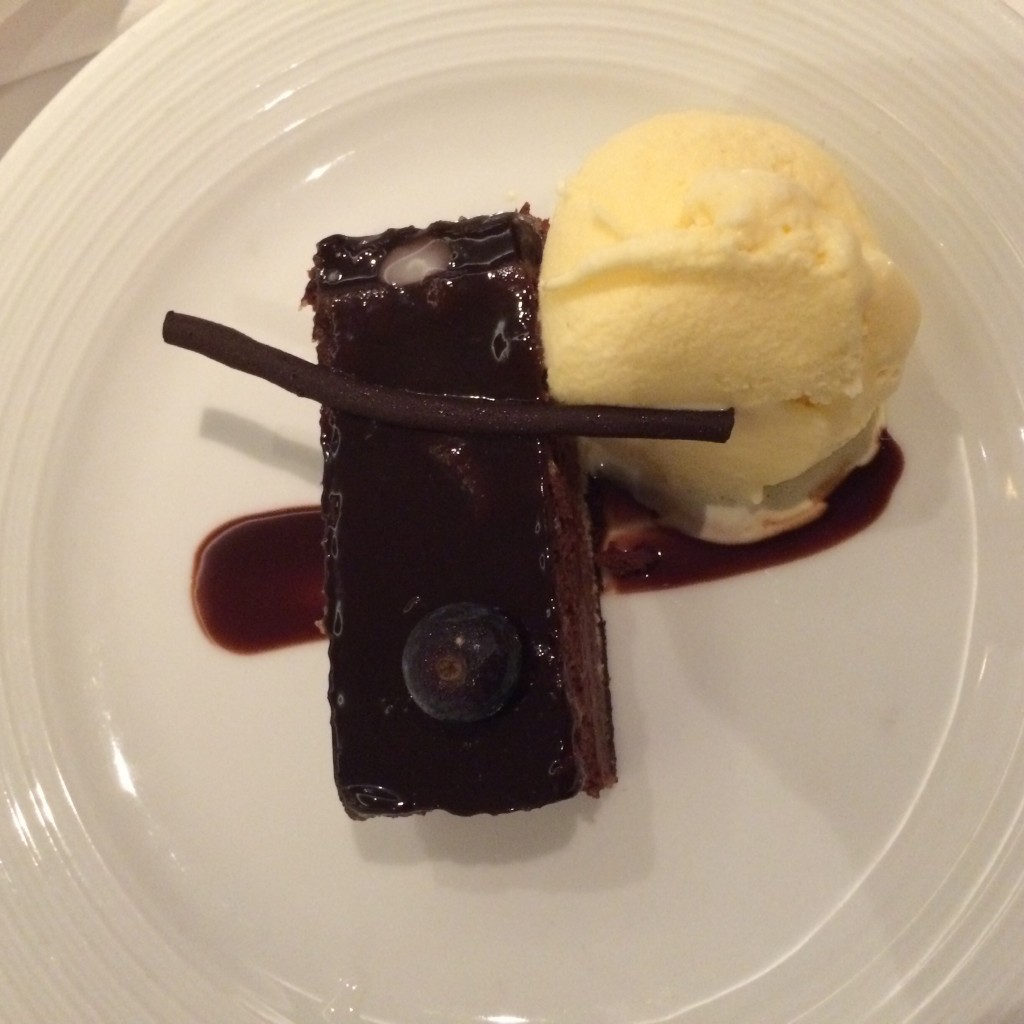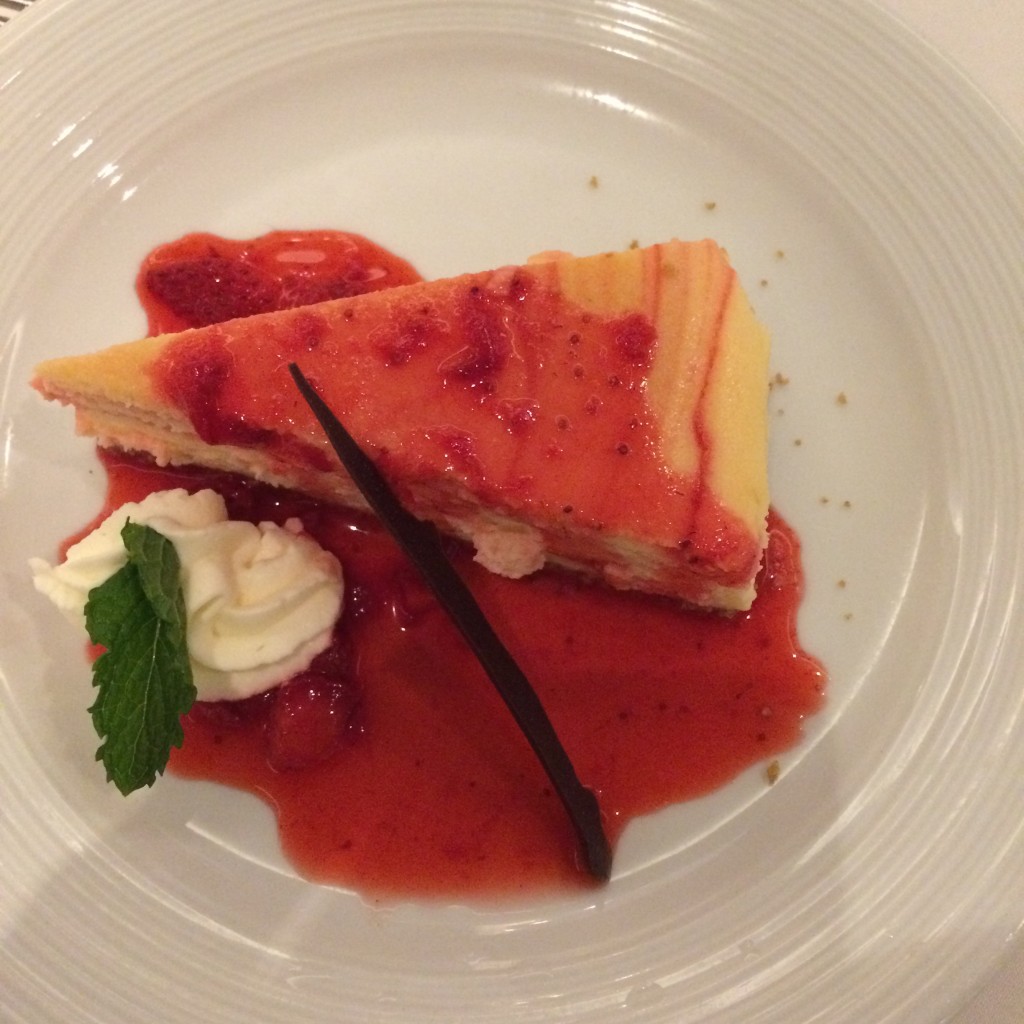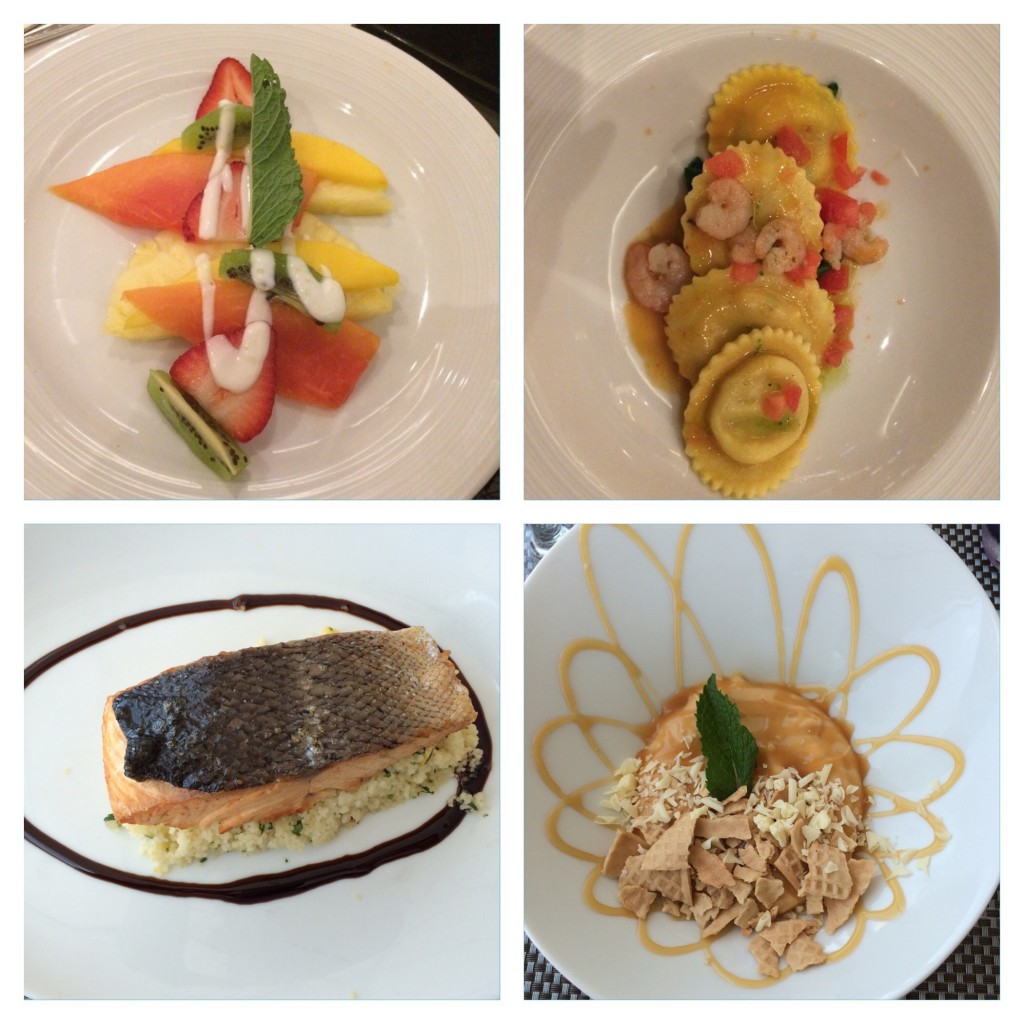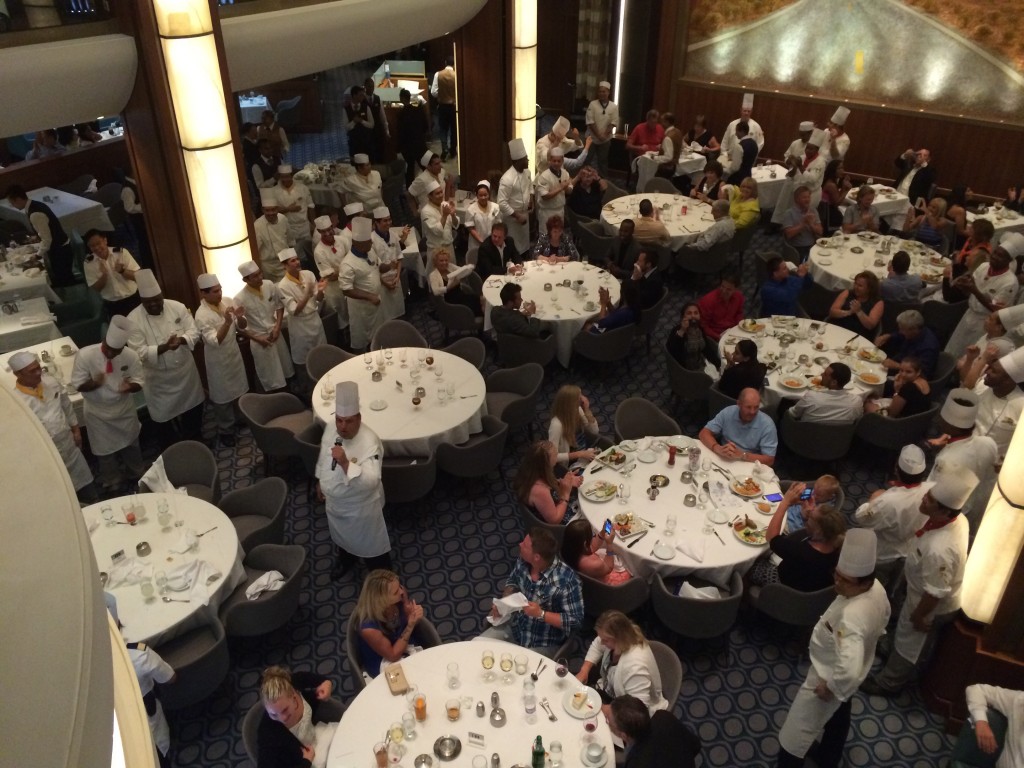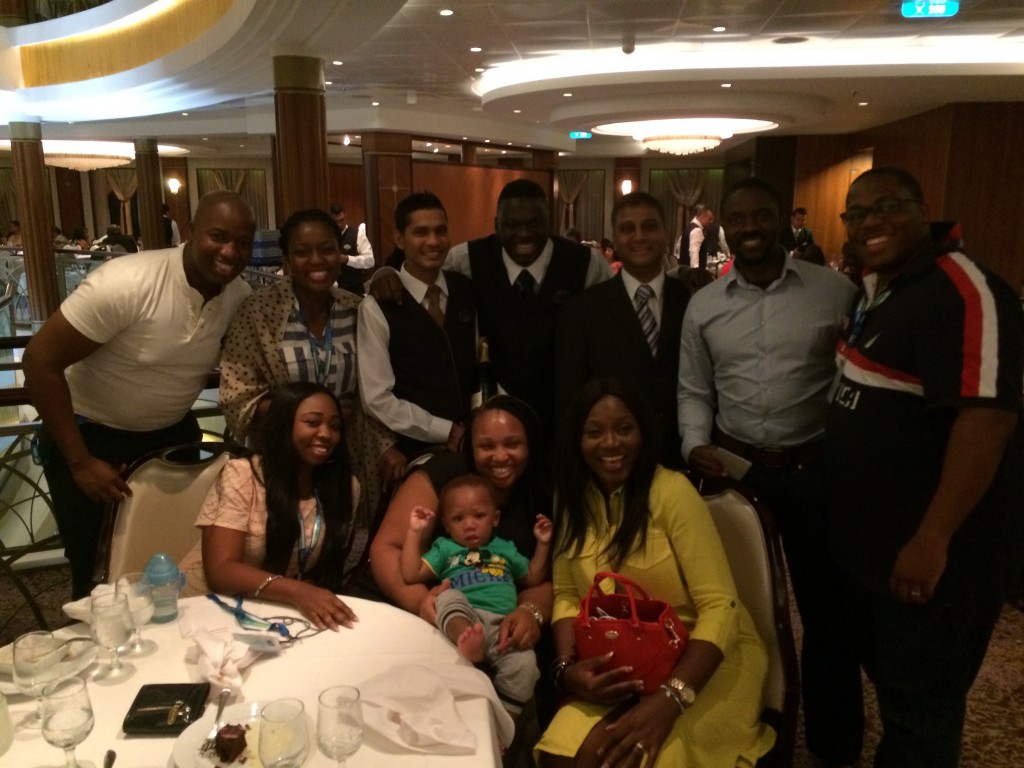 And I surely could not forget Vincente, our amazing housekeeper (and our adopted Philipino grandpa) who always kept our cabin room in spectacular shape, complete with our animal figure towels each evening. Seriously, the service on the ship was outstanding, everything was done to such a high standard.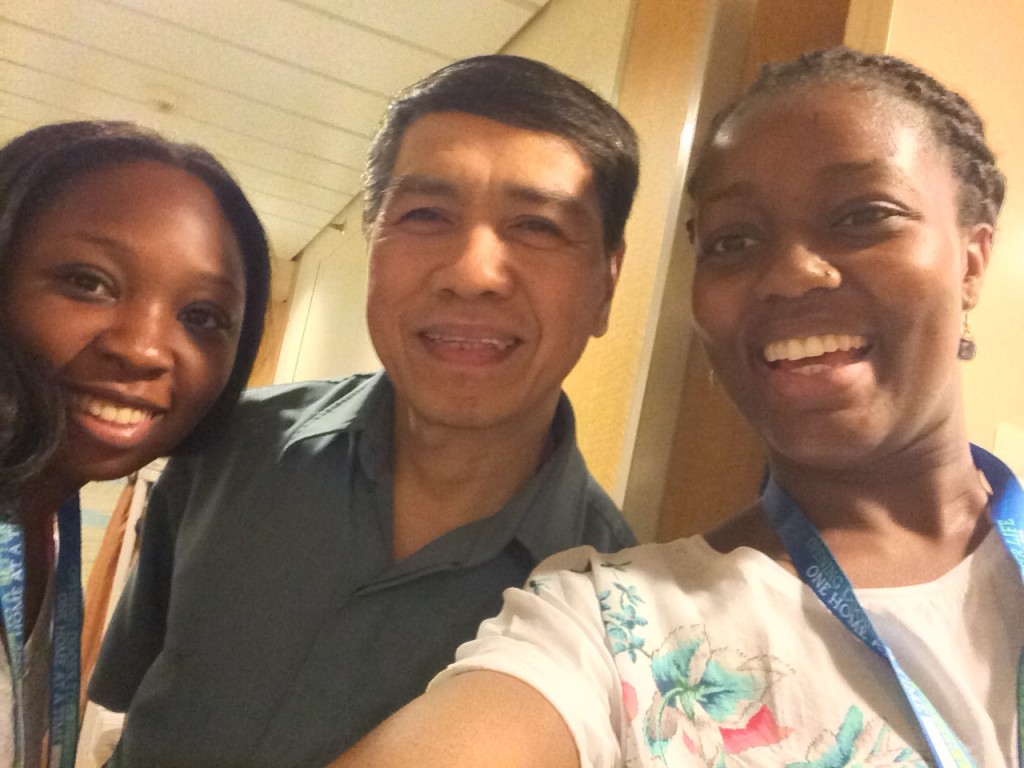 Can you guess the animals?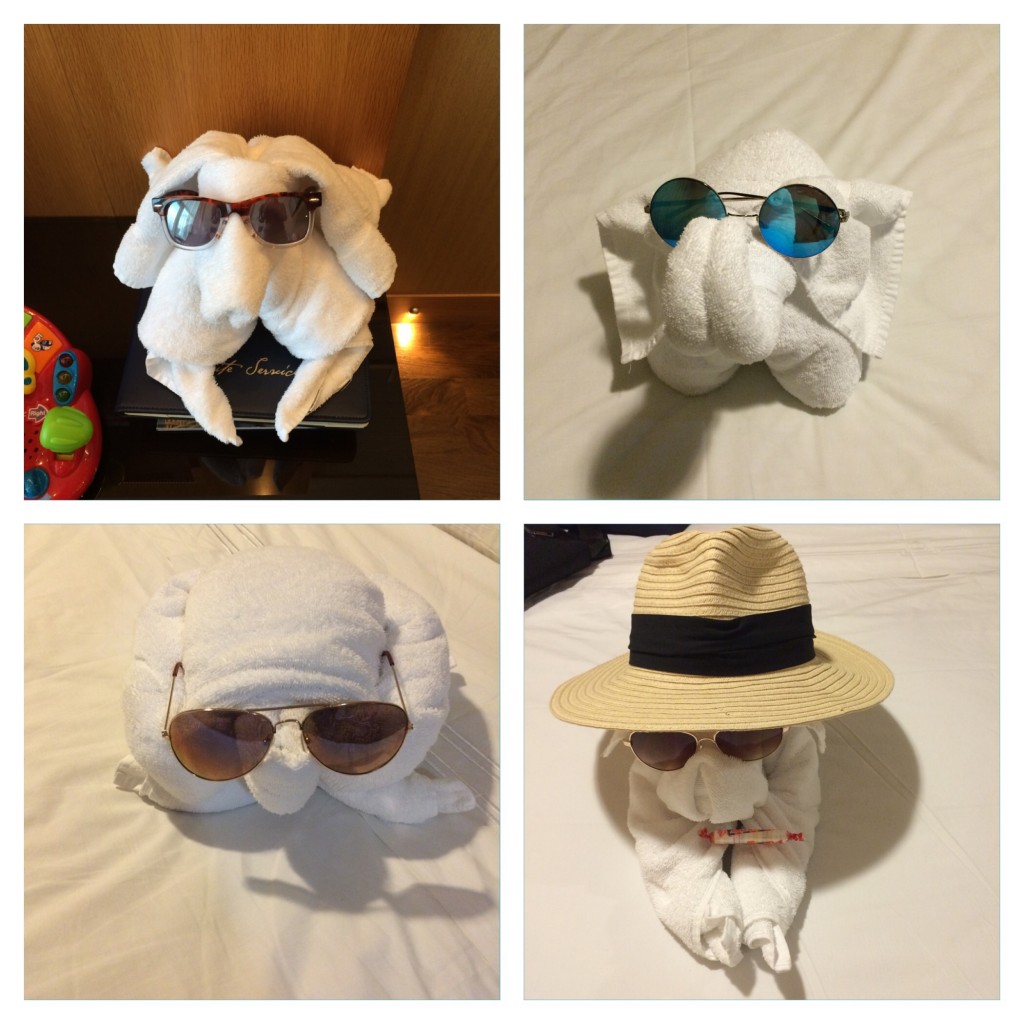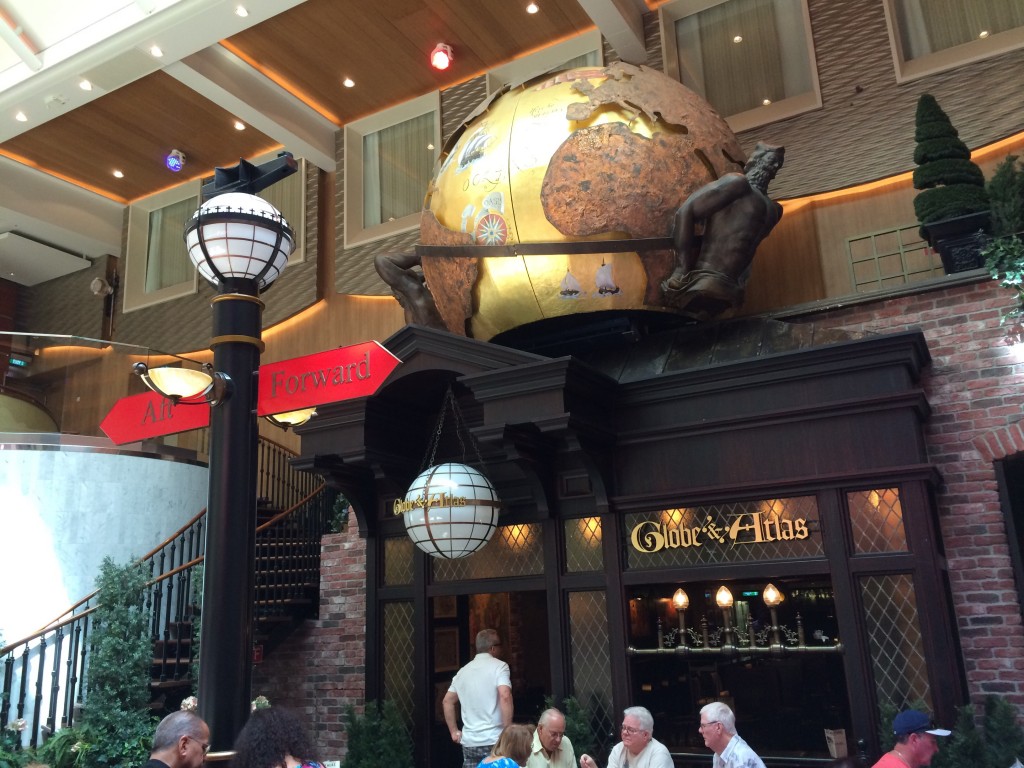 What really made the trip so awesome was our group of family and friends. Honestly, I was a little worried about how things would go, being stuck on the ship with no-one else and in such close quarters. Yes there were definitely some touch and go moments but overall it was a really wonderful experience. Here are some pointers I would offer in terms of how to survive a cruise with family: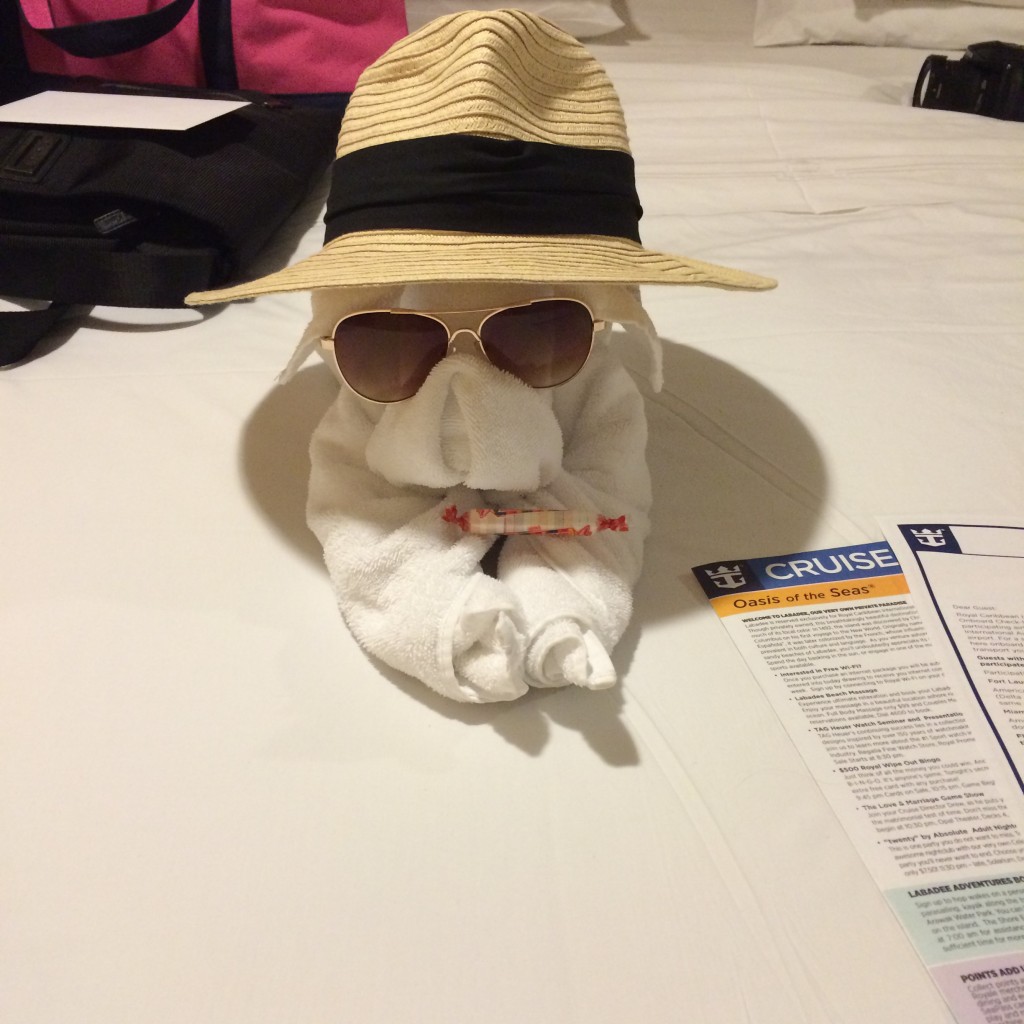 1. Keep in mind the reason for the trip and be unselfish. We were there for my mom's birthday and therefore, our priority was to ensure she was enjoying the trip just as much as (if not more than!) we were. Things like getting dressed up each evening for dinner and meeting in the mornings to pray together (see point #5 below) really didn't cost us much (well apart from luggage space and a lie-in!) and made her so happy, which made us happy so everyone was happy :)!
2. Plan from the outset to have fun with everyone, mix and mingle and be a generally fun person to be around. It sounds like a no-brainer, but really, there is not much point in going on a group holiday if you have no intention of actually doing things together or making an effort with everyone. It was a big group and there were people I didn't know very well or who I hadn't seen in years that came along. And yet, the meals were such a wonderful time together, the excursions were a laugh and just being on the ship together was awesome. I got to spend some time with aunts and uncles I hadn't seen for years and soak in their stories and experiences. I would not have enjoyed the cruise half as much if I had determined at the start only to hang out with my siblings and my cousin.
3. Be sensitive to others, but try hard not to be super-sensitive yourself! A big group brings a mix of personalities which in itself brings the possibility of personality clashes. So, it is important to determine from the outset to not get annoyed at the slightest slight (see what I did there?!) and to also be perceptive of the way others on the trip received things. I can be sensitive at times and I'm not great at sharing my living space, so my poor cousin who had the misfortune of sharing a room with me, had to deal with my idiosyncrasies and general madness but thankfully, she survived, we survived and both enjoyed ourselves immensely.
4. Know when to give others their space and also take time out for yourself. It is important, particularly in the close quarters of the ship to give people time and space when they need them. It can sometimes feel a bit claustrophobic due to the fact you can't get off the ship, but take some time to go to one of the many cafes/restaurants, take in the shops or one of the many attractions on the ship. Worst case scenario – have a nap! There's nothing wrong with taking a breather from the constant activity and being around everyone all the time, so no-one will fault you for wanting a timeout from time to time.
5. Pray! Do not underestimate the power of prayer. Father Patrick Peyton once said "the family that prays together stays together". It could not have been truer of our experience on the cruise. Each morning, we would meet to pray together before starting the day with breakfast or making plans for the day. I will be the first to admit I was less than enthused at the thought of the early start (8am) on holiday but once we got going, I was grateful to my parents for having the foresight and the courage to arrange a room each morning for us to meet and fellowship together. It was also a fantastic tool for marshalling the group on the days when we were venturing off the ship.
What an absolutely spectacular experience it was, both being on and off the ship. I could not recommend cruising as a vacation option strongly enough – I was so tempted to stowaway!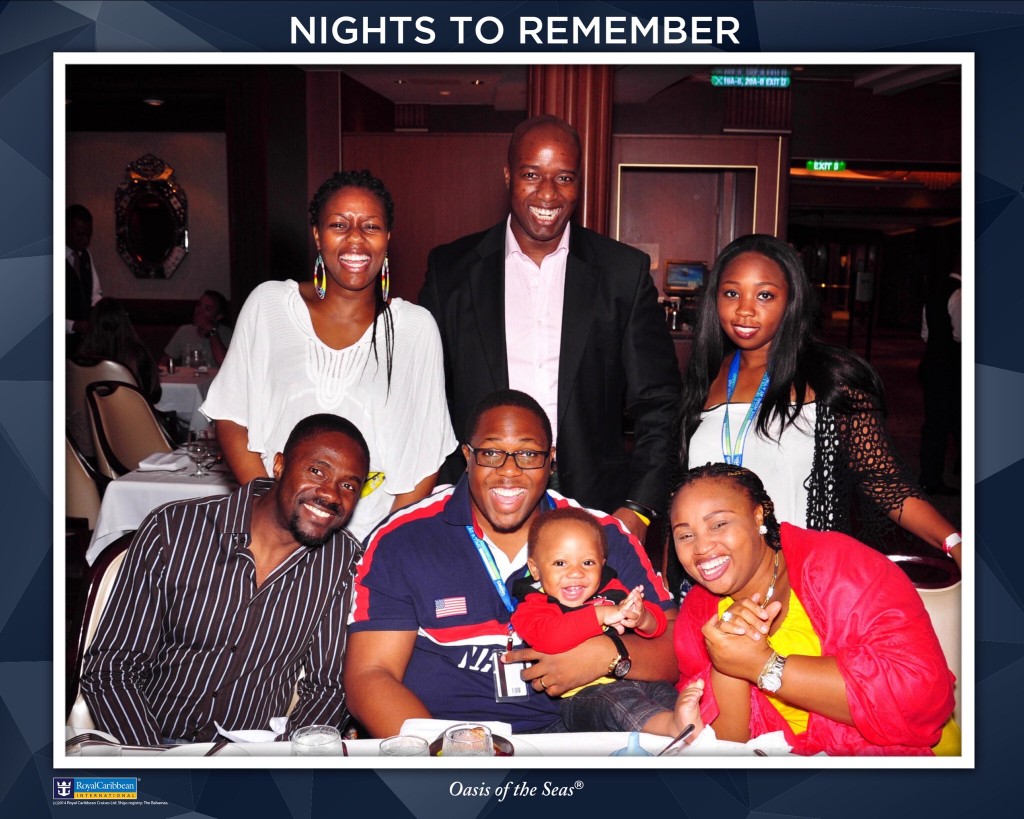 Would you go on vacation with a big group? What are your survival tips for holidaying in a group? Pipe up in the comments below!