The sun surprised me today and decided to put its hat on. So I did the same, albeit with a beanie, and of course some shades for a bit of swagger too! What better opportunity to get in on the denim on denim trend?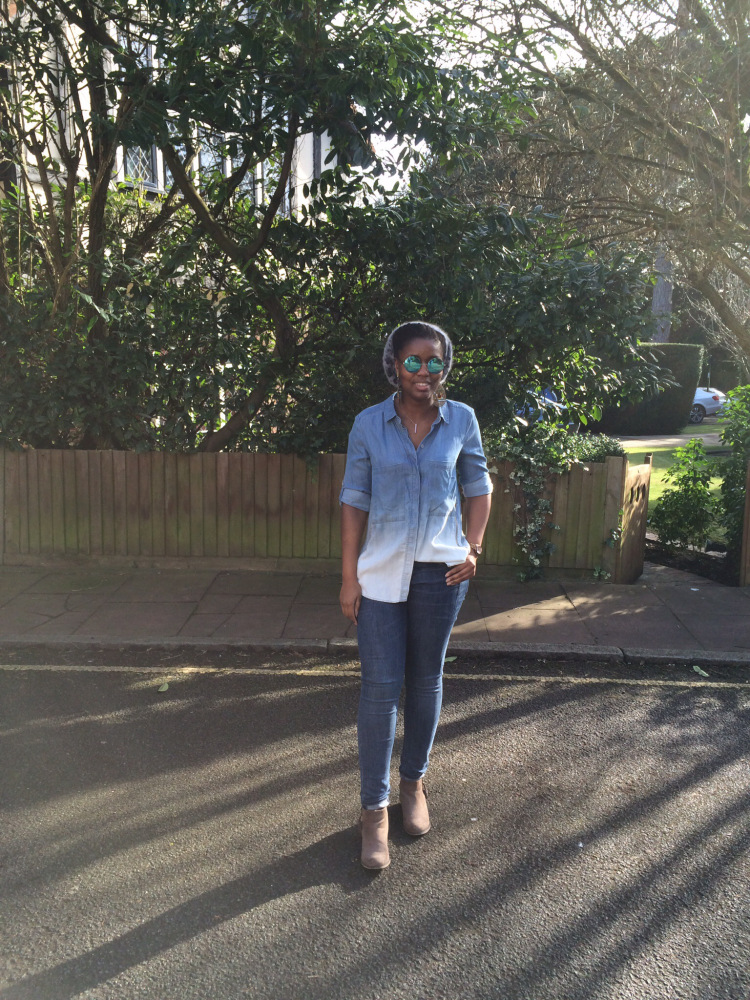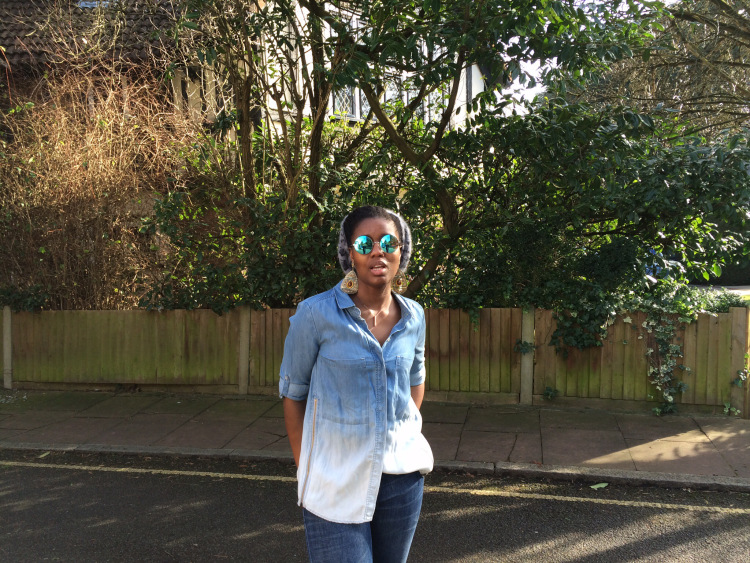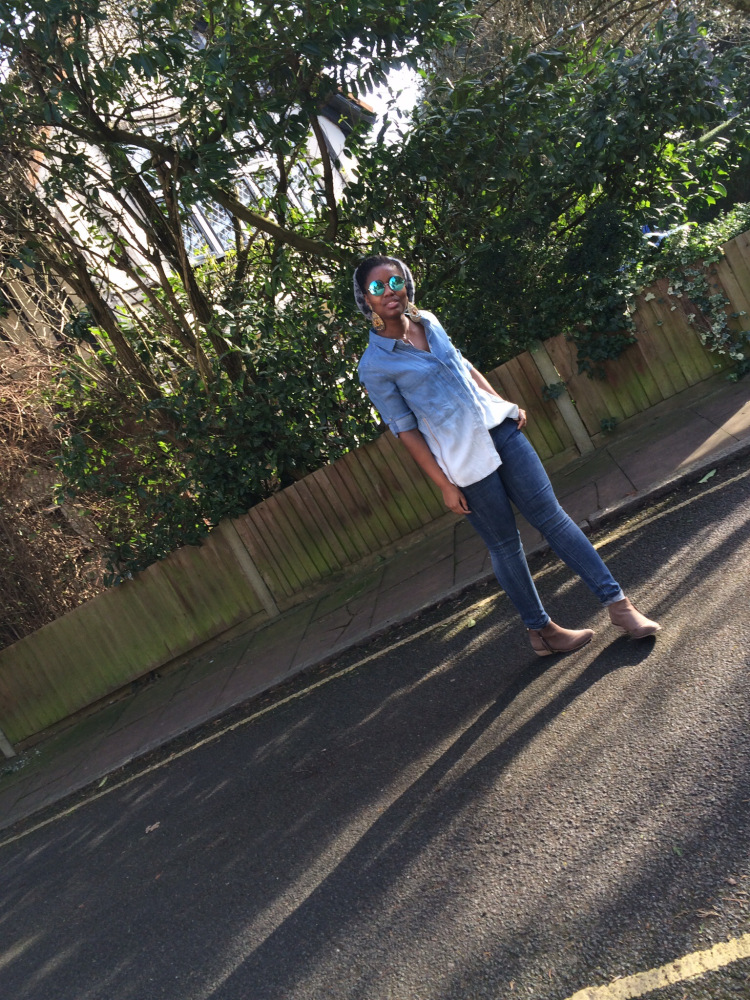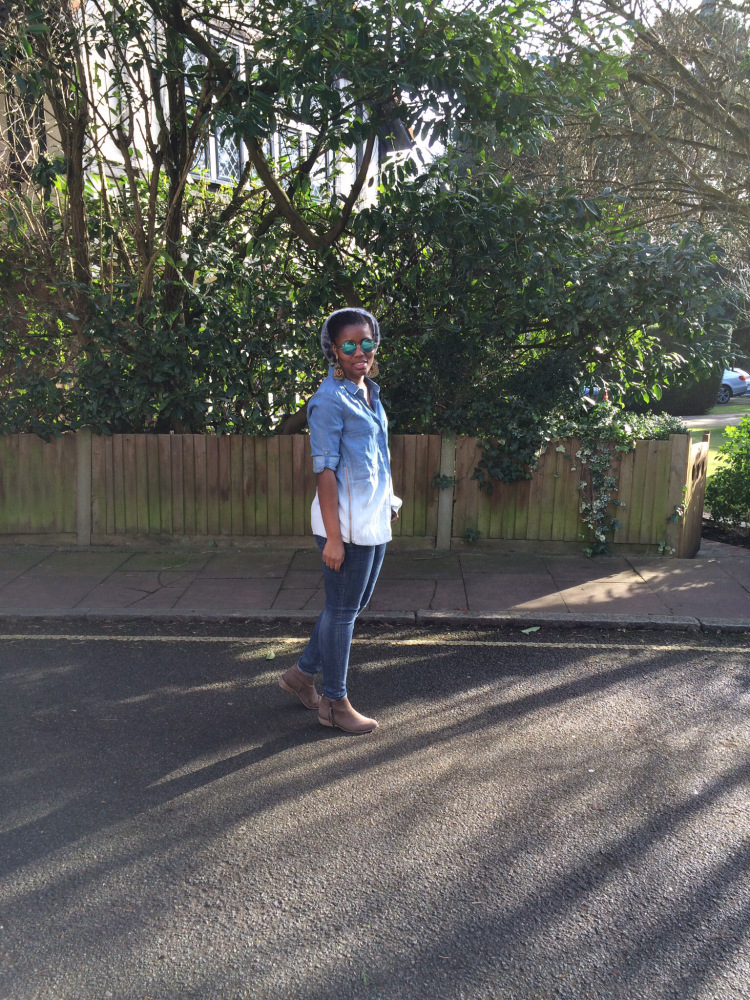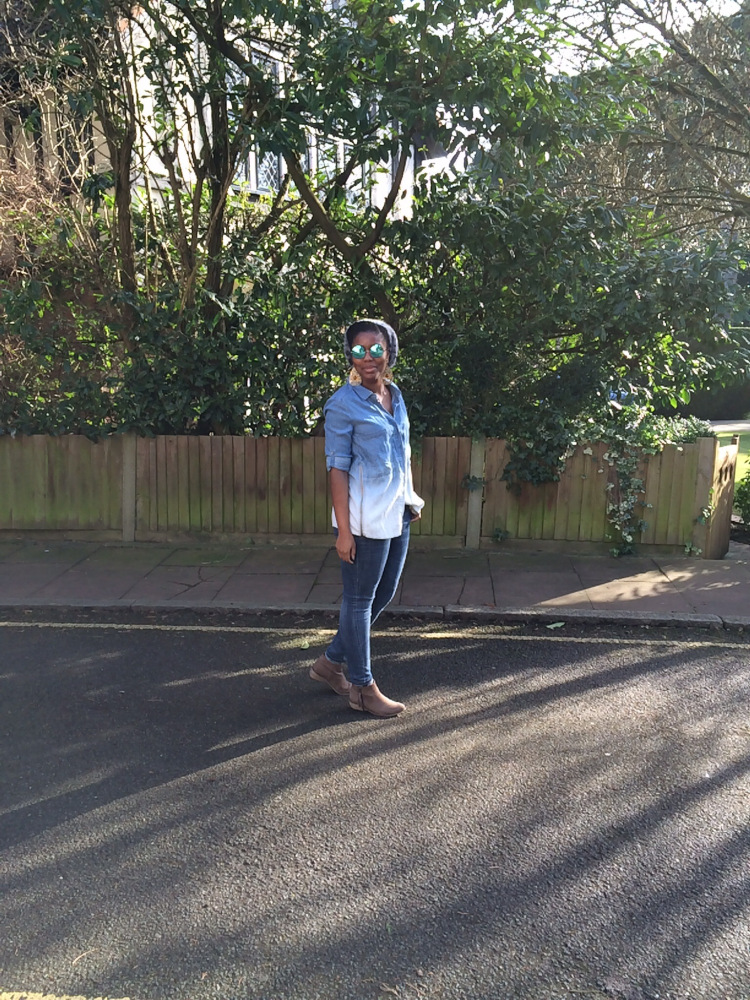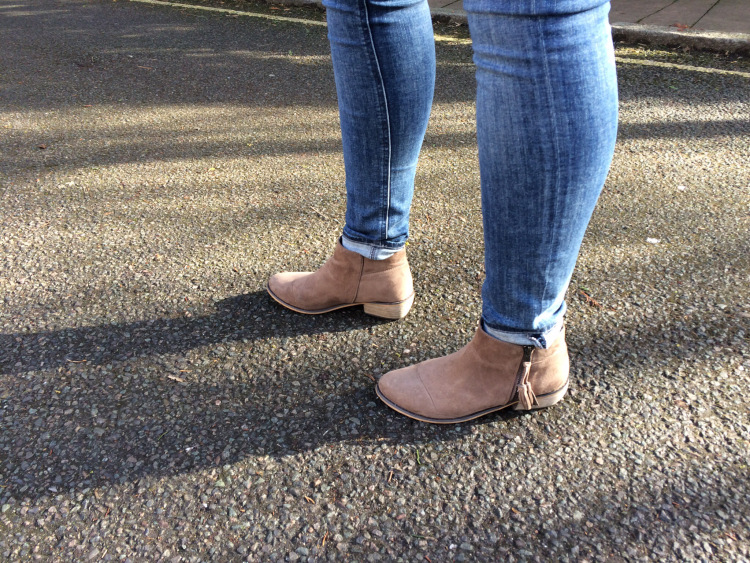 Clearly I wasn't going far without my winter armour!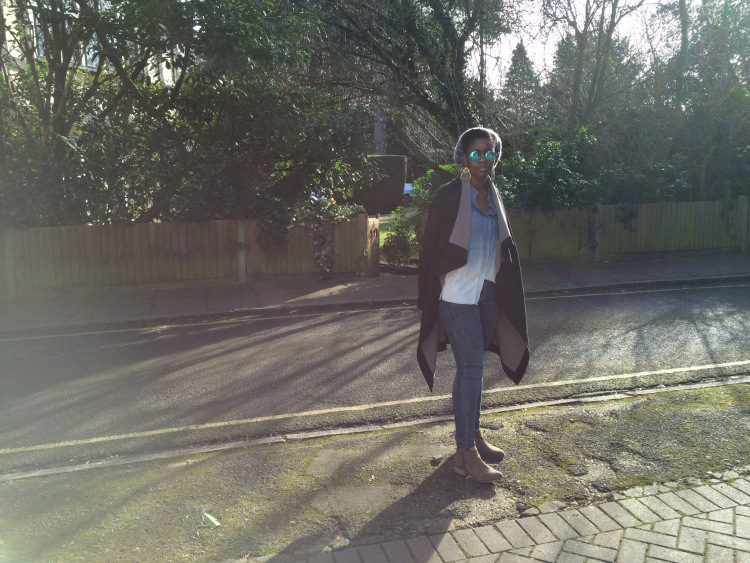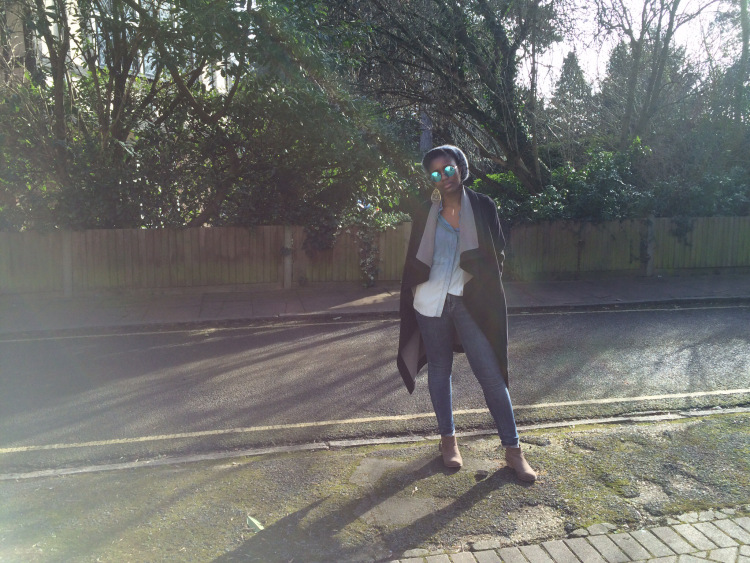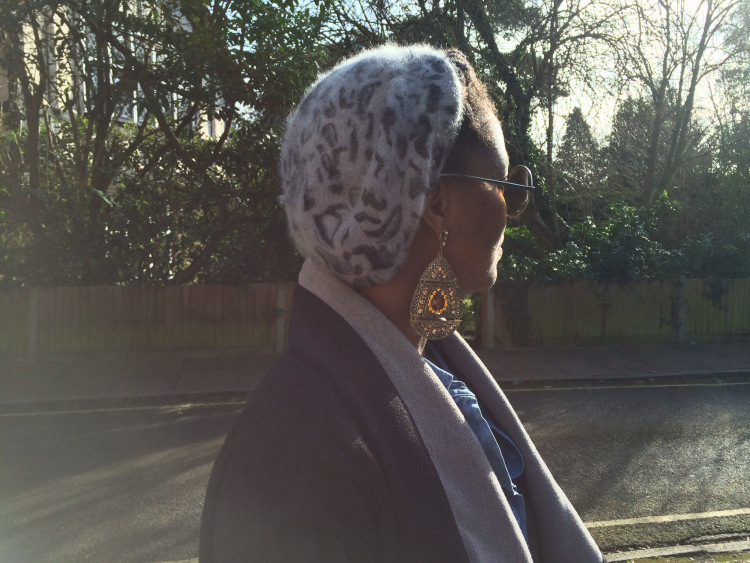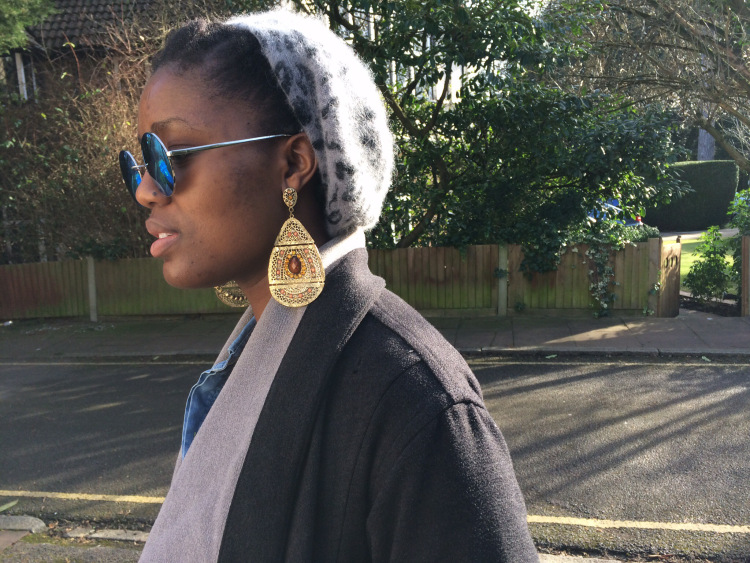 Have an amazing week!
Outfit details: Denim shirt – Anthrologie; Jeans – Madewell; Boots – ASOS; Beanie – Peacocks; Sunglasses – Miri & Mara; Earrings – Local market in Rome; Coat – Rachel Rachel Roy