Hello everyone! Greetings from Lagos!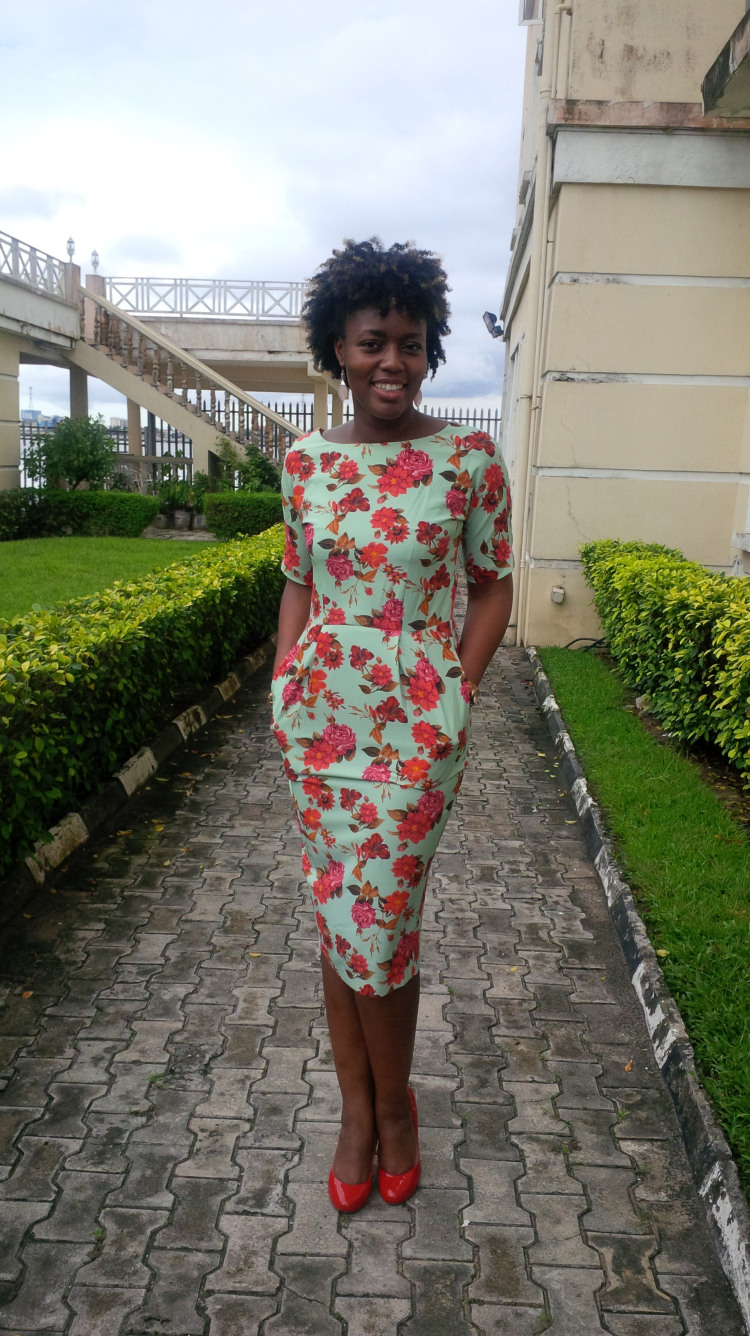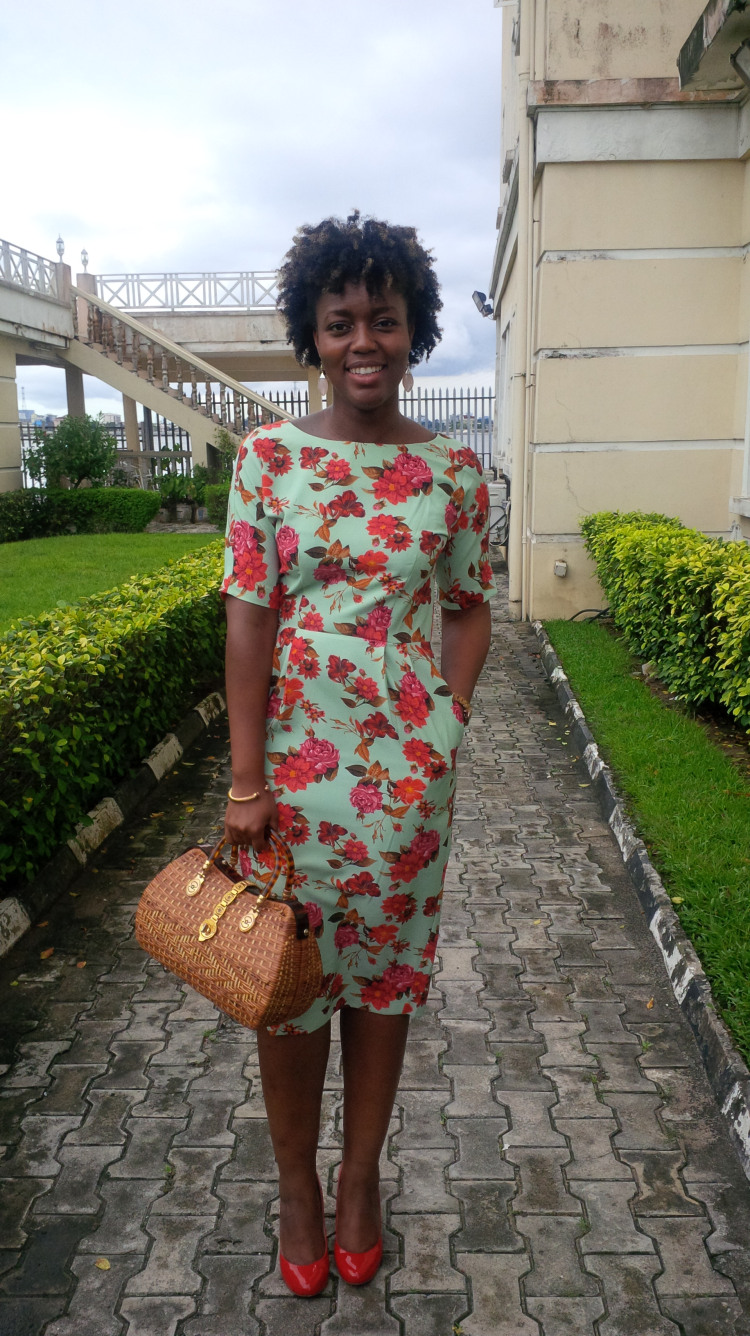 Oh my, I am loving being back in the motherland. That's right – Lagos, Nigeria. It's always awesome spending time with family, catching up with long lost uncles and aunties and school friends and also seeing how the city is advancing and developing. Love it!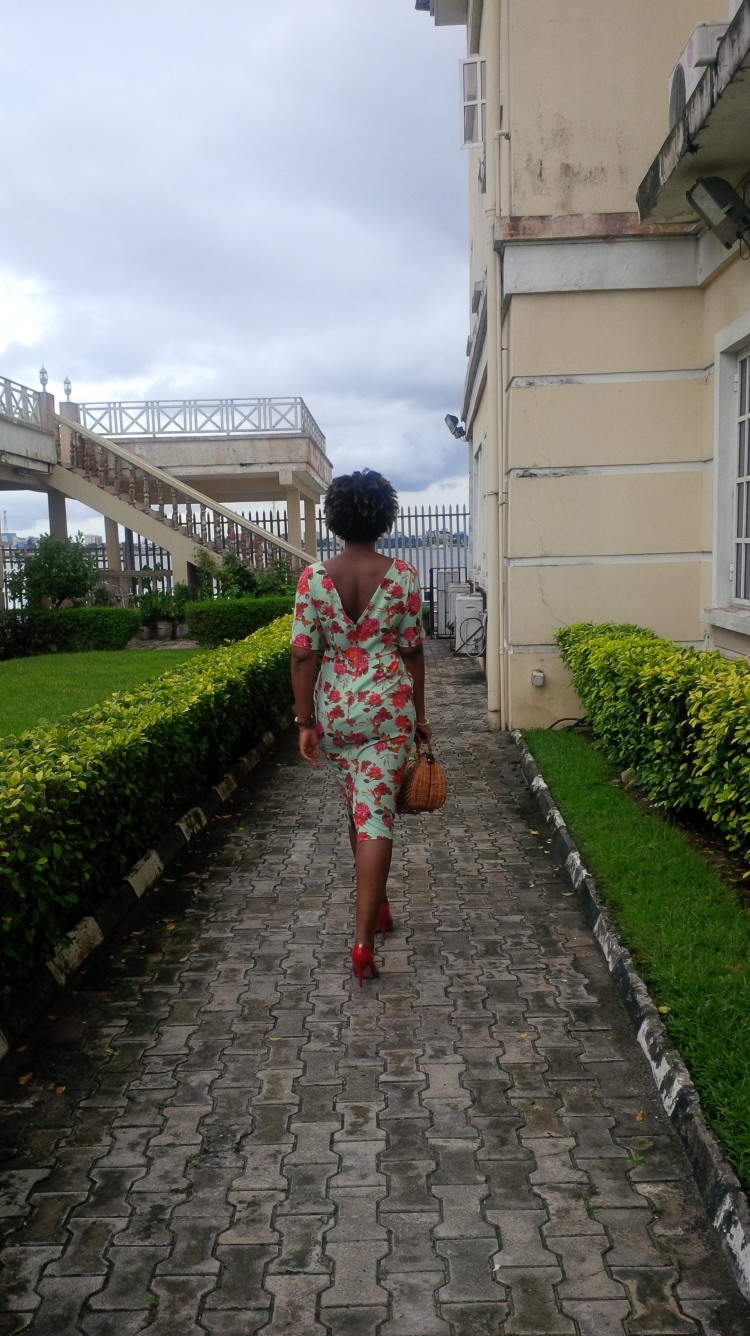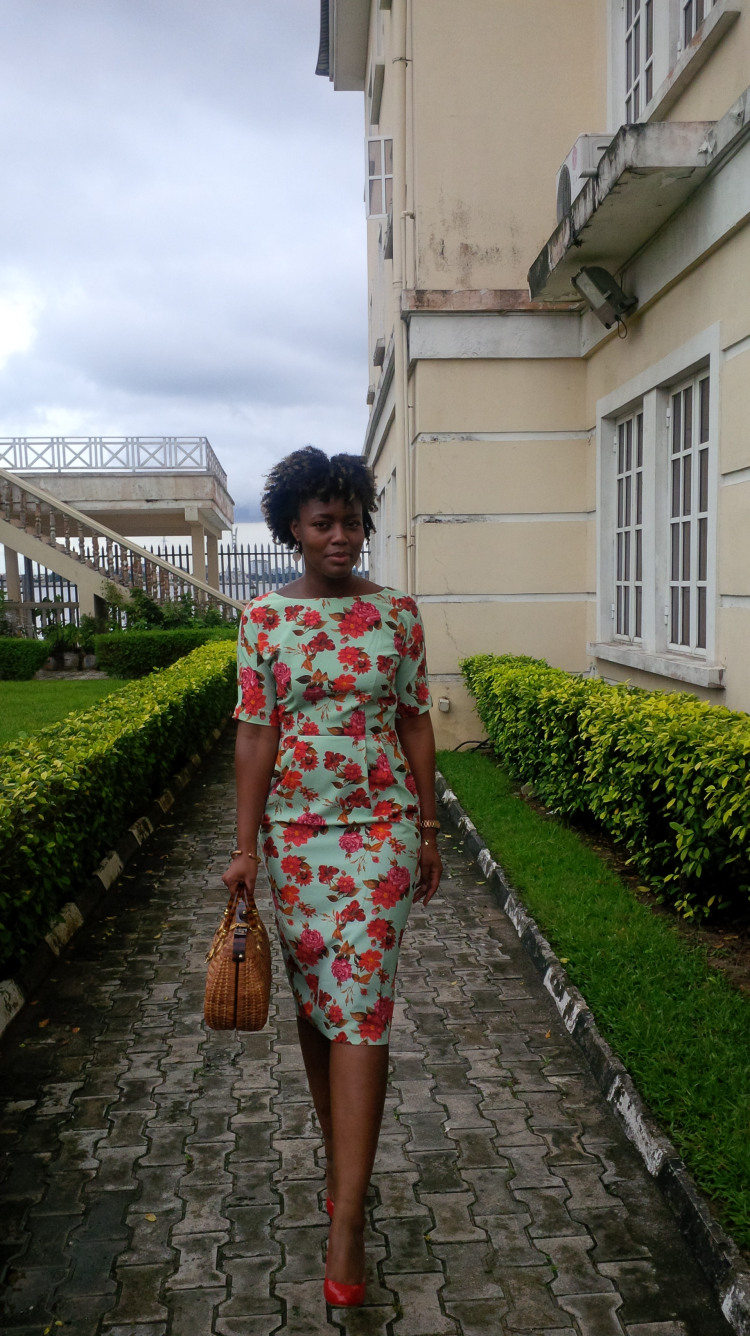 The inspiration for this outfit came from this post by one of my favourite style bloggers, Cynthia of Simply Cyn blog. Seeing that post, I was determined to nab an ASOS Wiggle Dress of my own. And so I did, and here are the results! Whatdya think?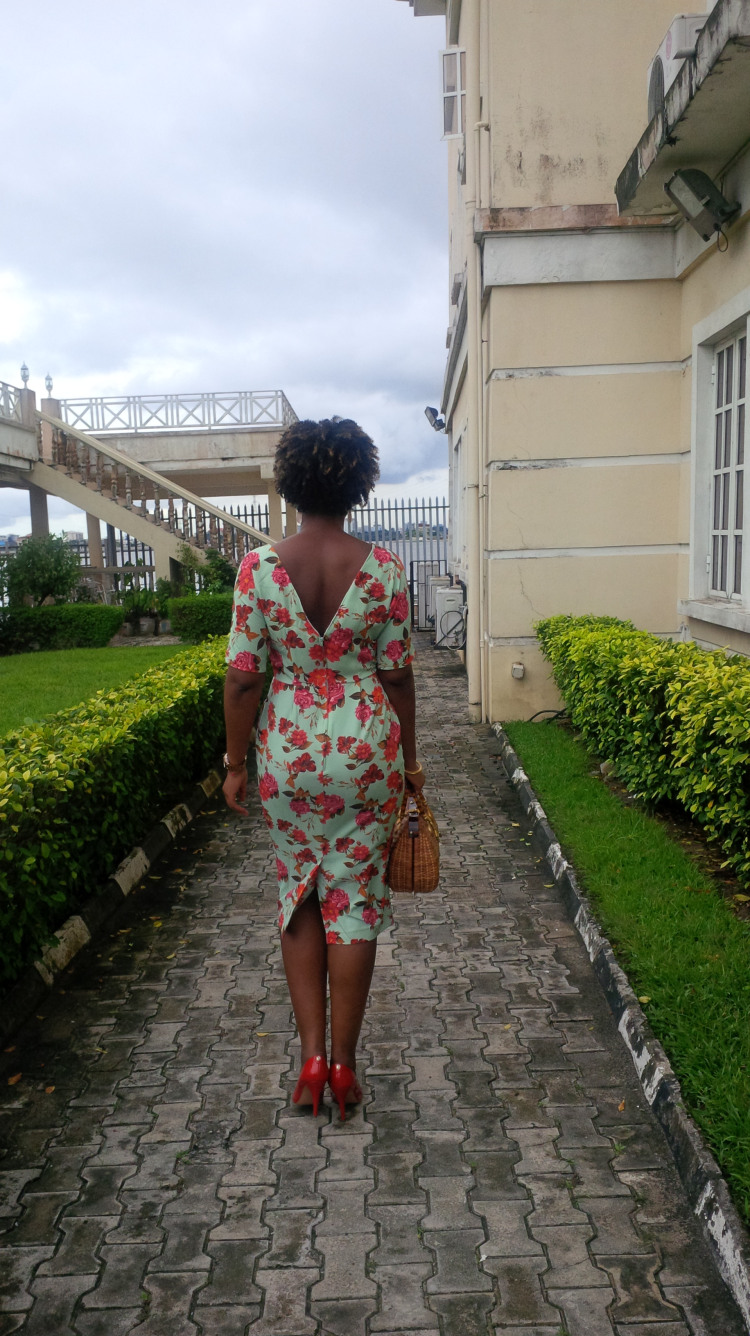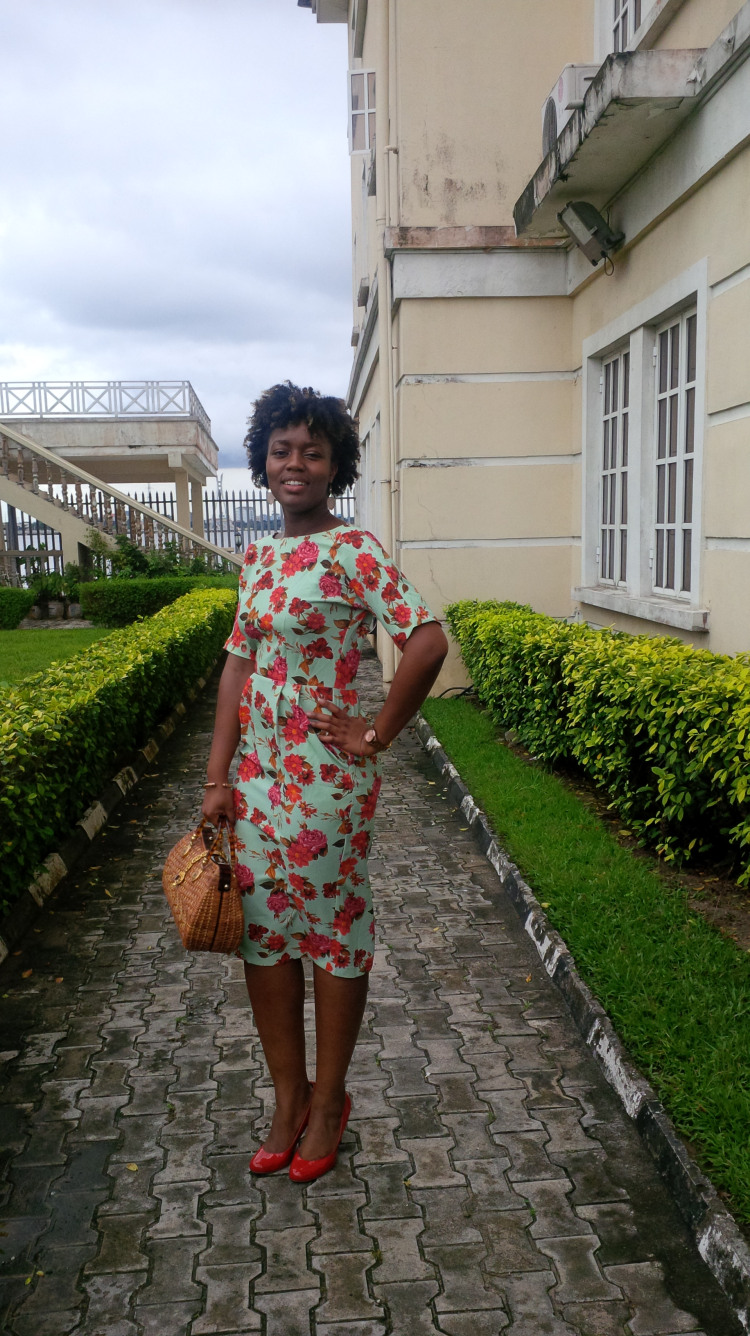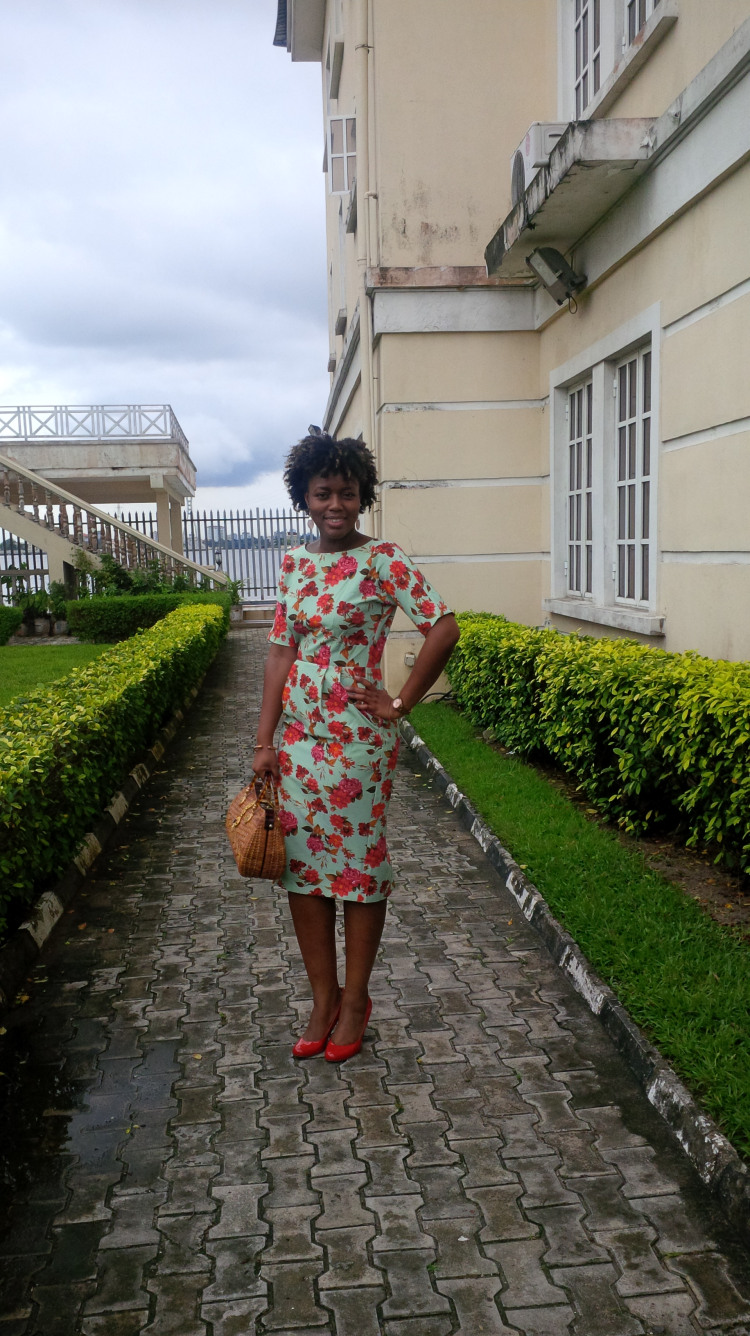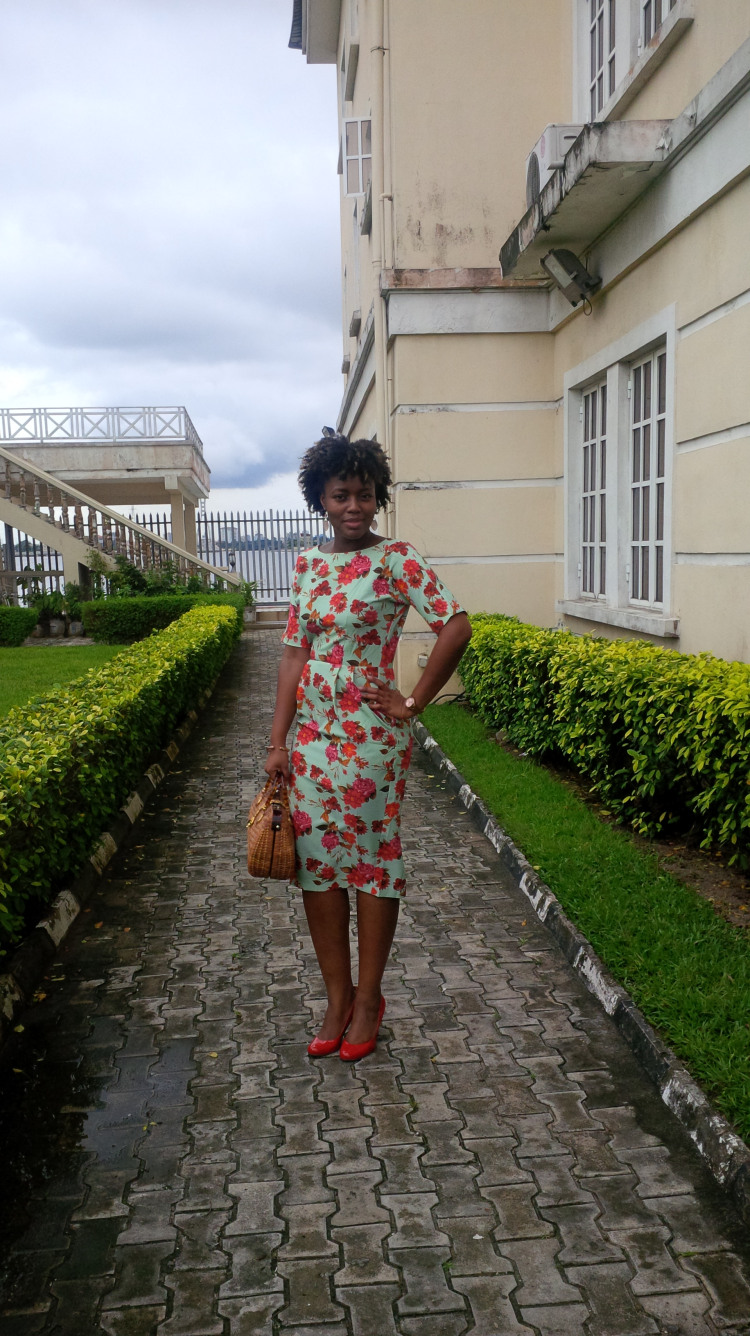 Have a fantastic week!
Outfit details: Dress – ASOS (Similar styles found here); Shoes – Ivanka Trump; Bag – Vivien Bis