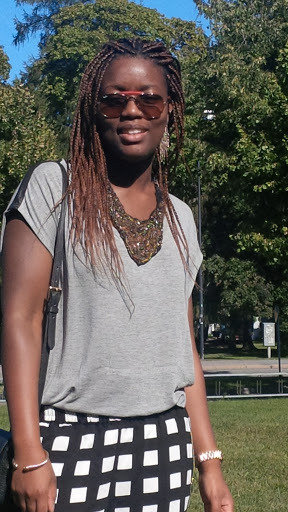 Hallo ha! Grace and I decided to pop over to Sweden on Friday morning for the bank holiday weekend and it's been perfect. The sun is out, there is a never-ending supply of kanelbulle (cinammon buns) and Max (Sweden's answer to MacDonalds), and the shopping has been awesome – I'm happy!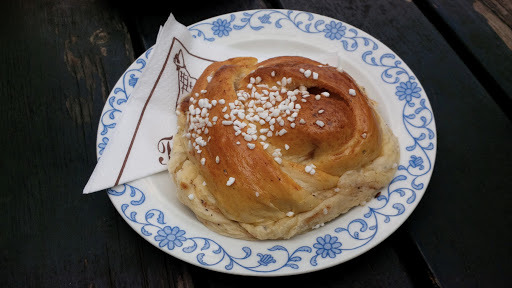 Kanelbulle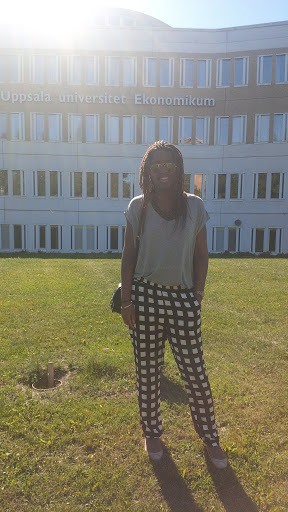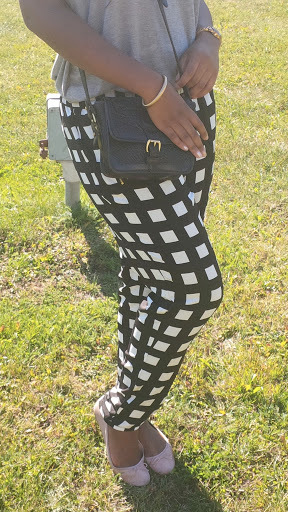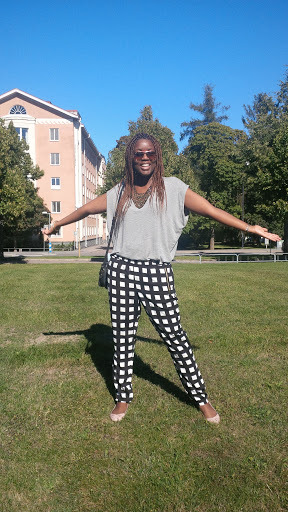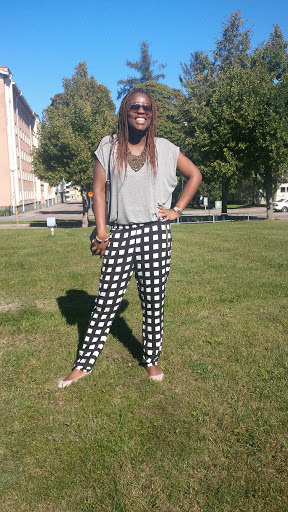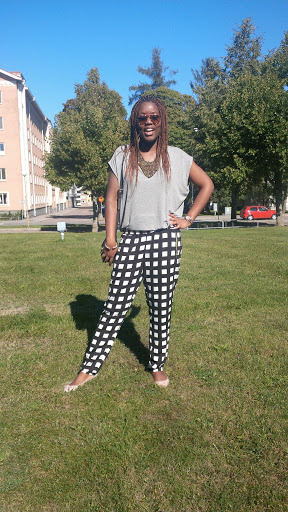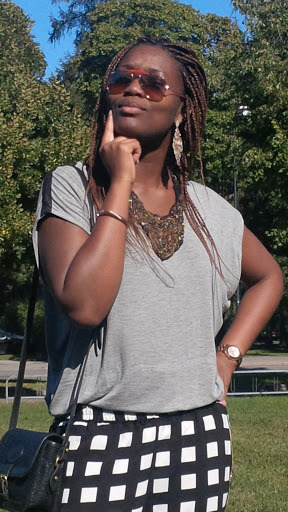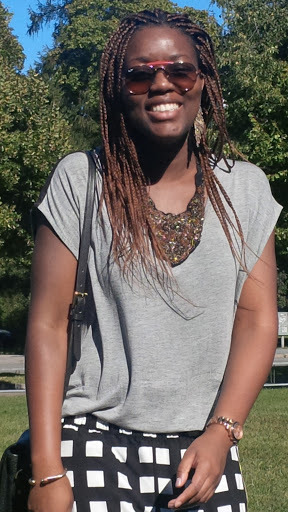 Outfit details:
Top: Zara;
Trousers: Lindex;
Necklace: Zara;
Bag: Vintage Dooney & Burke via Etsy;
Shoes: H&M;
Watch: Michael Kors;
Bangle: Gift from my sister;
Earrings: H&M;
Sunglasses: Ray-ban
I will update soon with highlights of my trip, which include a kanelbulle baking session and a balloon theft haha! Last day tomorrow, where did the weekend go?? It's been a pretty awesome weekend but all good things must come to an end soon so I shall make the most of it while I can!

Till then, 

Bids & Grace

p.s. I know people have mentioned that they have had problems leaving comments on posts in the past. This problem has been corrected now (hopefully!) so please feel free to leave comments or drop me an email at bidsingraceland@gmail.com!