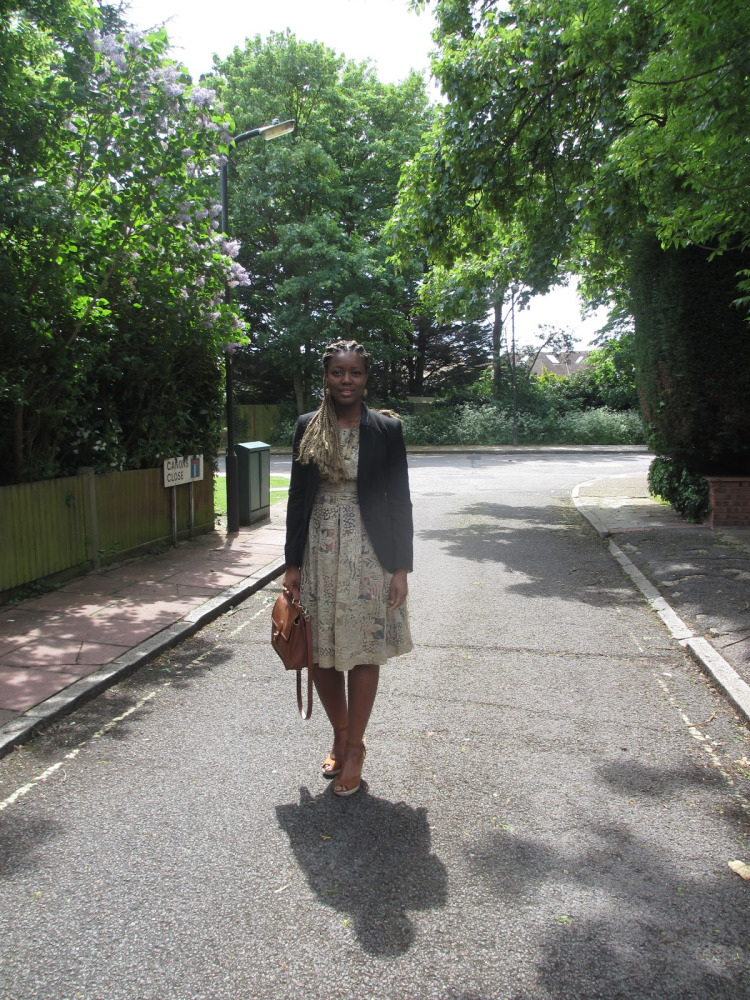 Grace and I were headed to the wedding of some friends last Saturday. It was like the sun came out just for them, given that the weather was appalling up until Saturday and has pretty much been horrible since. Twas a lovely day, befitting of the glorious union and I just had to break out this number from my wardrobe.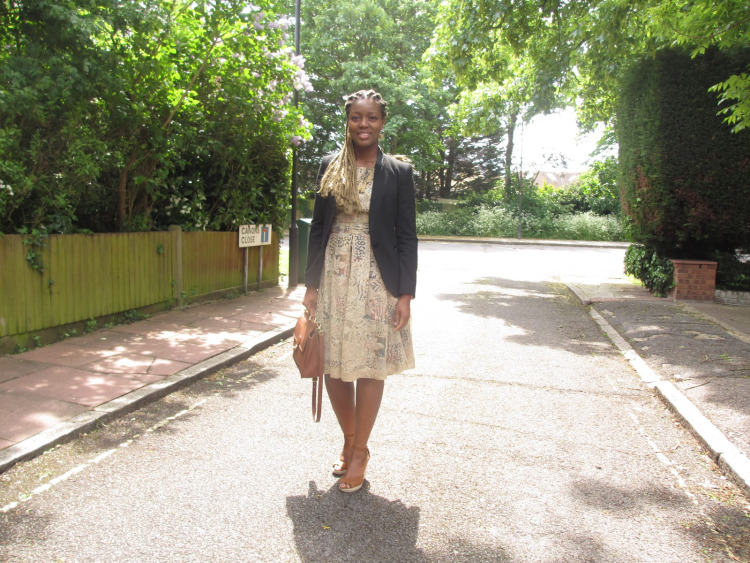 How I wish I didn't have to wear the jacket, but sadly it was not that warm and I have only just recovered from the flu!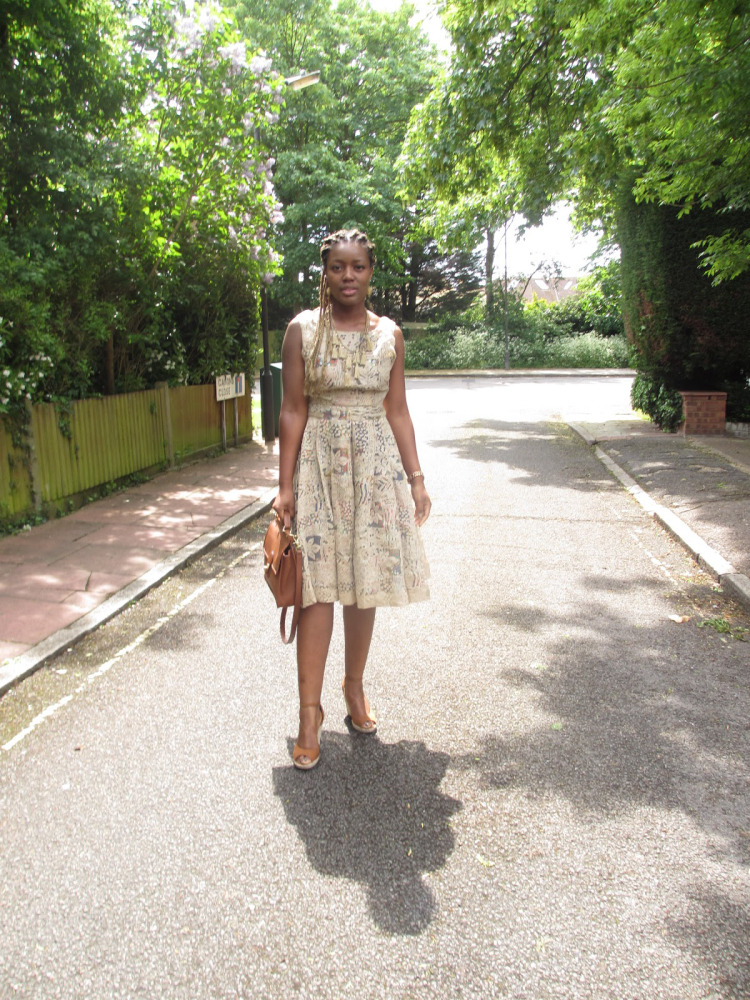 My shoes, as high as they were, were actually extremely comfortable. I maintain that I achieved my true height on Saturday in these heels. I was meant to be an Amazon!