One of the things I was most looking forward to in my time off was exploring Lagos and beyond. I recently had the chance to go along with the Nigerian Association of Tour Operators around the creeks of Lagos and visit Inagbe Resort (there will be a separate post on Inagbe so look out for that soon!). Ironically, having been suffering a bit from cabin fever recently, I almost didn't end up going, but I'm so glad that I did. It was an awesome experience being around lots of travel enthusiasts, particularly the fact that they were so enthusiastic about Nigerian travel. It was certainly a highlight of the trip to meet some of my Instagram friends in real-time – we're real friends now woo! The cruise was a rather hearty affair, getting to know each other, sharing experiences, intense debates about the state of the nation as well as exchanging tips for future trips. Here are some postcards from the experience, cruising round Snake Island, Tincan Island, visiting the Onilashe of Ilashe, and Inagbe resort.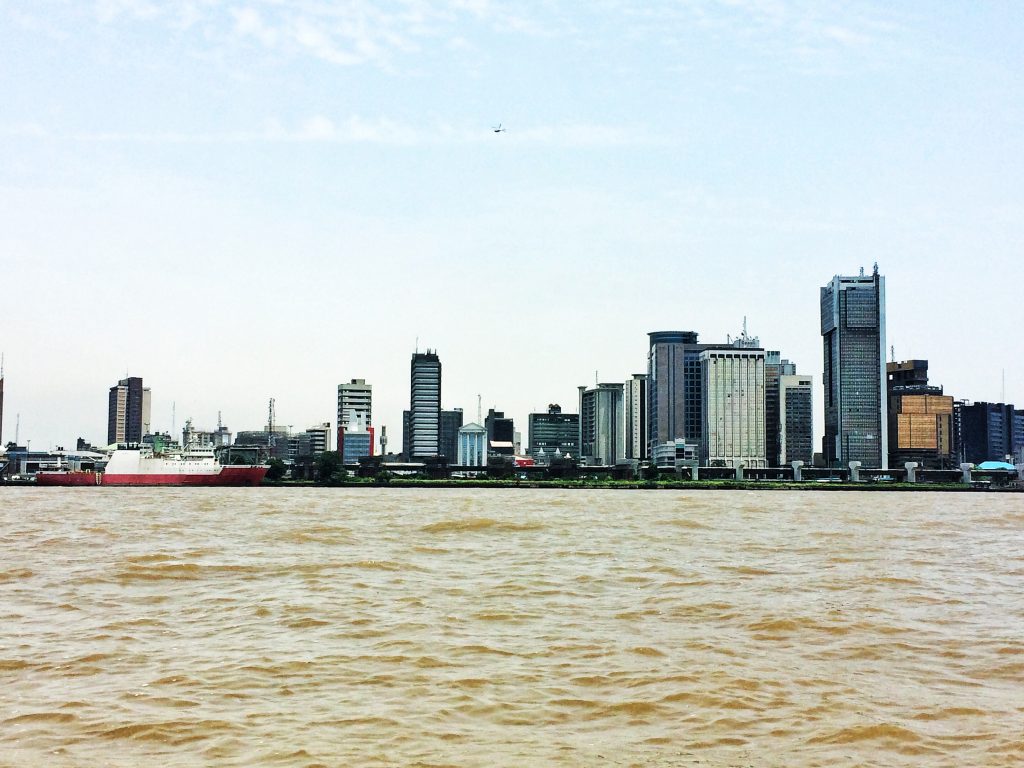 The Lagos Island skyline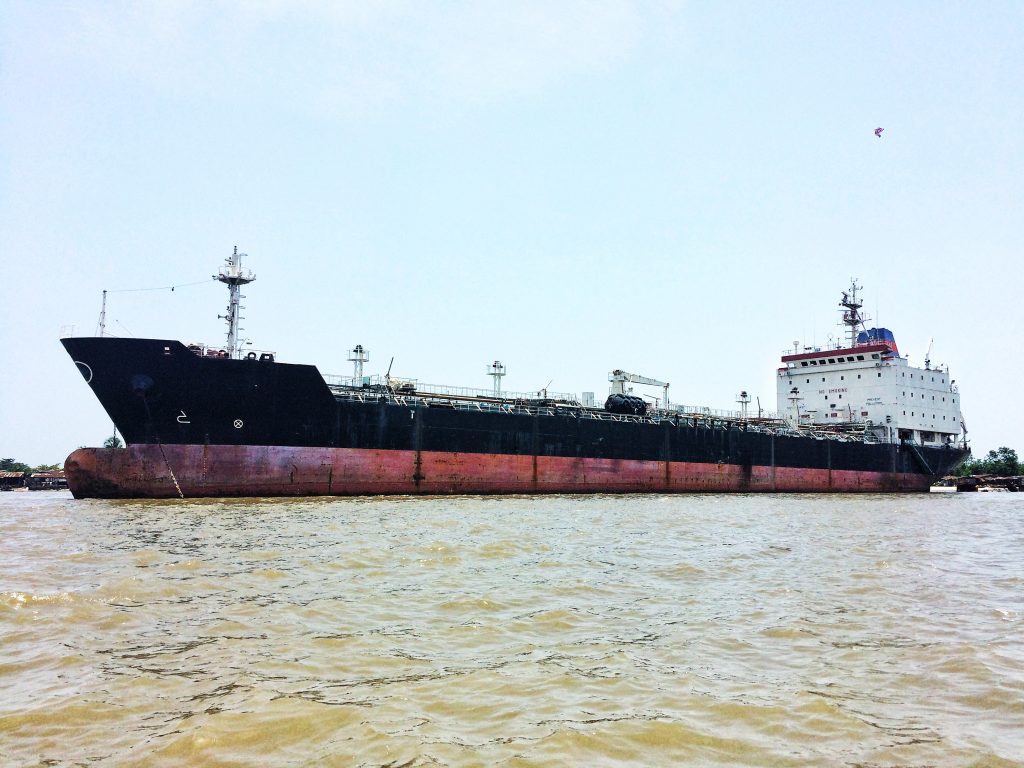 Cruising past Tincan Island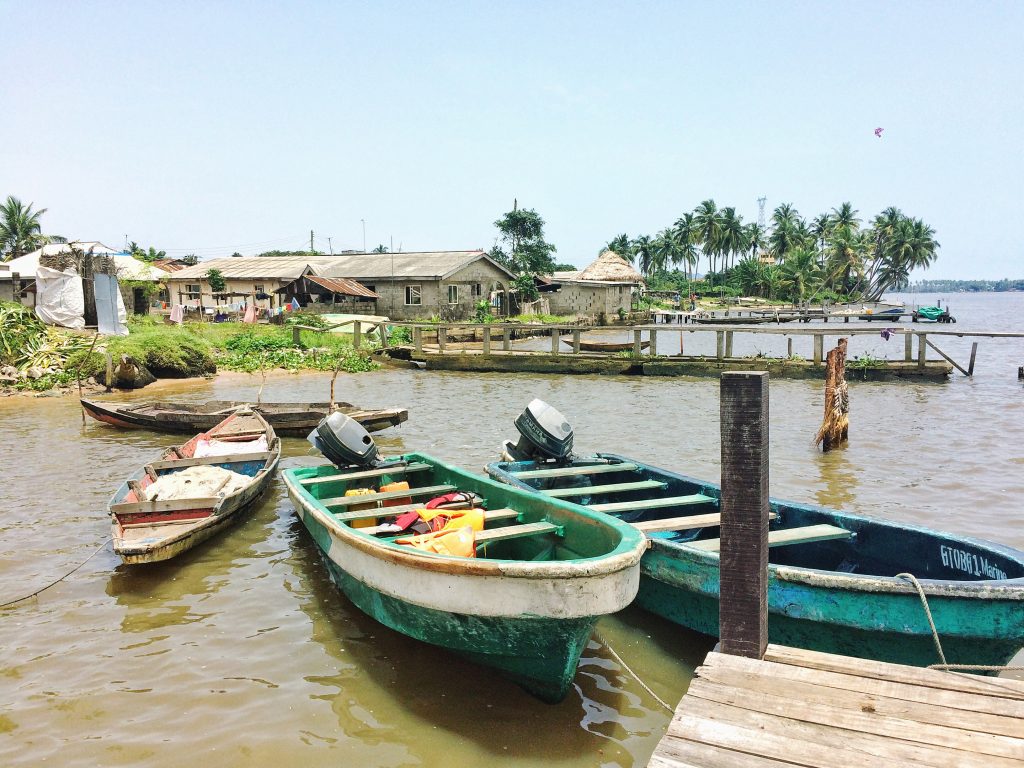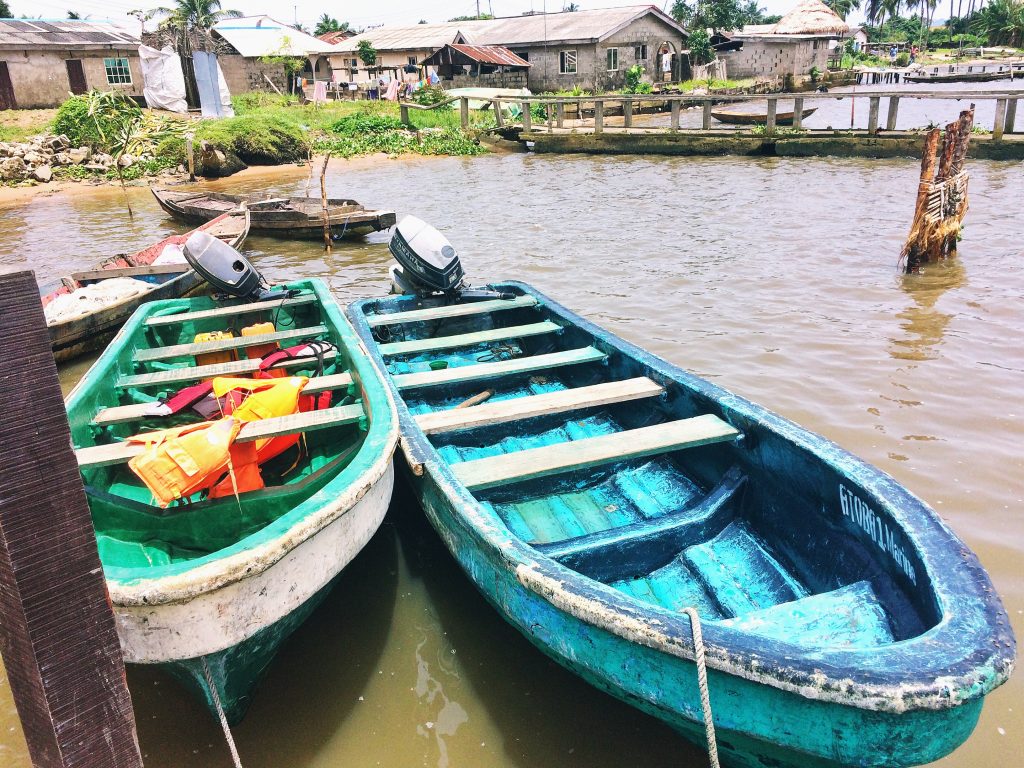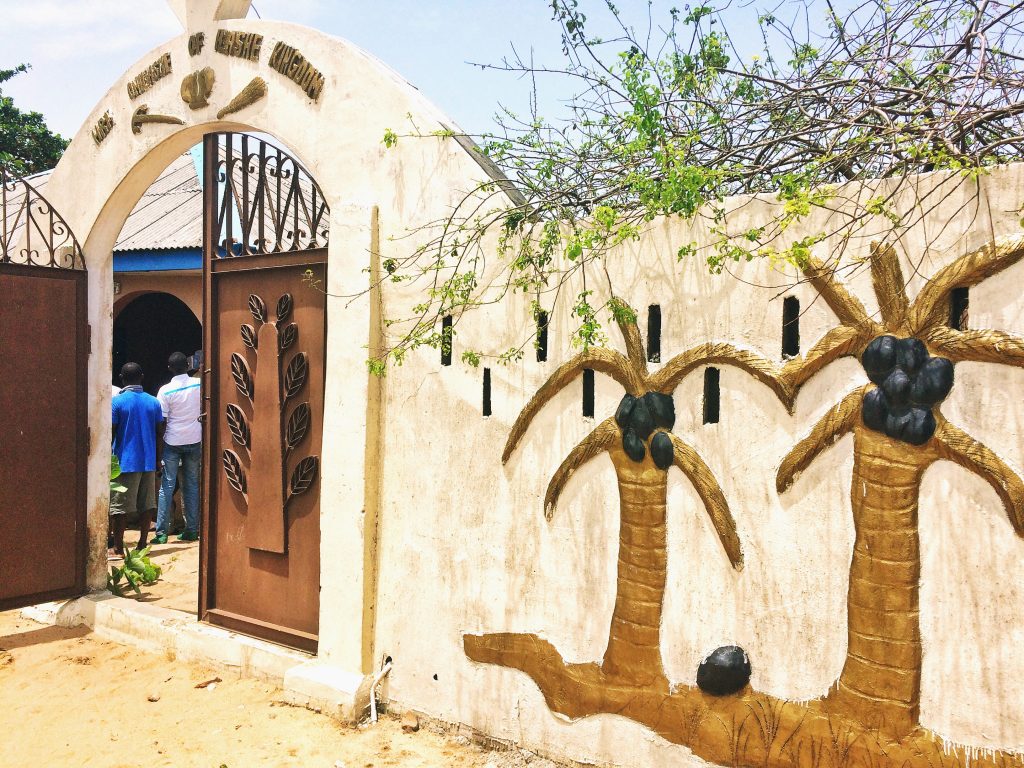 Visiting the Onilashe of Ilashe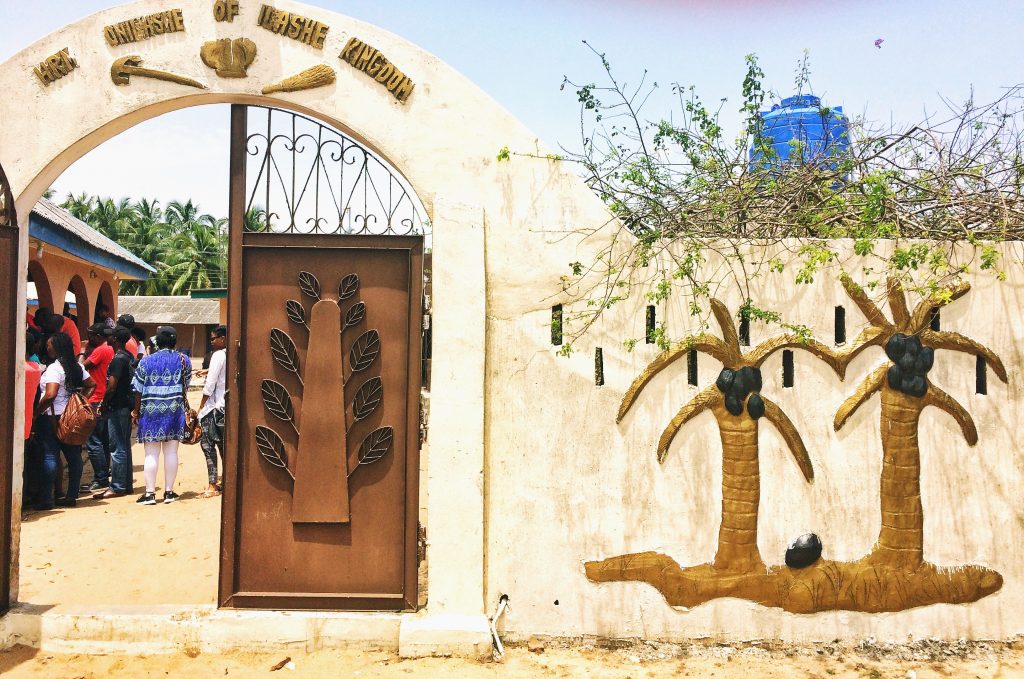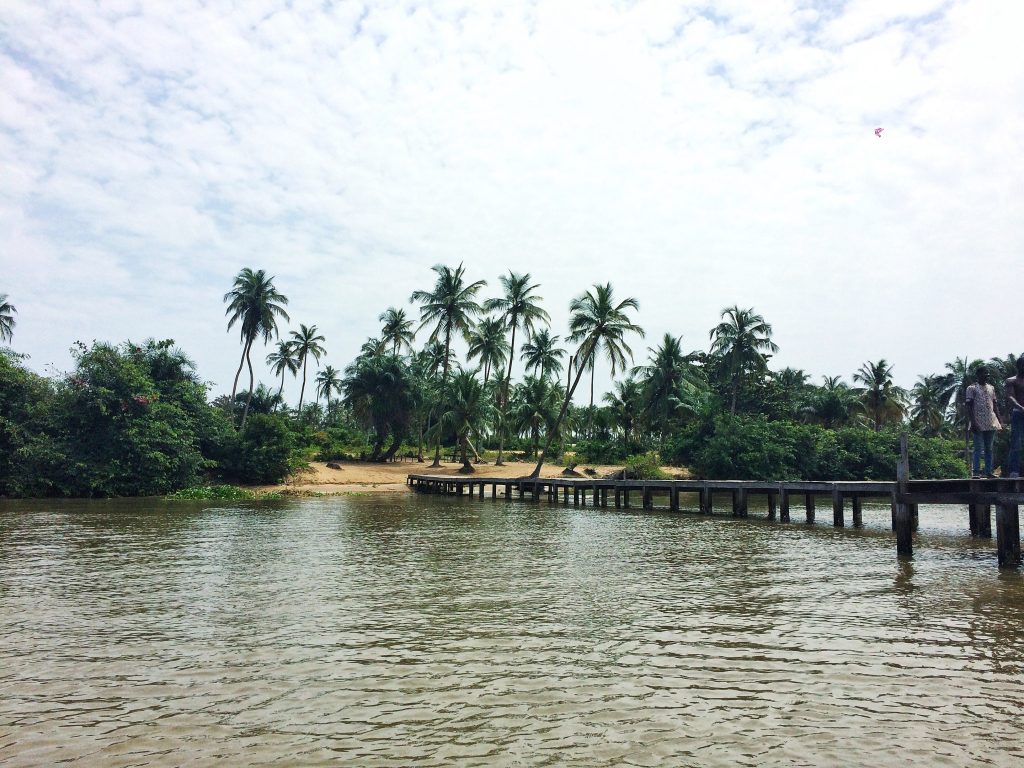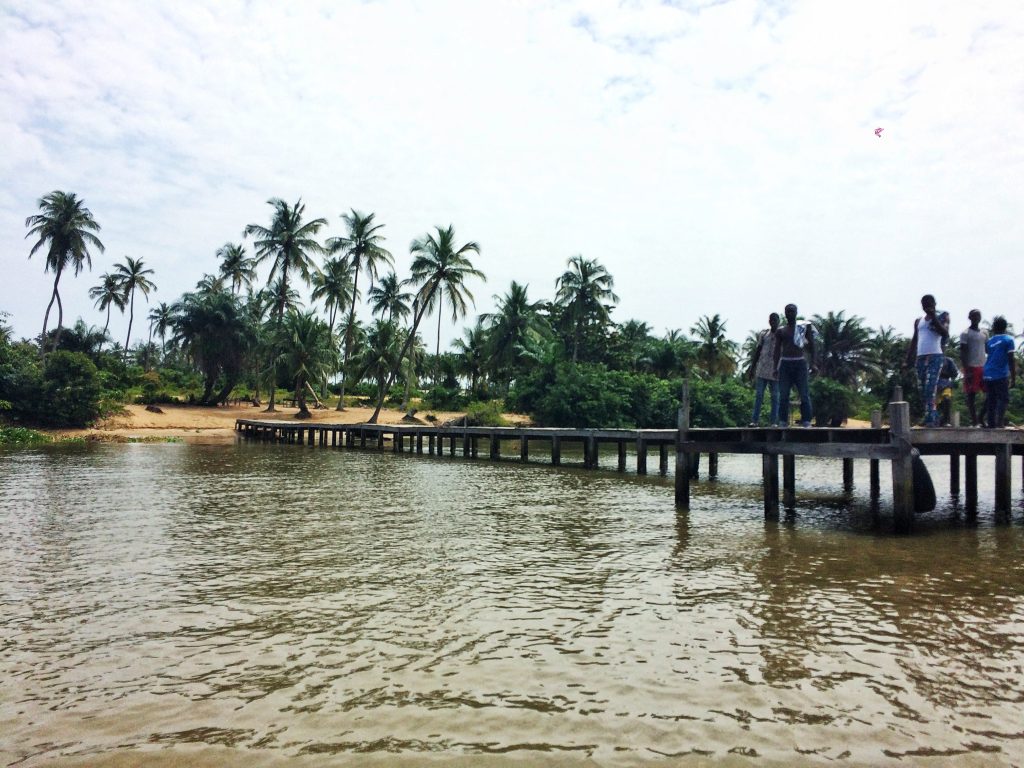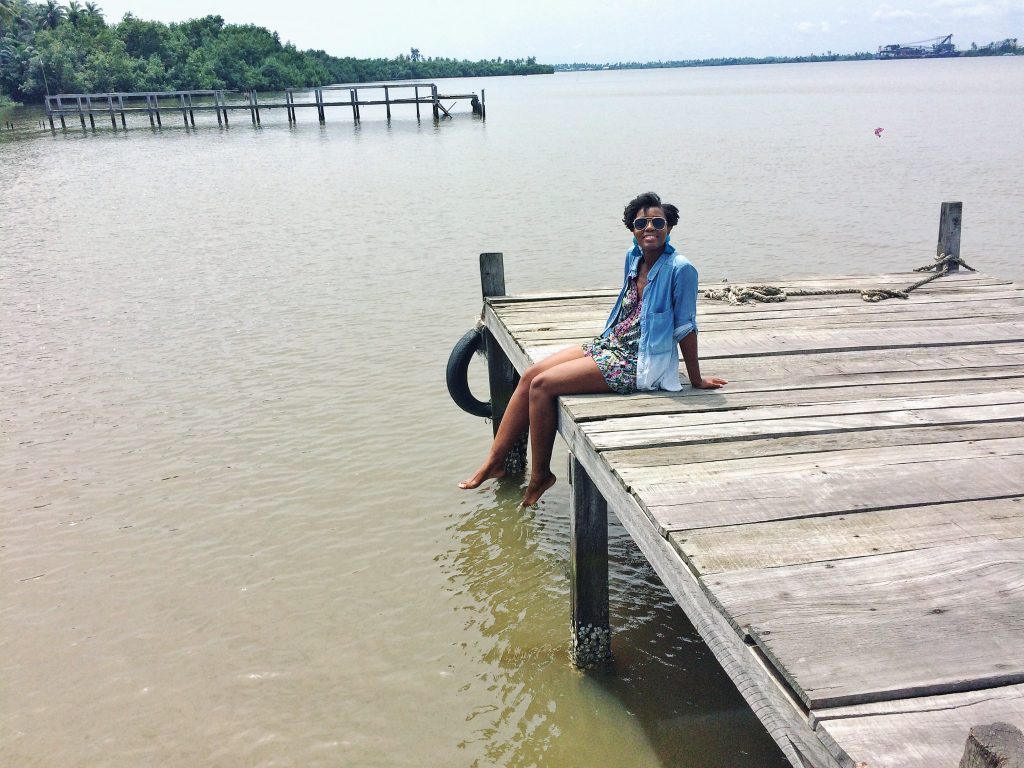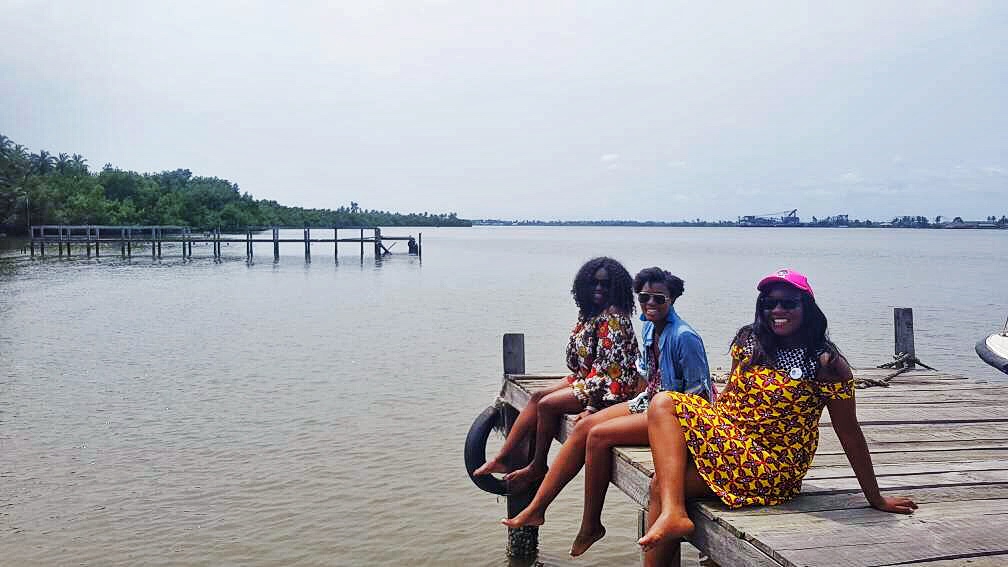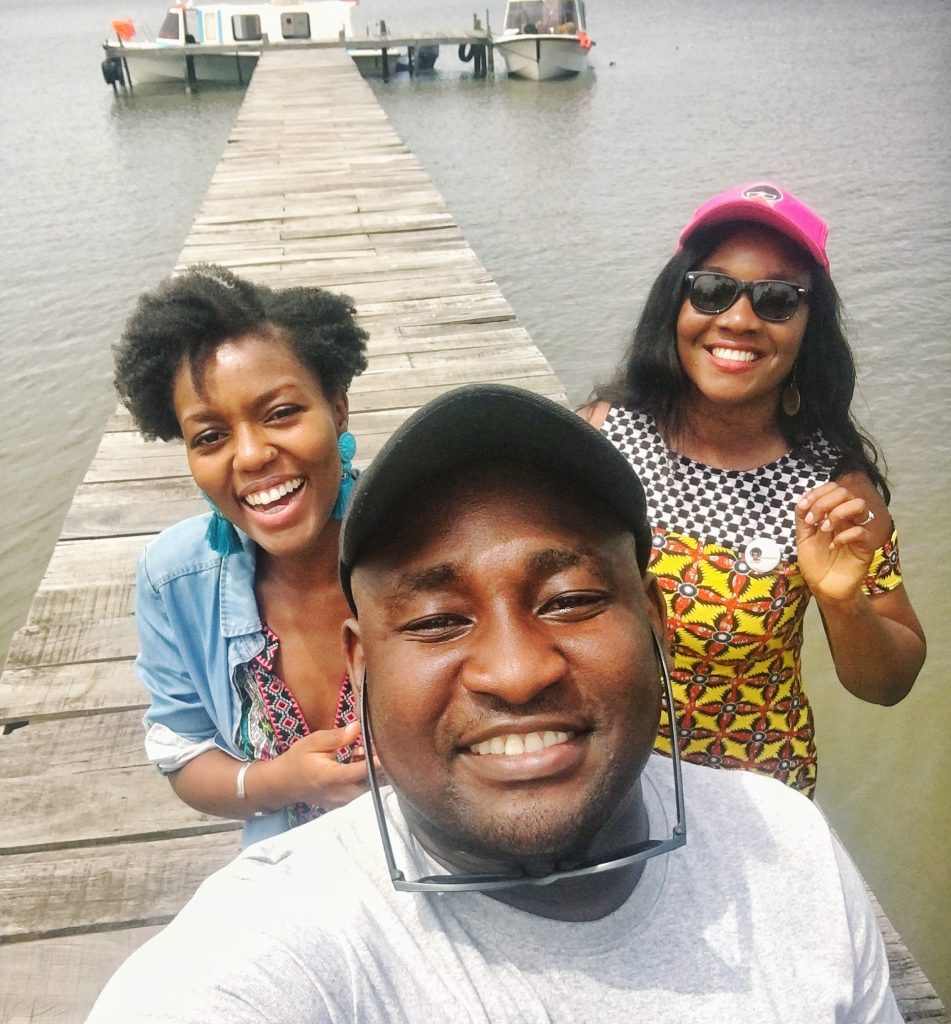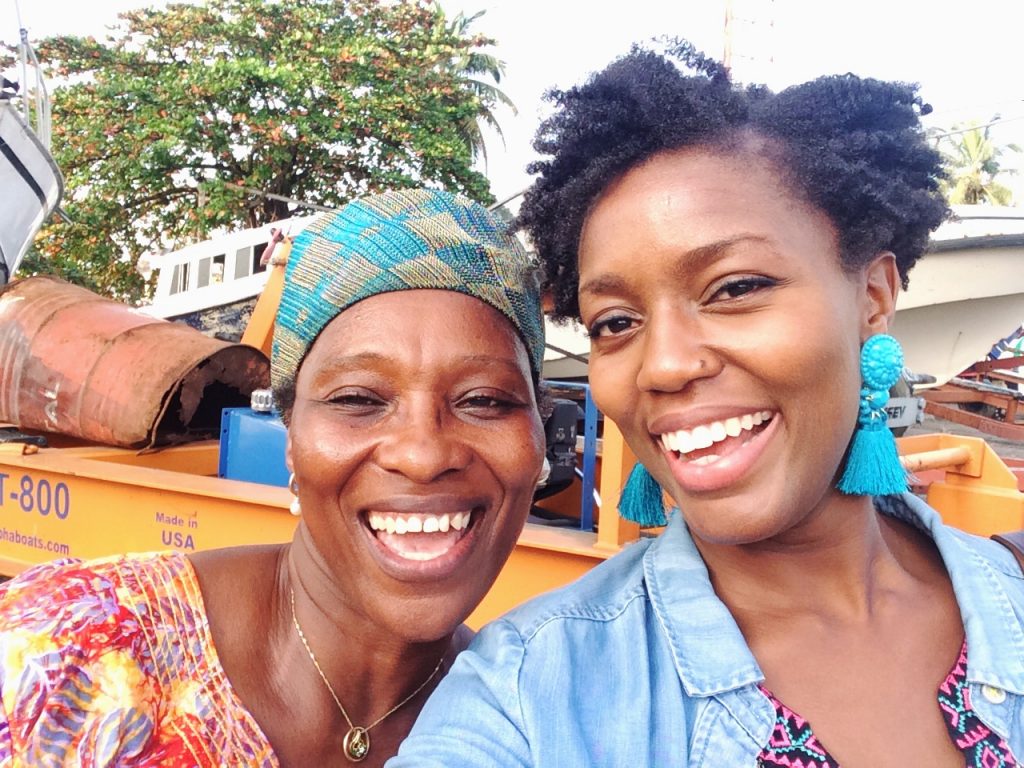 Loved connecting with my travel blogger friends, old and new!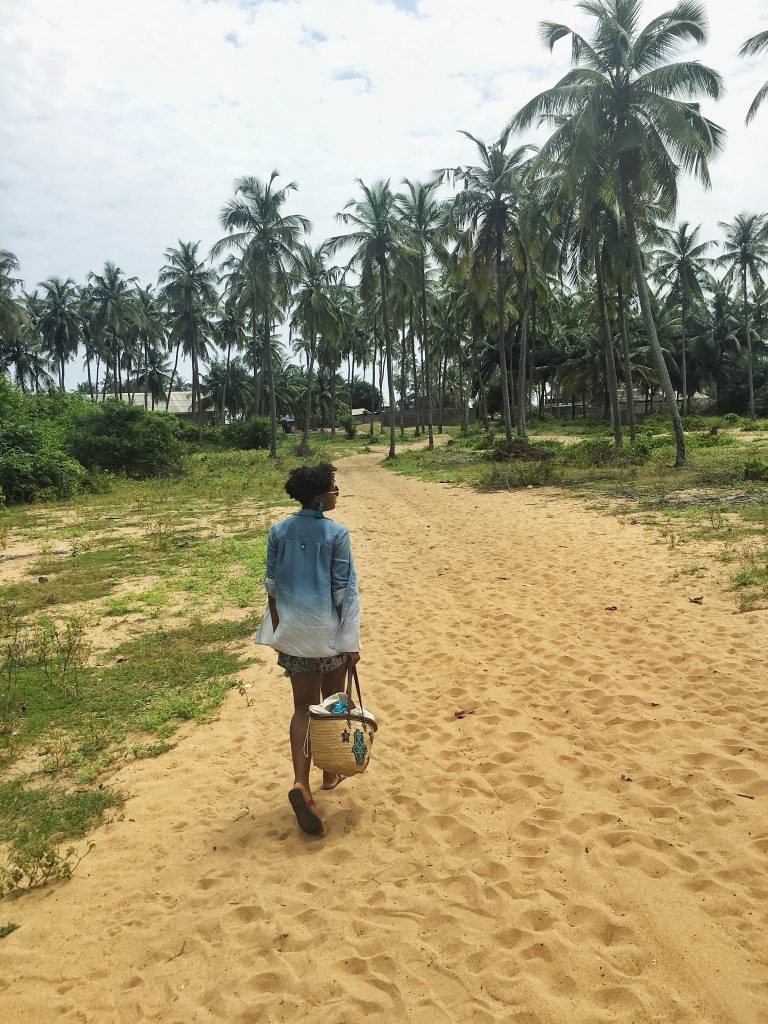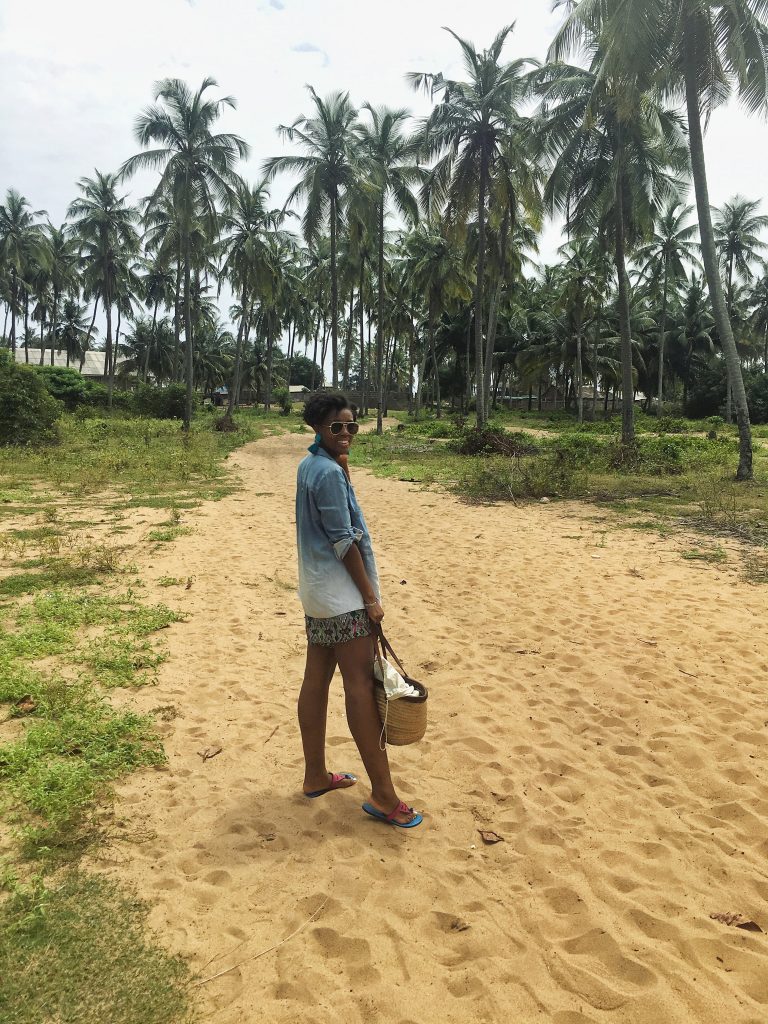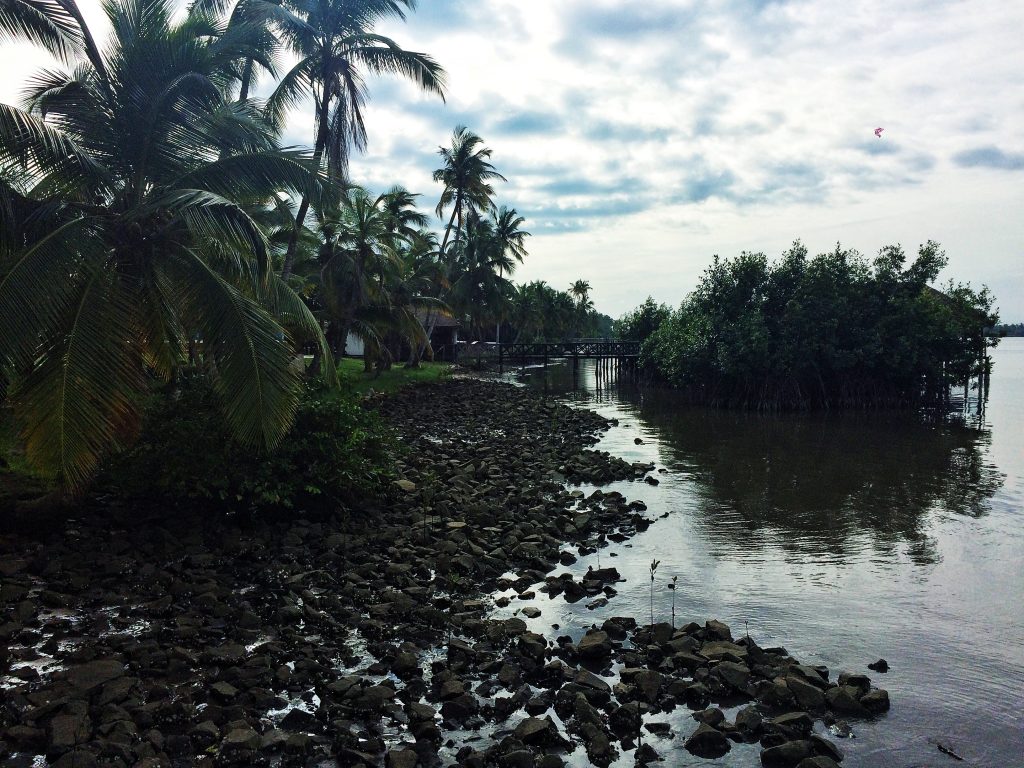 A little preview of Inagbe ;p
Postscript – I'm trying to get back to posting regularly but there's a bit of hectic activity on the horizon so no promises just yet! To keep up with all my adventures with Grace, follow me on INSTAGRAM and stay connected to the world of Bids & Grace. Ciao!