Legend has it that a man had two wives – a hot tempered wife and a mild mannered wife. One day the two wives had a fight and the result was that they both turned into springs of water – the hot tempered one turned into a spring of hot water and the mild mannered wife turned into a spring of cold water. Well at least that's one of the stories of Ikogosi warm springs…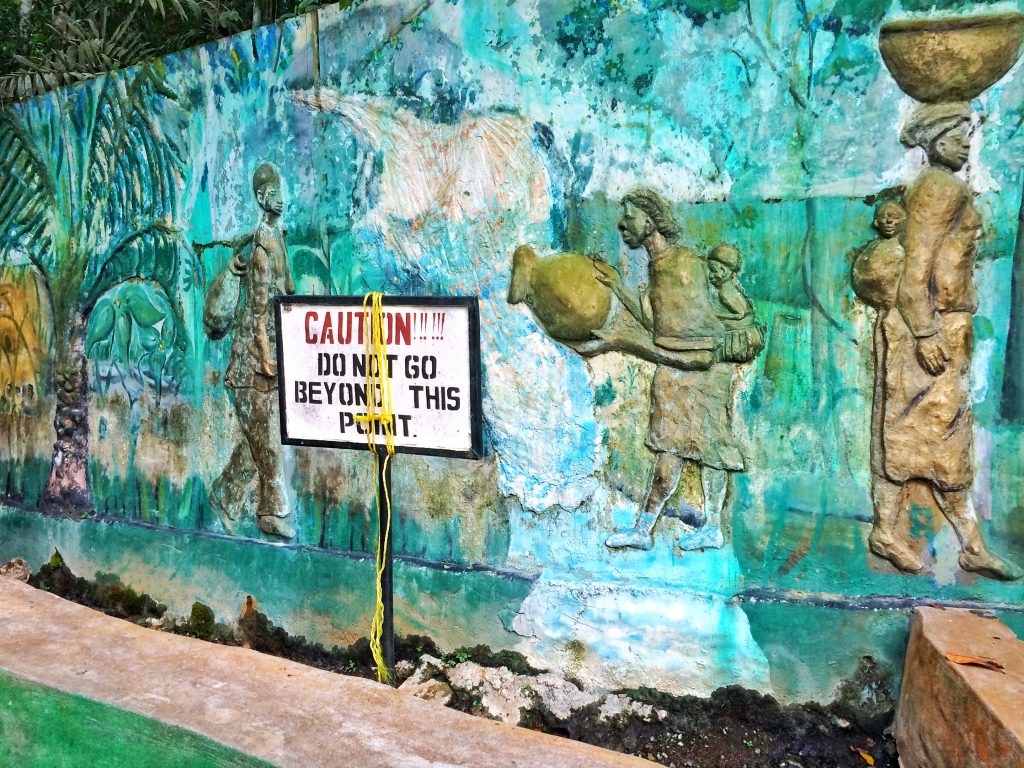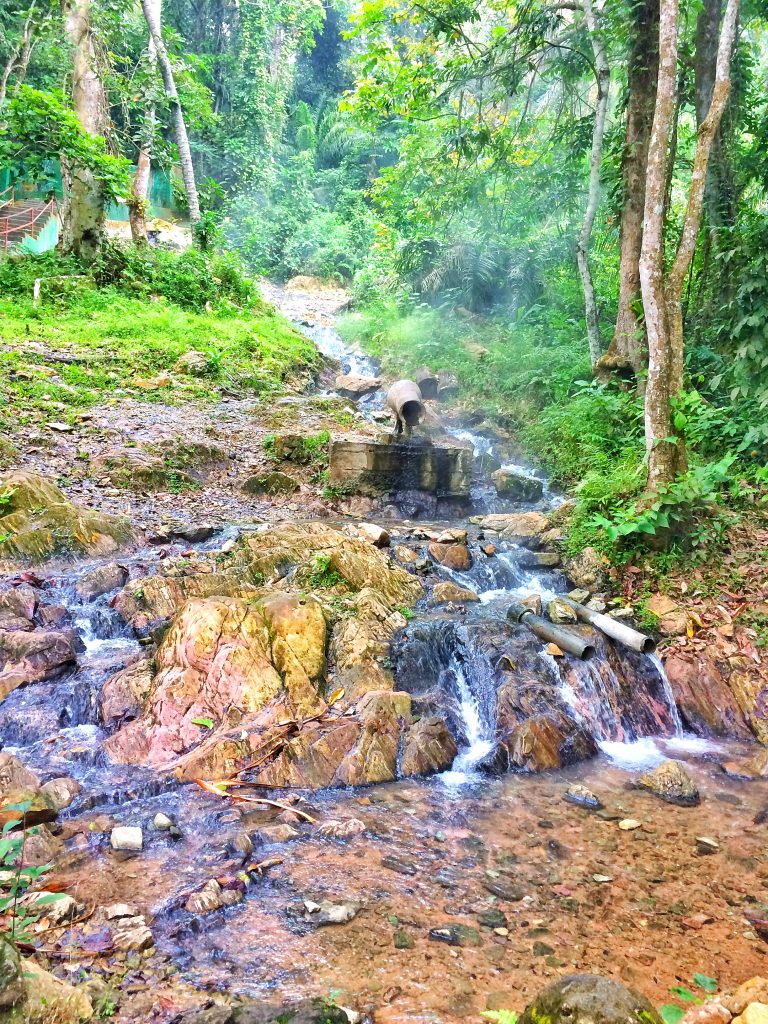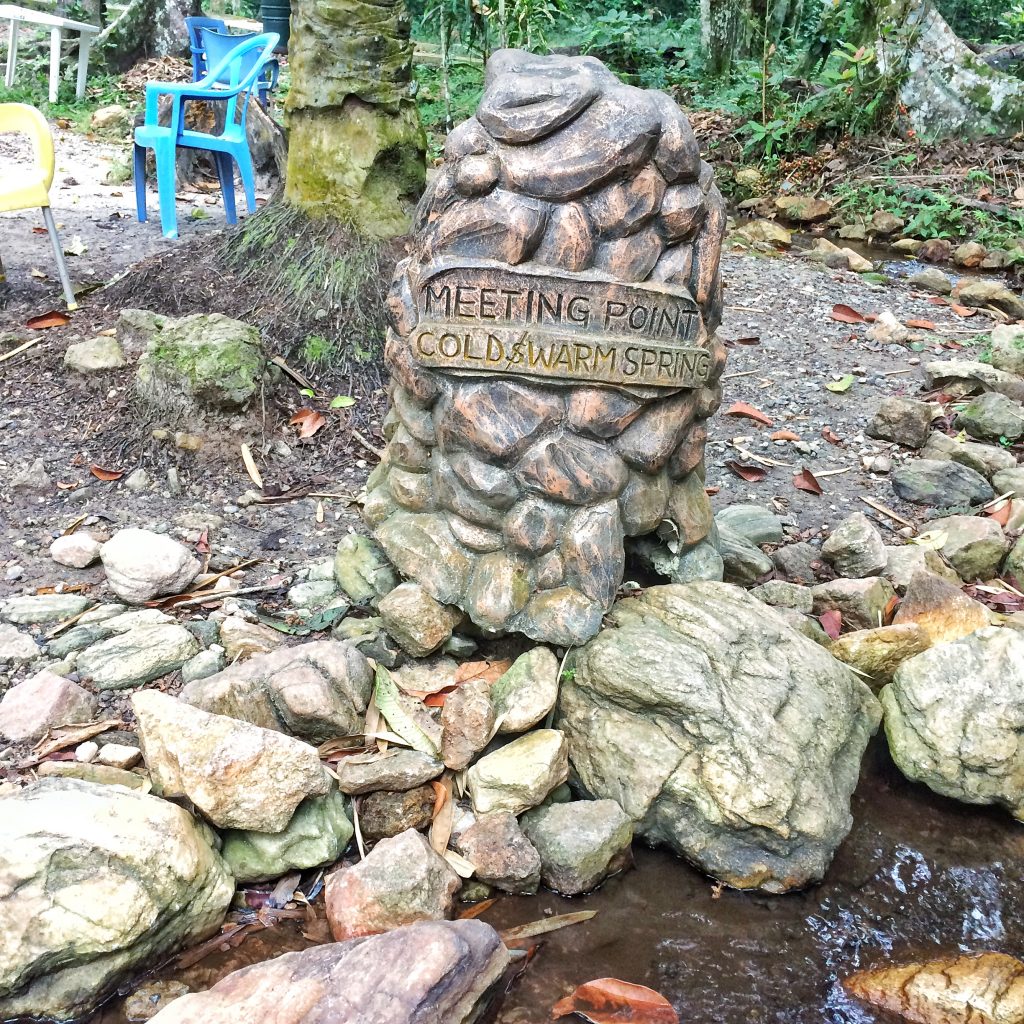 The springs are hidden away in the lush forest of Ikogosi-Ekiti, in Ekiti State and there's something quite mysterious and magical about the springs. The warm water has a temperature of 70o c and maintains a temperature of 37o c after meeting the cold spring of water at the confluence. I could literally see the steam rising from the warm spring of water and the cold water was freezing! Of course, there is the scientific explanation for this geological wonder of why you have the cold and warm springs converging and yet maintaining their unique thermal properties side by side. I prefer the folklore though; it sounds more interesting. Whilst this was not a waterfall per se, it was no less idyllic and exciting to see in real life. I had heard about the springs but to see and feel the hot water and then cold water together was a pretty mind-blowing experience. I don't care what anyone says, that's a natural wonder right there. Amazing!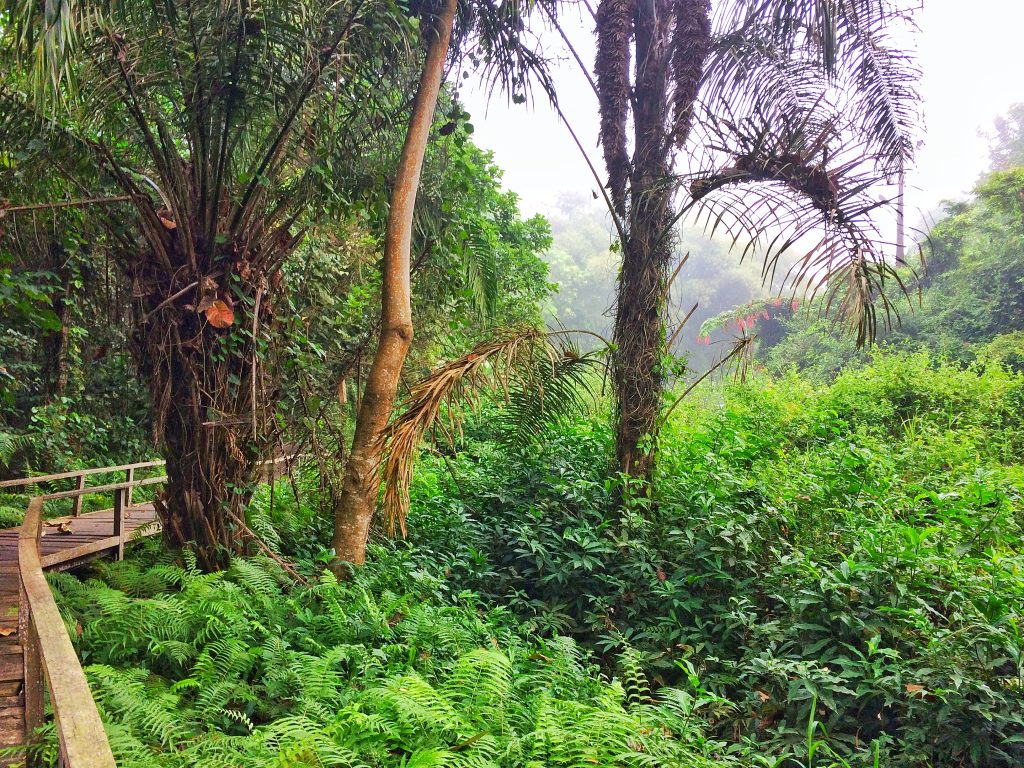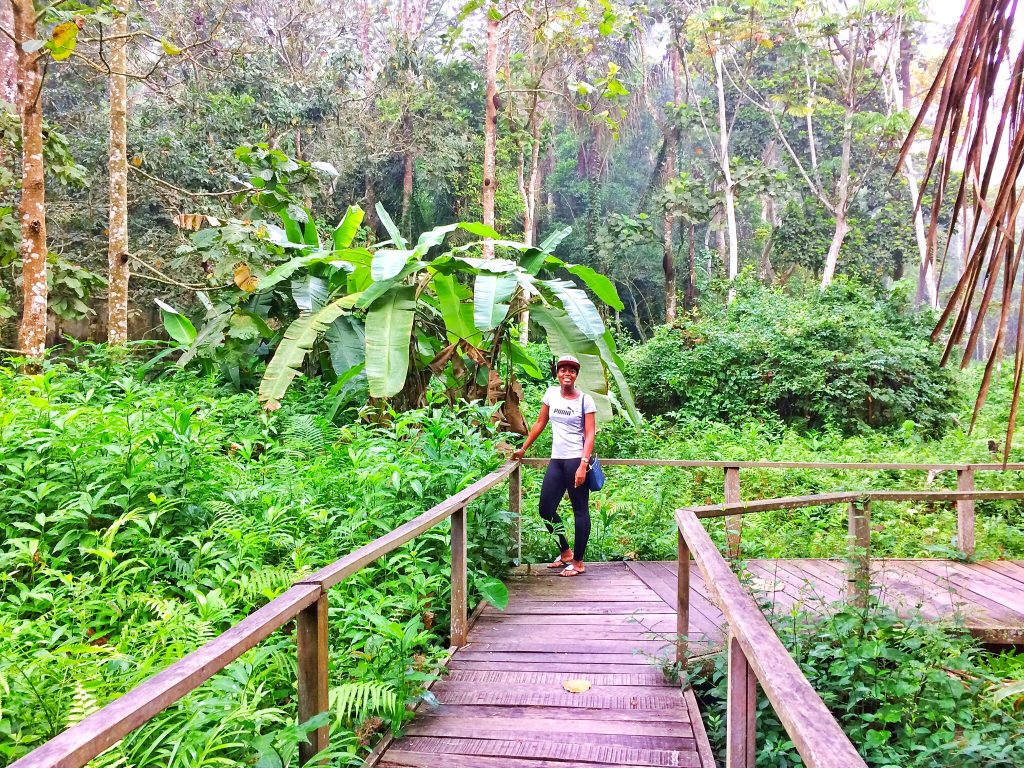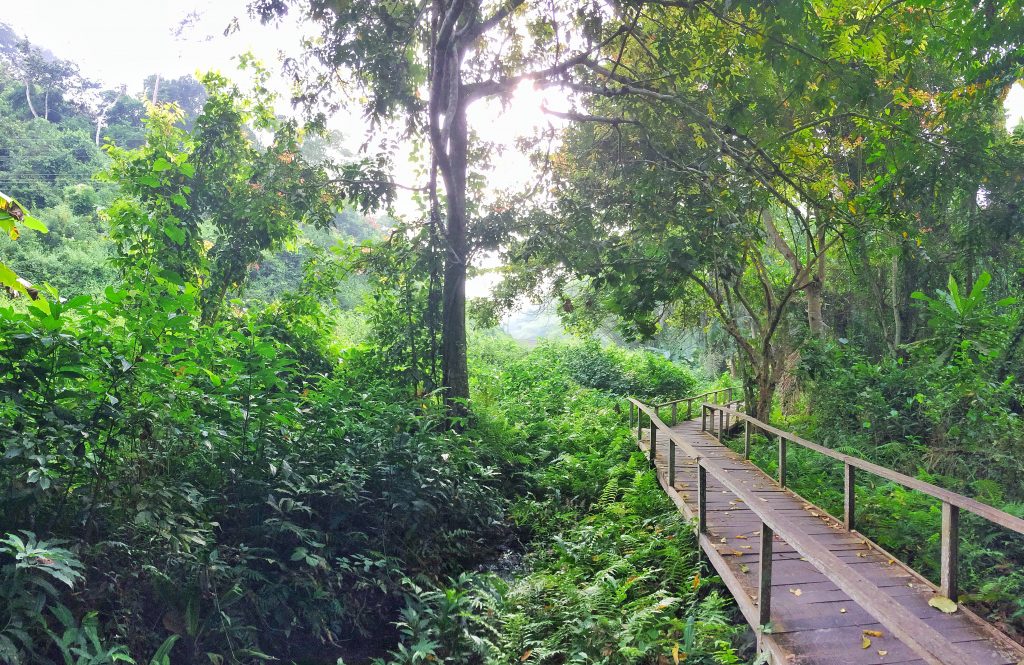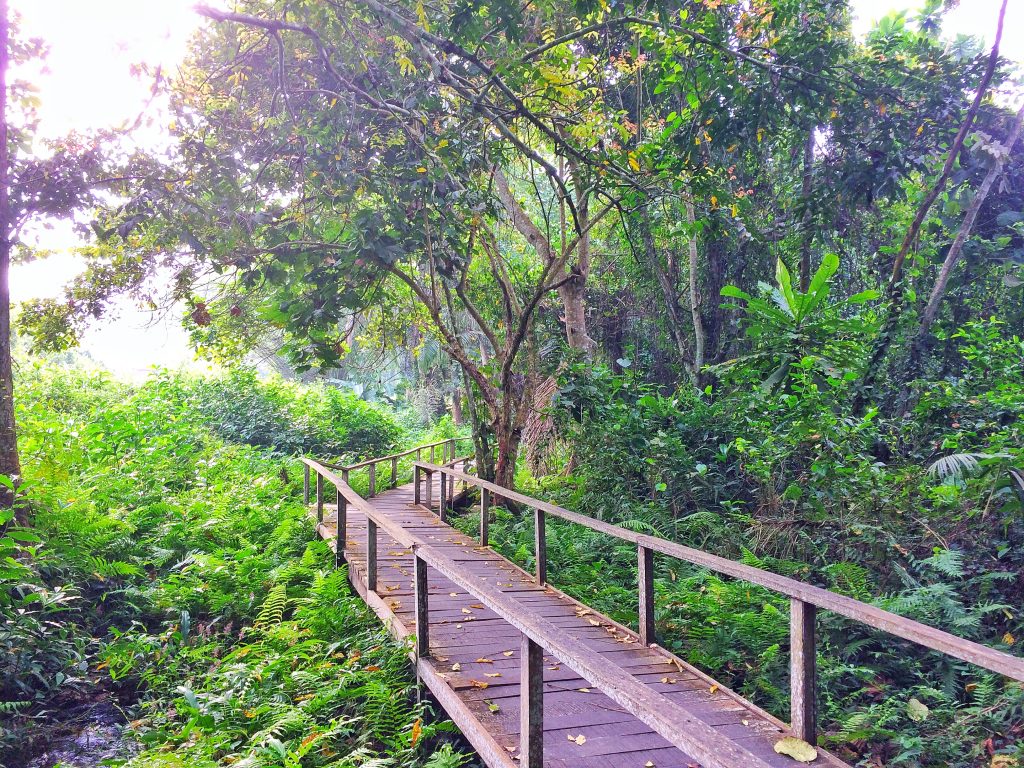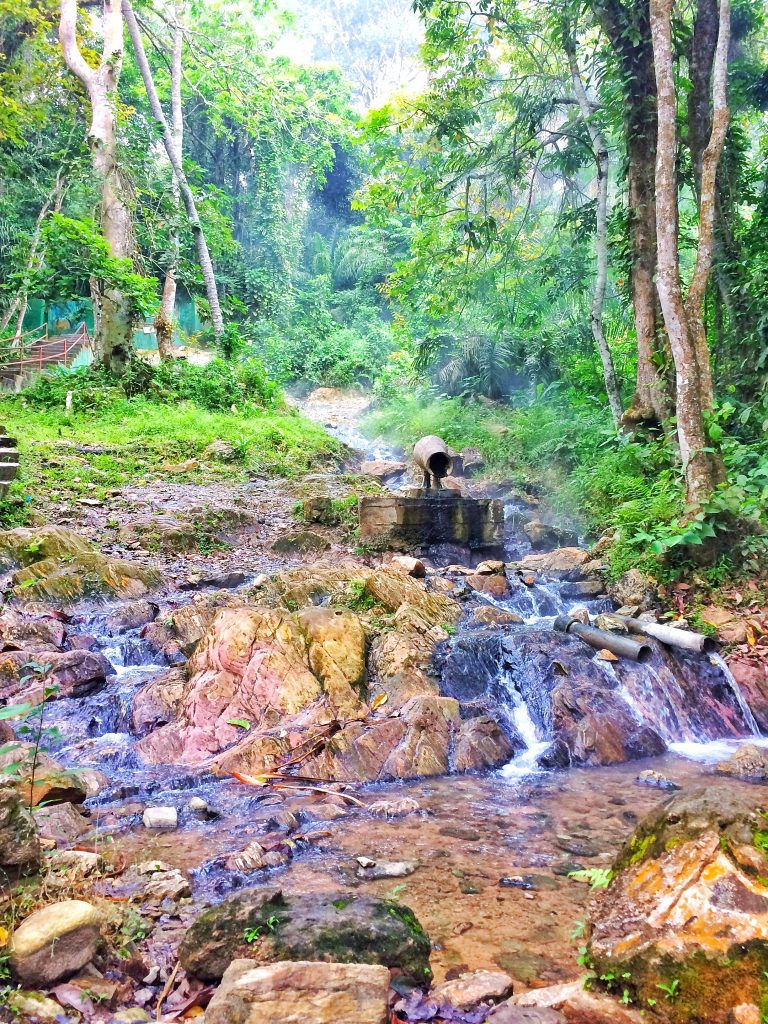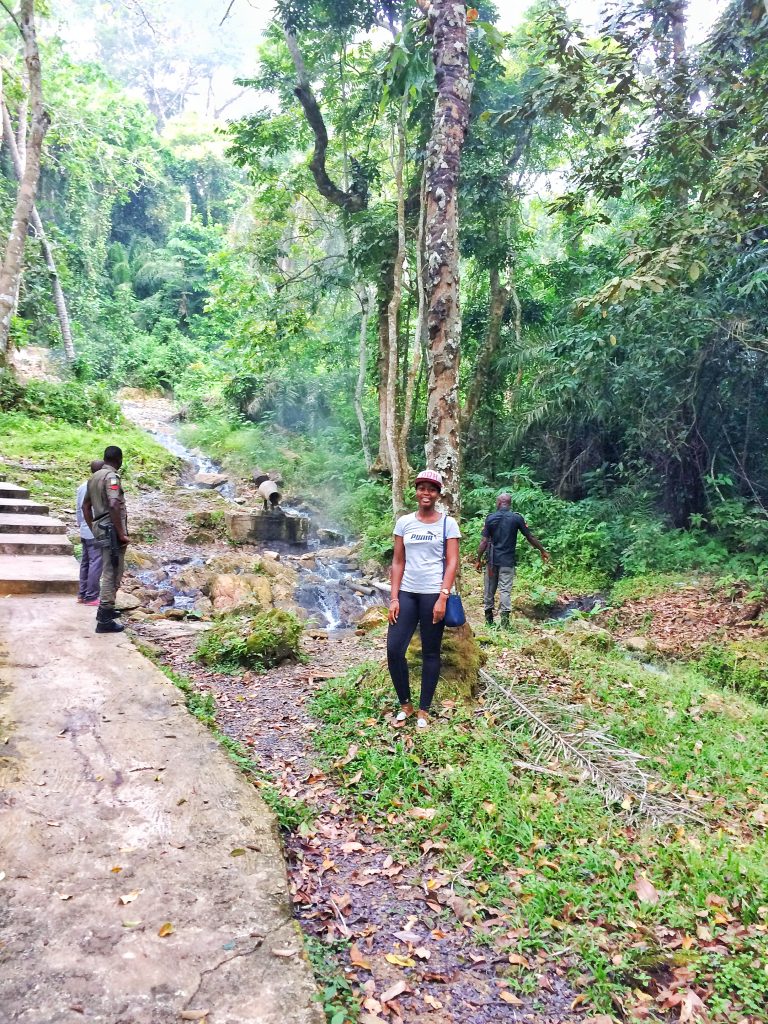 Erm, what was not so amazing was the accommodation in the resort. That was a bit of a let-down I must say. The resort when we arrived looked beautiful and you can tell that a lot of effort has been put into the place (it re-opened after refurbishment in 2015). However, we were told that the generator would not be turned on for us and we were given standing fans to utilise in lieu of ACs; the problem was that the fans had no plugheads! Also, the lights didn't work in the rooms, there was no hot water, and in general, the facilities just weren't up to scratch. But we were charged full price for the accommodation despite the resort acknowledging all these shortcomings. As such, I would definitely recommend a trip to Ikogosi warm springs – it's an absolute must to see but maybe look for alternative accommodation!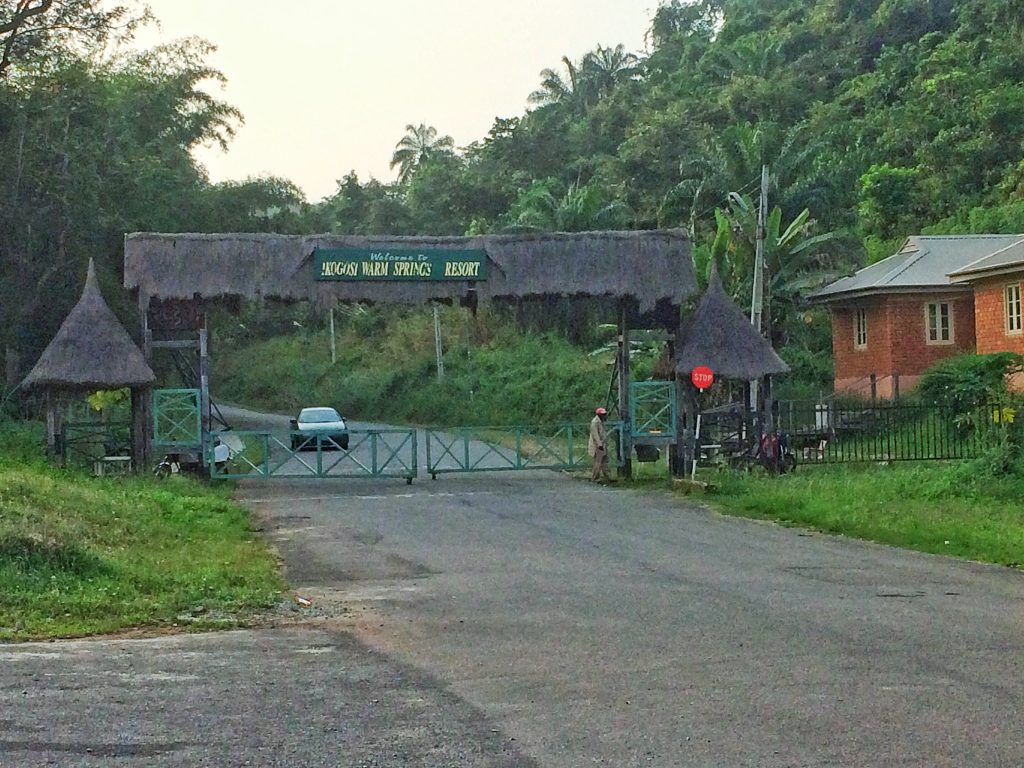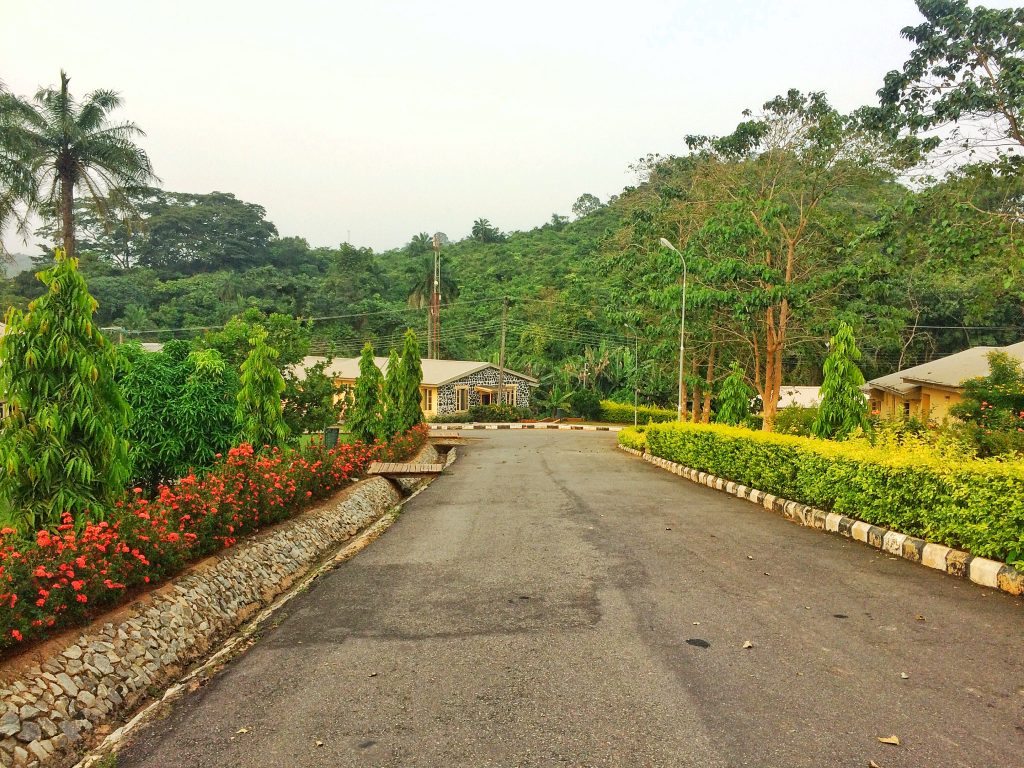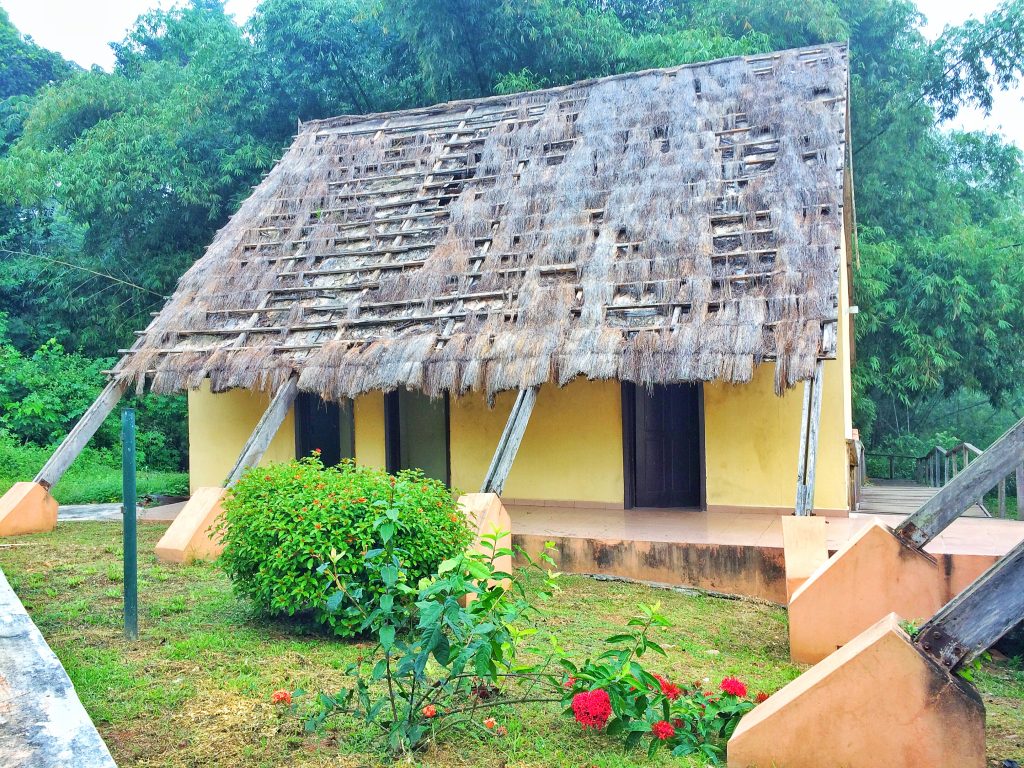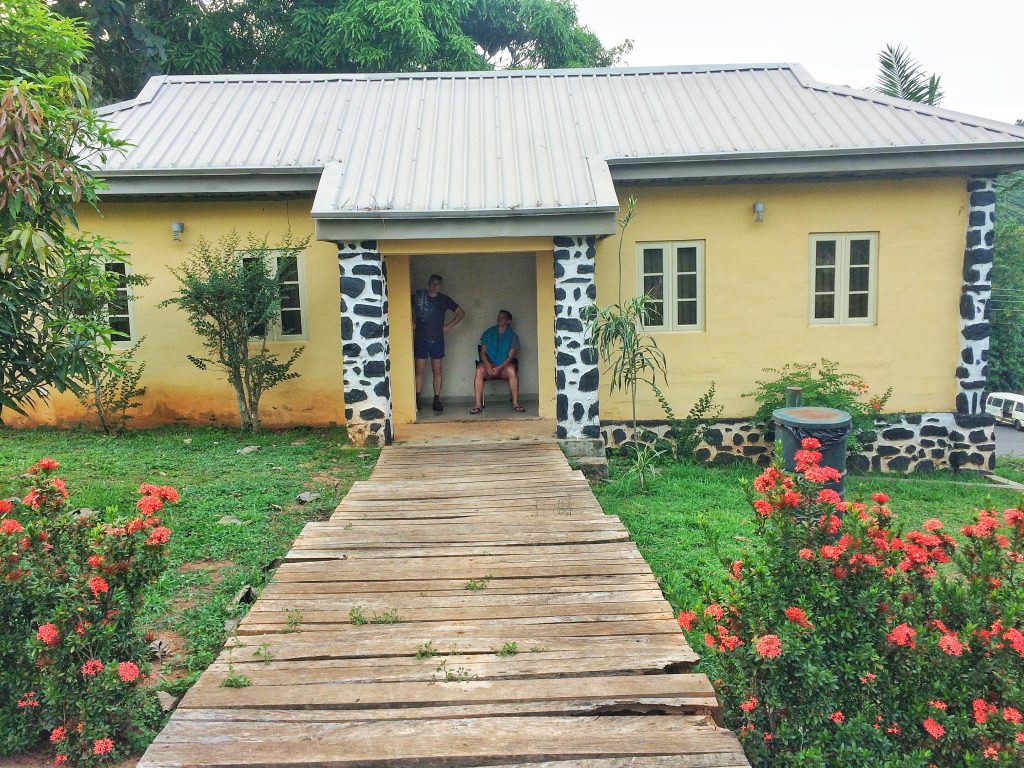 Visiting Ikogosi Warm Springs – The springs are located about a 5 hour drive from Lagos and I would advise leaving early in the morning to avoid traffic.