My uncle and I had an early morning appointment in Ibeju-Lekki and as we drove down, he told me about the Lekki area. It was really interesting to hear the names for the different Lekki towns rather than simply identifying them by their roundabout. For example, who knew that the first roundabout is actually known as Mayegun and the fourth roundabout is actually known as Ikate? As well as learning about the various areas in Lekki, he also mentioned that my grandpa had a place in Ibeju Lekki and offered to take me one day when I was free. As luck would have it, our appointment finished early and my uncle asked if I would be interested in visiting my grandfather's place then. Erm, yeah!!!!!!!!!!!!!!!! It was a no brainer for me. So off we went to the ancient town of Lekki. Even luckier for me was the fact the Awolowo Museum and Private Beach was in the area and my uncle took me along to have a looksy. So awesome!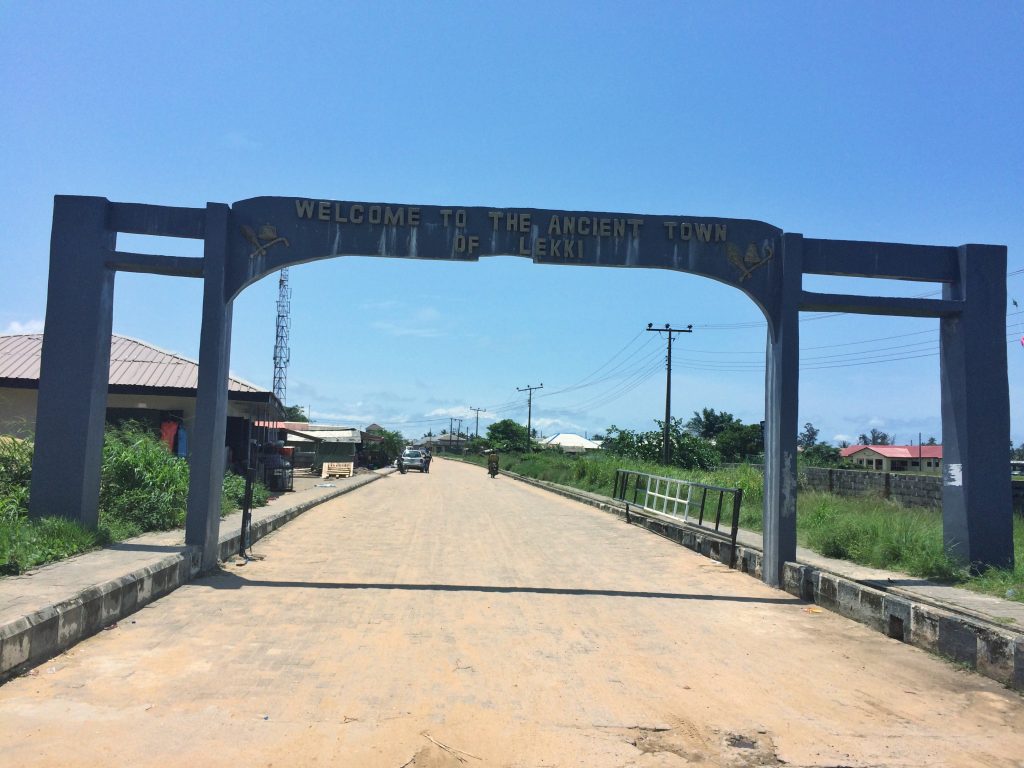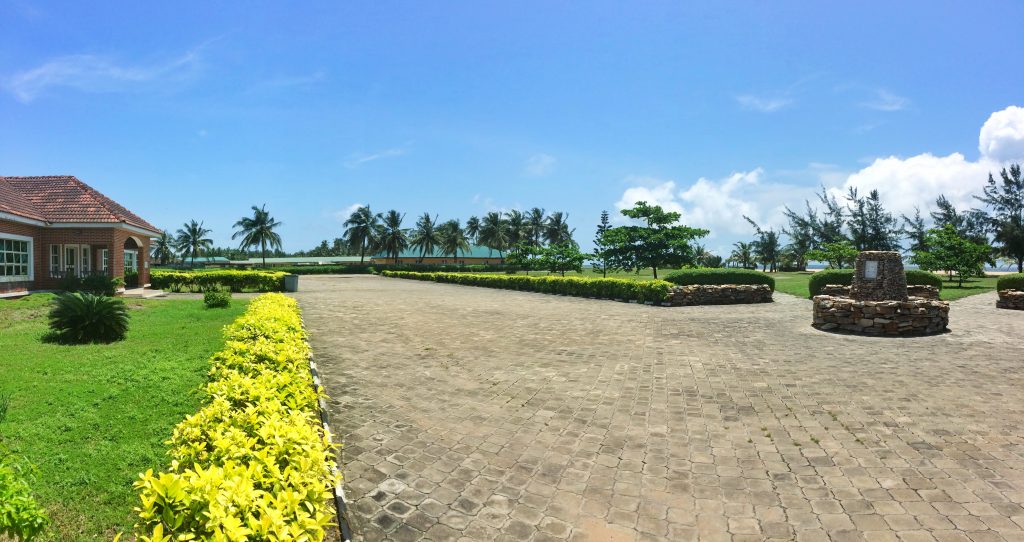 Obafemi Awolowo is probably one of Nigeria's most famous political and historical figures. He played a key role in the quest for independence from British colonial rule and is widely regarded as one of the fathers of the first republic of Nigeria. Whilst he is greatly revered for the programmes and institutions he pioneered and established in Nigeria (including the first television service in Africa and the first Nigerian university), he was also a controversial political figure whose disagreement with his successor as premier of the Western Region led to his arrest and conviction in 1965 for trying to overthrow the federal government (treasonable felony). The Awolowo Museum is a replica of the prison in which Awolowo was incarcerated during the period of his detention.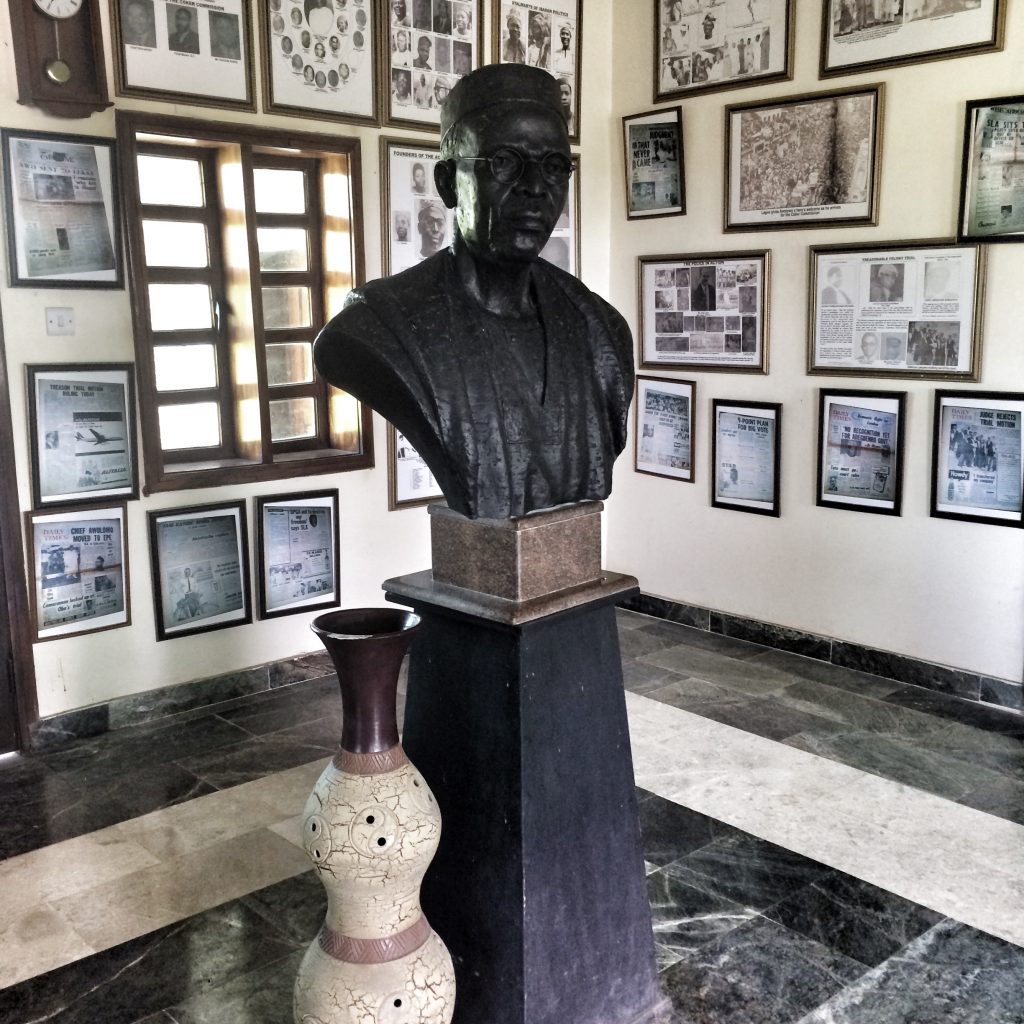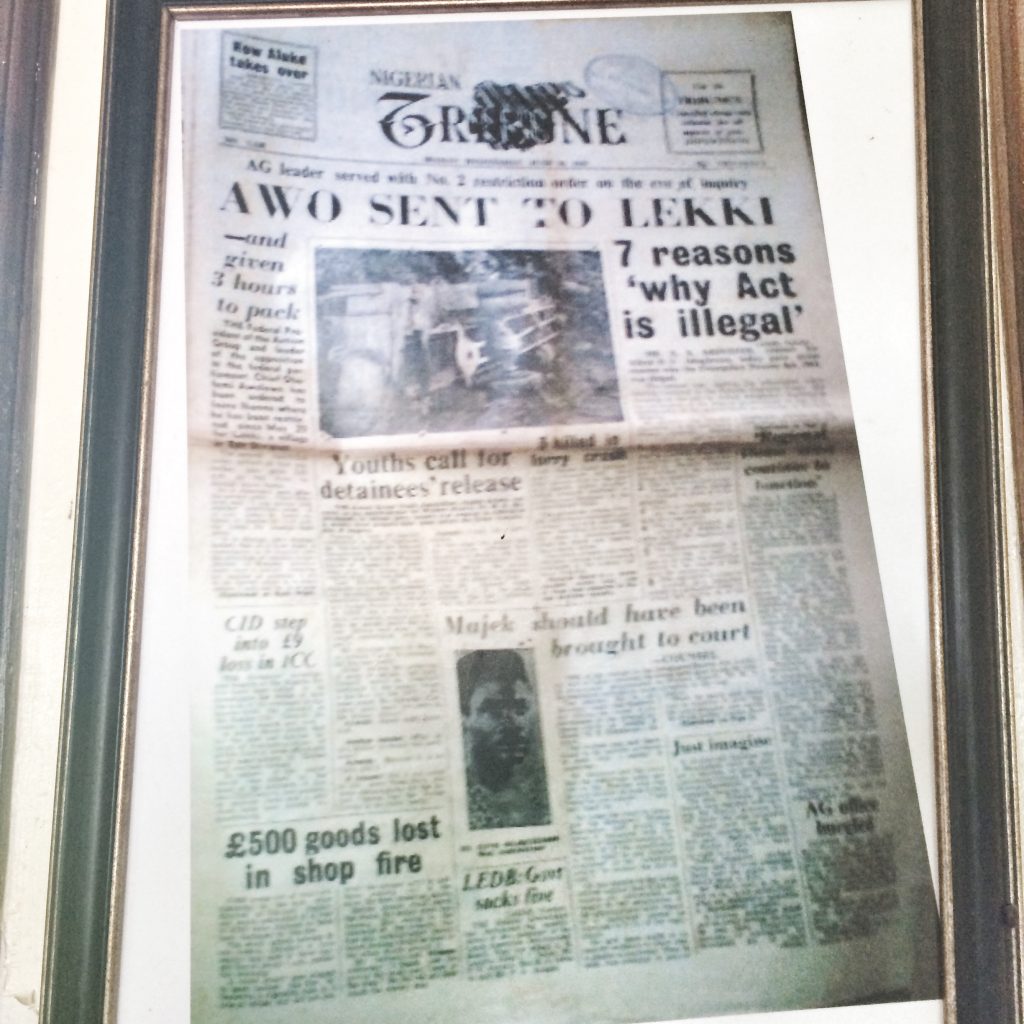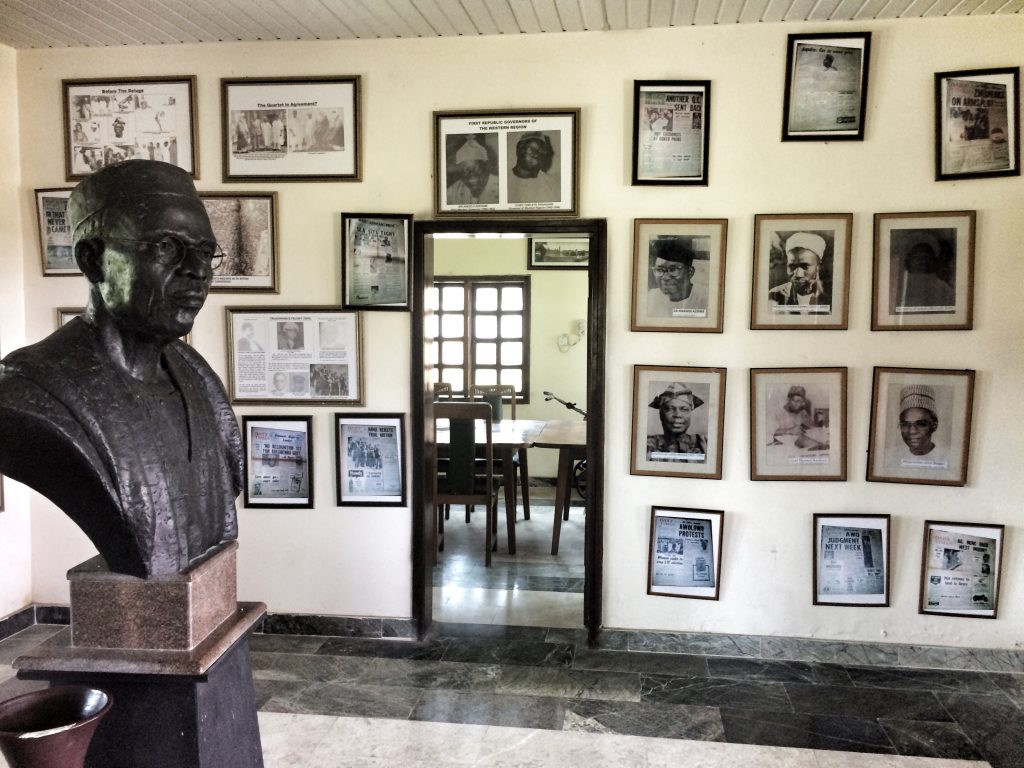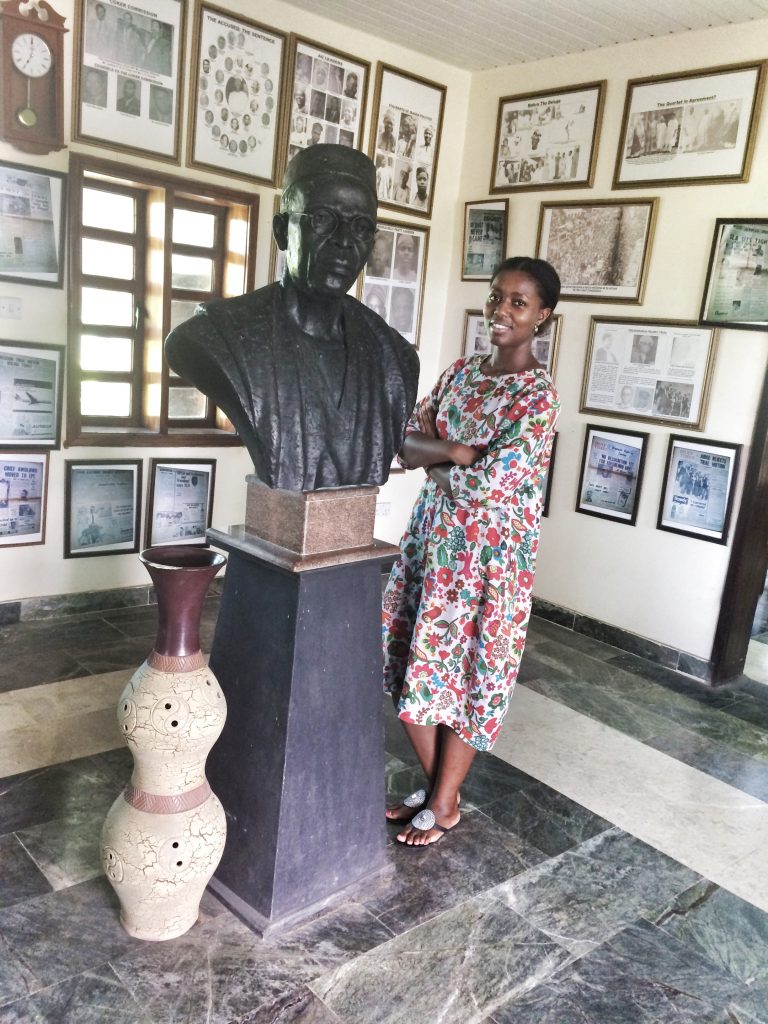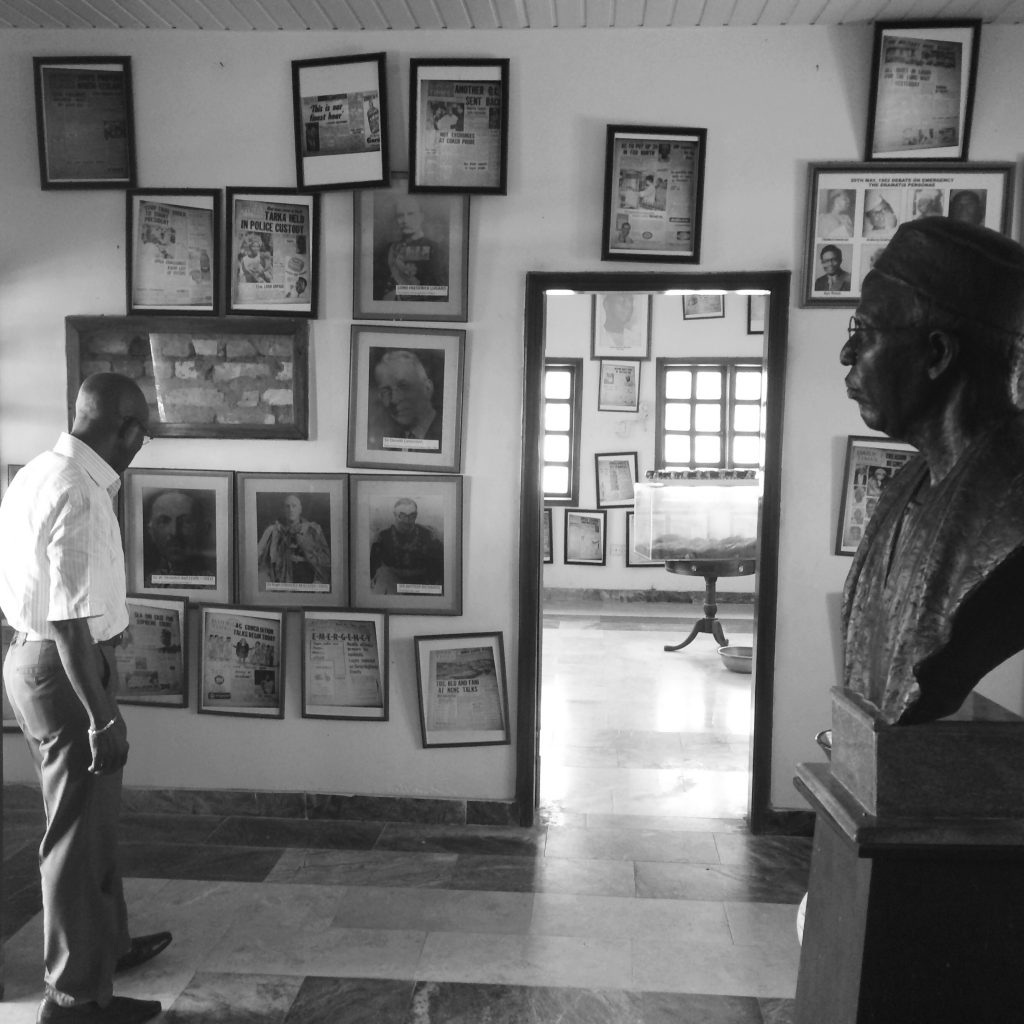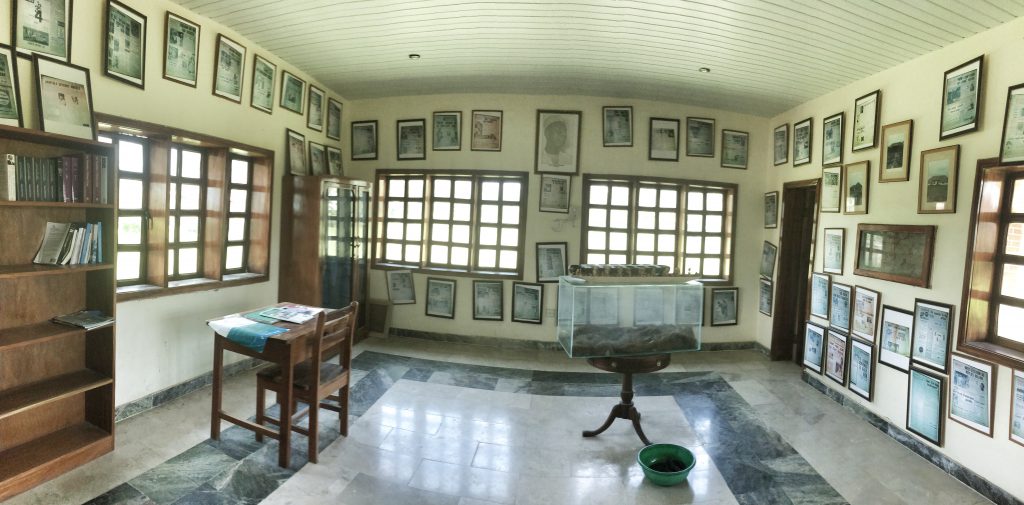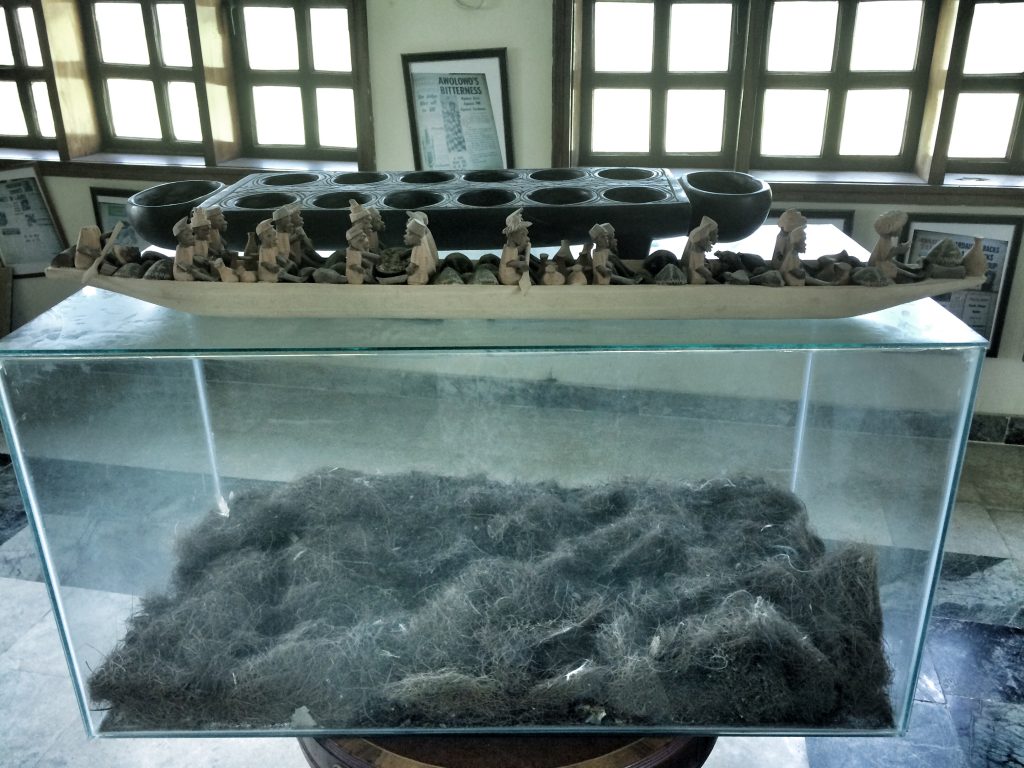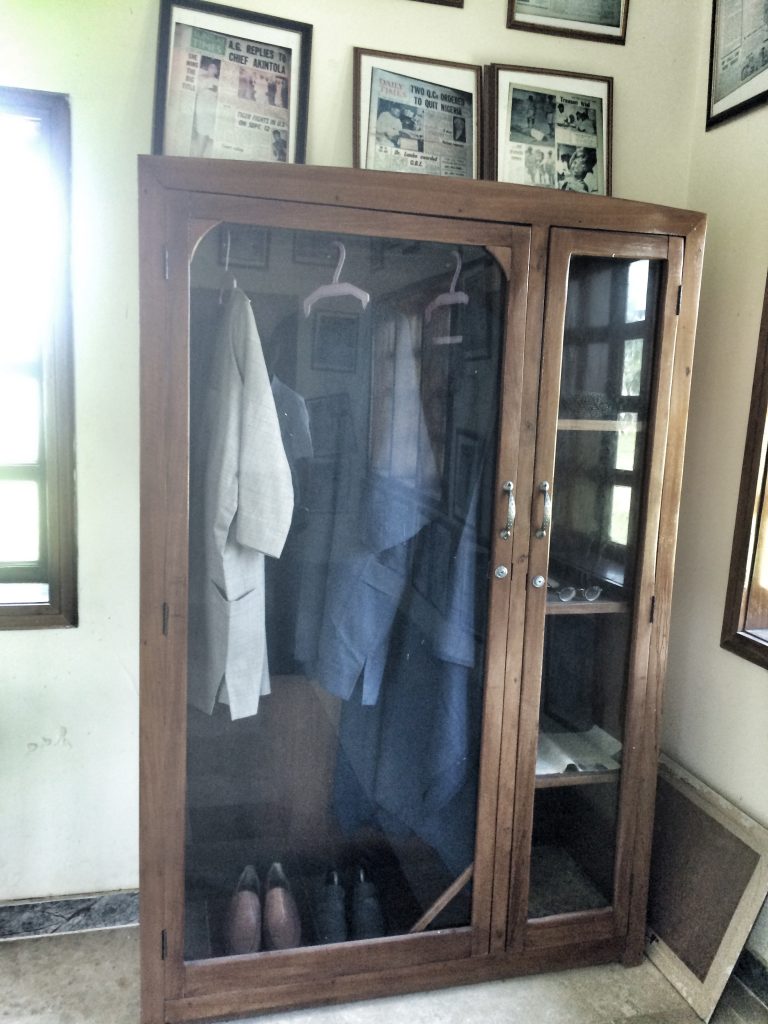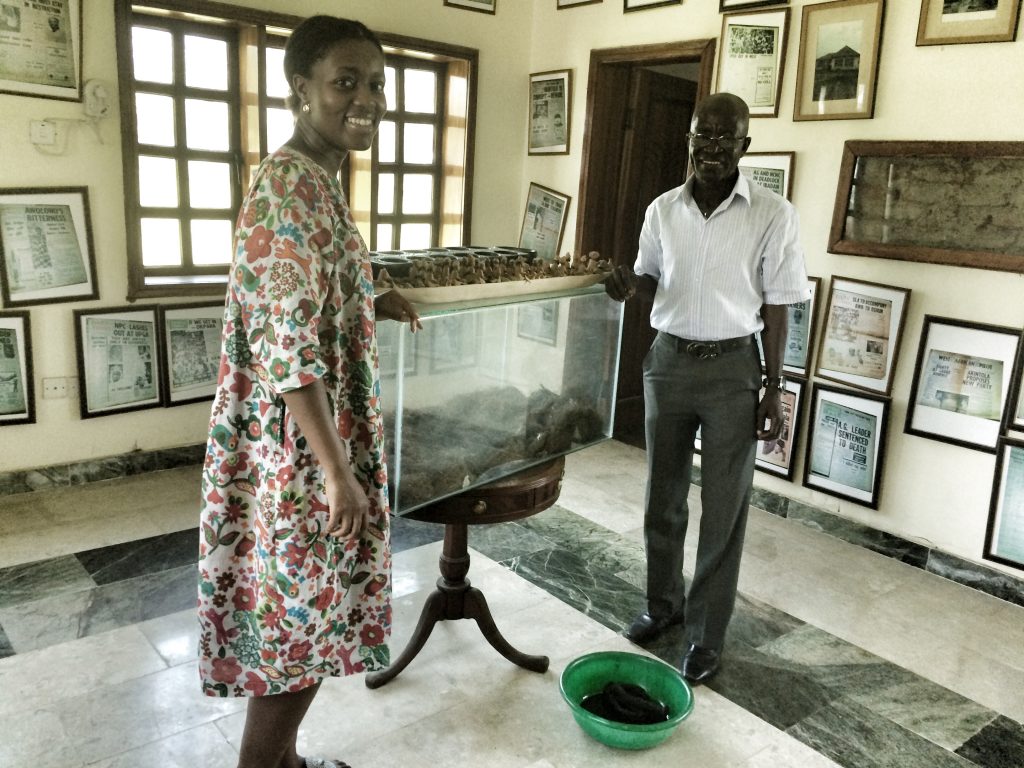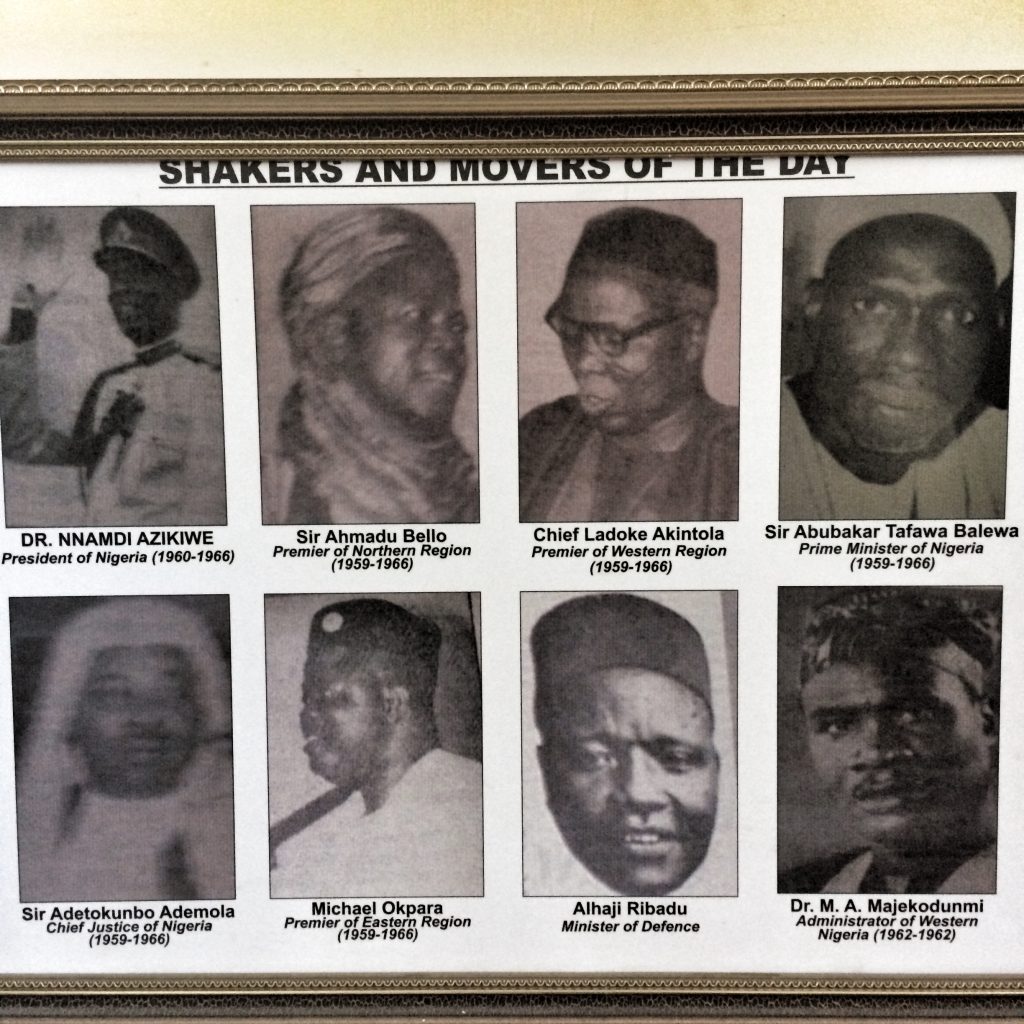 There has been a commendable effort to preserve items such as the foam from his bed (in a glass container in one of the rooms), his clothes and some of the books he read. The walls of the museum are covered in newspaper clippings and pictures. It would be really cool to go another time and just spend the day going through each one because there just wasn't enough time on this occasion – I did give it a good try though! Given it was an impromptu visit, there were no museum staff around that particular Saturday but it would be good to have someone on the grounds who could talk to visitors about Awolowo's life and impact on Nigeria's history.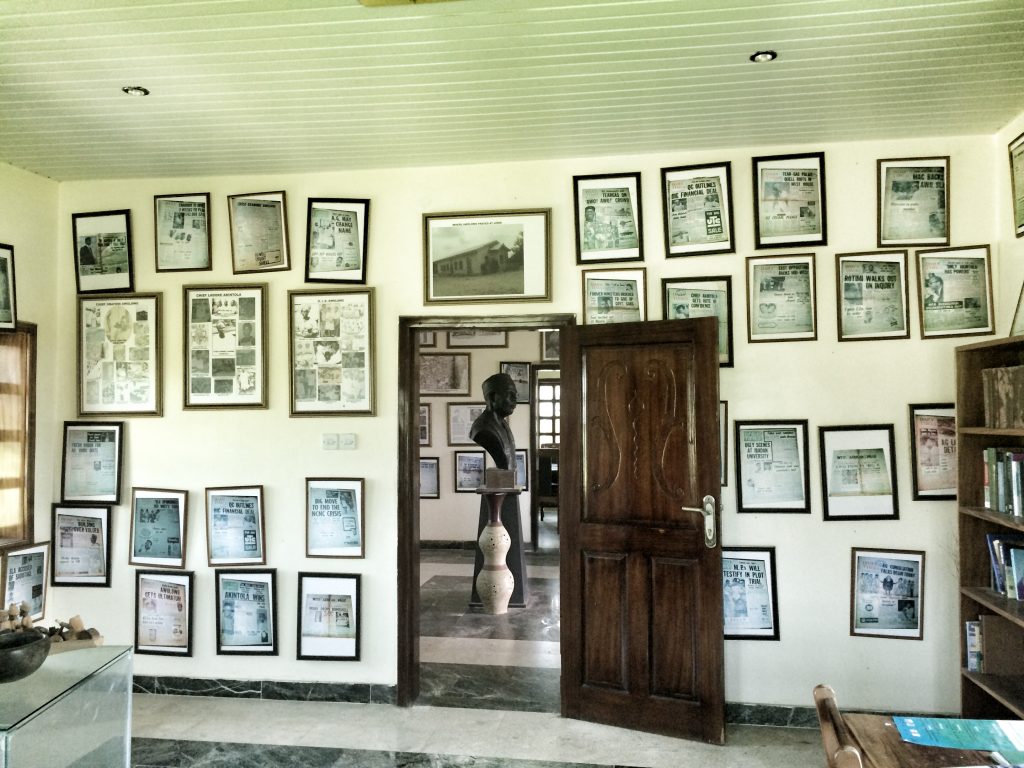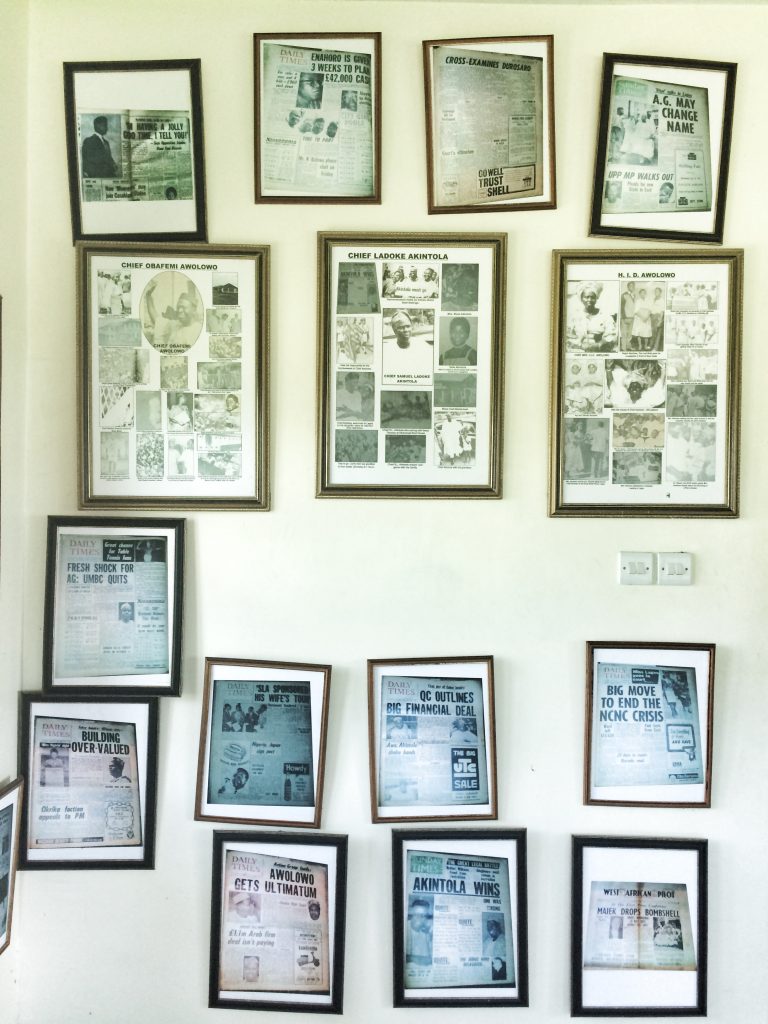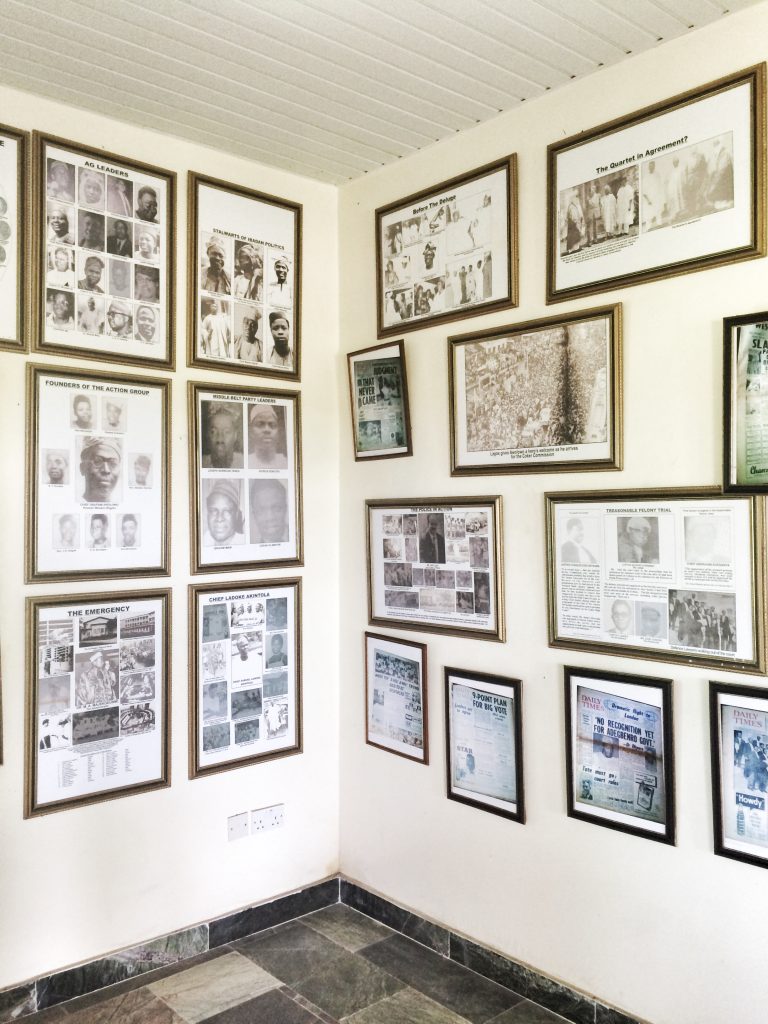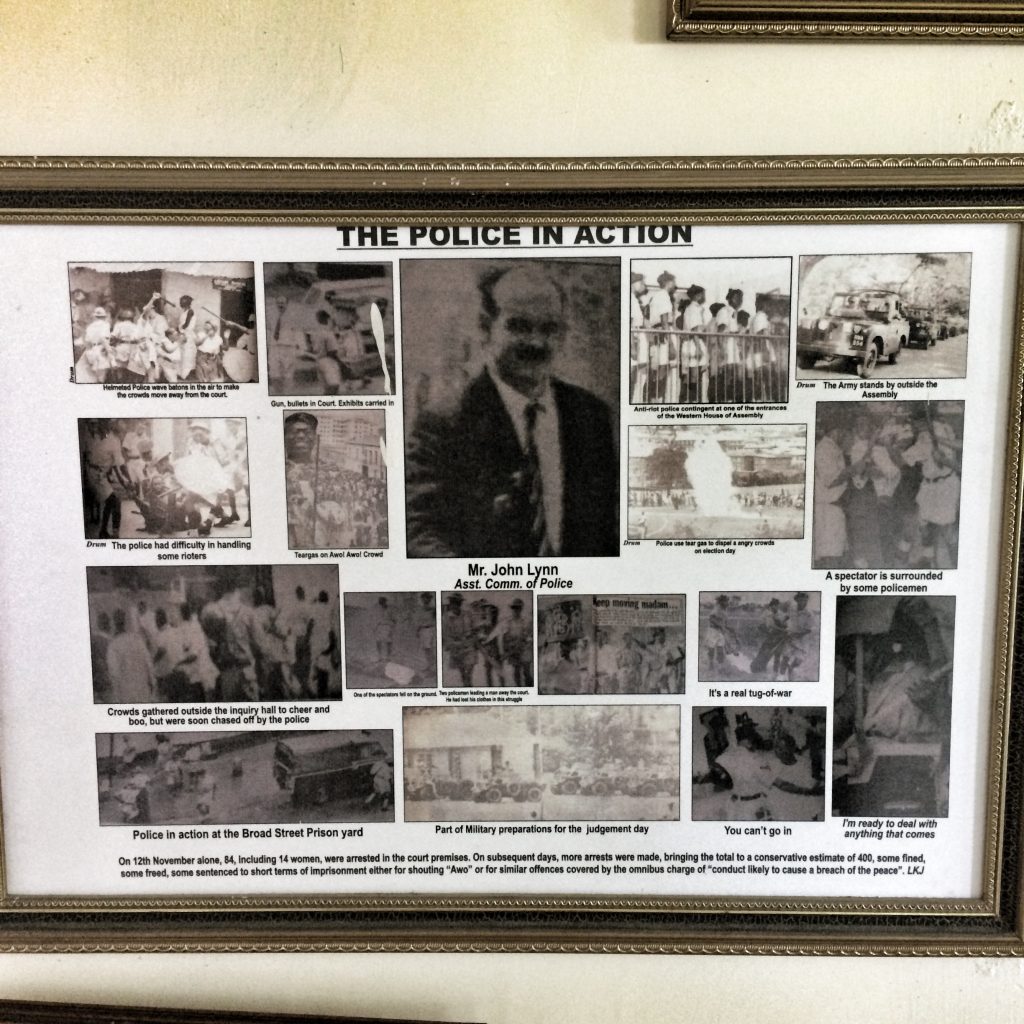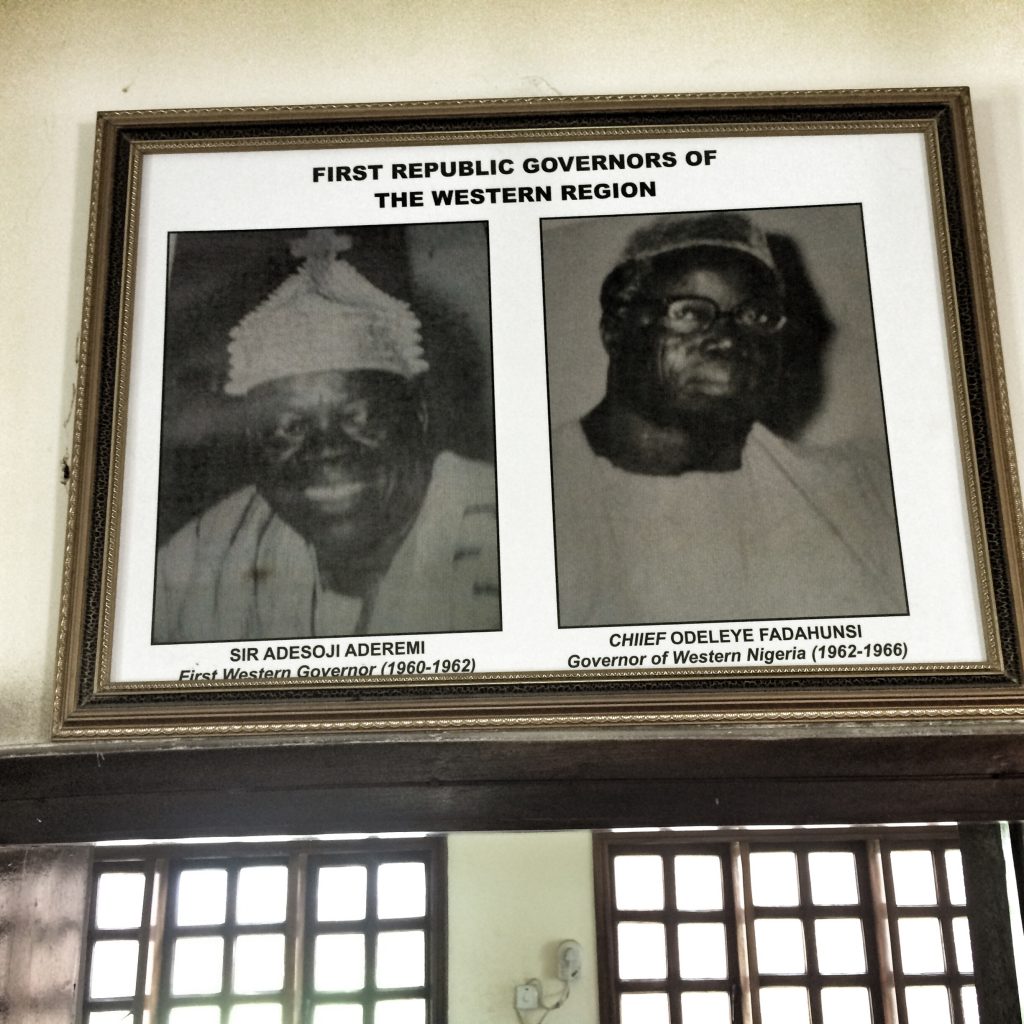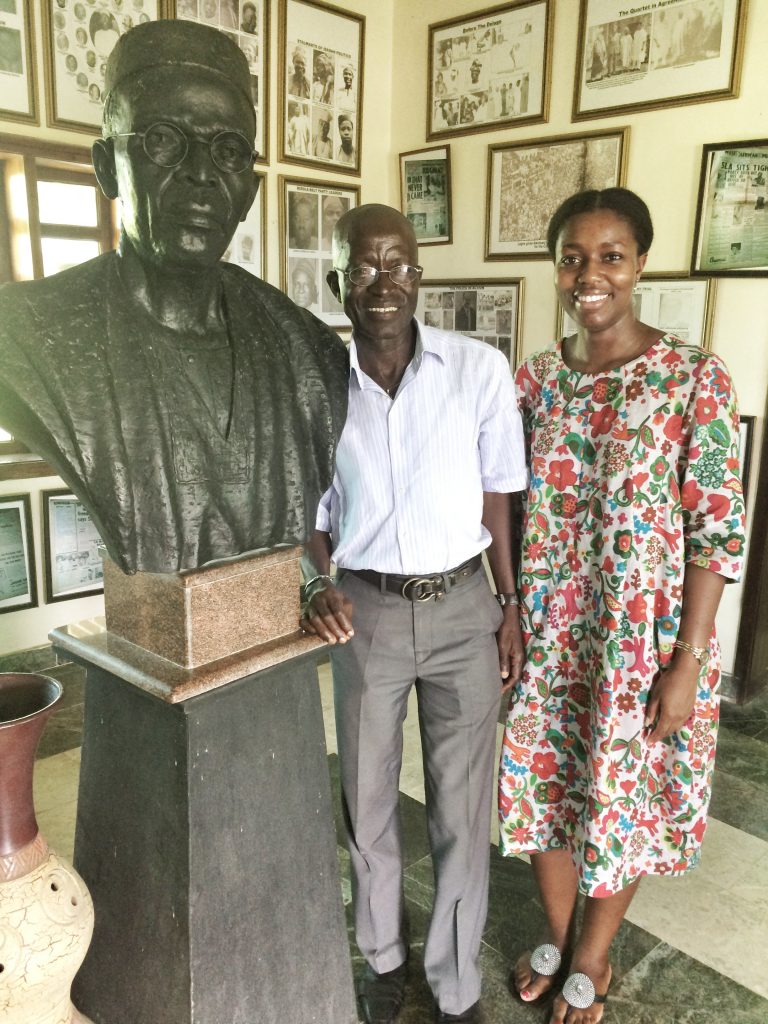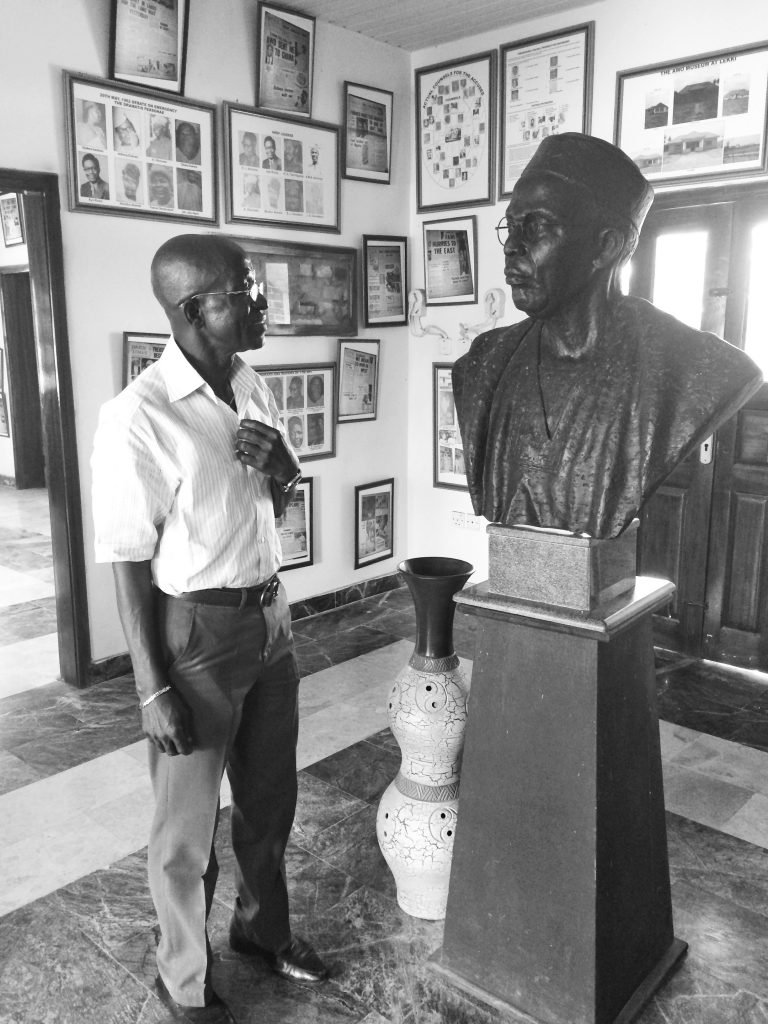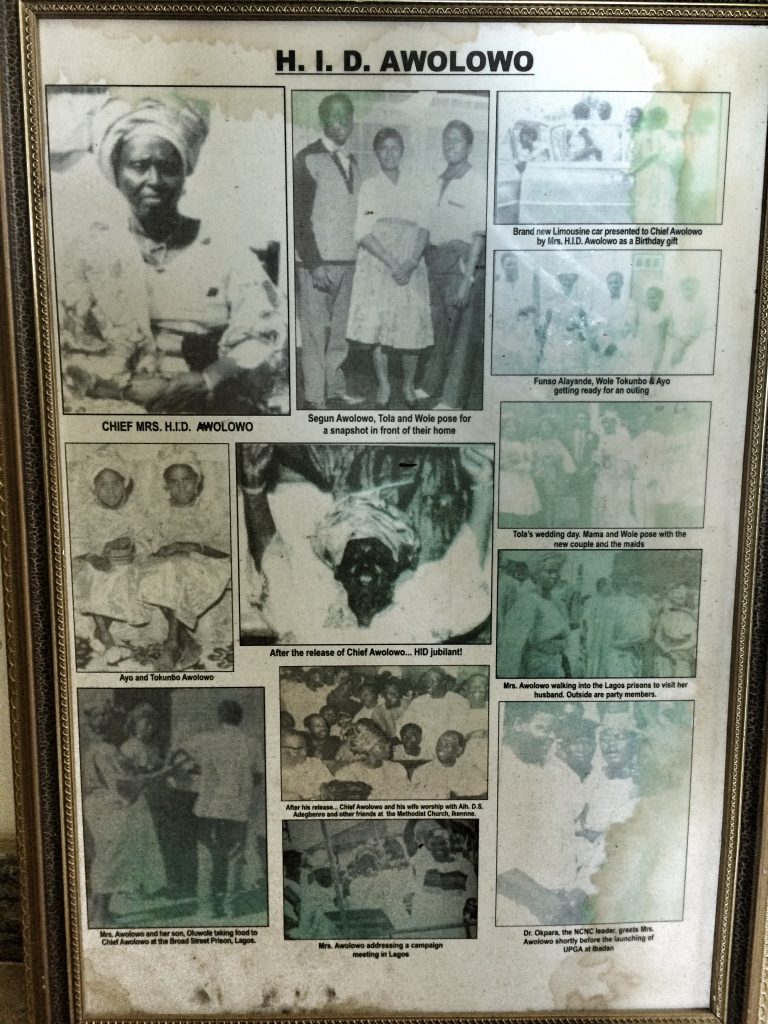 The museum is housed in the most serene of settings. The grounds are gorgeous leading to the beach which is simply stunning. As prisons go, this is probably the nicest one that a prisoner could ever hope to be incarcerated in. I like to think that the setting eased the pain of detention at least a little bit for Awolowo. Just outside the museum is the grave (reportedly!) of Mr Lecqui, the Portuguese slave trader for whom Lekki is named, who lived in the area around 200 years ago­­. Apart from Lecqui's grave, there wasn't any other information about him but I would definitely like to delve a bit deeper on that front.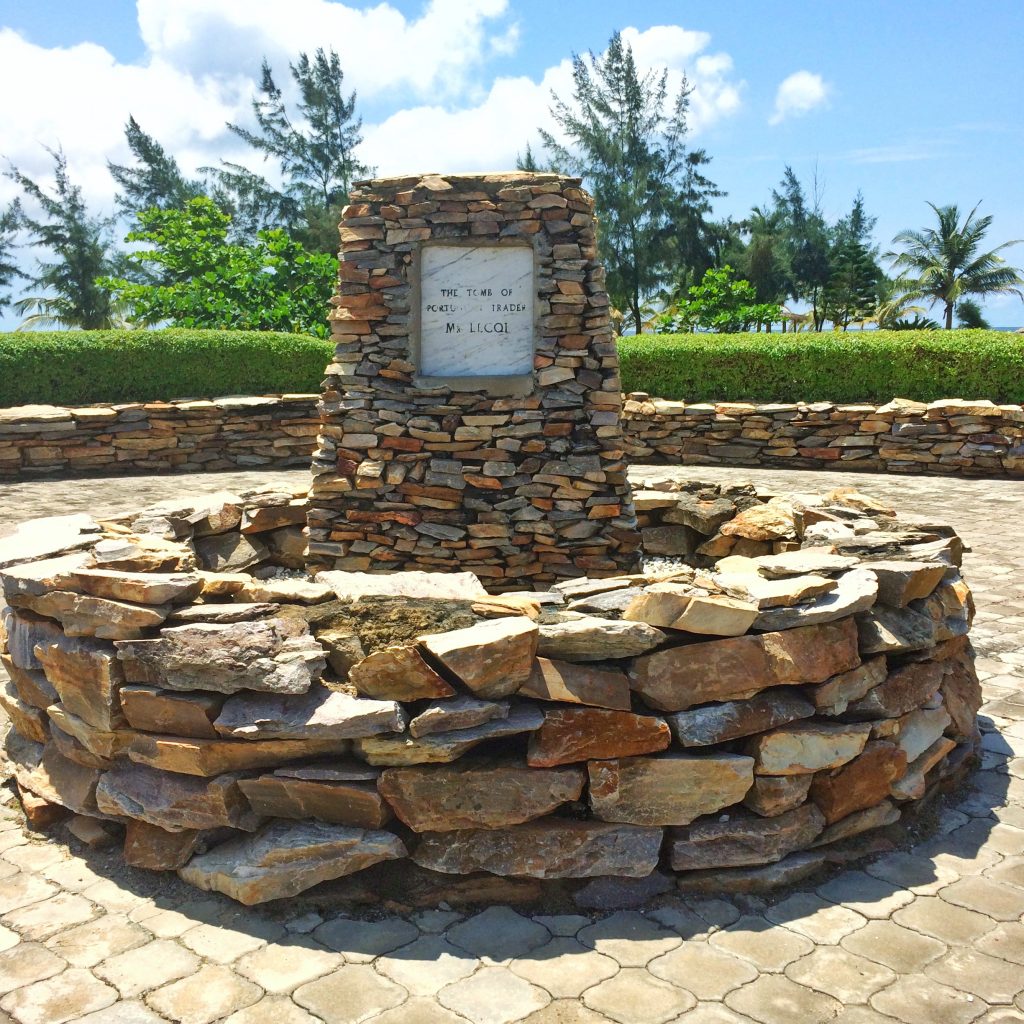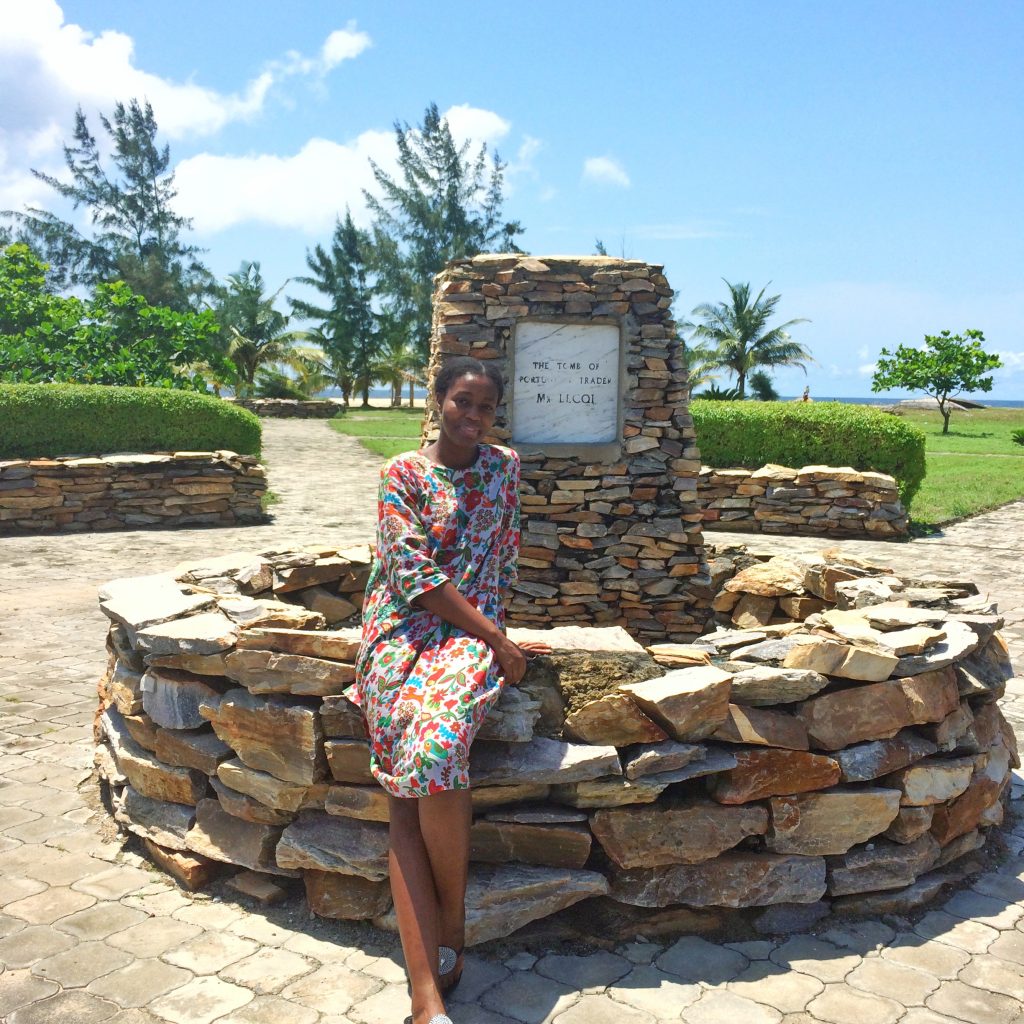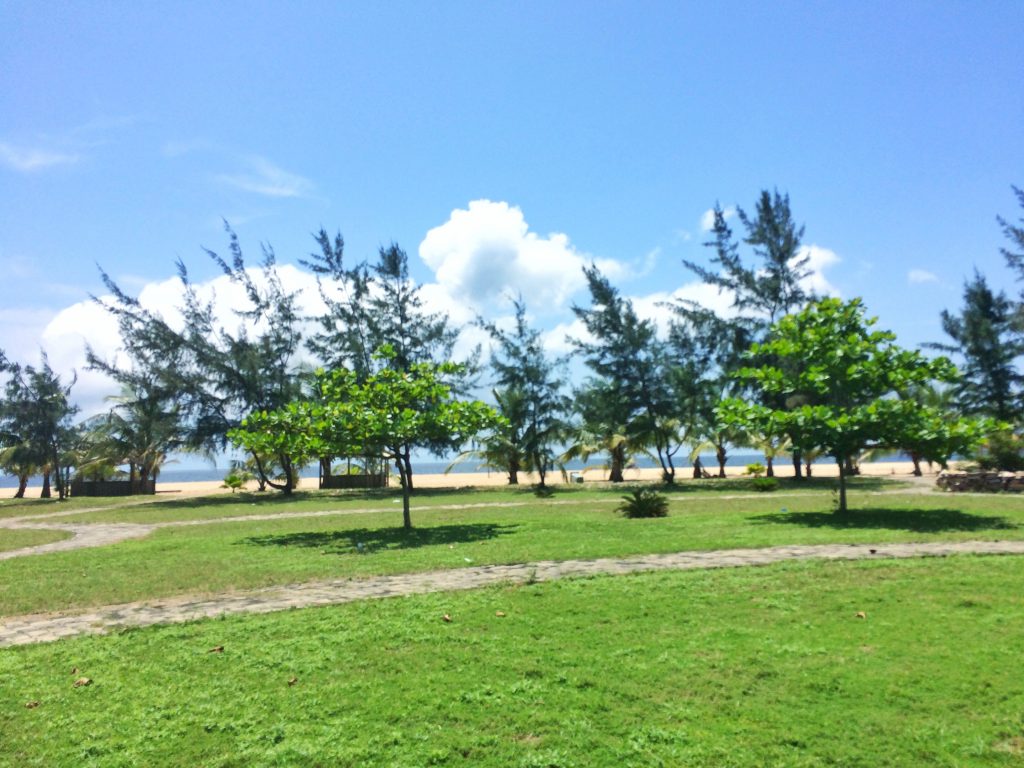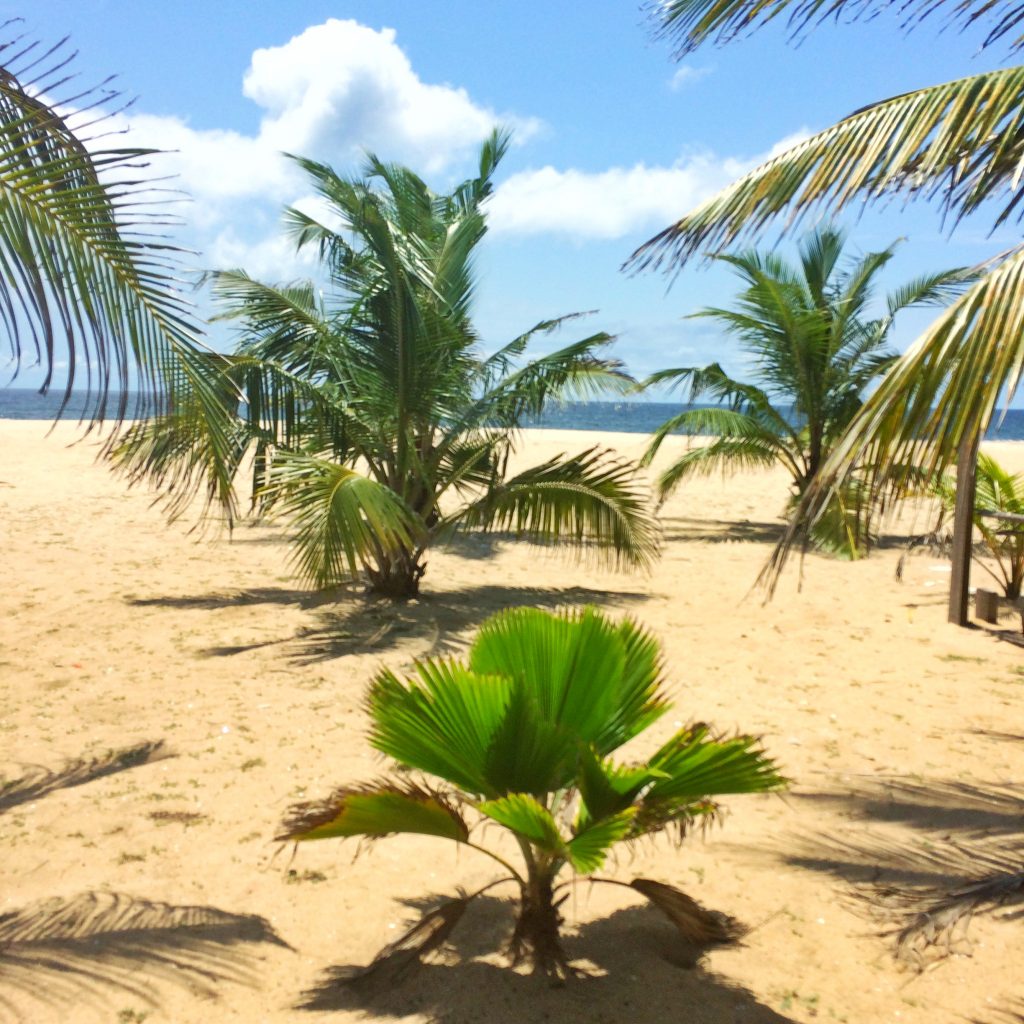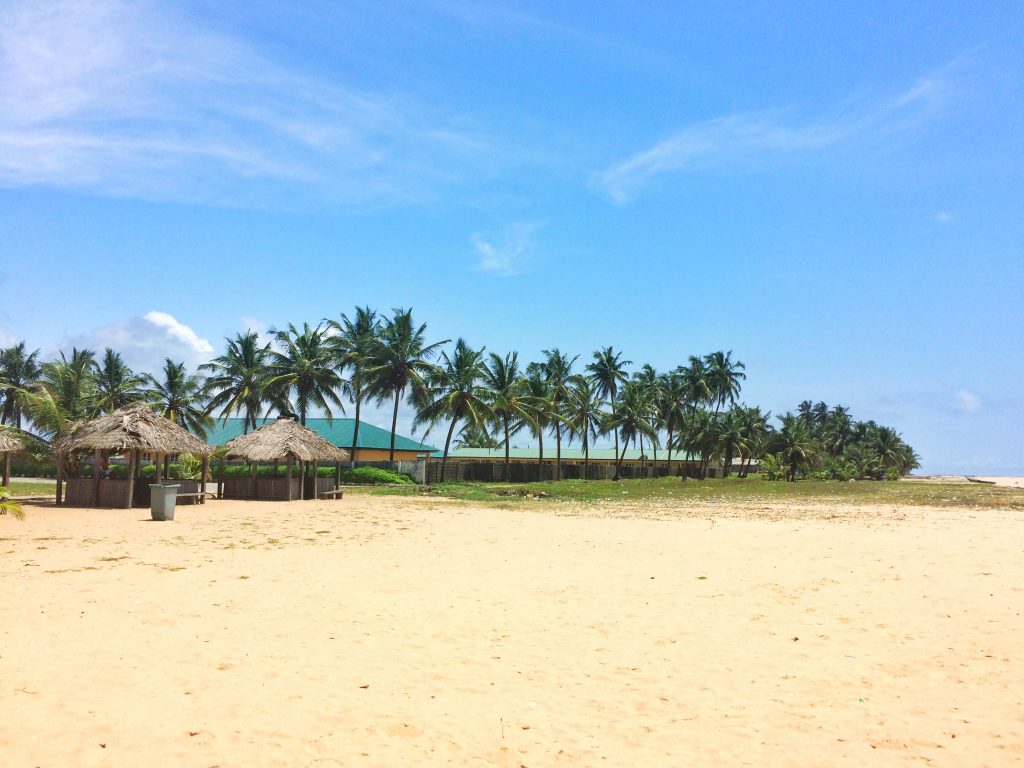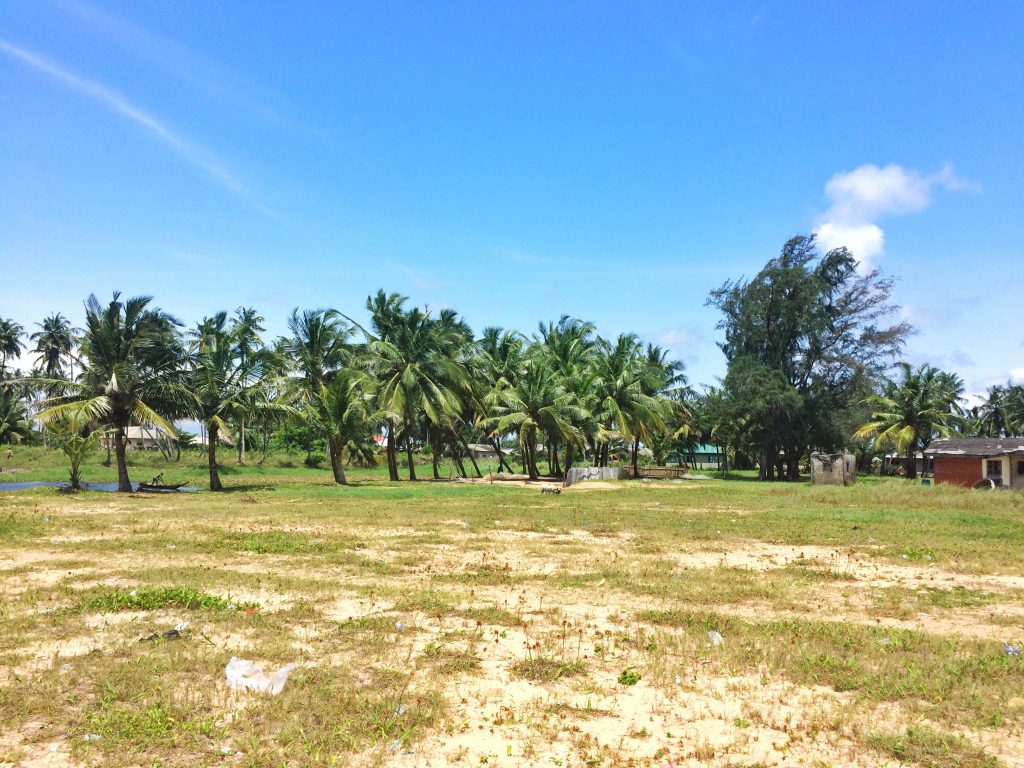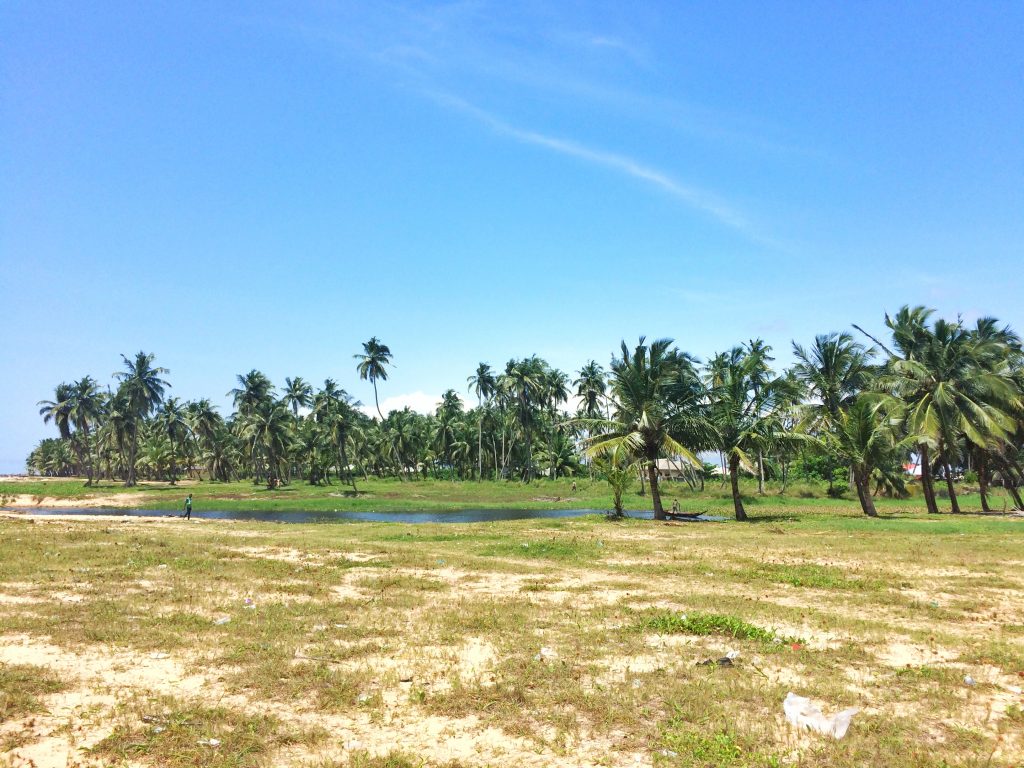 On the whole, I thought it was a decent effort of preserving some of Nigeria's history, especially for tourism purposes. And considering the trip was completely unplanned, it couldn't have been more awesome!