You know how there are places that people say are an "absolute must-see" when you visit a country (like the Eiffel Tower in Paris or the Colosseum in Rome by way of examples); well, when I decided to visit Slovenia on my travels, the place that was top on my priority list to visit was Lake Bled. If you google Lake Bled, all these amazing pictures come up which just make you want to get up and go there right away. And to be fair, it is really REALLY pretty with the island church and cliff-edged castle in such a magical and oh-so-romantic setting. It really is the stuff of postcards and it's no wonder that it is one of the top attractions for Slovenian tourism and therefore swarming with tourists.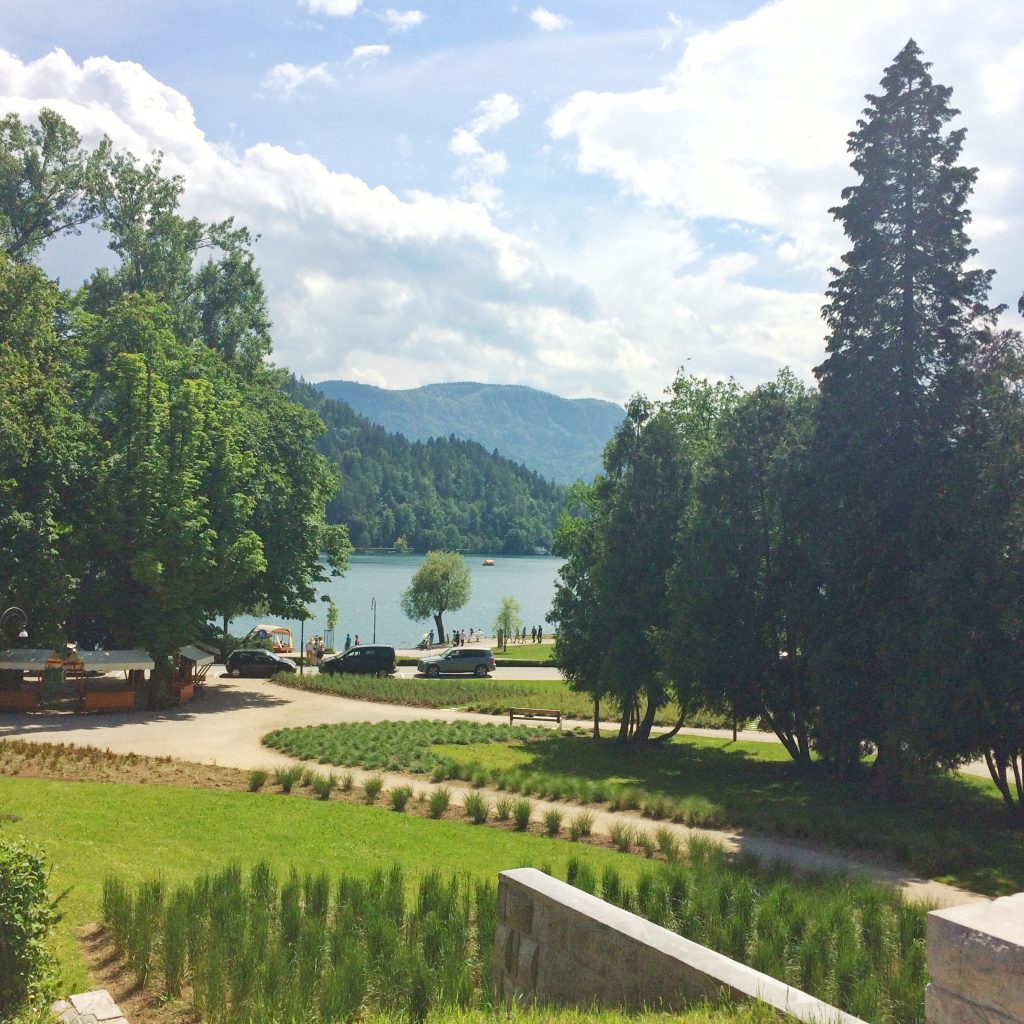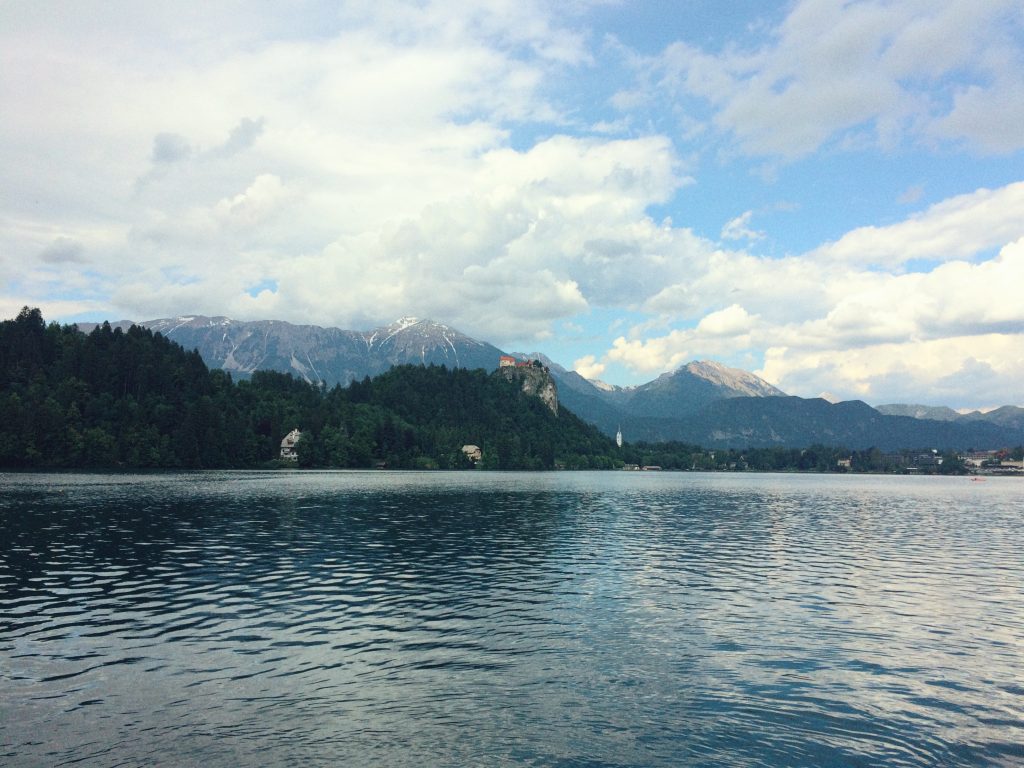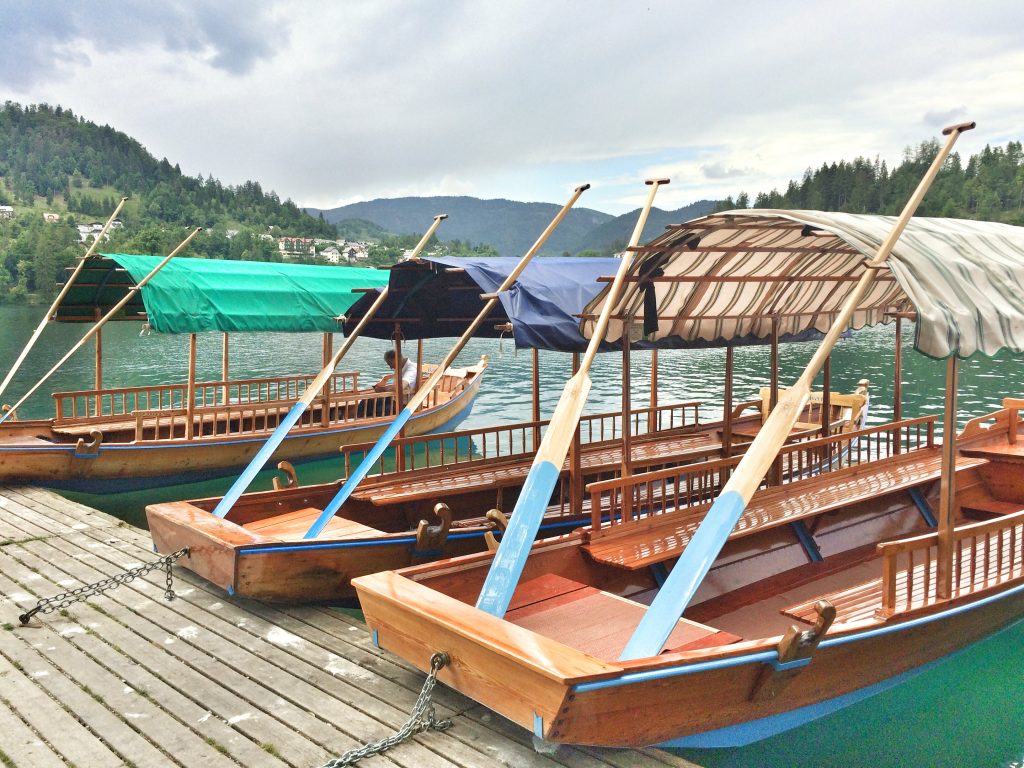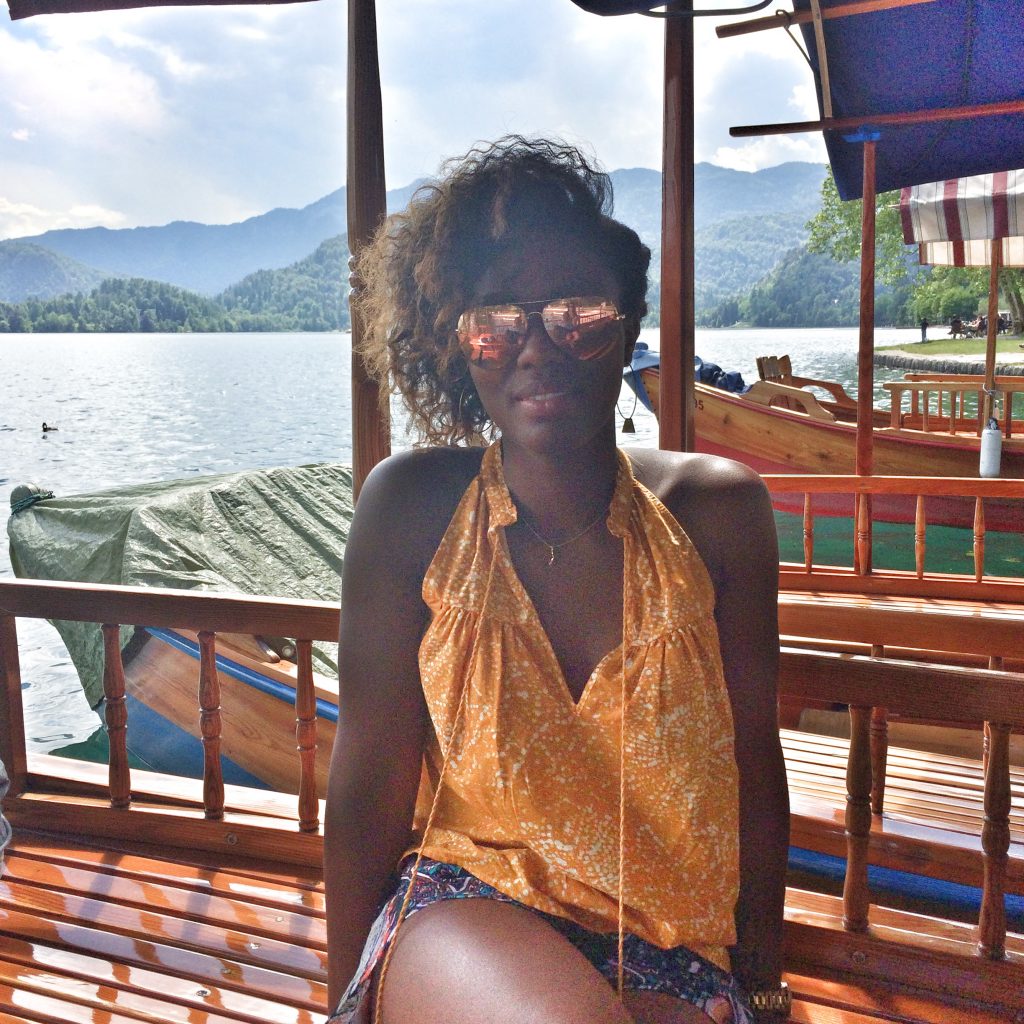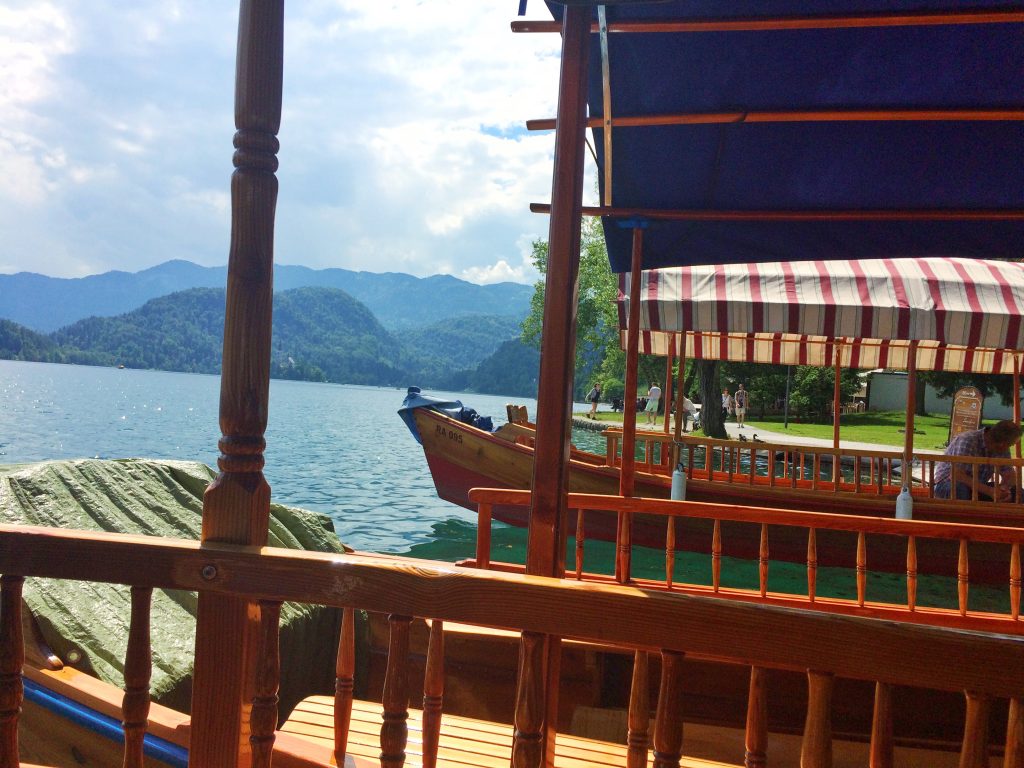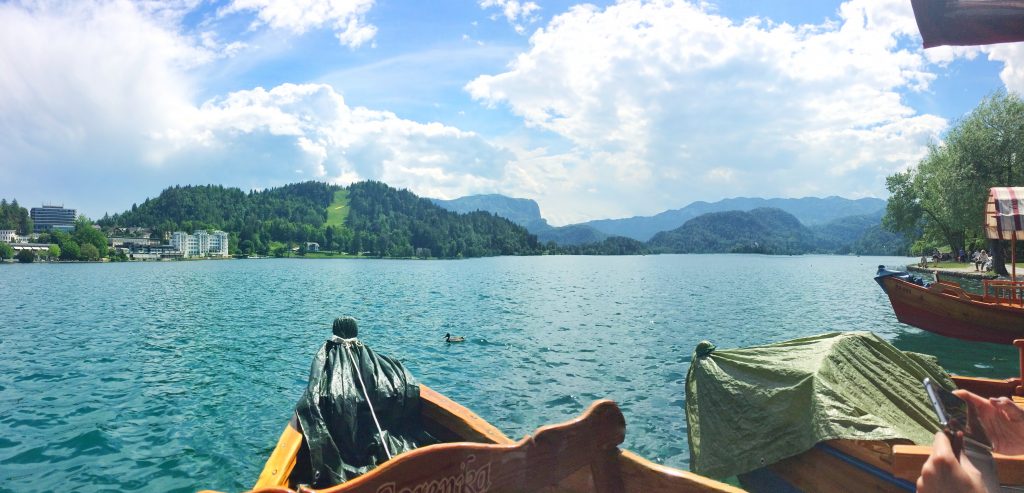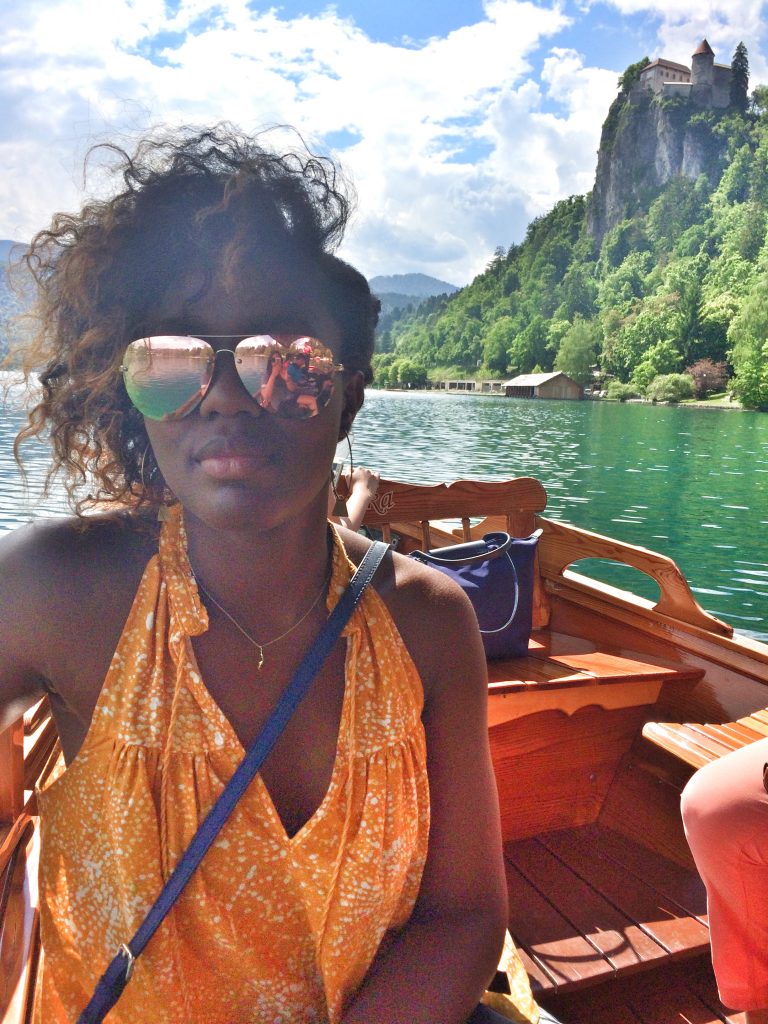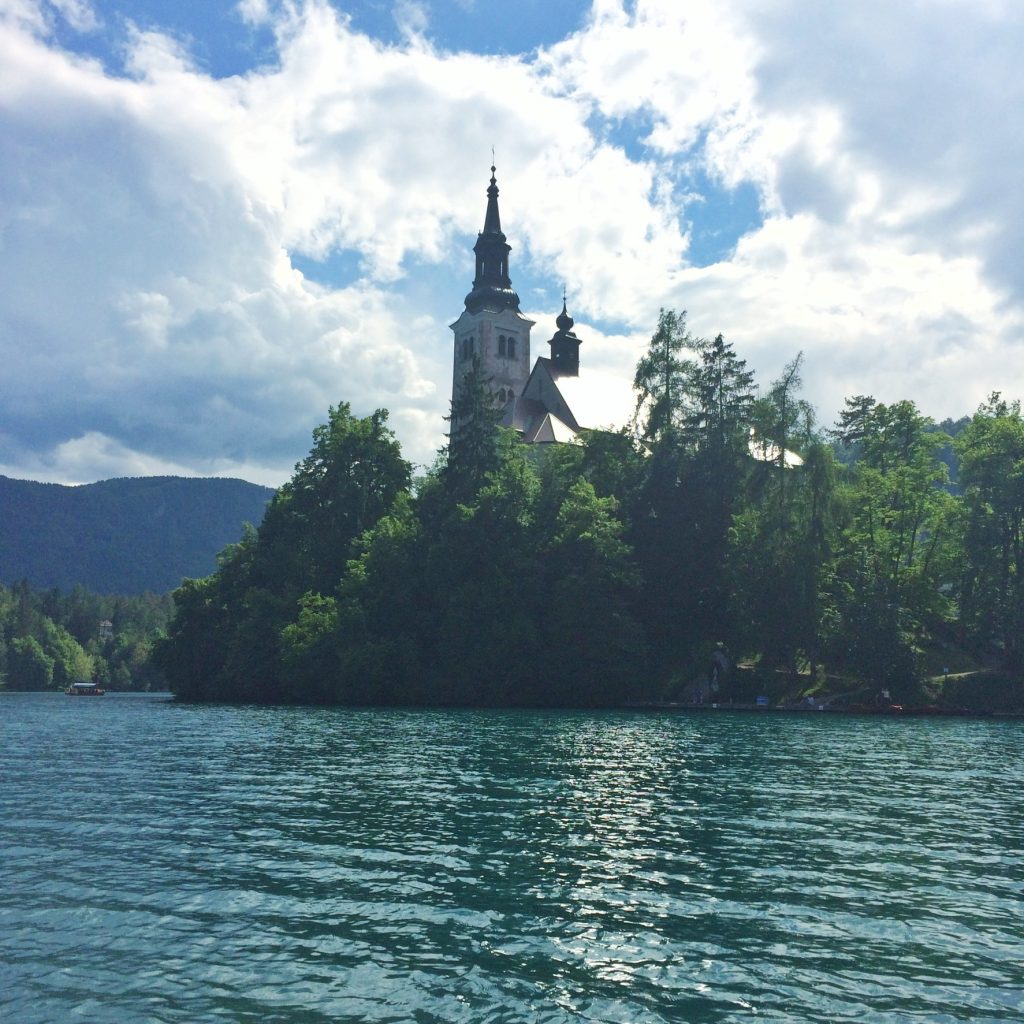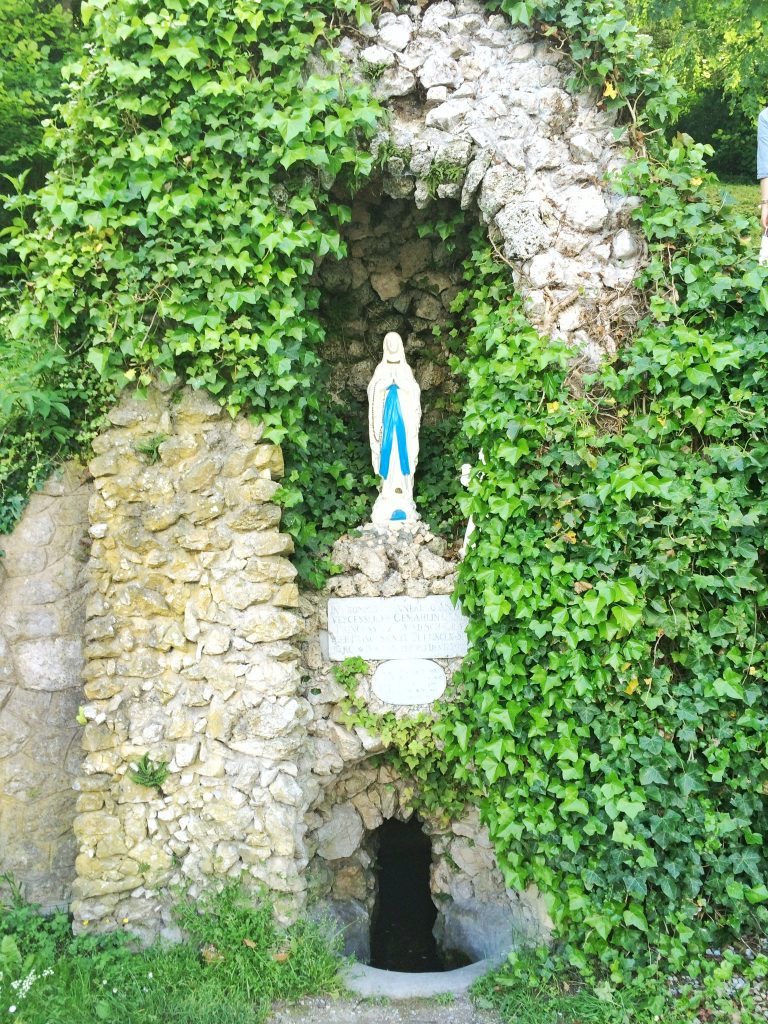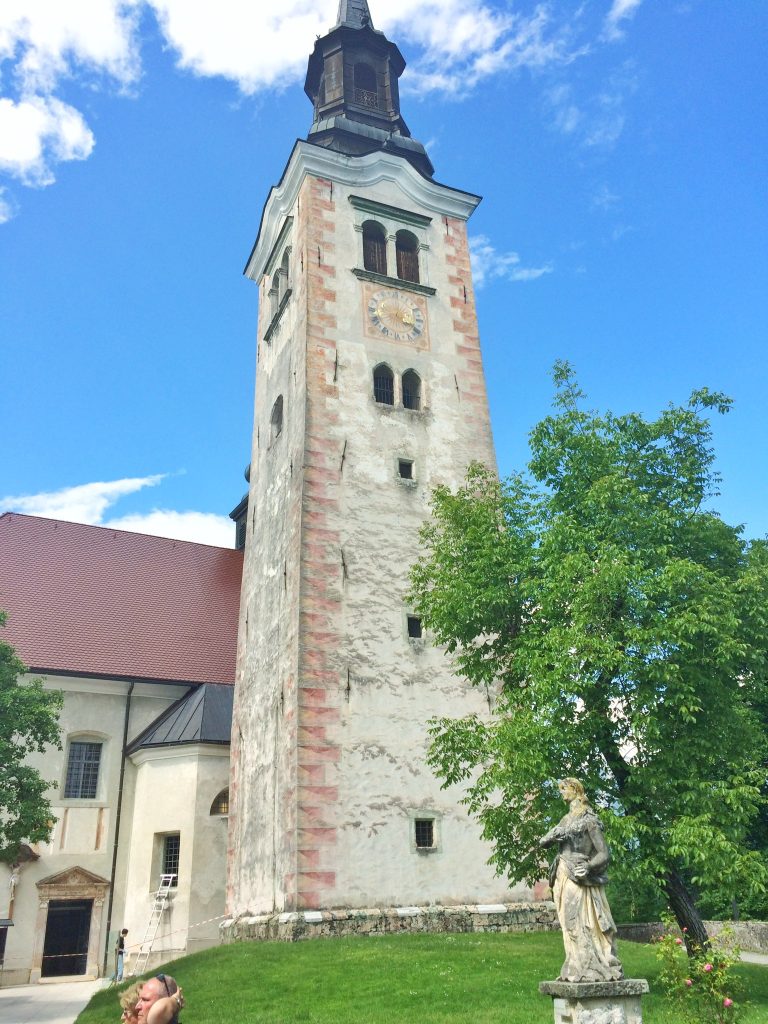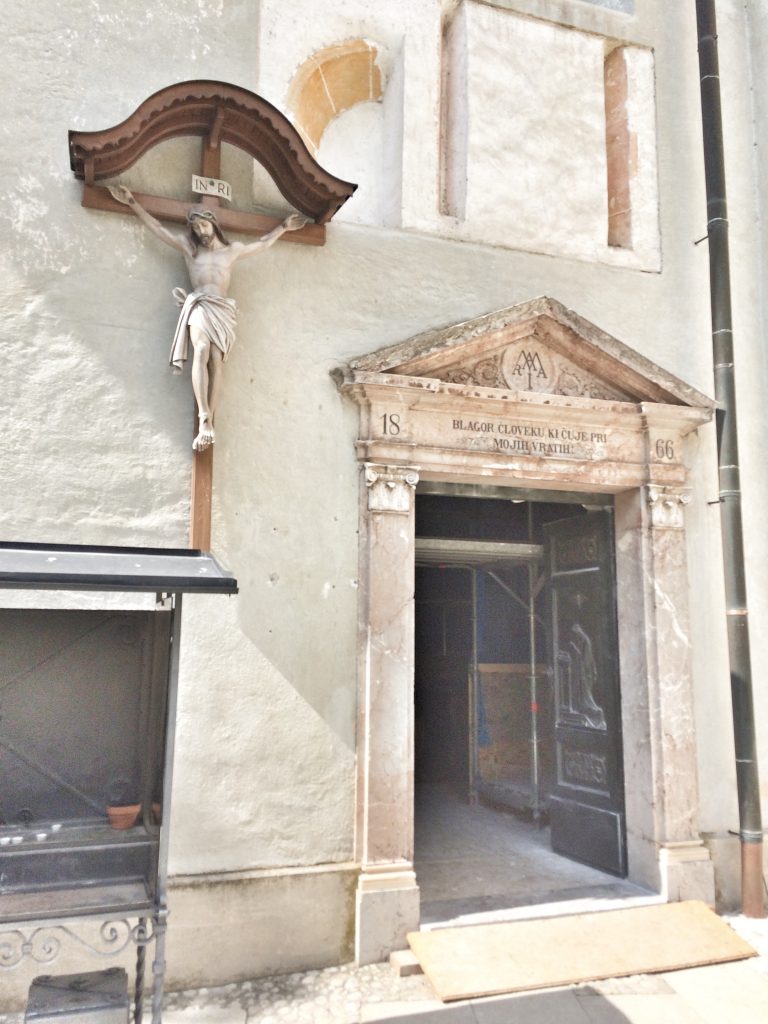 Beware though, Lake Bled can be a bit of an overpriced tourist trap. The whole experience cost nearly €40 for one person and I can't fully agree that it was well worth it. The bus trip to Bled was €25 and this ticket includes a return bus ticket, entrance ticket to the chapel and a piece of cake at the island café. However, to get to the island requires a €14 gondola ride or you can paddle yourself if you are feeling adventurous and that's about €6 for the canoes. There's really nothing to do on the island once you arrive there, the gondoliers give you about 45 minutes to walk around, perhaps ring the bell and make a wish in the chapel and grab a piece of cake, before rushing back to the gondola to head back or risk being left behind on the island. I also had the misfortune of losing my ticket on the island so I had to pay an additional fare for the return bus journey ugh!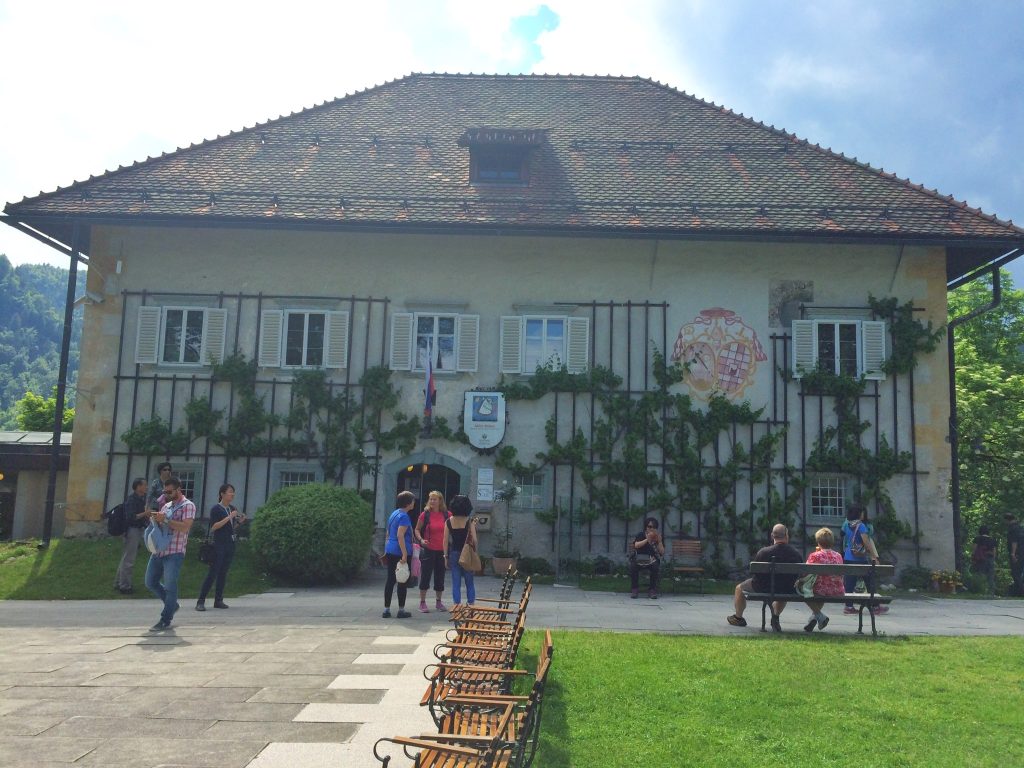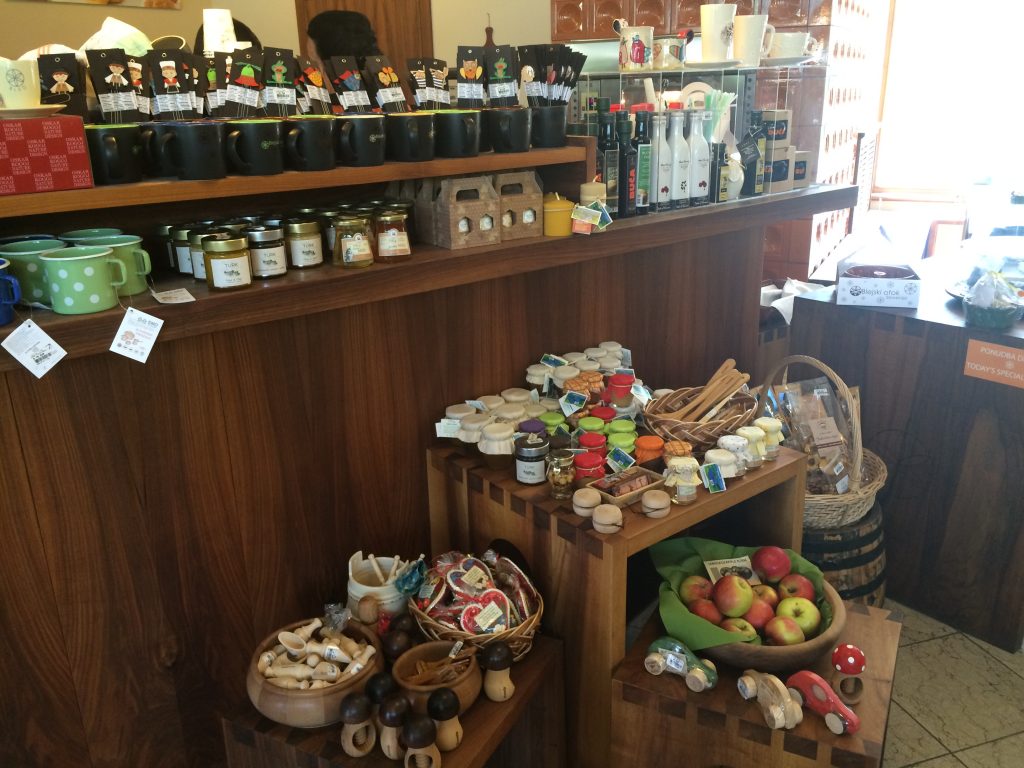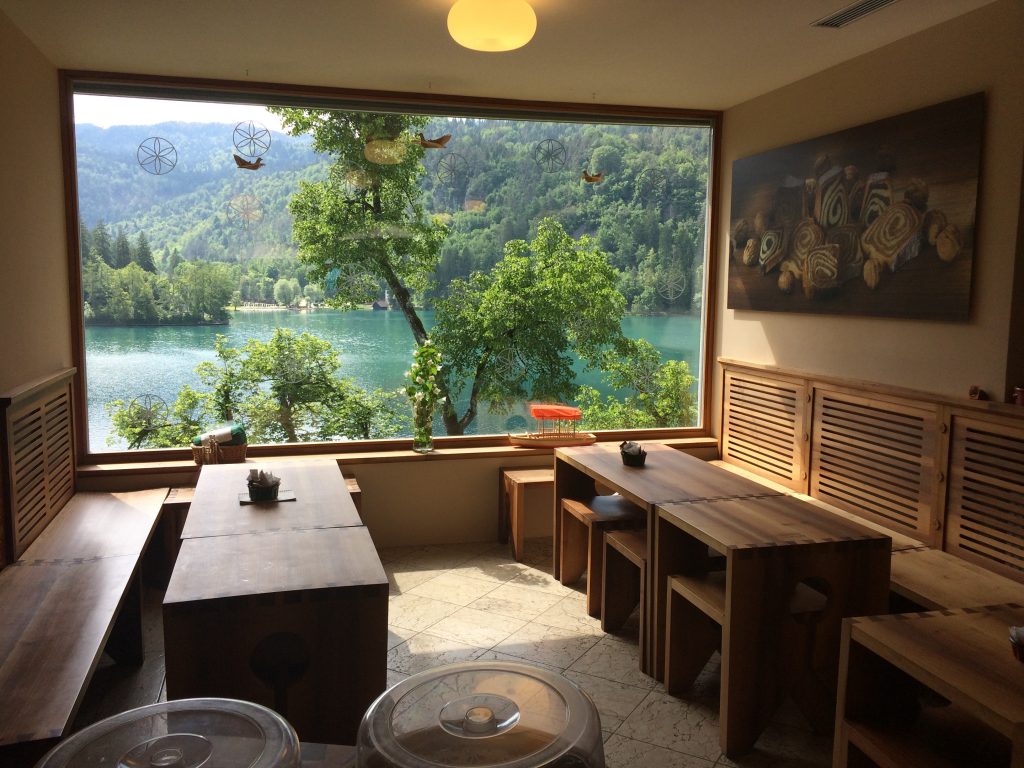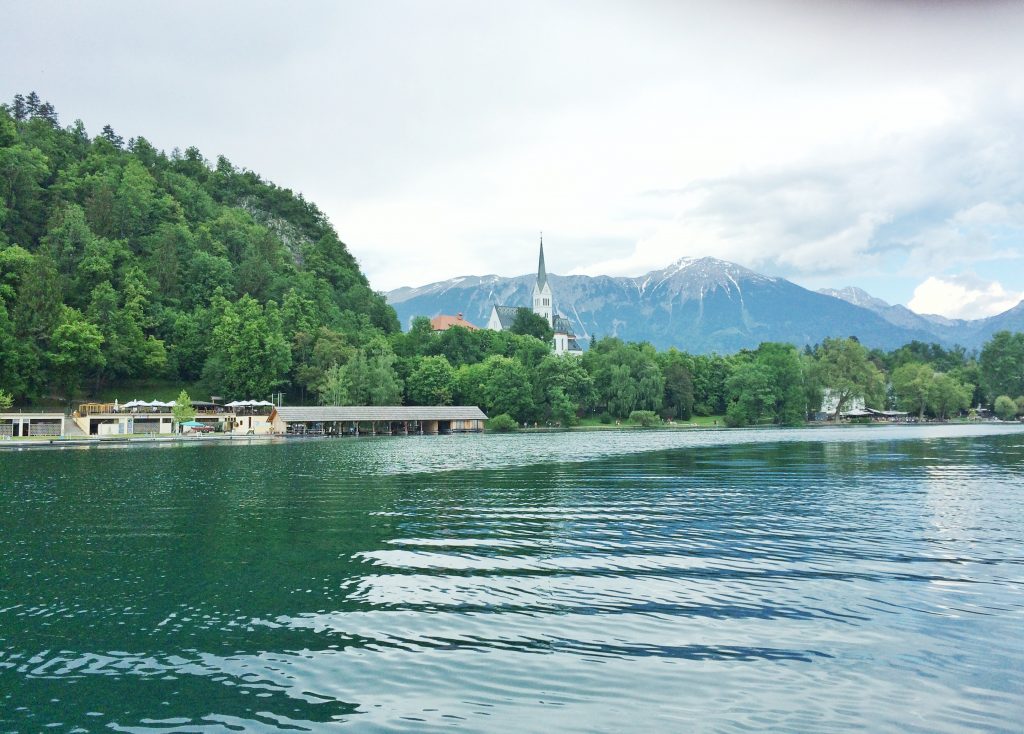 All in all, I'm glad that I got to experience Lake Bled for myself though it wasn't quite as magical as I thought it would be and the cost definitely dampened the romance of the experience for me.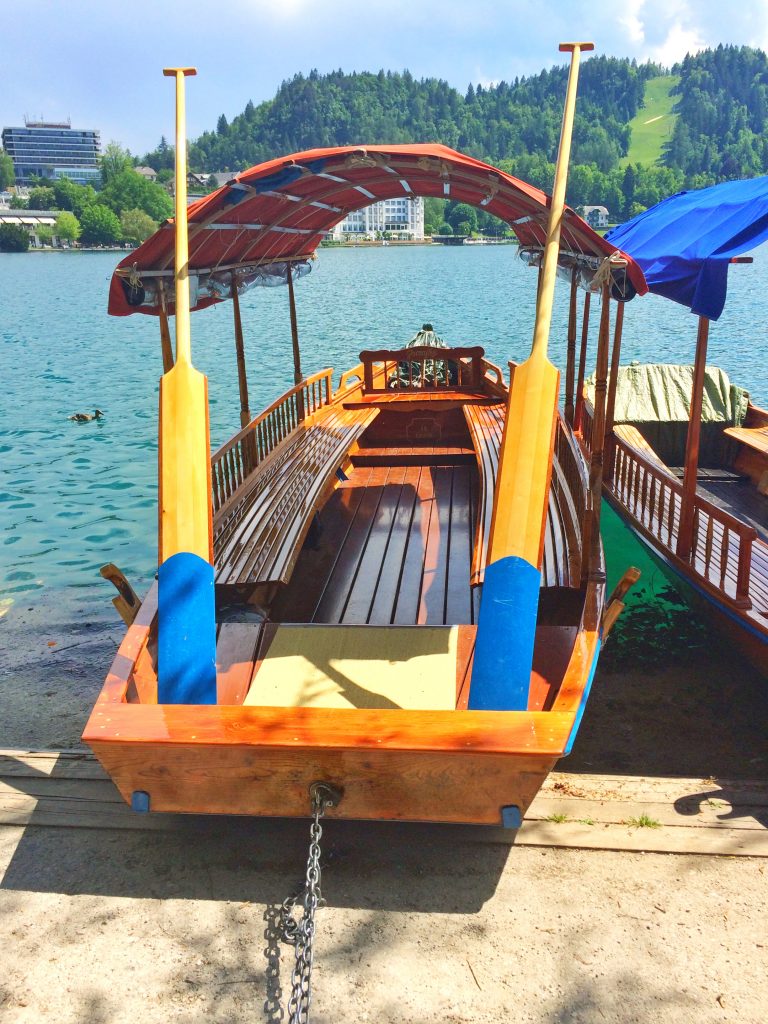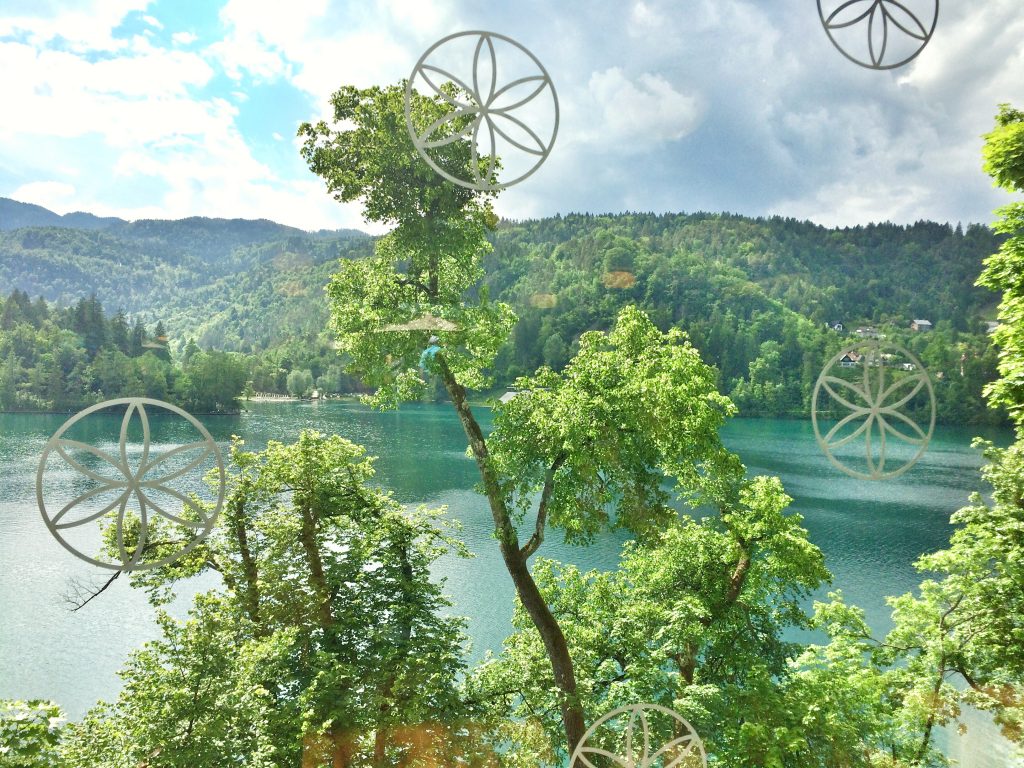 I went to Lake Bled from Ljubljana by bus (return ticket cost €23 and includes visit to chapel on the island) and stopped off at Bled station. The walk from the station is about 15 minutes and may require some aid from Google maps or directions from locals. If you don't want the hassle, take a taxi (but that only adds to the cost of an already expensive experience. Meh!).