Since coming to Lagos, I wanted to attend a natural hair meetup, so when a post popped up on my Instagram feed about a "Naturals in the City" hair meetup hosted by Natural Nigerian, the Kink and I, Carib Health and Miss_Isioma, I was well up for it. Being new to the city, I thought "what better way to go out and meet people?" So I went for it and I'm so glad I did.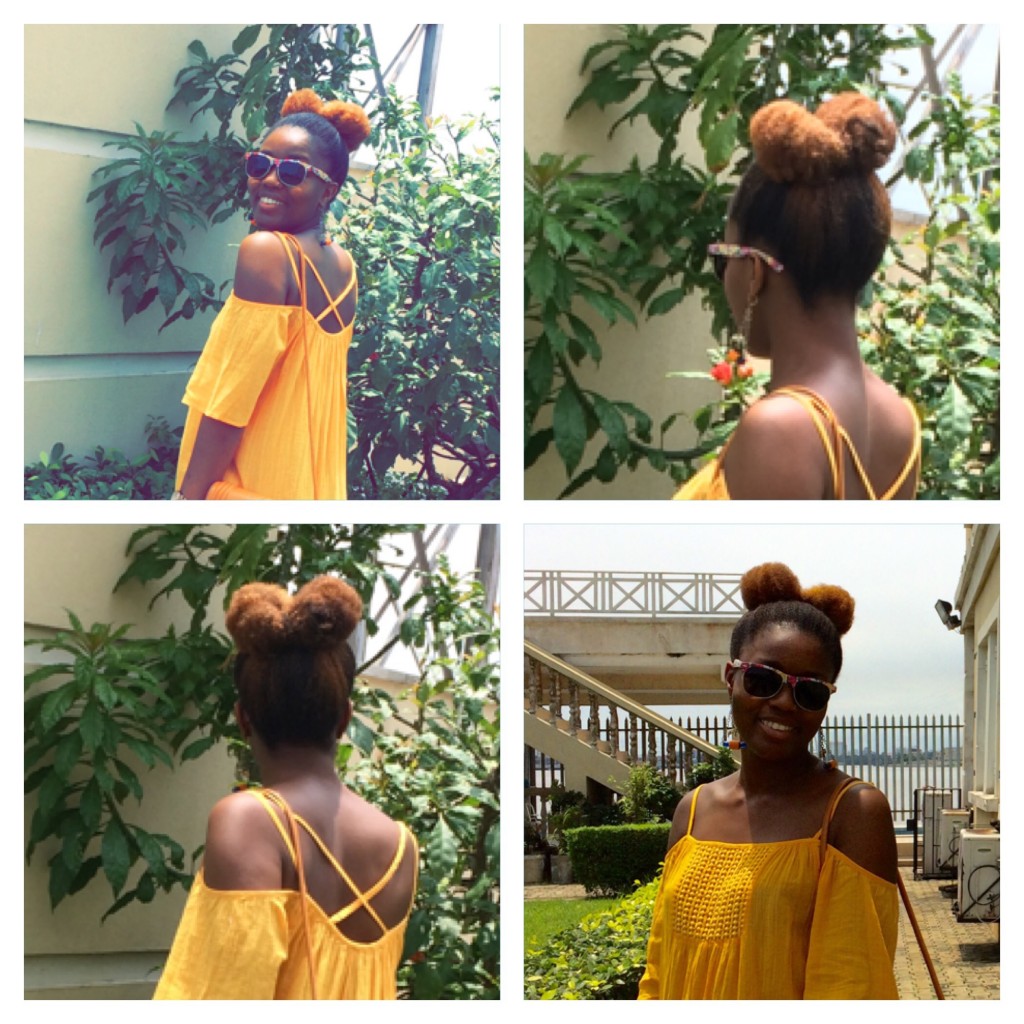 My hair for the day – the Minnie Mouse do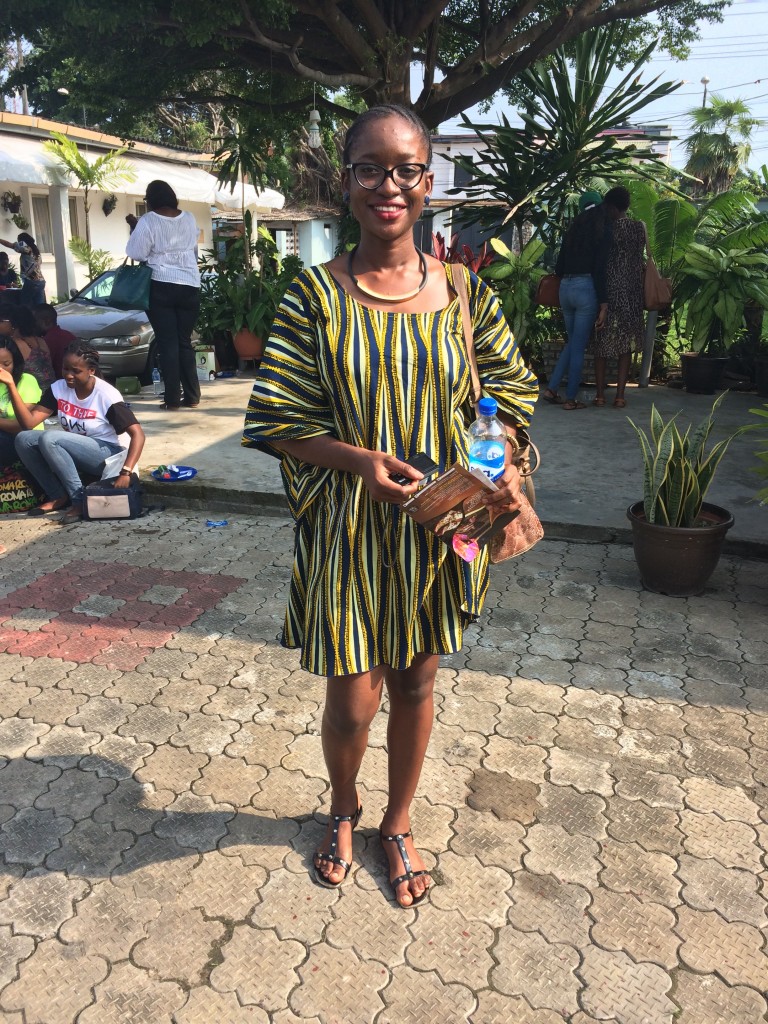 The lovely Ekene of thekinkandi fame and one of the event organisers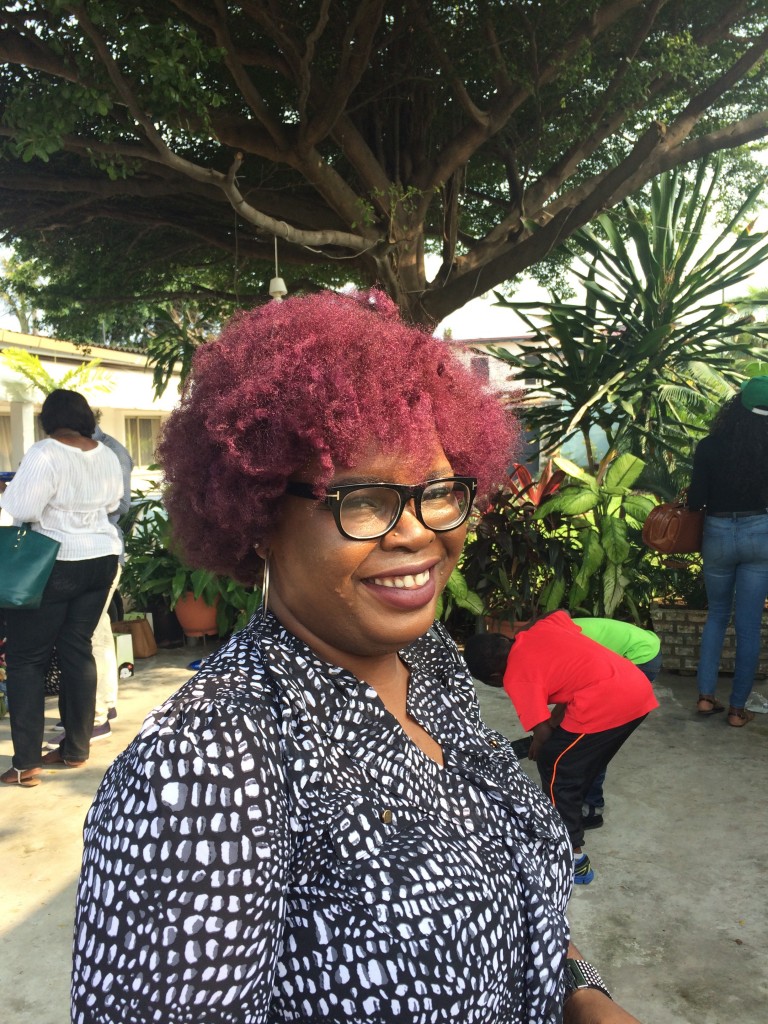 Just one of the many beauties I met at the meetup – I want her hair colour, it's amazing!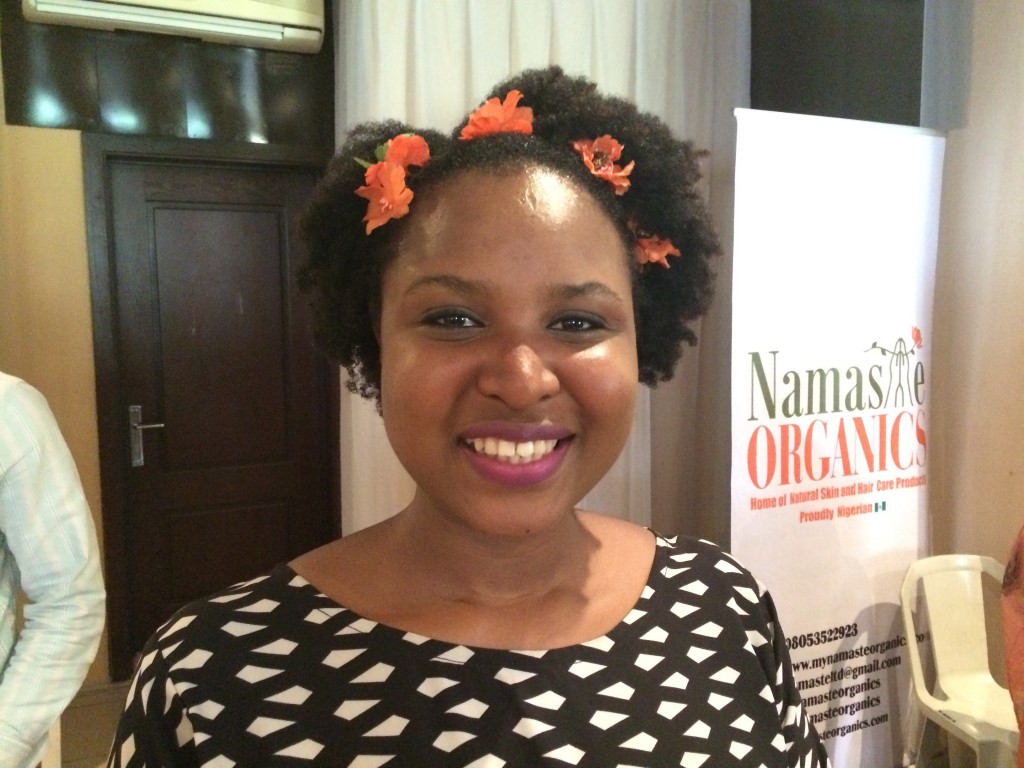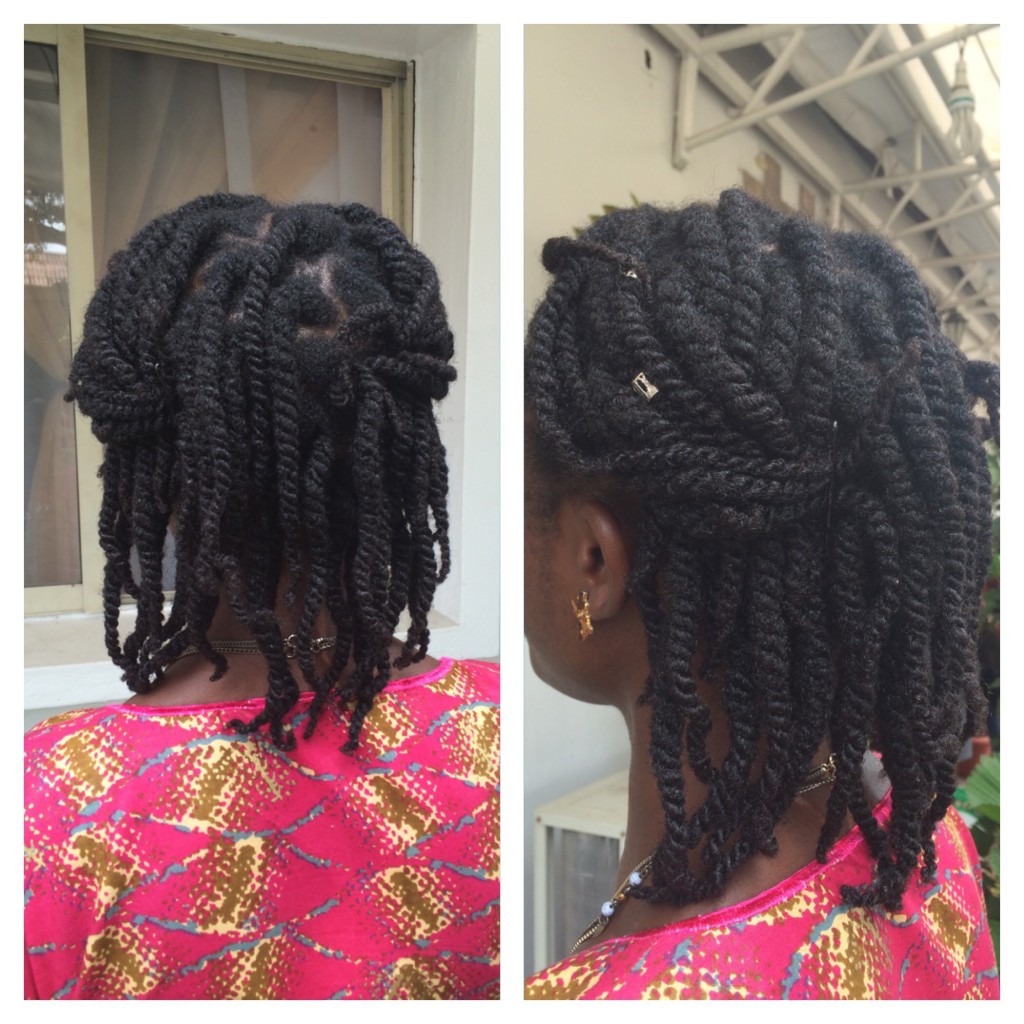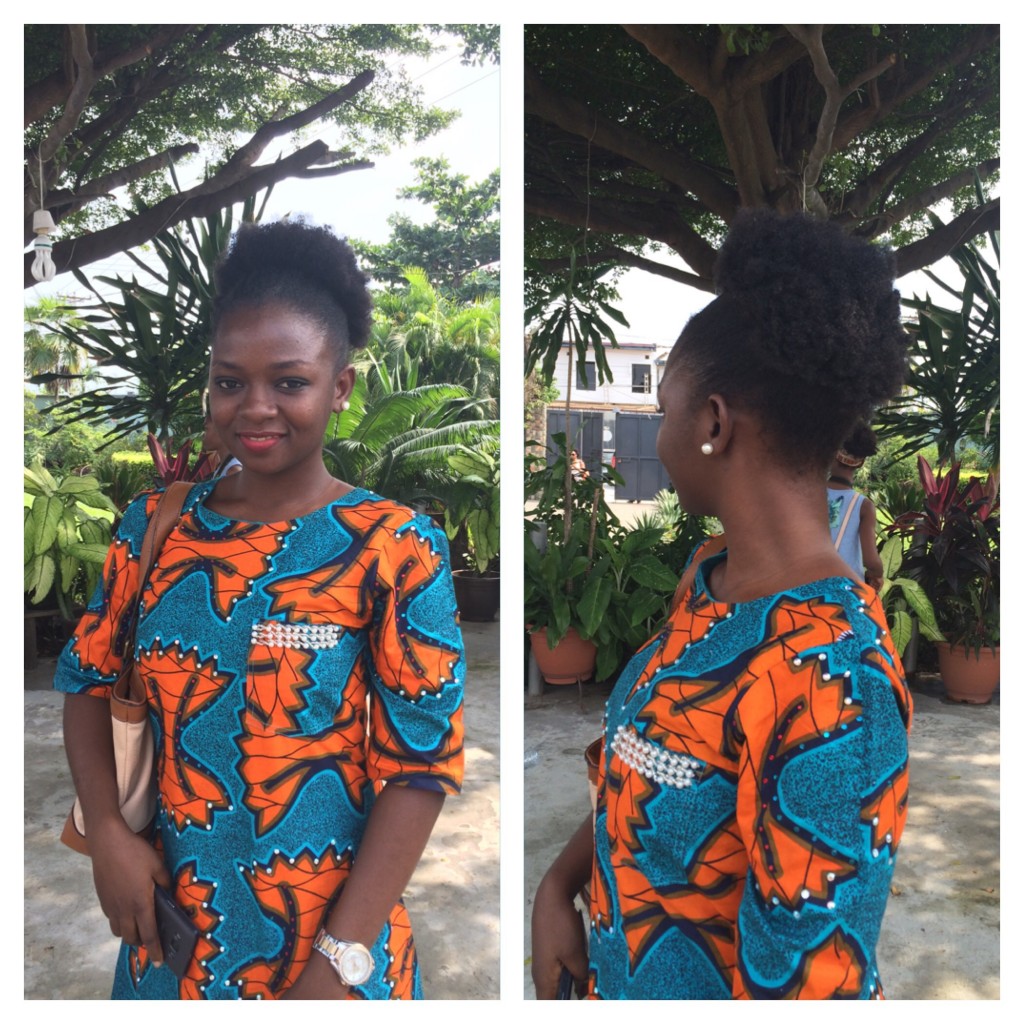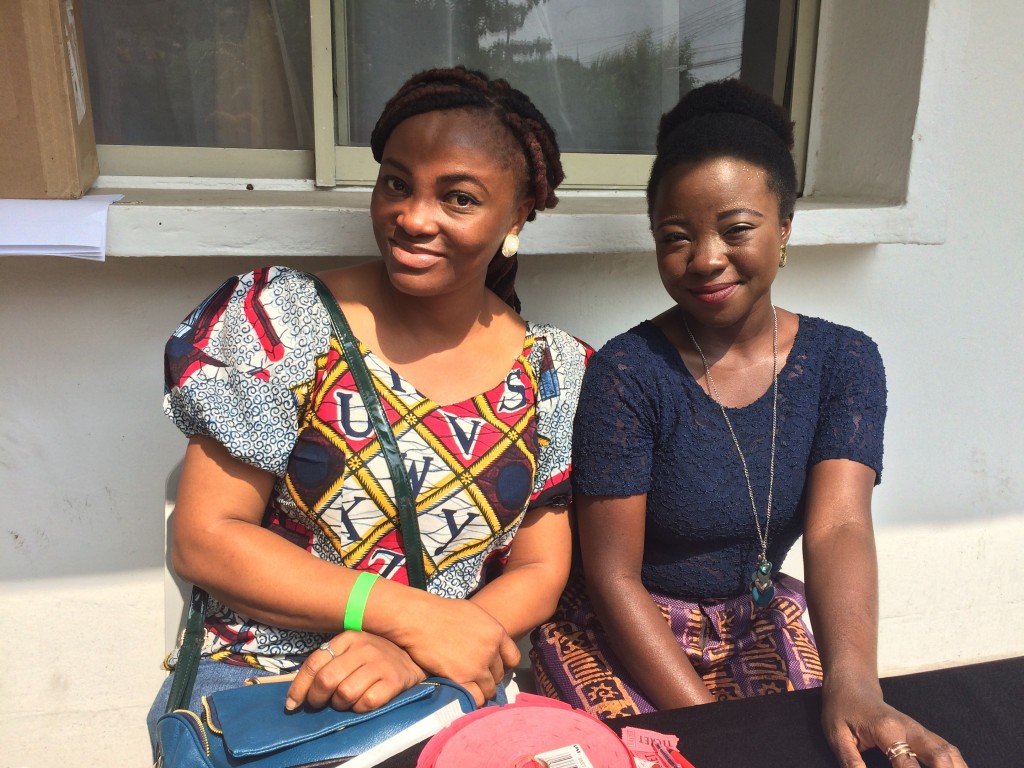 People go to hair meetups for different things – to learn and share hair tips, for encouragement on the natural hair journey, to buy or sell products and just for the heck of meeting new people like I did. I had so much fun at the event on Saturday, met lots of people, got some very useful hair tips and indulged my product junkie self a little!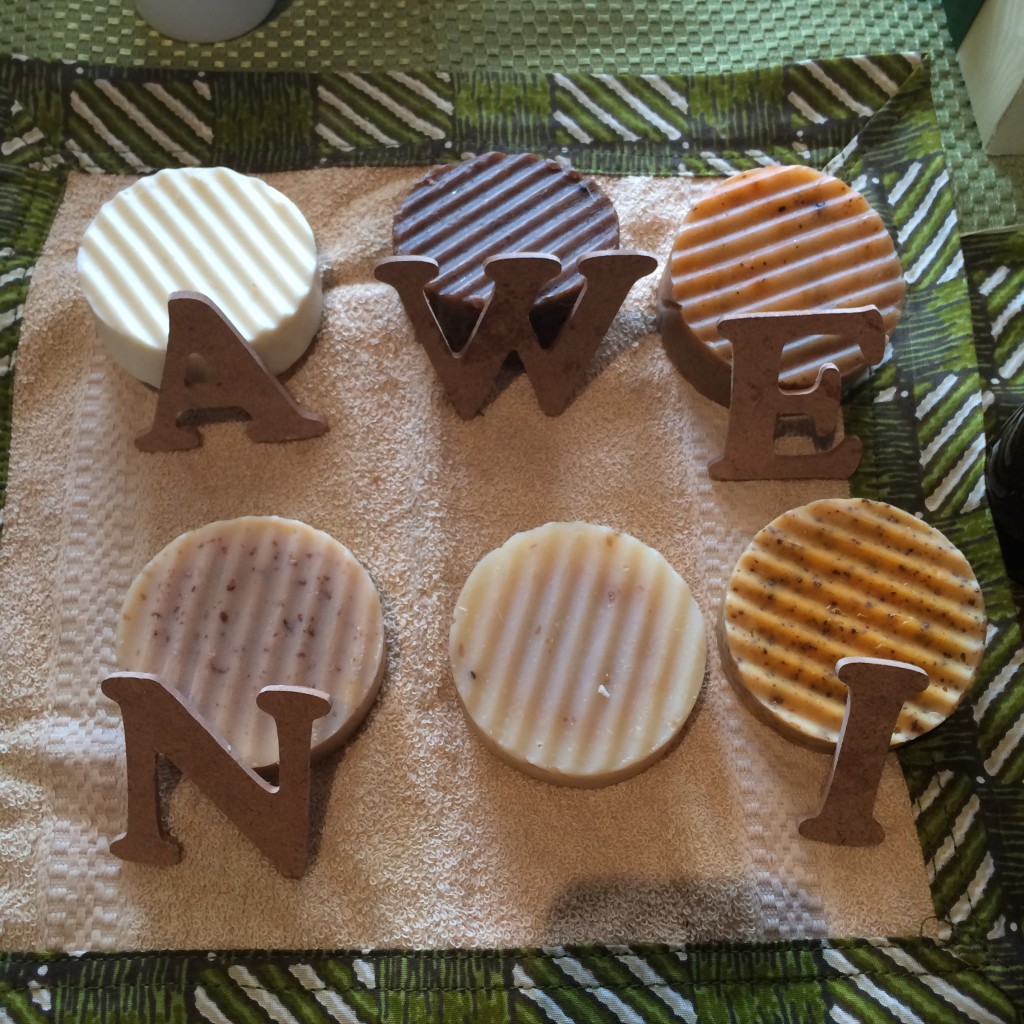 One of the great things about going to local hair meetups is finding out about new local brands. It's a great way to support the local economy, which is vital and besides, it's not sustainable to rely solely on haircare goods coming from the US or some other far flung place. Product reviews coming soon on the goodies I picked up!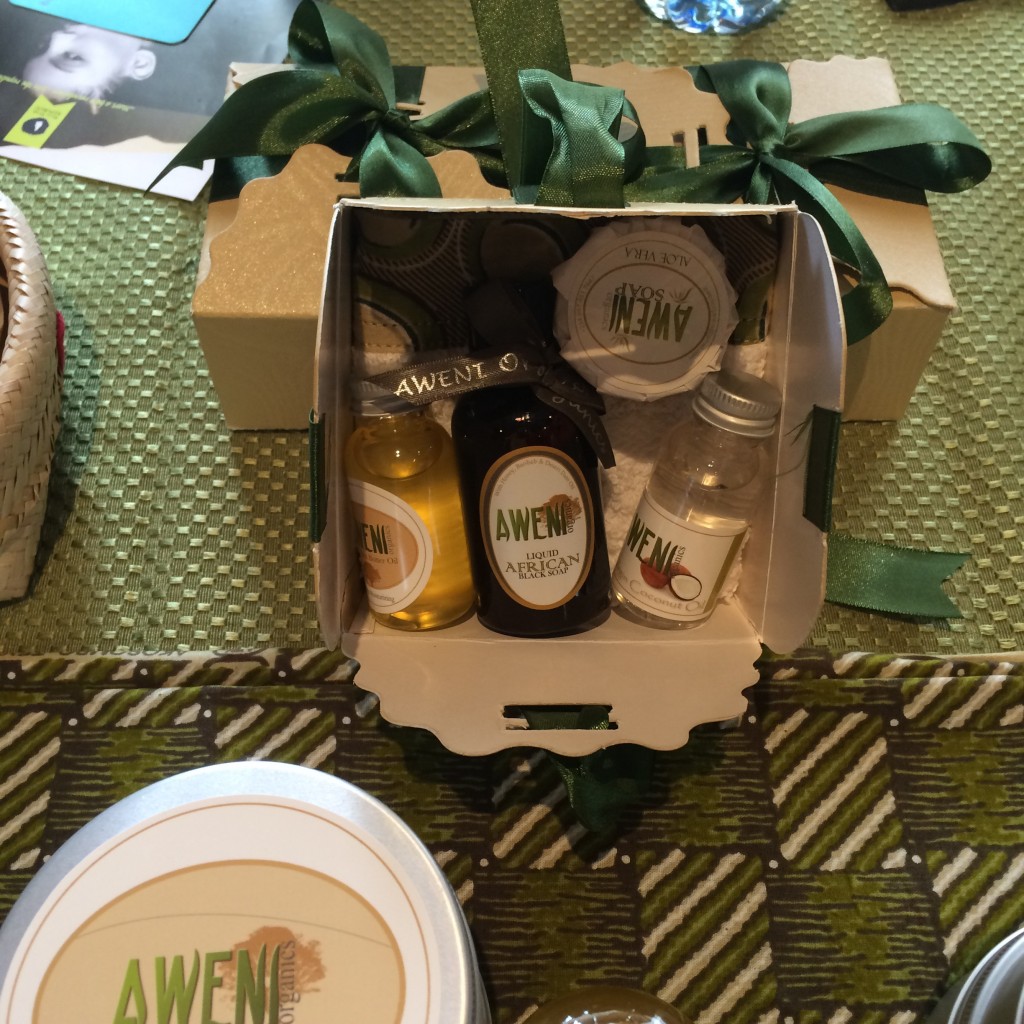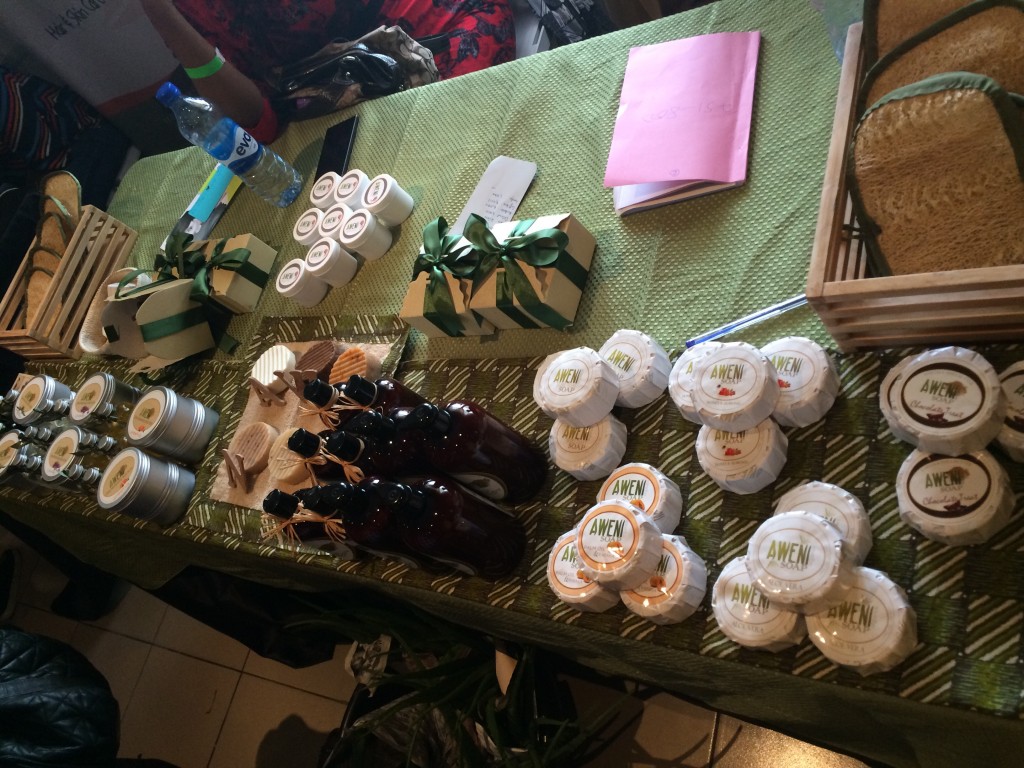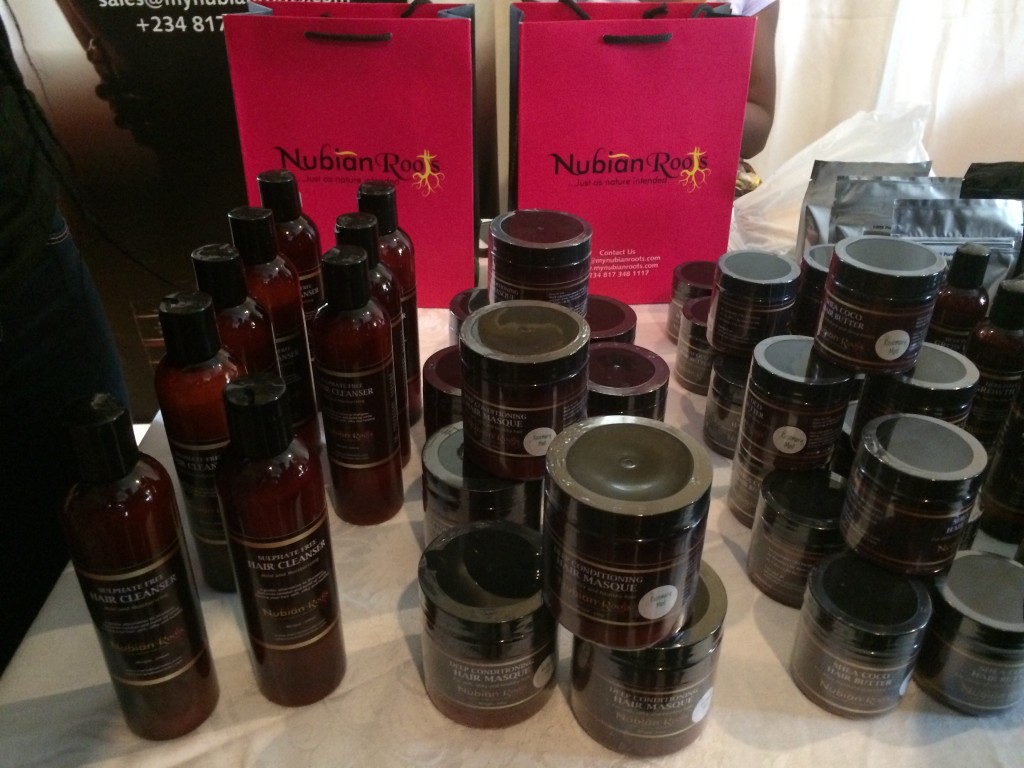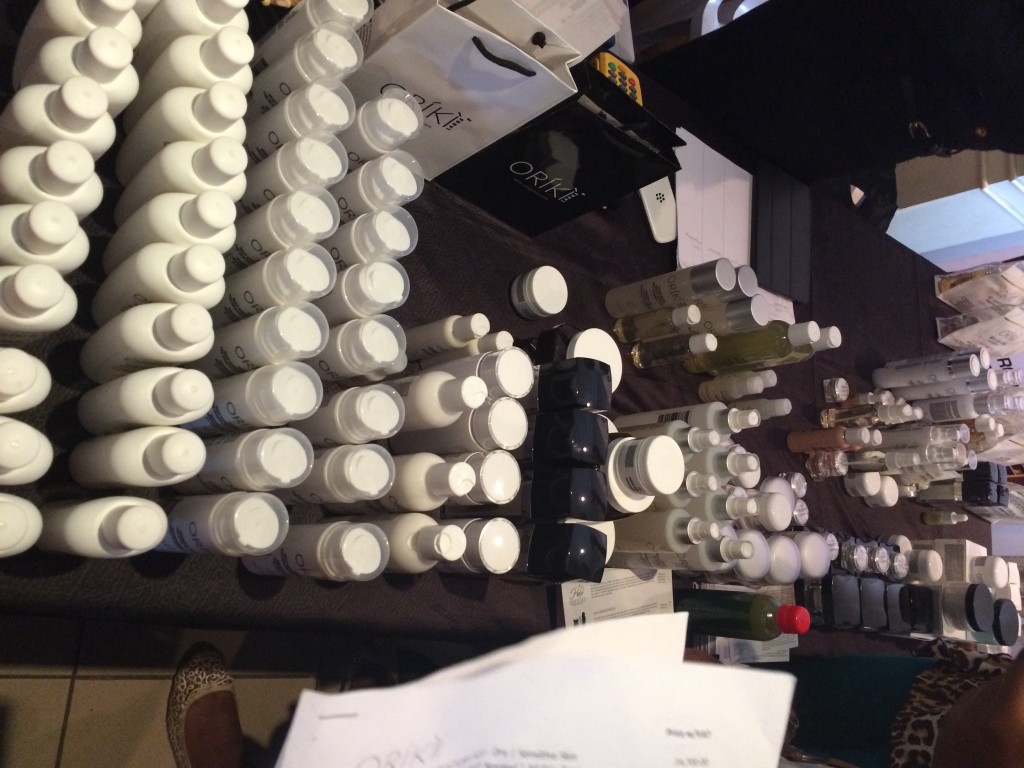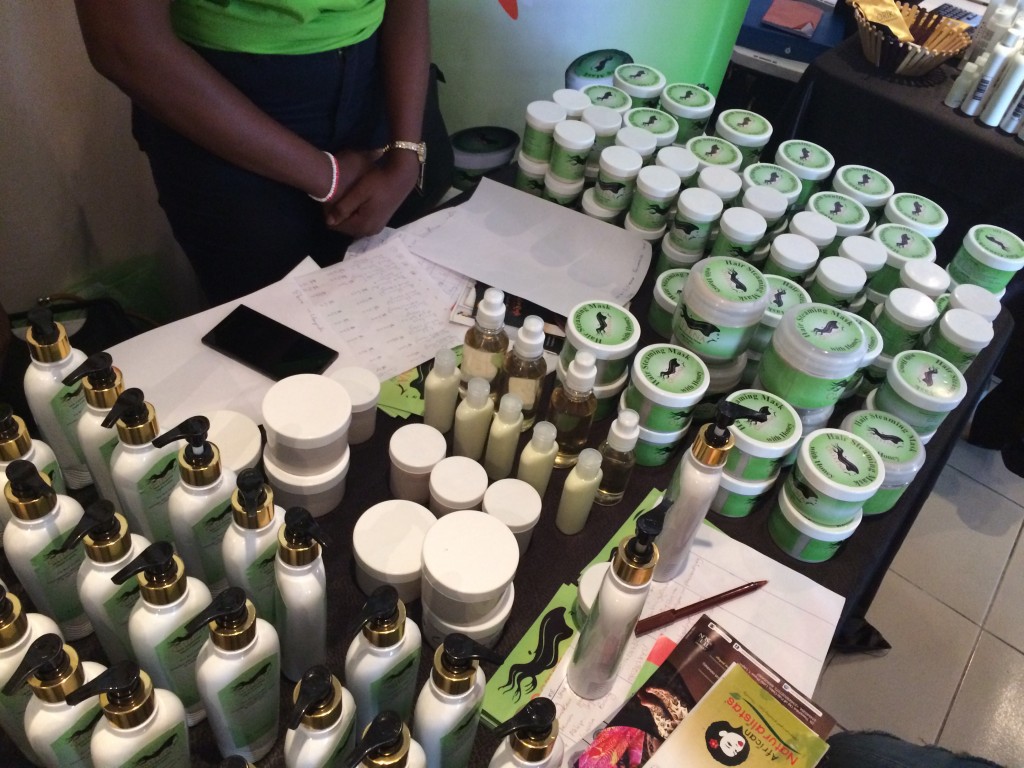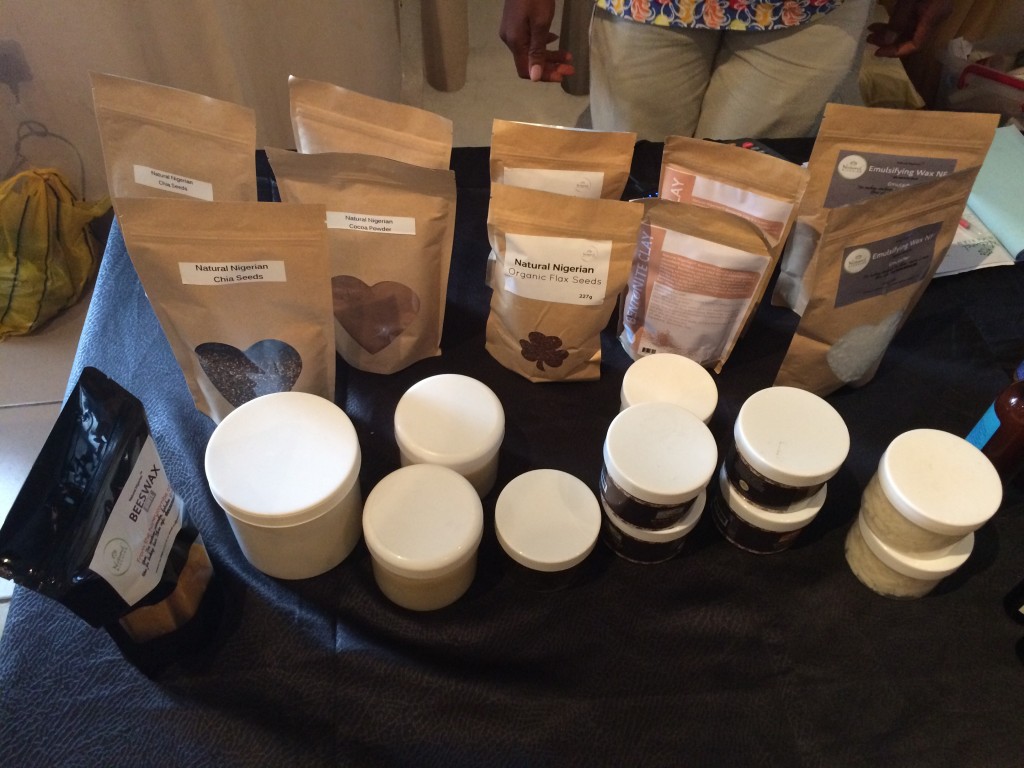 I would definitely encourage anyone who is a new natural or struggling in their hair journey to head to a hair meetup – there's so much information on offer and it's way more fun and interactive than simply spending all your time reading hair blogs. You can share stories and experiences with other naturals and it's great to make friends, particularly if you are new in the city like me. Can't wait for the next one!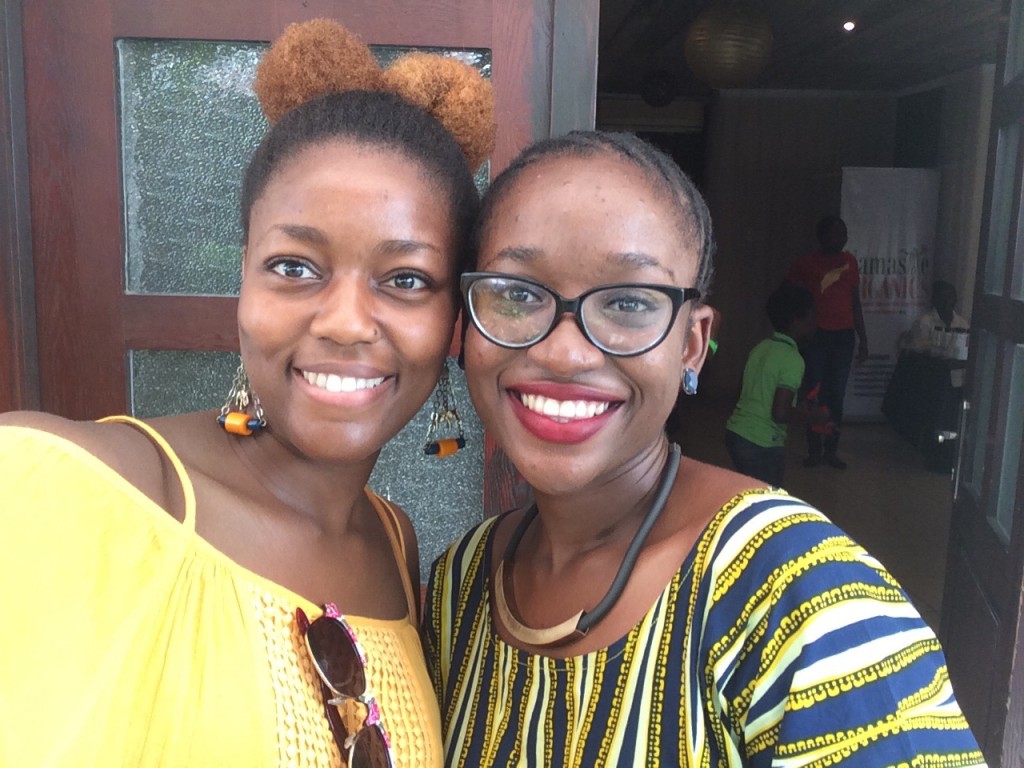 Ekene and I