Whenever someone moves to a new country, part of the process of settling in to the new environment is putting in place what I would call "basic life infrastructure"; by that, I am referring to a new support system – new friends, new hangout spots, new hobbies, new activities etc. No man is an island and to truly appreciate any place in the world, one must get to know the locals as it's those people who know the places to go, the things to do and generally how to have fun (by locals I mean people who live in and know the area so this includes indigenous people as well as migrants). Lagos is no different. It is a vibrant city, but for newcomers, it can seem boring  and bereft of activity due to a lack of knowledge of where to go and what to do.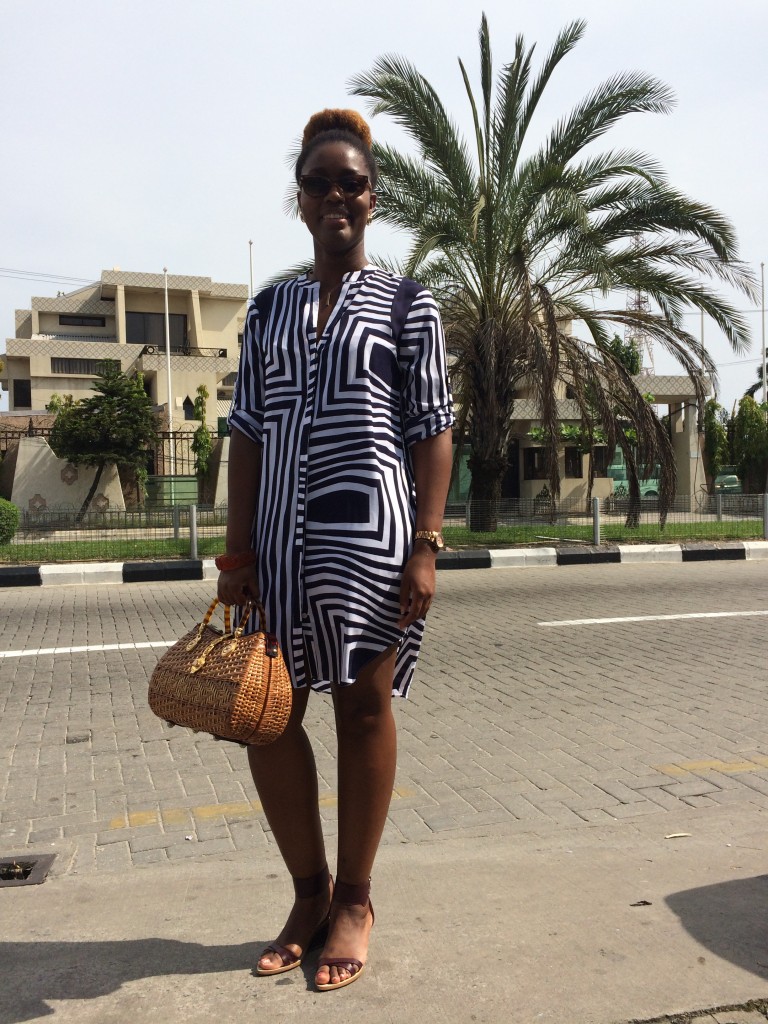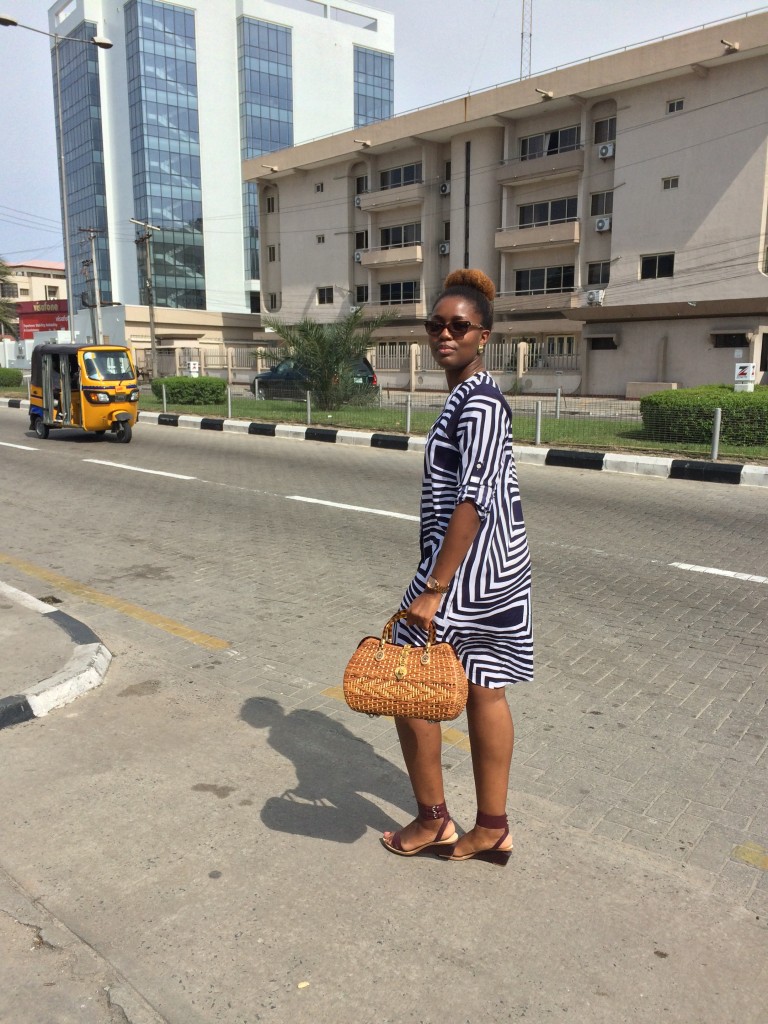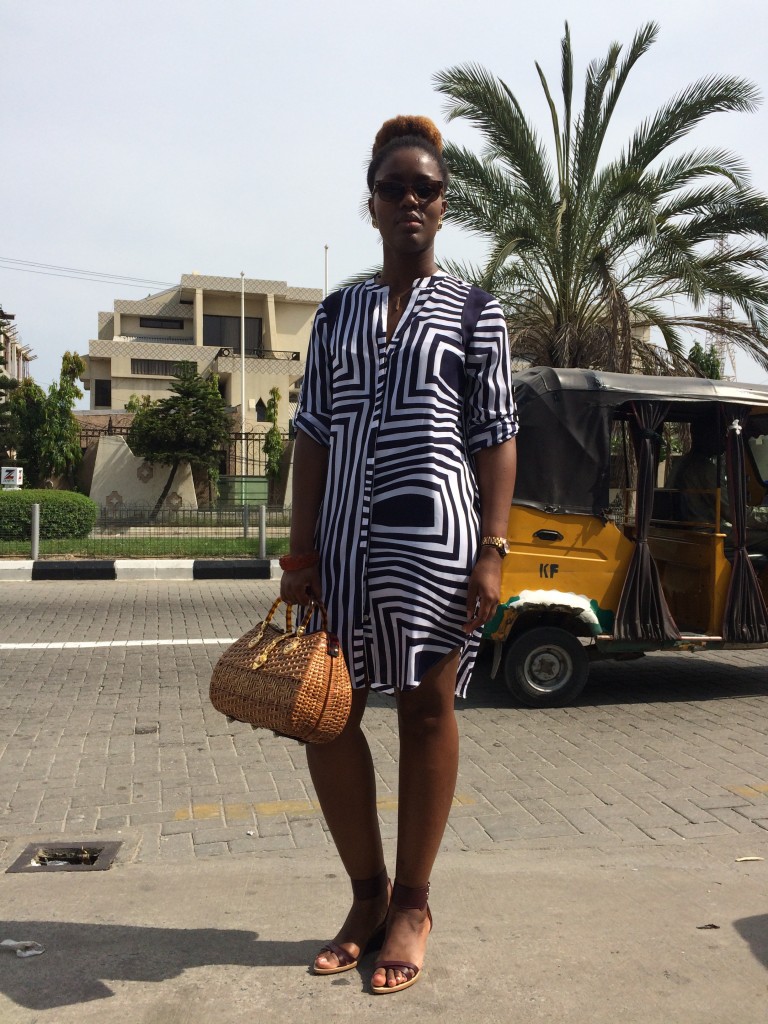 It may come as a surprise to some but I am very shy and I struggle with making friends and meeting new people, so this move to Nigeria has definitely been a personal challenge. However, in meeting people here who have come from all over the world, returning diaspora like me as well as migrants from other nations, I realise that it is up to me to make the most of the time I have here in Lagos. It's so easy to simply stay home, do nothing and be sad, maybe even revert to stereotypes and say "well Nigerians are not friendly so there's no point in trying". A defeatist attitude helps no-one and will only keep one from enjoying all that Lagos has to offer.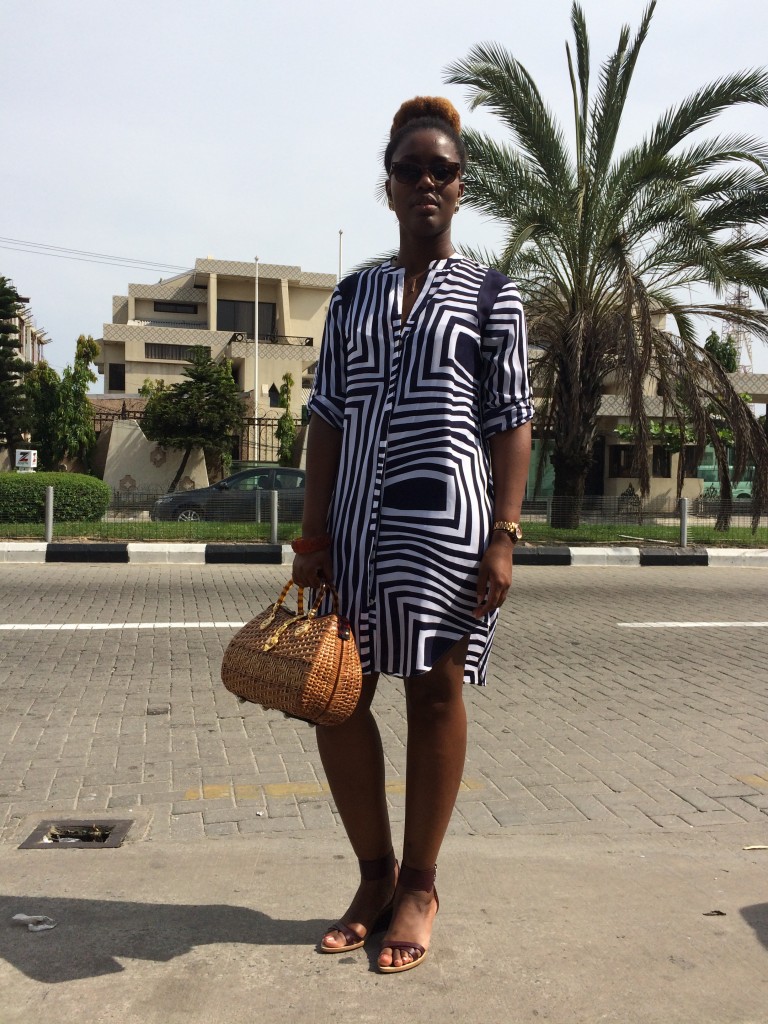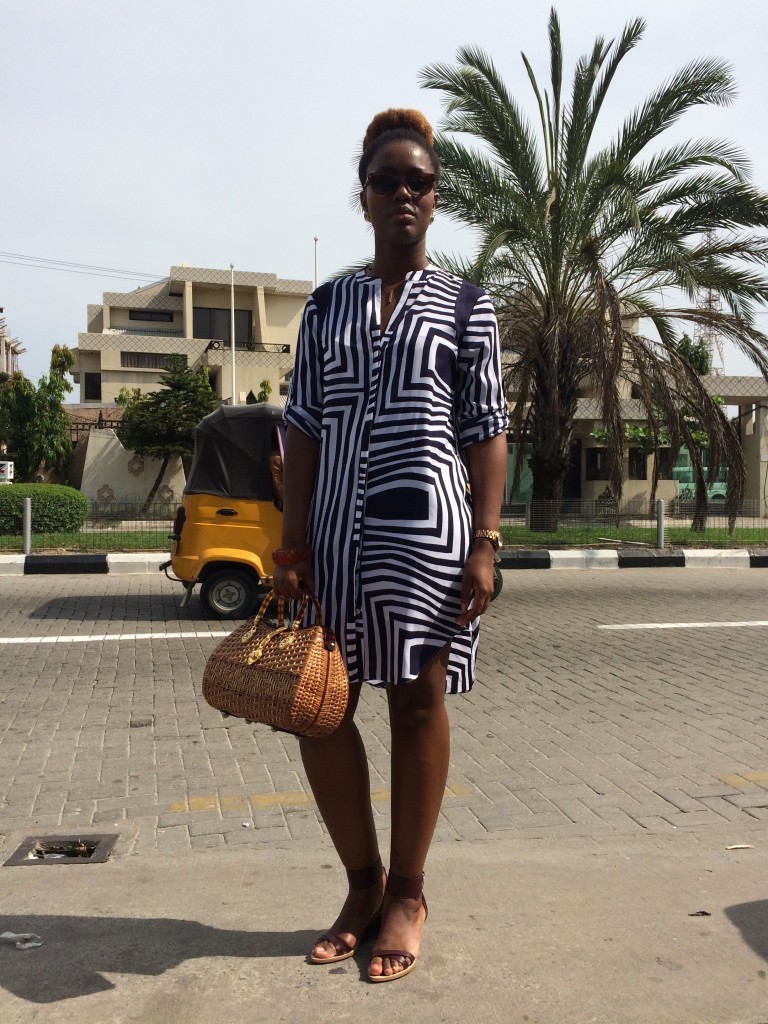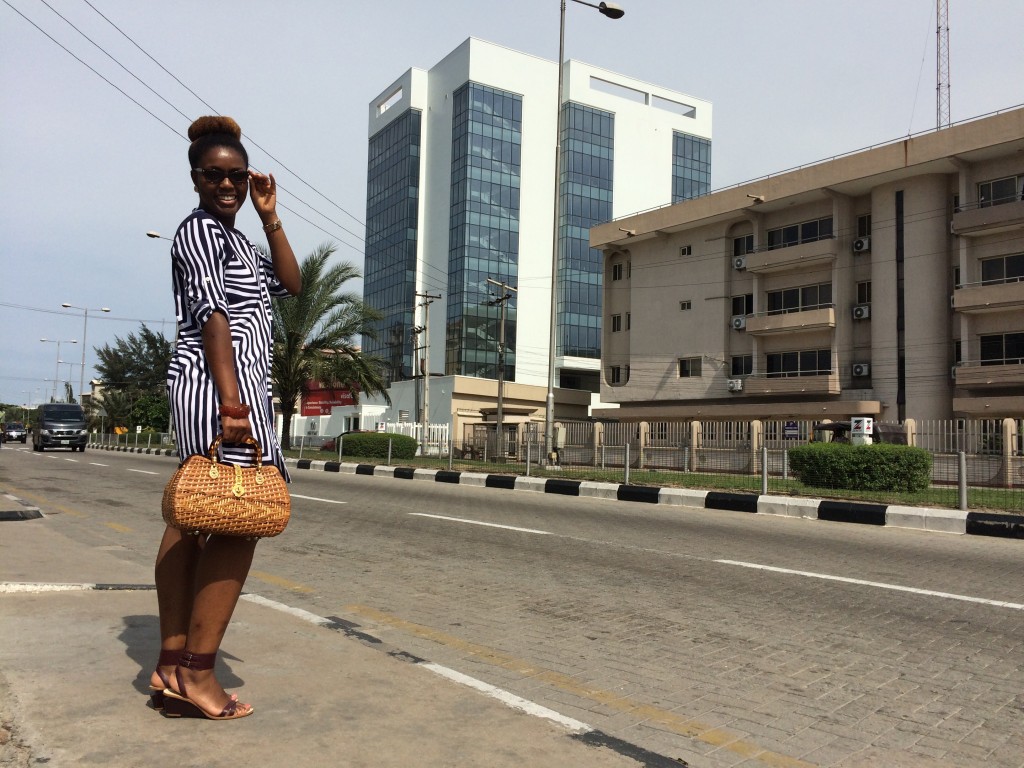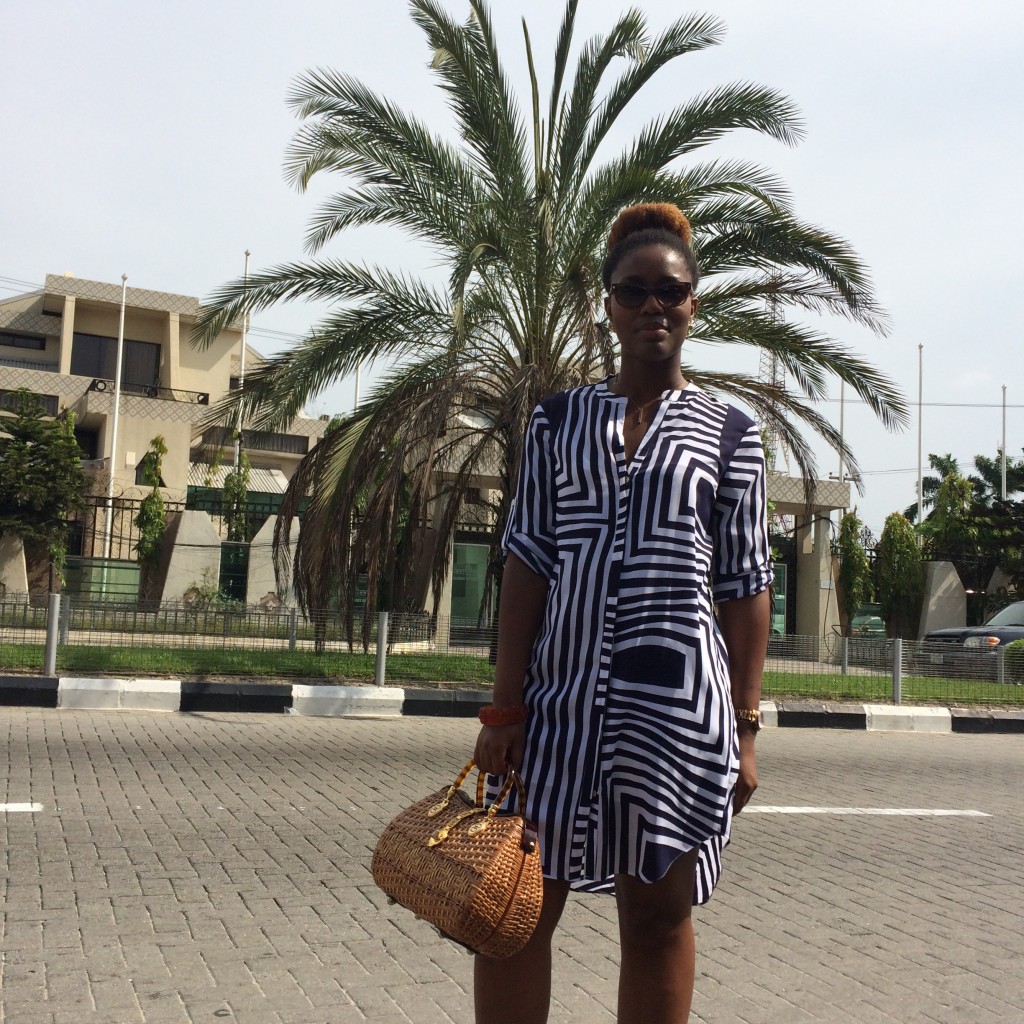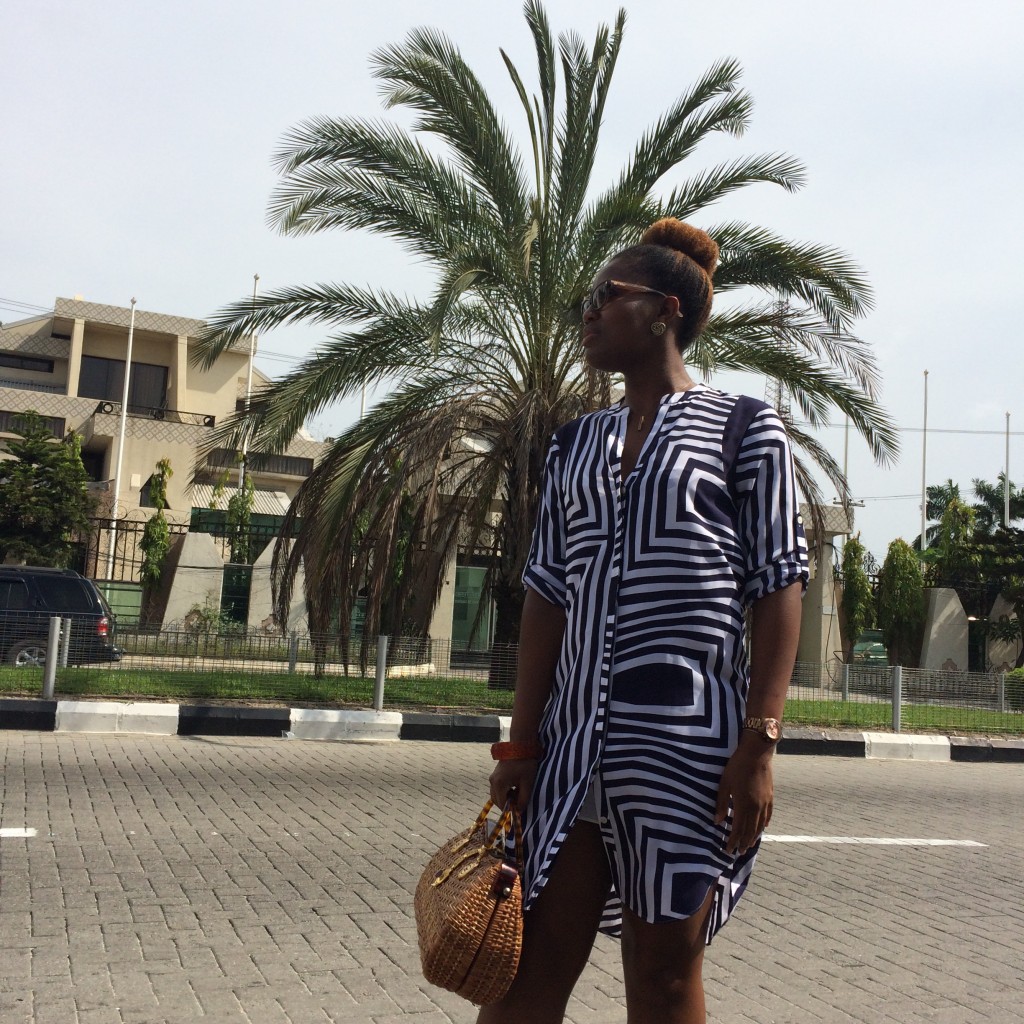 It's not always easy and not everyone is going to be receptive or friendly but it doesn't mean that one should stop trying. No matter how long I'm in Nigeria, I want to look back on my time here with fondness, and have stories of fun adventures. So, I must keep challenging myself to get out and about, reconnecting with family and childhood friends and making new ones. I recently met a non-Nigerian who came to Lagos for a three month internship knowing no-one and is leaving with a suitcase full of memories. If someone with no connection to Nigeria can come and make a life here, even for a couple of months, I don't see why I, a citizen who was born here, can't do the same.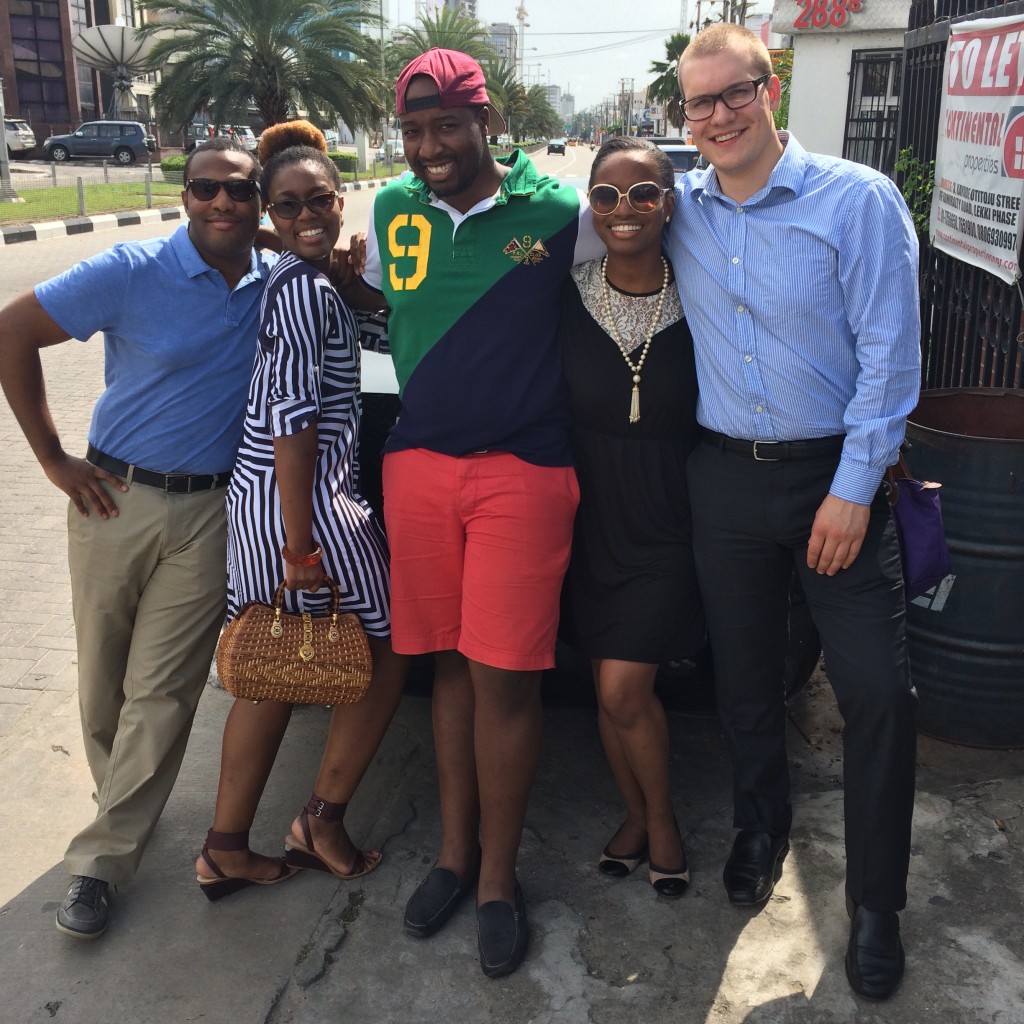 Wearing: Dress – DKNYC (seen before in this post); Bag – Vintage via Vivien Bis; Wedges – Zara; Sunnies – Dior