Happy Sunday! Hope you're all doing really well. Things are ramping up my side of town in terms of work and life – it's a bit crazy but soon all will be revealed.
In the meantime, I went for a bit of culture today and visited the Victoria & Albert Museum with my friend, India, who graciously accepted the role of photographer and creative director for today's shoot! We didn't get to make it in for the Alexander McQueen "Savage Beauty" exhibition because we ended up having a good old natter over tea and scones but we have a date for the exhibition in the very near future so look out for pics!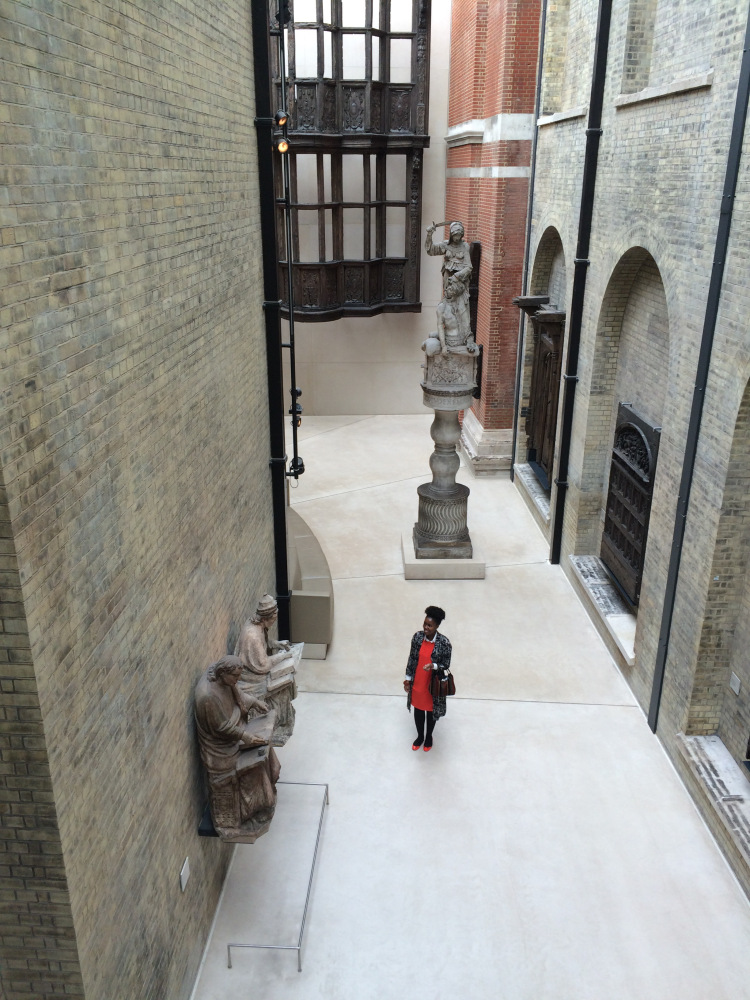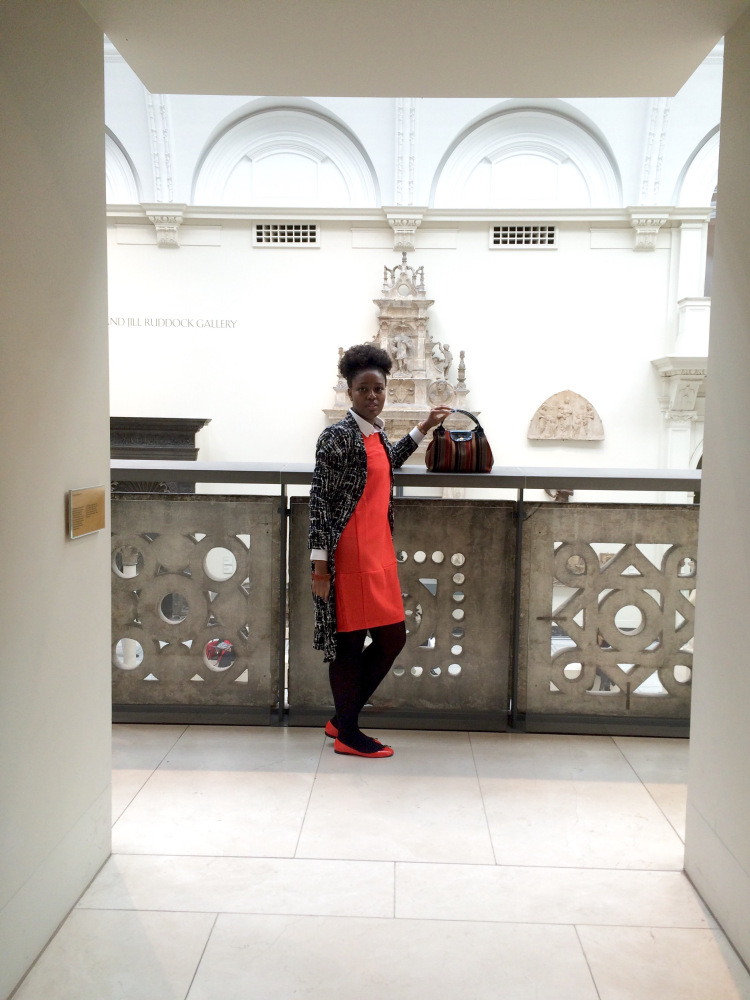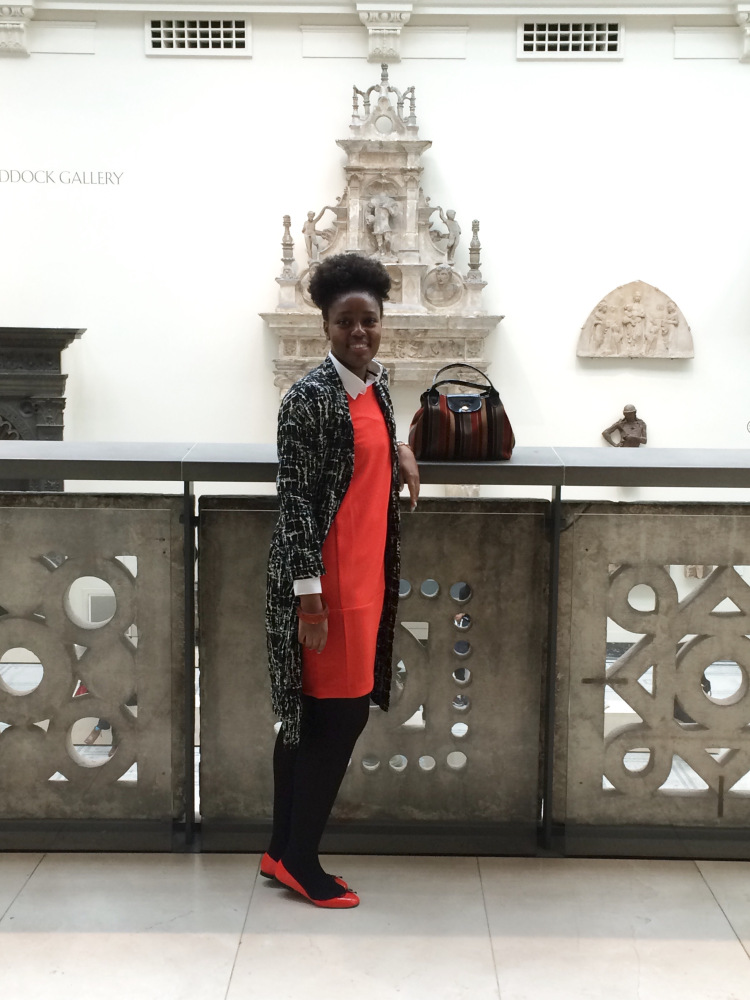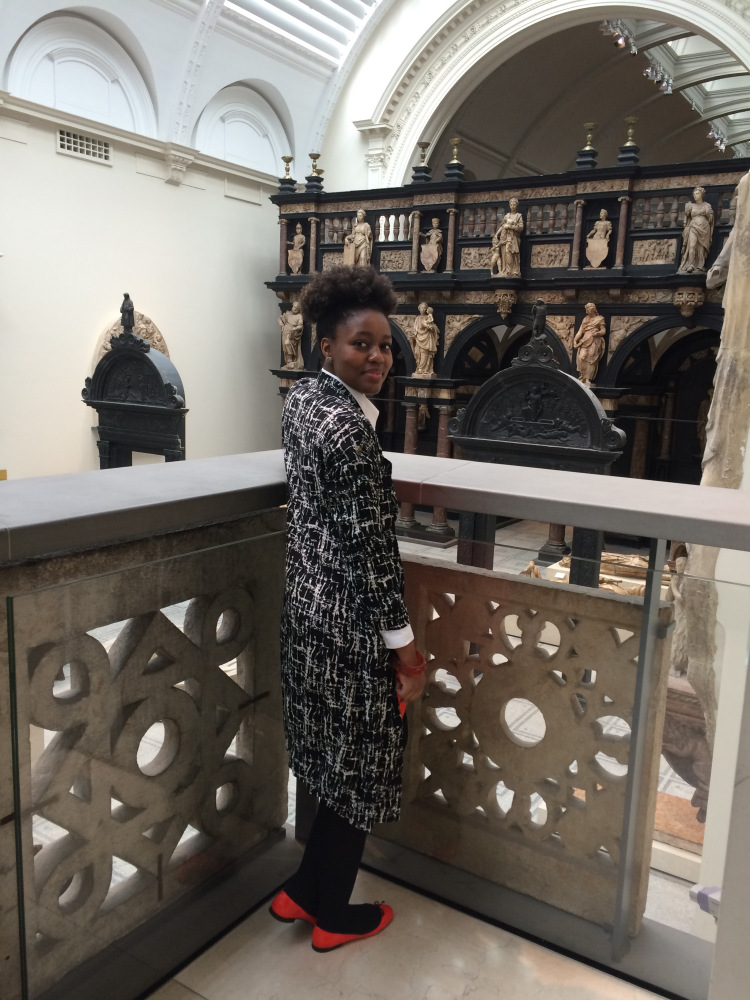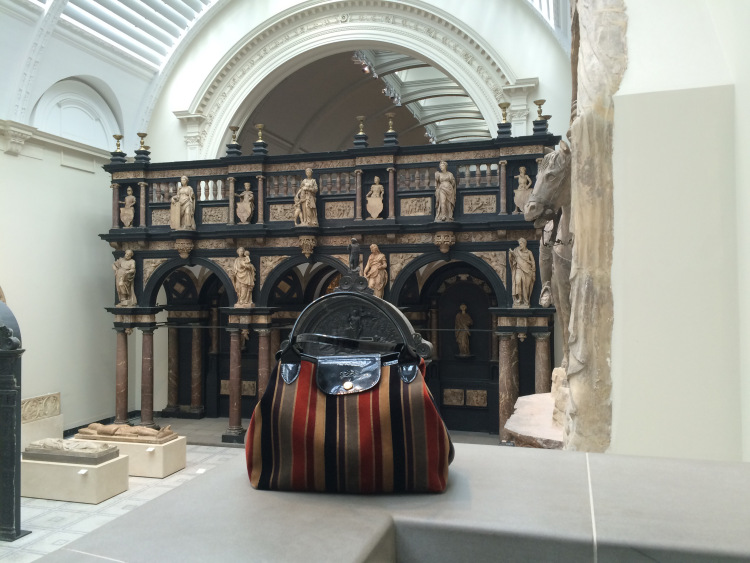 India got a little obsessed with my nails and thus a nail photo series was birthed!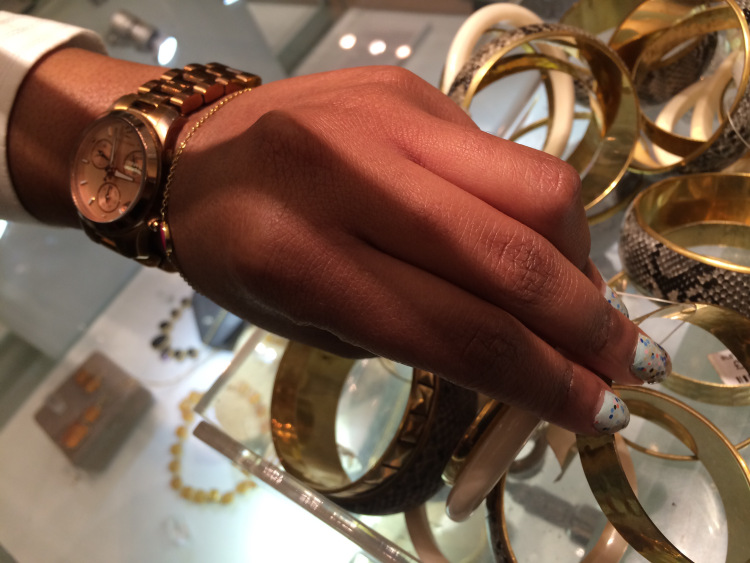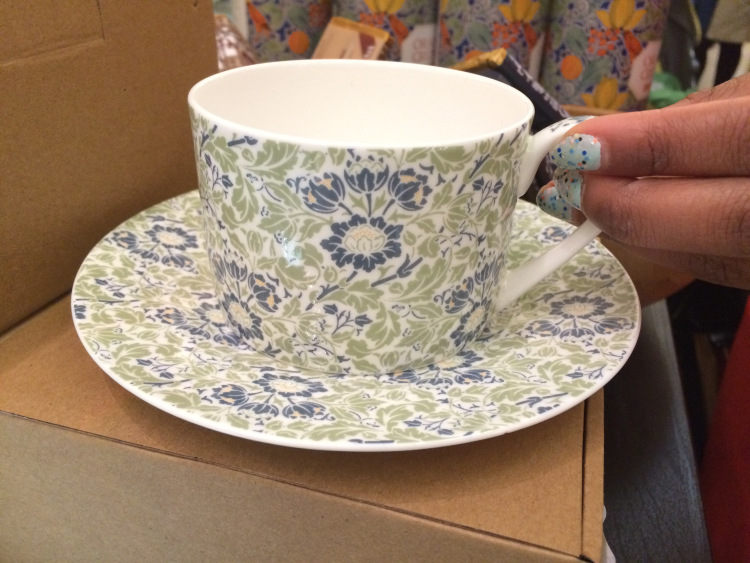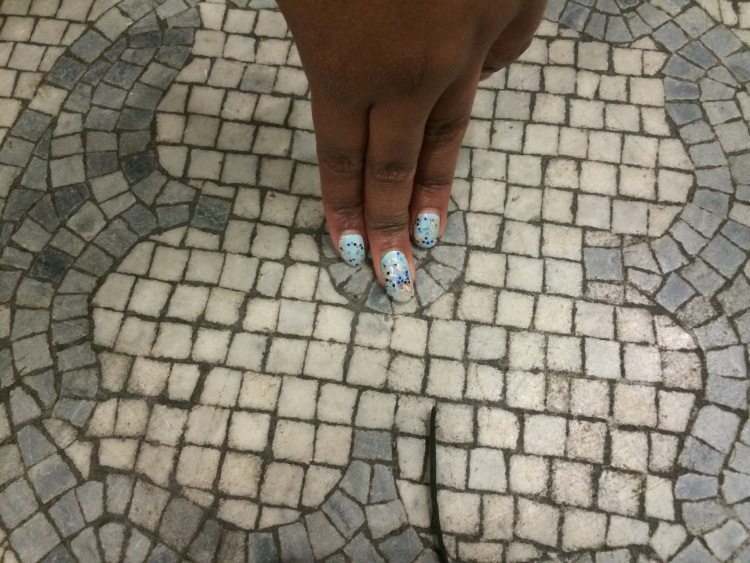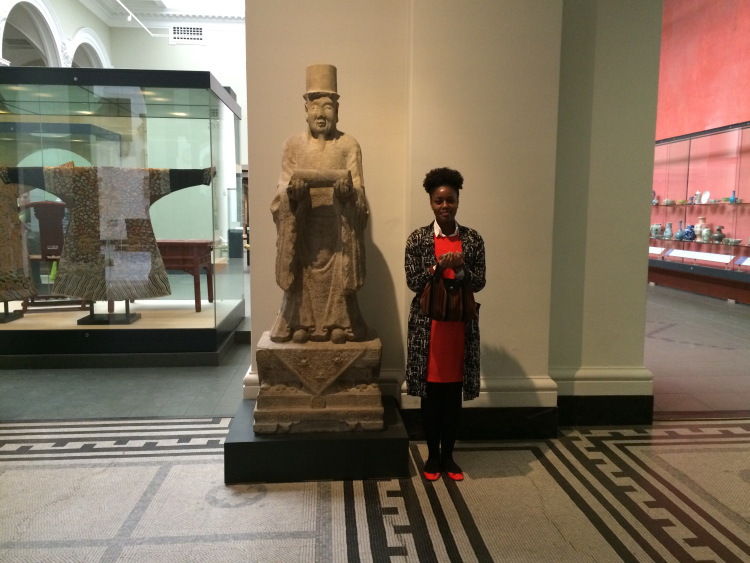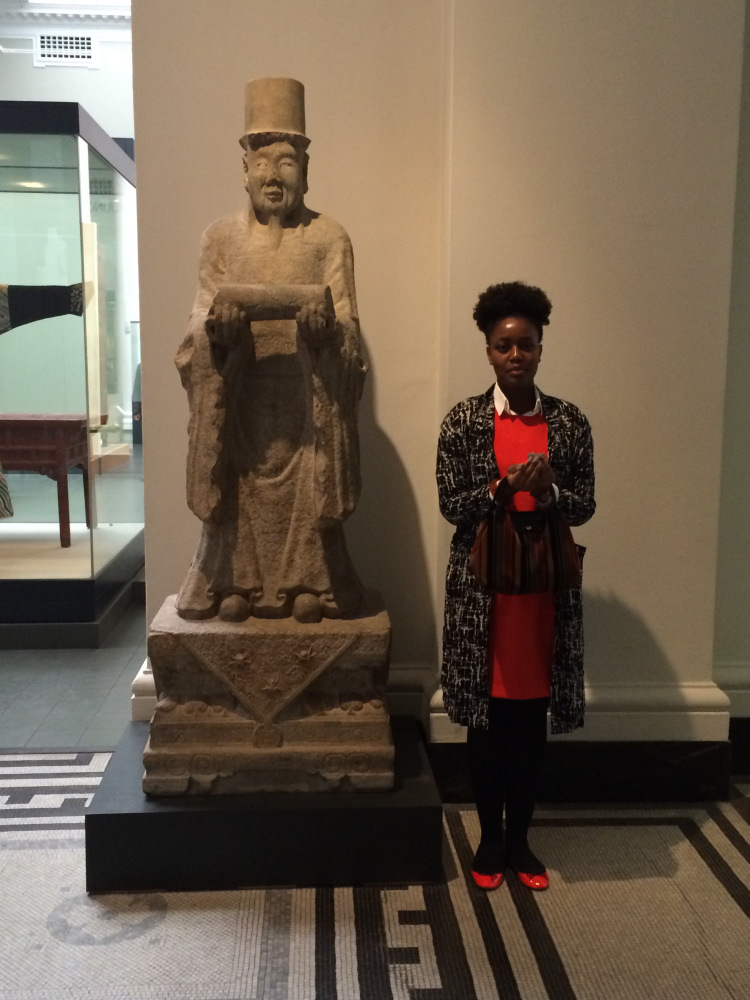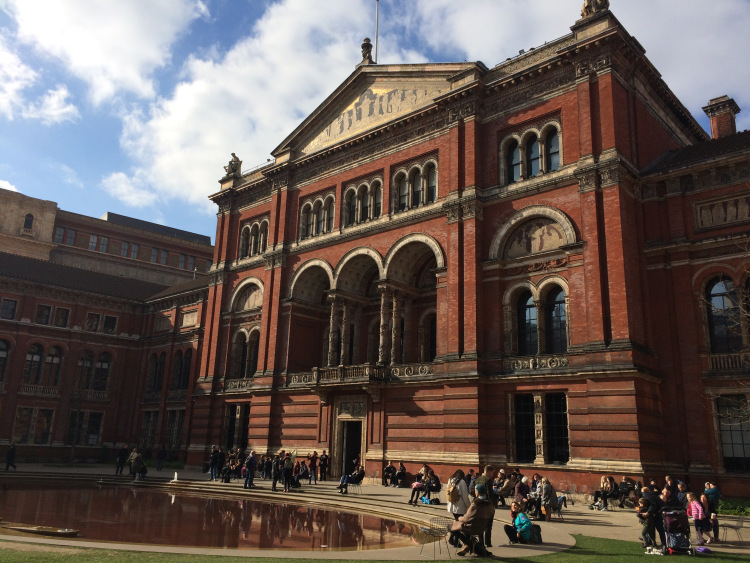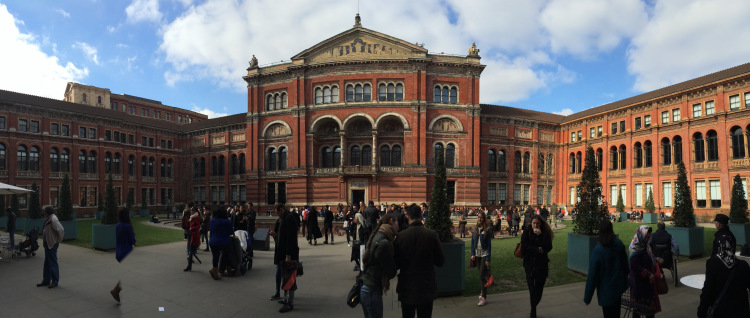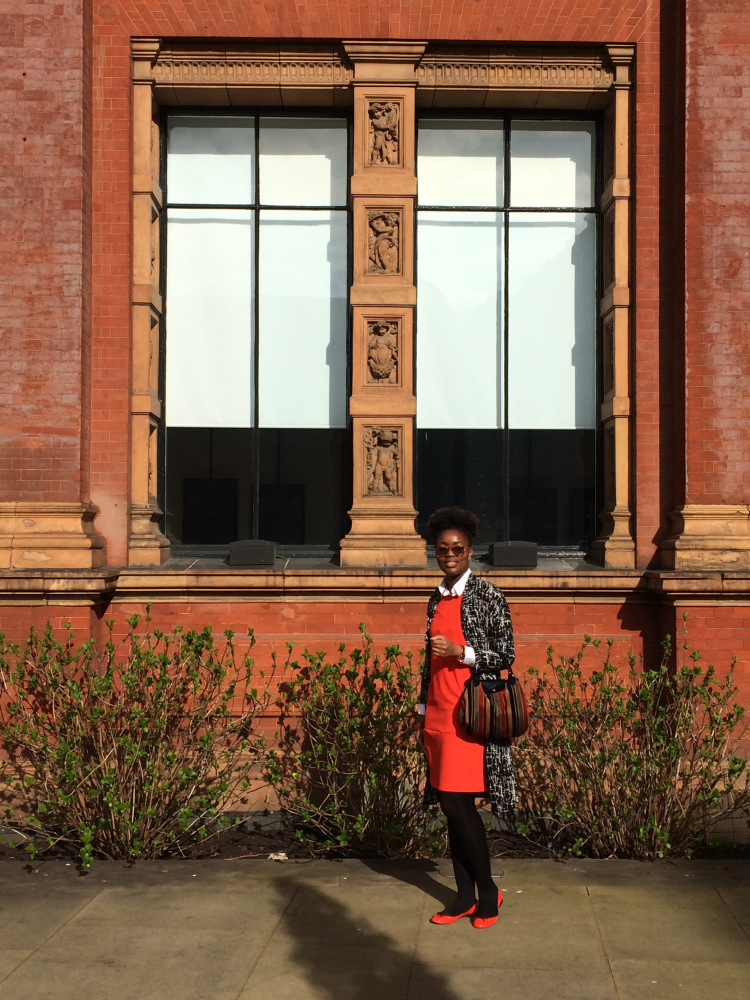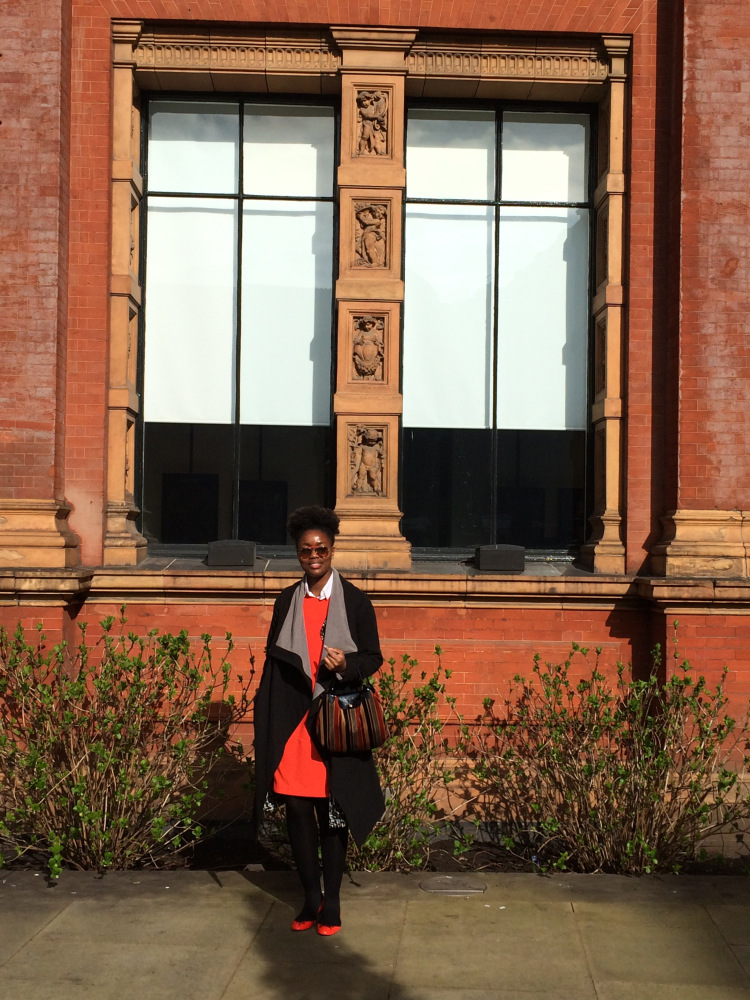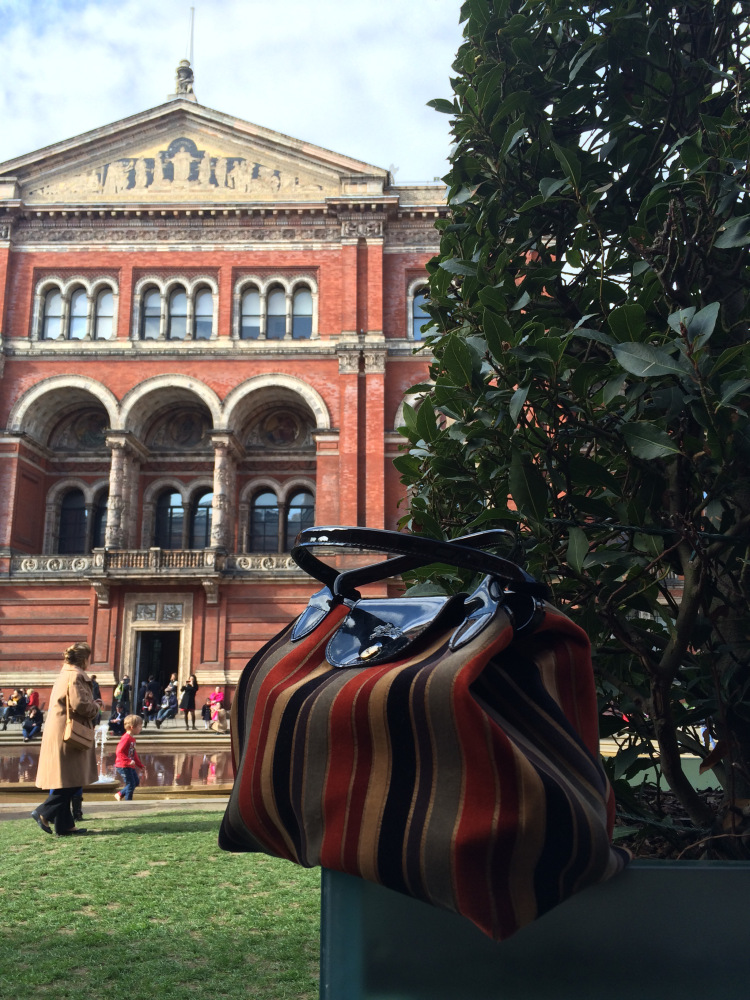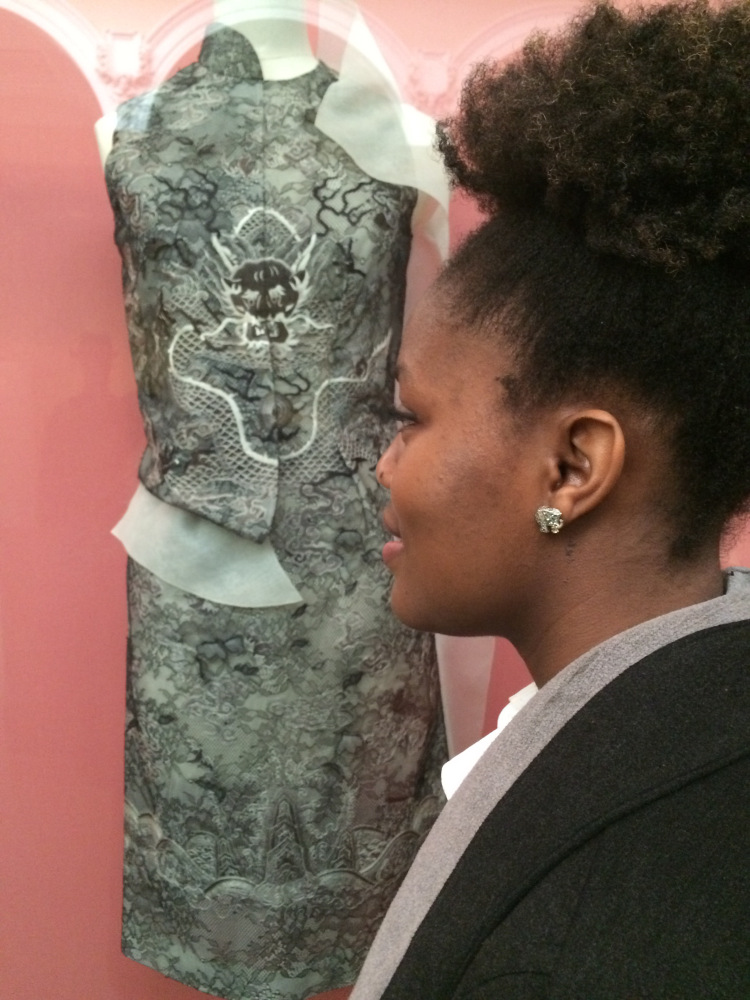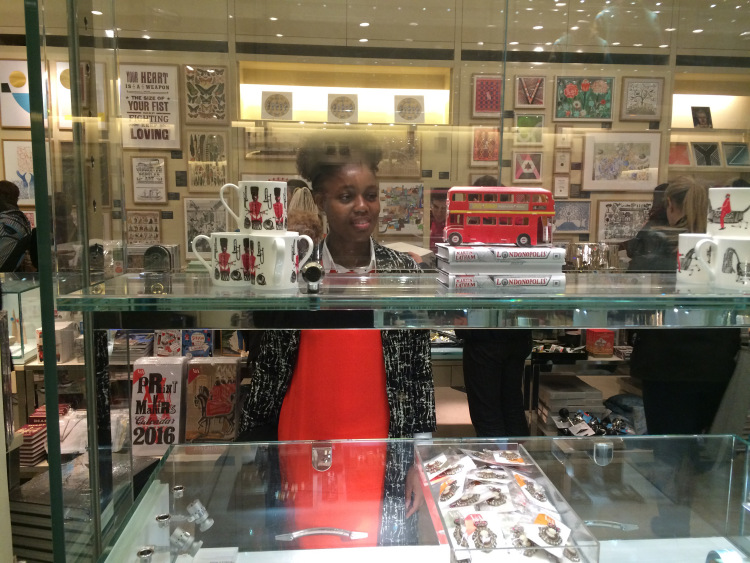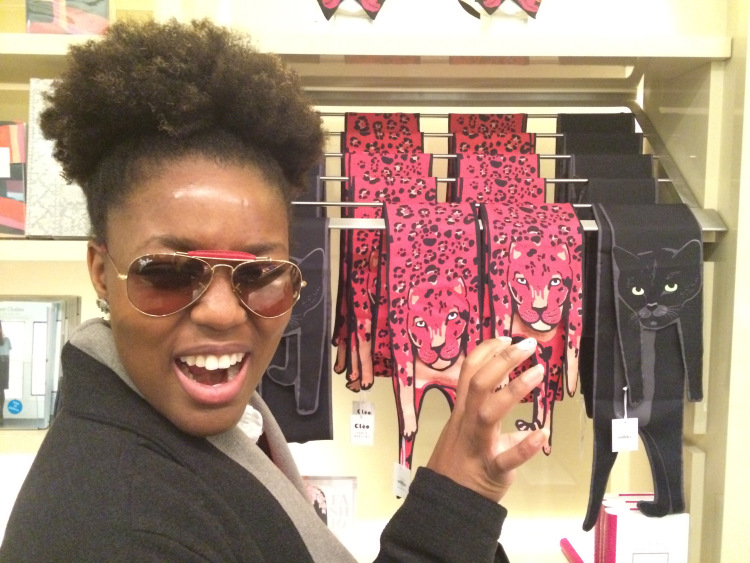 Have a wonderful week!
Outfit details: Dress – ASOS; Shirt – Massimo Dutti; Kimono Jacket – Vivien Bis; Ballet flats – Zara; Bag – Longchamp; Coat – Rachel Rachel Roy; Sunglasses – RayBan