Happy Sunday!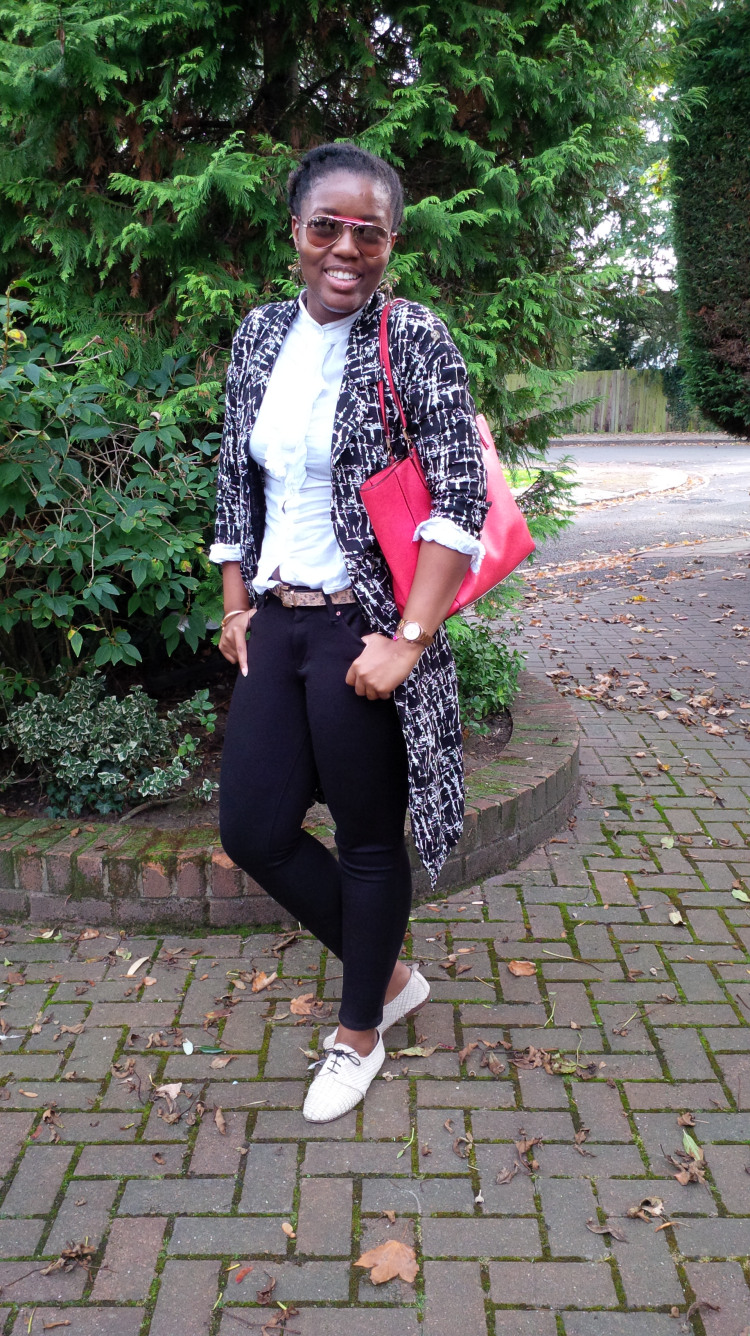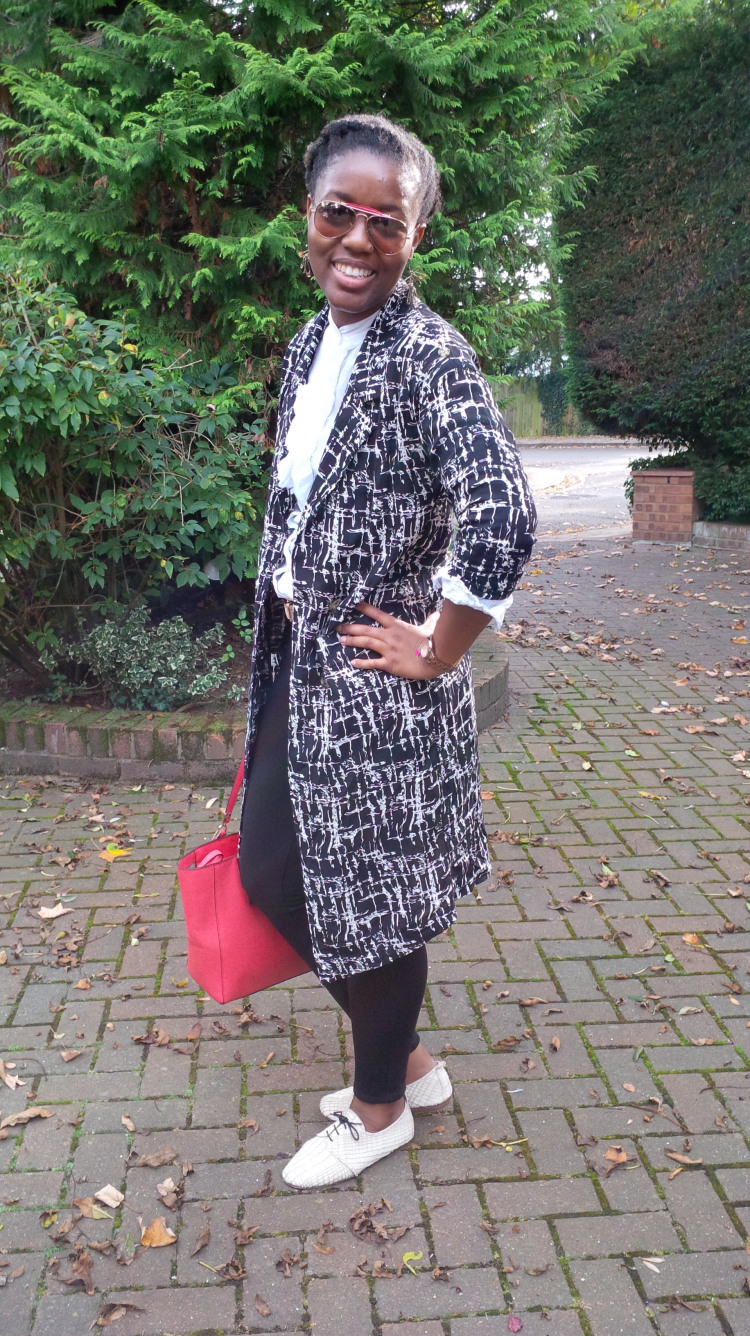 I picked up this kimono jacket in South Korea on my travels and I have just been waiting for an opportunity to wear it. I decided today was the day!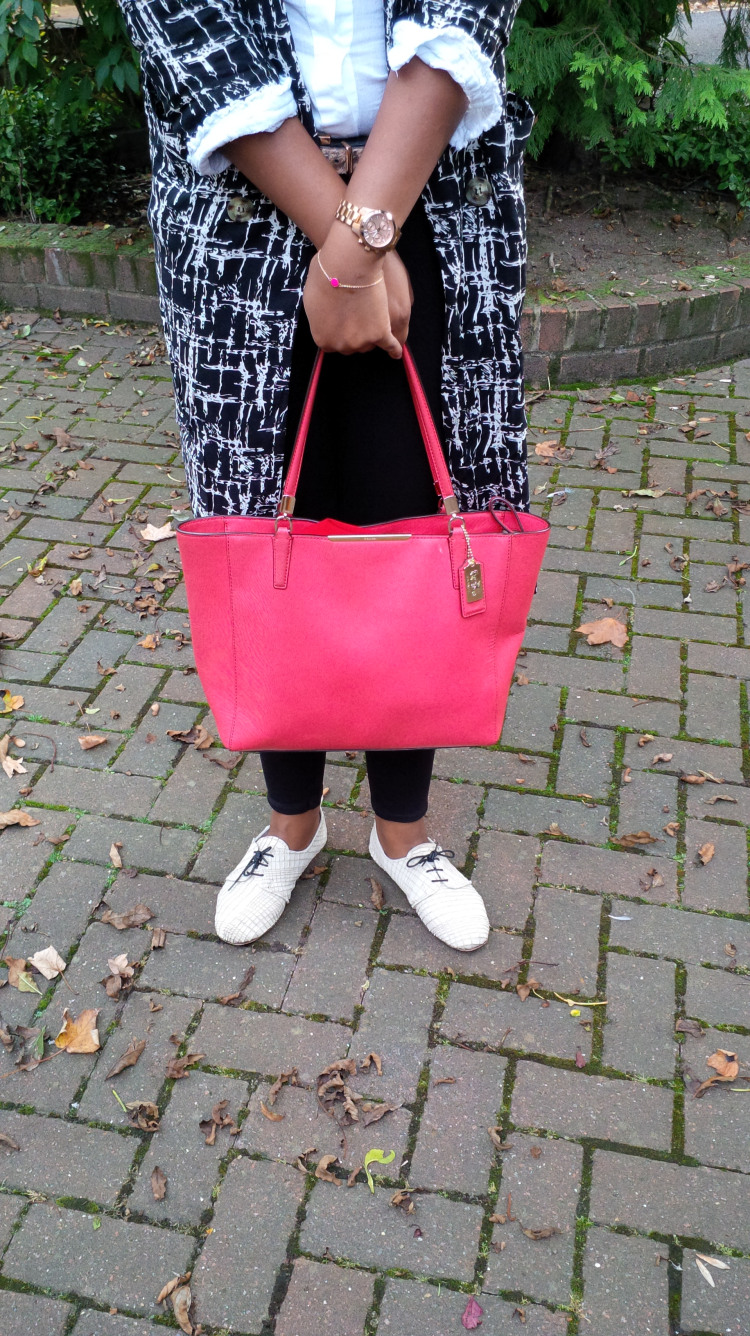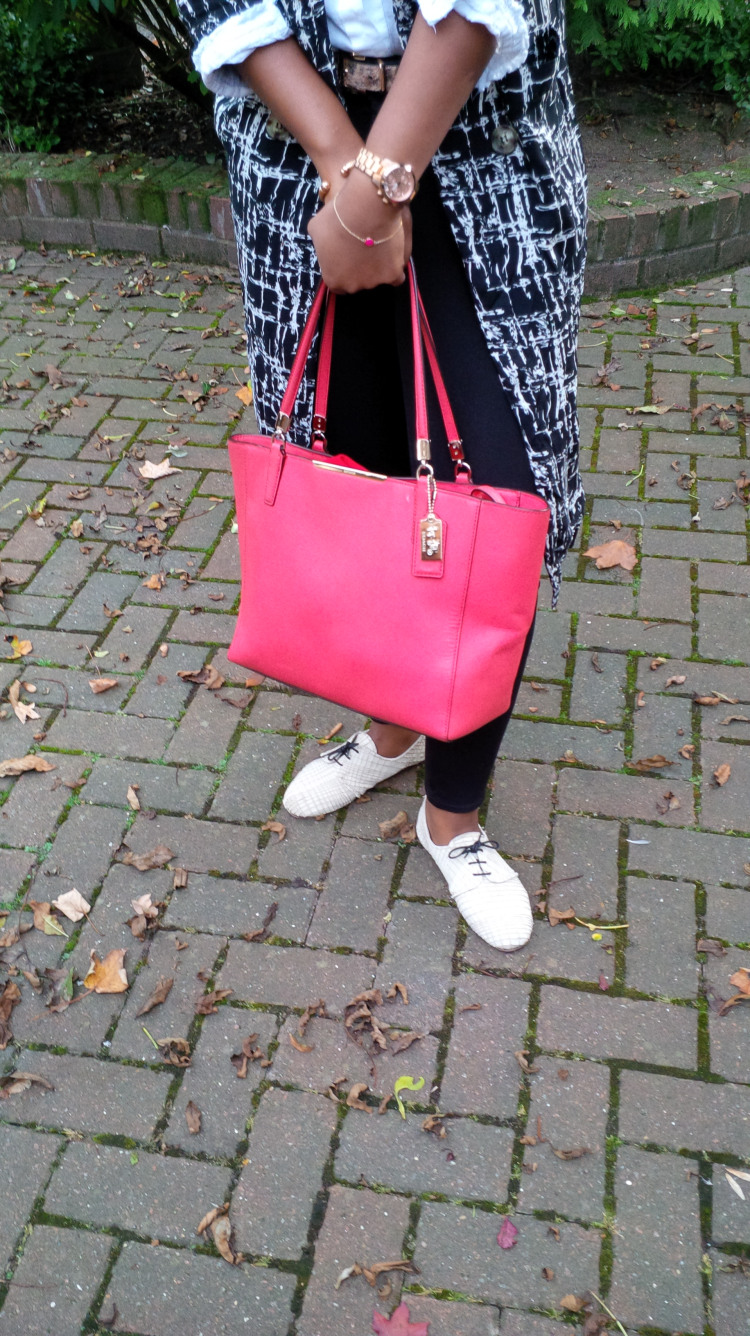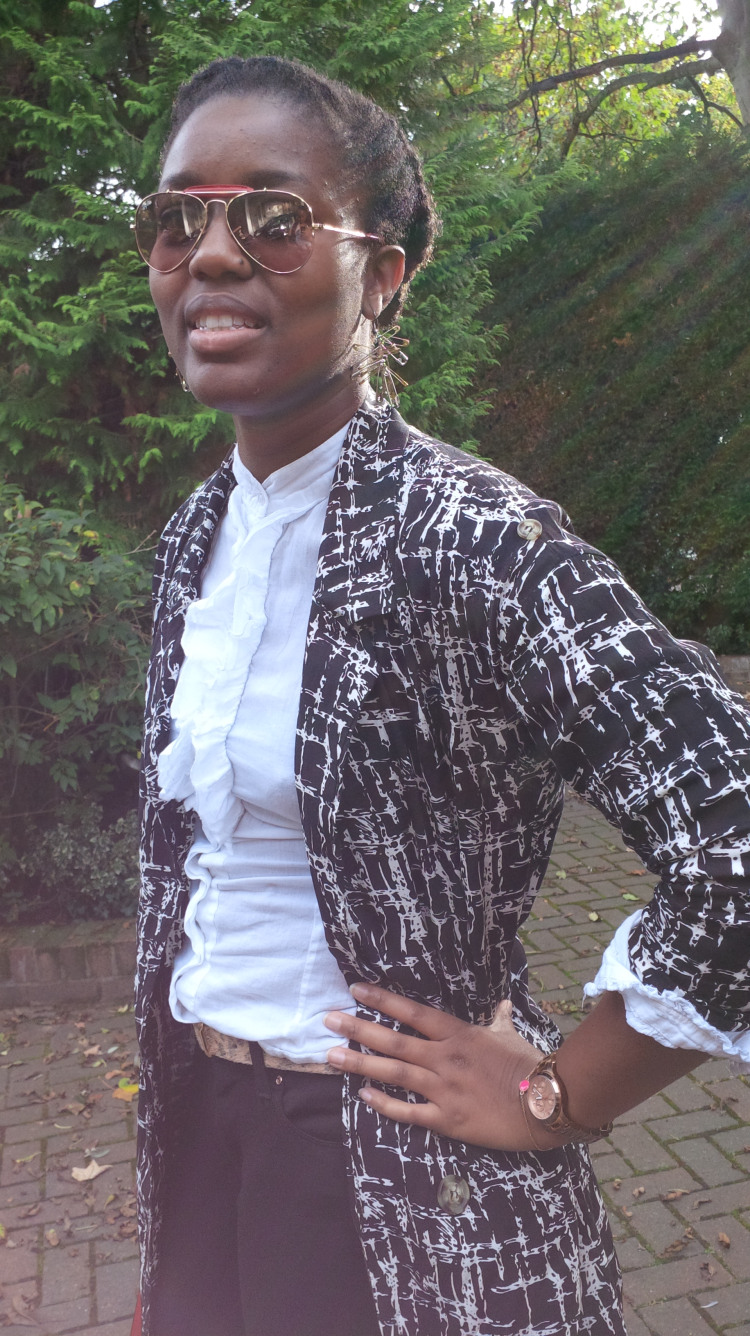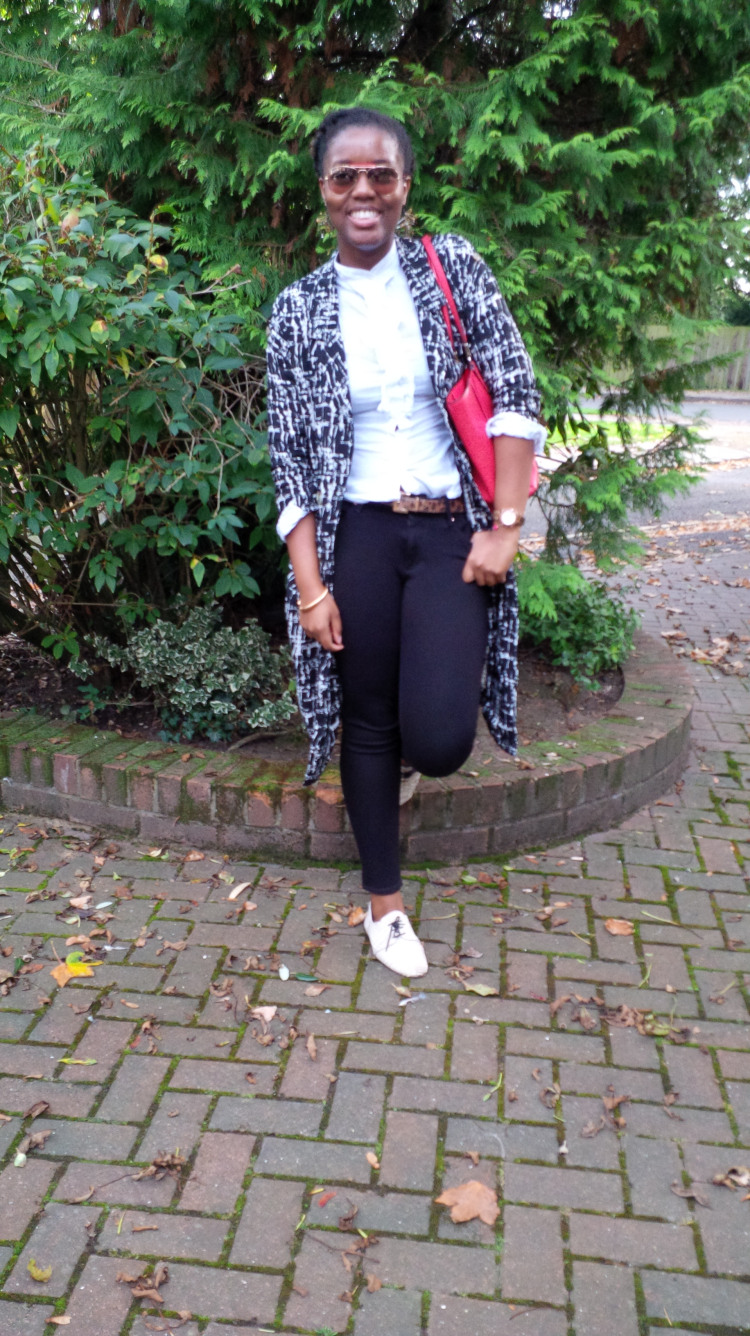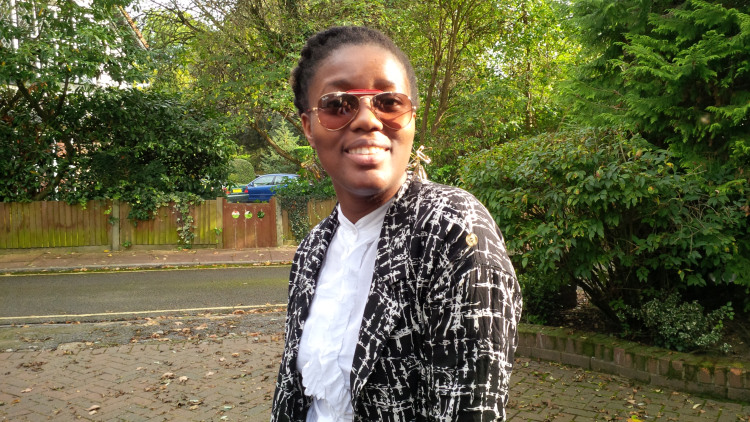 The love of my life (aka my nephew) is in town and he wanted to get involved in some Sunday best shots so who was I to tell him no?! Here he is, well his back anyway ha!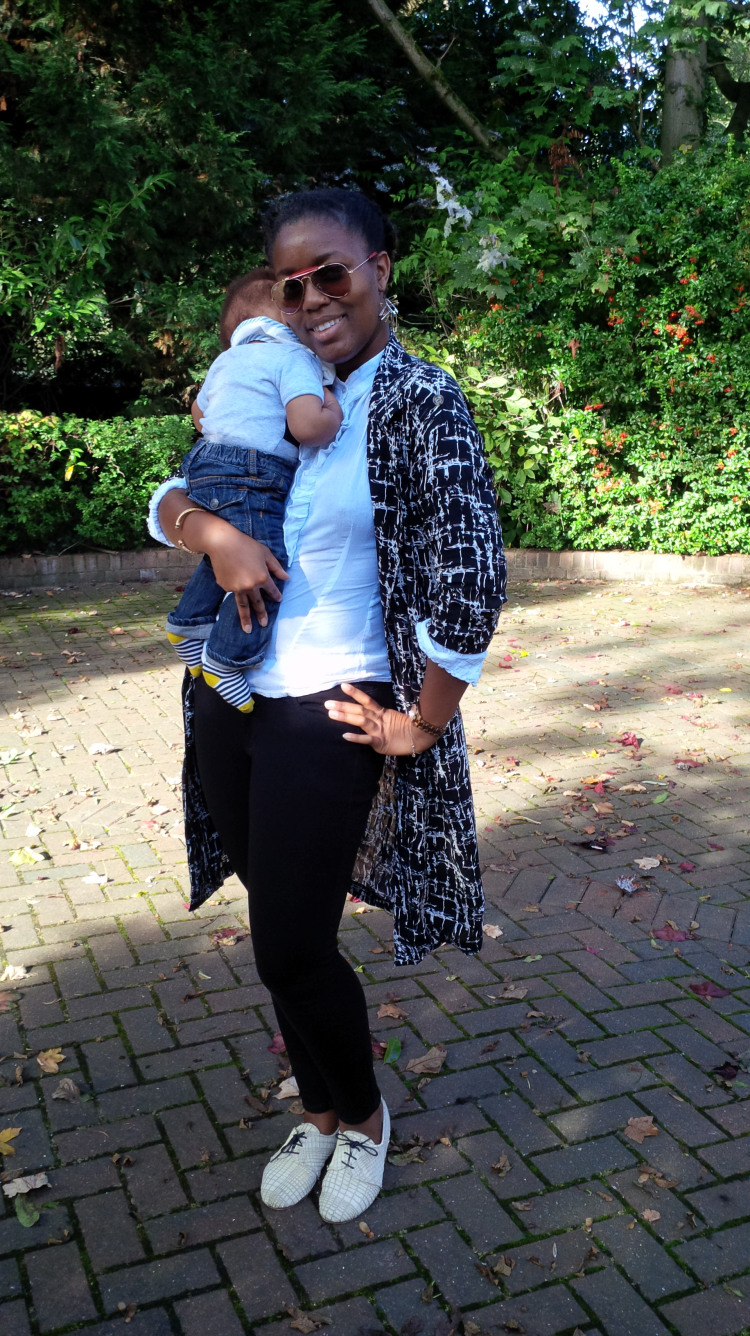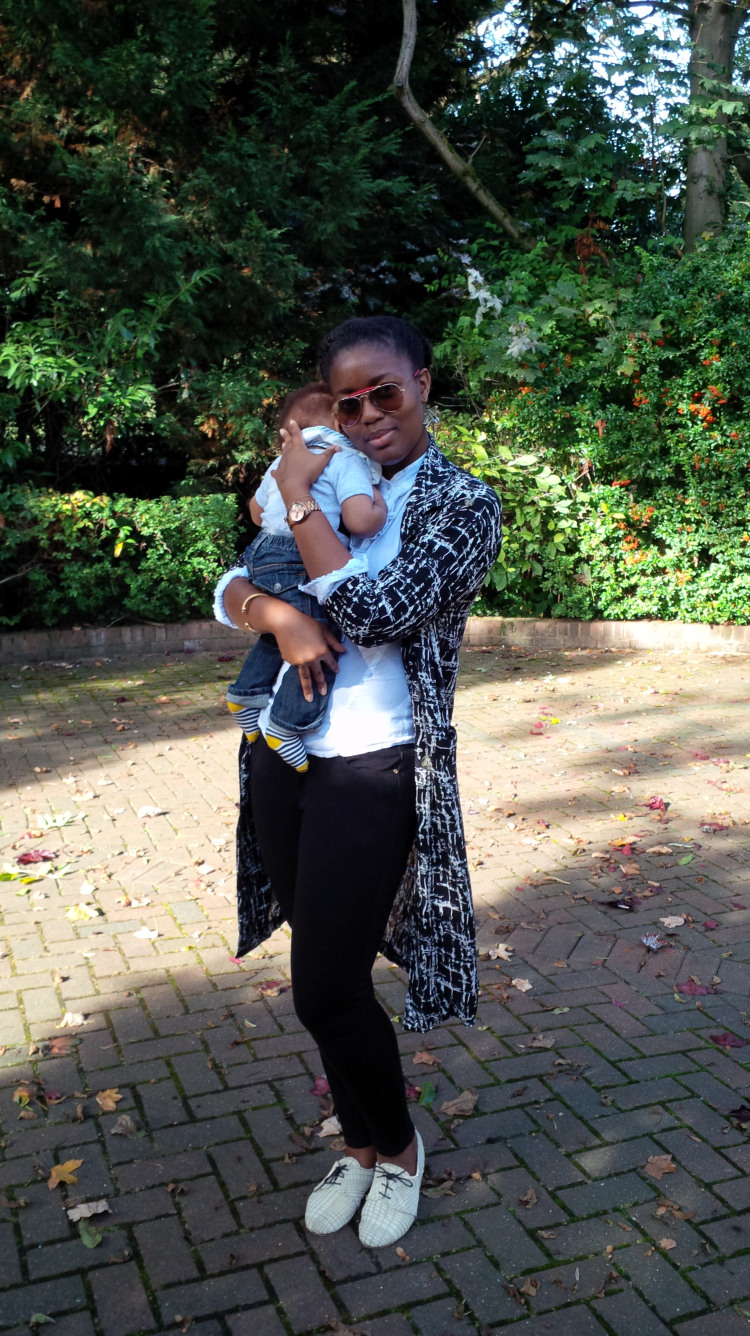 Have a fantastic week!
Outfit details: Kimono jacket – Vivien Bis; White blouse – Primark; Jeans – Rachel Rachel Roy; Brogues – Marrakesh market; Bag – Coach; Sunglasses – Ray Ban; Earrings – handmade by my sister