I've always admired the way some people are able to pack for holiday, taking a few items but making them work in so many different ways. Kendra of Closet Confections is a particular genius at that (check out her post on holiday packing and her "wardrobe for a month" posts here and here). I had a go at capsule packing this time, in the hopes I would be able to save space in my mini case – no check-in luggage here! I don't know how well I did, but I certainly did try. Here's what I ended up taking, starting with stuff for Grace:
THE HAIR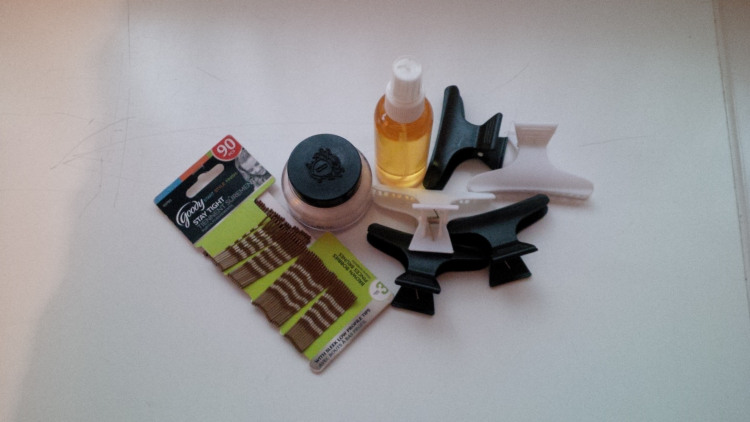 Bobby pins; little tub of Cantu Shea butter coconut curling cream; Butterfly clips as separation aids; Spray bottle of Argan and Coconut oil (I'm planning to nick my friends' water spray bottle and use that as well ha!)
THE WARDROBE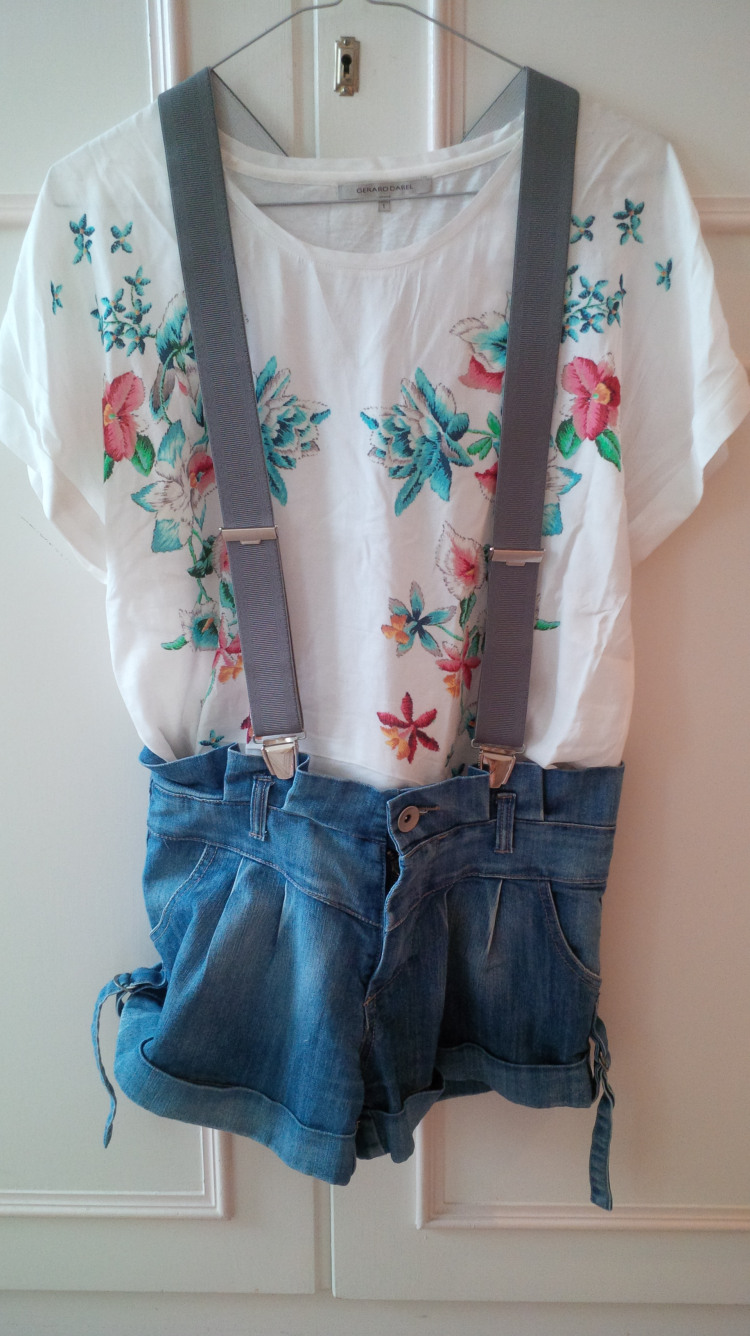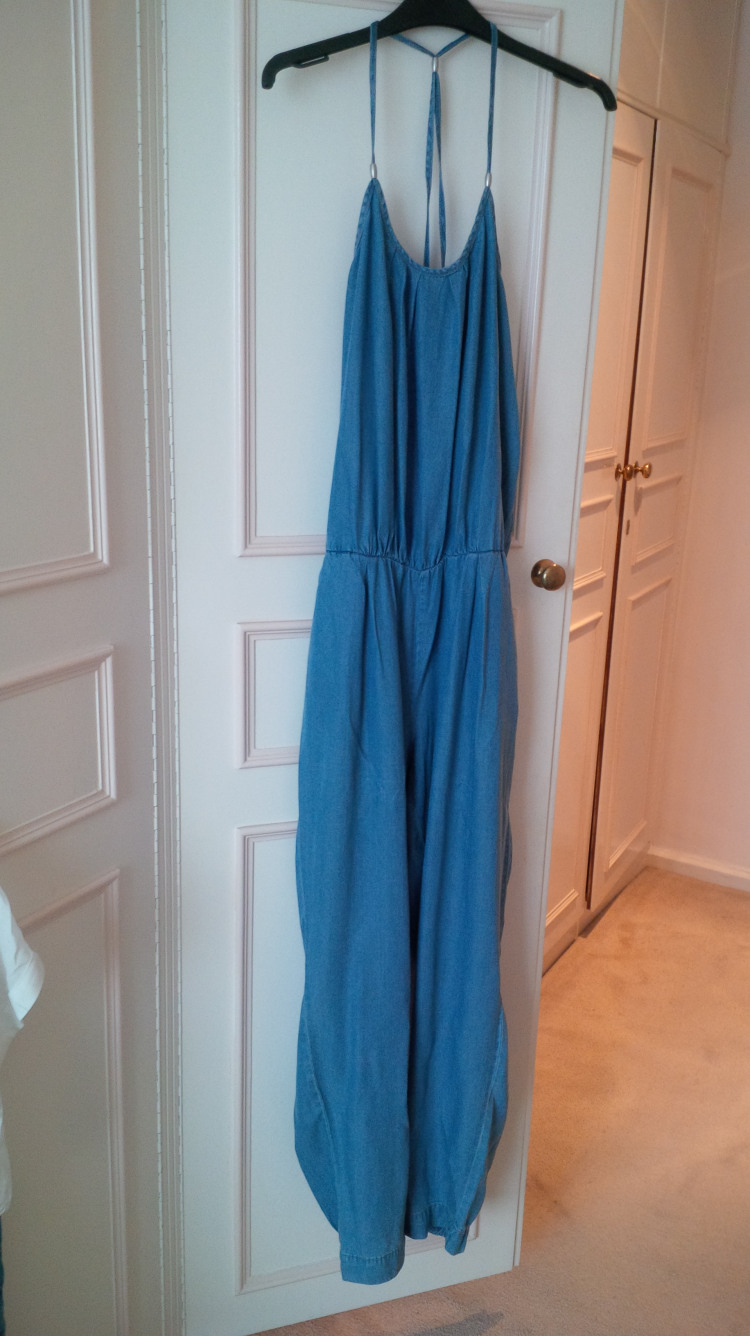 LEFT: T-shirt – Gerard Darel; Vintage braces; denim shorts – Mystic Jeans. RIGHT: Jumpsuit – Zara;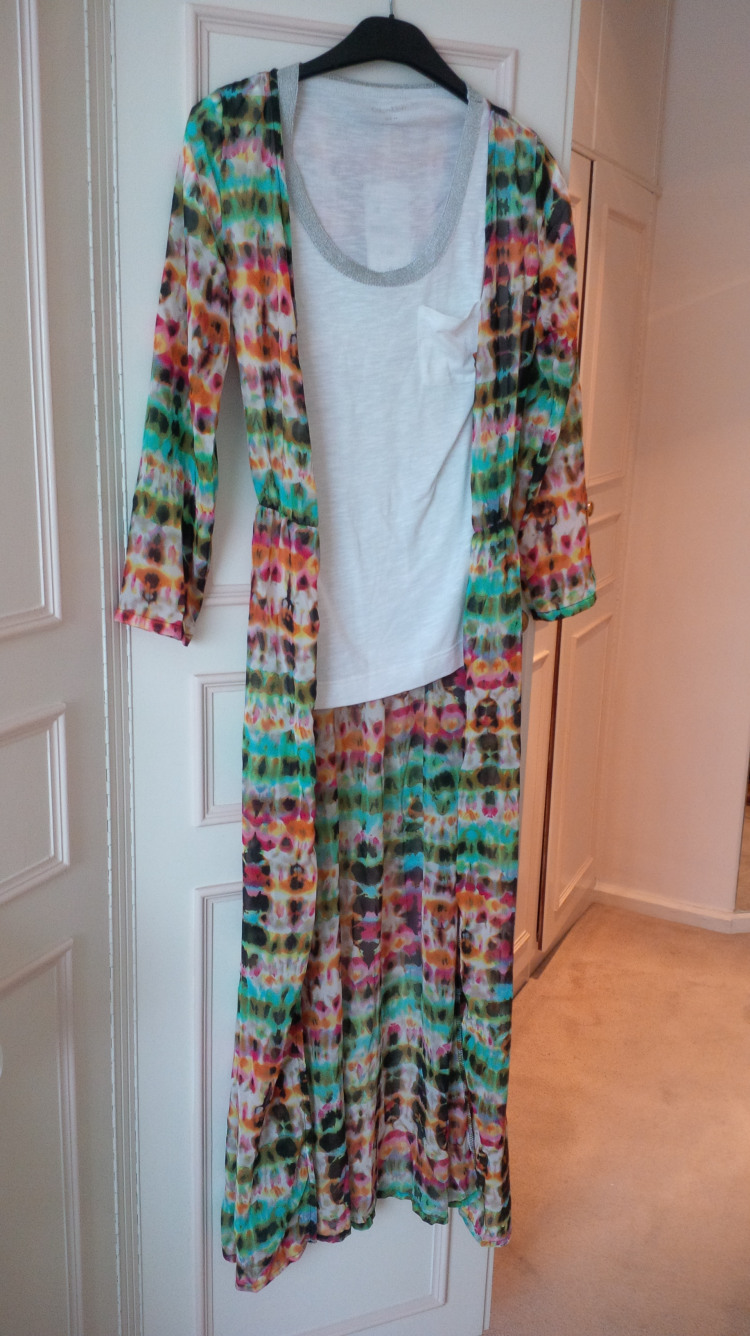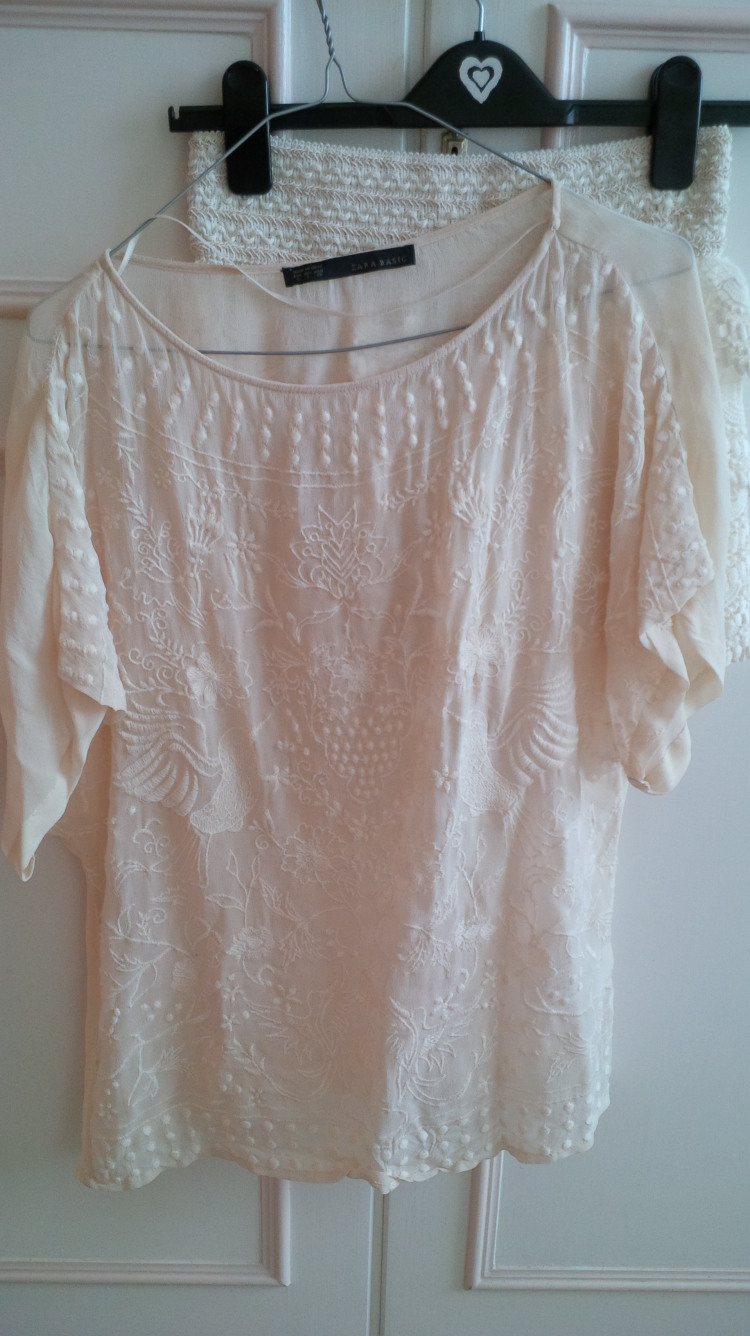 LEFT: Green dress – eBay; T-shirt – Calvin Klein. RIGHT: Cream top – Zara (similar here and here); Lace shorts – New Look;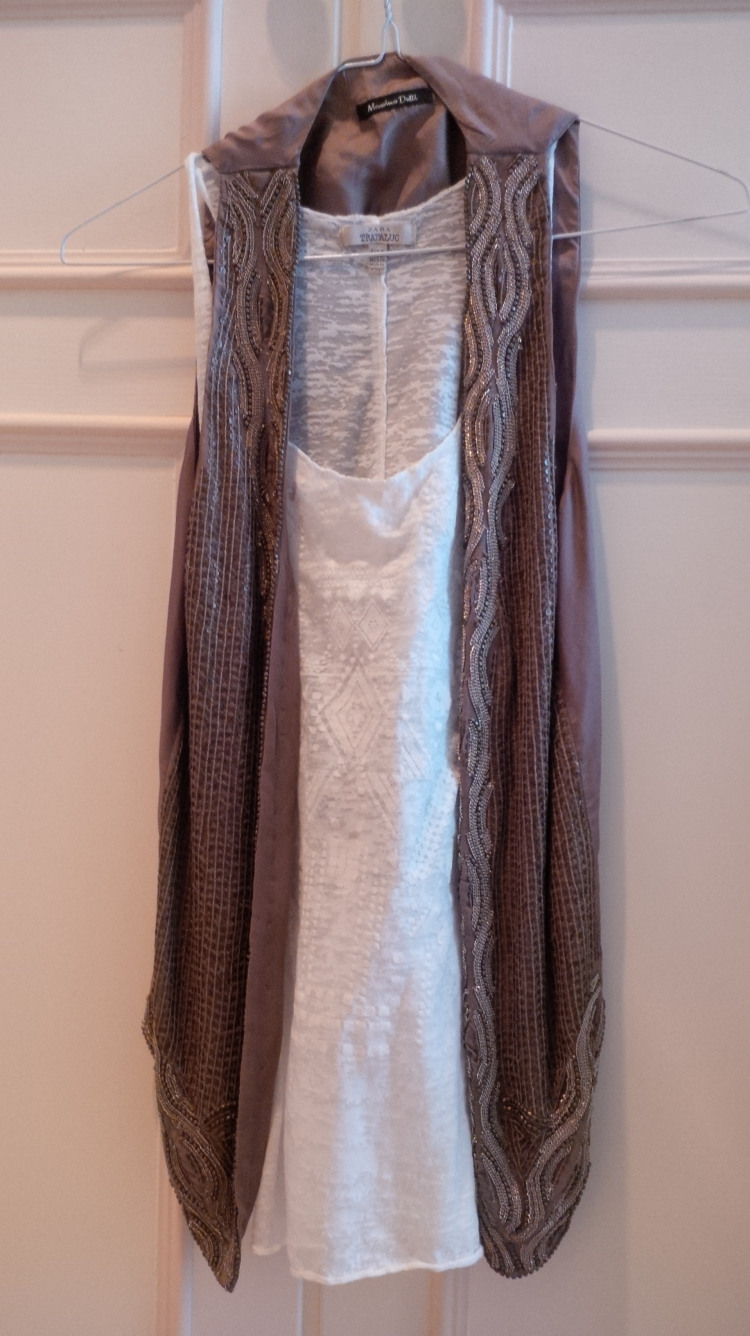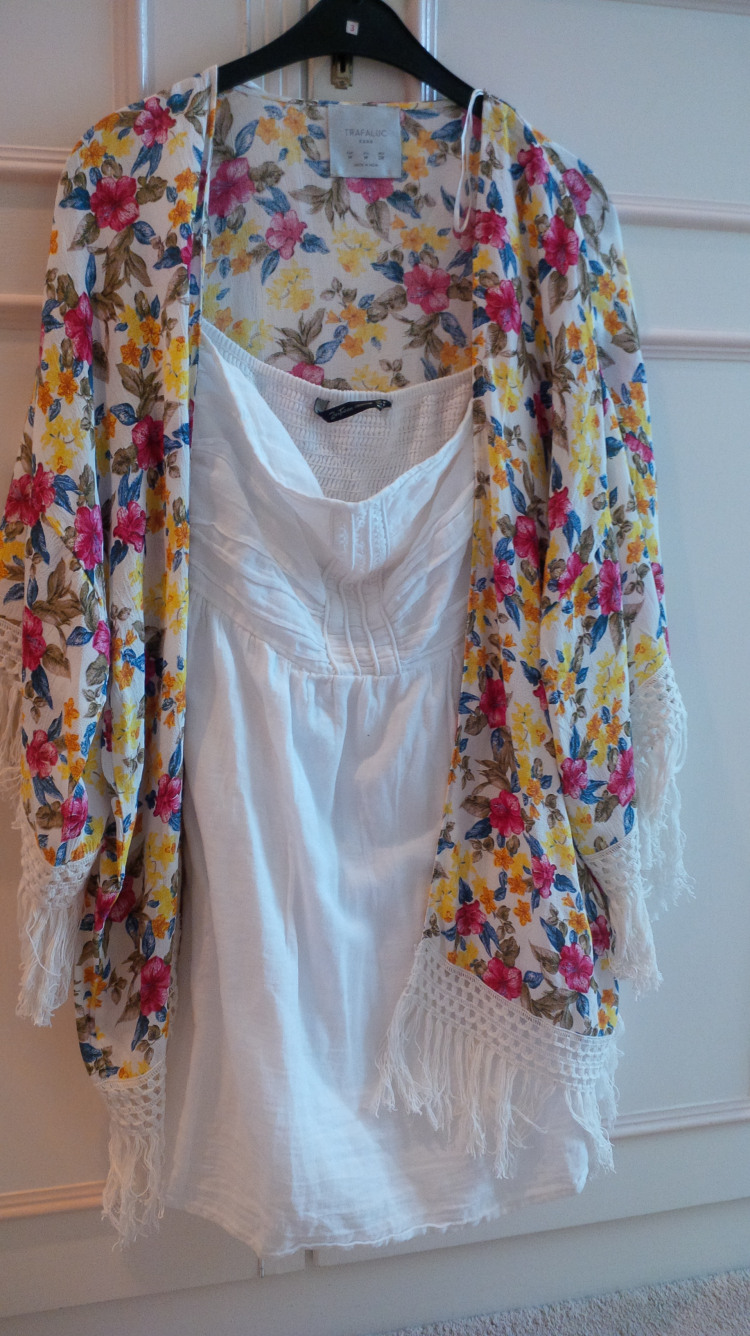 LEFT: Waistcoat – Massimo Dutti (similar here); Tank – Zara. RIGHT: Fringe jacket – Zara; White dress – Zara (similar here and here);
Well there it is, my packing list for the 'Dams! Oh, so I totally forgot to mention that I'm heading to Holland, specifically Amsterdam and Rotterdam for a little break. In fact, I'm here in Amsterdam right now! I'll be updating this post when I get back with pics of how Grace and I did with our wardrobe and supplies. In the meantime, if you want to keep up with my adventures in the 'Dams, please do follow me on Instagram and Twitter!
Love Bids & Grace
UPDATE – Here's how we did with the outfits!