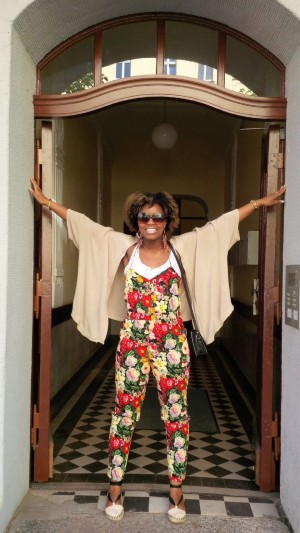 Greetings from Berlin!
Our travel adventures have kicked off with a whistlestop tour of Berlin for  my friend's birthday! It's been awesome so far and I love this city! But more of that to come on Wednesday with my trip report 😀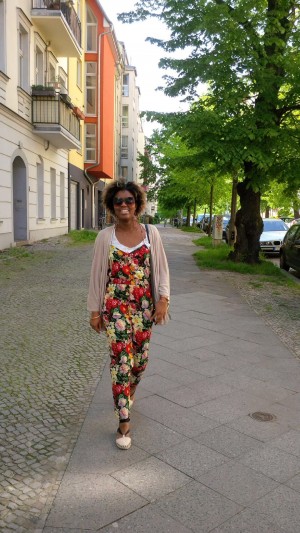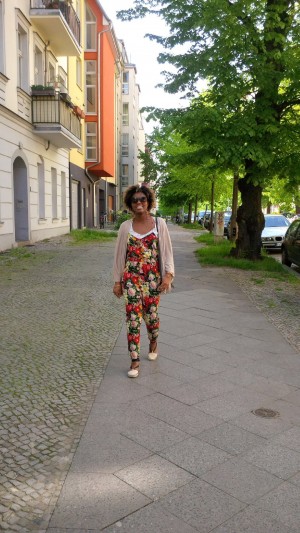 This is actually yesterday's outfit but I wanted to share it with you guys anyway! Grace is in a twistout and loving Berlin life. The weather has been fantastic, which is so welcome after the cold showers of London (although I'm heading back tomorrow boo!).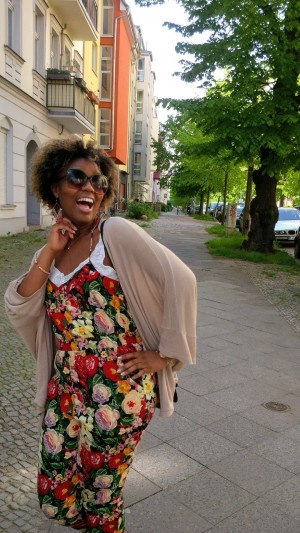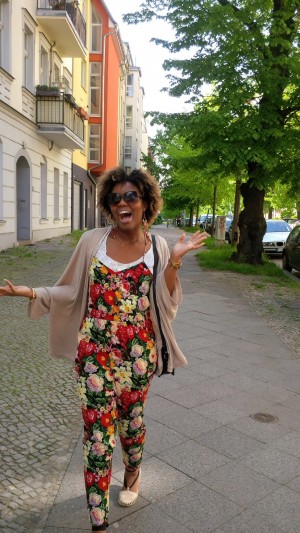 I'm back tomorrow and will be providing a full trip report on Berlin. Till then, enjoy the rest of weekend and have a fantastic week!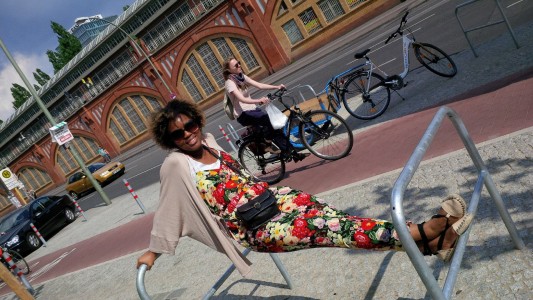 Love Bids & Grace
Outfit details: Jumpsuit – ASOS (worn in this post as trousers); Cardigan – Zara; Tank top – Zara; Espadrilles – Reiss