Jose Hendo opened the show with some fabulous pieces from the R3 campaign.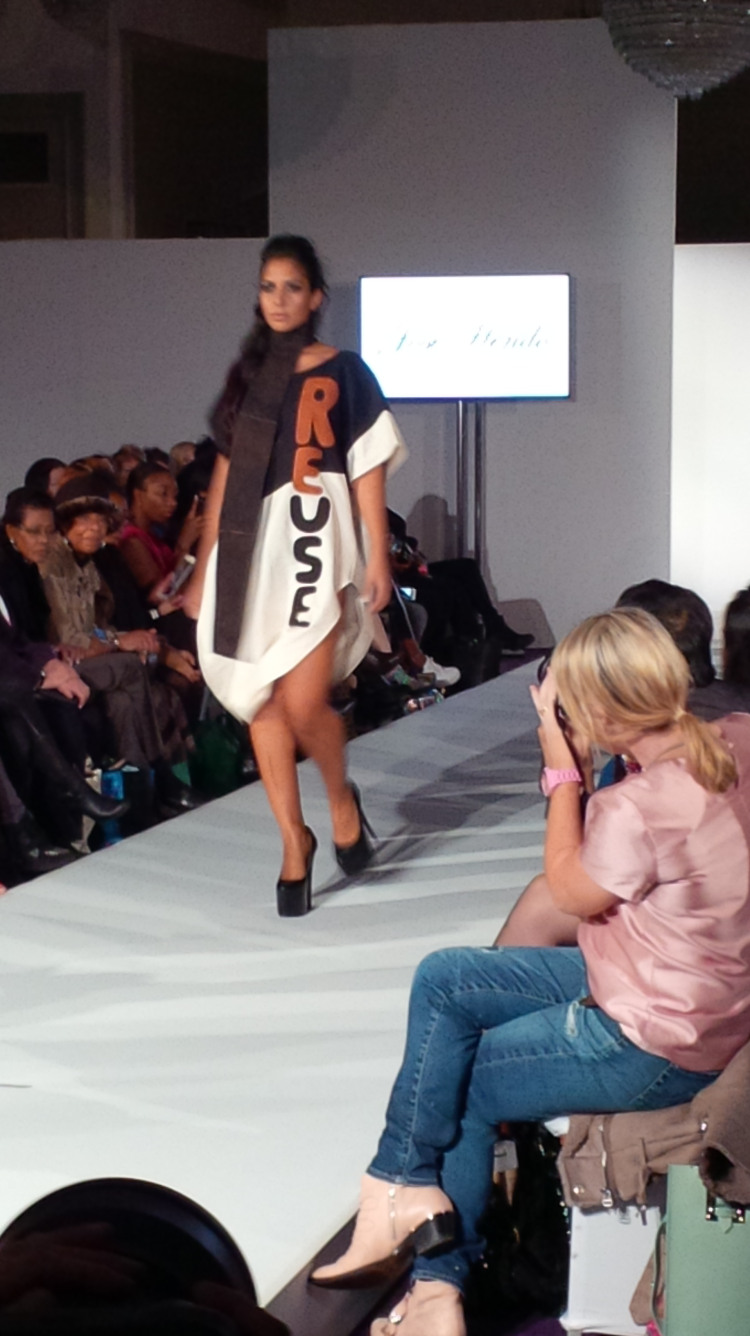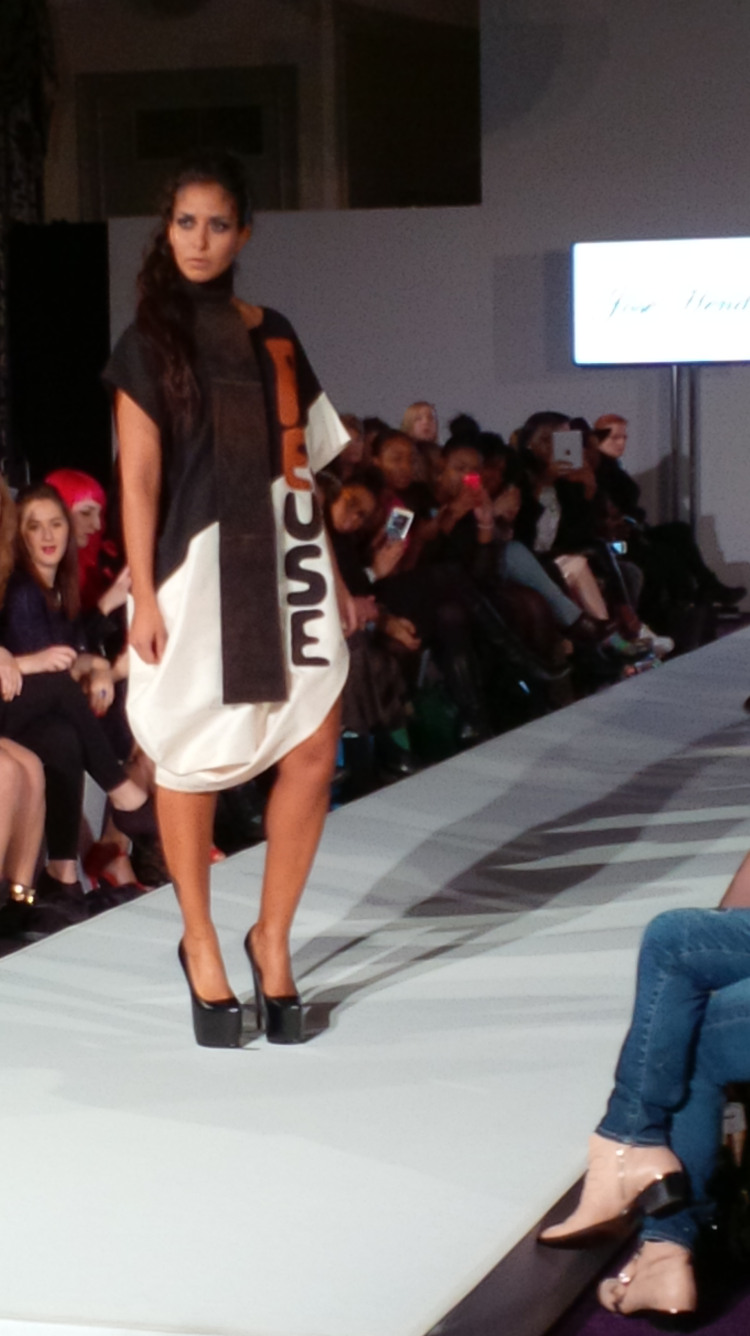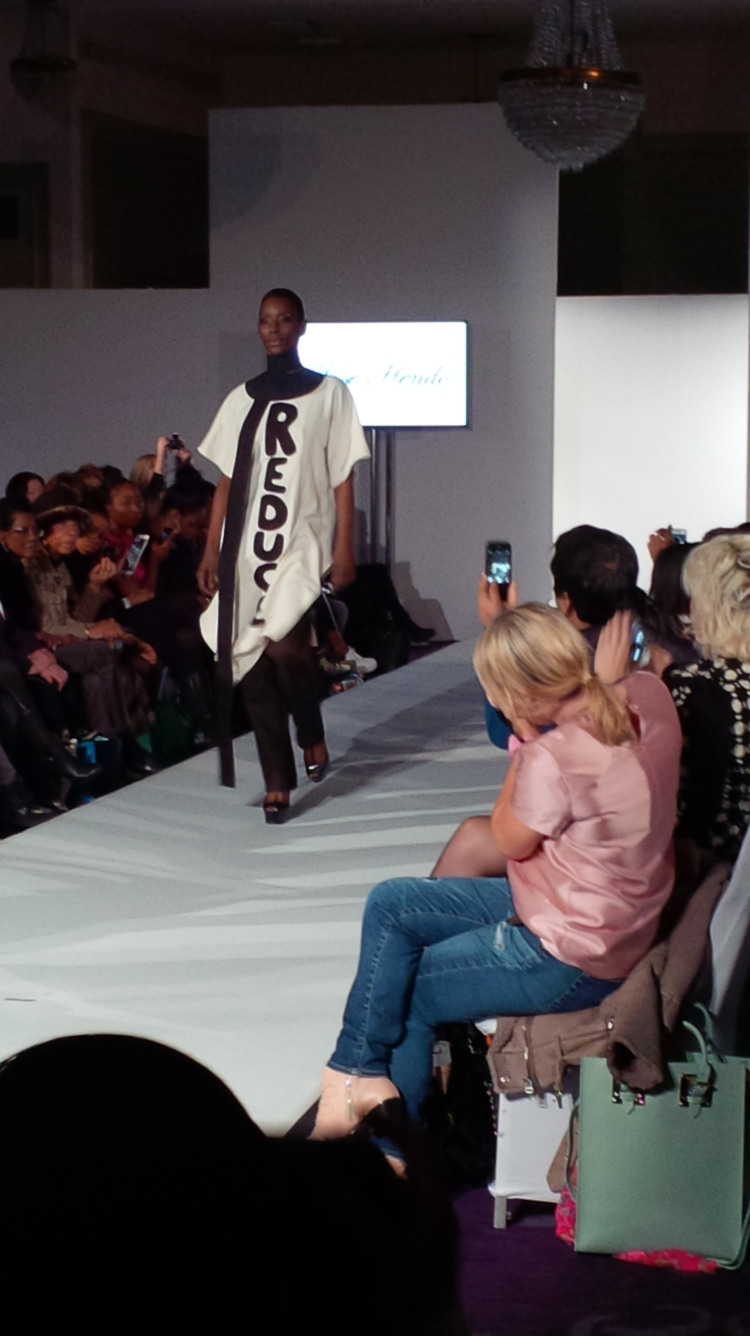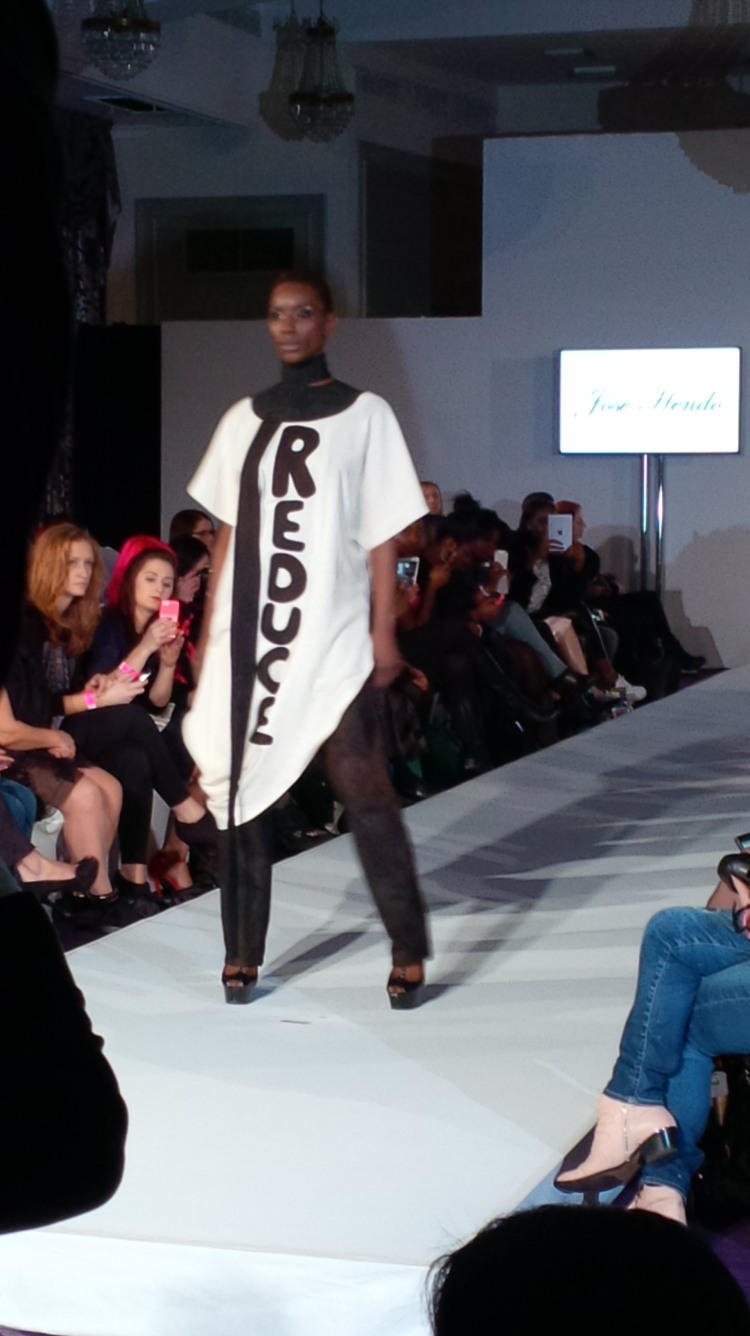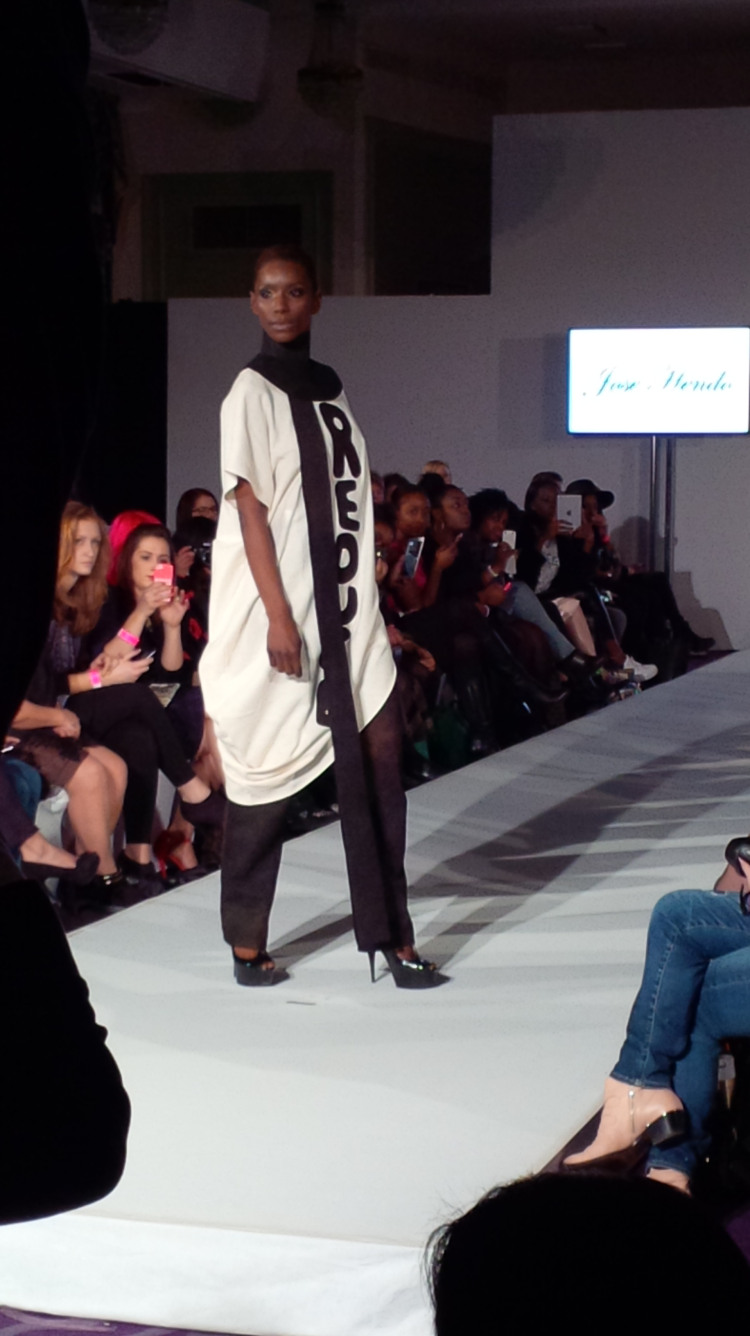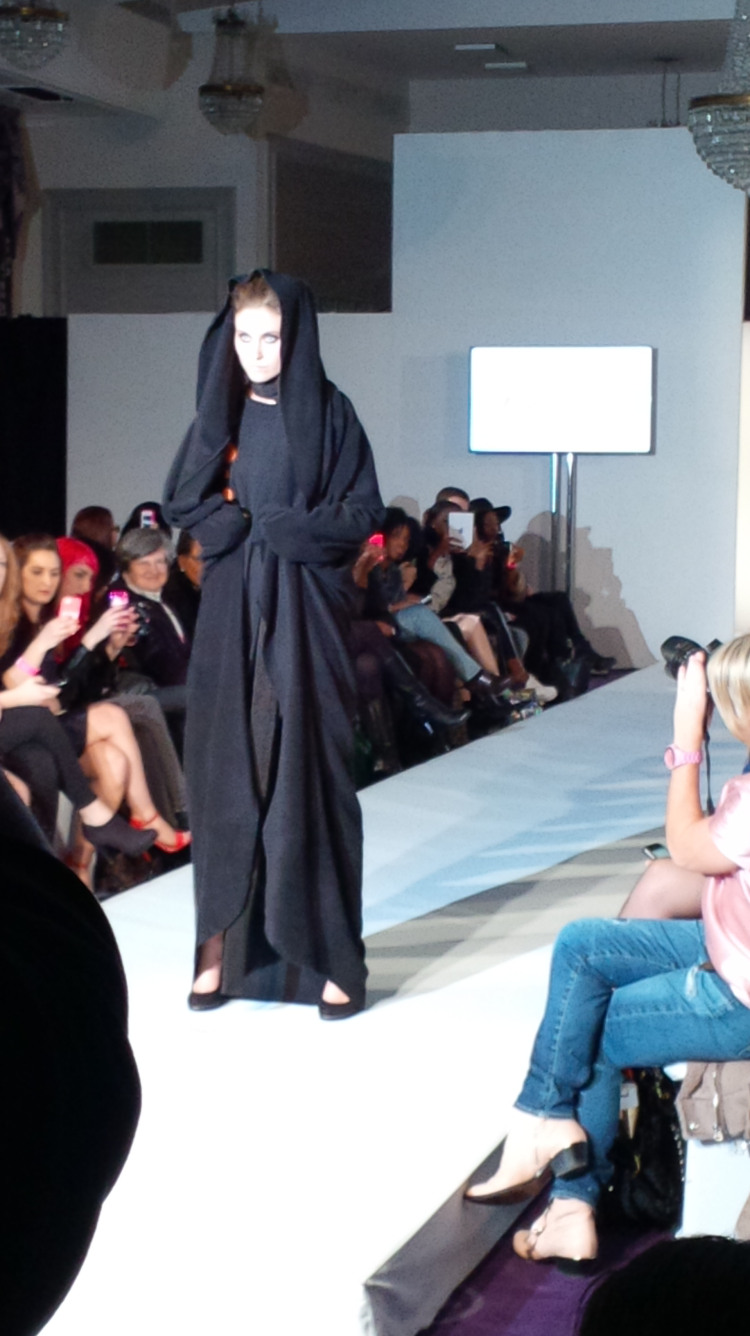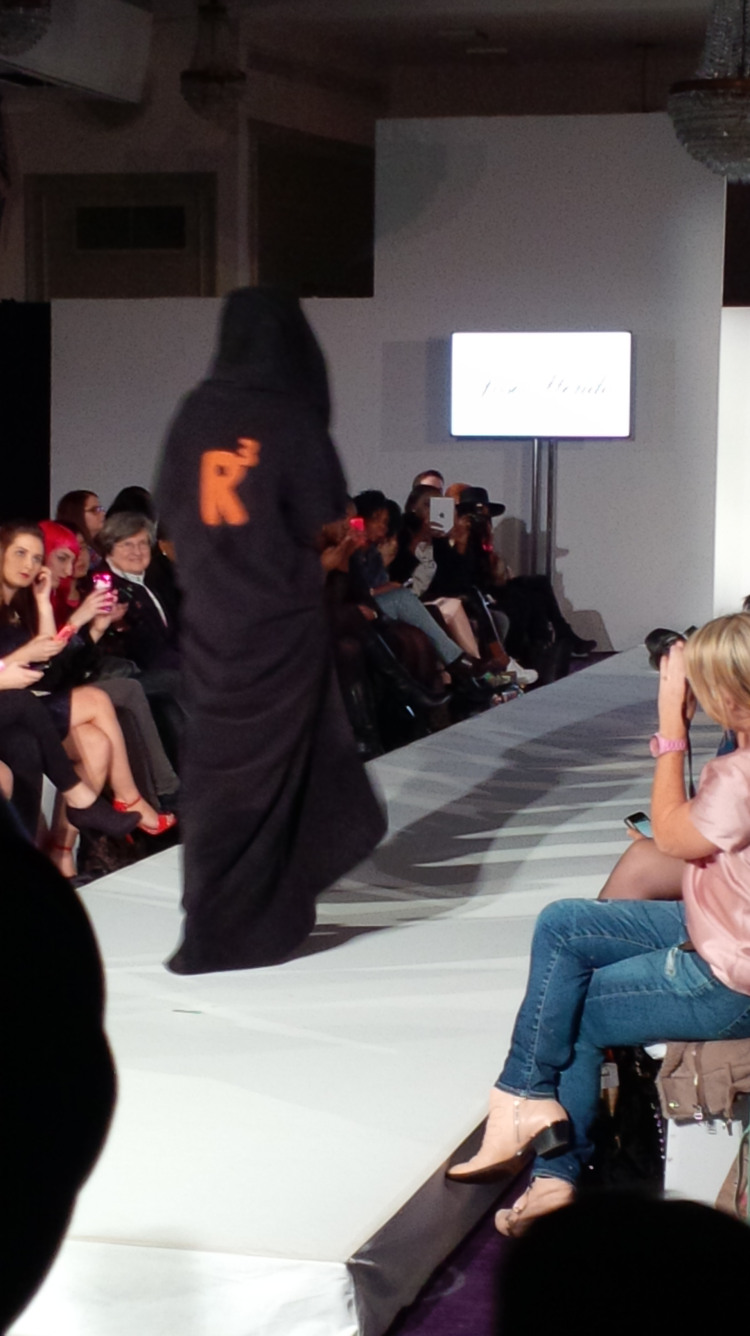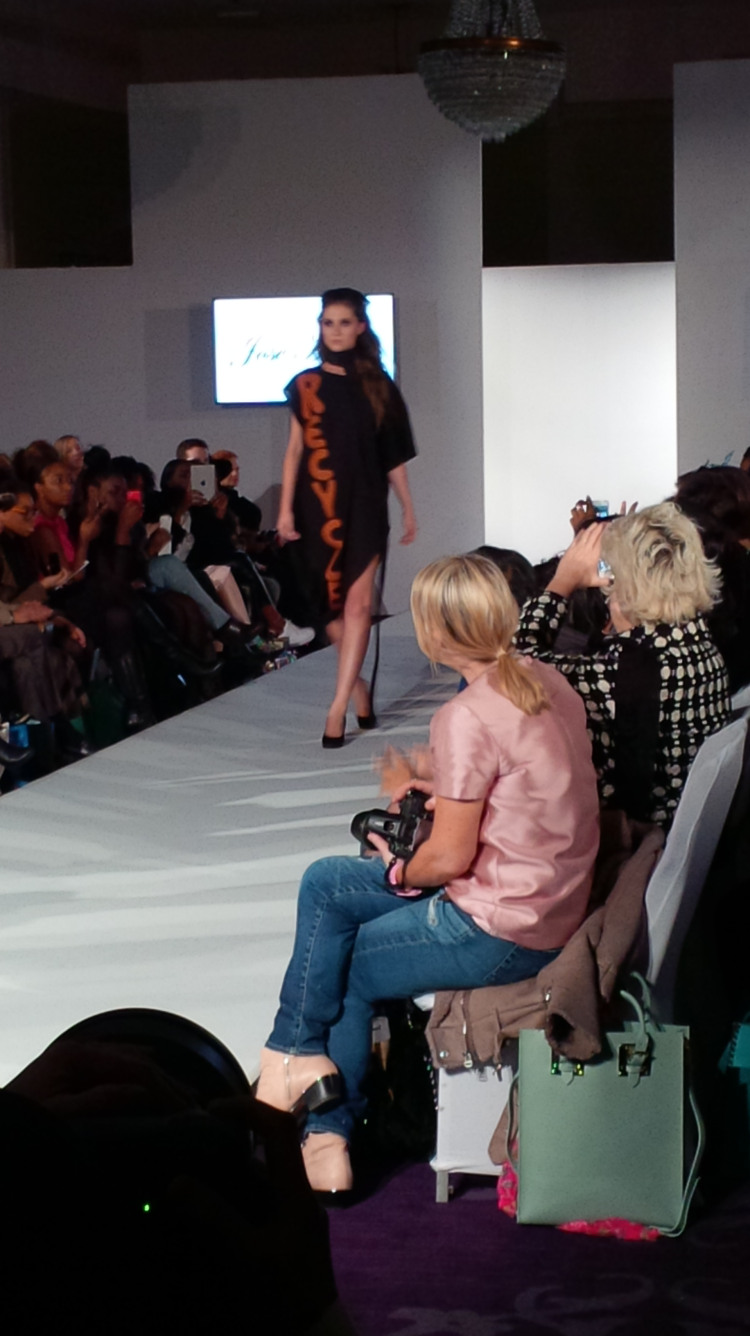 I absolutely loved these designs and the message of the campaign behind them. It got me thinking – how much better could I be with my clothes, how much more could I recycle and reuse them and reduce the wastage? I must do better. Plus Jose Hendo is so beautiful and humble and inspirational, her passion for the campaign is just incredible!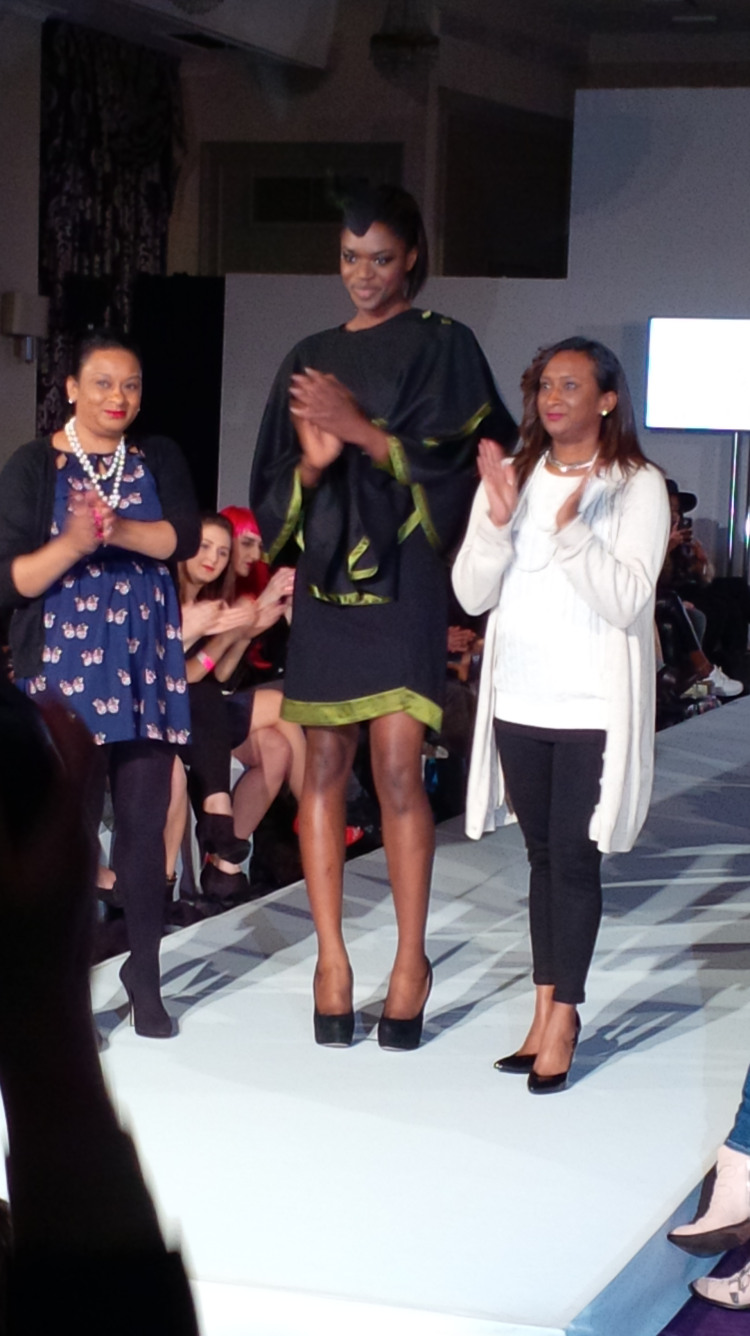 The showing from Pasya produced some beautiful, floaty, outlandish creations.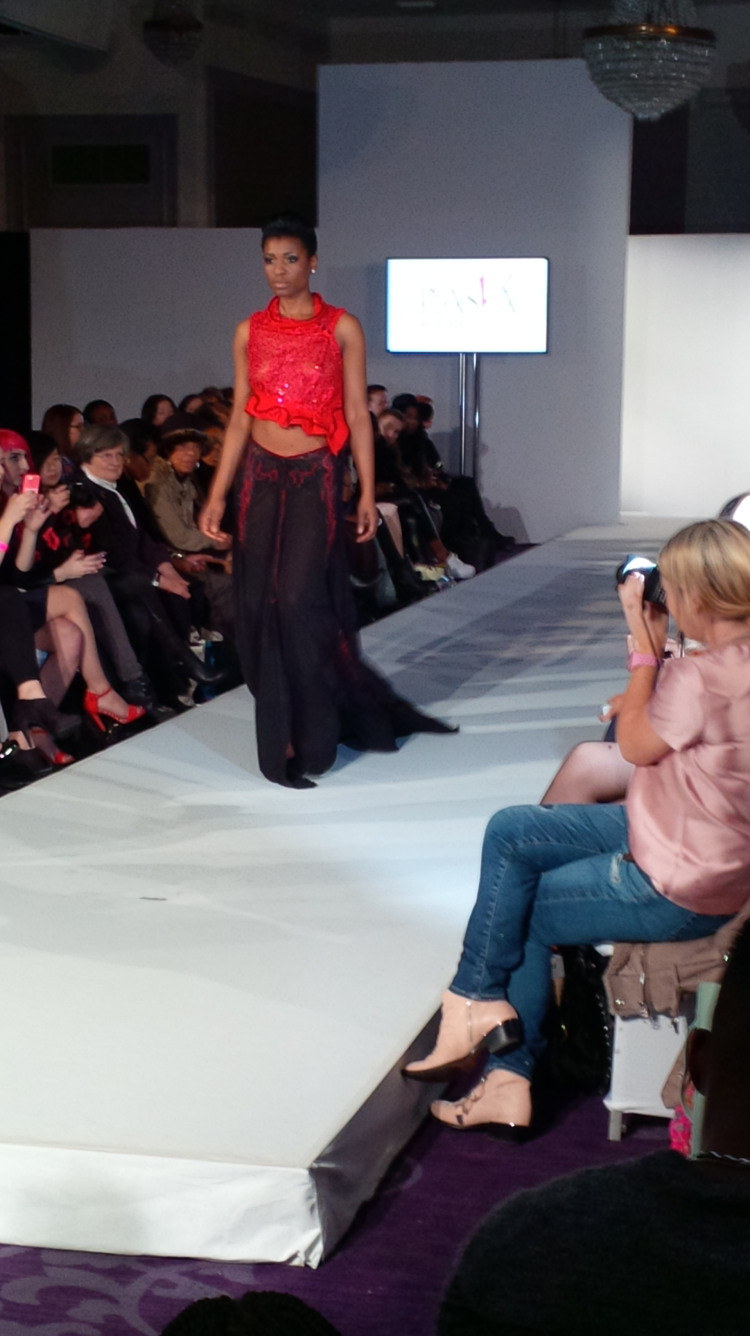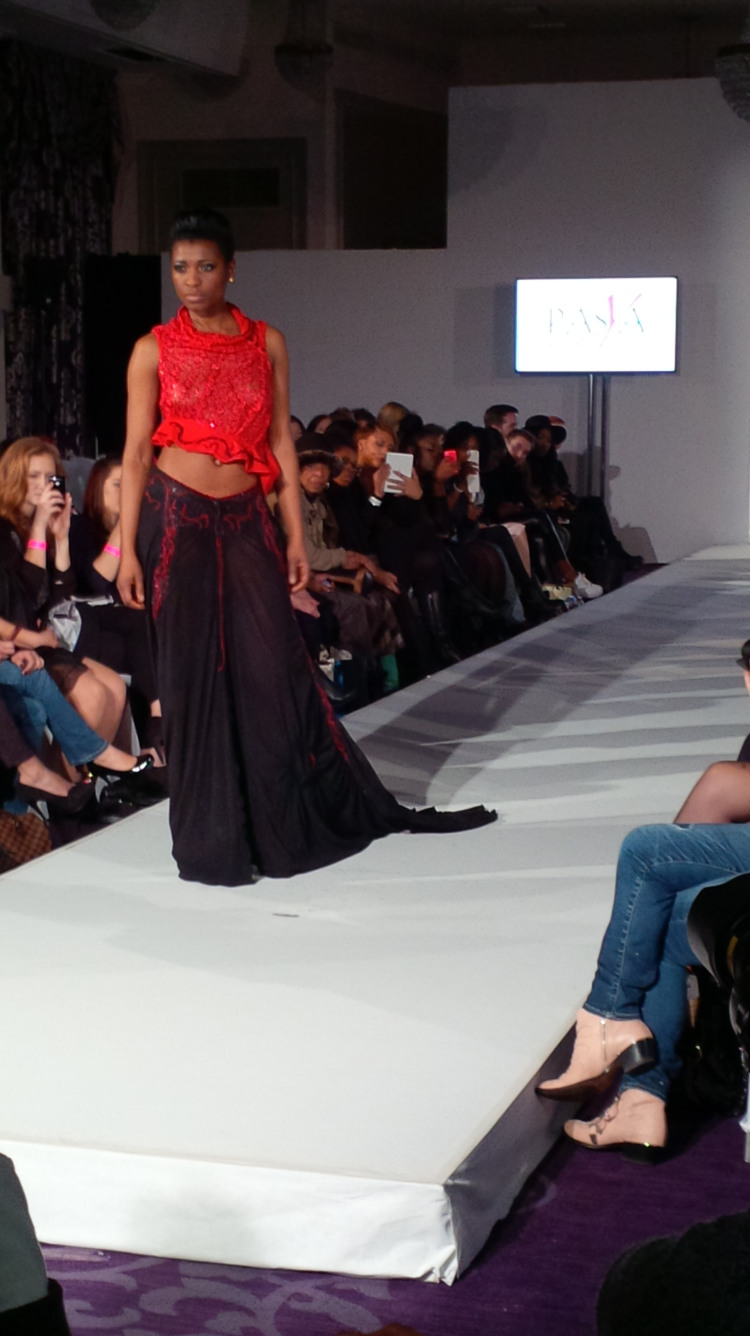 And then there was ROHMIR. Oh my goodness, this was the big ticket of the night. The pieces were exquisite and aspirational – I need them in my life!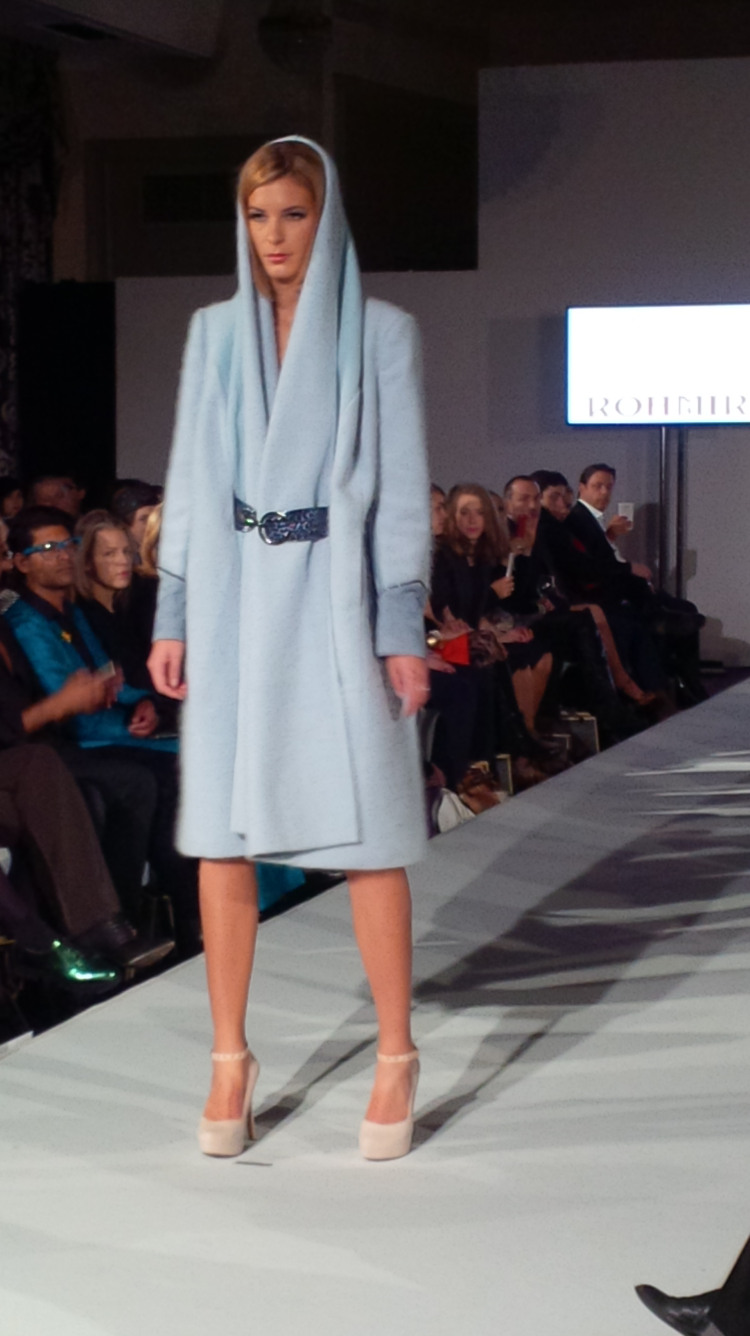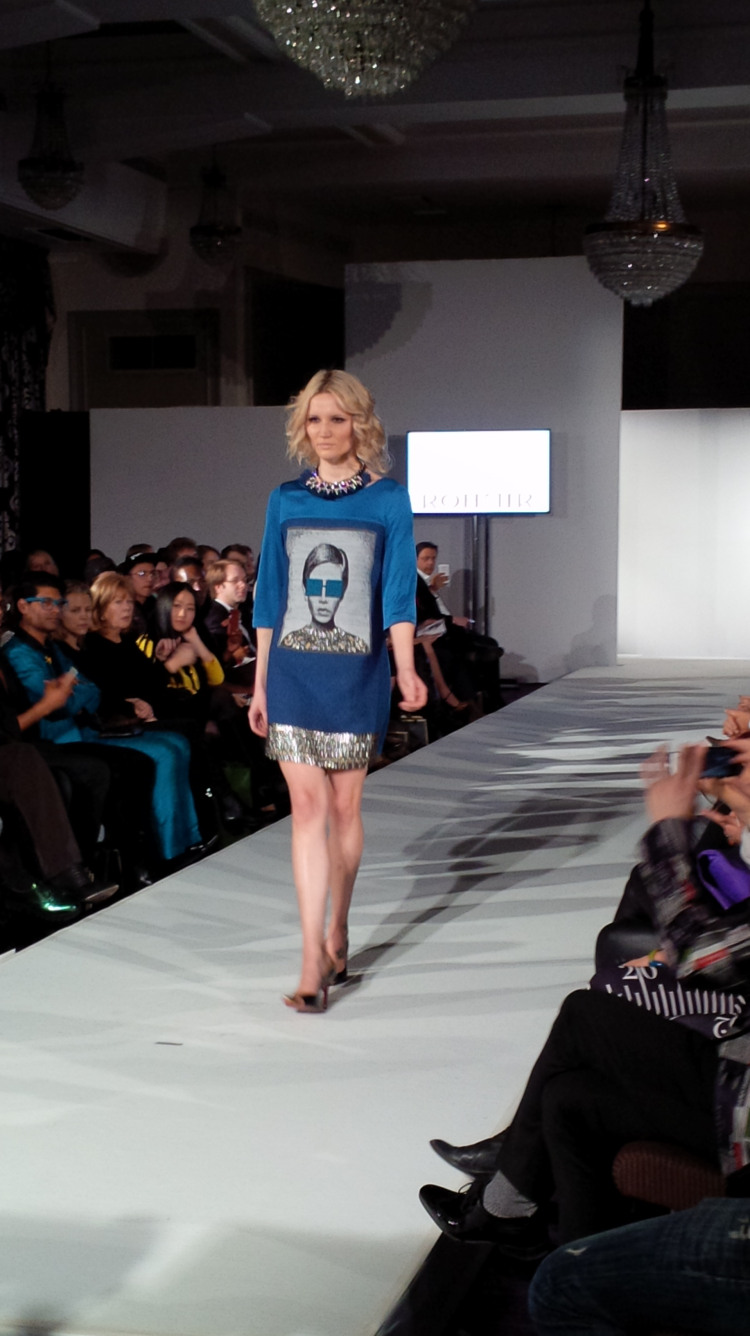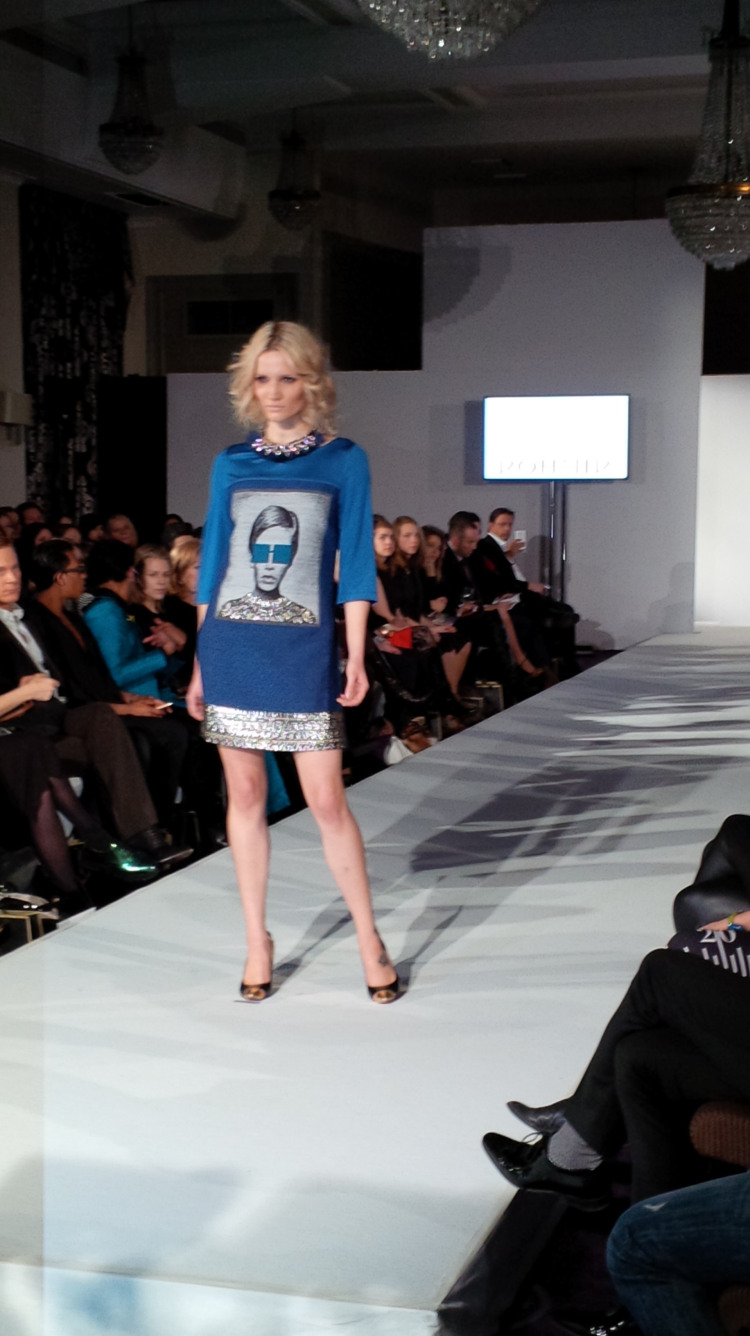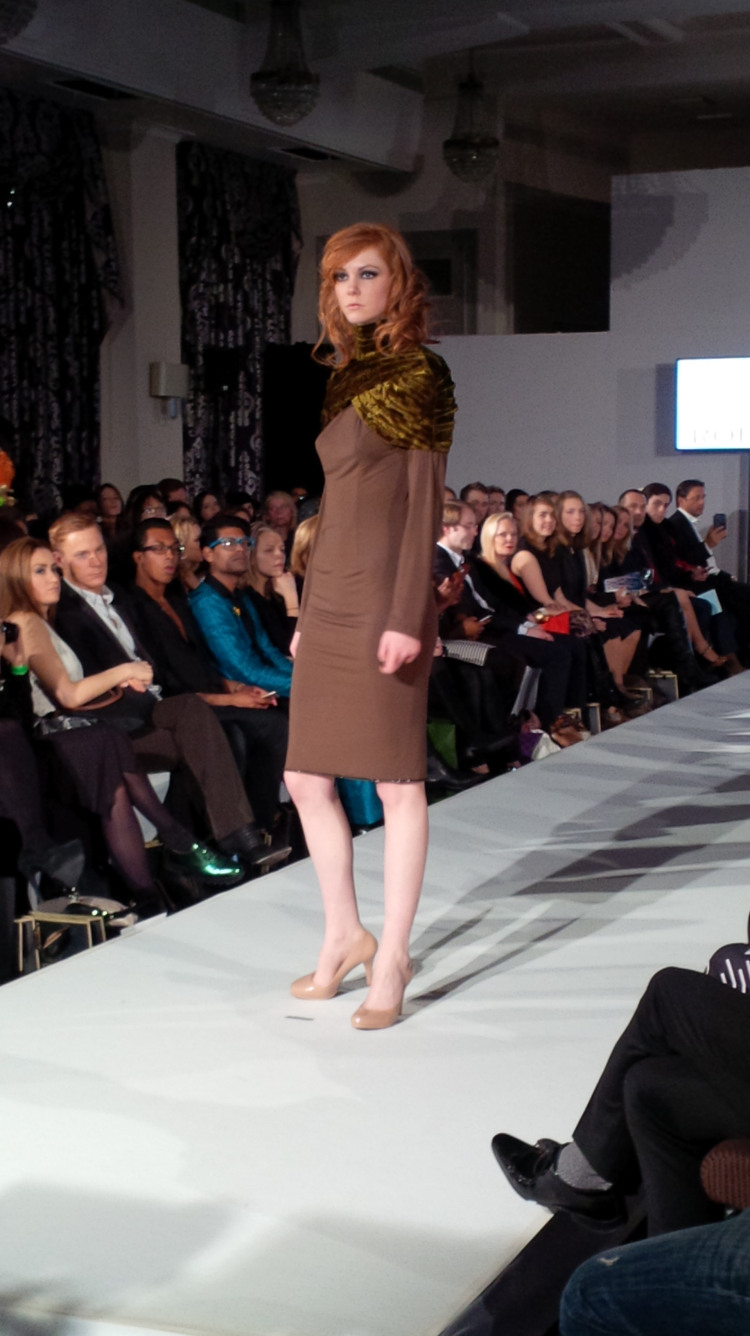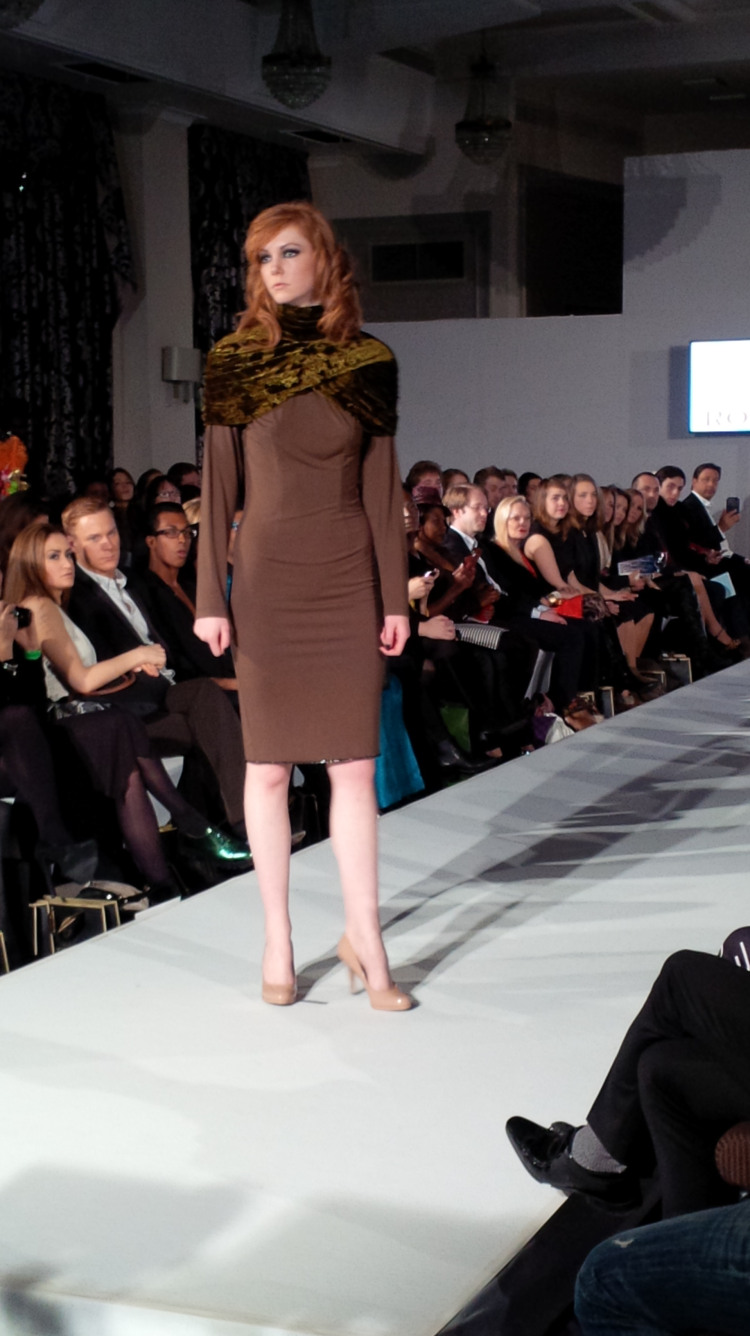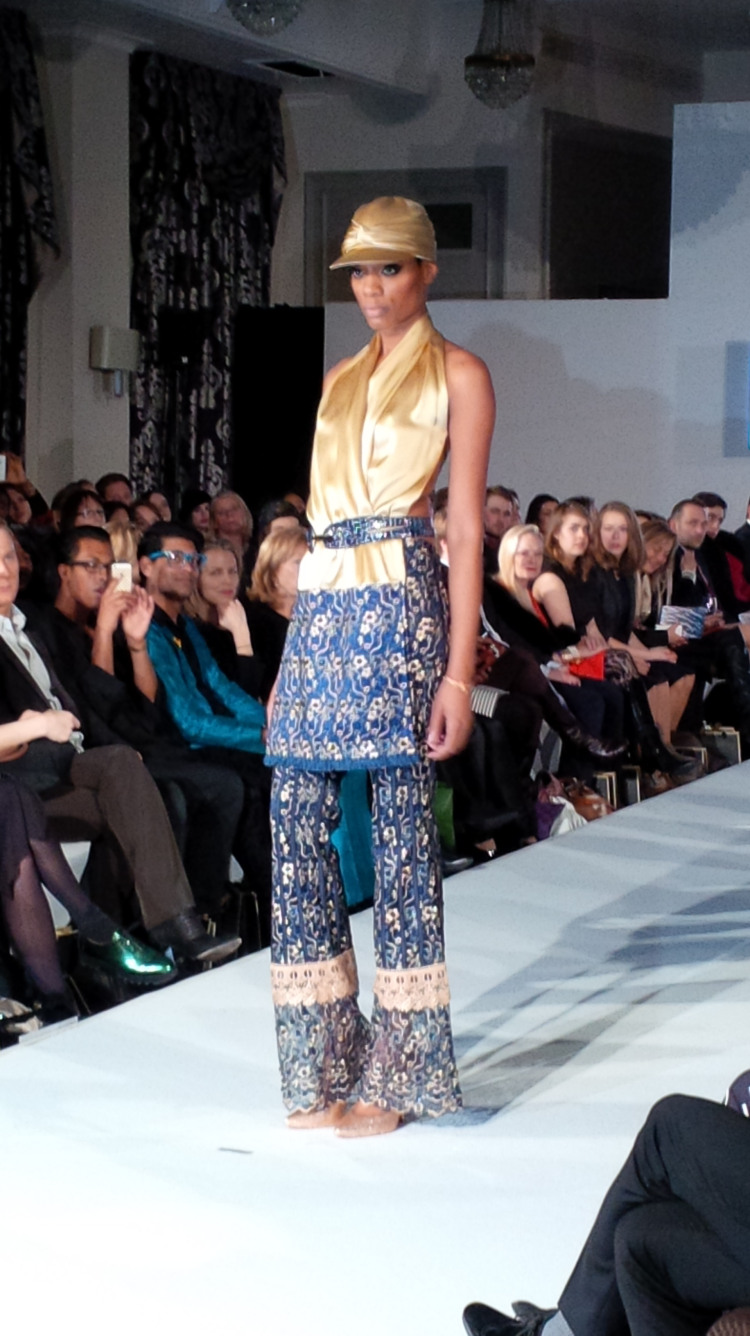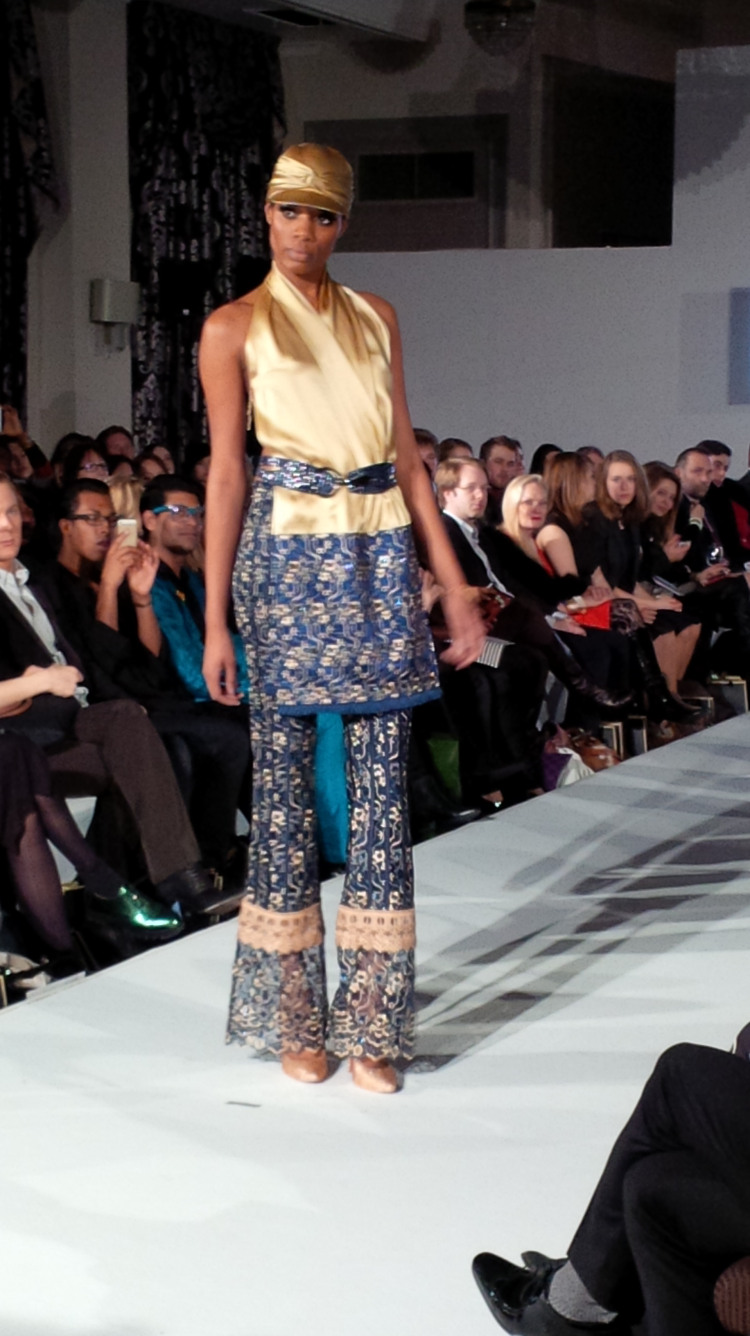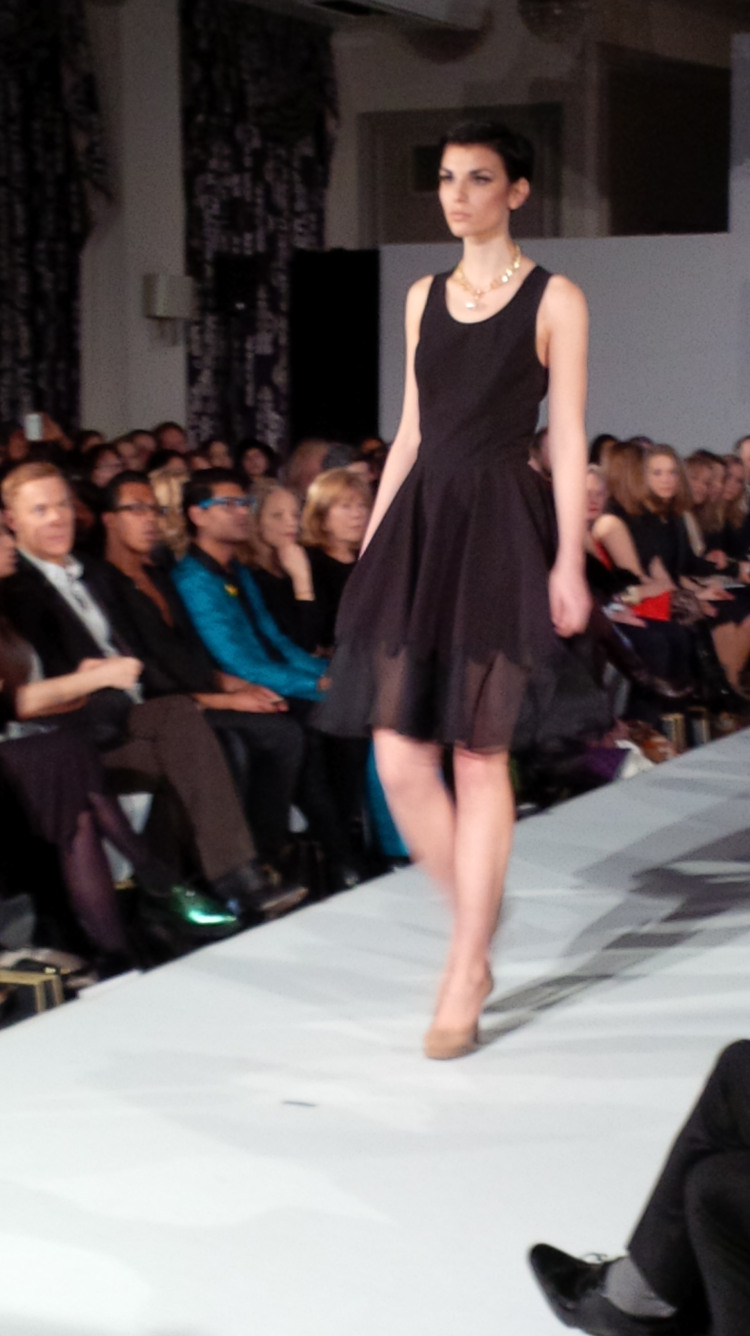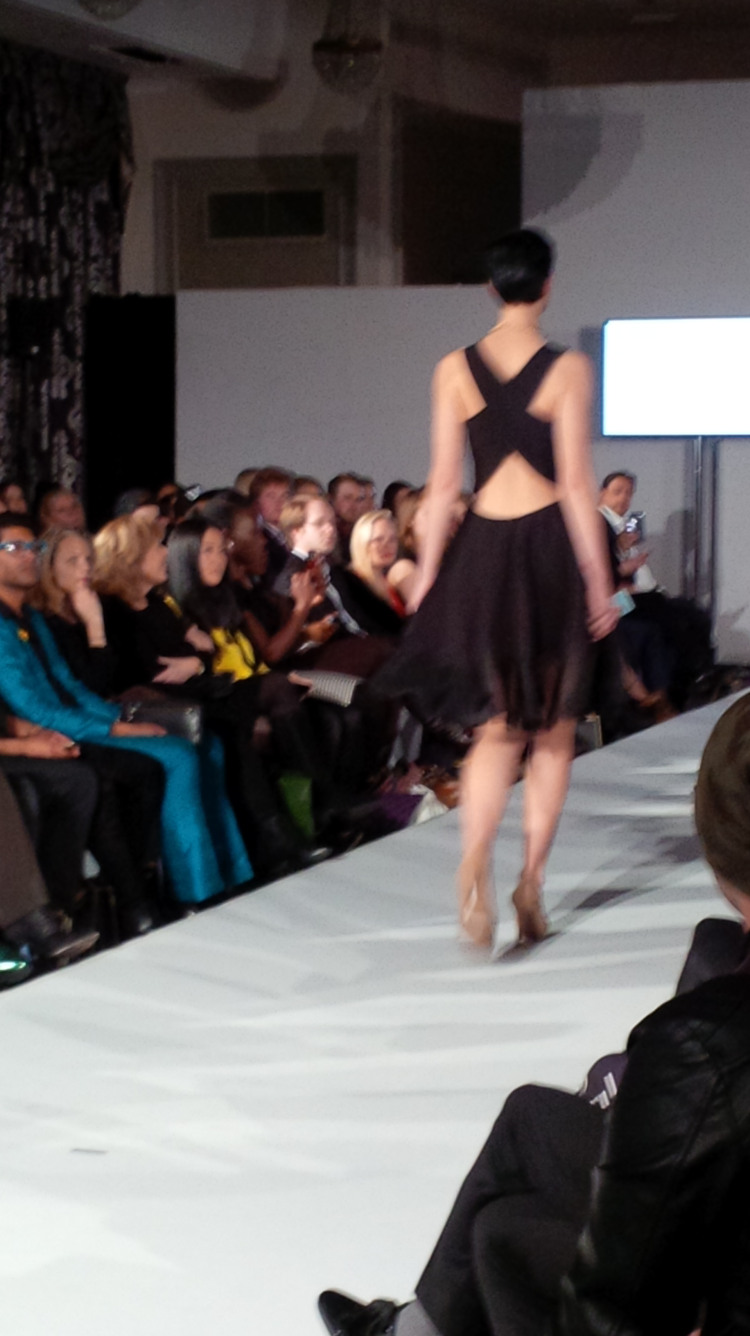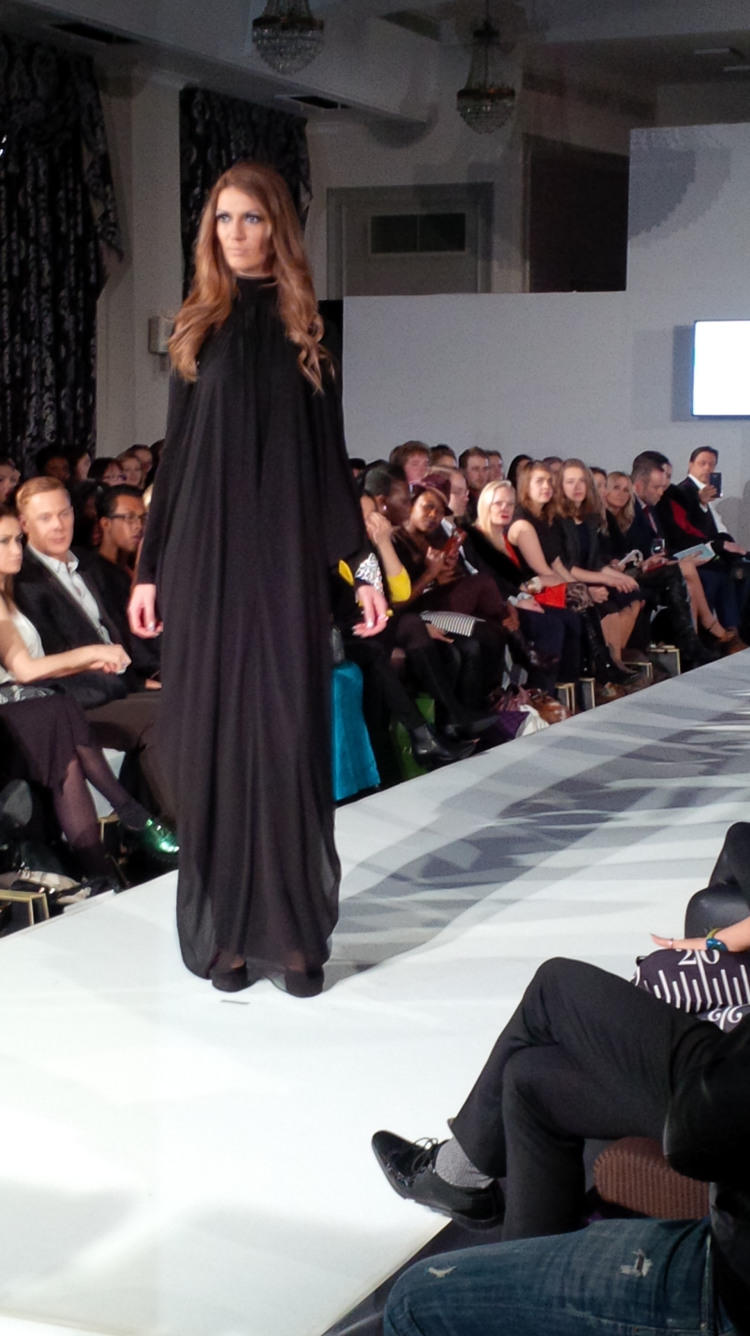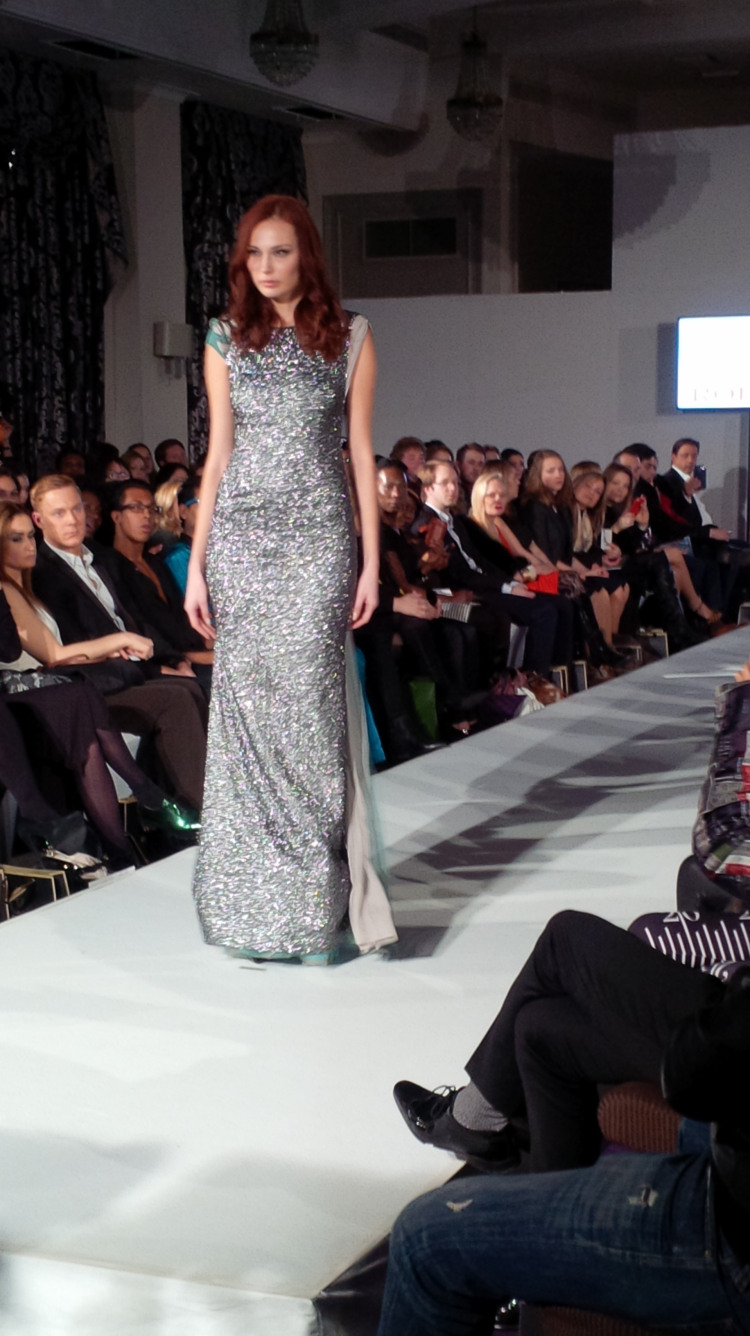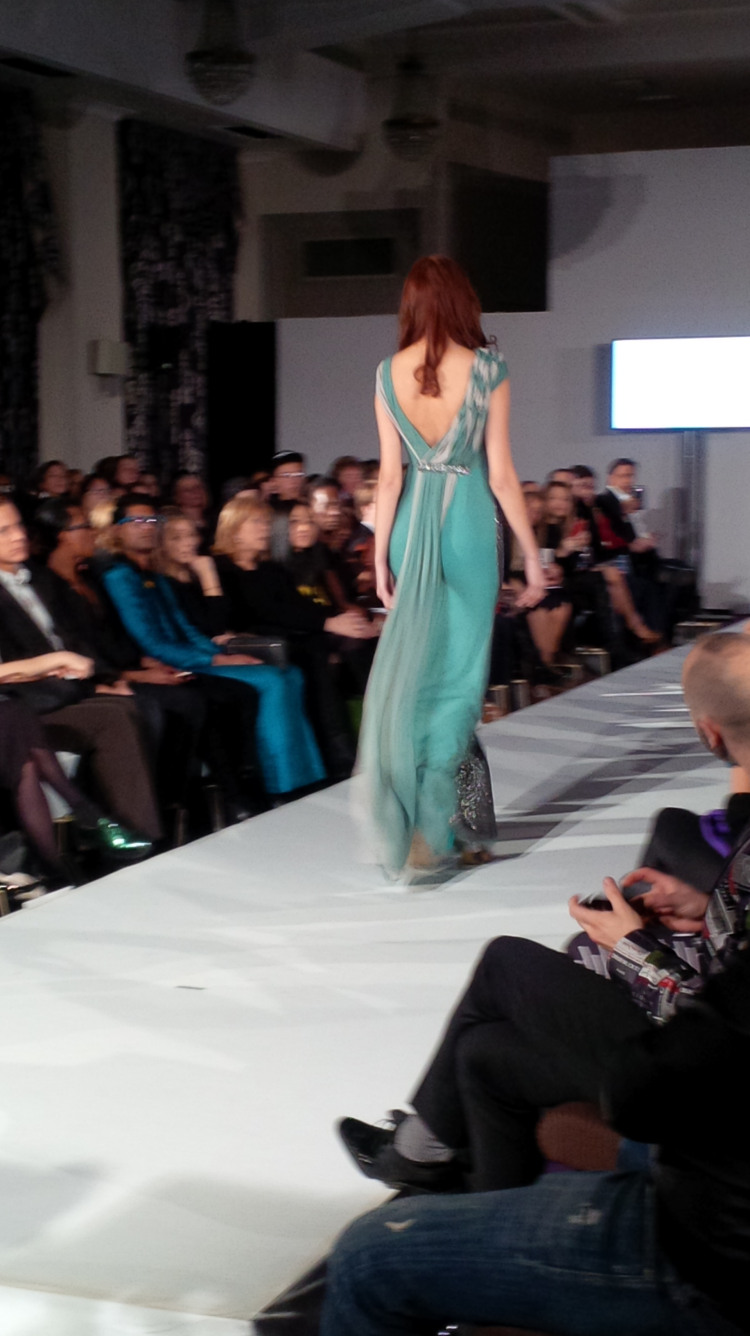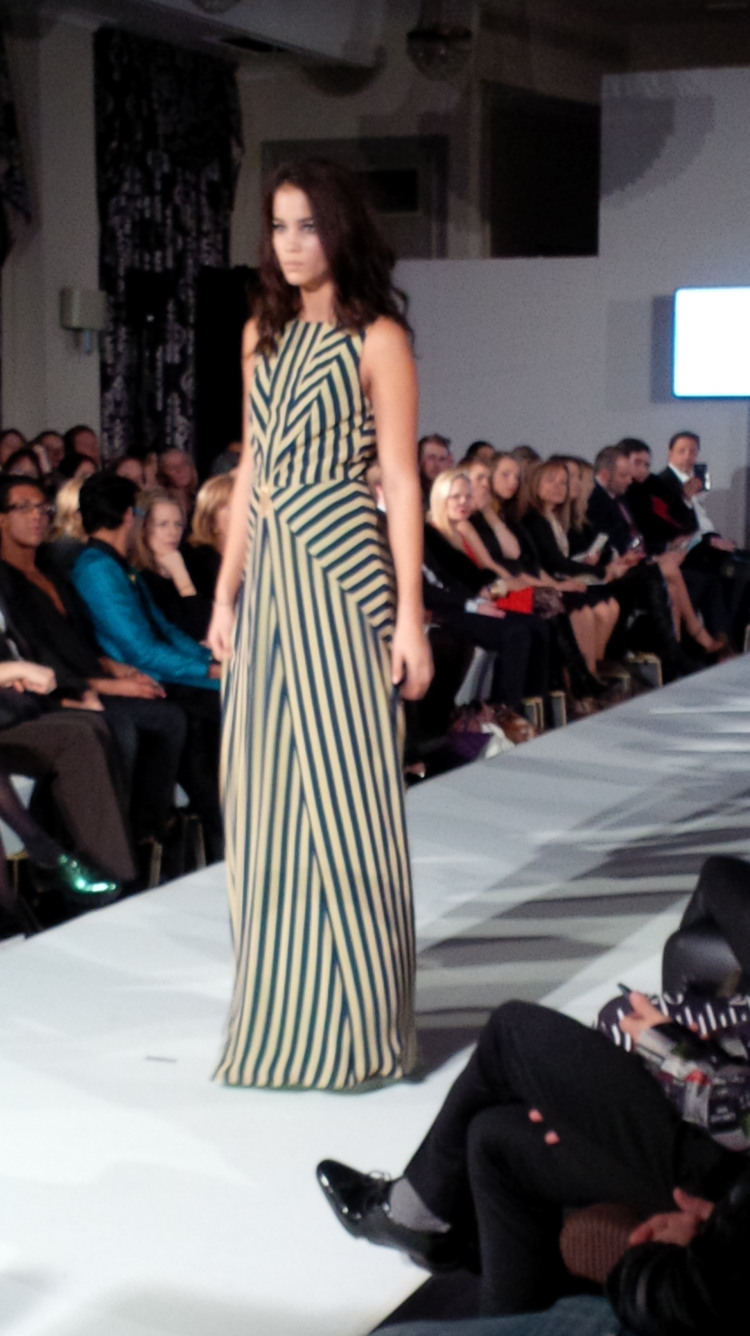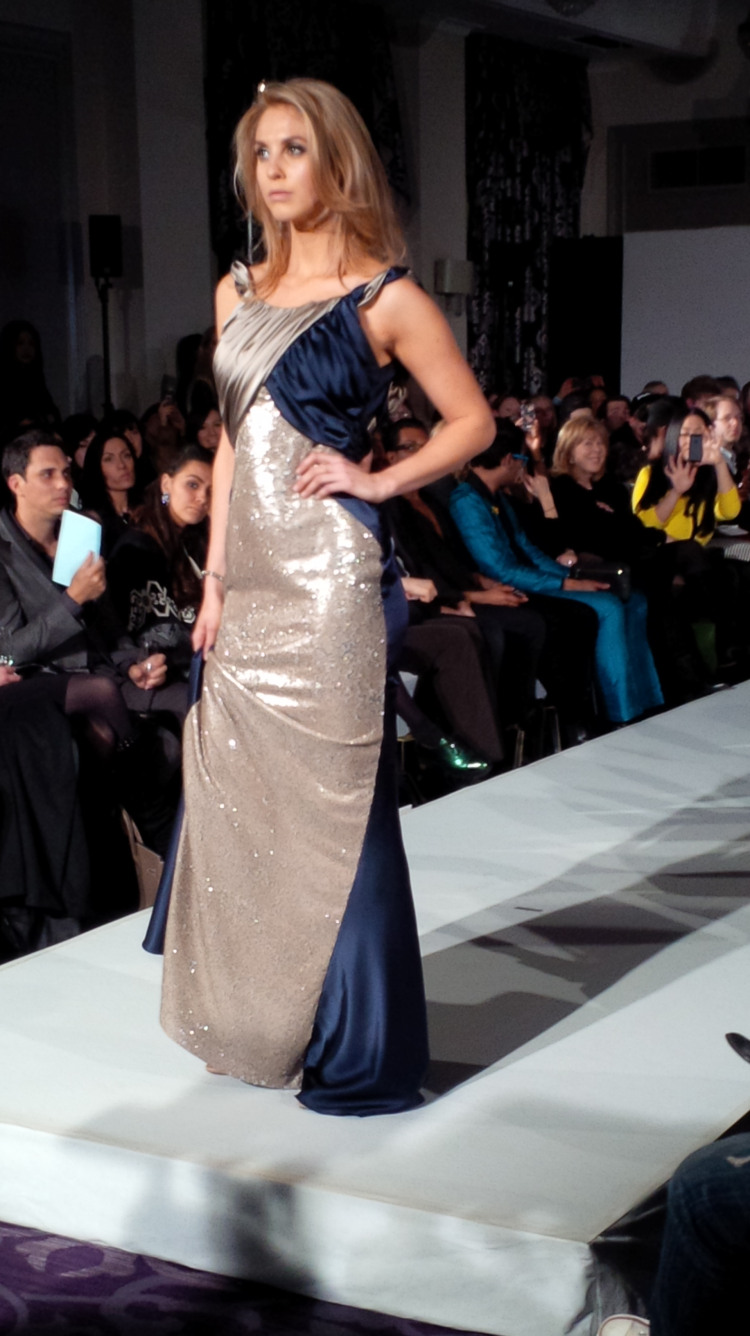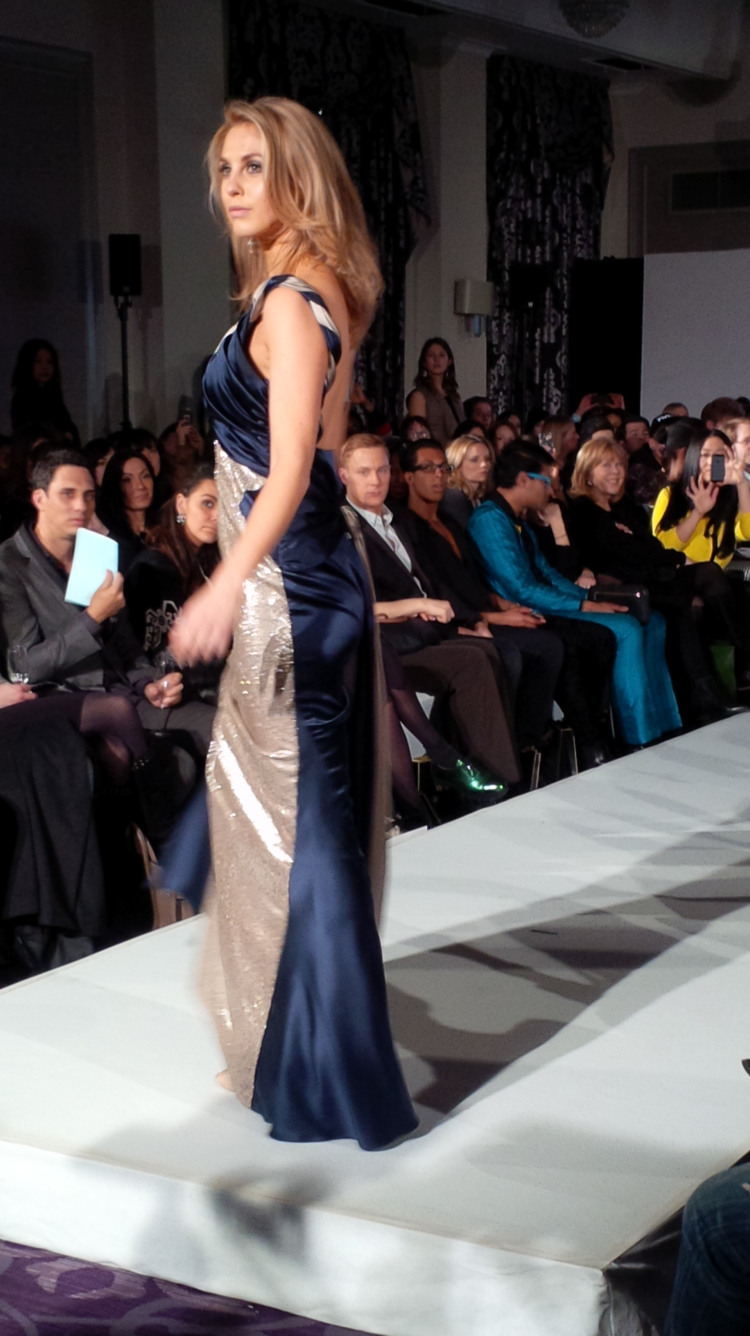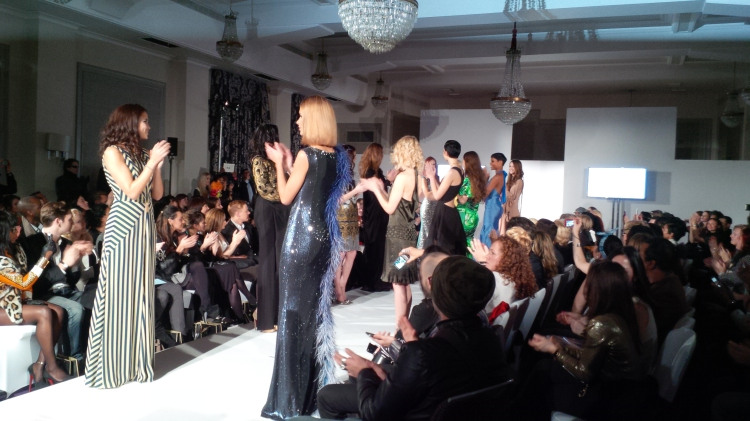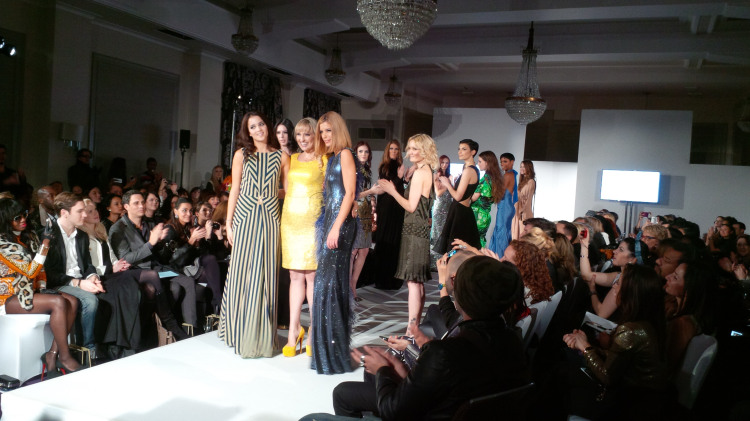 Some final fun from Miss Magou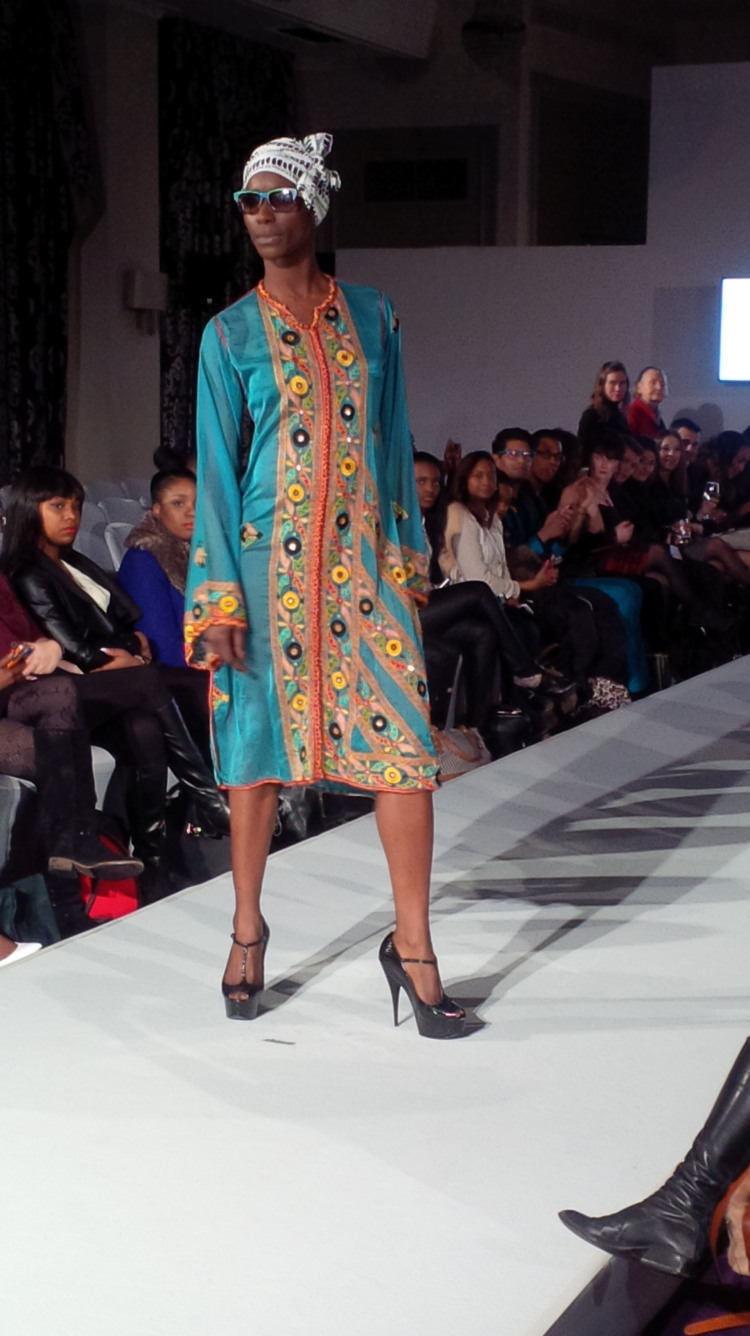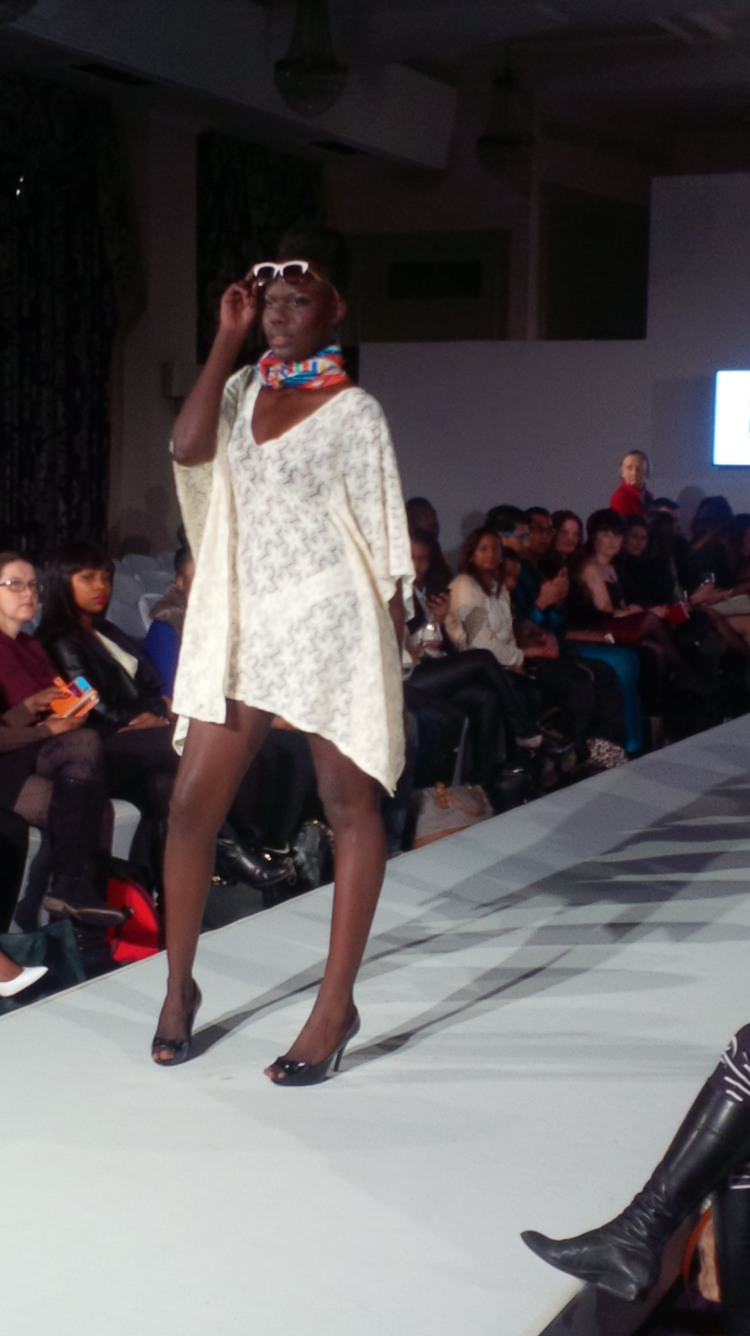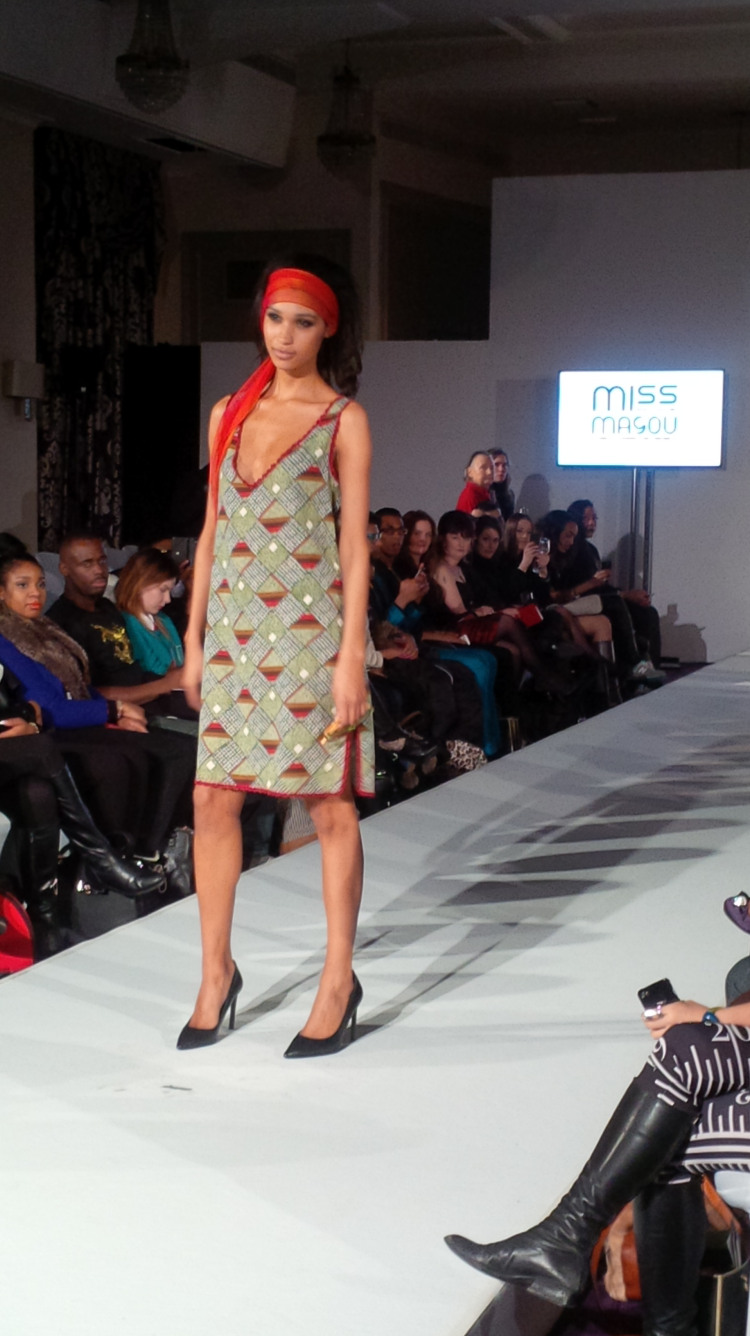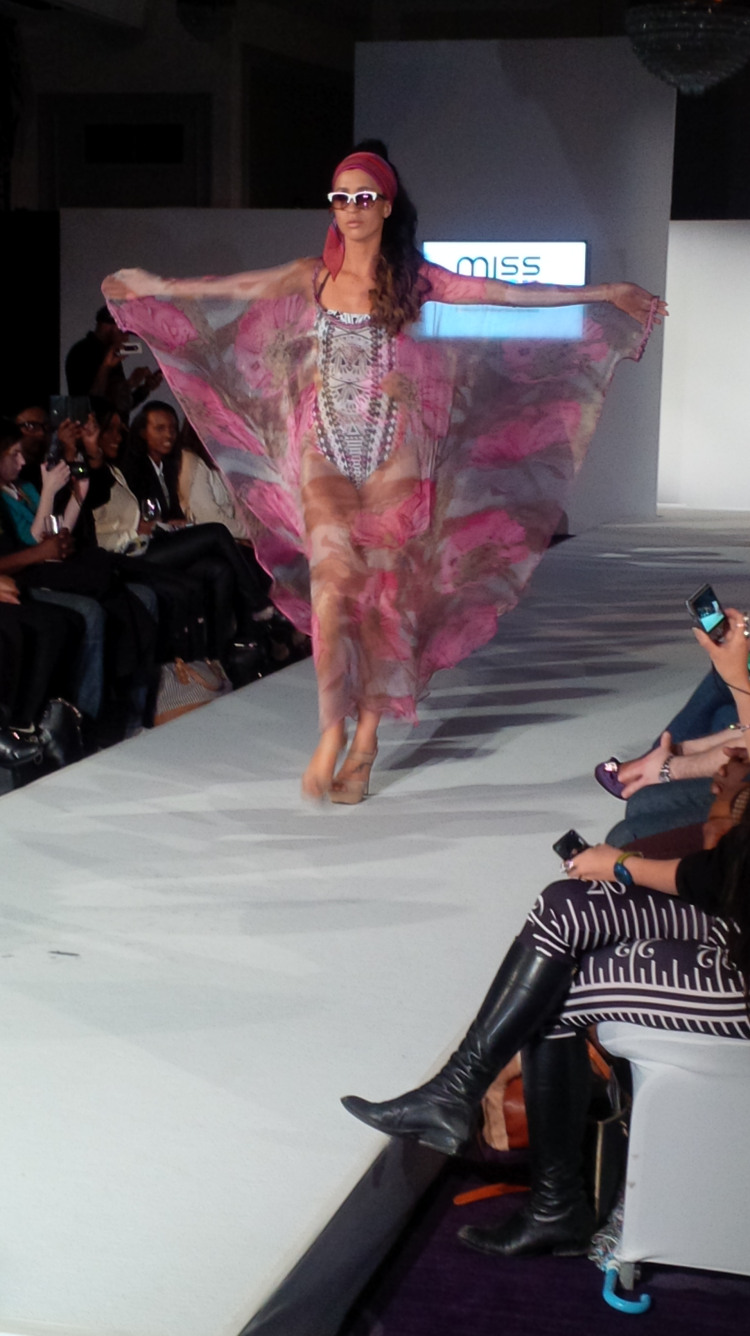 Well that's it for London Fashion Week. Till next time…