I thought I would share my various birthday outfits with you guys given I did 3 outfit changes because I'm fabulous like that…not! I got in at 5am on Saturday after the celebrations (see this post) so technically I started my birthday in one outfit, and then changed into another for a bbq and then yet another for dinner. So here goes!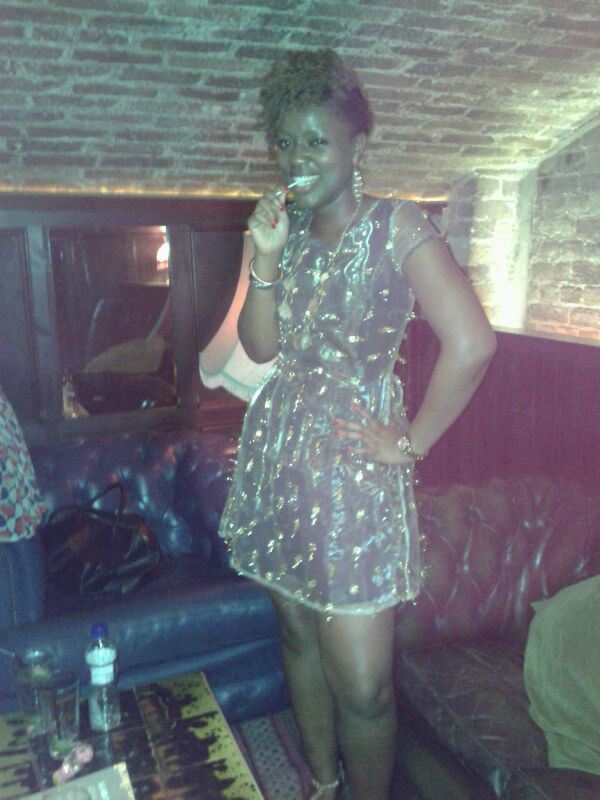 I only have this half decent photo of me in the dress. I was too busy having fun to take pics ha!
Dress –
Jovonna
, Necklace – nicked from my sister
I mentioned I got in at 5am and then my sister (bless her heart!) came and sang "Happy Birthday" to me at 10.46am. I tried not to be ungrateful but truly I was dazed! Then all too soon, it was time to get up and get ready for a bbq with some church friends. Grace had done so well on Friday night with my sideswept frohawk and side braid so I decided to put her in a frohawk for my birthday. Here she is below in all her glory.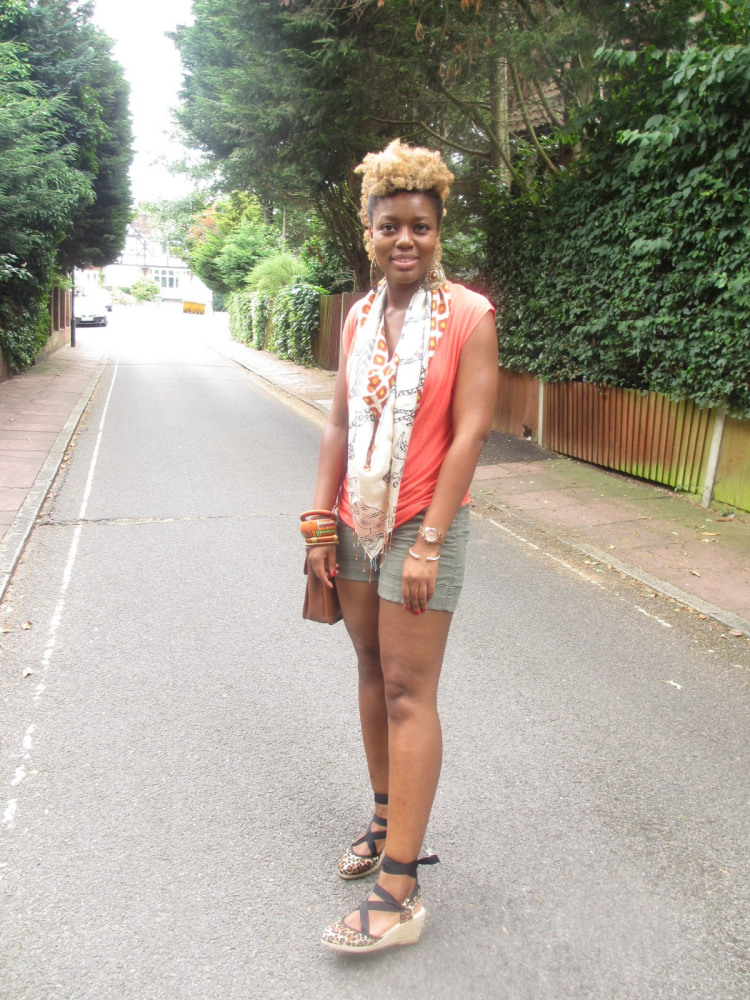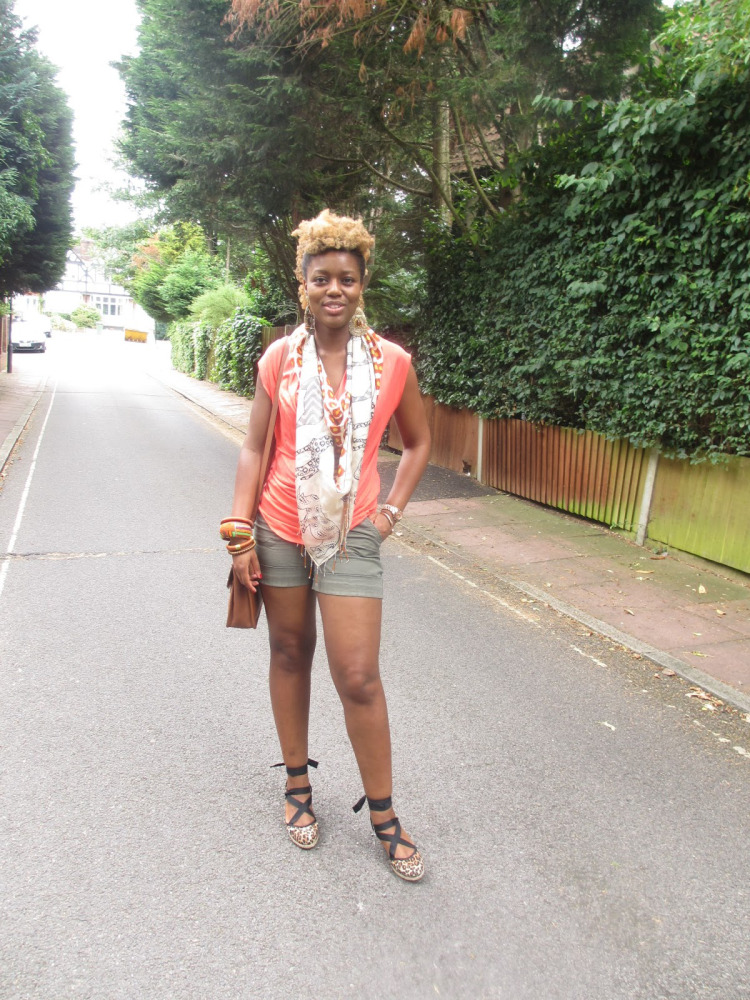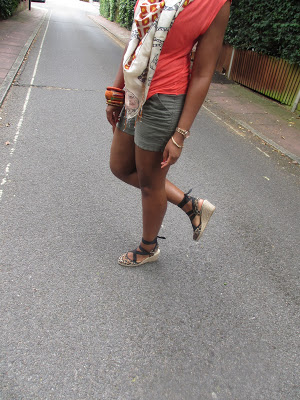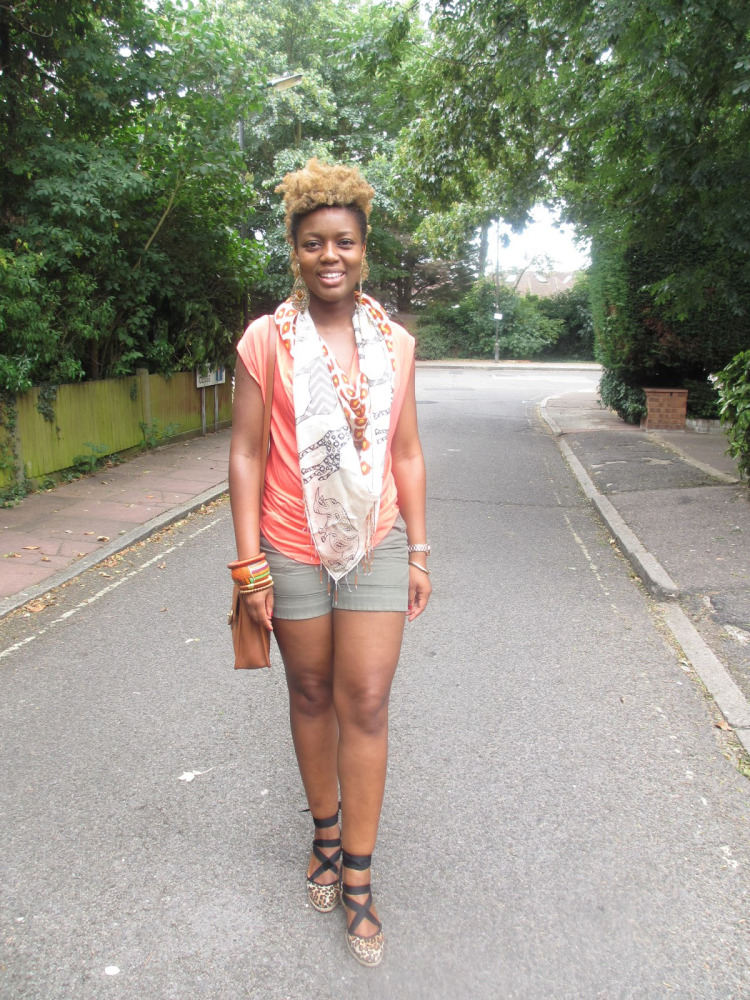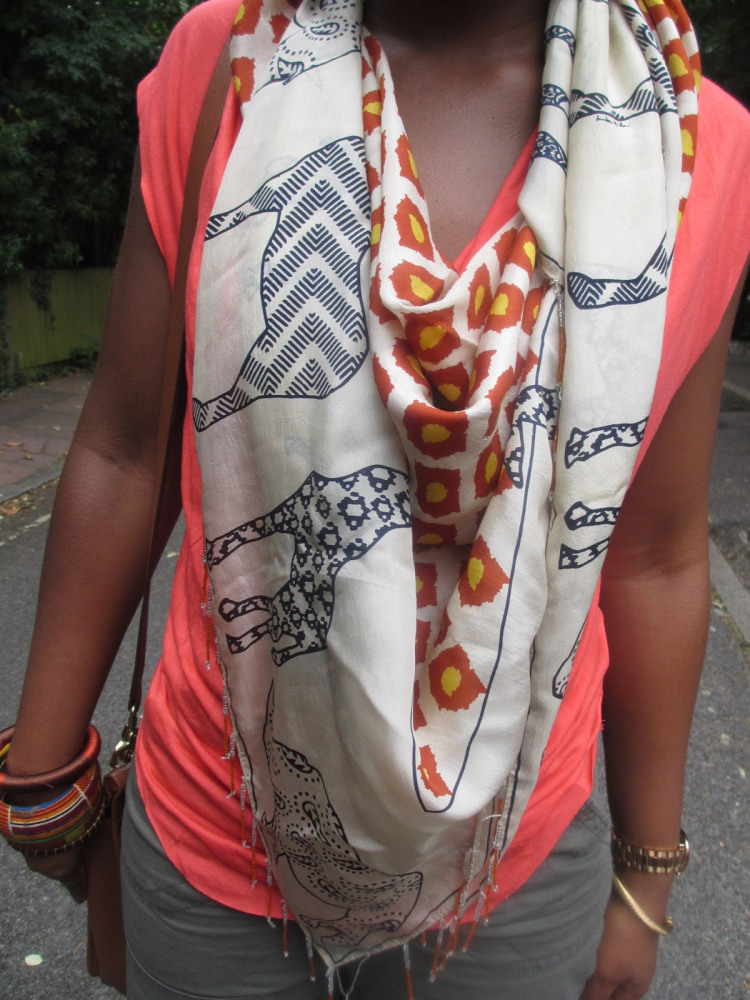 I love this scarf so much, it's so cute, if I do say so myself!
Top – Zara, Shorts – H&M, Scarf – Bimba y Lola, Bangles – gifts, from friends and family, Bag – Coach (Willis), Espadrilles – River Island.
Got back from bbq to make a quick outfit change for my family friend's graduation dinner at Tom's Kitchen in Somerset House.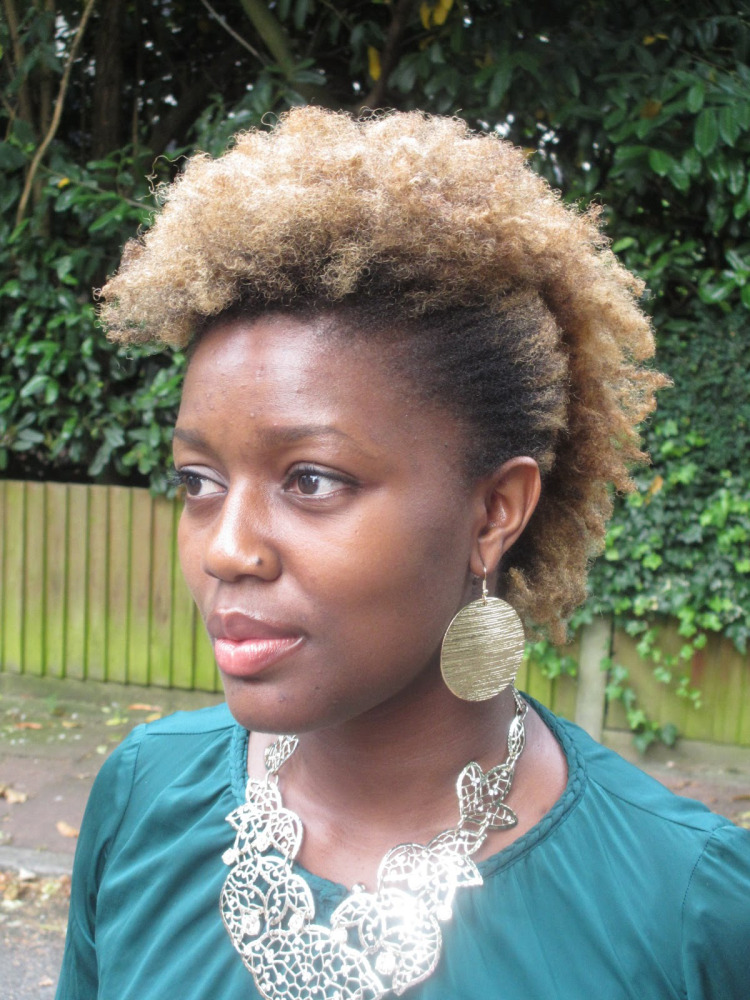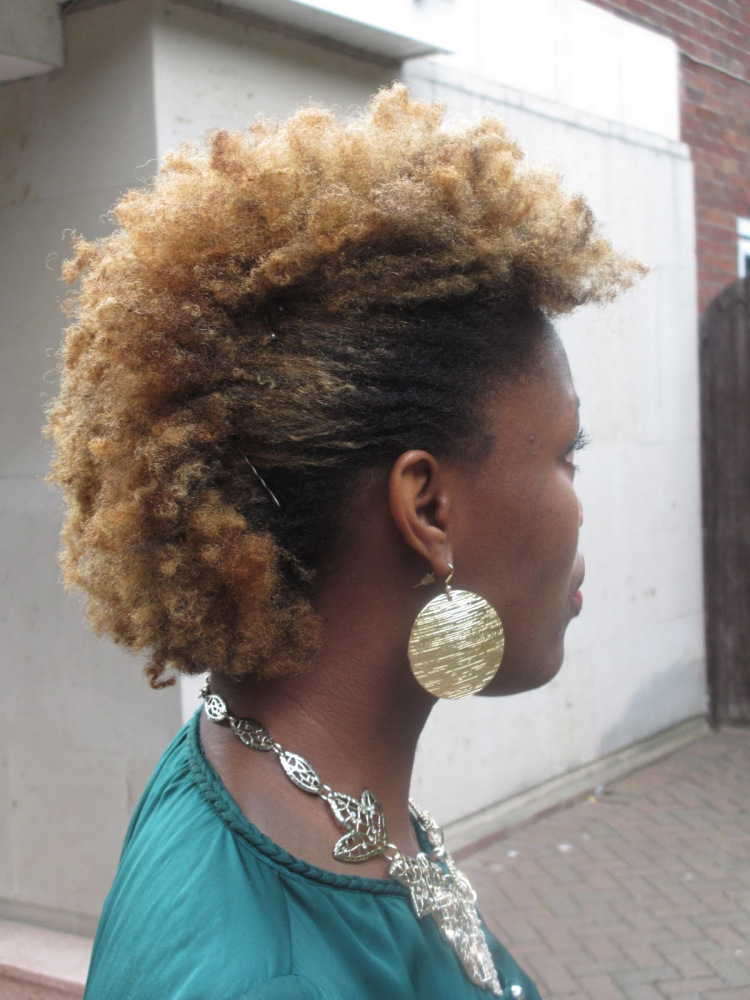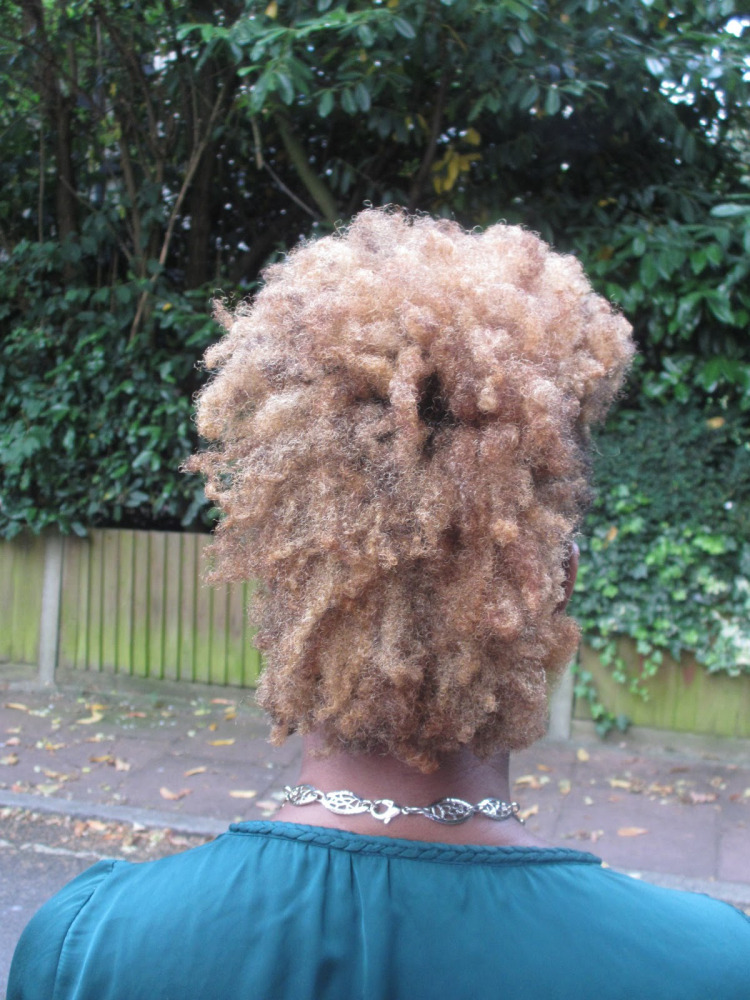 Grace doing the most! So fierce!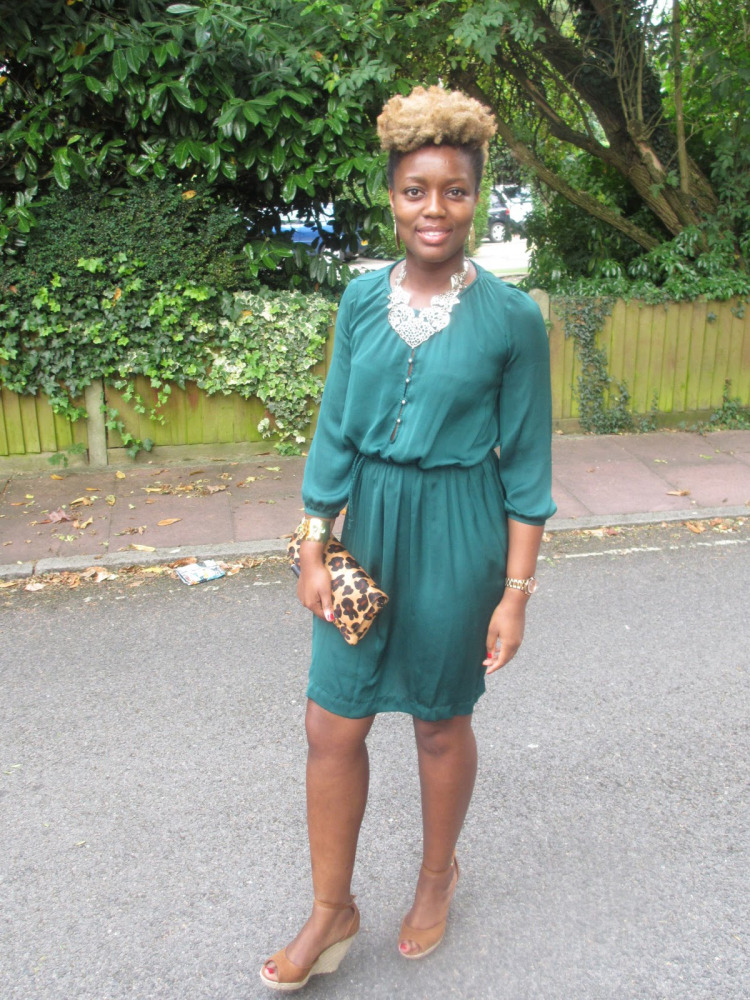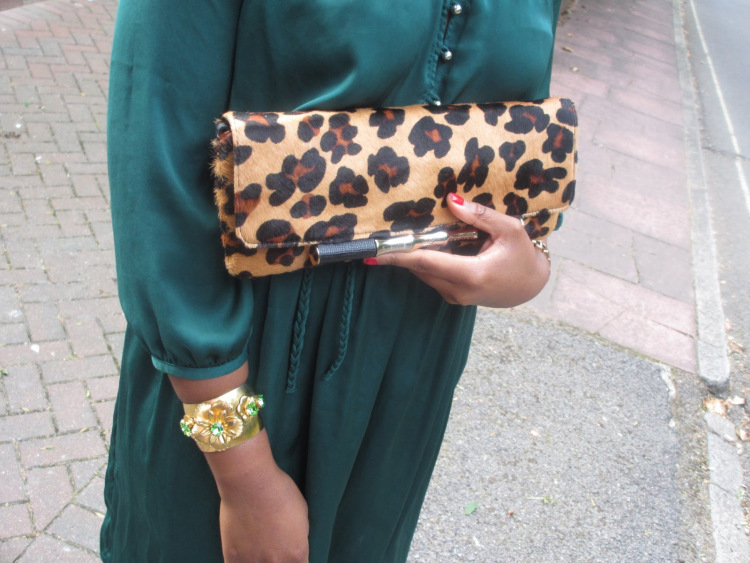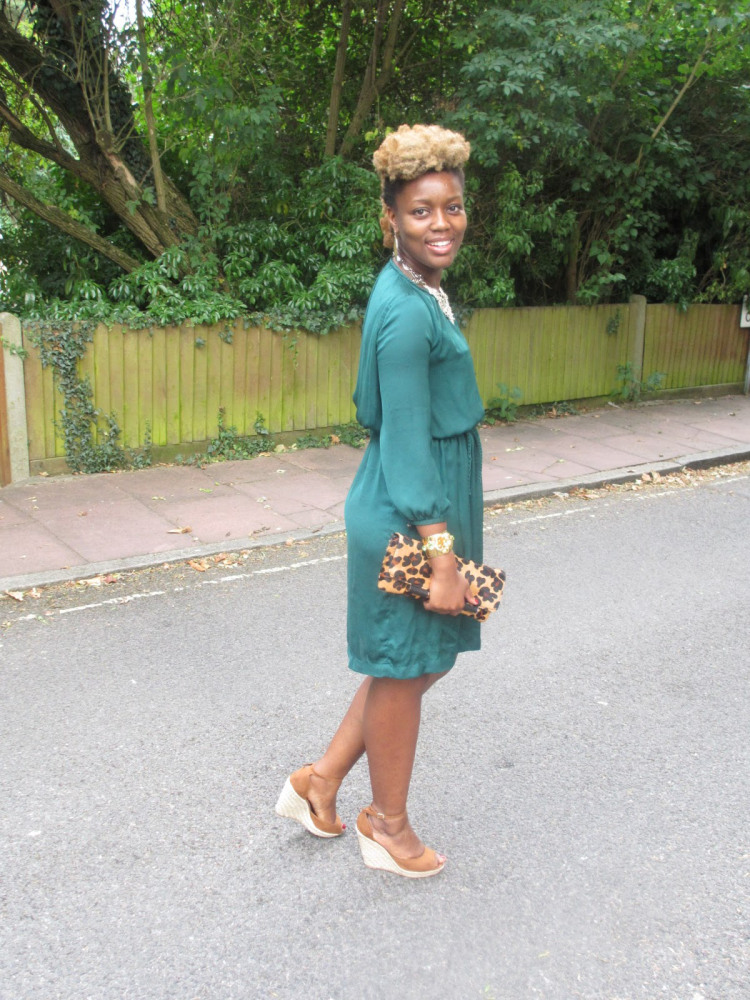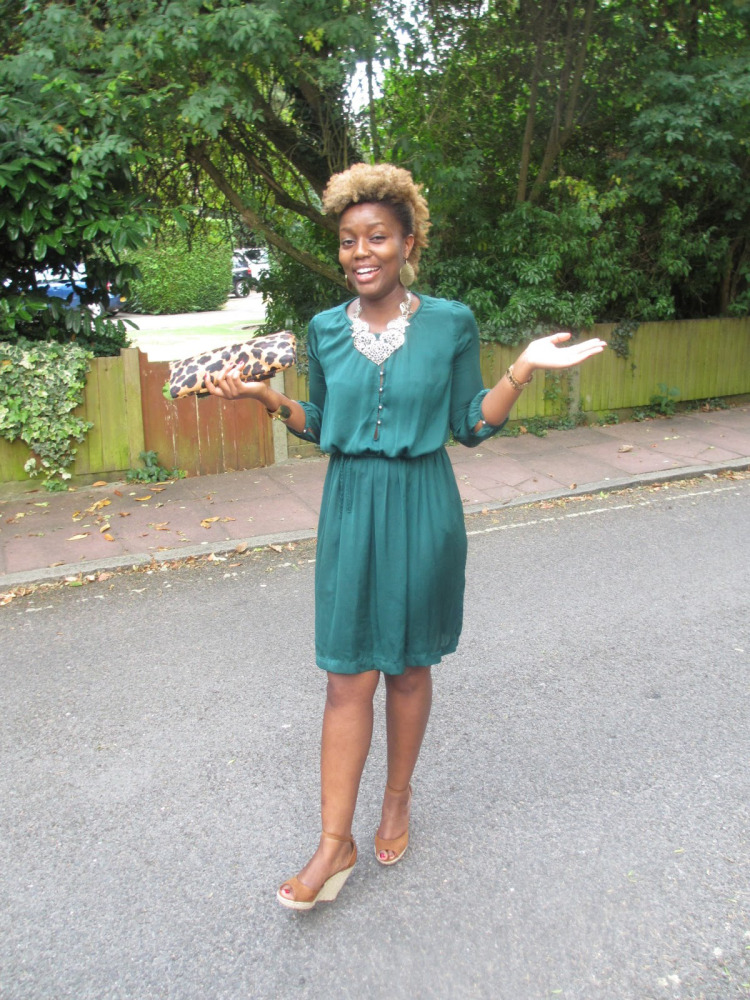 Dress – Sandro, Necklace – Ann Taylor, Wedges – H&M, Clutch – Elaine Turner, Cuff – picked up at London Fashion Weekend, Earrings – New Look