Temperatures have dropped in Aarhus, which motivated me to finally get to dealing with my backlog of posts. Tenerife seems like a lifetime ago but one place that stays fresh in my mind is Garachico.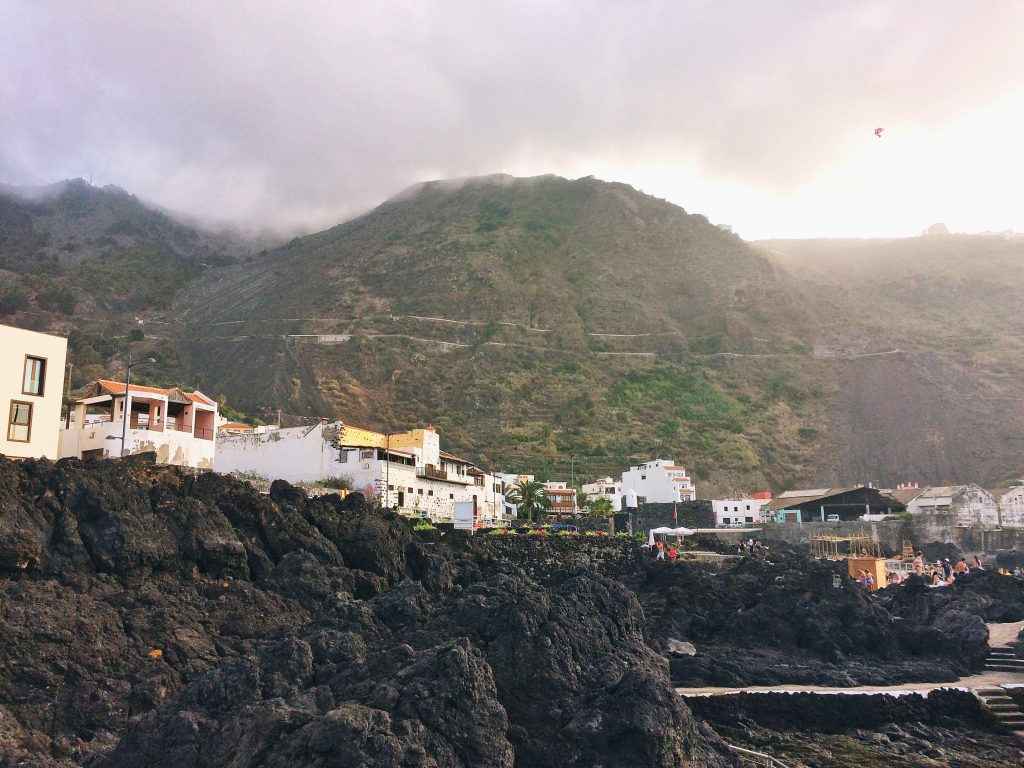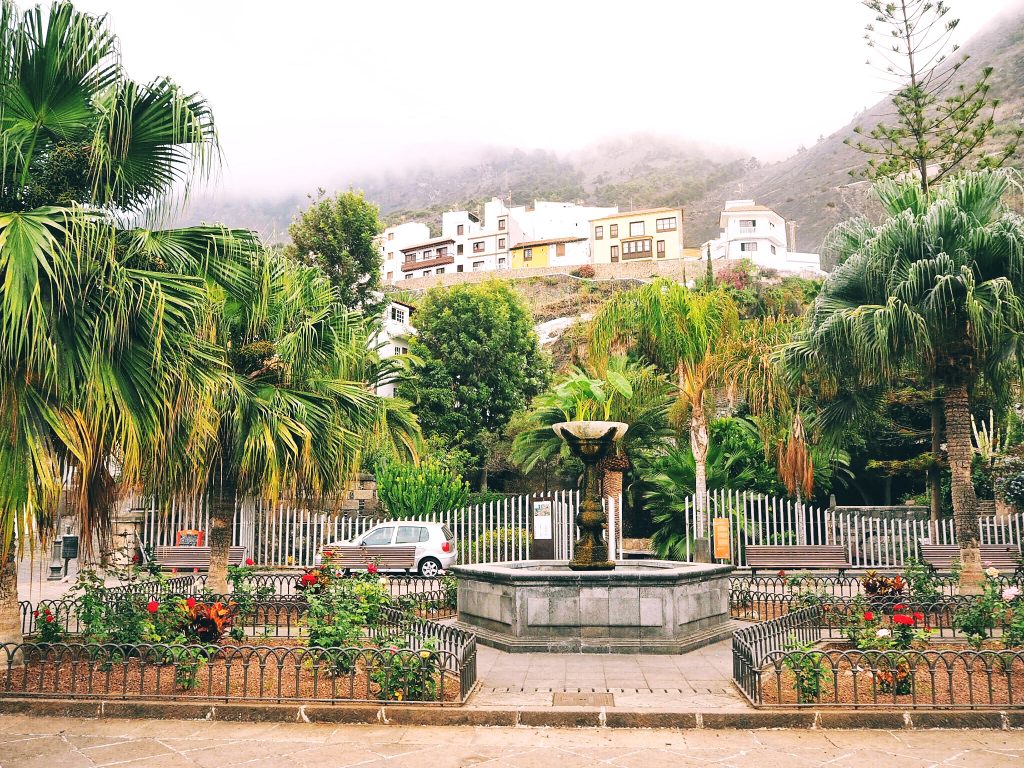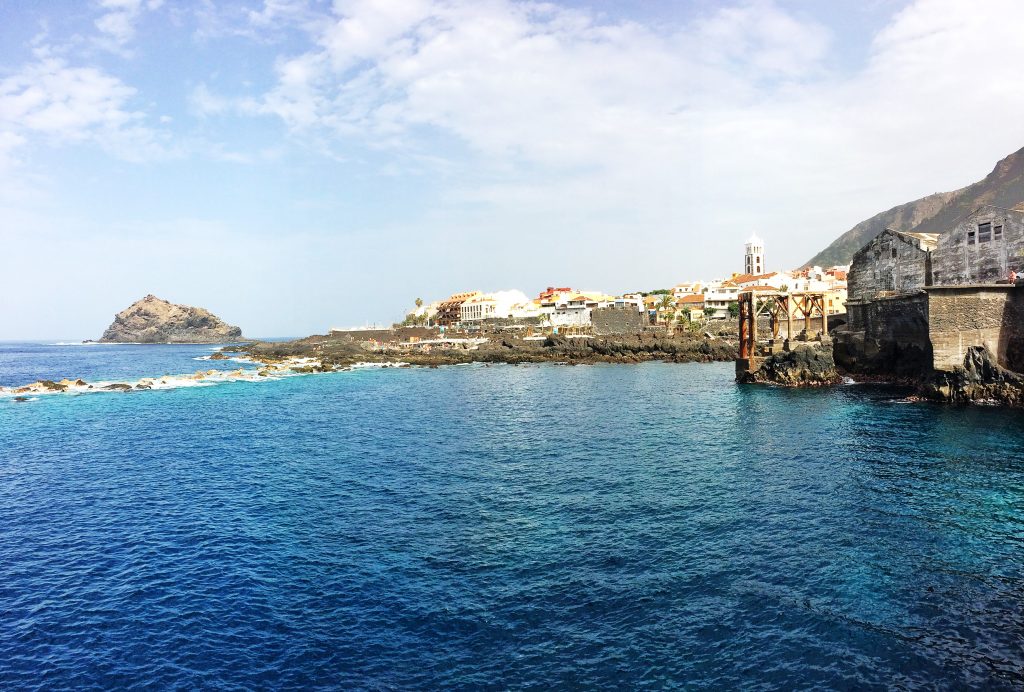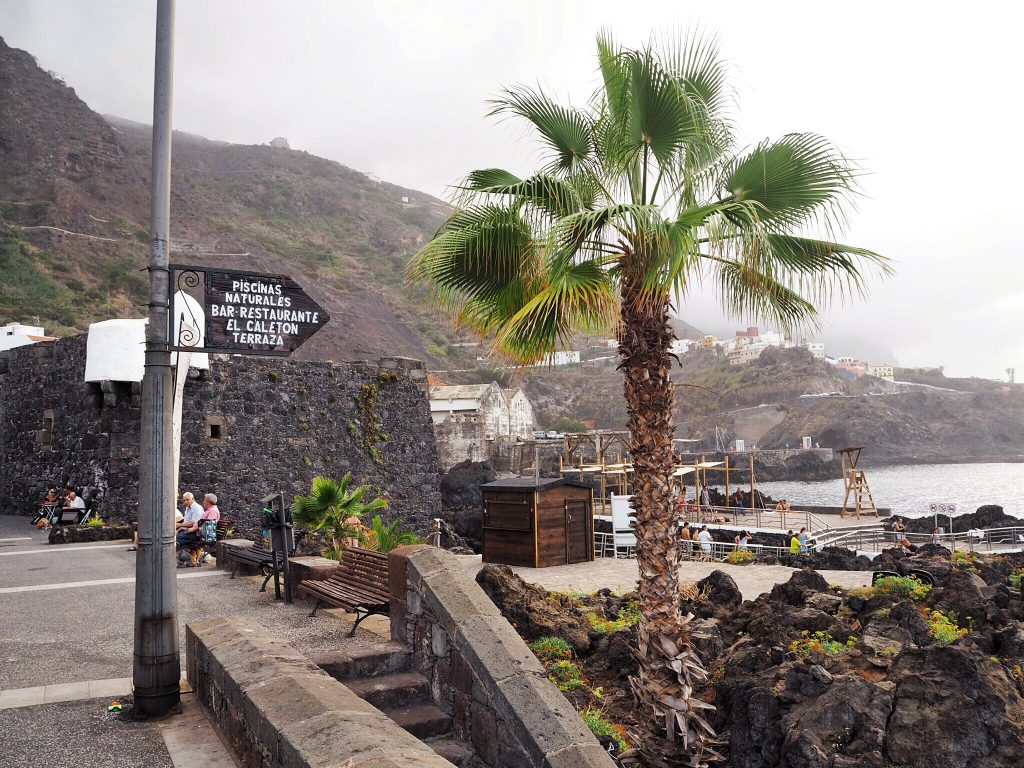 Garachico is a place that kept cropping up in my trip planning and travel reading. Reputed for its stunning unspoilt natural beauty, it can be hard to reconcile Garachico's breathtaking landscape with its calamitous beauty. Think of a tragic event in history and it's likely to have occurred here. Bubonic plague, floods, fires, even a volcanic eruption. The pretty seaside town was actually once a famous wealthy port but a volcanic eruption in 1706 put paid to that. There is no beach in Garachico; ironically the lava that destroyed the town, left a stunning network of rock pools that locals and visitors flock to for a dip.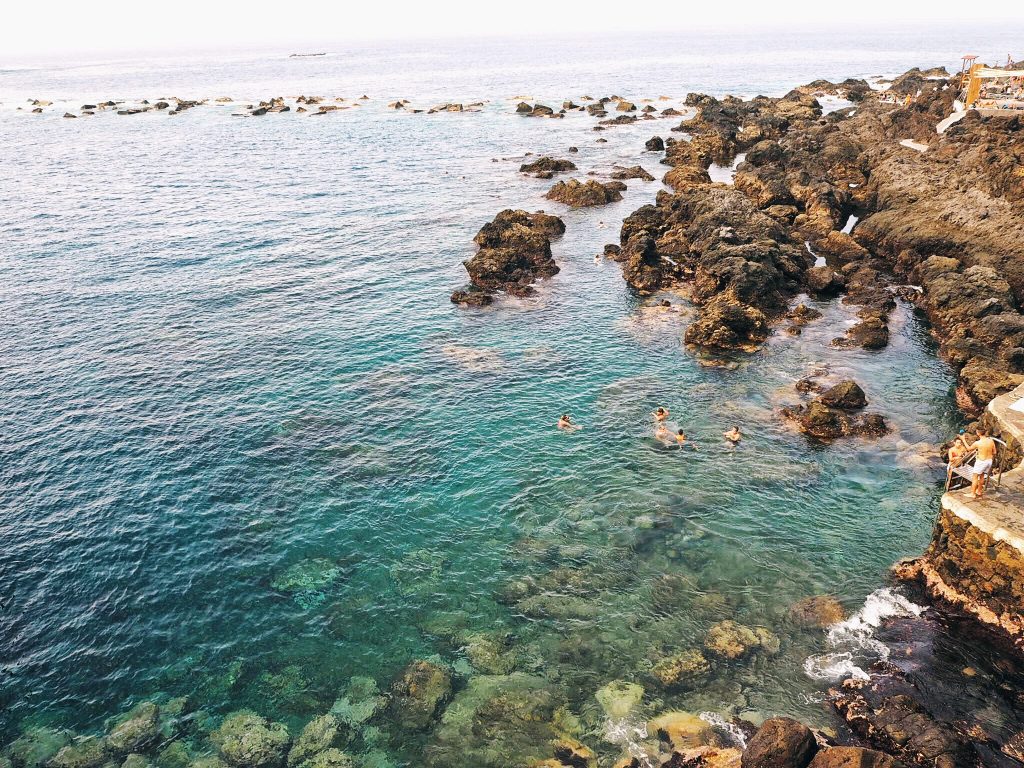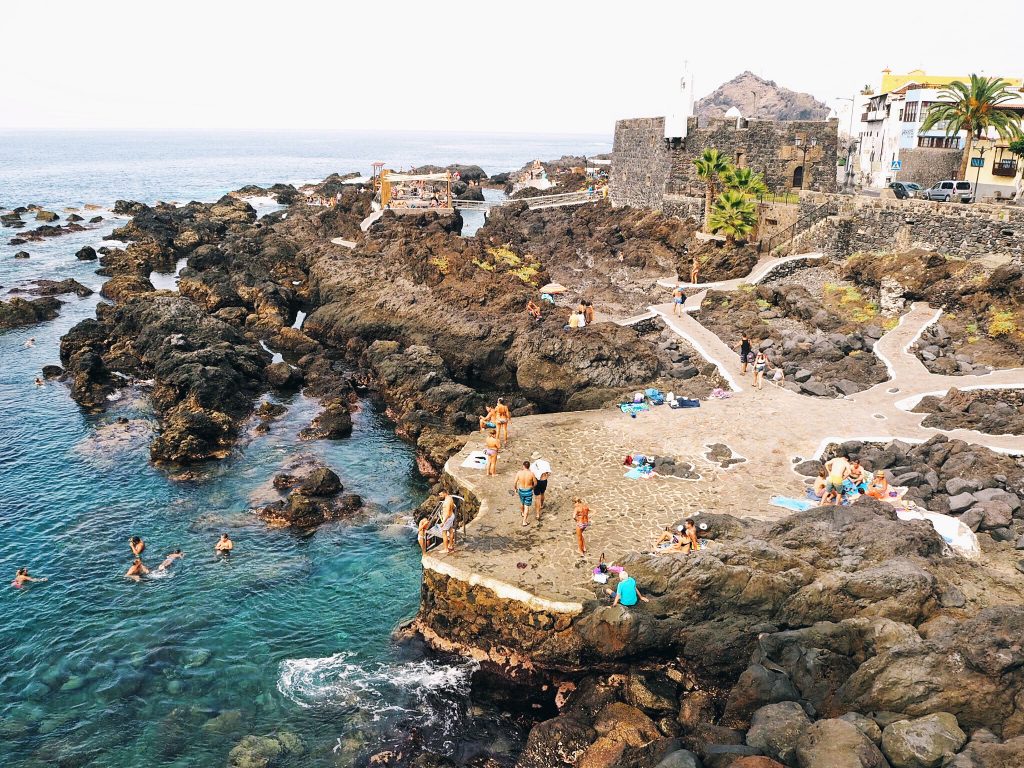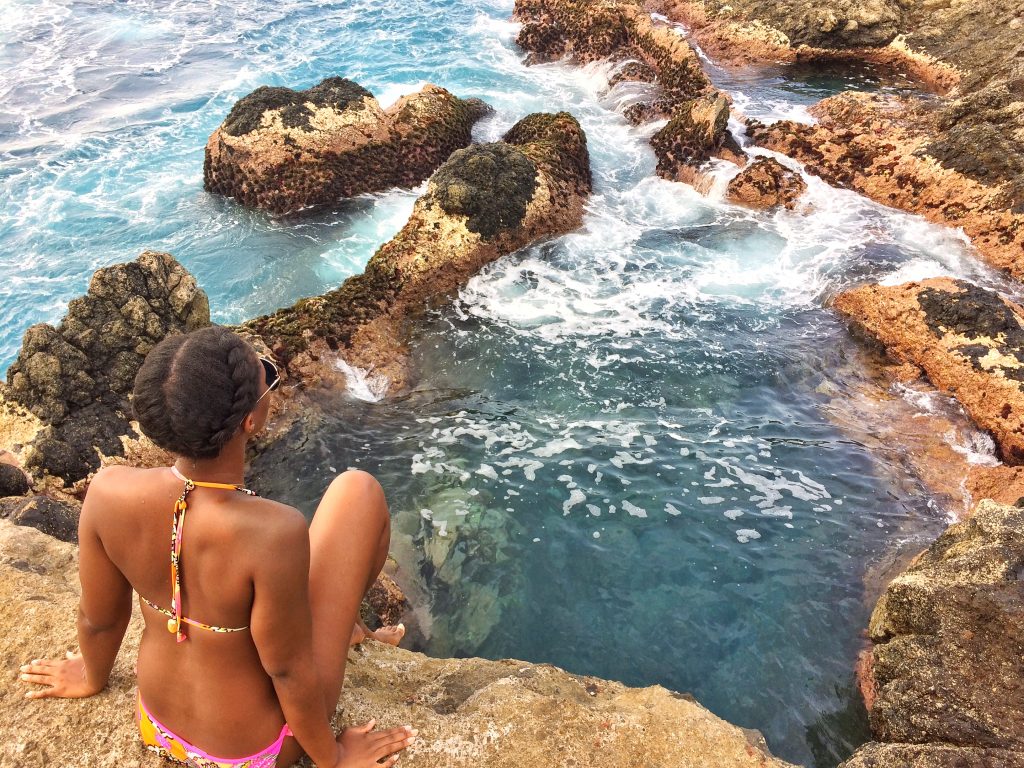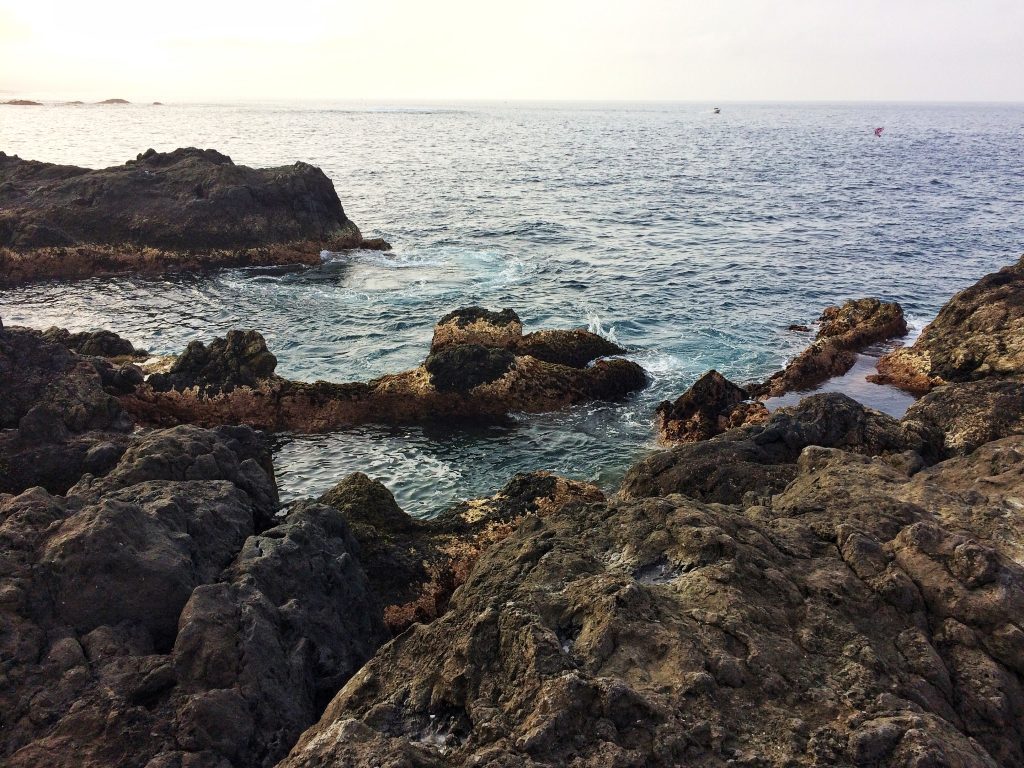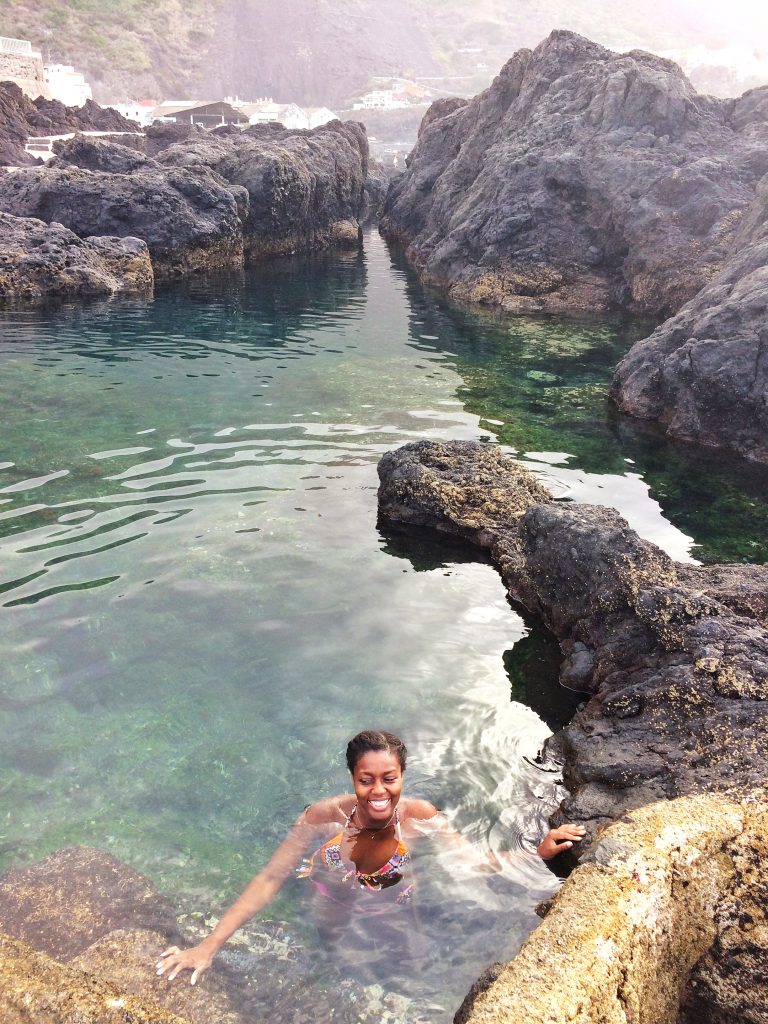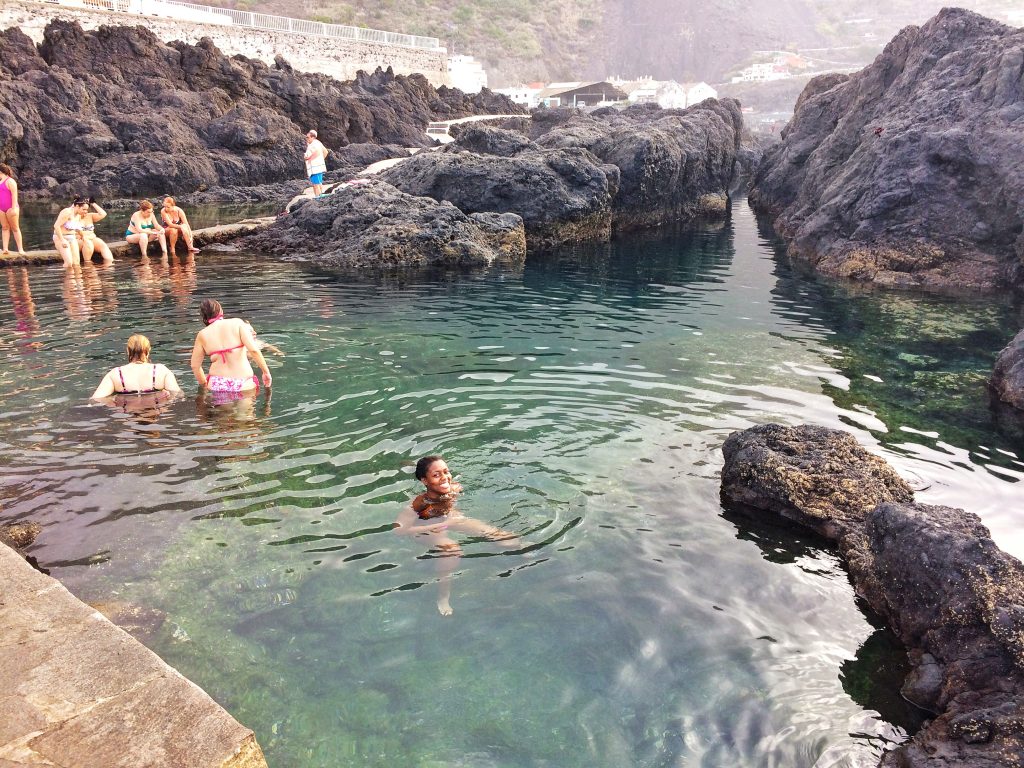 It's a scenic quiet little town, not one that you would head to if you were looking for a party. In fact, a day trip is more than sufficient for us and after a dip in the rock pools, we had a wander up and down the cobbled streets. Beyond the rock pools, visit the Plaza de la Libertad or the small but cute Parque de la Puerta de Tierra, which is a memorial to the volcanic eruption. We searched for ages for the Castillo San Miguel and only found out as we were leaving that we had seen it right at the beginning when we arrived…we think! Of course, the town would not complete without a beautiful church – Iglesia de Santa Ana completes the idyllic landscape with its white bell tower. Foodwise, there's a smattering of restaurants where you can try authentic Canarian cuisine but we settled for the tourist fare close to the water.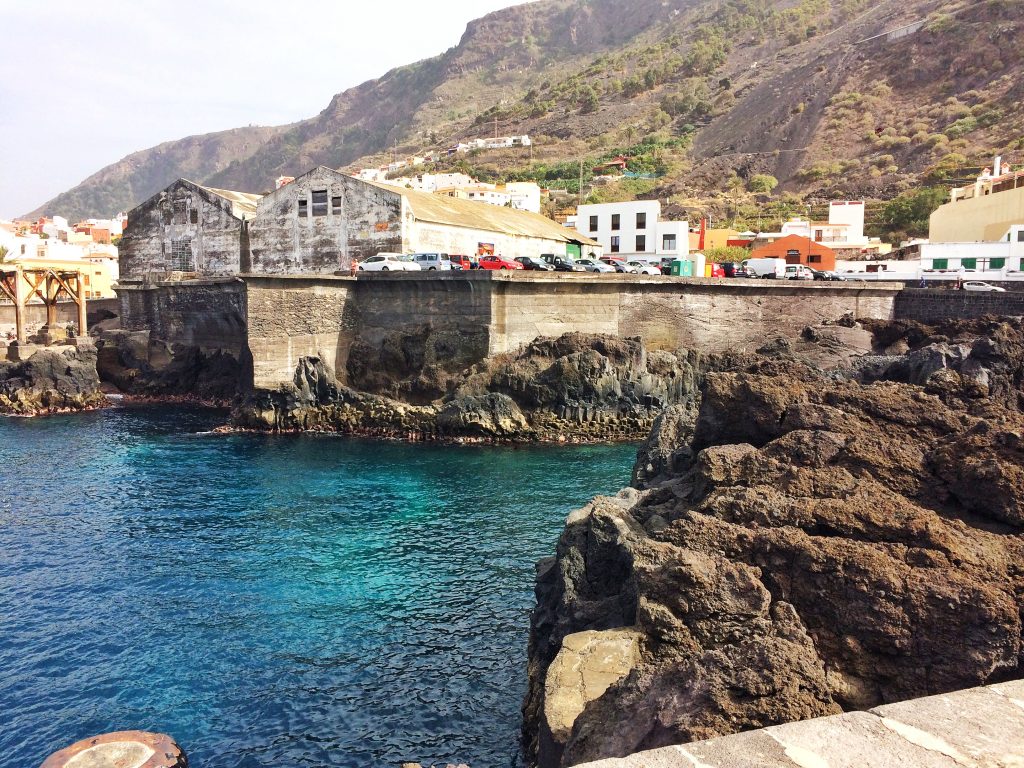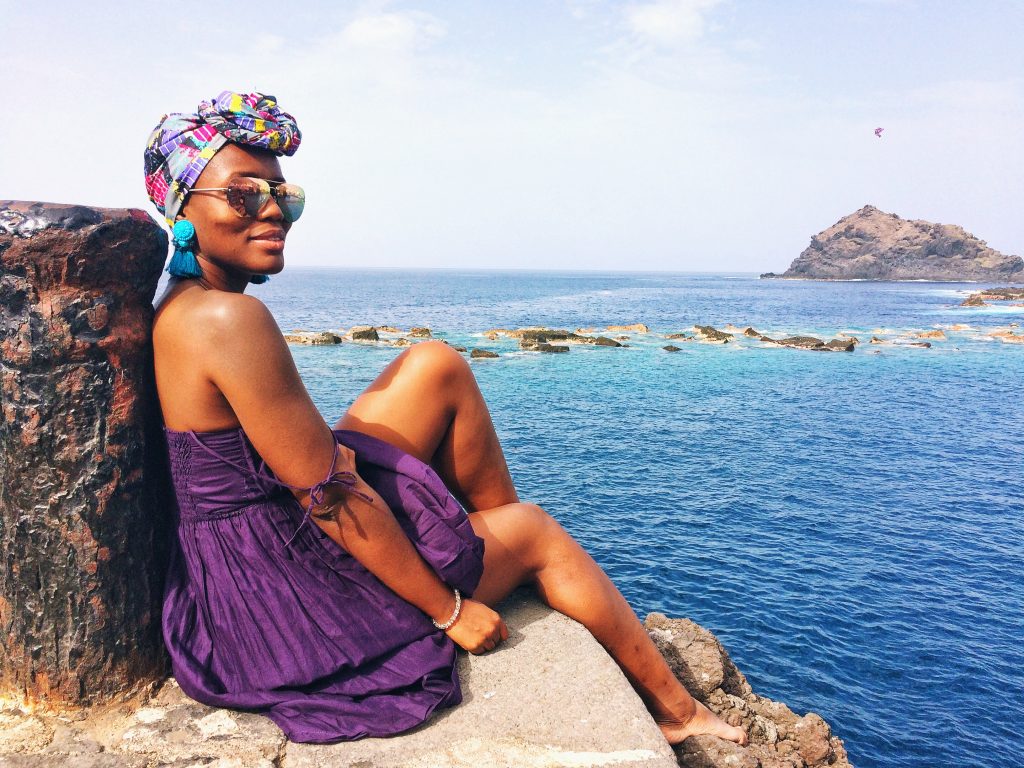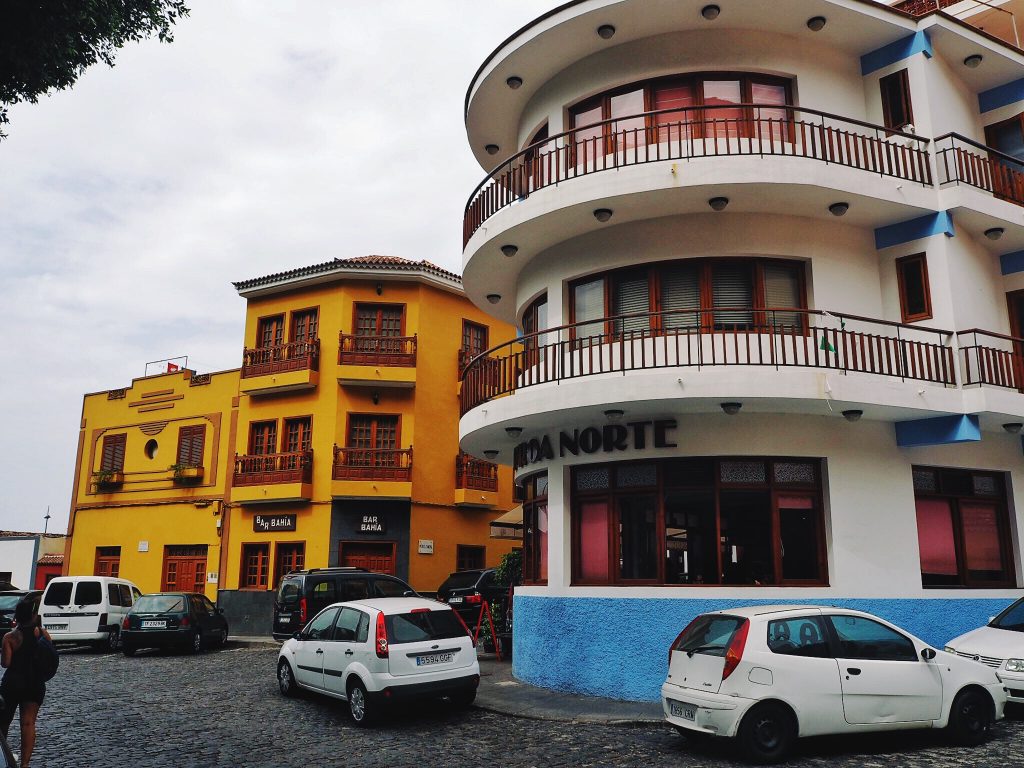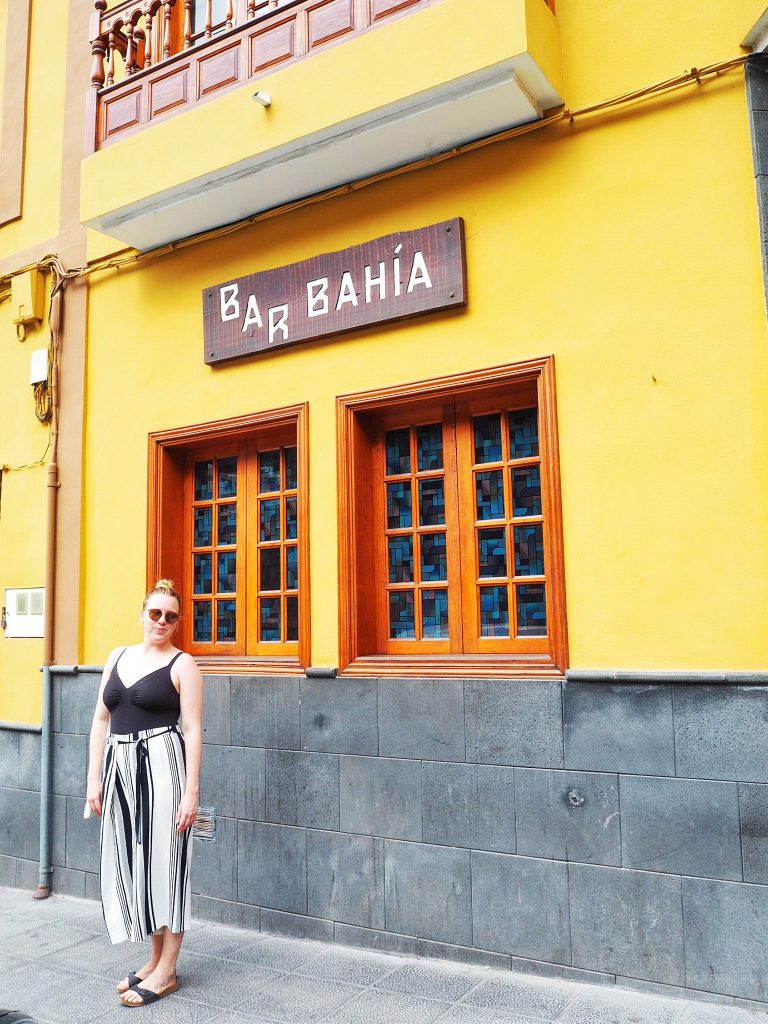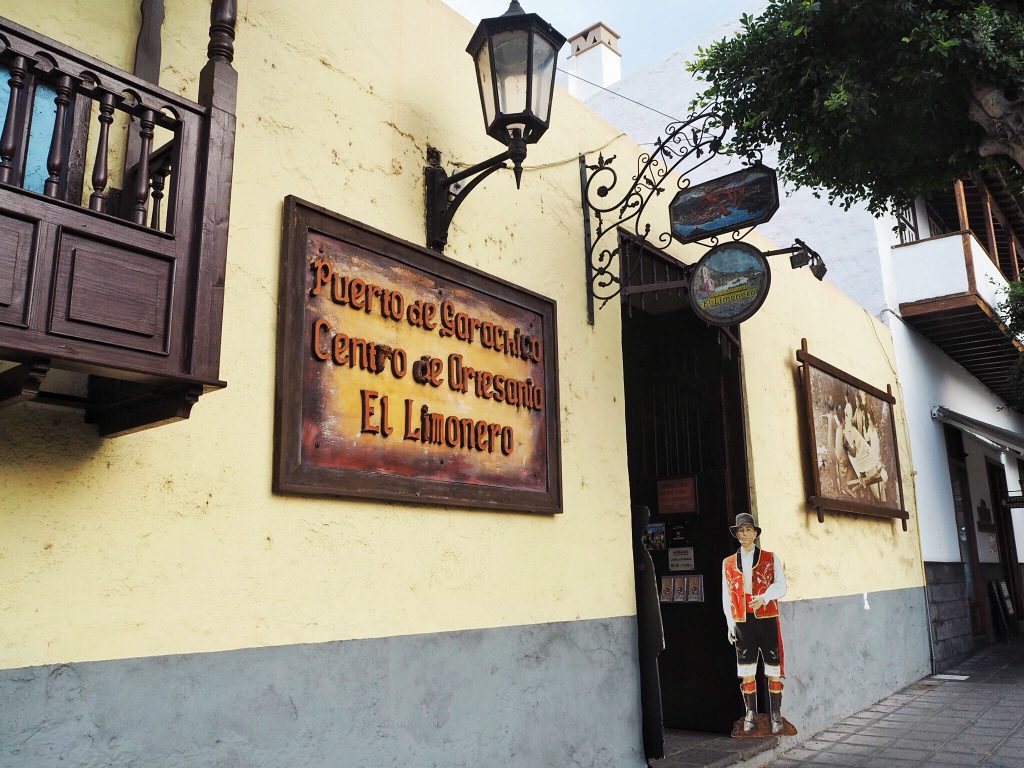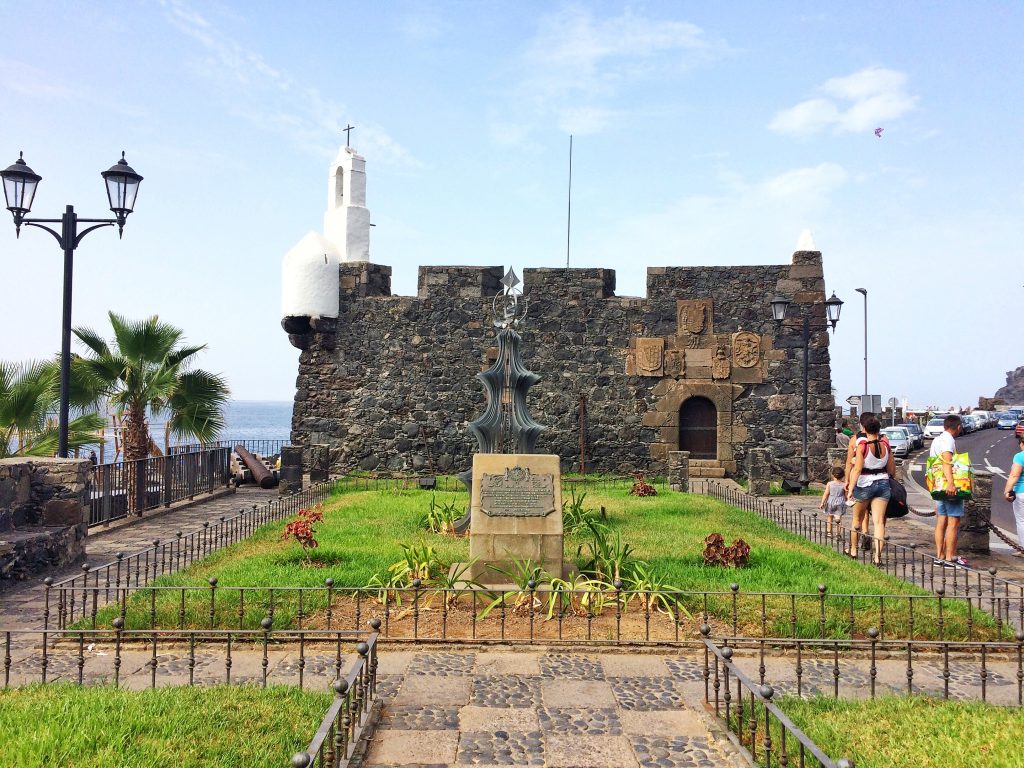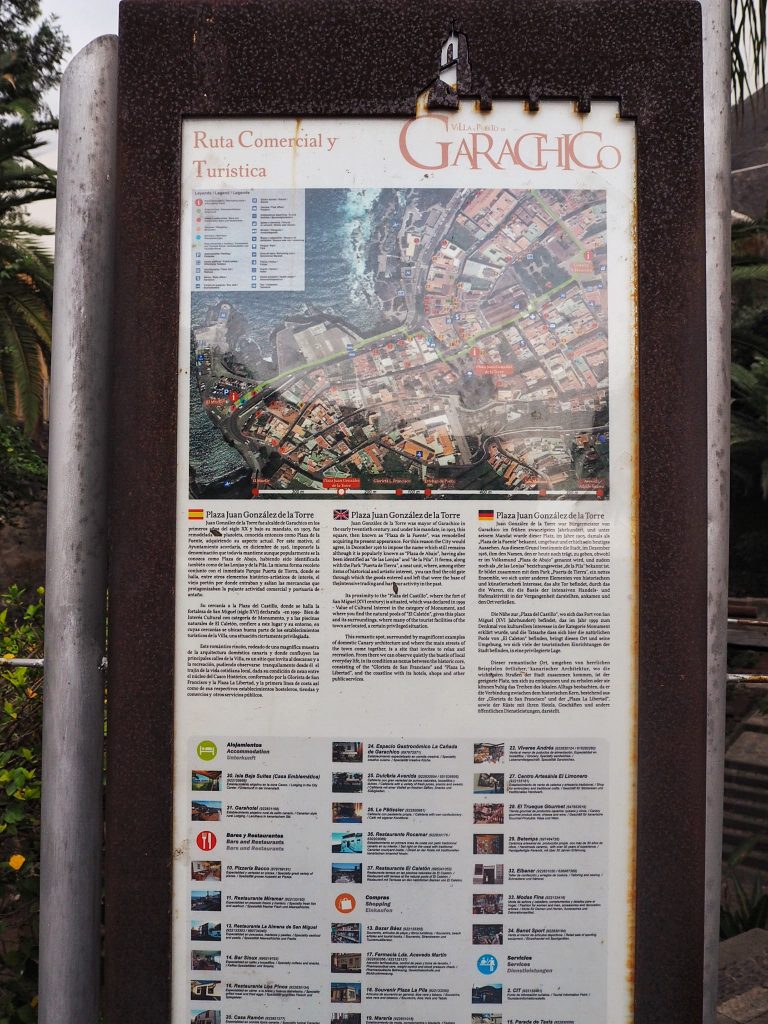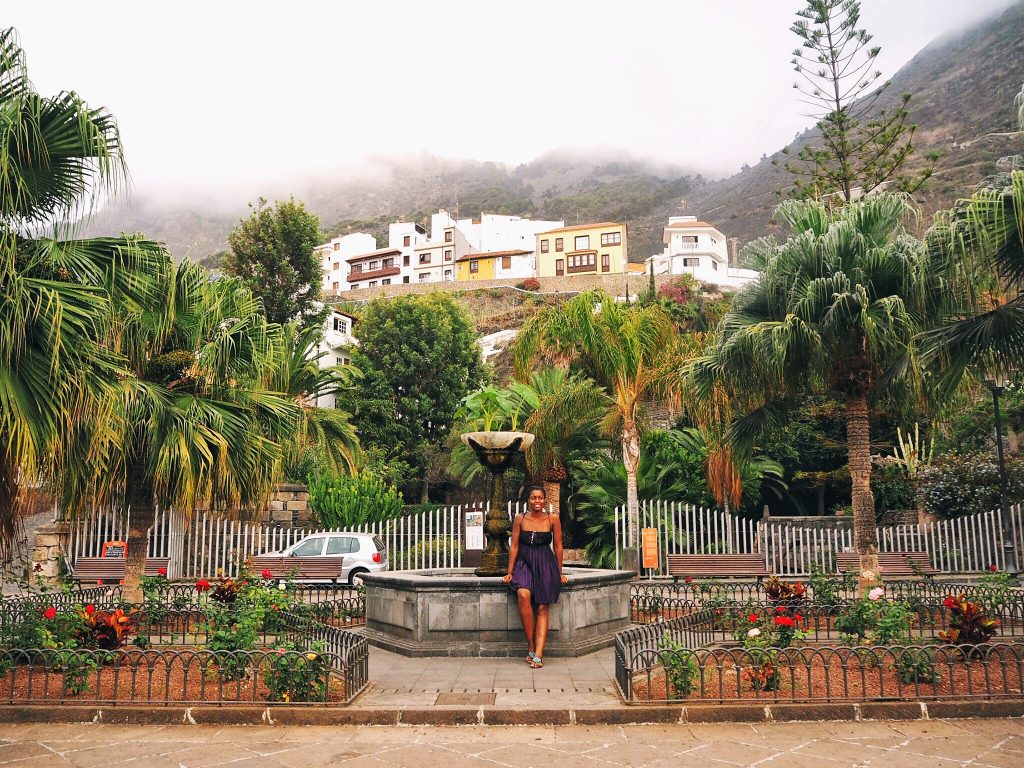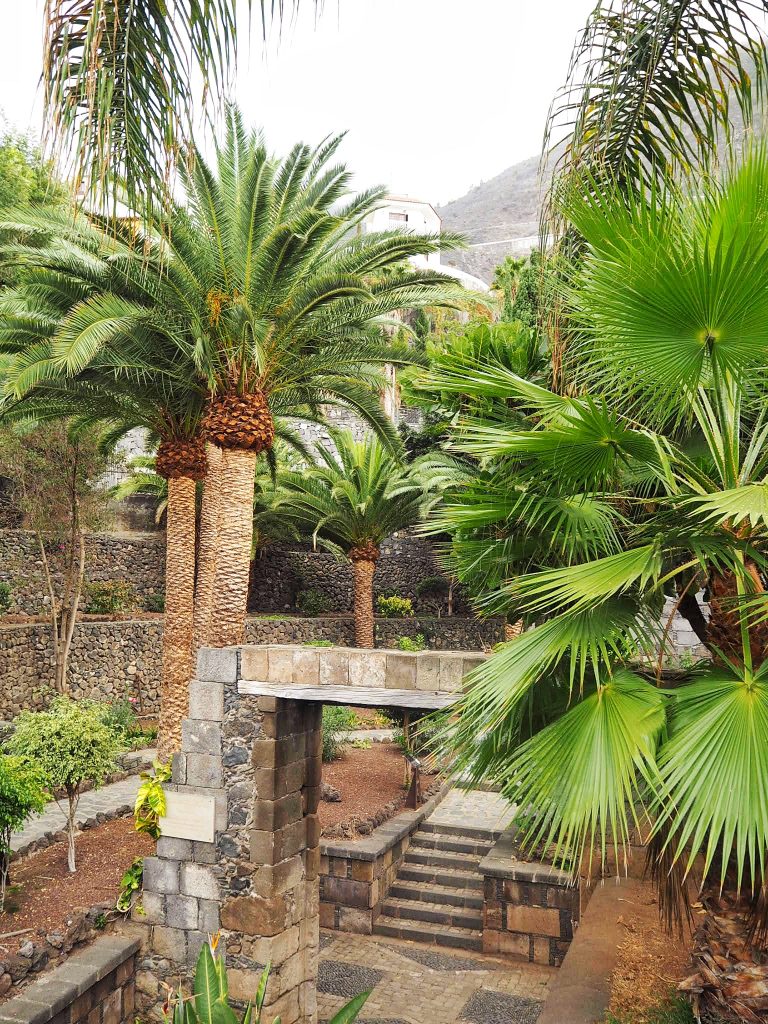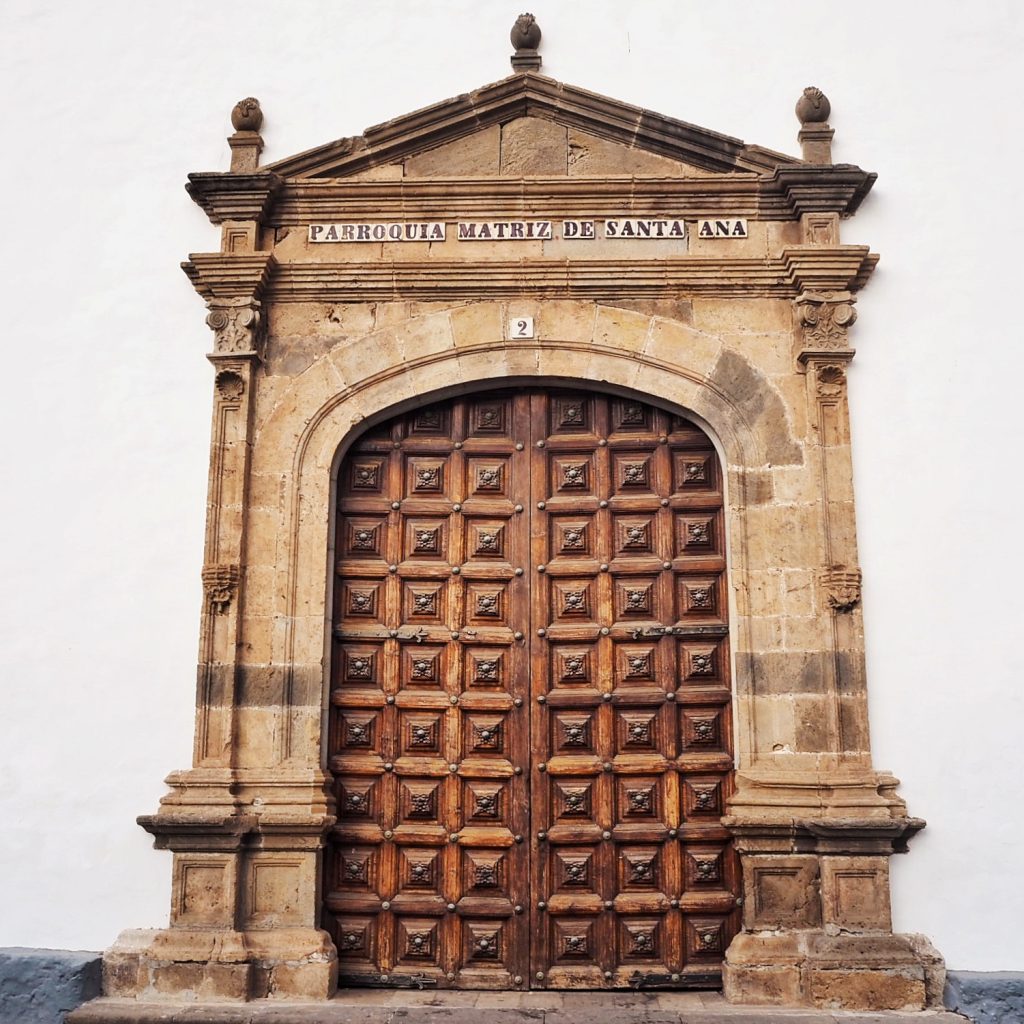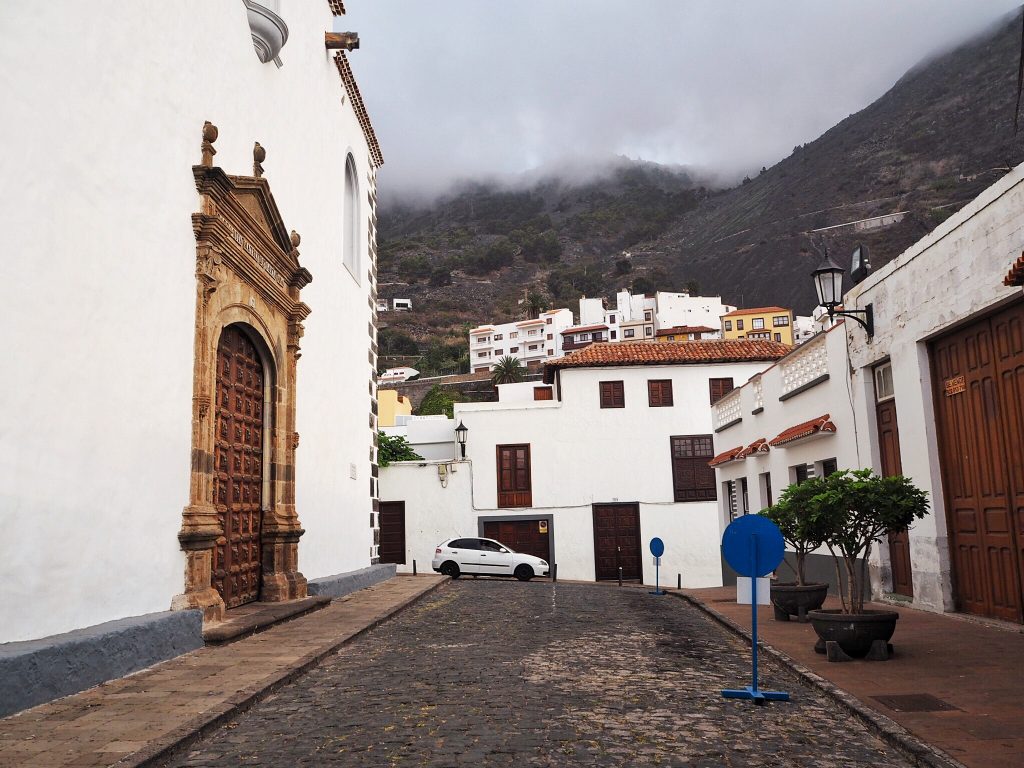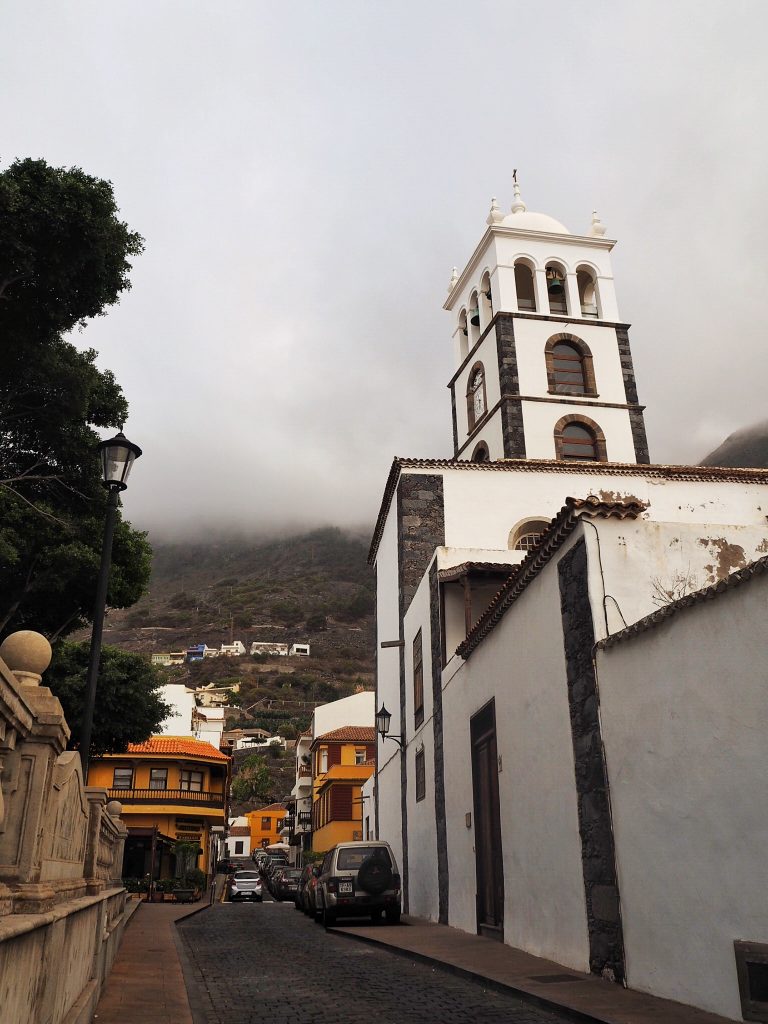 Garachico's motto is "Glorious in adversity". Apt when you consider its tragic history.