Post-exams has been amazing; I've literally just been chilling out and trying to return to the old me without the stress of law school. Some friends were getting married in Tenerife and I thought it would be an excellent opportunity to go celebrate their union with them, and get some vital R&R in at the same time. I had never been to the Canary Islands prior to this trip but I was excited for tapas and the volcano (more on that to come!). I figured that the wedding would probably take up most of my time in the first 3 days and then after that, my friend and I would find some place to chill, relax and eat lots of tapas.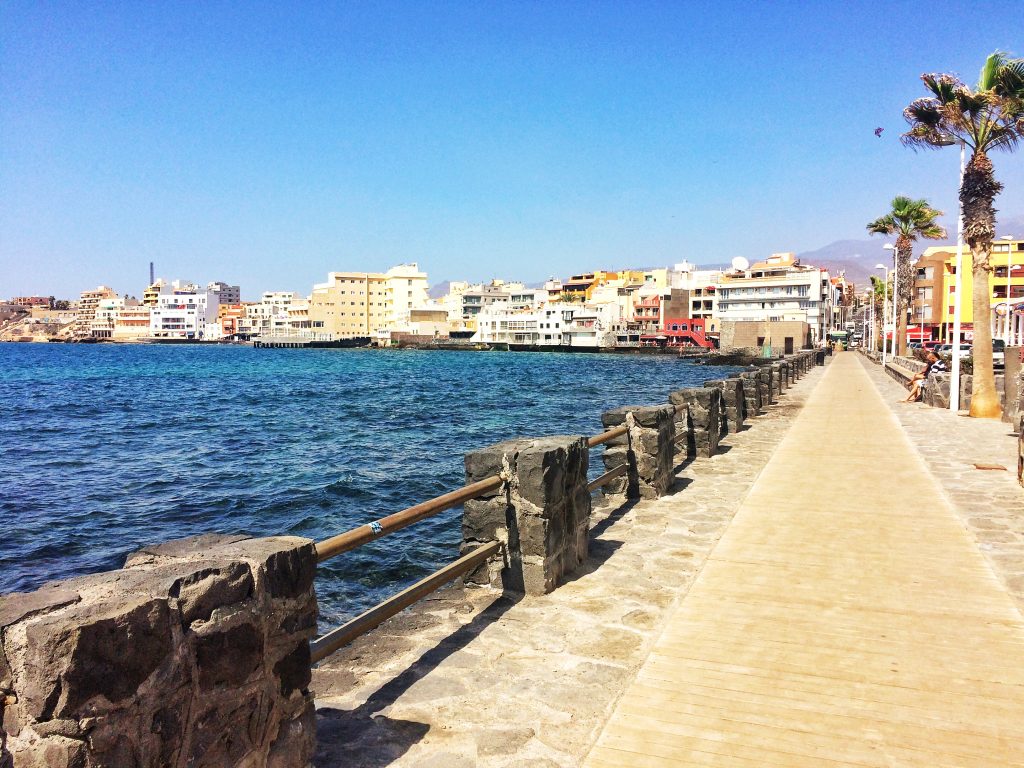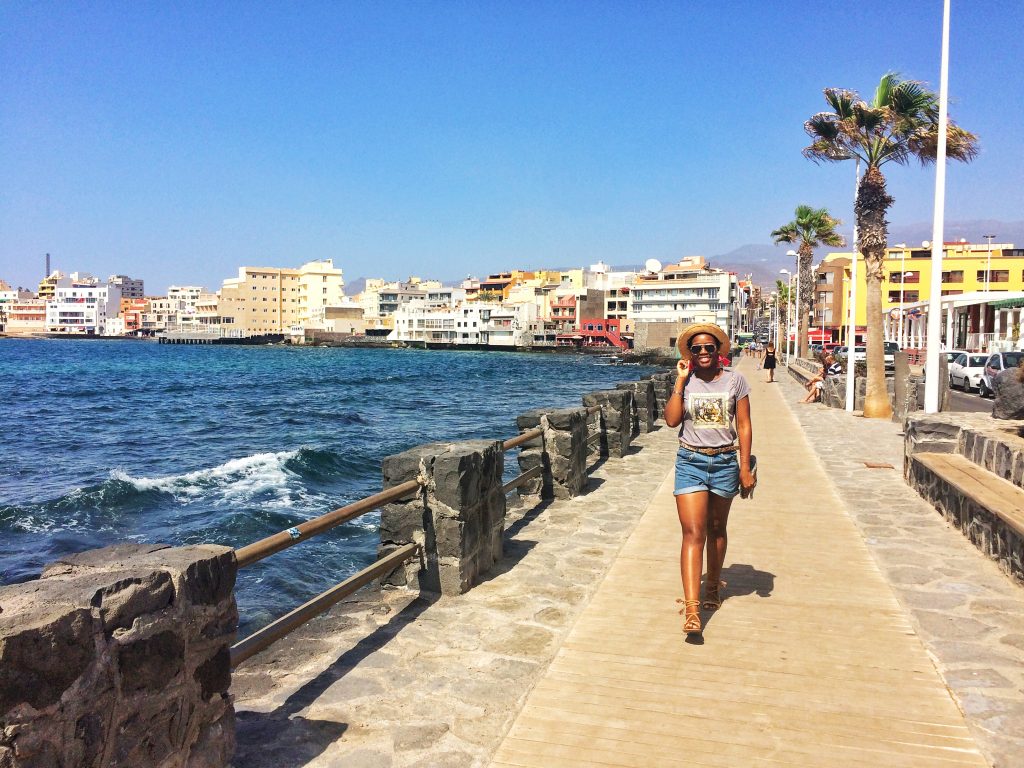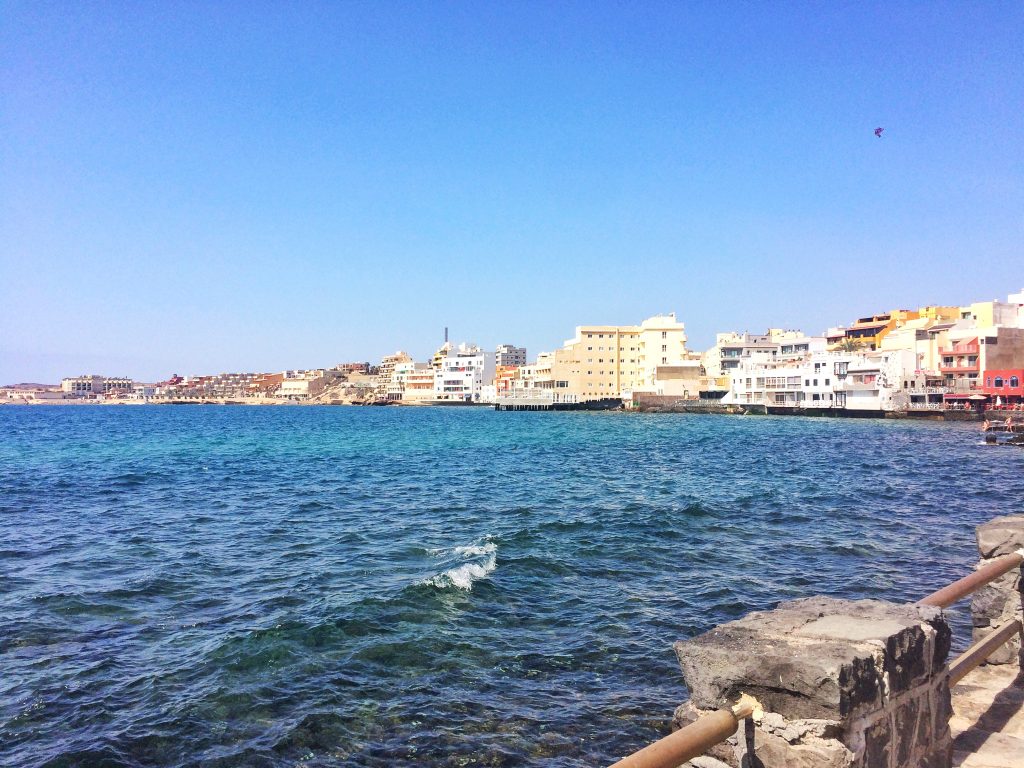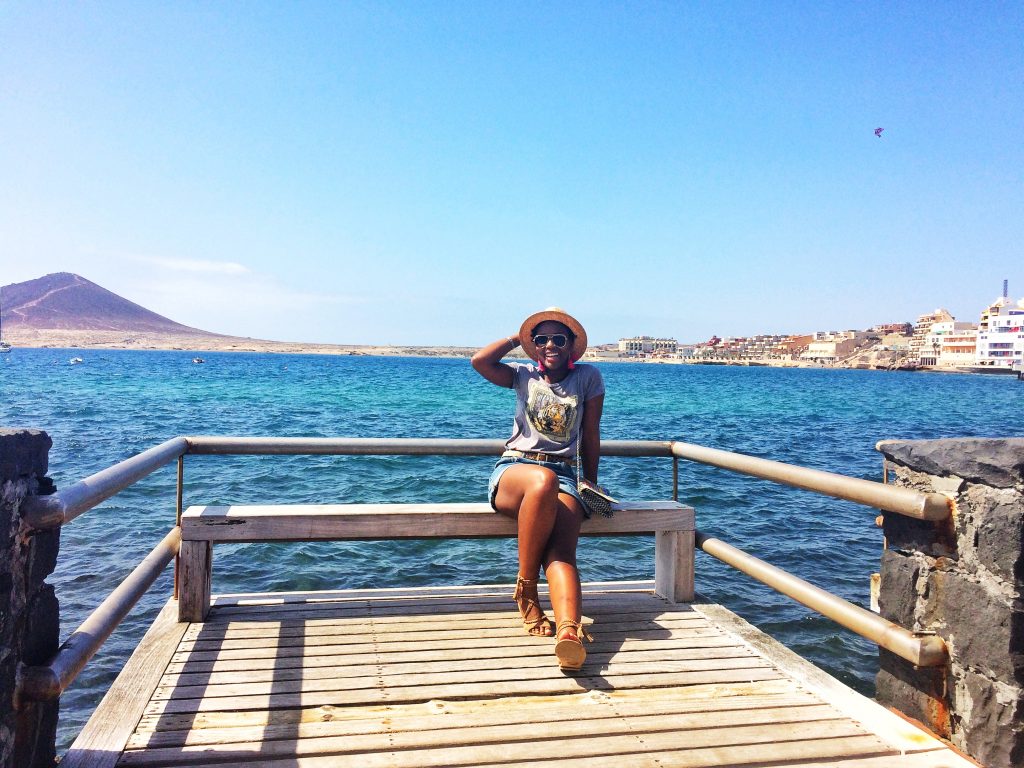 My trip started off in El Medano, where I was staying for the first couple of days during the wedding. It's got a few cute shops, cafes and restaurants and there is a stretch of beach to lay out and sun yourself too. For really good tapas, try out Playa Chica and El Timon – their spreads were amazing, and if you are offered the fish of the day at El Timon, take it; you won't regret it!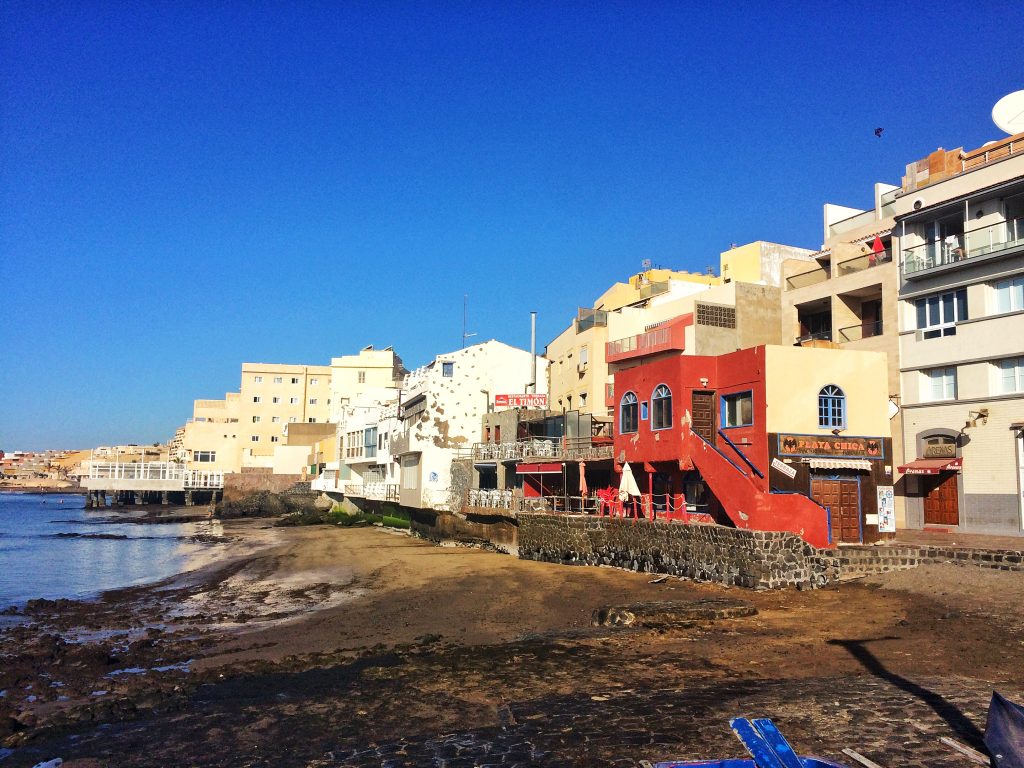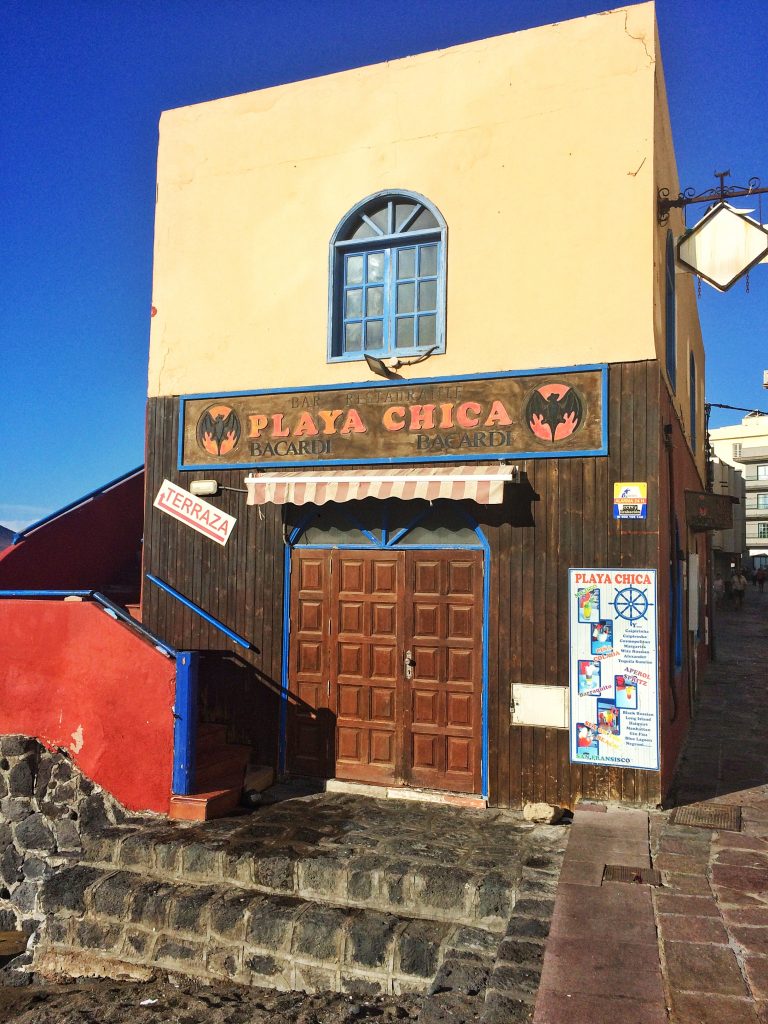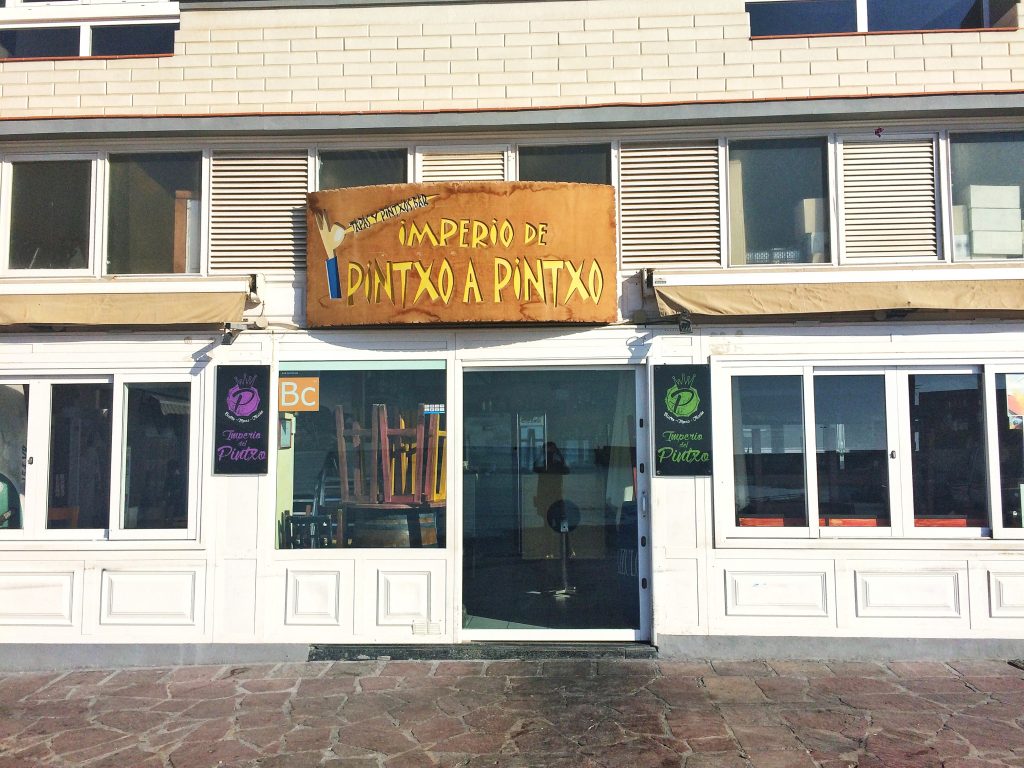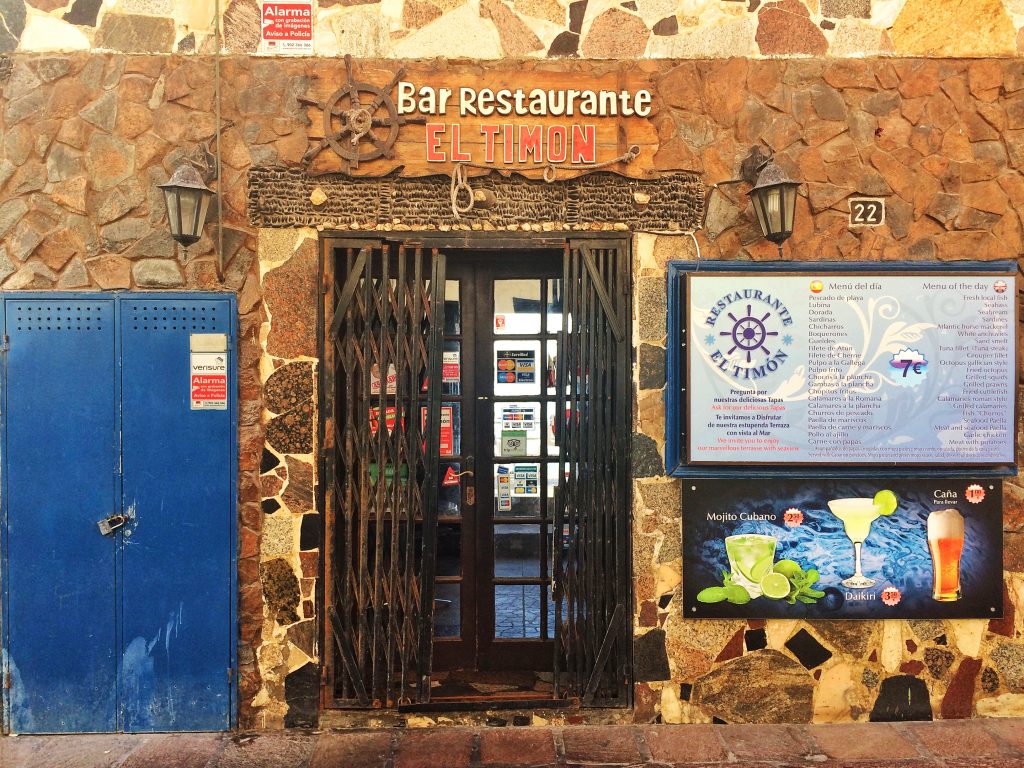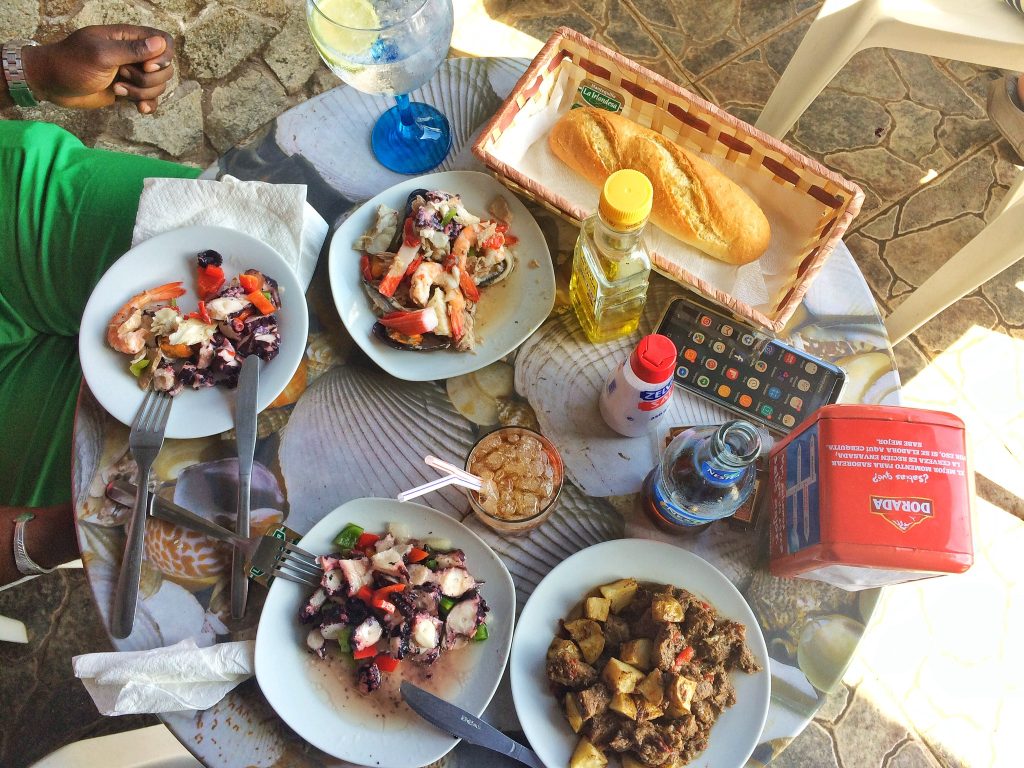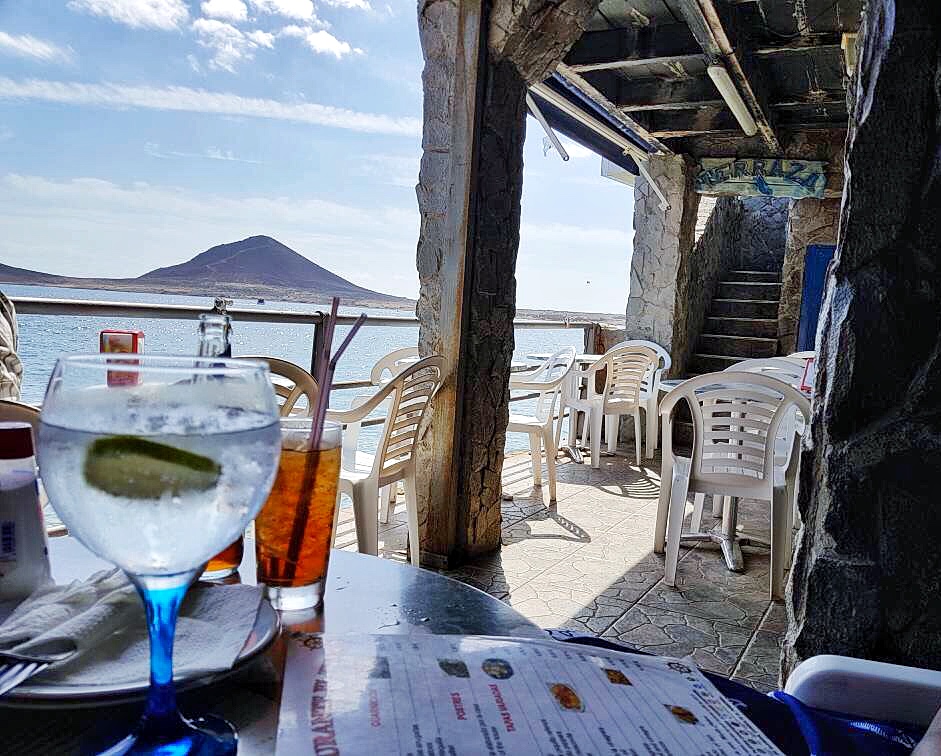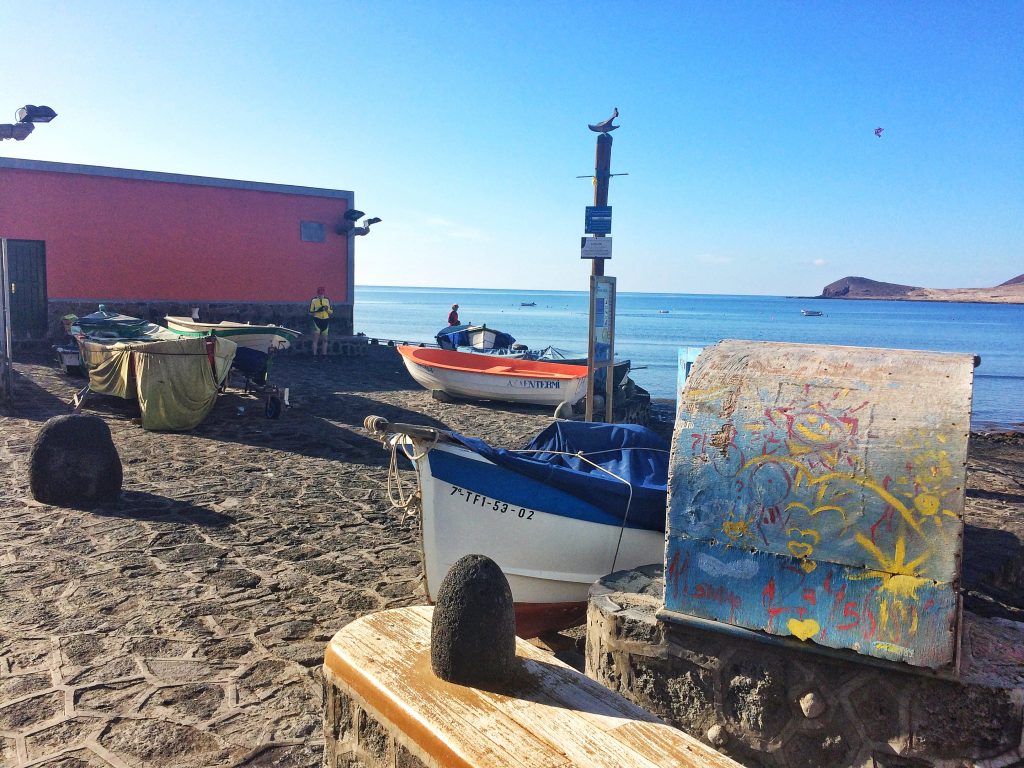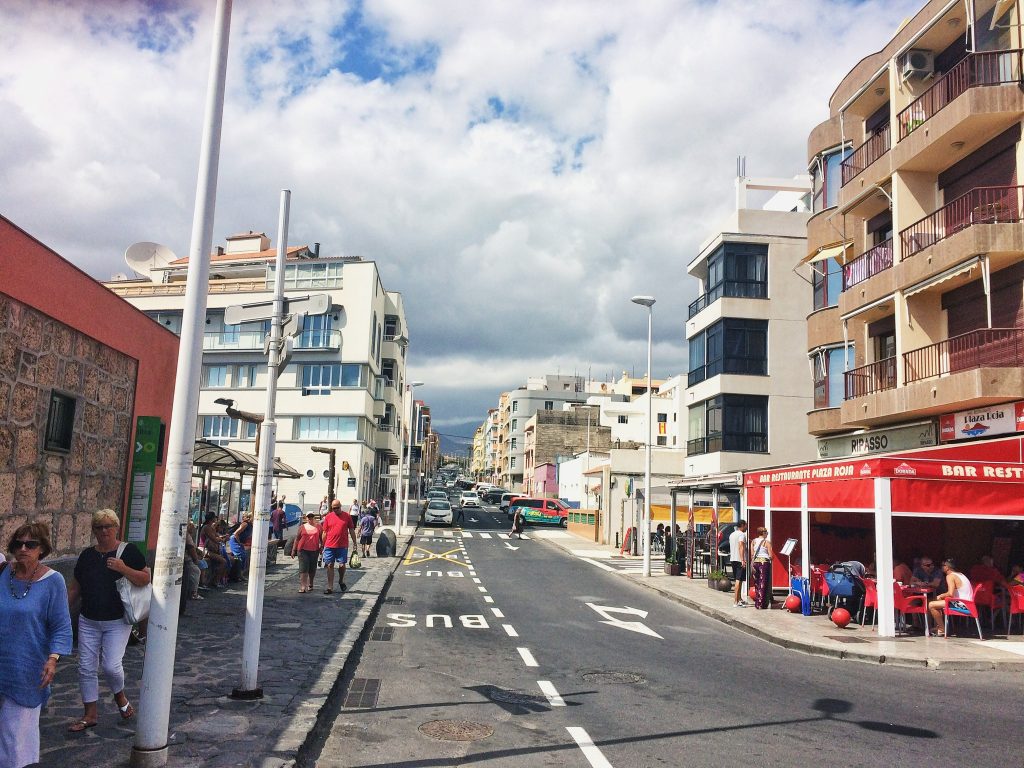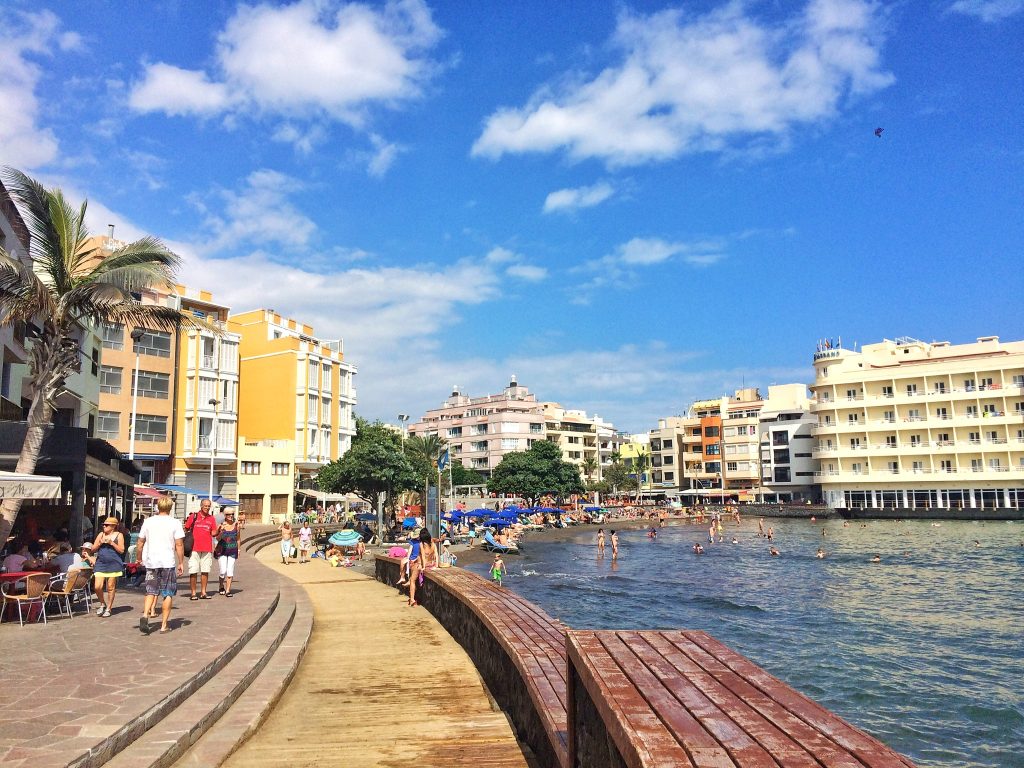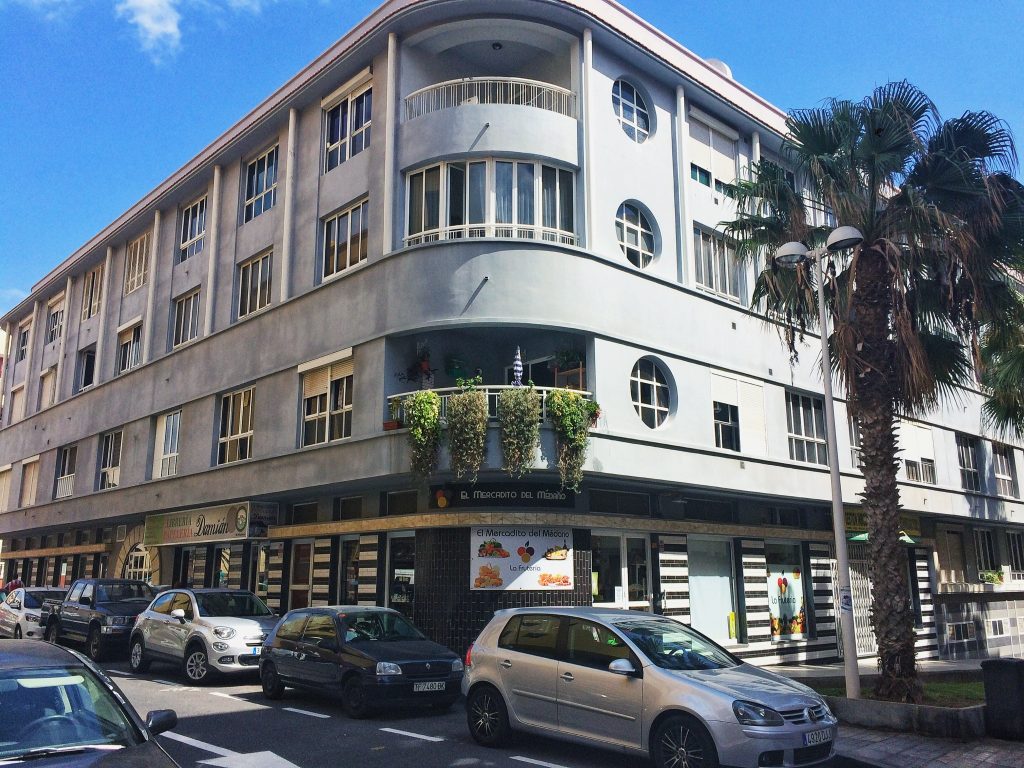 It's not the most exciting place in the world but it's very chill and a good starter base if you want to avoid the madness of the "Brits on tour" crowd in Los Americanos and Adeje. I think it's a popular surfers' spot so if that's something that you're into then it's a good place to go I guess (I checked after moving up north and found out that it is one of the best surfing locations in the world – both for kitesurfing and windsurfing!). If only I was a surfer girl.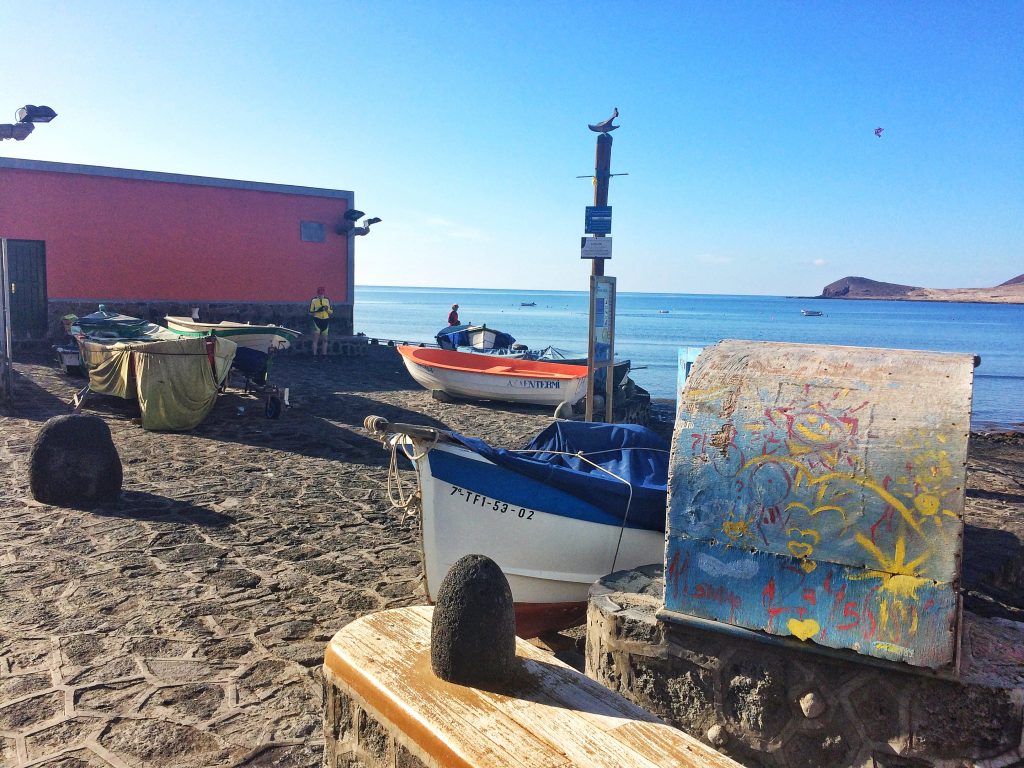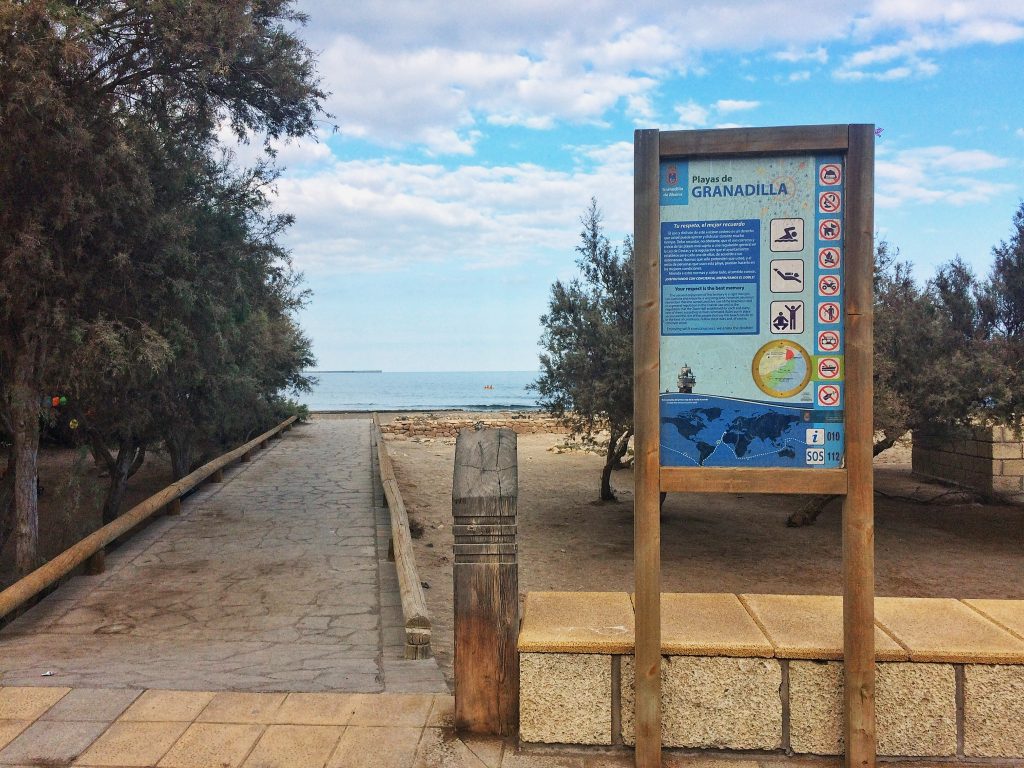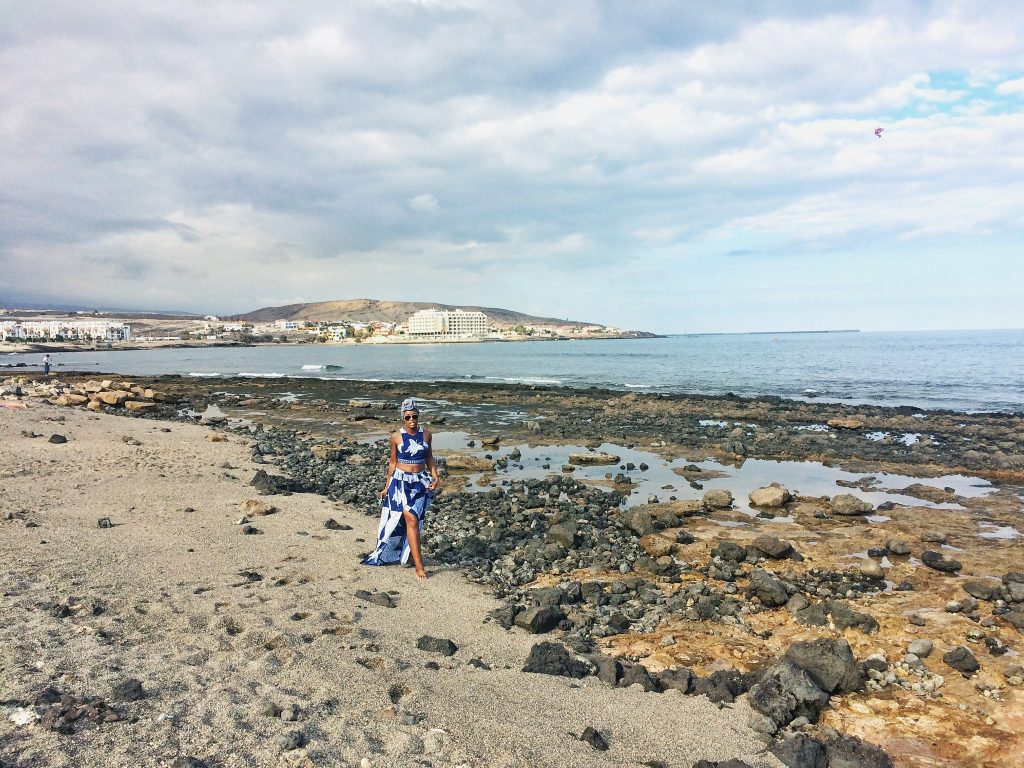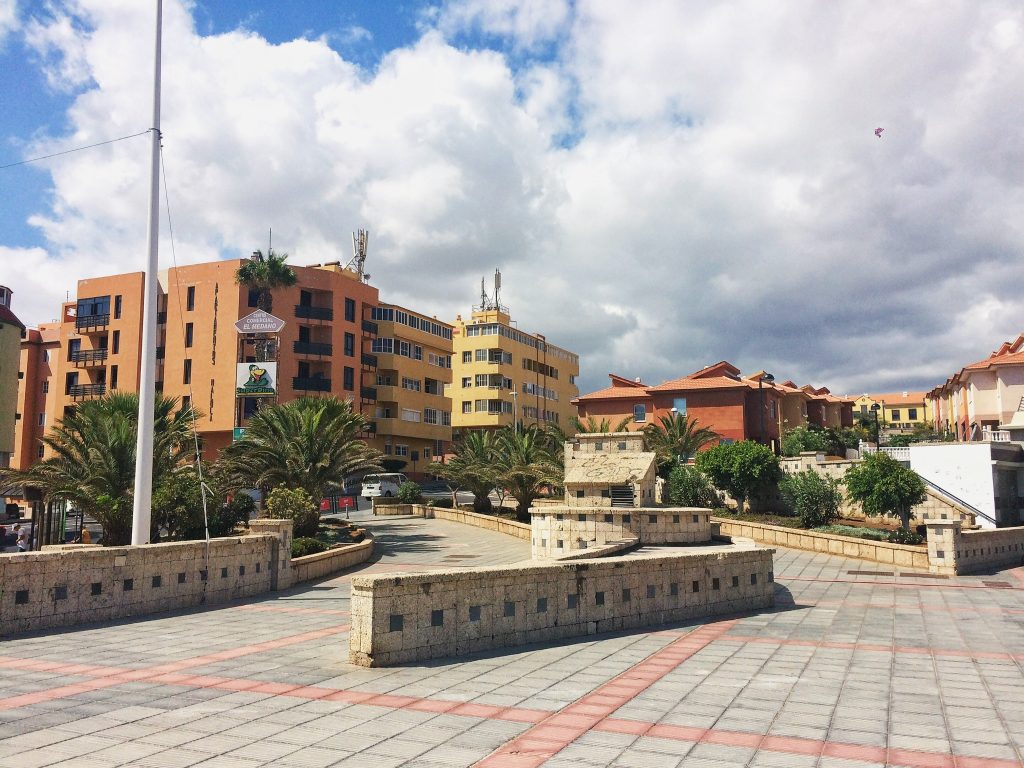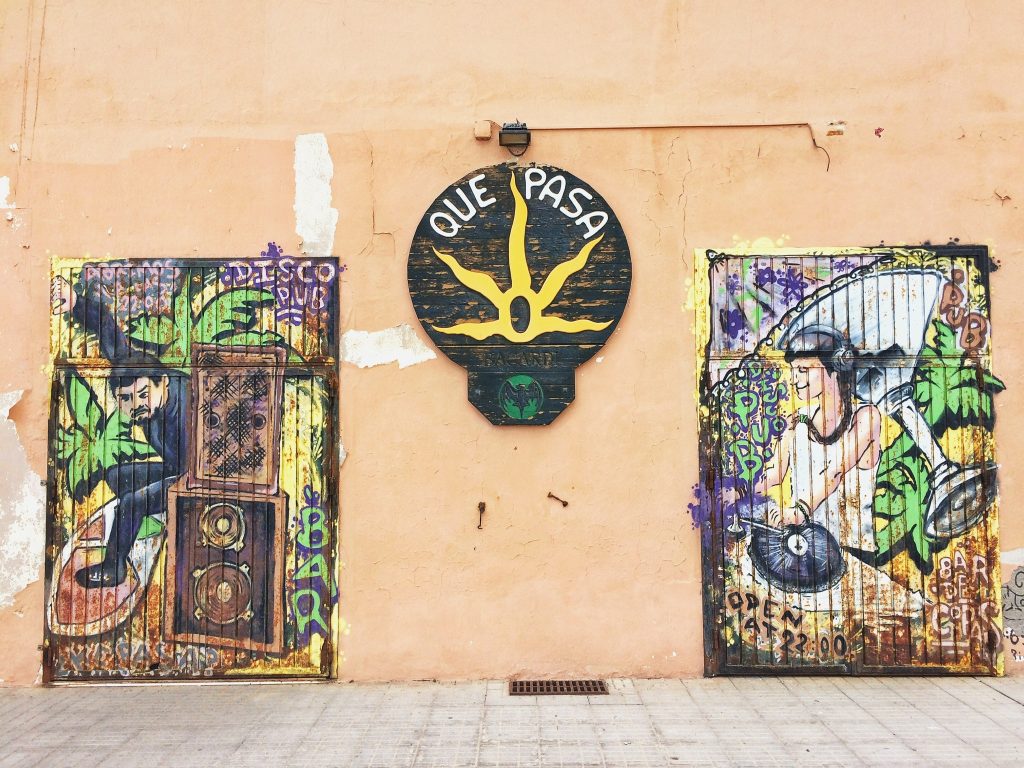 As I said, it's pretty quiet and there is not that much to do beyond the beach, but thankfully I had wedding activities taking up most of my time before I was headed up north!