Location: Lagos, Nigeria
Grace how you doing? Grace is giving me life in some Fulani braids right now. Fulani braided styles have been all the rage this summer and I could not wait to get in on the act. Yaaas girl, yaaaas!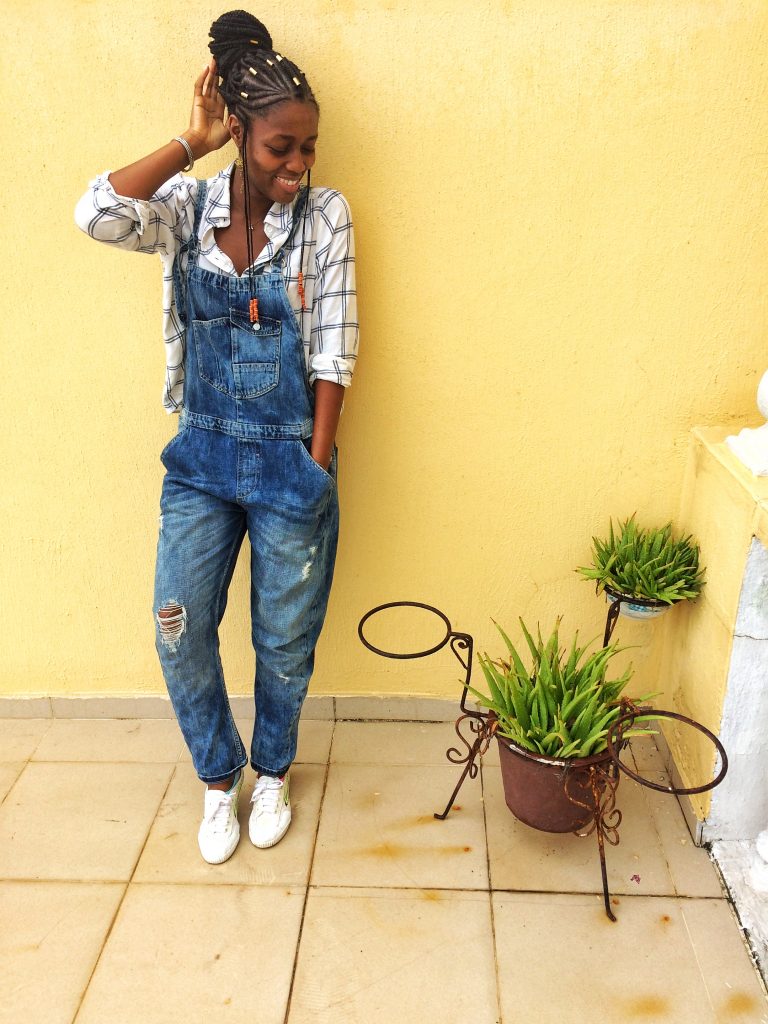 Product love: Korean sleeping packs. There is nothing more indulgent than slapping on a sleeping pack, going to bed and waking up to luxuriously soft and smooth skin. Loving my Laneige Firming Sleeping Pack and Etude House Moistfull Collagen Sleeping Pack.
Wearing: Head wraps. There was a time when head wraps had some sort of negative connotation for me. I can't even remember why, I just didn't like them. Fast forward a couple of years and I am wearing them every chance I can get. Love 'em!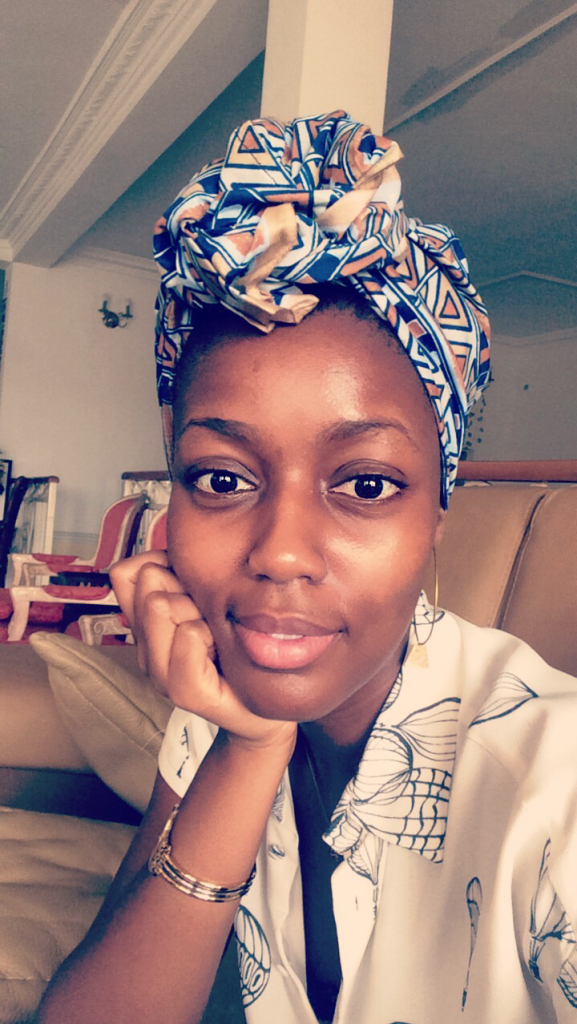 Food cravings: Guacemole. Random. I know. But I'm craving it. I'm craving it so much, I'm even going to attempt to make it. Good God.
Looking forward to: A holiday. Somewhere. Anywhere. Just as long as it happens very soon.
Dreading: The end of summer. It's already September so technically summer is over or nearly over, which is sad because I only just started enjoying it! Never fear, I will make the most of this new freedom whichever way I can and for however long I have to do so.
Currently reading: "The Thing Around Your Neck" by Chimamanda Ngozi Adichie. I'm going to let you guys in on a secret – I've never actually read any of her books until now. Yep, some of you might know that I went to one of her book readings in London, at which I actually met her and discussed her last offering, "Americanah" with her, bearing in mind I had not read it or any of the other books. *covers head in shame* So I'm going to stop being a fraud and get to reading. My proposed reading plan for the books is as follows (but shout in the comments if you have other suggestions!):
The Thing Around Your Neck – Americanah – Half of a Yellow Sun – Purple Hibiscus
How I'm doing on my resolutions: (click HERE to read my resolutions)
I have managed another drum lesson since finishing my exams woo hoo hoo! At this rate I might just be an expert drummer by age 117! Ugh! I have still not made it out of SW Nigeria.  The dinner party remains a pipedream. Look, I'm only human and right now I am still just celebrating being done with exams and a return to life so one thing at a time. Save the judgement for when we reconvene at the end of the year with the next Checking in!
Goals for the next four months: Go on holiday. Find a job. Make it out of SW Nigeria.