UPDATE – THIS GIVEAWAY IS NOW CLOSED
It was my birthday last week – yep Happy Birthday to me and all that good stuff – and in celebration of that fact, I teamed up with an amazing up-and-coming Nigerian fashion brand A.V.E to give you guys some fabulous presents. I'm channelling Oprah here – you get a dress, you get a dress, you get a dress, we all get dresses!!!!!!!!!!!
I'm super excited about this giveaway; it's my first one and I hope you guys like the pieces on offer. A.V.E. is a rising star on the Nigerian fashion scene and I absolutely love their designs. They're super comfortable but also elegant and timeless – perfect to give you that Ankara chic aesthetic. Their site should be up soon but for now you can check them out on Instagram – click HERE. I've worn several of their pieces on the blog HERE, HERE and HERE.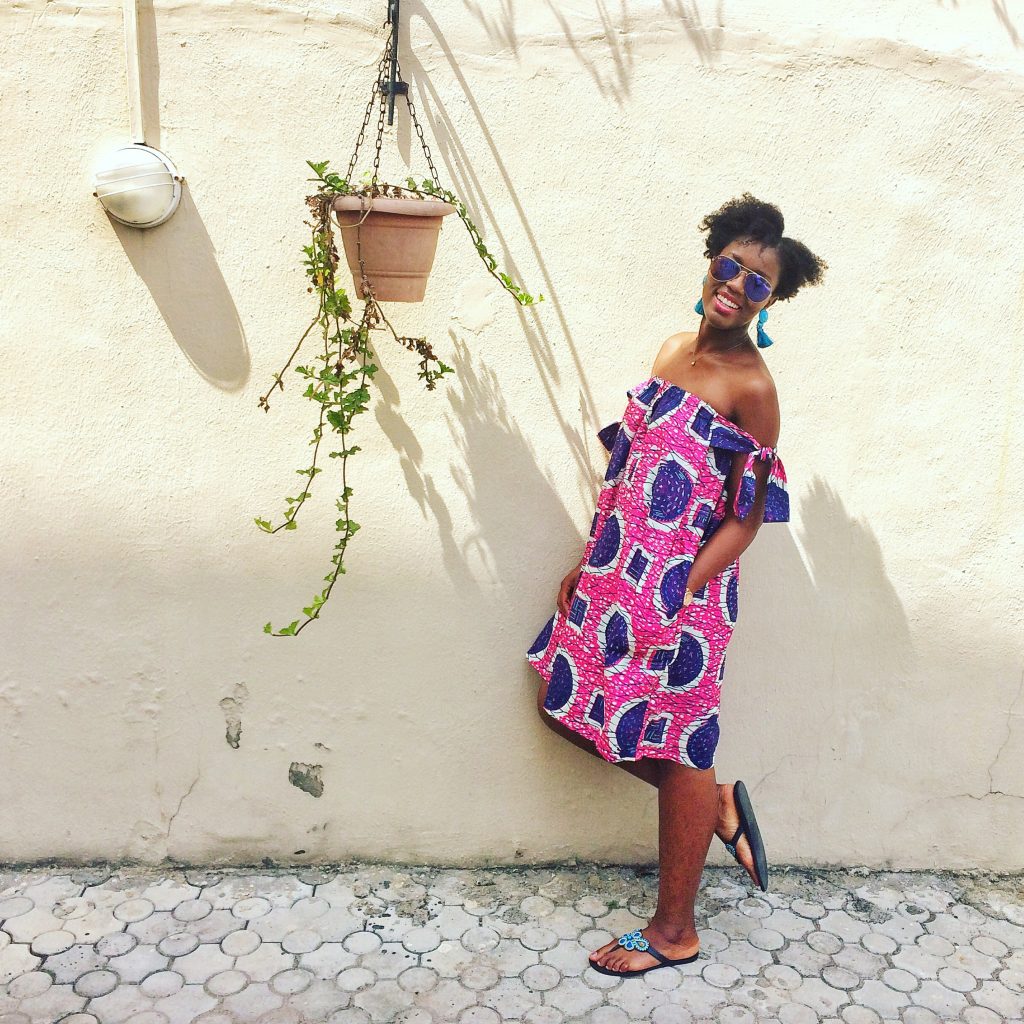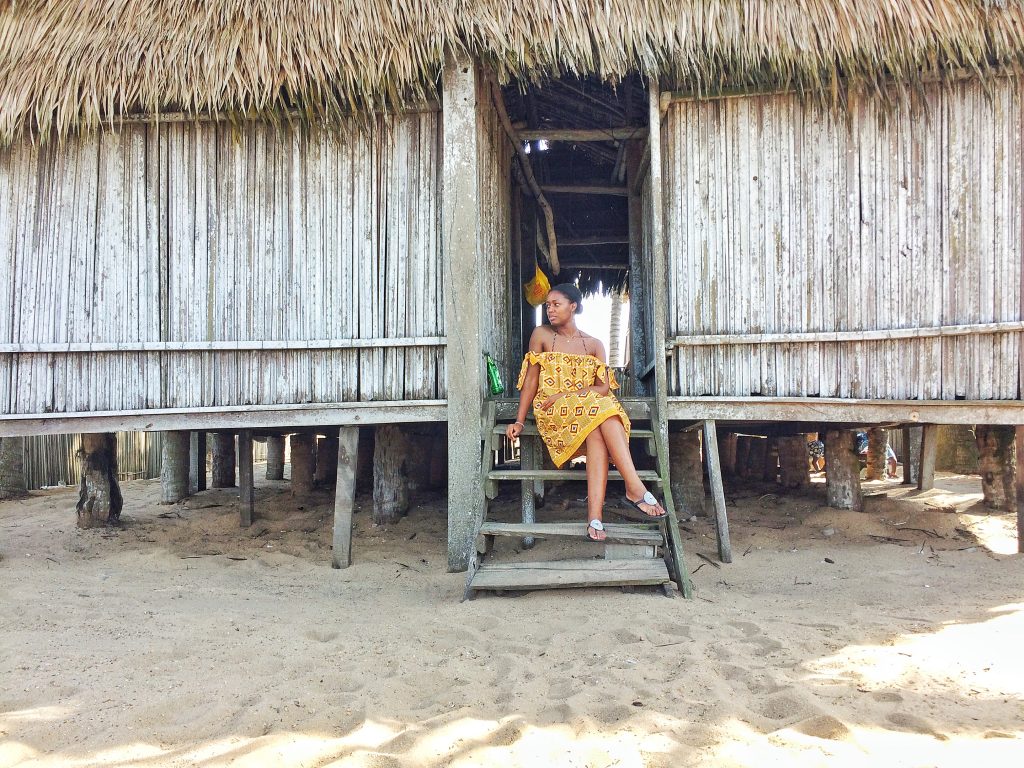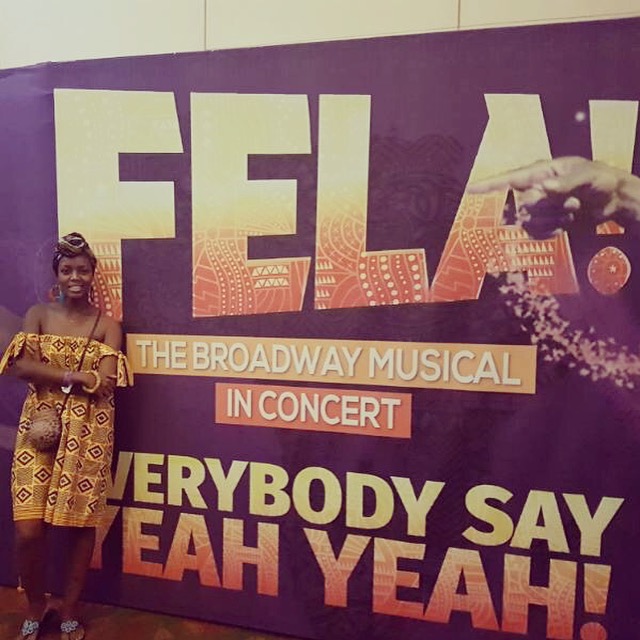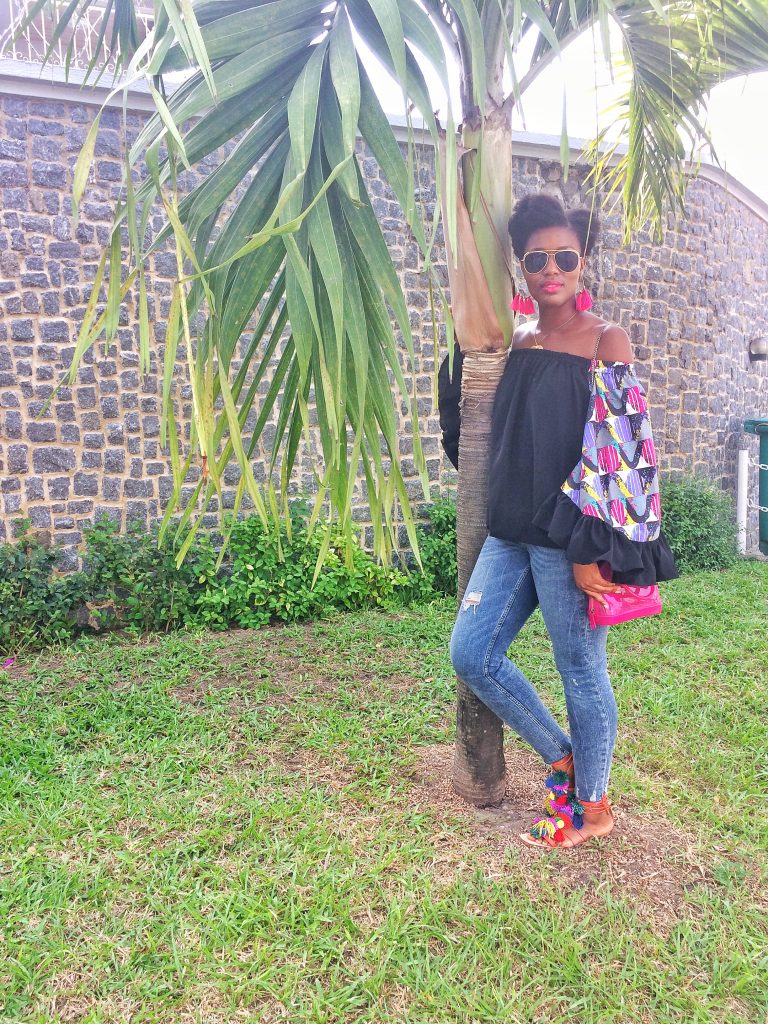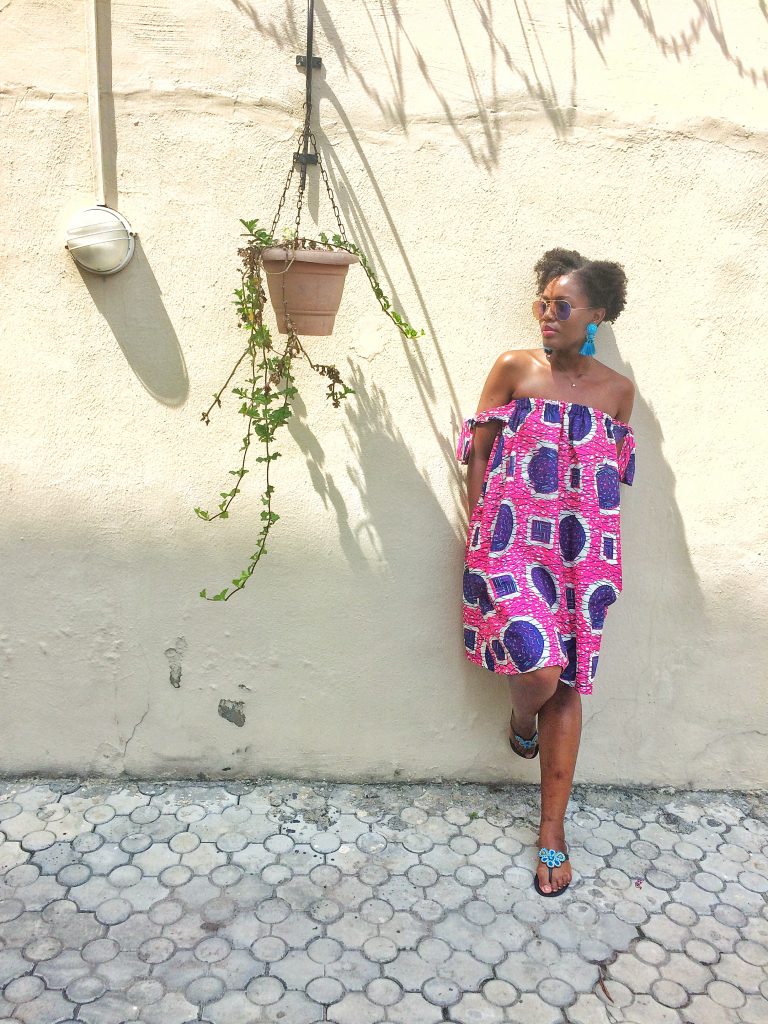 There are 3 pieces up for grabs in the giveaway, all in different sizes and colours so there are multiple opportunities to win a gorgeous for yourself and a friend too! Here's how the rules go:
Subscribe to the blog and leave a comment below in this post to say "Done".
OR
          Follow @bidsingraceland on Instagram
Follow @a.v.e_ng on Instagram
Like the giveaway post(s) and tag a friend in the comments
There will be a dress up for grabs on Monday 24 July 2017, Wednesday 26 July 2017 and Friday 28 July 2017. You can enter into the competition up until Saturday 29 July at 23:59. The winners will be announced on Sunday 30 July 2017 at 18:00 West African Time. Please note that entries submitted after the close of the competition will not be entered into the draw. Please also note that the giveaway is only up to those resident in Nigeria as the pick up point for the dresses is in Lekki, Lagos. Keep your eyes on the 'gram and the blog for the announcements of the winners! Good luck!