I posted about Lekki Arts & Crafts Market HERE when I first moved back to Nigeria and my love for the market has not diminished; if anything, it has grown stronger. As I mentioned in that post, craft markets are a great love of mine and a personal travel highlight of any place I visit, so having Lekki Market practically on my doorstep is almost like paradise! Since my last post on Lekki Market was about two years ago, I thought I would do an updated and more comprehensive guide to the market for you guys.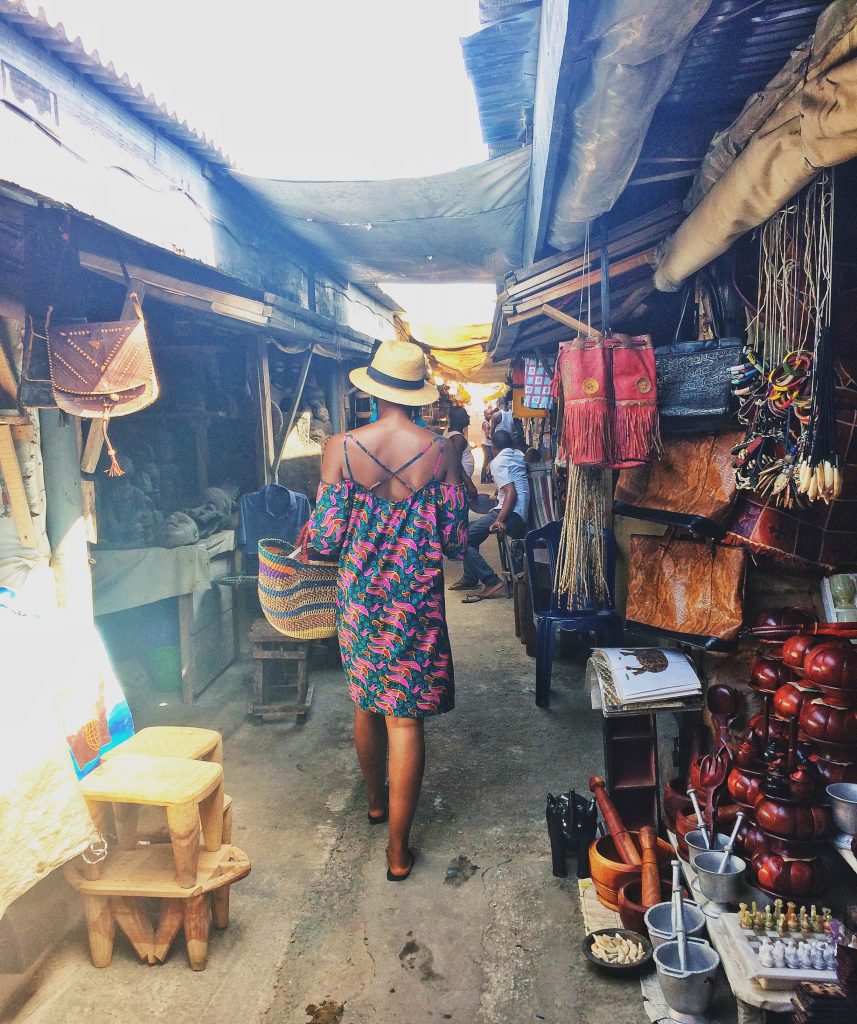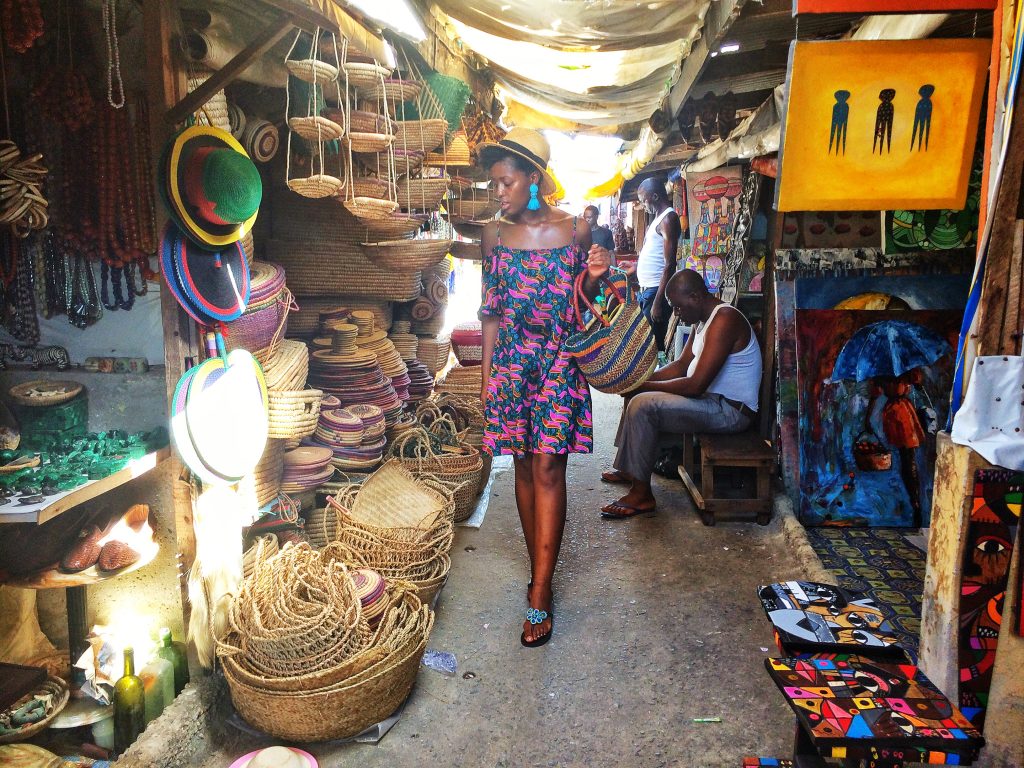 LOCATION
Off Oba Elegushi Street, 5th Lekki-Epe Expressway roundabout. If in doubt, Google Maps is your best bet or ask someone for directions. Alternatively, go with a local or take a taxi. Beware that the road conditions are pretty awful so if you have the option, go with a 4X4.
BEST TIME TO GO

Aim to get there early in the day. Getting there early means you can avoid the human traffic and snap up a bargain because the traders are always happy to have someone "open their market" with an early purchase. Another reason to get there early is that it gets super duper hot in the afternoons, and heat and haggling are not great life partners. Snap up a bargain whilst it is still cool in the morning or early afternoon. Finally, it really is quite tricky to get there especially if going for the first time, so go early to avoid traffic on the roads.
WHAT IS ON OFFER

As the name suggests, there are various arts and crafts pieces on sale. There are paintings and sculptures as well as baskets and leather goods. There are traditional masks and other traditional art pieces available as well as the normal souvenirs/tourist tack. For the collectors out there, there's even old money from when Nigeria was under colonial rule, when it became independent as well as the Biafran currency. Household goods and furniture are also available for sale. In terms of food and drink however, there is not really very much in that regard. Some of the household stalls may sell biscuits and similar snacks but there is no café or eatery onsite for the market visitors. Still, there are a few stalls that sell cold drinks which are vital for survival in that heat!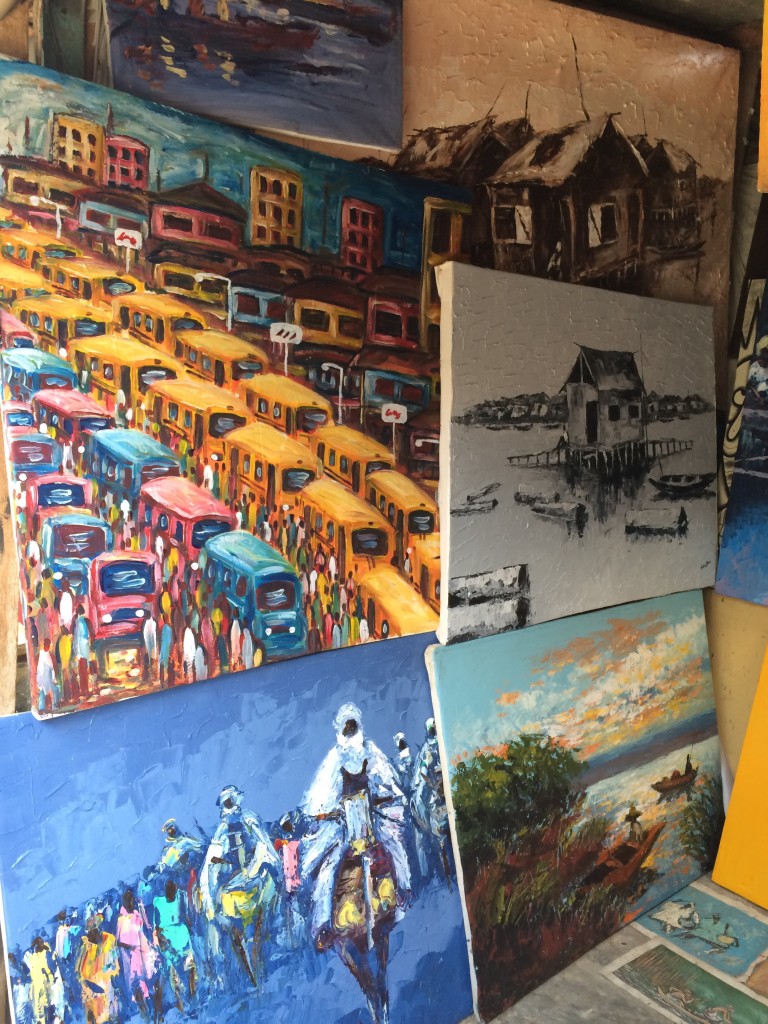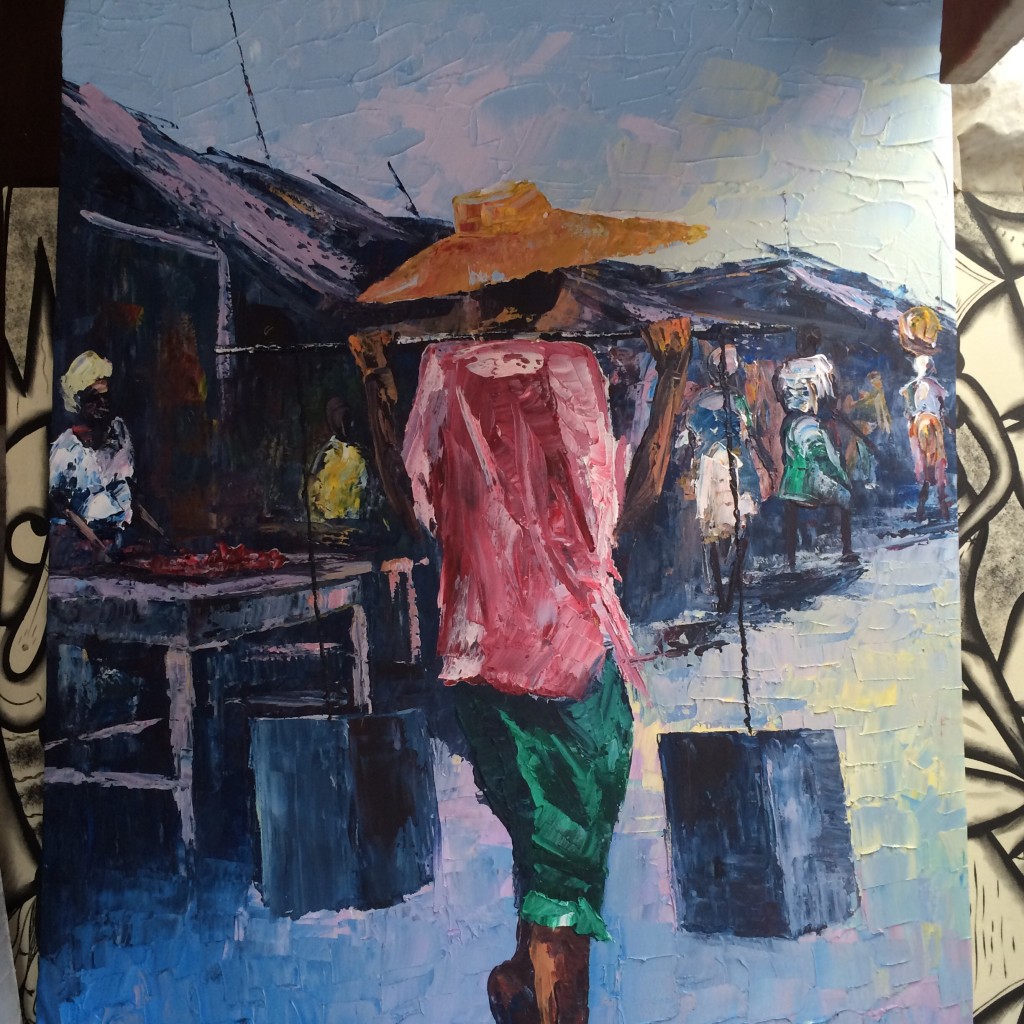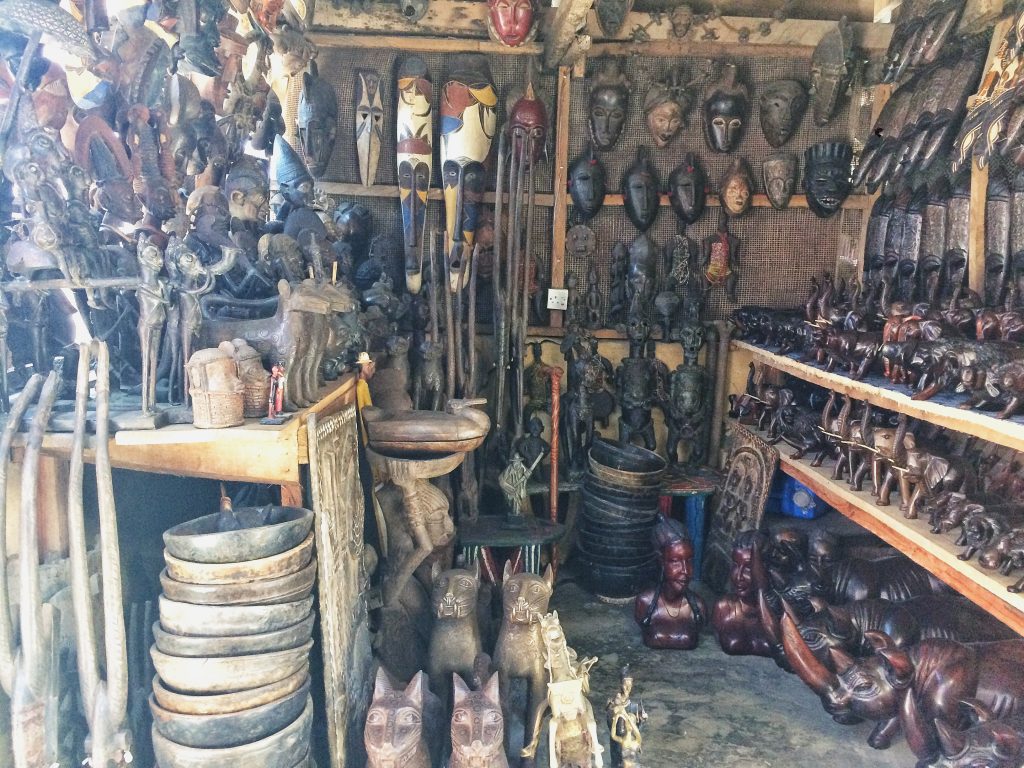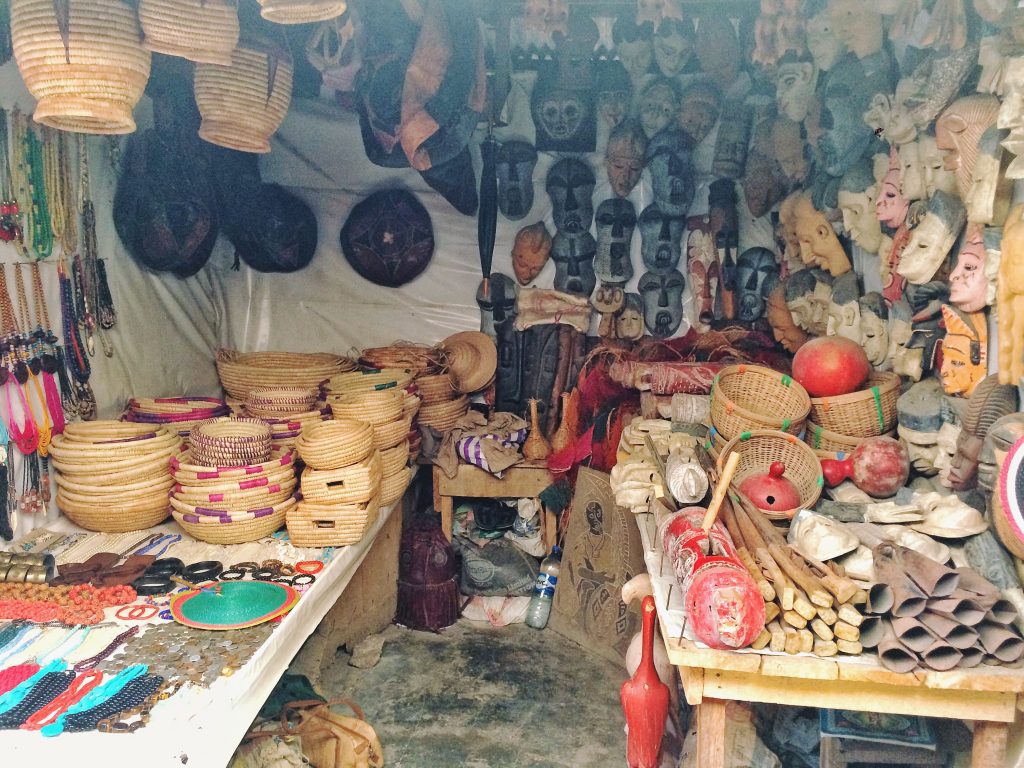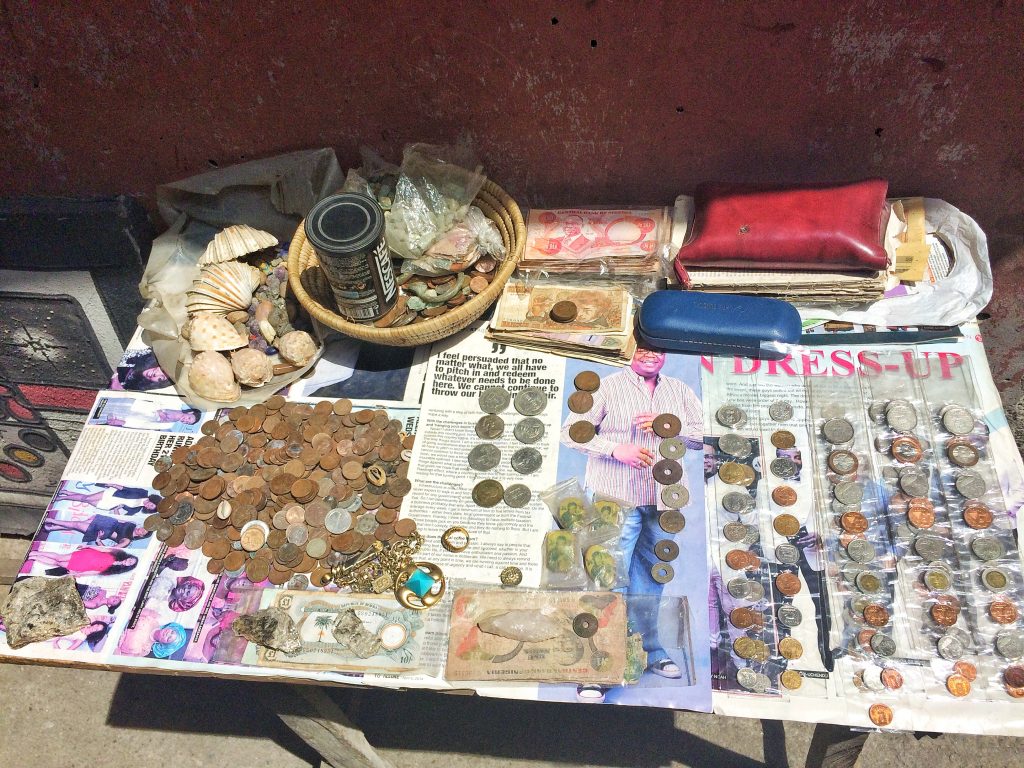 GENERAL TIPS

Budget time in the market and money accordingly. Don't think this will be a half hour job! Take your time to browse through the various stalls and enjoy the full market experience. Set yourself a limit on how much you want to spend and aim not to go beyond that. Also remember to take cash!
Don't buy in a hurry, and don't feel pressured about buying any items. Stall owners will call out to you as you walk past and everyone will invite you in to have a look at their stall. Don't be overwhelmed. Have a wander through the market, note the stall numbers you would like to come back to and then return later. This will give you the chance to reflect on the items you have seen and, where you have seen similar items, also get an idea of price ranges.
Always try to haggle, it's expected in the market but don't waste time haggling once the trader has told you their final/last price for an item. If you are not prepared to pay that price and they are not willing to move from their final price, politely walk away. Conversely, if you give your own final offer and it is accepted, don't change your mind and try to go even lower on your own offer. Don't be a douche.
Don't propose a starting counteroffer which is so ridiculous that the trader is put off selling to you. Remember there is a lot of hard work and skill that has gone in to the creation of these pieces. Whilst it is great to bag a bargain, bear in mind that proposing a ridiculous price could be construed as an insult to the artist. For some of the traders, this is their livelihood so be respectful of that fact.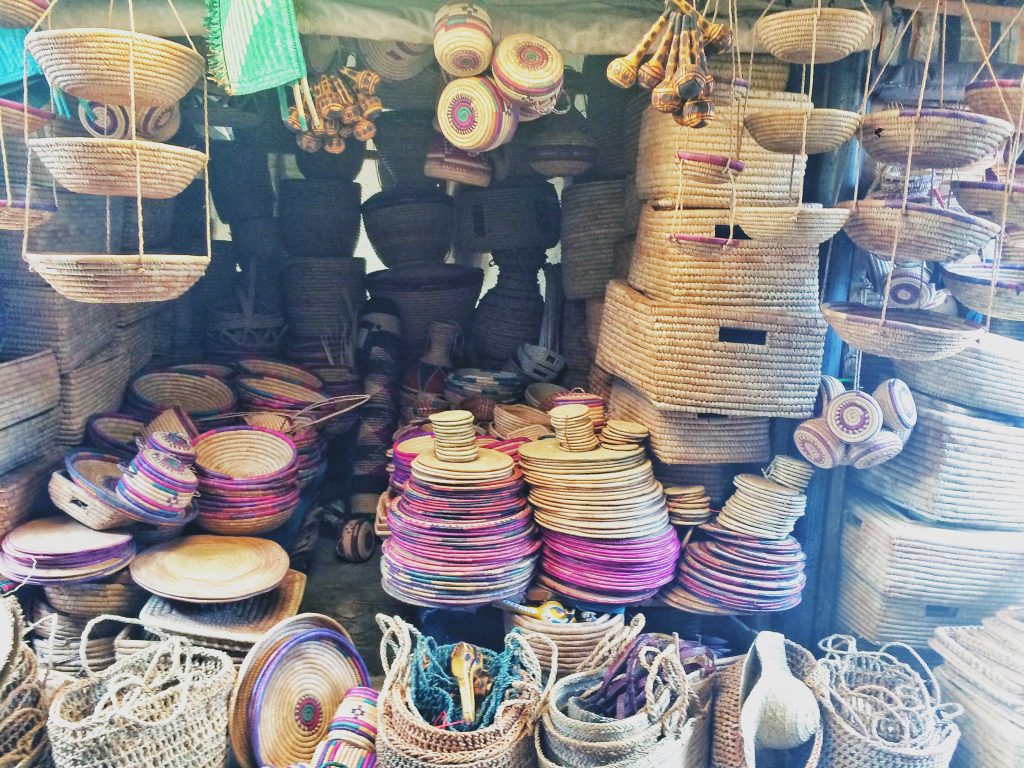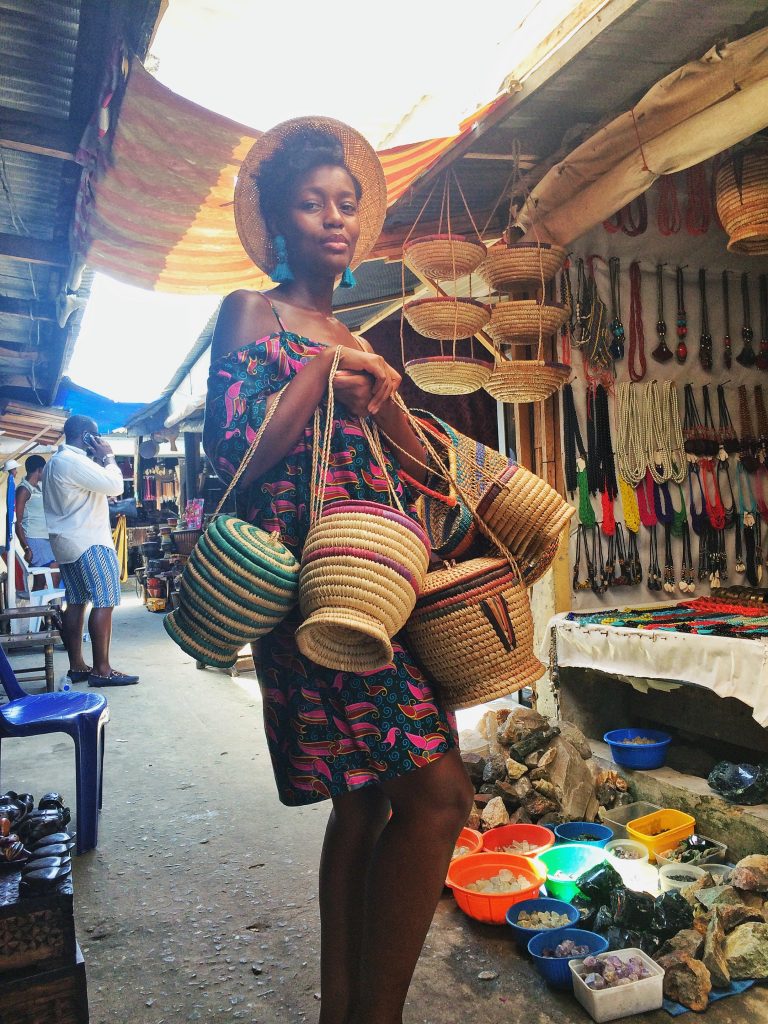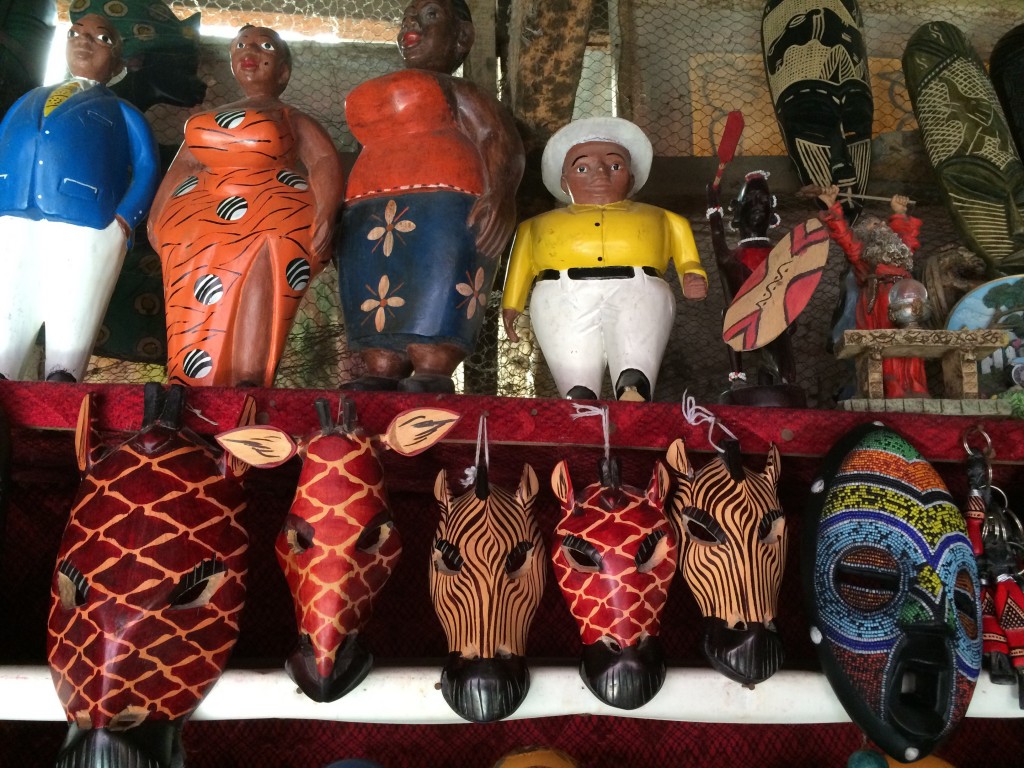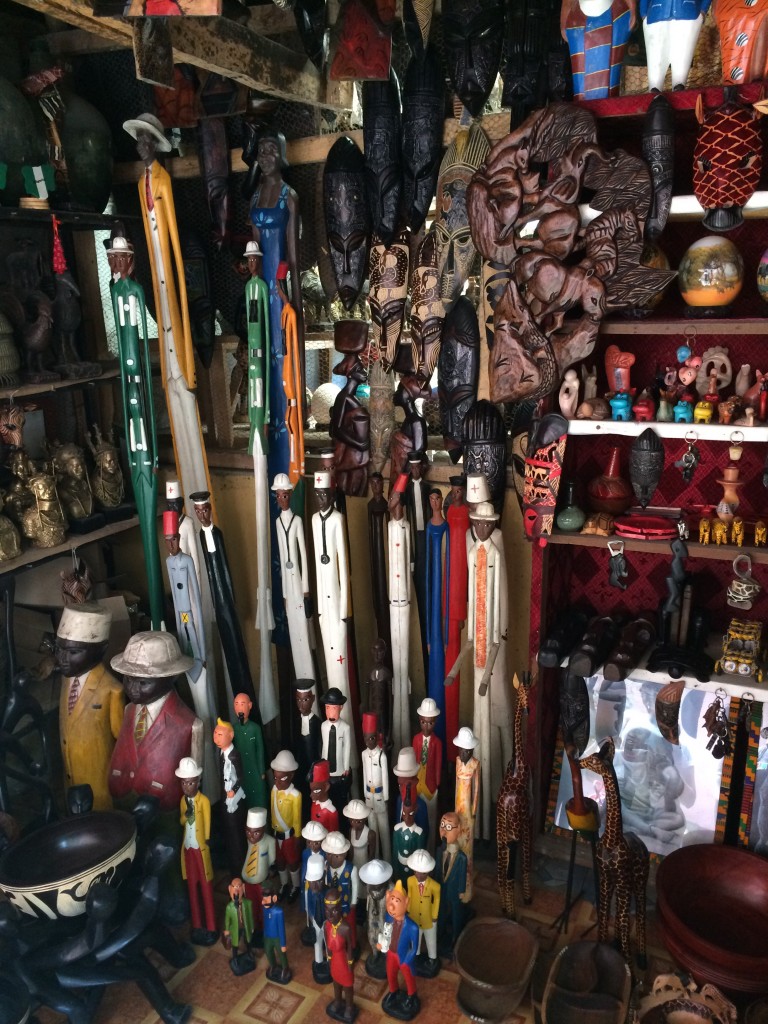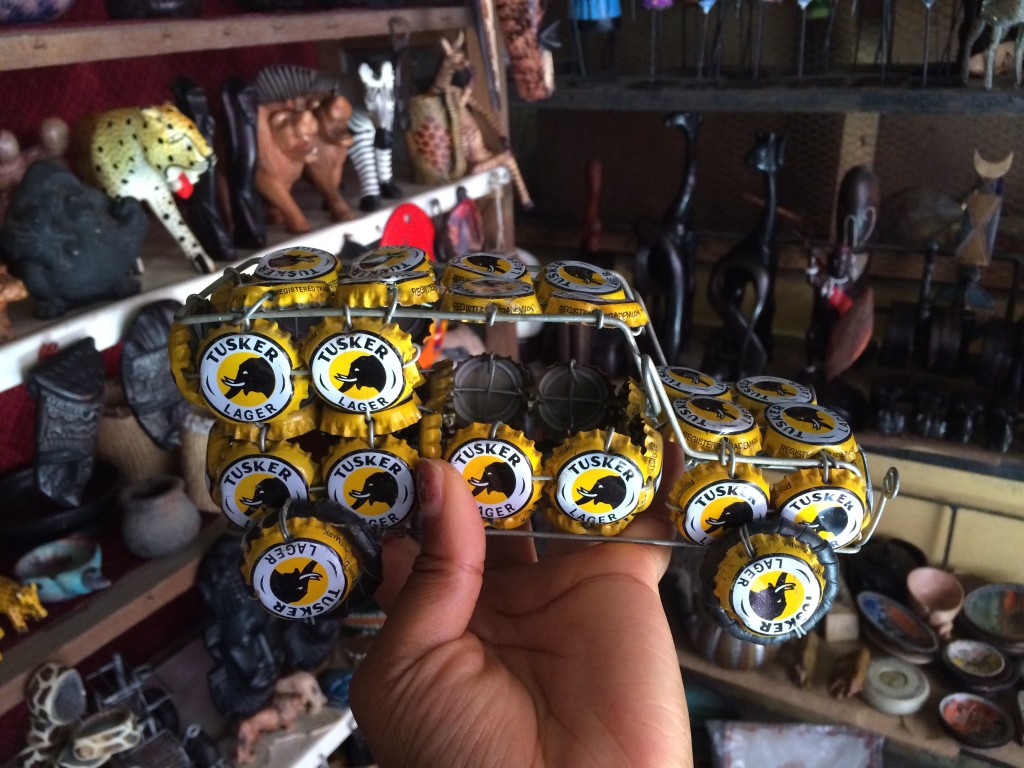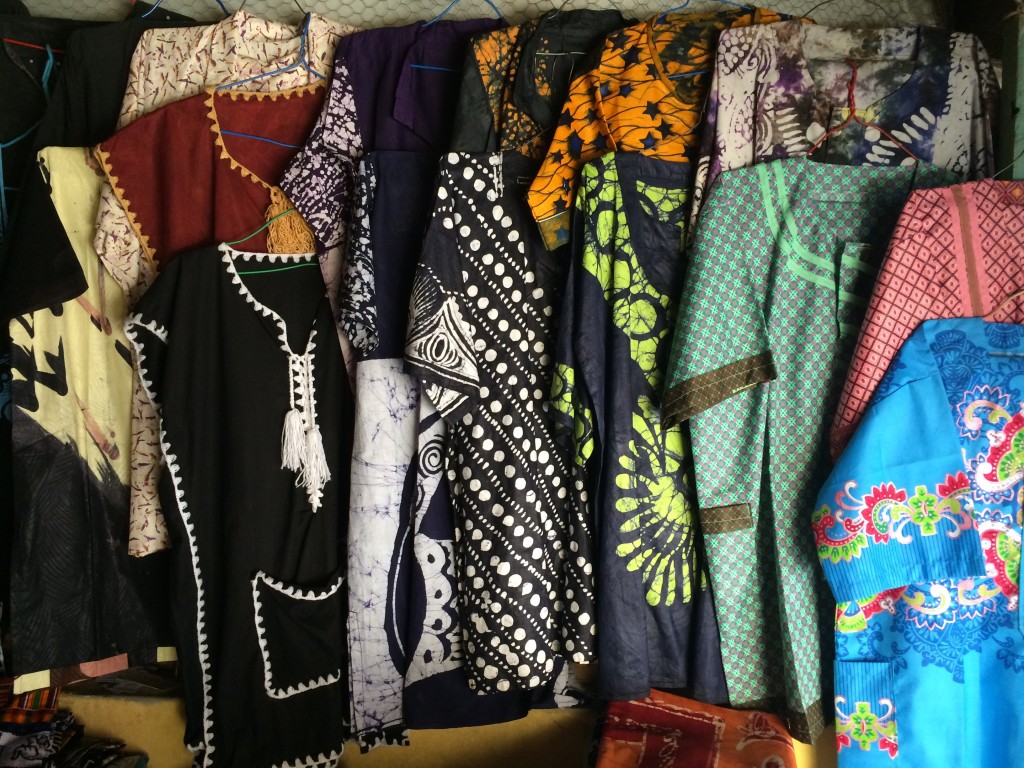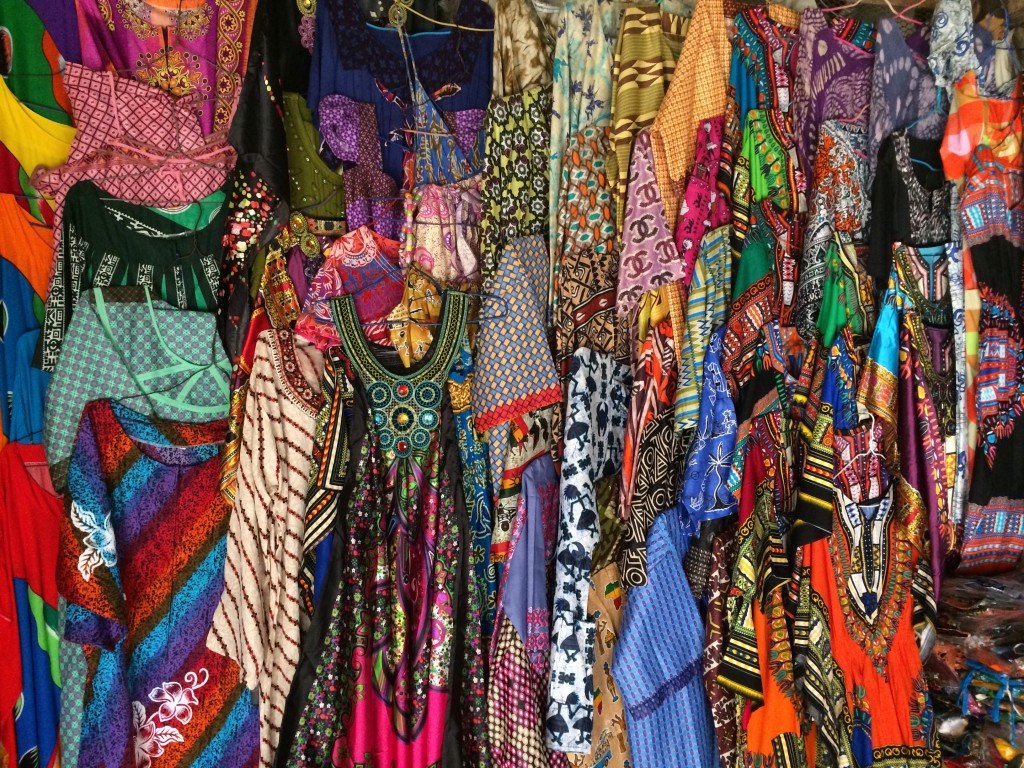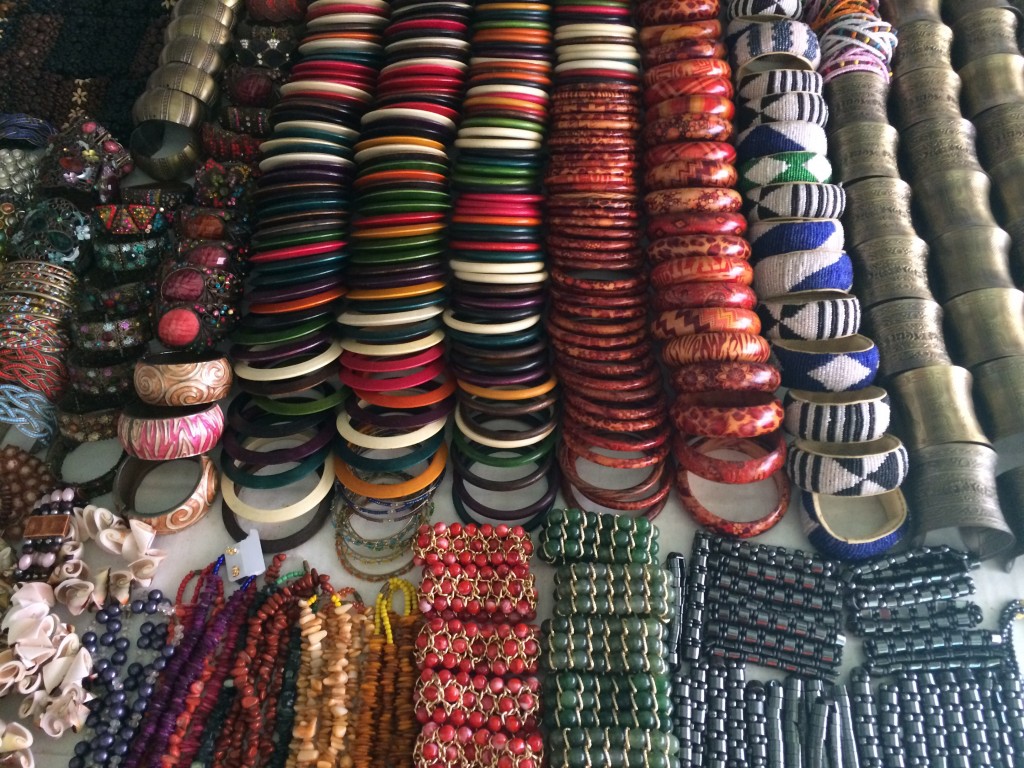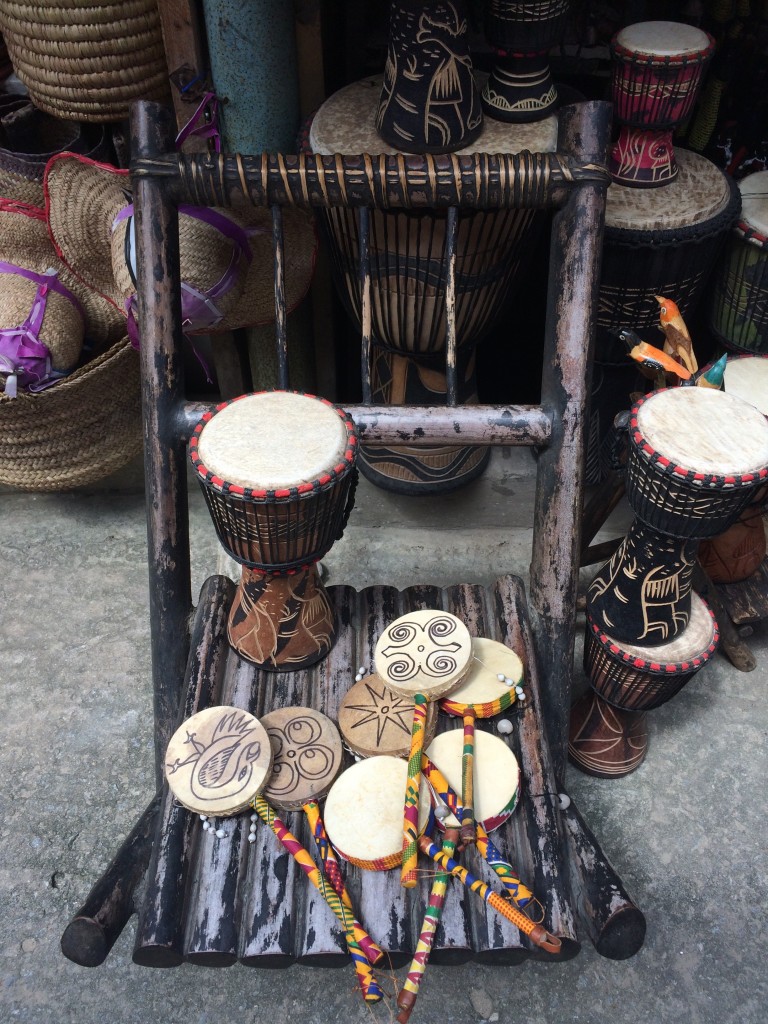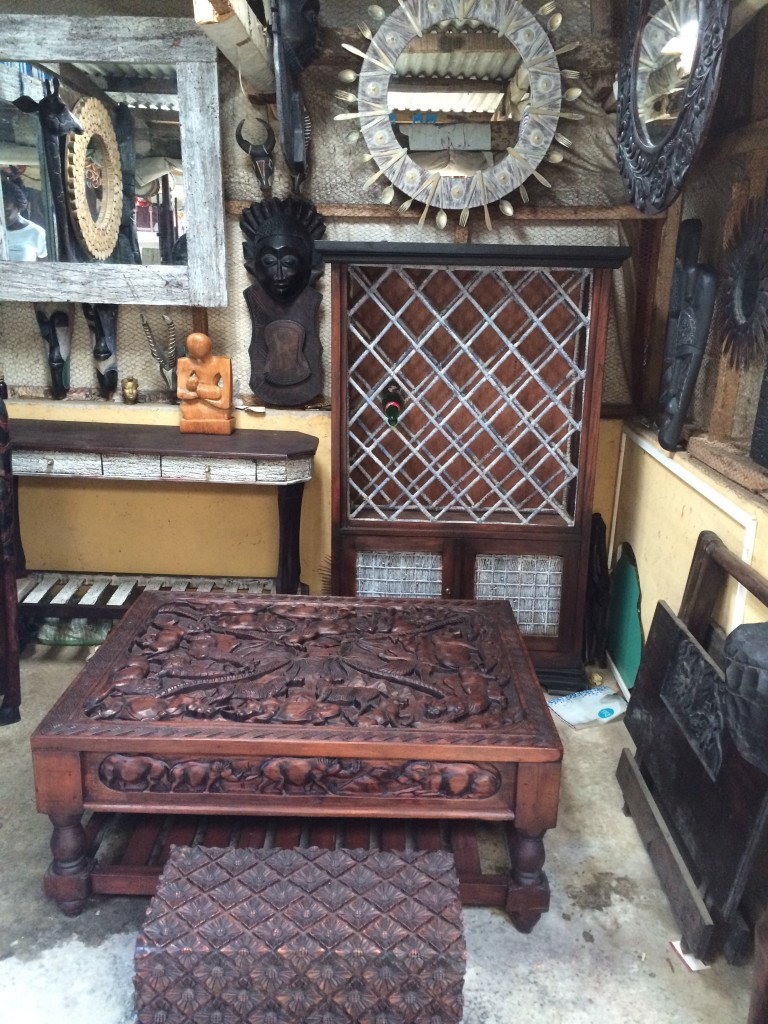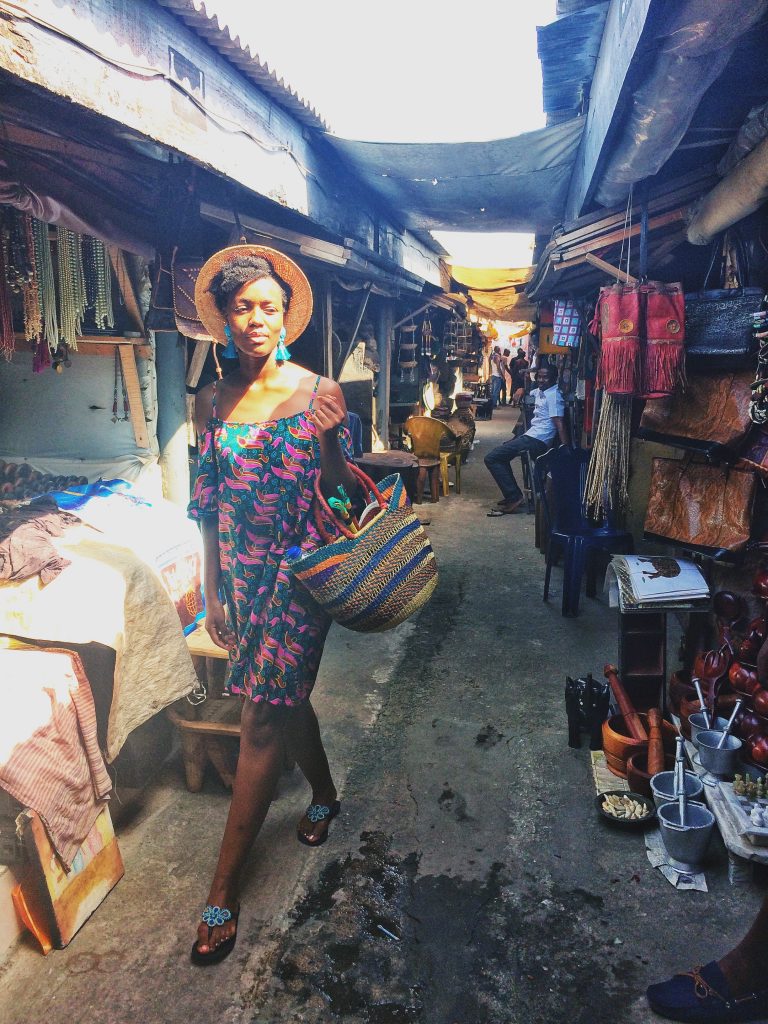 Click HERE to read my previous post on Lekki Market
Have you been to Lekki Market? What were your thoughts? How do you think it compares with other international crafts markets? Feel free to share any additional tips for the market in the comments below.