Location: Lagos, Nigeria
Grace how you doing? Grace is all short and tapered and loving this ish. I go to a barber here in Lagos called Bidemi (yep we're namesakes!) and he does the best job in maintaining my cut so Grace is happy, very happy indeed! I'm still trying to firm up my hair and product regimen and I promise to share soon.
Product love: Oh my goodness, I rediscovered a love for Carol's Daughter's Hair Milk Pudding. I did a product review of this a couple of years ago when it first came out and I really liked it for the definition it gave me. Since my initial purchase it did slip down the list in terms of priority of stylers but believe me now, it is right back at the top! I still don't love the smell, but the definition it gives me even in the heat and humidity of Lagos is second to none. This is a winner!
Wearing: Ankara (or African print). I am sooooooo loving Ankara right now, I seem to be wearing it all the time now. I even did a post about it recently. See exhibits below and click HERE for all my Ankara outfits!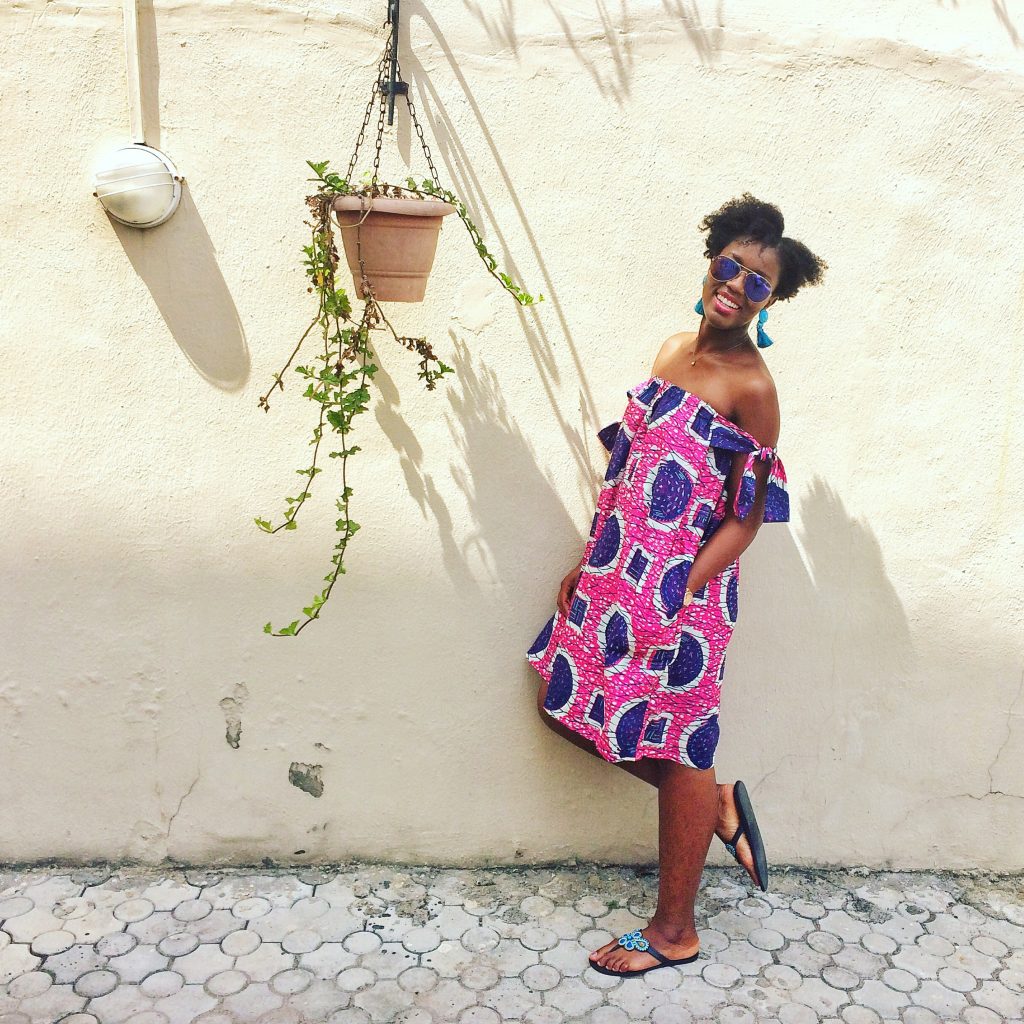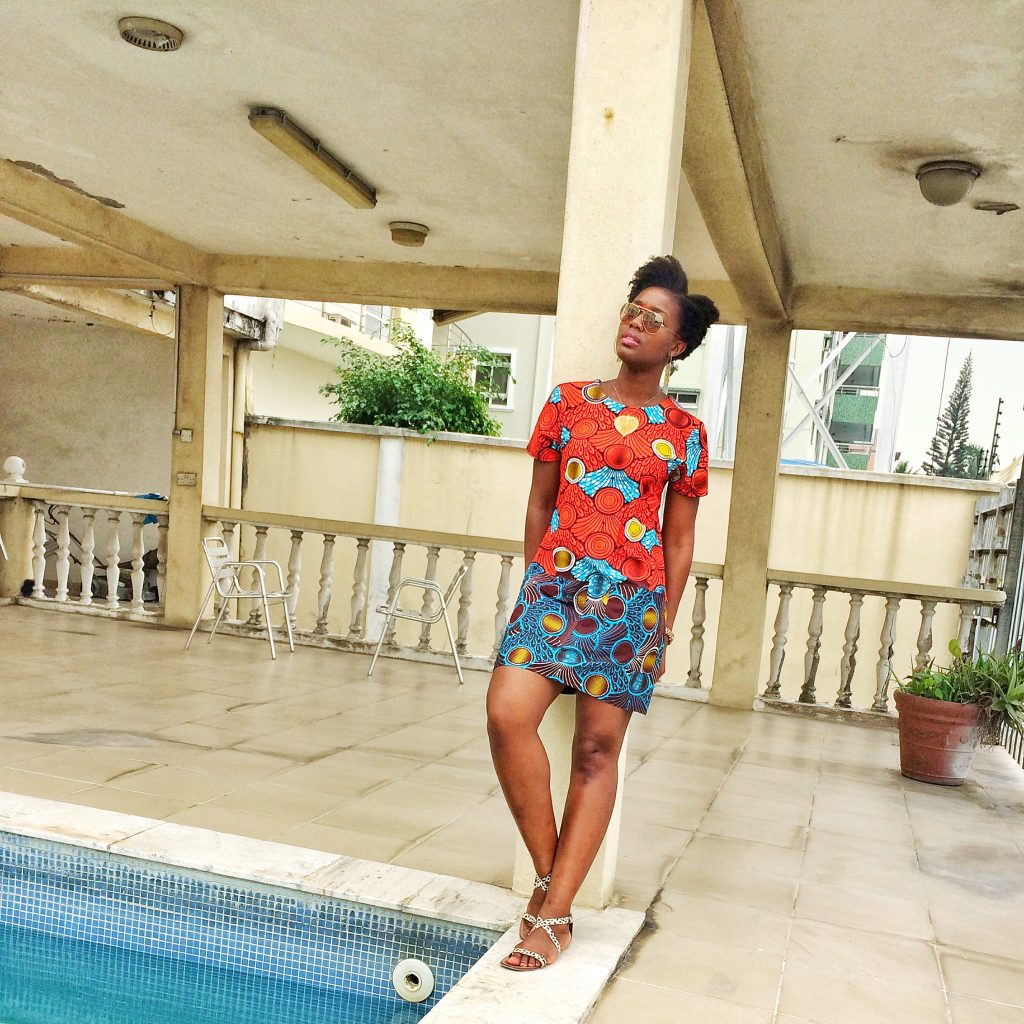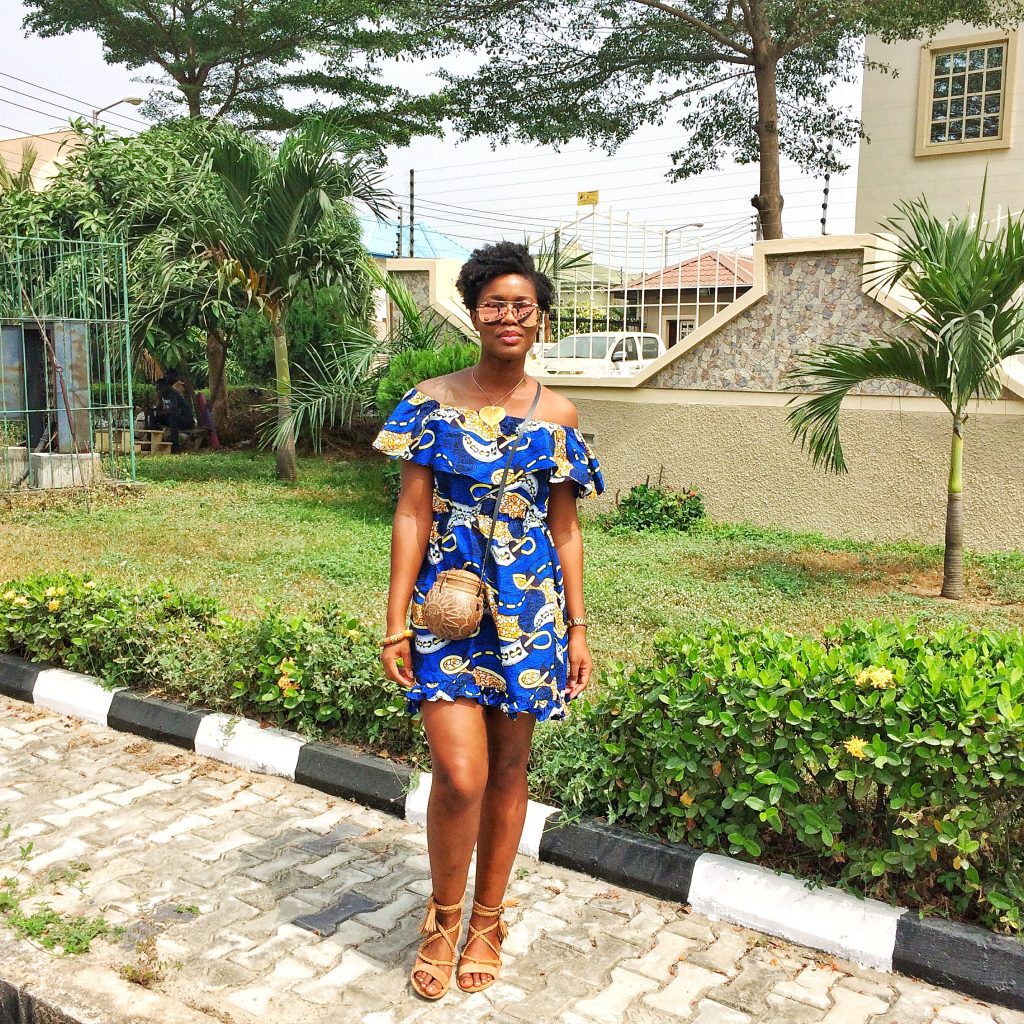 Food cravings: A McDonalds Big Breakfast. Yep I won't be shamed and I don't care if you judge me. I have not had that in years and I want one now! And the sad thing is that they don't do them anymore in the UK. So not fair! #McDonaldsFail
Looking forward to: 2 September 2017. The day after my last Bar final exam. Finally the nightmare will be over and I will have more interesting things to read and write about. It'll be a win for us all!
Dreading: Said exams. Revision time is in full effect and I am doing my best to keep calm and not lose my mind. Kind of difficult in the circumstances.
How I'm doing on my resolutions: (click HERE to read my resolutions)
Terribly. I've had one drum lesson so far this year, haven't yet made it out of SW Nigeria and my friends just laugh at me when I say I want to throw a dinner party. I will do better. Give me time. I am also going to start using this space to review progress of my achieving all my Forty by Forty resolutions.
Goals for the next four months: Survival. Get through my exams. Pass law school. The End.