With all the hustle and bustle, noise and chaos of Lagos, it becomes something of a necessity to find ways to regularly escape and recharge. An easy escape is hitting the beach. Strangely though, until now, I have found beach trips to be something of a chore in Lagos. Going to Ilashe (which is probably the nicest beach Lagos offers) requires a private boat and a private guesthouse, neither of which I have. Visits to Eleko and Atican beaches require strategic timing in order to avoid crowds and traffic (actually doesn't everything in Lagos?!). And let's just say that Elegushi beach is not family friendly or for the faint-hearted. But then we have Tarkwa Bay…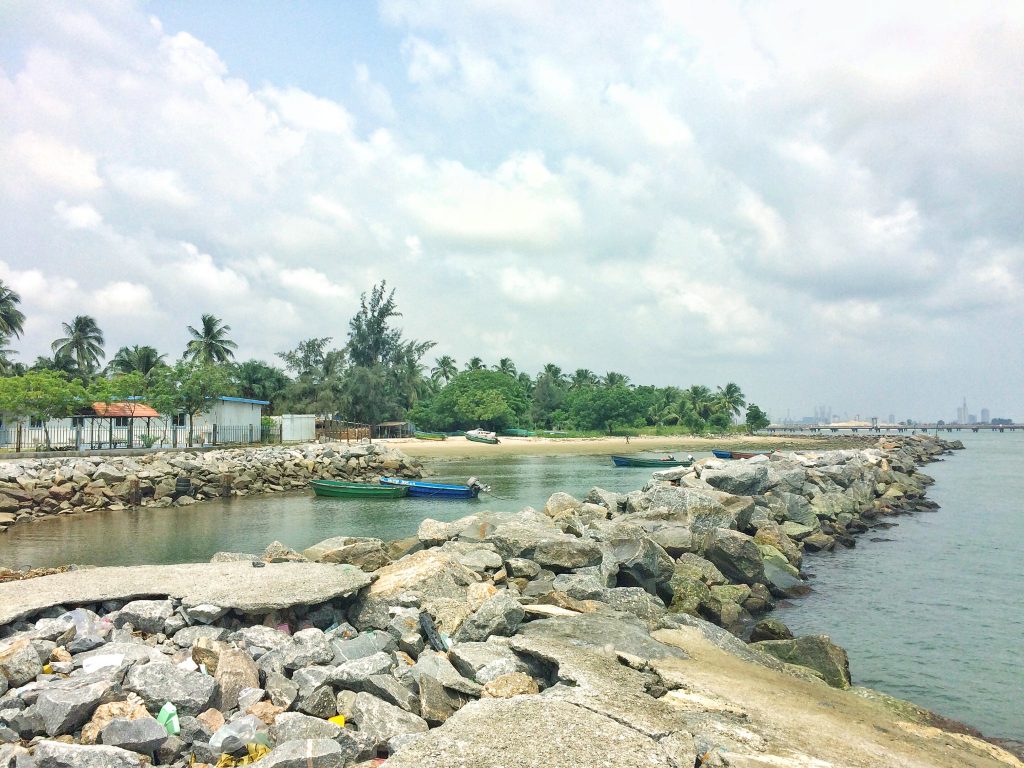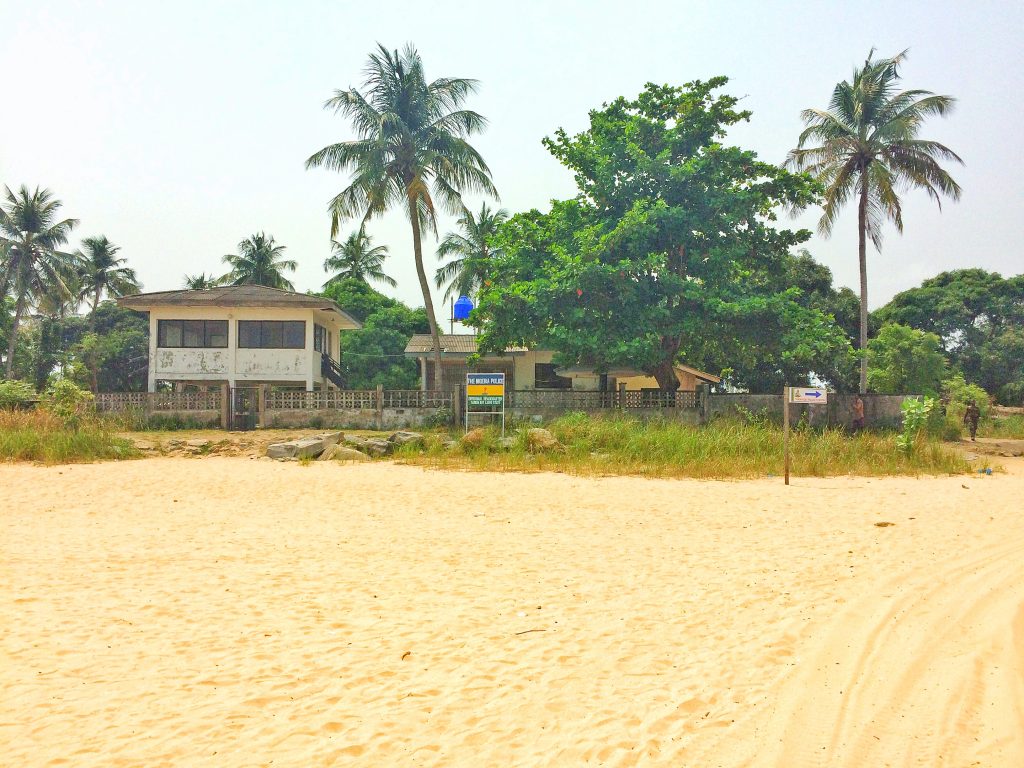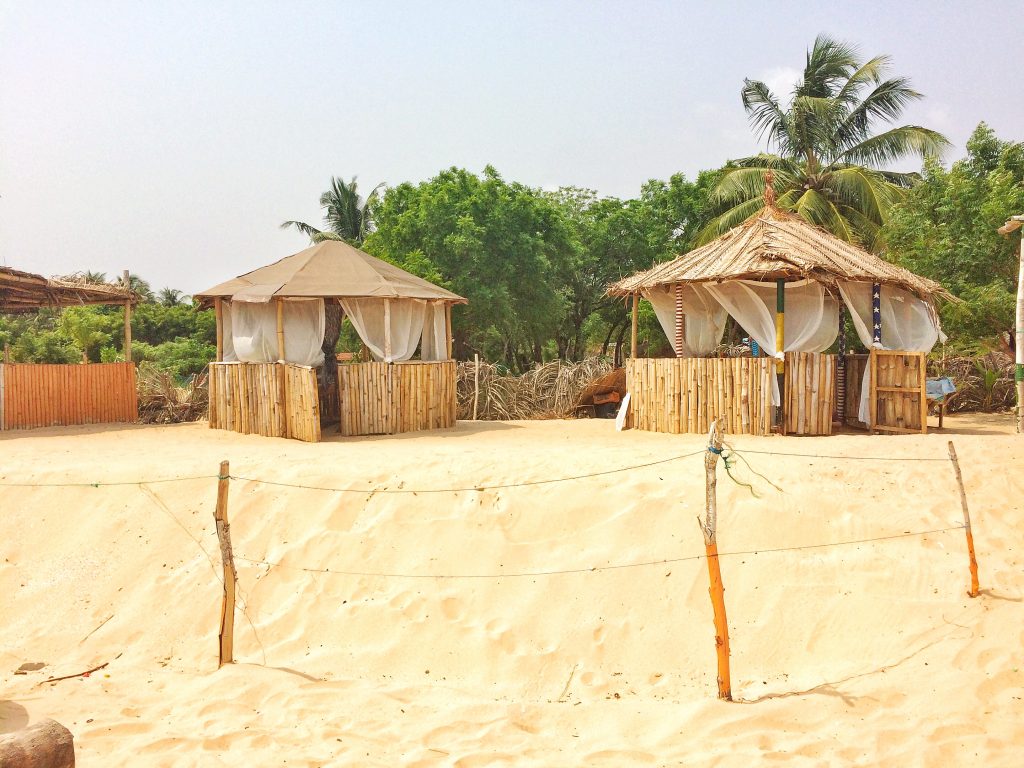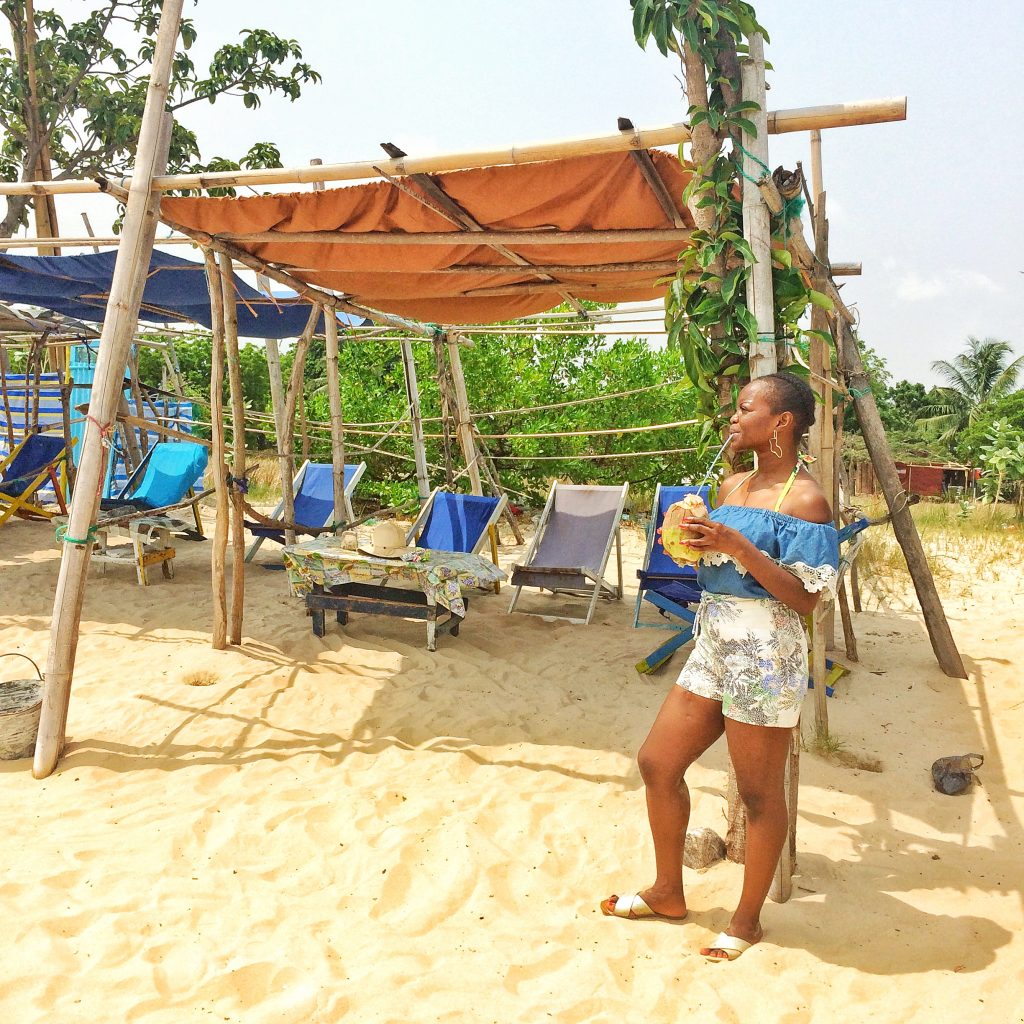 Located roughly 20 minutes by boat from Victoria Island, Tarkwa Bay is a small artificial island, close to Lagos Harbour. It seems to be the happy medium between the niceness of Ilashe and low cost of Eleko and Atican. The beach is quite popular with surf enthusiasts and so expect to see them out with their boards, getting their surf on. One can also get involved in a game of beach football or simply just play in the water. Other than that, there isn't much to do apart from lie out and chill relax. Go with a group, bring lots of food and drinks and you've got your own little beach party going. The settlers will even provide music if you need them to!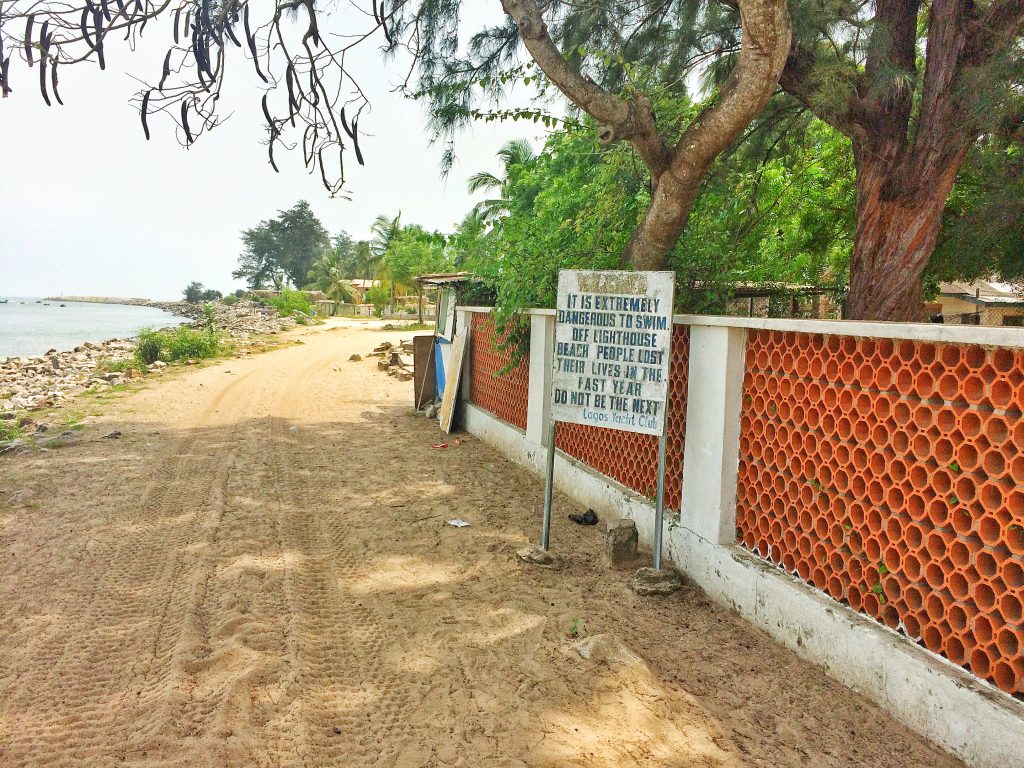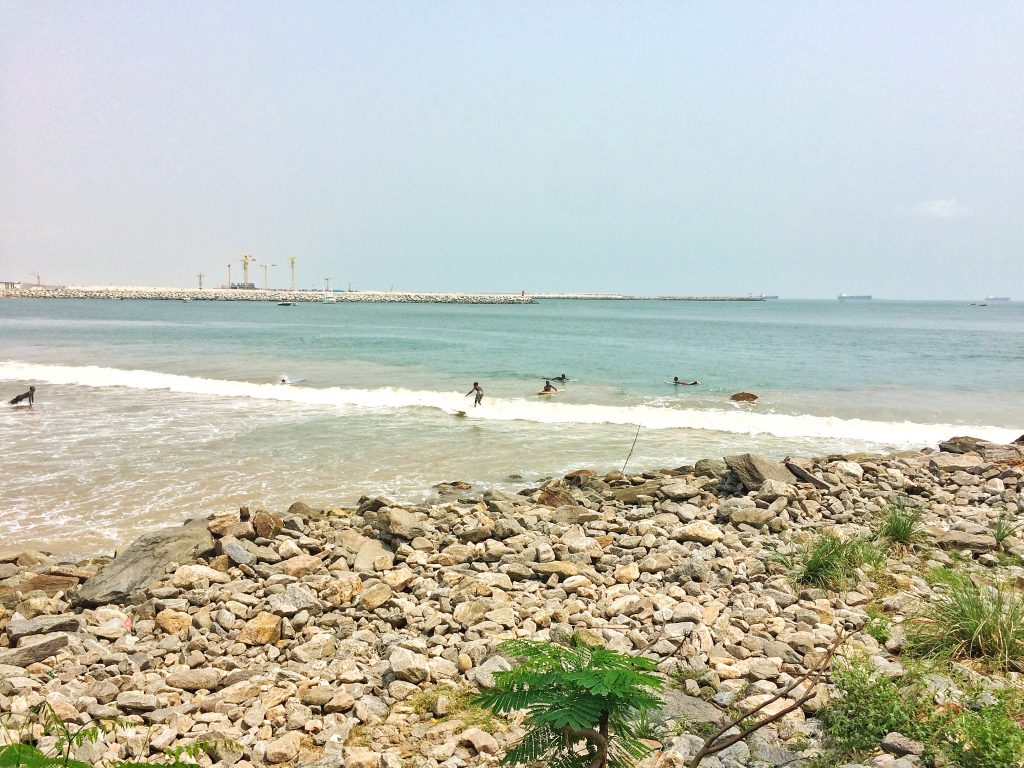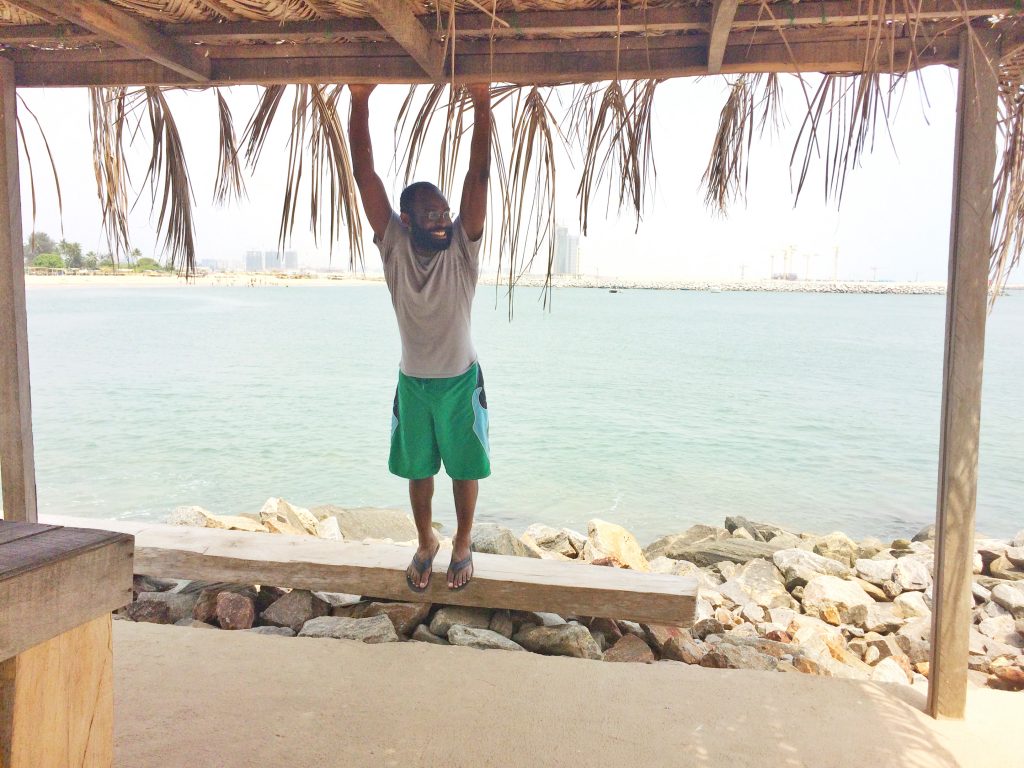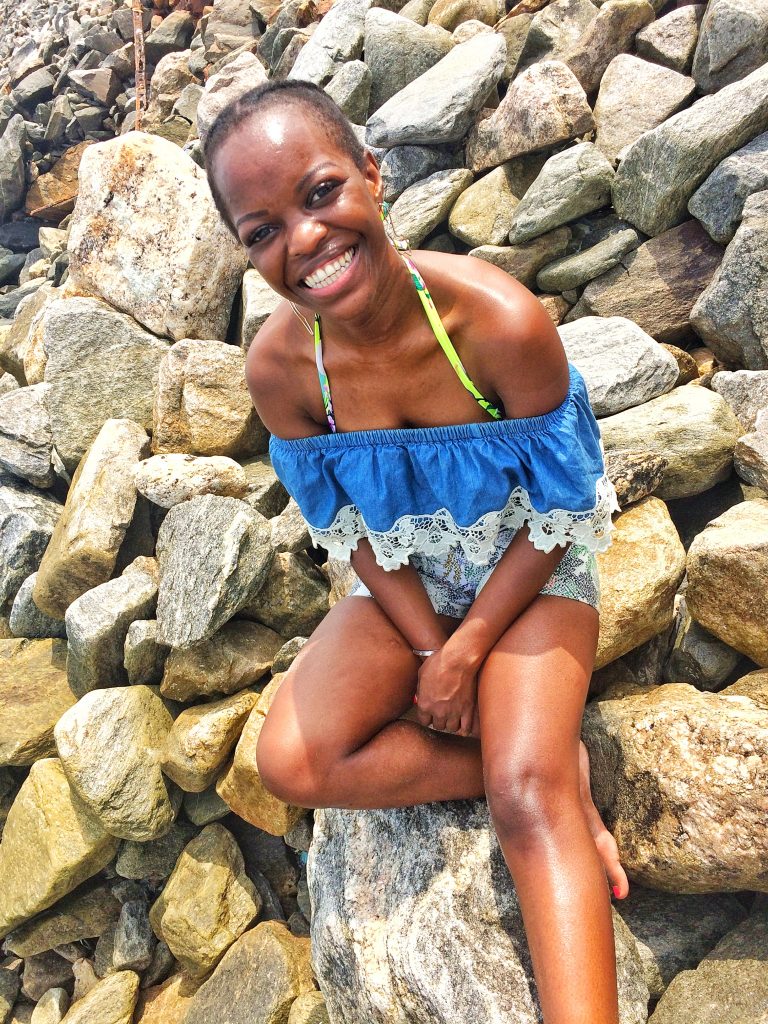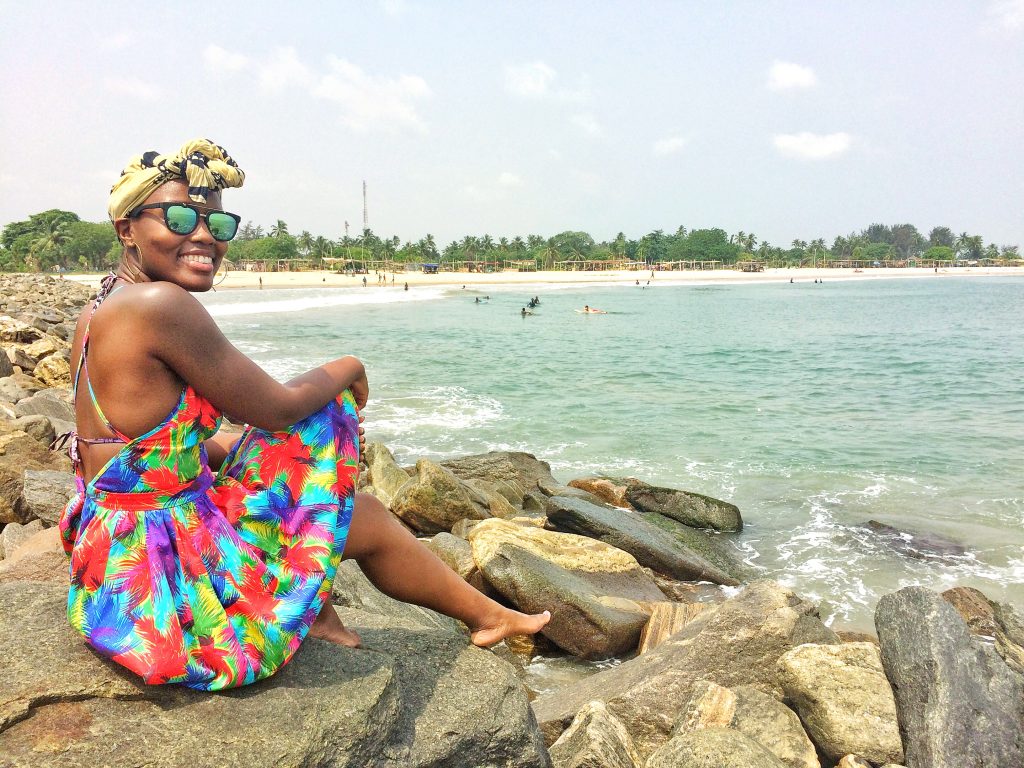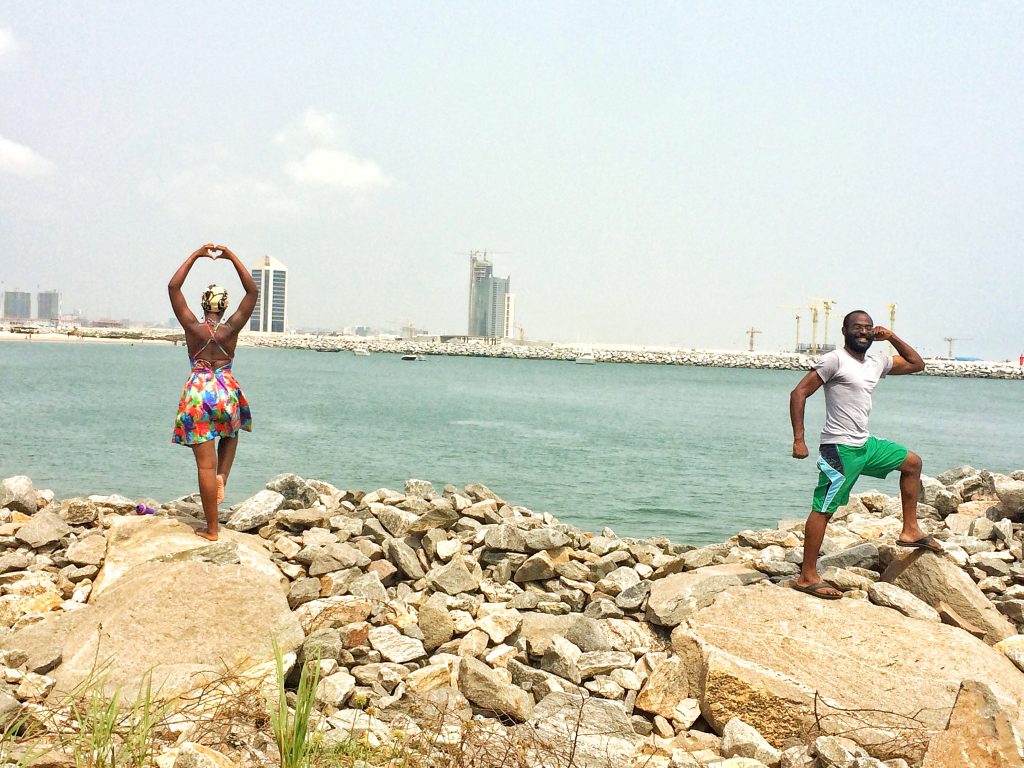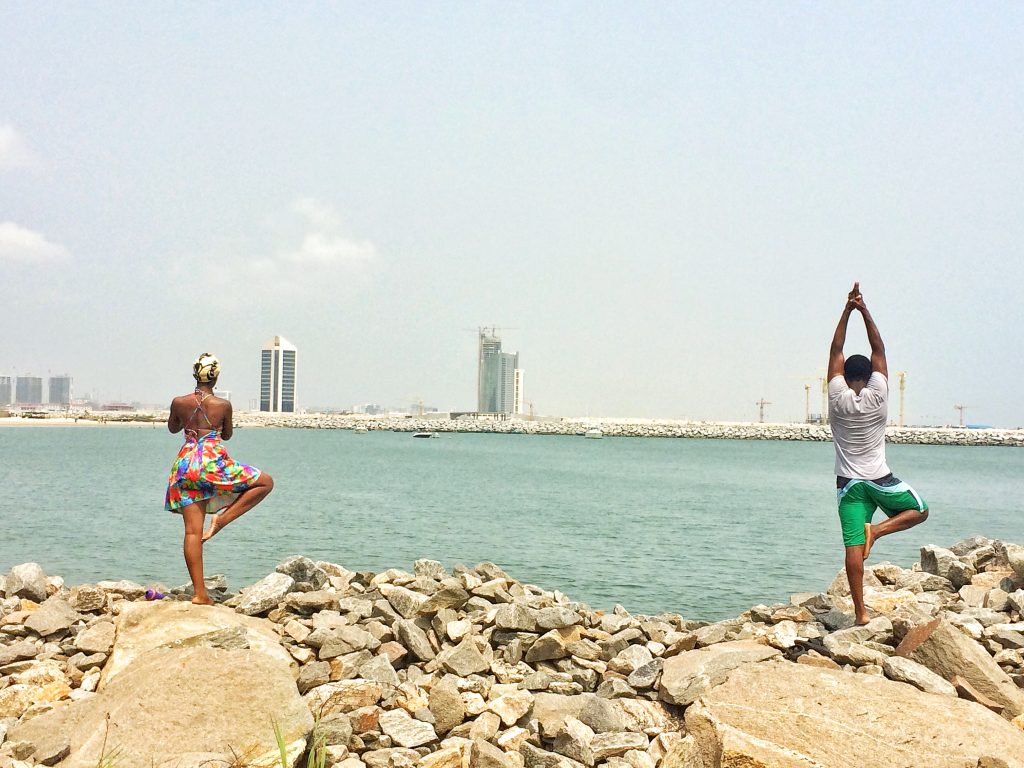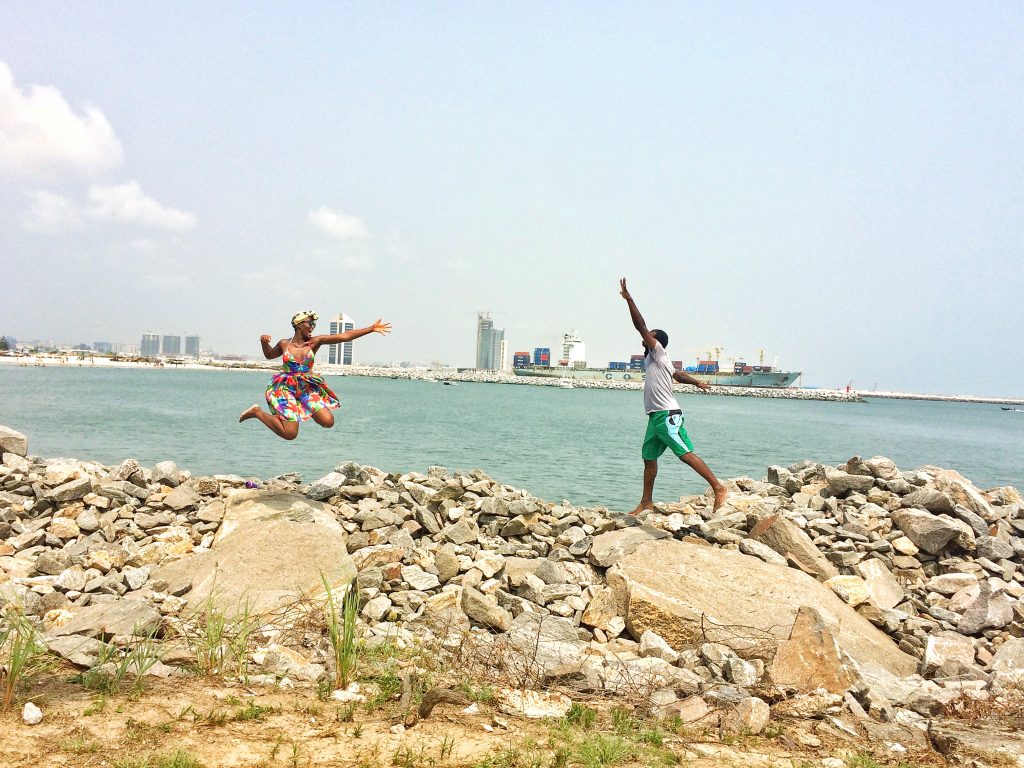 For those feeling adventurous, you can now stay over at Tarkwa Bay at the Jaybee Beach Camp, which appears to be the only hotel accommodation available on the island. Simple but tastefully done, with a great view of the bay from the super cute bar, I can imagine that this place will become quite a popular spot!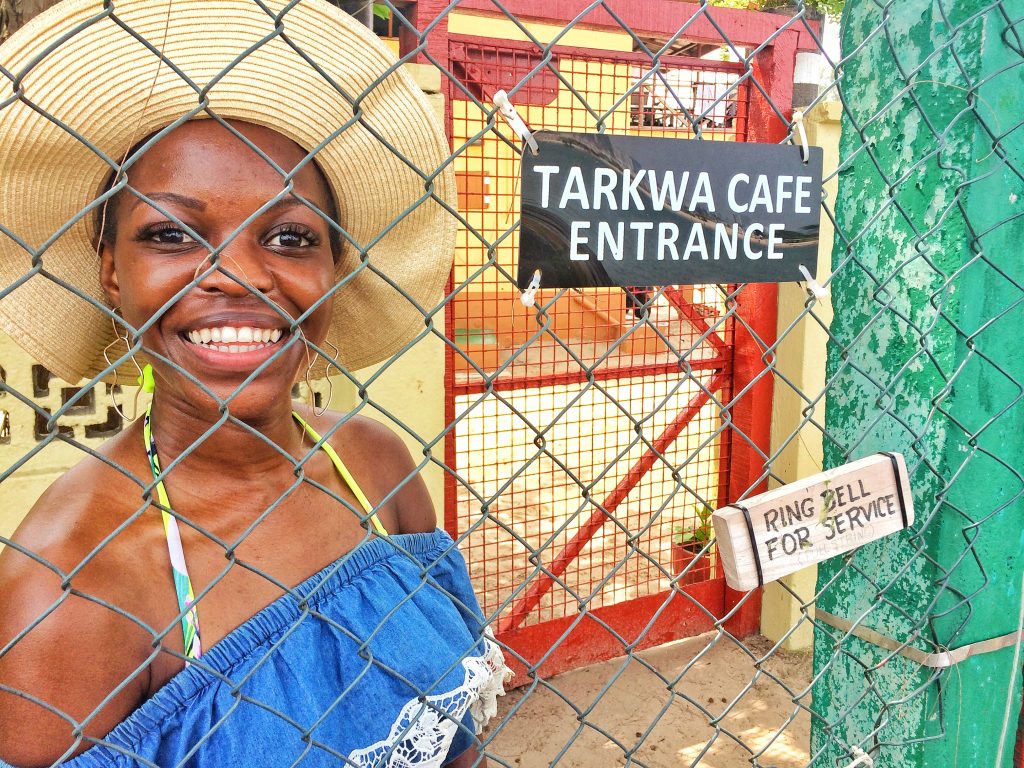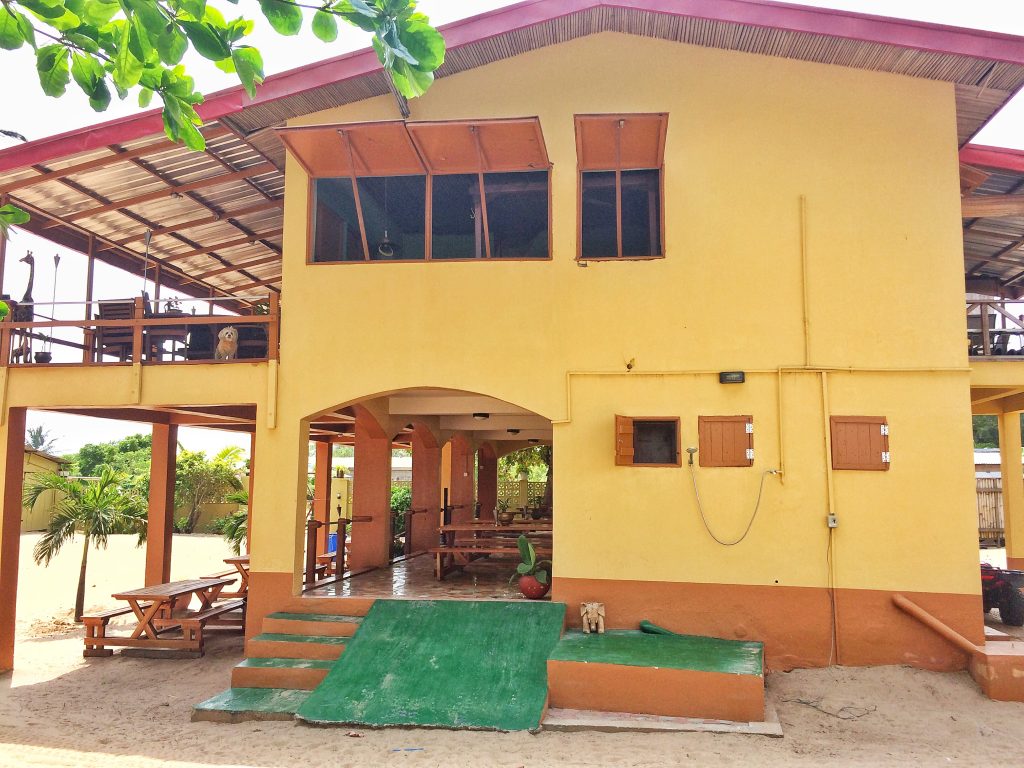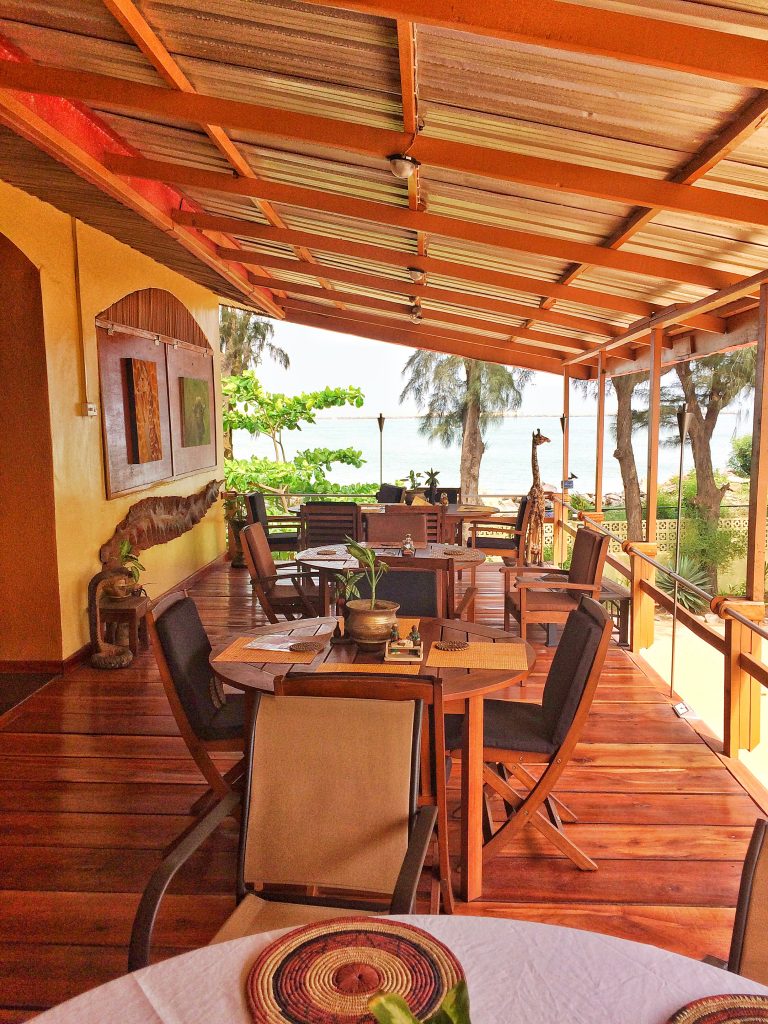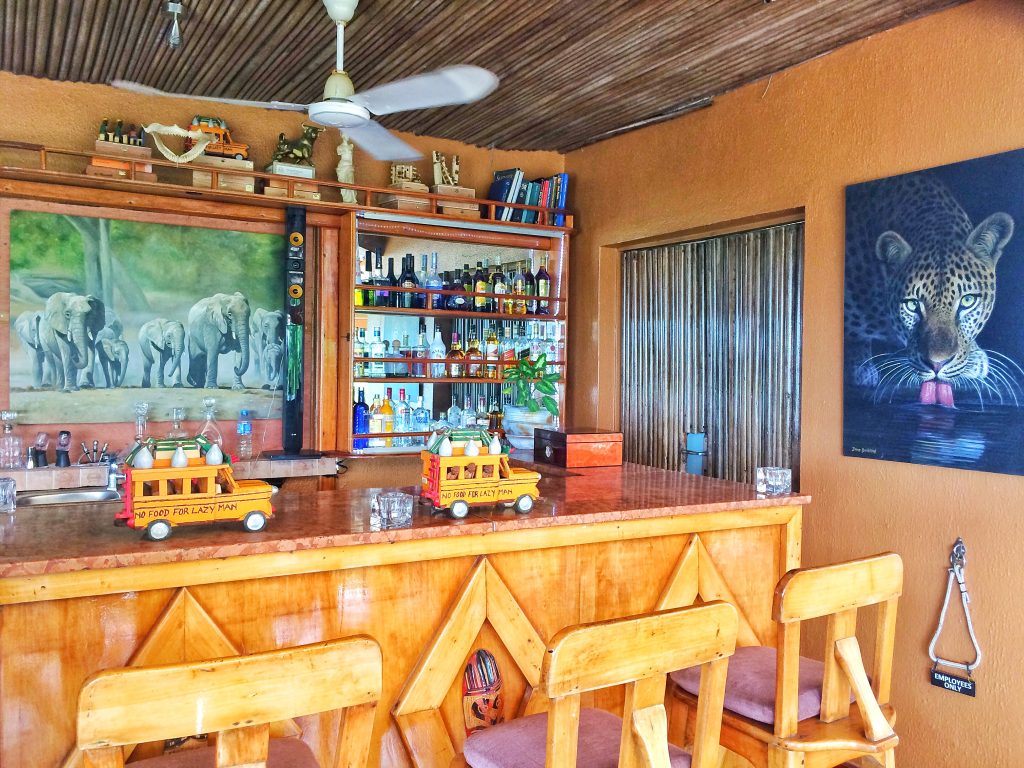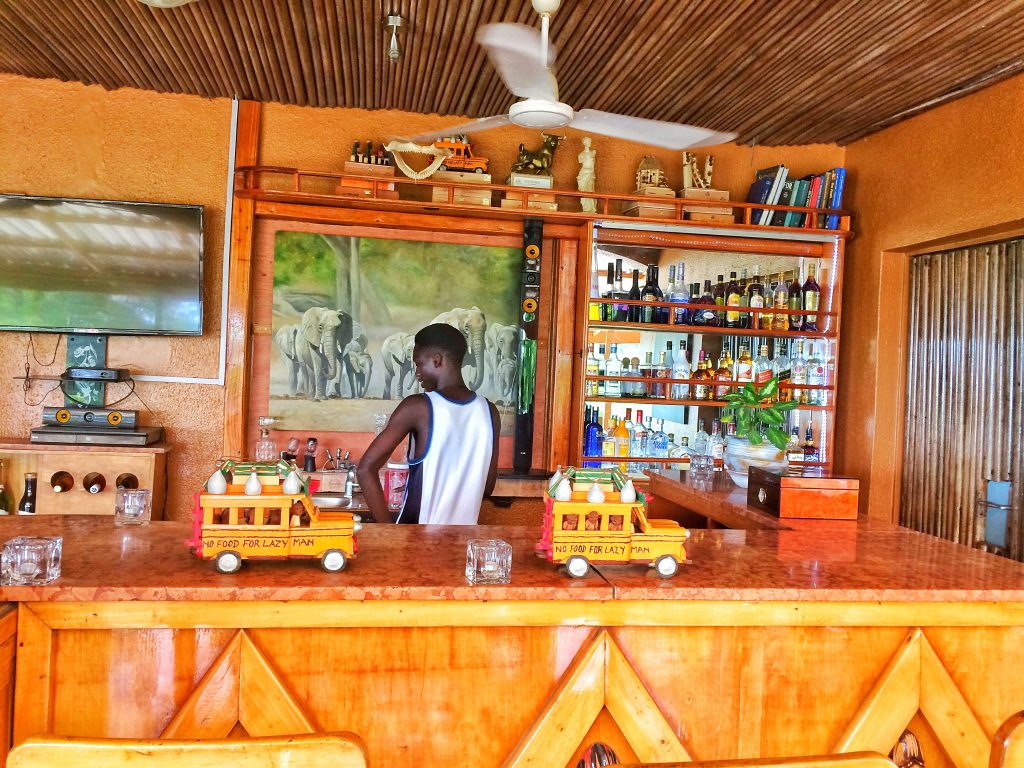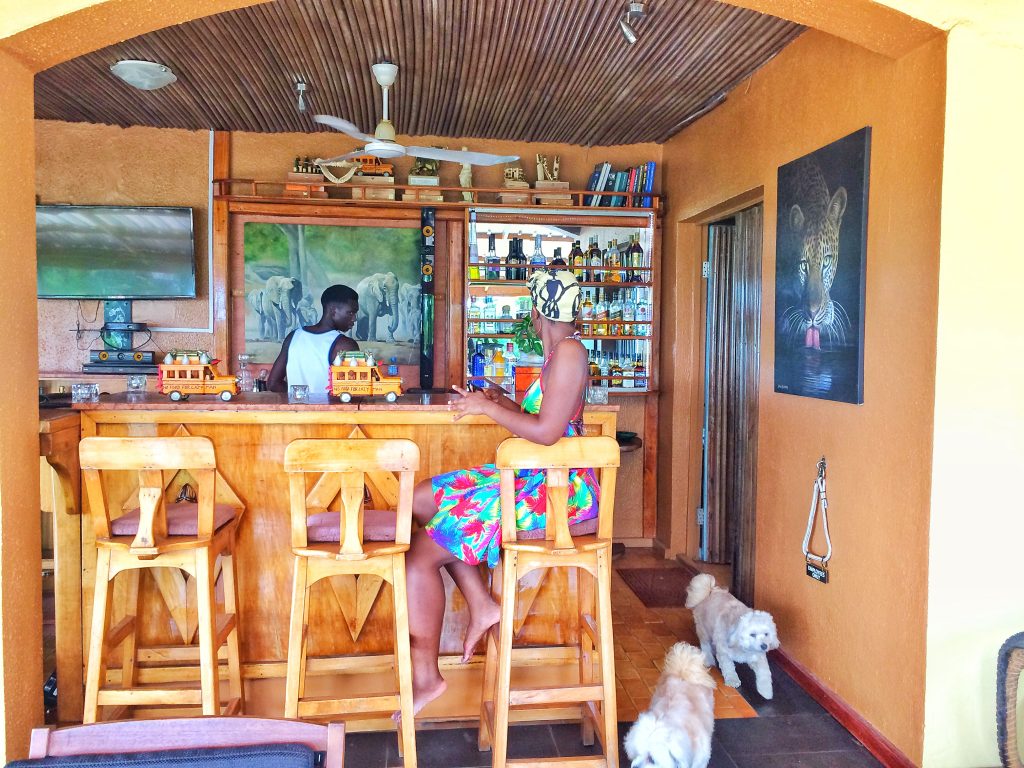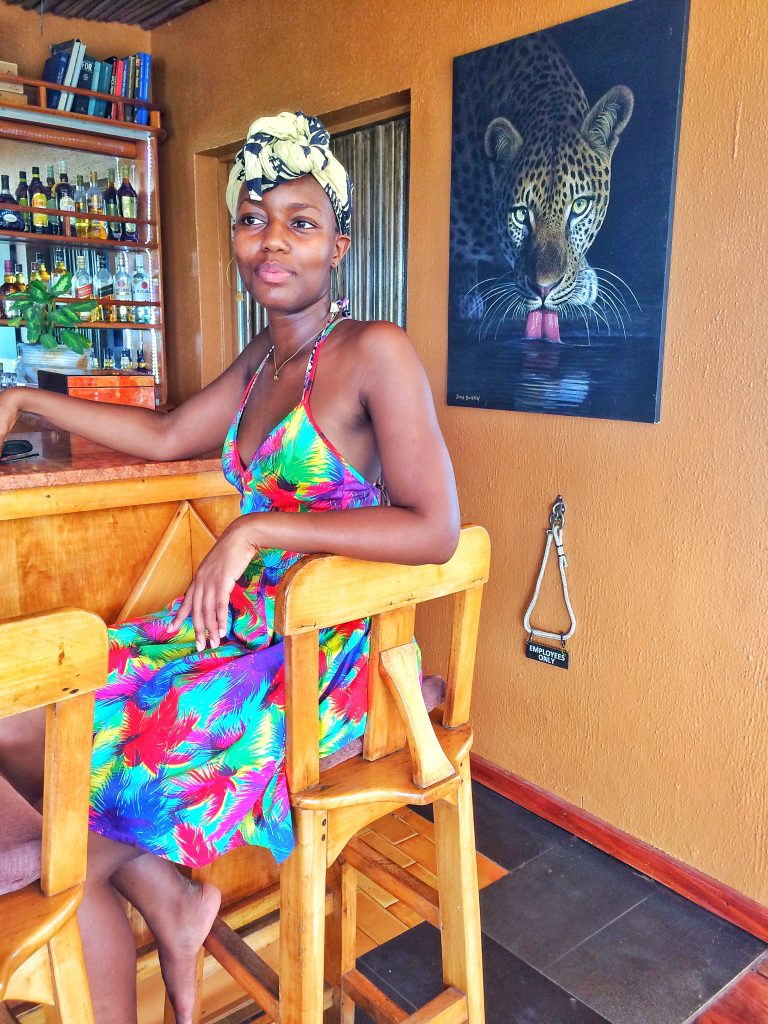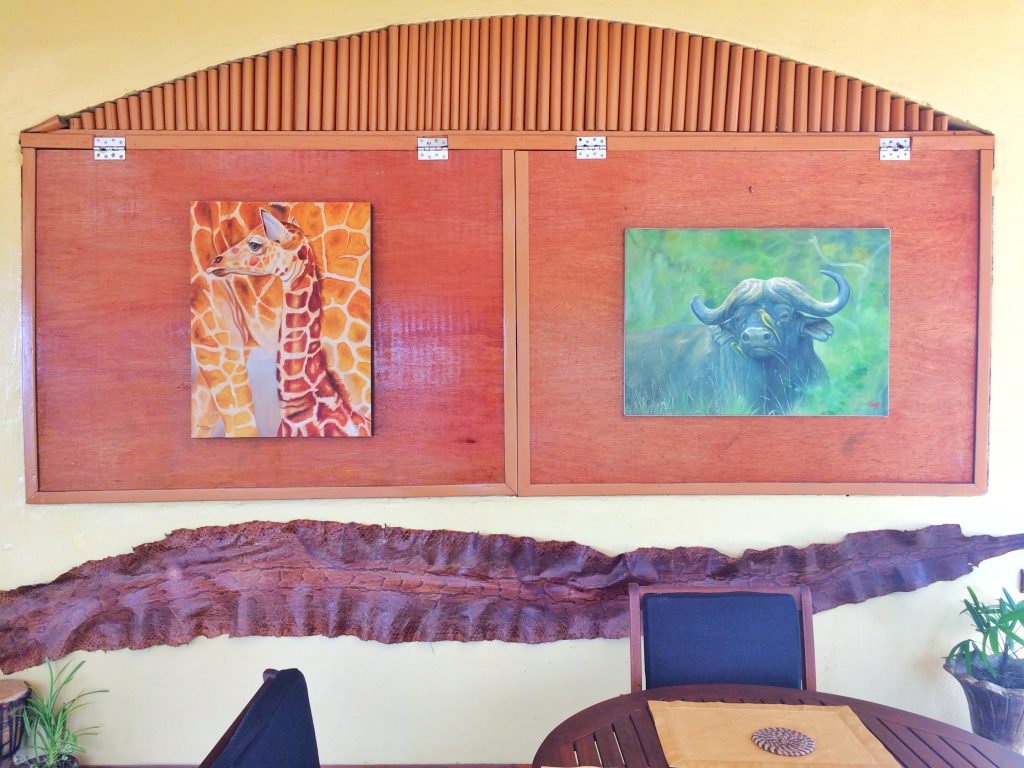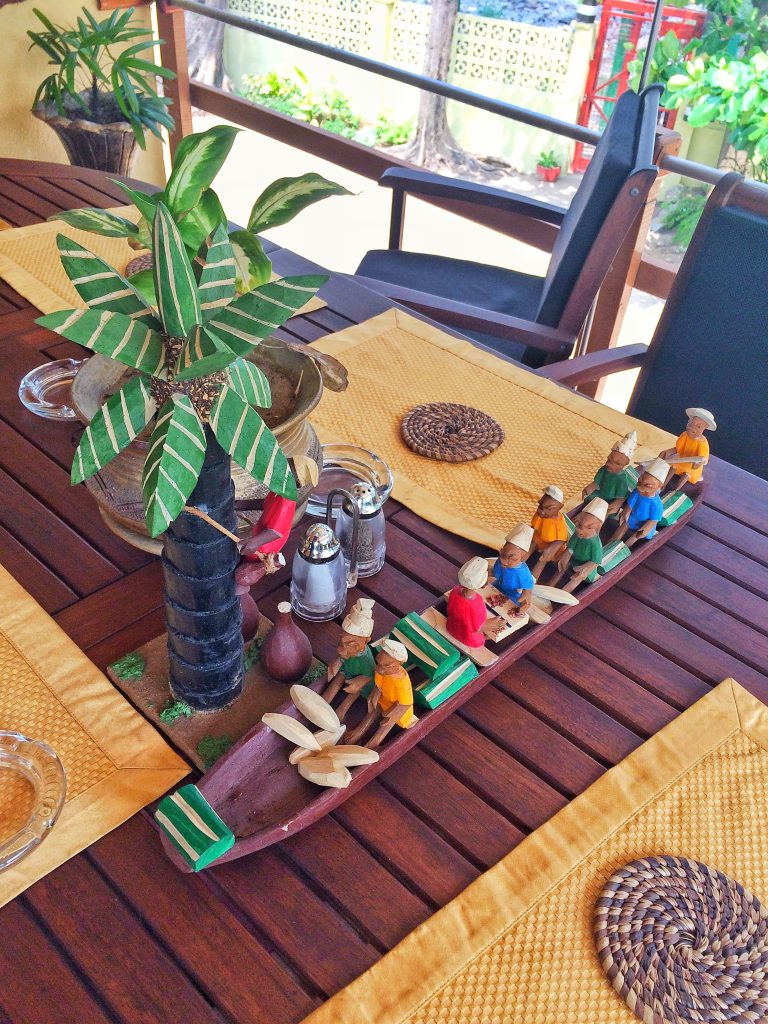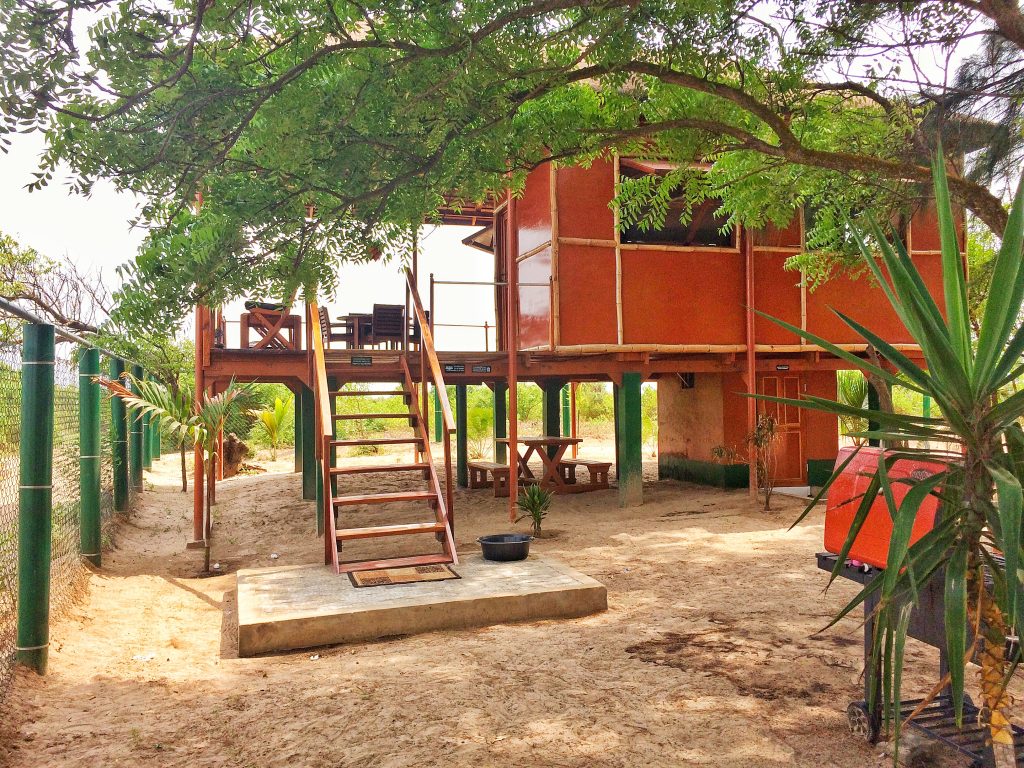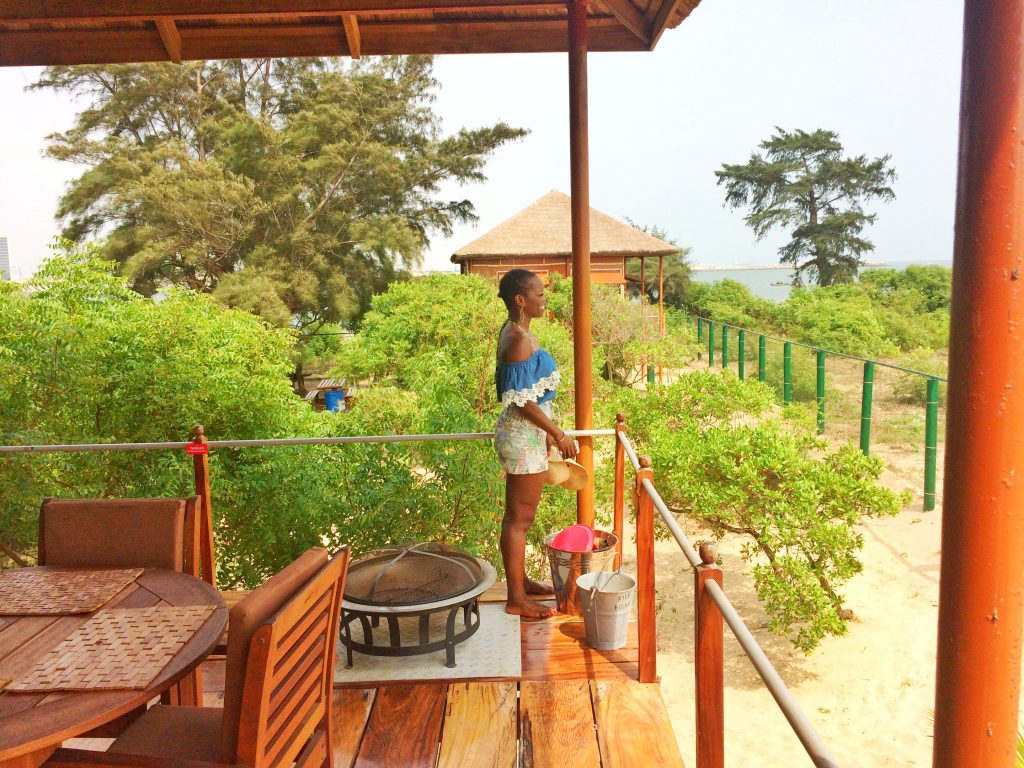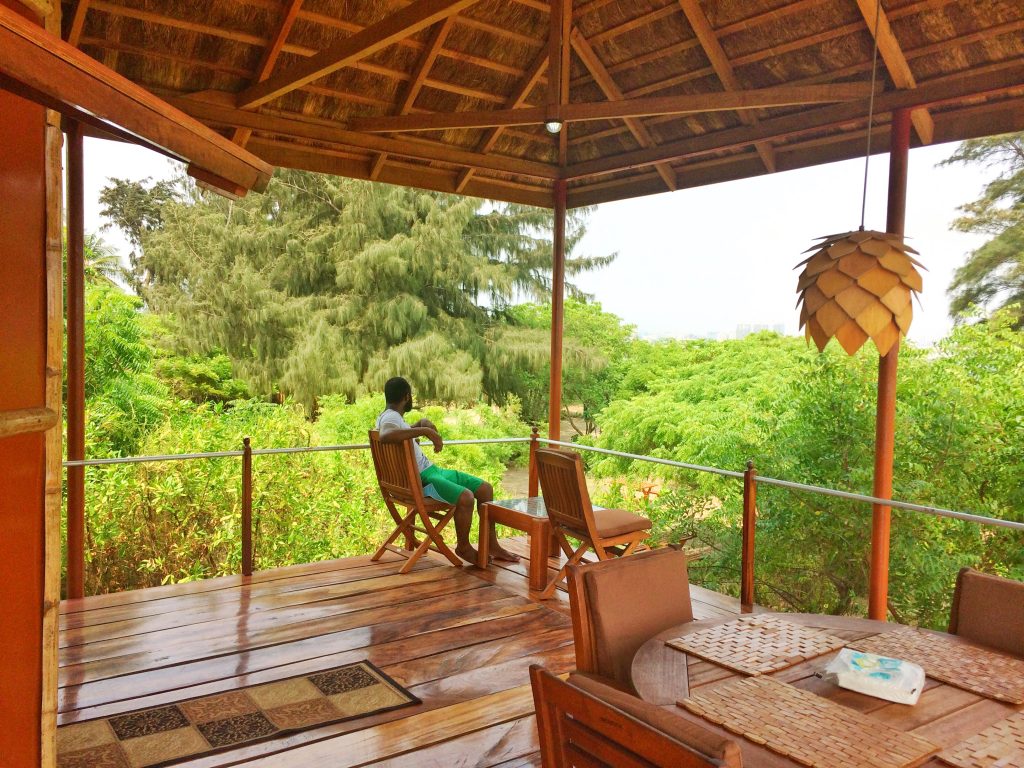 Some tips to maximise the Tarkwa experience:
If you don't have a private boat, then get a ferry from the Fiki Marina in Victoria Island. Fiki Marina is situated under the Falomo Bridge, the Victoria Island side. The schedule is a bit flimsy but the idea is that departures are on the hour from 11am (possibly earlier) and returns are also on the hour. Note however that the last boat is at 5.30pm so don't get caught out!
Settlers on the island will come up to you as soon as you step off your boat to "assist" you with your belongings, after which they will quickly demand money for their efforts. Unless you actually need assistance, hold on to your belongings and politely decline their offers.
To get a deckchair under a canopy shouldn't cost more than N1500 per person in a group. It may be slightly more expensive if you want the canopy to yourself.
As is always the case the world over with respect to public beaches, keep an eye on your belongings, especially if you're on your own. Things have a tendency to disappear whilst you go off for a little dip in the water!
Beware of random bits of rubbish floating about in the water. There is a lot of rubbish around the beach. For a quieter and cleaner beach experience, head down to Lighthouse beach, which is a ten minute walk away. Be mindful that the waves are much rougher (swimming is not allowed!), but the beach experience is still well worth it! On Lighthouse Beach, a canopy and deckchair will set you back N5000.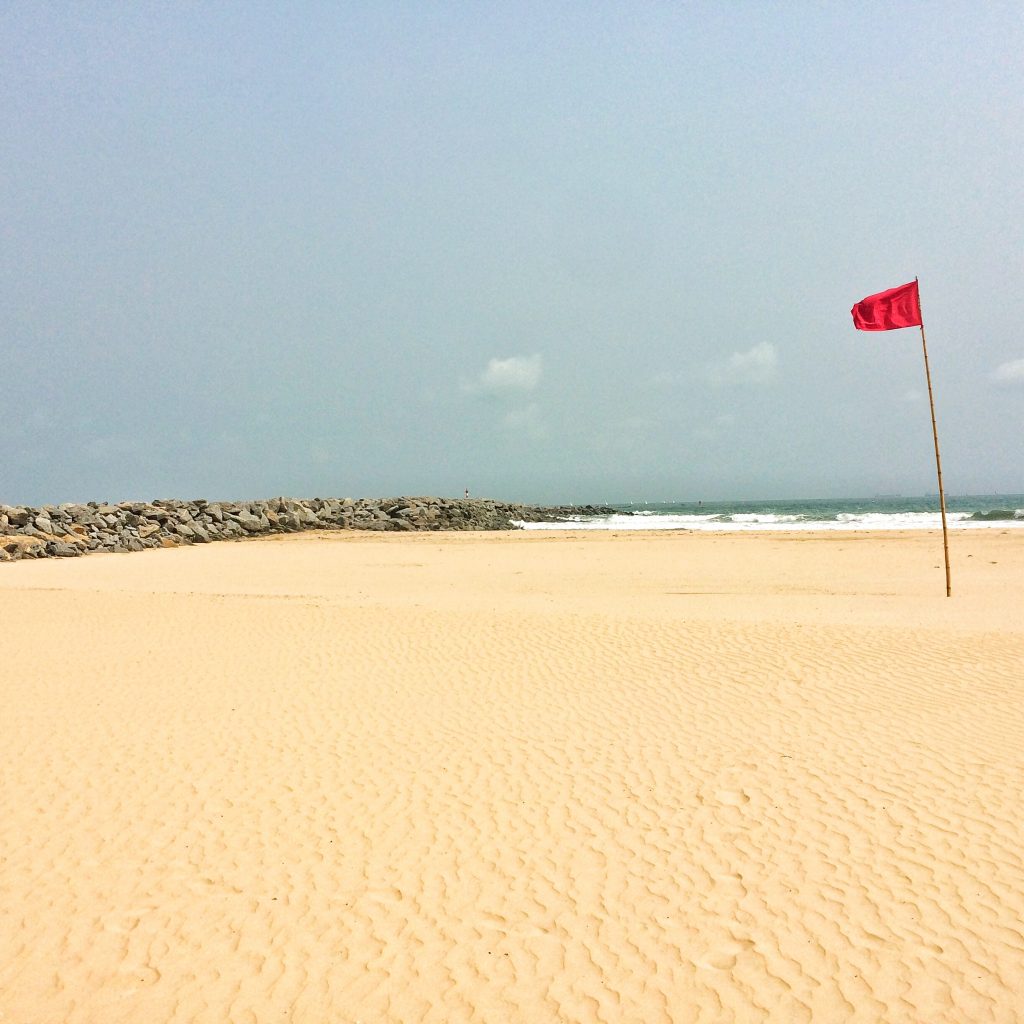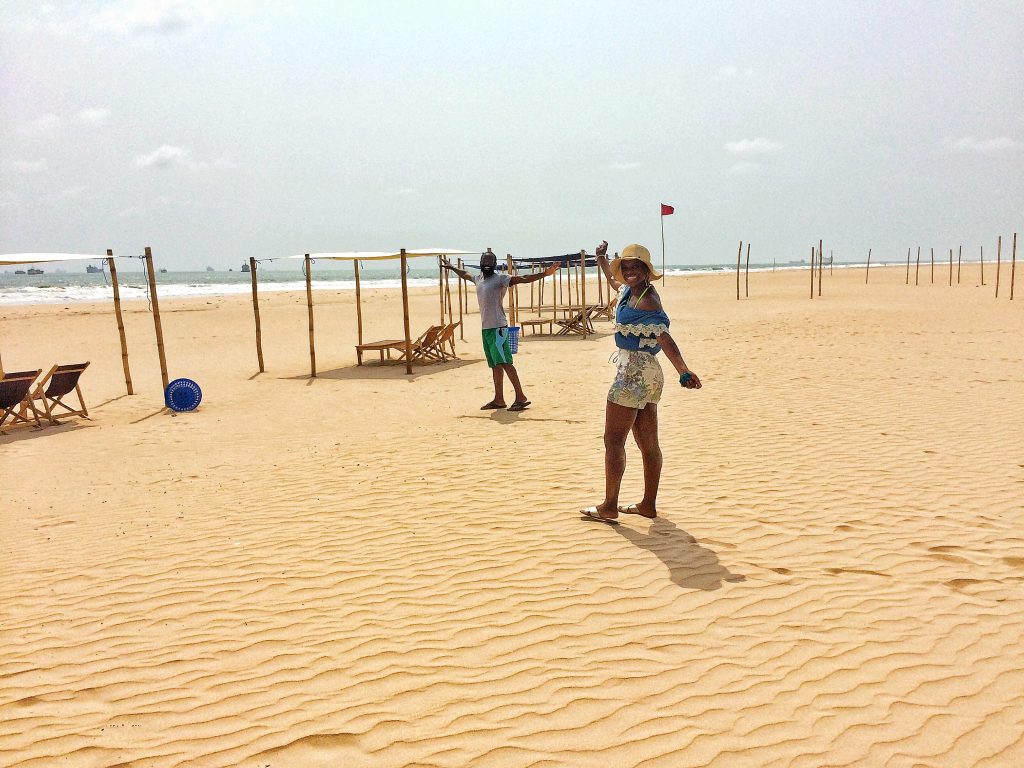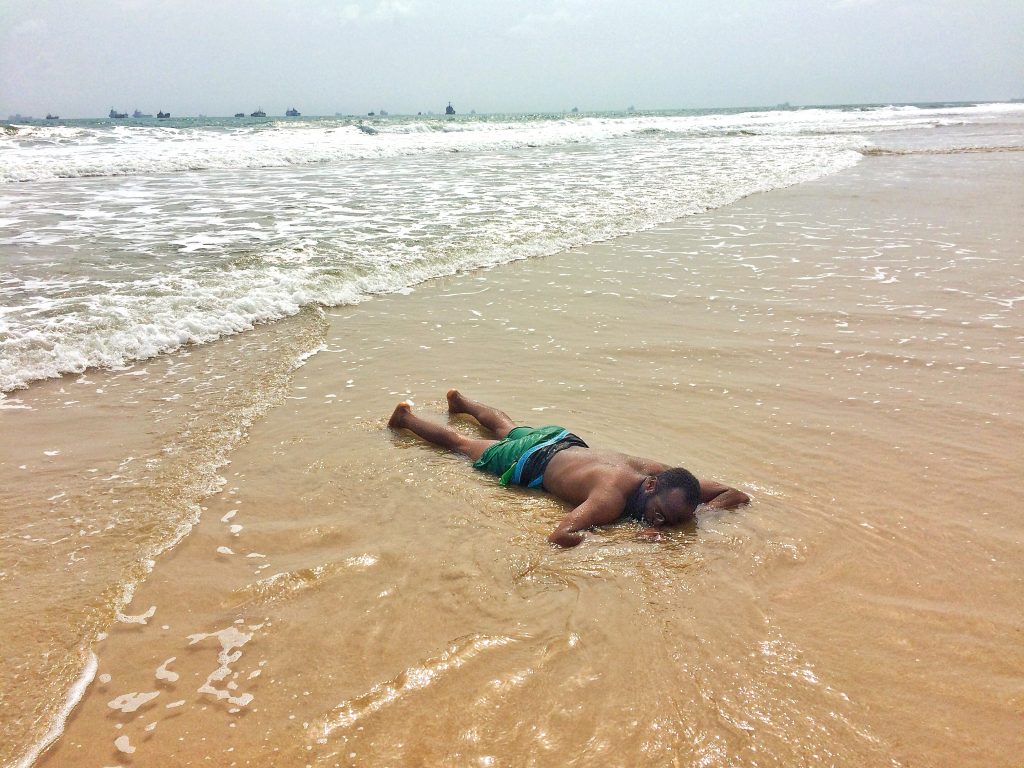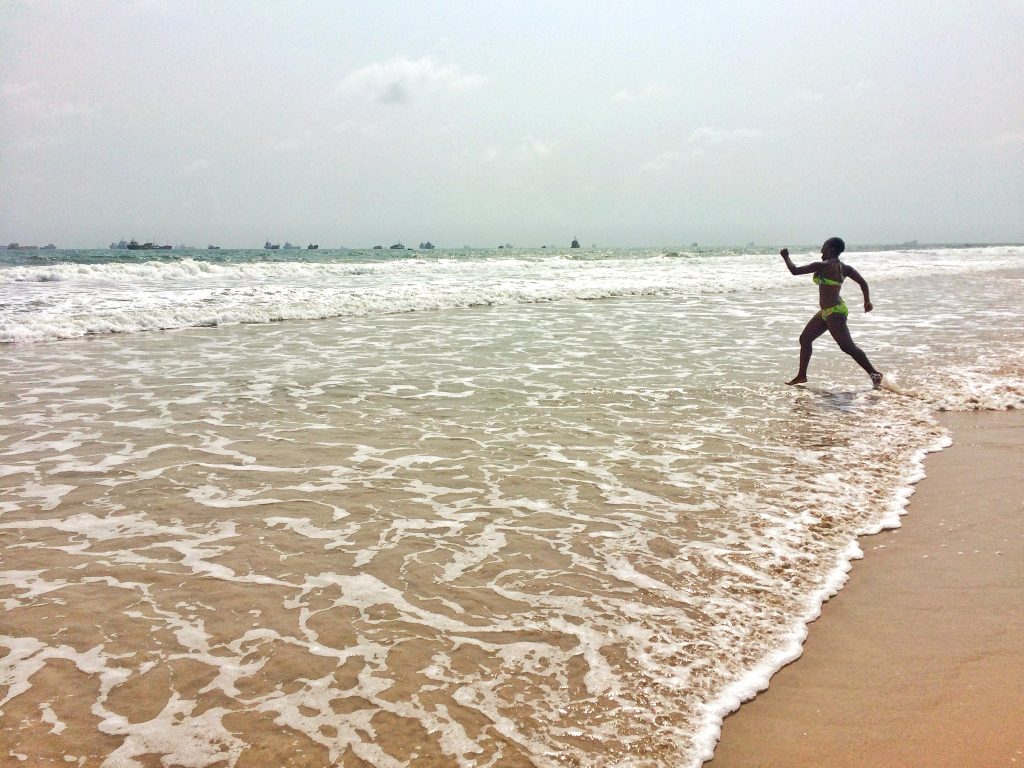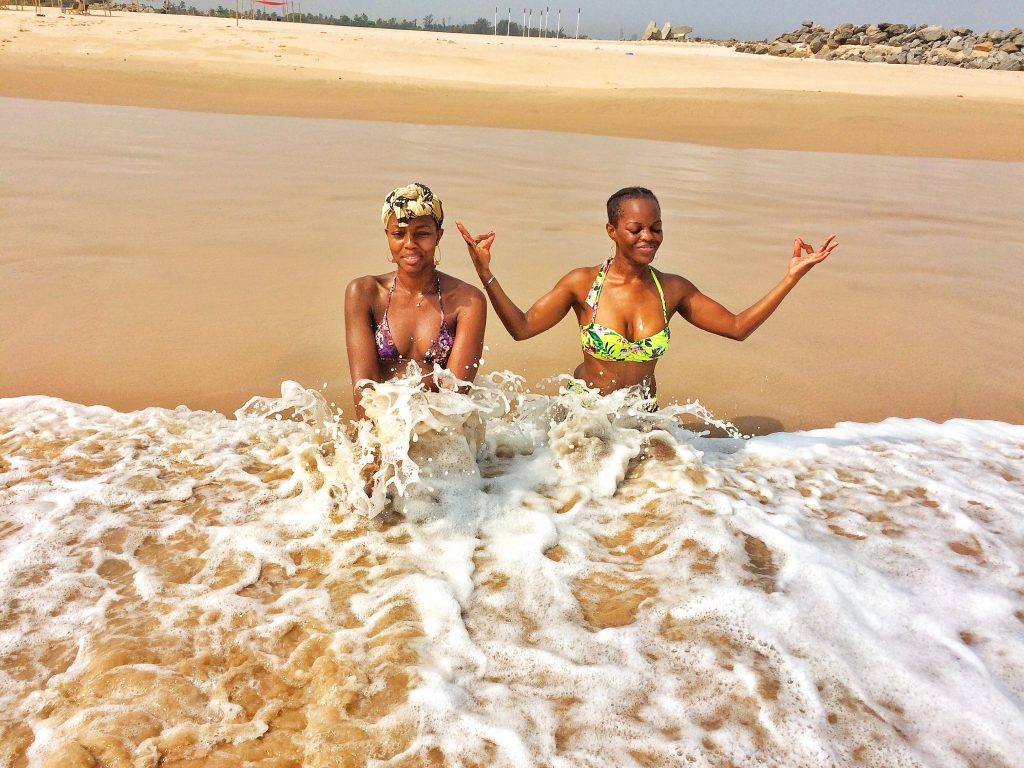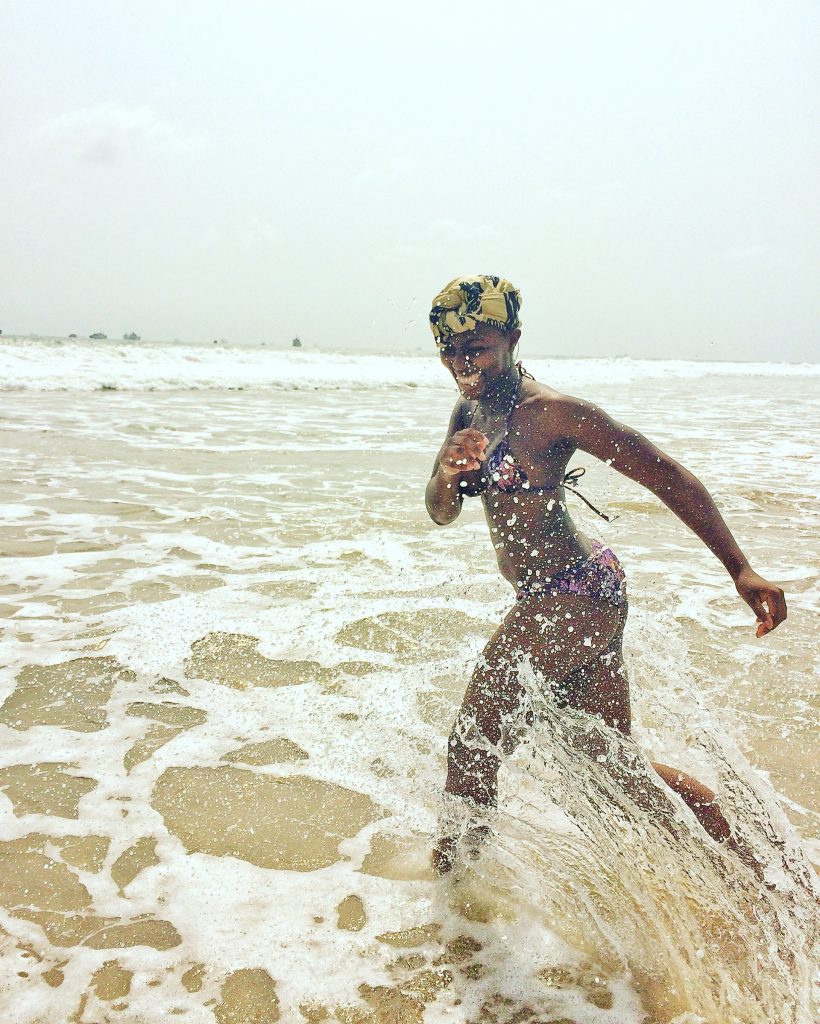 Have you been to Tarkwa Bay? How was your experience? Shout in the comments below!