It's been a long running theme of my blog since moving to Nigeria in 2015 that I wanted to learn more about the Nigerian culture and history. In fact, you may recall that one of my resolutions last year was to improve my Yoruba linguistic skills. I didn't manage to get a tutor but I did try to practice as much as possible whenever an opportunity arose. So imagine my joyful surprise to stumble upon the Ethnic Heritage Centre in Ikoyi, Lagos.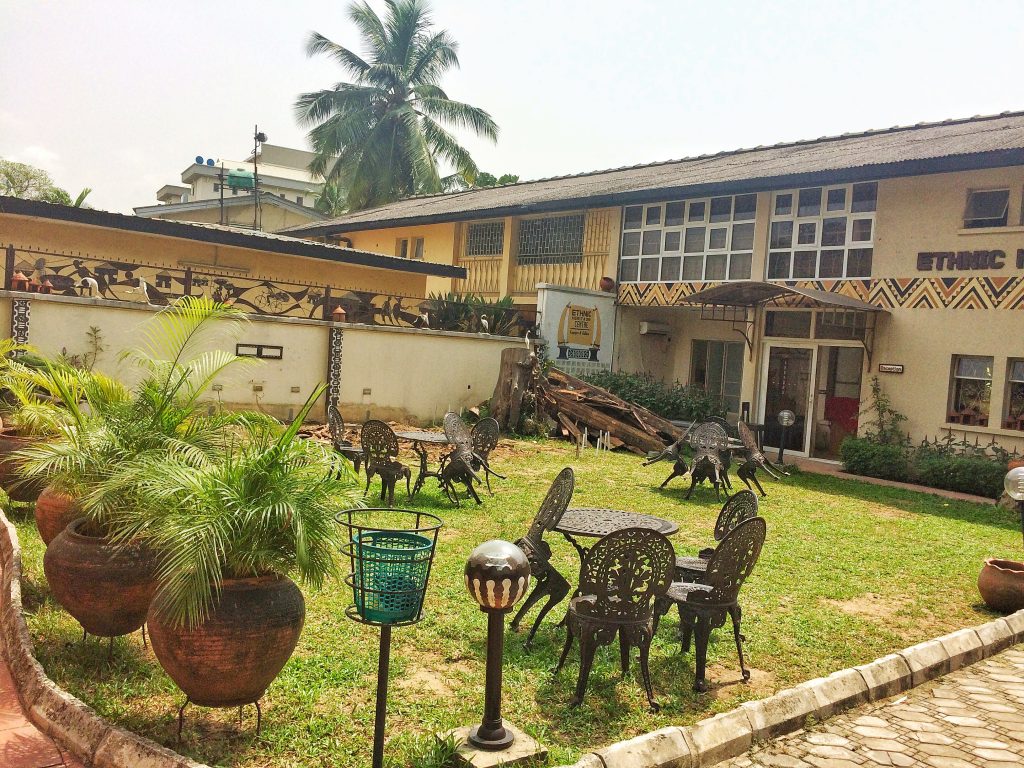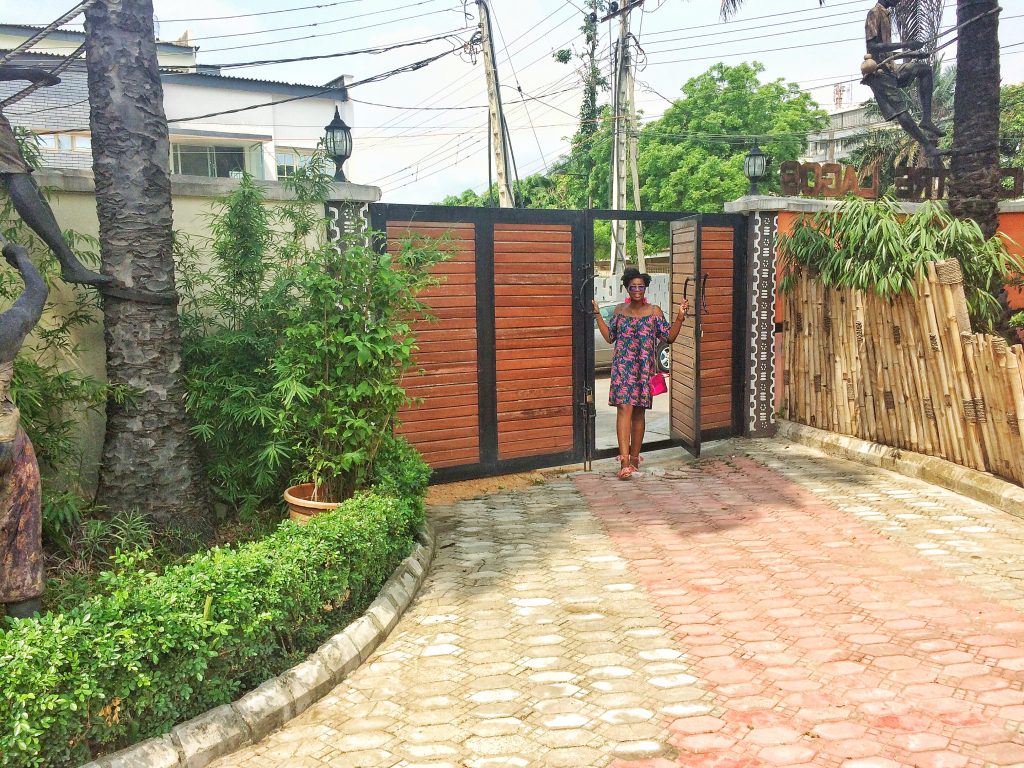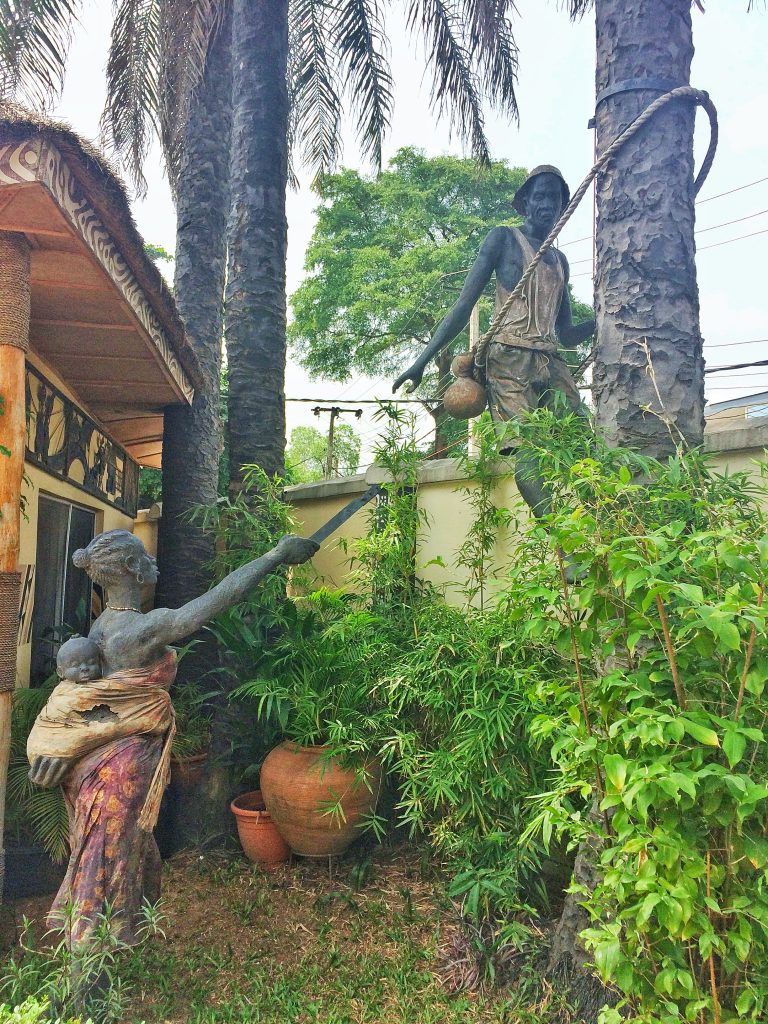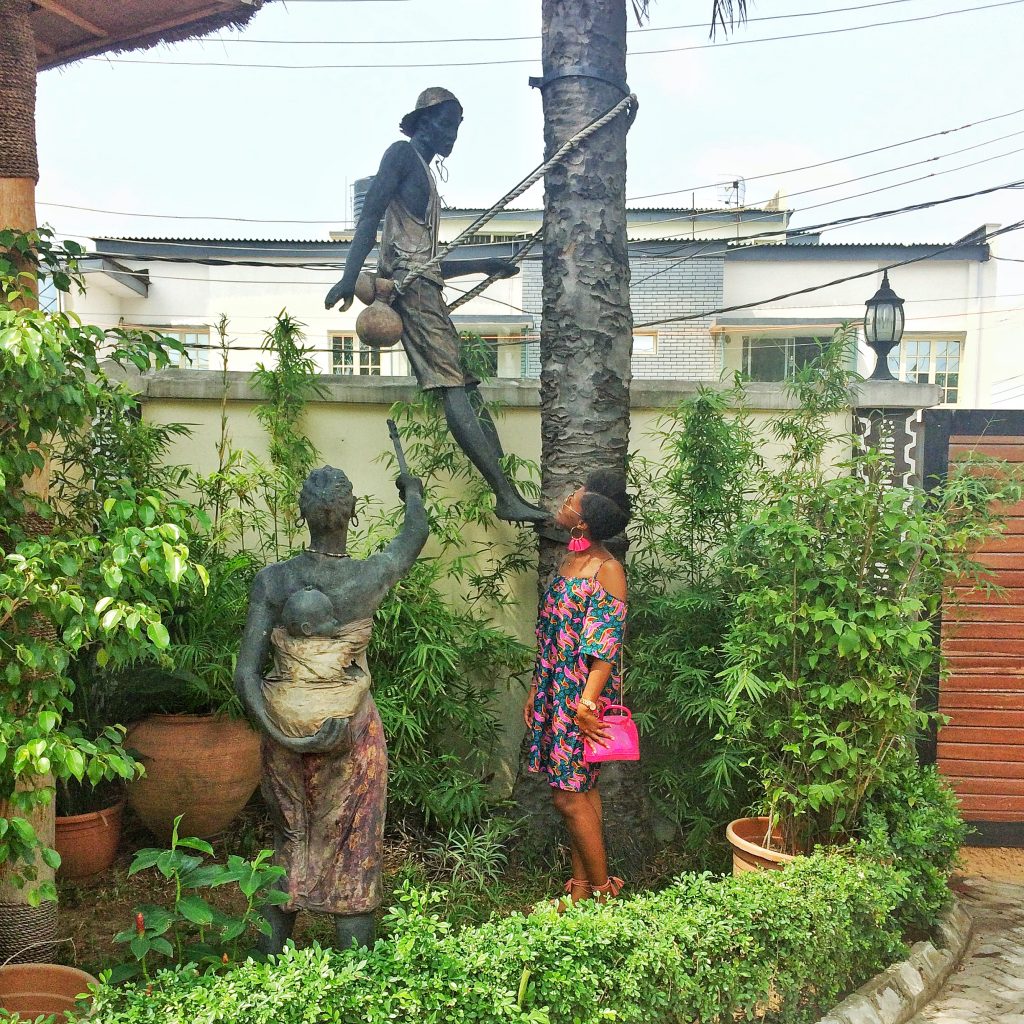 The primary objective of the centre is to promote and preserve the linguistic and cultural diversity in Nigeria. It focuses on teaching the three main languages in Nigeria – Yoruba, Igbo and Hausa – as well as the traditions and customs underpinning those languages to give a better understanding of Nigeria culturally and historically. Sadly, the centre was closed for refurbishment when I visited and it is not clear when it will be reopening. But now I know where it is, I will certainly keep my ears to the ground for updates so I can book my Yoruba lessons!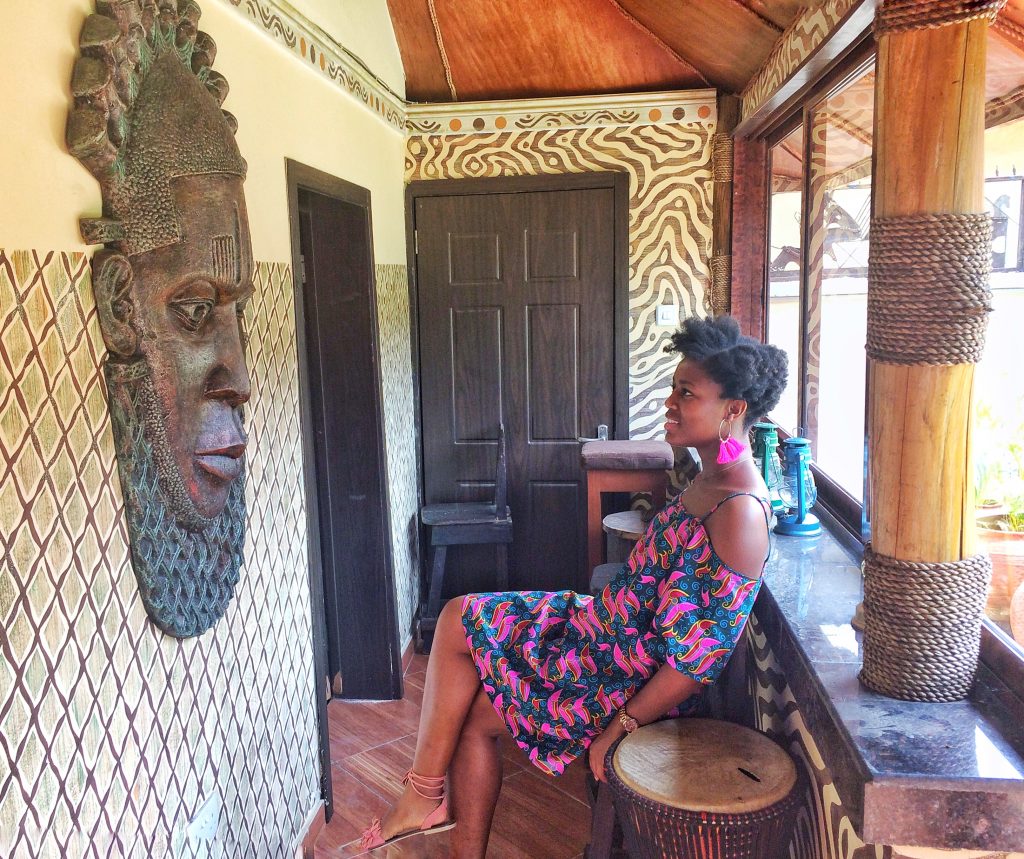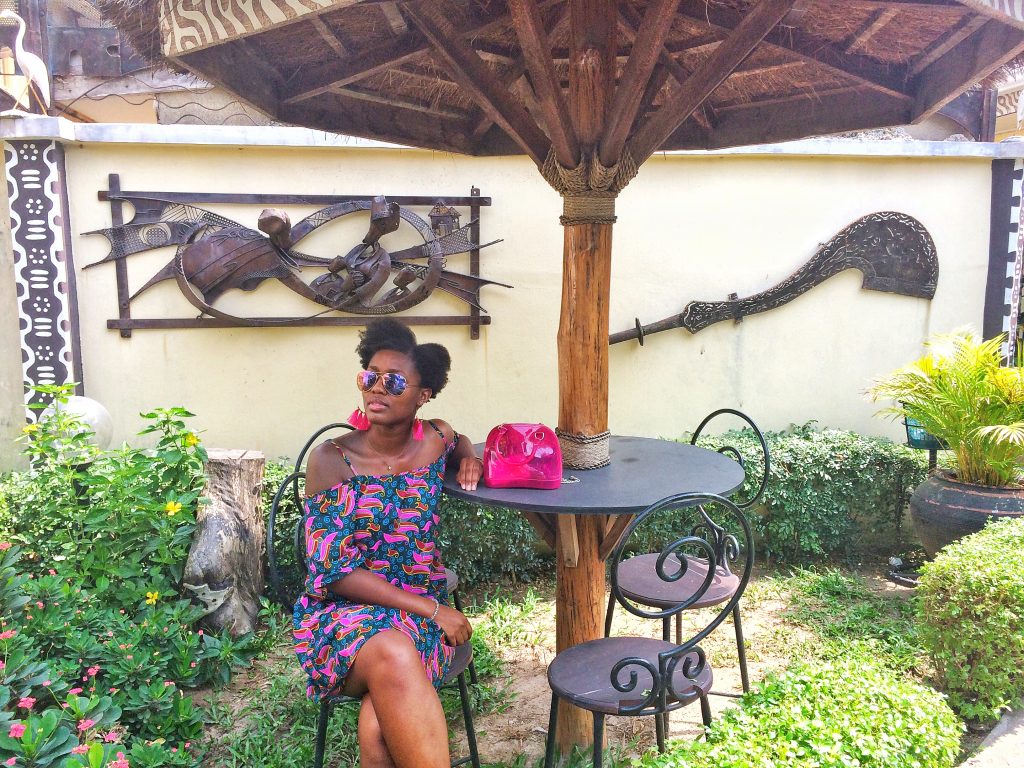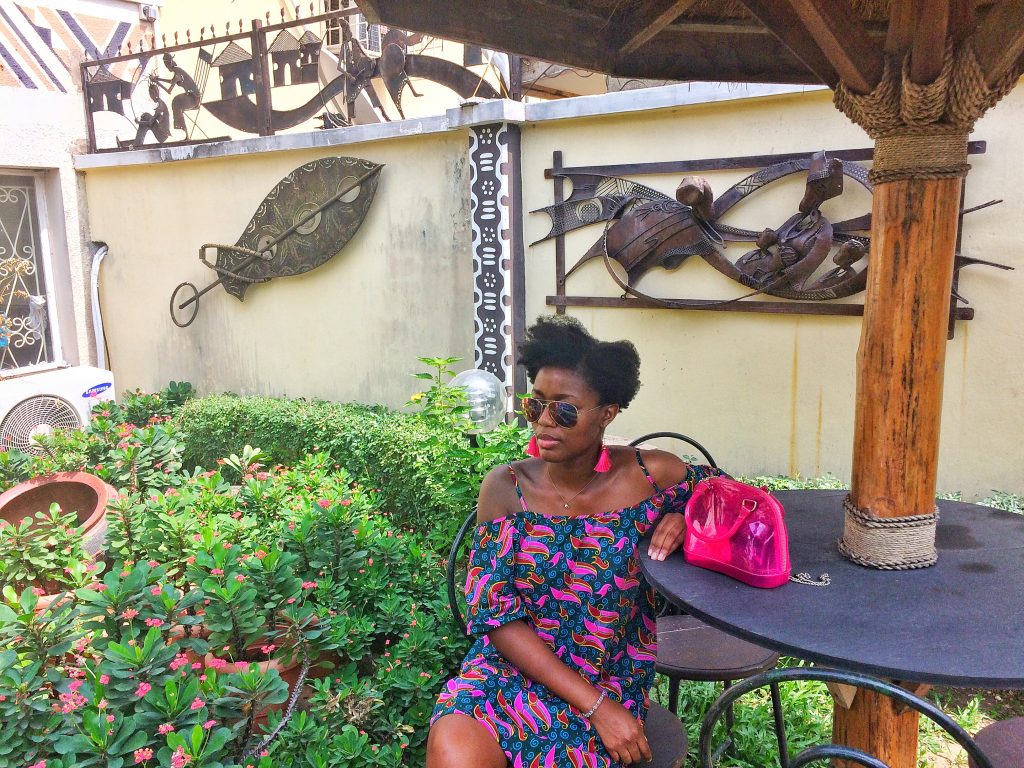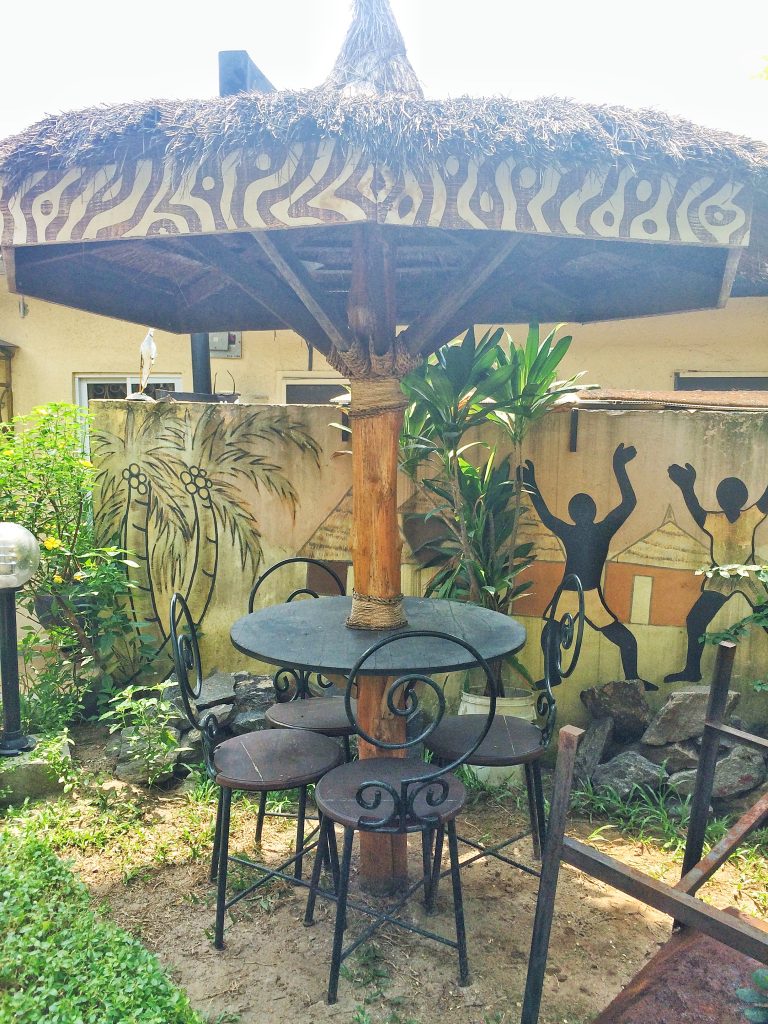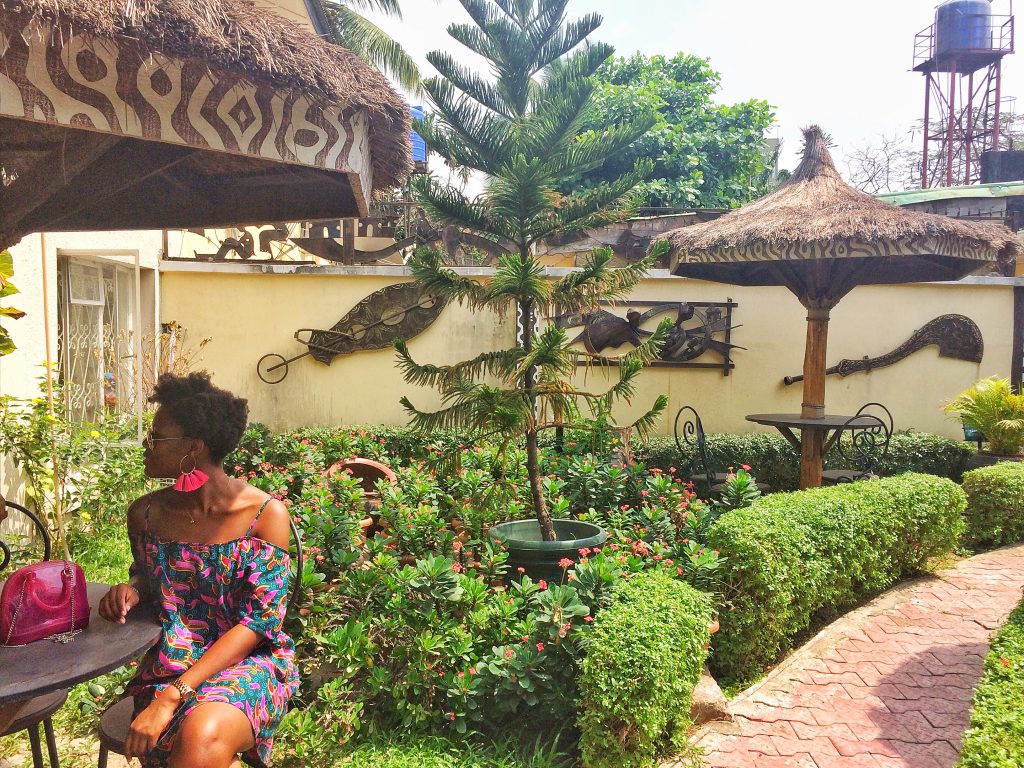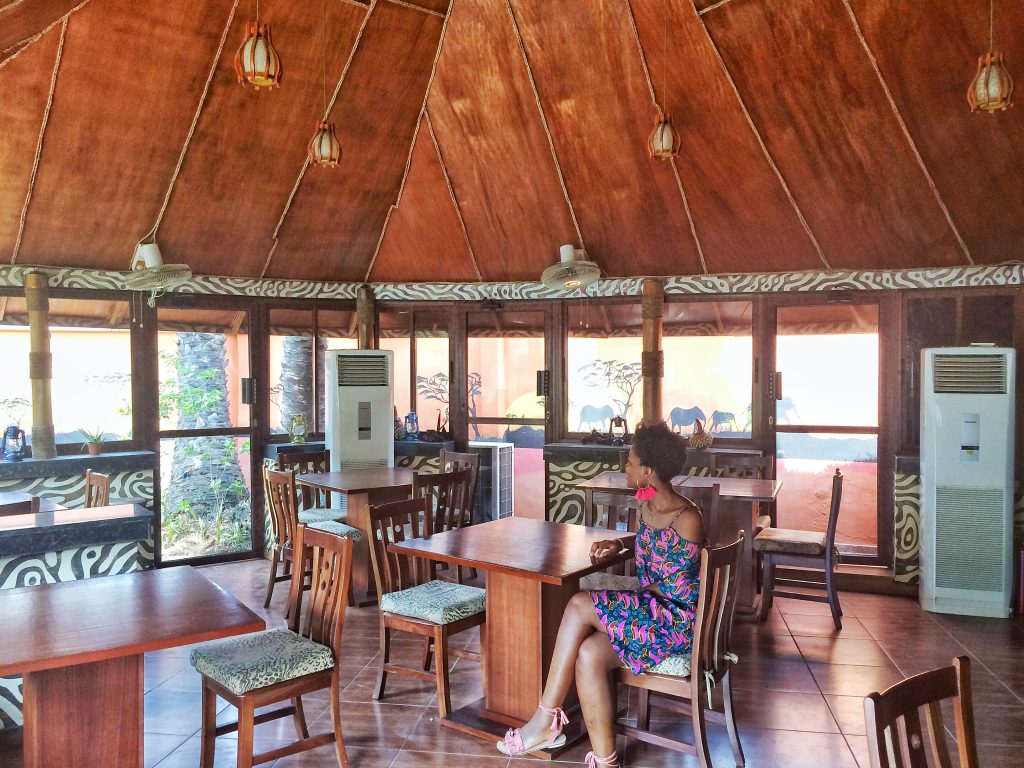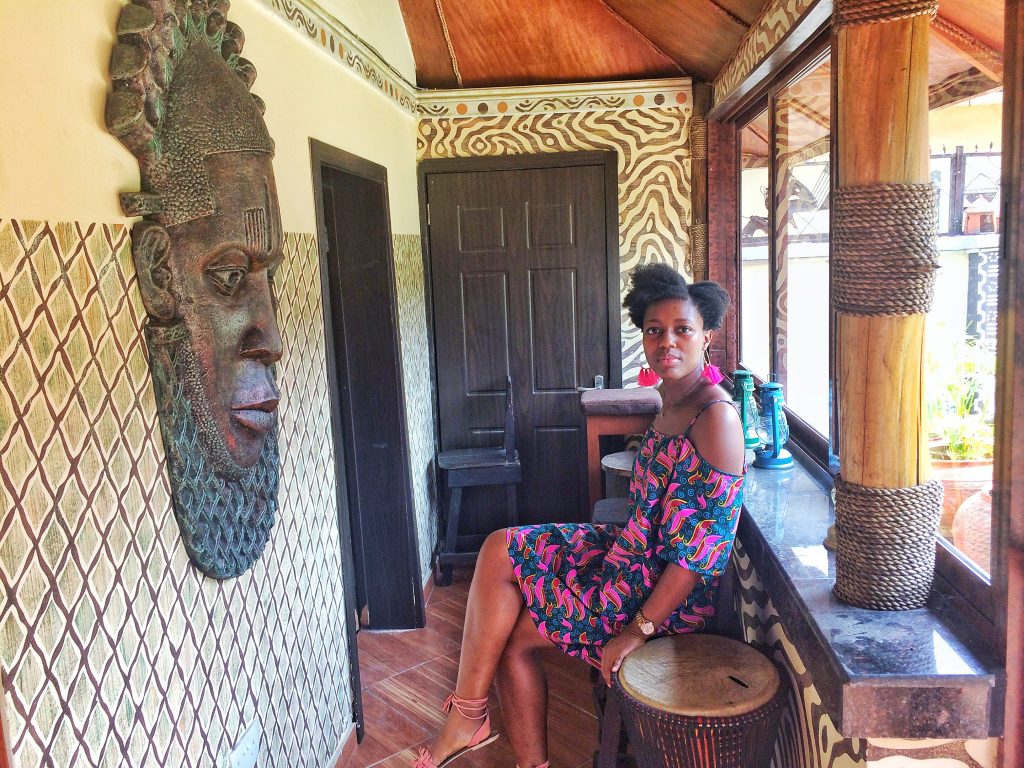 Visiting the Ethnic Heritage Centre – 35A Raymond Njoku Street, Ikoyi, Lagos. Phone – 08100274291 or 08135654974.
Wearing: Tailormade dress; Sandals – ASOS; Earrings – H&M