My discovery of Nigerian waterfalls continues with Arinta Waterfall, located in Ekiti State. It's not as well-known or as visited as Erin Ijesha but no less magnificent. We had the falls to ourselves – there was not a soul in sight! Then again, we did go early on a Monday morning. Just like Erin Ijesha falls, there are multiple stages to these falls and provide an awesome experience for the adventurous hiker. Sadly, my trainers were still soaked from the waterfall experience the day before so I was in flip flops. Big no no when you're hiking and attempting to climb on slippery moss covered rock. I decided to respect myself and stay on the lower levels of the falls and just look up in awe at the beautiful streams of water.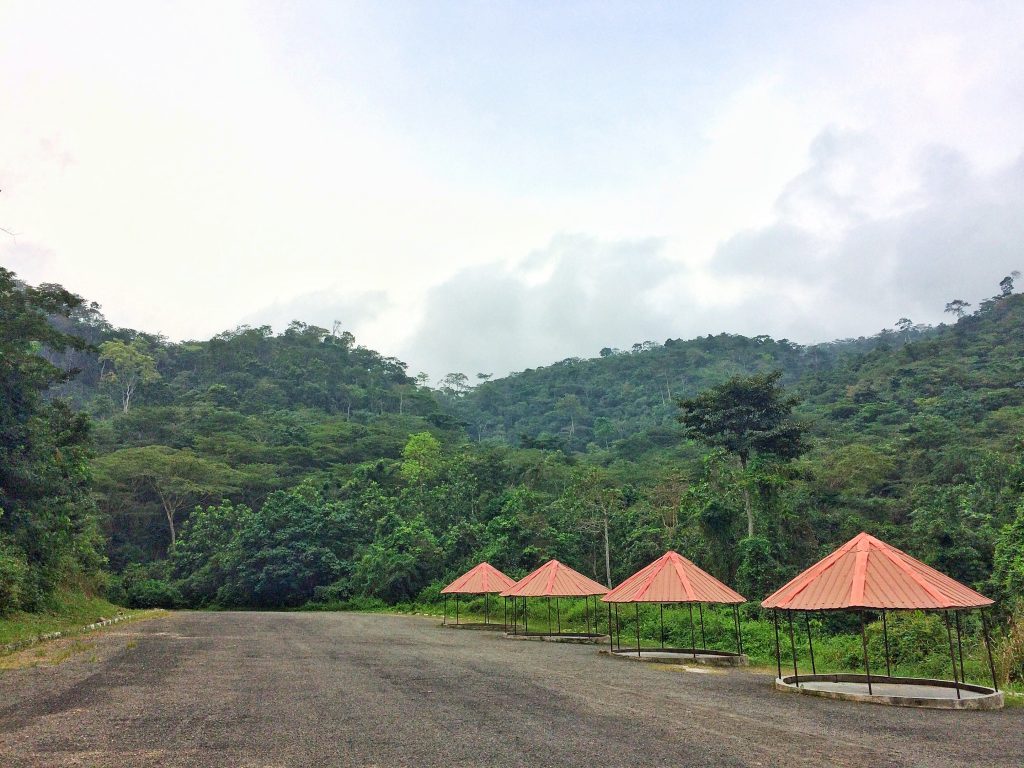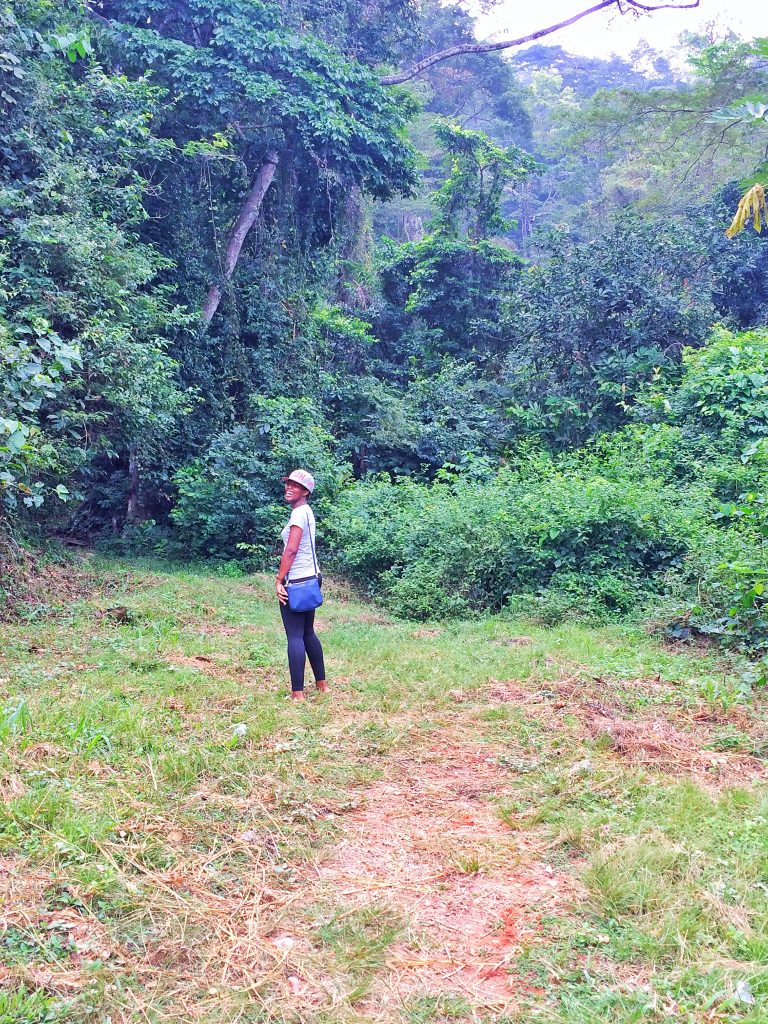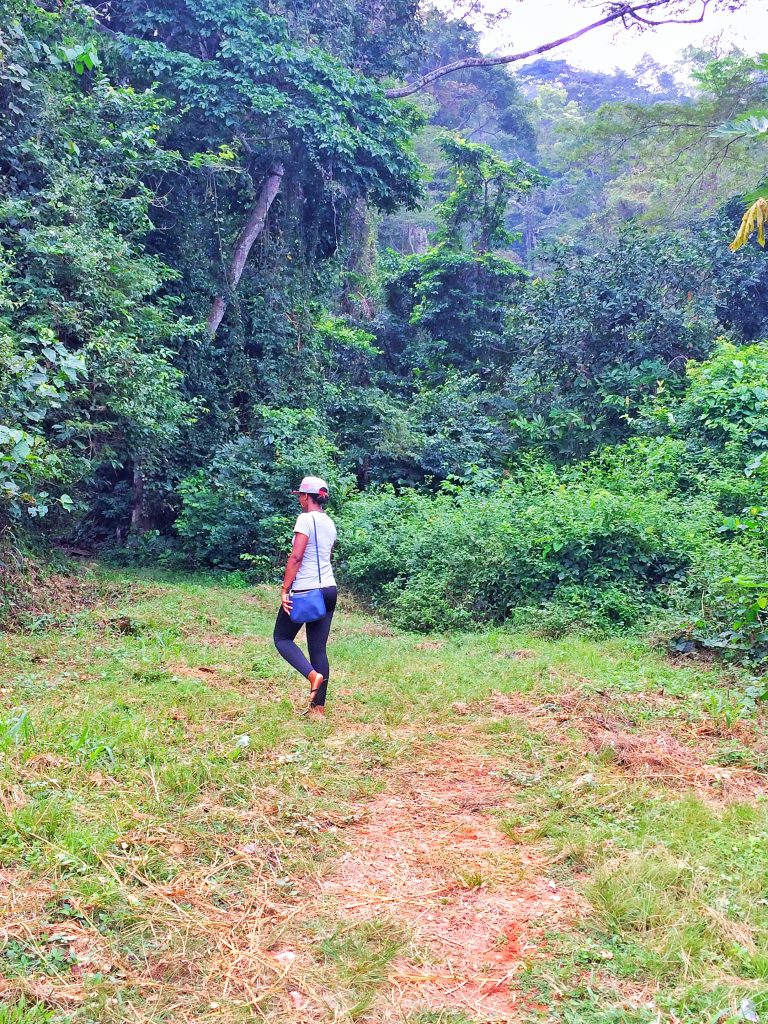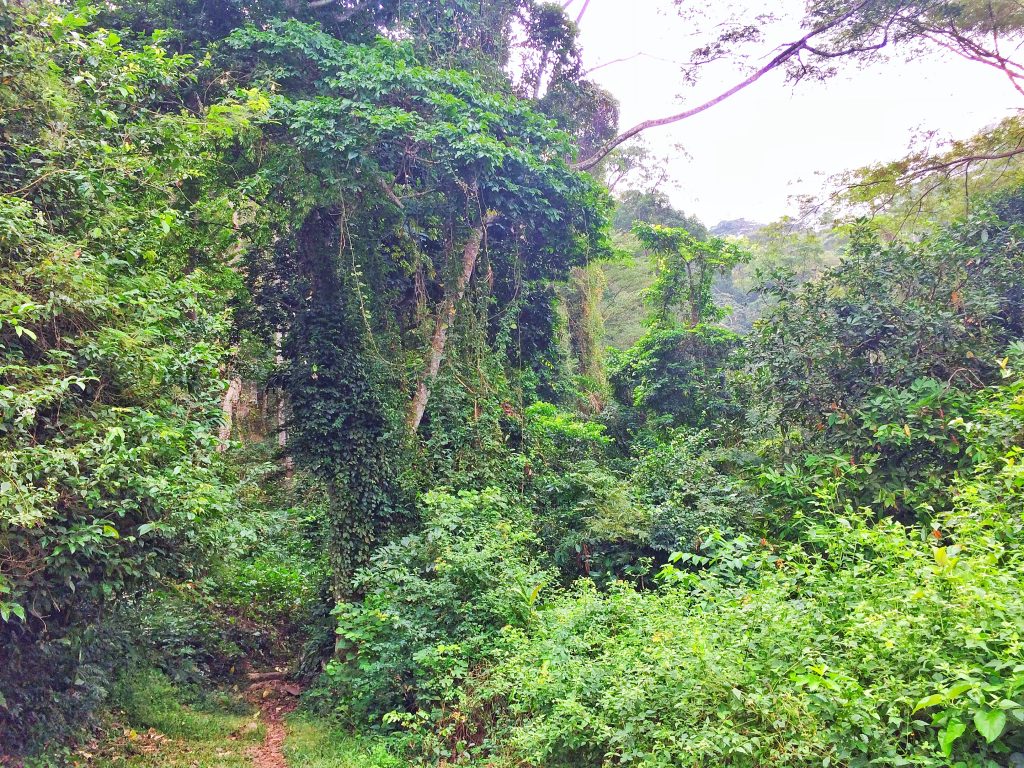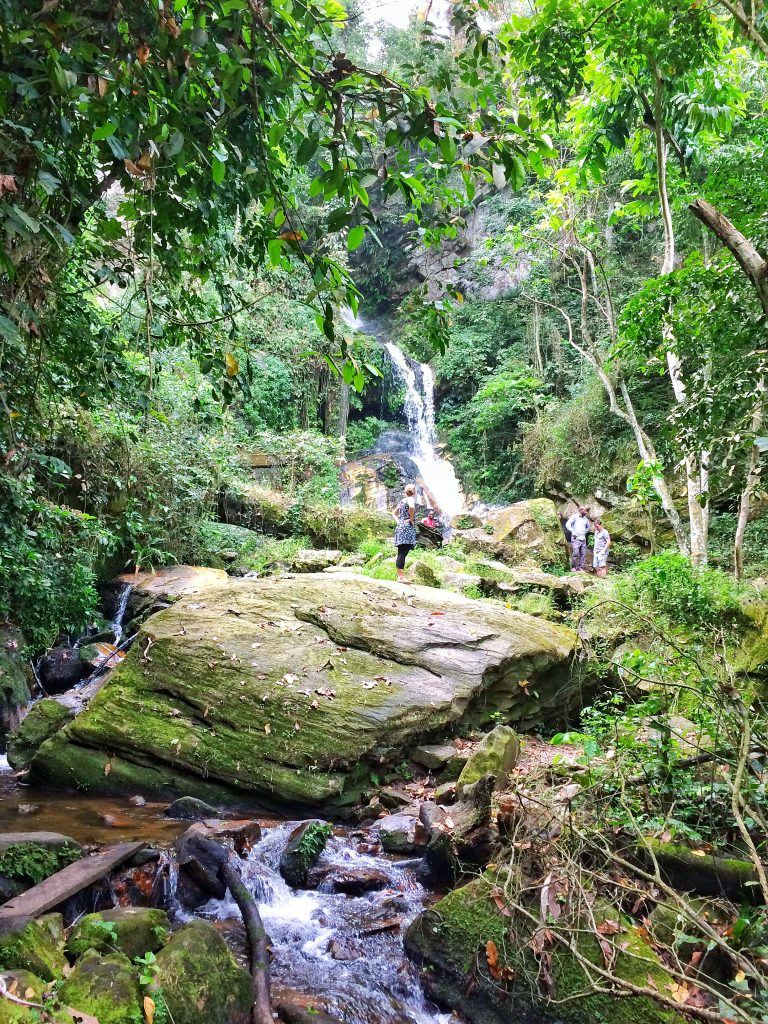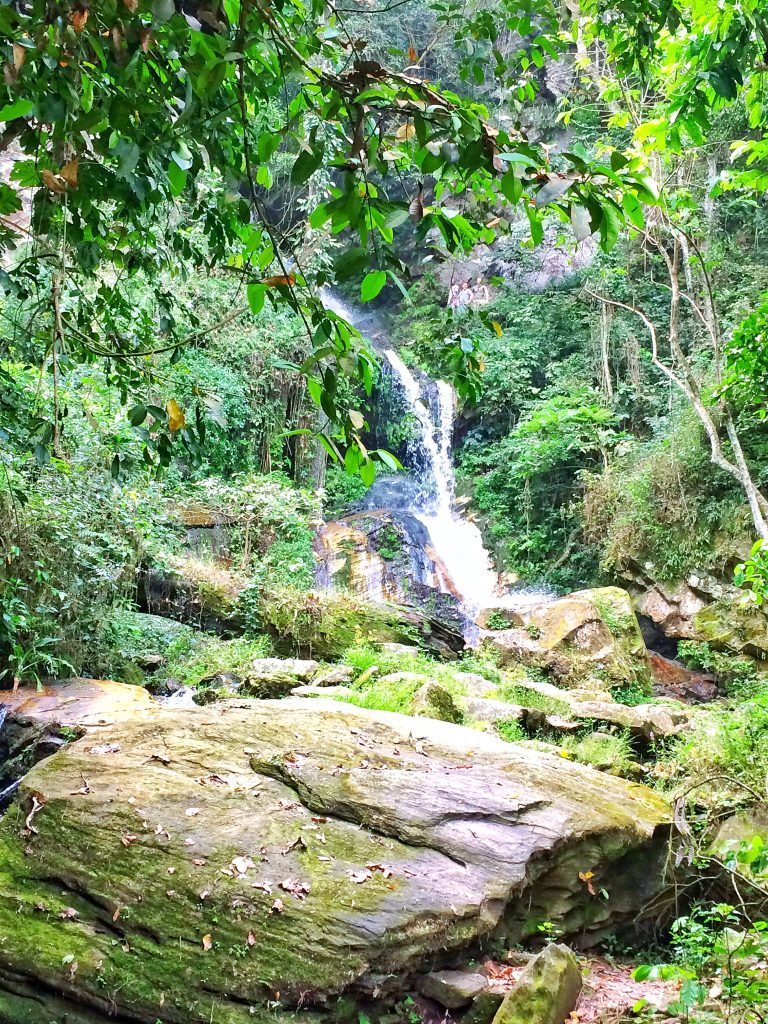 My staying below was probably for the best. The boys went ahead, showing how manly they were only to come running back a while later, jumping and dancing around whilst whacking themselves – all at the same time! It soon became clear the reason for the sudden craze – soldier ants. Insert evil laugh! Muahahahahahahahahahahahahahahahahahahaha! Those little beasts don't play and I was so pleased to have escaped an encounter with them. You definitely don't want to be battling soldier ants in your shoes or anywhere on your body when you are facing a 6 hour return car journey!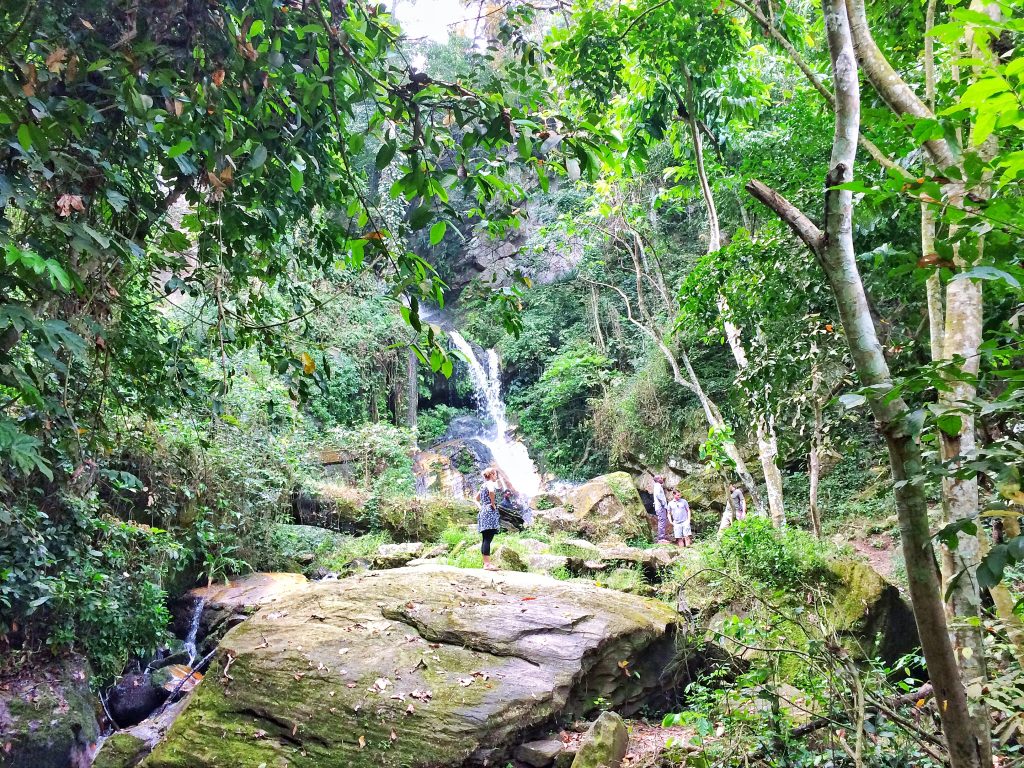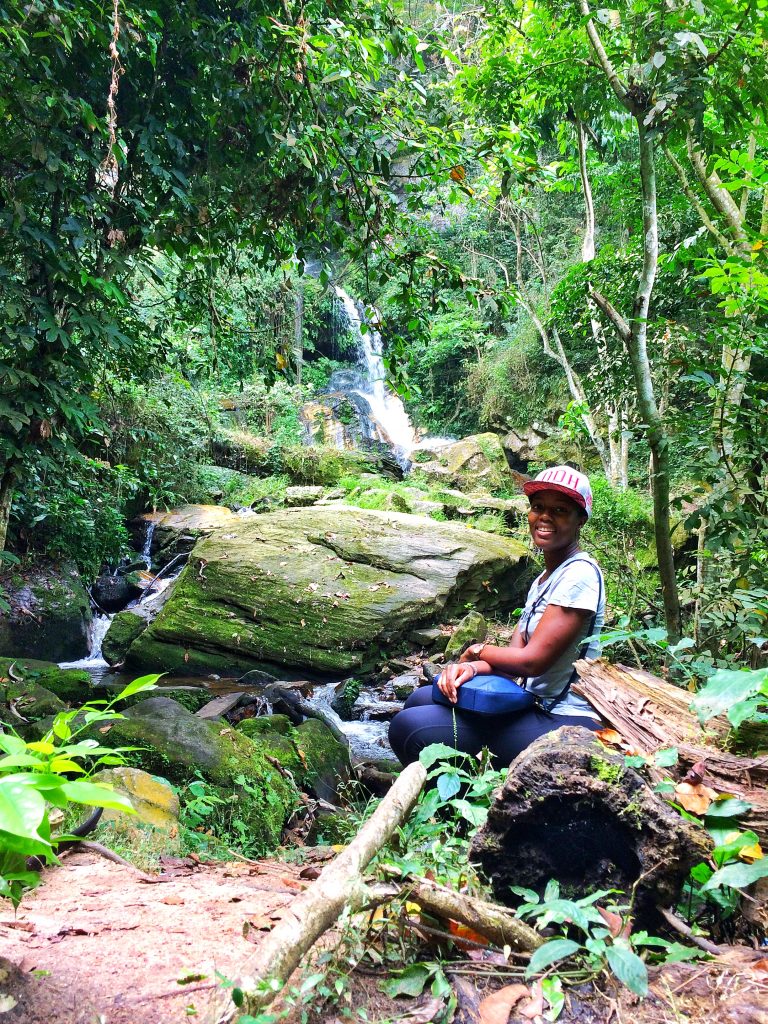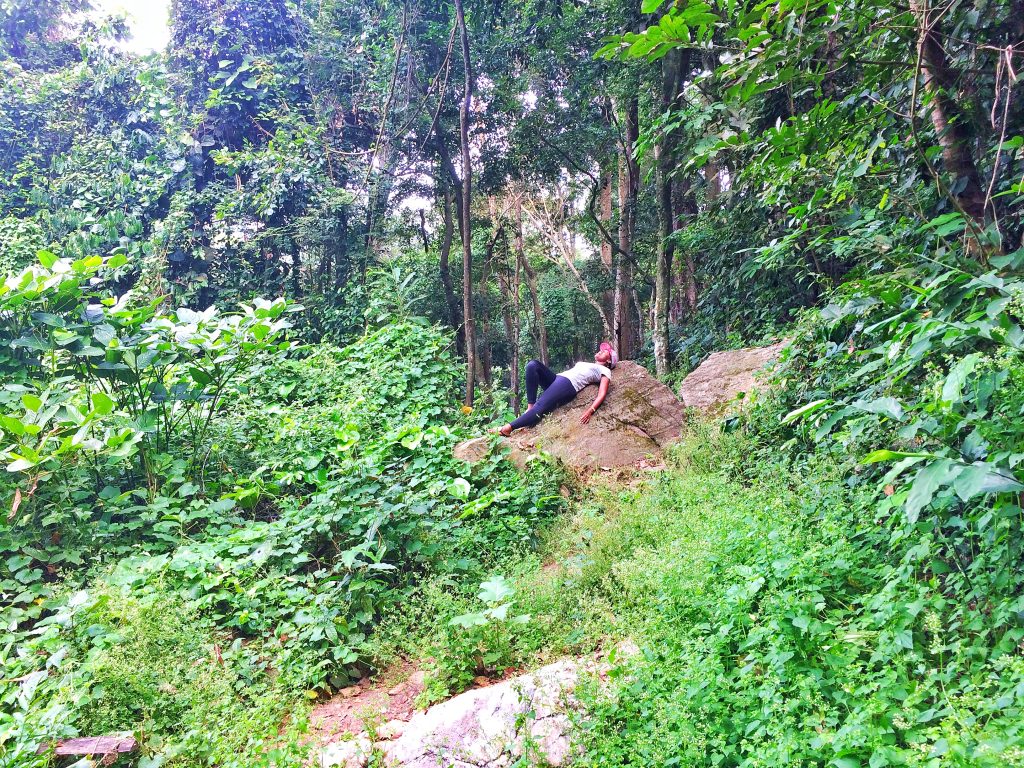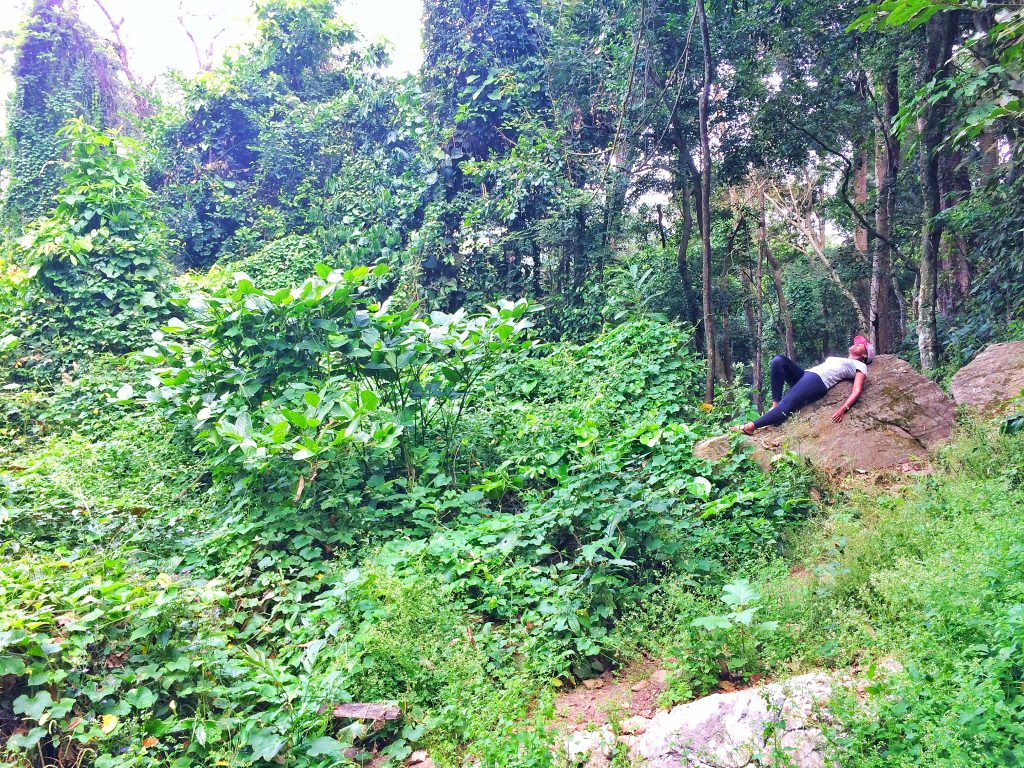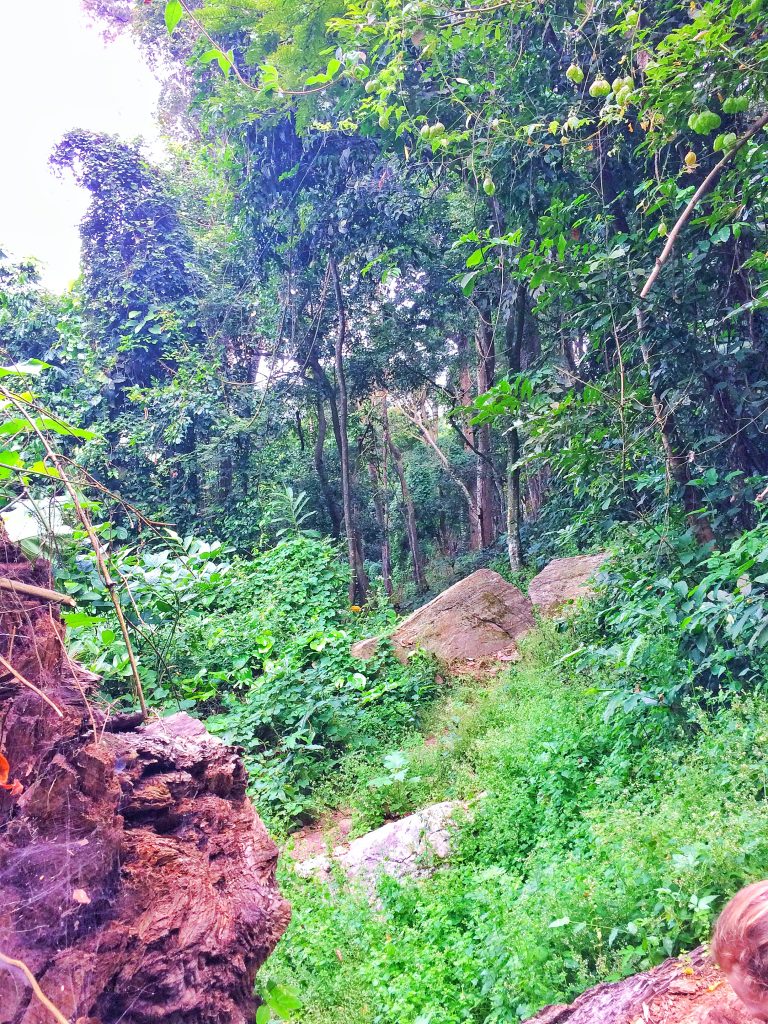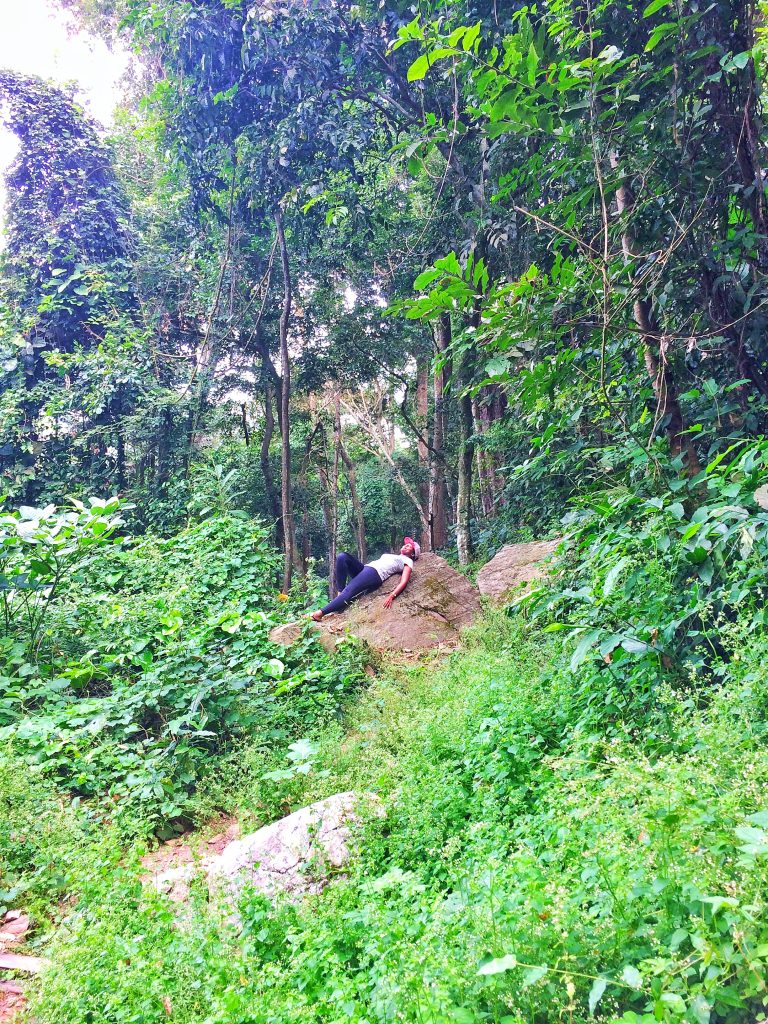 Visiting Arinta falls – The falls are located about a 6 hour drive from Lagos and I would advise leaving early in the morning to avoid traffic. Wear comfortable shoes – trainers or hiking boots are strongly advised. Don't forget your mosquito repellent and sunscreen too. The entrance fee for the falls was N200 – bring change because the ticket office will always say they don't have change if you give them a N500 or N1000 note.