Visiting a waterfall is surely on every travel lover's bucket list and I'm no different. I'd never been to one and I was pleasantly surprised to discover that there are quite a few here in Nigeria. Who knew? Some friends and I had planned a little weekend break and being super ambitious, were aiming to visit 4 waterfalls in 3 days.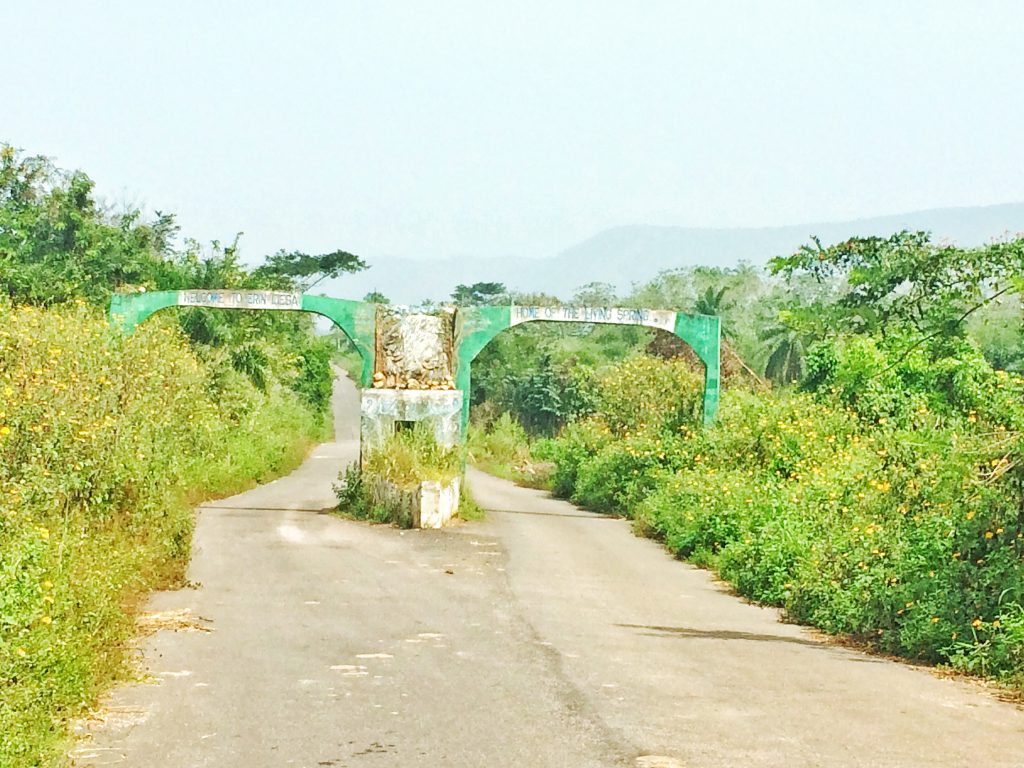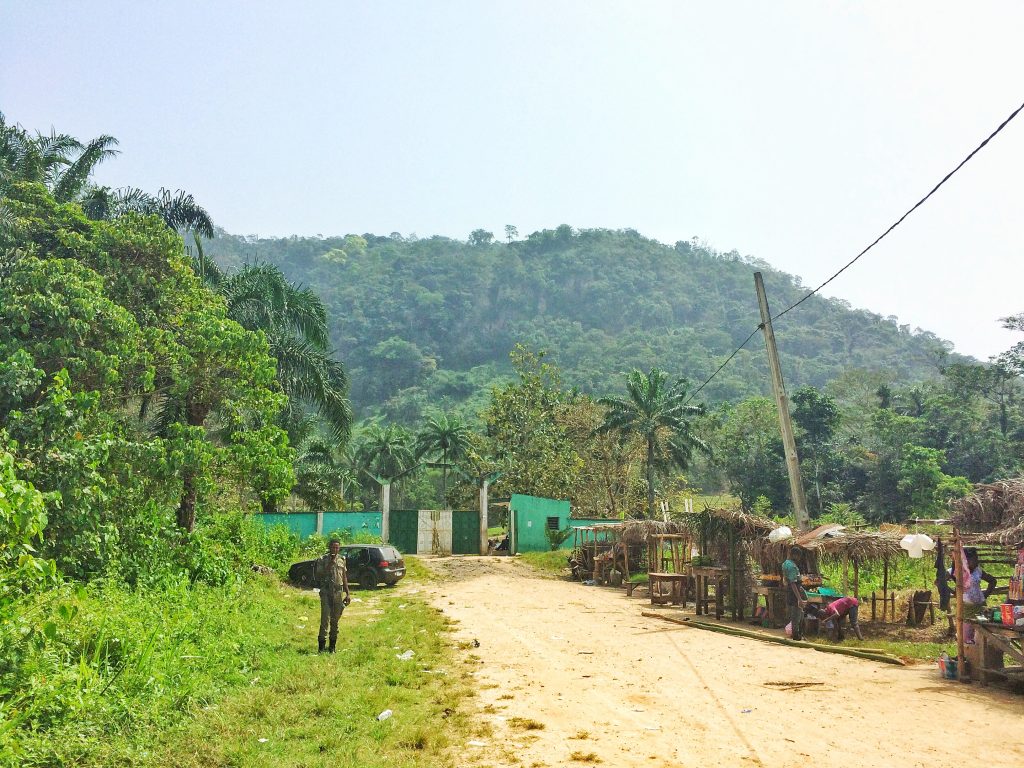 First up was Erin Ijesha. Erin Ijesha falls (also known as Olumirin falls) is a 7-stage waterfall located in Osun State, though it also crosses into Ekiti State. It is an absolute stunner of a waterfall and definitely an awesome introduction to the Falls of Nigeria. When we arrived at the site, there was a little market outside the gates where all sorts of goods were being peddled. Girls, FYI if you need a showercap to protect your hair, you can always buy it at that market before venturing in!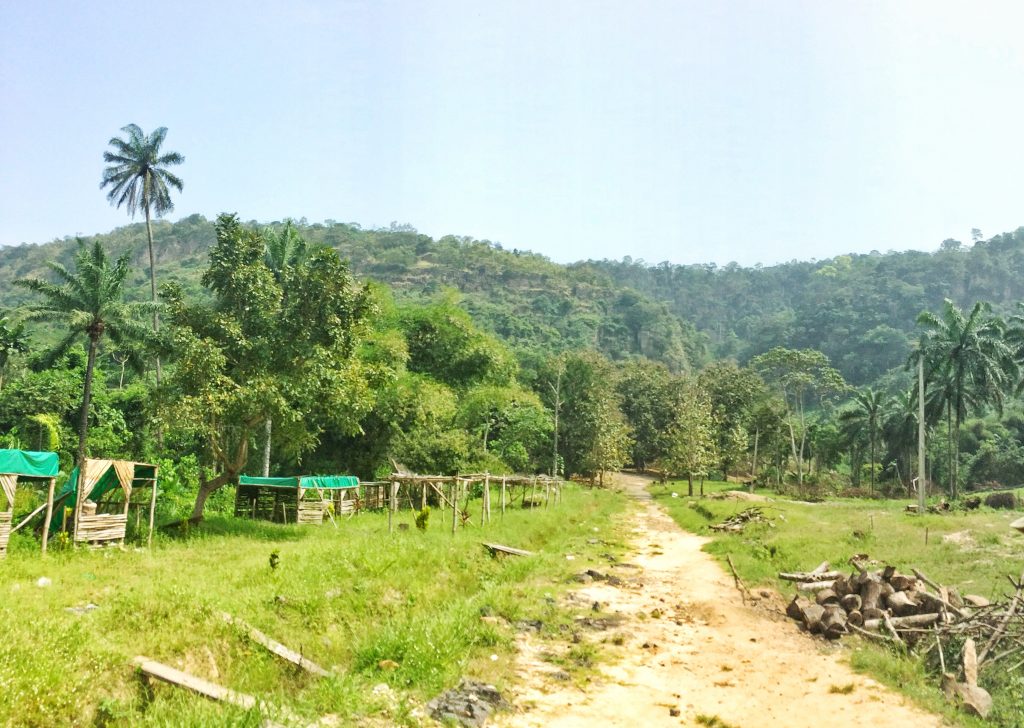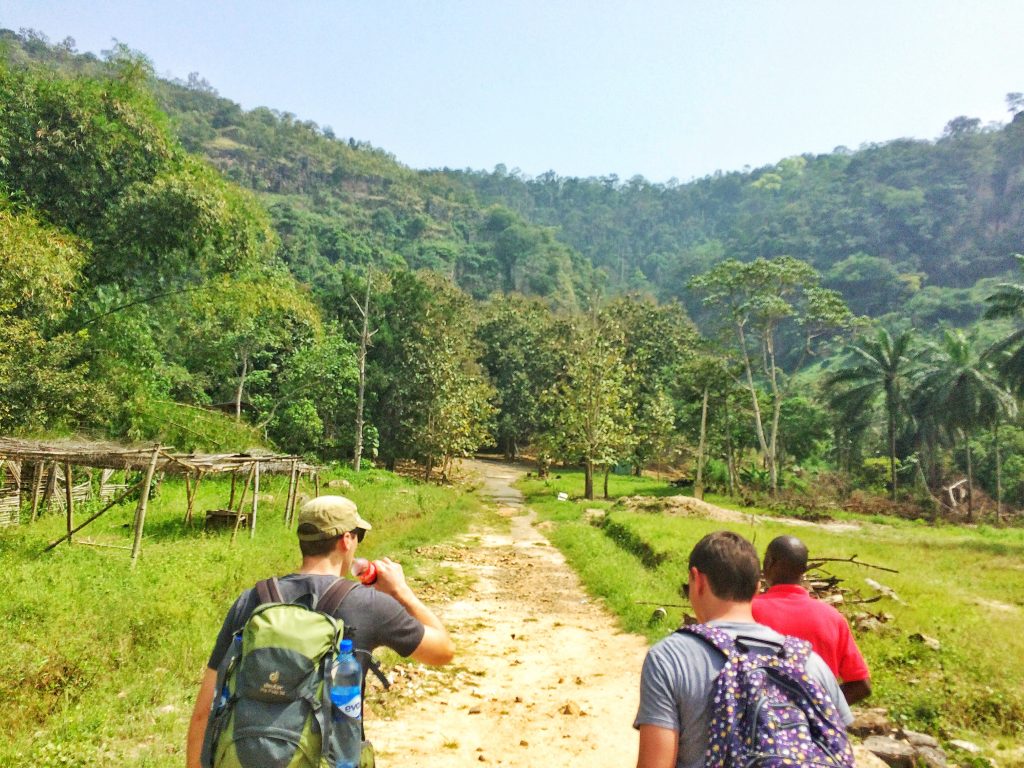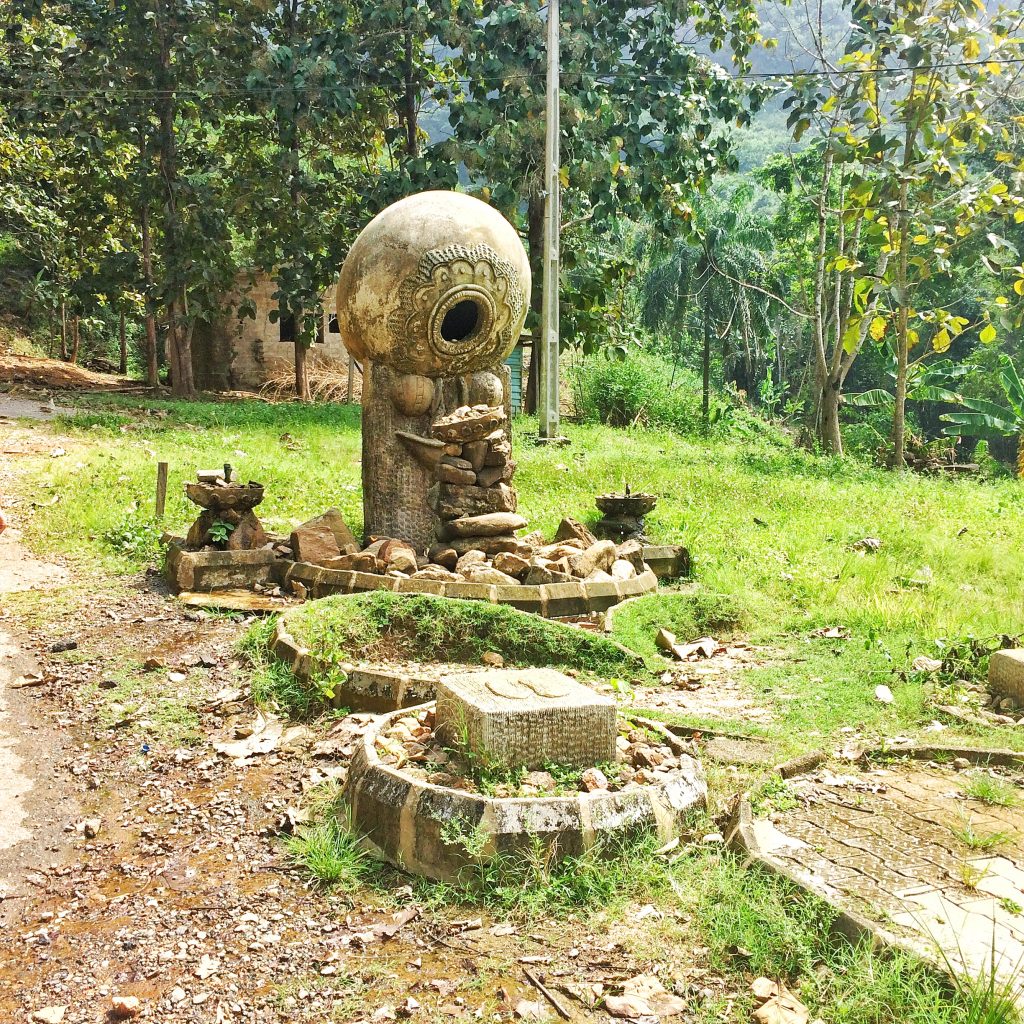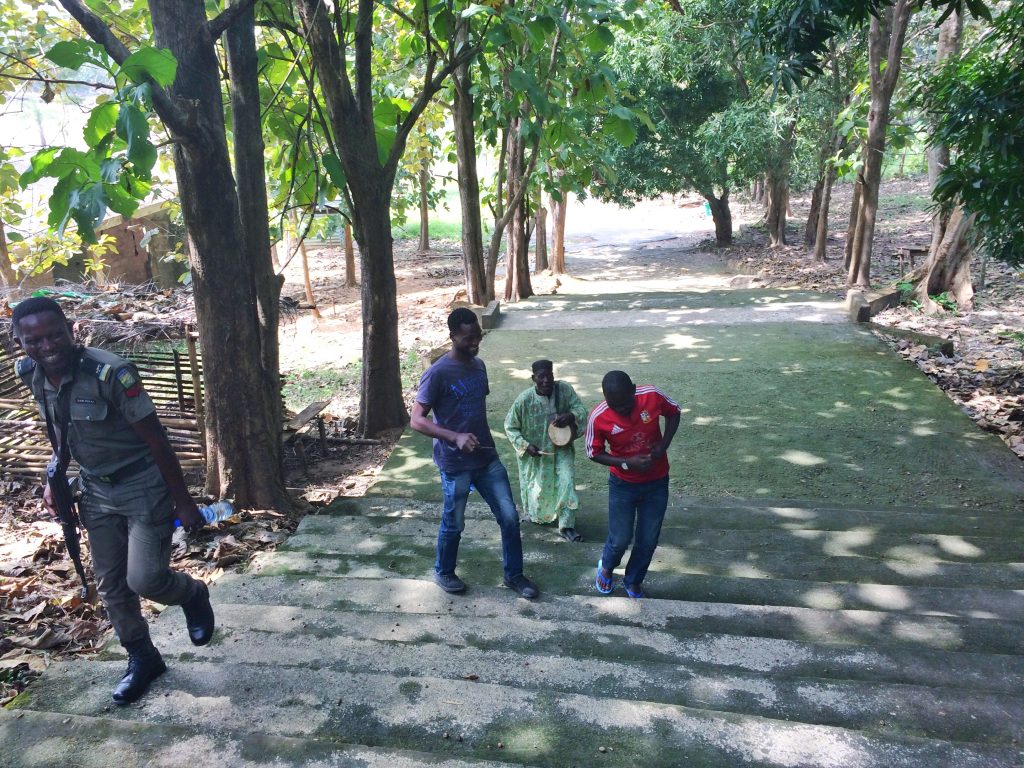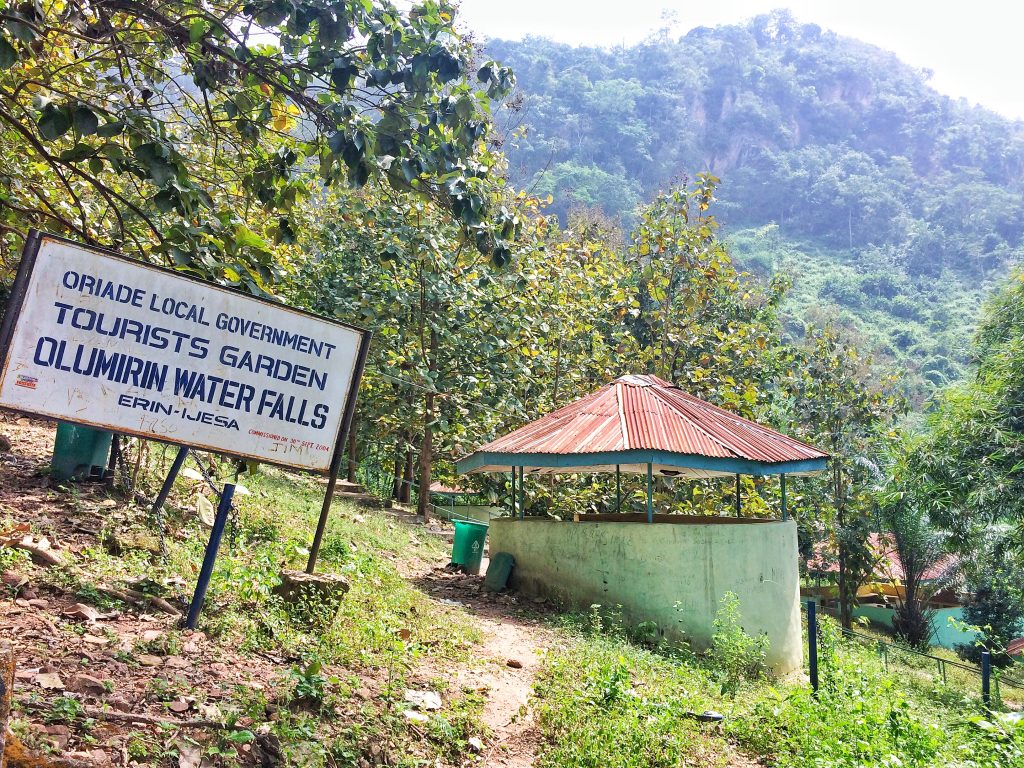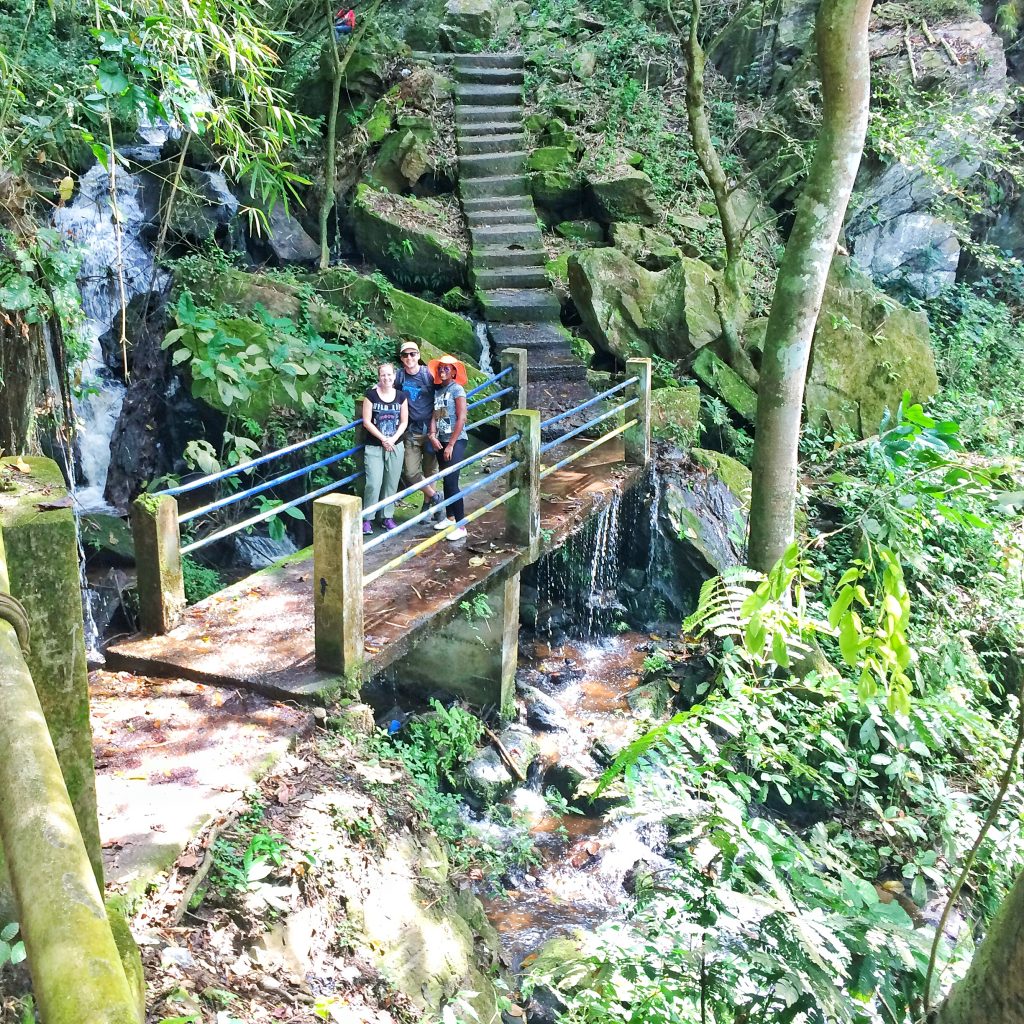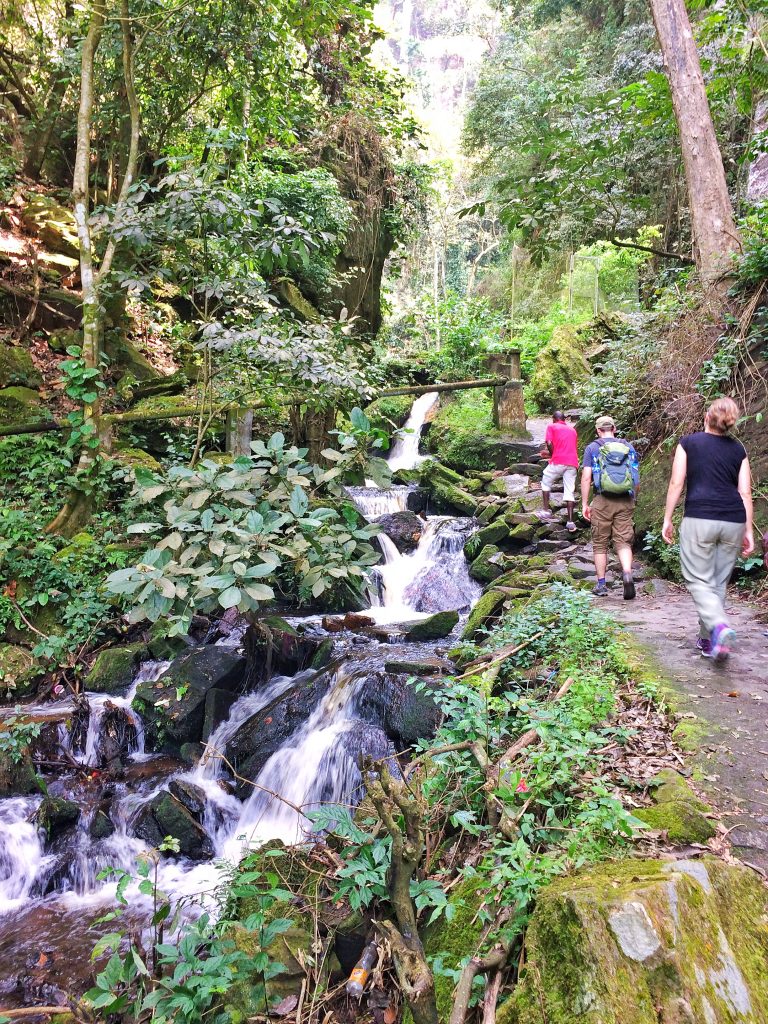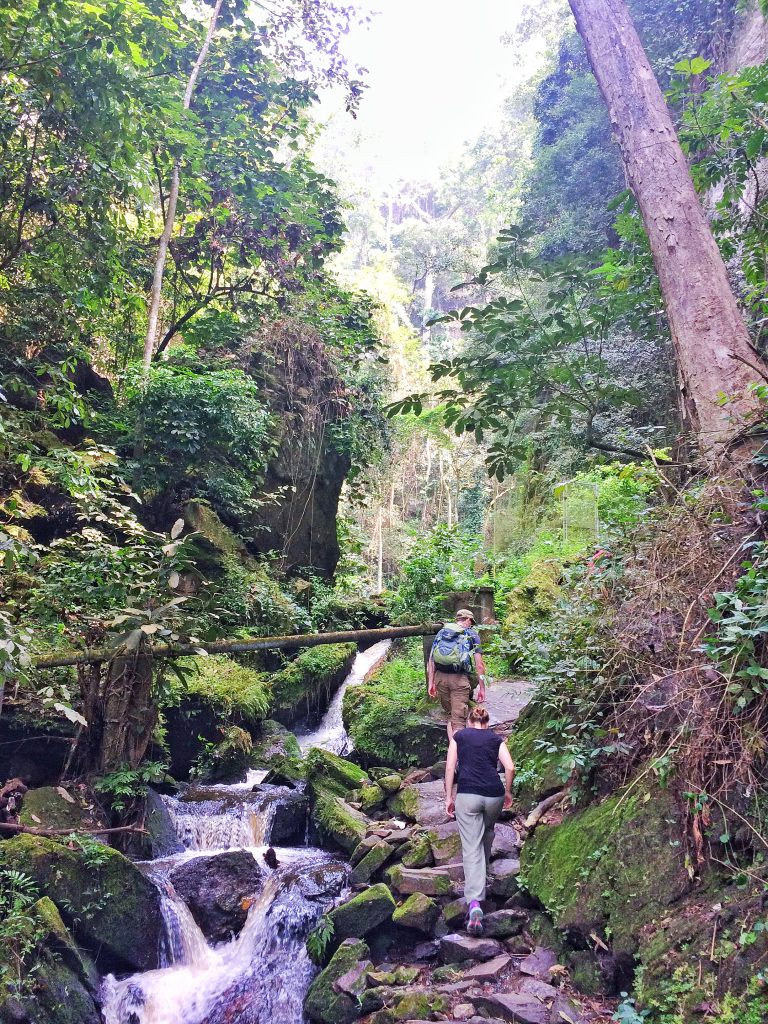 Whilst being a very popular site for the locals, most don't venture past the second stage of the waterfall where the fun really begins. The hike is not for the fainthearted or those scared of heights, so I really don't know why I didn't just stay my behind on the second stage! The climb is strenuous and precarious; at stages, we were on our hands and knees or coming down the side on our bums trying to keep up with our guide who just scampered up and down the various stages of the waterfall. I would definitely advise anyone visiting to wear comfortable shoes, appropriate for hiking. It gets quite slippery so one needs shoes with a good grip to stop you from plummeting to certain death! It took us about an hour to get up to the 6th stage but then there was a threatened revolt in our party and it seemed not everyone was up for getting to the 7th stage so we called it a day at that point and started to head back down to the second stage to play in the water.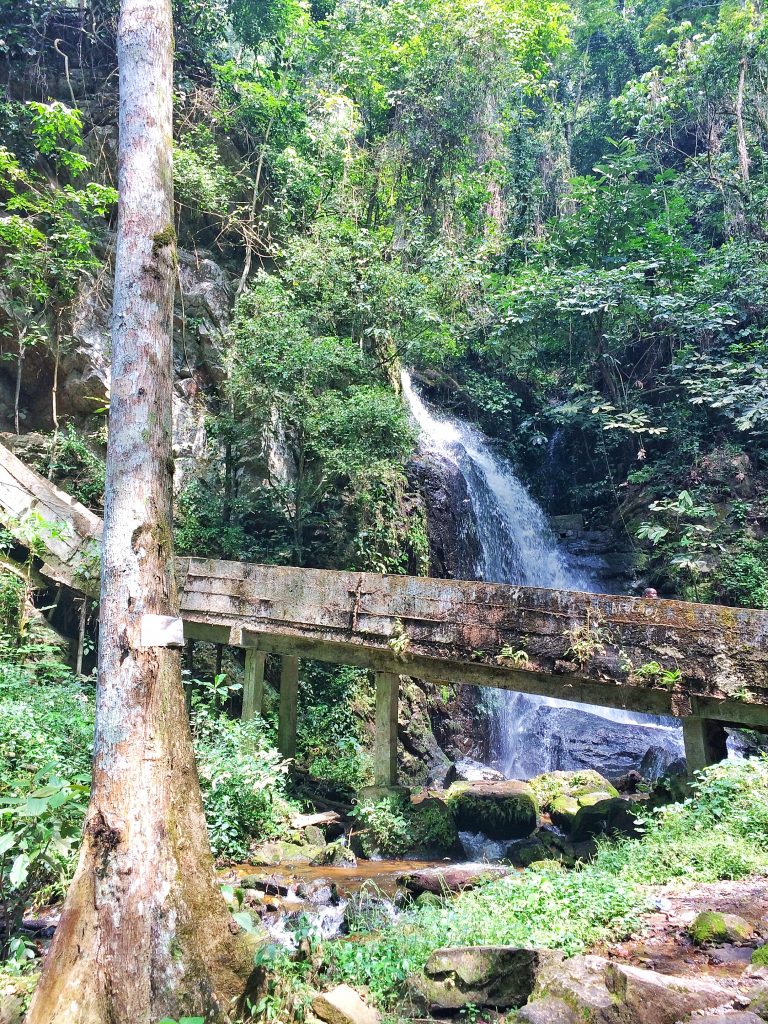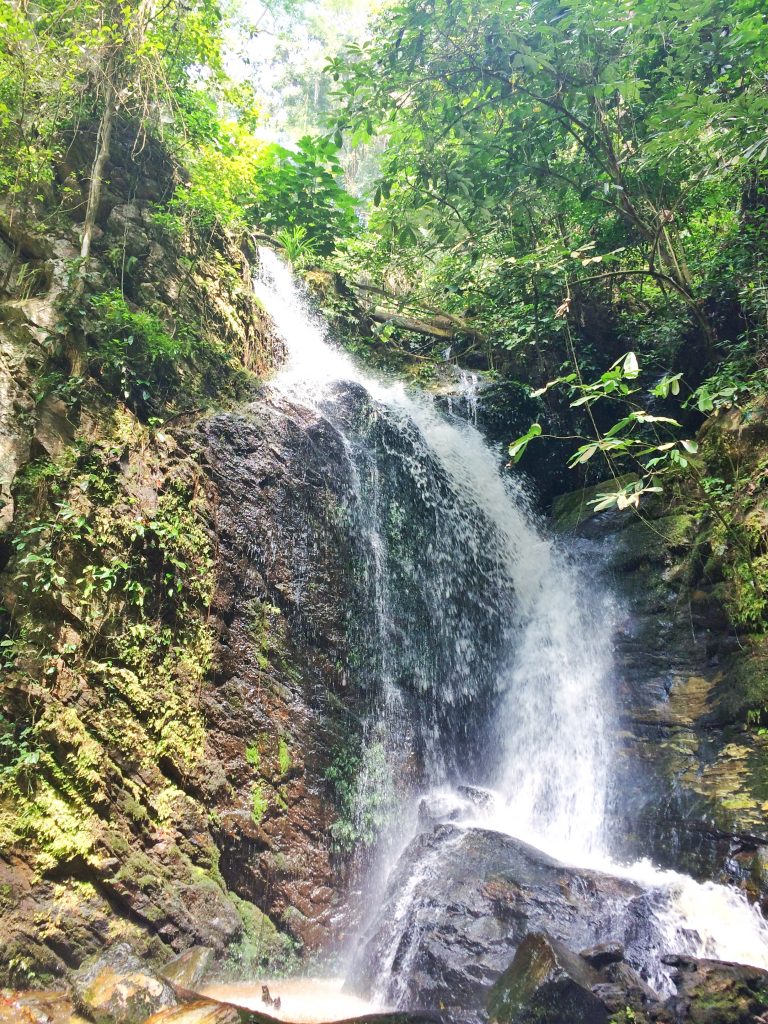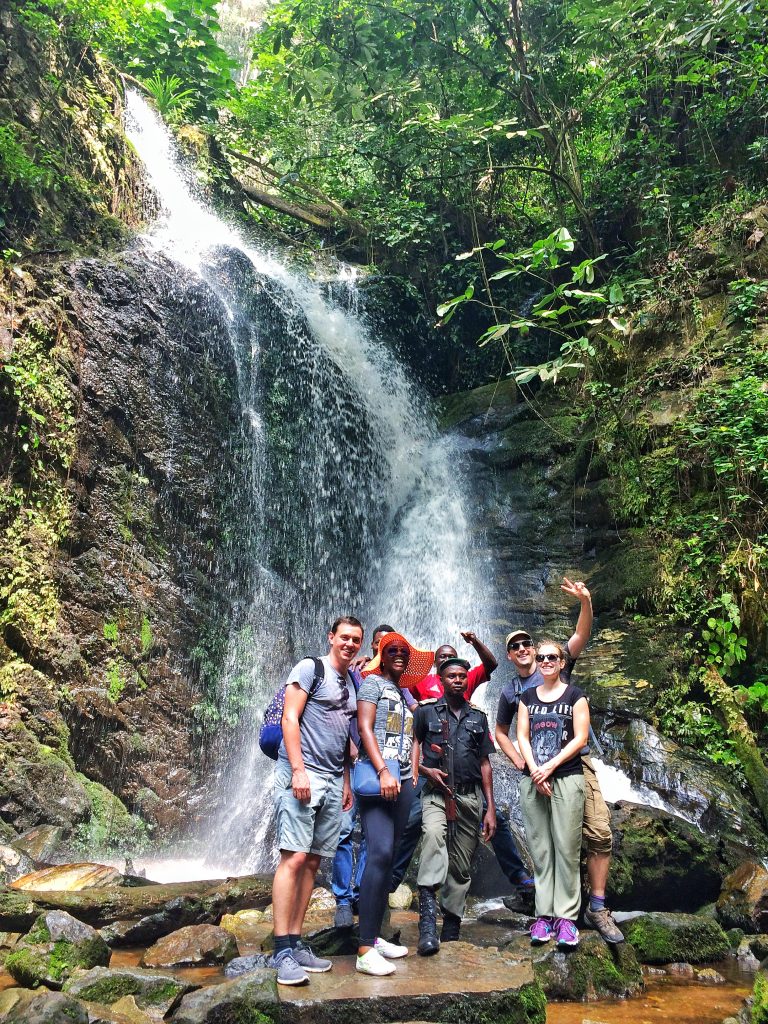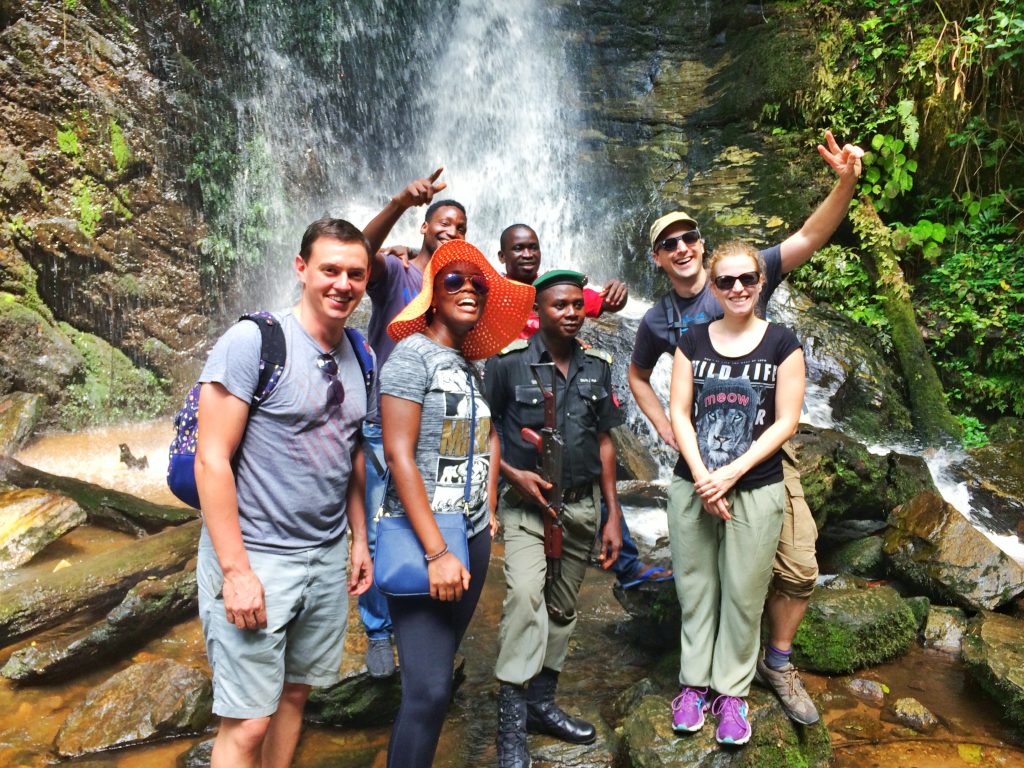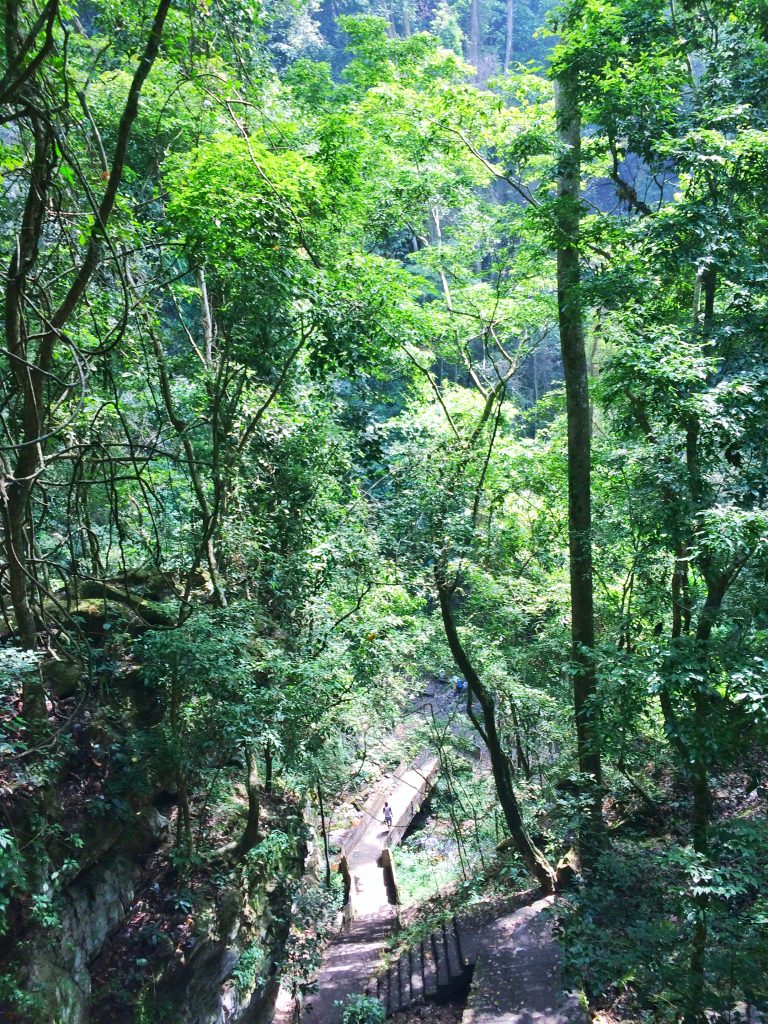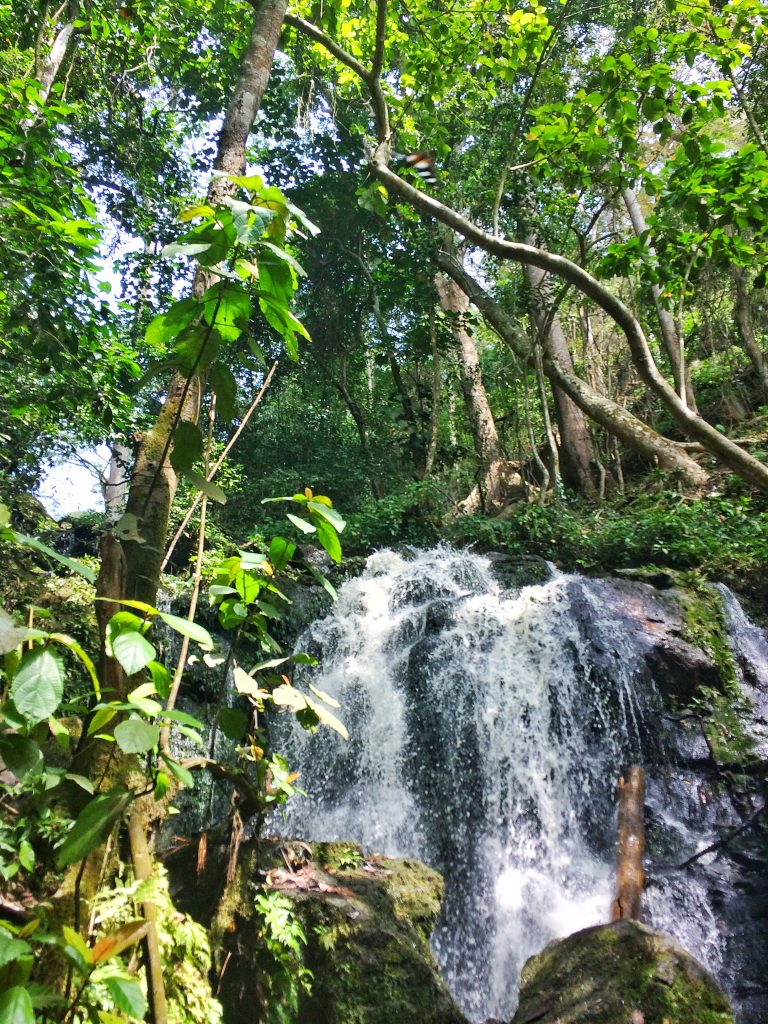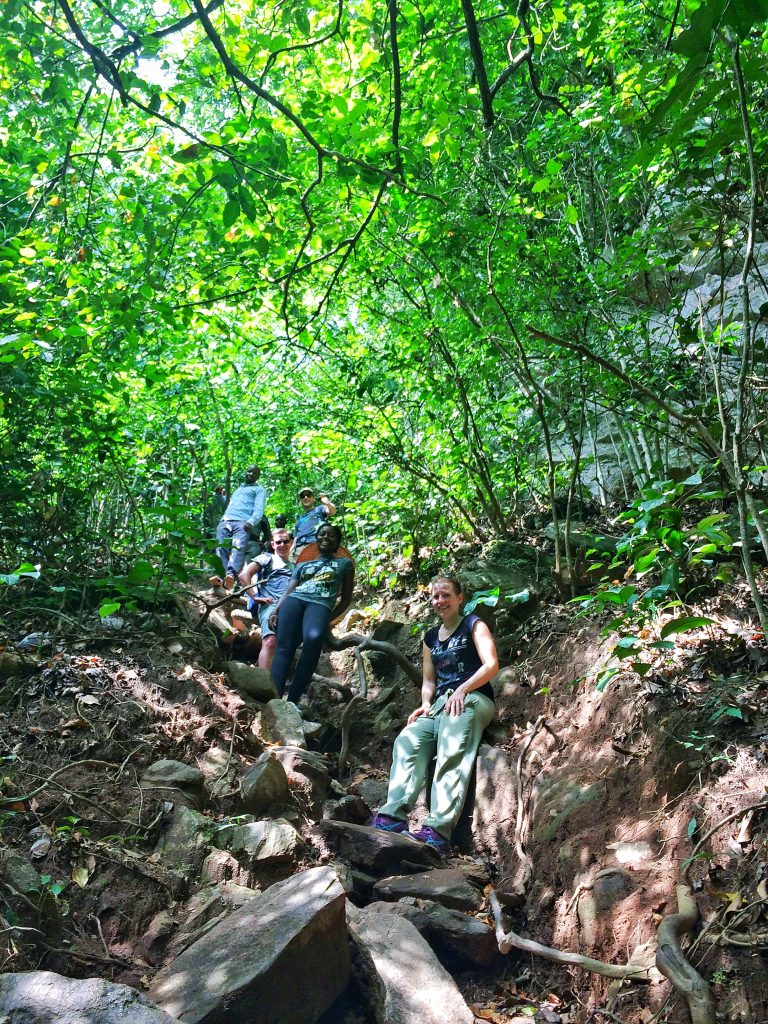 The falls are a thing of beauty; whilst I have tried here, pictures and Instagram don't do it justice – it is incredible just seeing the reality of it. I will say this though – my moment going into the waterfall is not quite what I imagined it to be. I thought it would be a fairytale moment, and instead I ended bruised and battered with cut up toes from the slippery, jagged rocks under the water. Not a great look! Nevertheless, even as I stood, getting battered by the water it was an amazing moment. My thoughts were perfectly captured by the words of a notorious former first lady – "There is God."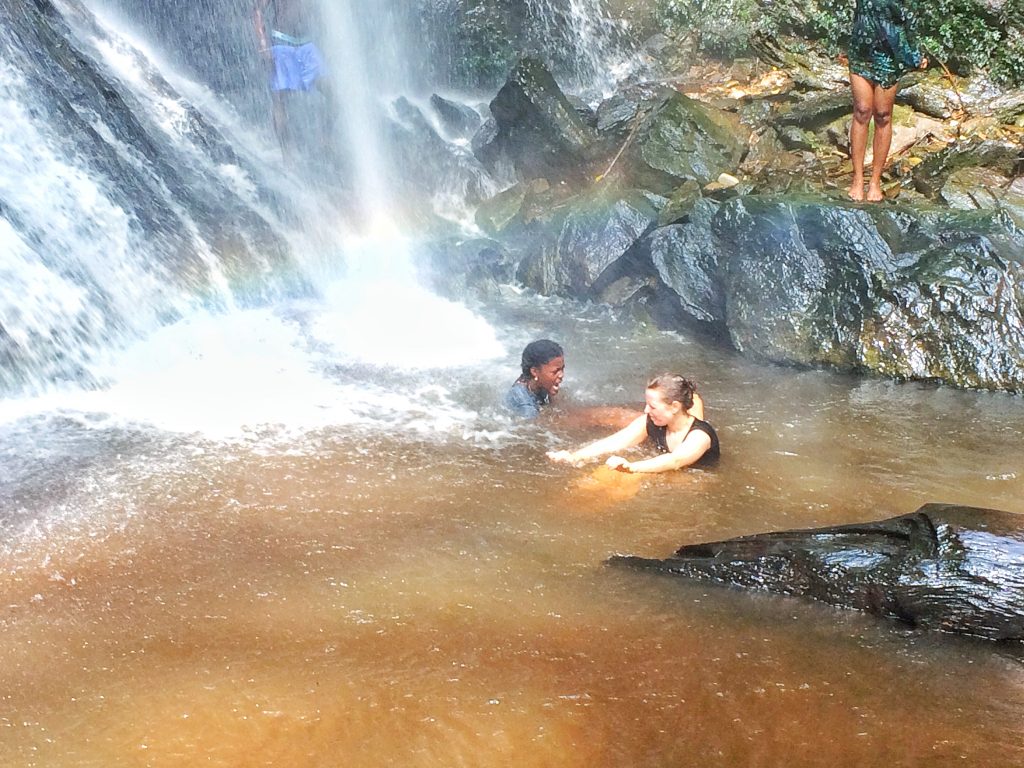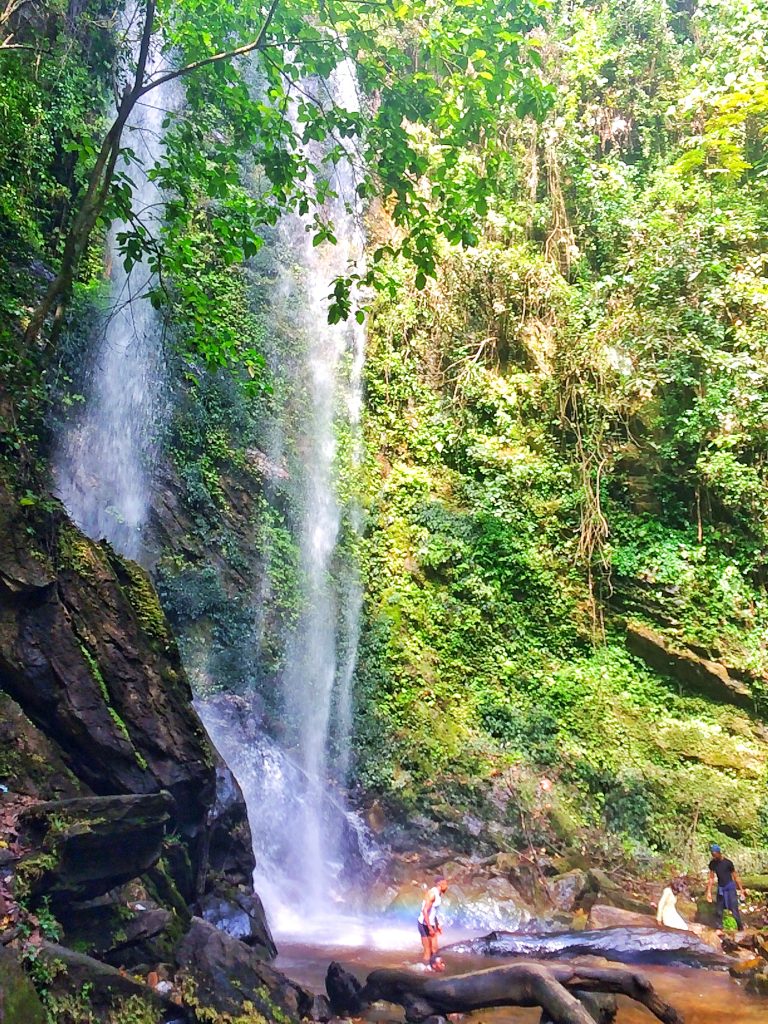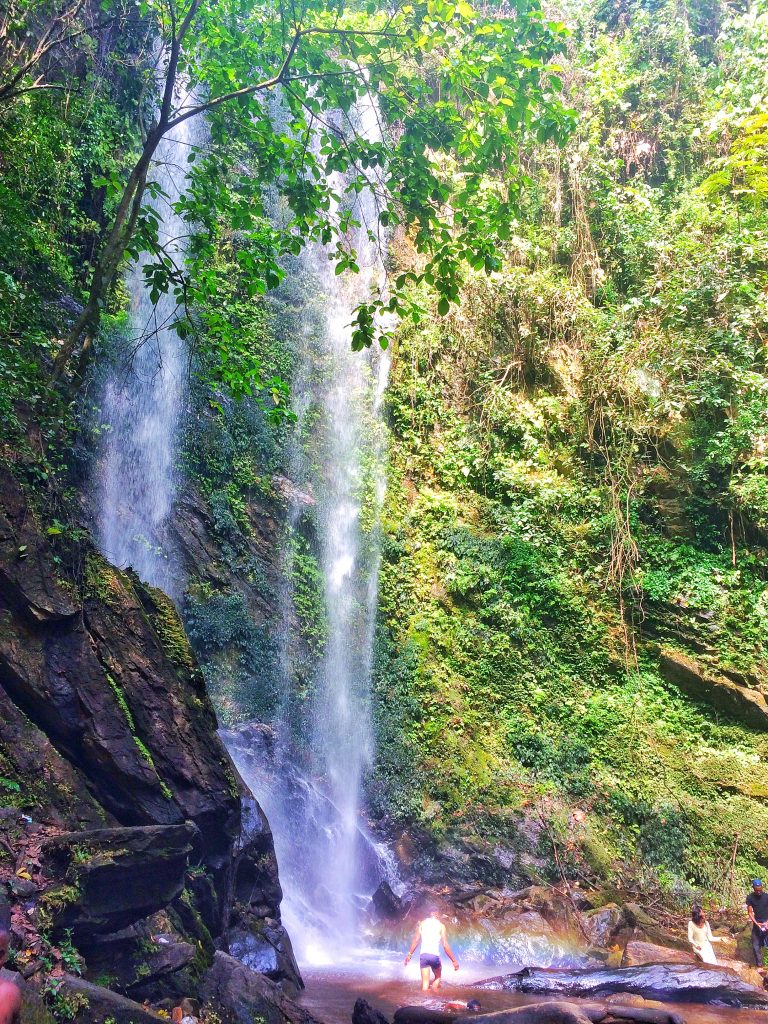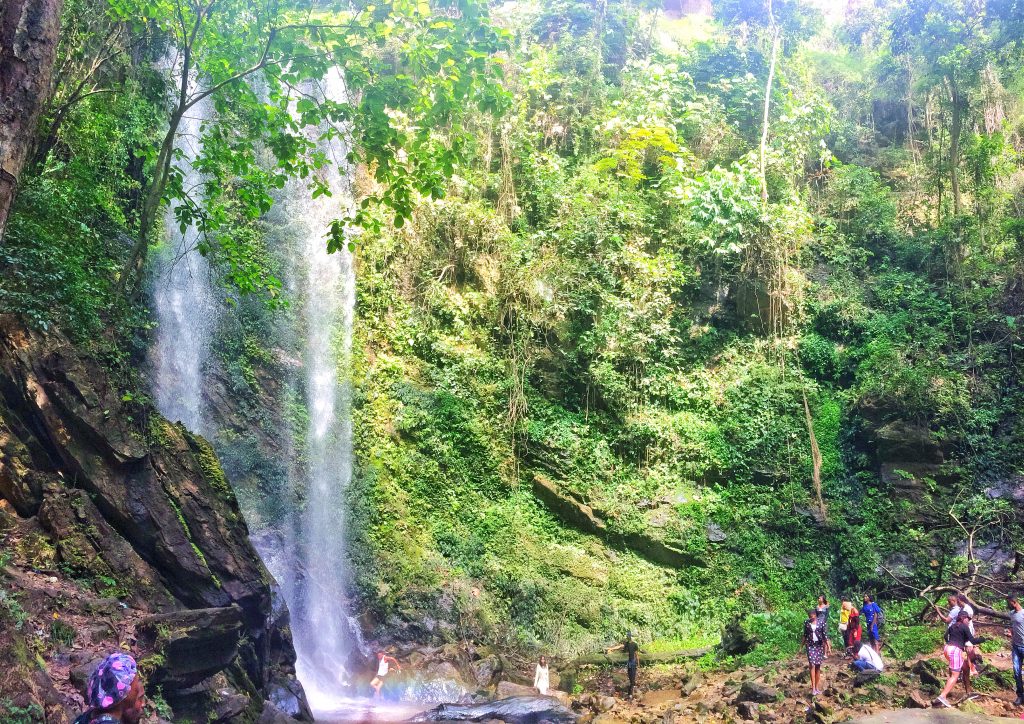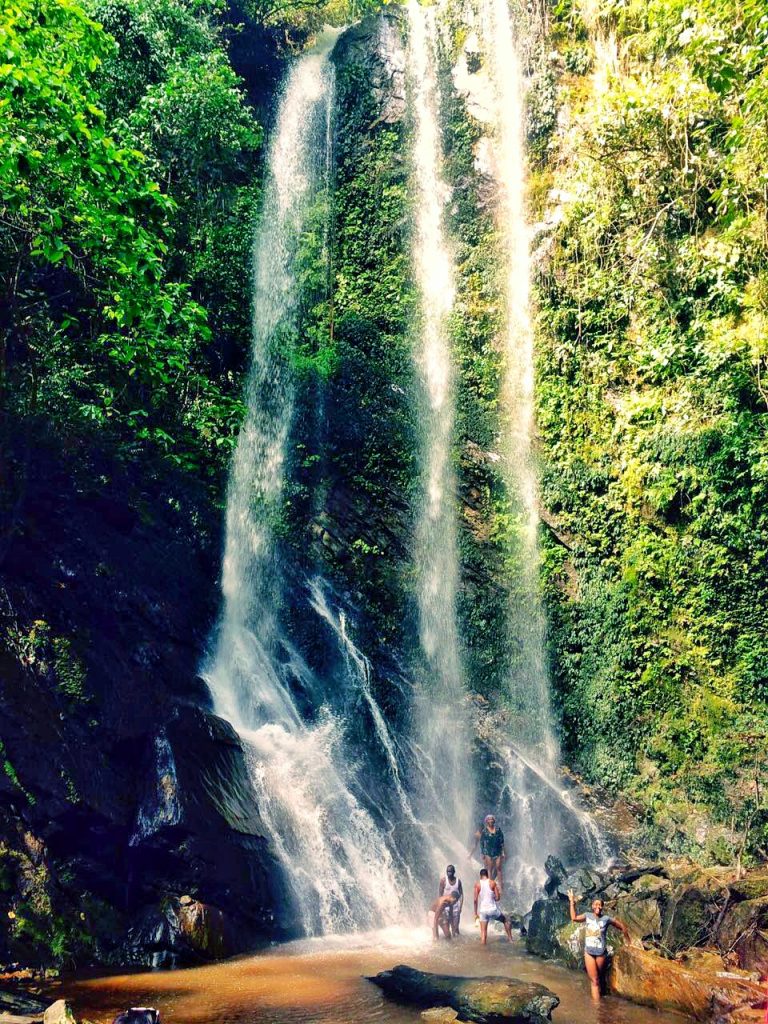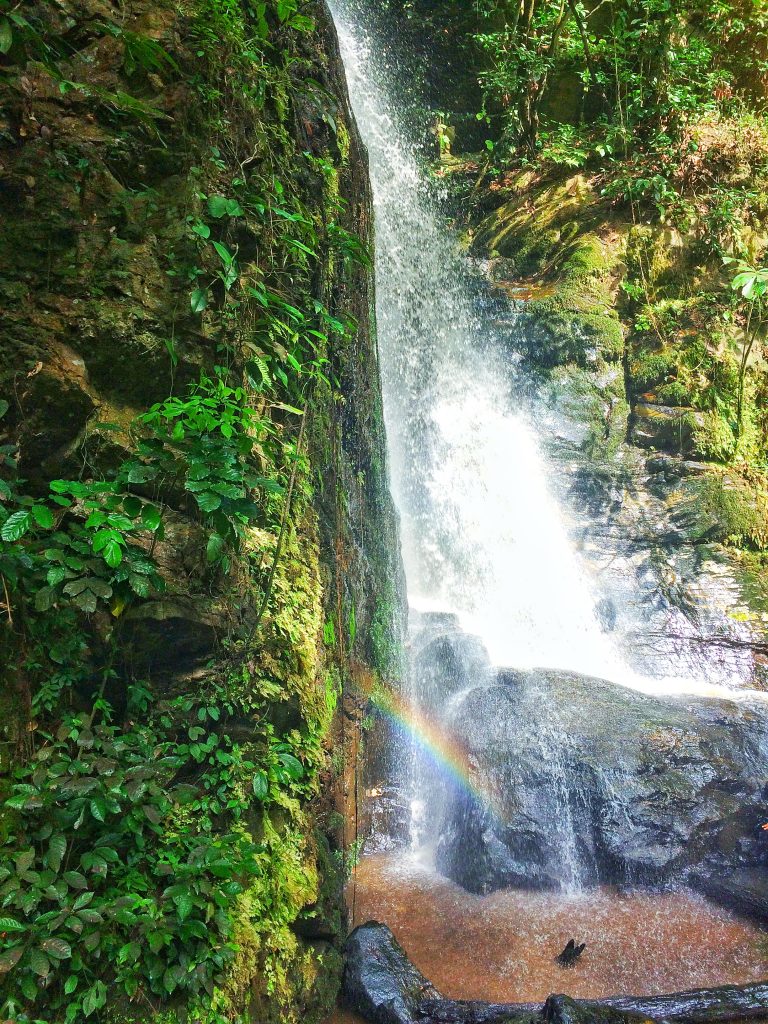 Visiting Erin Ijesha falls – The falls are located approximately 5 hours' drive from Lagos and I would advise leaving early in the morning to avoid traffic. Wear comfortable shoes – trainers or hiking boots are strongly advised. Don't forget your mosquito repellent and sunscreen too. Entrance fee – N500.