Christmas morning saw us following family tradition and heading off to St Paul's Cathedral for their Christmas service. St Paul's Cathedral is probably one of the most iconic and recognisable sights in London and yet, it never gets old for me.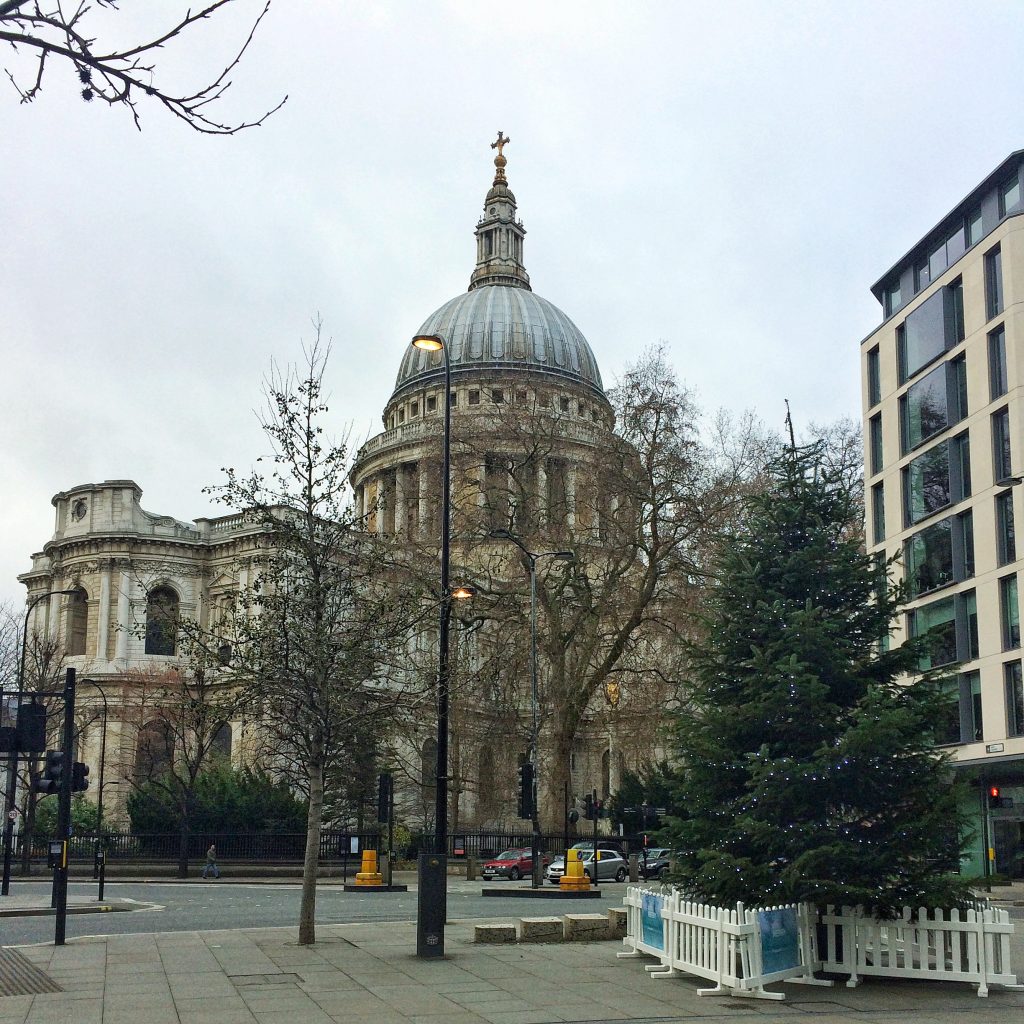 The masterpiece of Sir Christopher Wren, the present cathedral was built in 1675 following the Great Fire of London in 1666. From the imposing pillars to the intricate frescos, it's impossible to miss the care and attention that went into this building. Once inside, the artistry and workmanship is absolutely mind-blowing. I have always said, if you want to see the best artwork in the world, go to an old cathedral or religious building. And St Paul's is most certainly testament to that statement.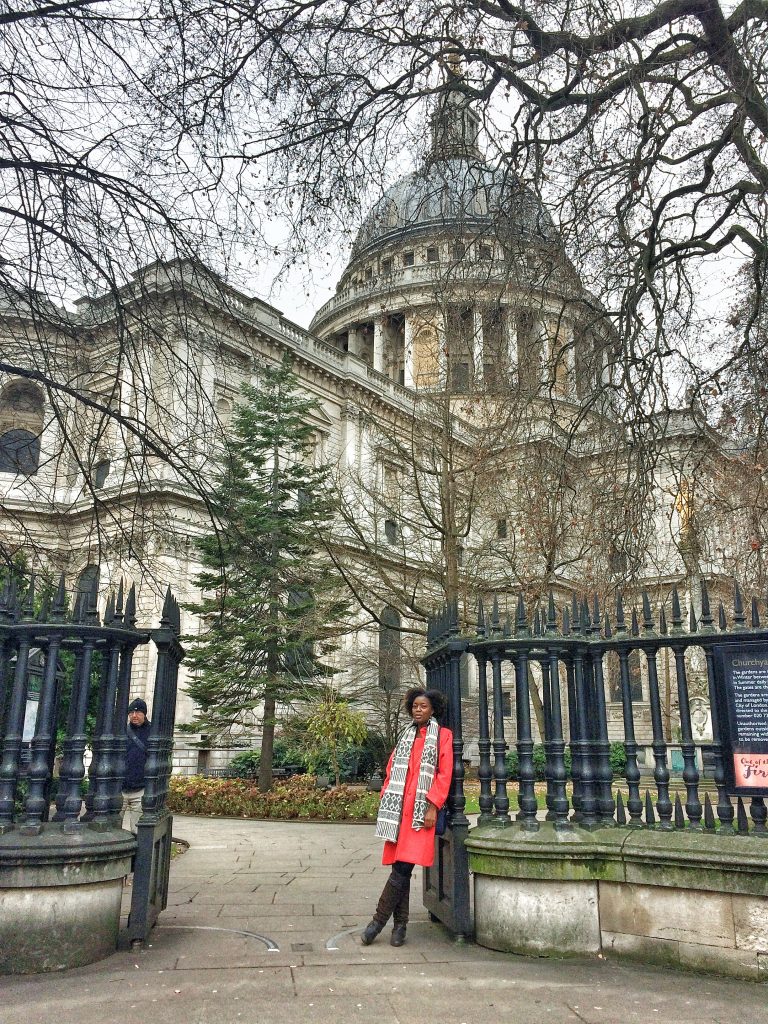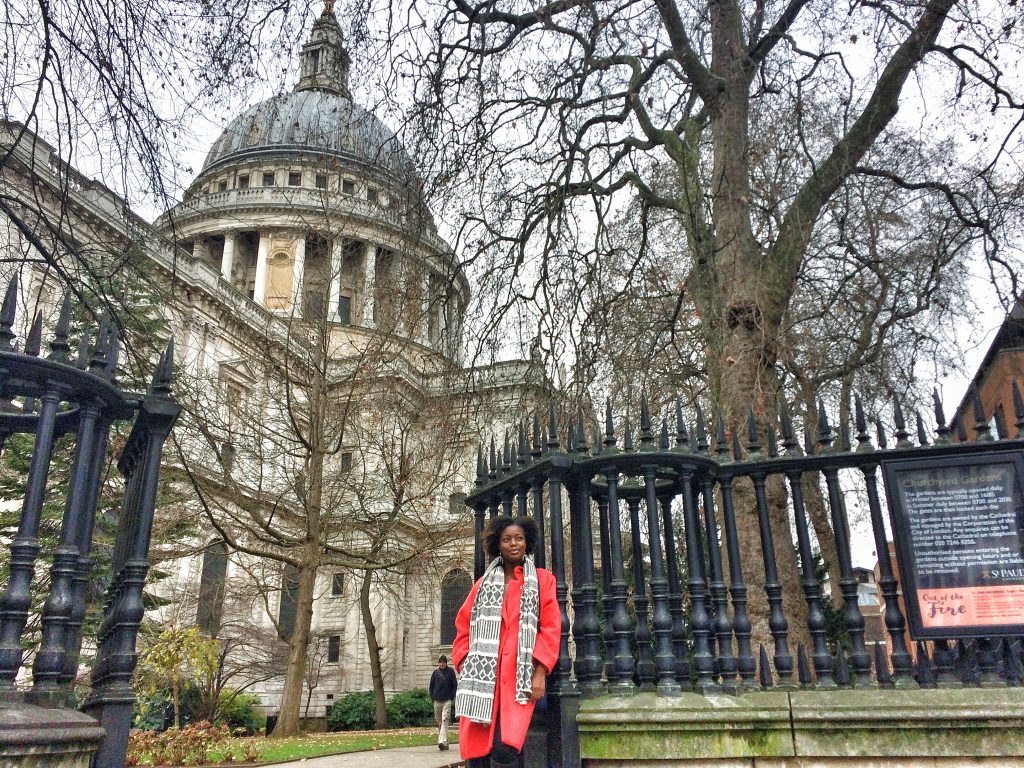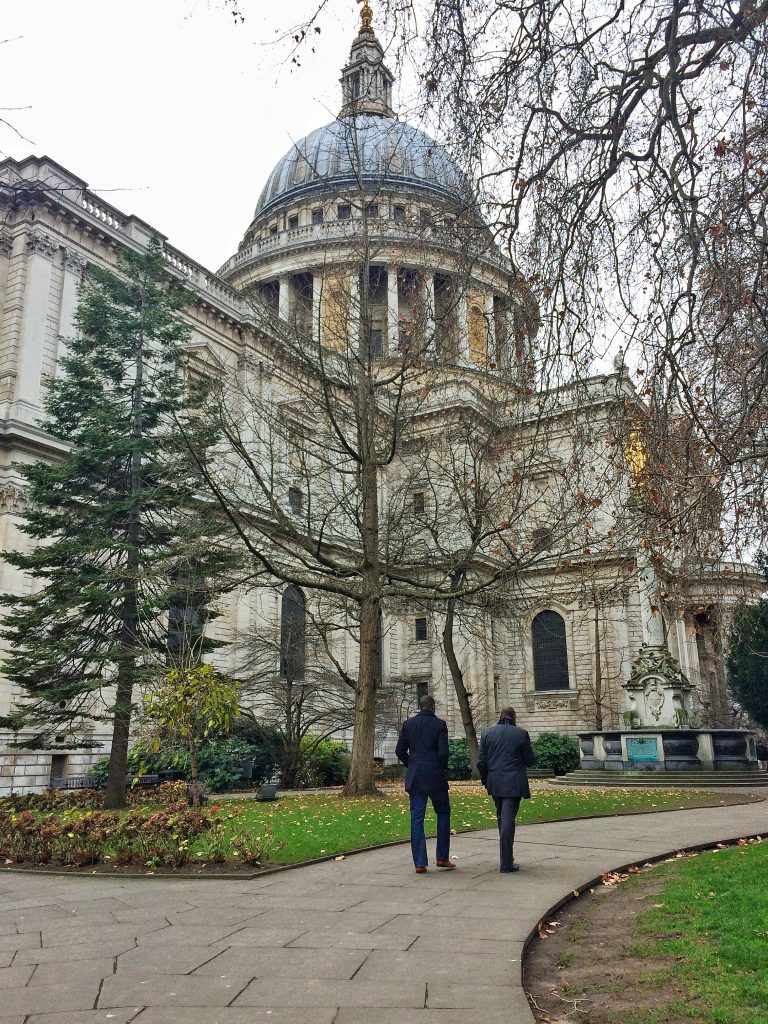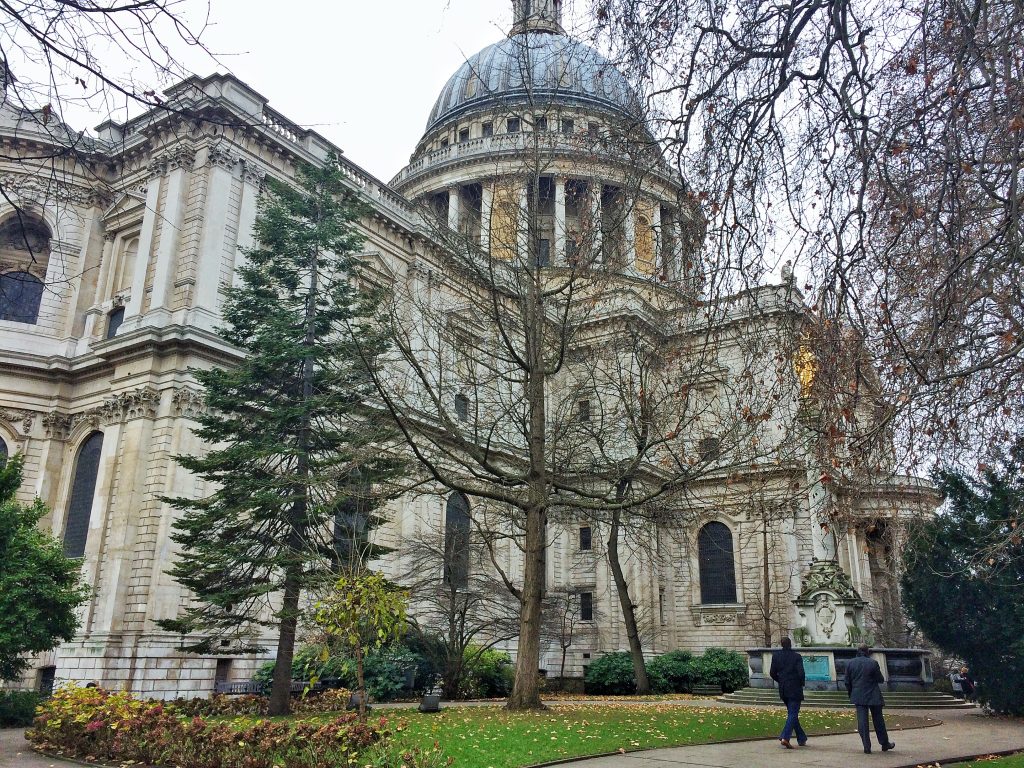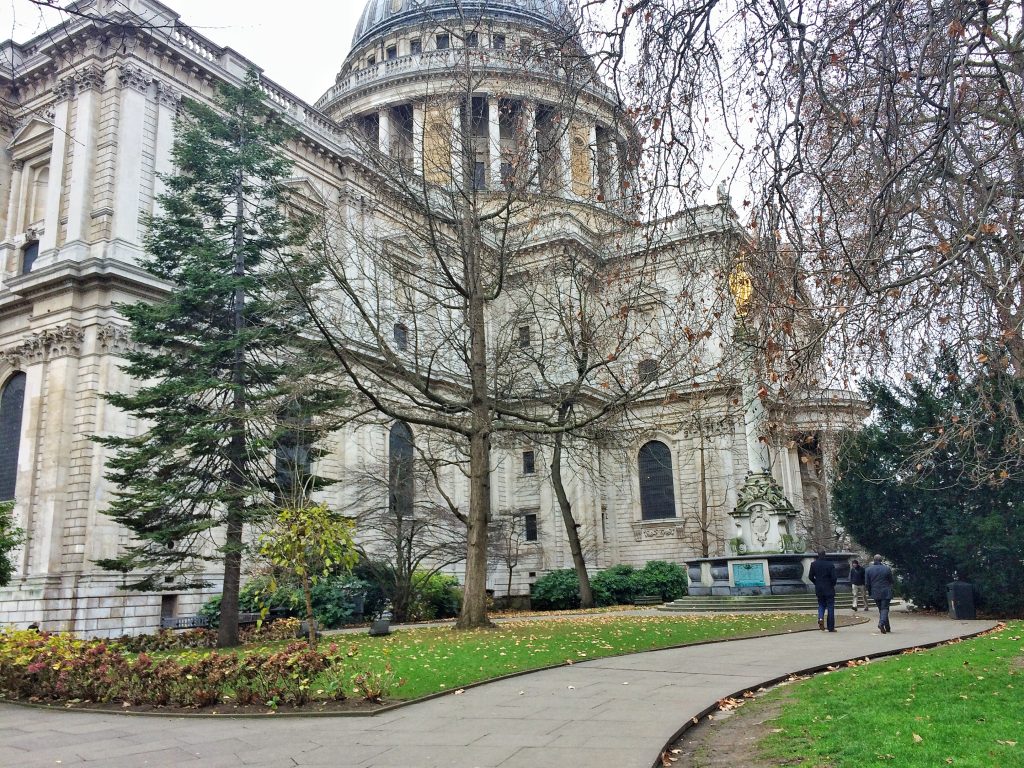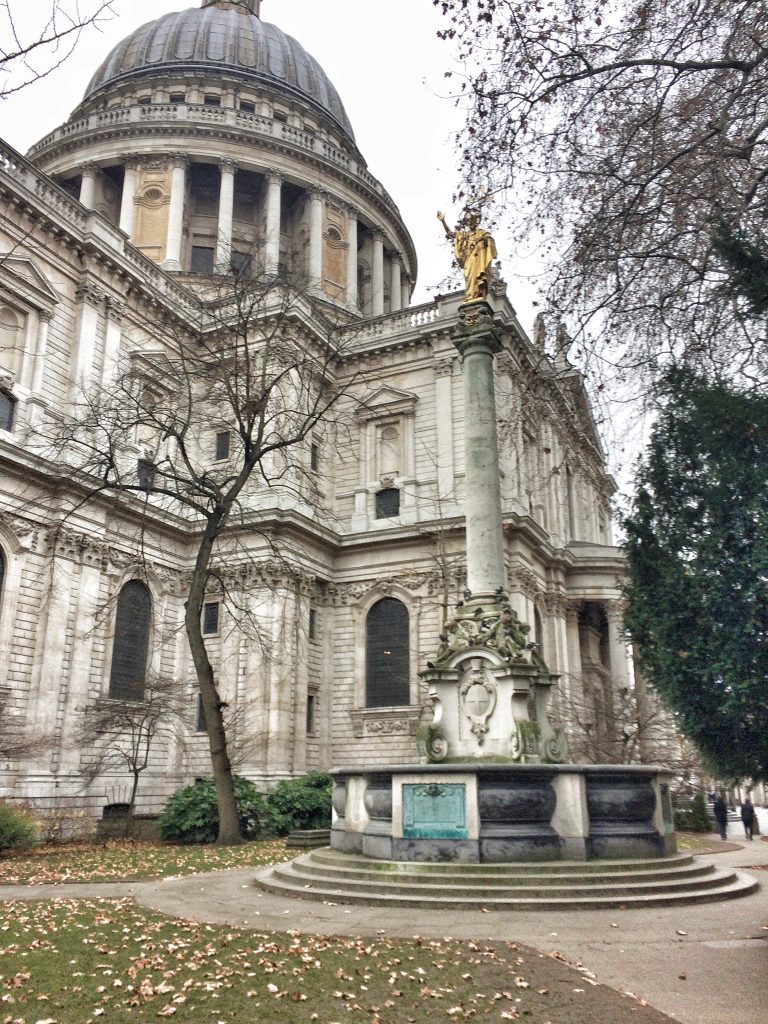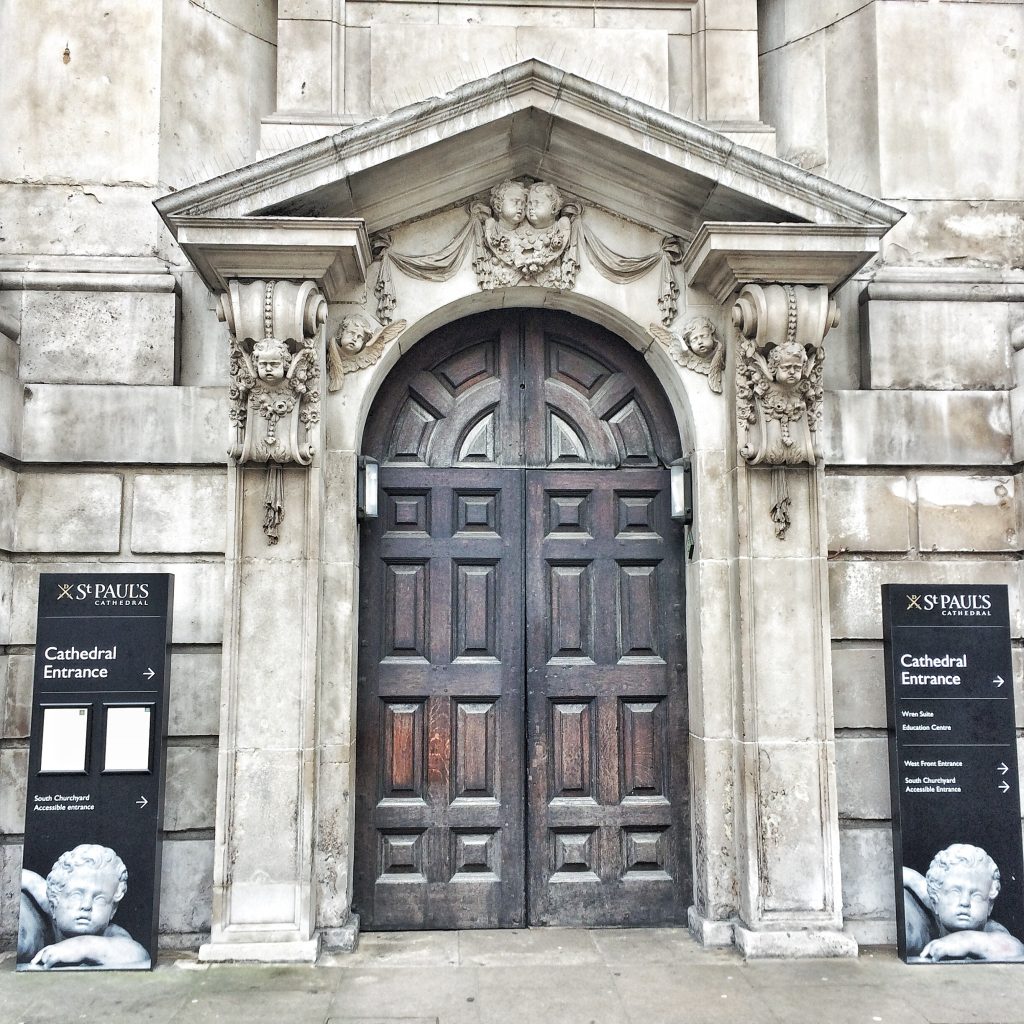 Sitting in the service, listening to the melodic voices of the choir combined with the harmonious sounds of the pipe organ brought tears to my eyes, reminding me of everything I love and miss about London. There is a magical element about the city which keeps you guessing, discovering and yearning for more. A city steeped in history and yet also a contemporary pacesetter, cosmopolitan and rich in diversity. Yes, there's New York, Paris, Berlin and any other city you want to name as its contemporary but in my mind, nothing stands up to London. It's just a crazy, beautiful, eclectic and, contrary to public opinion, welcoming city. I can assure you London is the place you can find any cuisine in the world, hear all the world languages spoken and see people of all colours. All in this wonderful city I called home for 21 years. That Christmas morning, sitting in St Paul's Cathedral, brought home the fact that London is without doubt my first love and where my heart will probably always call home.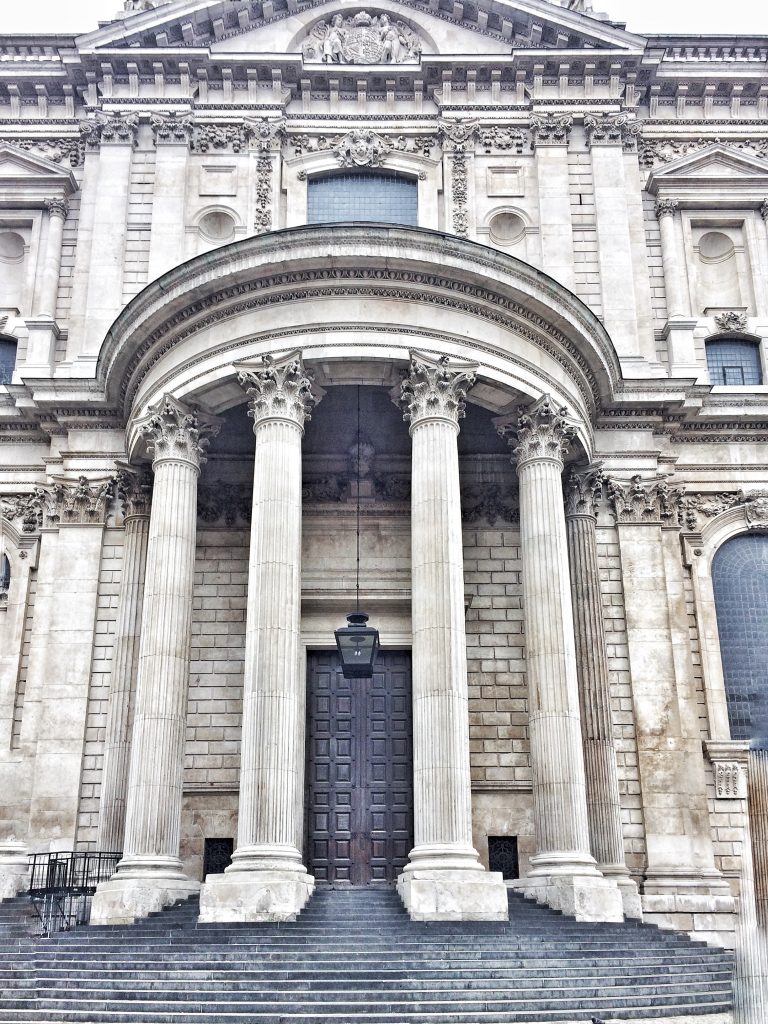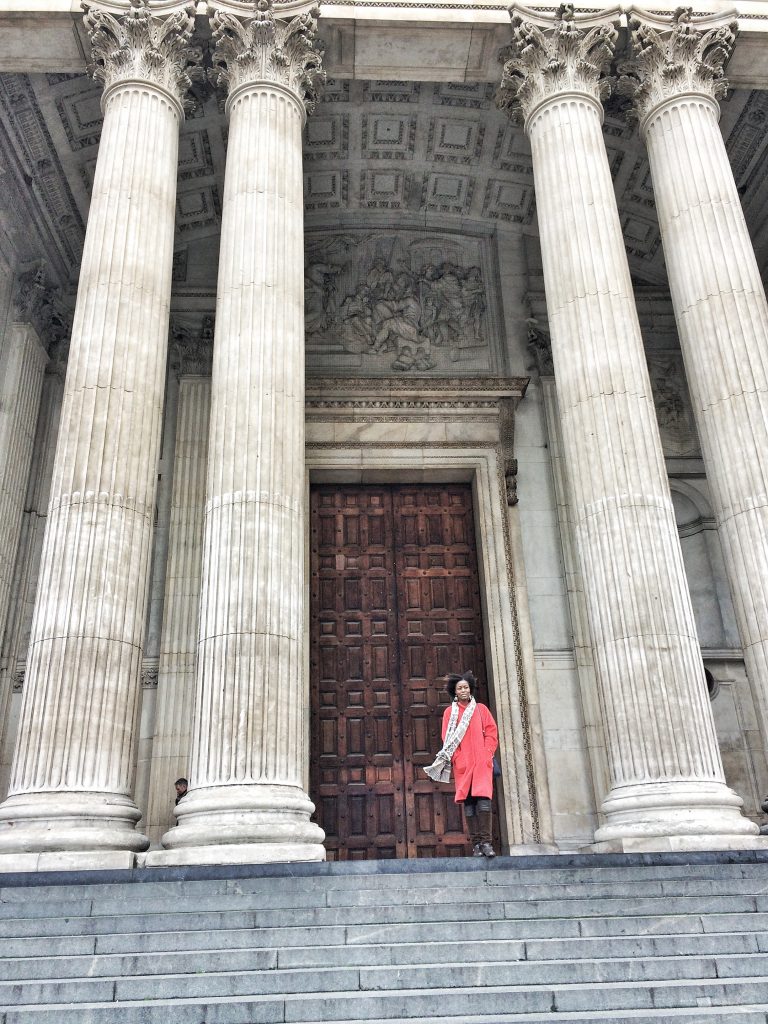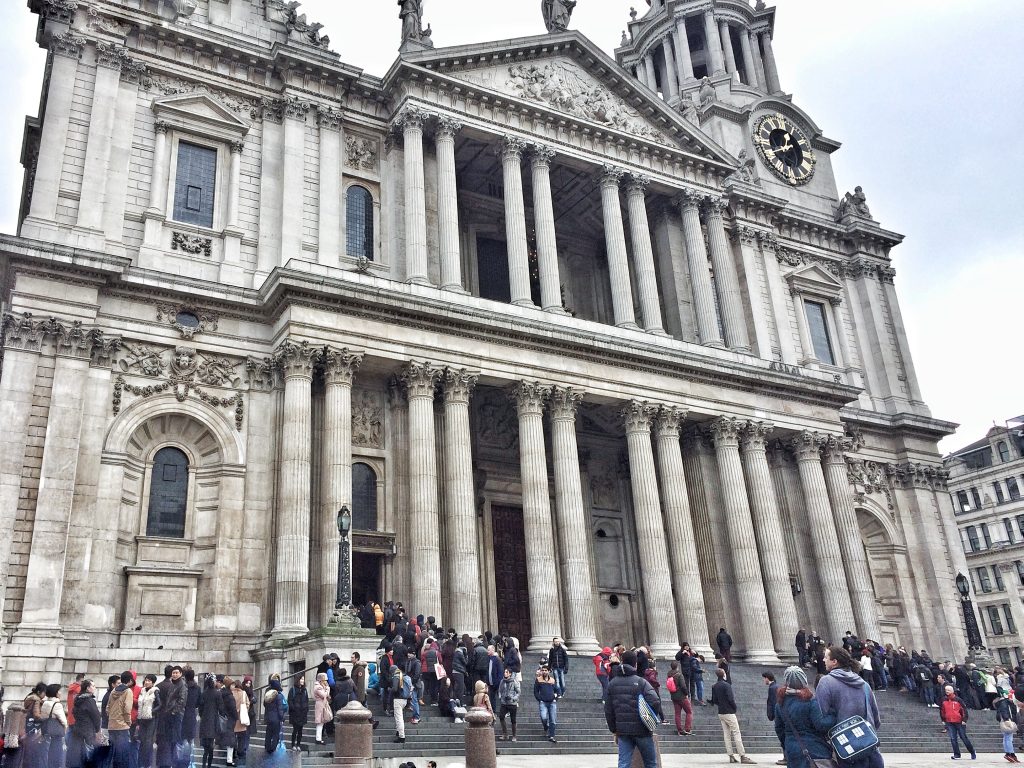 Visiting St Paul's Cathedral: There are tours that allow you to go visit the cathedral outside service times to learn and explore the history of the cathedral. Tip – you must go up into the "Whispering Gallery" where it is said that you can hear your voice on the other side of the dome! Click HERE for more information.