As you saw from my last post, Grace got a new do. I shared the entire cut process on Snapchat, but if you missed it, there's a little video compilation of the clips on Instagram so feel free to go check it out HERE and have a good laugh! I thought I would share a couple more pics of my new do and why I did it in this post. Here's Grace freshly cut: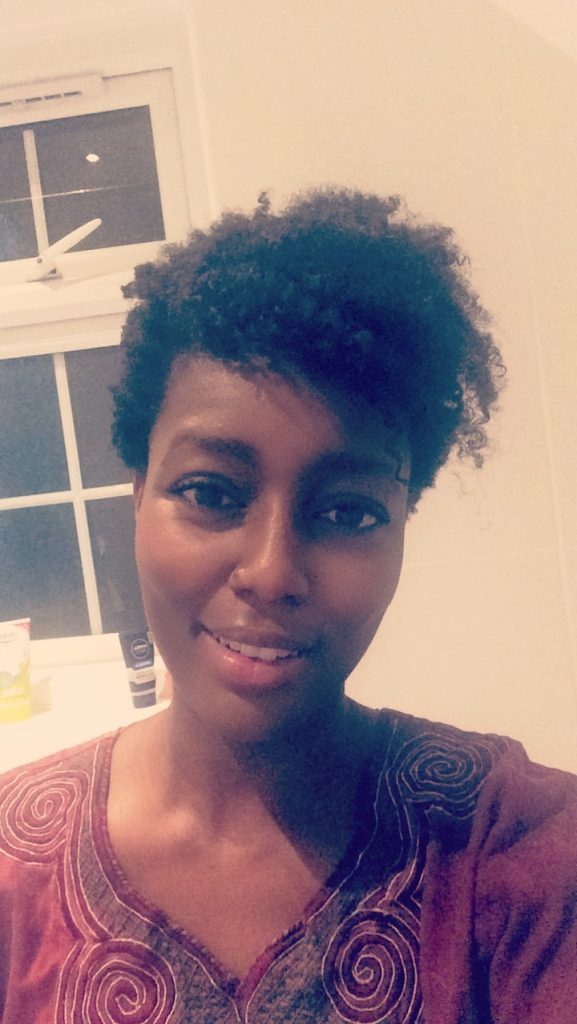 My new tapered cut is courtesy of the gorgeous Fops who did an amazing job. It's quite exciting and yet scary at the same time. I'd been wanting a tapered cut for so long and finally, after looking at Instagram and Pinterest, creating countless inspiration pinboards, I finally decided to bite the bullet and do the dang thing. I love it but I'm not sure I'm completely done yet so there may be still be further changes and I might even go lower! I am learning how to look after and style my hair all over again which is pretty cool and great for my relationship with Grace. I am falling in love with her all over again. I need to develop a new routine for Grace with this new haircut so will be updating my regimen page in due course once I get my routine down.
Still, it is kind of scary for me because it's quite a change of look and it takes getting used to. I can't just put my hair in a bun or goddess braid and the sides are probably too short for me to braid so that option is out as well. So nothing to hide behind. But I am trying to be brave and rock it. I was itching to do something different with my hair and since I am not allowed to colour my hair at the moment because of law school (yeah don't ask!), a cut was the next best thing. I'm happy I did it though.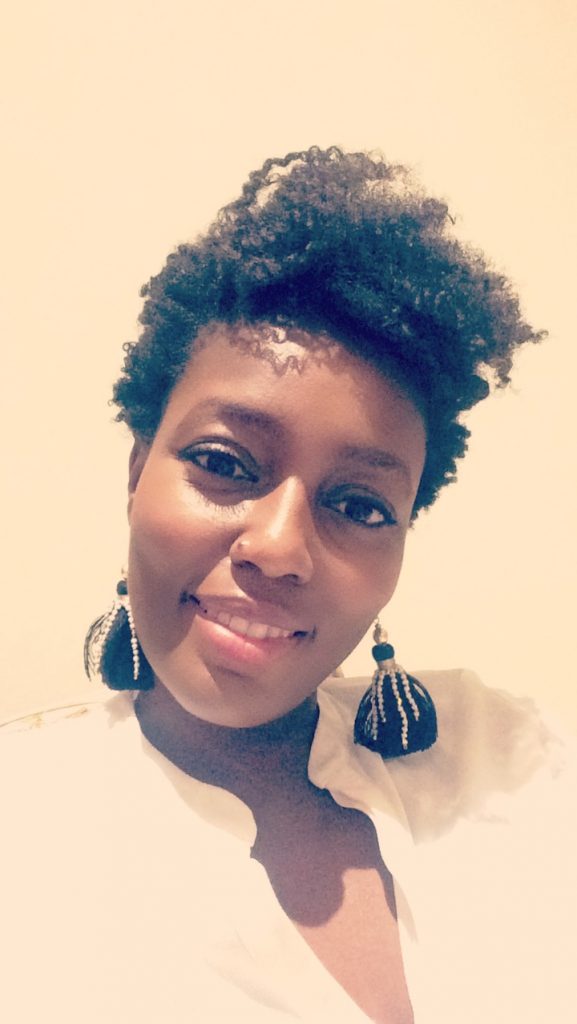 So here's Grace in all her newly chopped glory. I still feel like I look like a boy sometimes so you will probably notice that I will be wearing a lot of big earrings in the posts to come. Just so everyone knows I'm a girl. #justsaying