Seriously, how is that I live on the coast and yet I never, ever go to the beach? I can count the amount of times I have been to the beach this year on one hand and still have fingers to spare. It just doesn't make any sense! I've had enough of this struggle life! My friends had invited me a number of times to join them at Eleko beach and finally, I got the chance to do it. So much fun!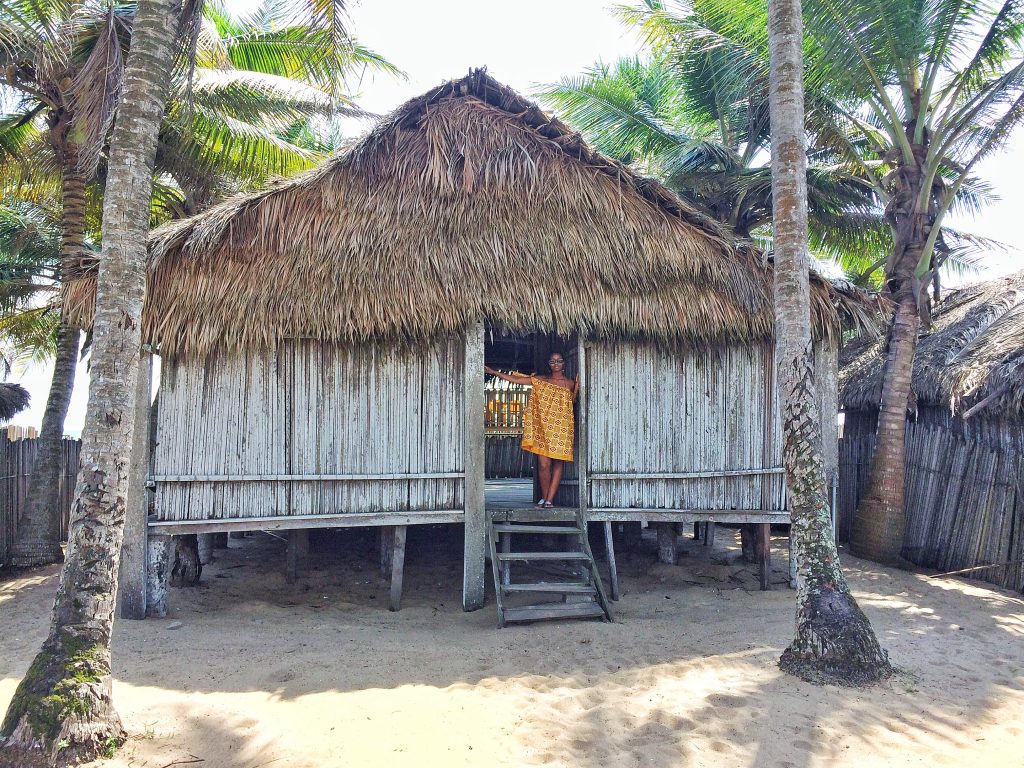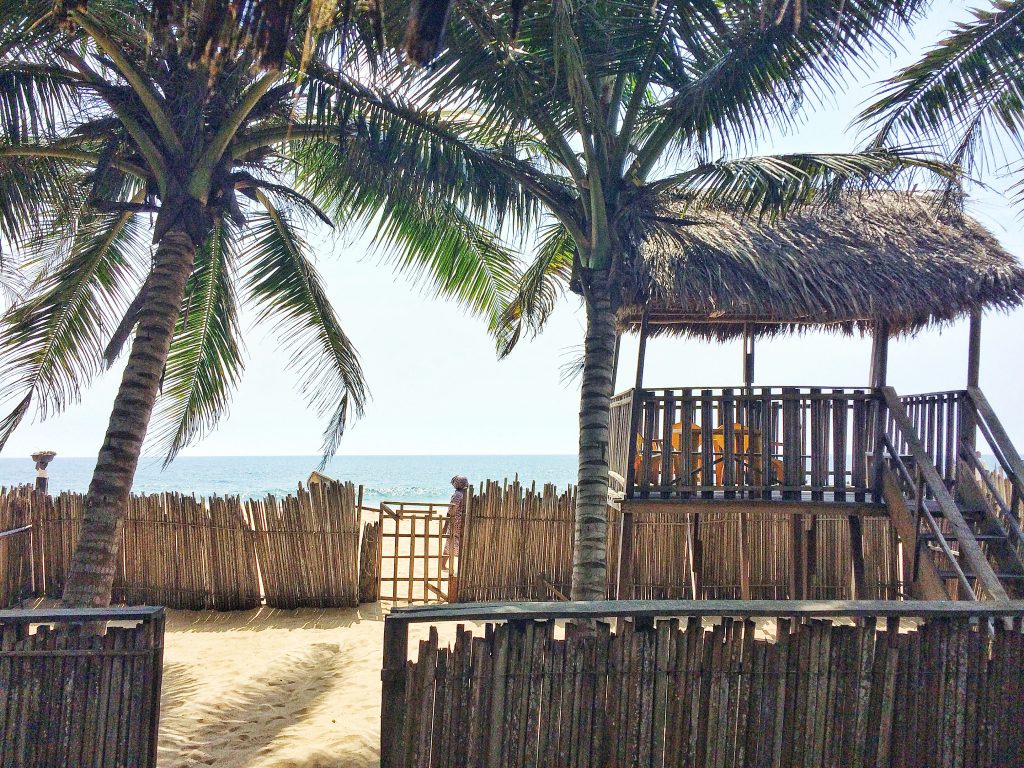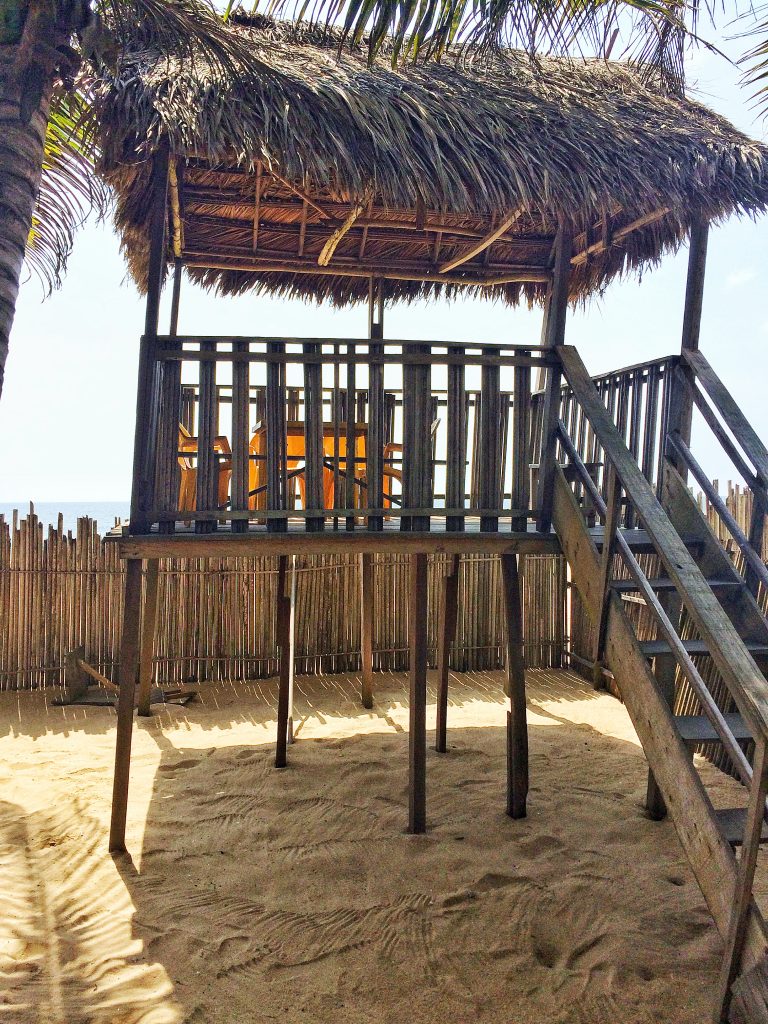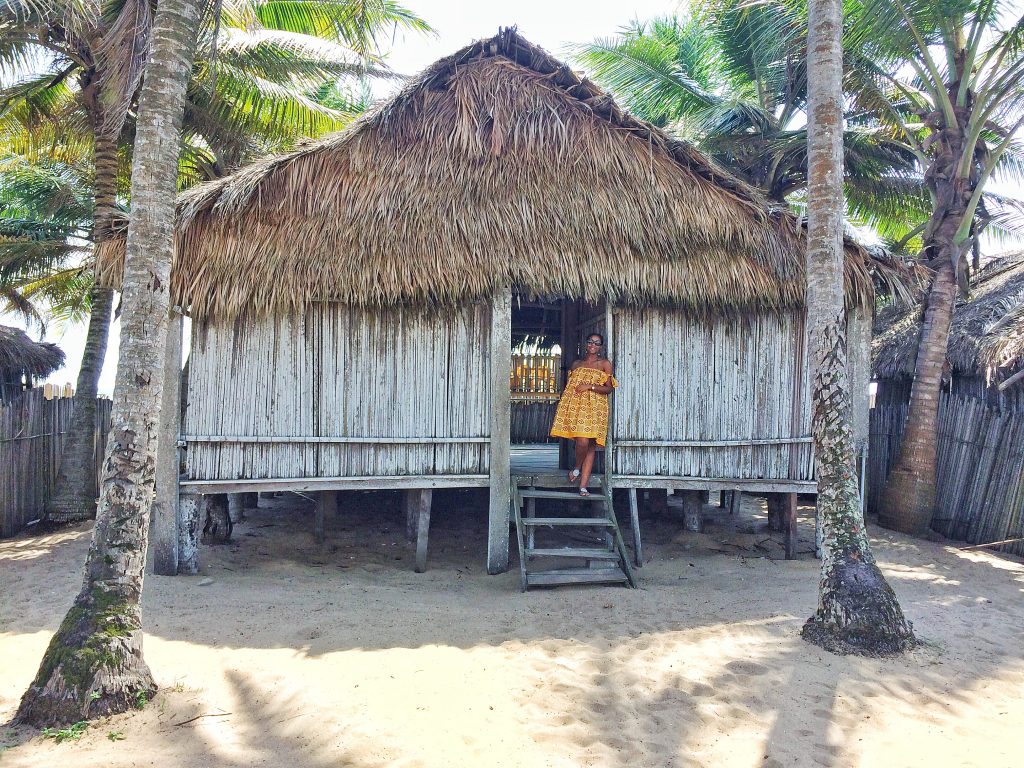 Eleko beach is a delightful stretch of sandy beach that is located roughly about an hour from the first Lekki roundabout driving towards Epe. The only marker I can give for the place in terms of signposting is that you look out for the Total petrol station (which should be on your right if you are driving from mainland Lagos) and Eleko Beach Road is right beside it. You drive down the road and you'll get there within minutes. It's a good spot; the beach is cleaner than the other beaches that are closer in to Lagos and Eleko is also more accessible and affordable than Ilashe's private beaches. Once you get there, you can just rent a beach hut, park your stuff and let the good times roll. There's music everywhere so if it's a beach party you want, that's what you'll get.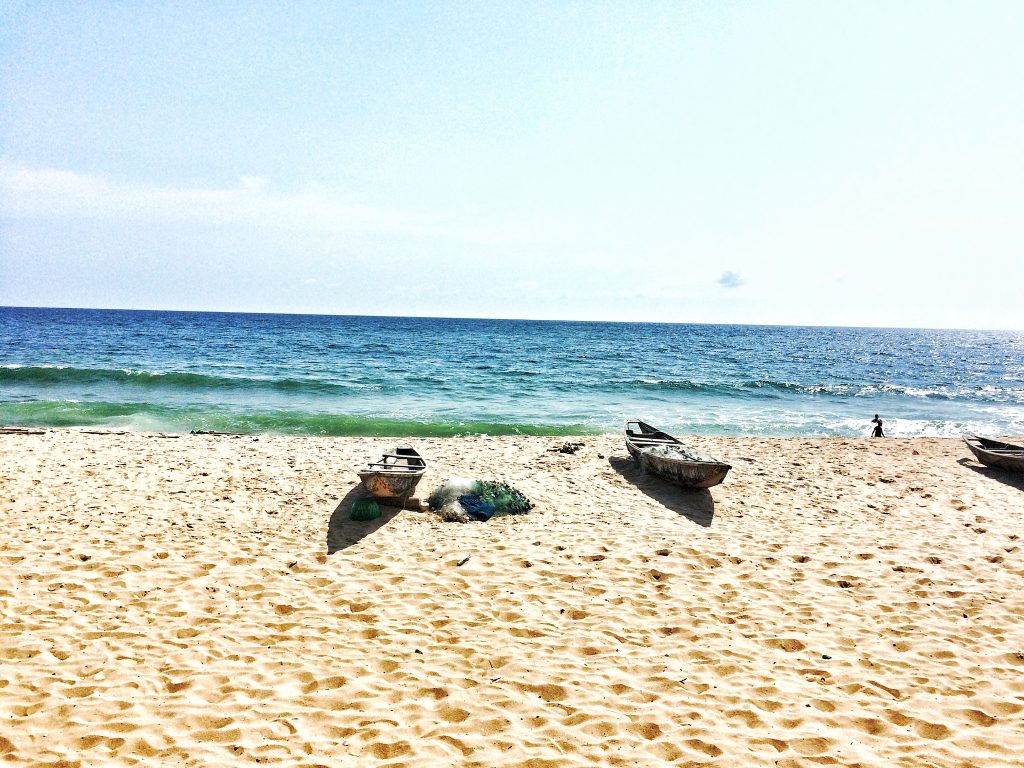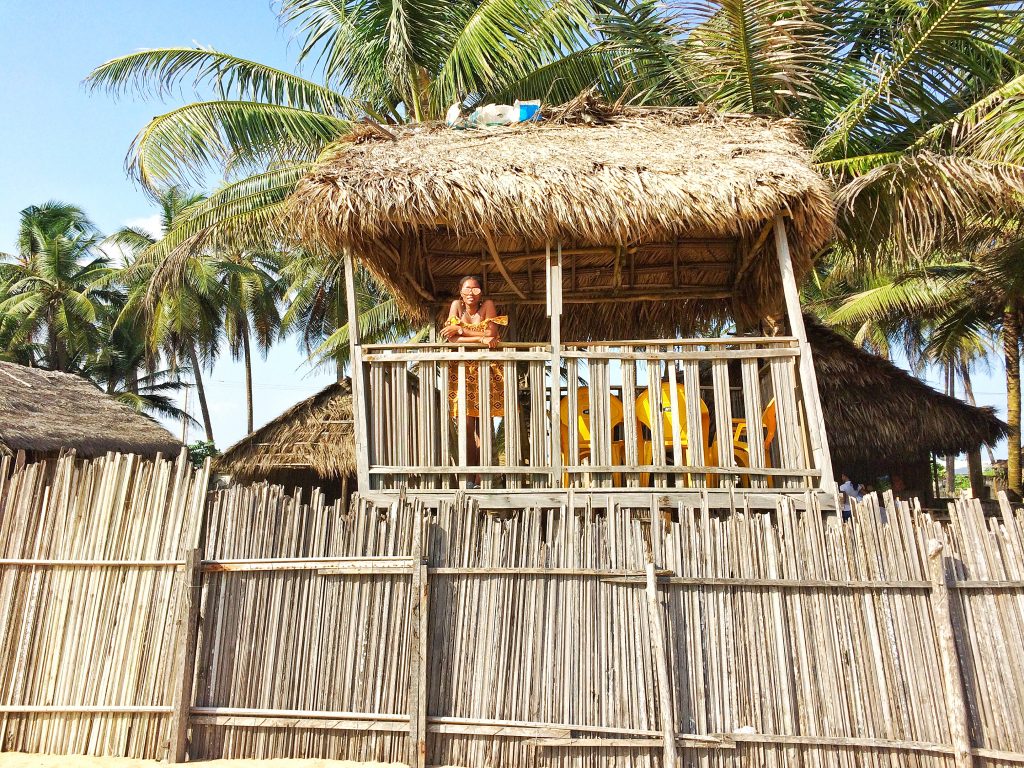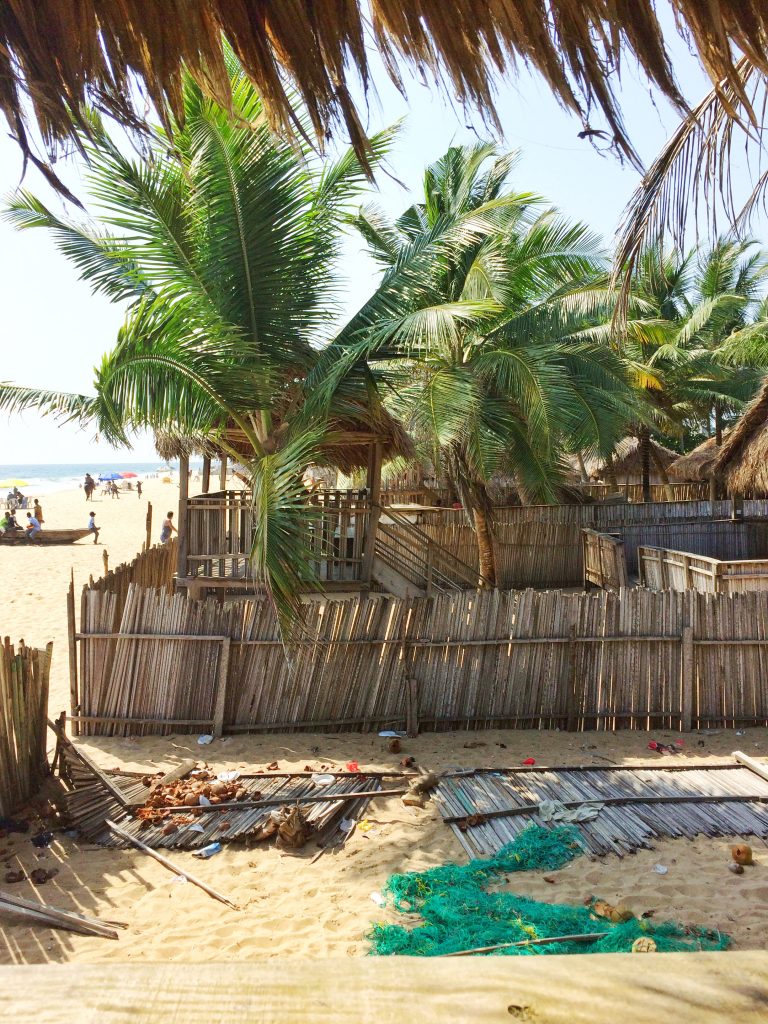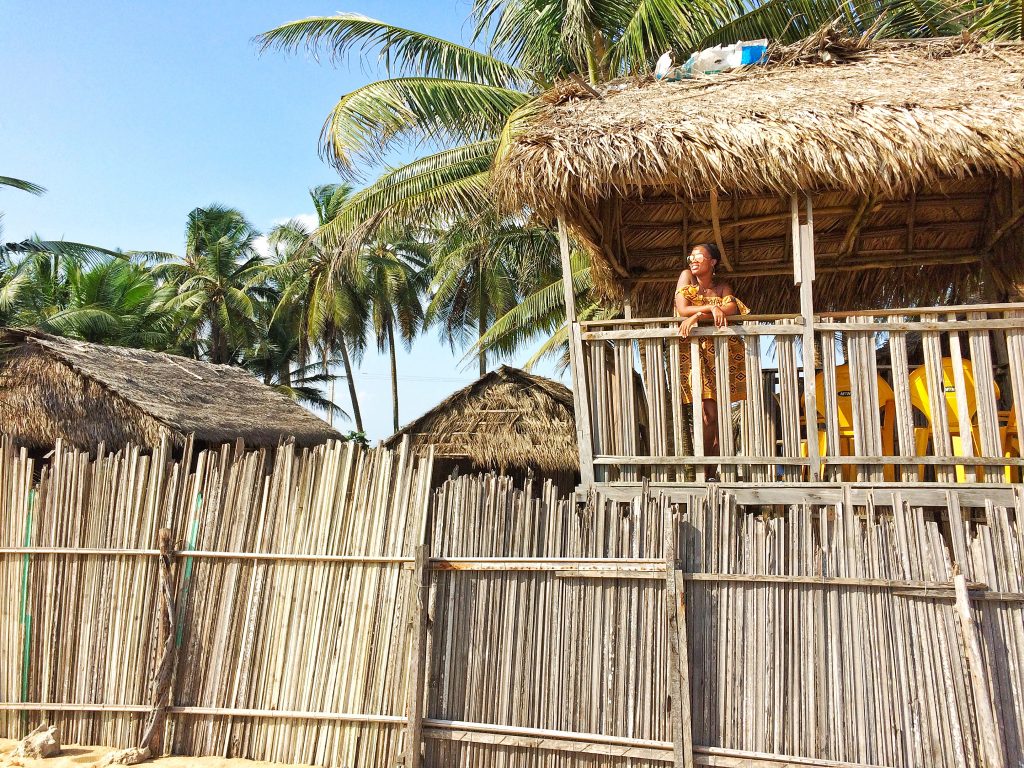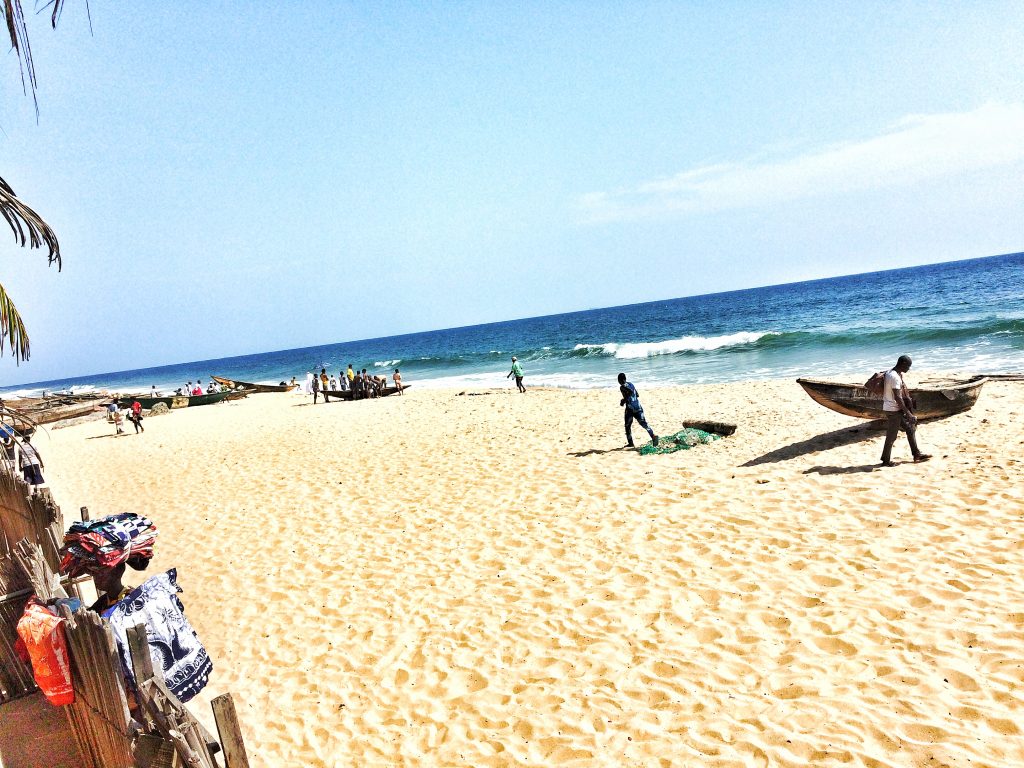 Tips for visiting Eleko beach:
Try to get there early to beat traffic and also to pick a good beach hut. Aim to be there for about 11am so budget travel time accordingly.
Don't settle on the first price you are given for the beach hut; do haggle but don't be unreasonable.
Beware of traders coming to the gate of your beach hut to hawk their wares; some may even be bold enough to come in the door upon the slightest encouragement (completely imagined by them!) so do keep an eye on your stuff and the entrances to the beach hut.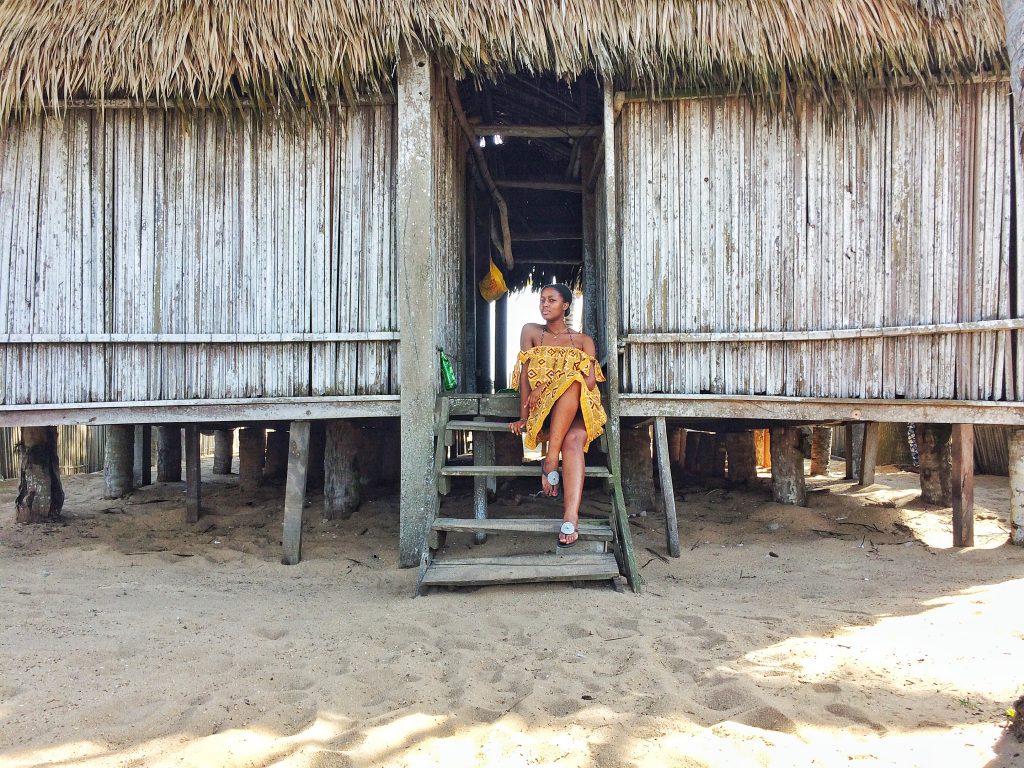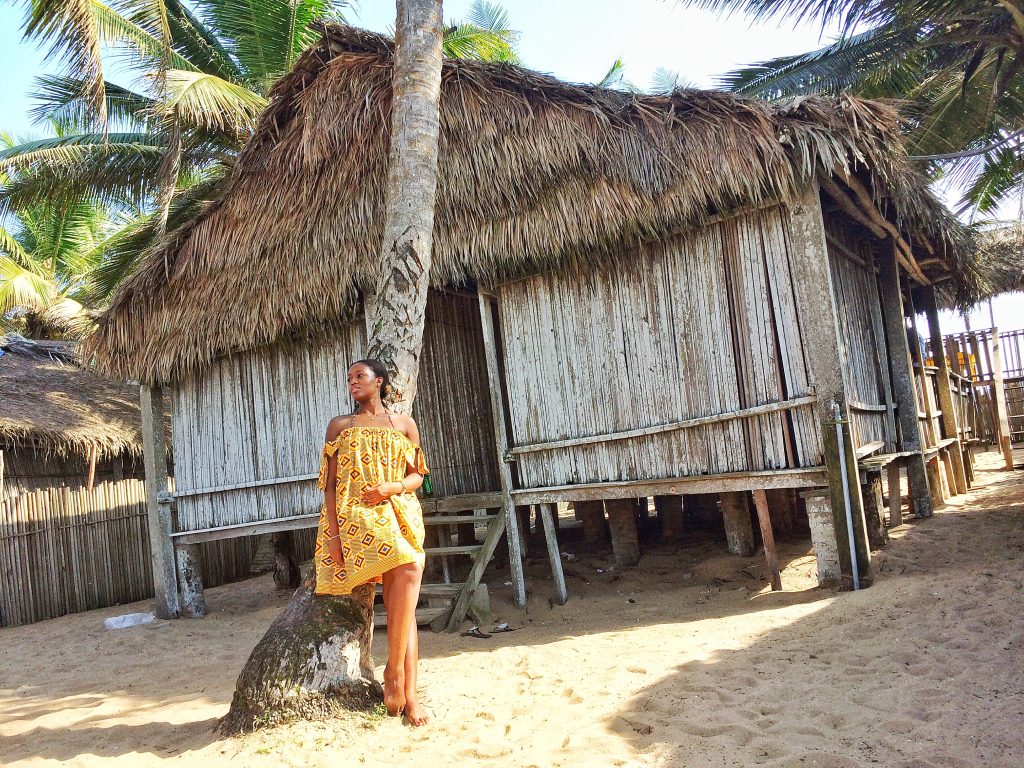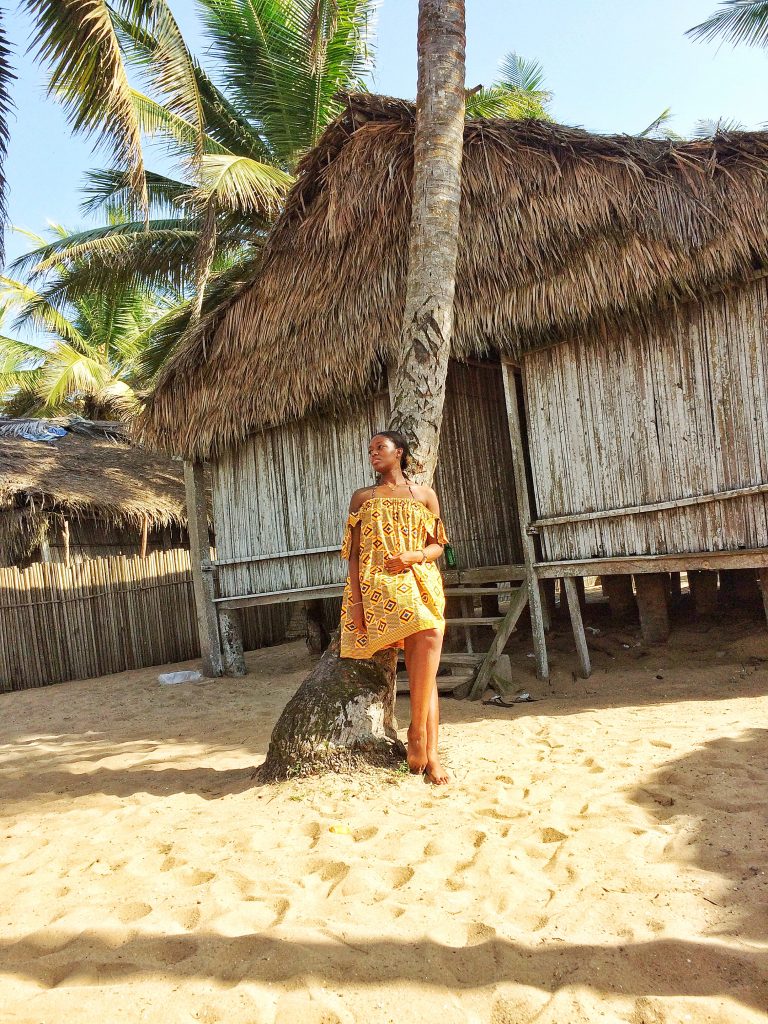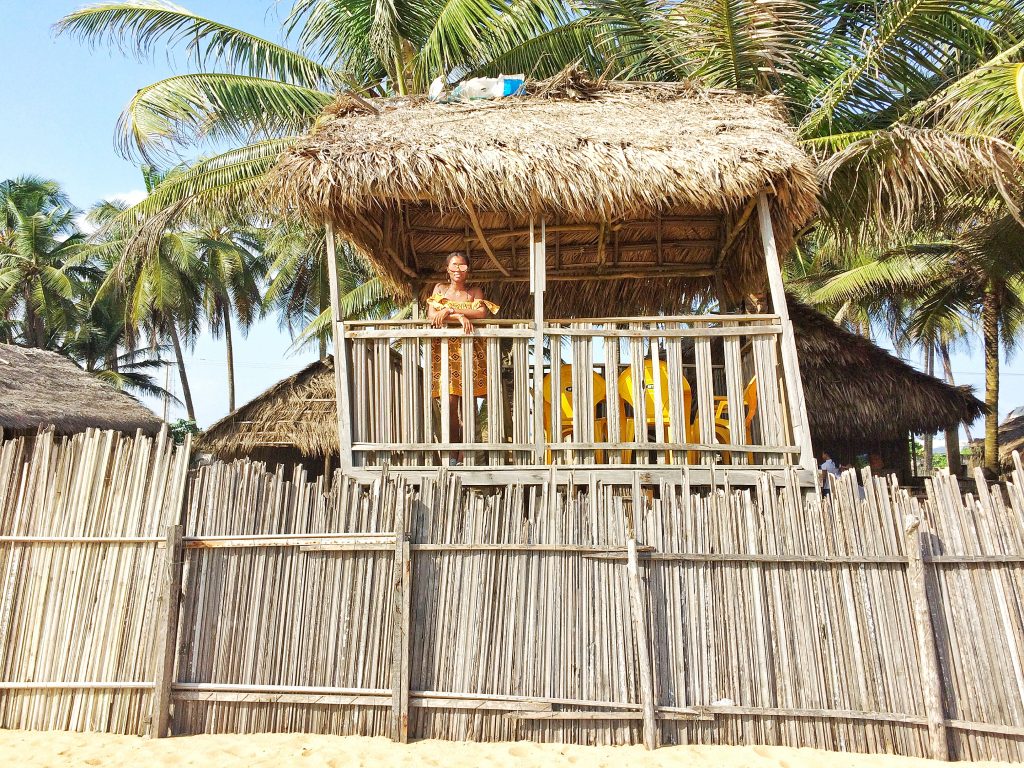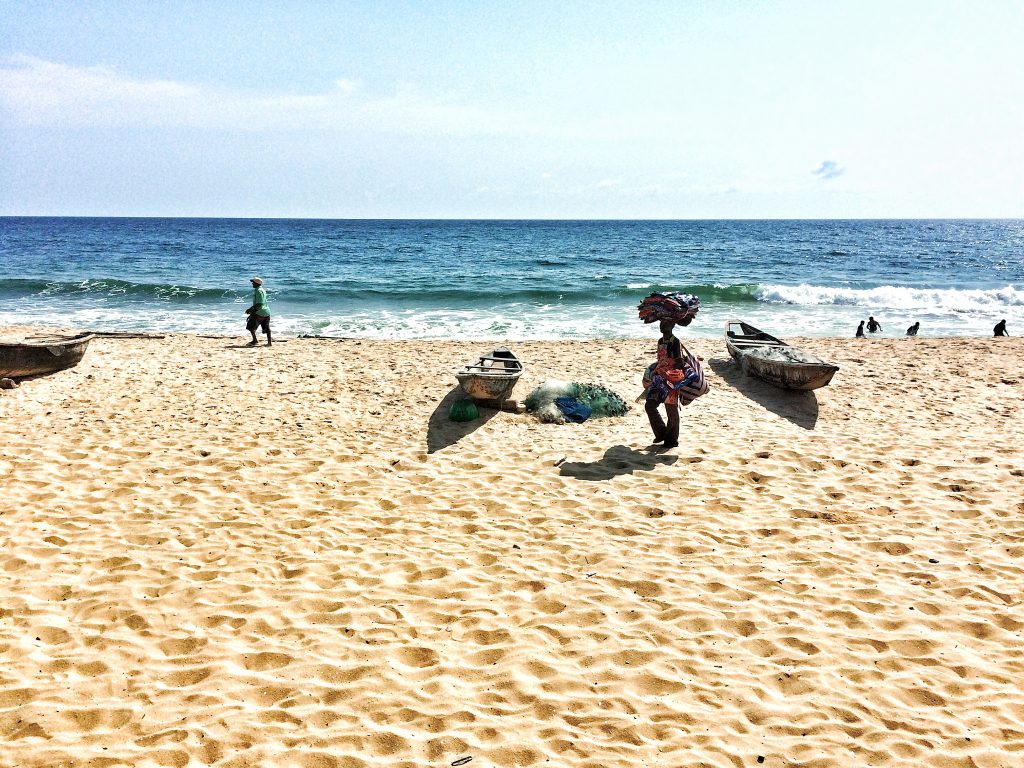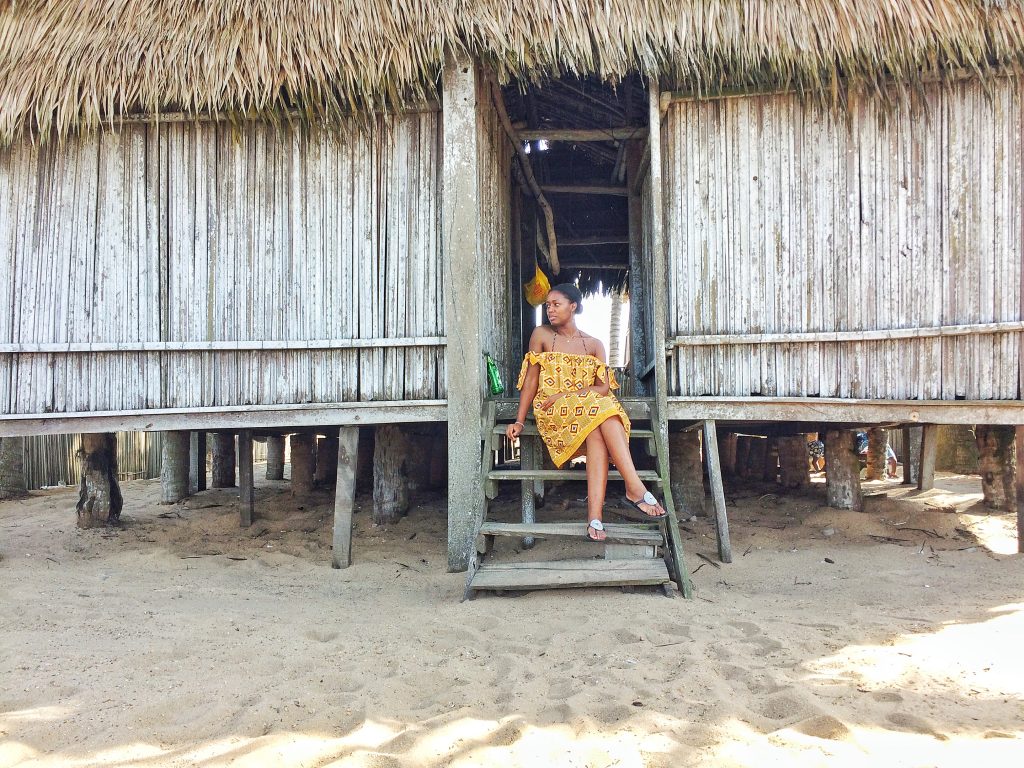 I know I said this after my Pop beachclub experience but I am serious now. After my beach bum experience at Eleko beach, I need to make the beach good times happen even more. 2017, it's on!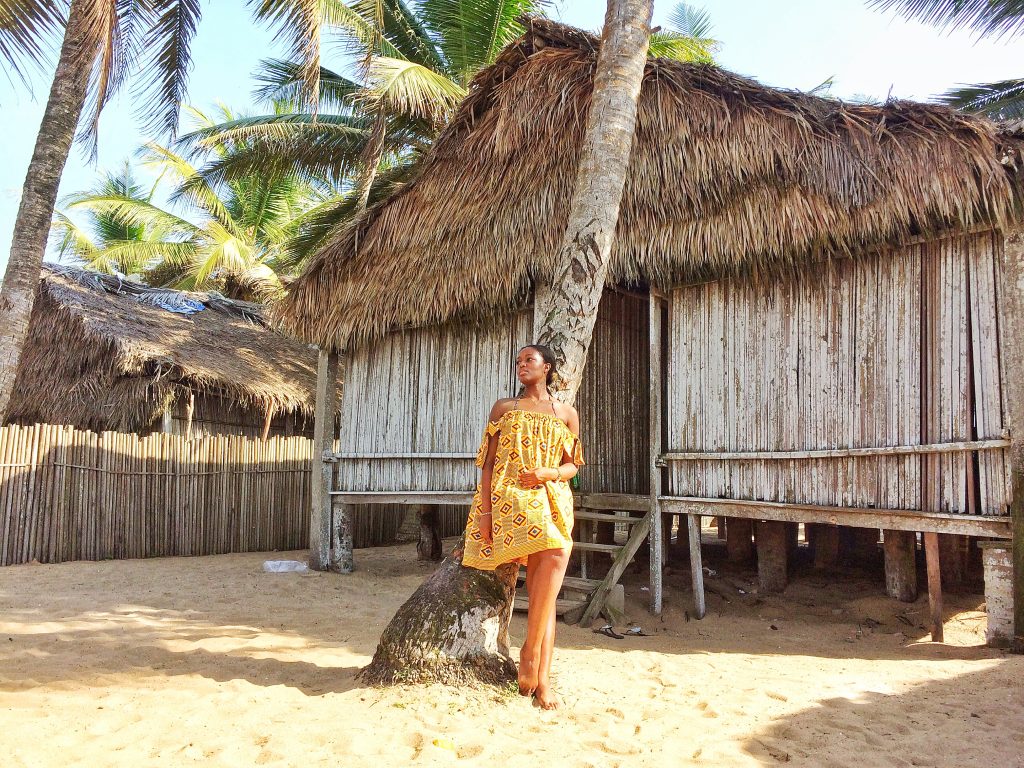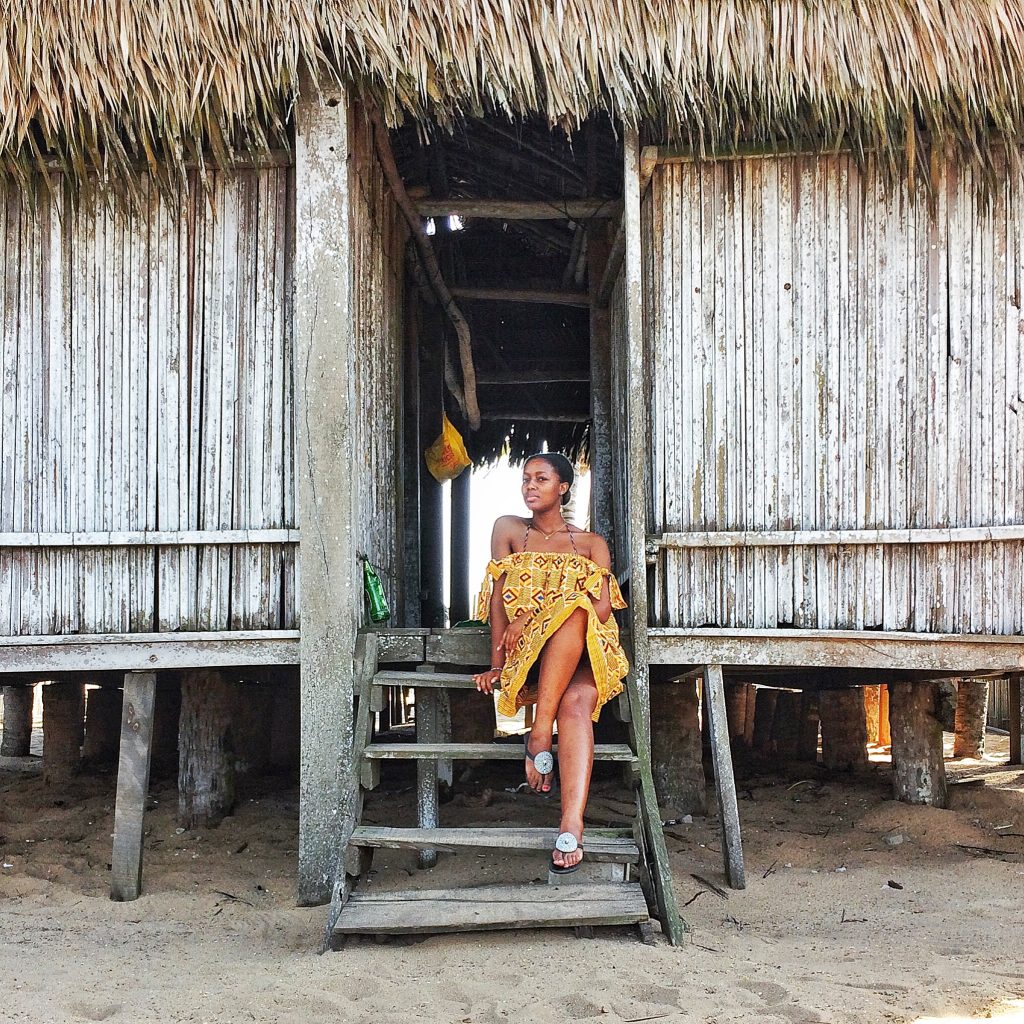 Wearing: Dress – A.V.E_NG