I recently got connected with some super cool Nigerian travel influencers and had the opportunity to get talking about all things travel particularly Nigerian travel. Out of these discussions came the plan for a meetup to connect in person and what better way to do it than to visit a new travel spot (well, new for us anyway!)? I'd been meaning to visit the Nigerian Railway Corporation Compound in Ebute Metta for so long so when it was mooted as a suggestion for our meetup, best believe I was all over that! A few phone calls later, we had a date with the Legacy 1995 Group for a tour and picnic of the Railway Compound.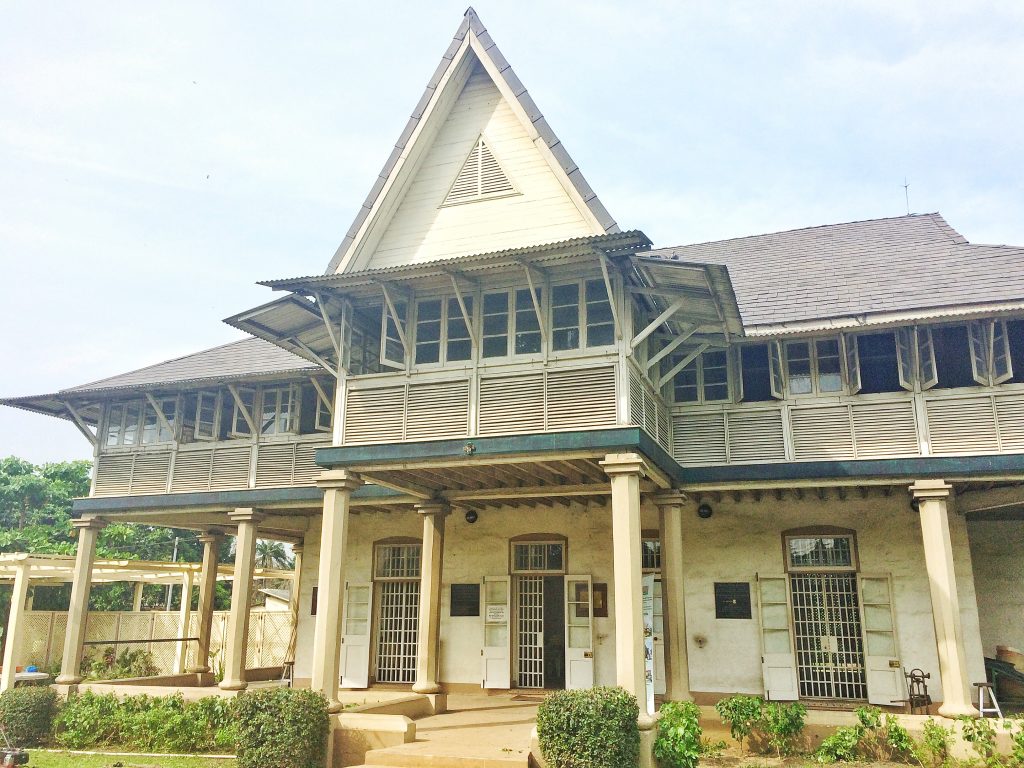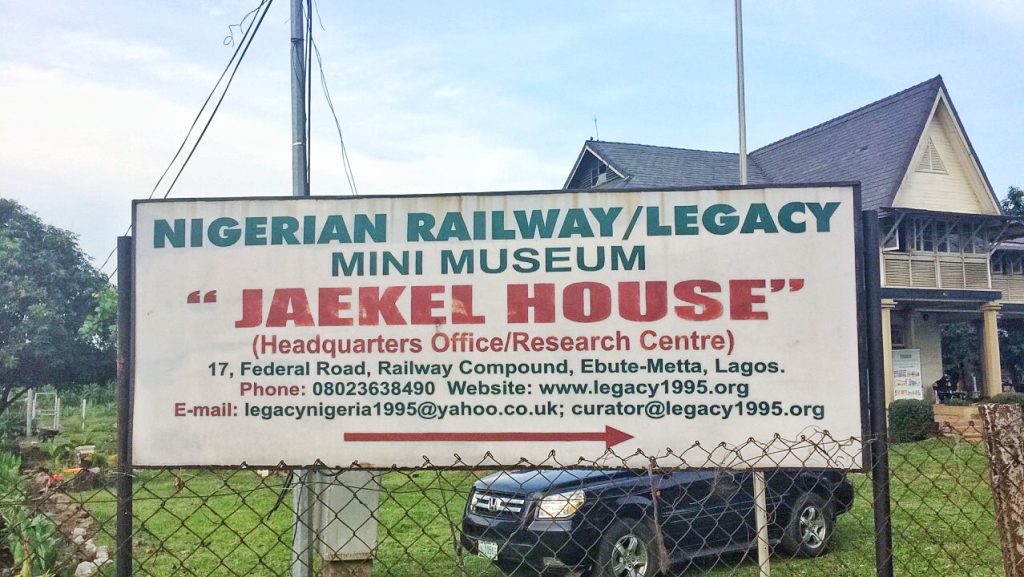 I must admit that getting to the Railway Compound was a bit of a mission. Google Maps did us so wrong! I can only be grateful that I had the most amazingly patient pilot in the driver's seat in Mofe because Lord knows that I would have lost the plot if I was on my own or I was the one driving. When I told her we missed our turning on Third Mainland Bridge, I'm surprised she didn't dash the phone at my head! After driving around what seemed like the whole of the mainland for what felt like forever, with the aid of many requests for directions from people on the street and also our blogger friends who had managed to find it, we finally arrived a mere hour and a half after we were supposed to. Once there…aww I could have stayed forever!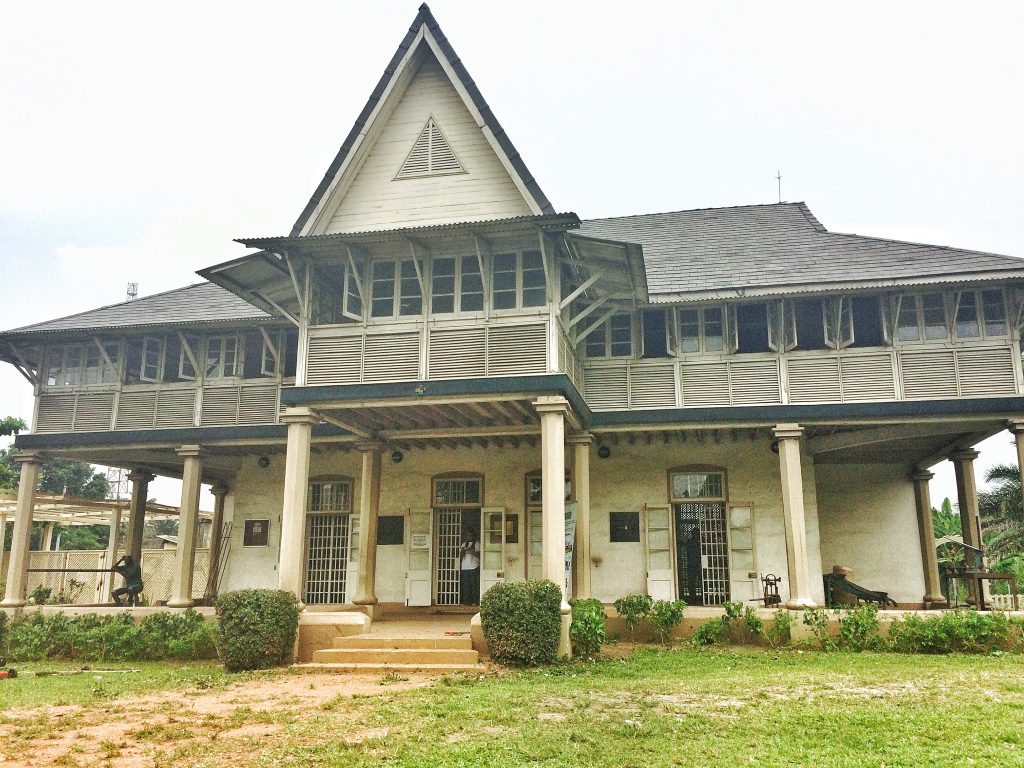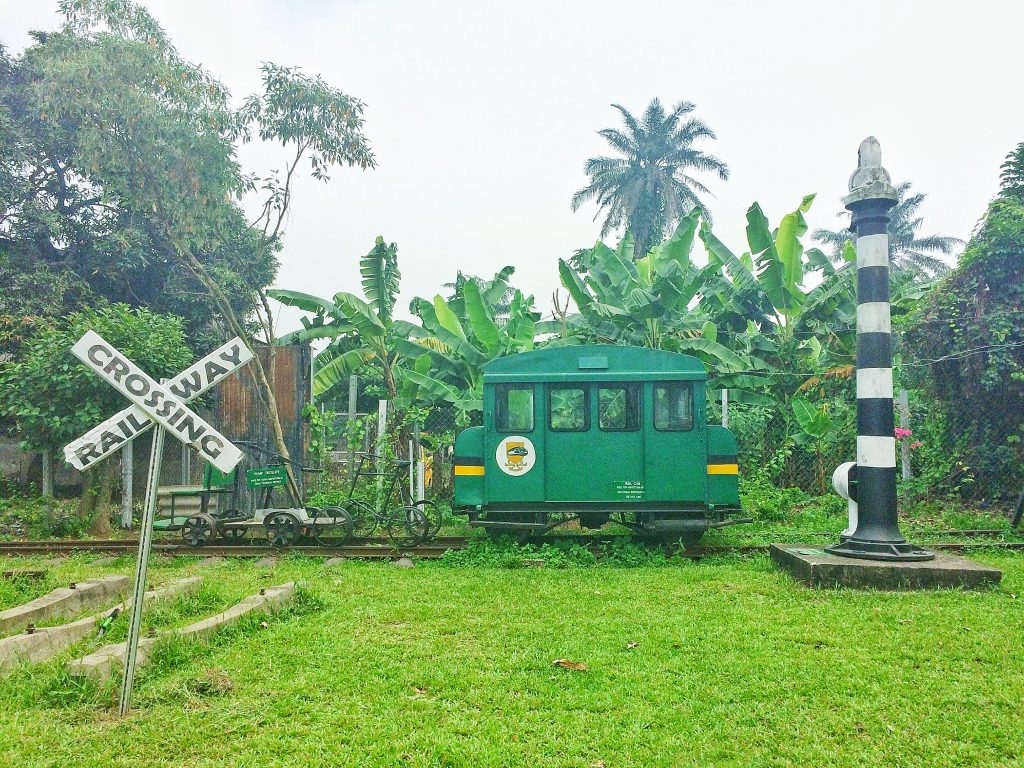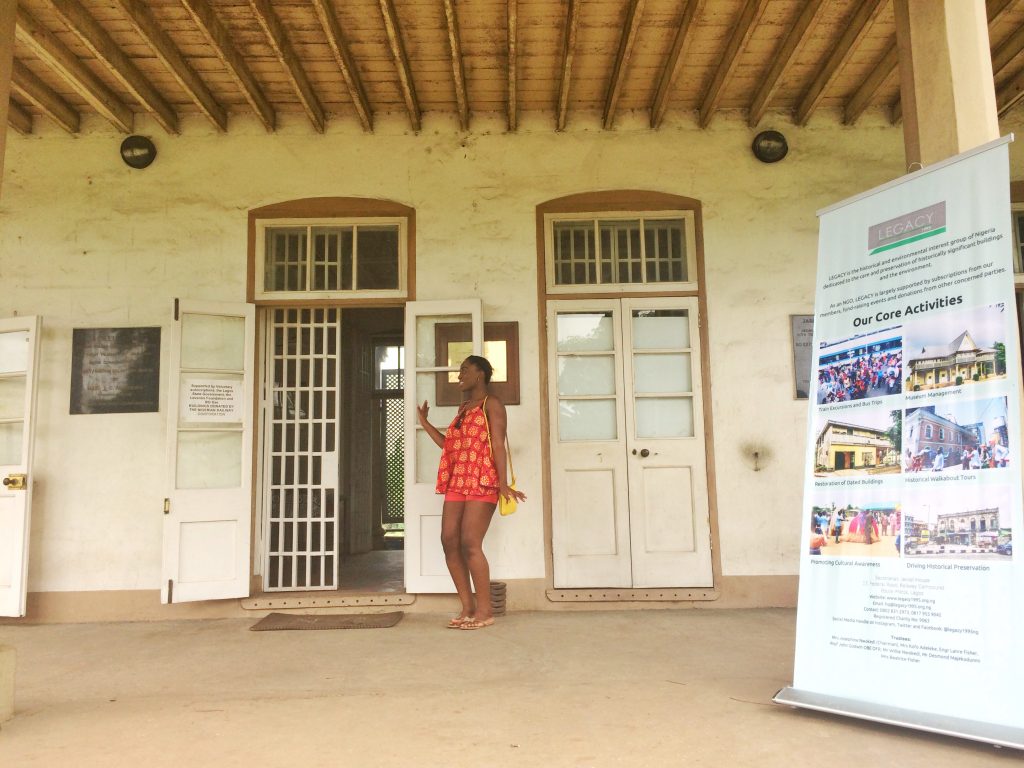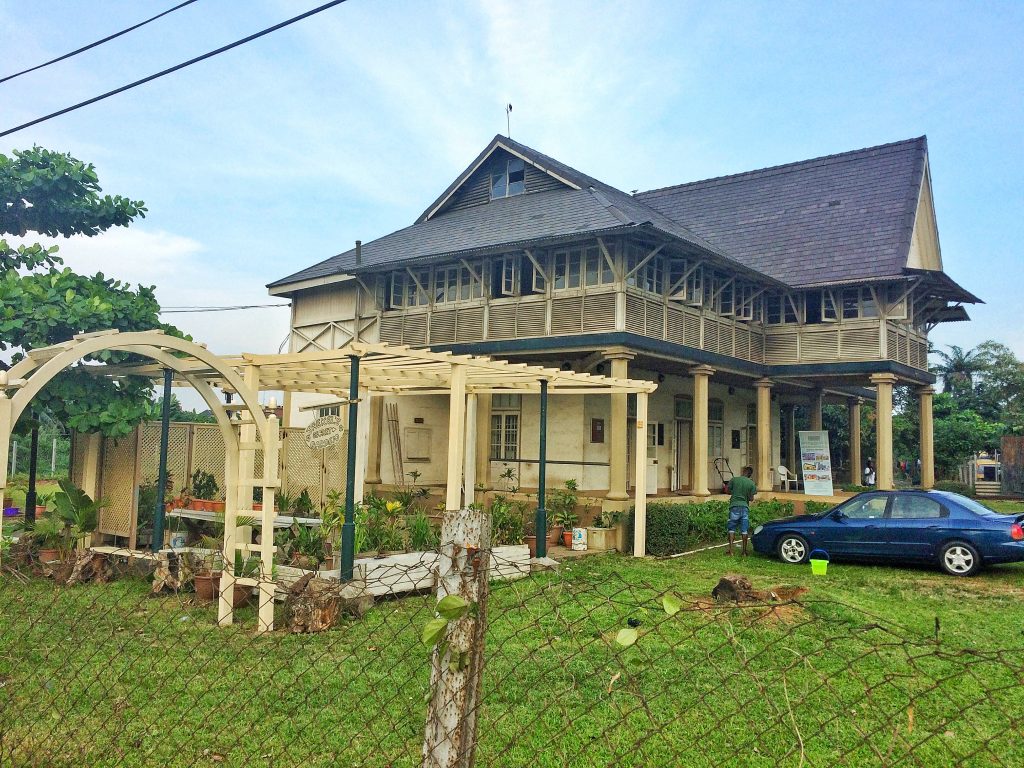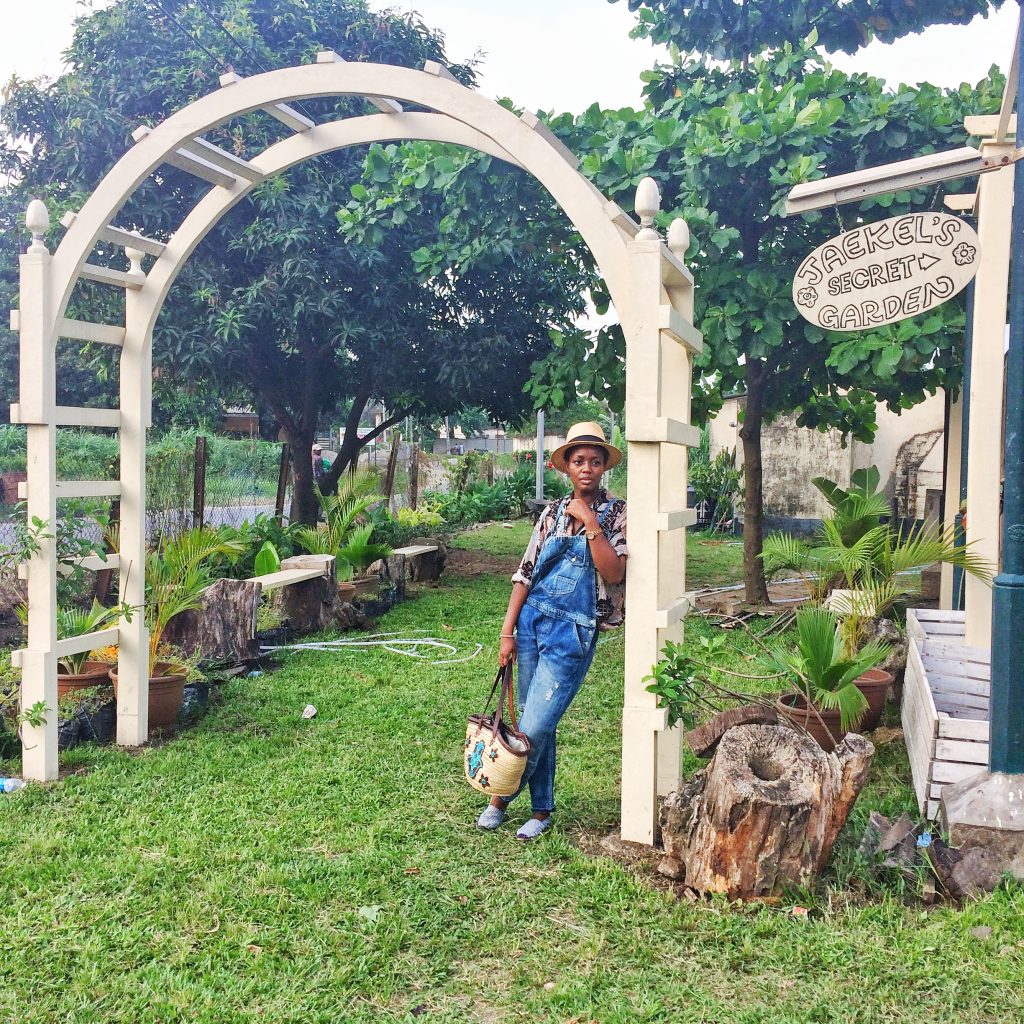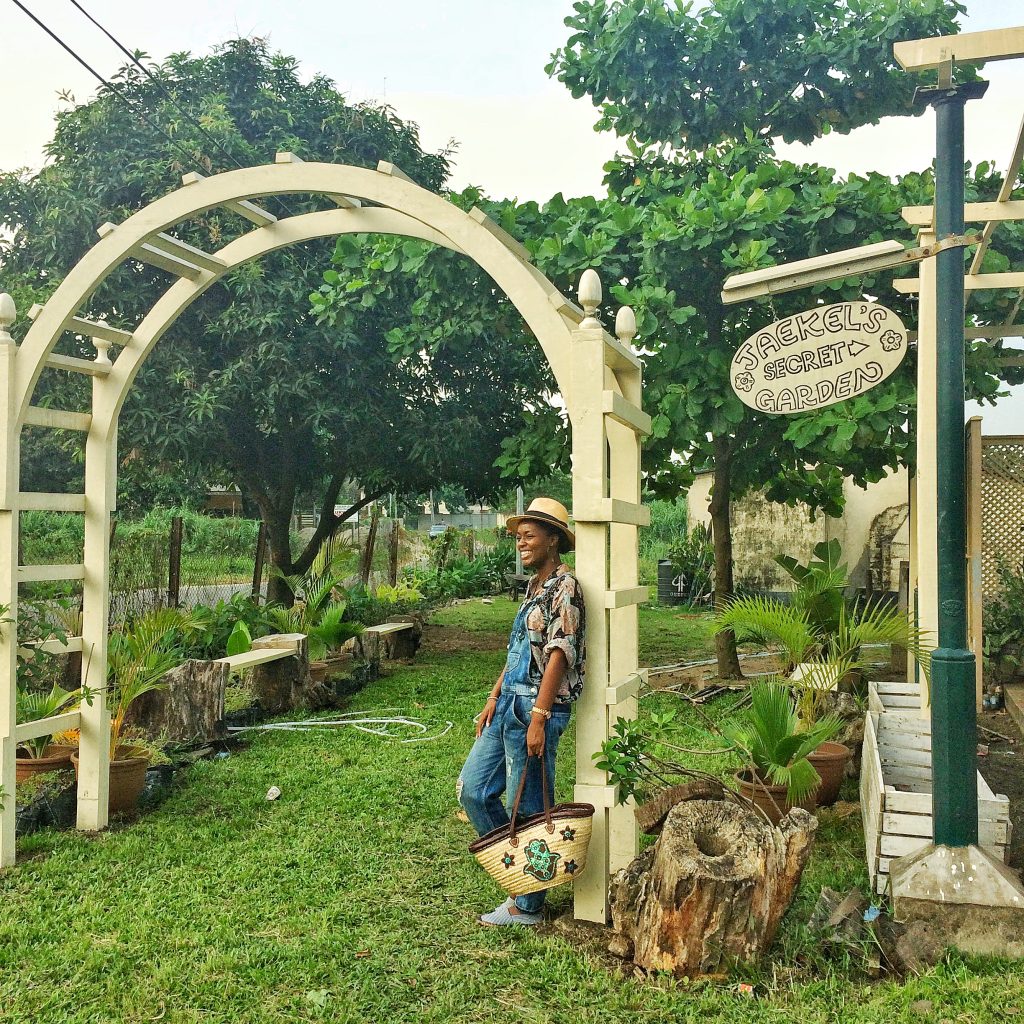 We wandered round the grounds, meeting ourselves, taking photos and generally taking it all in. Due to the trouble a few of us had getting there (glad it wasn't just us!), we could only see Jaekel House so I definitely need to go back! Our guide was a former employee of the Nigerian Railway Corporation so he was super knowledgeable and passionate about the railways in Nigeria, the history, the plans and ways to revive the sector.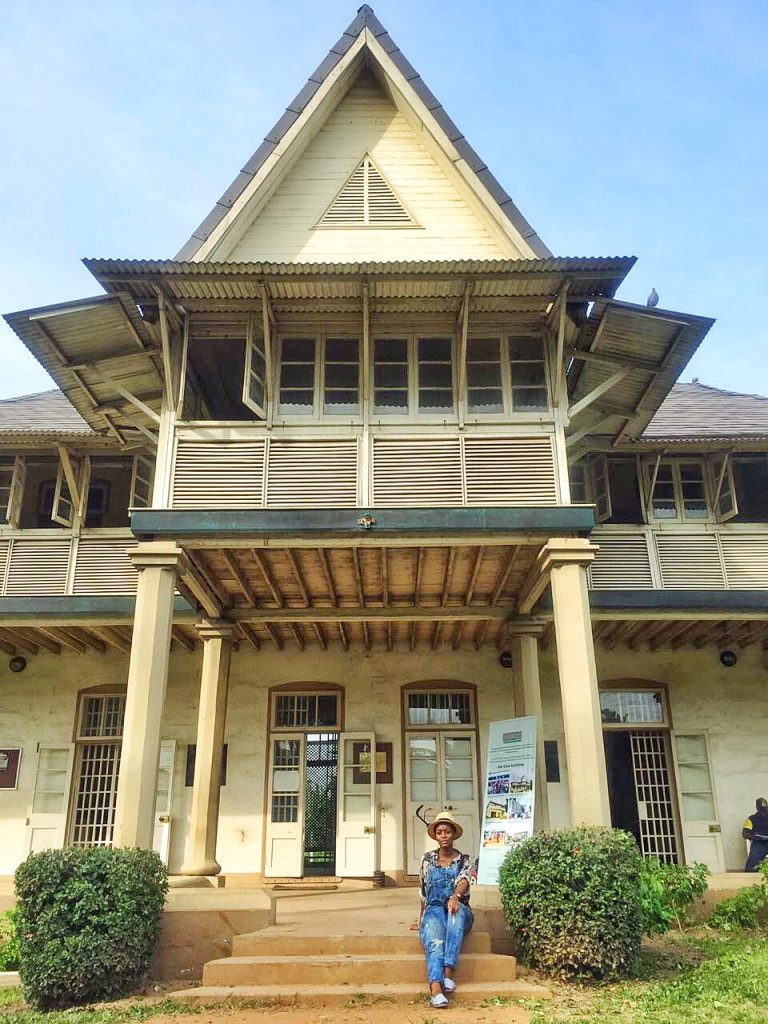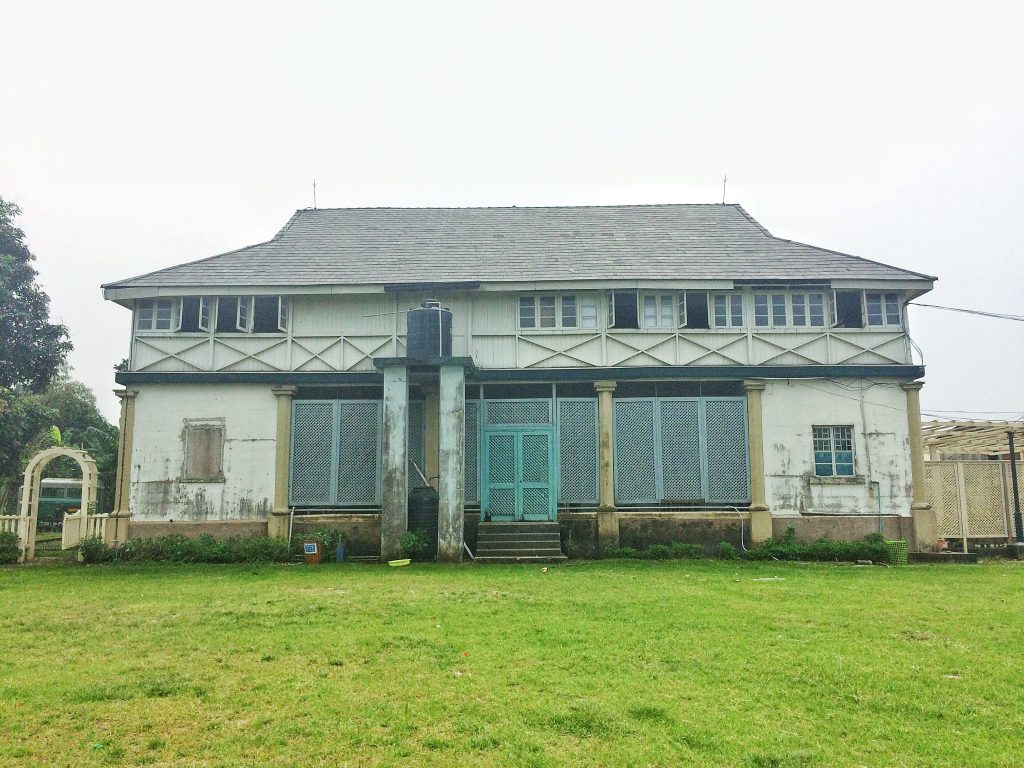 After our tour, it was FOOD TIME! We lay out in the garden of Jaekel House and basically just gorged ourselves on the abundance of food on offer. It was really nice talking to everyone, sharing ideas and experiences, discussing potential collaborations. Just awesome. These guys have all gone on some of the craziest adventures, been to the most amazing places and frankly inspired me to see more of the world, especially more of Nigeria. I look forward to many more blogger meetups and hopefully collaborations as well so just watch this space!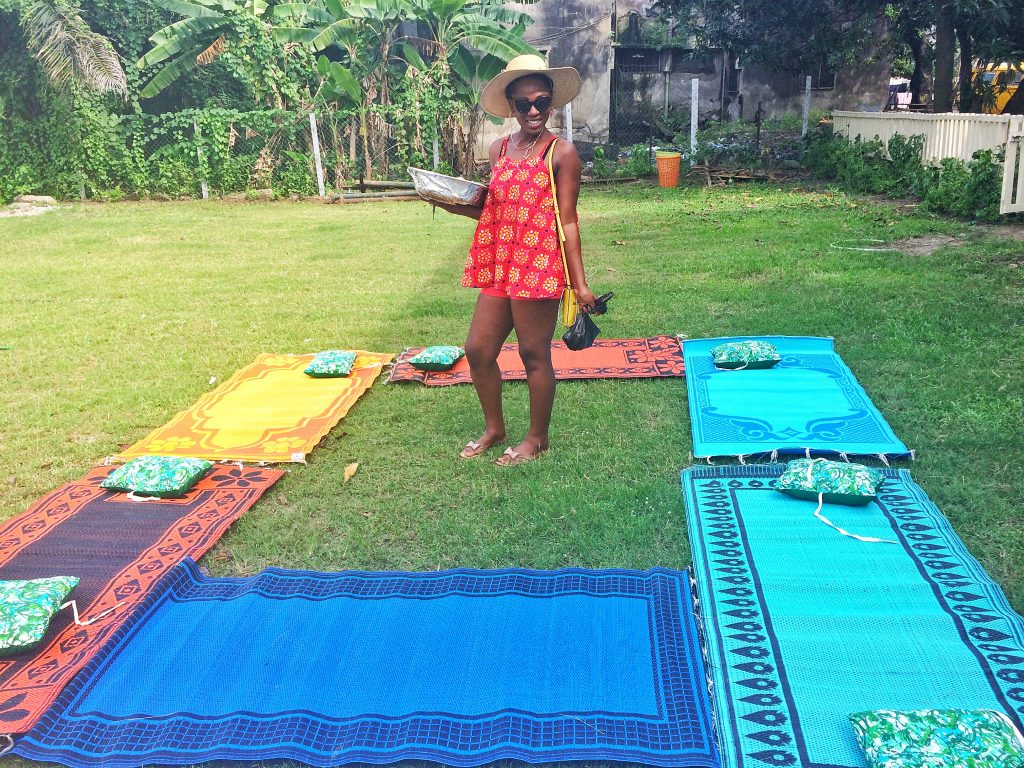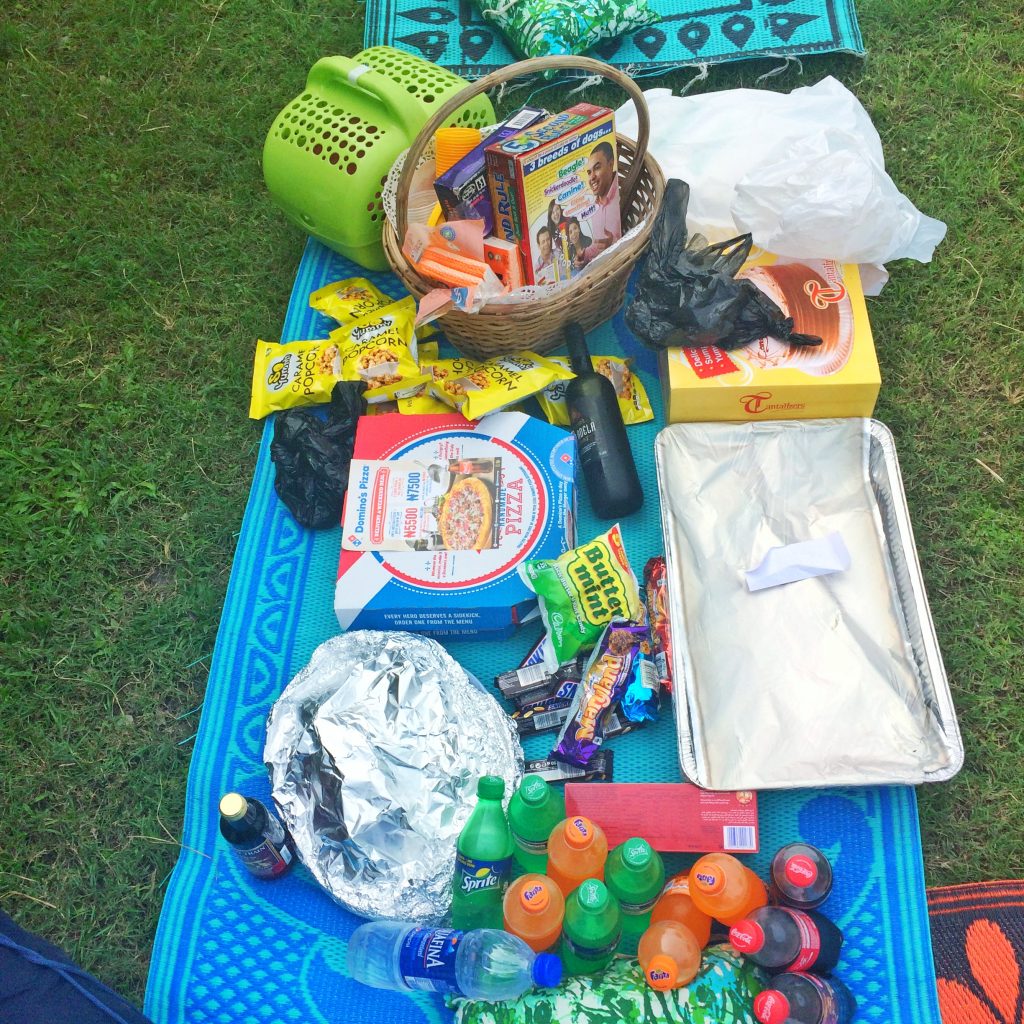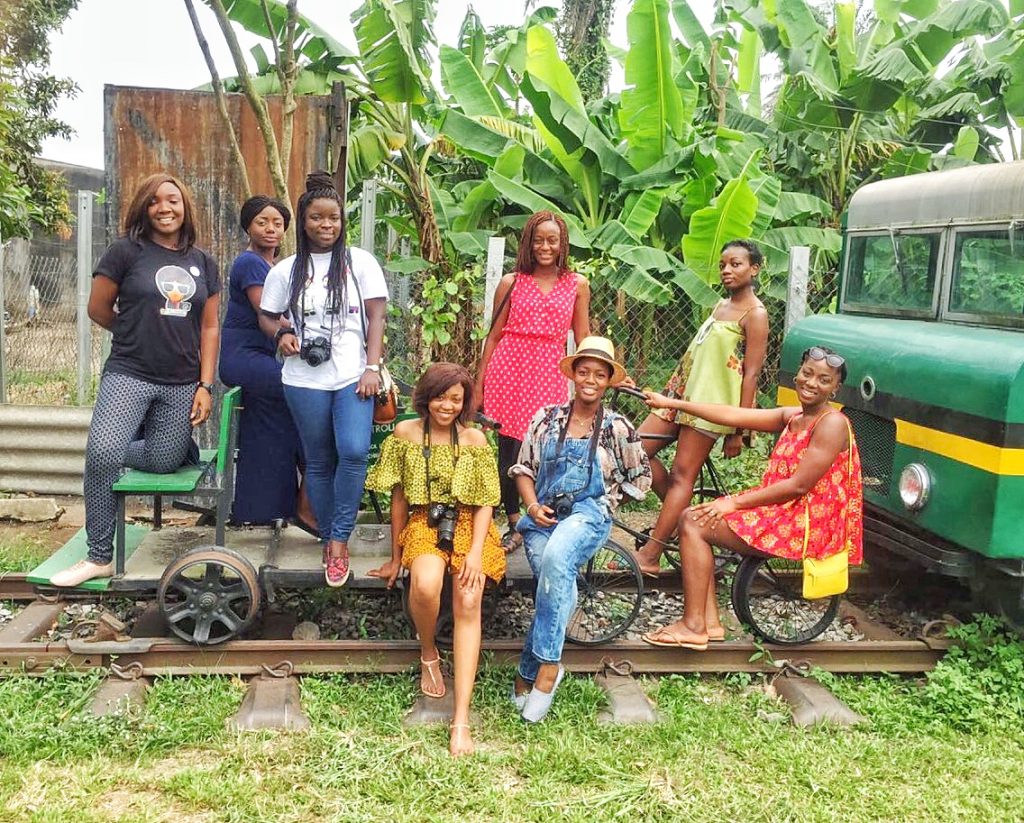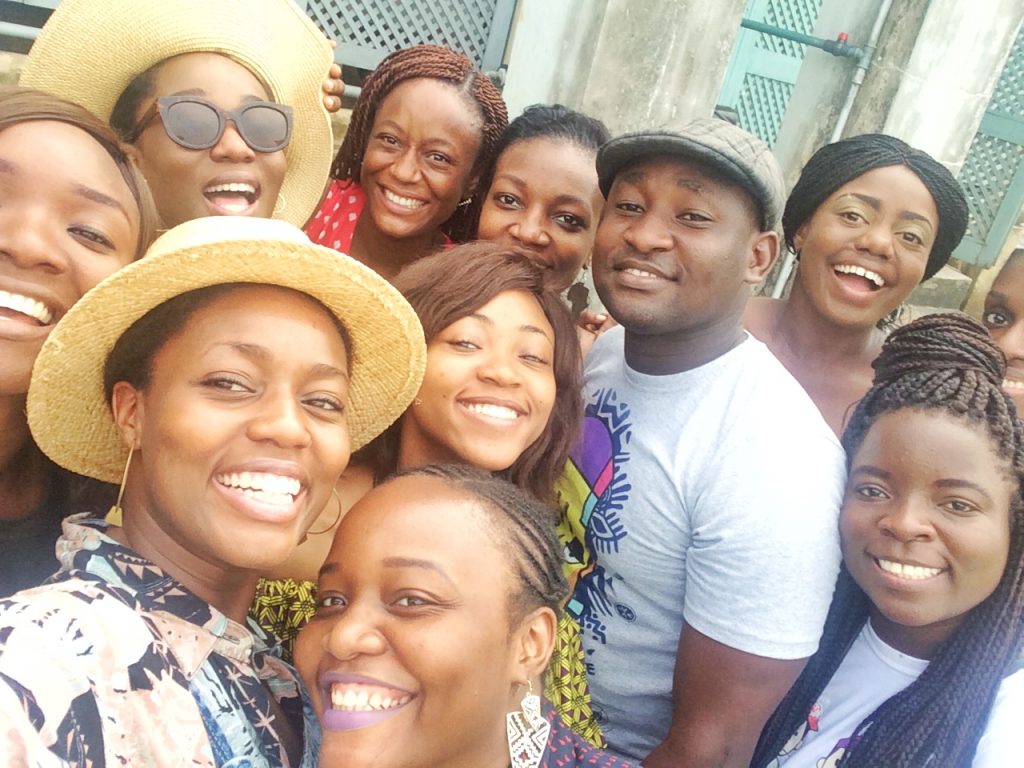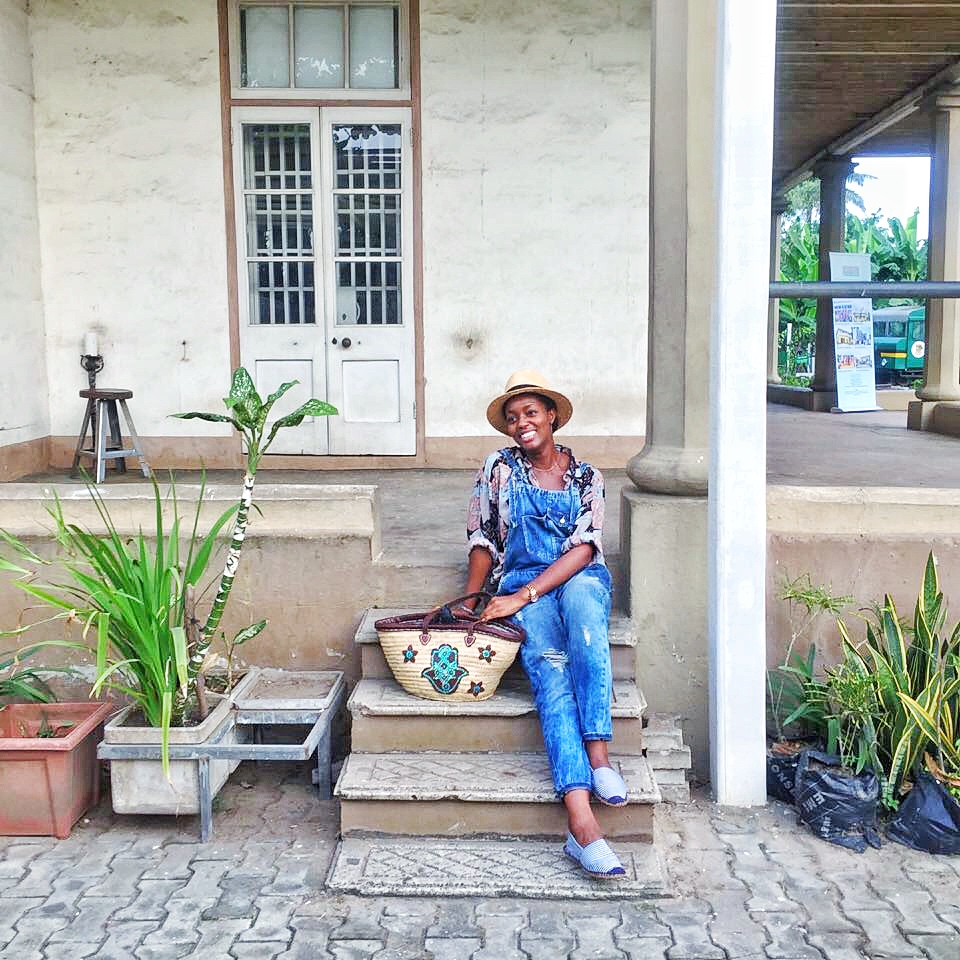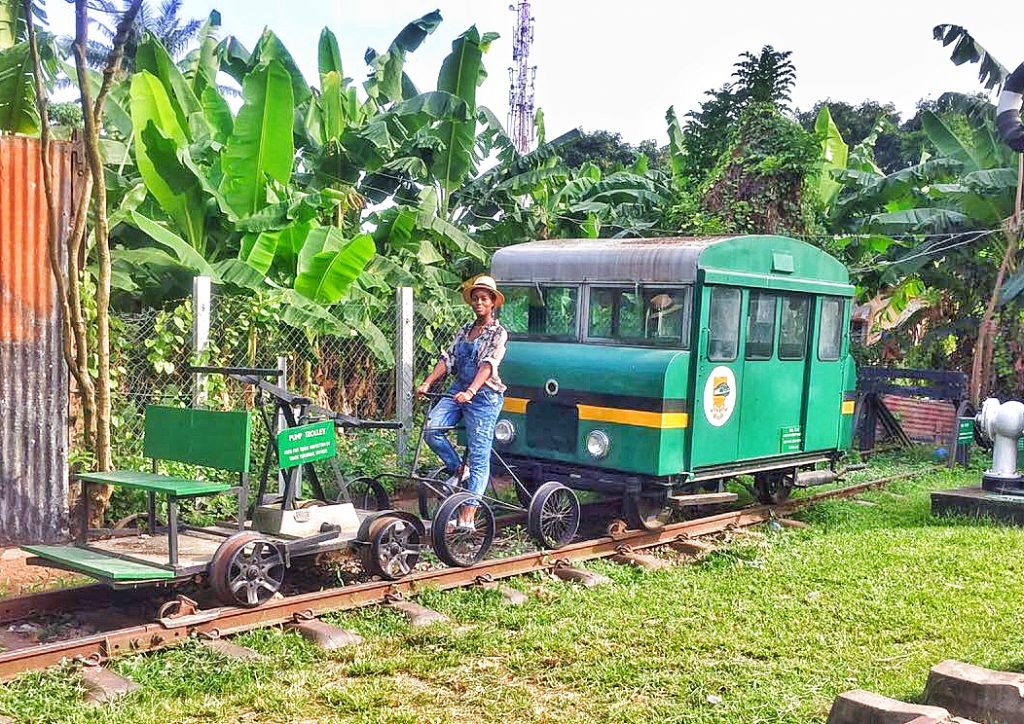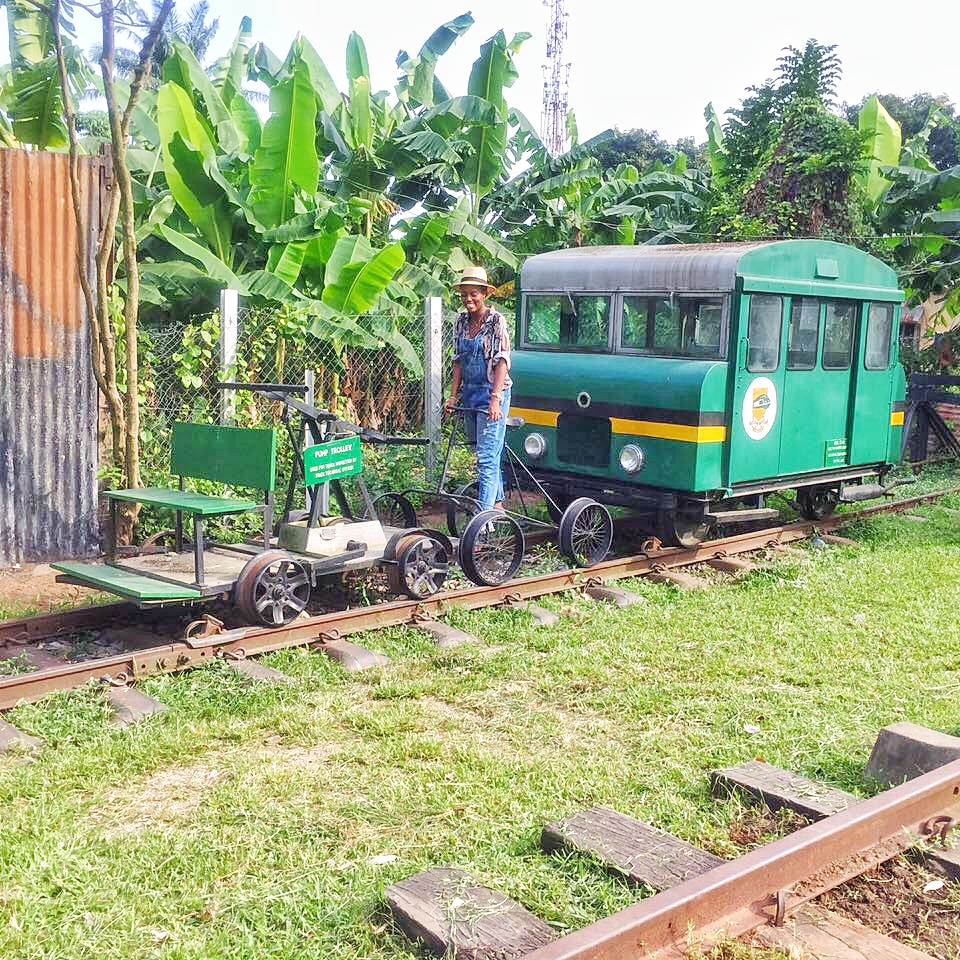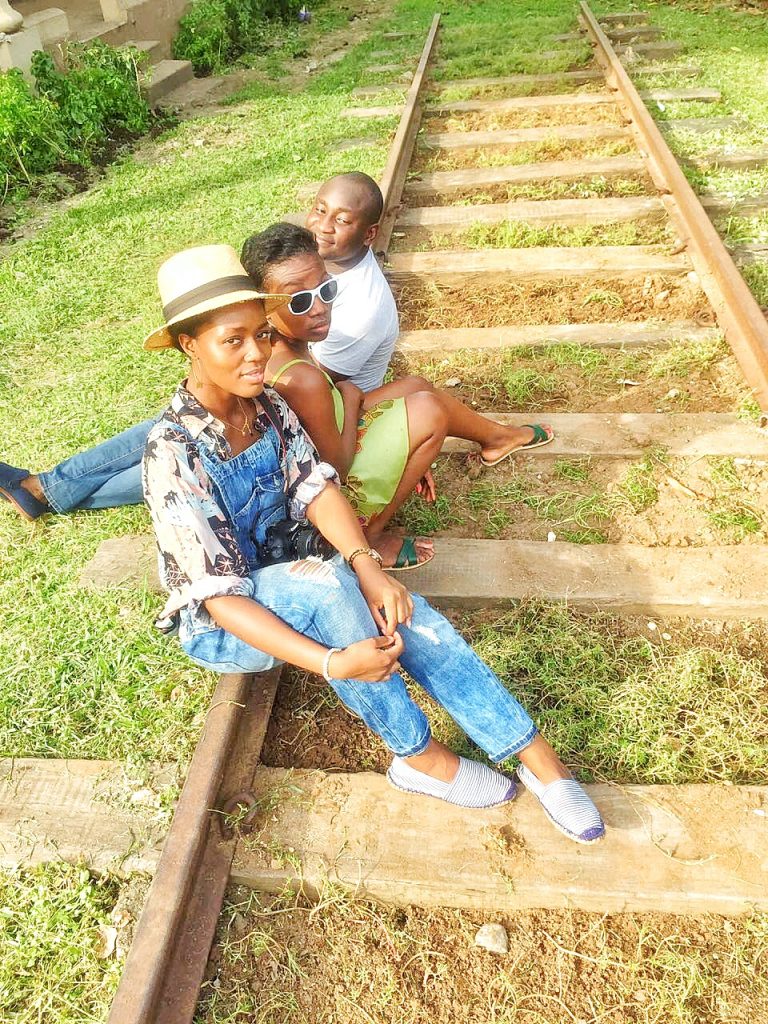 The Legacy Railway Museum is open Tuesday to Saturday from 10am to 5pm at Jaekel House, Quarter 17, Federal Road, Railway Compound, Ebute Metta, Lagos.
Tips – getting there is a bit of a hassle but if you can find your way to Ebute Metta or Yaba, just ask for directions to the Railway Compound. It is in Google Maps but bear in mind that not all the street names in Google Maps are correct so it can be rather tiresome, but maybe you will have better luck than we did!
Why not call ahead and find out if you can get involved, volunteering in the Jaekel Secret Garden? Also pack a picnic and lie out after your museum visit in the Jaekel House gardens.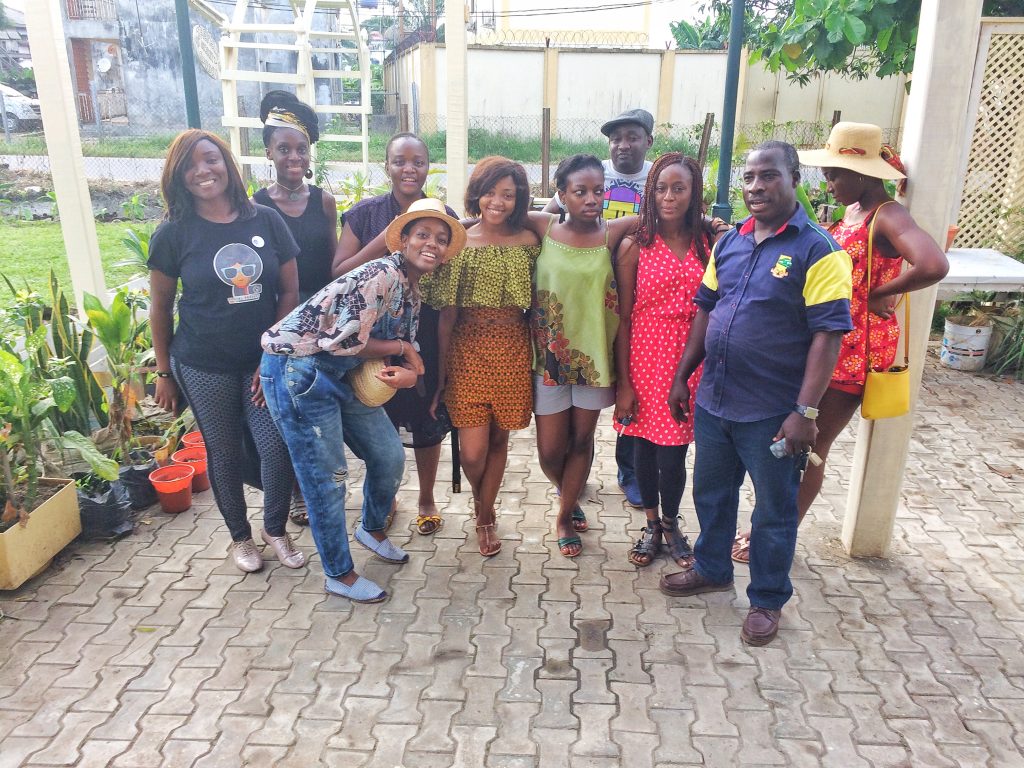 From L-R Chiamaka (Social Prefect), Chioma (TourArch), me, Zainob (Zeegoes), Amara (Chapter One), Lola (Unravelling Nigeria), Damola (Irinajo), Folake (Fola's Waka), Mofe (Naija Nomads). Not pictured but they were there – Simi (EatTechTravel) and Funmi (The Village Pot). When you get the chance, check out their blogs/pages!