If ever there was a place that was created just to be Instagrammed, it would the Old Town of Ljubljana. The capital of Slovenia is so ridiculously pretty, it really is too much. If you don't believe me, just keep scrolling!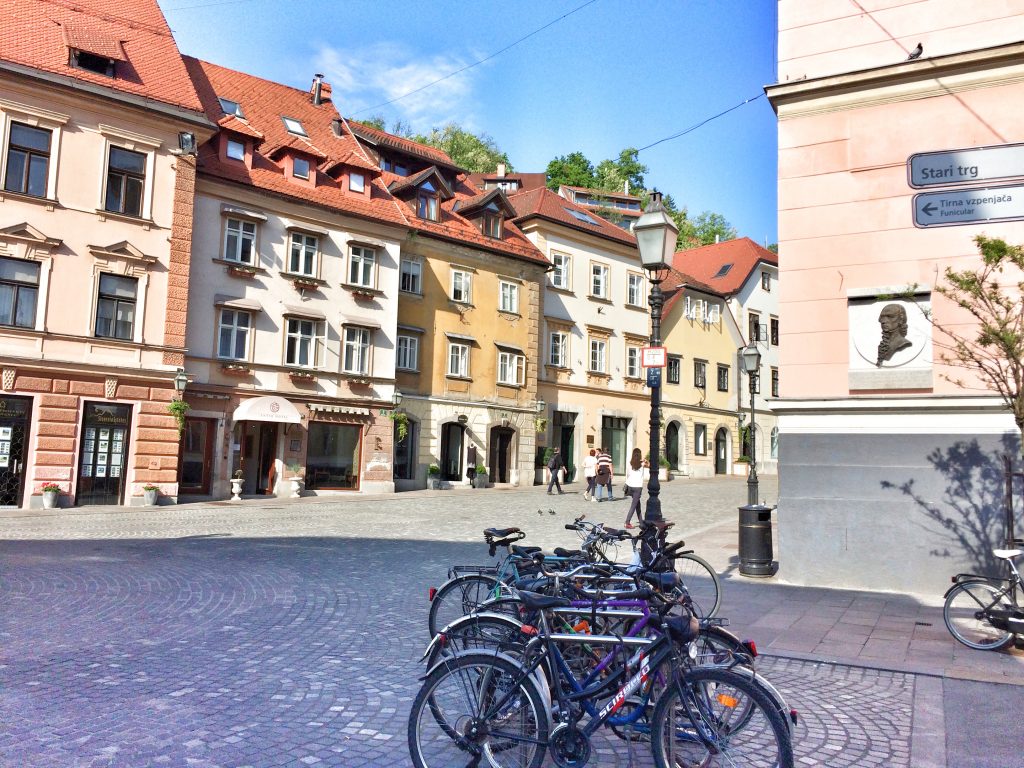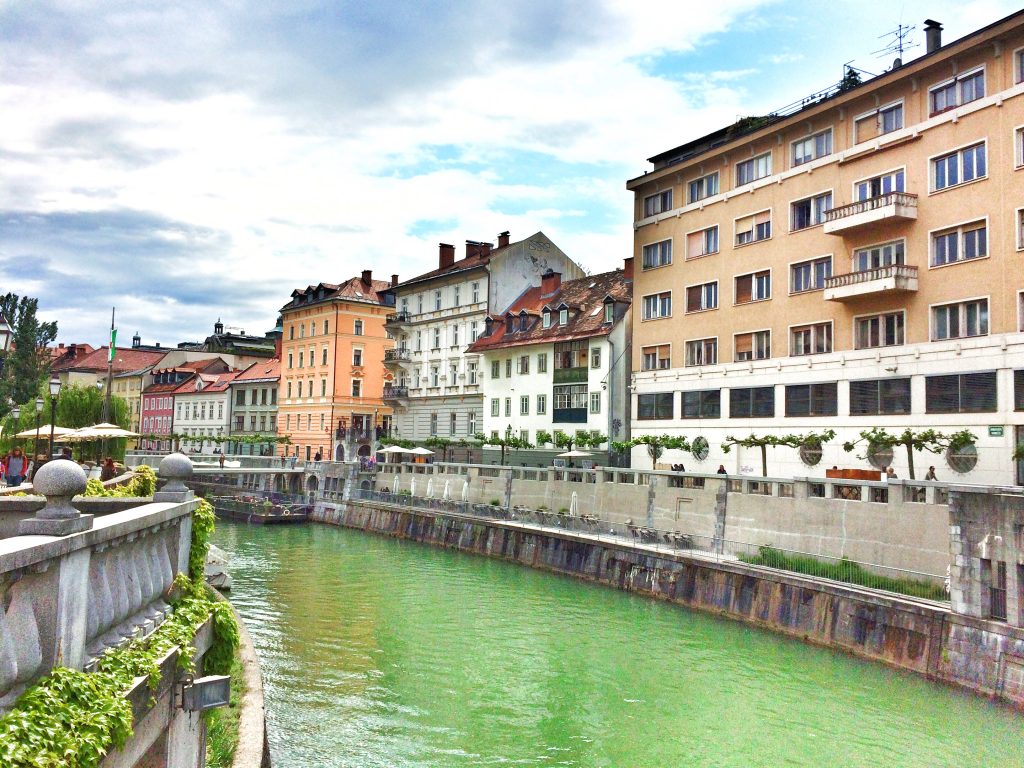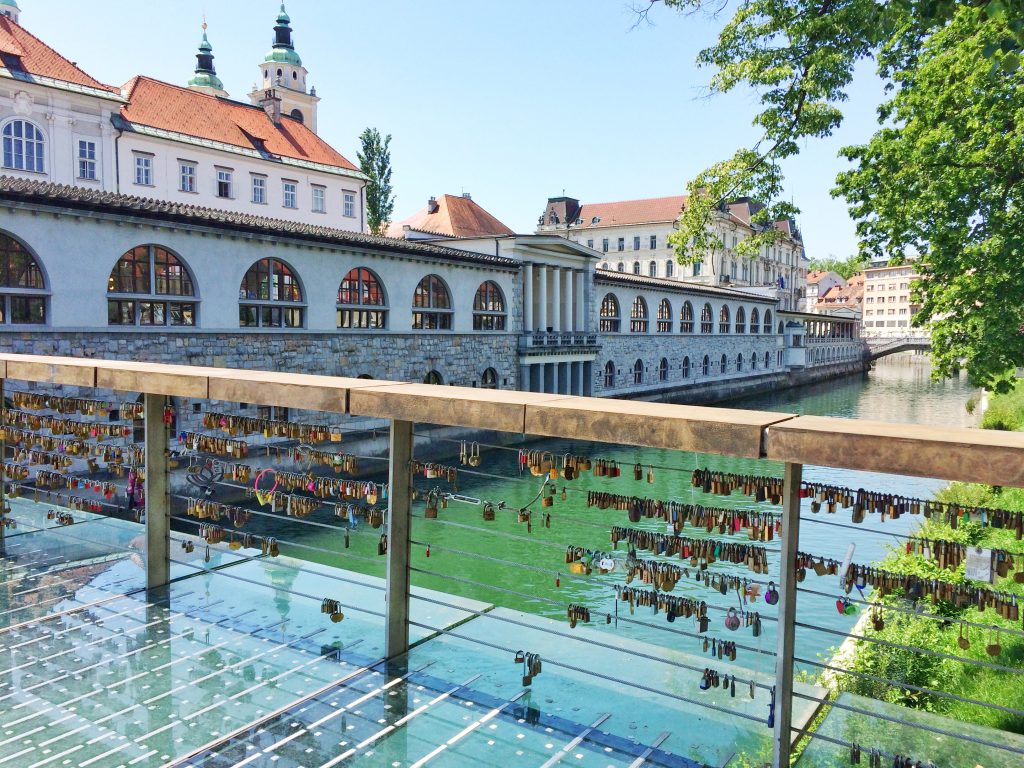 SEE/DO
Visit Ljubljana's Old Town and get lost wandering through the streets, visiting dinky, kooky shops interspersed with designer stores and touristy tack alike. On Saturday mornings there is a street market where there is all manner of things on sale so dive right in!
Visit Ljubljana Castle using the castle funicular and immerse yourself in Slovenian history.
Visit the Puppetry museum just next to the castle.
Get lots of snaps of the iconic 3 bridges in the Old Town for which Ljubljana is famous!
Once you're done with Ljubljana, take a day trip to Lake Bled or the Skocjan caves.
EAT/DRINK
Who could have known that Ljubljana would be such a foodie destination? Ok, maybe others knew but I certainly didn't. I easily ate the best food of my summer here in Ljubljana. Seriously, you will be spoilt for choice in terms of culinary fare, but here are some of my favourites:
Most – you have not lived until you try the beef salad from Most.

If you have a burger craving, then look no further than Pop's Place which is cool and funky and for the cool kids.
For traditional and scrumptious Bosnian fare, go to Sarajevo 84. I couldn't find a website for it but everyone on Trip Advisor seems to agree with me!
You can't leave Slovenia without trying one of the traditional dishes and I would certainly recommend Bled Cake at Marley & Me. It was so delish but oh so bad for you!
On Fridays, from mid-March to October, check out the "Open Kitchen" food market in the Old Town with local Slovenian chefs. It's well worth it!

STAY – As with the rest of my trip, I stayed in accommodation via Airbnb but there are a plethora of hostels and hotels in Ljubljana that cater to every budget.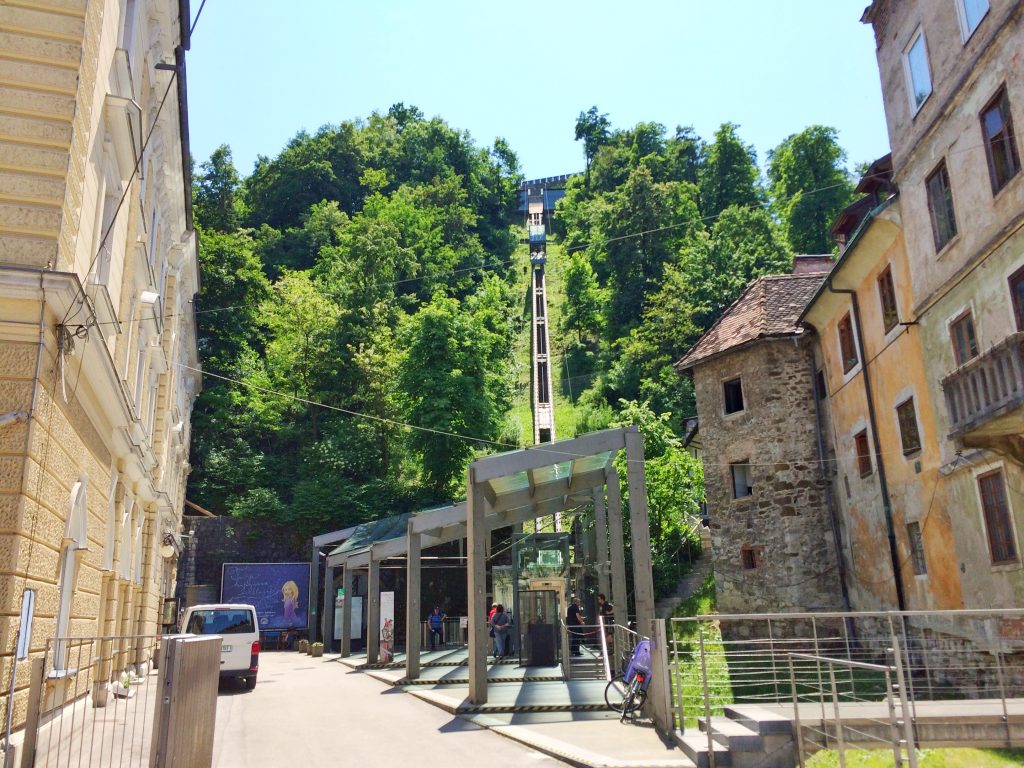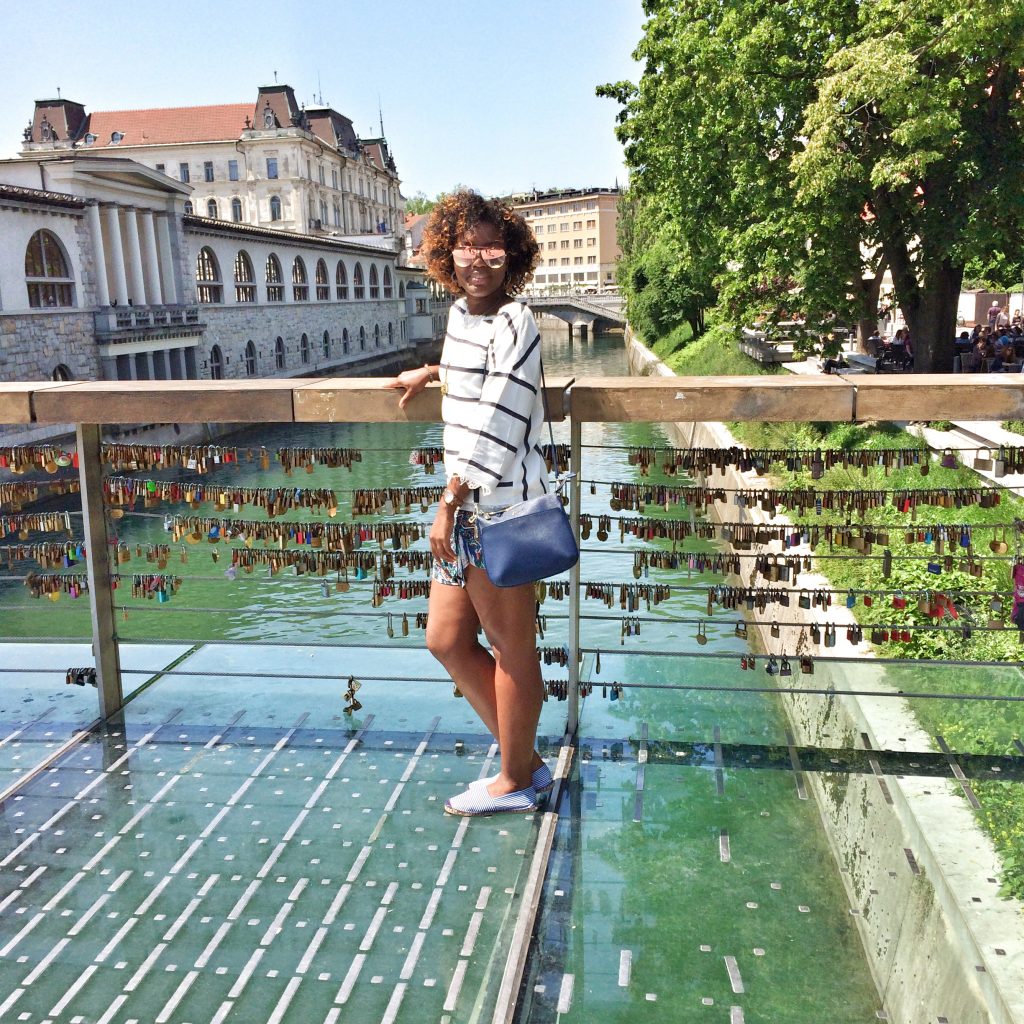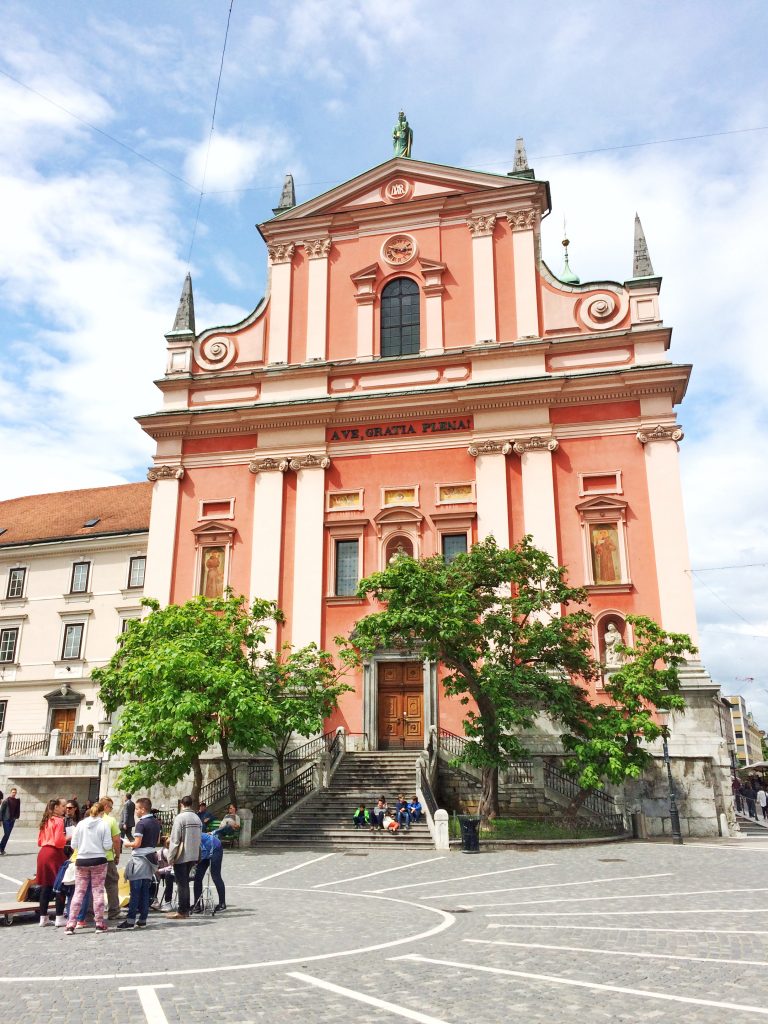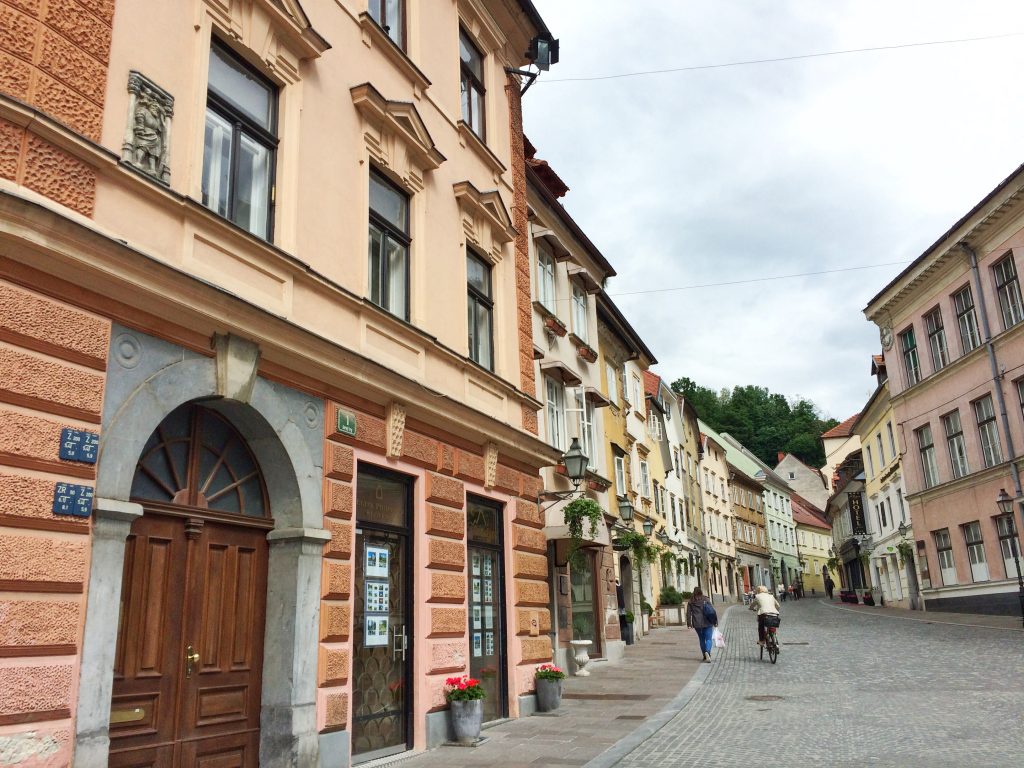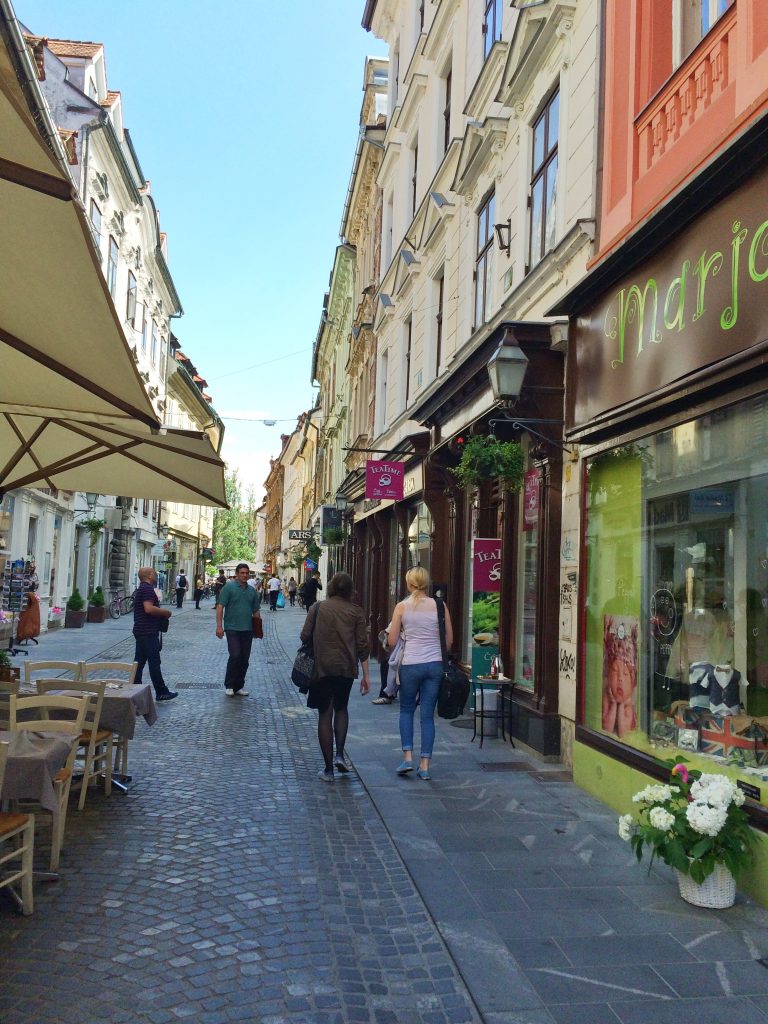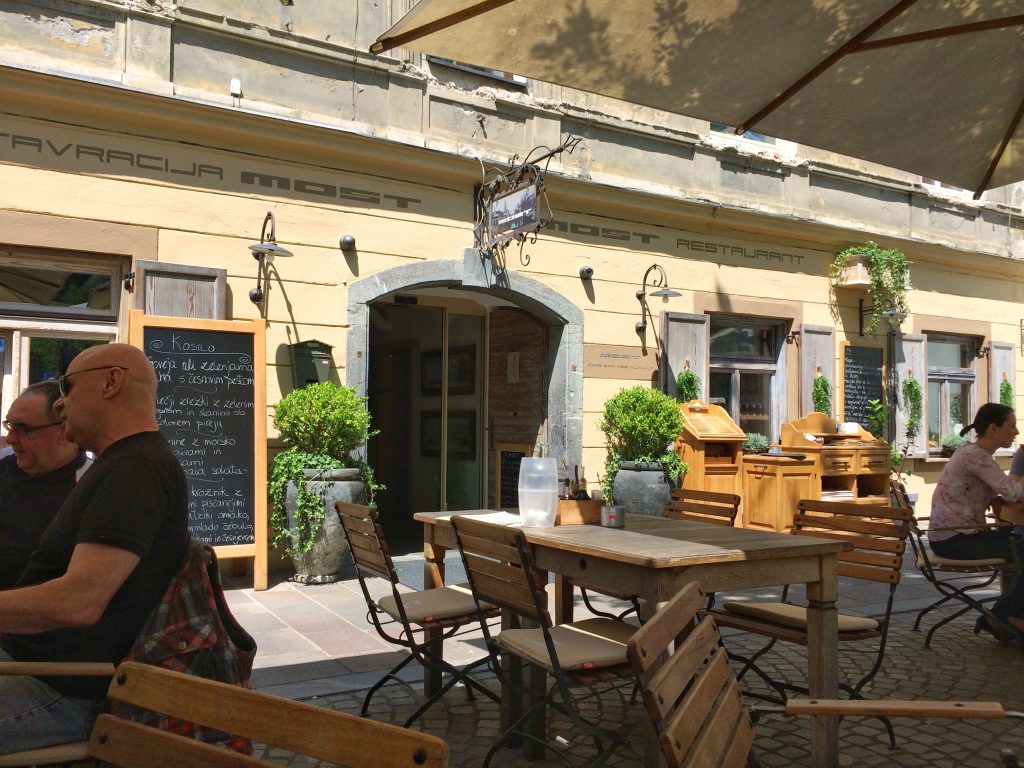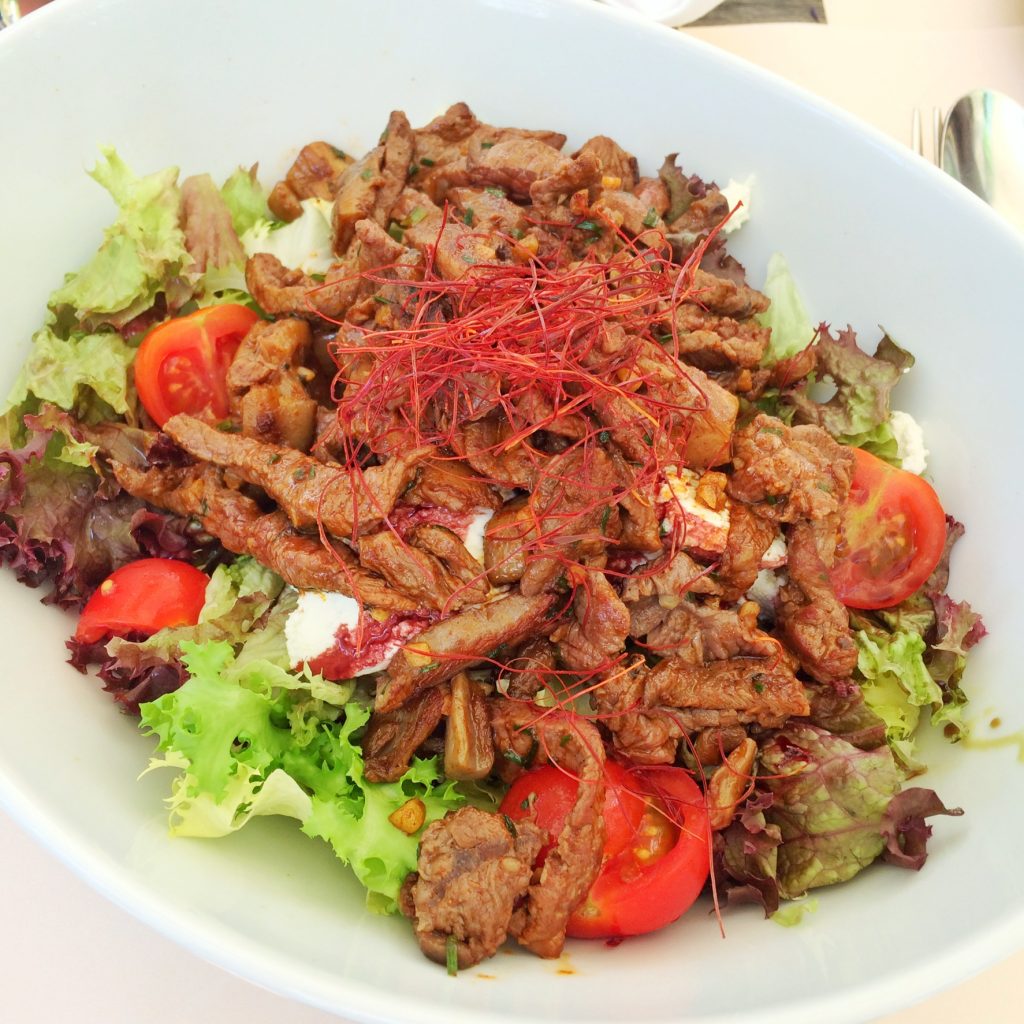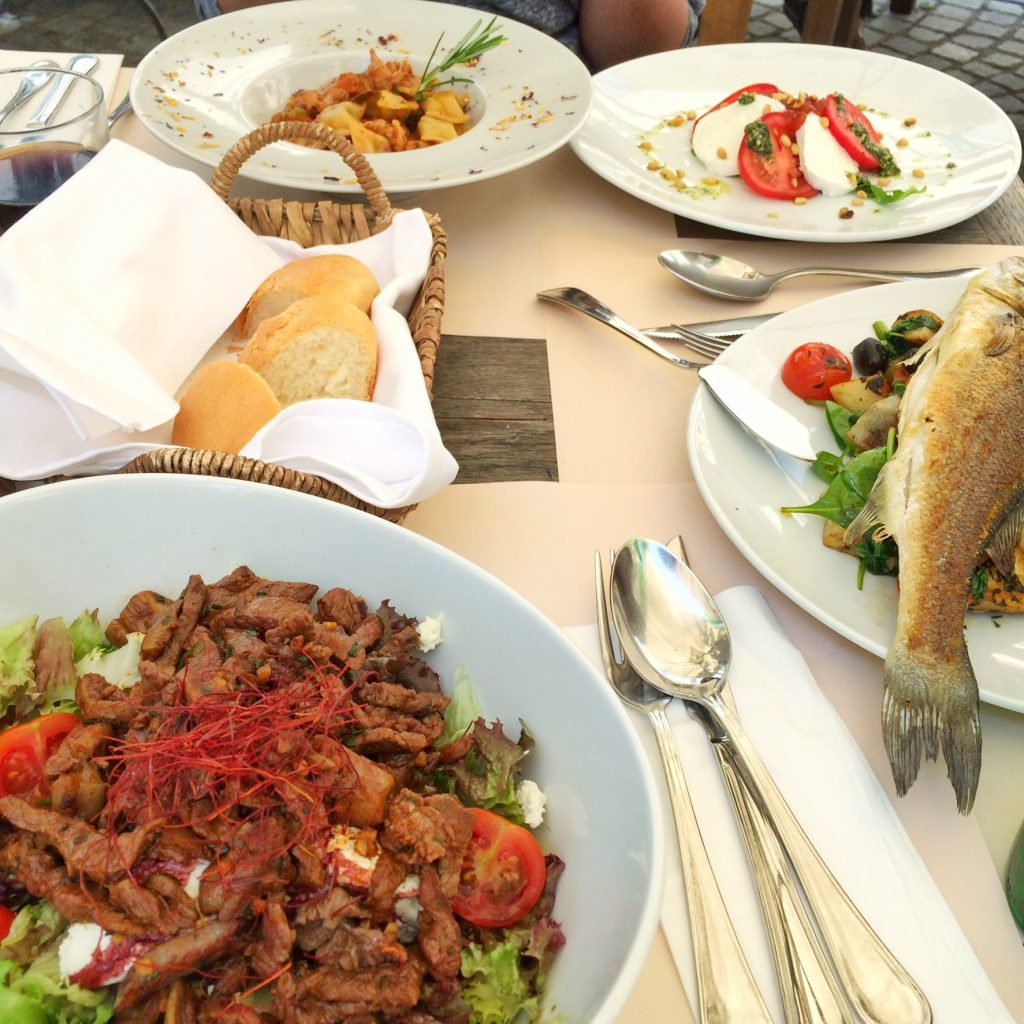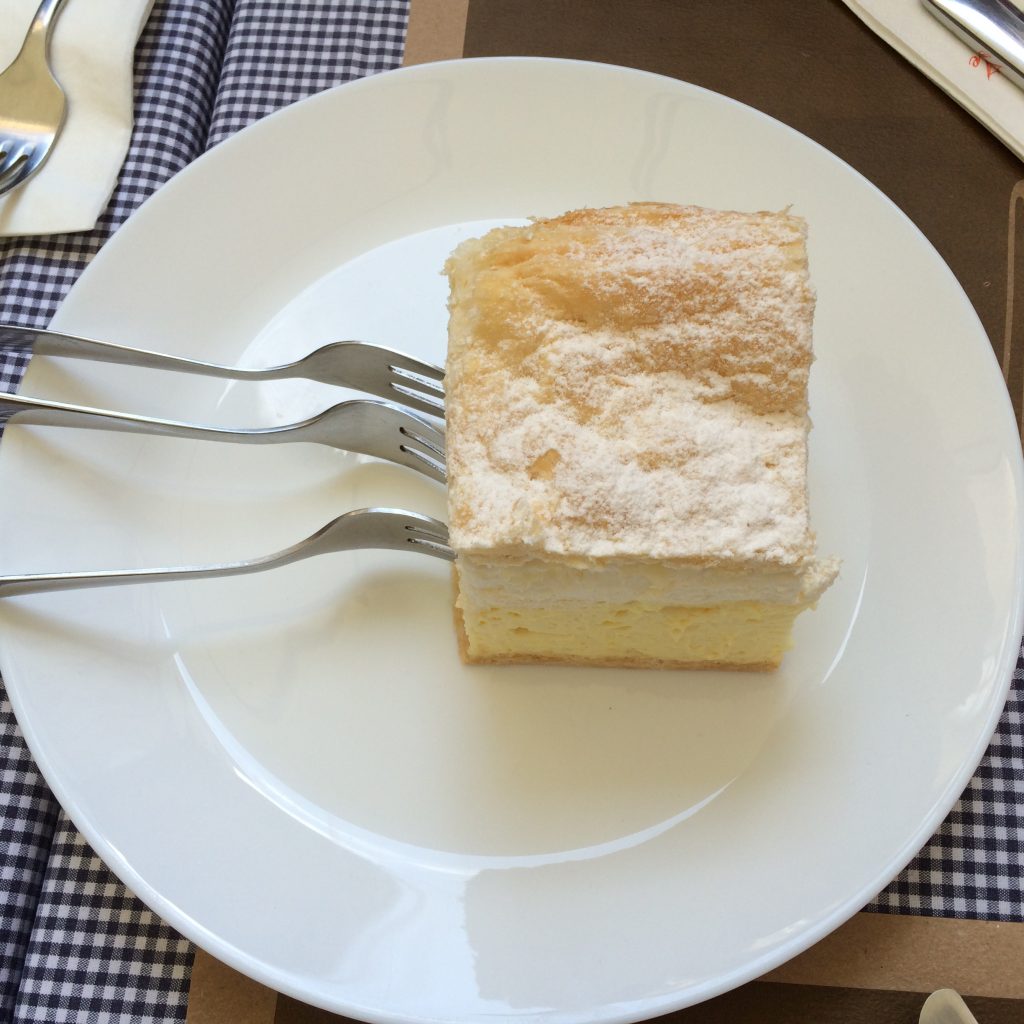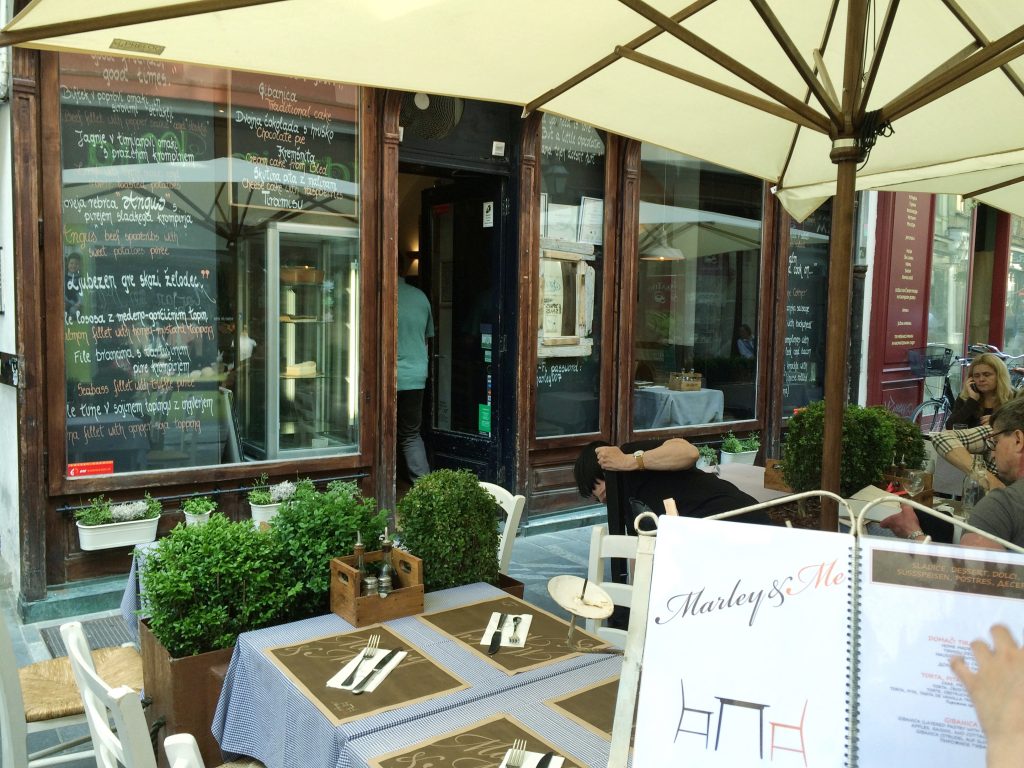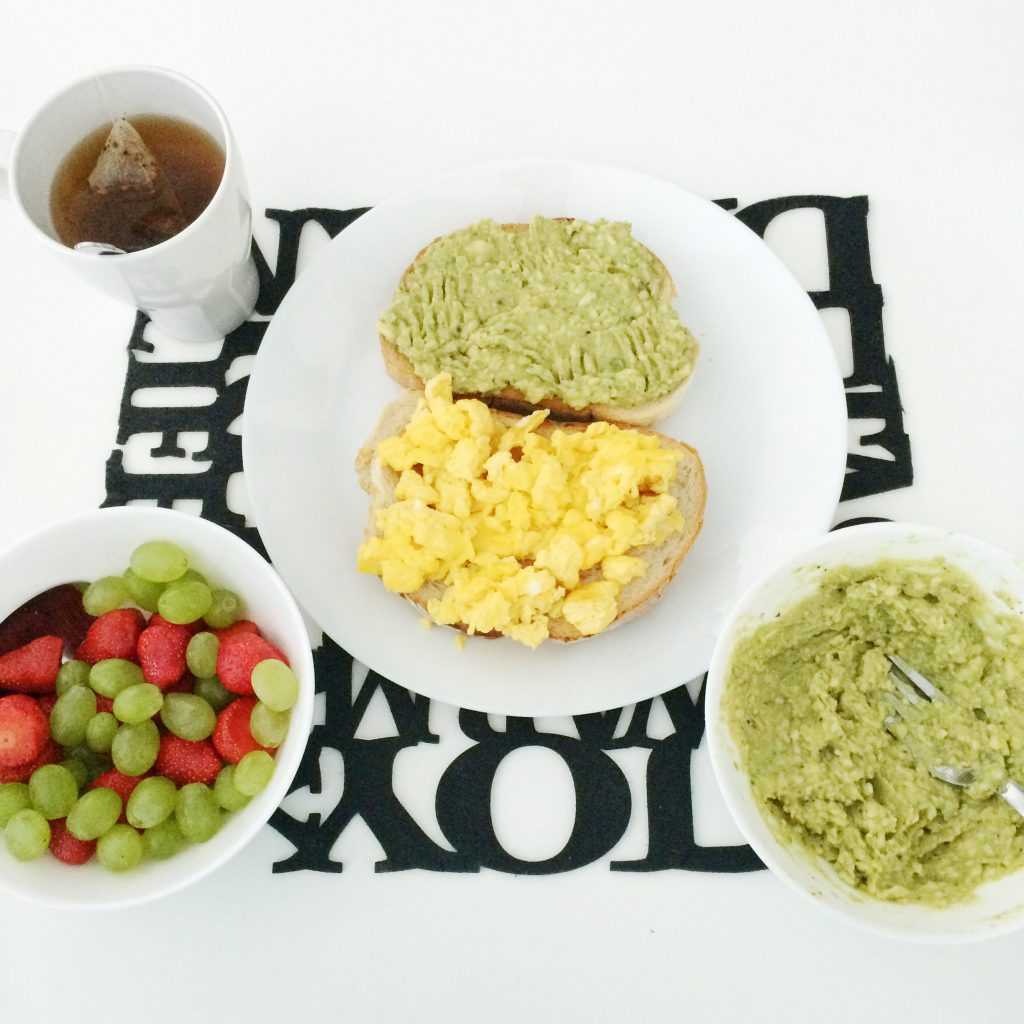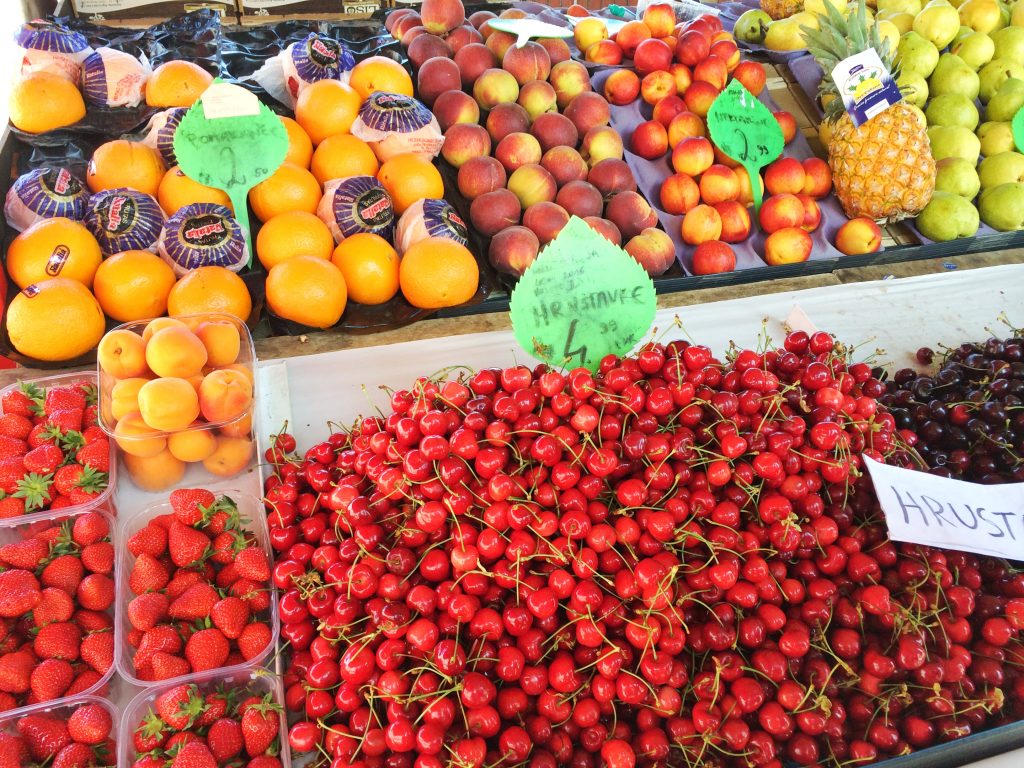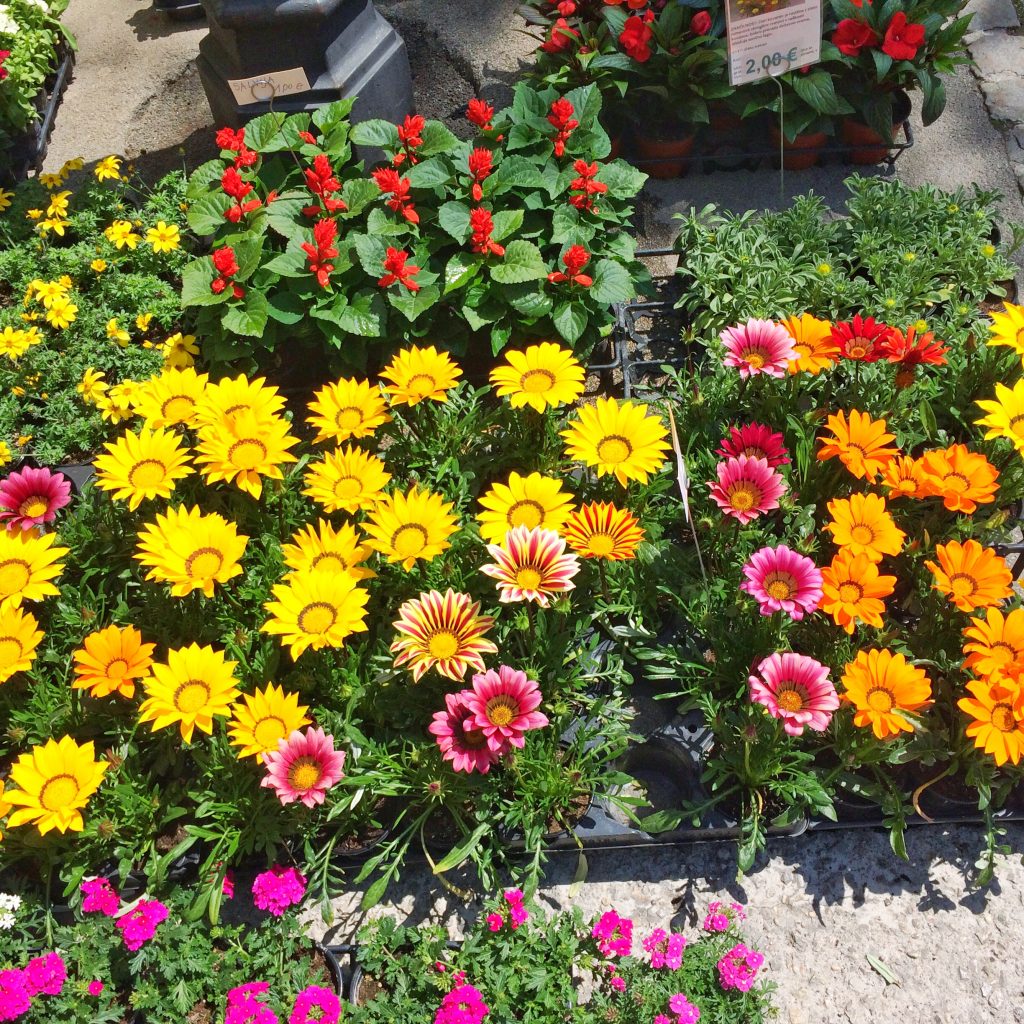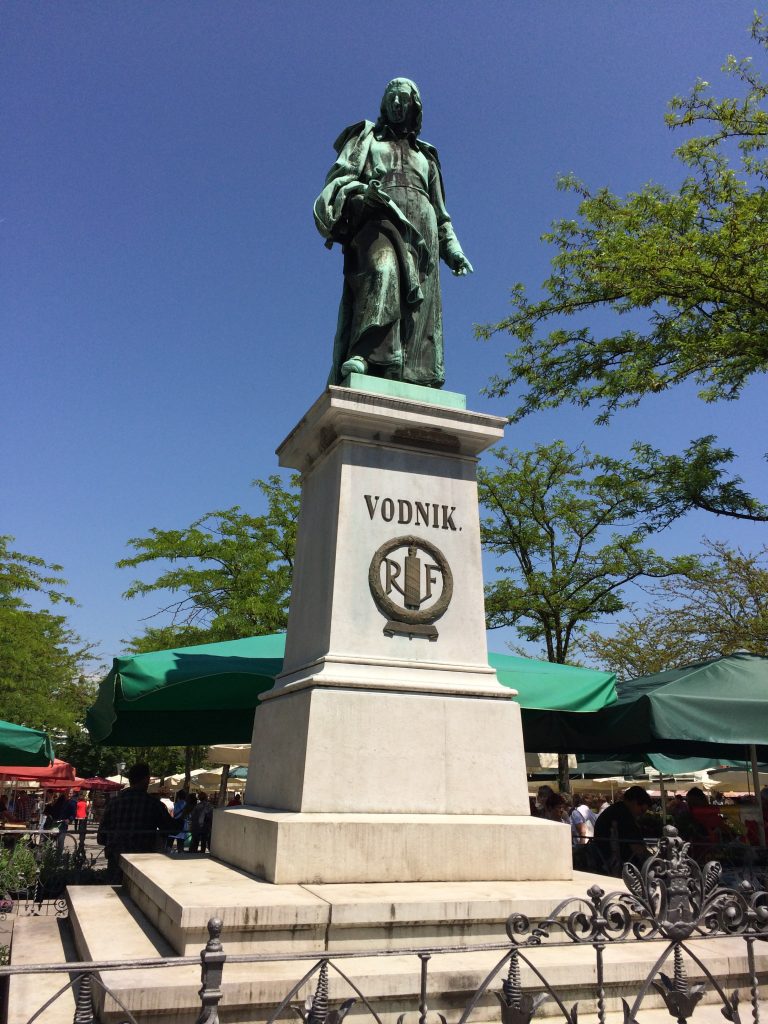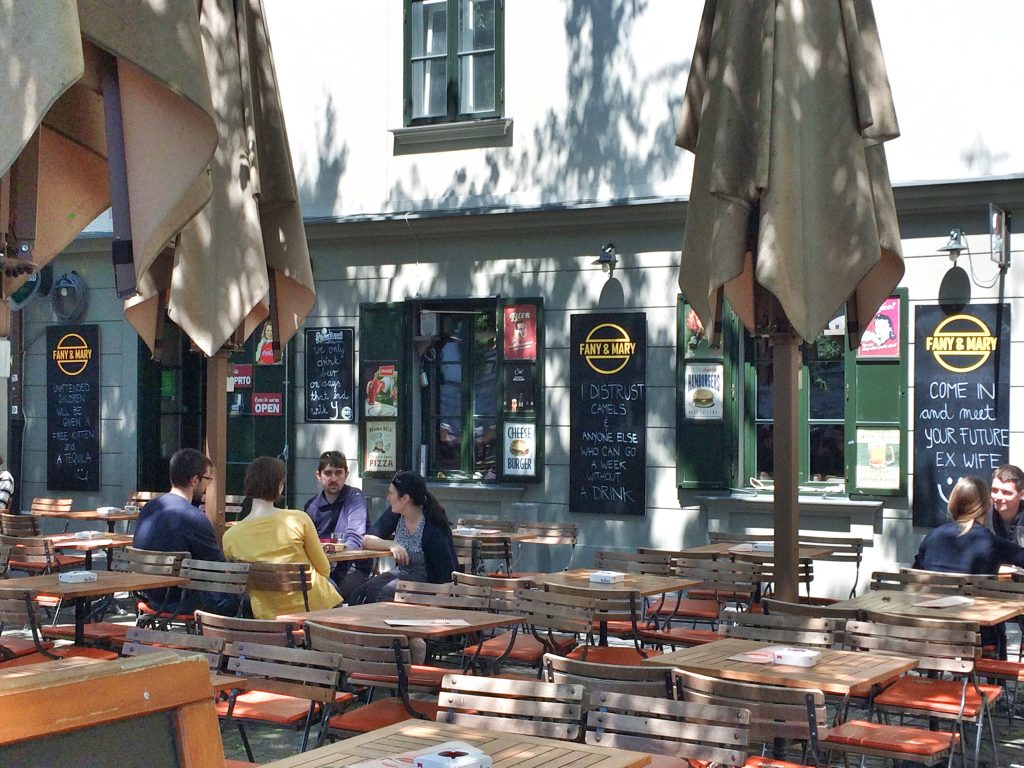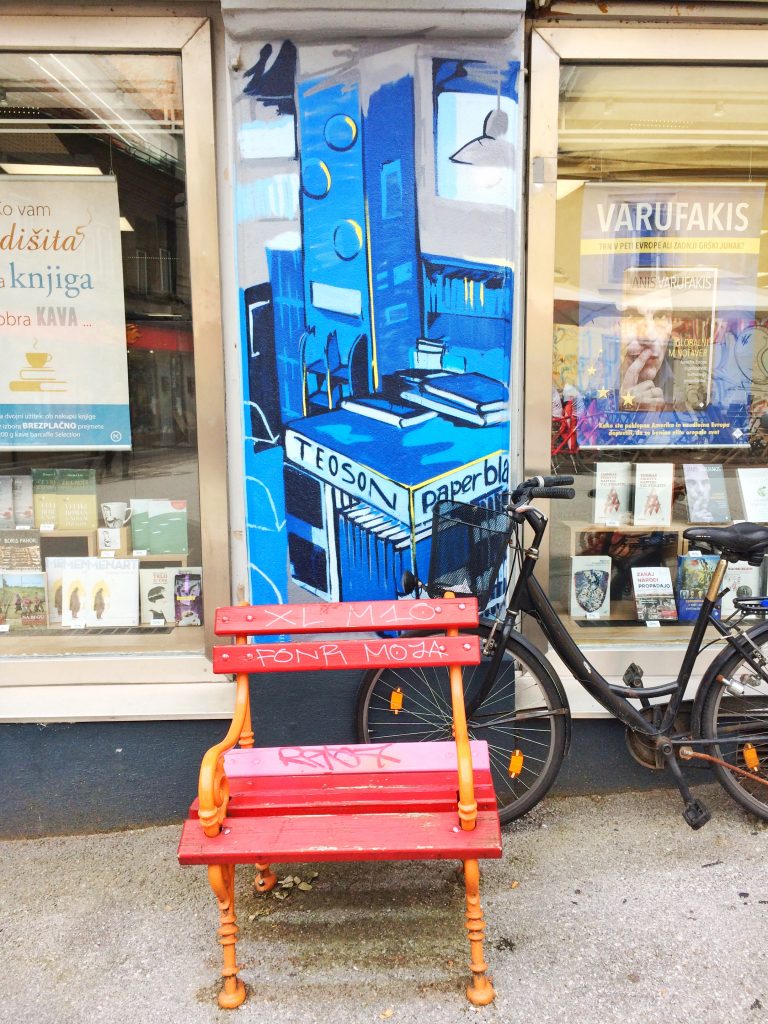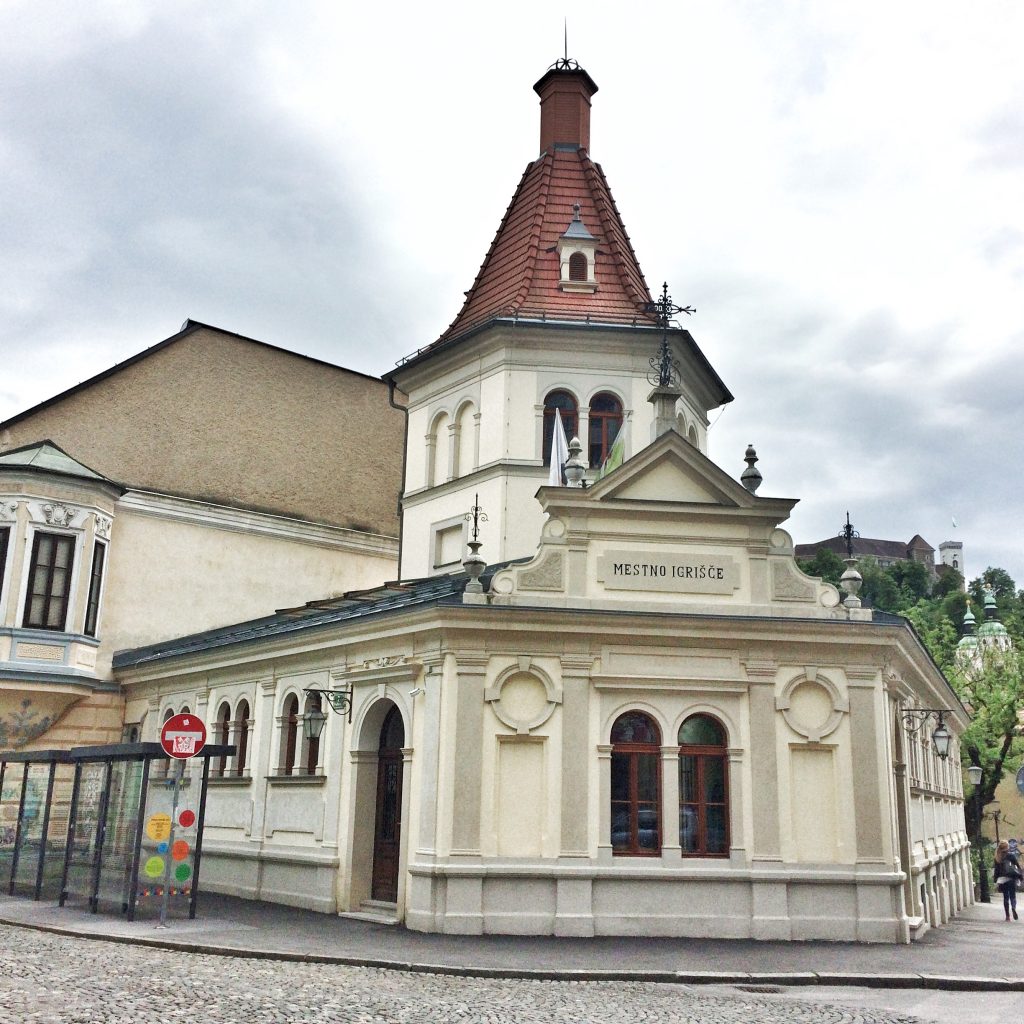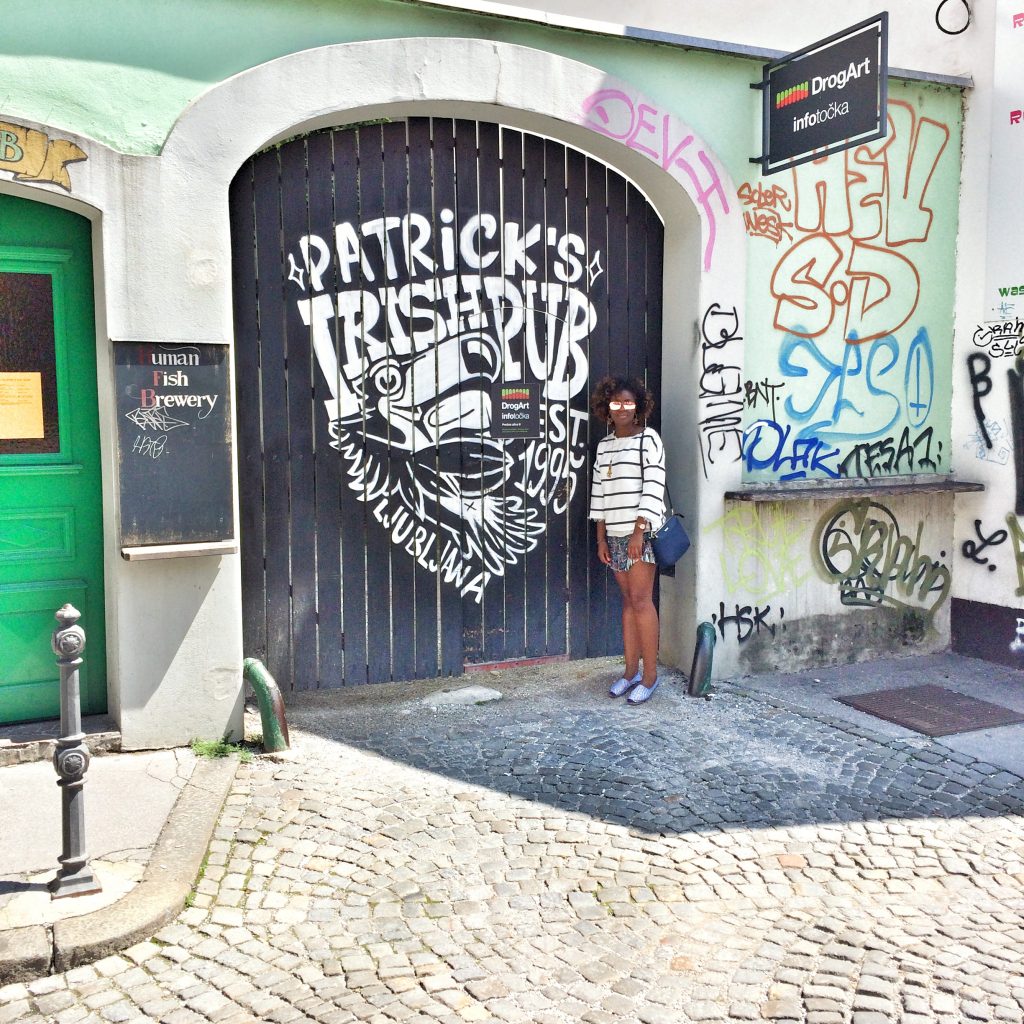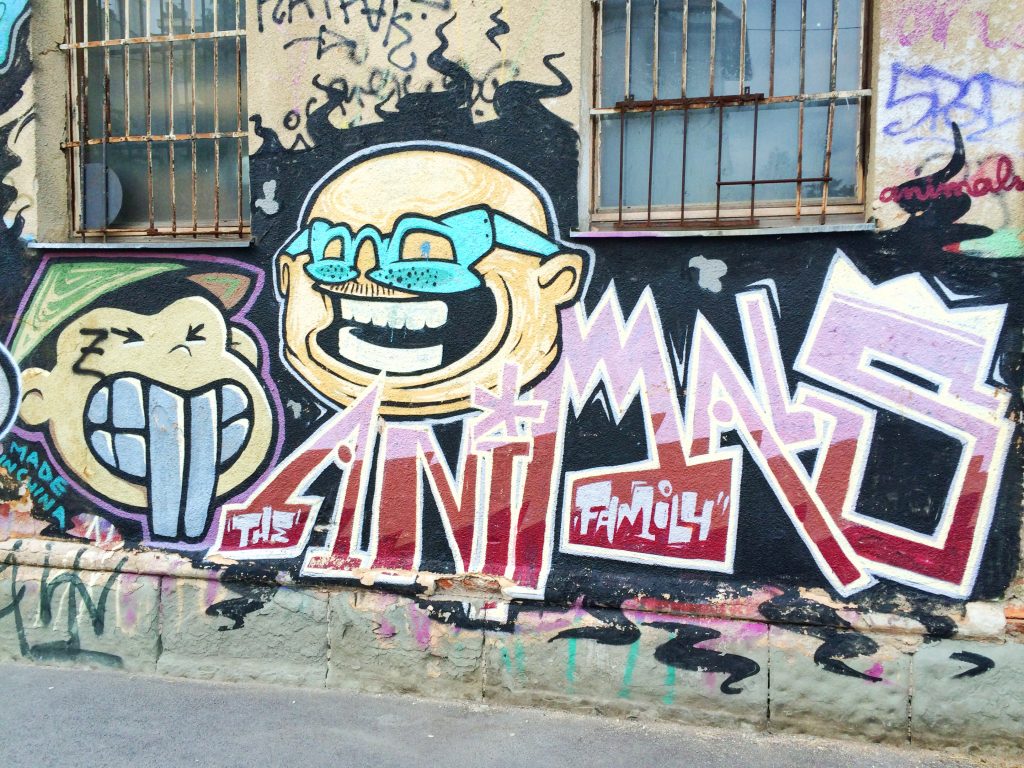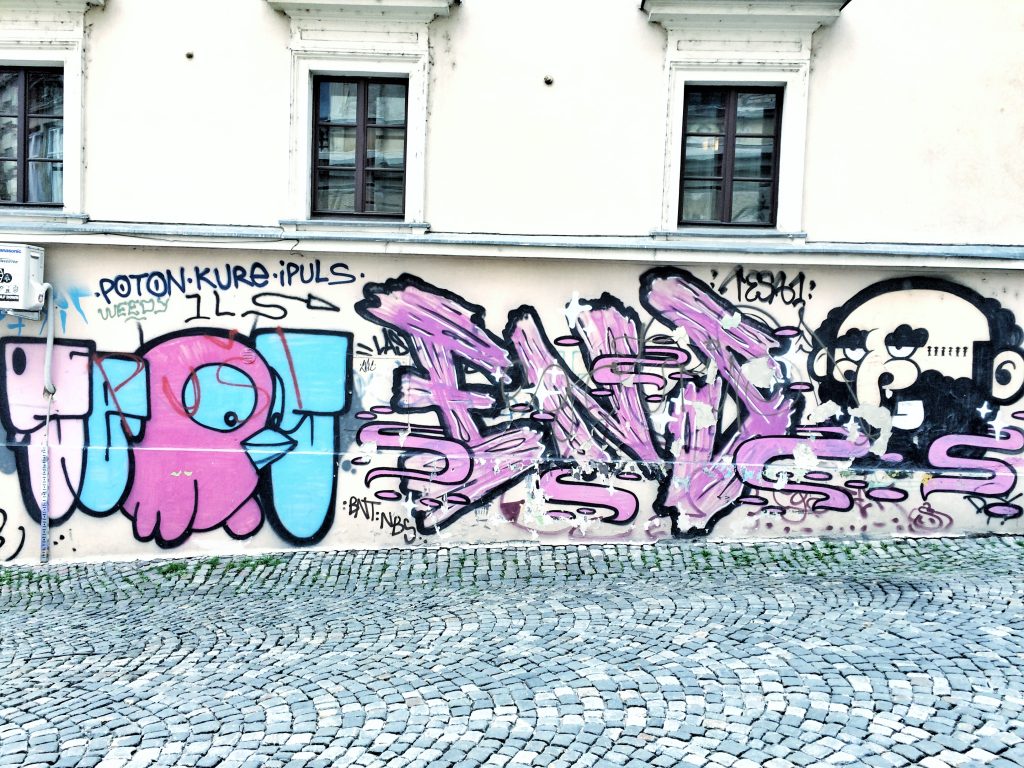 And so the recap of my Balkan adventures comes to an end. It was a complete blast, I had an amazing time, went with some awesome friends and made new ones too. All in all, a fantastic trip. Catch up on all my Balkan adventures HERE and all general travel adventures HERE. Till the next adventure I guess…