When I decided on my Balkan adventure, I bought a flight ticket to Montenegro and a flight ticket from Slovenia. It wasn't until a few weeks before I was due to travel that my sister asked me a very pertinent question – how was I planning to get from one country to the other? In my mind, it was very simple – I would just get a bus or train across the border. My sister then showed me a map and I saw the error of my ways. It would seem that Montenegro and Slovenia are not adjoining countries and any normal person would have known this from glancing at a map PRIOR to booking flights. What was I to do in the circumstances? I decided to fly to Belgrade and spend a day there before heading by train to Slovenia. I figured that I might as well since I was already in the region.
Arriving in Belgrade, it immediately struck me as completely different to Kotor. This was a city, a capital city even, so there was a lot more buzz to it. I admit it was a bit scary too, and I felt slightly intimidated coming here especially with all the staring which felt less curious and more hostile than in Montenegro. Admittedly, Belgrade was perhaps not my favourite moment in my trip – I was tired, suffering from allergies and I felt alone in a city that didn't feel welcoming to me. I wasn't to be defeated though – I pulled up my big girl panties and went out to explore the city.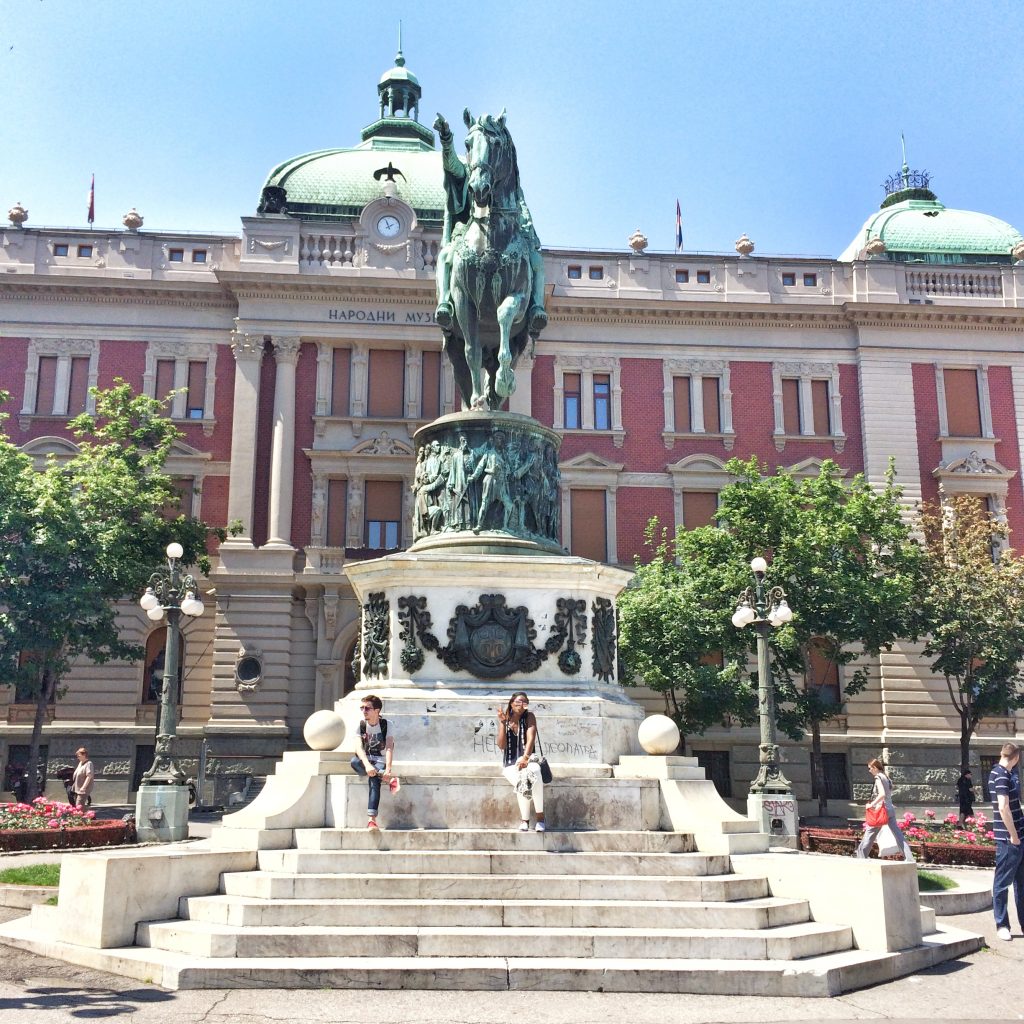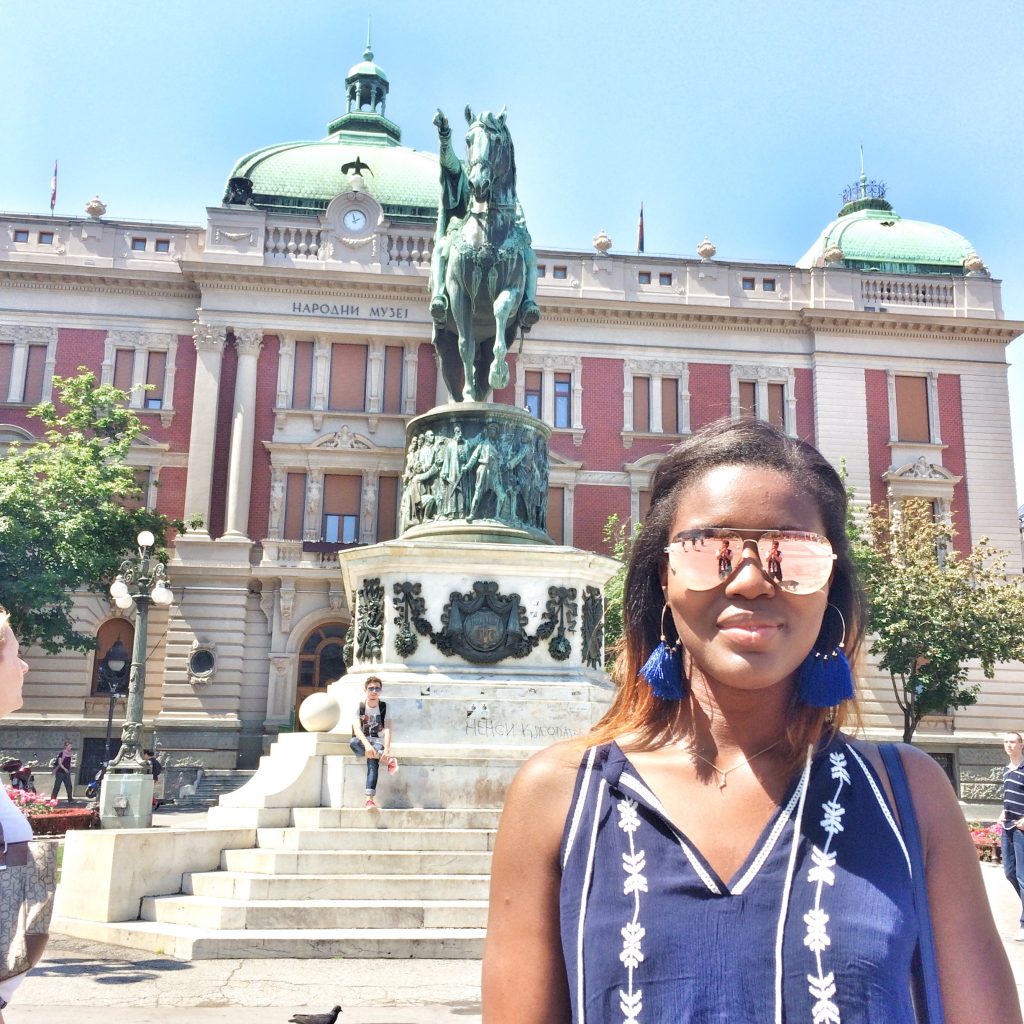 General travel tip – if you've only got a short time at a location (e.g. 24 hours), try to stay as centrally as possible to see a fair amount of the sights, and book yourself on a walking tour of the city (there are so many free walking tours!) to learn about the location you are visiting. Having tried out a walking tour in Amsterdam which was well worth it, I decided to do the same again in Belgrade and I'm so glad I did!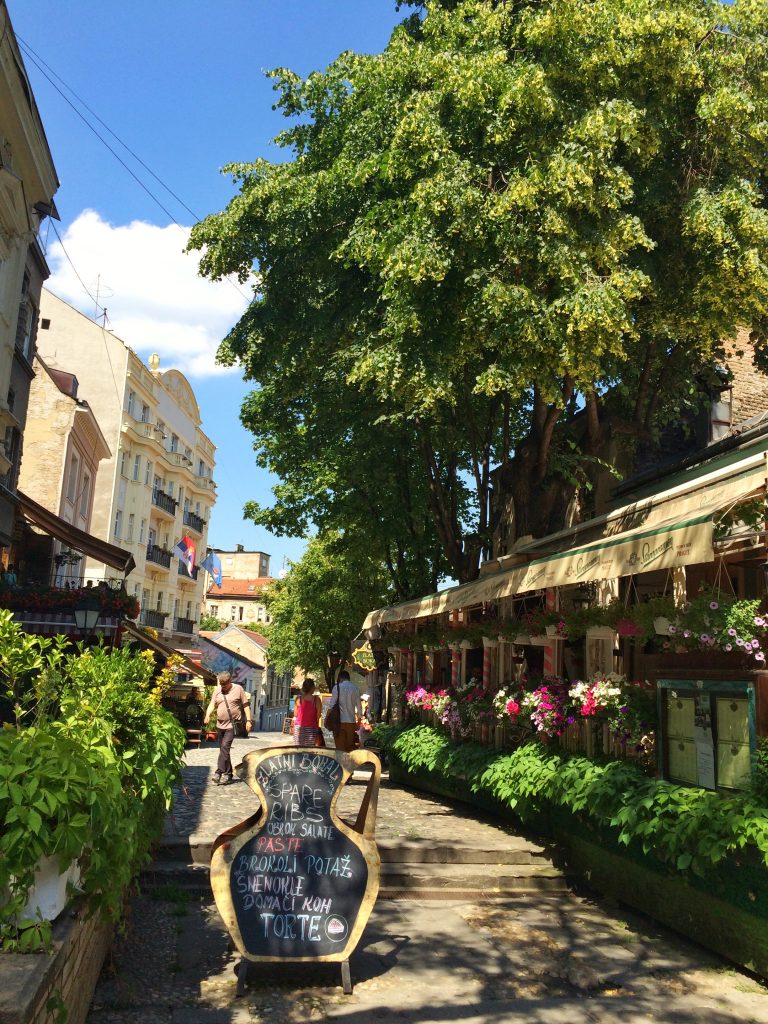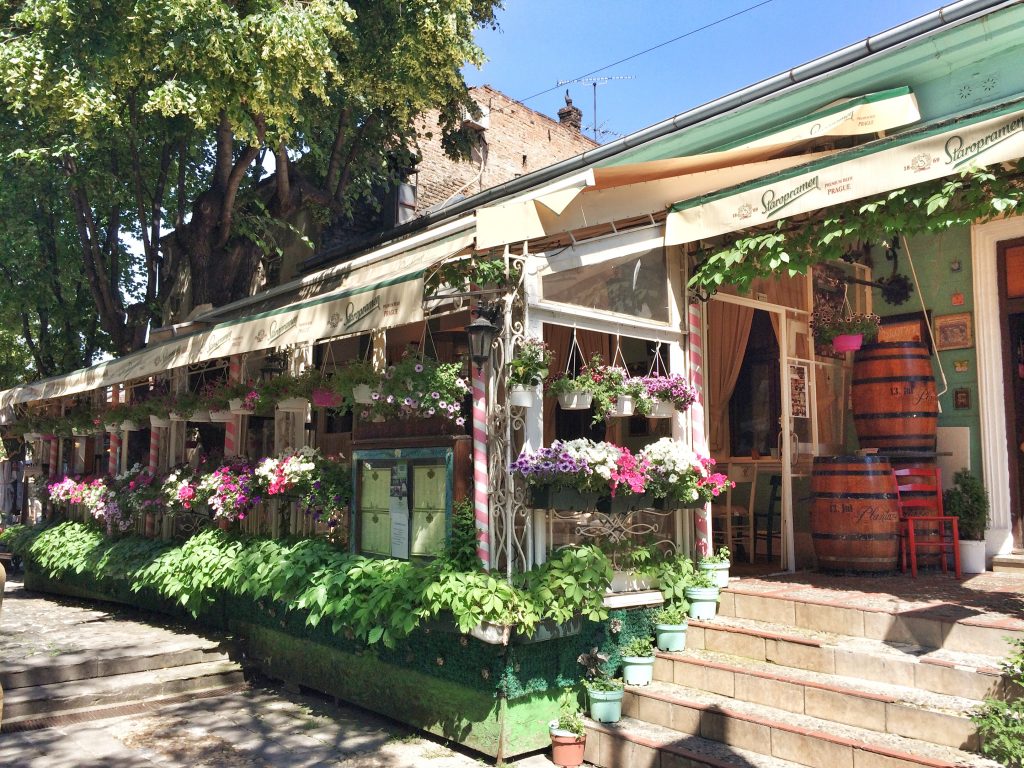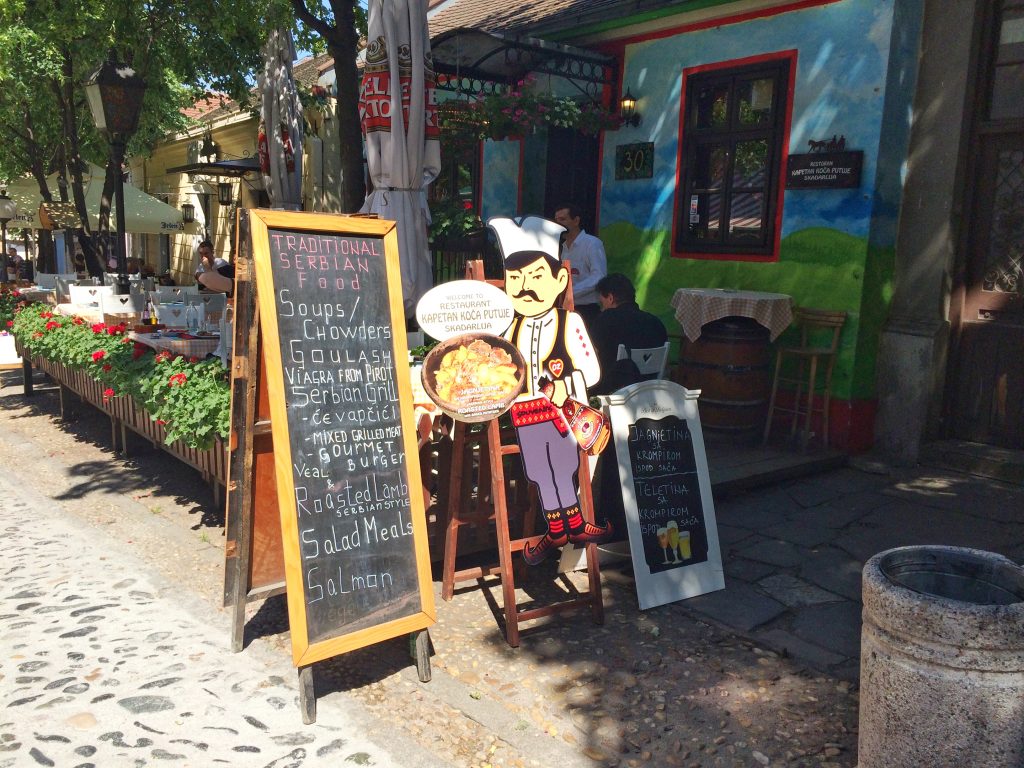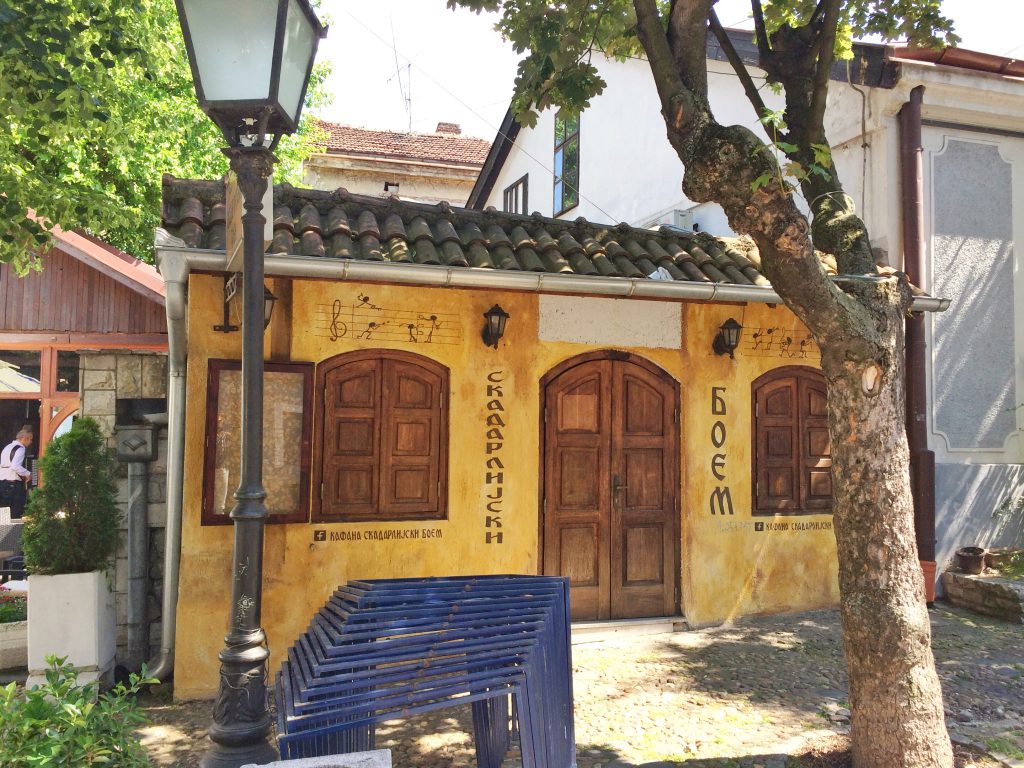 Belgrade is one of those cities which is, depending on where you go, at times beautiful and others, quite grey and dreary, but never boring. Go boho in Skardalija, the old bohemian neighbourhood, reminiscent of Montmatre in Paris. If it's open, visit the National Museum (which has been closed for years now due to reconstruction) and if you're out of luck on that front, geek out in the Nikola Tesla Museum. Go back in time and immerse yourself in the history of the Belgrade Fortress or stay in the Kalamegdan park and visit the zoo instead, or better still – do both! With such a shortage of time on my hands, the walking tour definitely gave me more insights to the city than I would otherwise have had and really helped me maximise my time there. Next time I go, I definitely want to try out the party scene (for which Belgrade is famous!) and also learn more about the street art there – for those interested, there is even a street art/graffiti walking tour (click HERE for more details).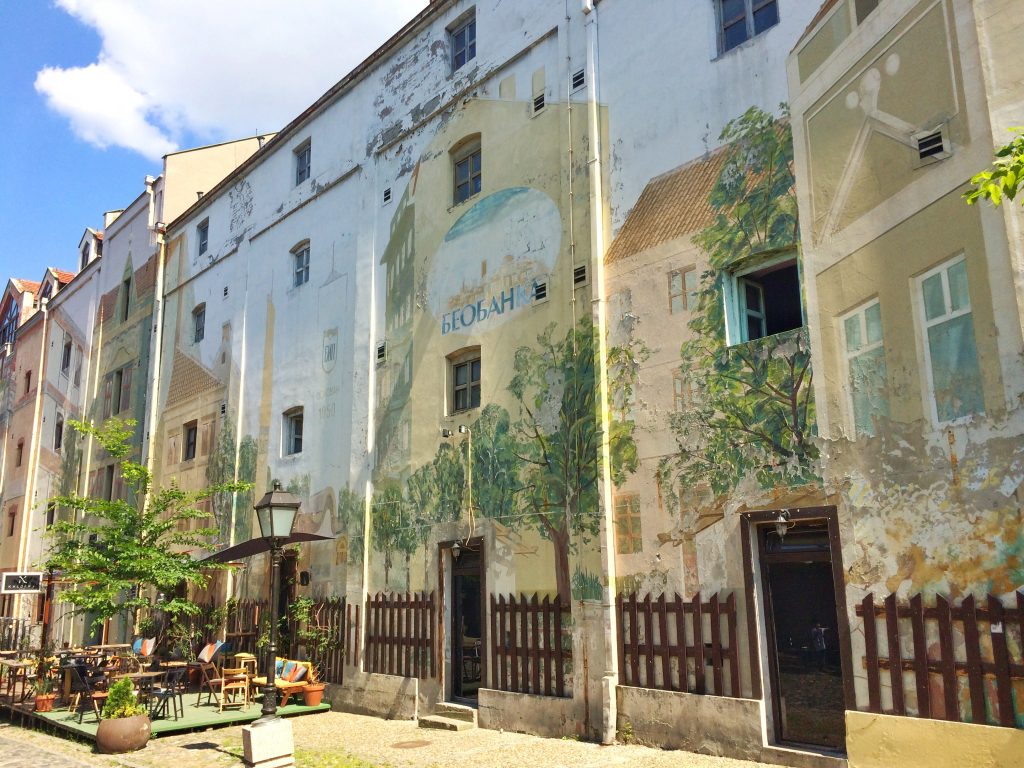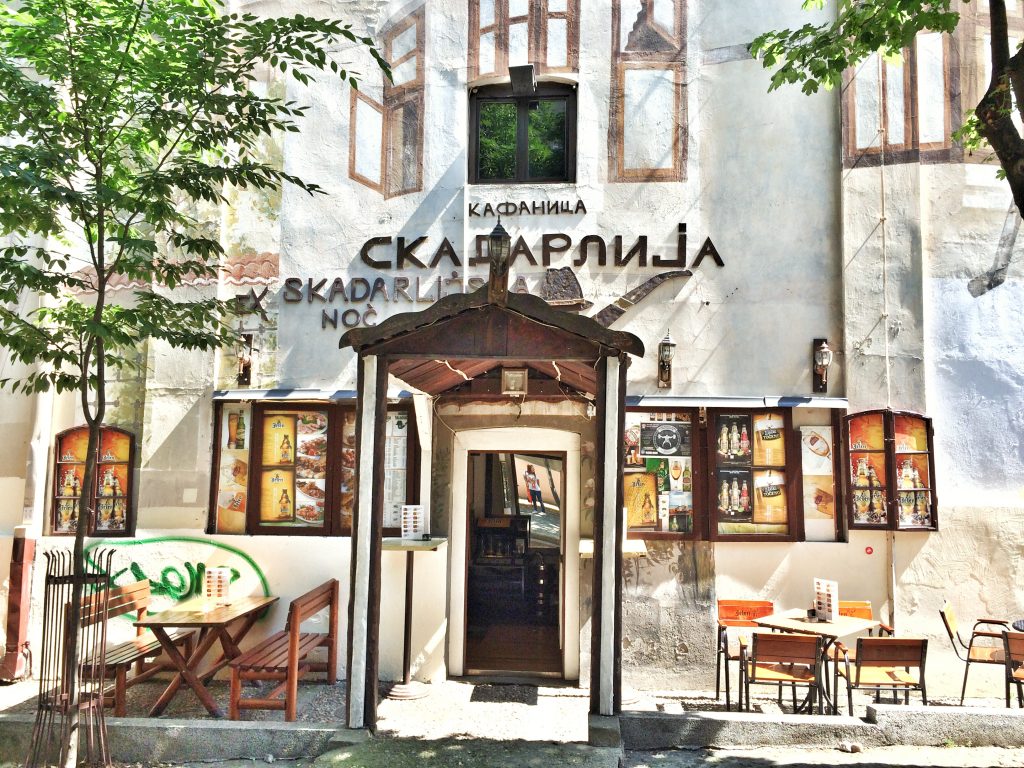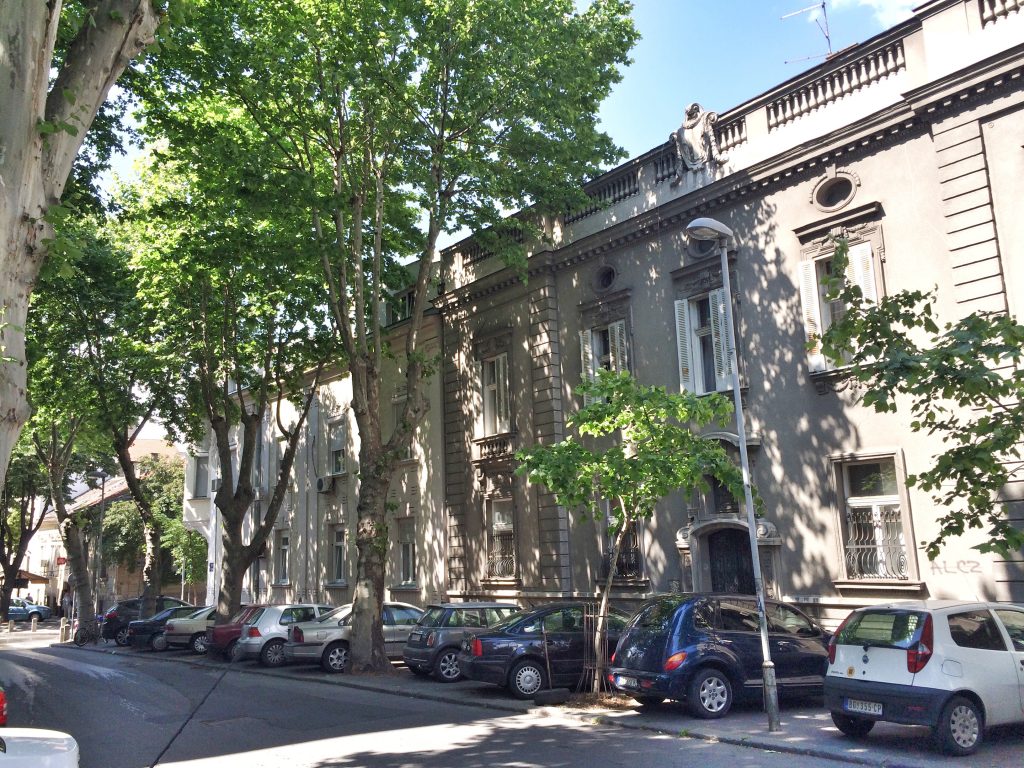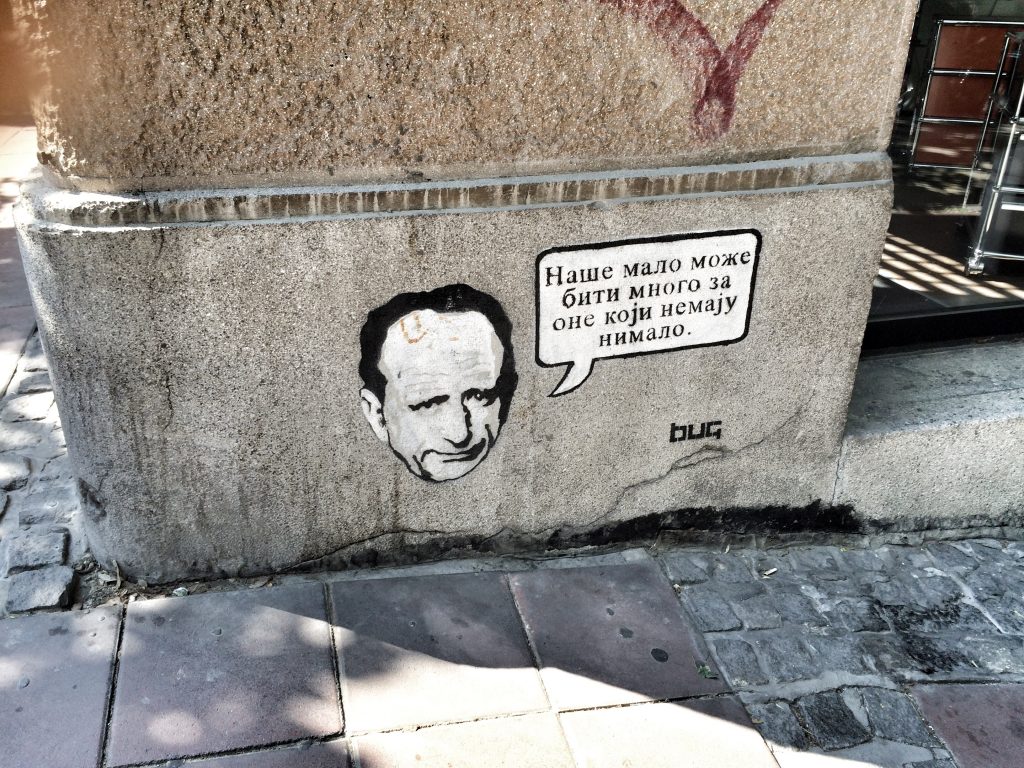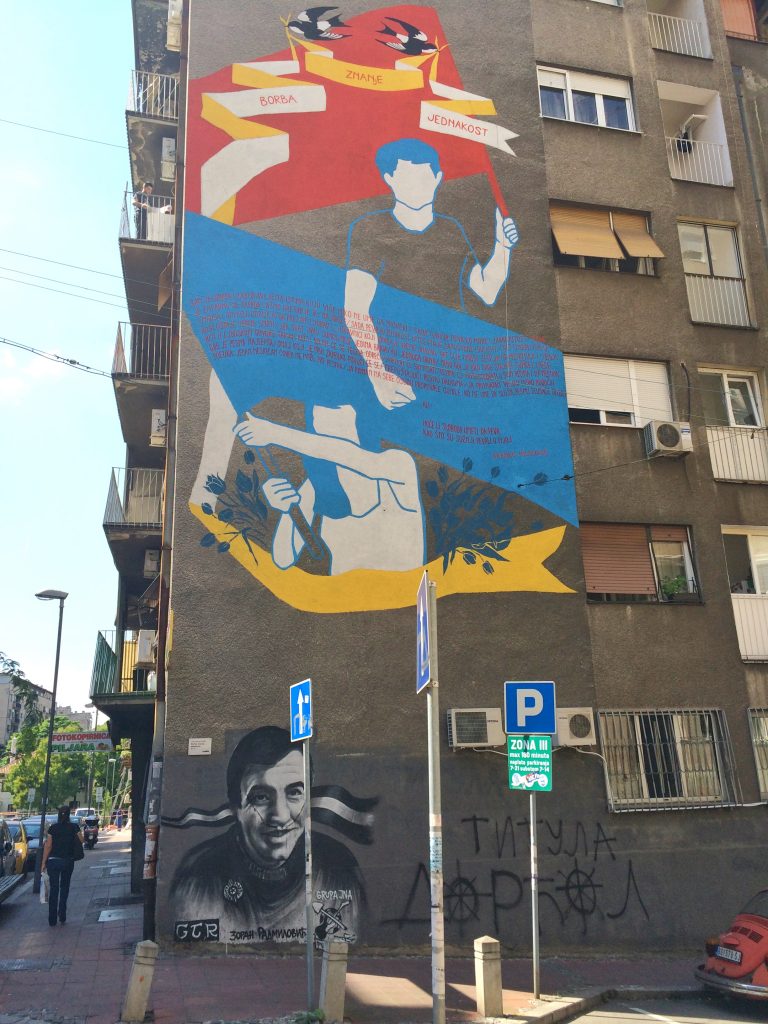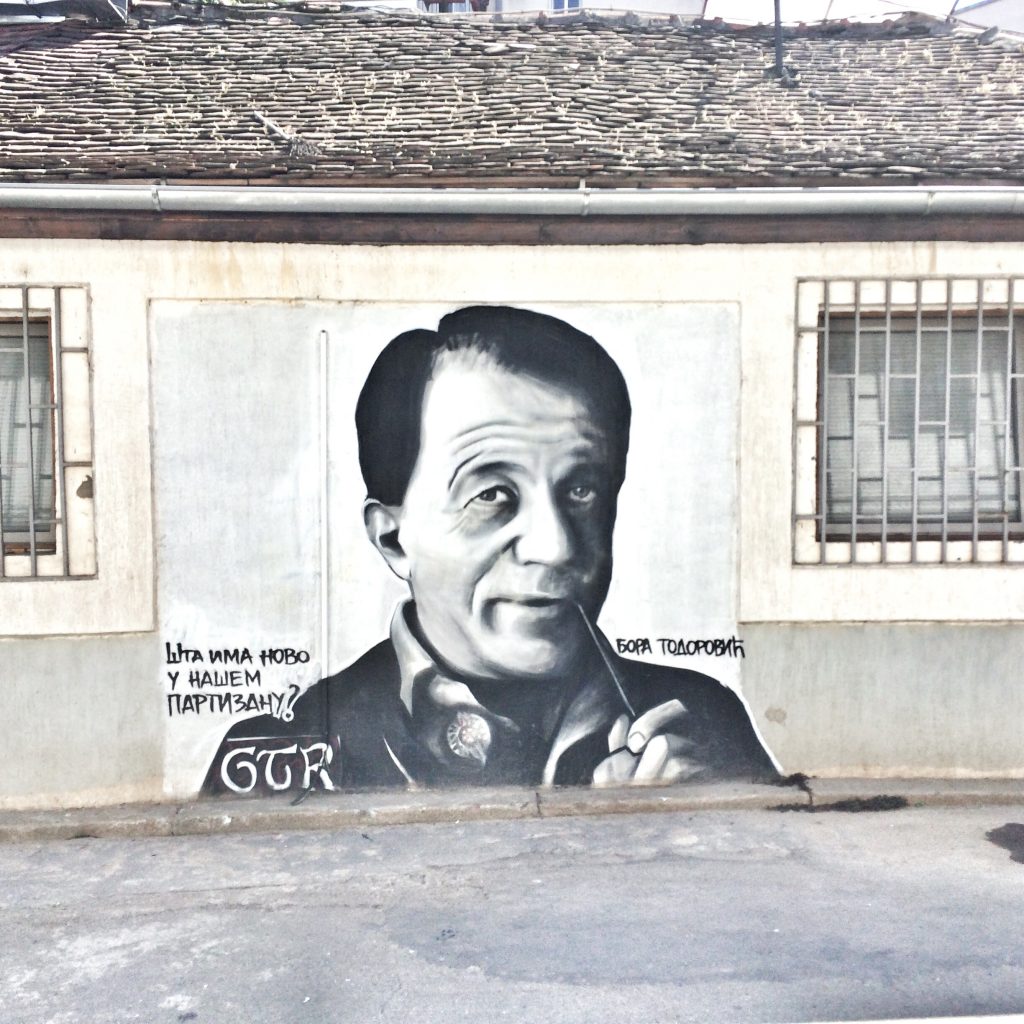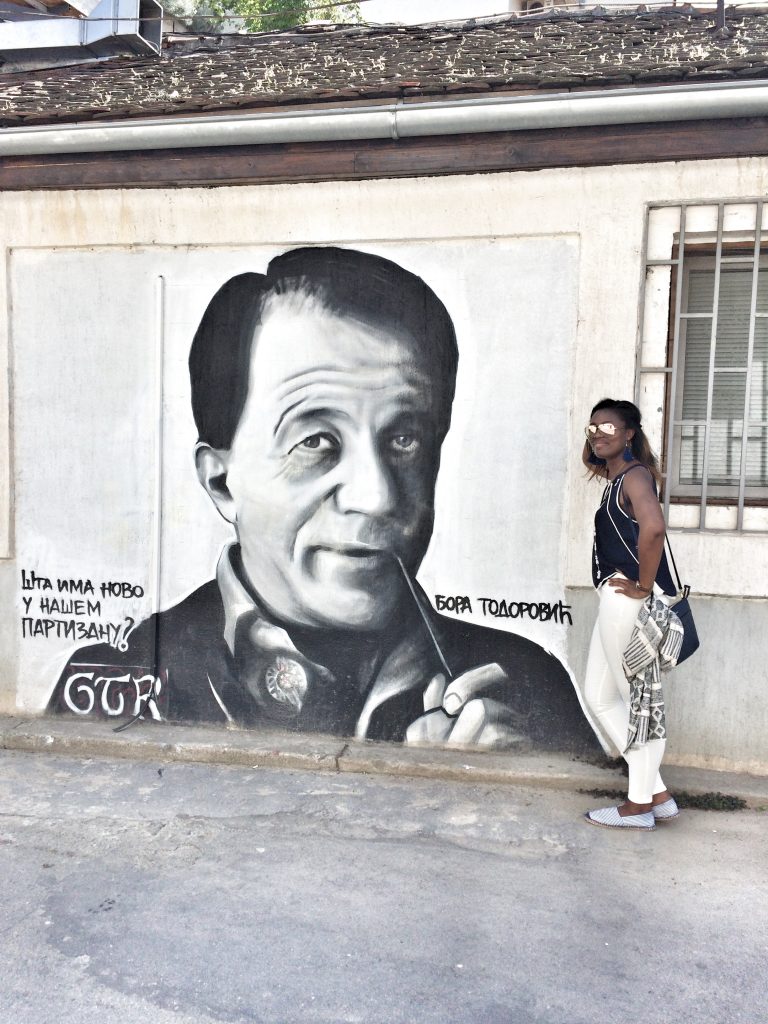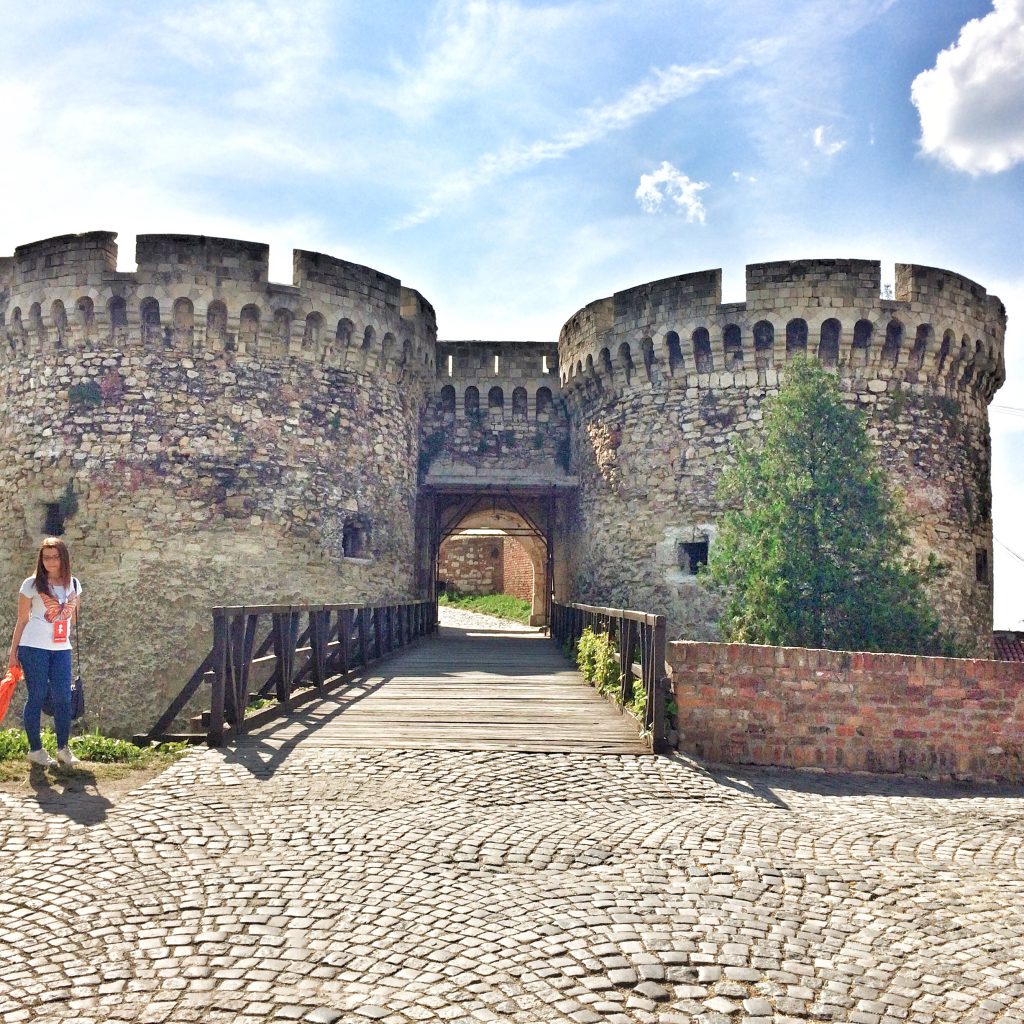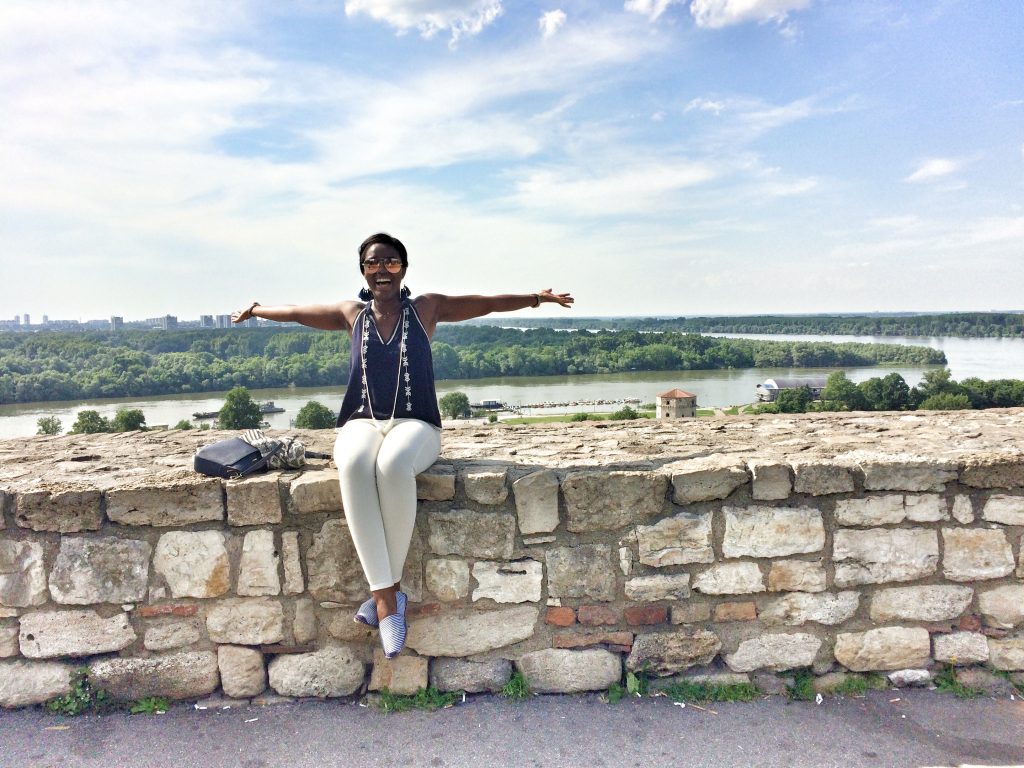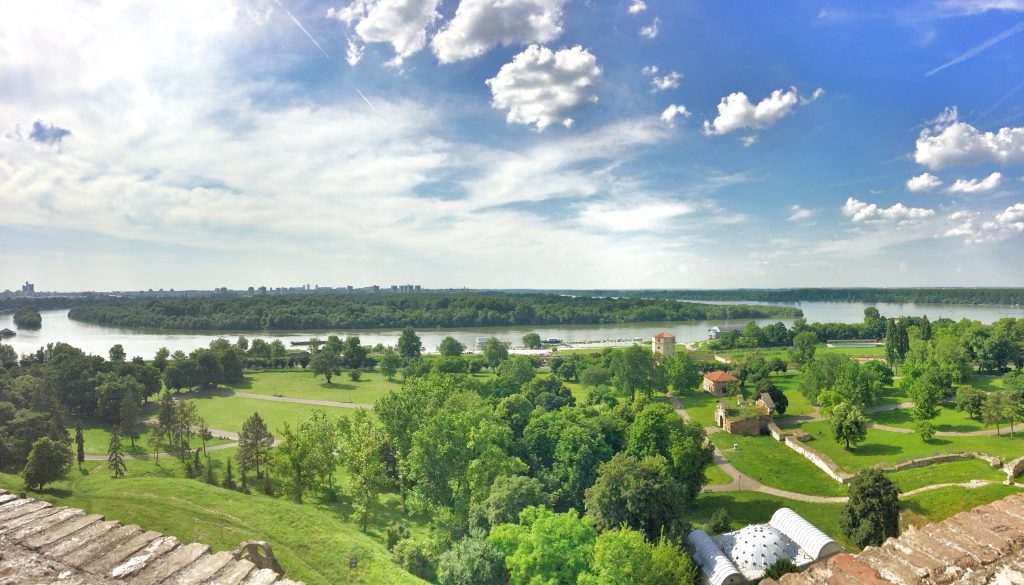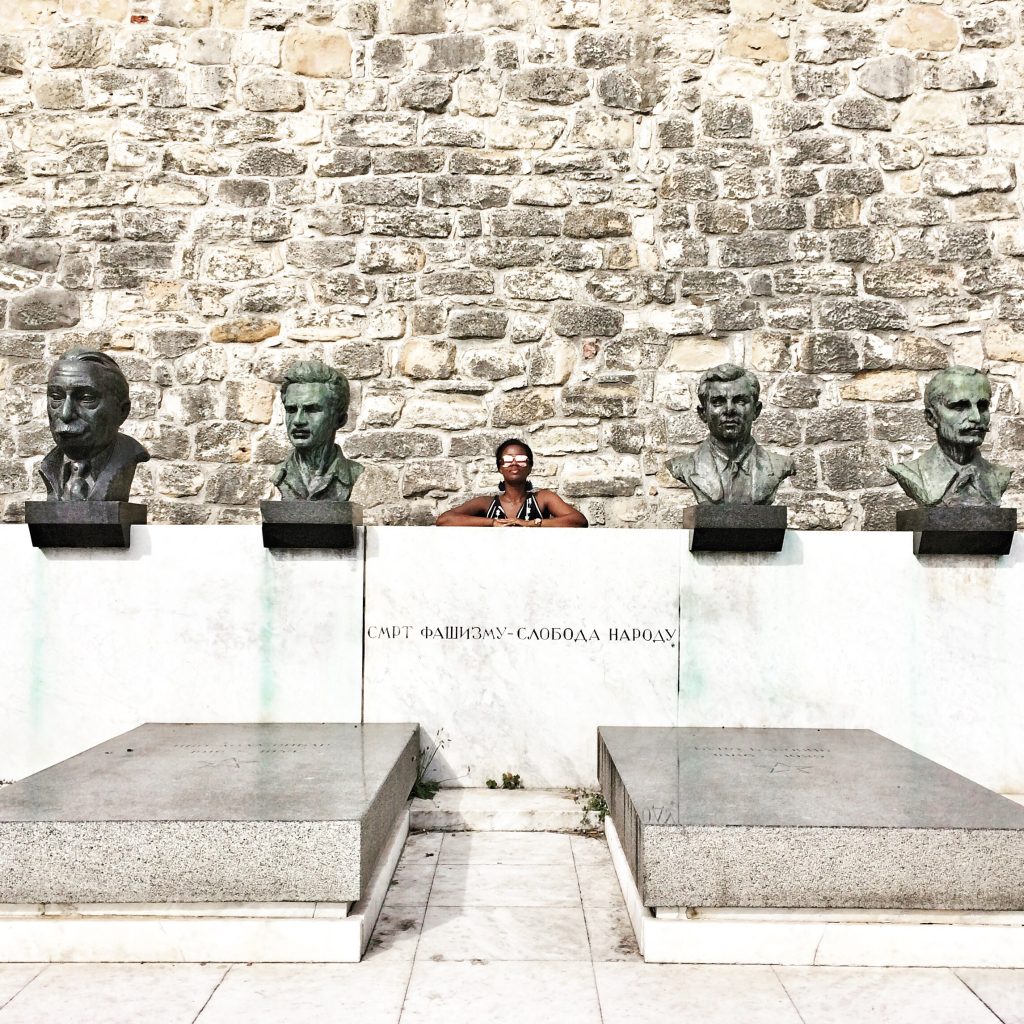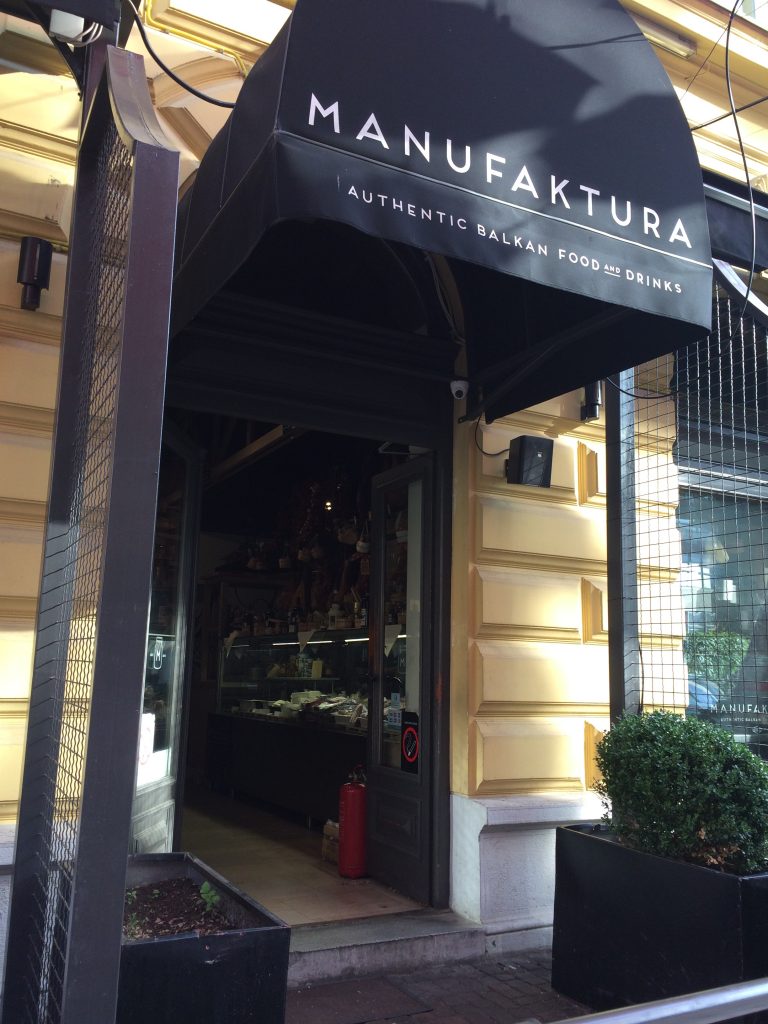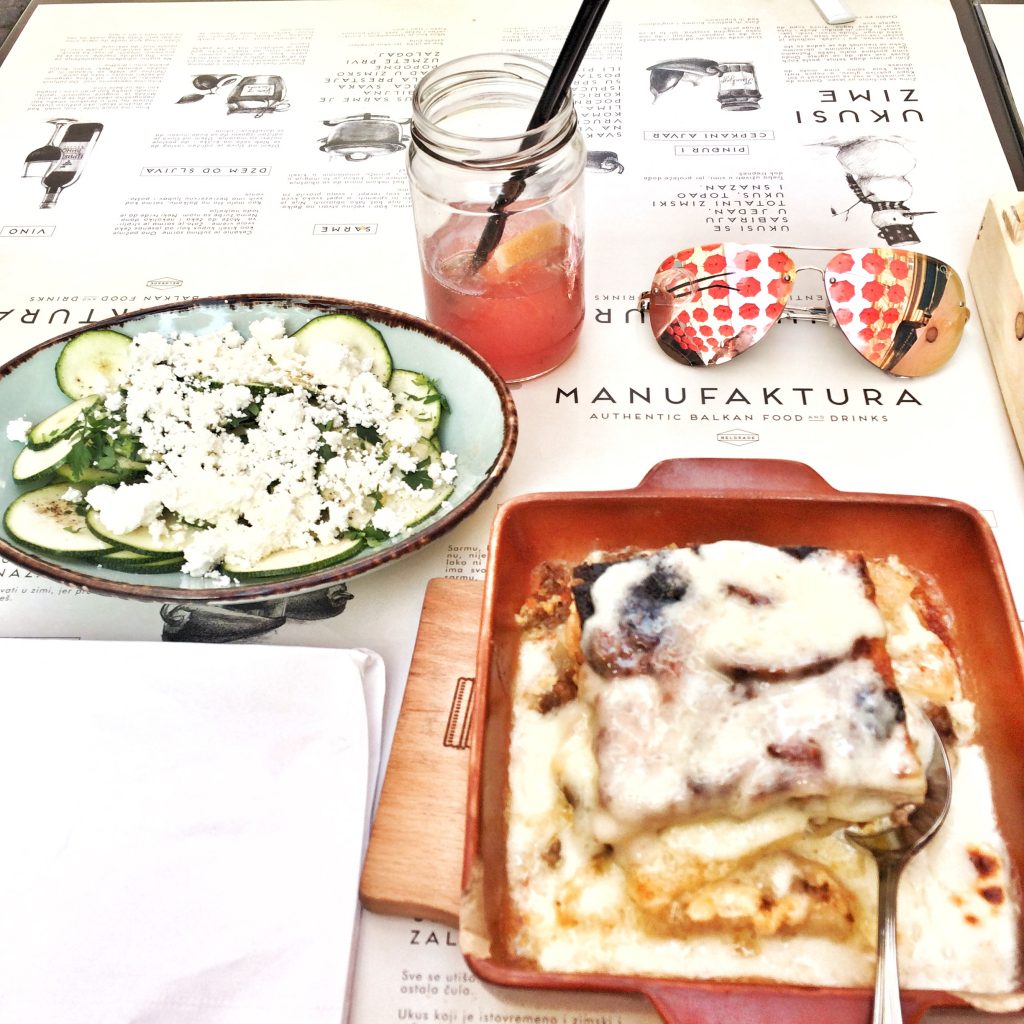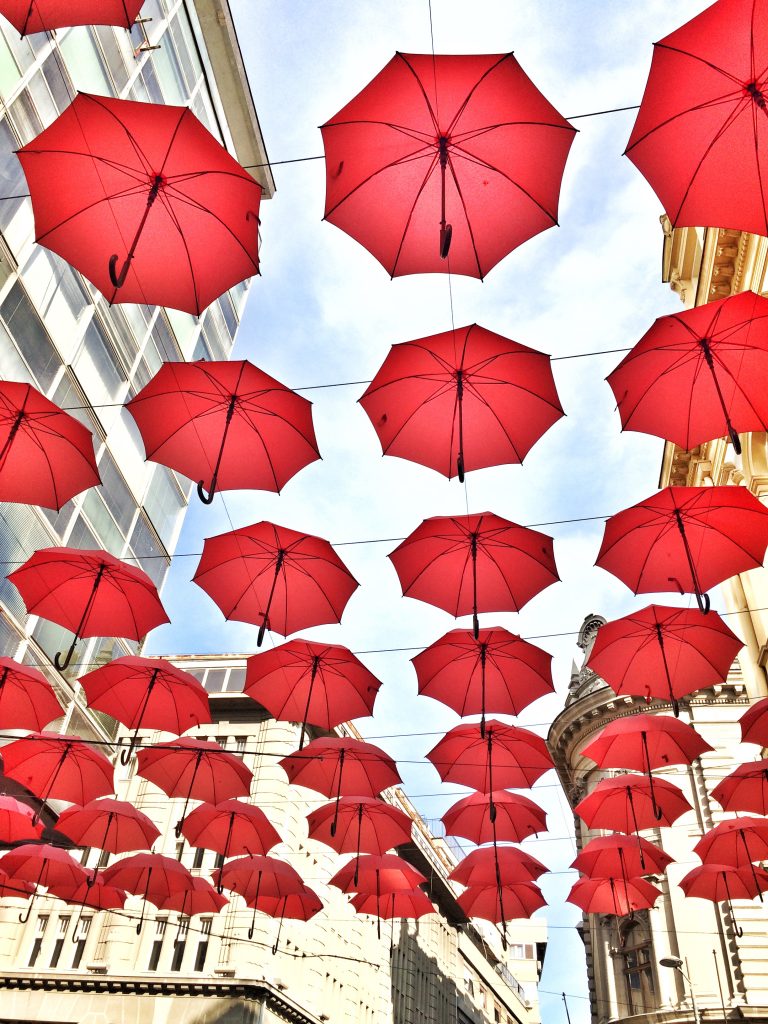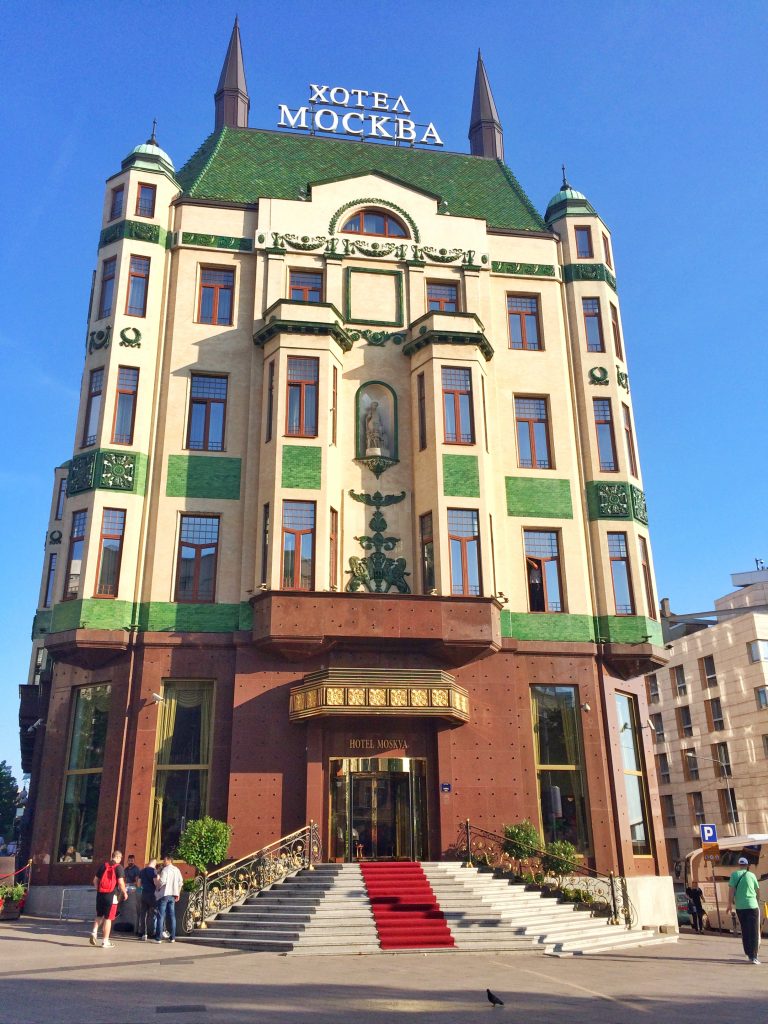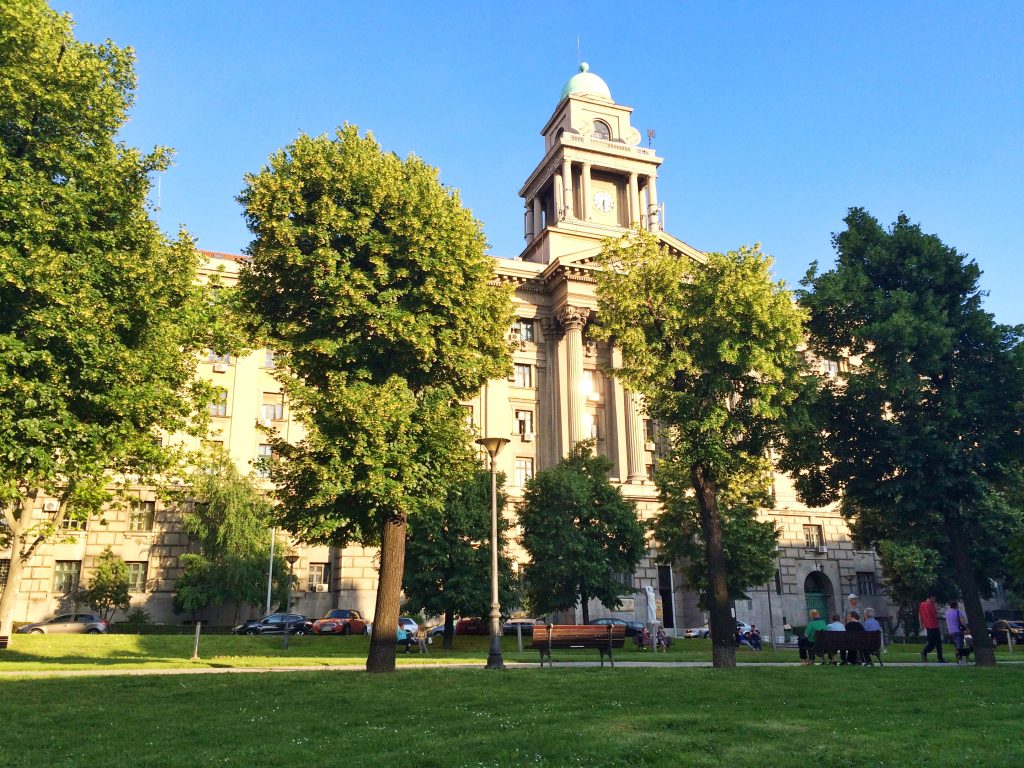 Things to do in Belgrade
Book a walking tour of the city – I booked Belgrade Free Tour (you usually give your guide a tip at the end of the tour if you enjoyed it)
National Museum (if it's open!)
Nikola Tesla Museum
Tito's Mausoleum
Kalamegdan Park (for the Belgrade Fortress and Zoo)
Skardalija neighbourhood
Republic square
Grab a meal at Manufaktura restaurant – the food is delicious!
Discover Belgrade's very own "Silicon Valley" and the history behind it's moniker – it's quite cheeky actually!