Our Lady of the Rocks is an artificial island off the coast of Perast in Montenegro. Accessible only by boat, legend has it that the island was made over the centuries by local seamen who kept an ancient oath after finding the icon of Madonna and Child on the rock in the sea on the 22nd of July 1452. Upon returning from each successful voyage, they laid a rock in the Bay in order that a church would eventually be built on that spot. Over time, the islet gradually emerged from the sea. Whether you believe the legend or not, it seems those sailors got their wish – the tiny island is home only to a Catholic church housing a number of baroque paintings.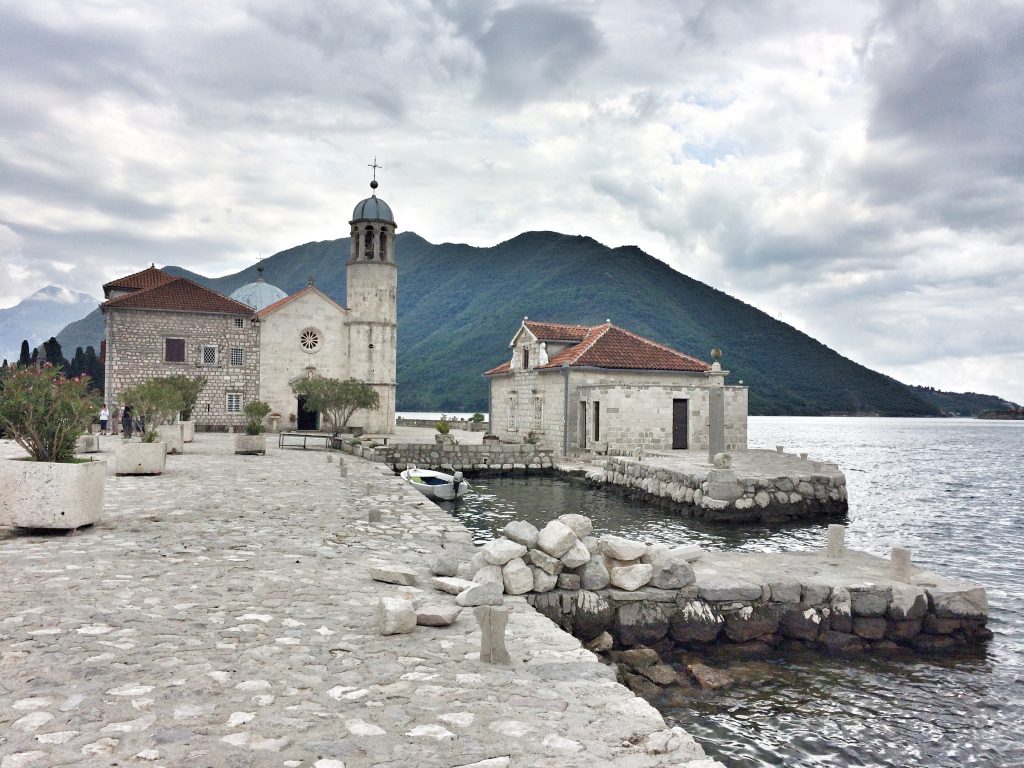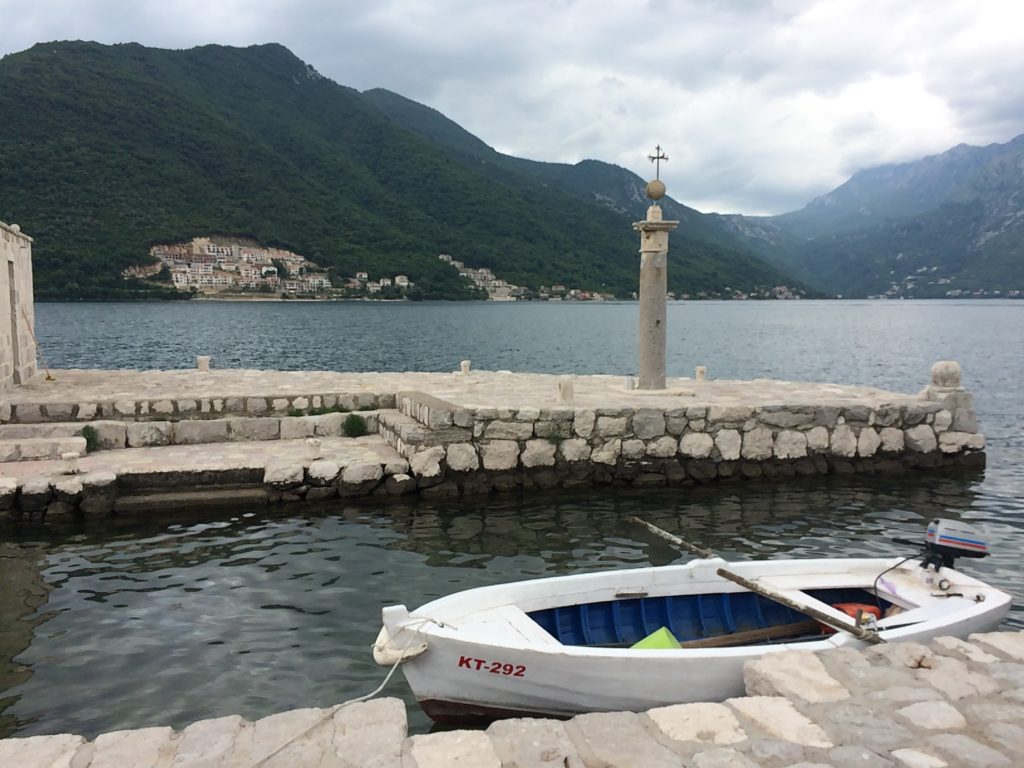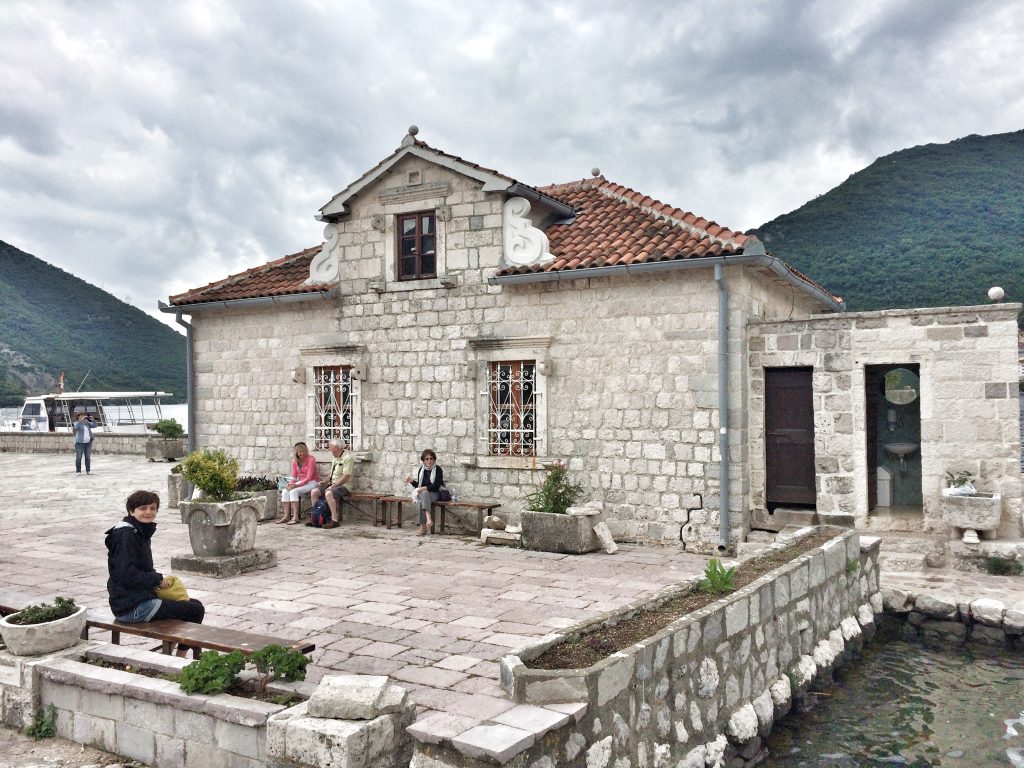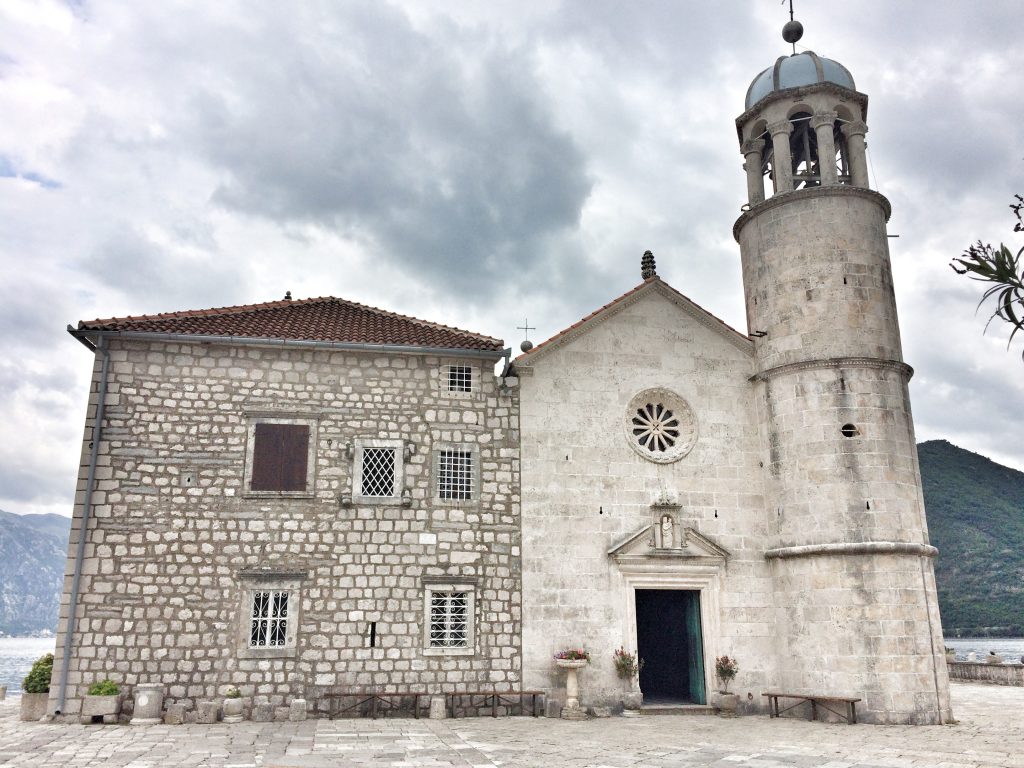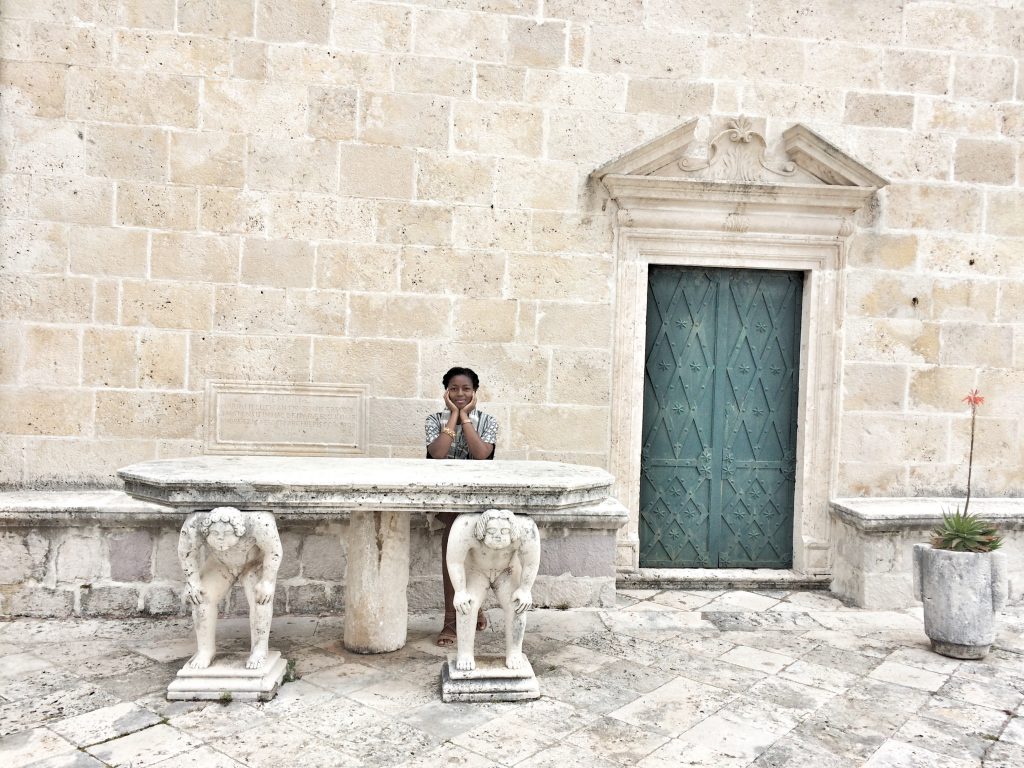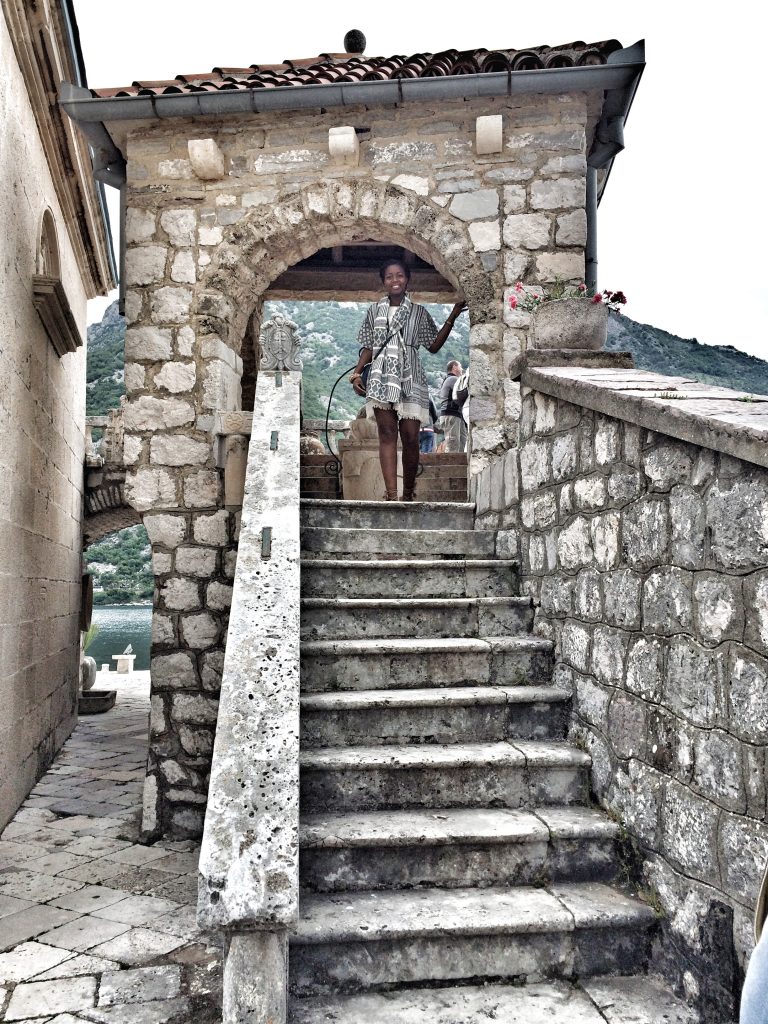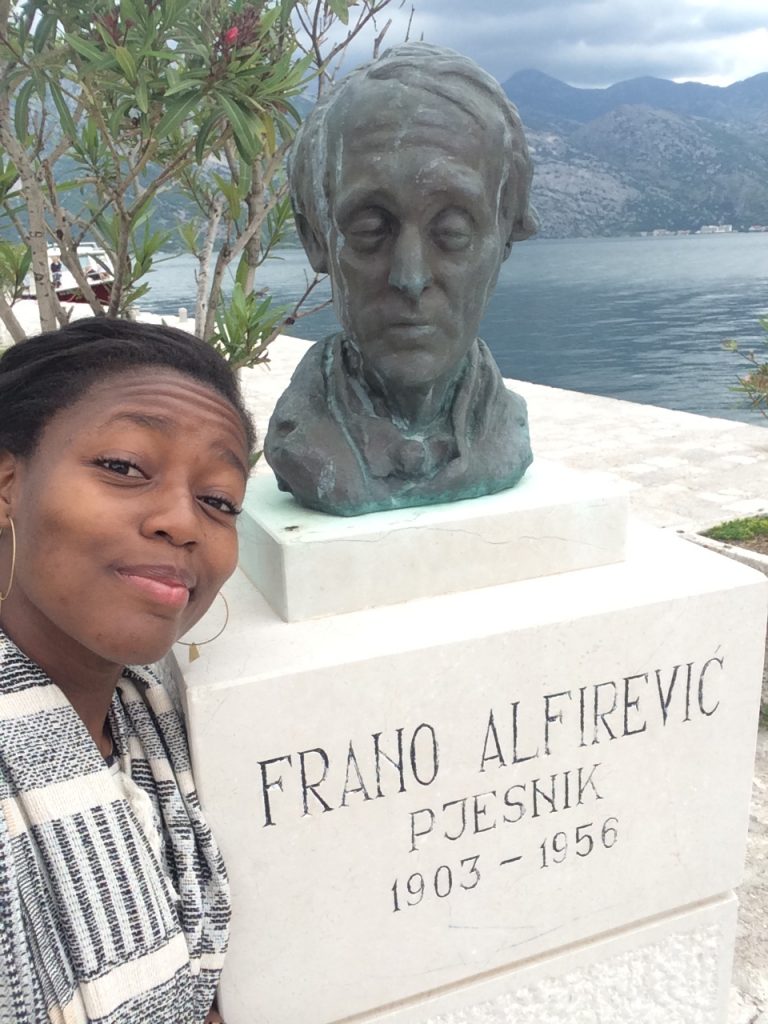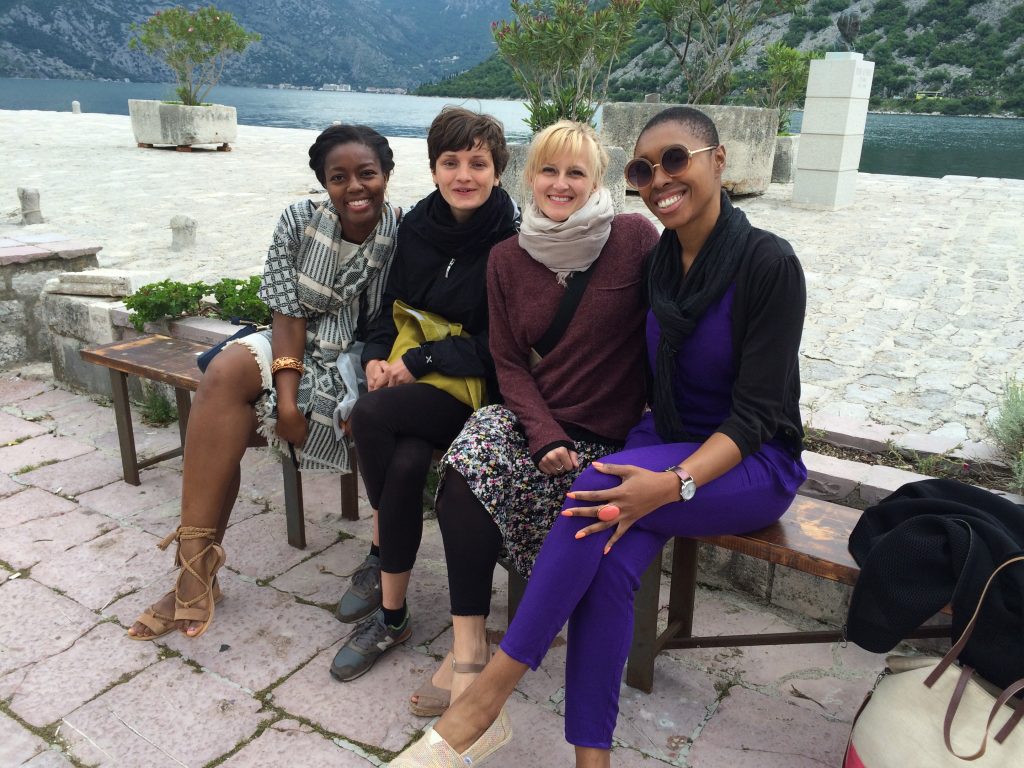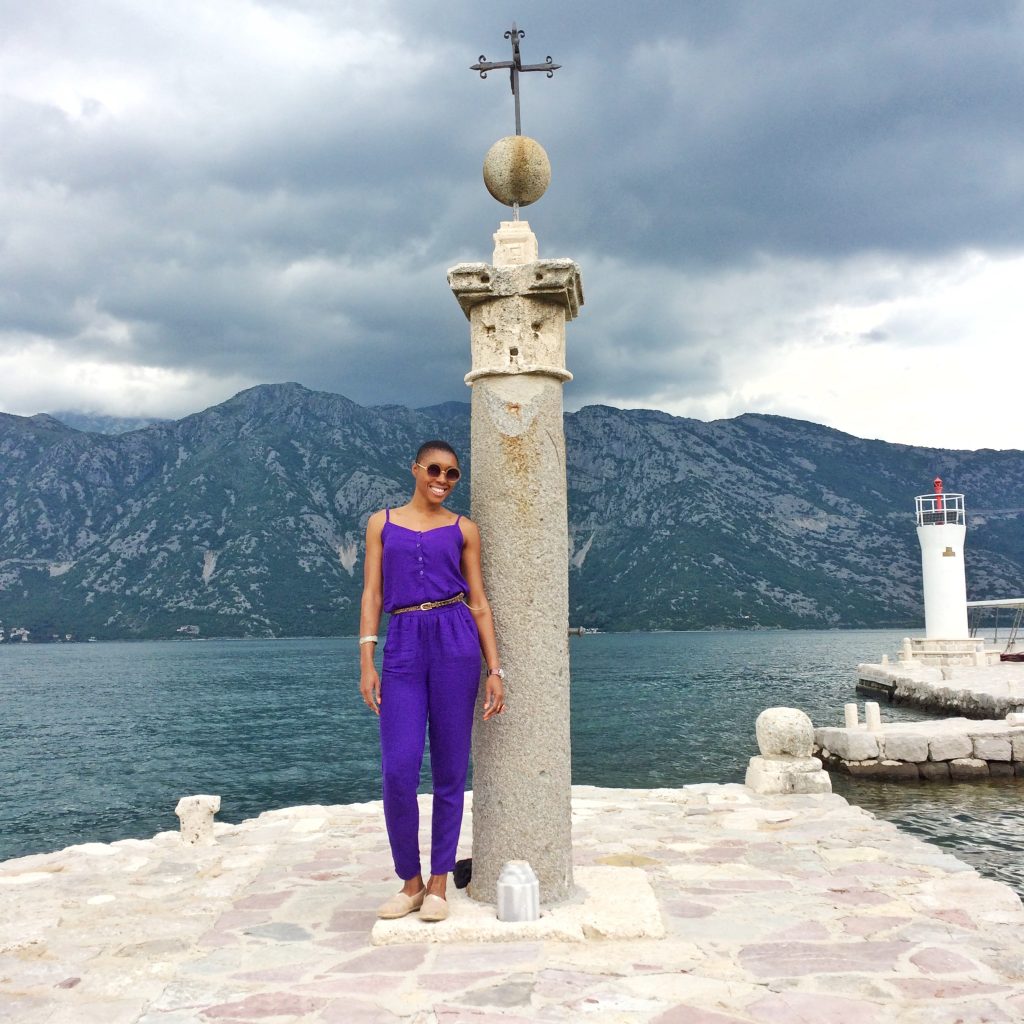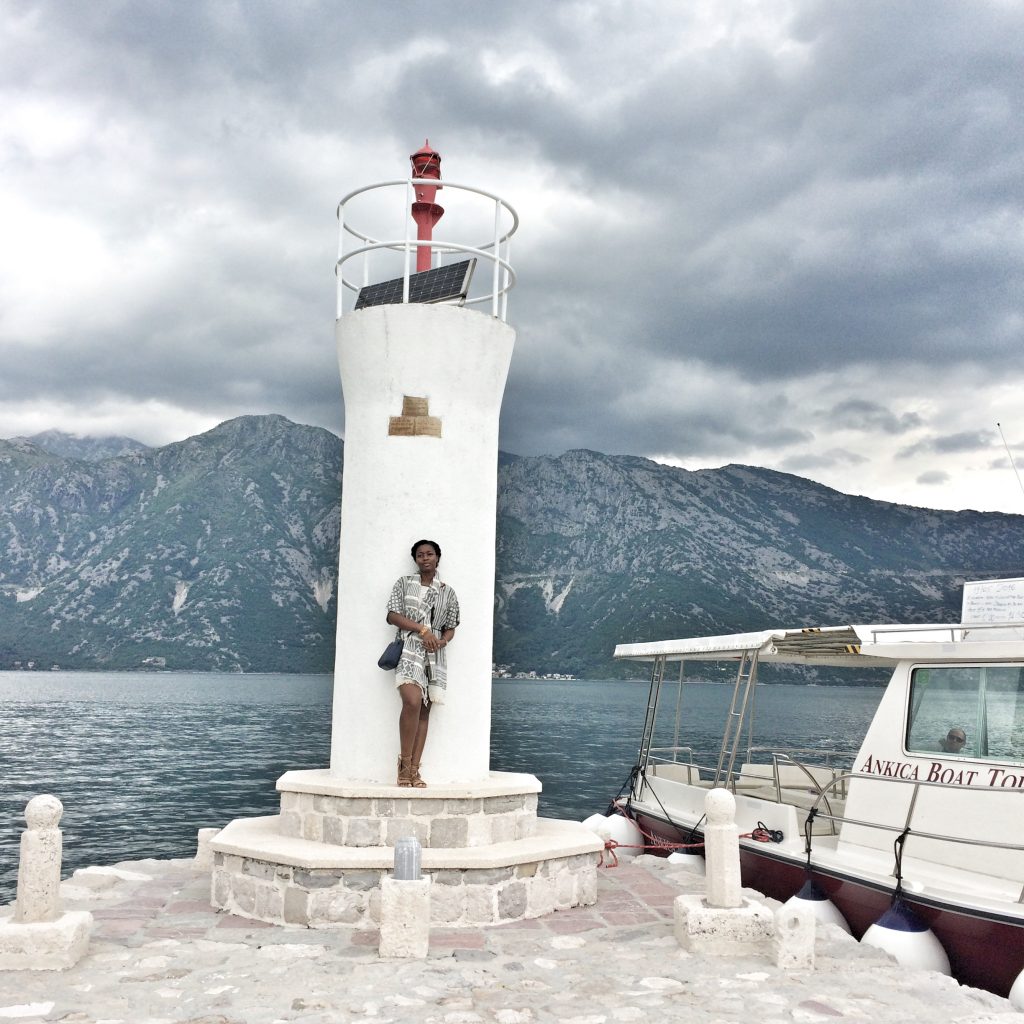 Perast is a crazy beautiful medieval town, located on the bay of Kotor, northwest of Kotor. I mean, I thought Kotor was picturesque but then Perast is something out of a storybook. The town is tiny and one could walk it all in a day but that takes nothing away from how gorgeous it is. It almost felt like it had been created just for tourists, which makes it even more interesting to learn its history, dating back to the tenth century and the Byzantine Empire. I give you Perast.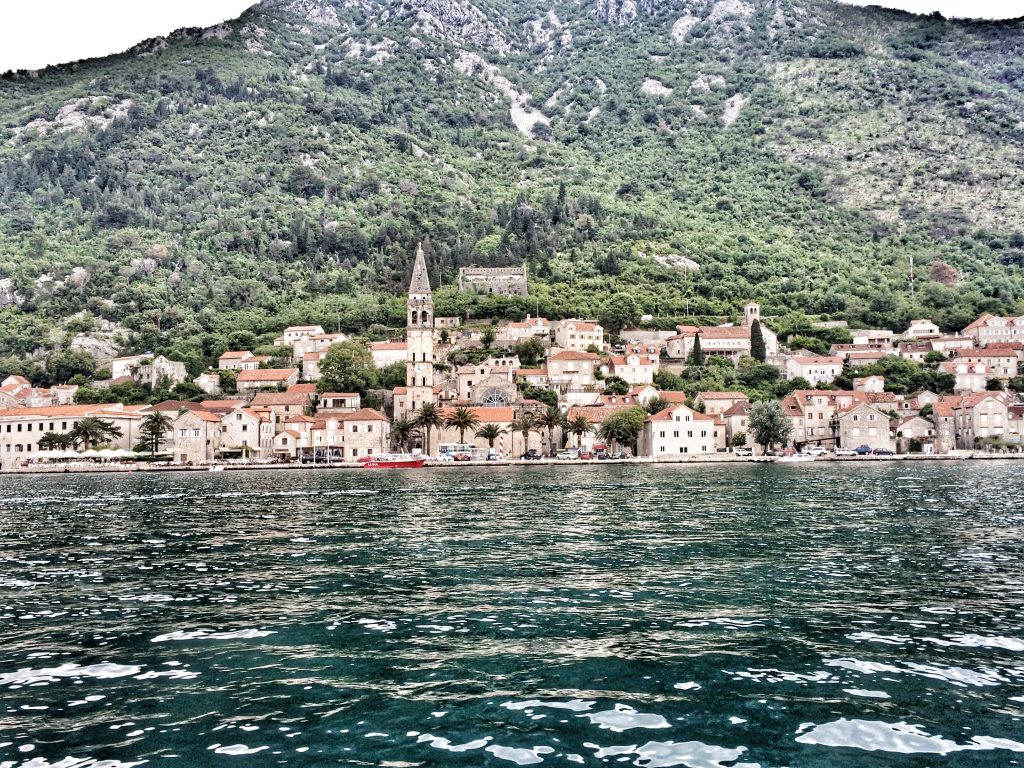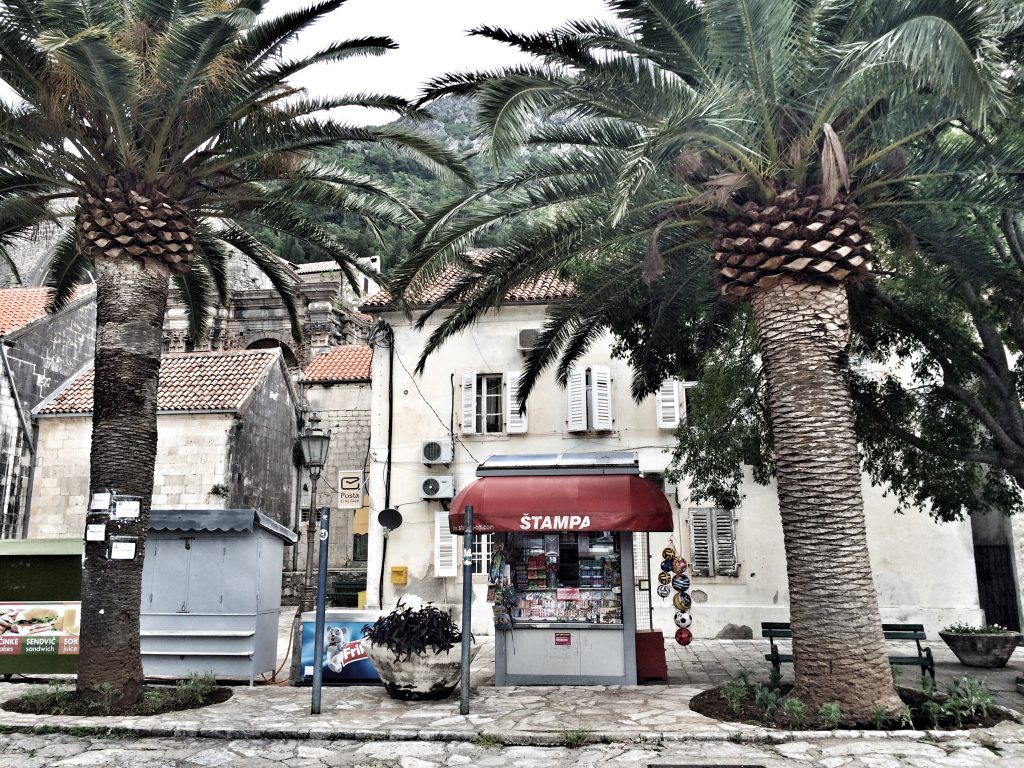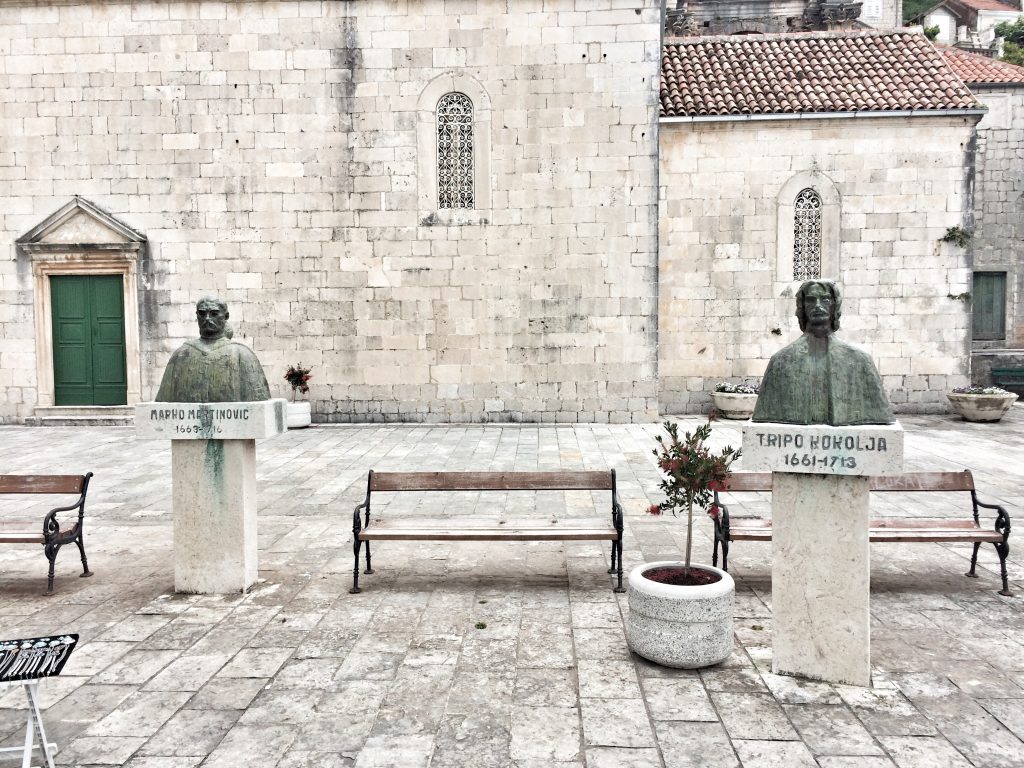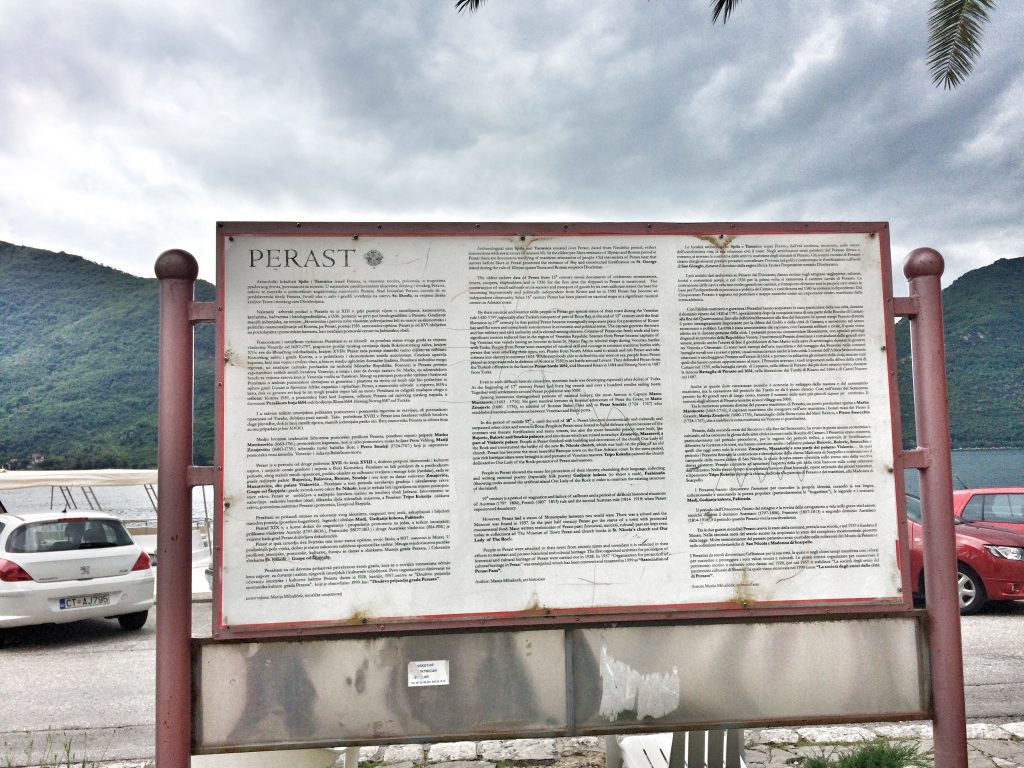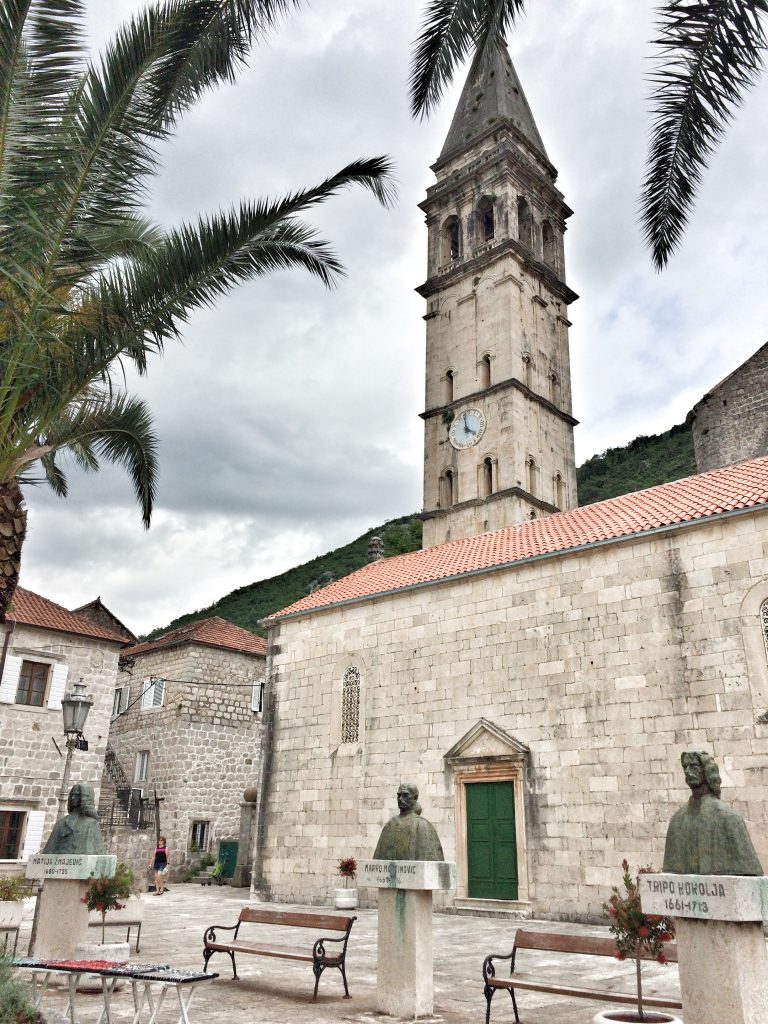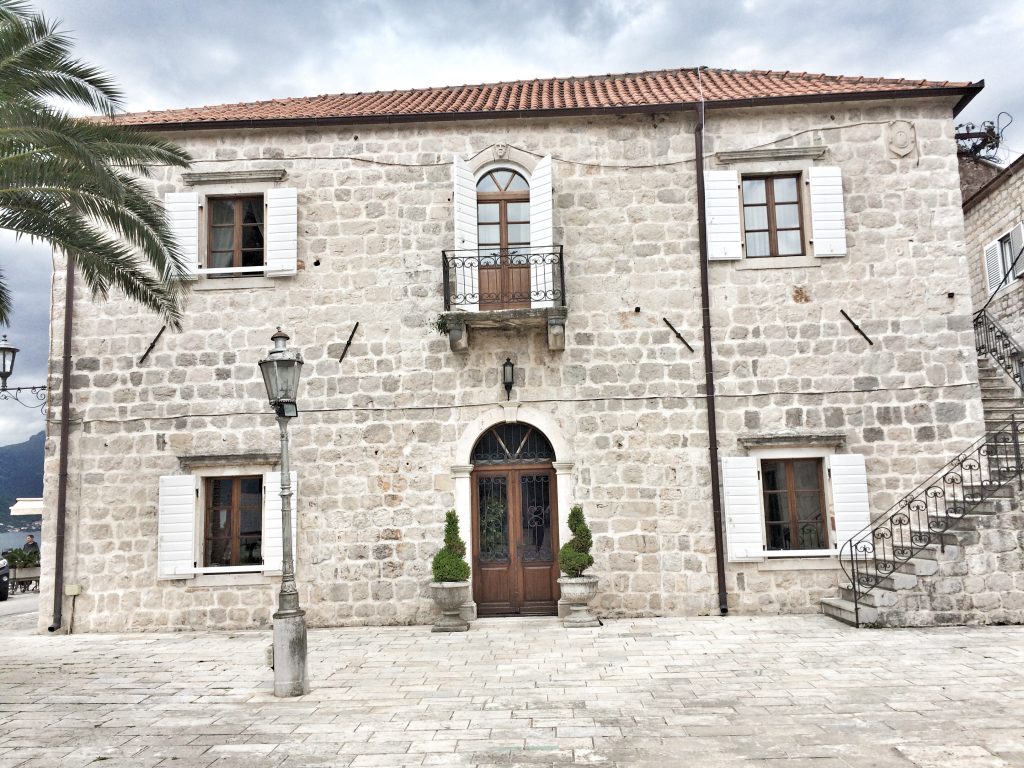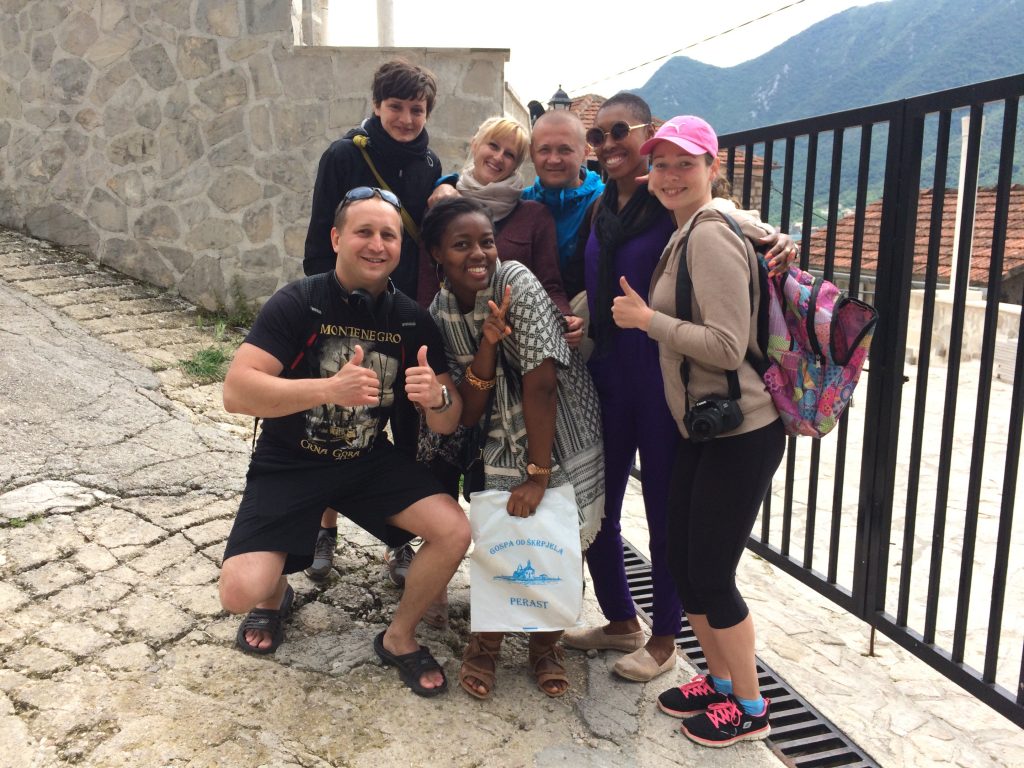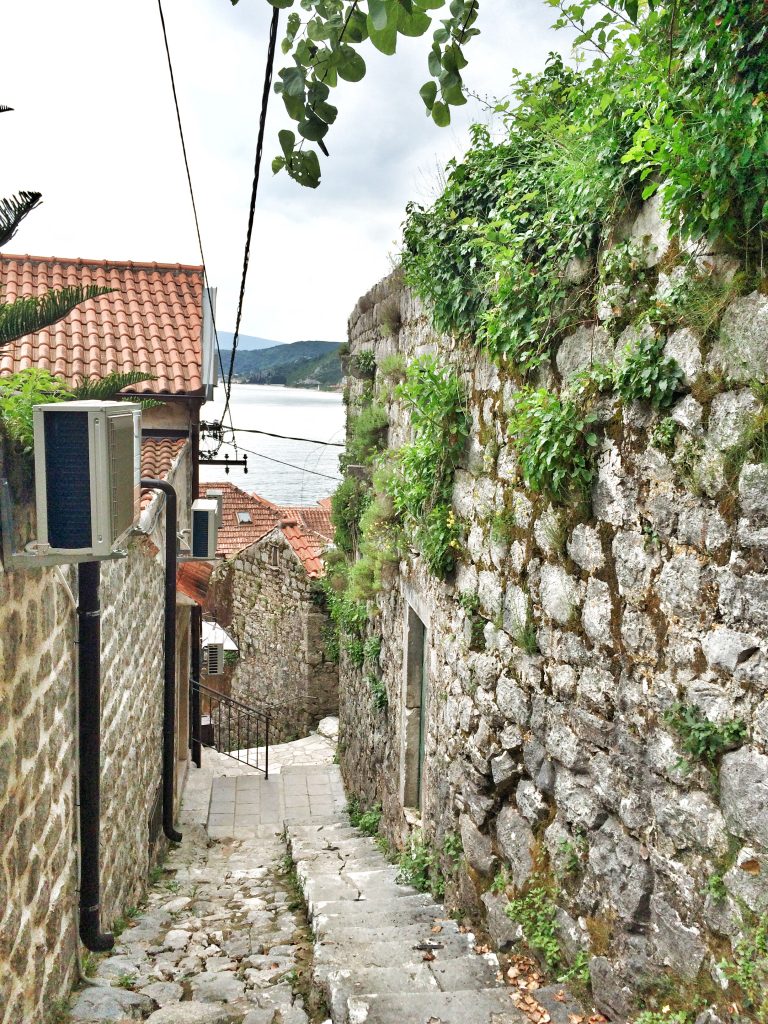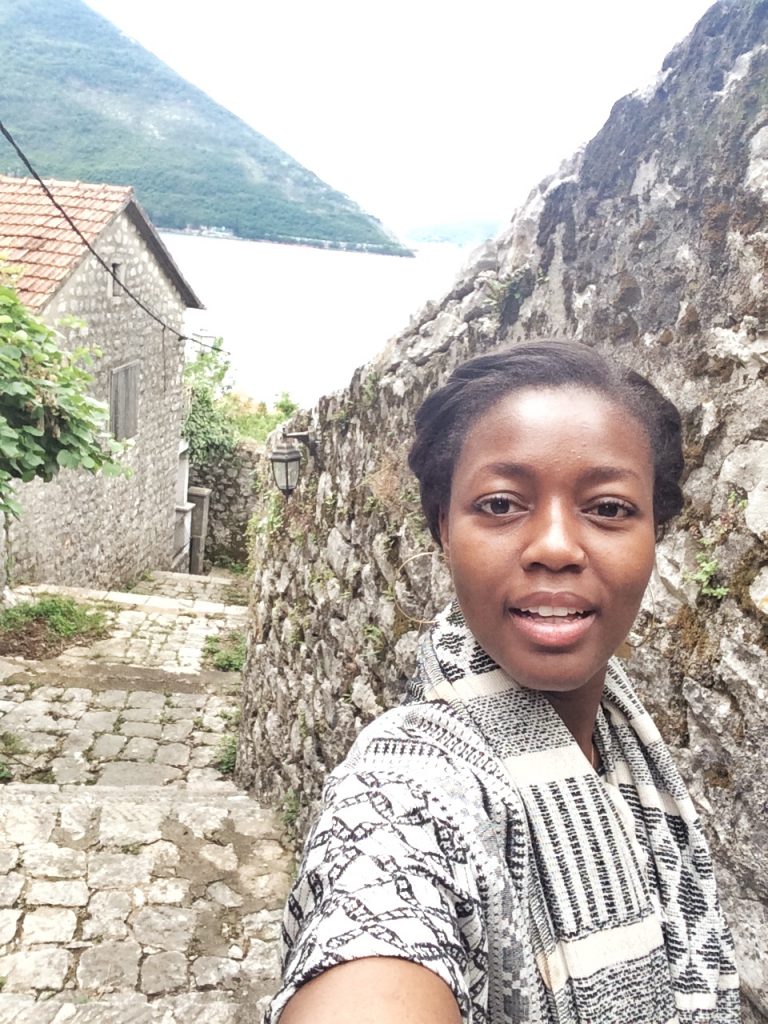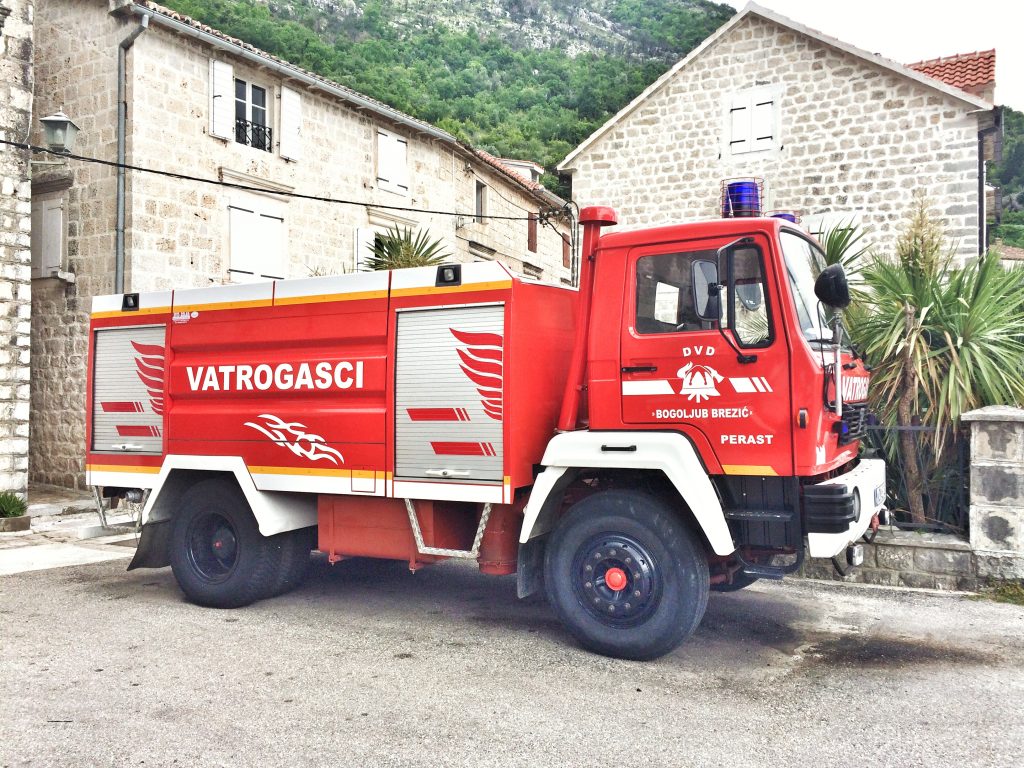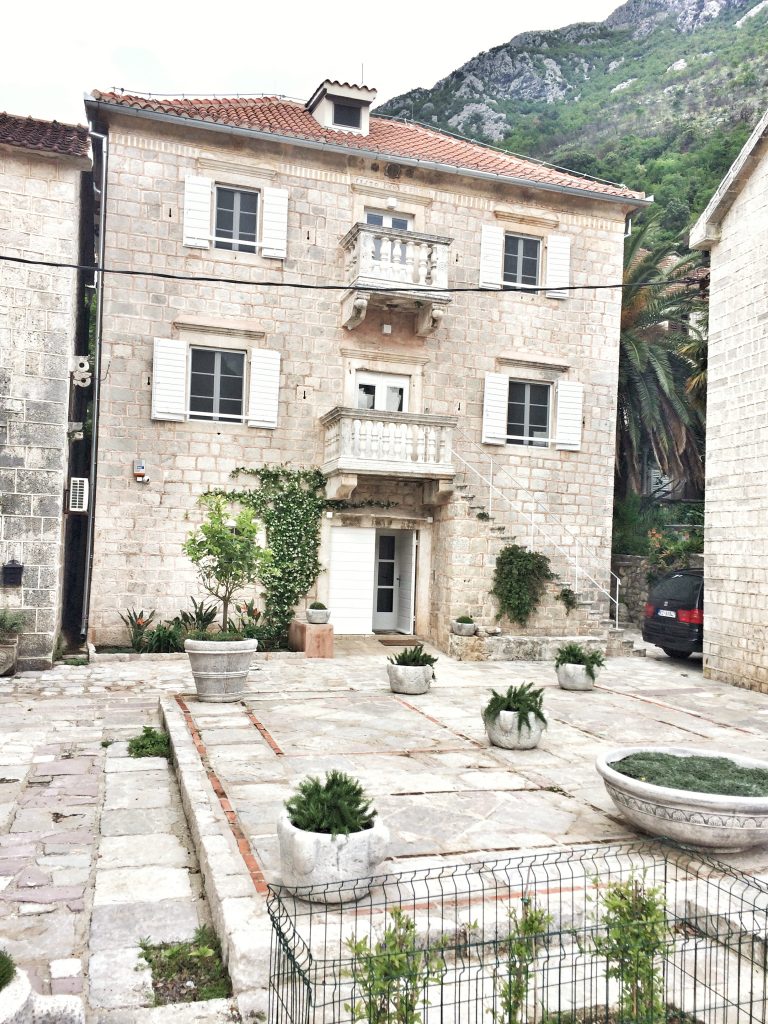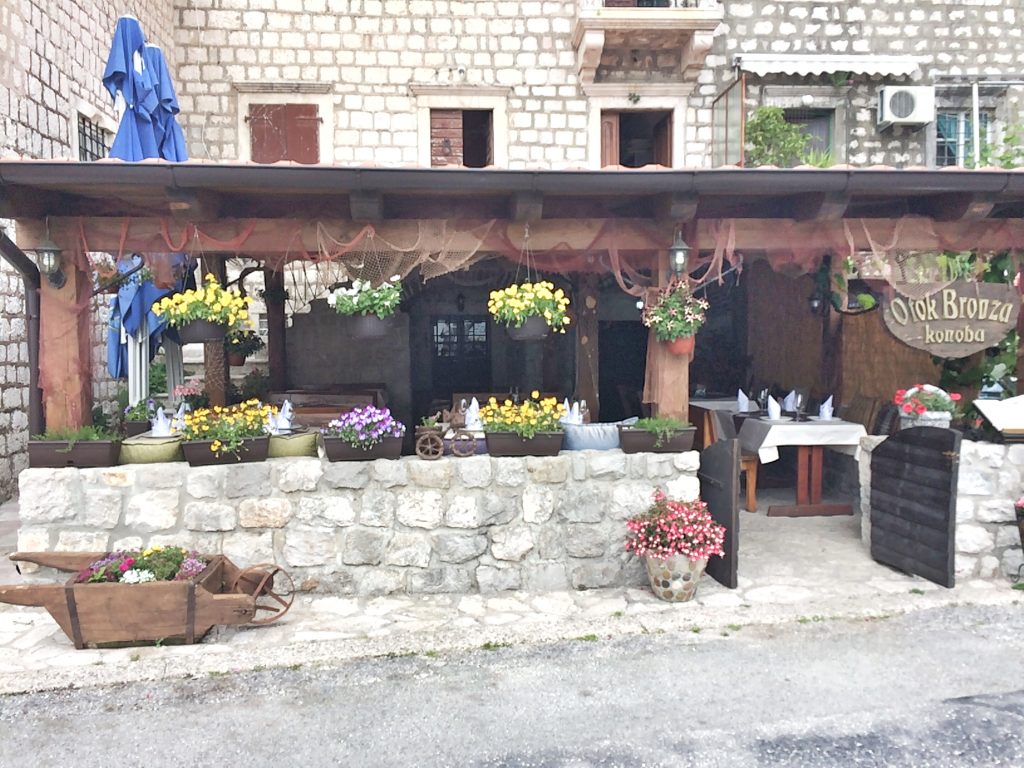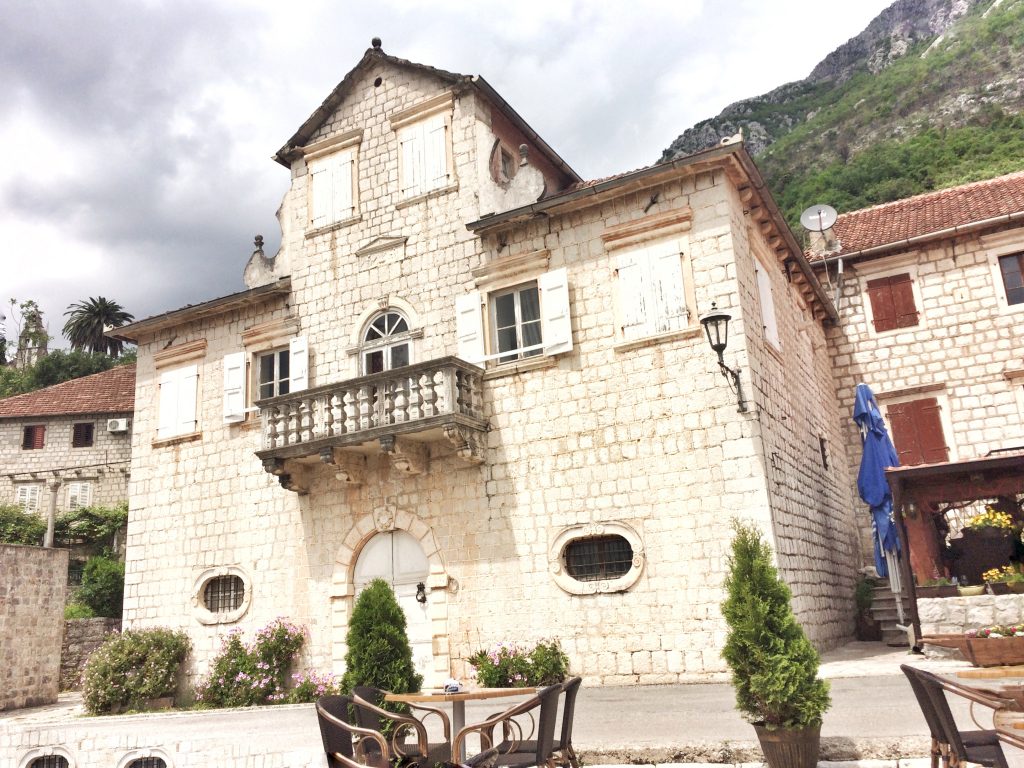 We took a boat tour which set off from the entrance to the Old Town in Kotor and cost around €10 for a duration of 2 hours. Quick tip – the boat companies offer two tours per day so if you take the earlier tour in the morning, you can stay longer in Perast and get the second boat back.