Sometime toward the end of last year, I started thinking seriously about where I wanted to go this year. I had planned on taking at least a month off and it was now just a question of deciding on the destination. I knew I would take some time to go back to London, catch up with friends and tie up some loose ends, but what about the rest of the time? I started roaming the net, blogs and travel guides and also asking friends for inspiration which led me to compile a nice little shortlist. Montenegro and Slovenia ended up being the last two countries standing but I couldn't decide which one I wanted to go to more. I ended up doing both, starting off with Montenegro. And so my Balkan adventures began…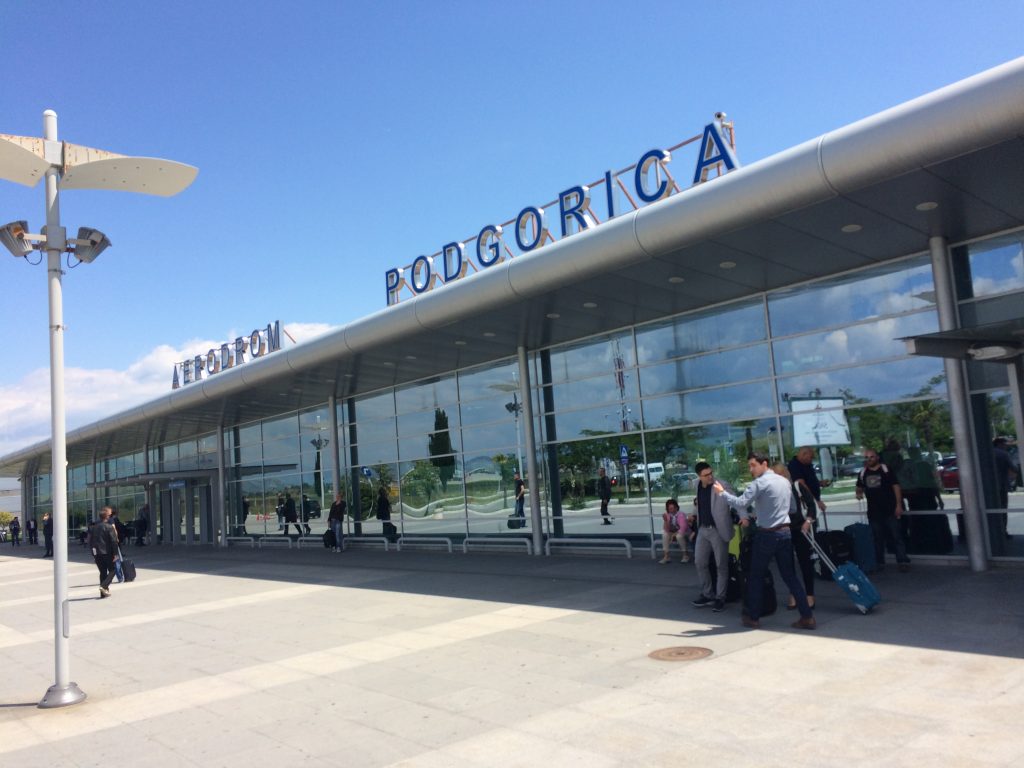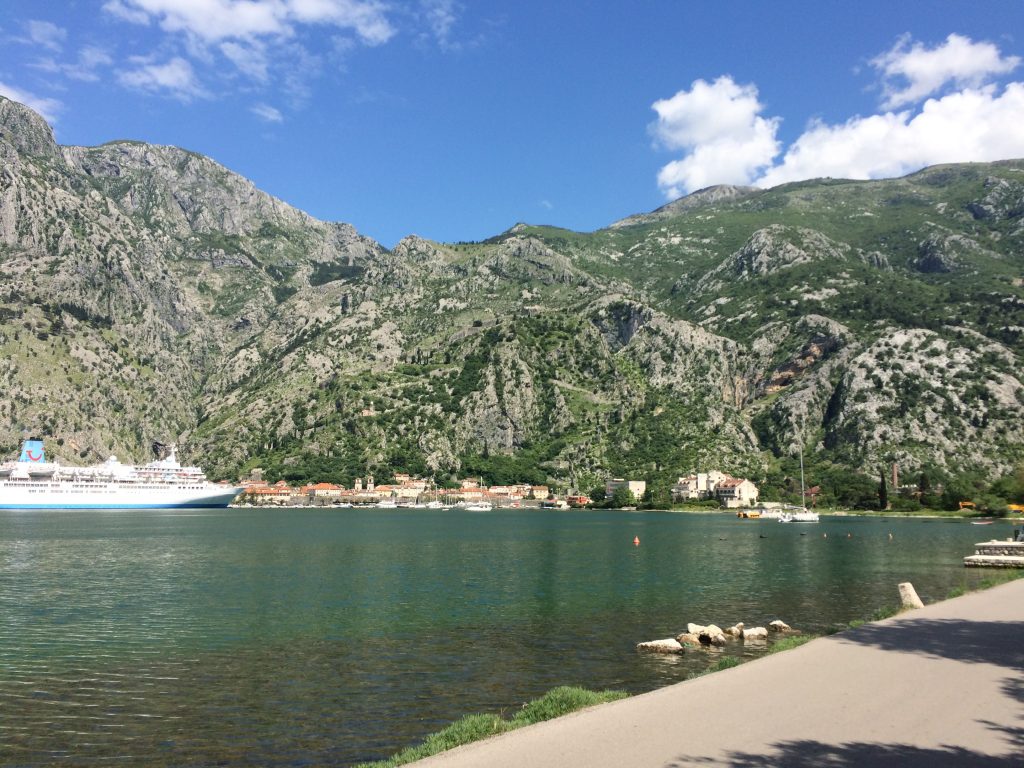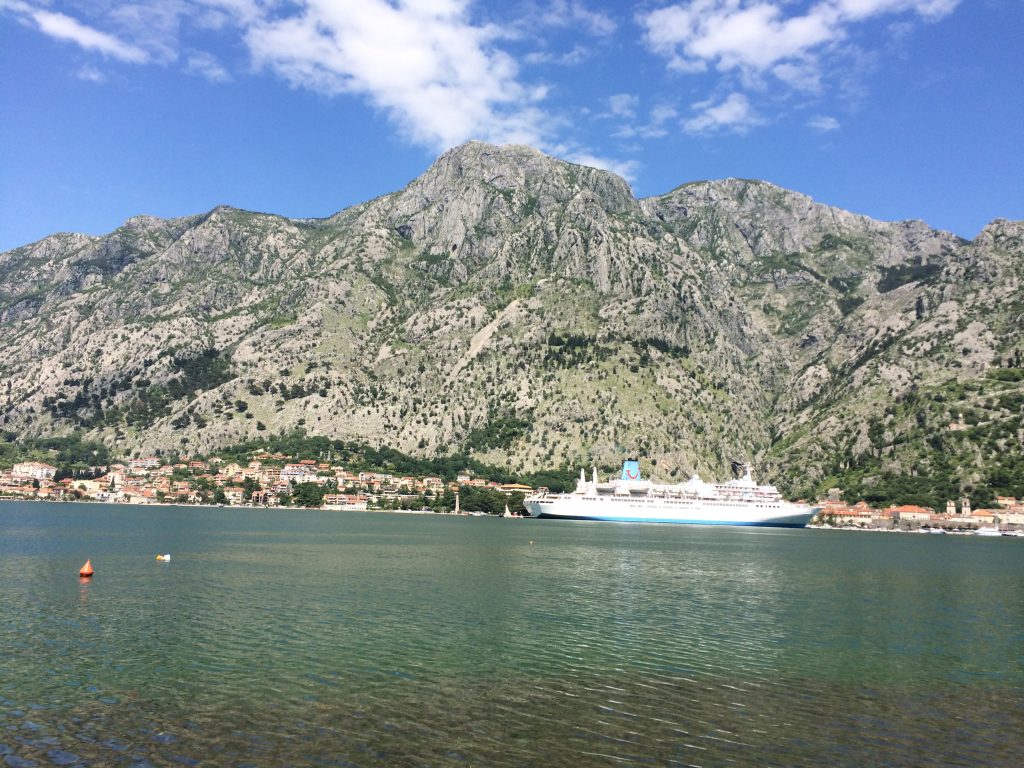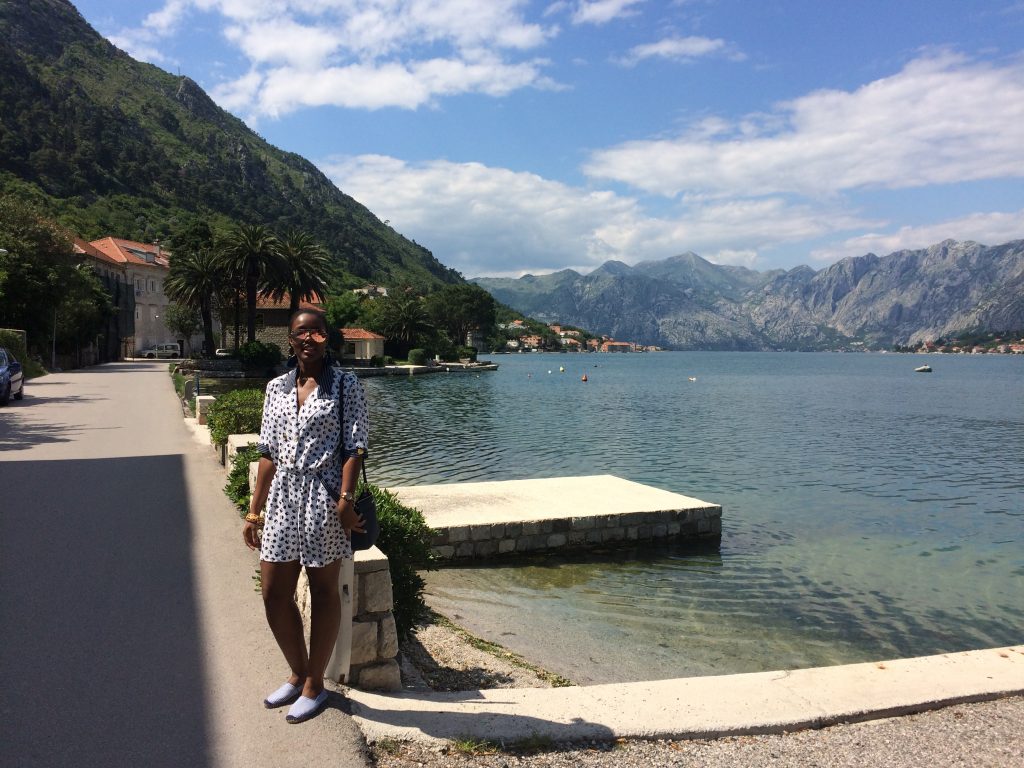 Honestly, I'm not sure what I was expecting. I was really excited but I won't lie, also nervous about heading to Eastern Europe, being a traveller of colour. There really was no reason to worry because my experience in Montenegro was amazing. To start off, my Airbnb host, Mila, could not have been more welcoming or accommodating. She offered to pick us up from the airport, made sure we were always super comfortable, including taking us out for dinner, and just generally being a great friend. It felt like we had known each other for ages rather than a couple of days just sitting in the living room chatting away about which TV series to follow, relationship issues and life in general. If you are going to Kotor, Montenegro, stay with Mila; you will have the best time ever!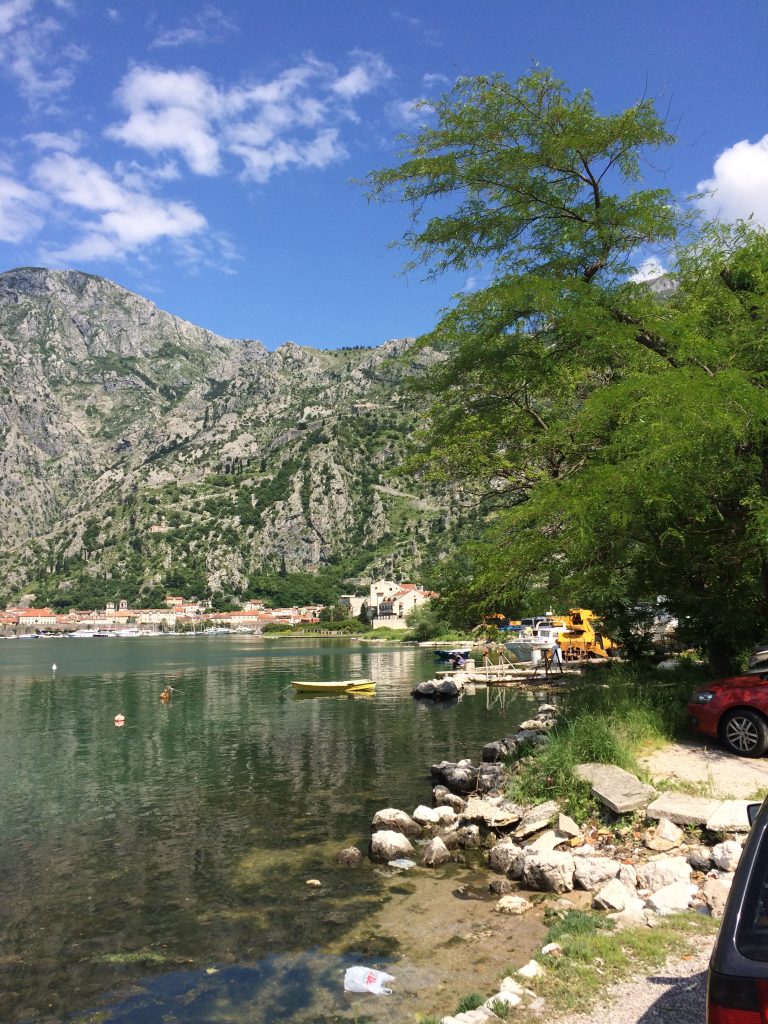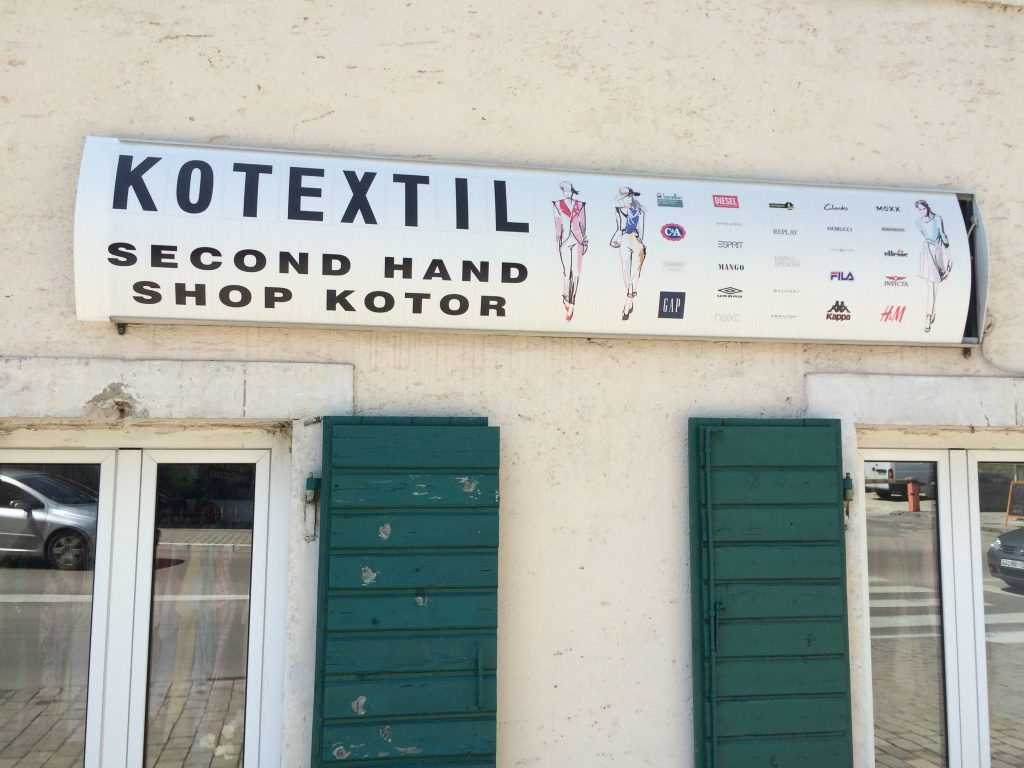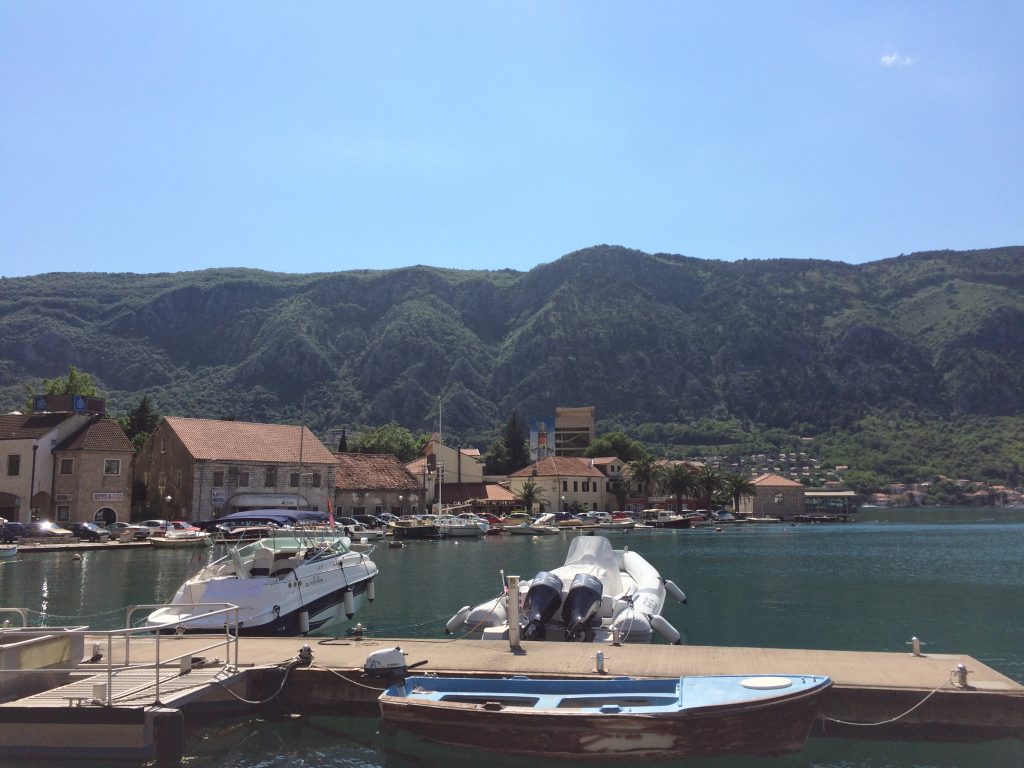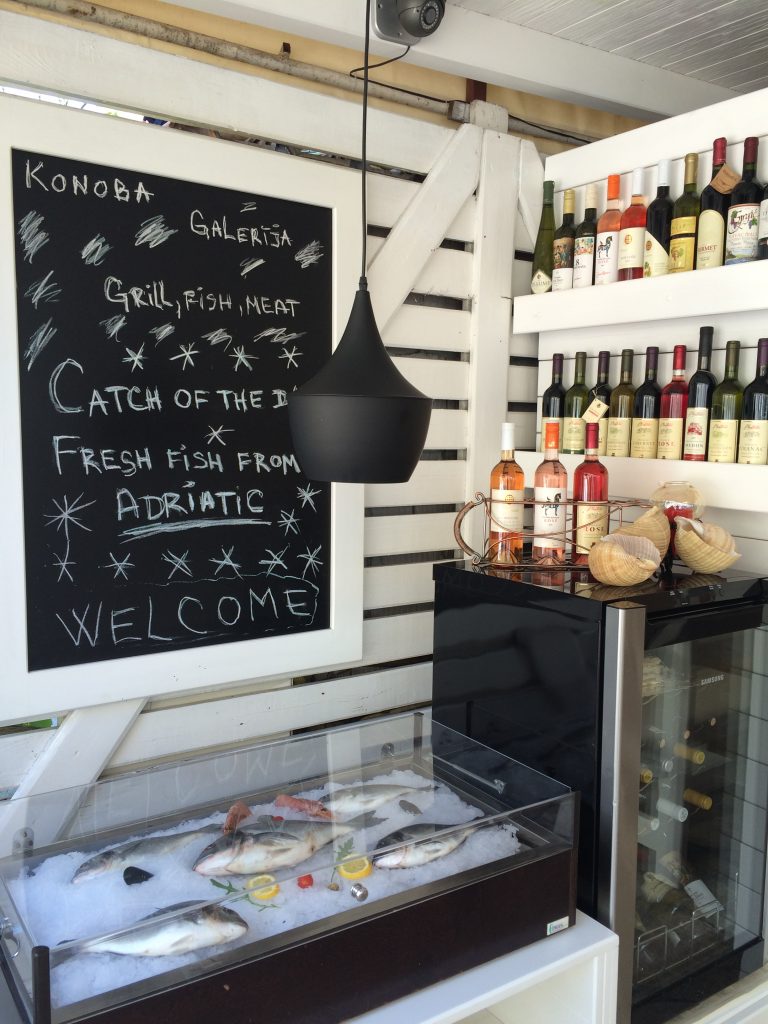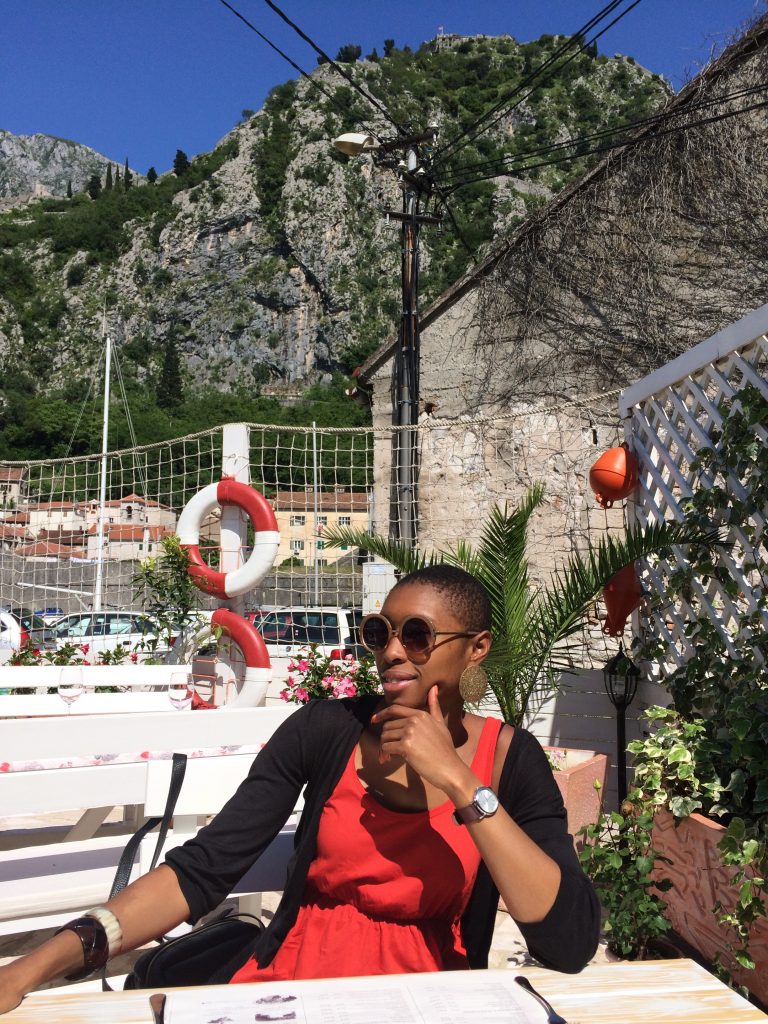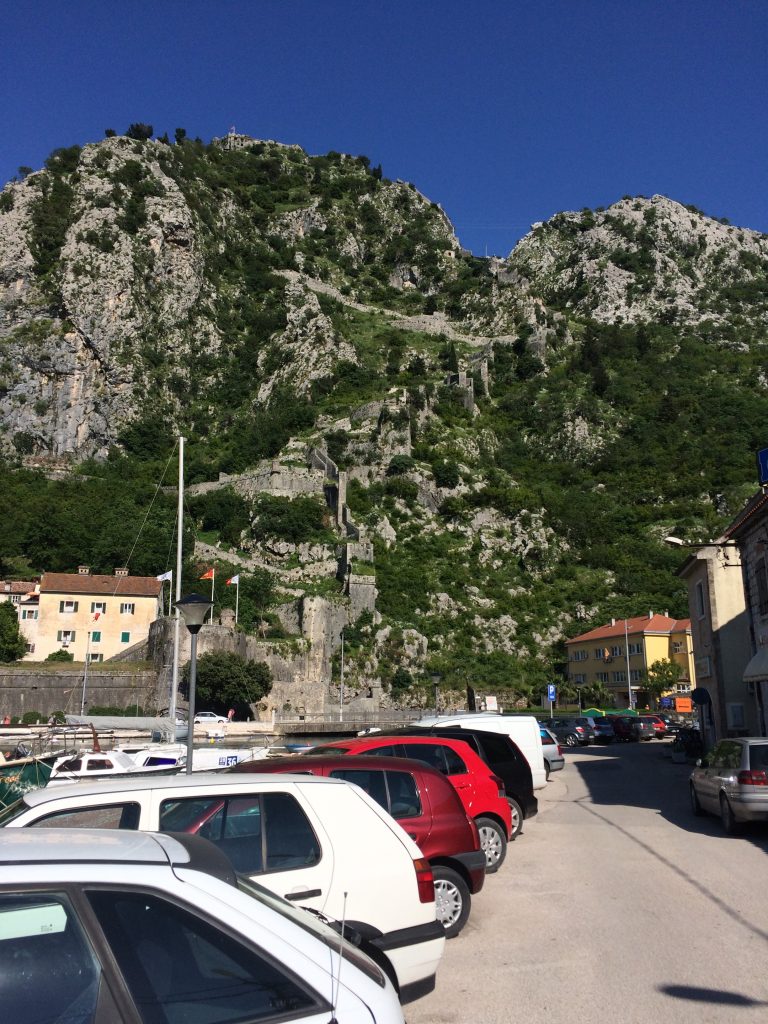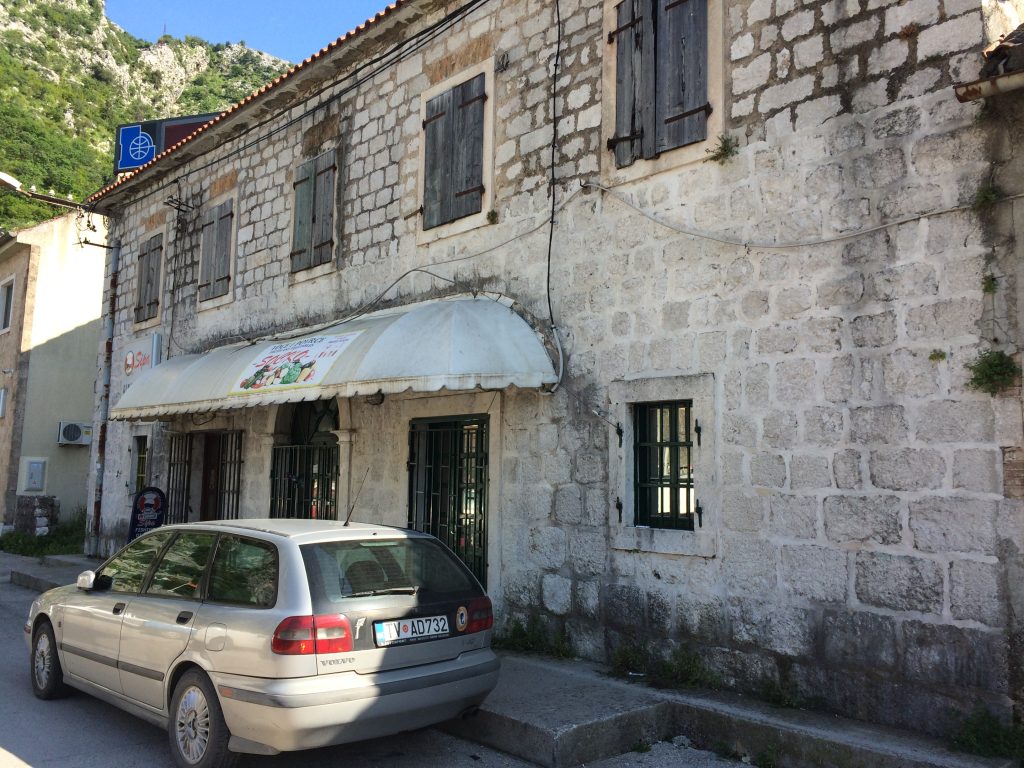 In terms of where we stayed, technically we were in Muo, which is the oldest fishermen village in Montenegro. Our home away from home was located right on the bay and as soon as we got in, we dropped our stuff and were out the door to explore our new environment. To be fair, the ride from Podgorica airport was about 2.5 hours so we were ready to do something other than sit down.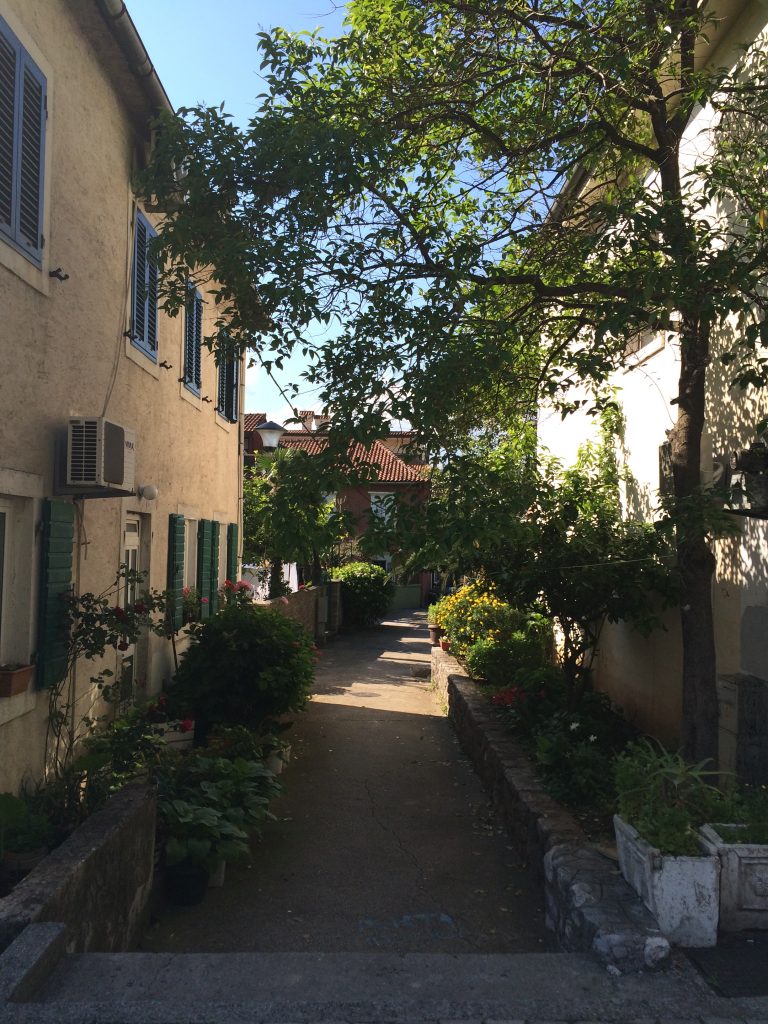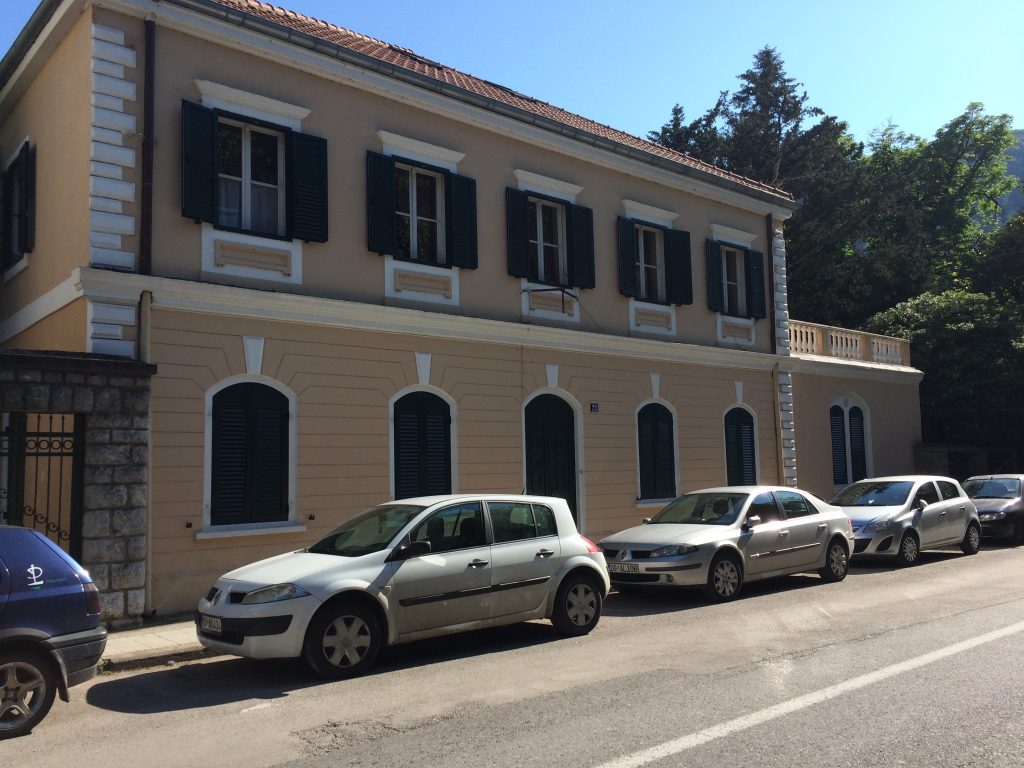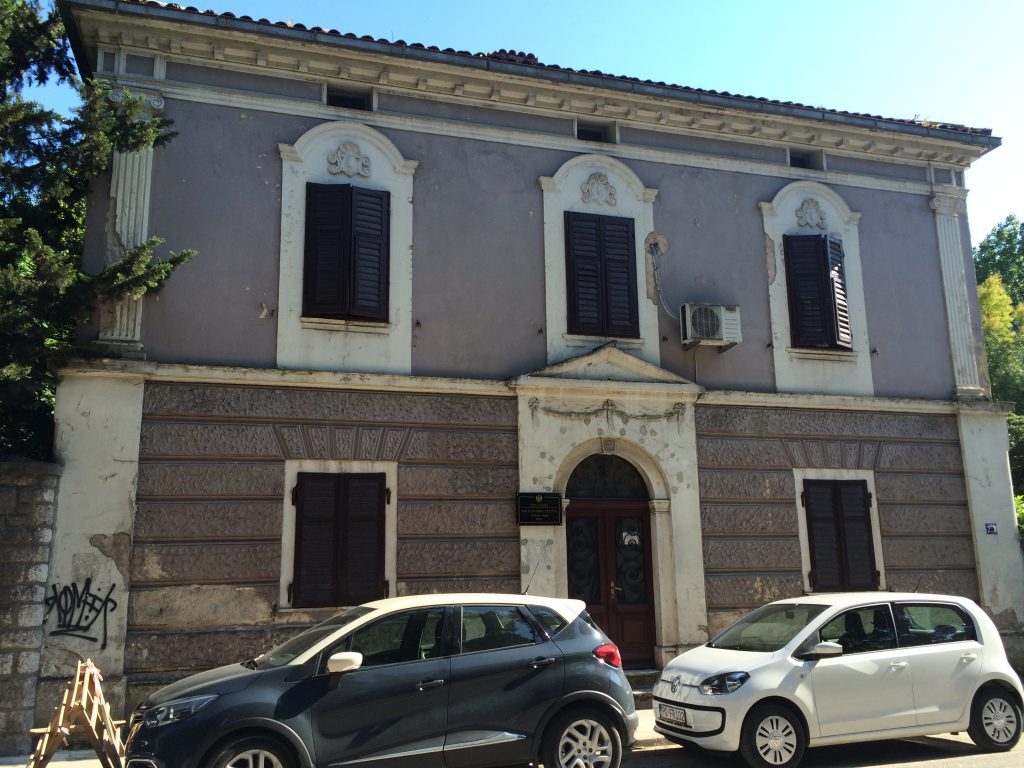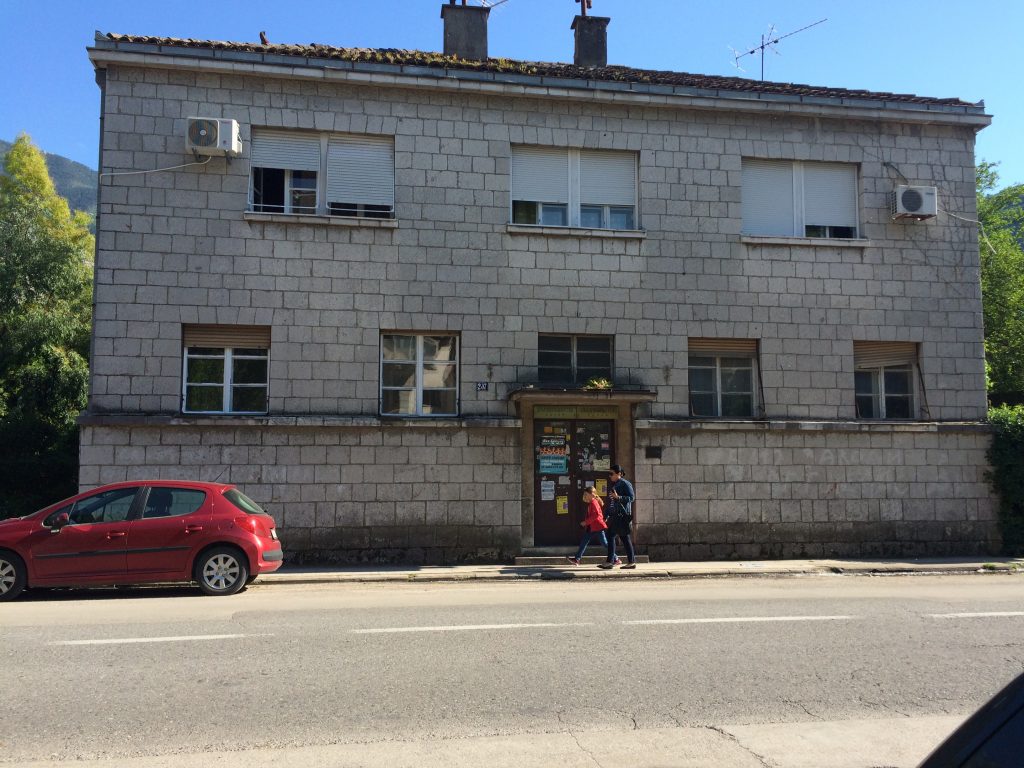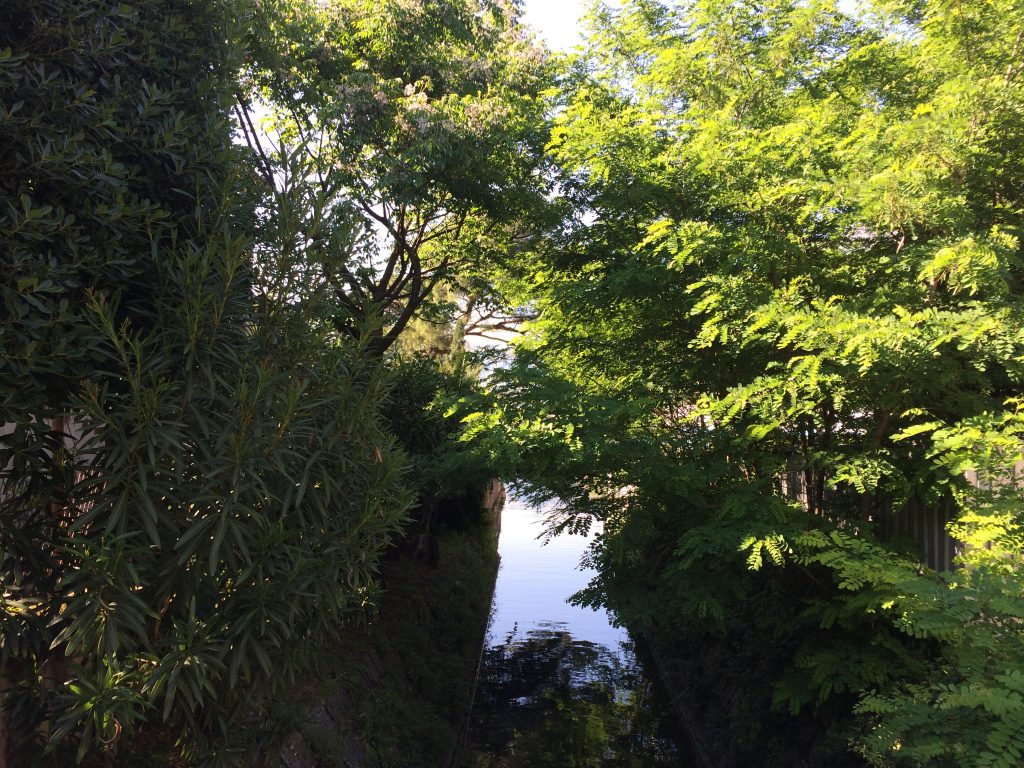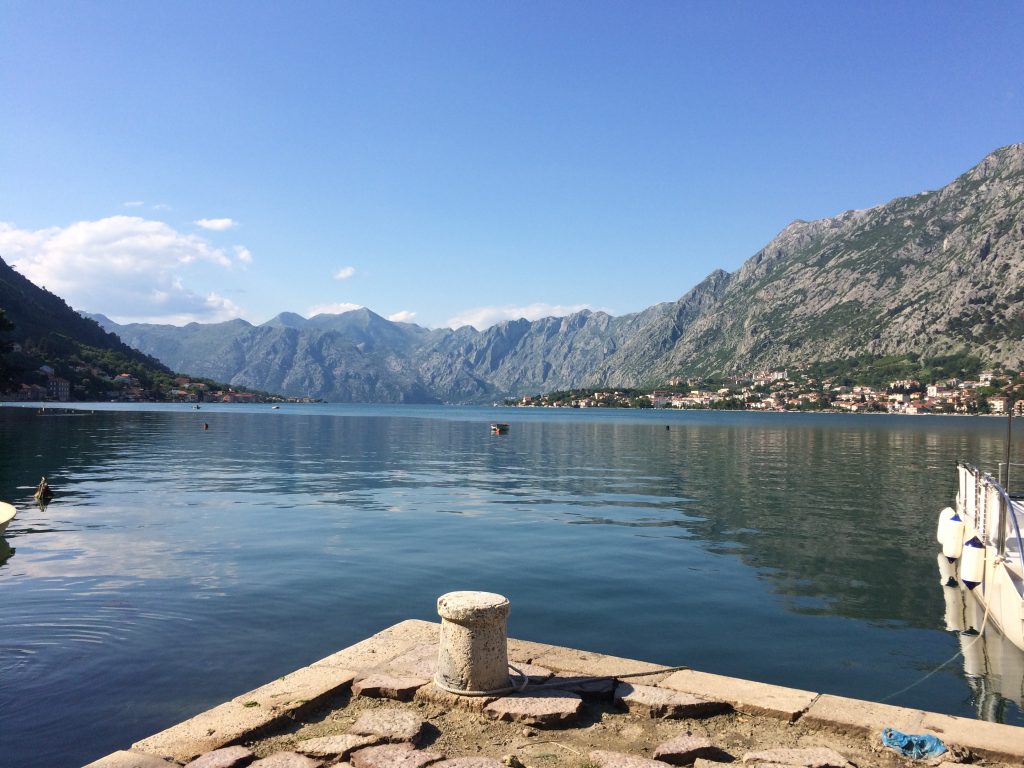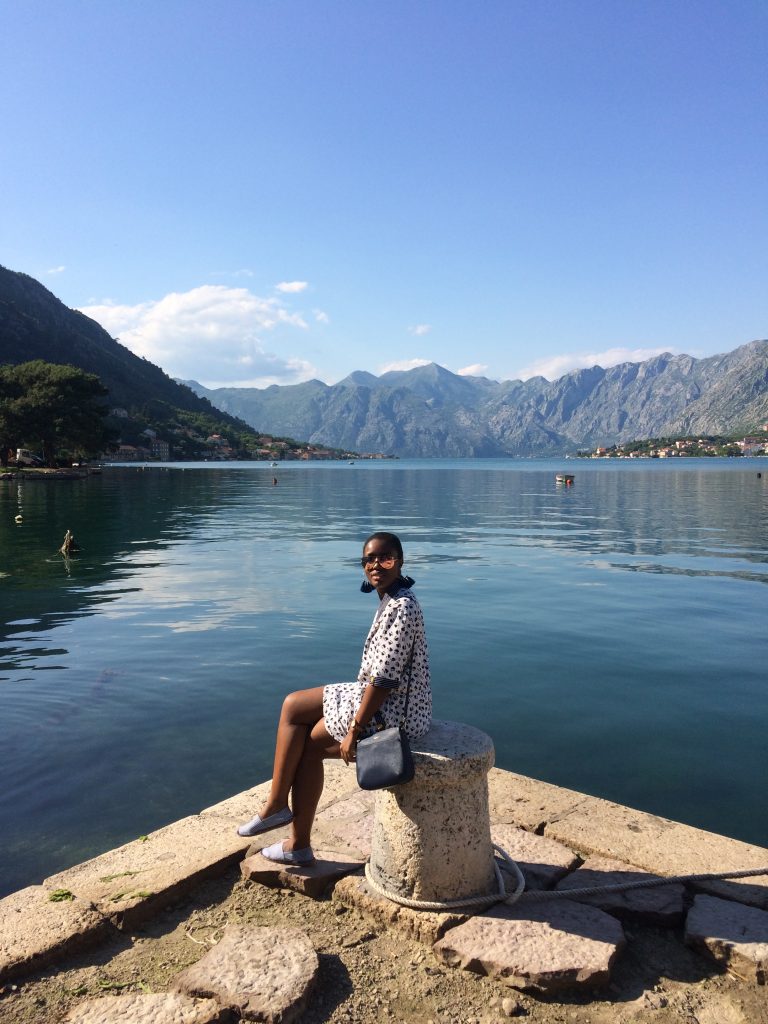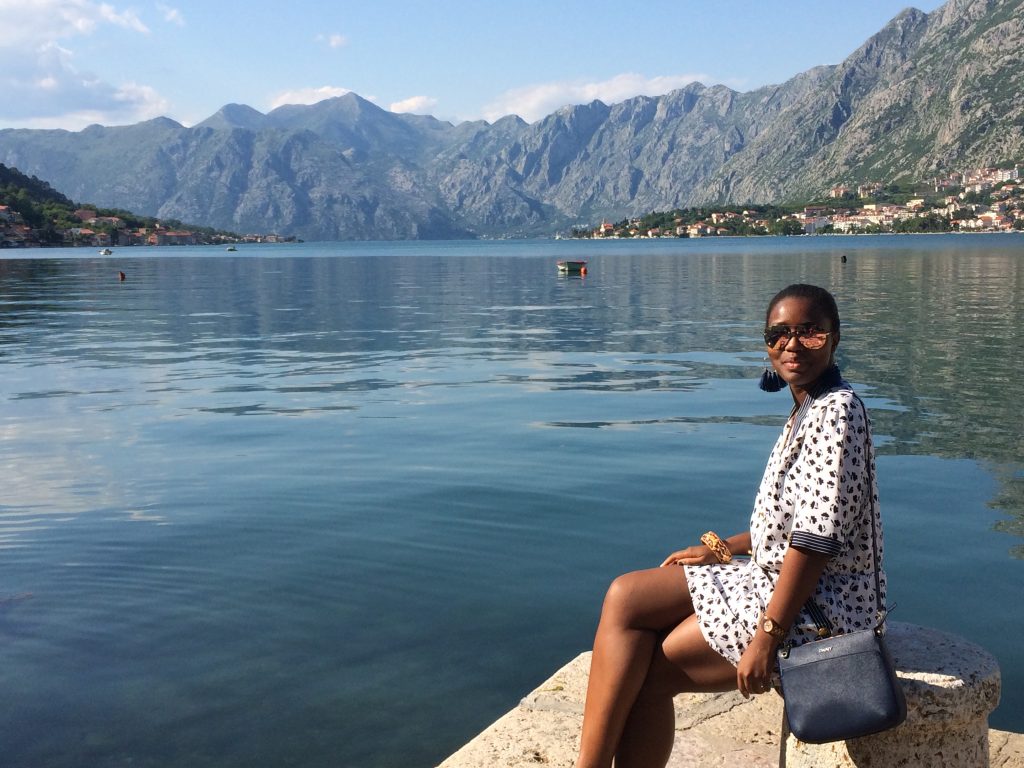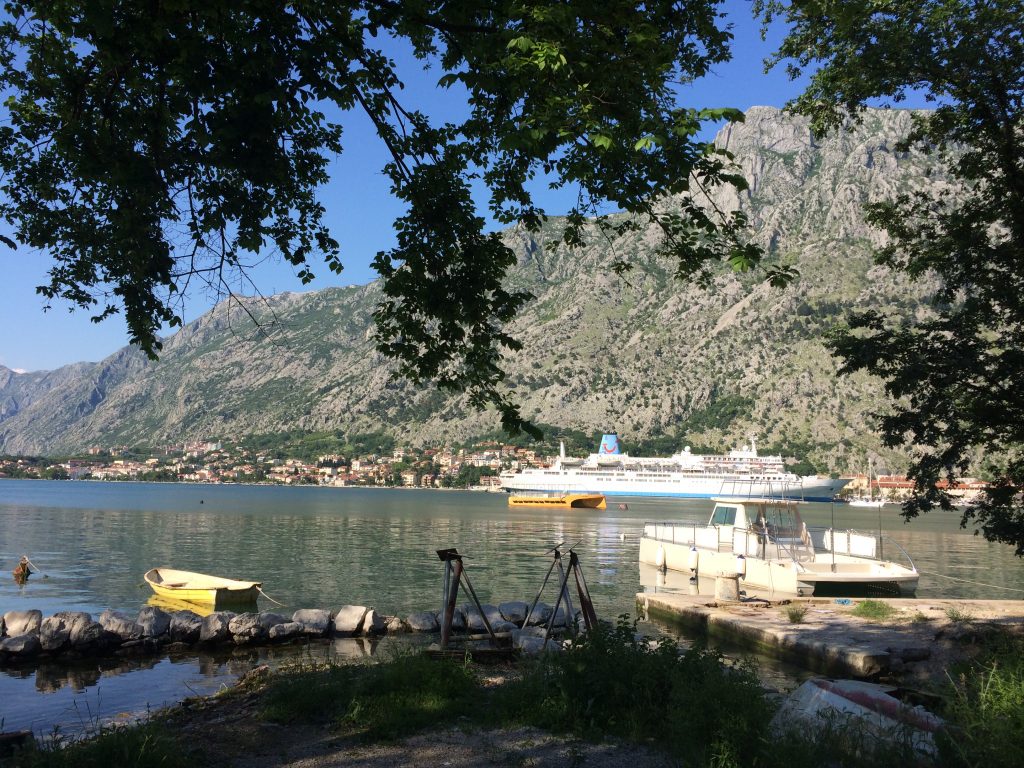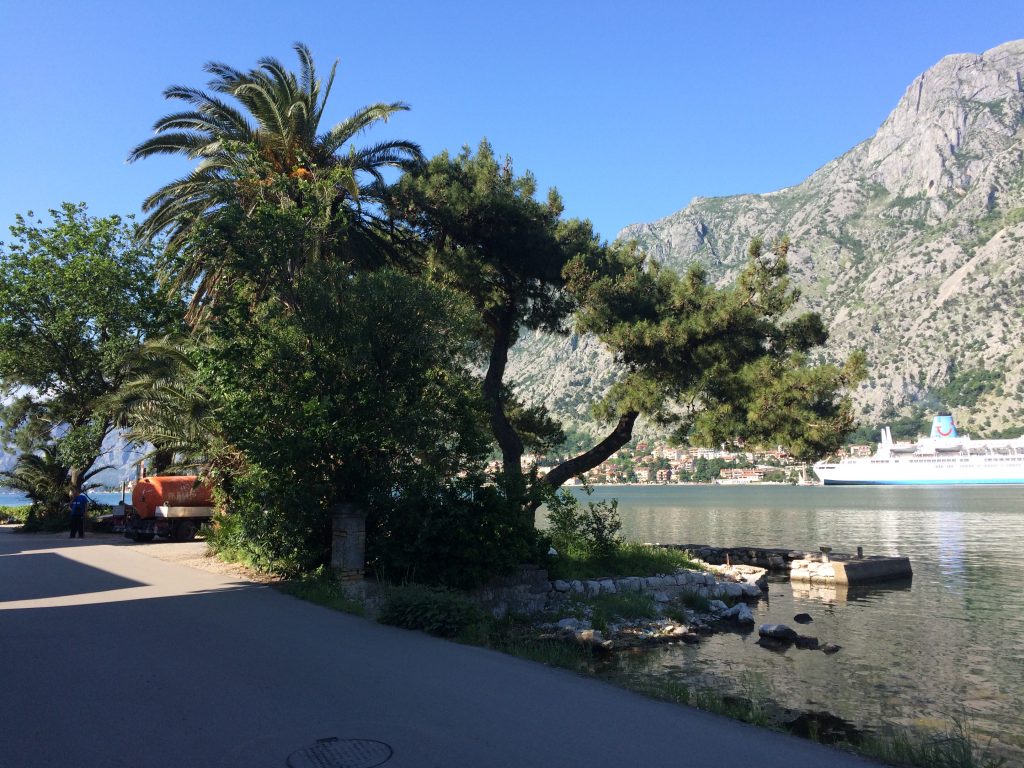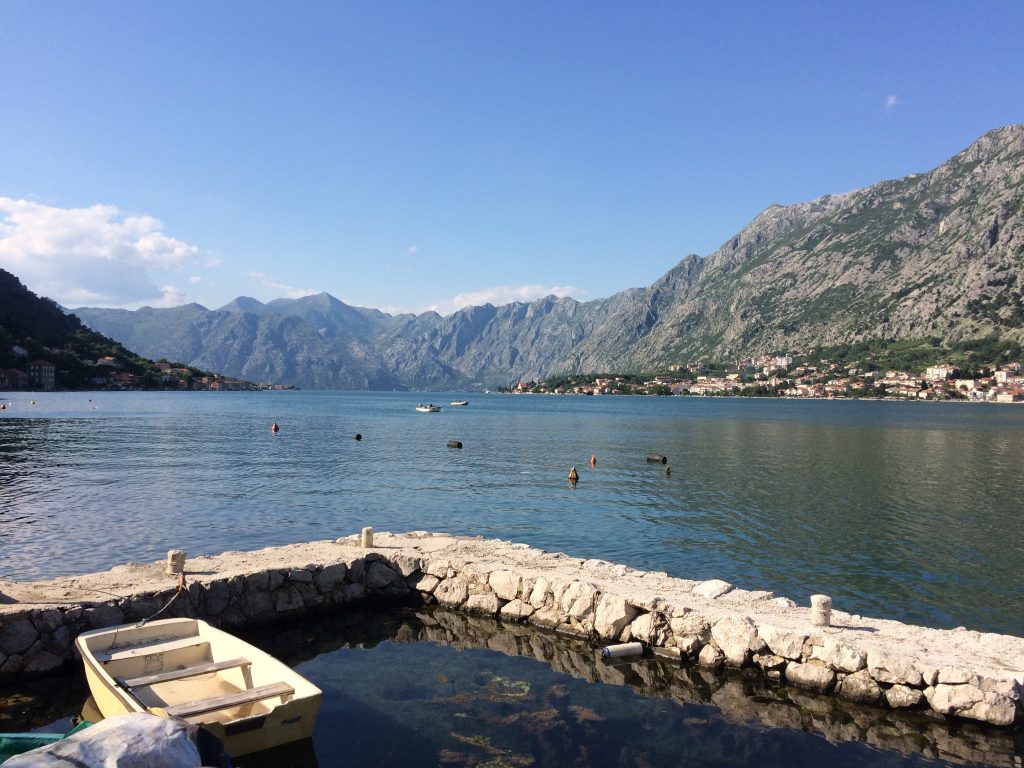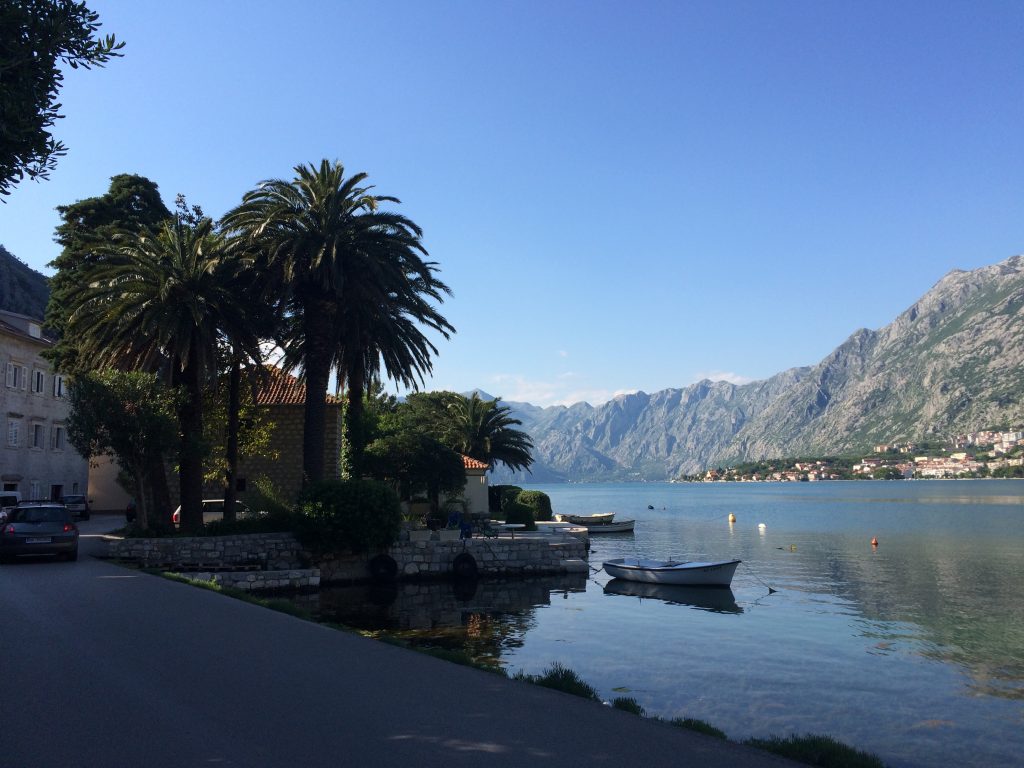 Walking through Kotor felt like I had had an Alice-in-Wonderland moment and somehow found myself in a postcard. It's ridiculously picturesque. You know a place is beautiful when even on a horribly rainy day, it still looks postcard beautiful. The stunningly preserved medieval Stari Grad (the Old Town) is an obligatory experience. Getting lost in the maze of cobbled streets full of tourist fare only adds to its charm and it's no wonder then that Kotor is a UNESCO World Heritage Site. Pass the time dipping into one of the numerous side street shops which are admittedly full of a lot of touristic tack. Or wile away the time in one of the many bars but mind the cats which are everywhere! There's no reason to rush around here, it's like time stands still in Kotor, and you have no choice but to take in the town, the scenery and landscape and enjoy a slower pace of life even if just for a short while.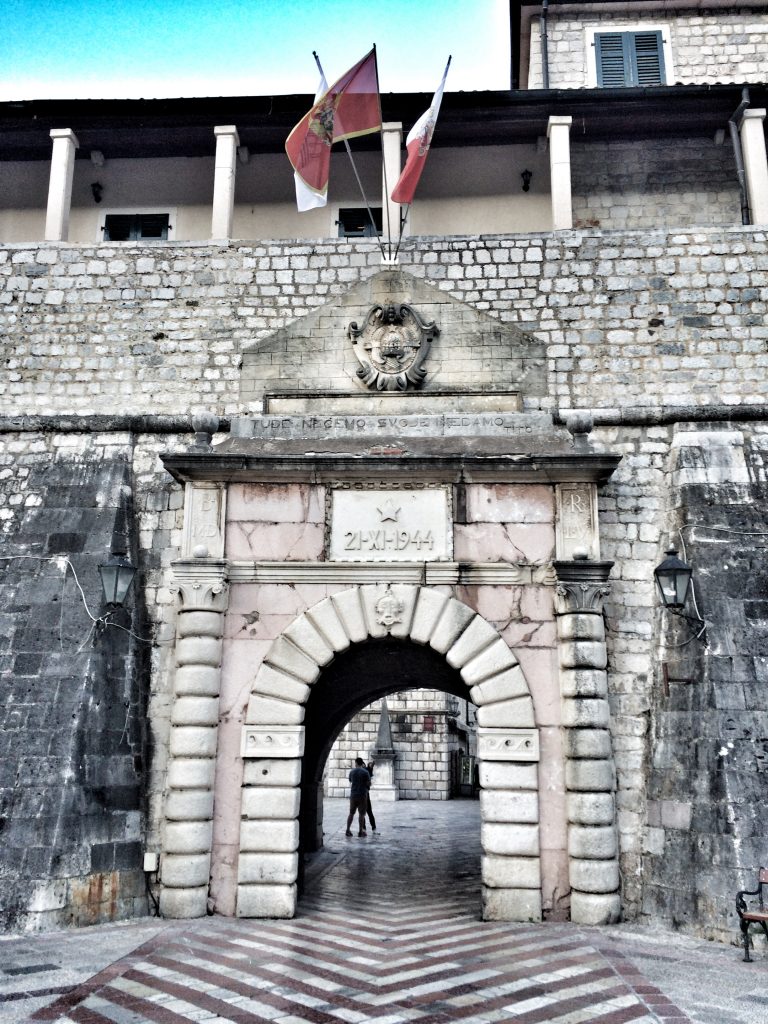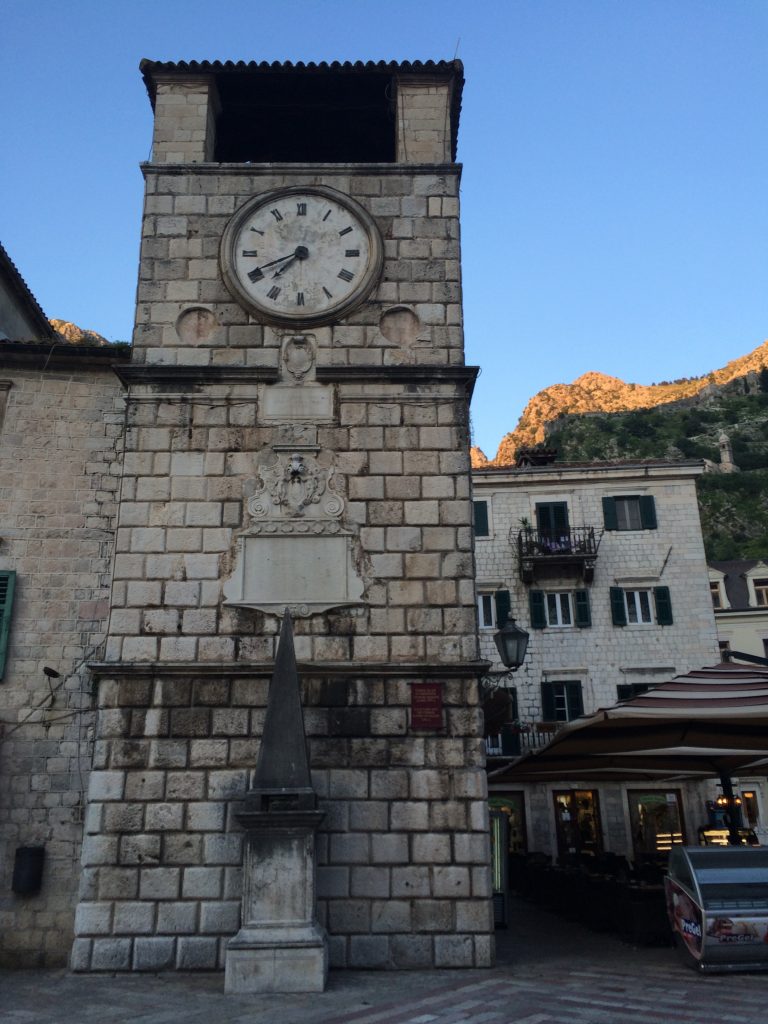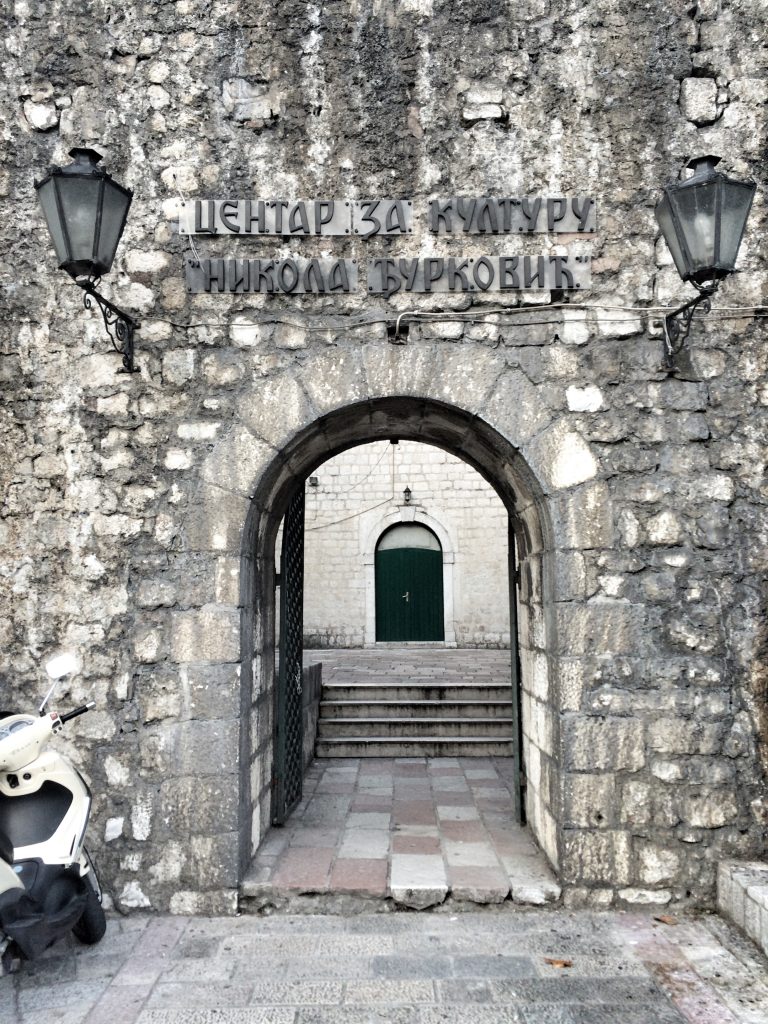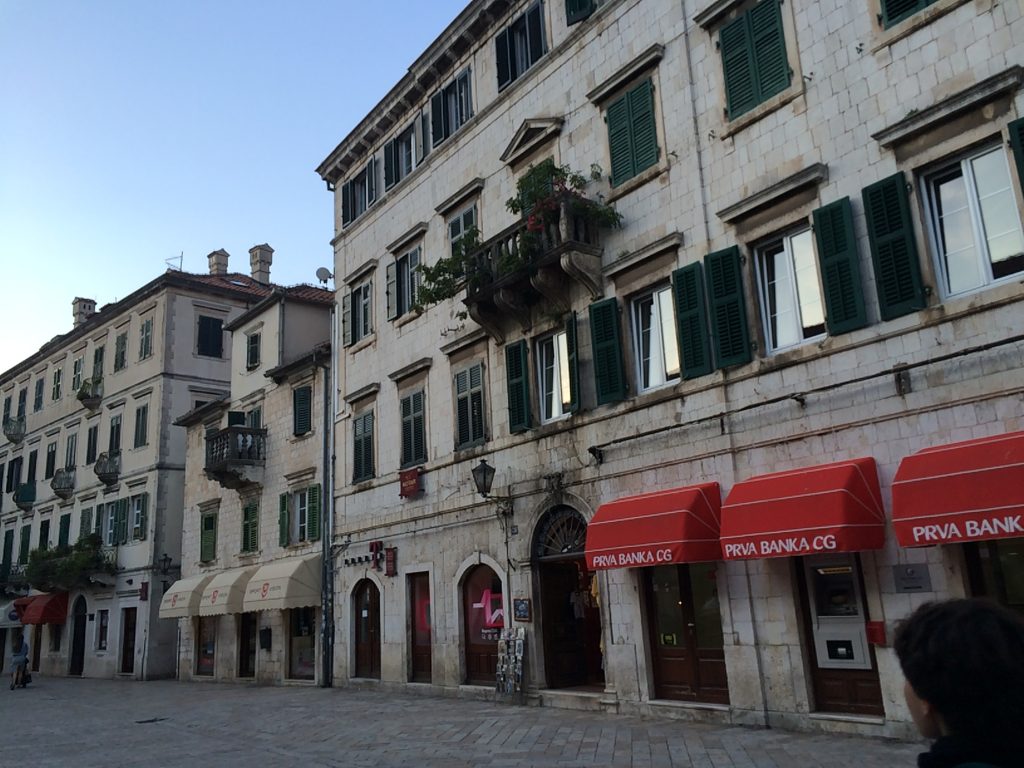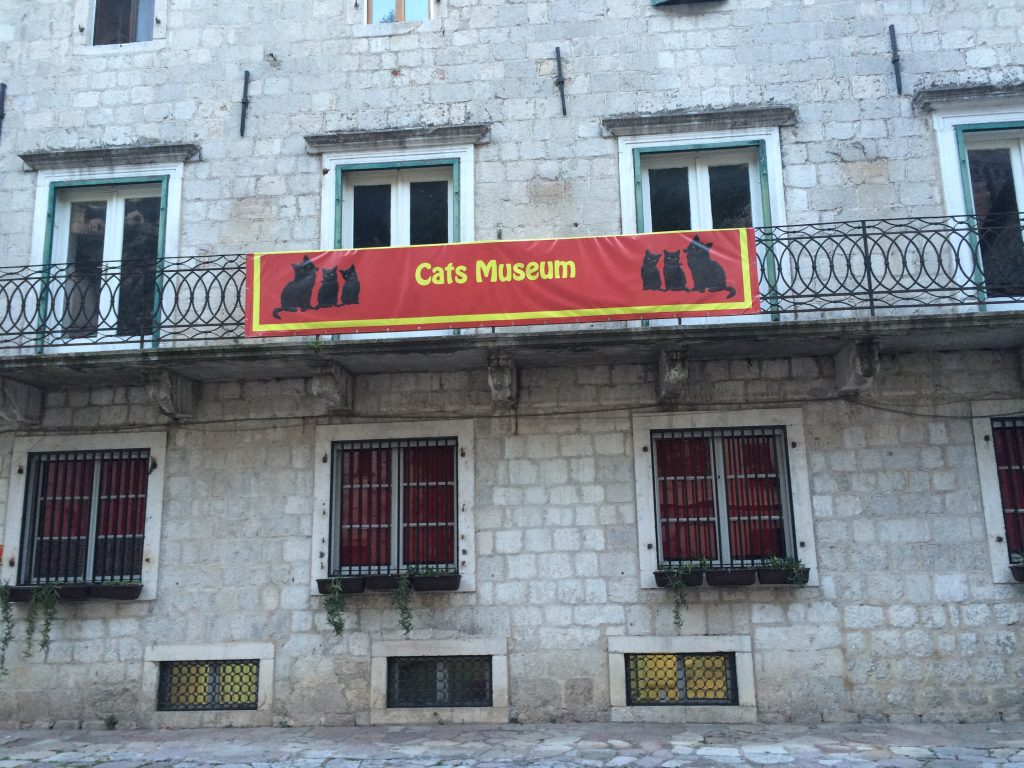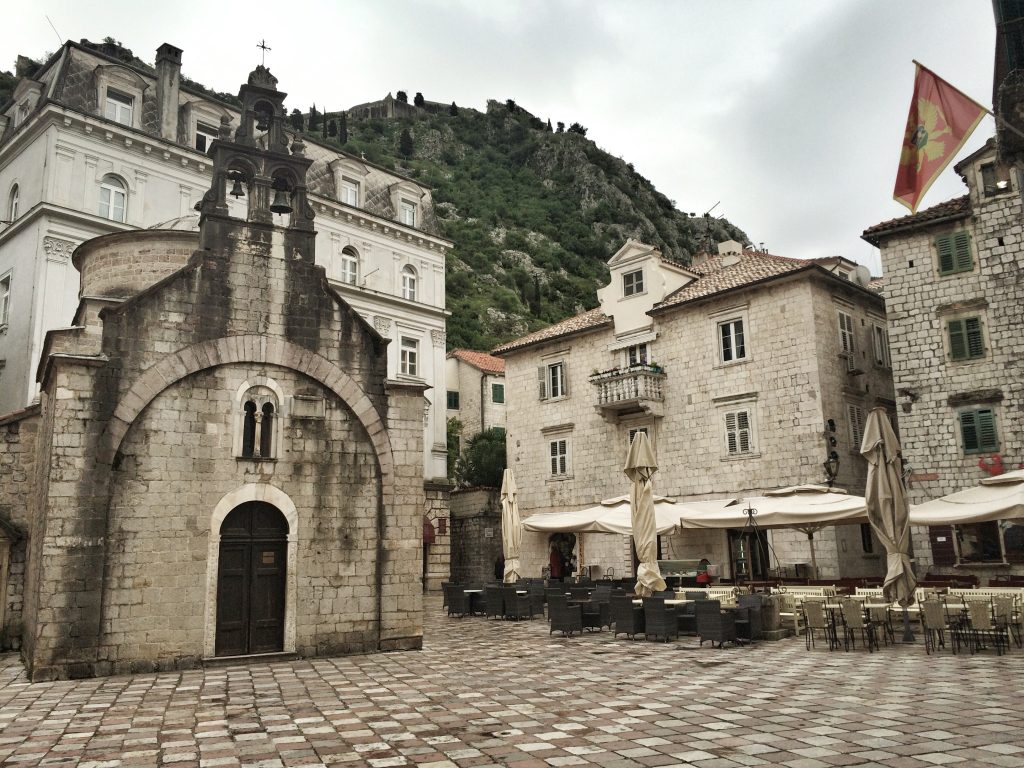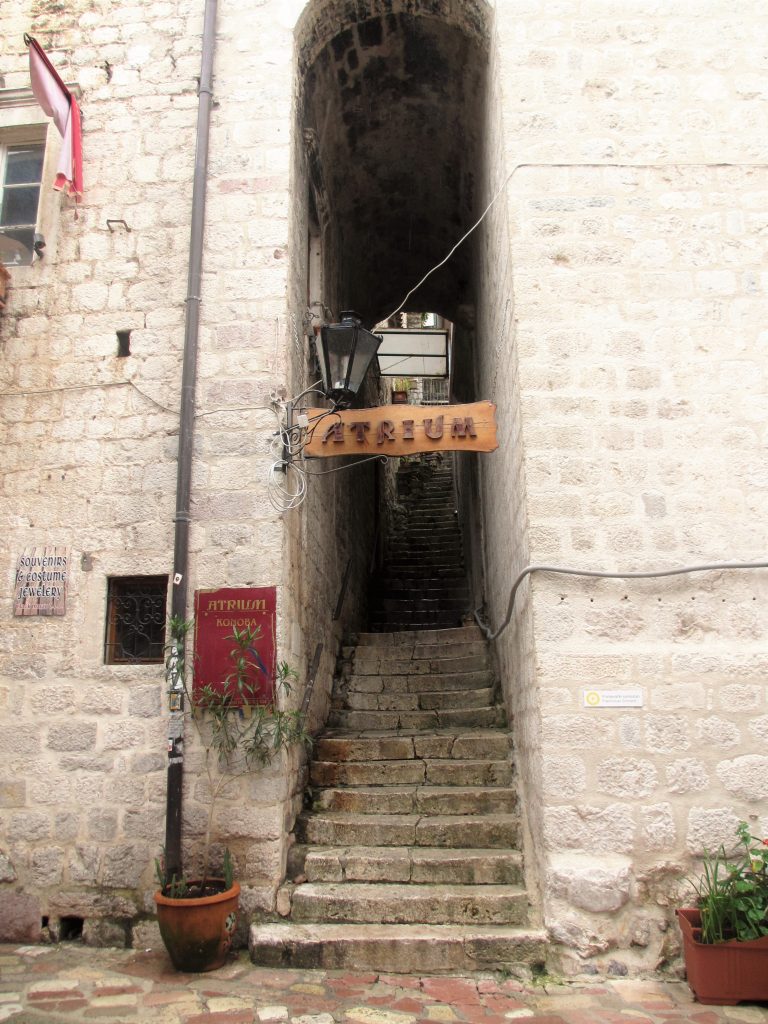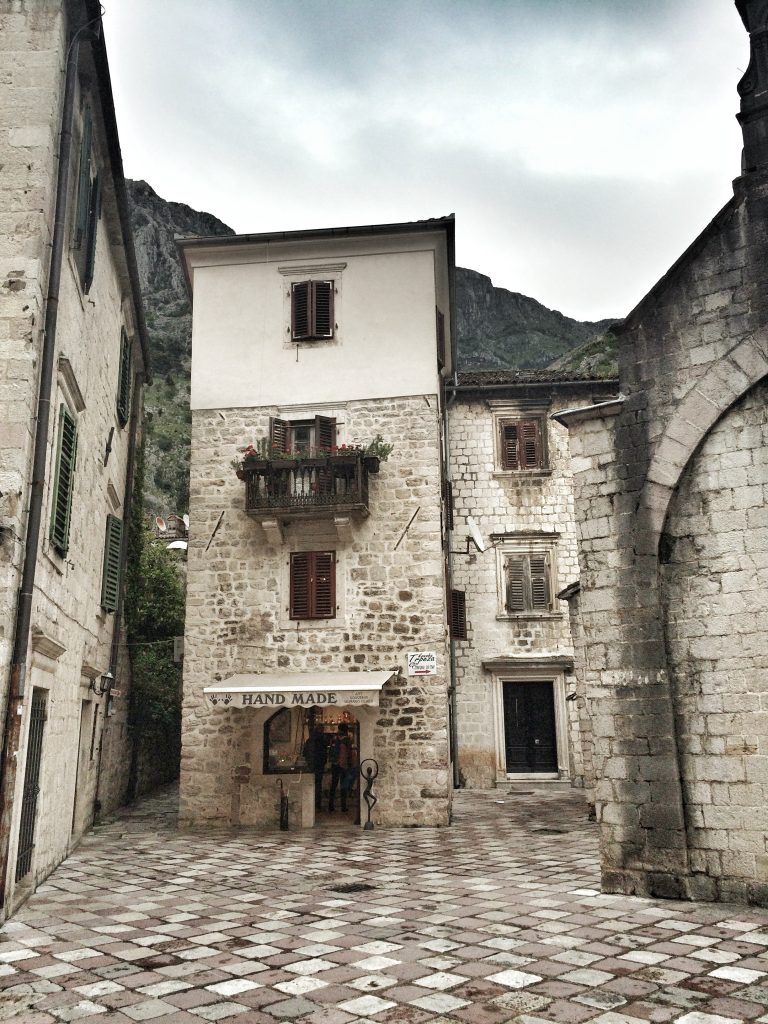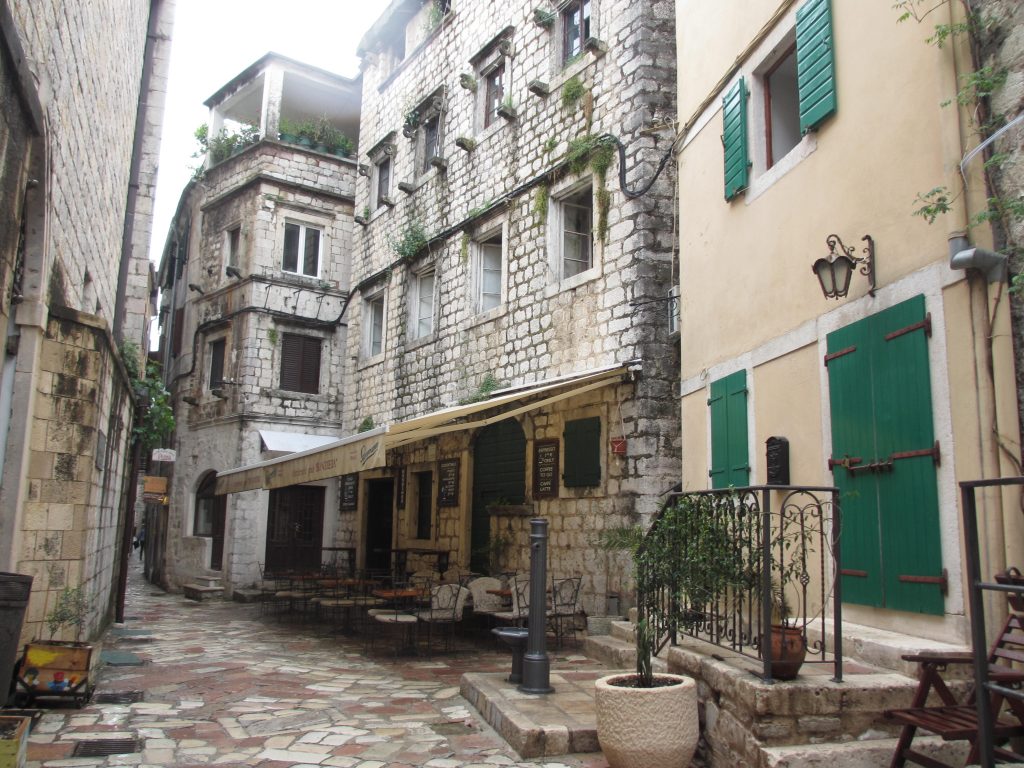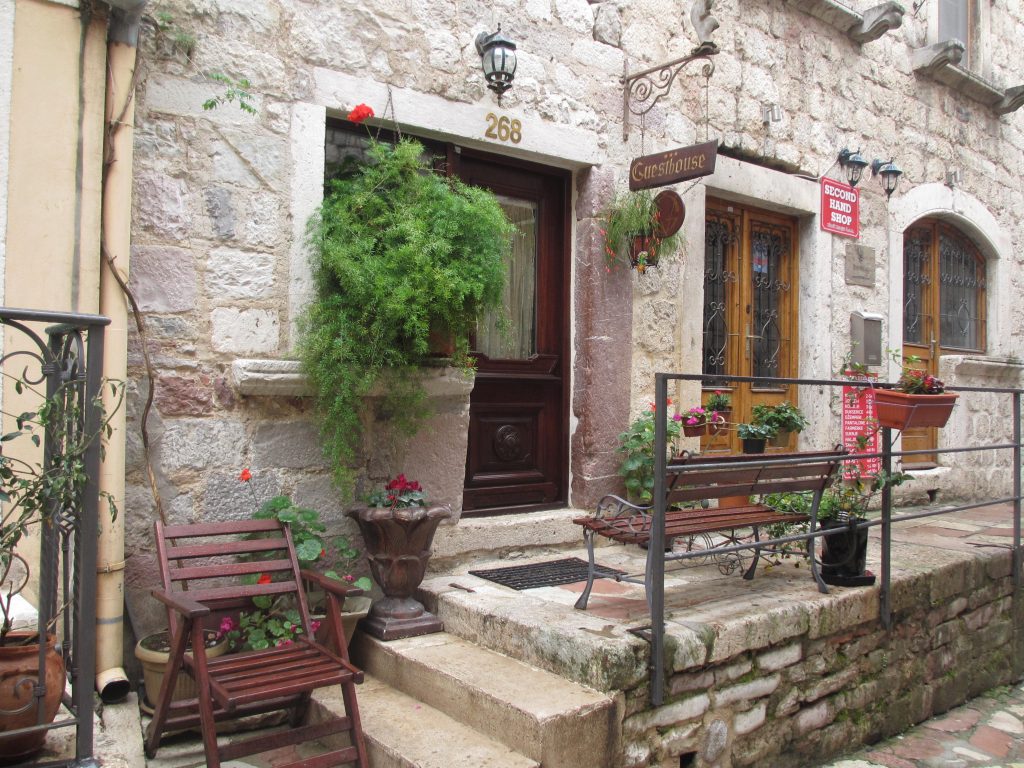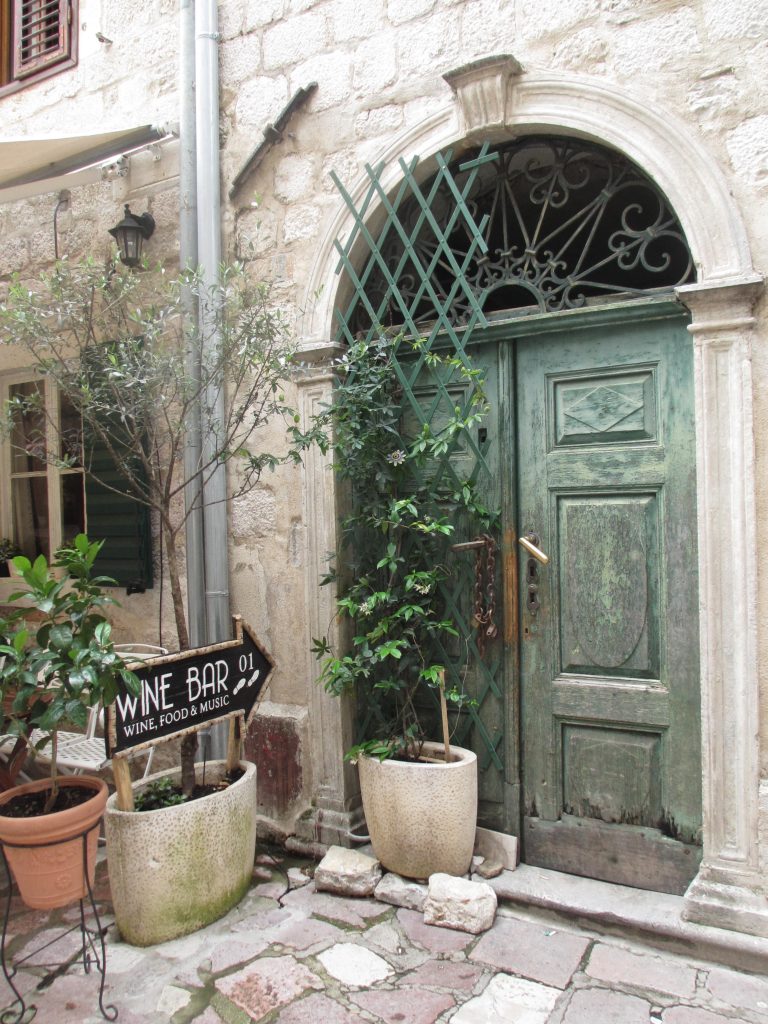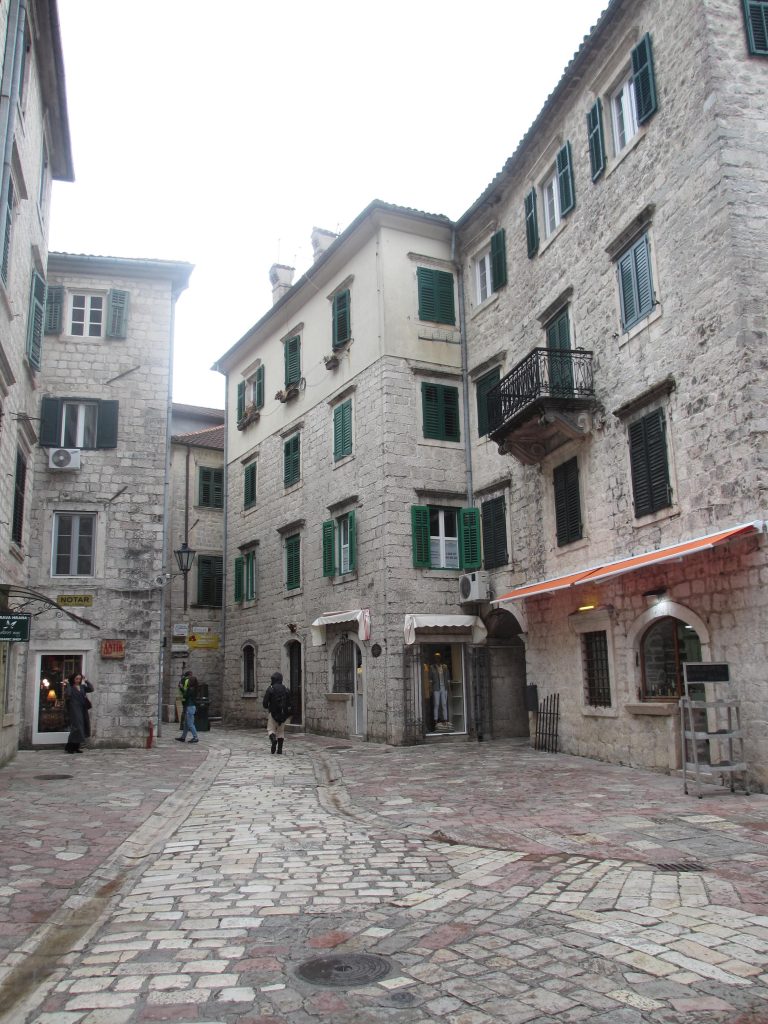 Things to do in Kotor:
– Visit the Old Town
– Climb up to St John's Fortress
– Visit the fruit market at the entrance of the Old Town
– If you're a cat lover, the Cats Museum is a must!
– Go for a dip in the bay (if it's warm enough!)
– Pass the time in one of the many cafes and try out one of the local dishes (the seafood risotto was delicious pretty much everywhere we tried it but especially at Cesarica restaurant!)
– Get a boat out to view the tiny island church of Our Lady of the Rocks and the beautiful town of Perast
– Get a bus to Budva for the beautiful beaches, Old Town and nightlife
Get out to Tivat, a 20 minute drive away, a small former fishing village which has been transformed in Monte Carlo's younger cousin because of its fabulous yachts and shops
Getting there:
By plane – fly into Podgorica or Tivat
You can also travel by train or bus but it's so long a journey I would not recommend it. I will be sharing my train experience in a later post – stay tuned!