Hi guys!
I know it's been forever since I last posted on the blog. It seems like I have been living the past year waiting for some time off so when I had the opportunity, I was out! This period was particularly precious to me because I had the chance to reconnect with new friends, rediscover old haunts as well as cover some new territory. If you have been following me on Instagram (and if you haven't, get your life and start! ;p), you would have seen my escapades in the Balkans. Don't worry, those travel stories are coming soon to the blog, so keep your eyes peeled. Better yet, subscribe to the blog newsletter so you will be the first to hear when the posts come out.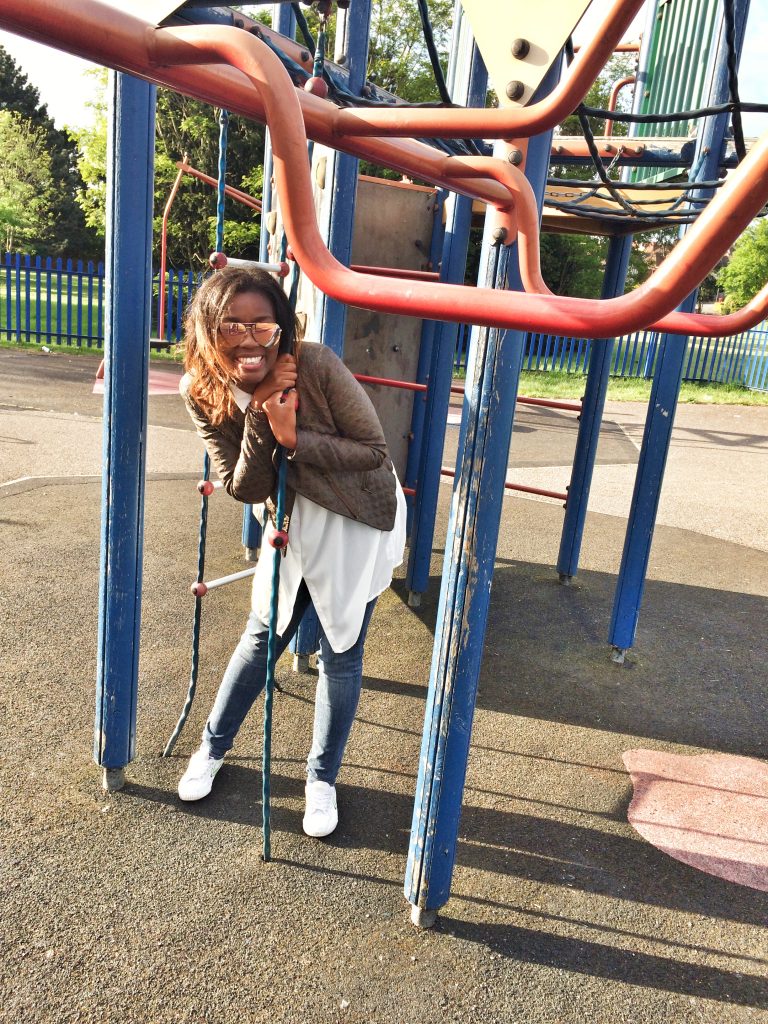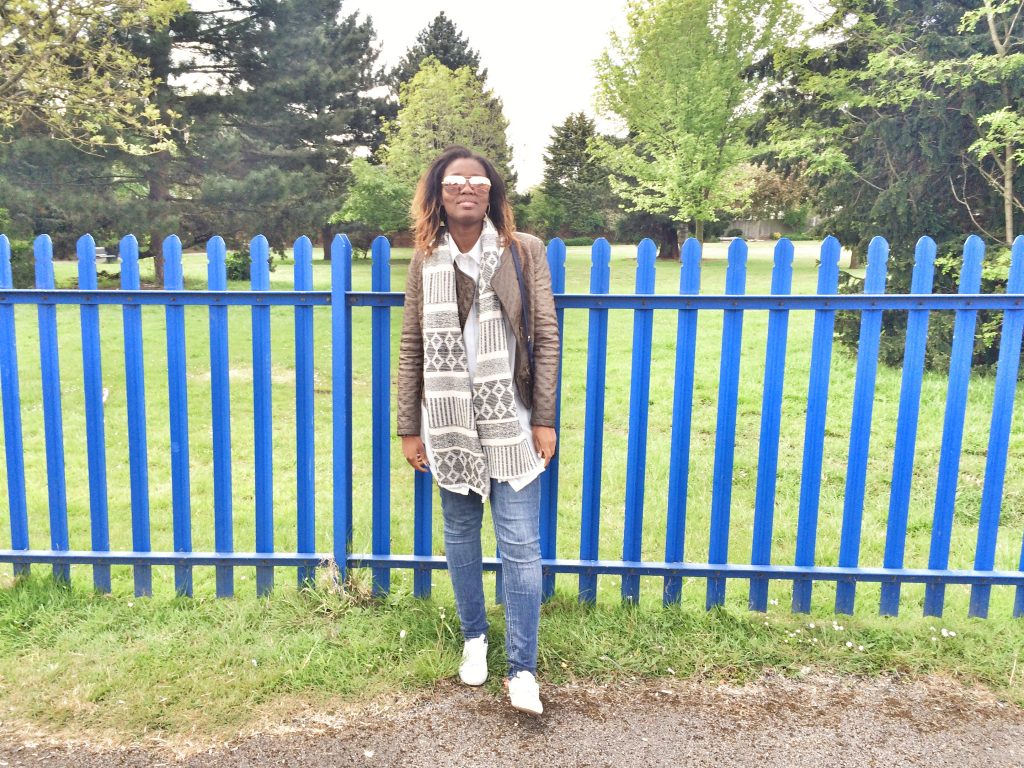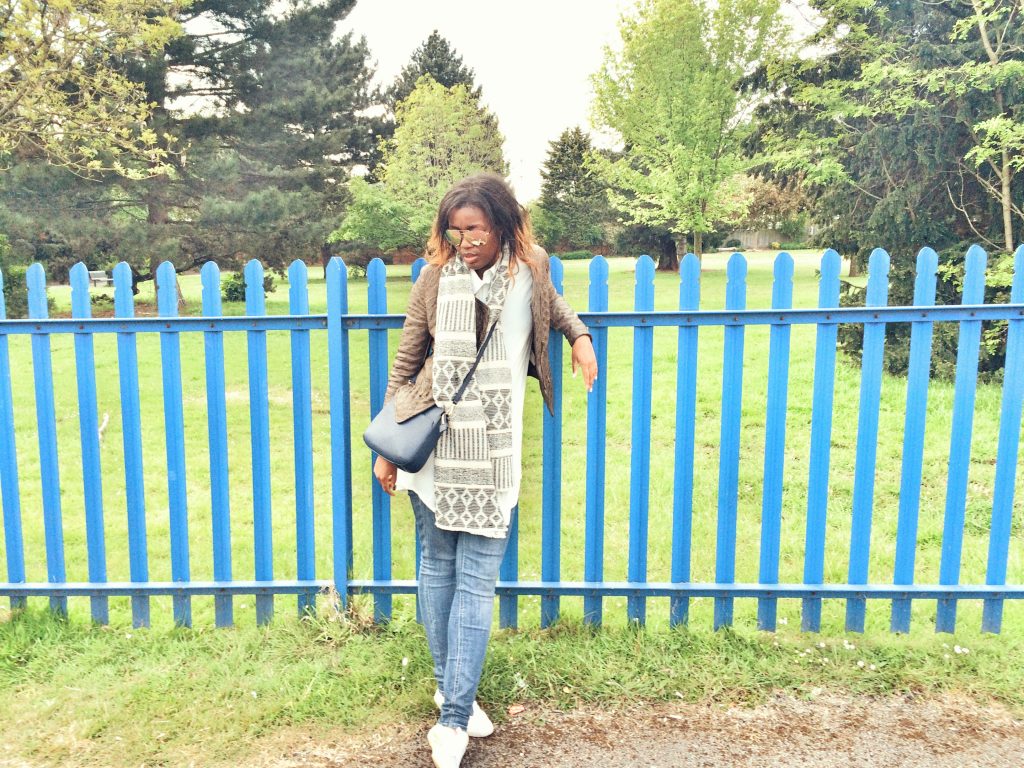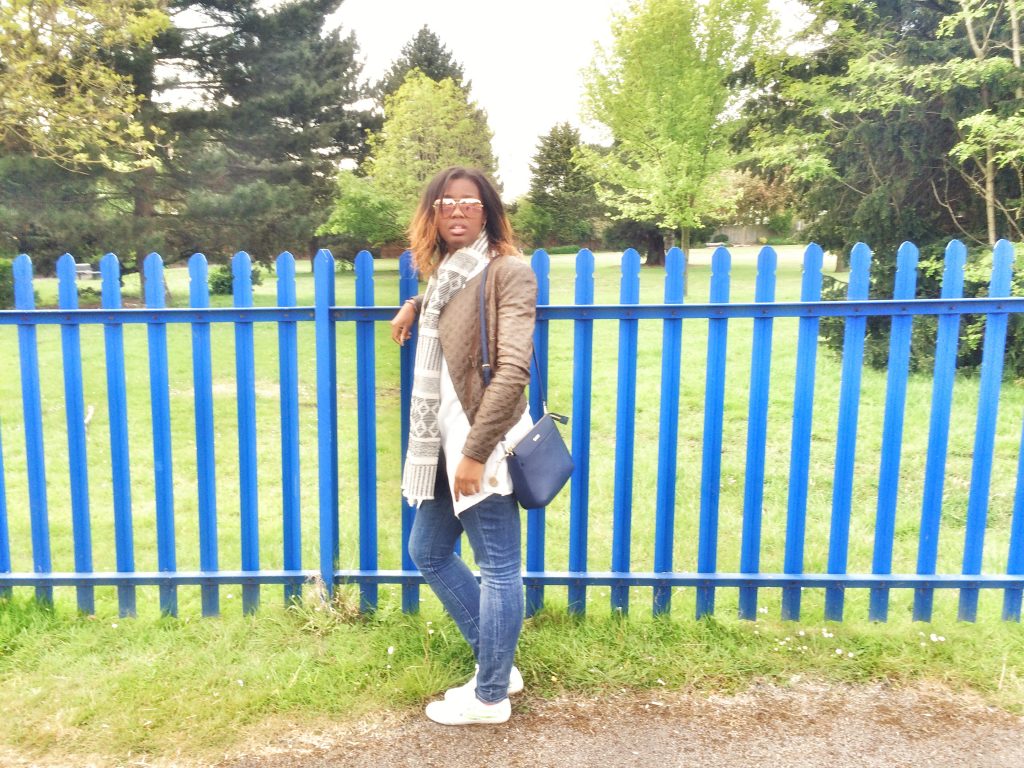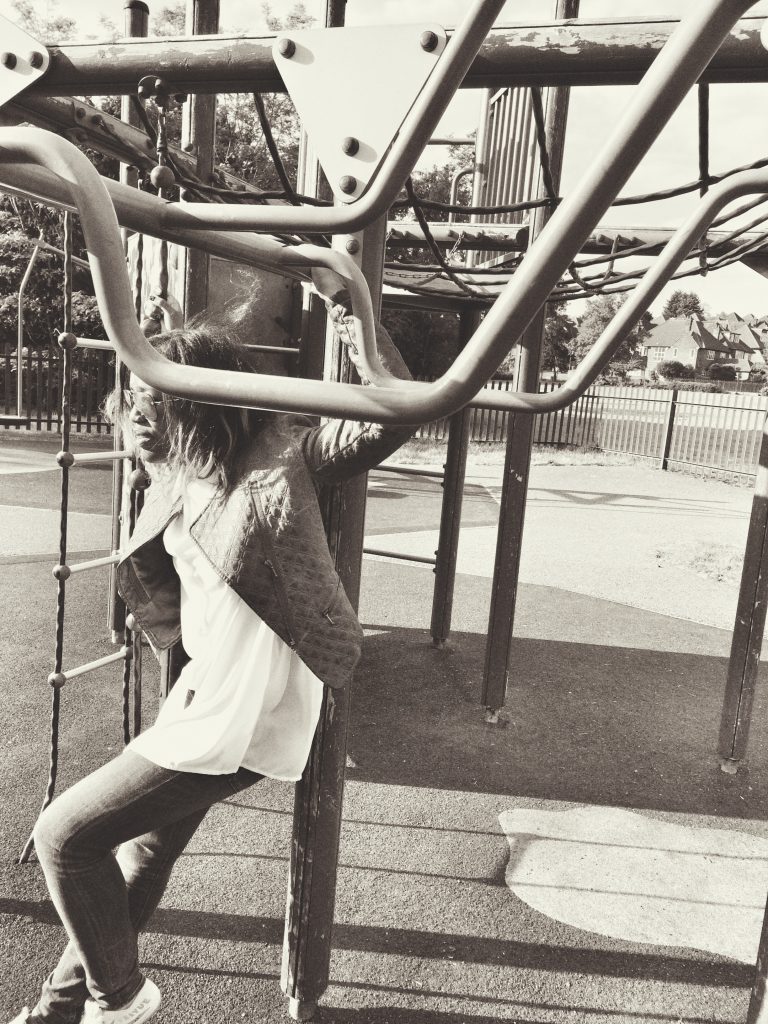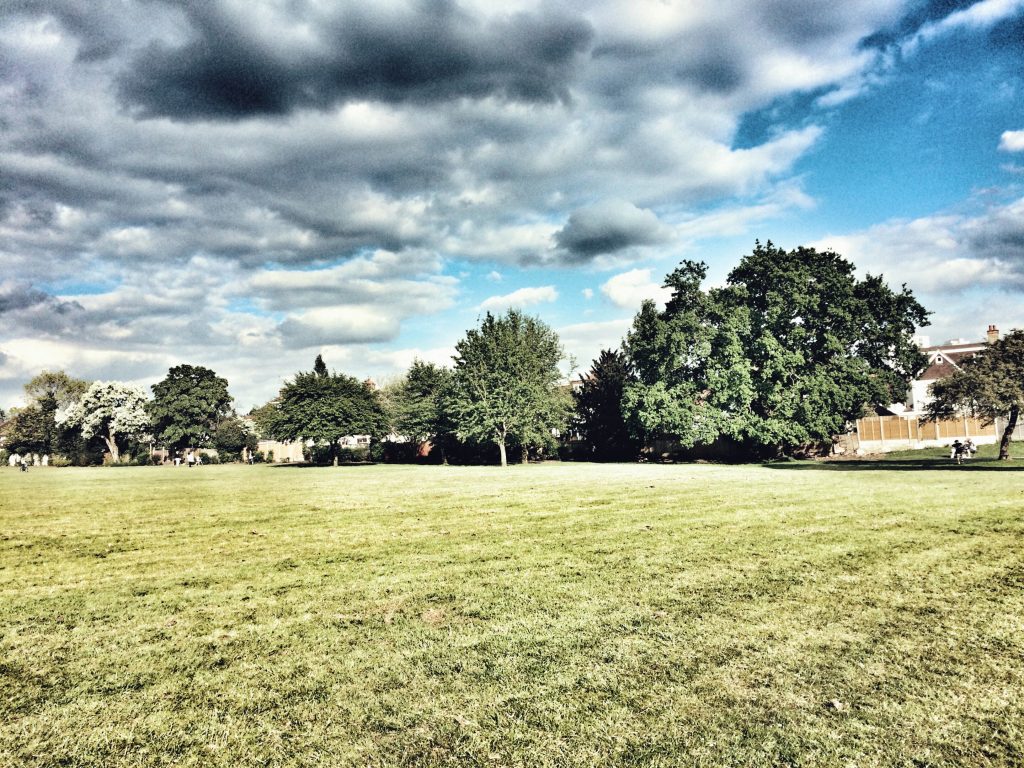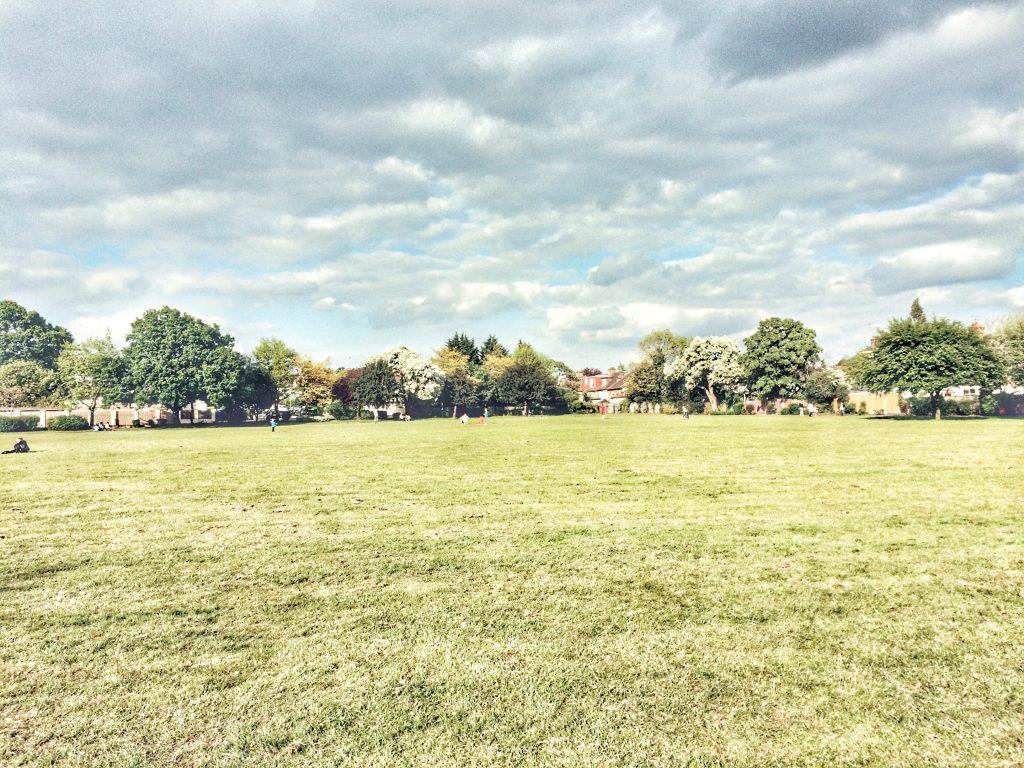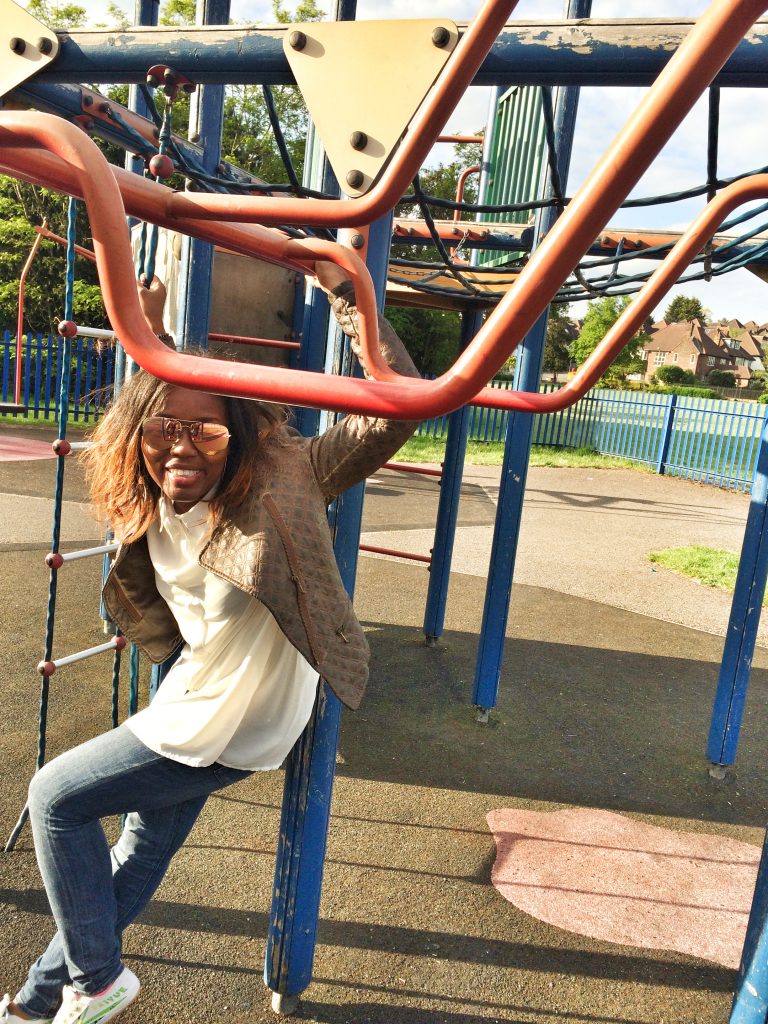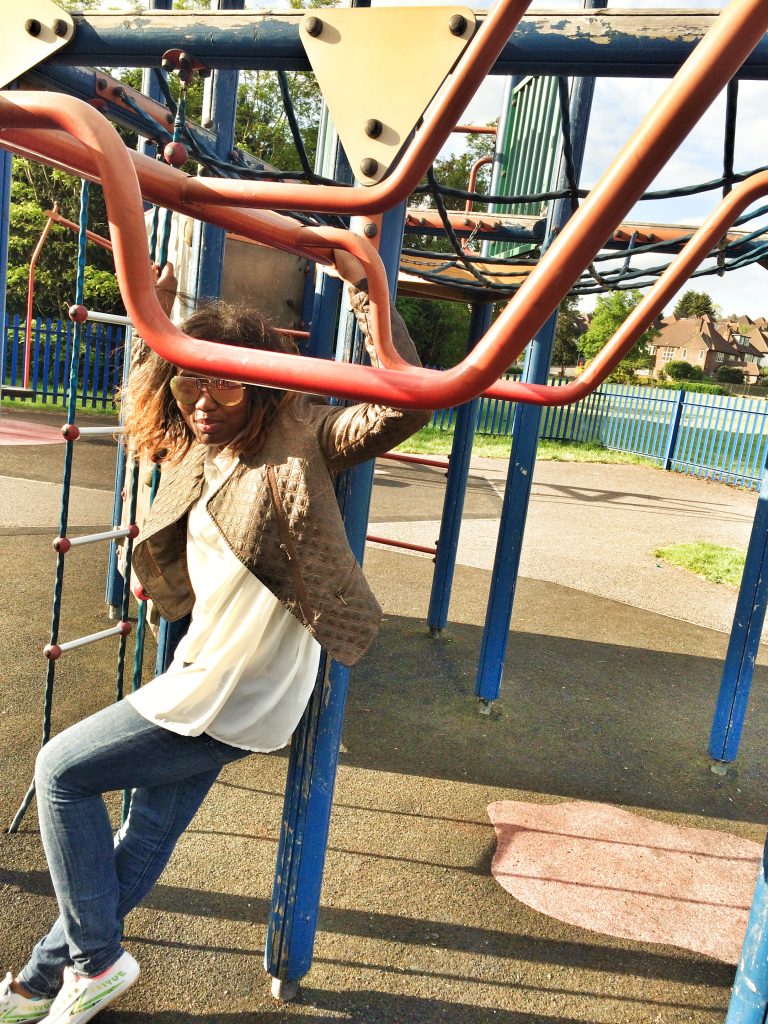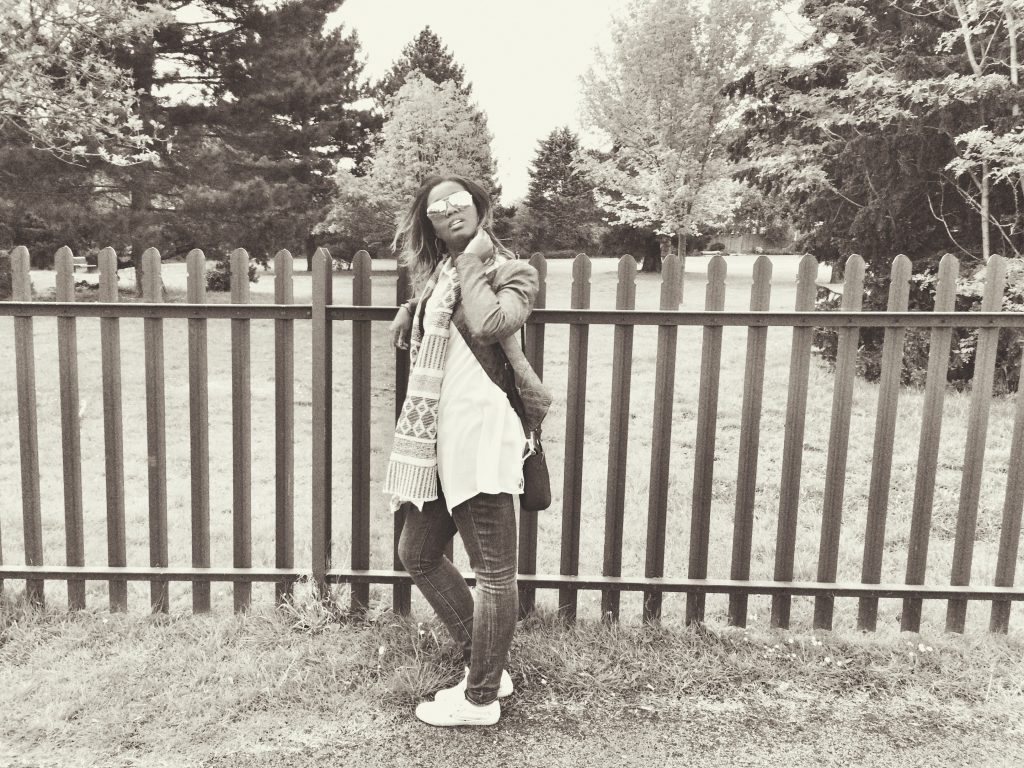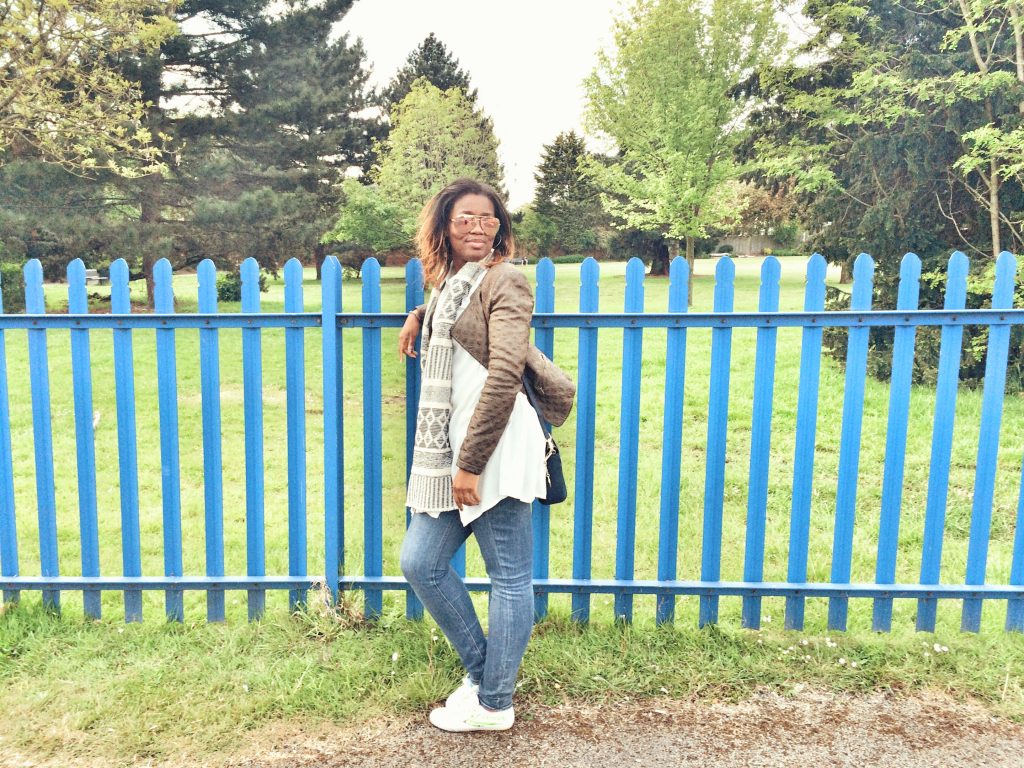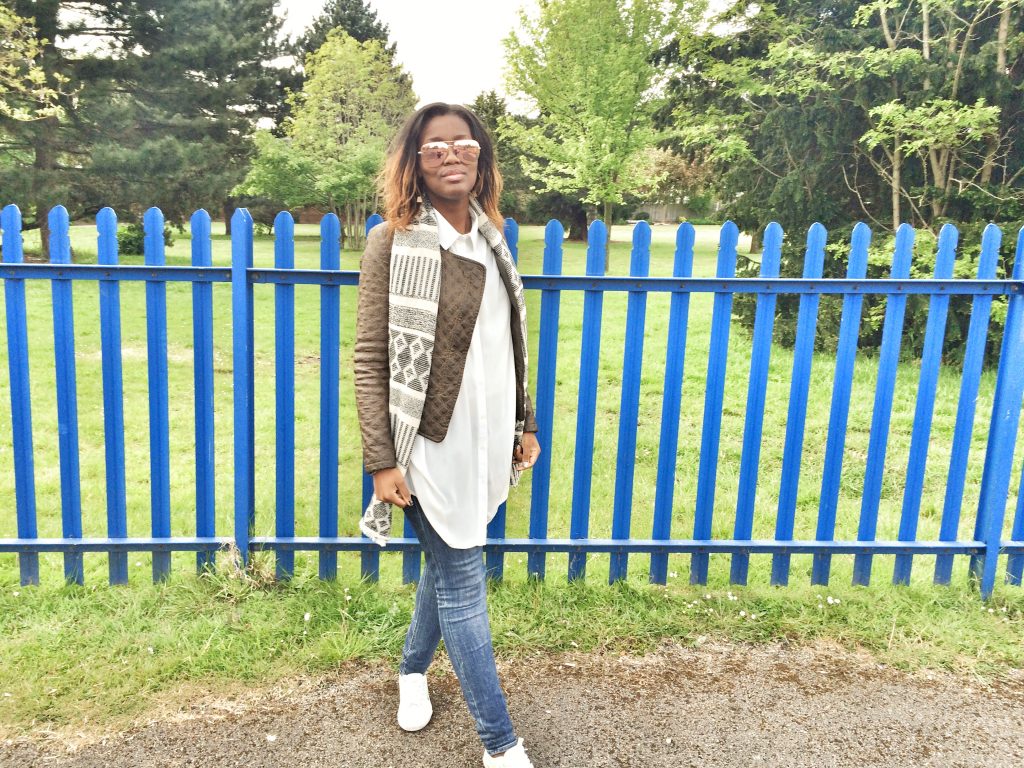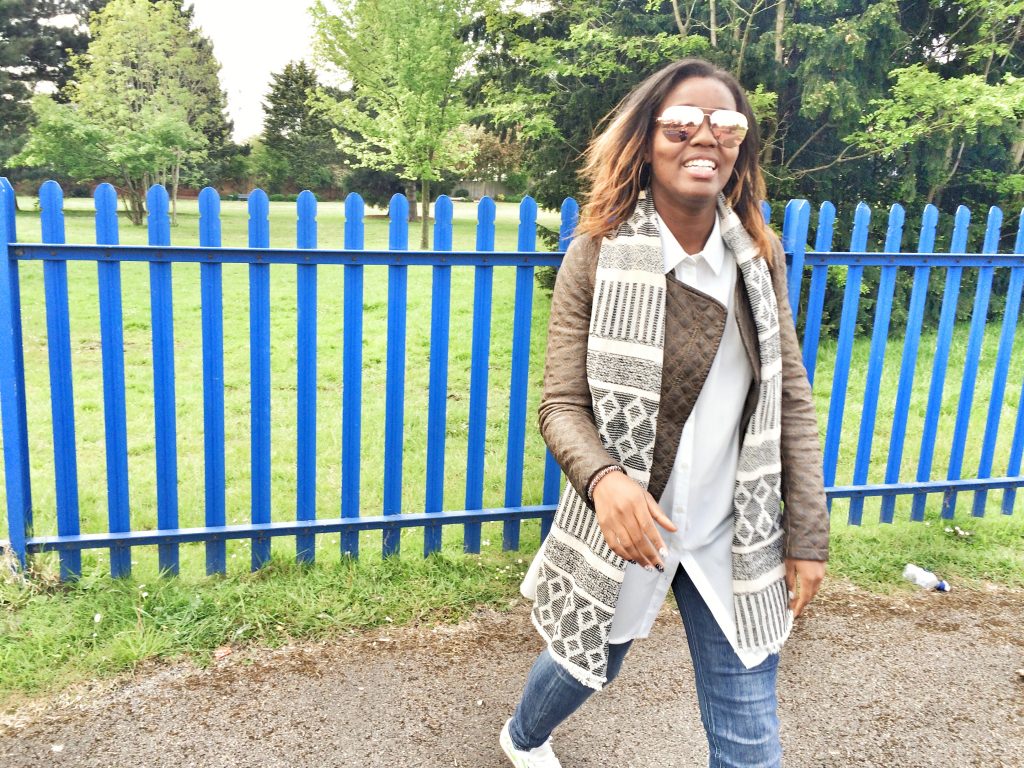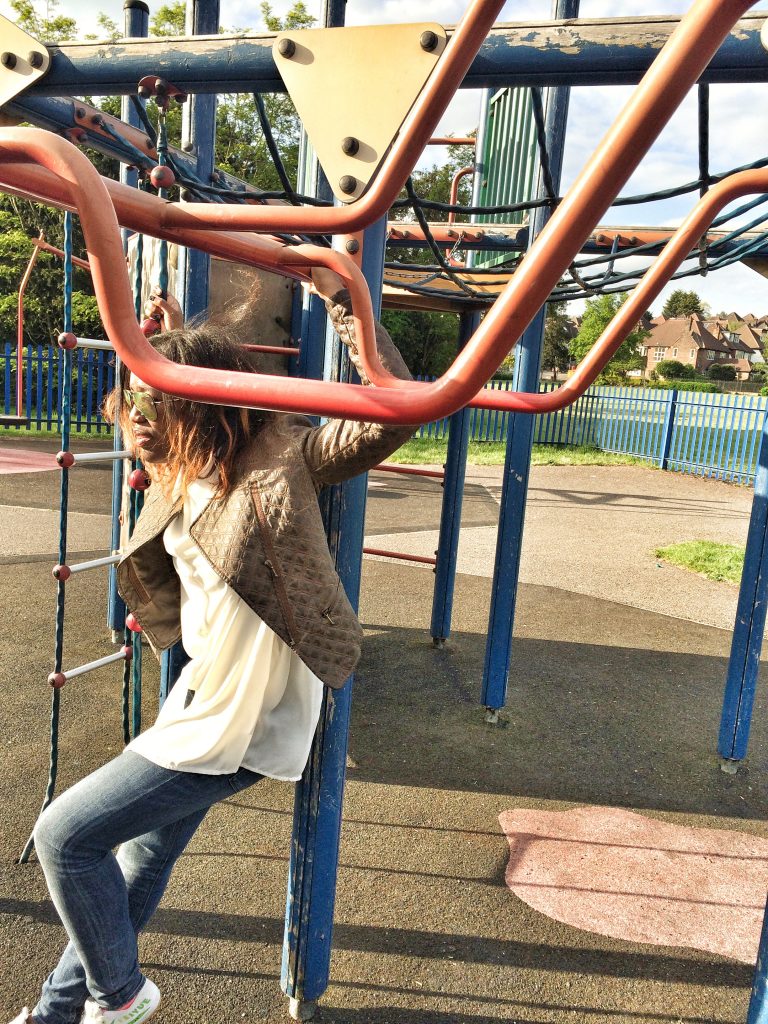 I'm back to the hustle and bustle of Nigeria now and trying to settle into law school (eeeeeeeeeeeeeek!) but I will try my best not to abandon the blog too much. Just don't judge me if sometimes posts are a bit sporadic!
Love Bids & Grace
p.s. don't freak out over the straightness of Grace – she just got a blowout. So much to fill you guys in on!
Wearing: Shirt – ASOS (similar HERE and HERE); Jacket – Zara; Jeans – Madewell; Scarf – Zara; Trainers – Feiyue (similar HERE); Bag – DKNY; Sunnies – Quay Australia