How is it that I have been in Lagos for over 9 months and have not made it to the beach? I mean I went to Oniru beach when I went to Lekki Leisure Lake but that doesn't count because it was not a proper beach day. This time, however, I was serious and decided to plan a proper beach trip. My friend and I were planning to go to Tarkwa Bay but there was a last minute change and we ended up going to Ilashe instead. Ilashe is a beautiful stretch of beach land located along Badagry Creek, about 16km from Lagos mainland and is only really accessible by boat. It's entirely privately owned so you either have to have a beach house there to stay at or know someone who does. At least that's what I thought! #who'scomplaining #notme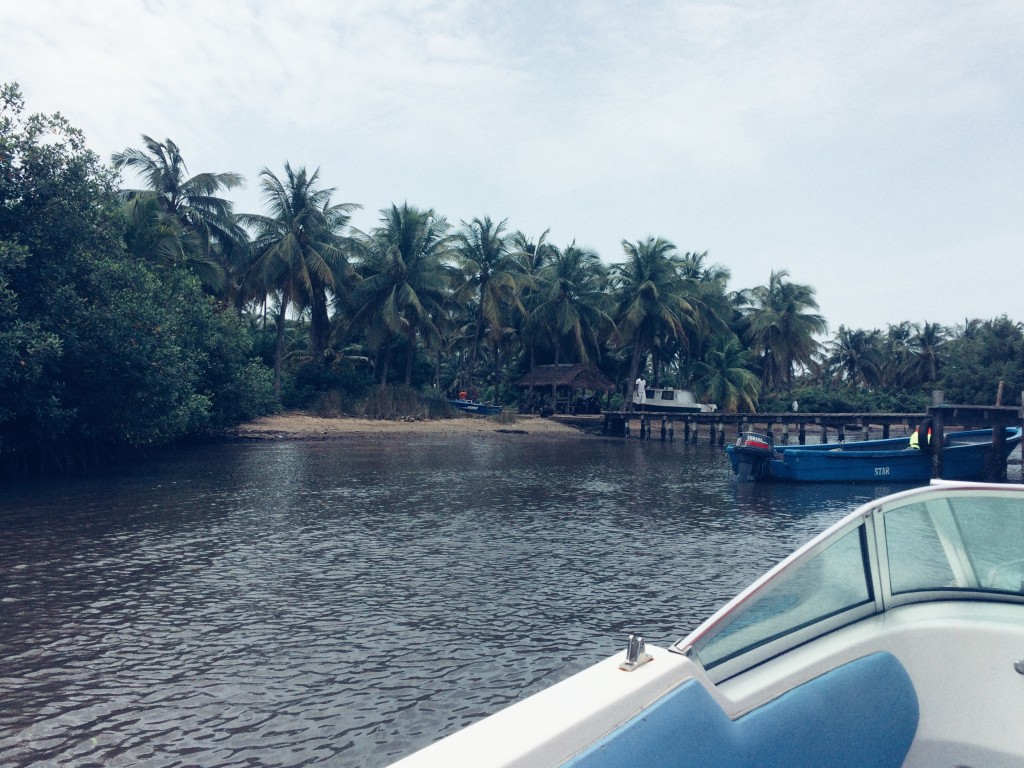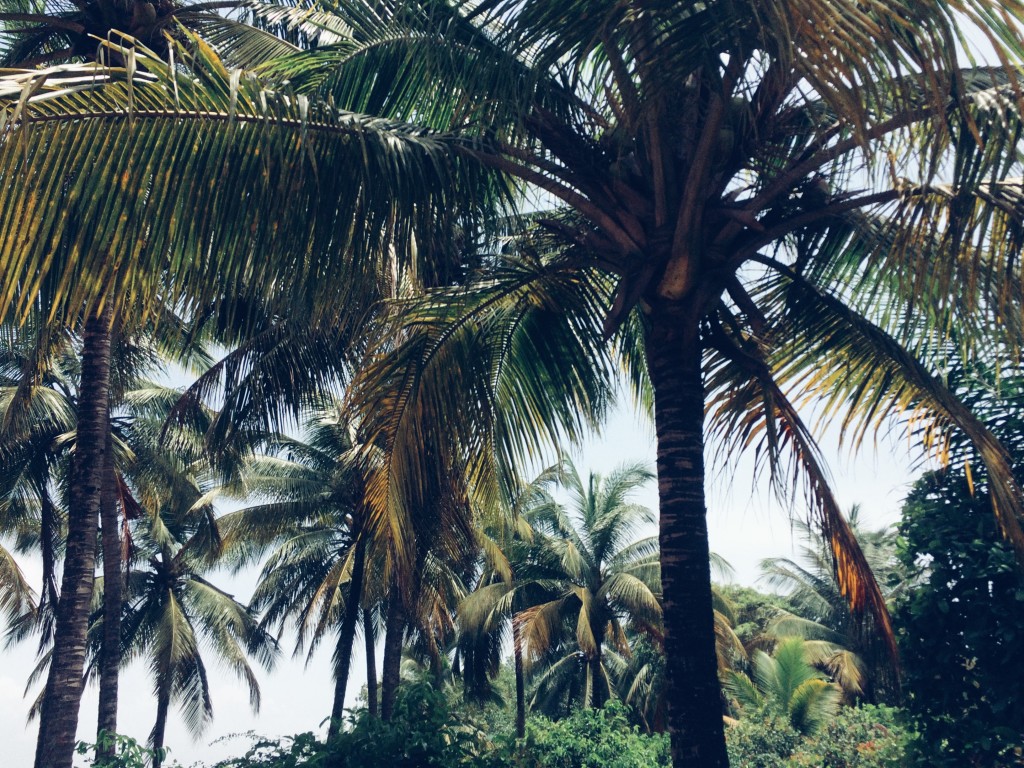 Heading there by speedboat from the Lagos Motor and Boat Club took us about 25minutes. On arrival, we were walking through what seemed like endless palms when suddenly POP! We had arrived! Pop Beach Club is a membership only club at Ilashe in the lushest of settings. It's a place where you can do as you please – go crazy and have a beach party with all your friends or settle down and get stuck into a really good book poolside. The ocean is also just a few hundred metres away if you fancy a dip, even if it is just your feet.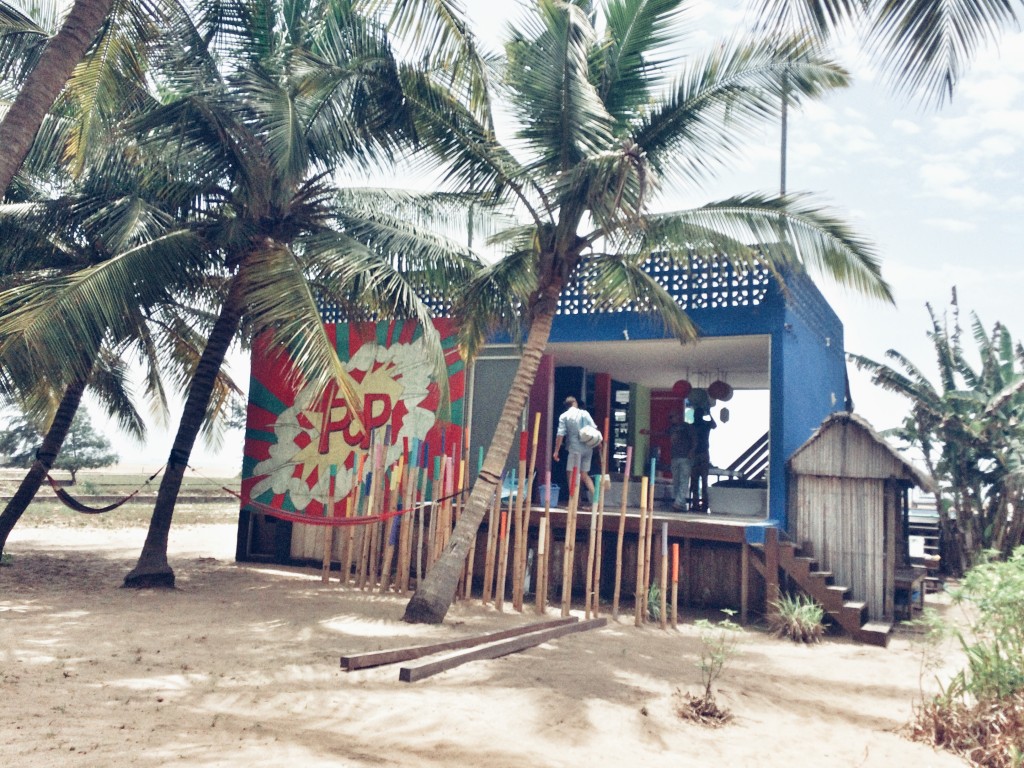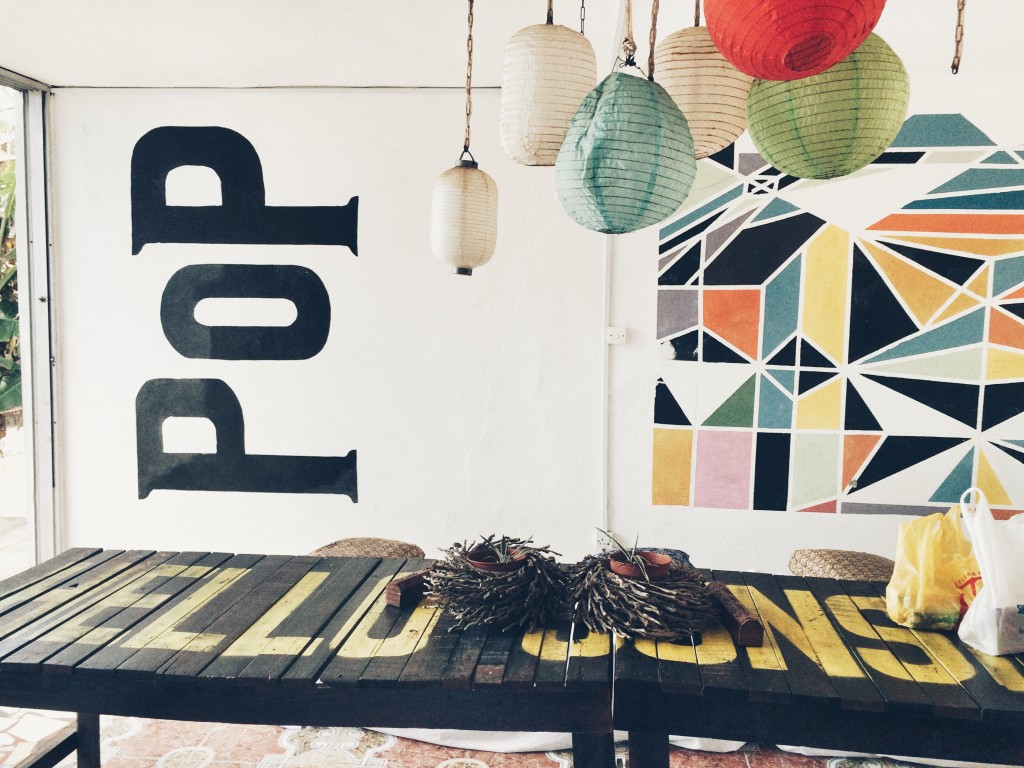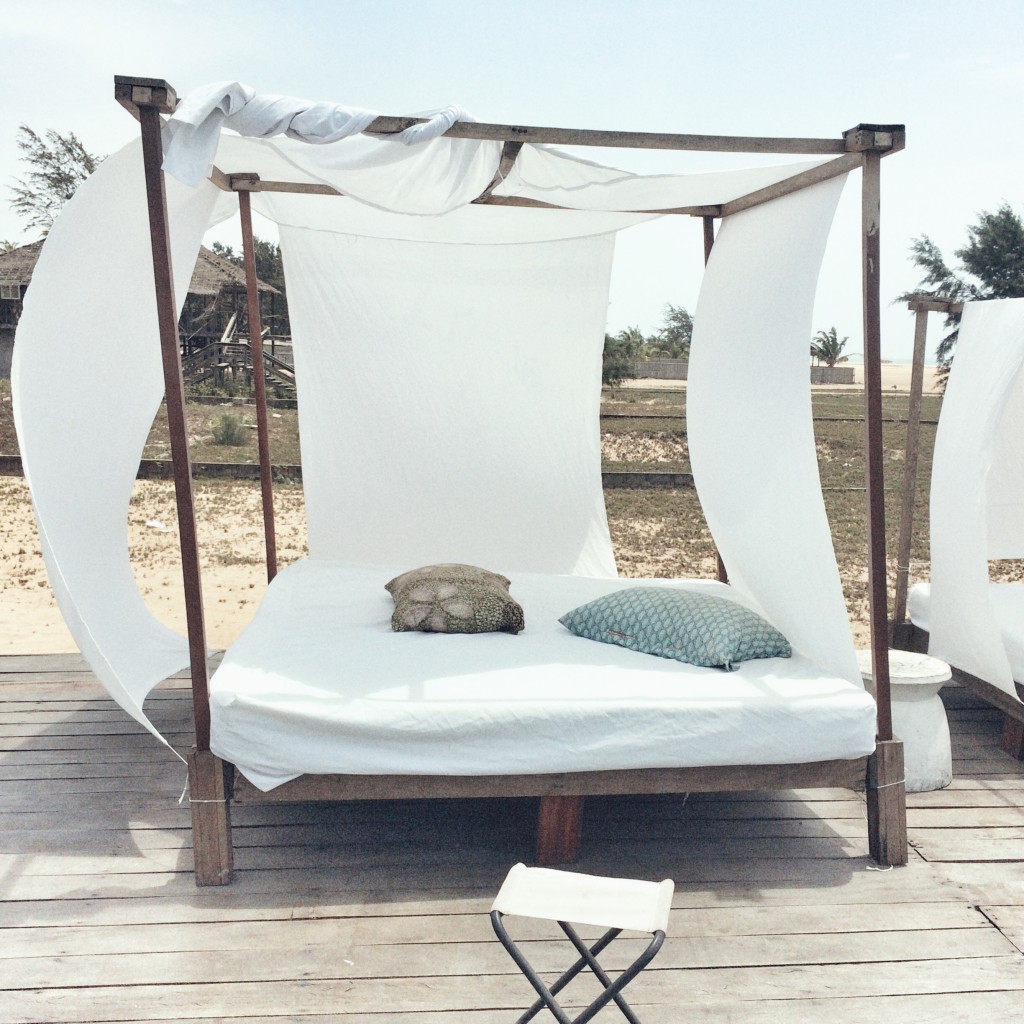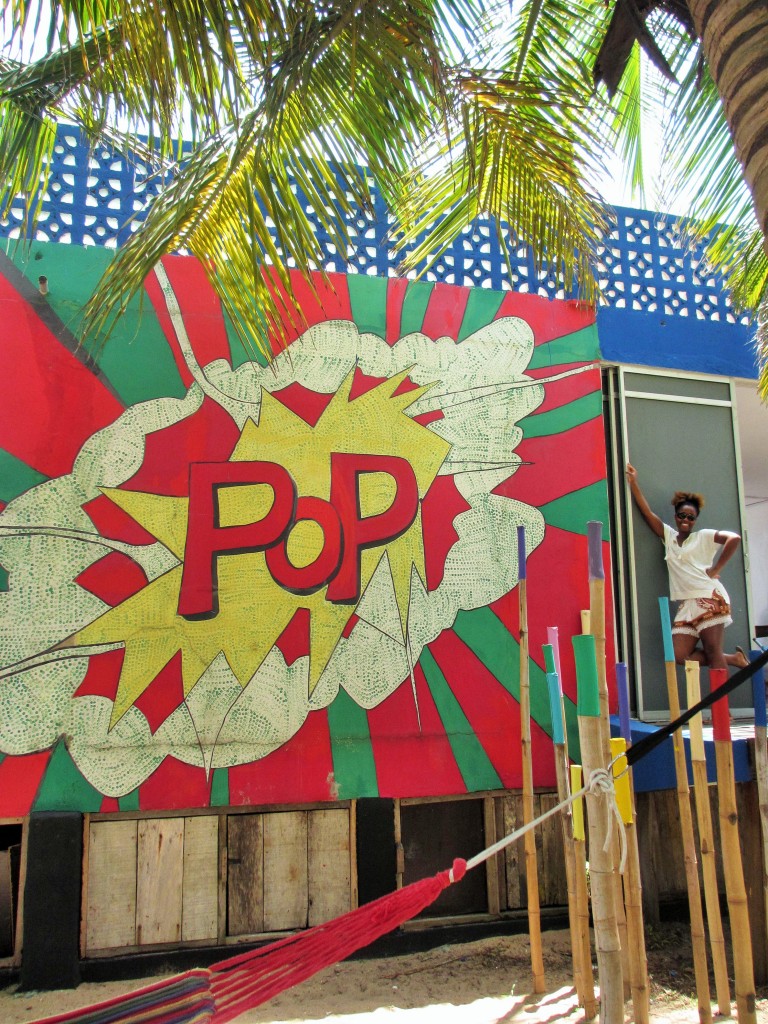 After familiarising ourselves with our new temporary home, it was time to chow down, let loose and have some beach club fun. There was music (would you believe that I served as impromptu DJ for the afternoon? I think I did pretty well, if I do say so myself!), food, pool games and lots of laughs to be had. I was not ready to leave when we did; in fact, I was already trying to find my way back! One visit and already, I fancy myself a Pop beach bunny!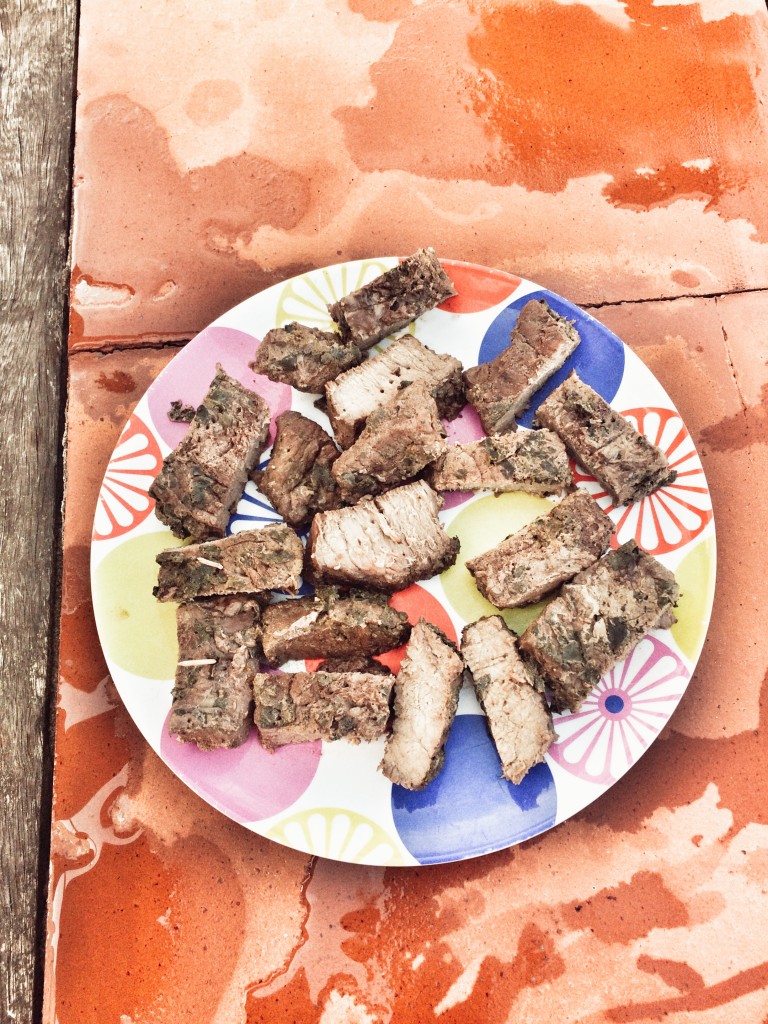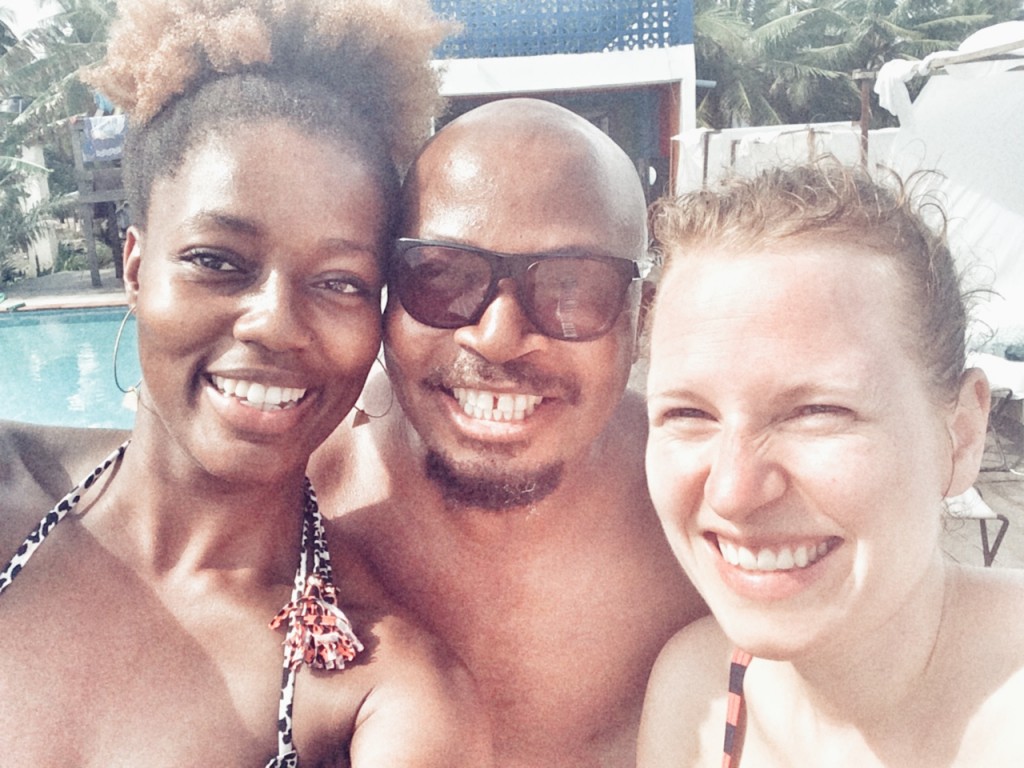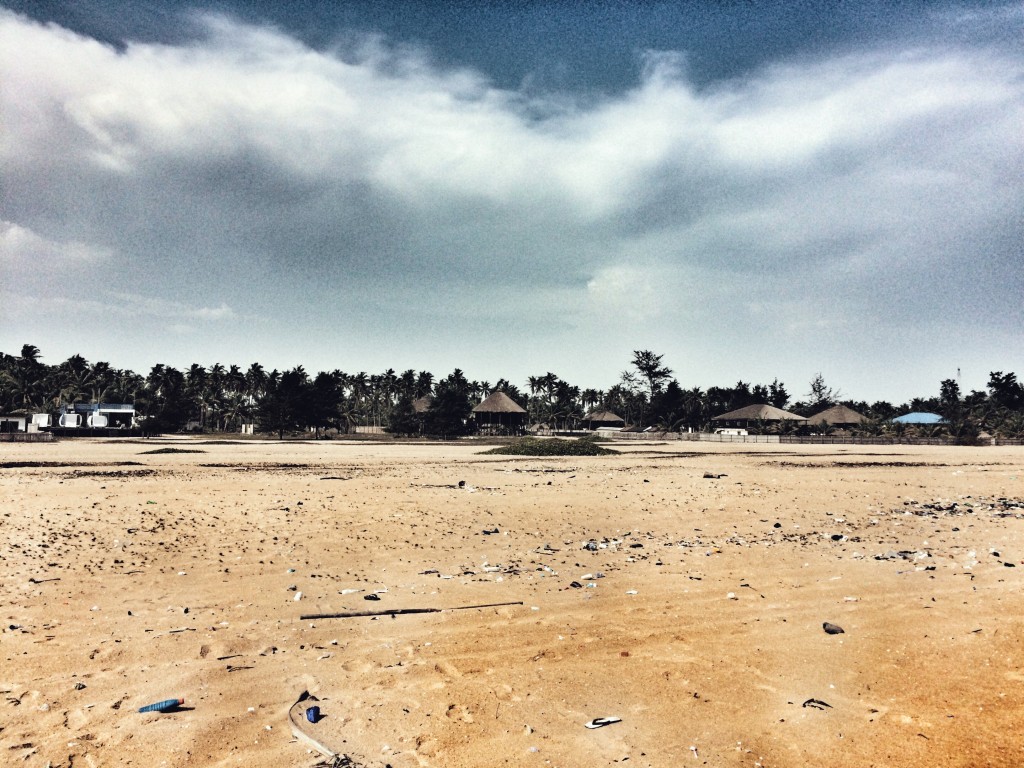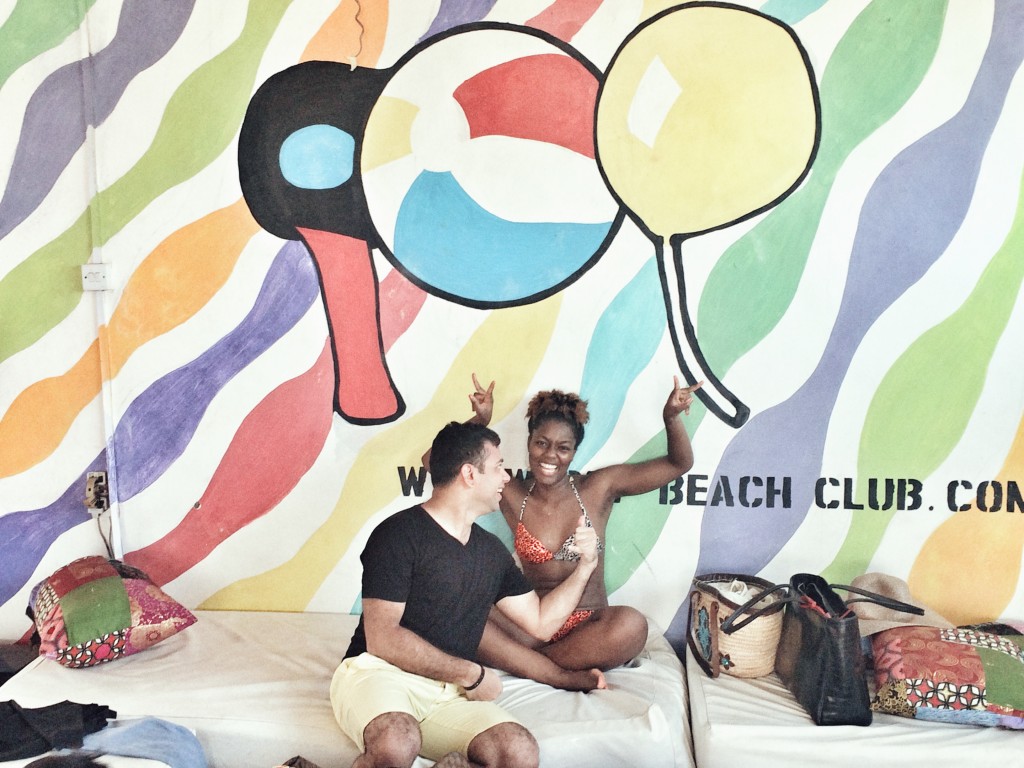 For enquiries about membership at Pop Beach Club, visit their website www.popbeachclub.com.