The highlight of my Christmas holiday was definitely the time spent with my family, particularly my cousins who I had not seen in AGES!!! So much fun! We organised a sort of reunion at Lekki Leisure Lake and seriously, I have not laughed so much in forever! Lekki Leisure Lake is a nice spot for a casual hangout though I give a side eye to the N1000 gate fee when you can just walk down from Oniru beach for free. The seating area was packed so we did actually end up walking down to the beach anyway where it all went to pieces – I'm talking shipwrecks, cousins falling in the water and a very depressed looking horse ironically named Sunshine. Here's how it all went down!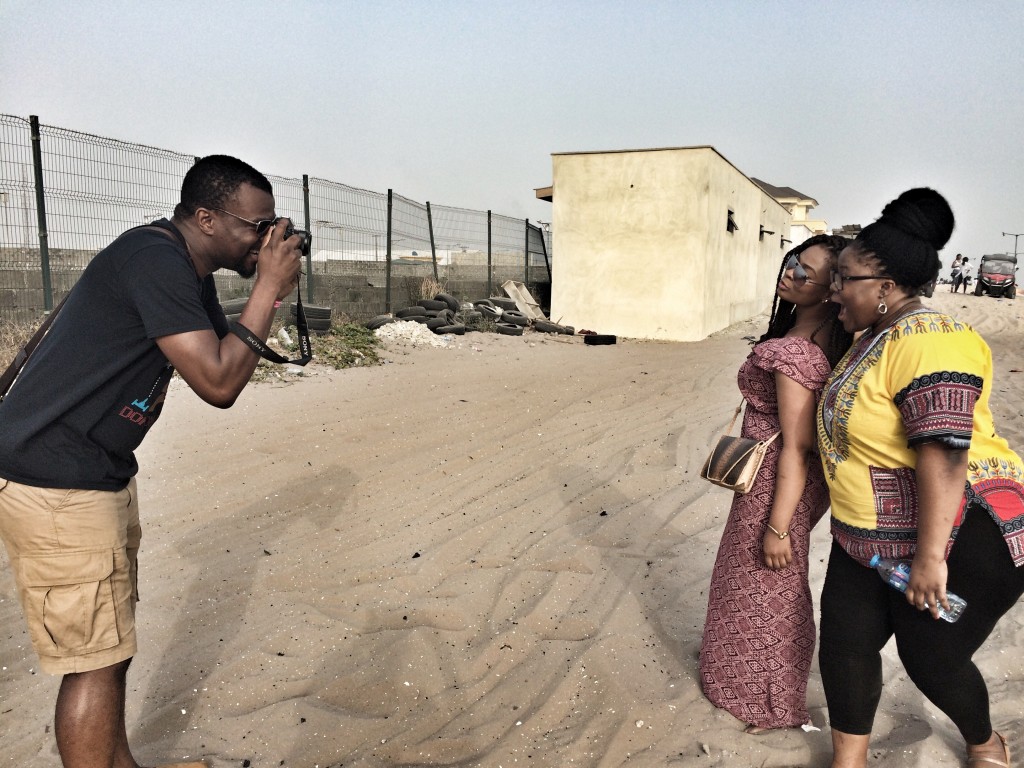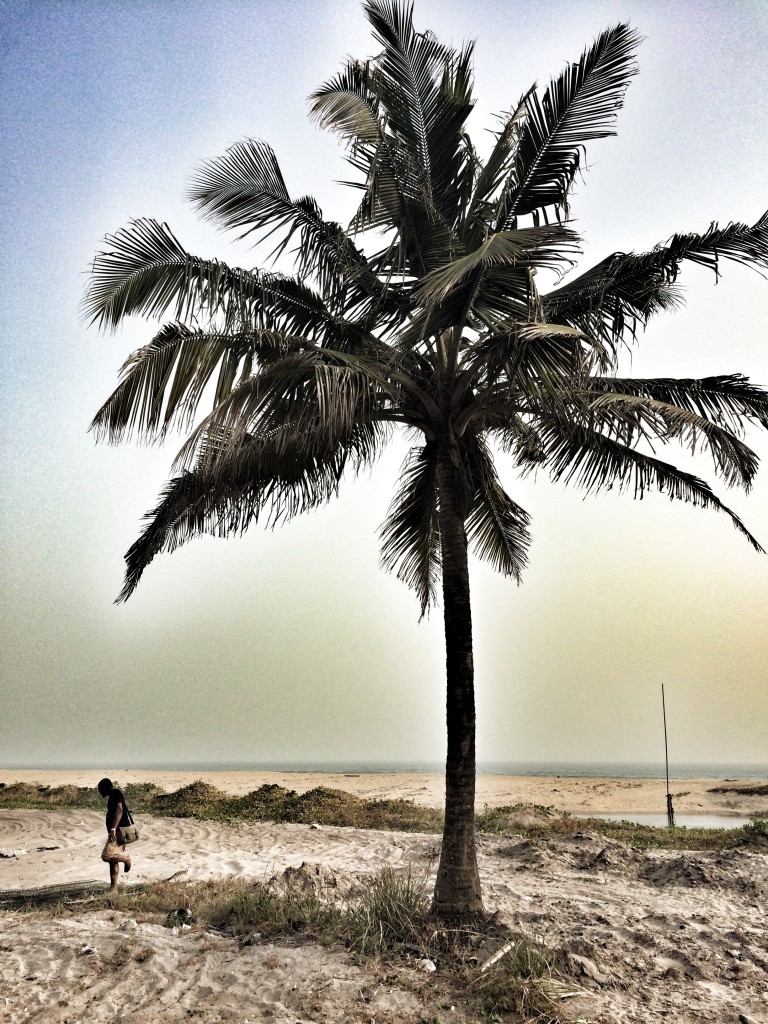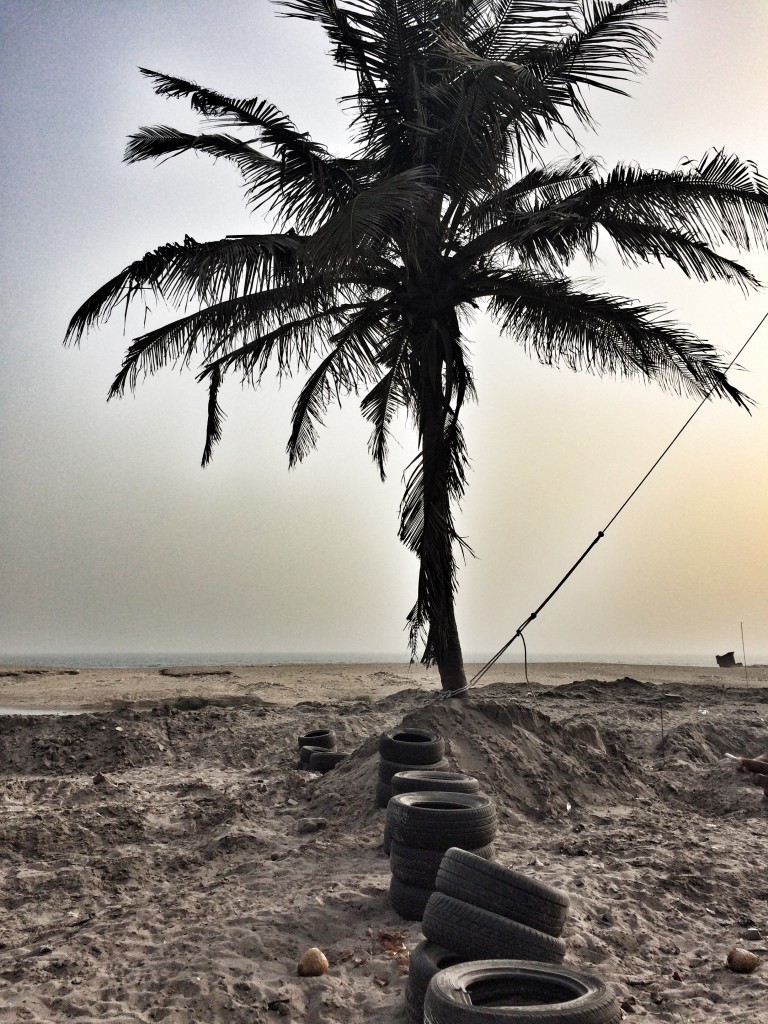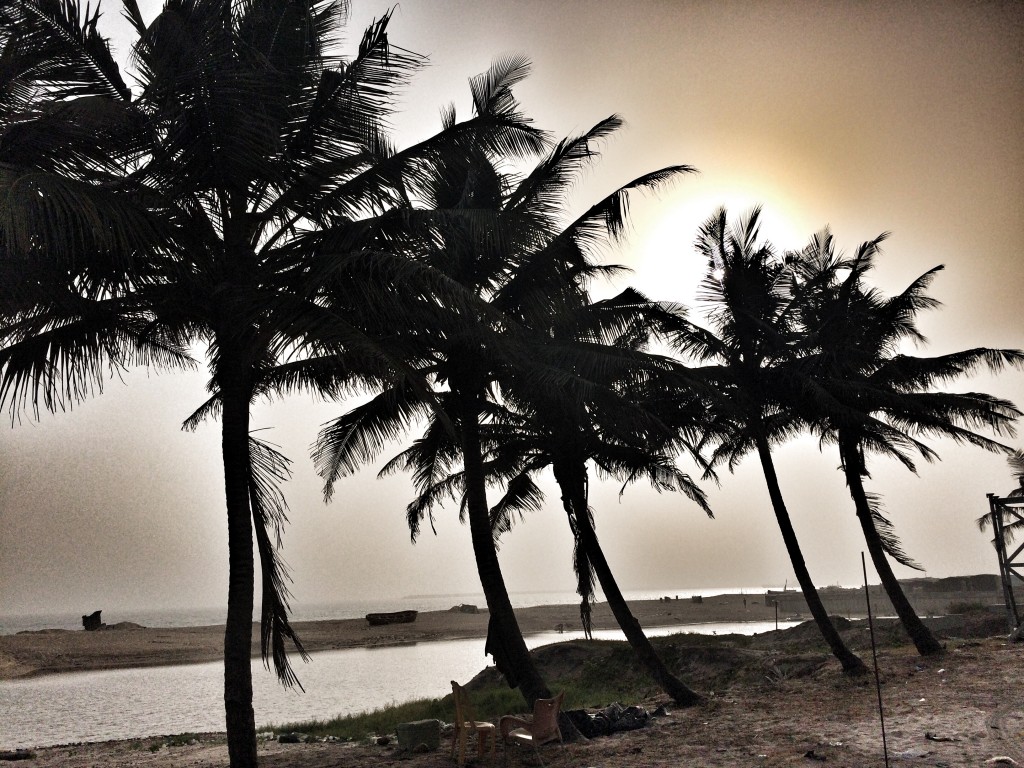 Family selfie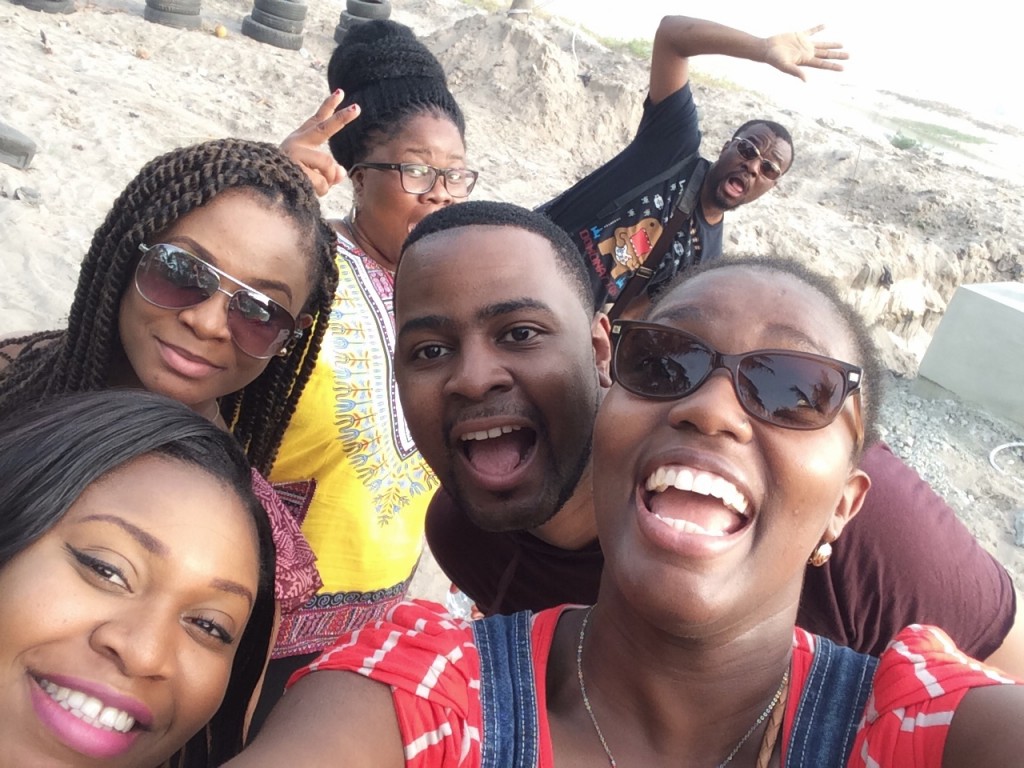 The shipwreck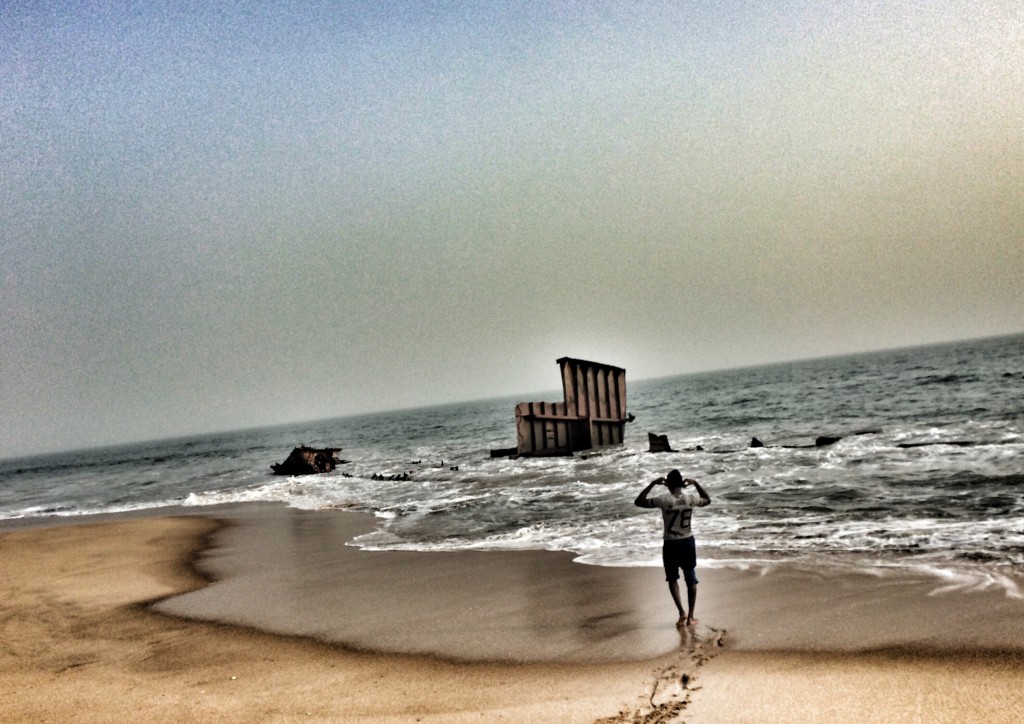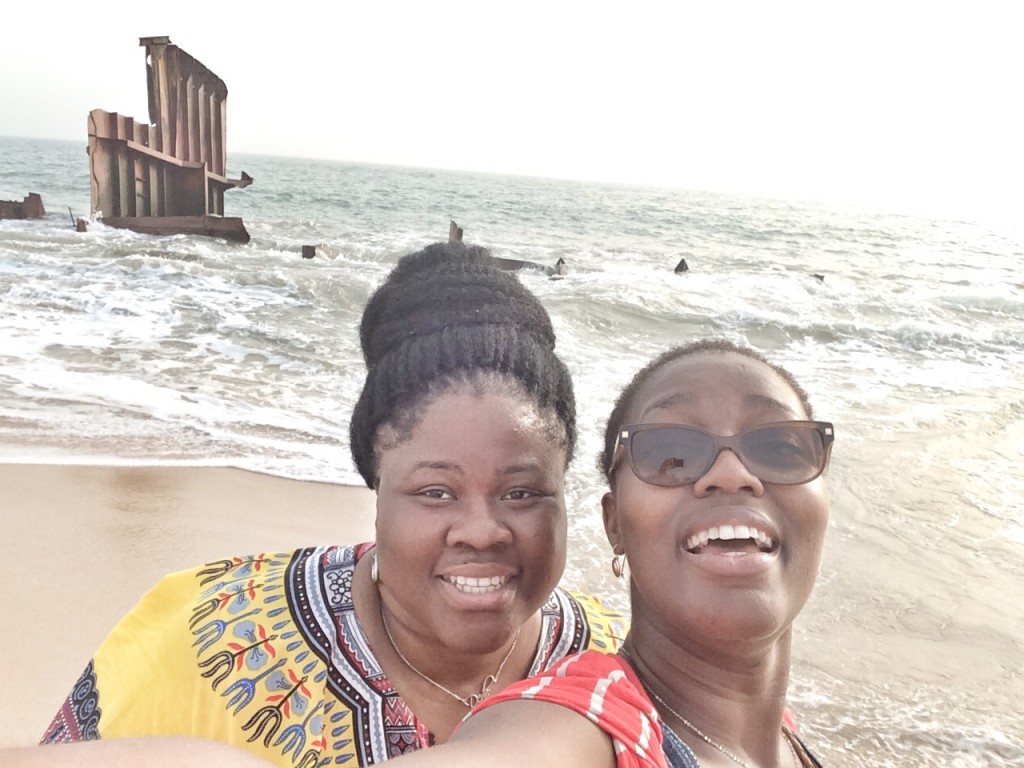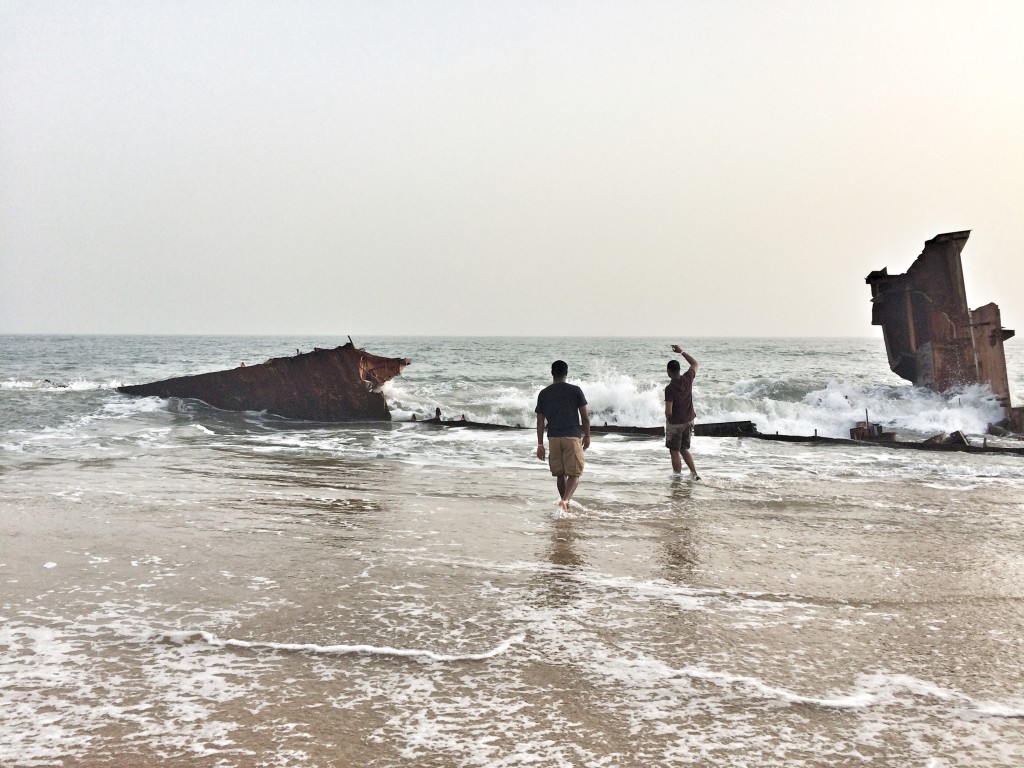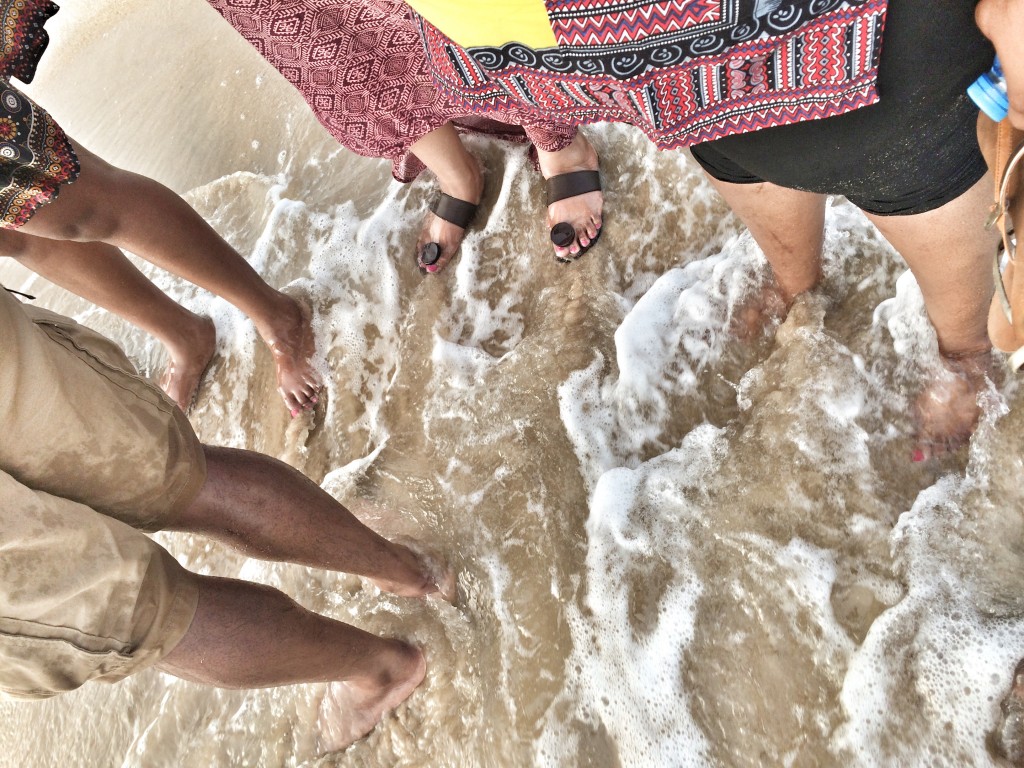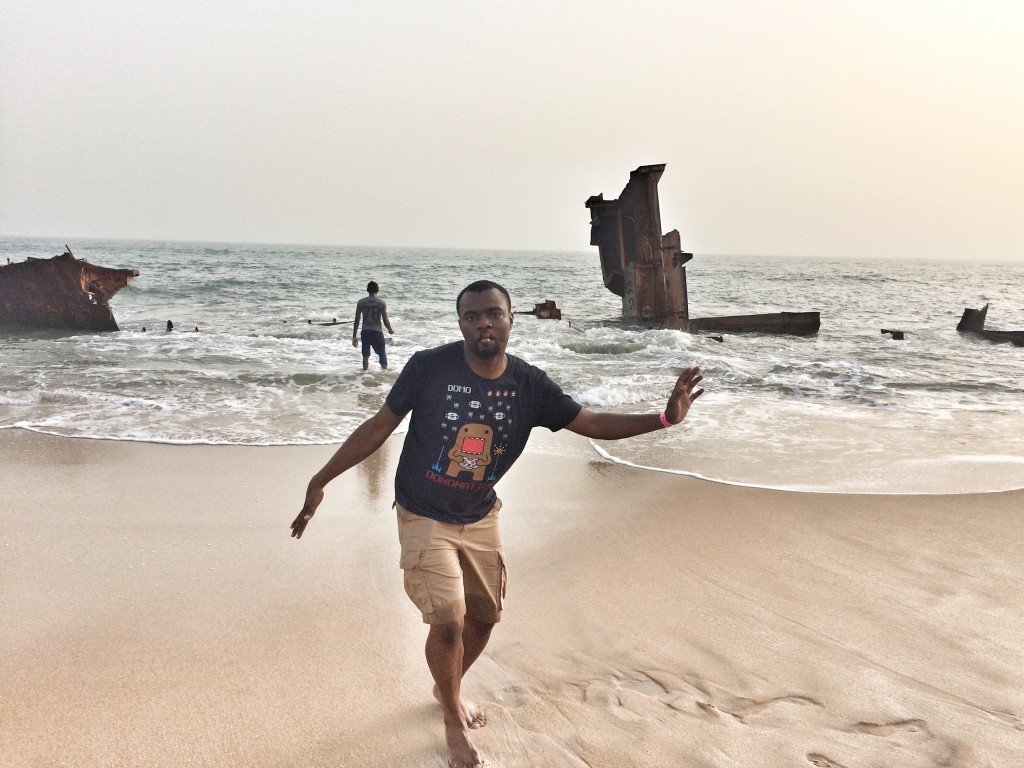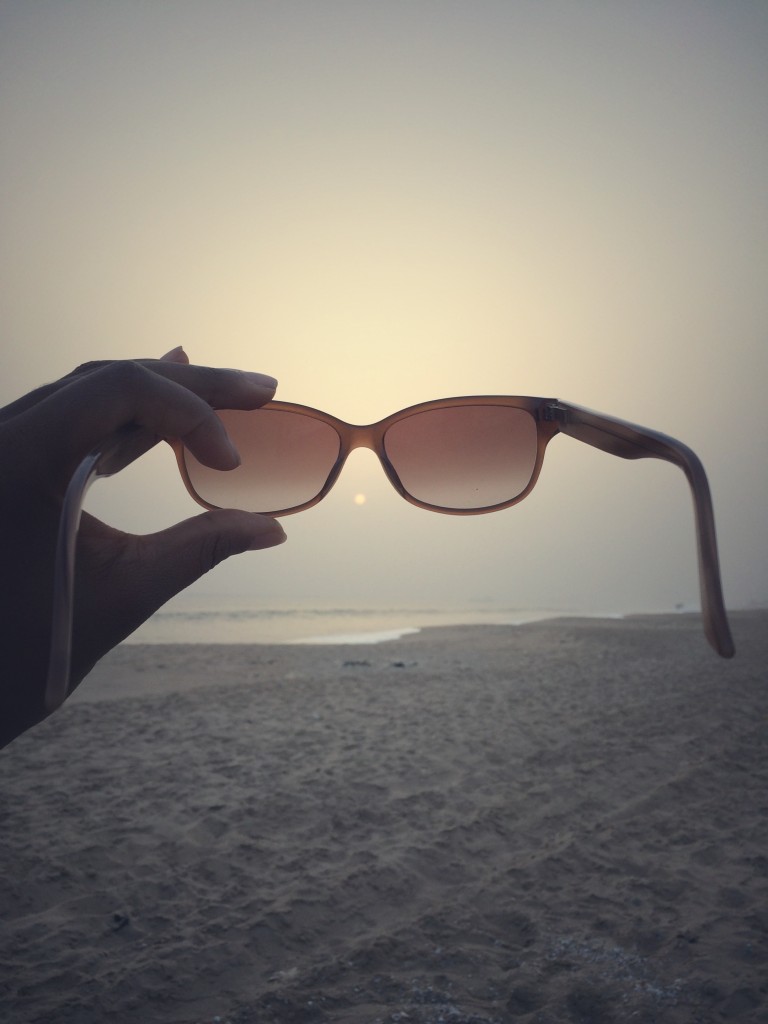 Some amazing silhouette shots from my cuz, Jide Alakija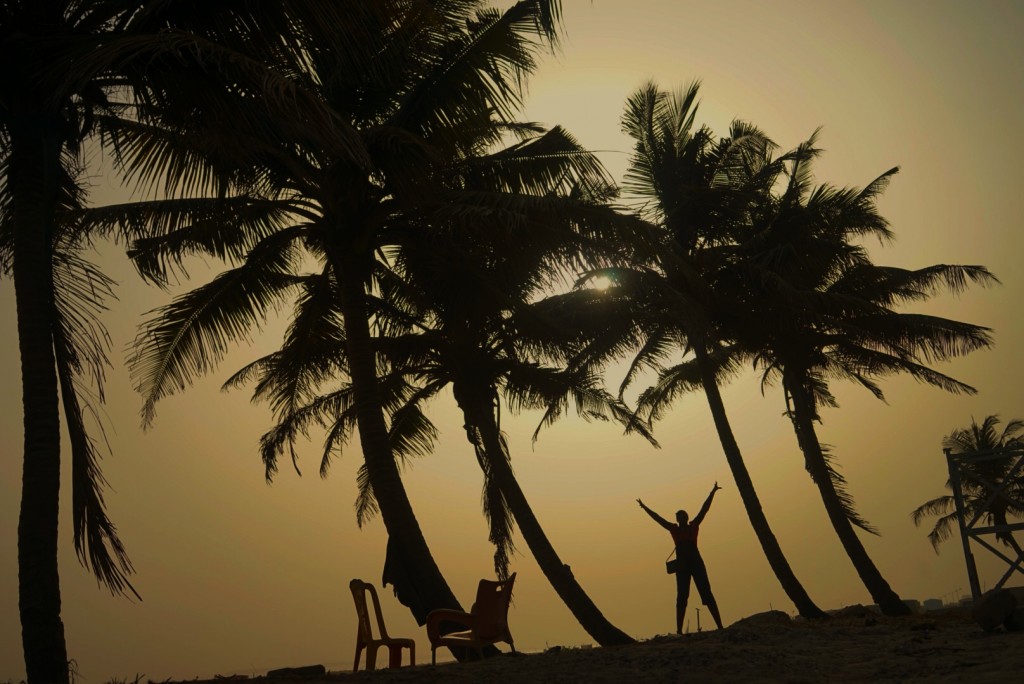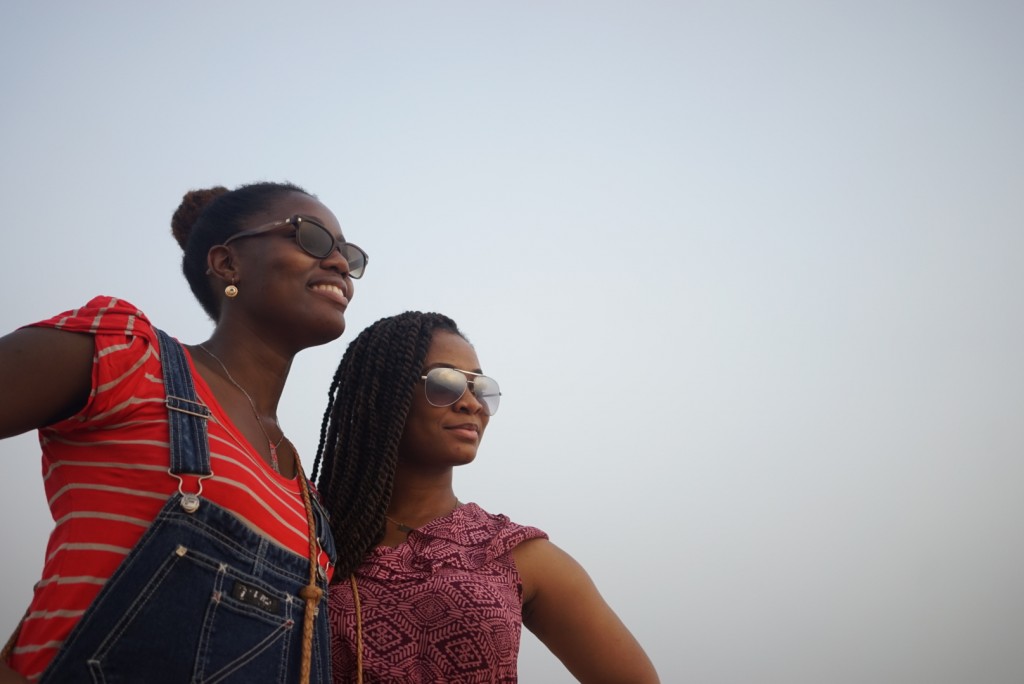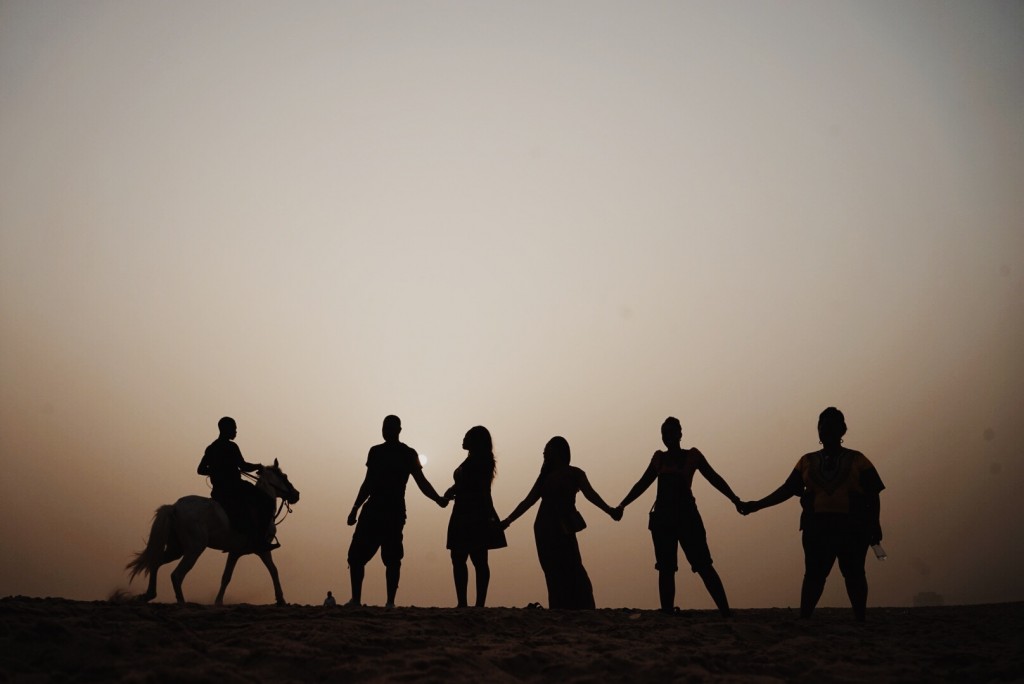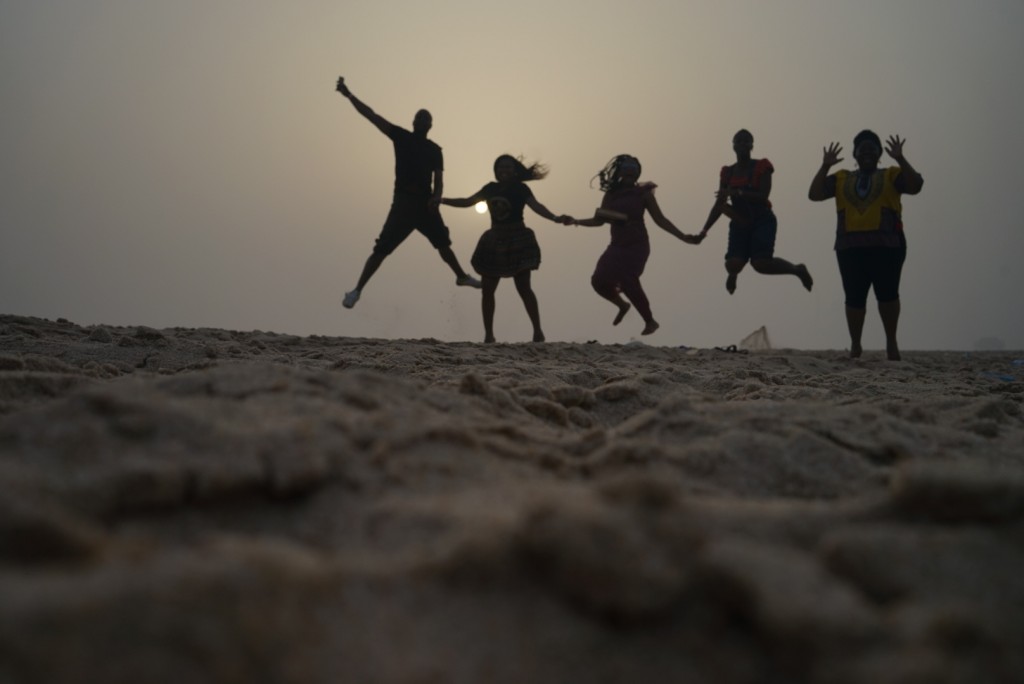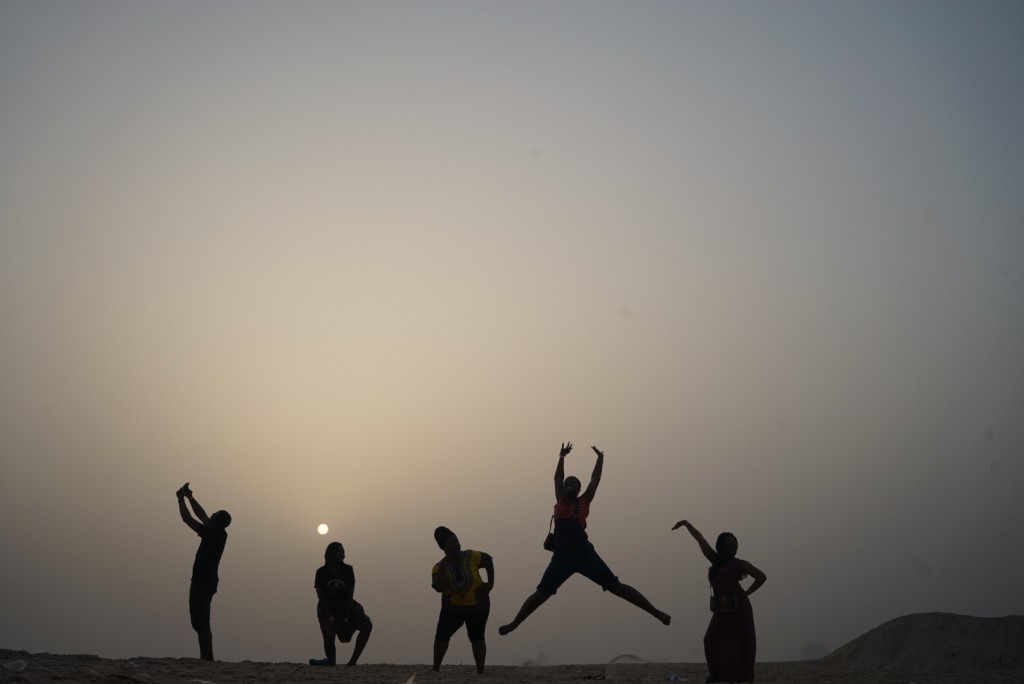 Pretty impressed with how high I got off the ground if I do say so myself!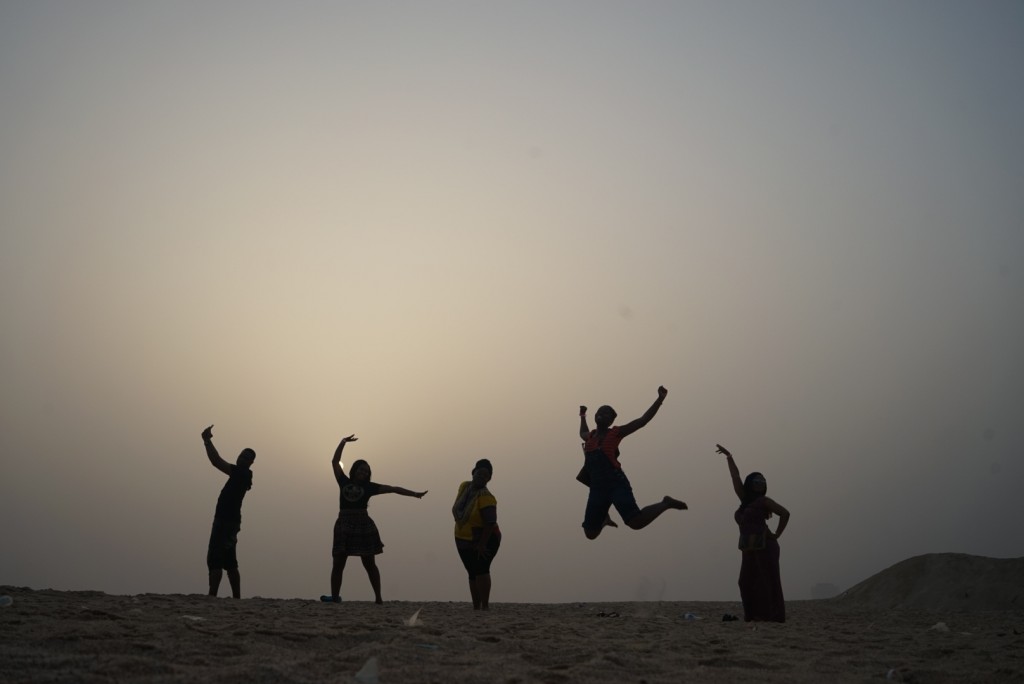 Such fun times, miss them already, can't wait to do this again soon!
Lekki Leisure Lake – Okunde Bluewater Scheme, 2nd roundabout off the Lekki-Epe Expressway. Gate fee – N1000, additional fees for activities such as quadbiking, waterskiing etc.
photos by myself and Jide Alakija