Happy New Year!!!!! Welcome to 2016! Wow! Can you believe that it is already 2016?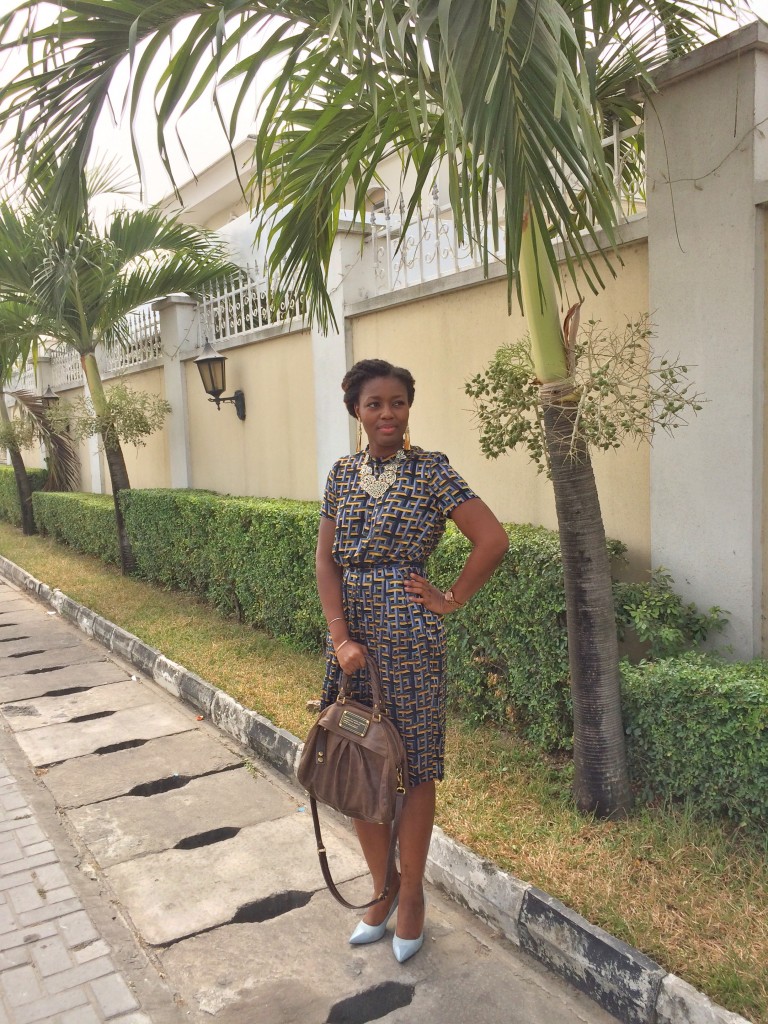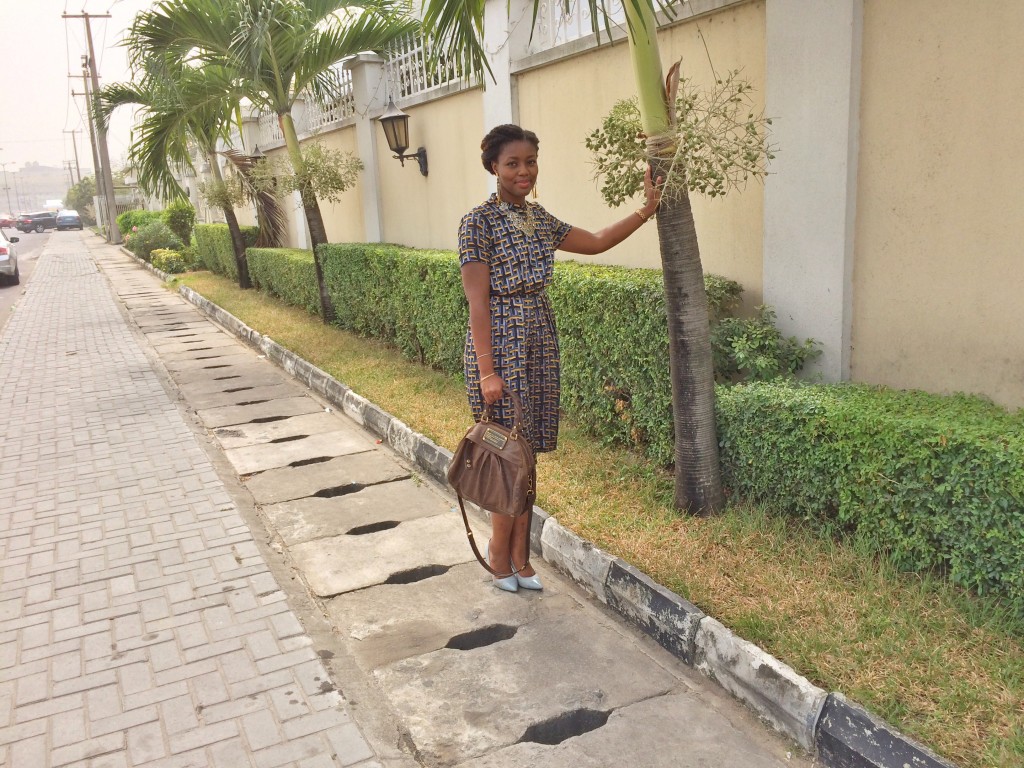 Every year I try and come up with resolutions that are aspirational but hopefully achievable. I don't think I did too badly with last year's resolutions although I think post-April, I failed woefully on the no-shopping front! This year, I have come up with 5 resolutions as follows:
Languages
Apart from English, I speak Yoruba and French, but I have gotten so lazy with both languages that I am beyond rusty. My issue with Yoruba is that I speak it with a British accent which unfailingly always leads to people making fun of me so I always reply in English. I could go on and on about how I didn't grow up speaking the language and all that good stuff but that's for another post. I have decided to set aside my pride in order for me to be fluent in Yoruba by the end of this year. Yes, it will happen! On the French front, I just haven't used it at all and when you don't practice something, you begin to lose it. I definitely don't want to lose my French so I am going to have to practice with my French friends and dig out my French movies and get back to speaking the language! Here goes nothing!
2. Learn to play the drums
This is simple – I love the drums and I have always wanted to learn how to play them. I started learning early last year (am I the only that feels weird referring to 2015 as last year?!) but then moving to Nigeria put my lessons on hold. So I need to find a teacher here and get back to drumming up a storm again. Wish me luck!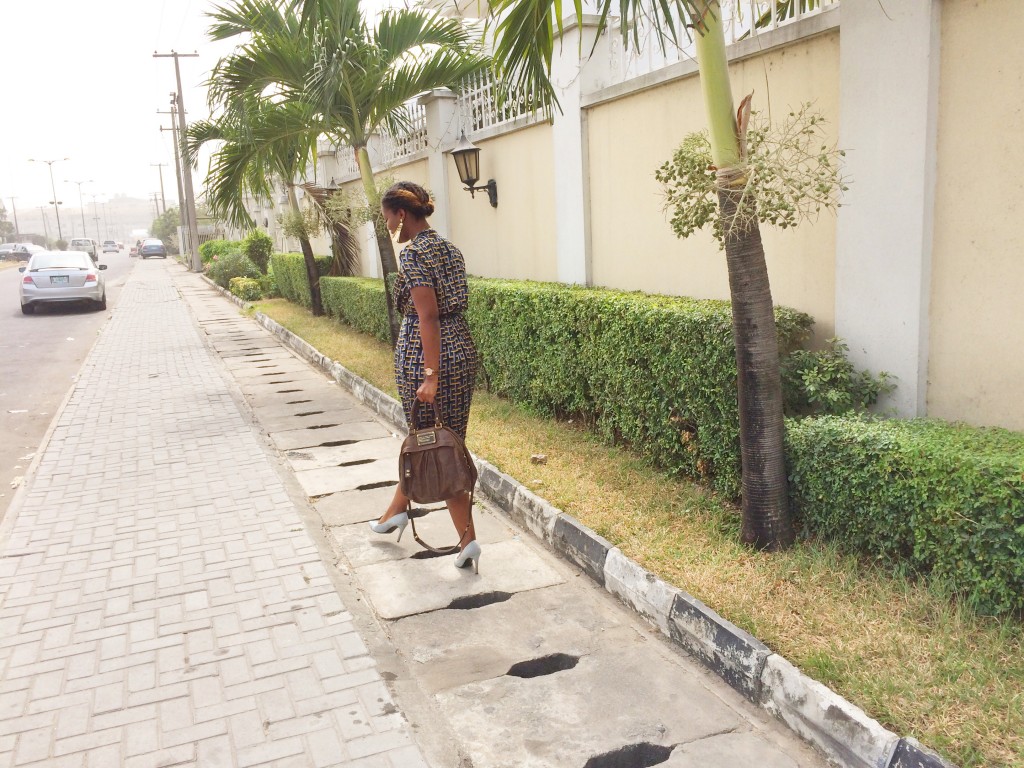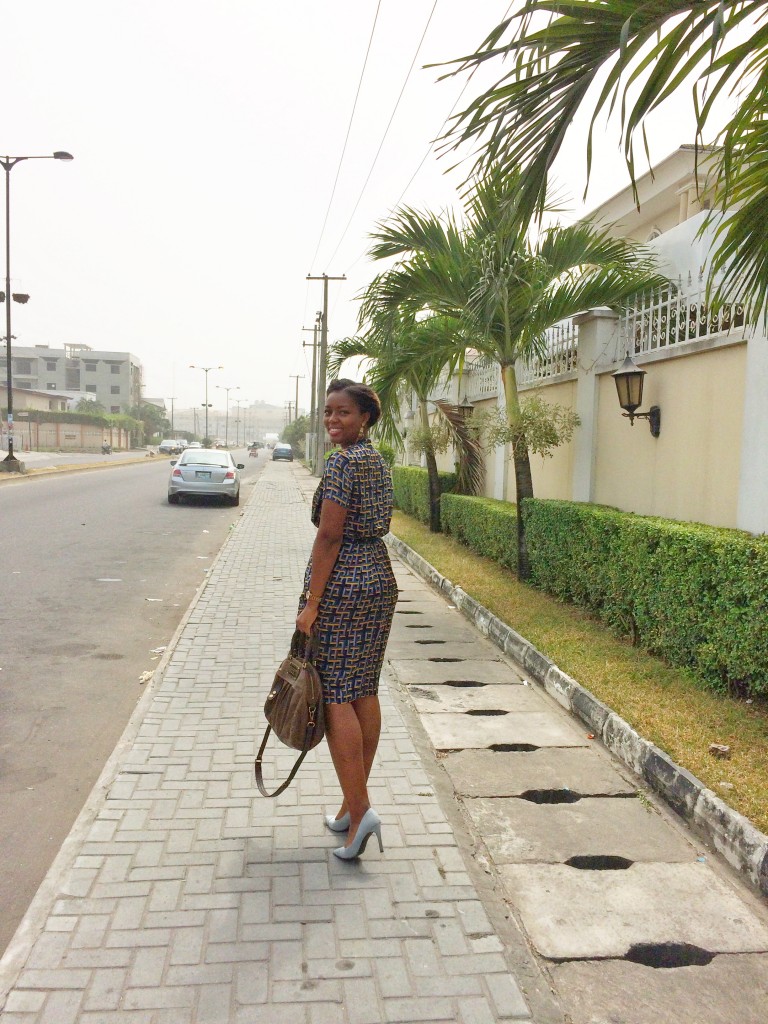 3. More travel within Nigeria
I am really looking forward to discovering more about Nigeria and this year I want to push myself to visit more of its attractions and not just within Lagos! My trip to Idanre Hills last year was amazing and left me with a thirst for more and I cannot wait to get started. I have been compiling a list of places to go; now it's just a case of deciding where to go first! Ready, set, go!
4. Reading
This was on the list last year, but I really have to do better, so I have challenged myself to read one book at least every two months; that way by the end of the year, I should have read at least six books. So far, I started by reading "Afro: The Girl with the Magical Hair" by Okechukwu Ofili. Ok, so it's kind of cheating because it's a children's book but who cares, it's a book that celebrates natural afro hair and was given to me as a Christmas pressie by a super sweet person so it counts!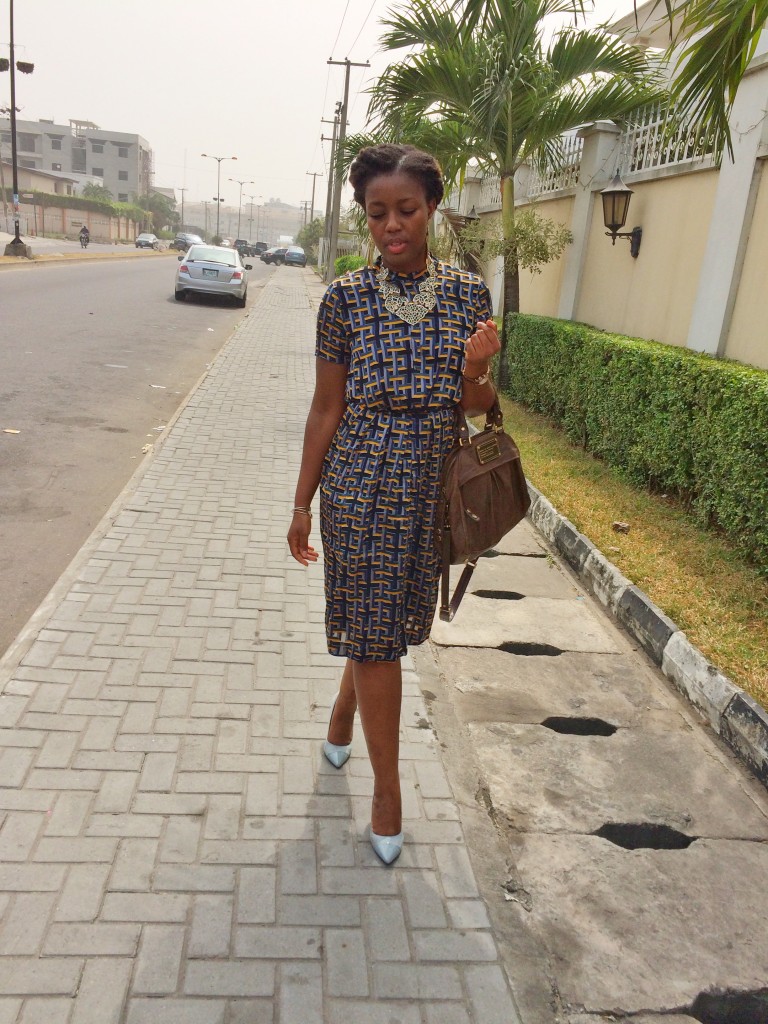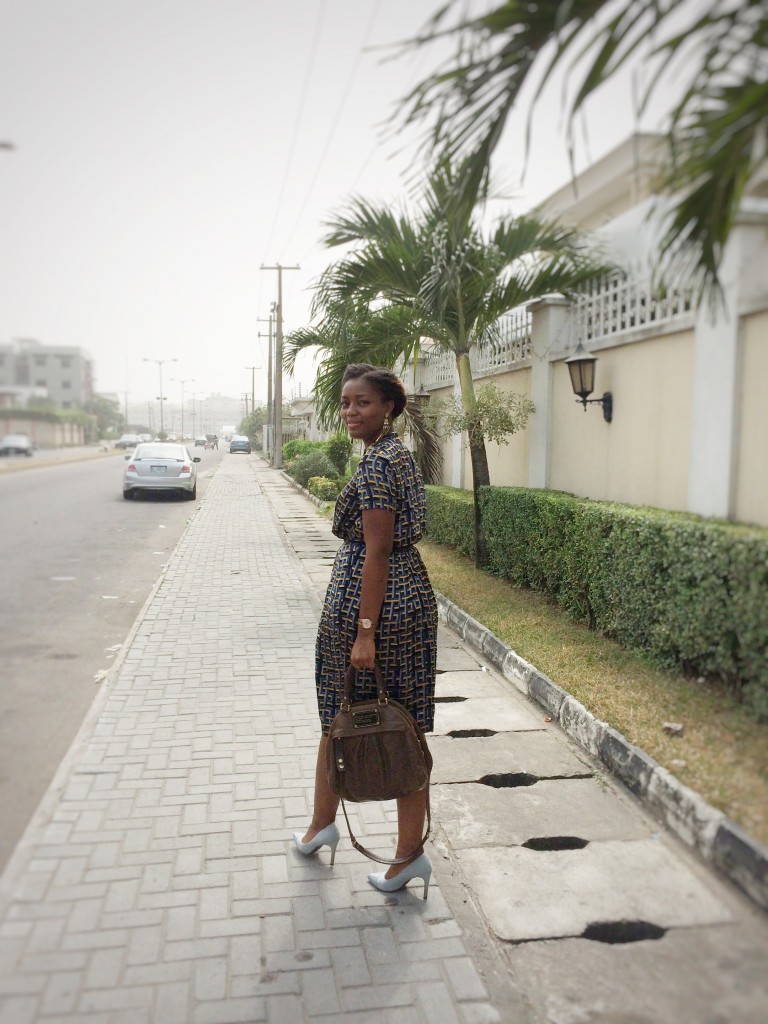 5. Cooking
Ok, this may be the one thing that I am actually not sure is achievable. Confession time – I hate cooking. People that know me know how much I hate cooking and always express shock if I say that I cooked something because it so rarely happens. I don't know what it is, maybe I have a phobia of kitchens because being in one freaks me out. In London, cooking was an occasional necessity in order to survive but here in Lagos, there is always someone else who will cook so I don't have to. But I know I am living in a fool's paradise and will need to brush up on the basics. Hopefully soon, the idea of holding a dinner party won't give me a bad case of the hives. Well, here's hoping anyway.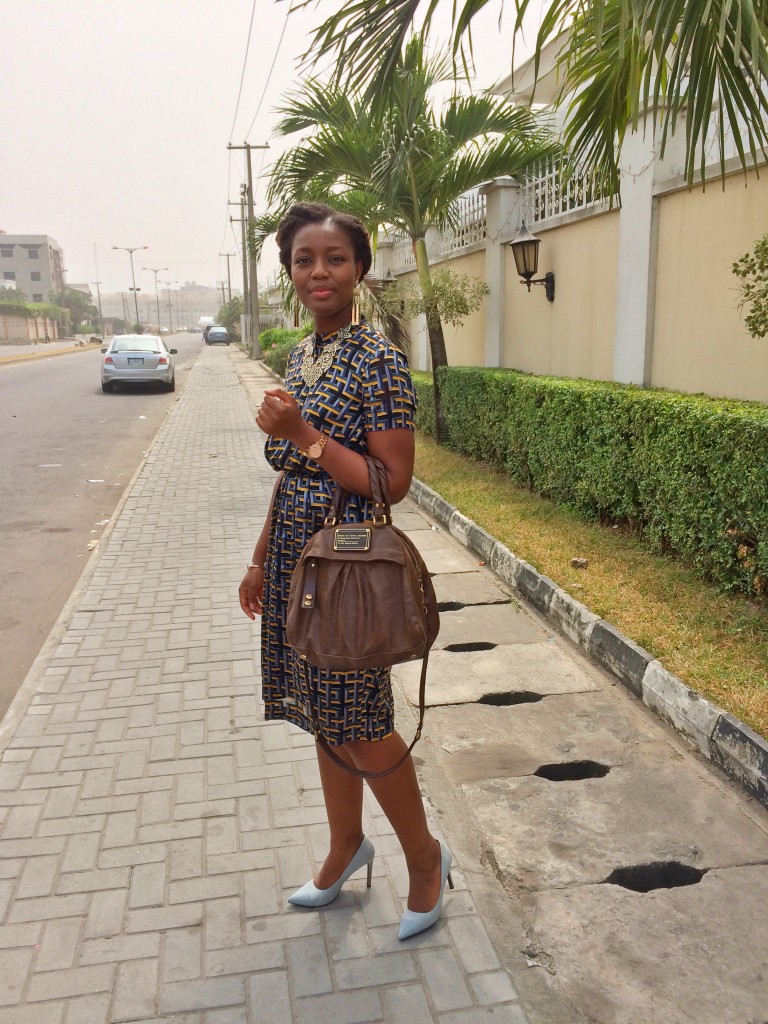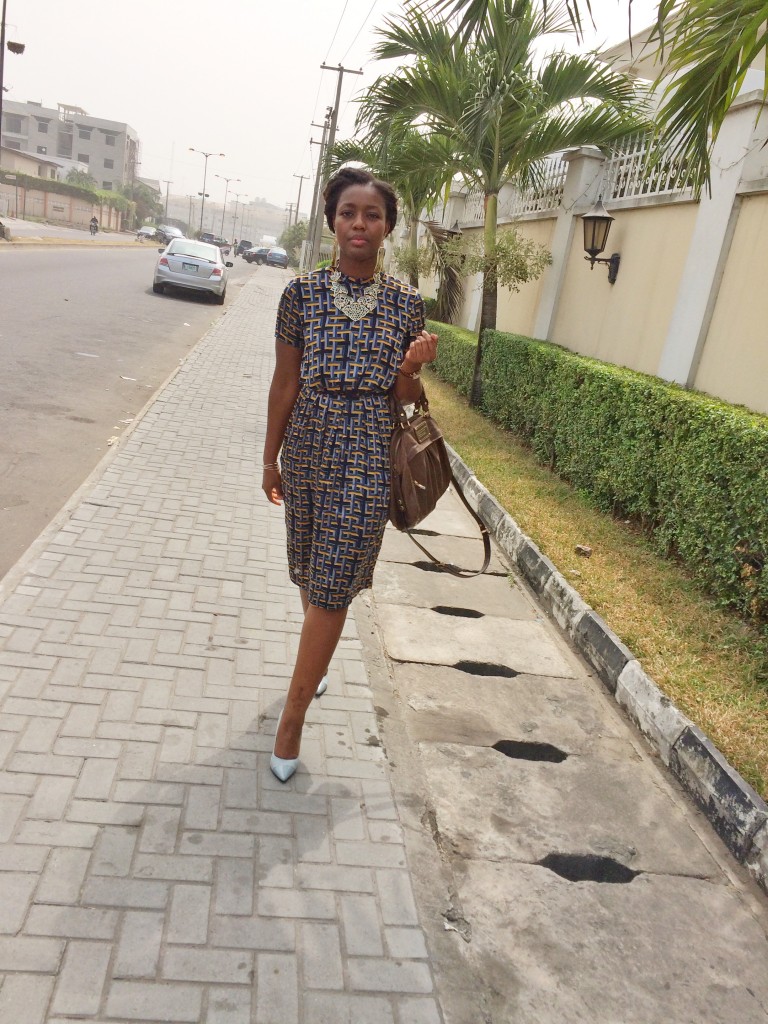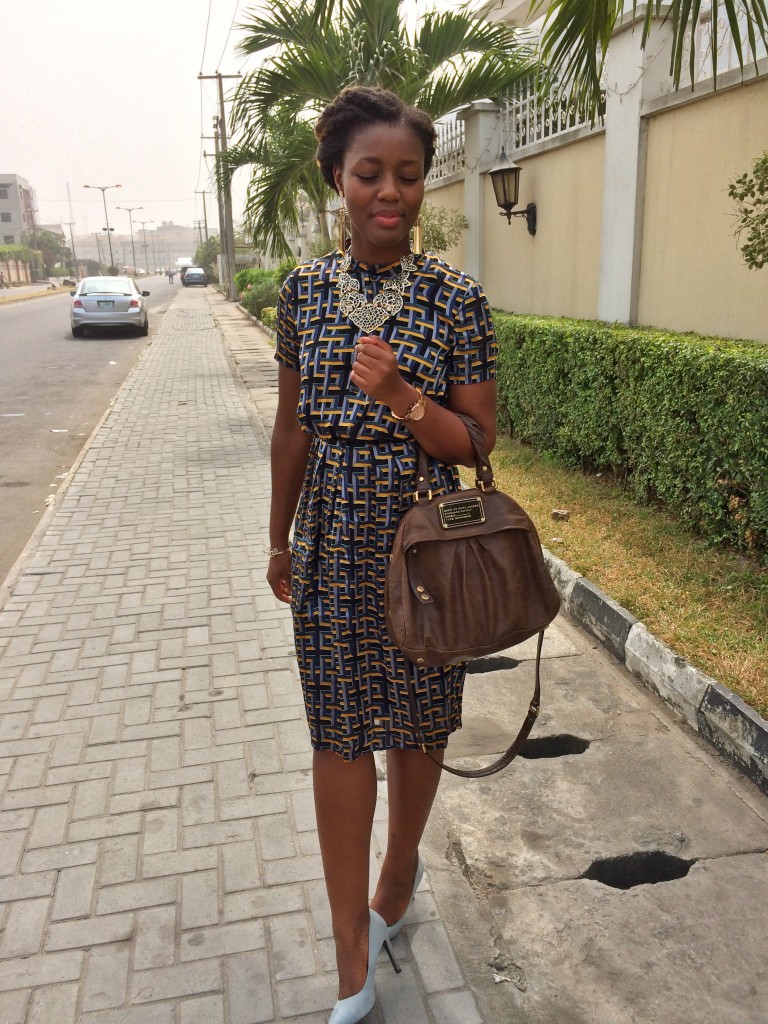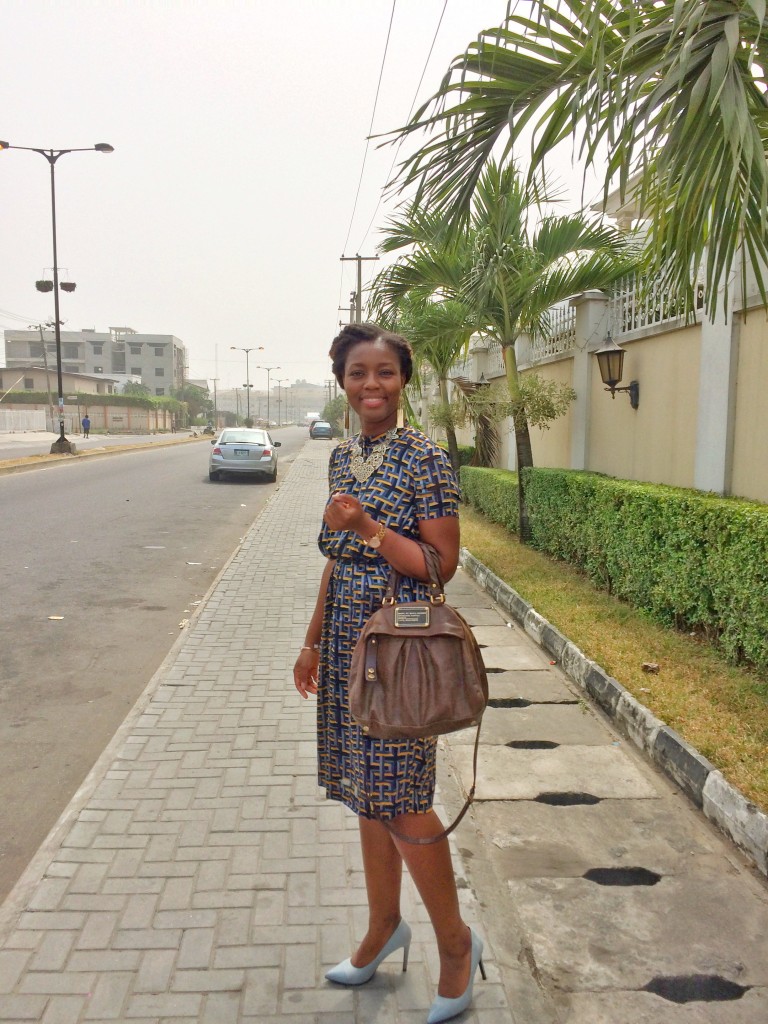 2015 was an excellent year and I'm hoping it will have been the springboard to even more greatness in 2016 and onwards. I'm so grateful to everyone who reads this blog and follows my adventures with Grace here – we appreciate your readership and support immensely and we are super excited about what 2016 holds for us, so please stick around for the ride; I assure you it will be awesome!
Love Bids & Grace
What are your resolutions?
Photos by Timi Adesanya
Wearing: Dress – & other stories; Shoes – Zara; Bag – Marc by Marc Jacobs; Necklace – Ann Taylor