Oh my goodness, I feel like my beauty closet is overflowing with so many goodies at the moment. I am just too excited; I cannot wait to try them all!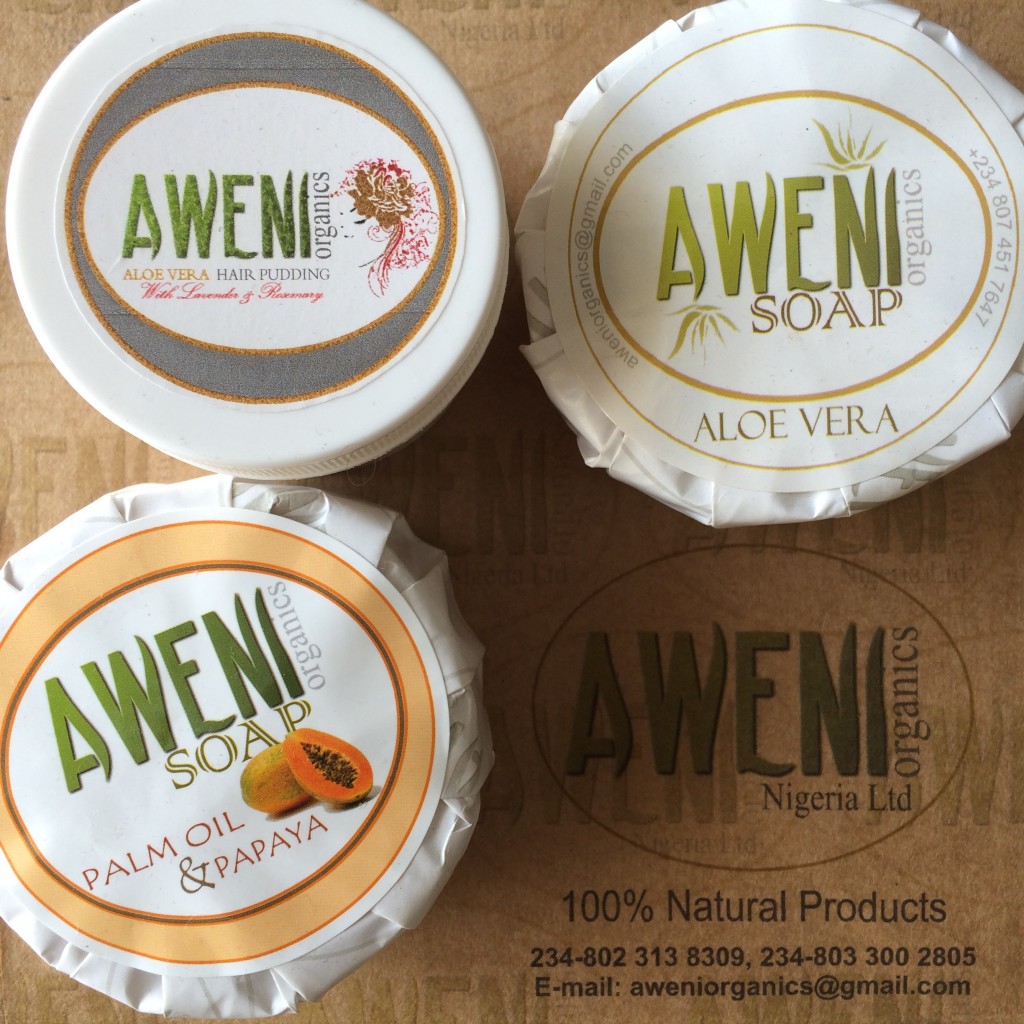 I discovered Aweni Organics at the recent hair meetup I attended (recap HERE). So excited about these goodies! I started off with the Aloe Hair pudding and what a treat it has been for Grace – very moisturising and nourishing! Grace likes! My hair is super soft and shiny whenever I use it. I use it as a leave in conditioner and styler for my twists and it works a treat.
I'm also loving their Palm Oil and Papaya body soap. It seemed an odd combo to me and I wasn't sure how much I would love the idea of bathing with palm oil soap but I can say that I have been pleasantly surprised. Rubbing this soap over yourself definitely makes you feel like you are getting a good body scrub but don't scrub too hard or too often! Whilst I am not the biggest of fans in terms of the smell of the soap (I don't know if anyone would be a fan of the smell of palm oil!), it is a nice exfoliator to have and use when you need a good scrub down.
I am looking forward to trying out the Aloe Vera and Olive Oil soap which is supposed to be great for sensitive skin. You know my skin needs constant love and attention so I will let you know how I fare with this facial soap in due course. Woo!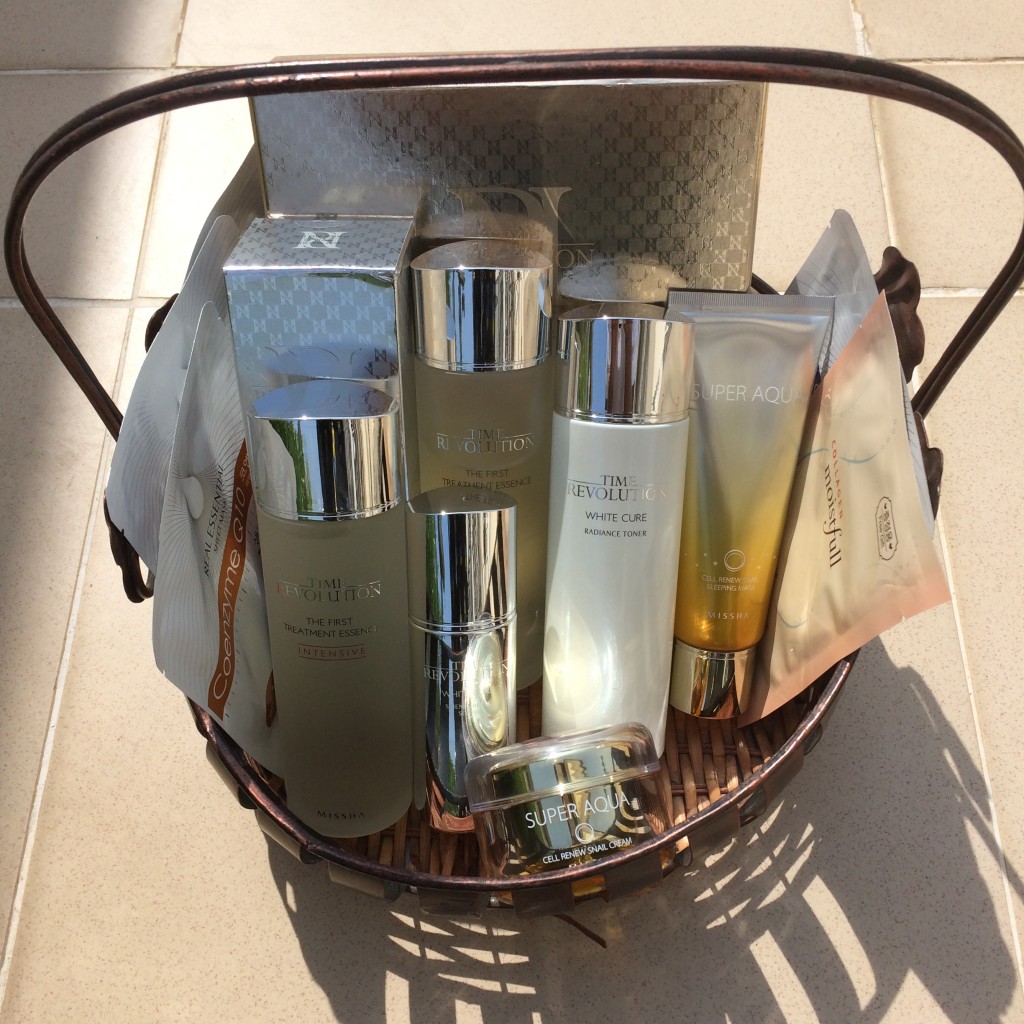 We all know that I love all things Missha so a haul is not that surprising. But it's still super exciting especially when I have new goodies like the Time Revolution First Treatment Essence Intensive and the Super Aqua Cell Renew Snail Cream to try. Been using both and I'm liking them a lot thus far. Another new addition in the Missha stash is the Super Aqua Cell Renew Snail Sleeping Mask – I've used it once, but I will try it out a couple more times before giving a definitive opinion on it. All these goodies, ai-yayay! I shall keep you posted on how I get on…which reminds me – I need to do an updated beauty regimen following my move. I shall report back soon!