I am absolutely terrified of heights and will always prefer to have my feet solidly planted on the ground. Yet, I could not resist the allure of the canopy walkway at Kakum National Park. Kakum National Park is Ghana's first protected area and one of Ghana's seven national parks, home to various endangered animal species including the Diana monkey, giant bongo antelope and the African elephant (I was really hoping to spot an elephant but no such luck).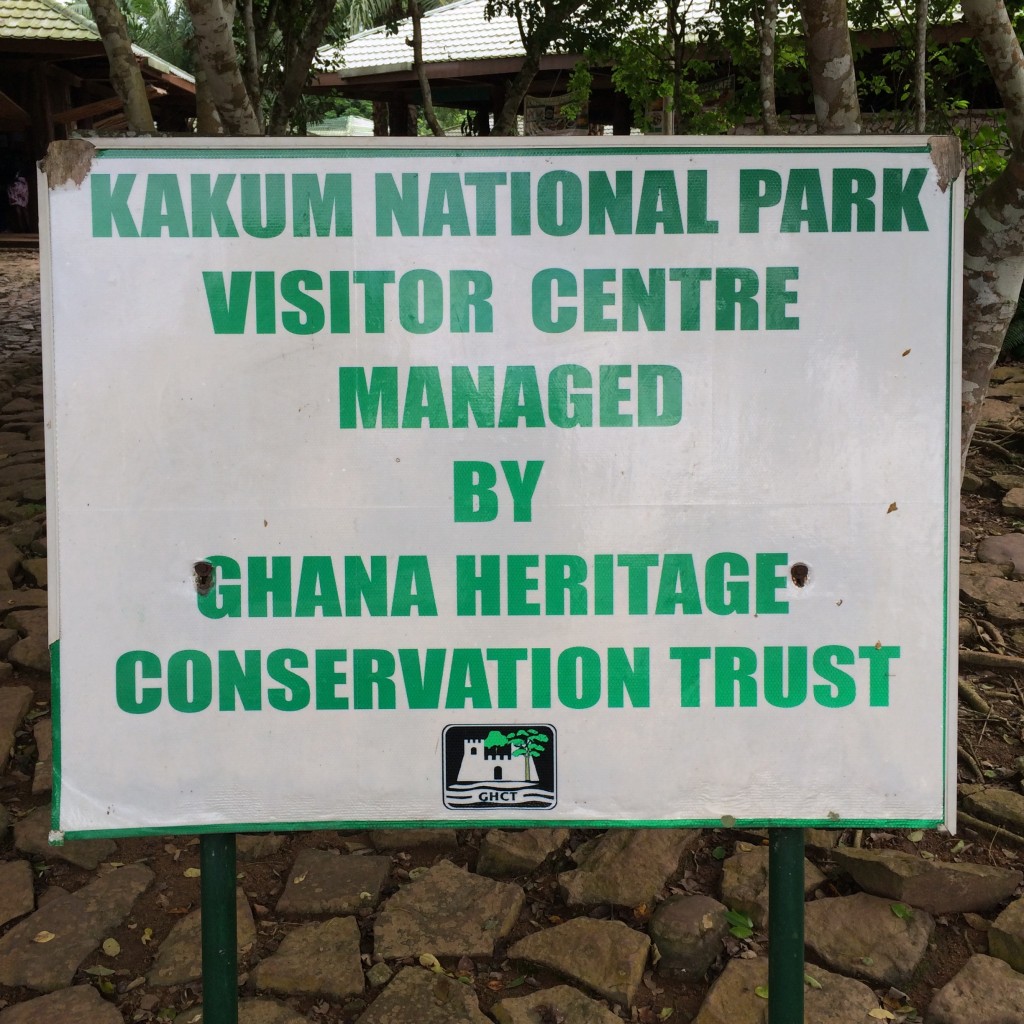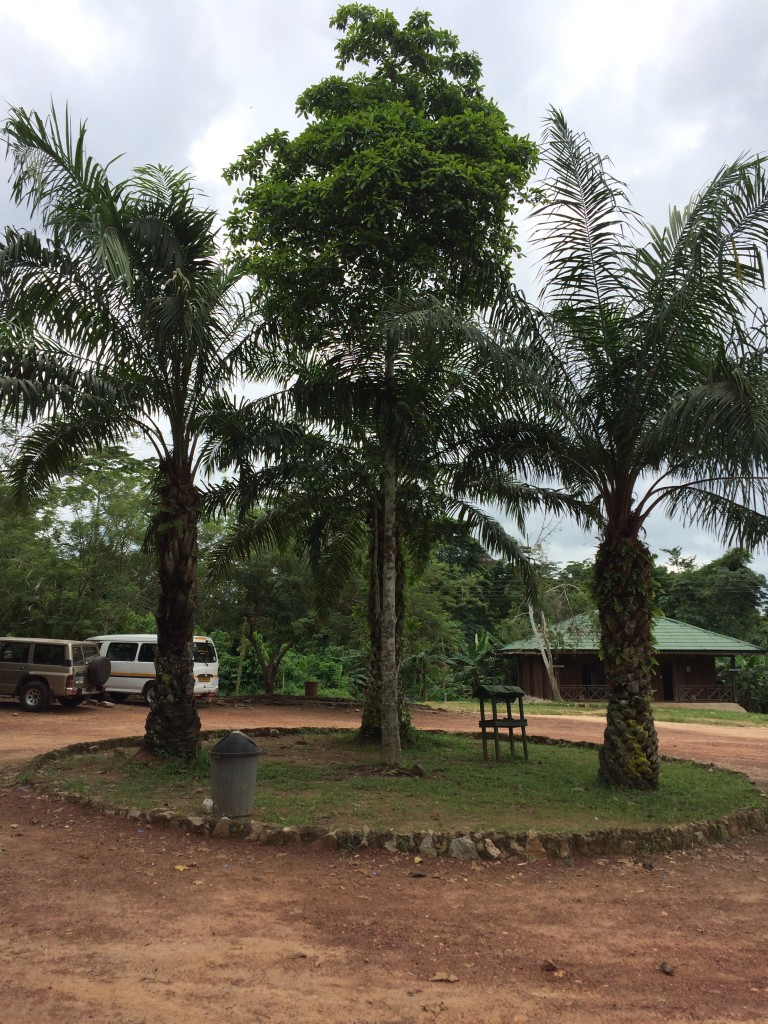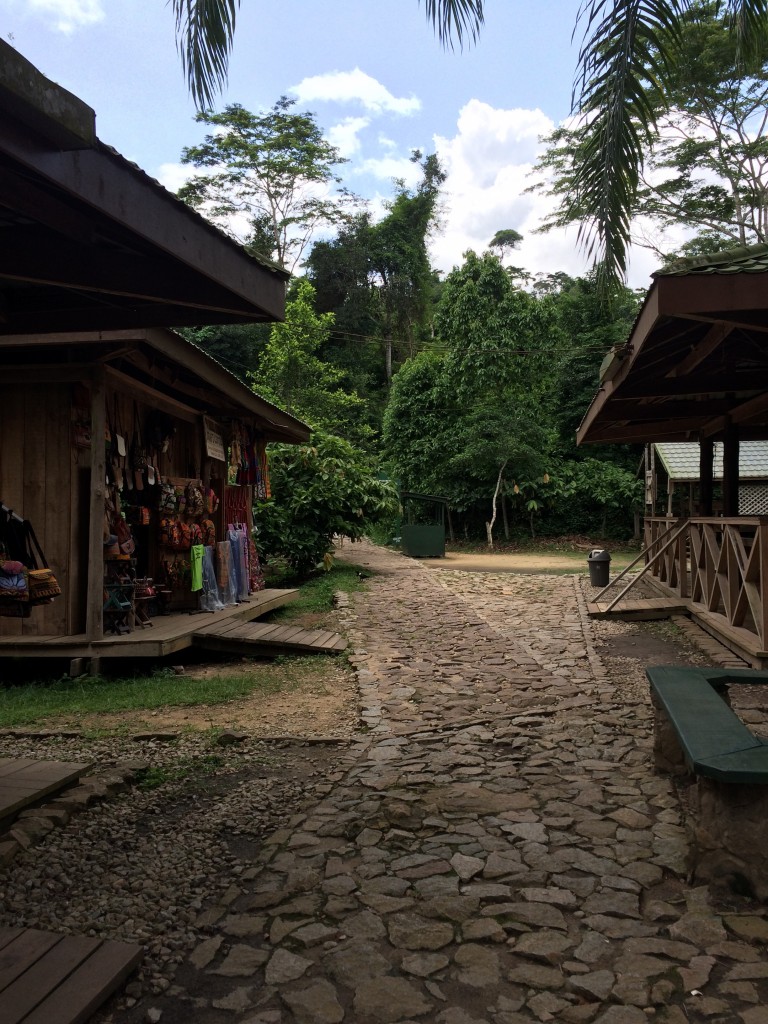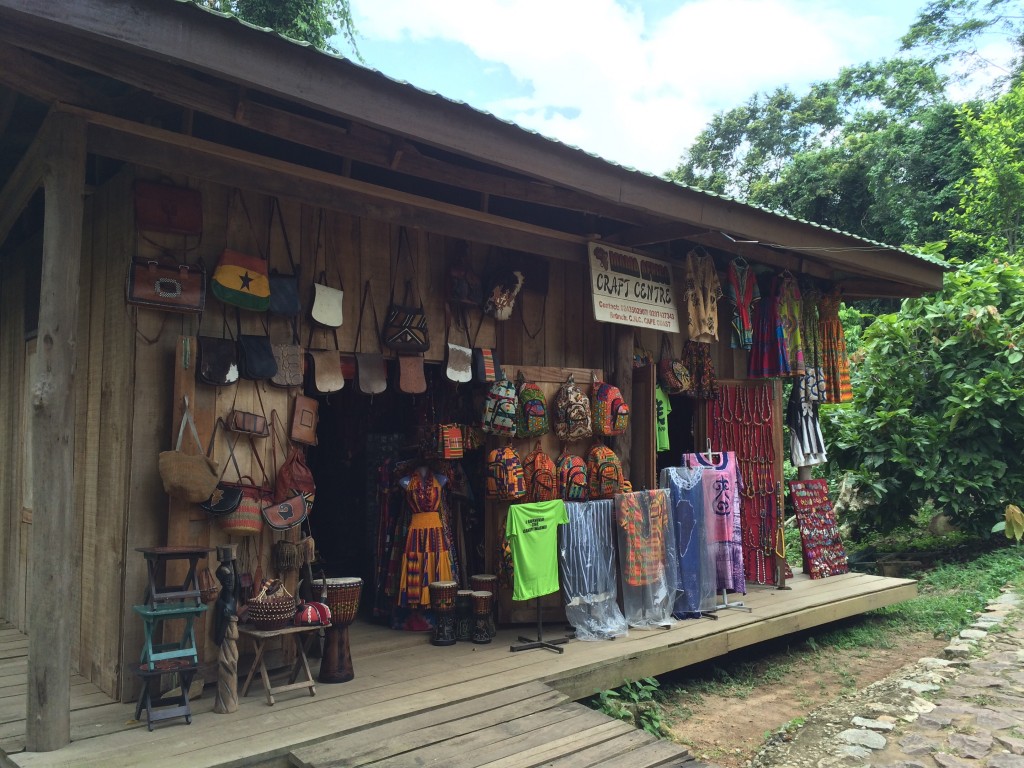 Kakum National Park is one of only two locations in Africa with a canopy walkway. The canopy walkway consists of seven bridges, connecting seven treetop platforms, all ascending in height and reaching 40 metres or 130 feet above the forest floor. Egged on by my mom and various members of the group, I had to man up and do what needed to be done to show these guys I was no wuss. And I did…until I got to the first bridge. It was definitely terrifying, I don't know what was worse – being first to go on the bridge or last. It didn't help when other excitable members of the group would run down the bridges or jump on them, thus shaking and destabilising the bridge for the more fearful members i.e. me! I was way too happy to reach the end but glad at the same time that I did not allow my fear to deprive me of the experience.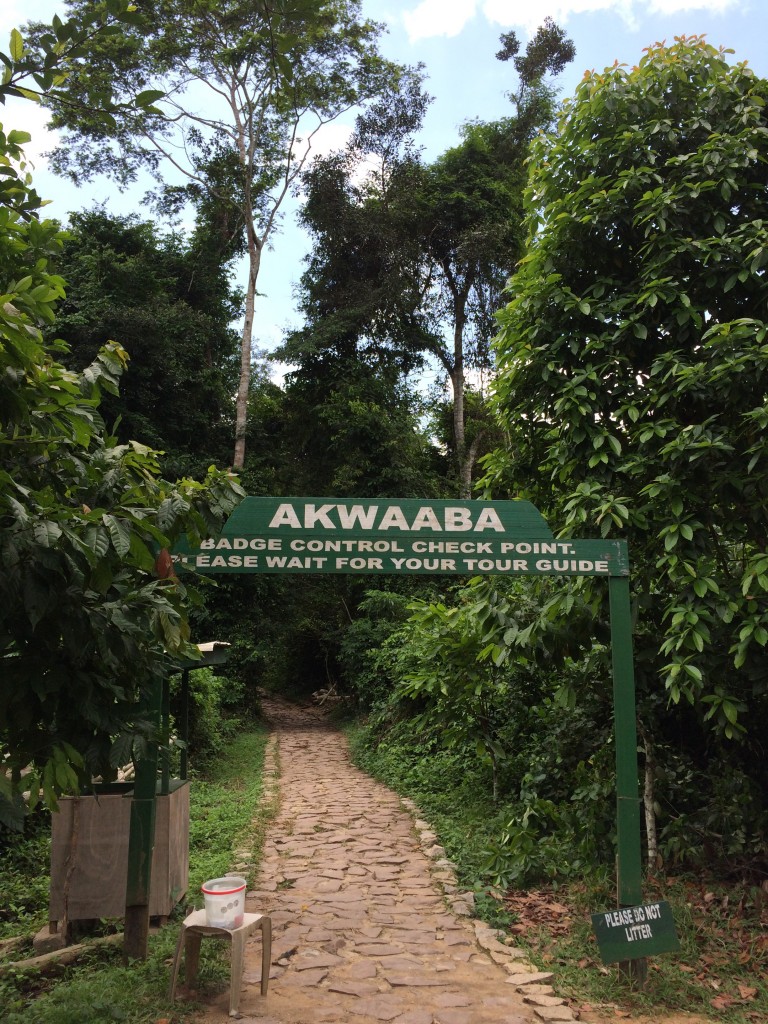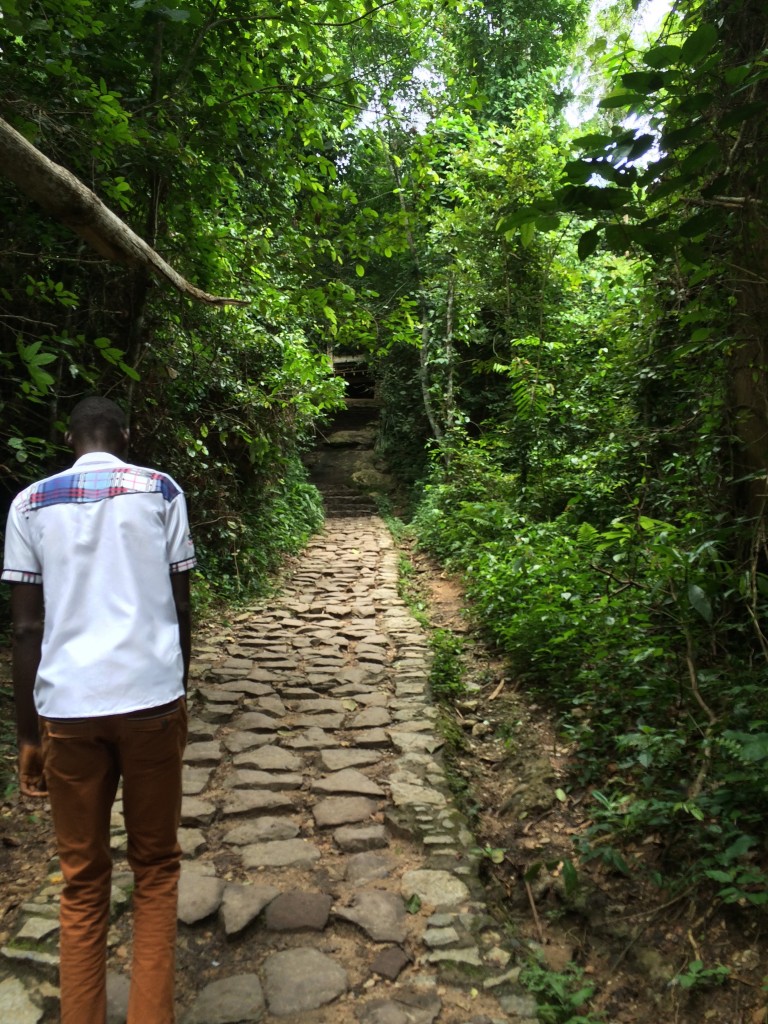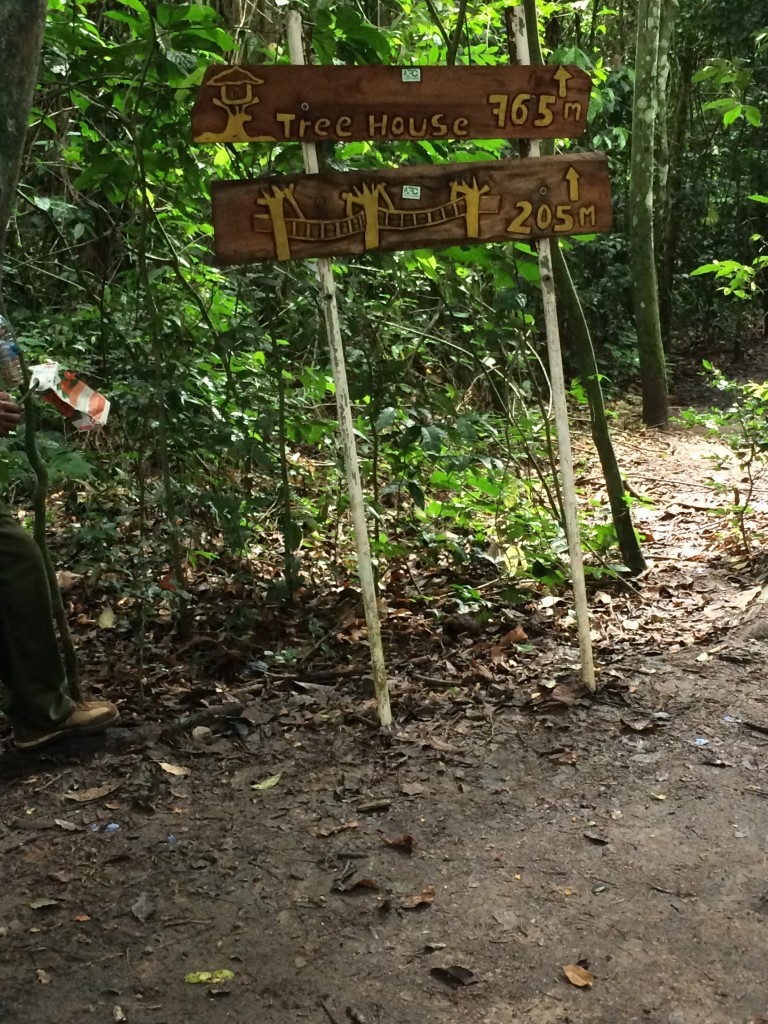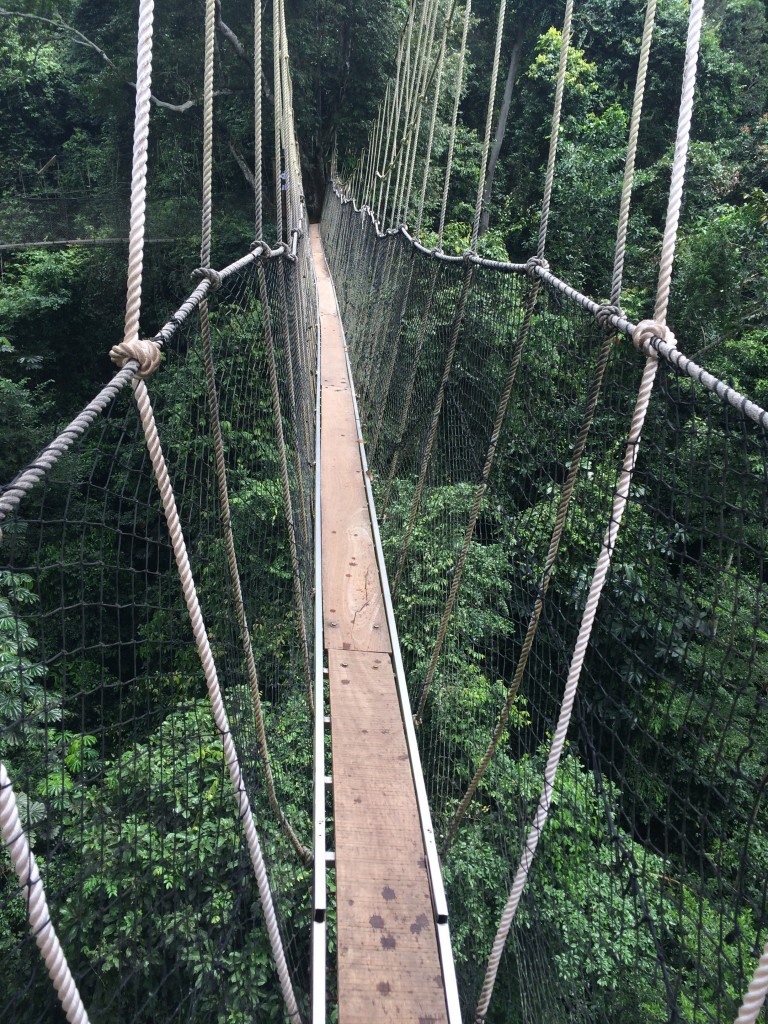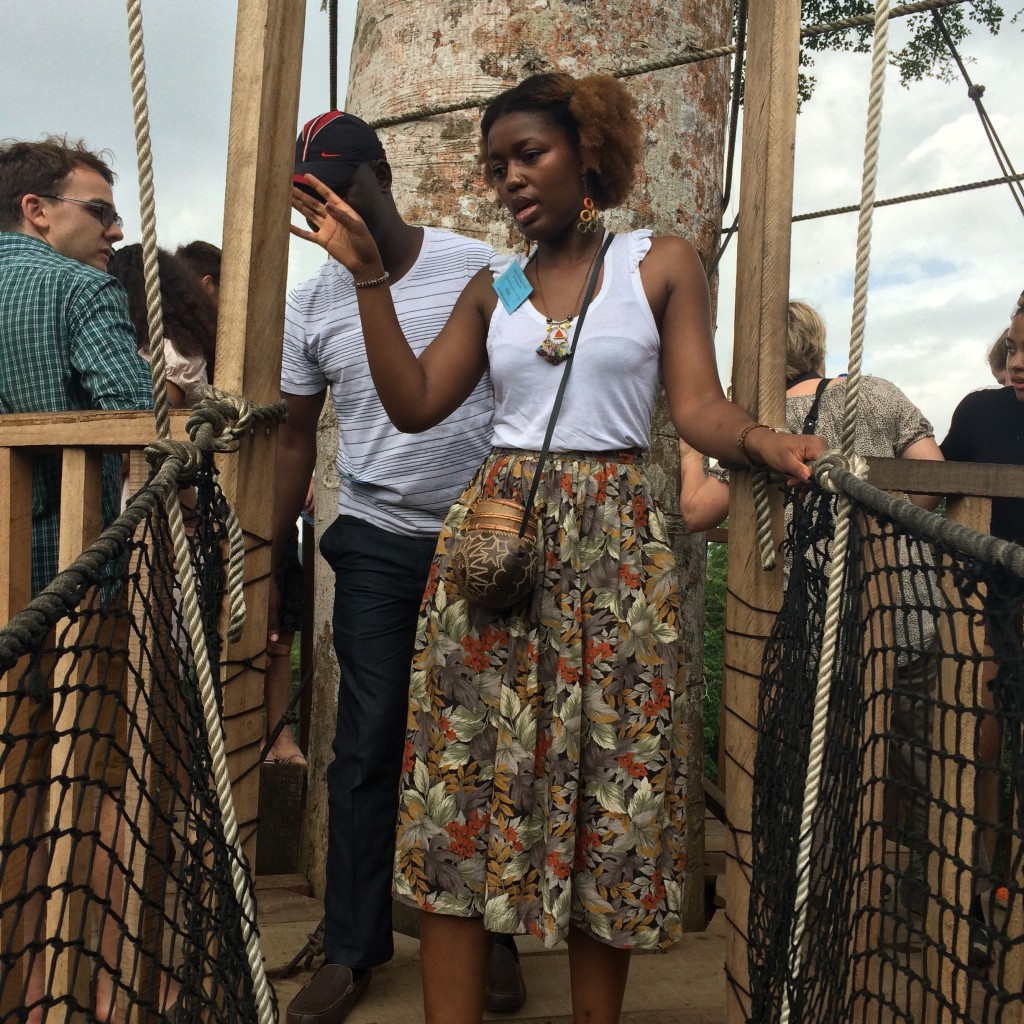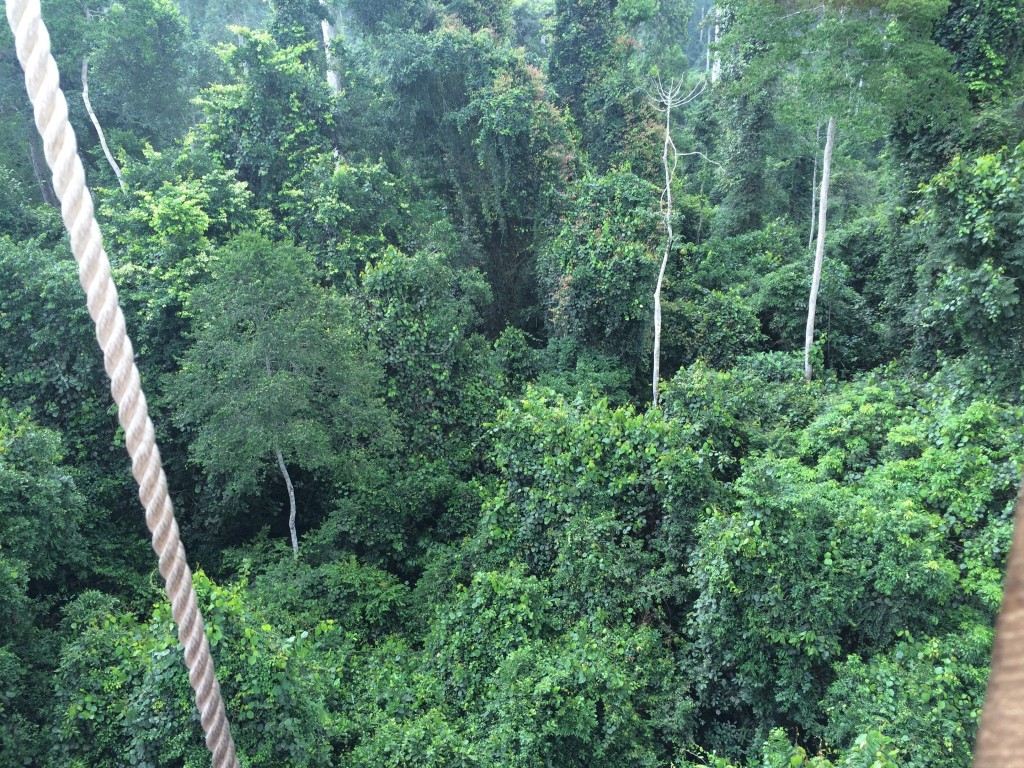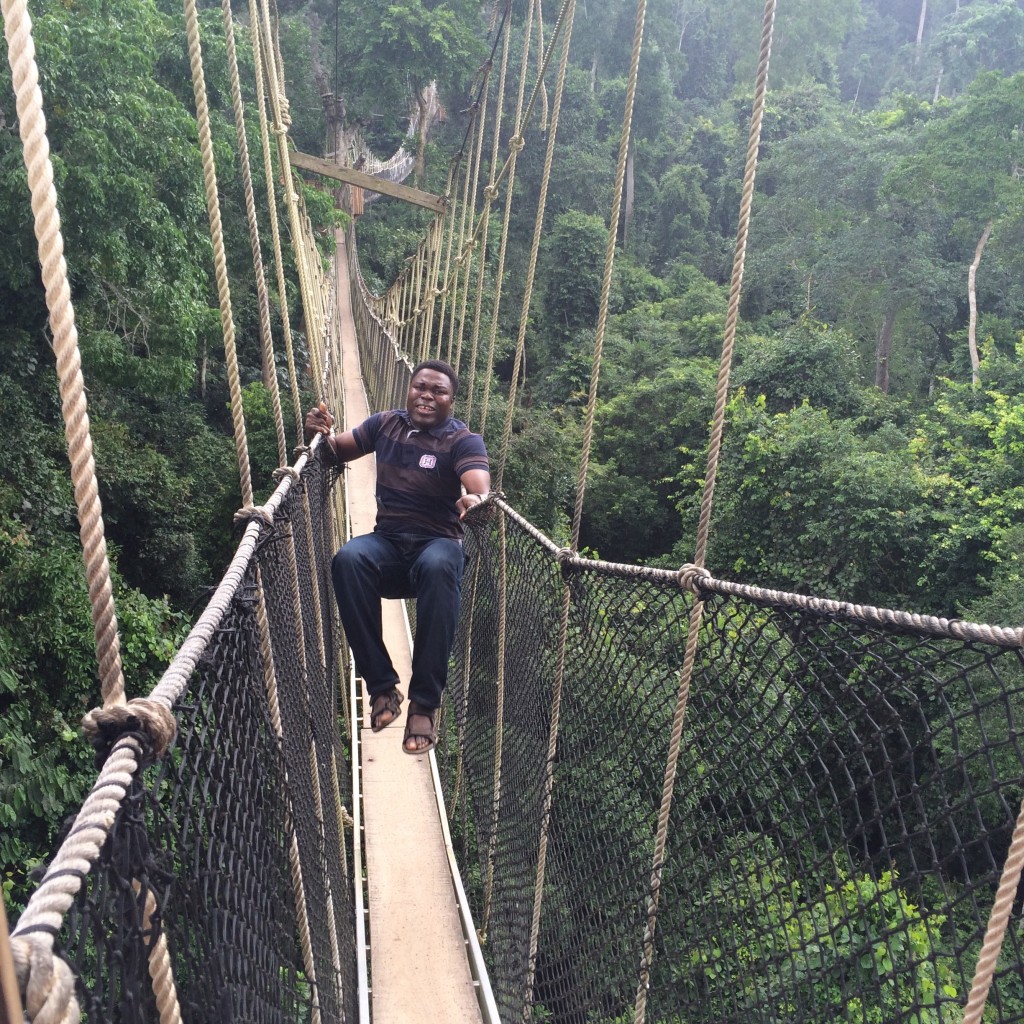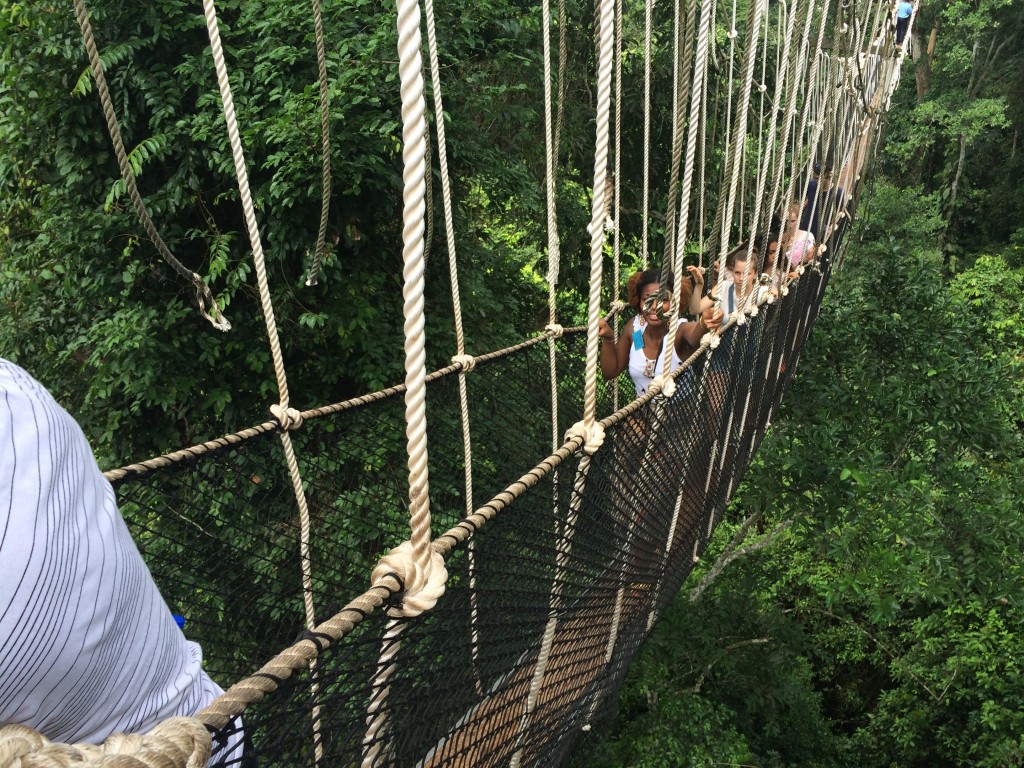 The journey to the Cape Coast Castle gave me a chance to calm down and catch my breath and celebrate my continued ventures in the land of the living. The scenery was beyond spectacular as we were cruising along the highway, I'm talking postcard beautiful.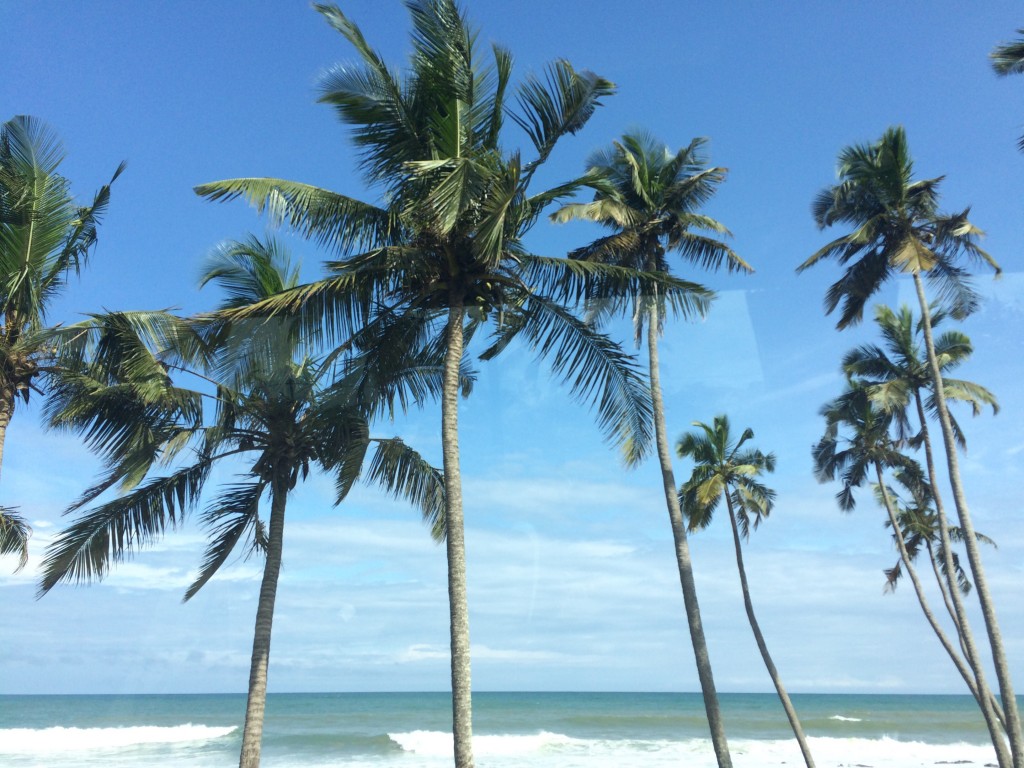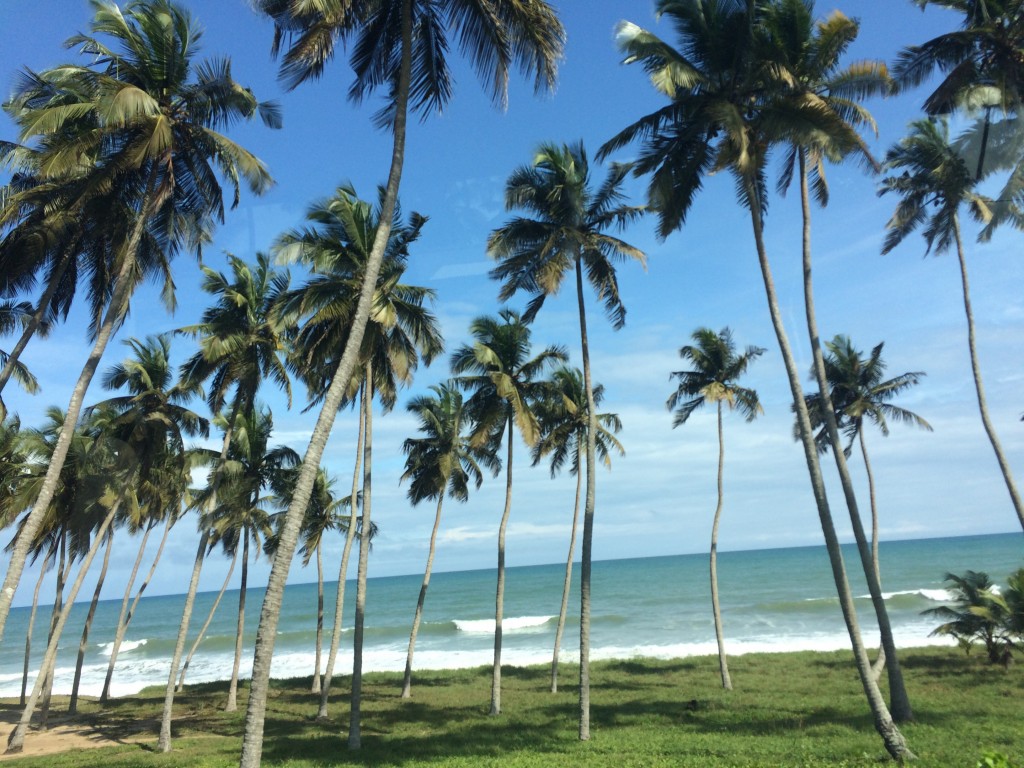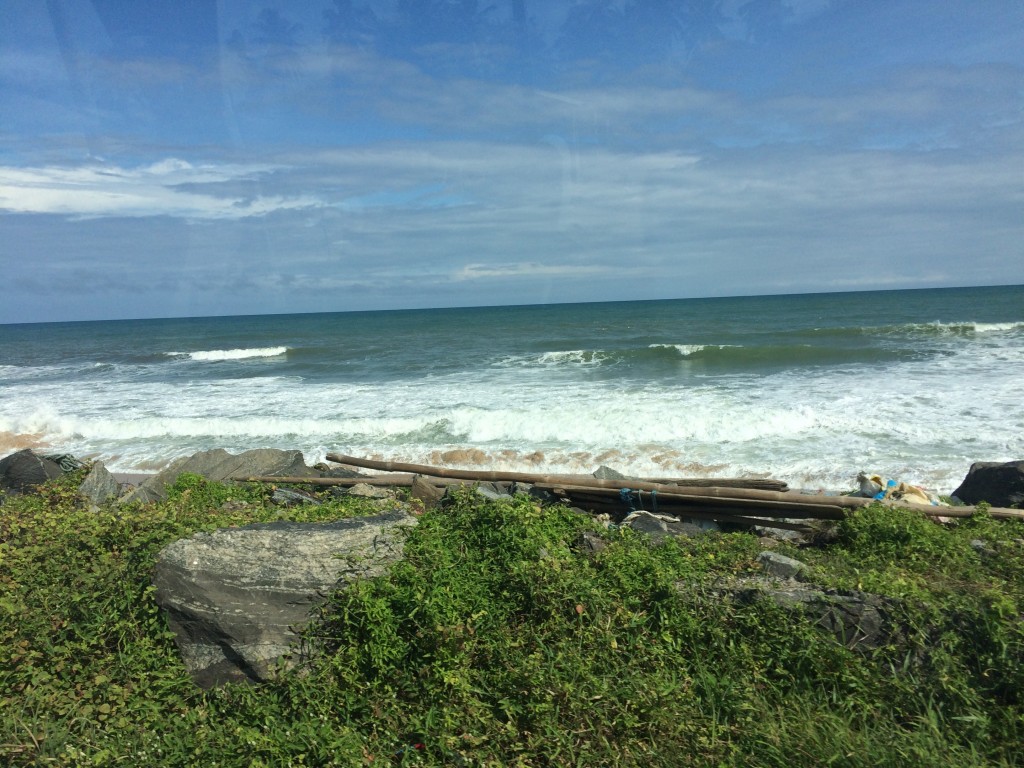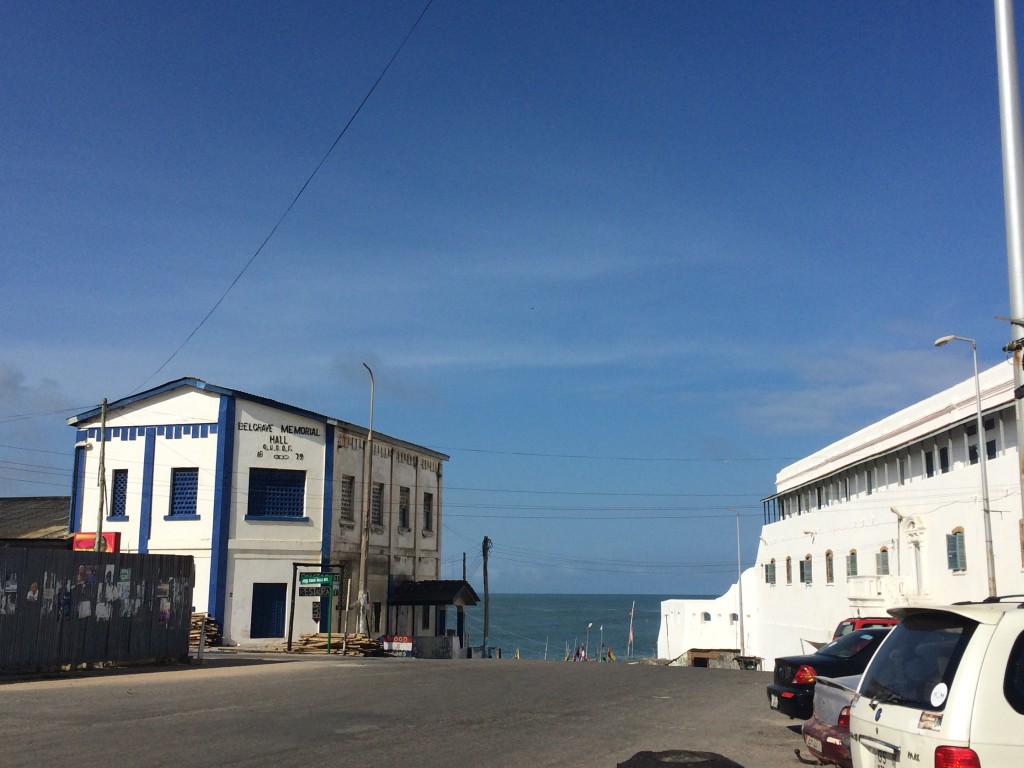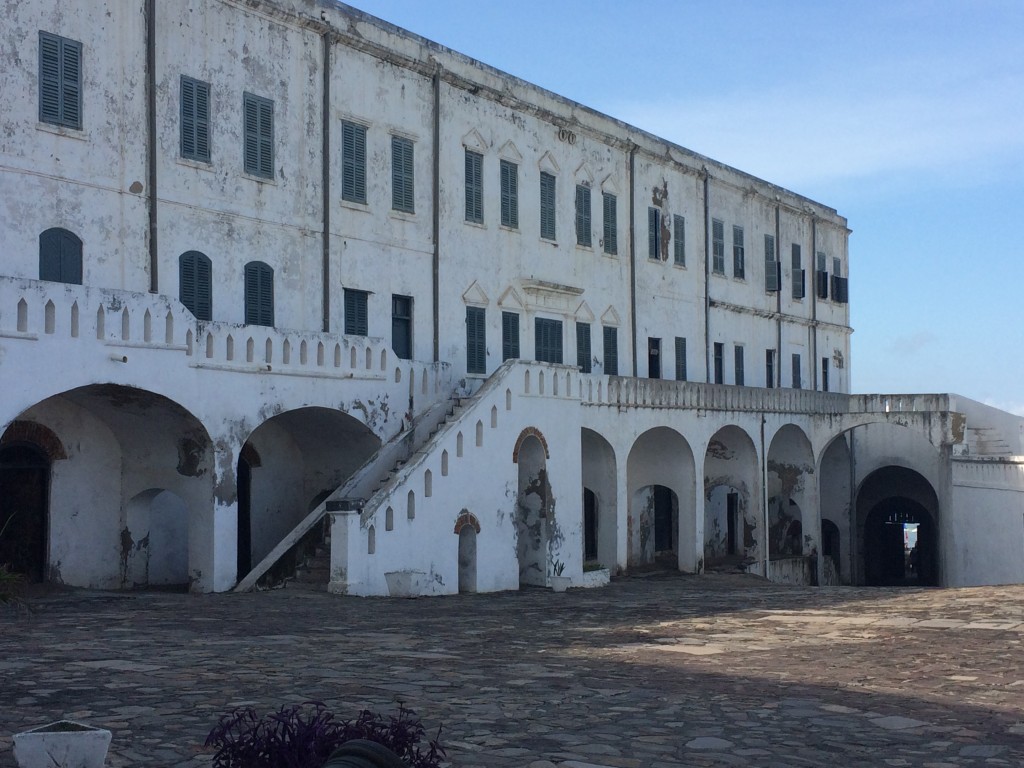 Cape Coast Castle was one of the slave forts used in the slave trade to hold slaves until they were loaded onto ships and taken to the Americas. This was in effect the "Point of No Return" in Ghana, similar to the barracoons I had seen in Badagry. The beautifully maintained structure belies its tragic history and the horrors which its walls bore witness for so many years. A welcome respite from the tour of the castle came in the form of its crafts market.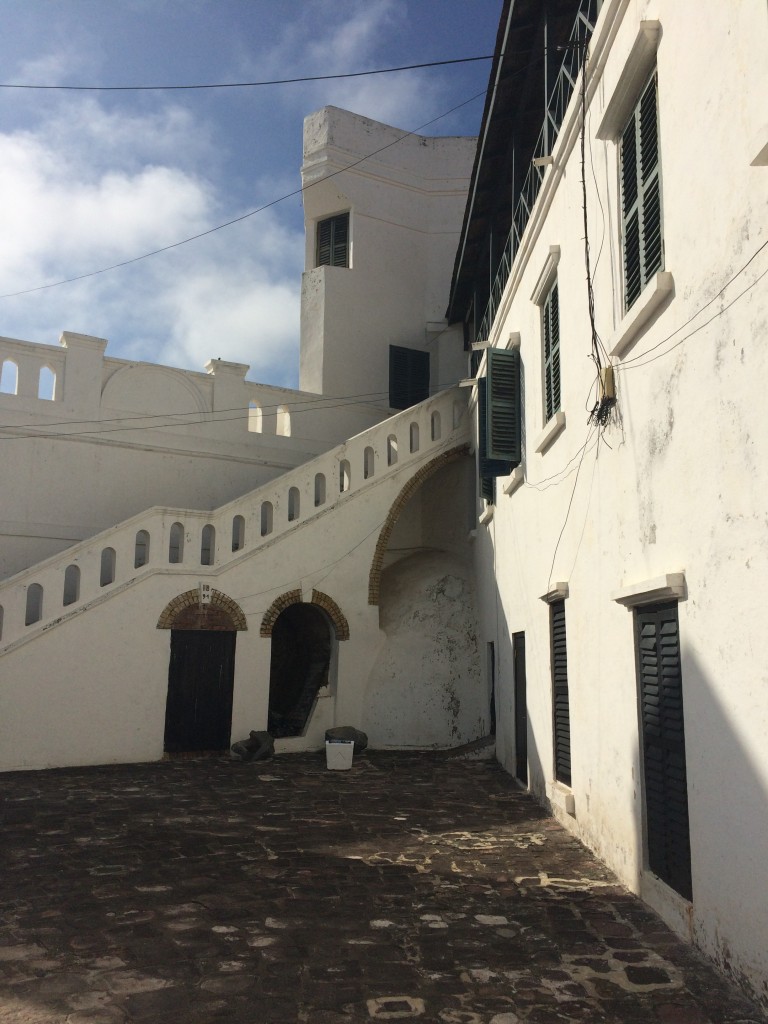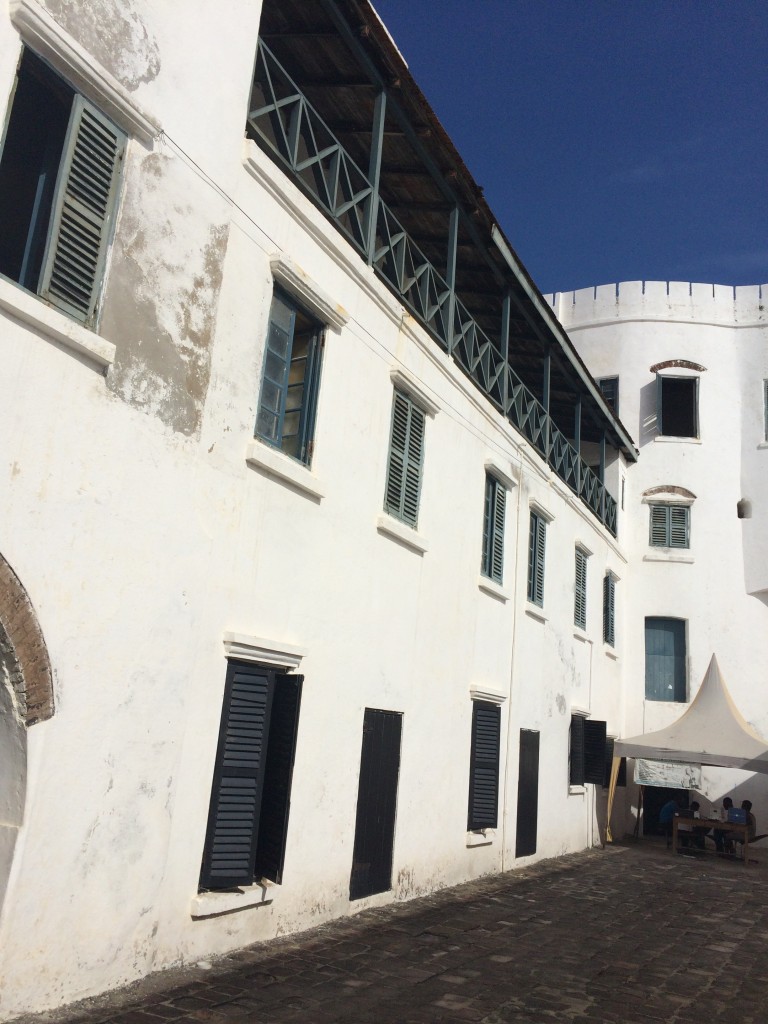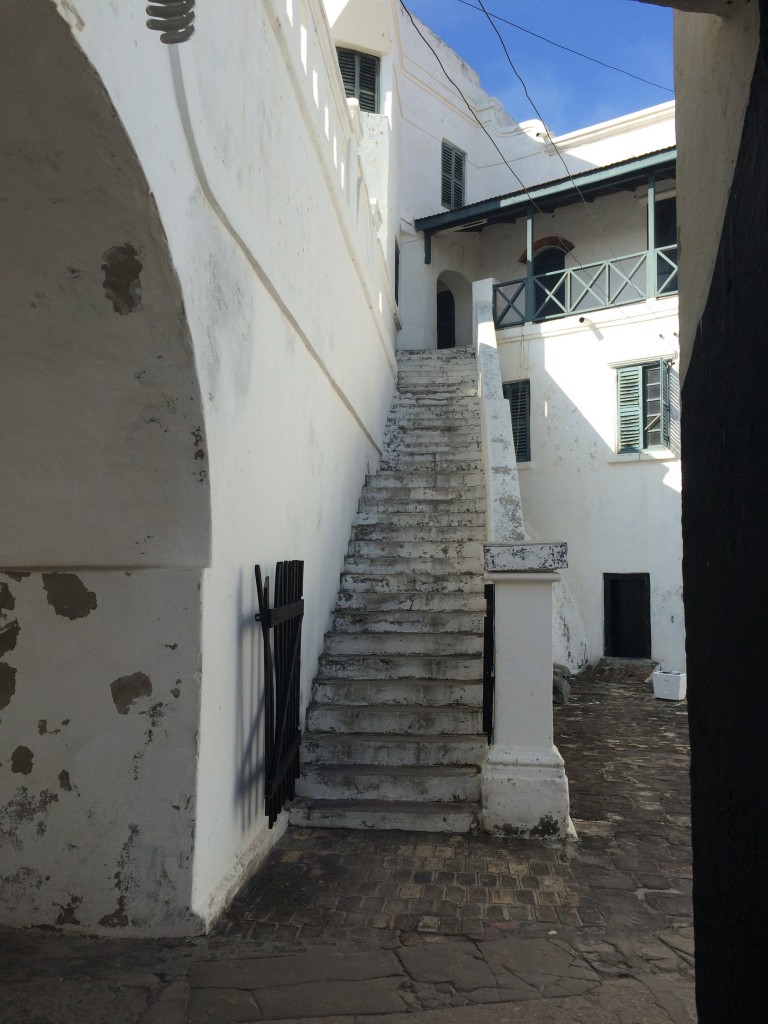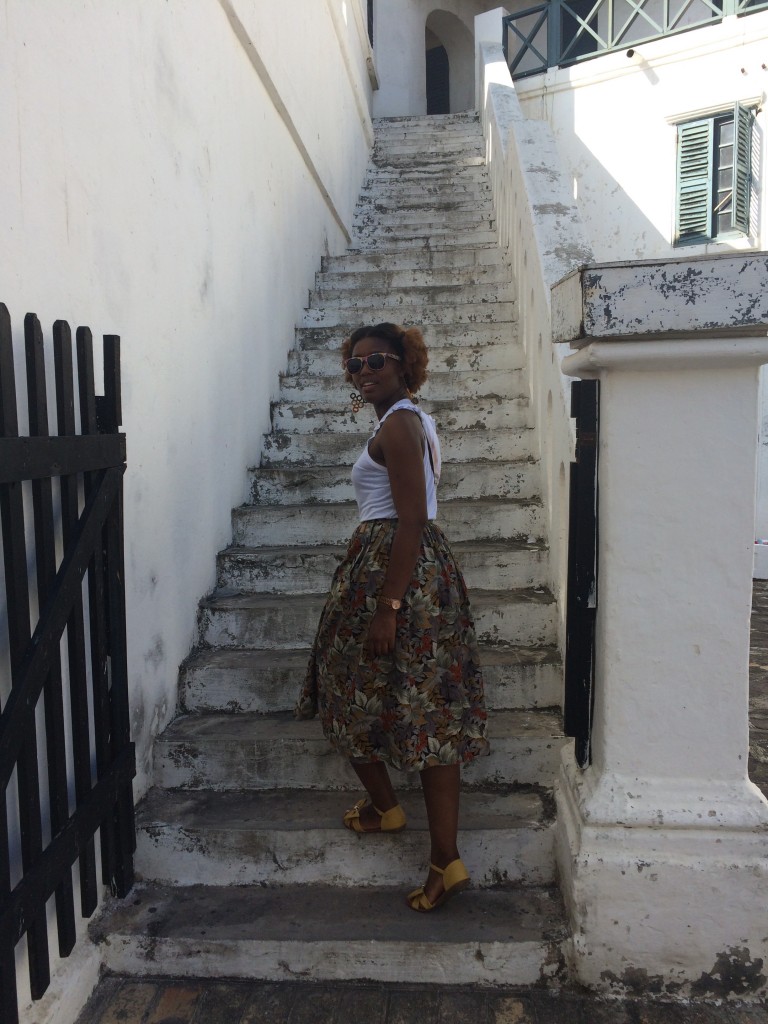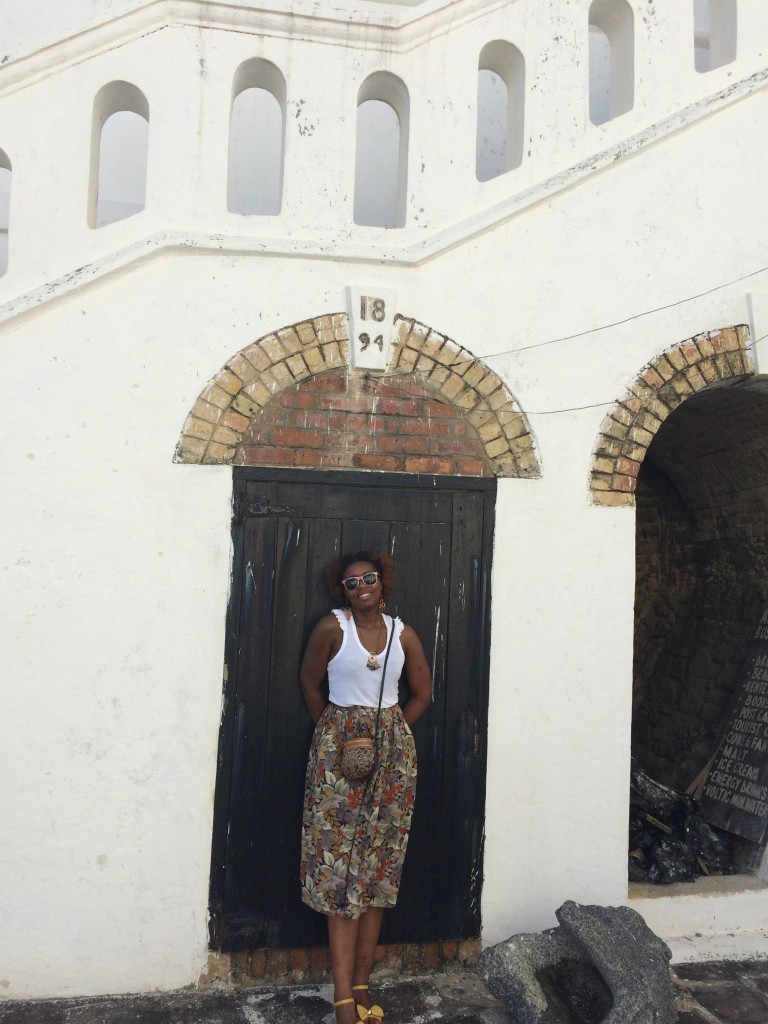 As we headed back to Accra, I wondered to myself, "how did I sleep on Ghana?". I couldn't believe that all this amazing landscape and culture had been so close and yet I was only just experiencing it. Never mind, better late than never and I will definitely be coming back to get a regular fix of its beauty.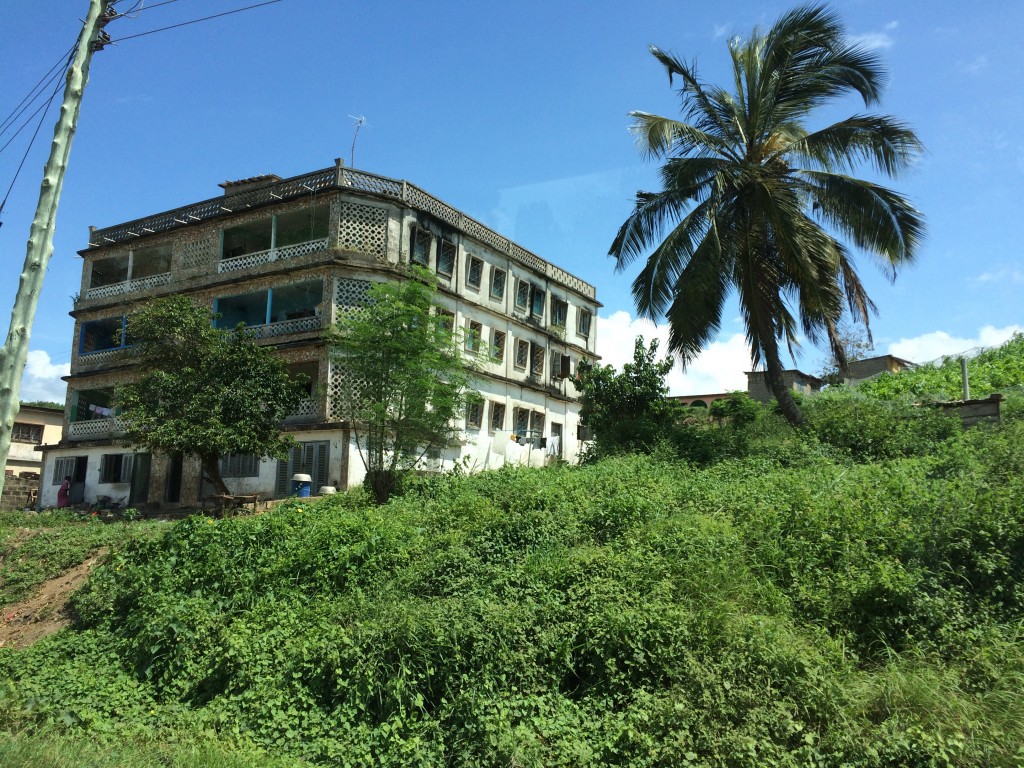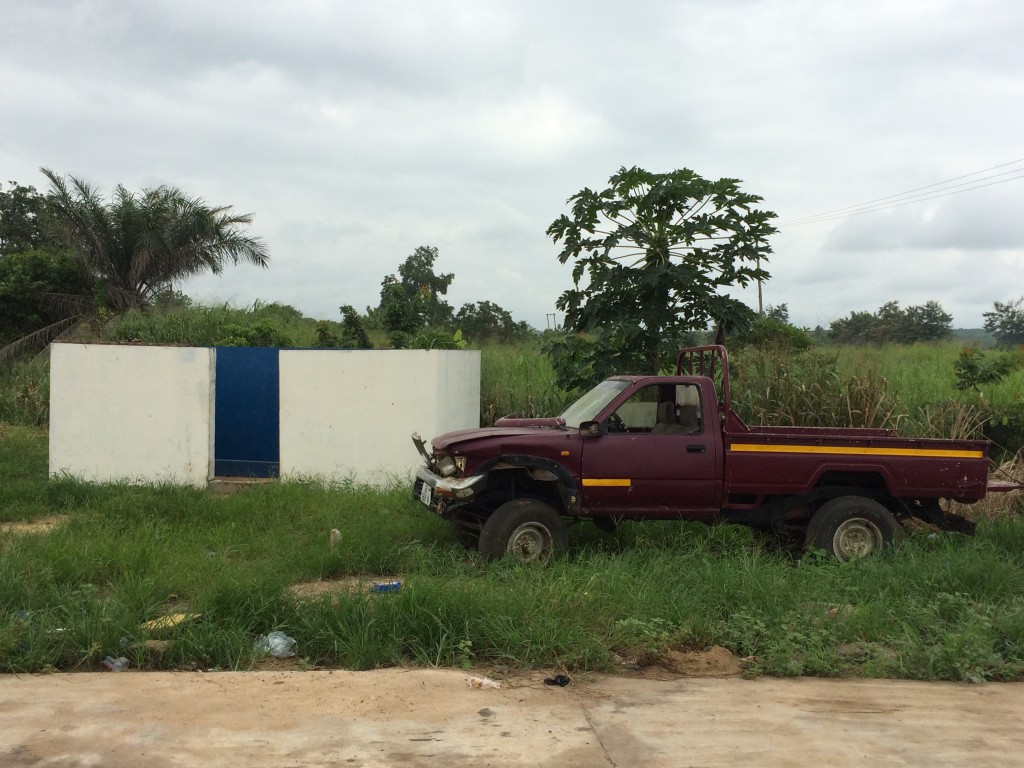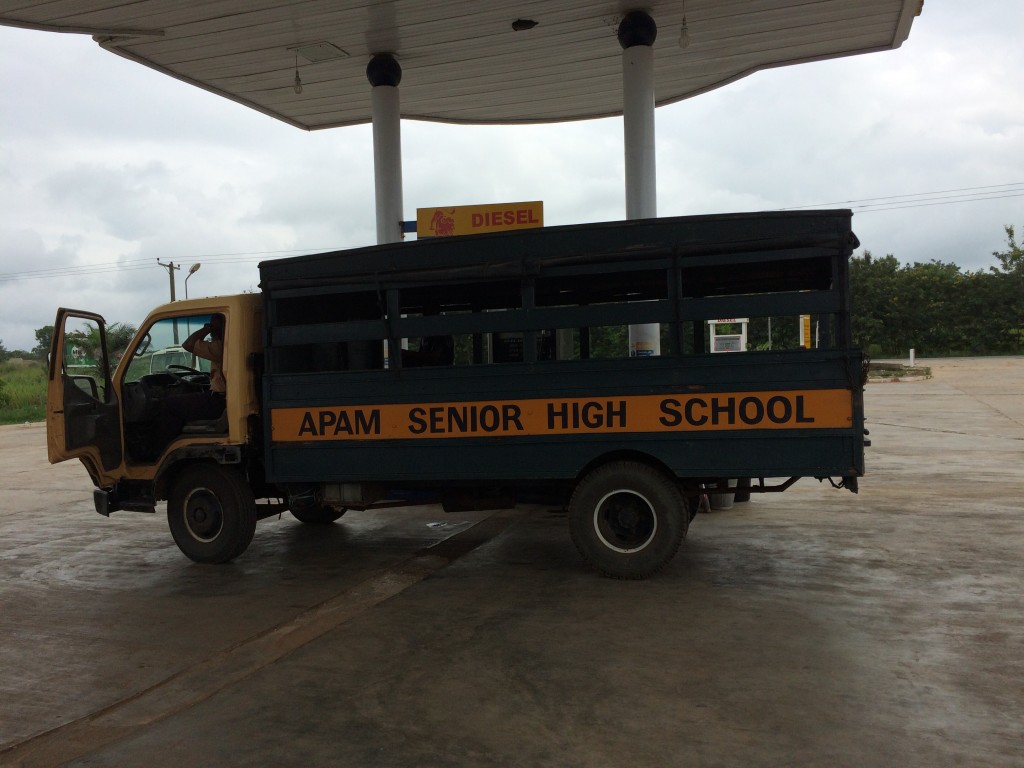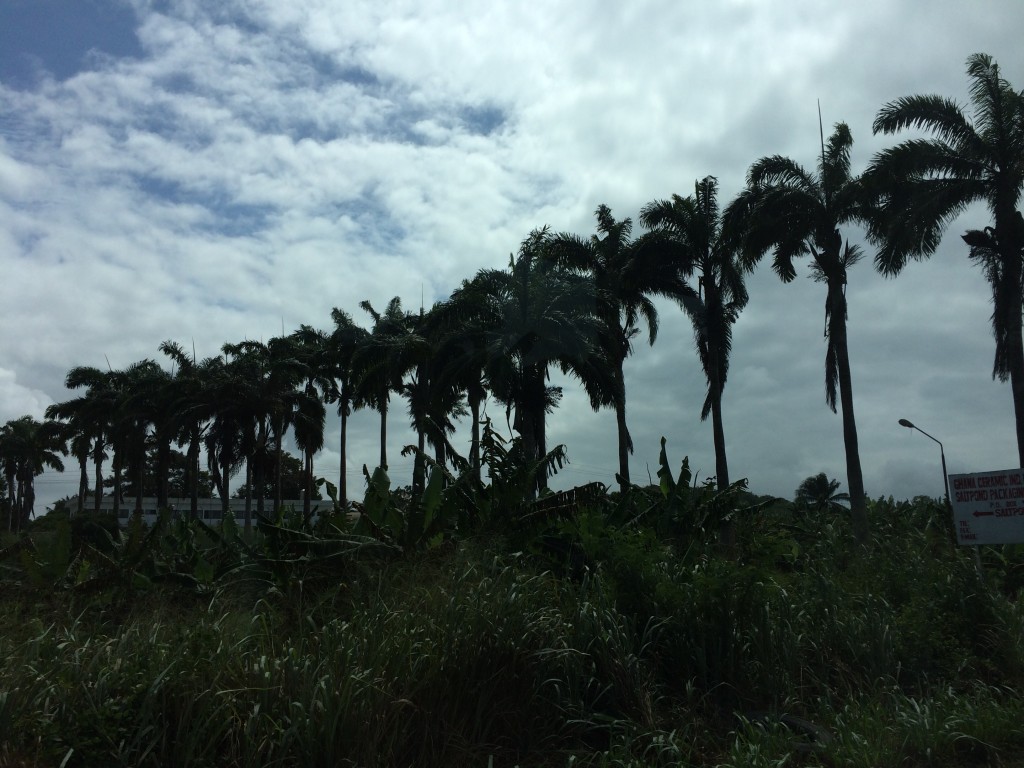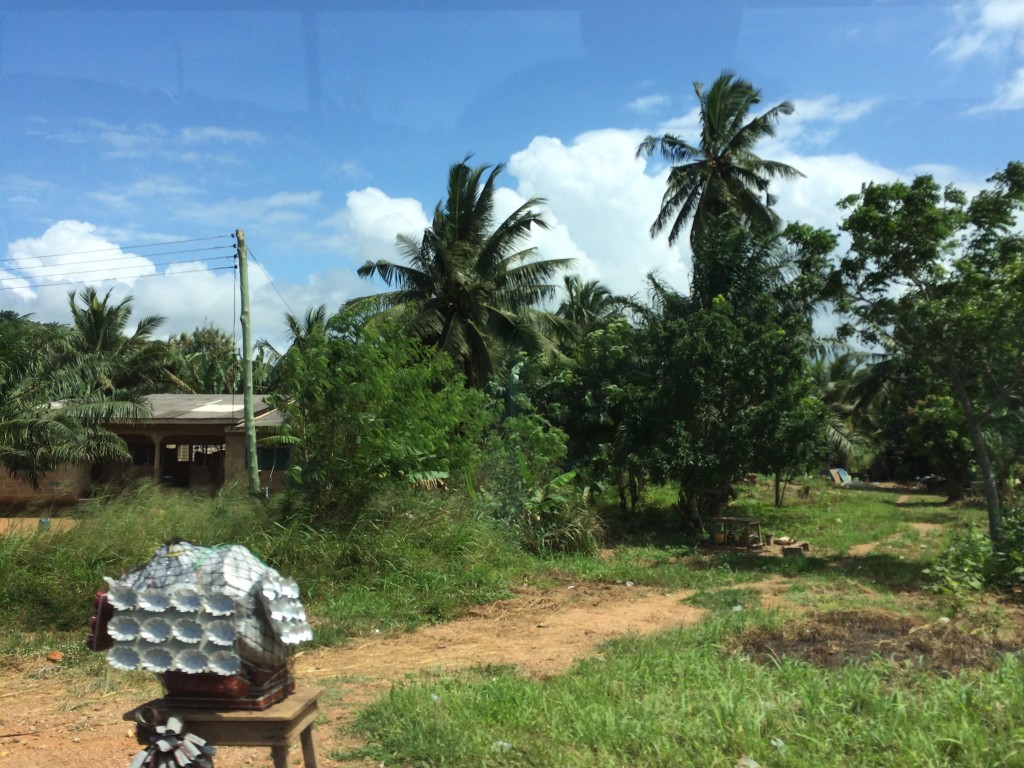 Note – entrance fees for tourist attractions in Ghana are priced differently for non-Ghanaian visitors so don't get caught out!