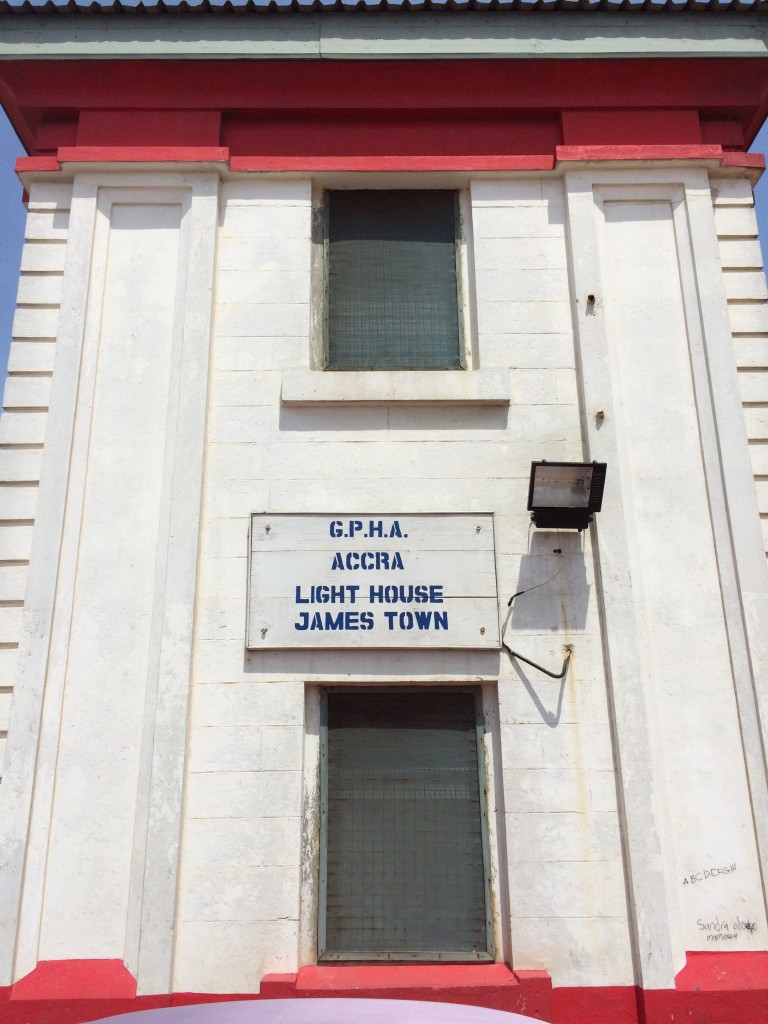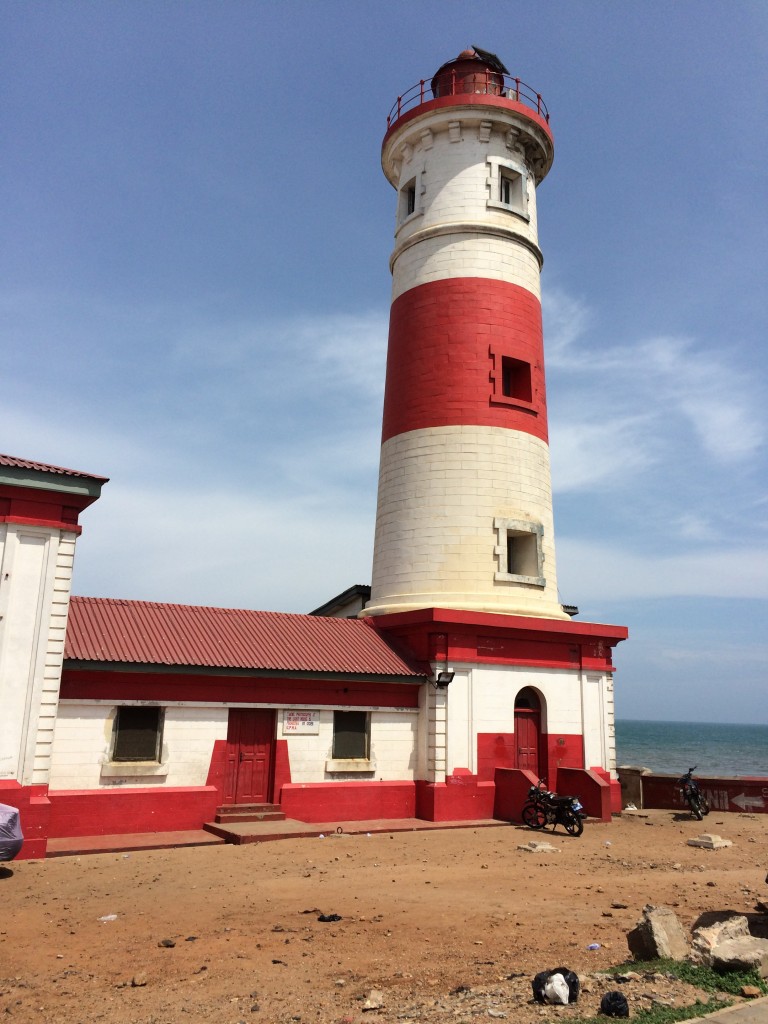 Akwaaba Chale, welcome to Accra! With only 48 hours in this incredibly vibrant and colourful city, I was determined to make them count. Given that one of those days was a Sunday, I wasn't sure just how much we could do but I should have had more faith!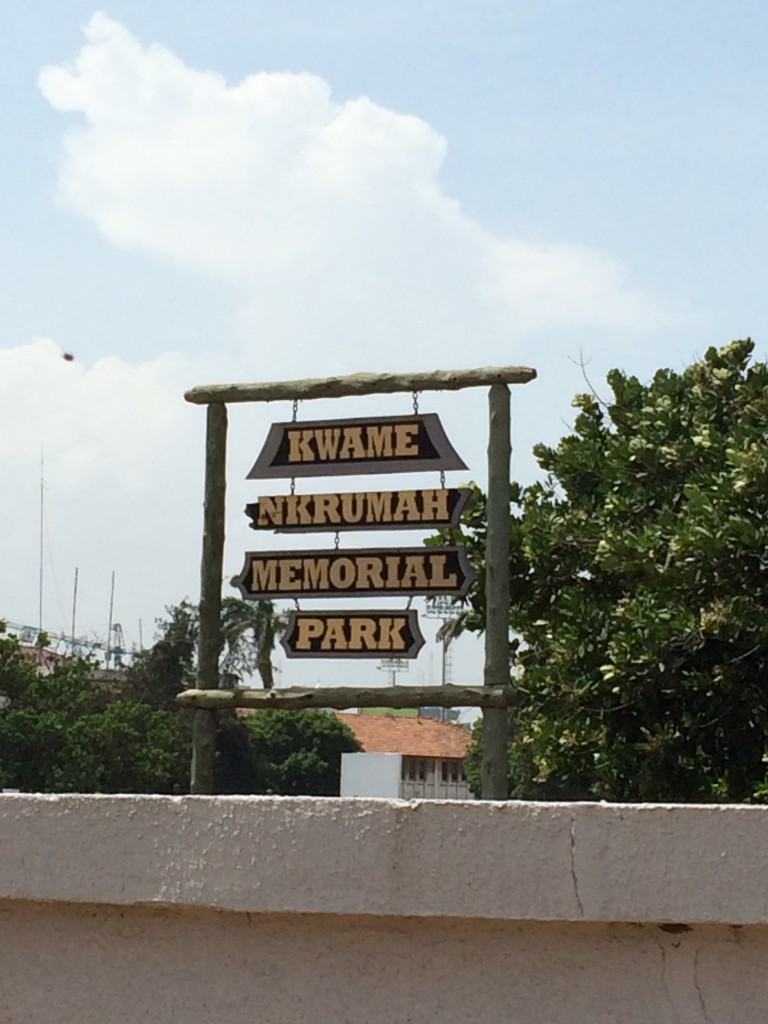 The great thing about visiting the city on a Sunday is that there was little to no traffic in the city, so it was the perfect day to drive round some of the major landmarks of the city including Independence Square and Black Star Square and explore without any interference.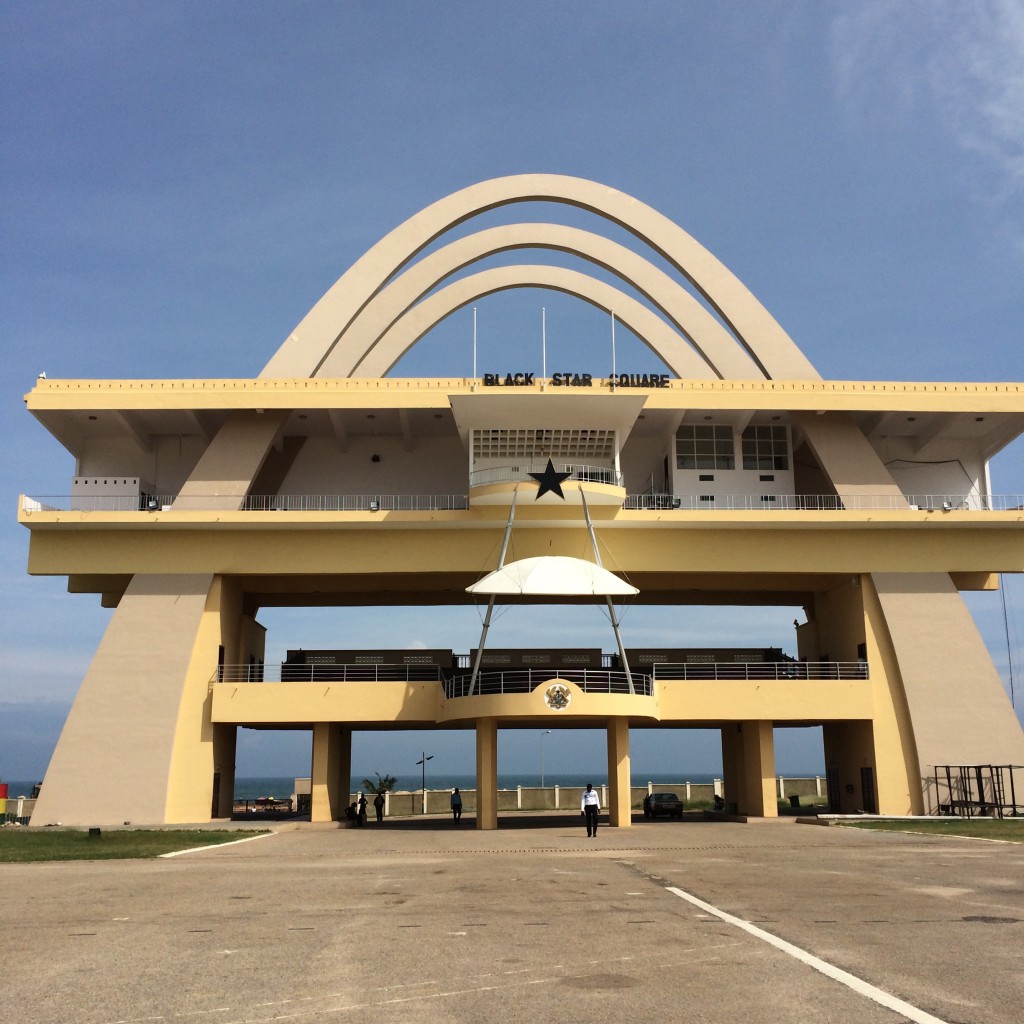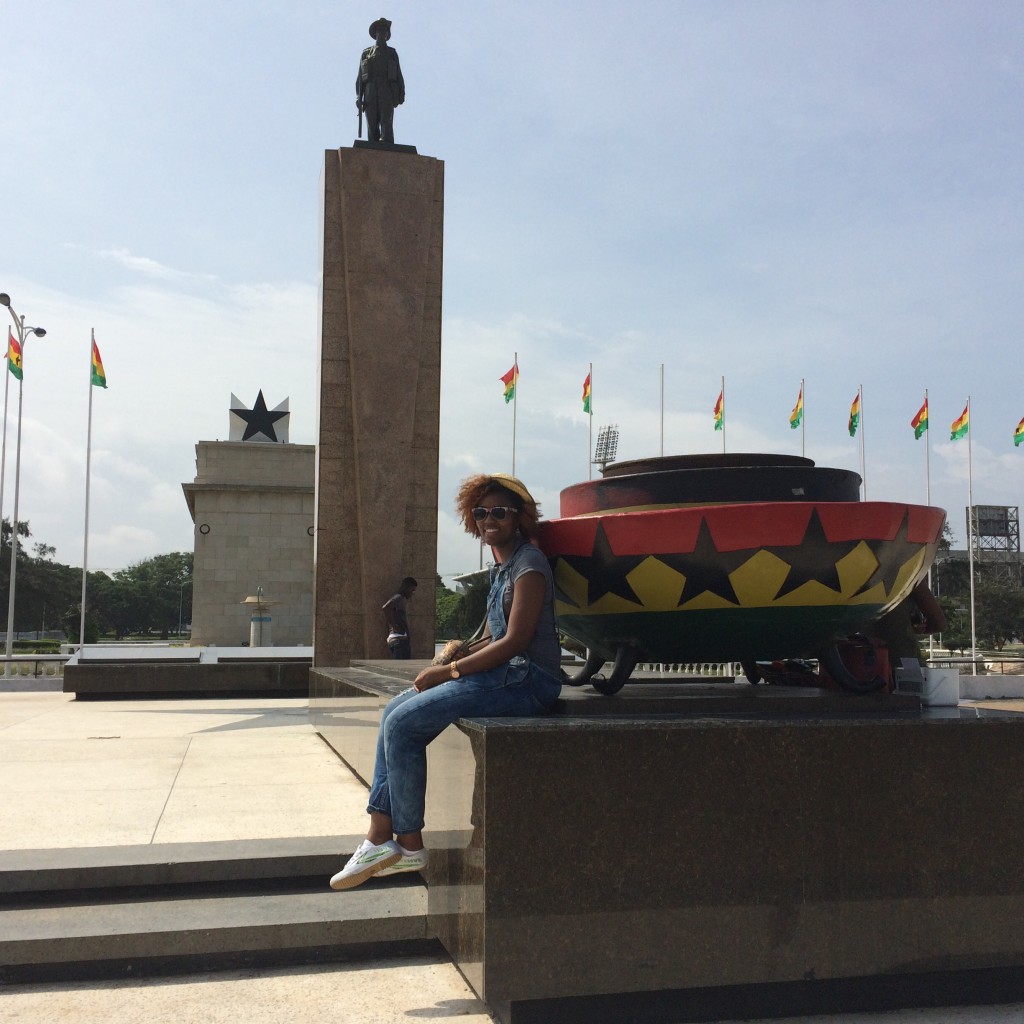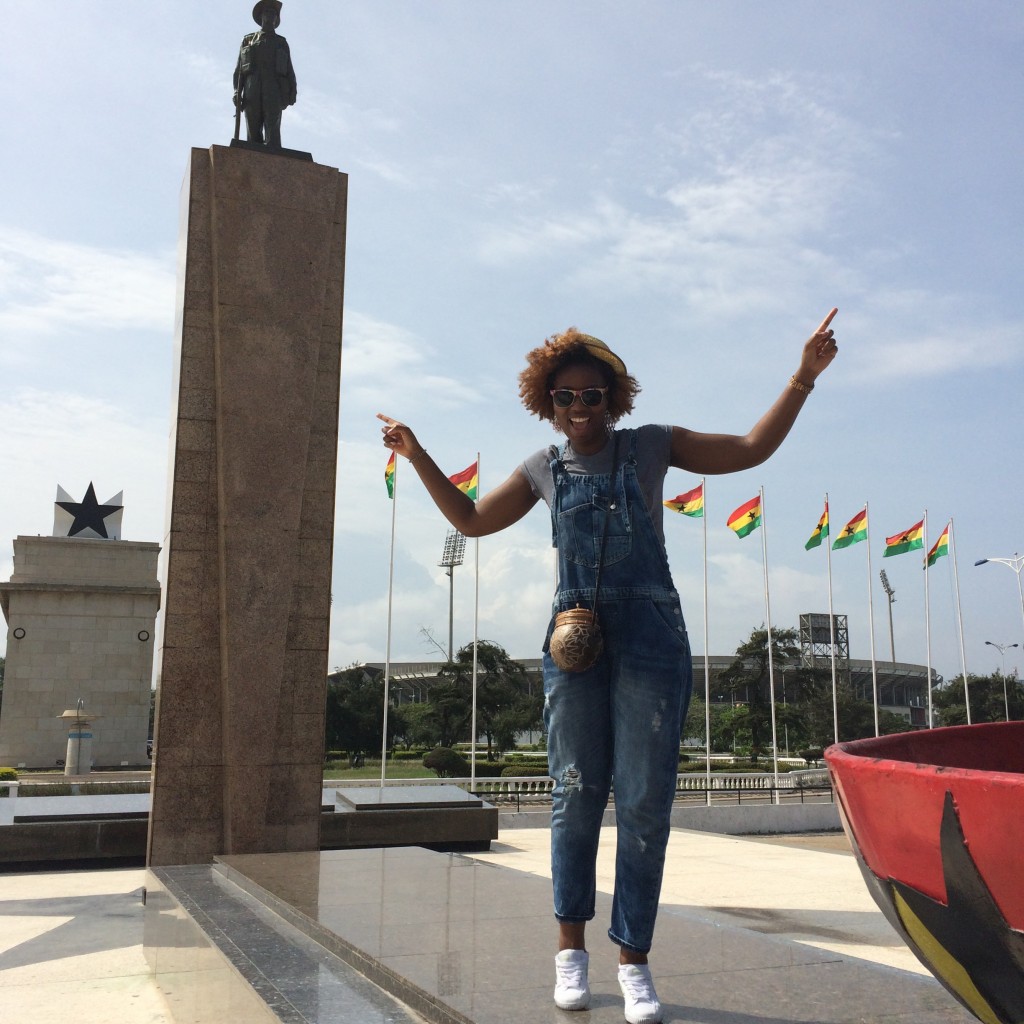 Independence Square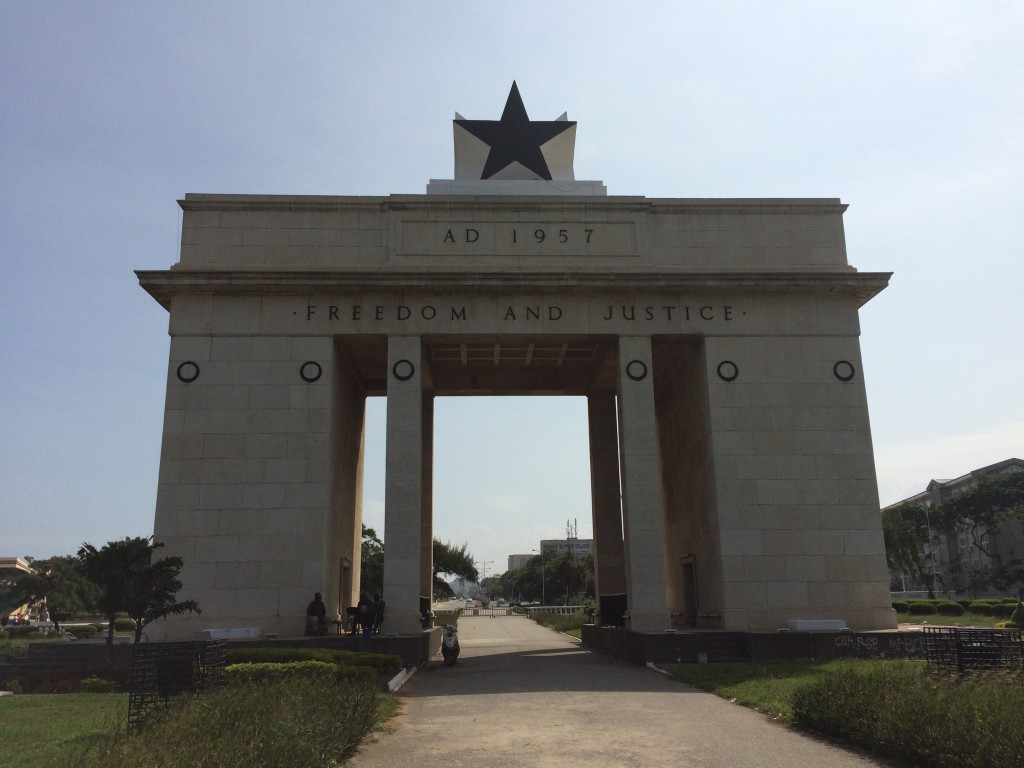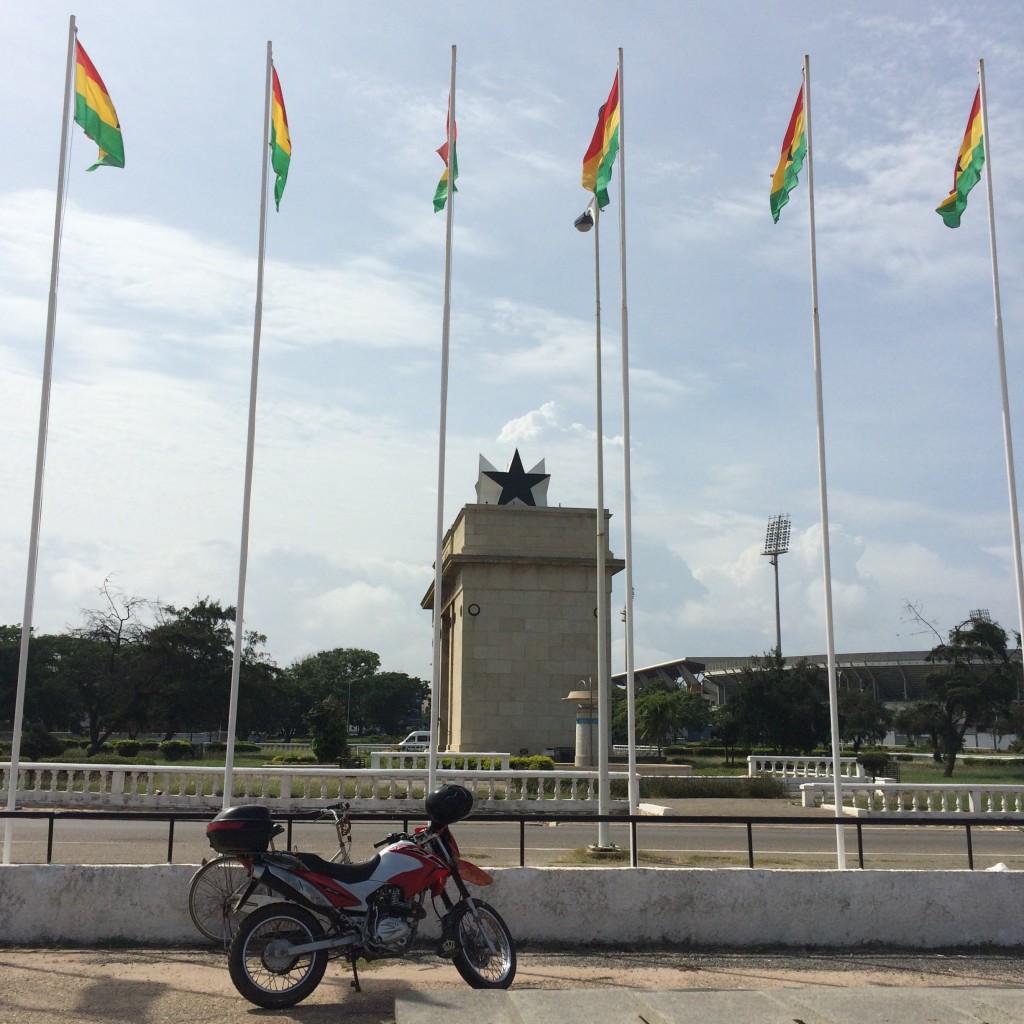 The National Museum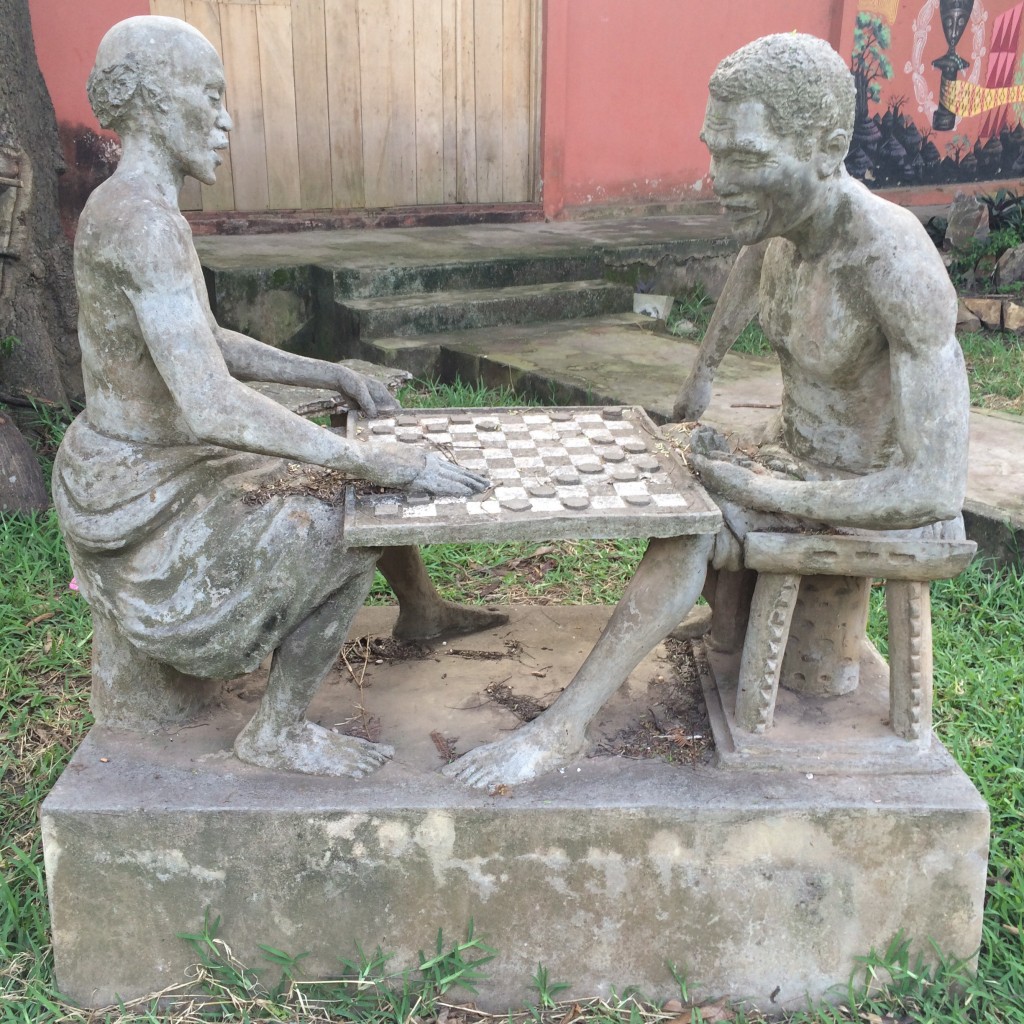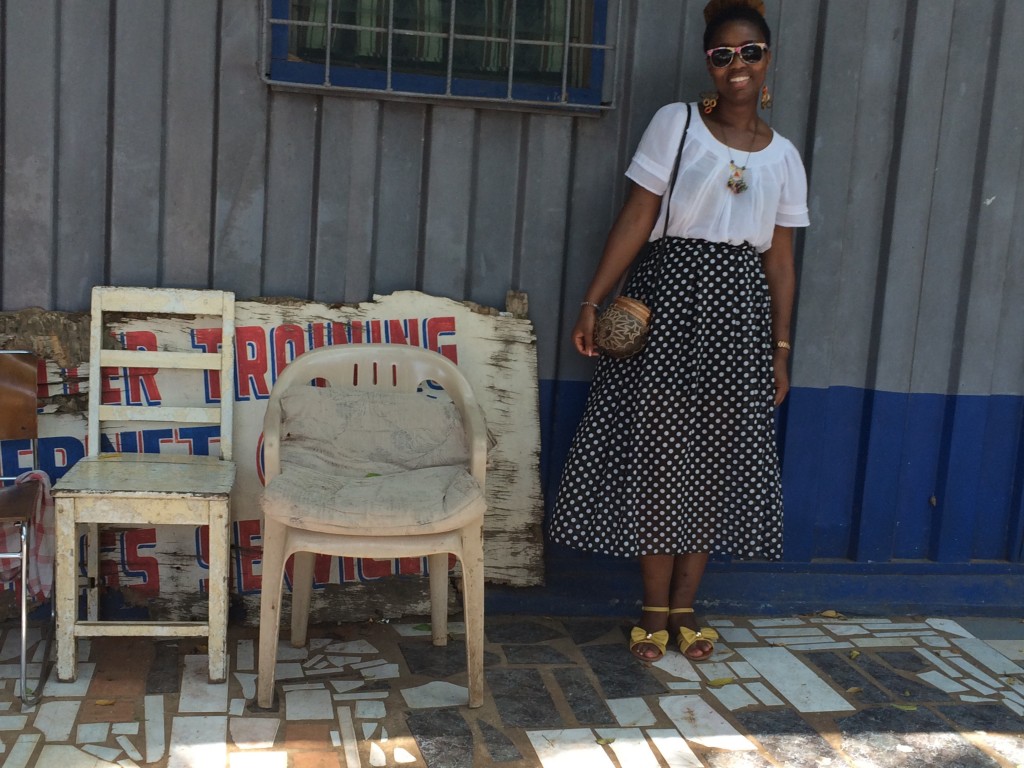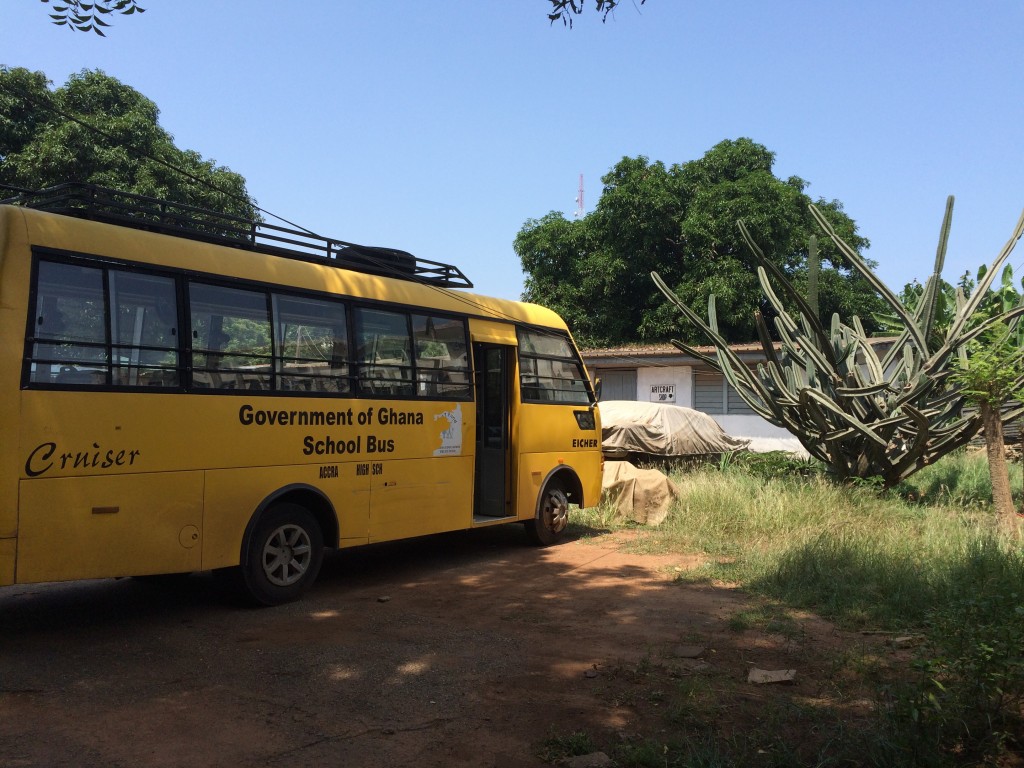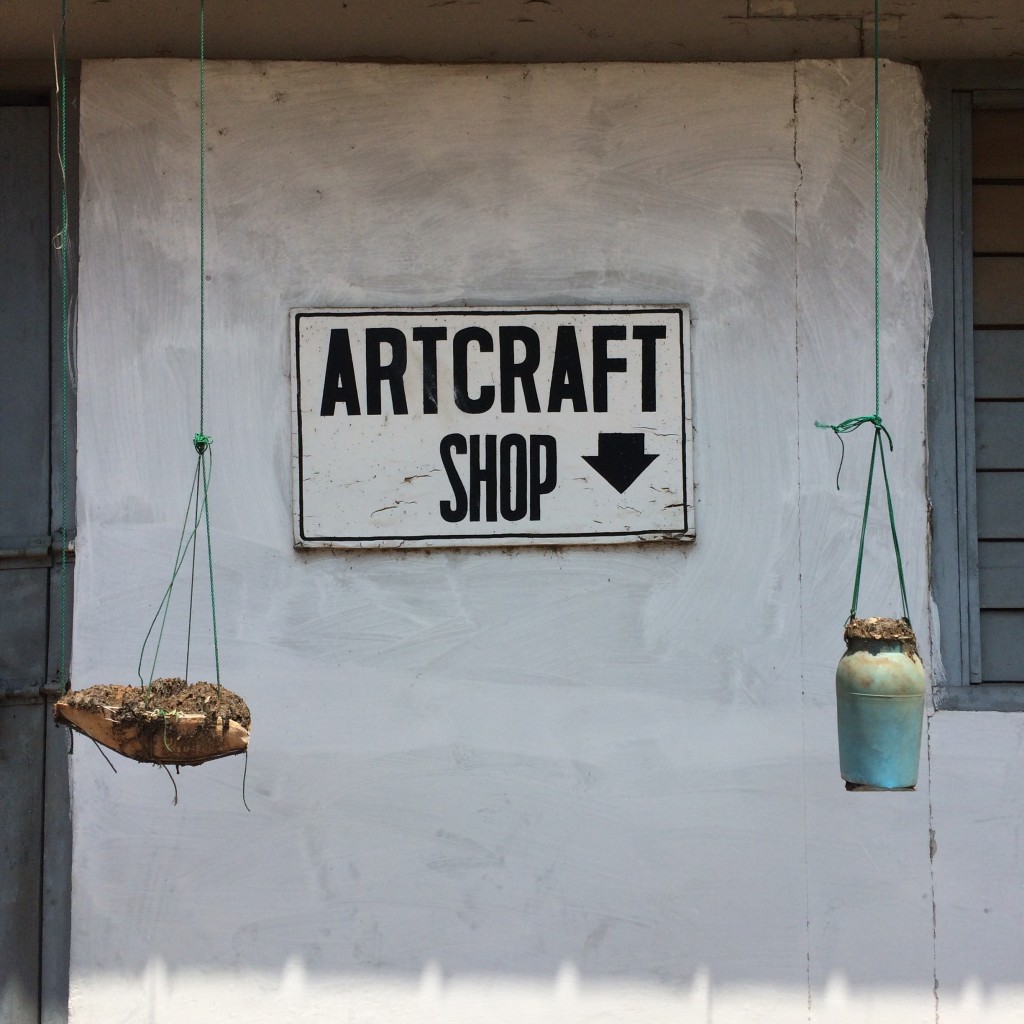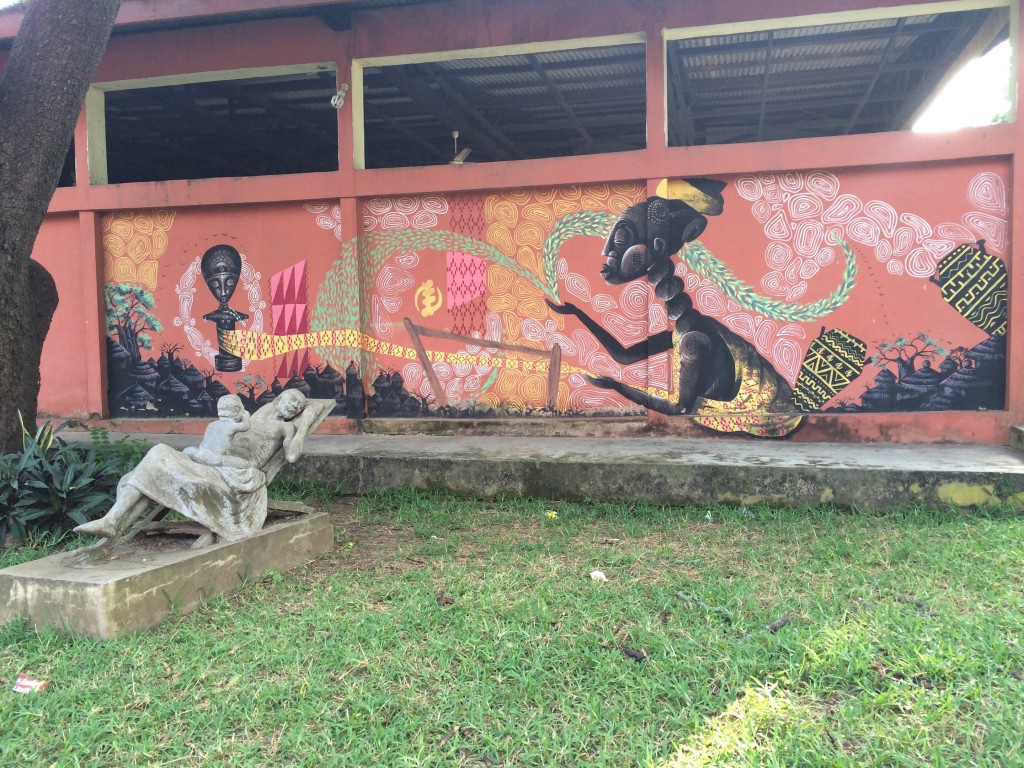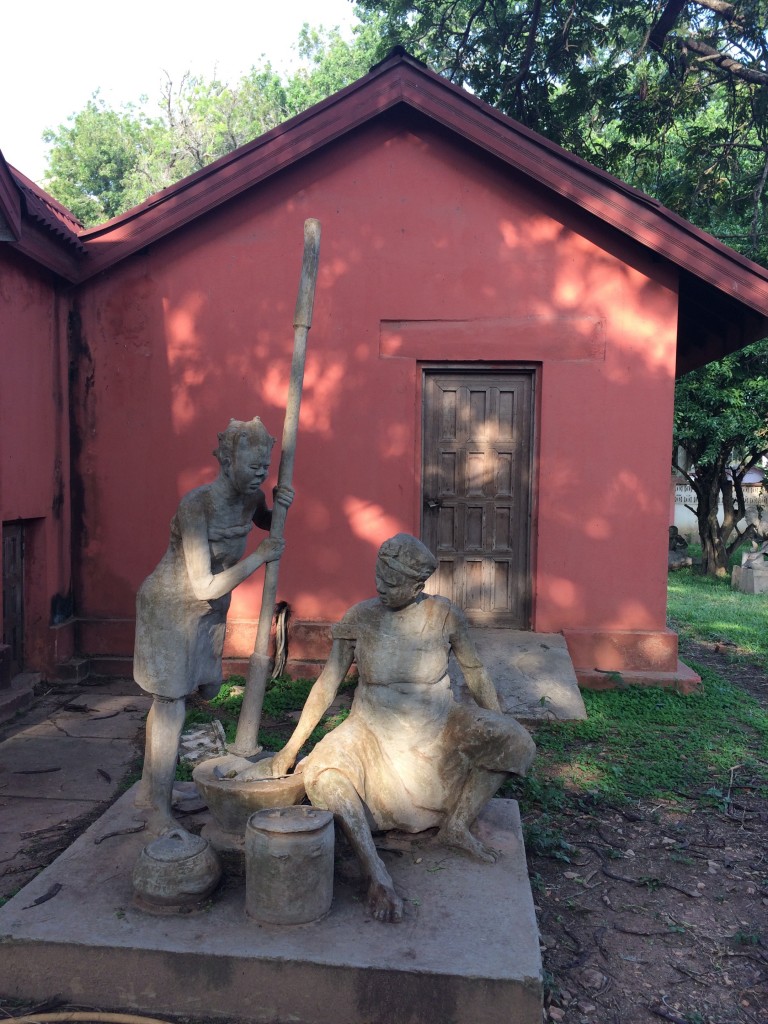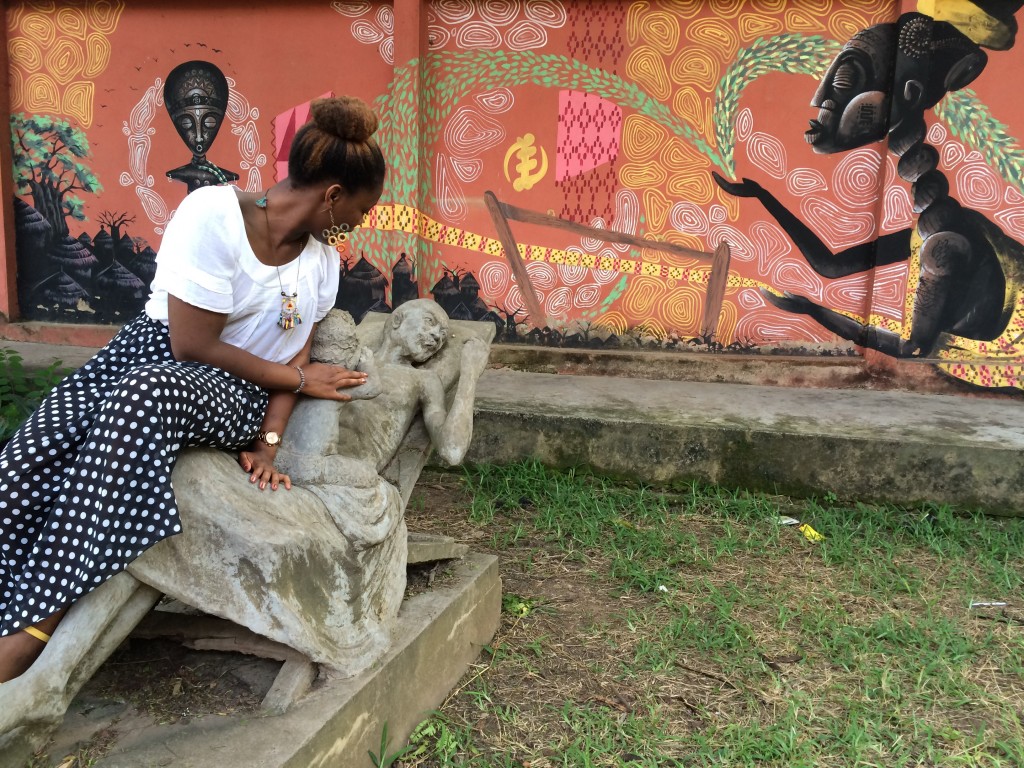 A visit to Ghana is not complete without trying out some of the local delicacies. Getting stuck in to some kenkey and banku was high on my must-try list during my visit, so discovering the "Kenkey Boutique" just round the corner from the National Museum was a particular highlight. It's a joint beloved by locals and only serves…you guessed it…kenkey! Delish!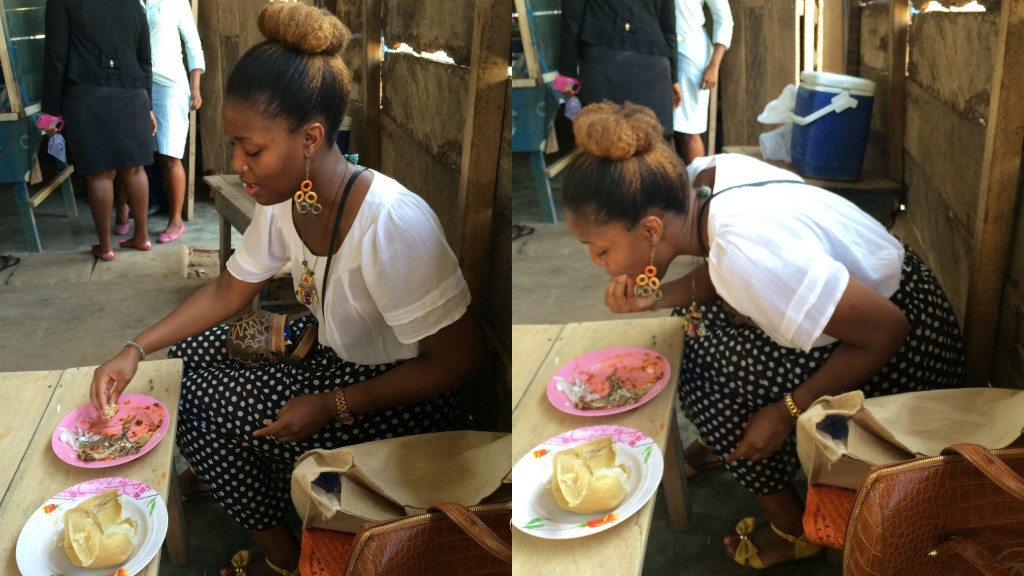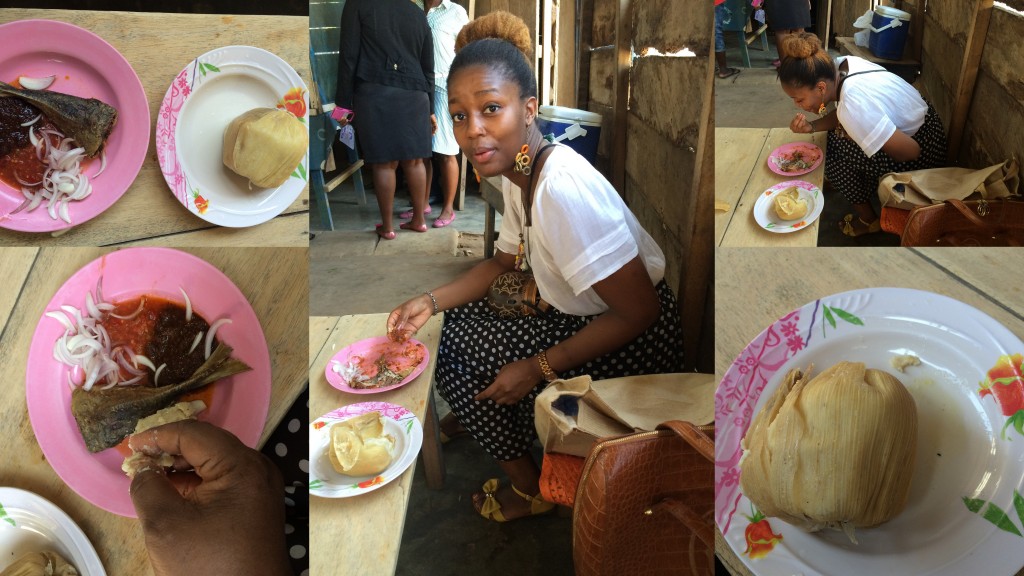 I struggled to get my head round the currency (the Ghanaian cedi) but was determined to pick up some fabrics to make clothes and headed to Makola Market, a must-see when in Accra.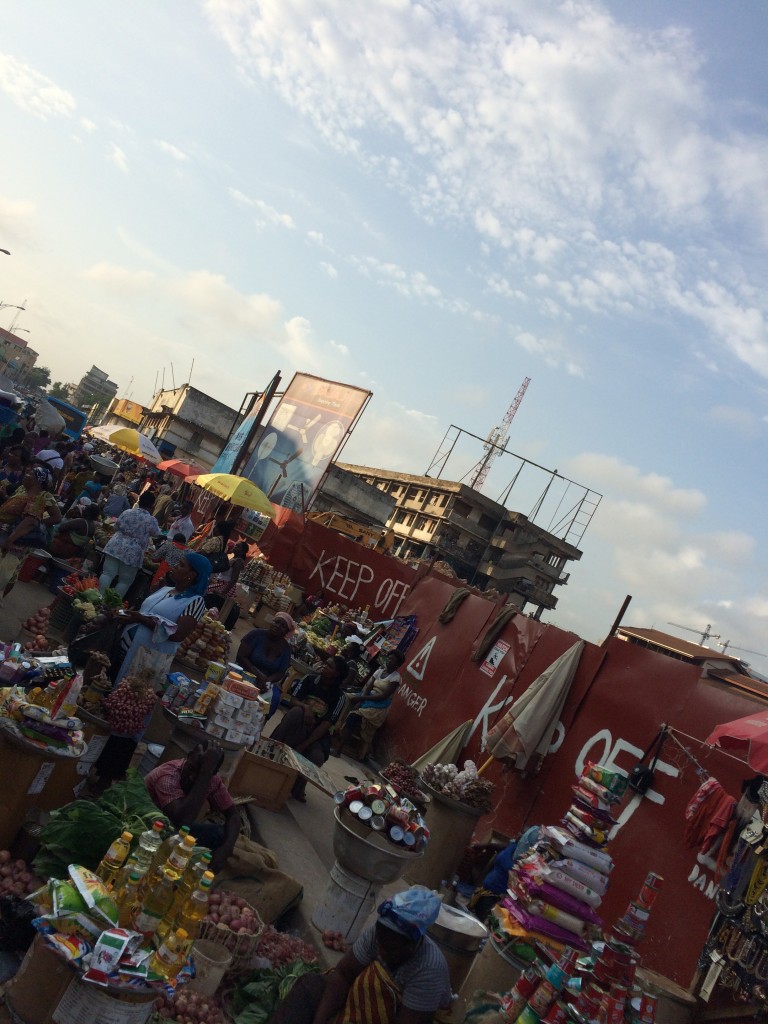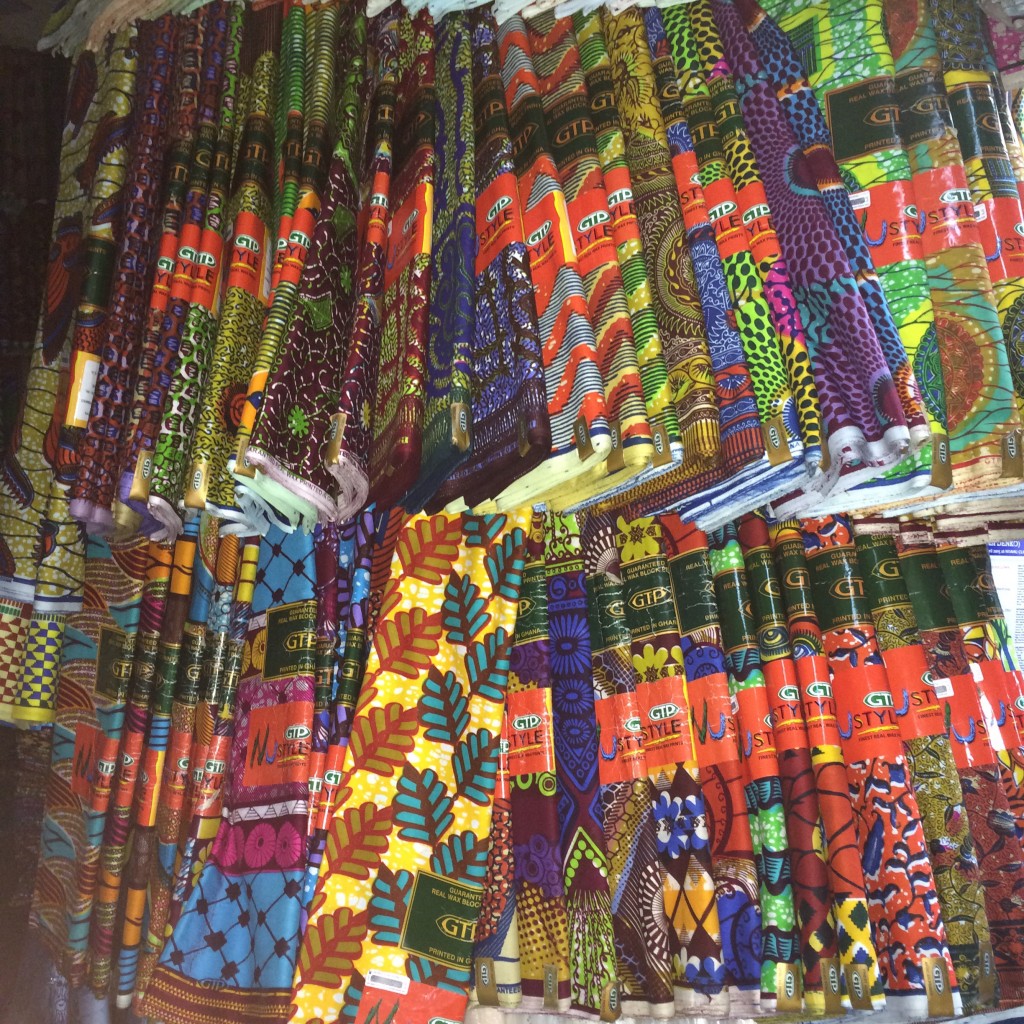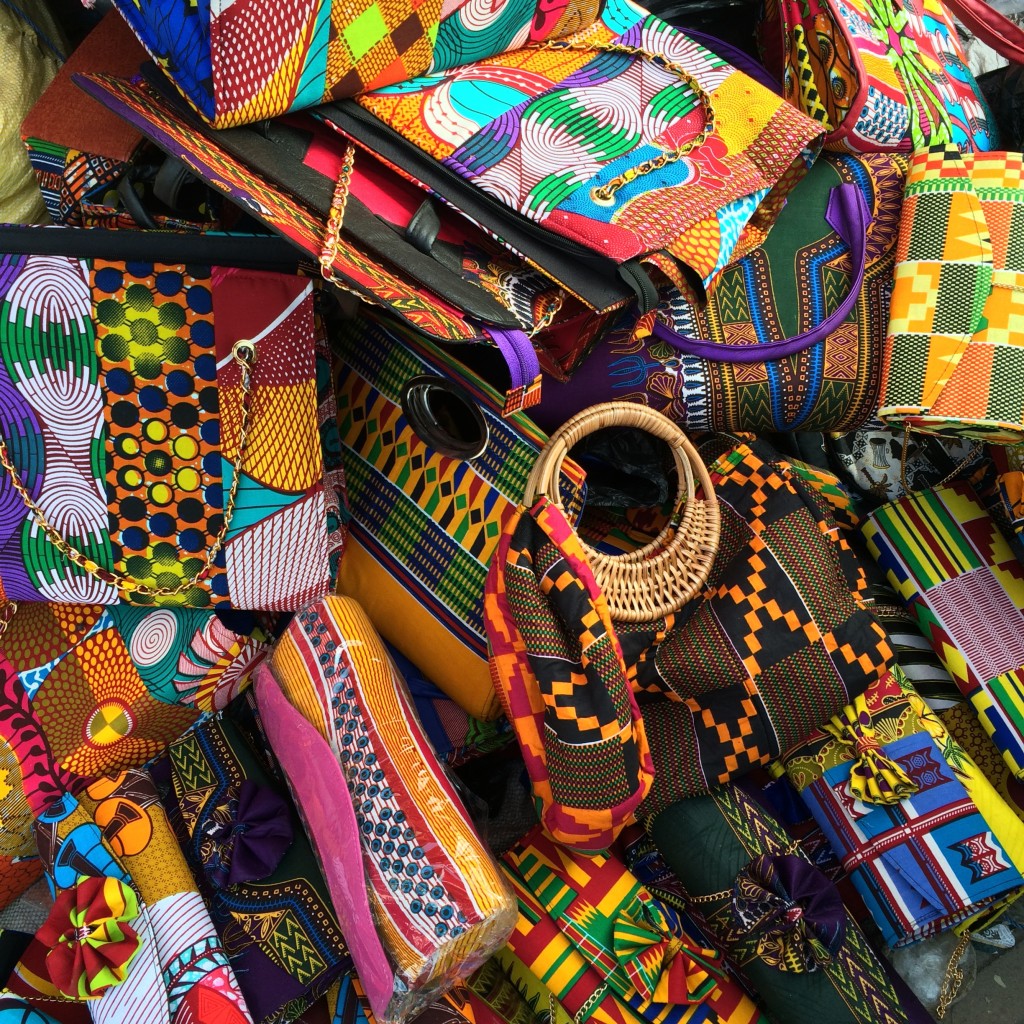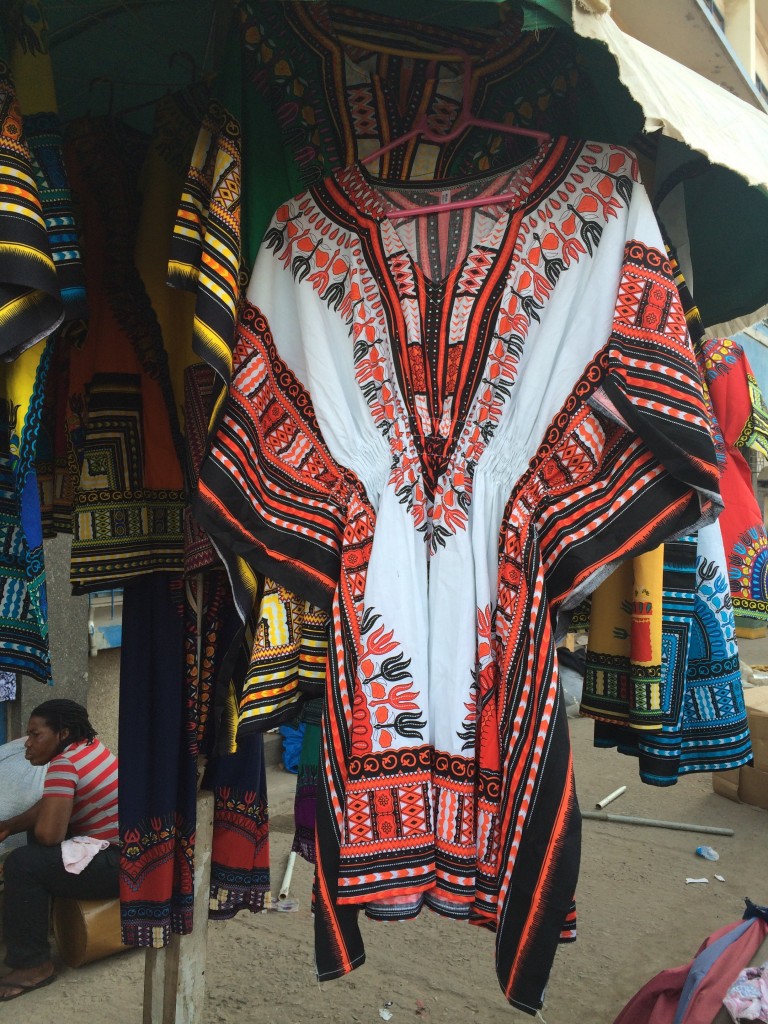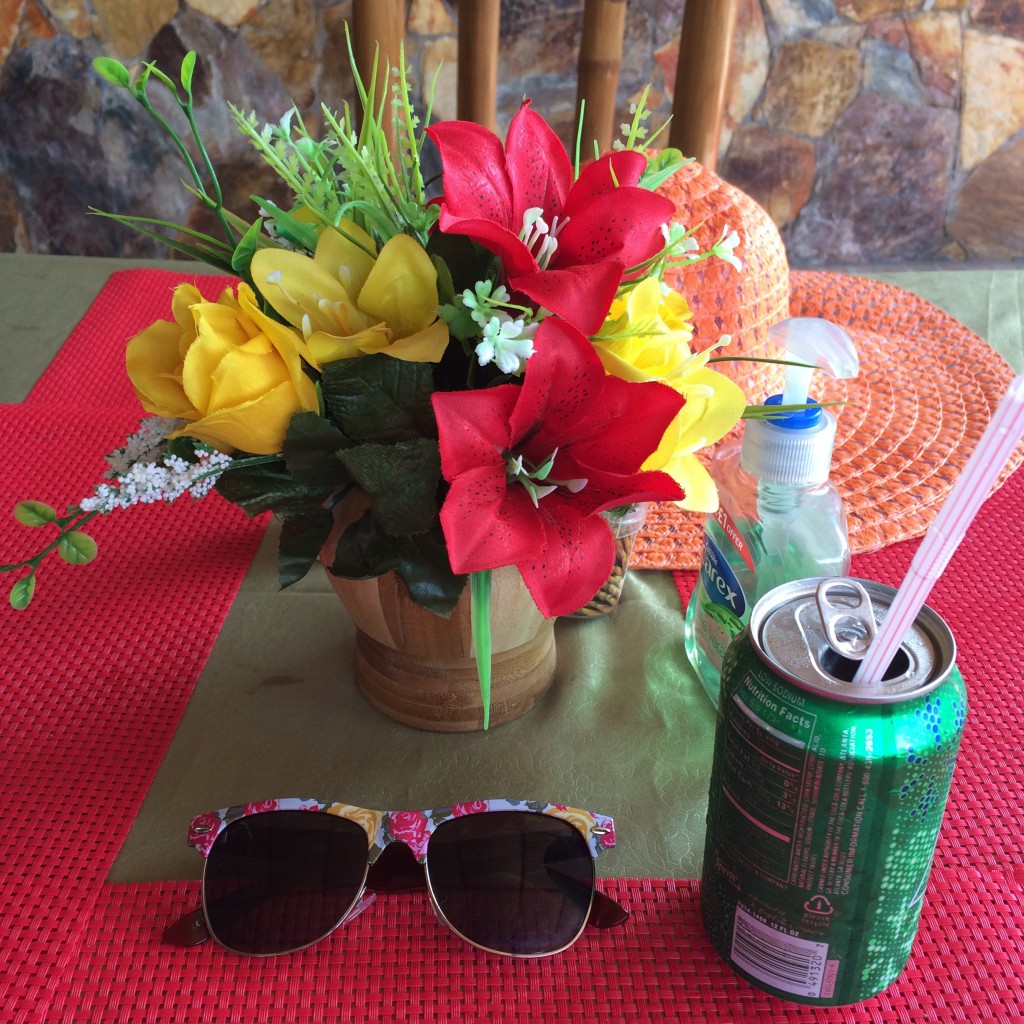 I had only scratched the surface when my 48 hours were up. Accra and its colours, fun and buzz left an indelible mark on me. I'll be back and soon; after all I have yet to sample the nightlife. I'm already consulting my calendar to plan my next fix of #Accralife!