There's nothing worse than spending an extraordinary amount of time on your hair only to have the style not come out right. That's what happened to me this weekend. I decided to do a curlformers set; I washed my hair and installed the curlformers, put in my mousse and leave in conditioner, did it all, left my hair in the curlformers for 36 hours just to ensure that my whole head was completely dry…only for my hair not to hold the curl! My hair dried alright, just didn't feel the need to hold the curl. Why Lord, why????
My hair when I took down the curlformers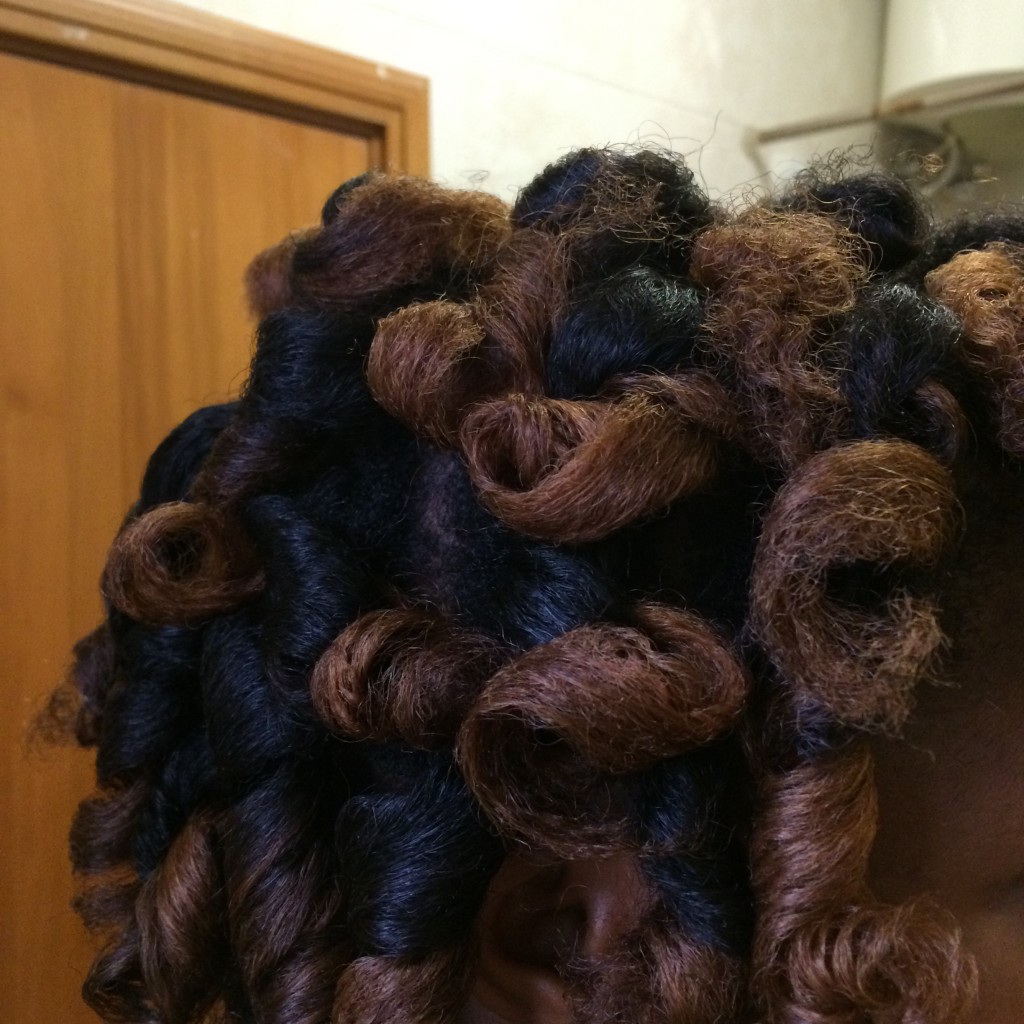 Twenty minutes later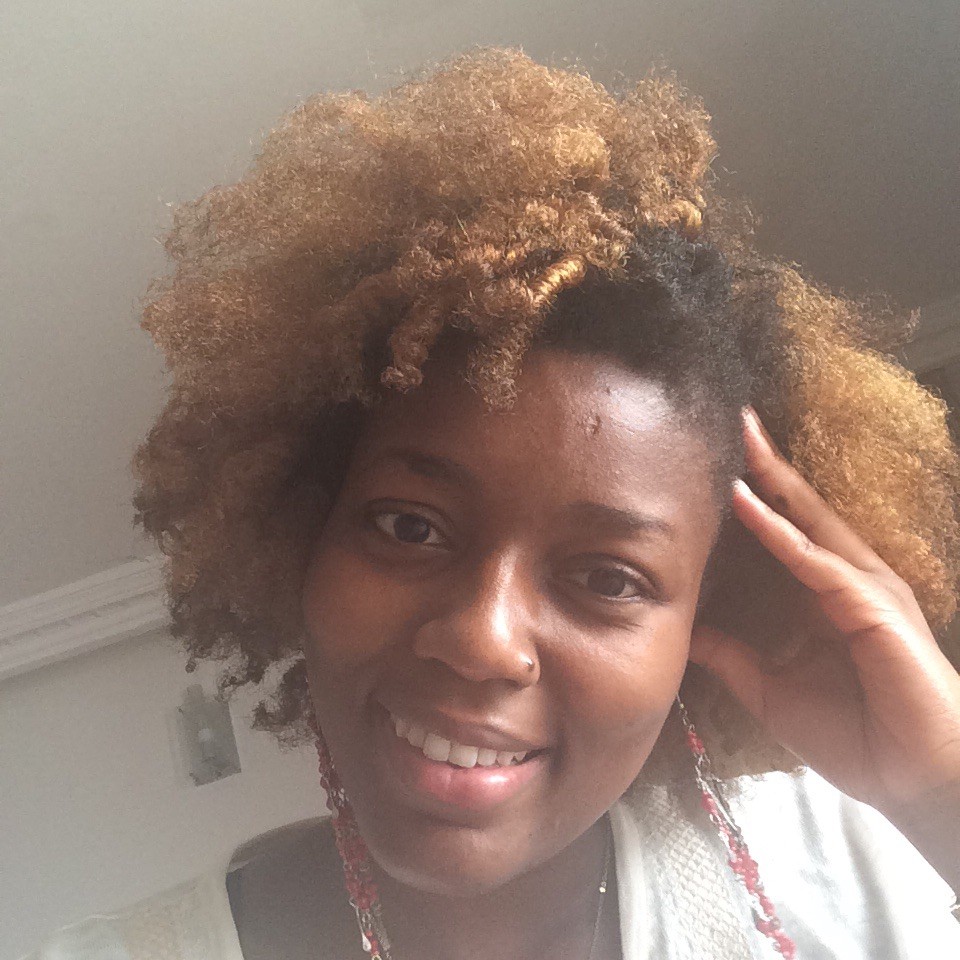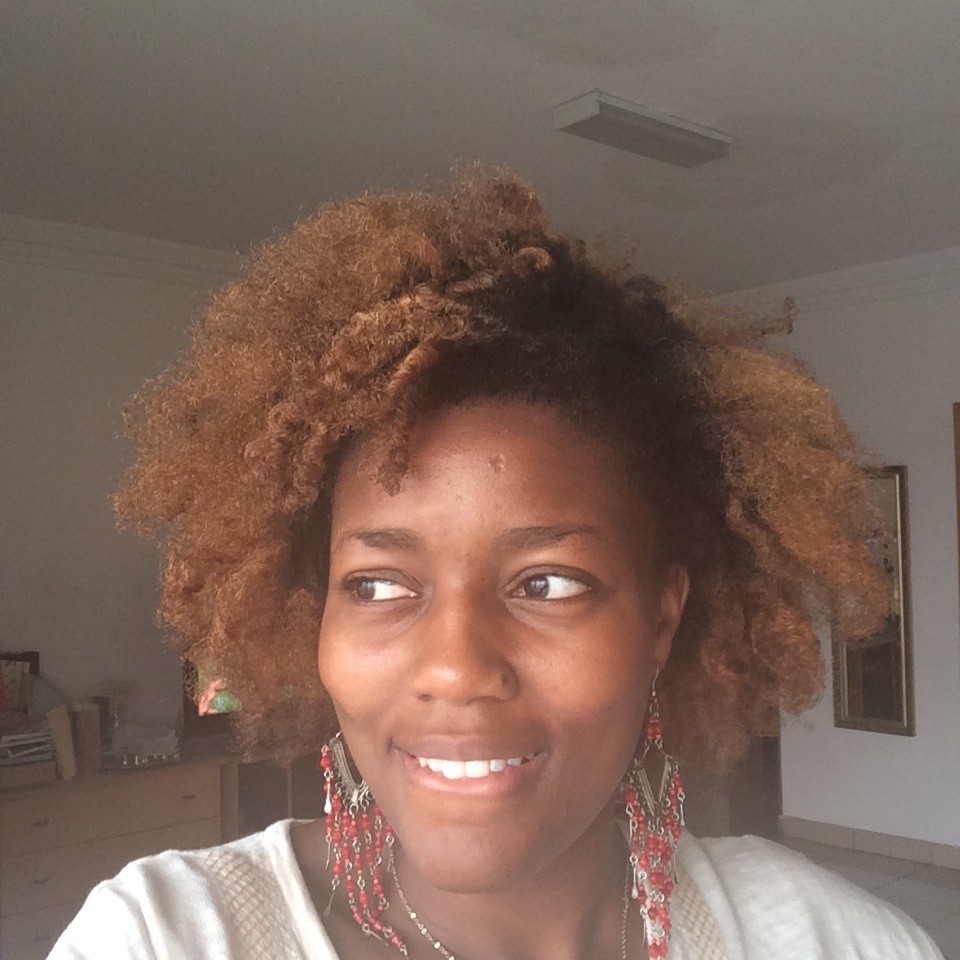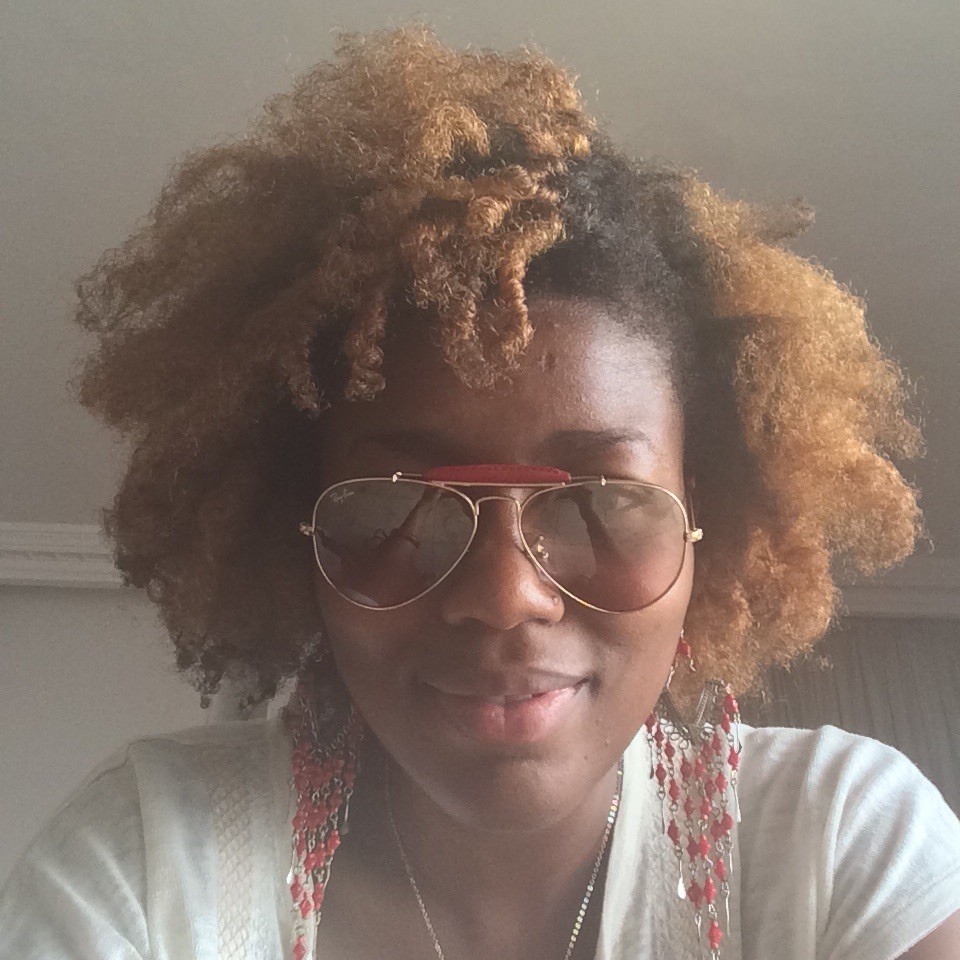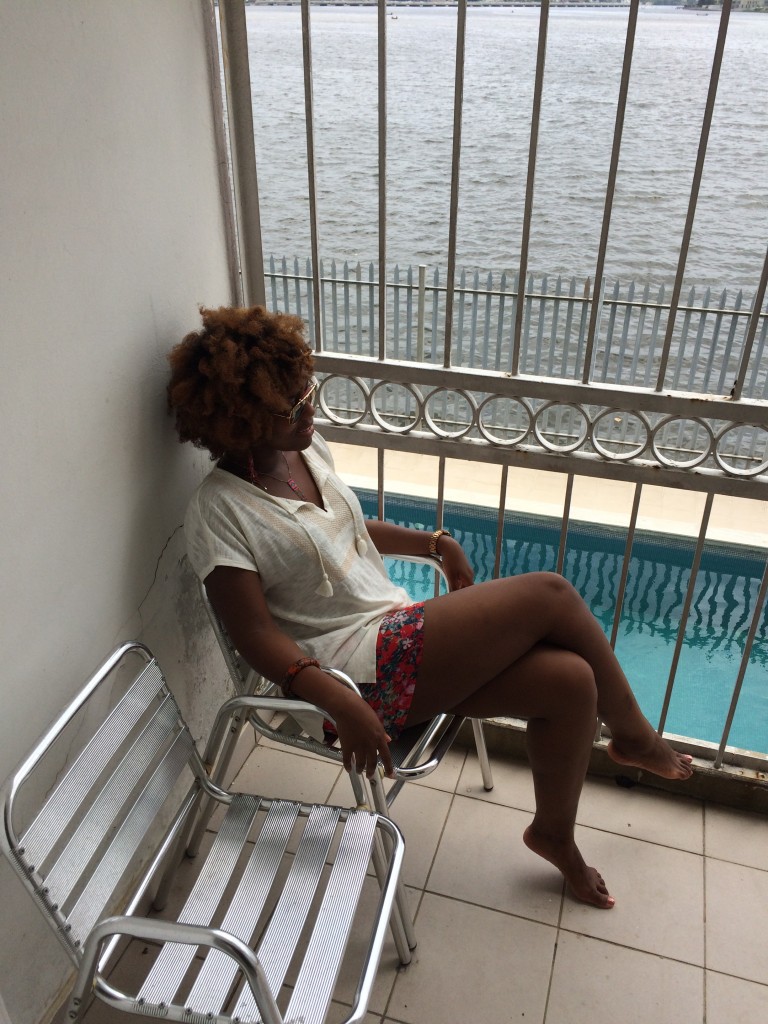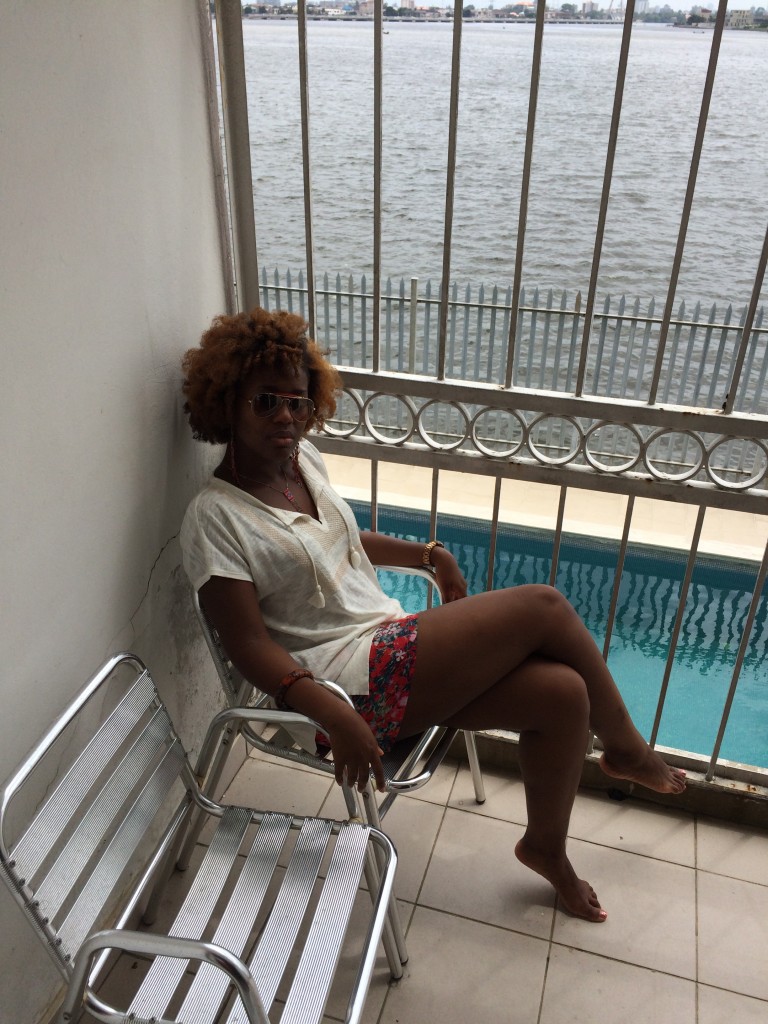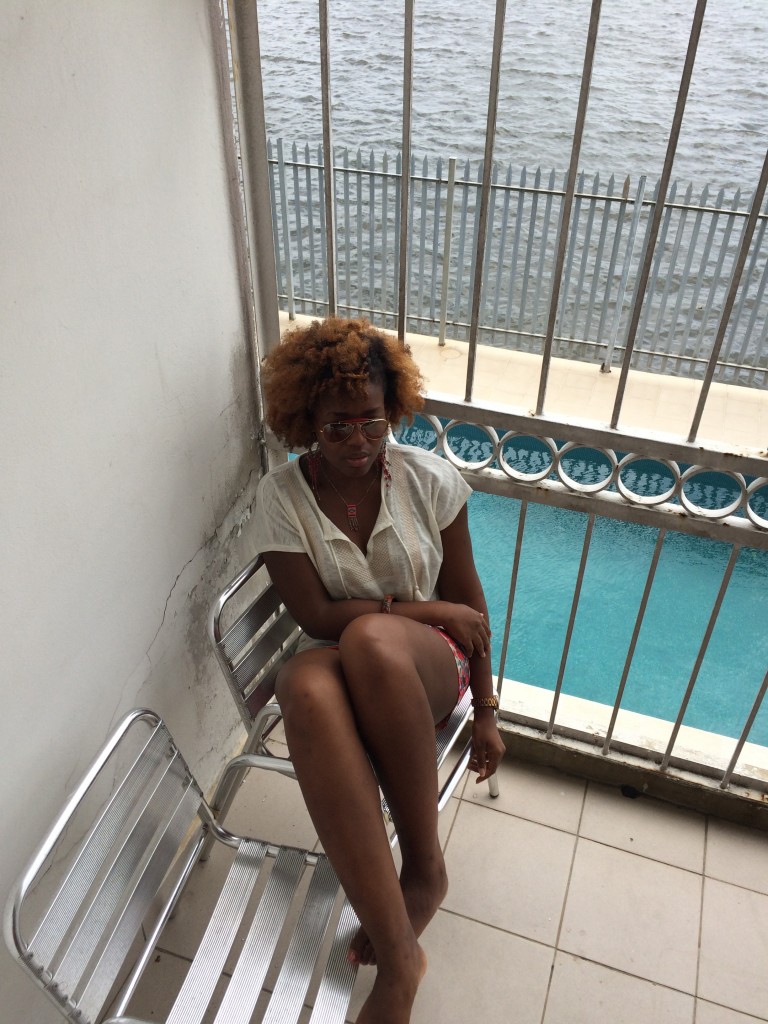 A lot of people don't see the behind the scenes of youtubers and bloggers, the failed hairstyles; we only see the gorgeous styles and perfect, enviable hair and sometimes I wonder whether they ever experience hair fails. Maybe it's just me. I thought I would show you mine anyway. Bear in mind, if I just been going for a fluffy fro, I would be over the moon. As it is, I am more than a little bit disappointed. I had to sleep in awkward positions (or not sleep at all!) and suffer neck and back pains just to ensure my hair was dry and it feels like it was all for nothing. Ugh! Well, I guess every failed hairstyle just needs bobby pins and some fluffing. So that's what I did, and here we are.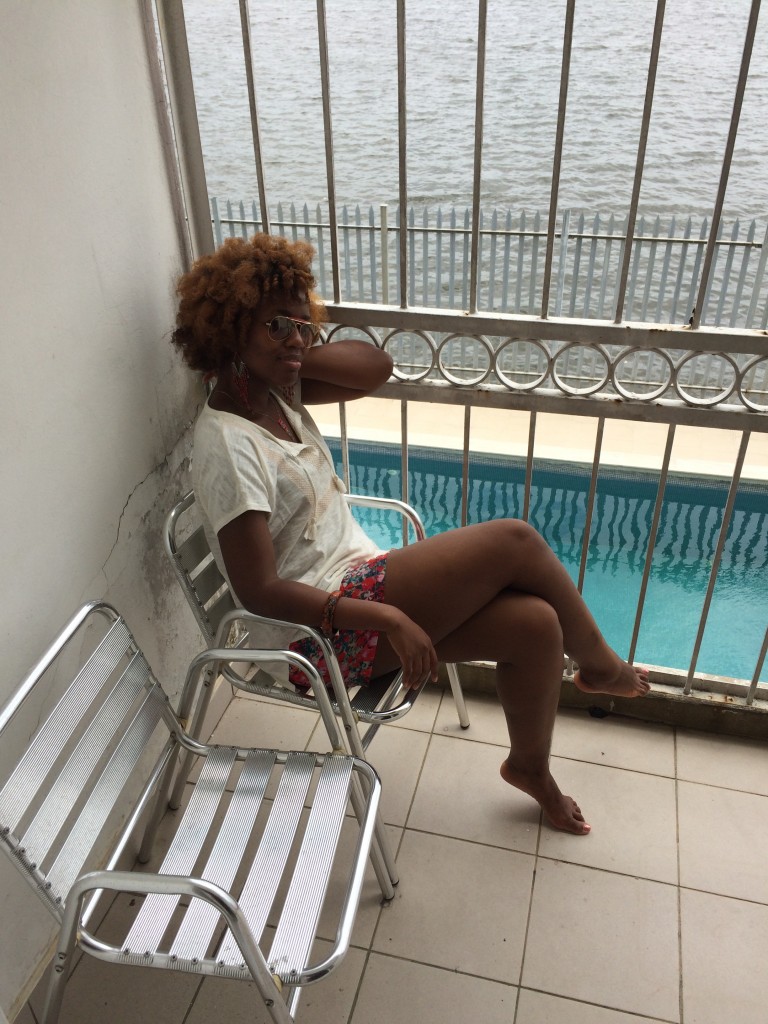 What do you think? Have you experienced hair fails before? What do you do to salvage the style and your hair?
Wearing: Top – J Crew; Shorts – Oasis; Sunnies – Ray Ban; Necklace – Oliver Bonas; Earrings – craft market in Johannesburg