You may have seen me sporting straight hair recently on Instagram – here's the story of my straightening experience.
Back in ATL after the cruise, I decided to take out my braids and do something different to my hair. I used the opportunity of being in Atlanta to visit the new Replenish Salon, which is run by Stephanie L and Brandy Sims, both previously at the Huetiful Salon in Atlanta. My first smoothing treatment was done by Stephanie at the Huetiful Salon with fantastic results and I was back to get another at their new salon, this time with Brandy as my stylist.
The "Basic" smoothing treatment is essentially the same as the "Nanosmoothing" treatment I got at the Huetiful Salon; it's a just a different name due to branding. Read all about my Nanosmoothing experience HERE and HERE. I was pretty psyched about the results and my hair growth, particularly in view of my haircut in May last year (read all about that HERE).
Here are the results of my smoothing experience – voila!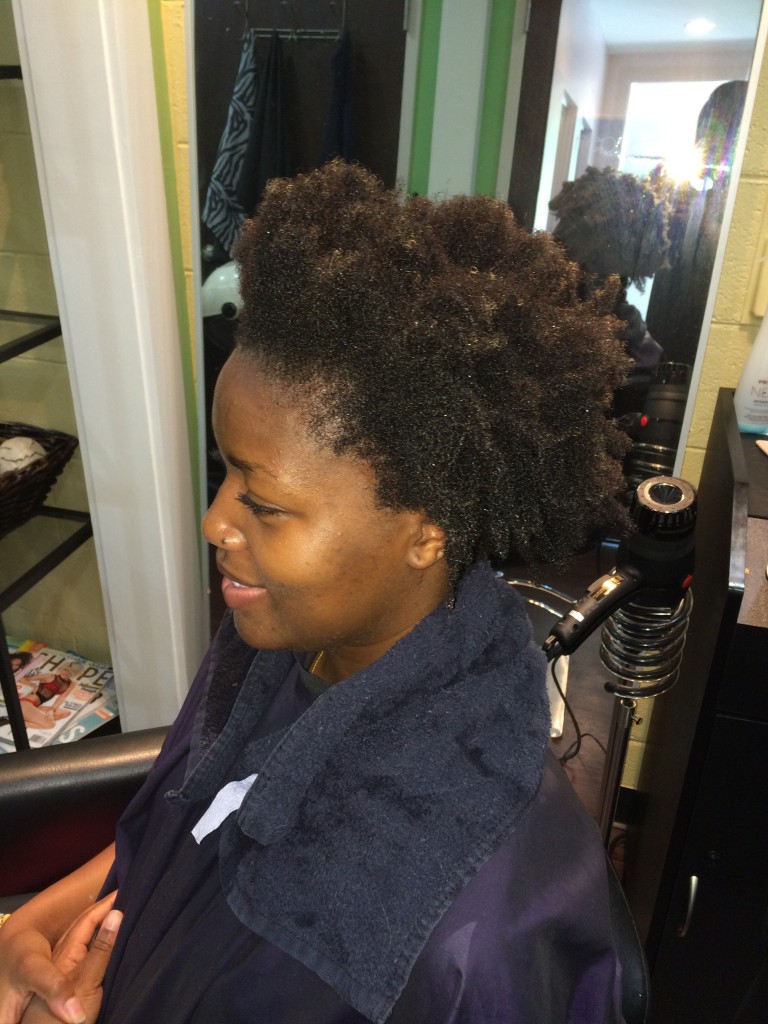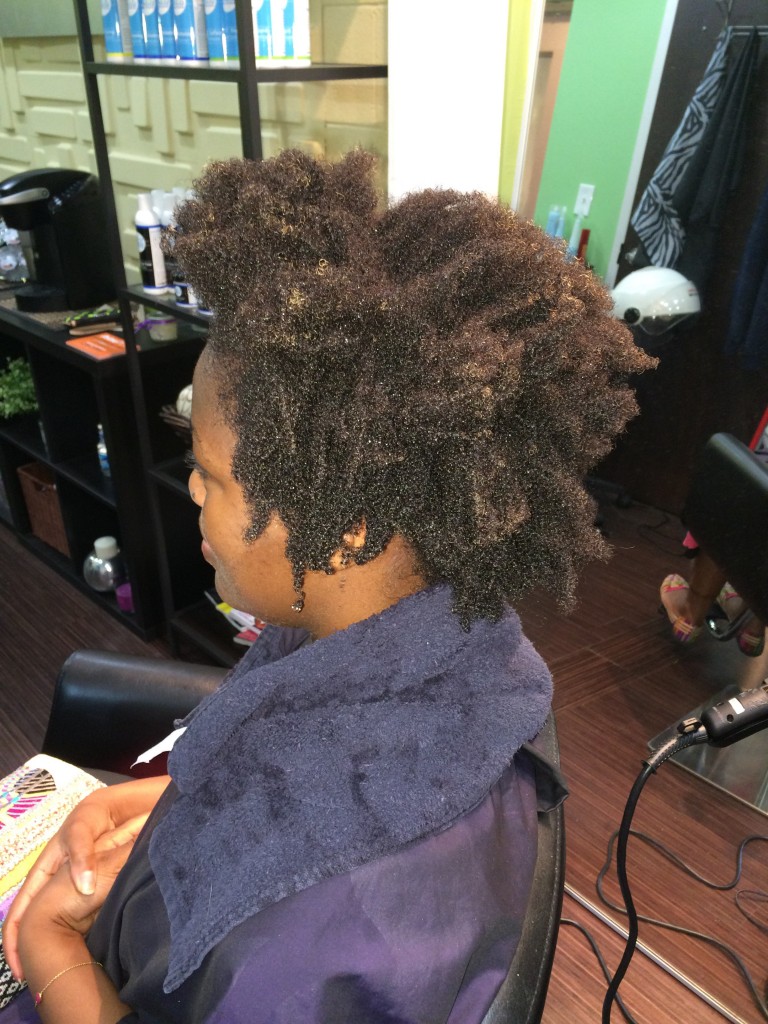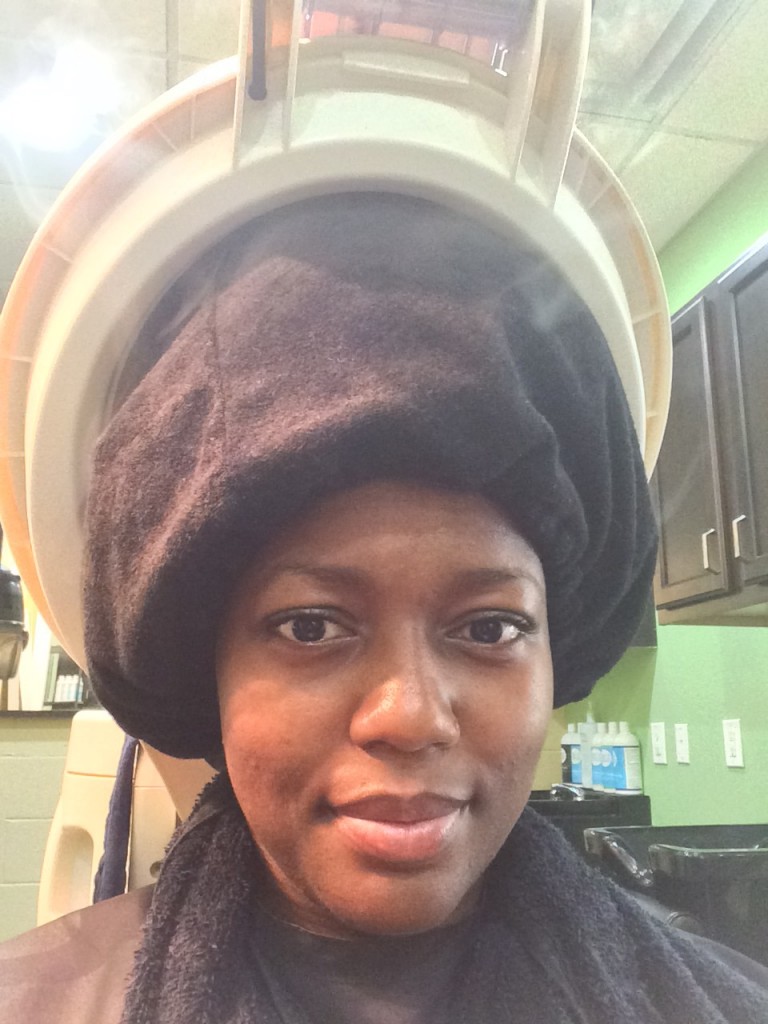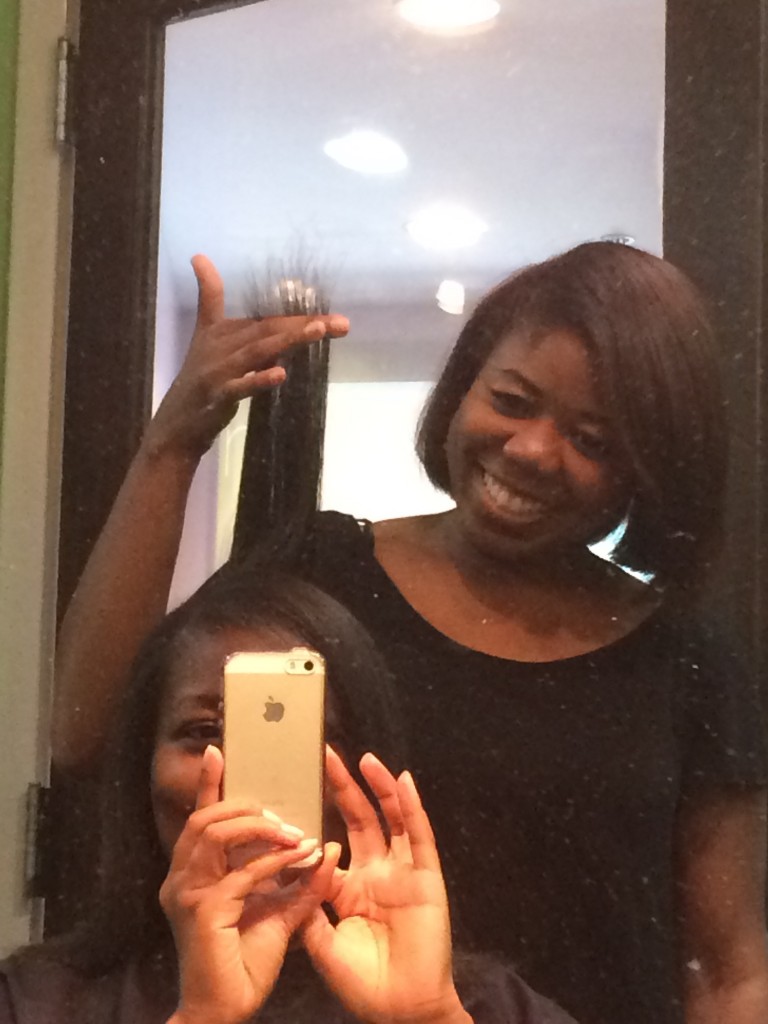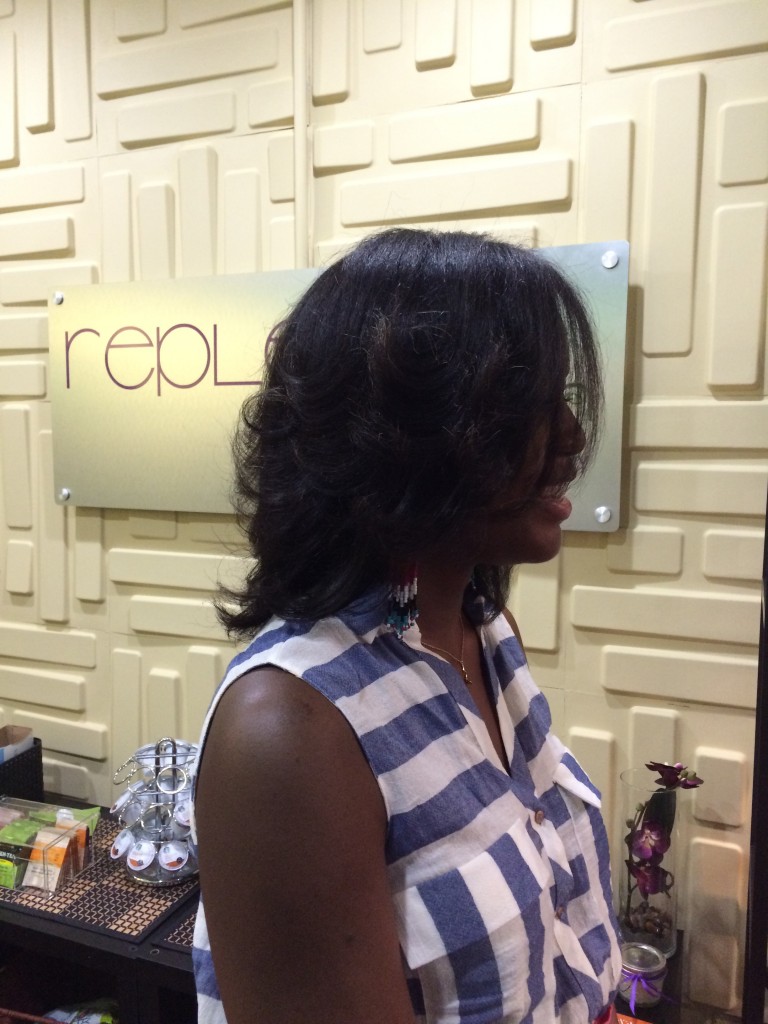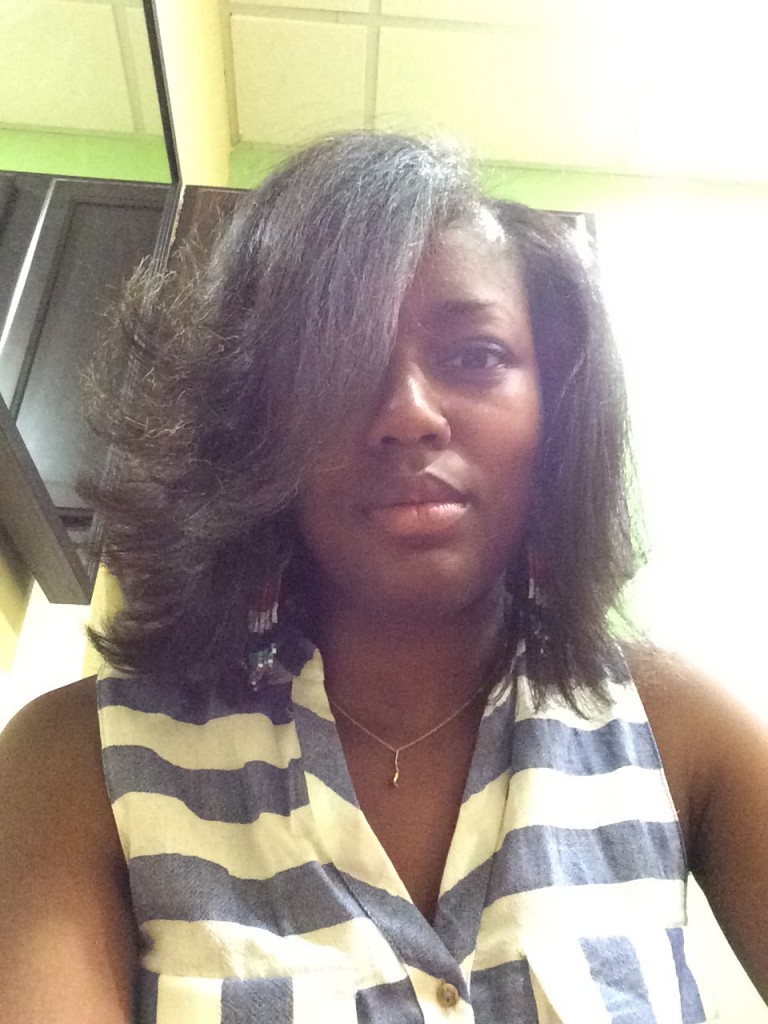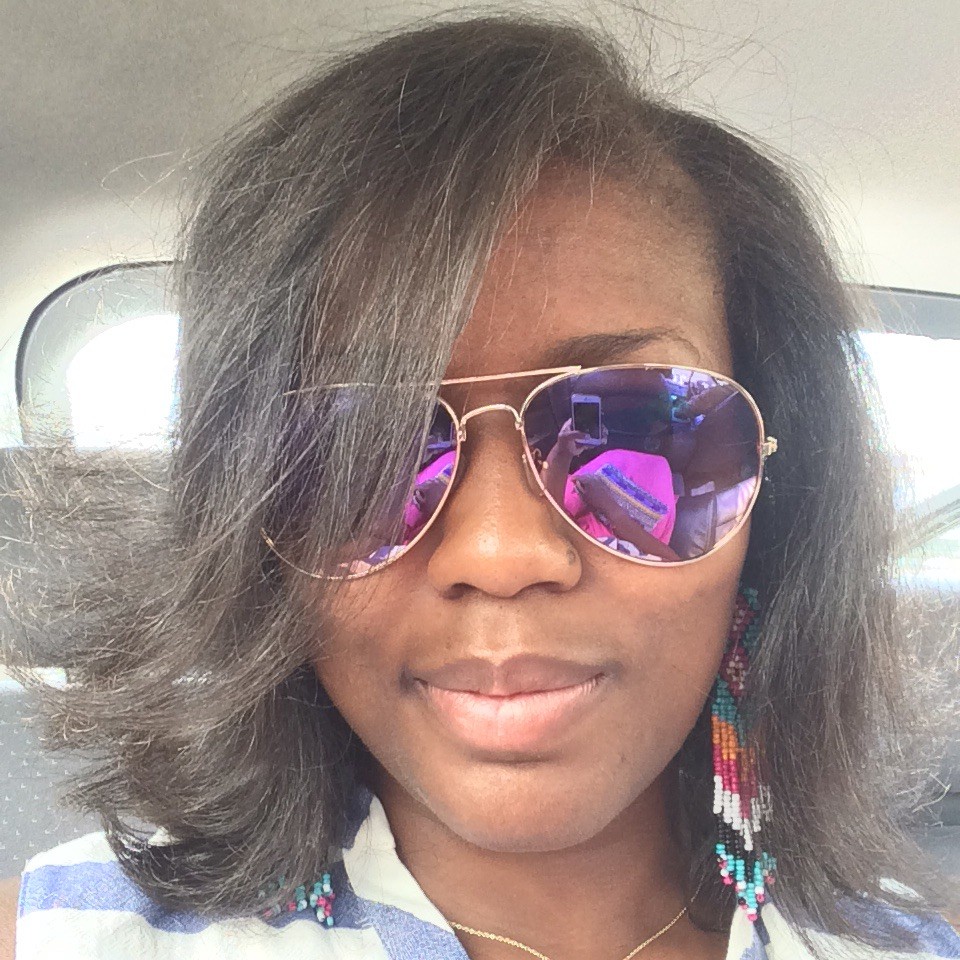 I know that there are mixed feelings in the natural hair community regarding smoothing treatments – some people have reported adverse lasting effects to their hair, whilst others seem opposed to the idea of doing anything to your hair which would alter your hair structure, even temporarily. For me, the smoothing treatment appeals to me as a means by which I can temporarily straighten my hair. My hair is way too kinky to straighten without any treatment – from past experience, it would mushroom up as soon as I left the salon so was a complete waste of time, heat and money. The smoothing treatment allows me to rock the straight look for longer; essentially, until I wash my hair. I have not experienced any negative effects from the treatment but I would encourage anyone thinking about doing a smoothing treatment to do some thorough investigation first and speak extensively with the stylist about concerns before getting the treatment.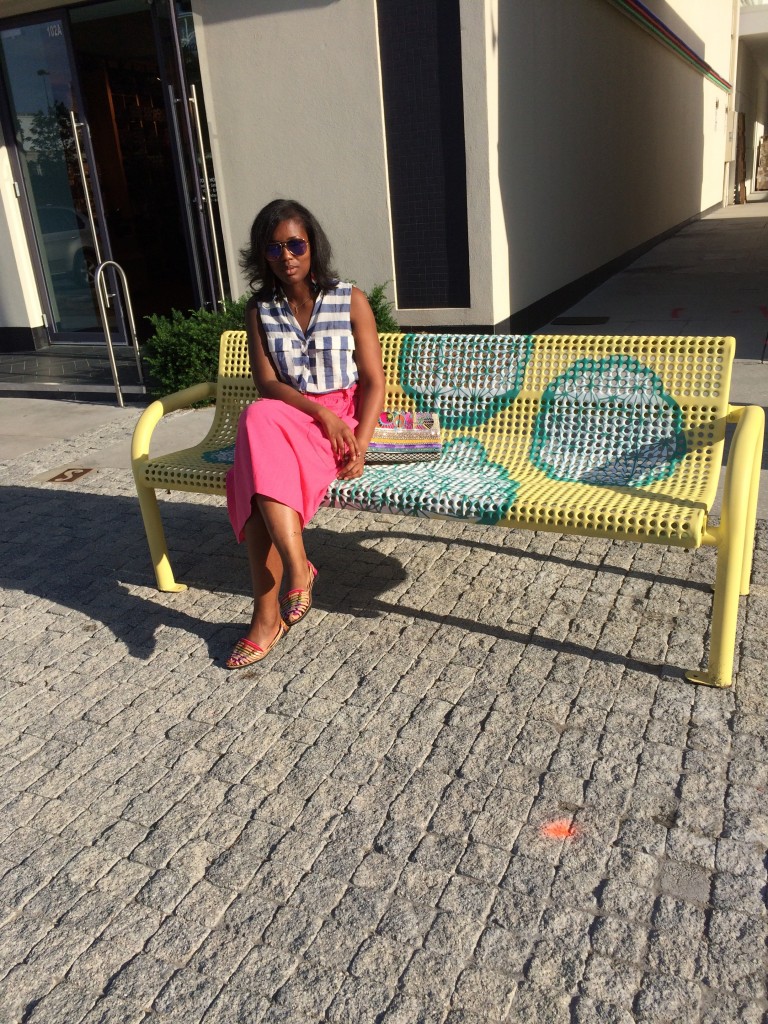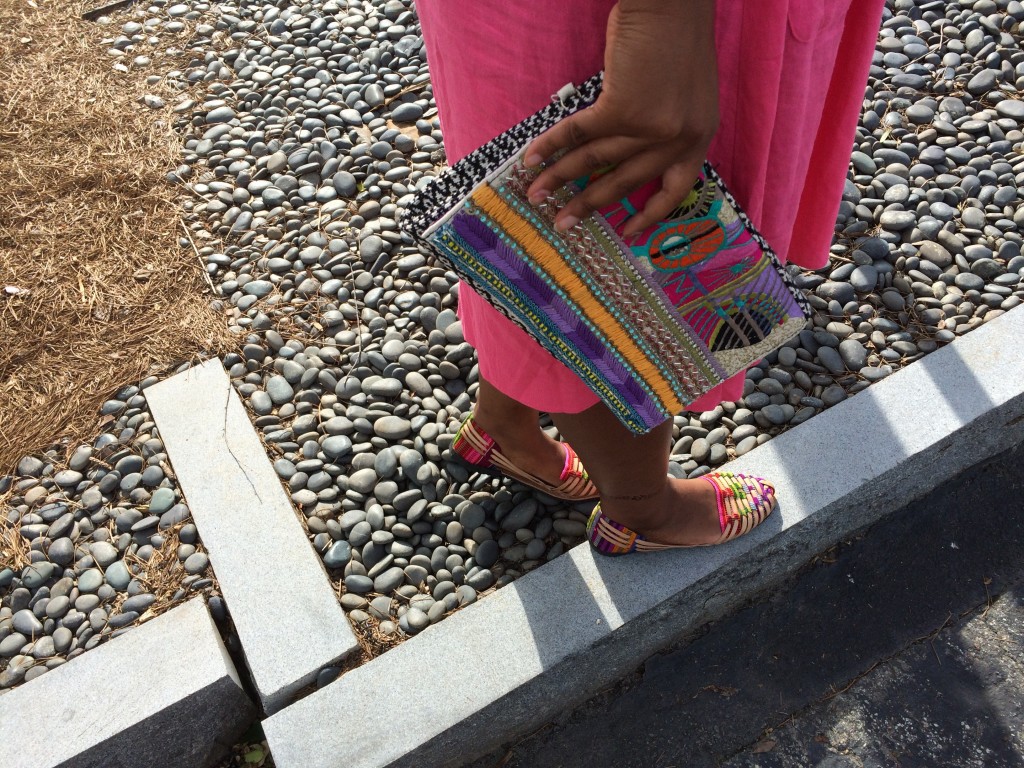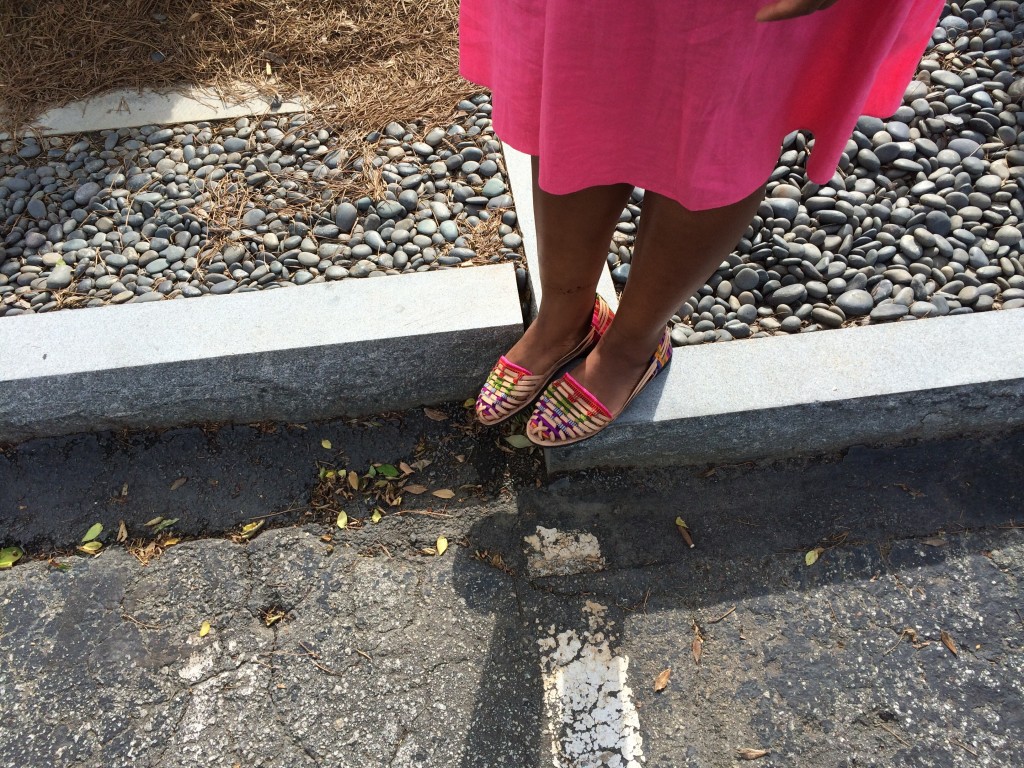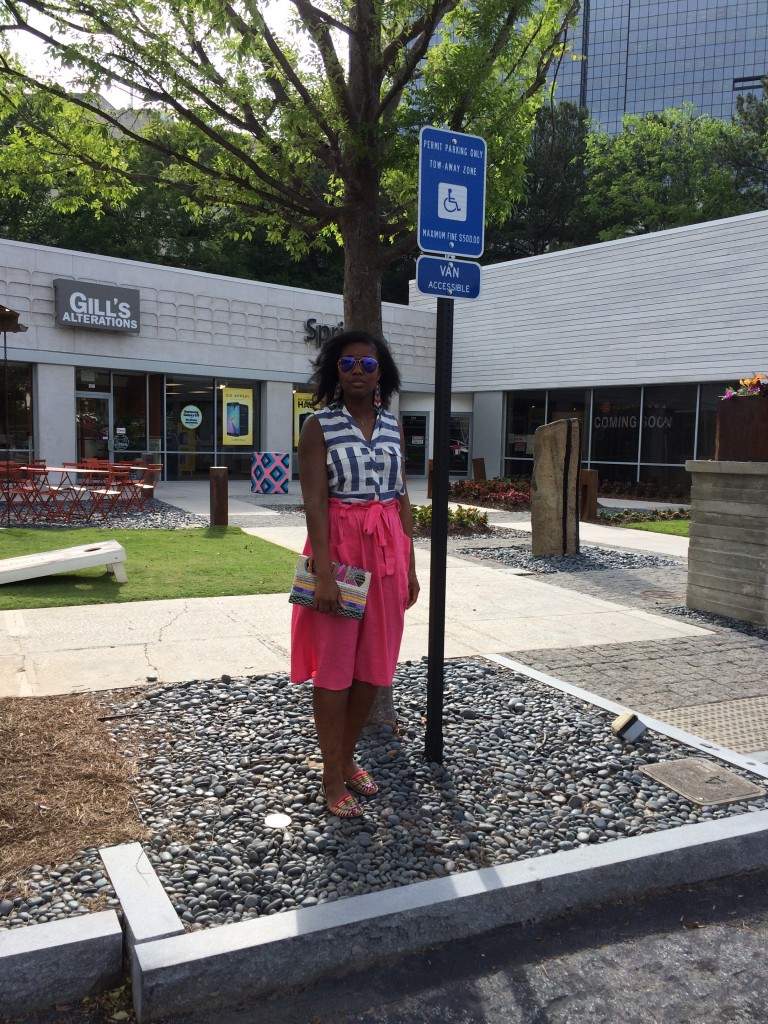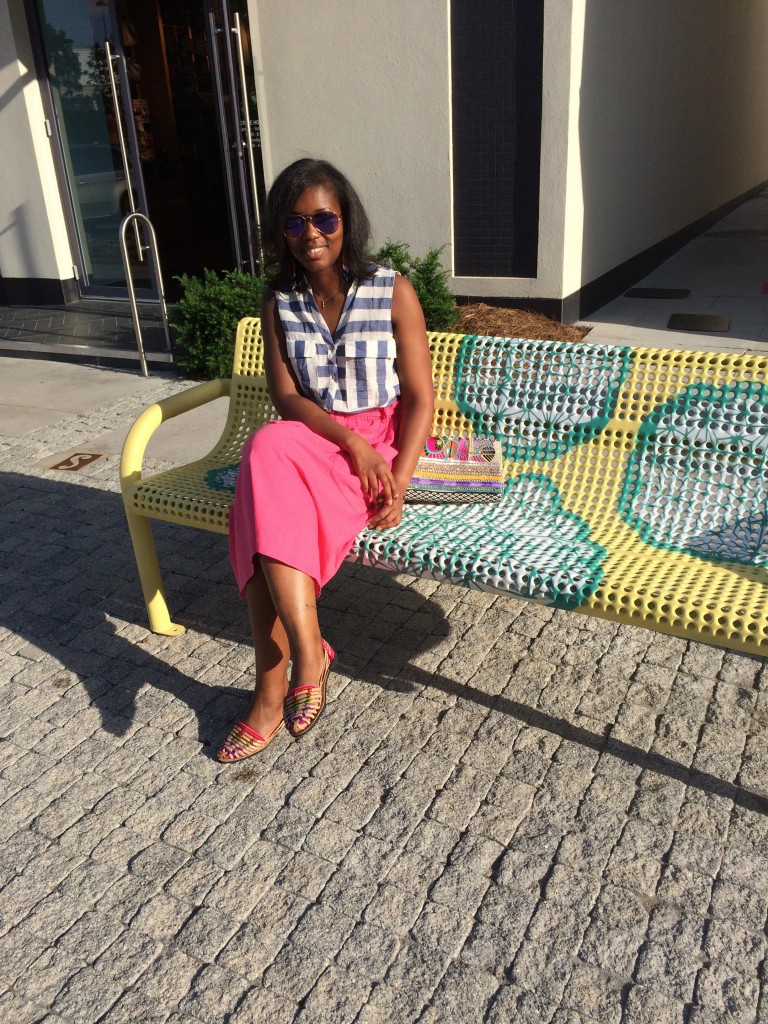 What are your thoughts on smoothing treatments? Please share in the comments below!
Outfit details: Shirt – Zara; Skirt – ASOS; Bag – Zingara; Earrings – Oliver Bonas; Shoes – Mexican market